June 10 - 16, 2018: Issue 363
New Facility Will Help Abandoned And Neglected Dogs
Learn How To Trust And Play Again: The DoggieRescue Freedom Park fundraiser!!
DoggieRescue is faced with an increasing number of highly stressed, withdrawn and depressed dogs arriving from the council pounds. Dogs who have not only been abandoned or abused but who have then been deprived of physical exercise and stimulation after spending weeks or even months shut up within council compounds.

The no-kill charity, which has saved and re-homed over 12,600 dogs, has always dreamed of creating its own off-leash park area at its DoggieWood shelter at Ingleside on Sydney's Northern Beaches.
"A lot of dogs come to us in a terribly stressed state. We work hard to turn their lives around and teach them to trust again. And part of this process includes giving them the opportunity to run, sniff and play. A space to rebuild their confidence and restore their spirits – somewhere where they are simply free to be a dog again" says Monika Biernacki, DoggieRescue Founder.
"It has always been my dream to have a safe and secure place for our dogs to exercise and today we are launching our appeal to help raise the funds to build our very own Freedom Dog Park. We want to make that dream a reality."
The DoggieRescue Freedom Dog Park will be built on existing shelter land but requires installation of secure fencing and proper access gates. Construction costs have been estimated at $15,000. Once complete, as well as being a safe playground for general exercise, the facility will also provide space for specialist trainers to work with the dogs on socialisation and rehabilitation, increasing their chances of finding a new home.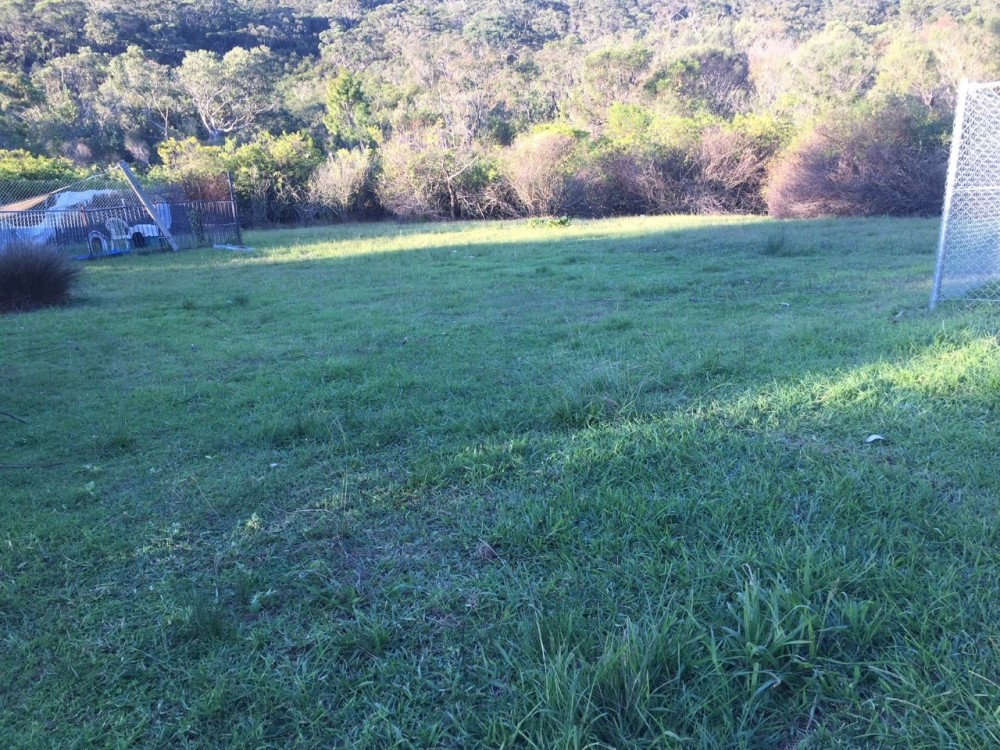 The area set aside for the Freedom Park
"The Freedom Dog Park will help our doggies heal and get them ready for their new loving homes" says Monika. "Nothing would give me greater pleasure than to see these dogs running freely and releasing all their pent up energy. There is also so much potential for training and fun volunteering."
To find out more about the DoggieRescue Freedom Dog Park visit www.doggierescue.com
To help make this dream become a reality you can donate to the building fund at https://give.everydayhero.com/au/freedom-dog-park.
About Monika's Doggie Rescue
DoggieRescue.com is Australia's largest No-kill charity, in operation since 2001 with the primary objective of saving dogs from death row from council pounds. DoggieRescue has saved over 12,500 dogs and has more than 100 dogs looking for homes. It relies on dog lovers to keep its doors open and is largely a volunteer run organization. For more information call Doggie Rescue on 02 9486 3133.
Let's turn waiting to play...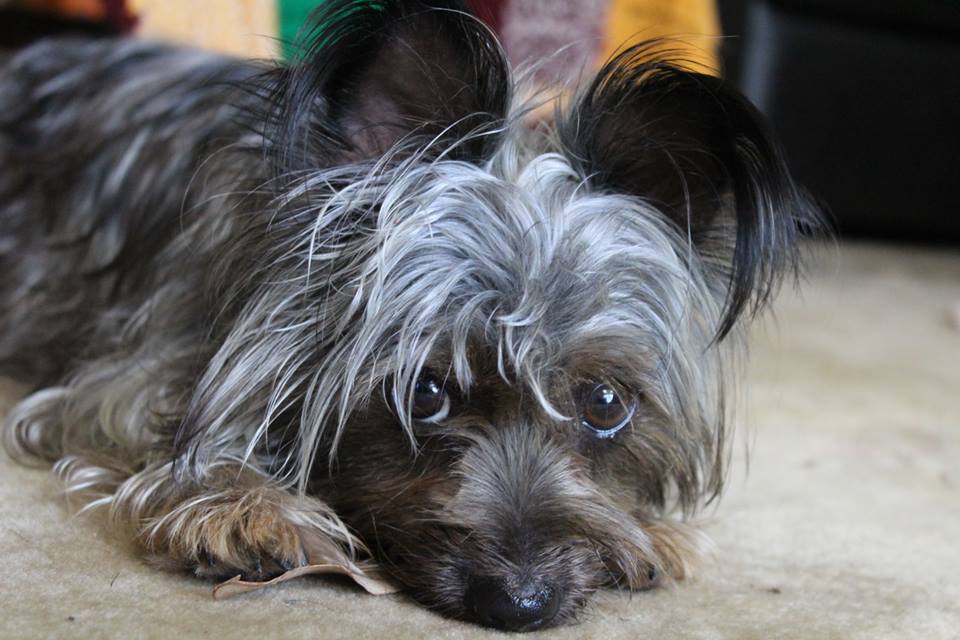 Into Pure Doggie Exhilaration (yeah; she may need a bath after all that..)