May 5 - 11, 2019: Issue 403
Days for Girls (Part 1) – Soibada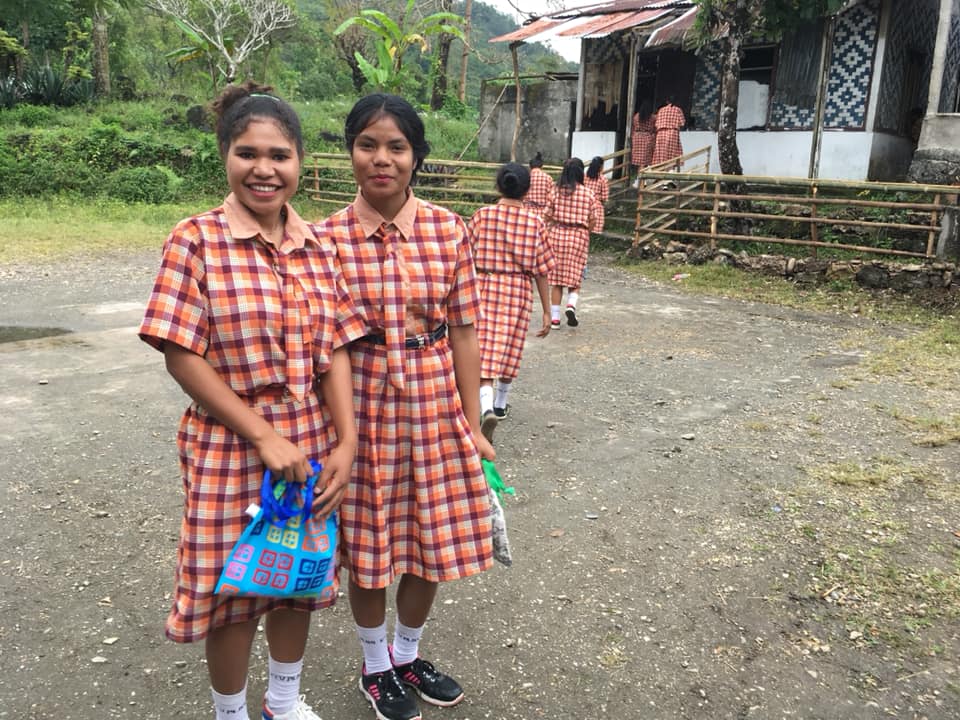 Education of women and girls is one of the most important ways to upskill a community and we, here in Pittwater, play an integral role in this process in our sister village Soibada in Timor Leste. When living in poverty means not having sanitary supplies, it means DAYS without school, DAYS without income, DAYS without leaving the house. A group of volunteers from all walks of life, regularly gather in Avalon Maria Regina Catholic Church Hall and make the washable sanitary kits to be distributed in the schools and clinic in Soibada. We have partnered with the doctors, the chiefs and the teachers in the village to ensure that every girl will get a kit and the appropriate education. The senior high school principal has said that the absentee rate for the girls has dropped significantly since the program started.

The Days for Girls kit design is the result of feedback from women all over the world. It gives back up to 6 months of living in just three years of use. That's 180 days of education, health, safety and dignity. It consists of a drawstring bag, 2 pairs of undies, a couple of shields and 8 absorbent tri-fold pads. Unfolded they are square so they dry fast and wash with very little water, AND girls can dry them without risking taboos. All components are made of brightly coloured fabrics.
Every July and October the kits are distributed in the classrooms in Soibada. Our volunteer Timorese translator, Amin, assisted a Mater Maria Catholic College student to make an instruction video in English and Tetun. You can see it on the Soibada Facebook page : https://www.facebook.com/162612300466694/videos/1869984406396133/
Students at Mater and the Pittwater House School also make bracelets in coloured beads to help the women track their cycle. One of these is handed out with every kit.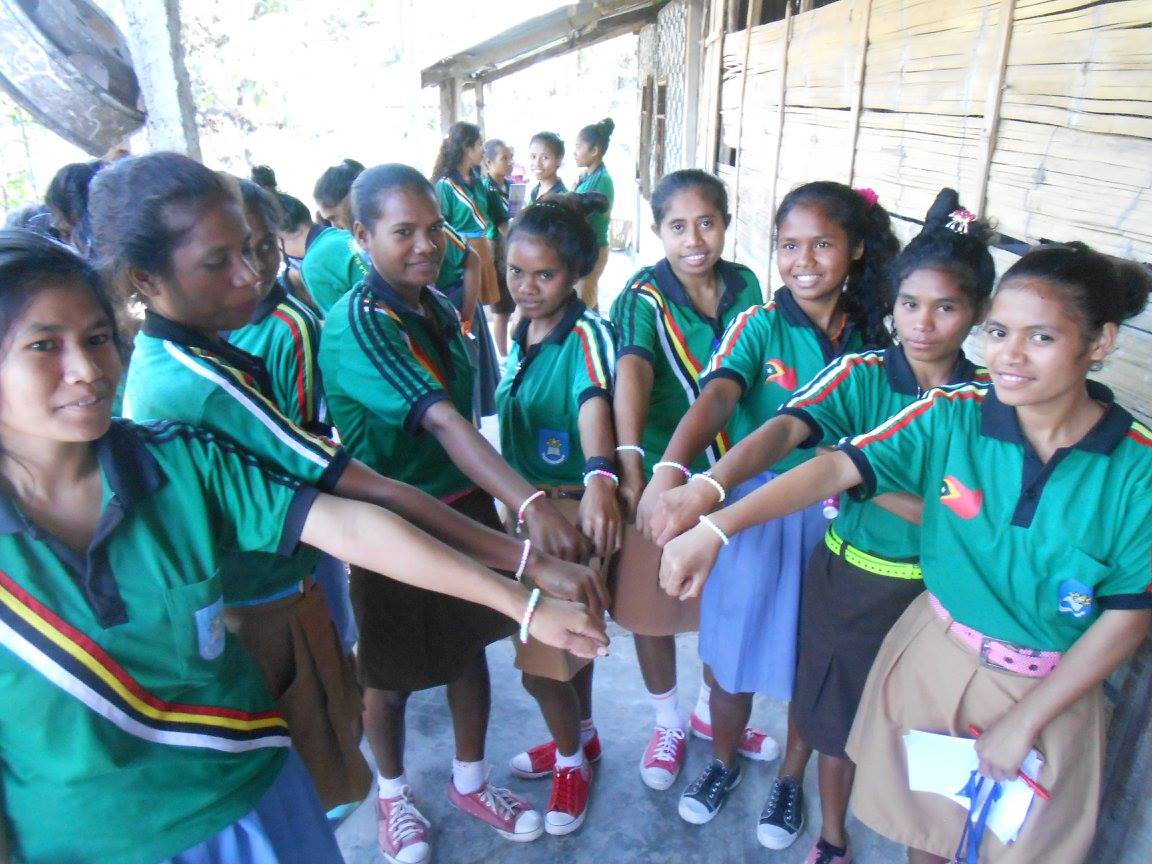 Kits are also being given to older women who have been confined to their homes as a result of multiple births. Some of these ladies have had up to 18 children.
You don't need to be able to sew to help out. We need fabric cutters and ironers too! If you are interested in finding out more pop into Maria Regina Church Hall in Central Road at 1pm on the first Sunday of every month. We will be there this weekend!
Tamara Sloper-Harding OAM
Email: tamara.harding@bigpond.com
Ph: 0403 226 699
On Facebook: www.facebook.com/Pittwater-Friends-Of-Soibada
Website: www.pittwaterfriendsofsoibada.org.au