June 19 - 25, 2016: Issue 268
Dance Fever Dance Spectacular 2016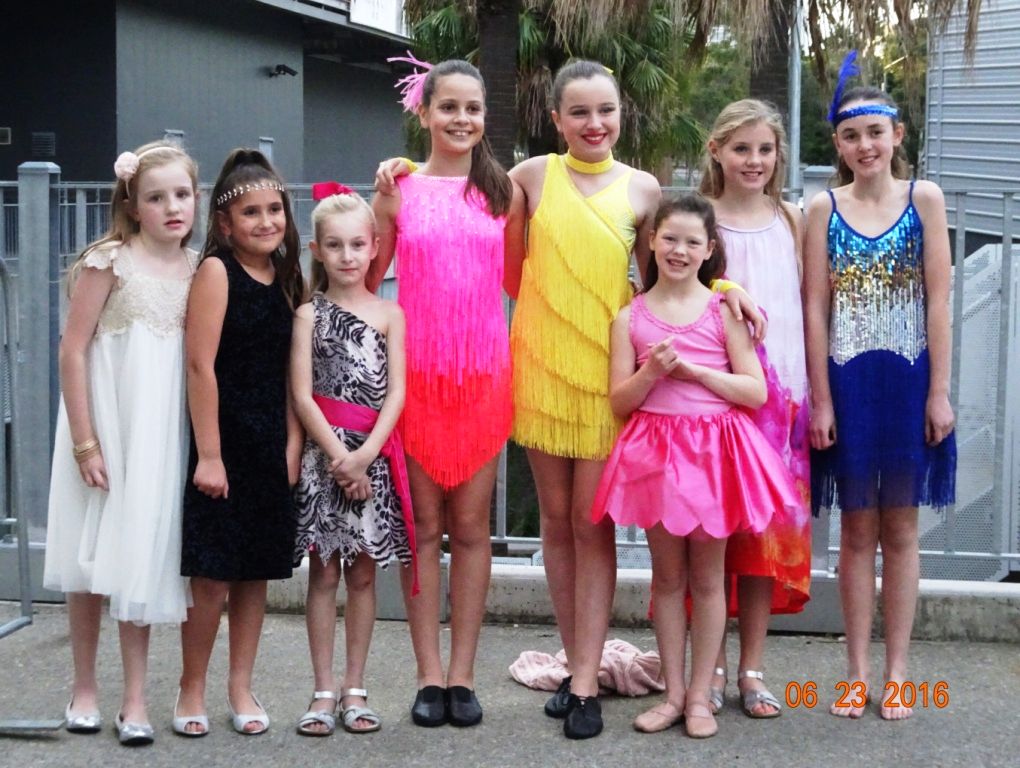 Dance Fever Dance Spectacular 2016
On Thursday, 23 June 2016, the Dance Fever Dance Spectacular was held at the Sydney Olympic Park Sports Centre.
This is an Interschool Challenge where children who have had the opportunity of experiencing the Dancefever program, represent their school and perhaps win trophies and prizes.
The children thoroughly enjoy the program and learn wonderful dance skills as well as very good social skills. Dancefever hosts the Interschool Dance event, open to ALL students from Year 3 to Year 6. The atmosphere is fantastic and it is a wonderful occasion for our whole school community.
This year students from Maria Regina Catholic Primary School at Avalon once again took part.
The night began with the 12 different Sydney schools combining for an enthusiastic dance warm up. The expanse of colour, joy and energy throughout the evening was an absolute delight for the audience to behold.
The competition was tough with students from Years 3 to 6 dancing the Foxtrot and Cha Cha. with their partners in the respective year groups.
Maria Regina School Principal, Kathy Gee said was she was very proud of all of the School's students who danced in the Competition and joined with all the teachers and students in especially congratulating the following students on receiving awards:
Sophia Encina and Xavier Boon: Year 3 - 3rd in Cha Cha

Lois Berhdasht and William Dawson: Year 3 - 3rd in Foxtrot

Zannah Dixon and Luca Fragasso Year 4 - First in Cha Cha & Second in Foxtrot

Manon Preziuso and Evan Flynn: Year 5 - First in Foxtrot & Second in Cha Cha

Genevieve Kelly and Noah Wise: Year 6 - First in Foxtrot and First in Cha Cha

Year 4 - Section B trophy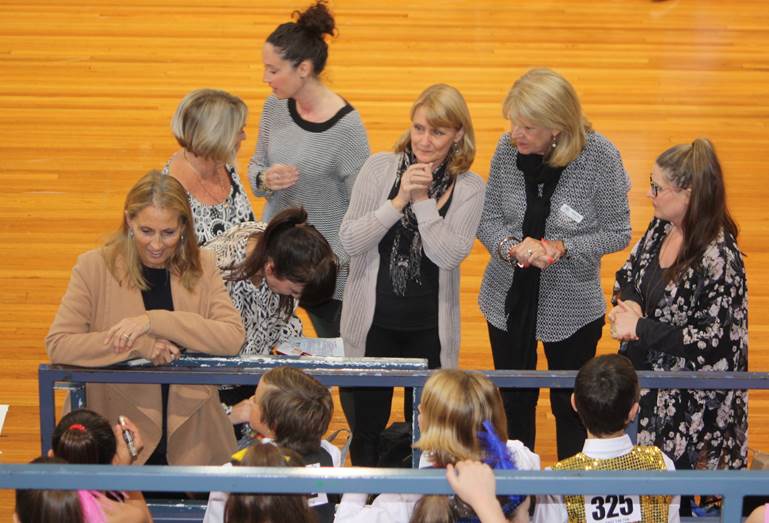 At the end of the night, each of the schools presented a Show Dance performance with Maria Regina presenting a scene from Matilda the Musical.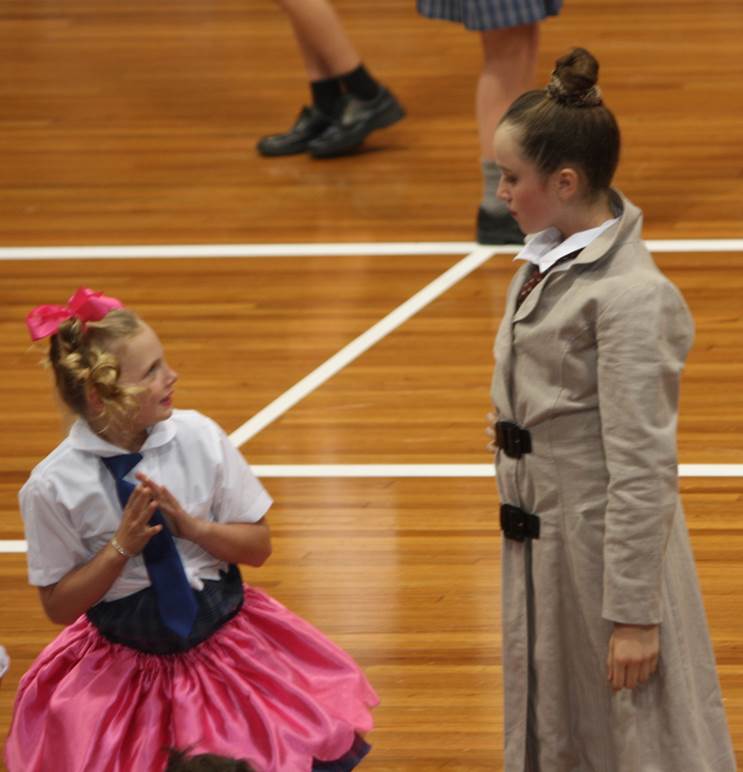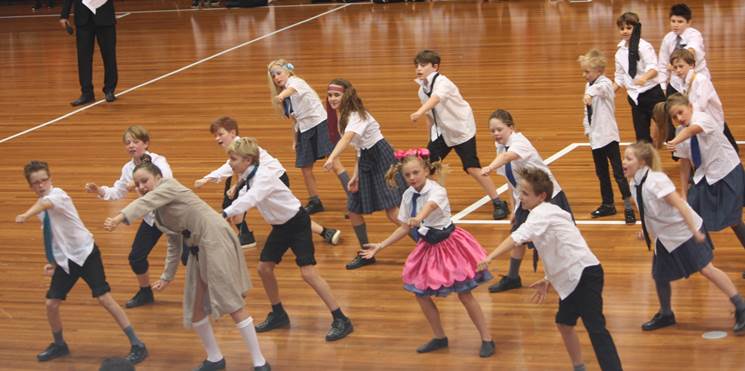 Some wonderful images of all the fun and some local prizewinners run below, courtesy of Joanne Seve and Victoria O'Neill.