October 24 - 30, 2021: Issue 515

Curl Curl To Freshwater Walk: October 2021
by Kevin Murray and Joe Mills
For those of us who have trouble getting ourselves over the Narrabeen Bridge to any points south, local photographers
Kevin 'And Then My Mother Took Me to Hospital' Murray
, who grew up at Freshwater, and
Joe 'Always Up at Dawn' Mills
are the perfect antidote for such bridge-crossing-aversions.
Kevin at old home in Freshwater/Harbord; the origin site of billy-cart adventures in the past - photo by Joe Mills
This very fit pair take photographs, great photographs, along their walks to share with all of us. They have a growing fan base among the Pittwater Online News readership, especially among our elders, who love seeing places they grew up in and how they have changed, as well as youngsters, who love seeing how they take images and what angles and subjects they choose. They also have a BIG following by those who cannot readily access these places but get to take a visual tour nonetheless due to Mr. Murrays' and Mr Mills' awareness that not all of us can still skip the light fantastic or do cartwheels in the sand anymore.
Thank you gentlemen.
Their simple note sent in with these:
Here are a few photos taken on today's walk (Monday October 18, 2021) with Joe Mills from North Curl Curl to Freshwater. What a fabulous part of the world!
Kevin Murray, Joe Mills.
In November 2020 Council announced that the South Curl Curl boardwalk will be renamed 'Harry Elliffe Way' in recognition of his work restoring the coastal foreshore and lagoon at Curl Curl.
Council's proposal to rename the boardwalk, which runs from the car park above South Curl Curl rock pool to the stairs at Lumsdaine Drive opposite Harbord Diggers, was supported overwhelmingly by the community when public feedback to the proposal was sought in September/October.
Mayor Michael Regan said Harry Elliffe was an extraordinary environmental crusader whom the Northern Beaches community can be proud of.
"He dedicated more than 30 years tirelessly maintaining the vegetation adjacent to the boardwalk along Carrington Parade, and working with the Curl Curl Lagoon Friends to restore the lagoon in John Fisher Park back to health.
"The renaming of the South Curl Curl boardwalk, in his honour, recognises and celebrates the significant contribution he made to our local community," Cr Regan said.
Harry was born in New Zealand and moved his family to Sydney in the sixties. He worked as a civil engineer, first operating his own roadworks business and later as an engineer with the Warringah Council.
His interest in the environment flourished when he and his late wife Bev moved to Curl Curl and Harry realised his long passion for coastal and estuarine restoration, combining his engineering knowledge with his prolific gardening skills.
As the years went by he became well known to walkers along Carrington Parade, and when the boardwalk was completed he was a familiar sight quietly tending to the native vegetation alongside. He was still out there two Saturdays a month doing bush regeneration when in his 80's.
His hard work, belief in constant improvement and love of the area made him an inspiration to everyone who met him.
He passed away January 6th, 2020.
ELLIFFE, Henry William (Harry)
Late of Curl Curl
Passed away peacefully on January 6 2020
Dearly beloved father of Dianne, John and Peter, beloved grandfather of Sam, Tai, Martin, Olivia, Kate, Becky, Megan, Gail, Alison, Peter and Juliana, dear great grandfather of Peter, Zakaria and Roxane.
Aged 92 years
Harry's family and friends were warmly invited to attend his funeral service in the Ann Wilson Chapel, cnr Barrenjoey Rd and Darley St, Mona Vale on January 17th, 2020.
In 2001 Warringah Council awarded Harry and Bev an Outstanding Community Service Award. Telstra White Pages featured them on the cover of their 2003 directory as part of a Landcare promotion. In 2014, the Curl Curl Lagoon Friends named Harry an Environmental Warrior in recognition of his service to the enhancement of Greendale Creek, John Fisher Park and Curl Curl Lagoon and beach. In 2018 he was named the Northern Beaches Senior Citizen of the year.
The South Curl Curl boardwalk is an easy stroll with great views that puts salt air in your lungs and offers wonderful vistas. It ends at the headland next to Harbord Diggers (at McKillop Park) with a view of Freshwater and Manly beach should you go to its end.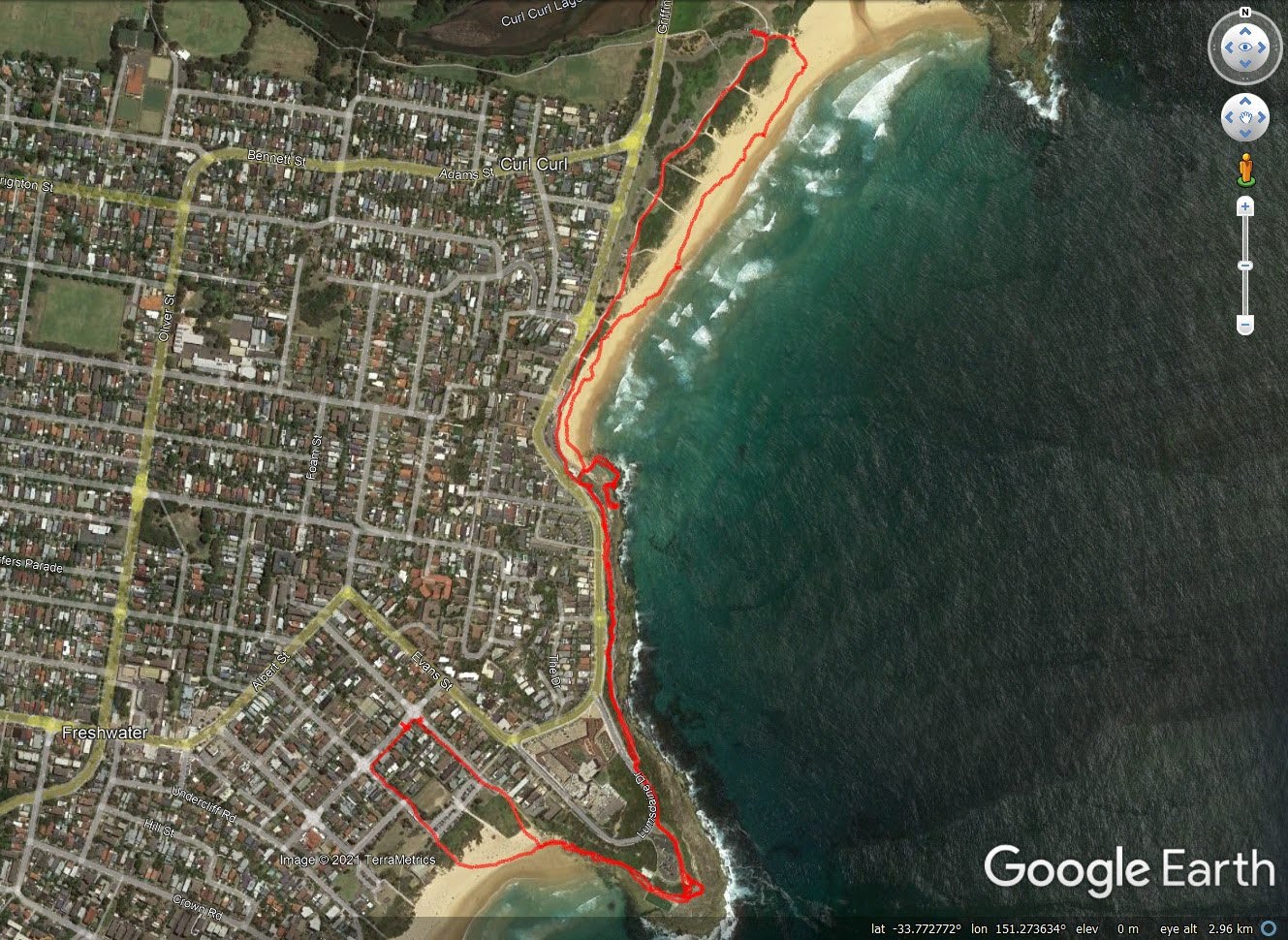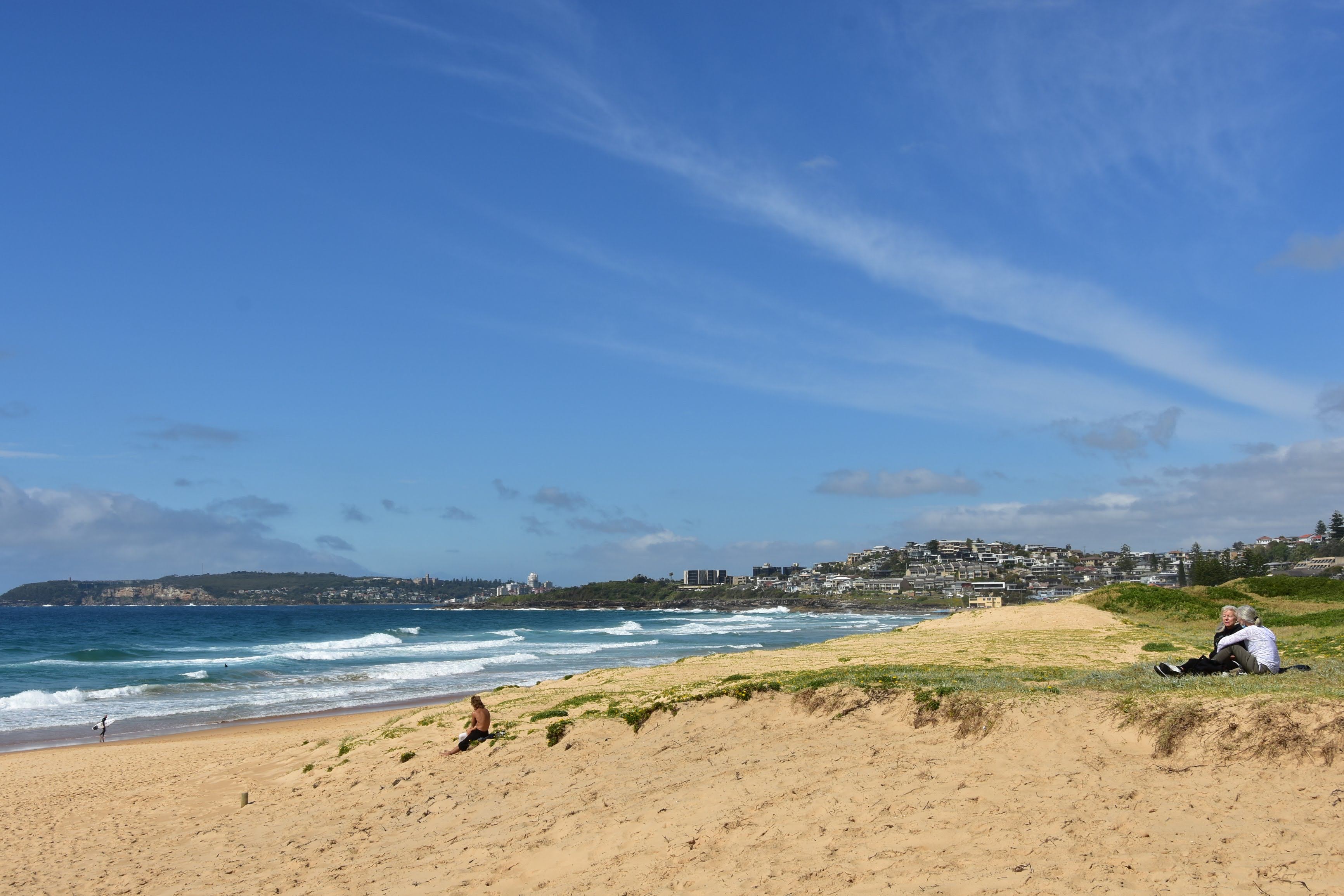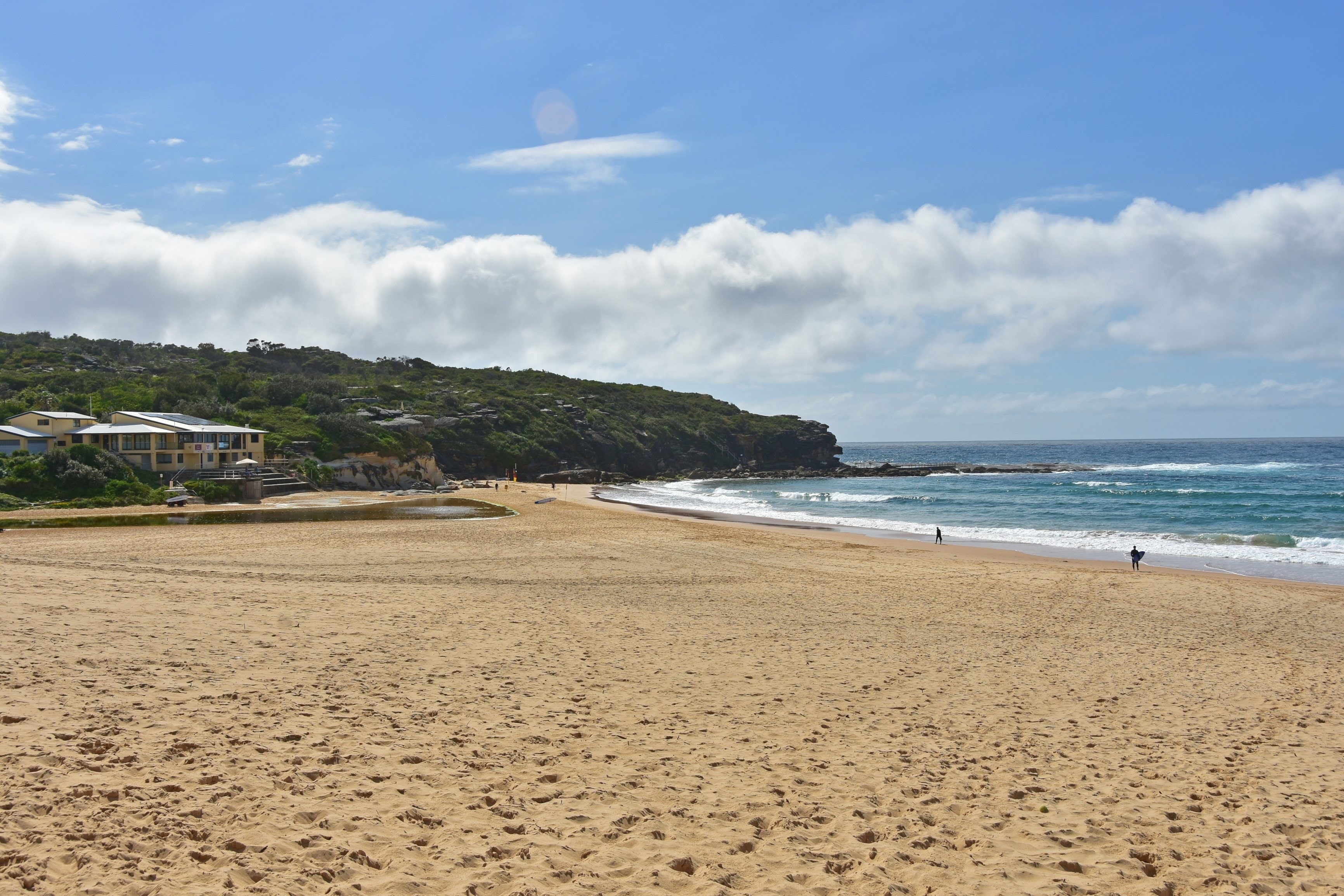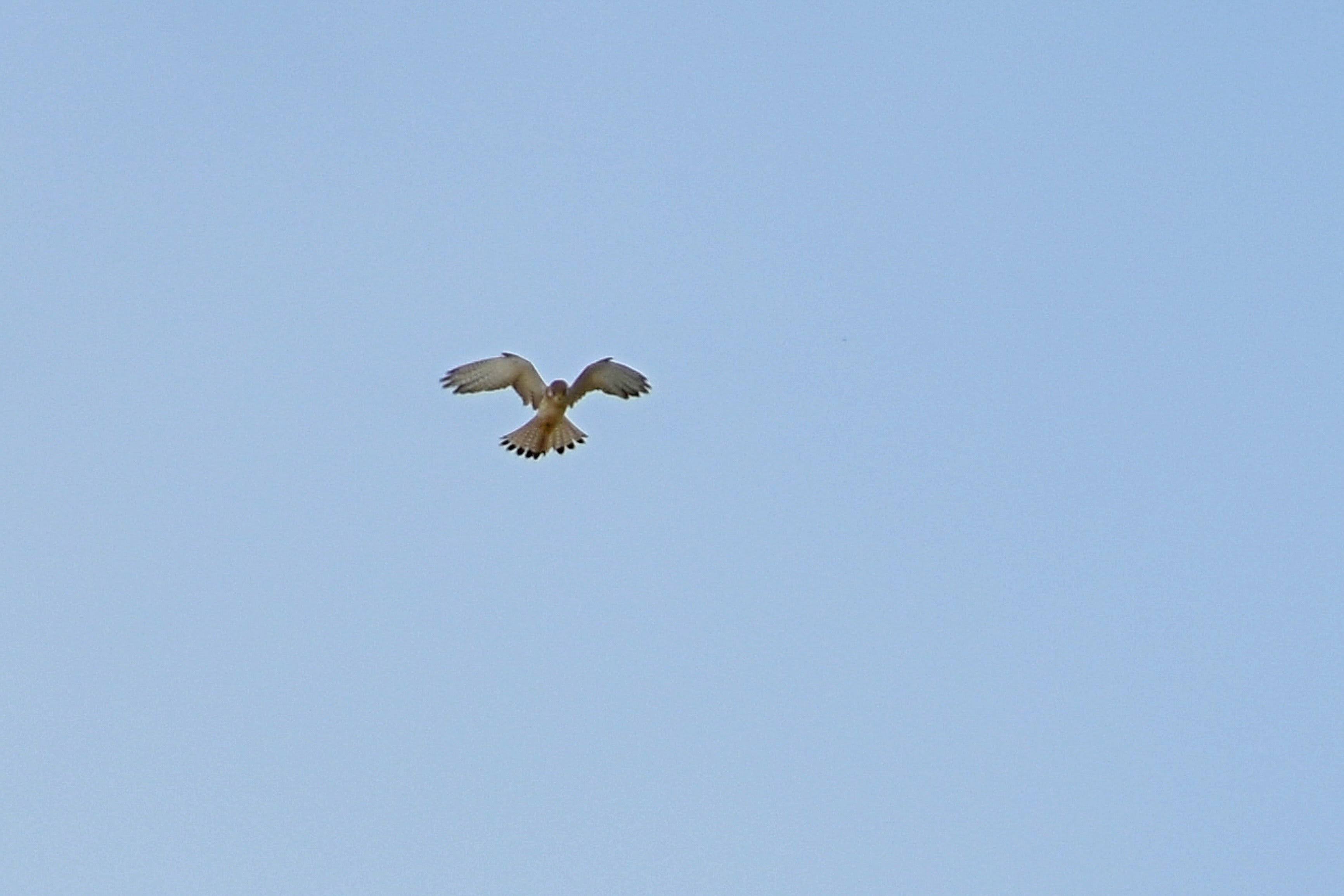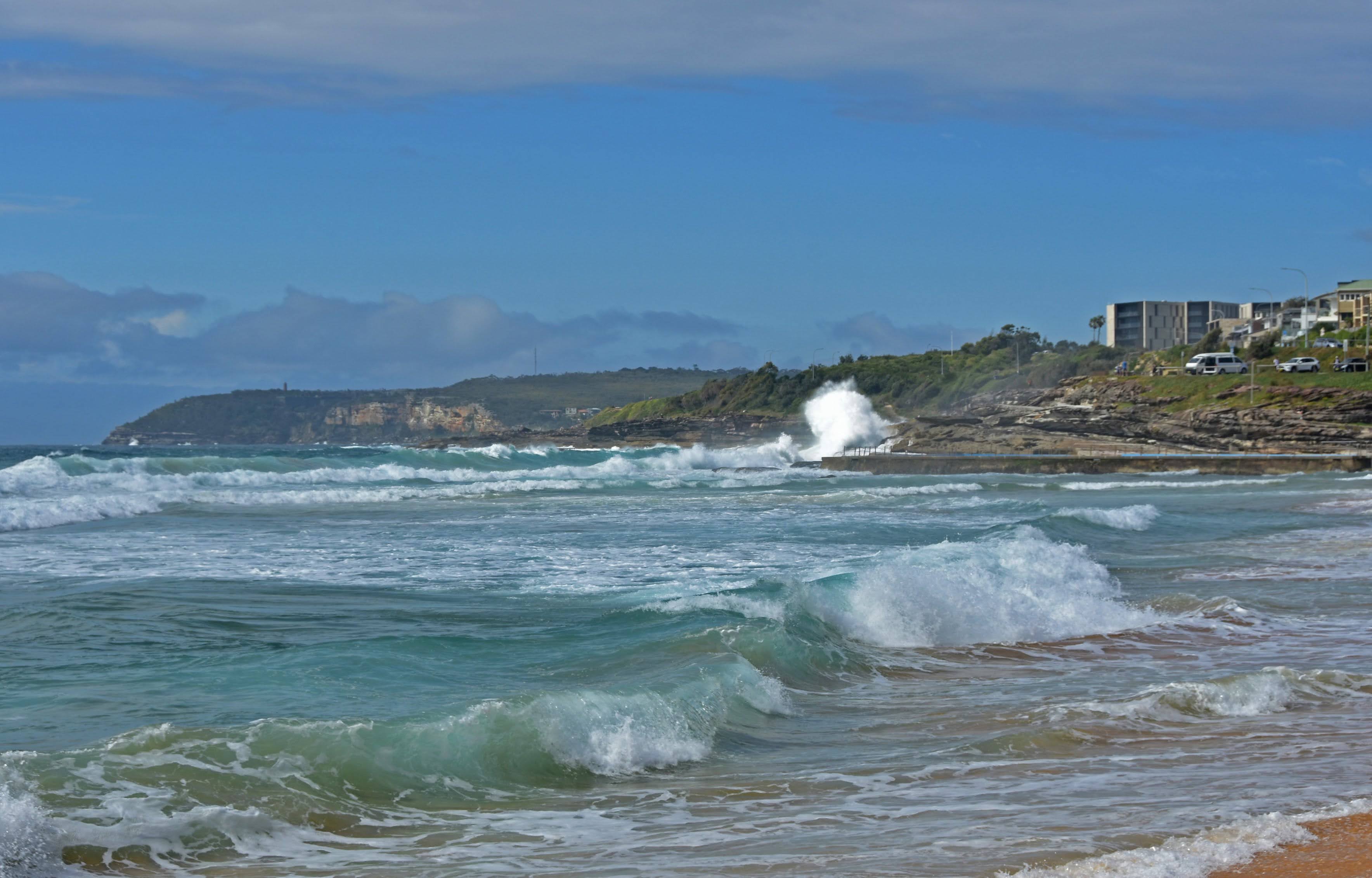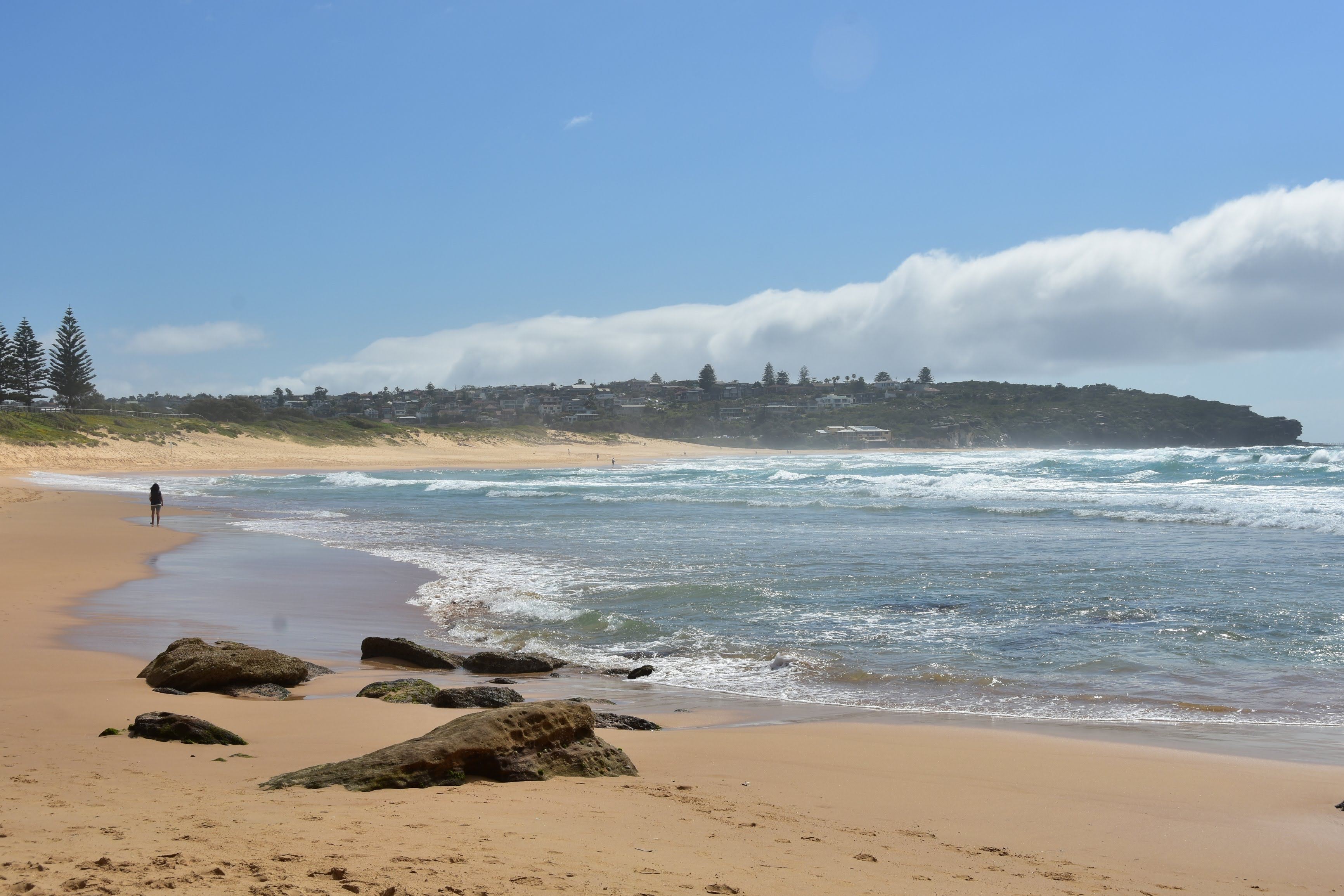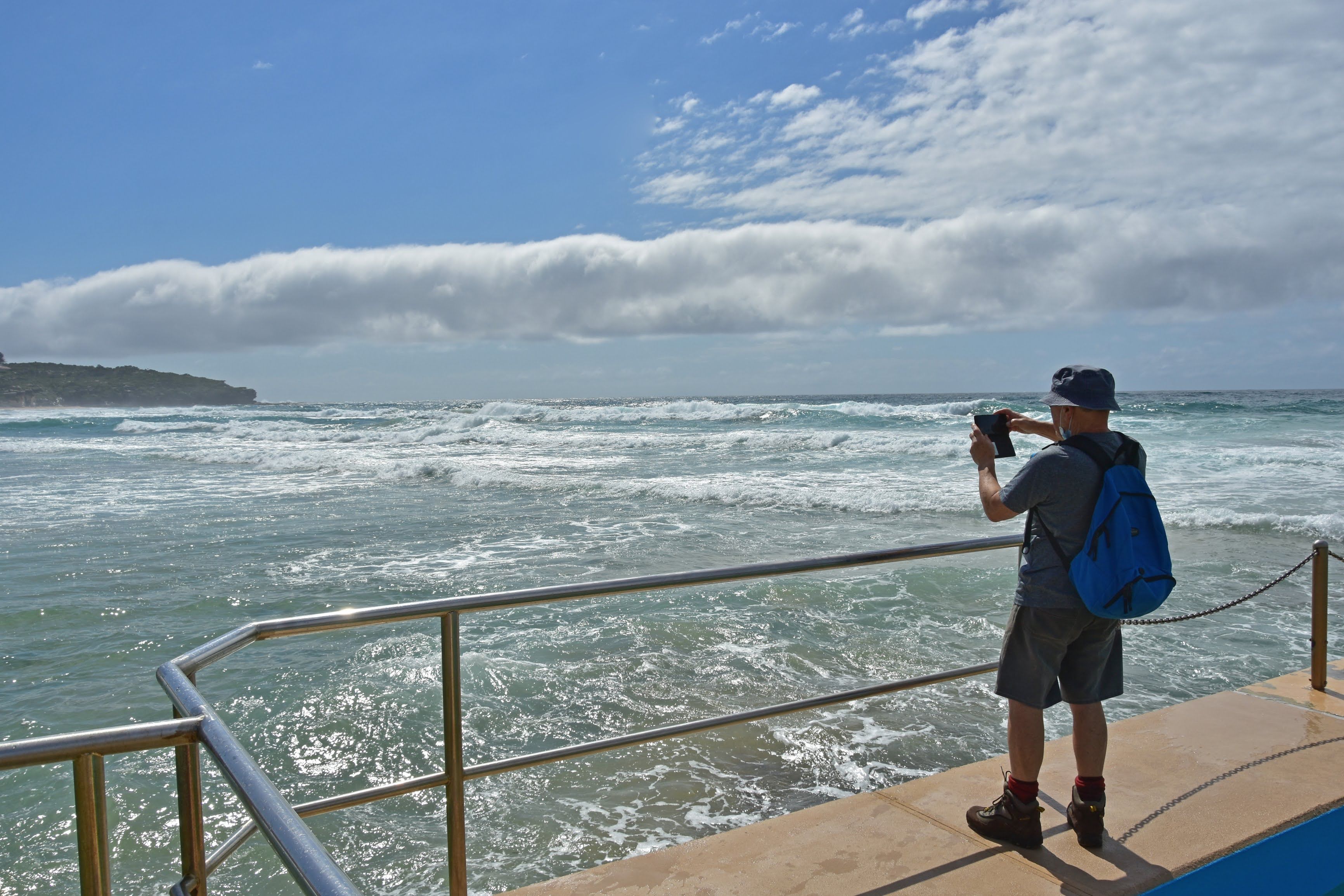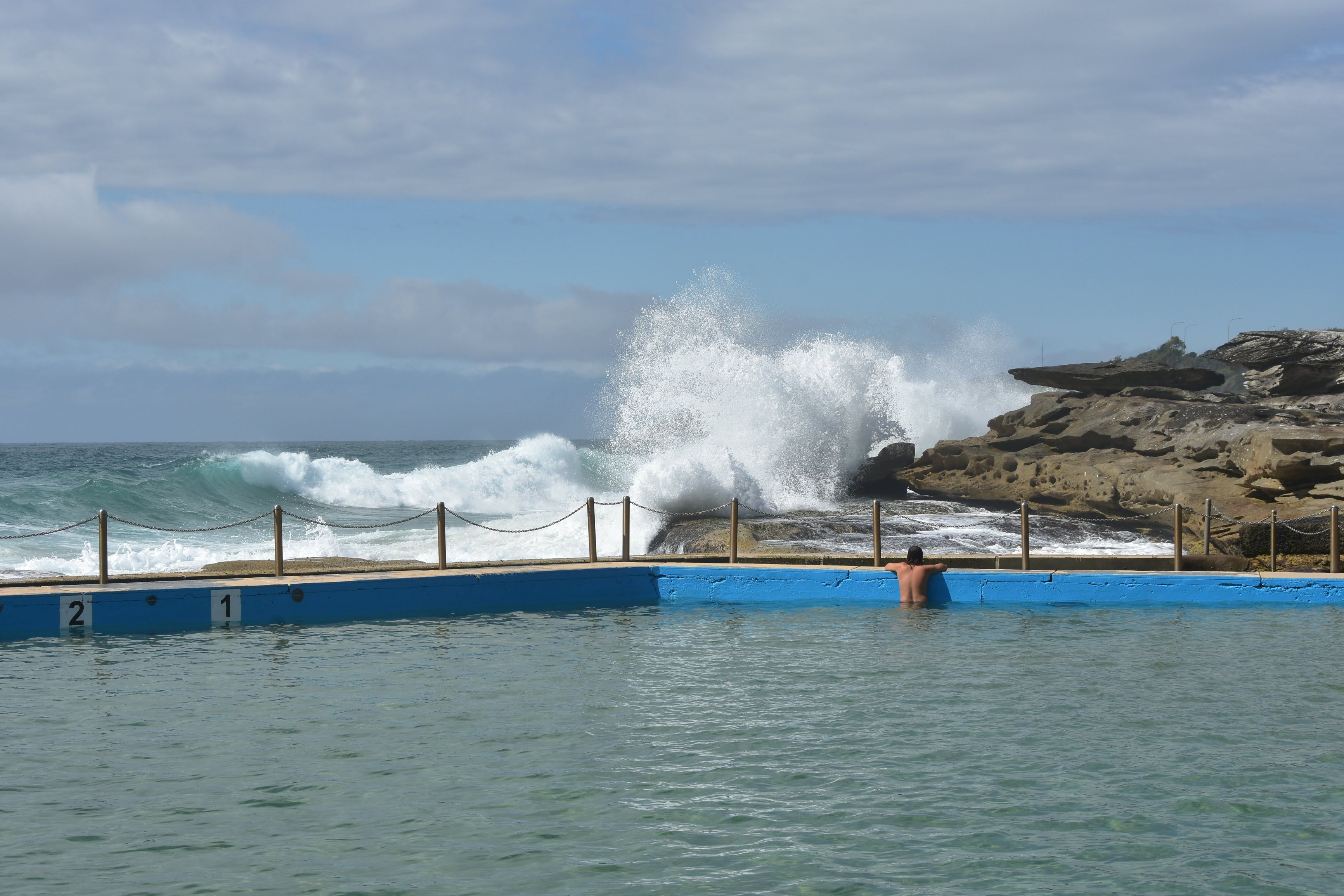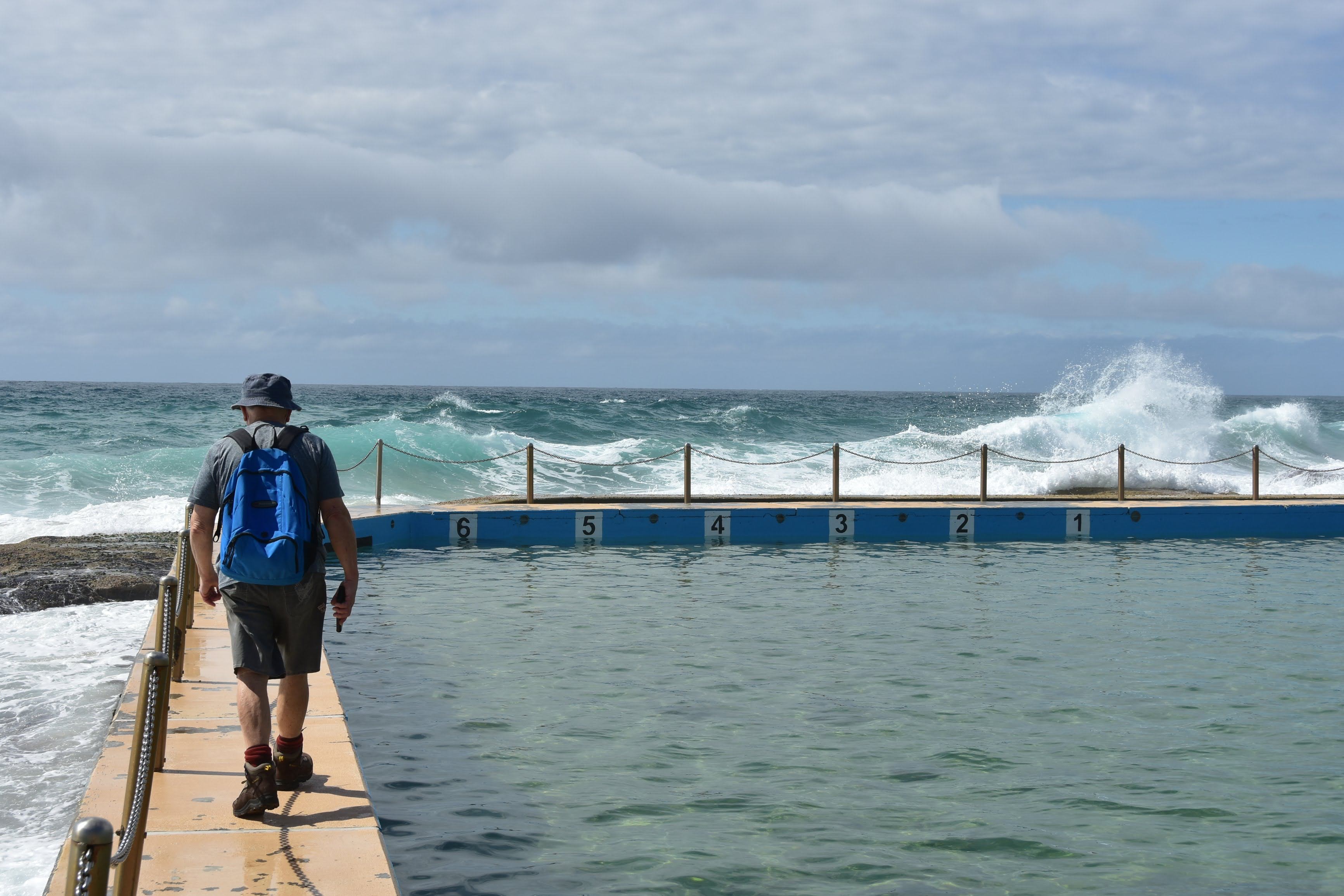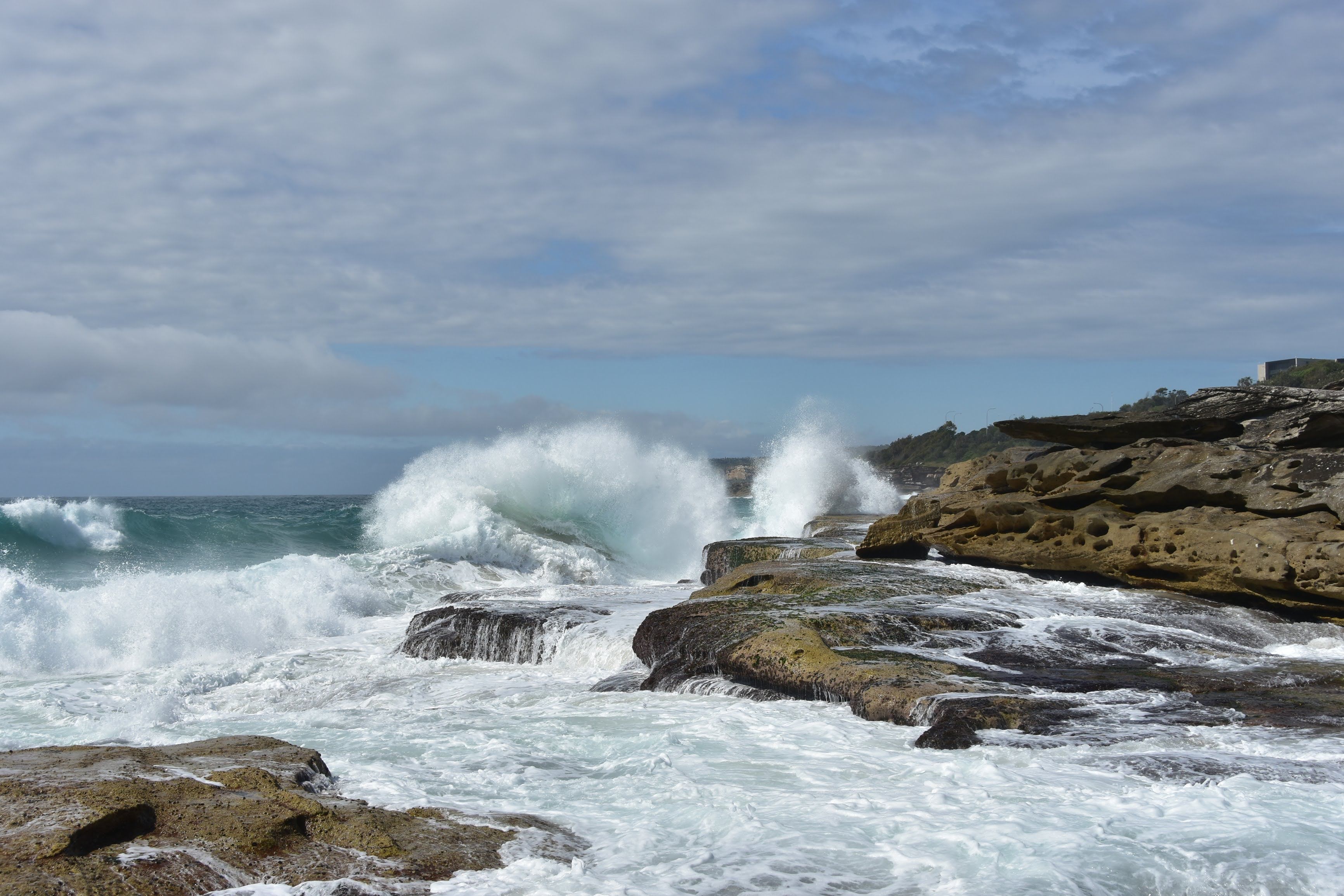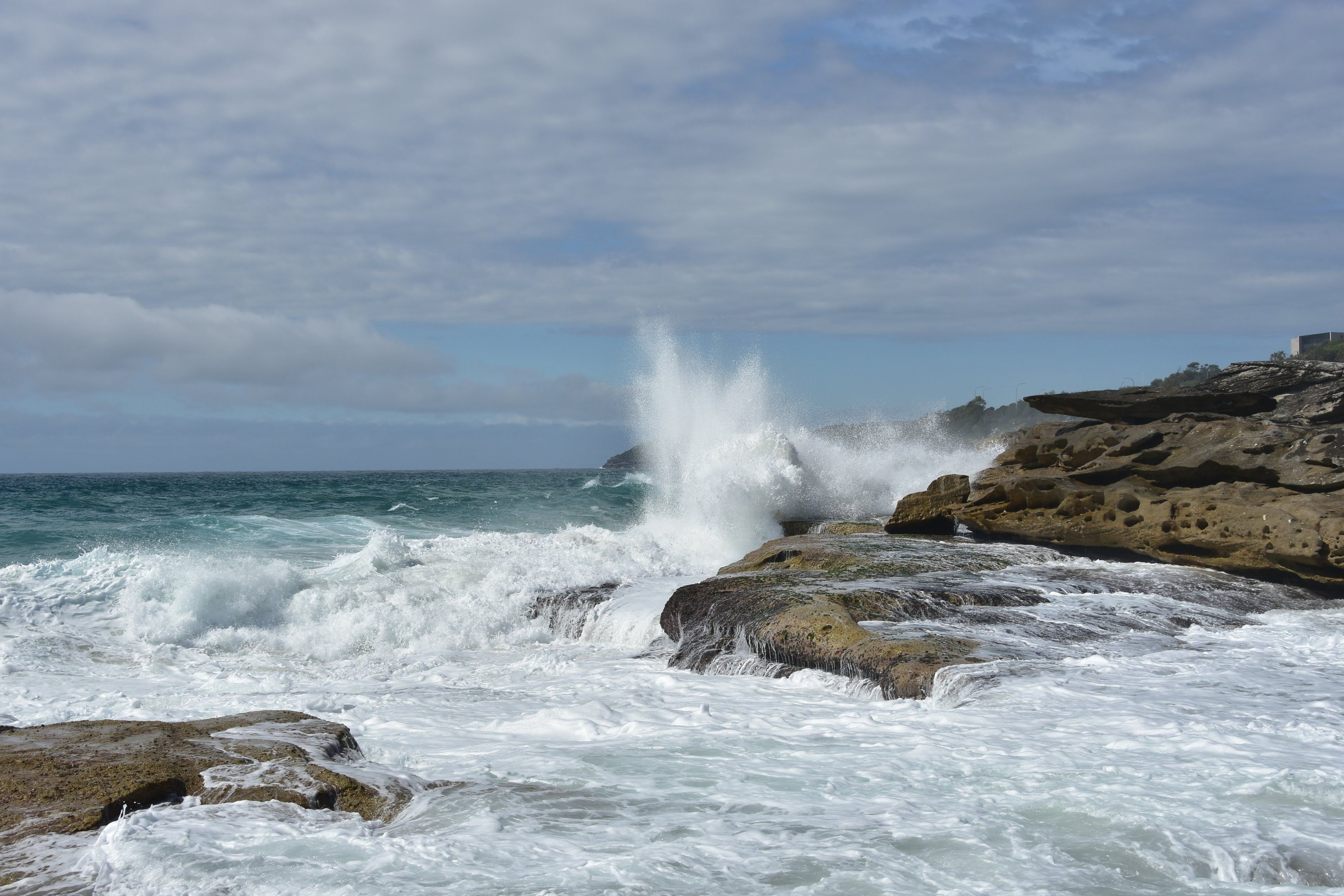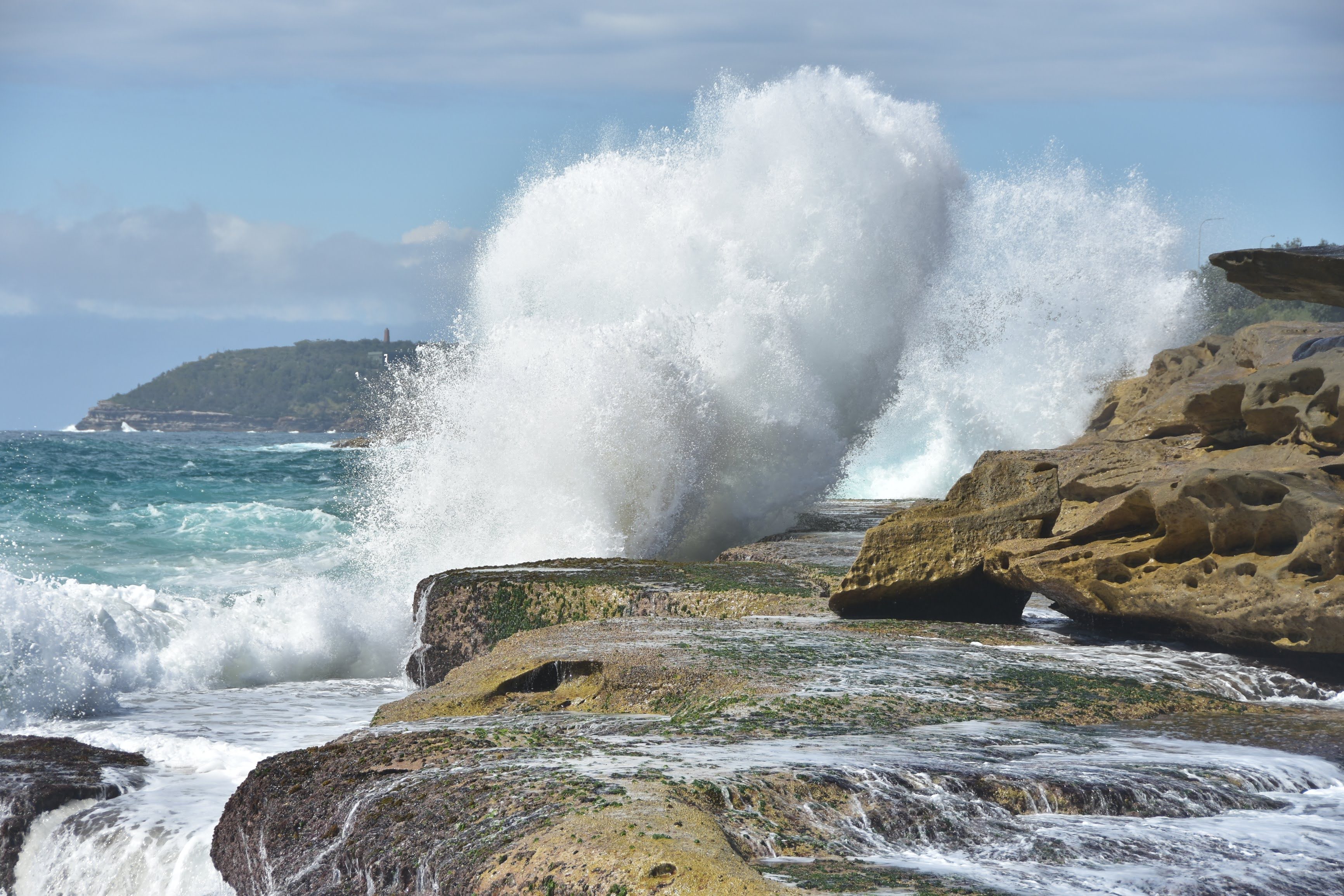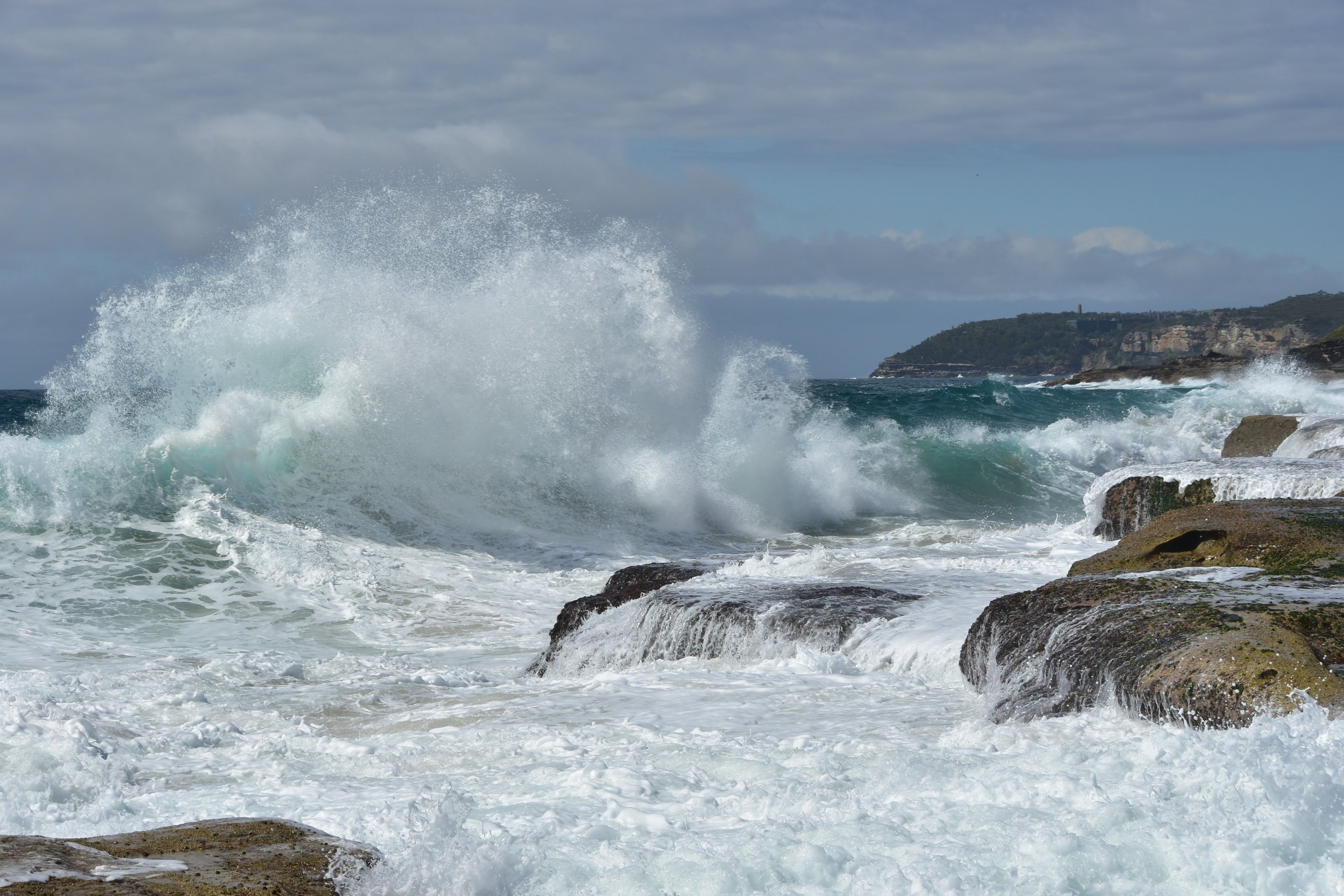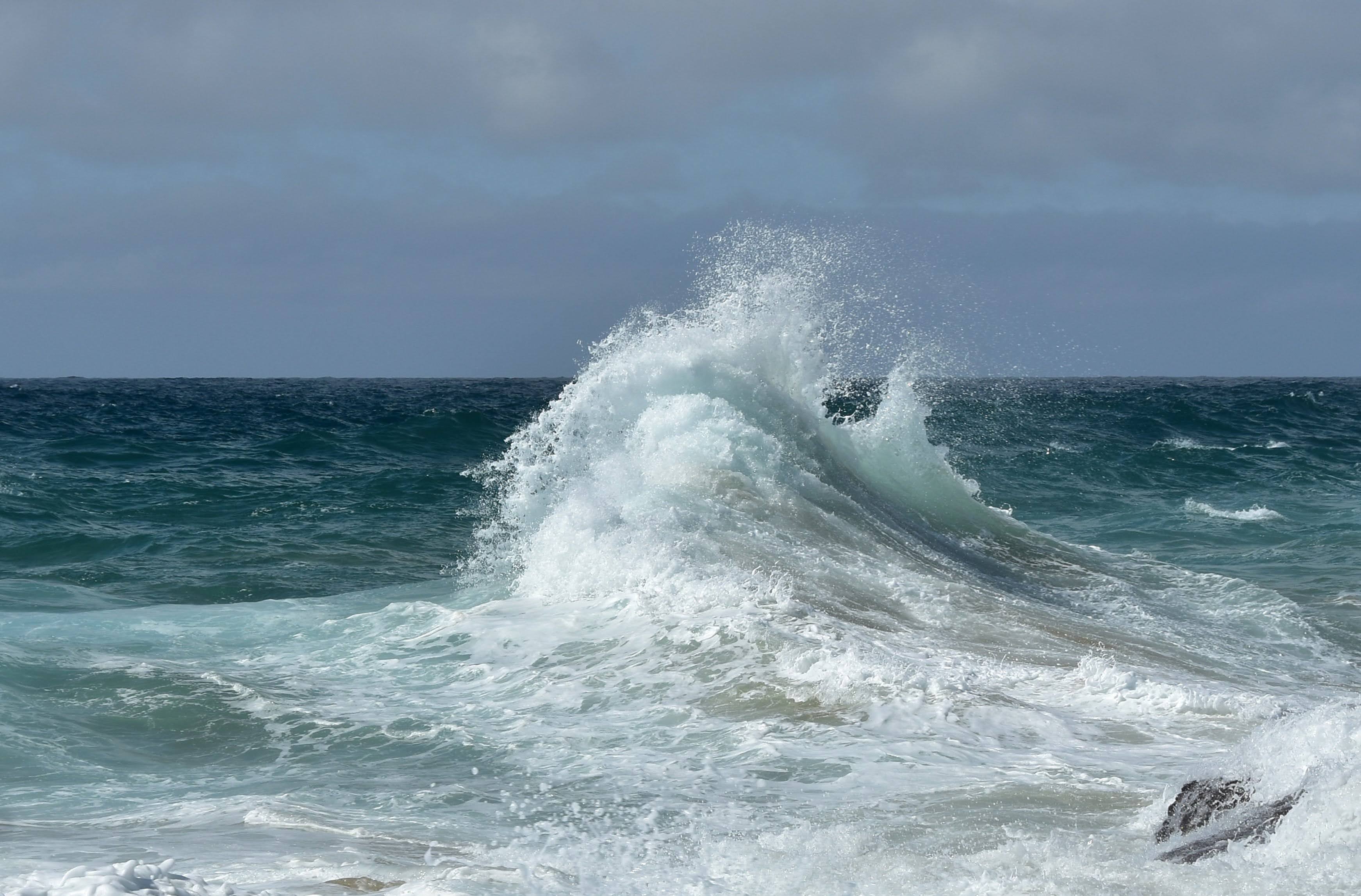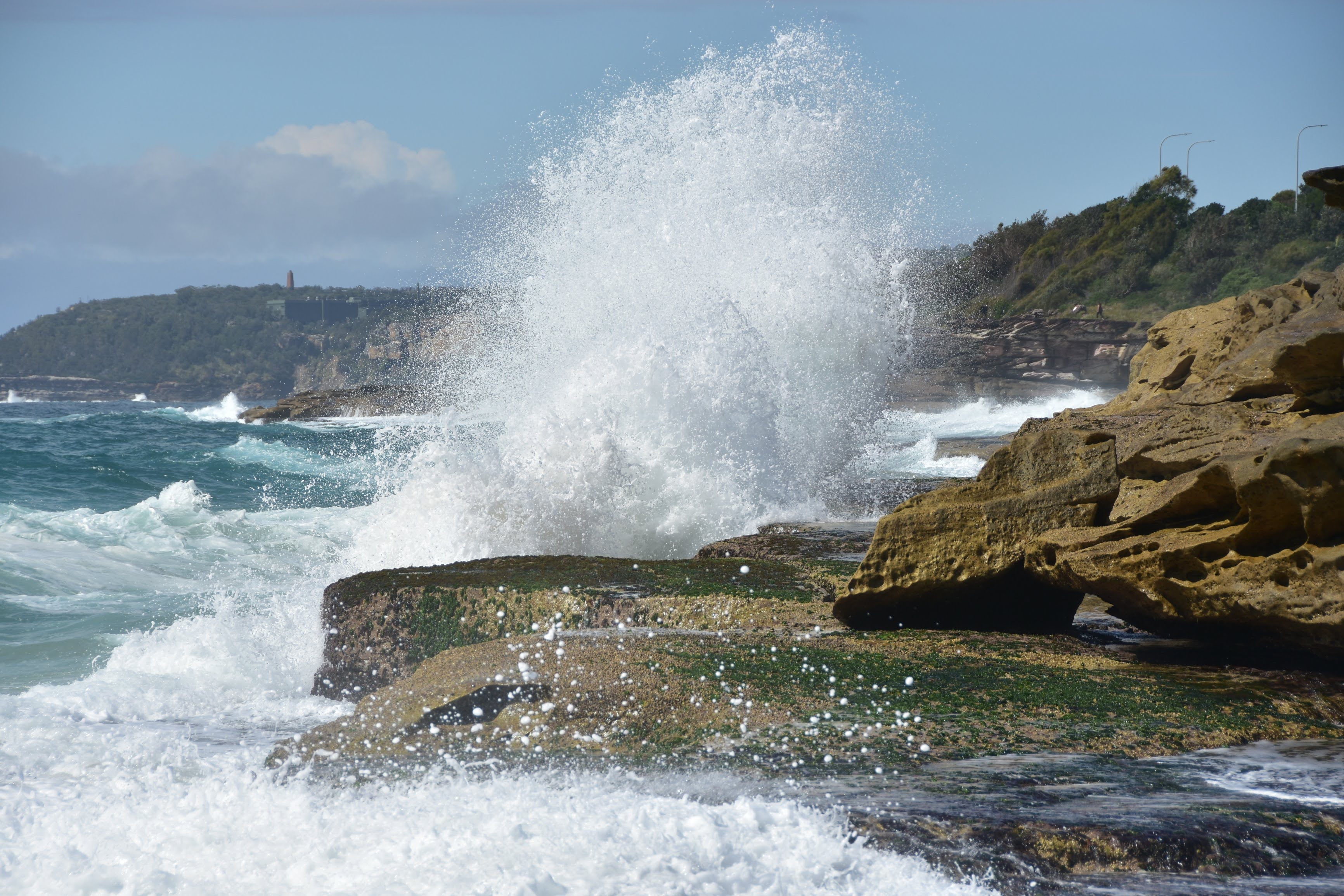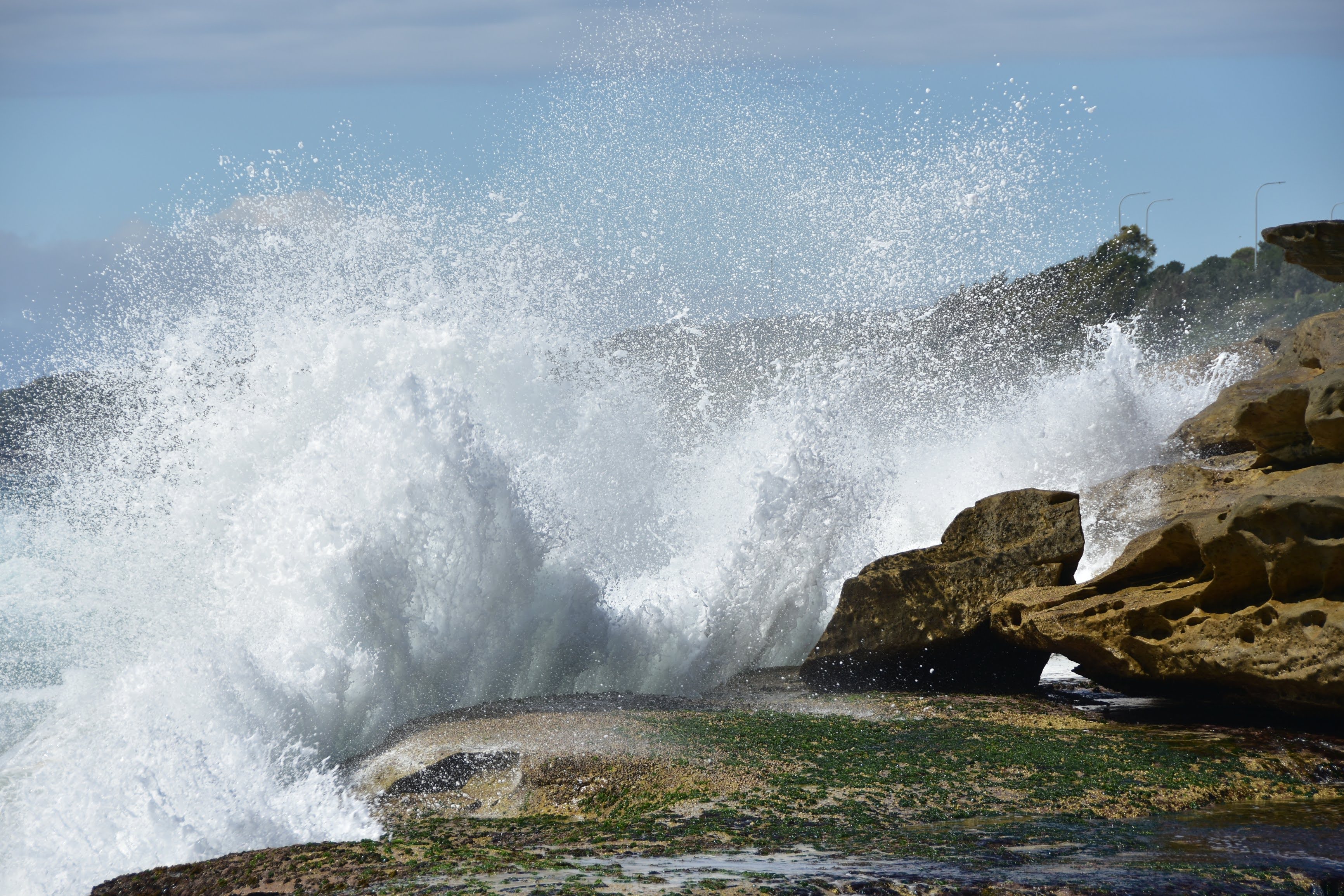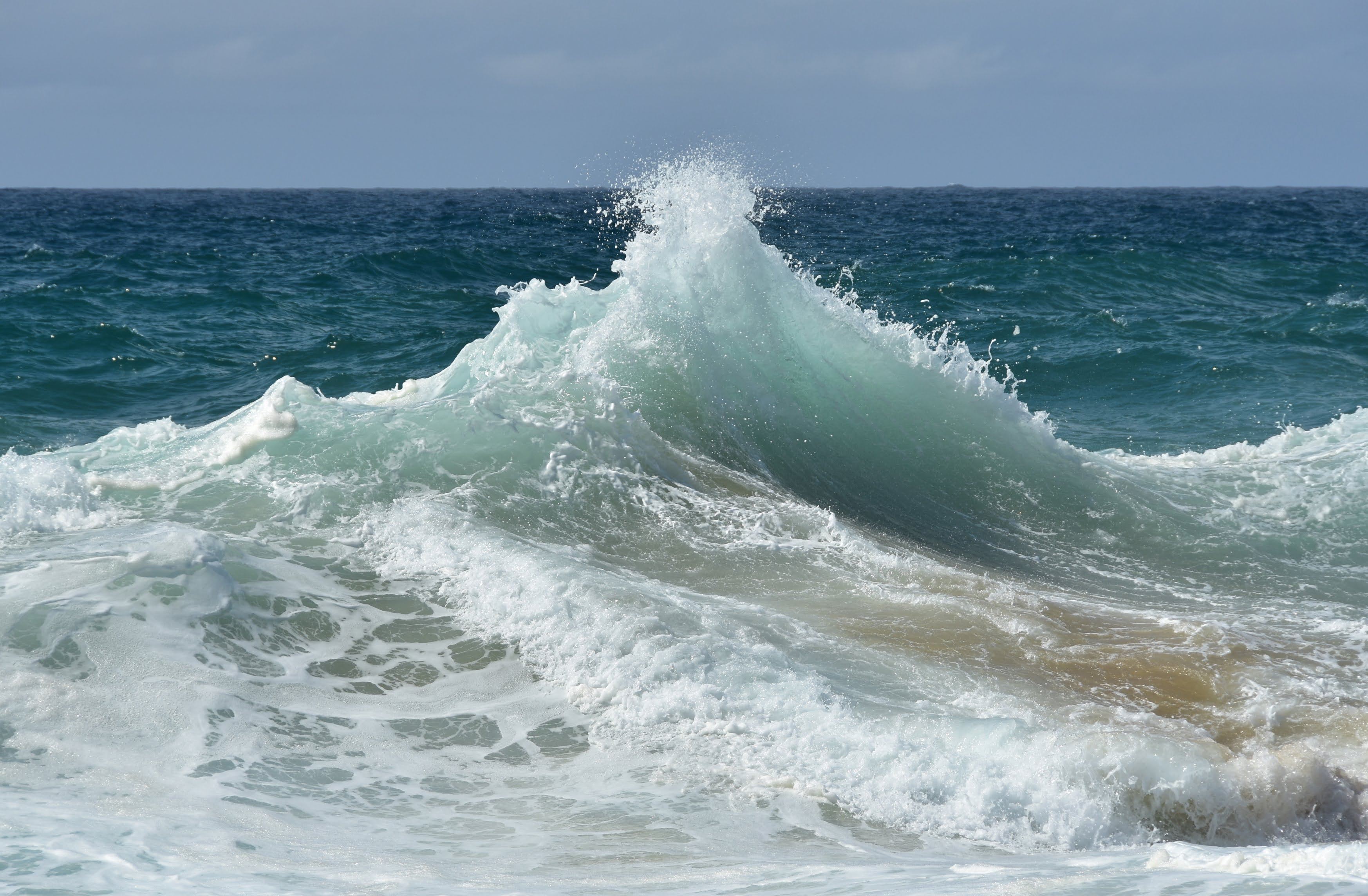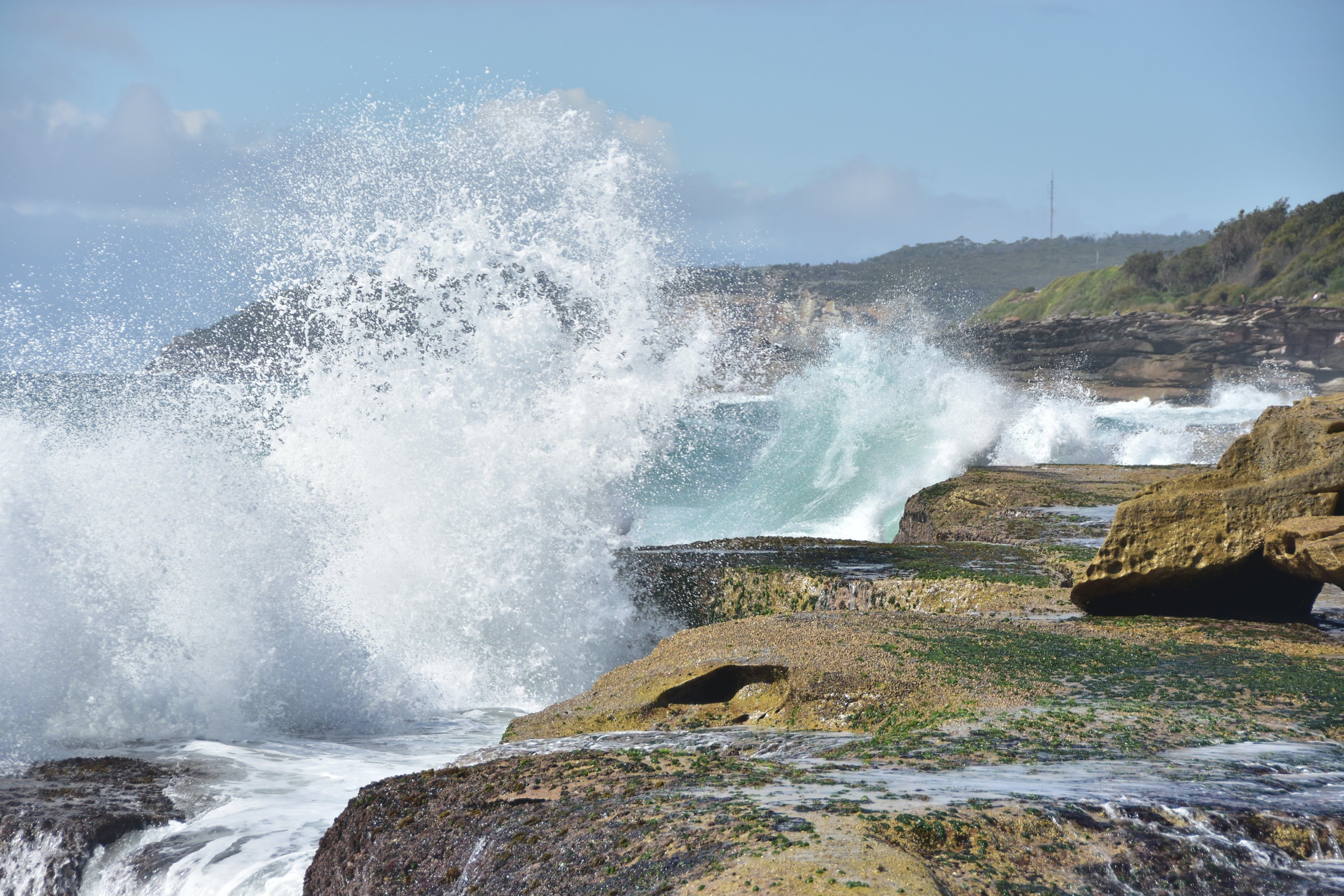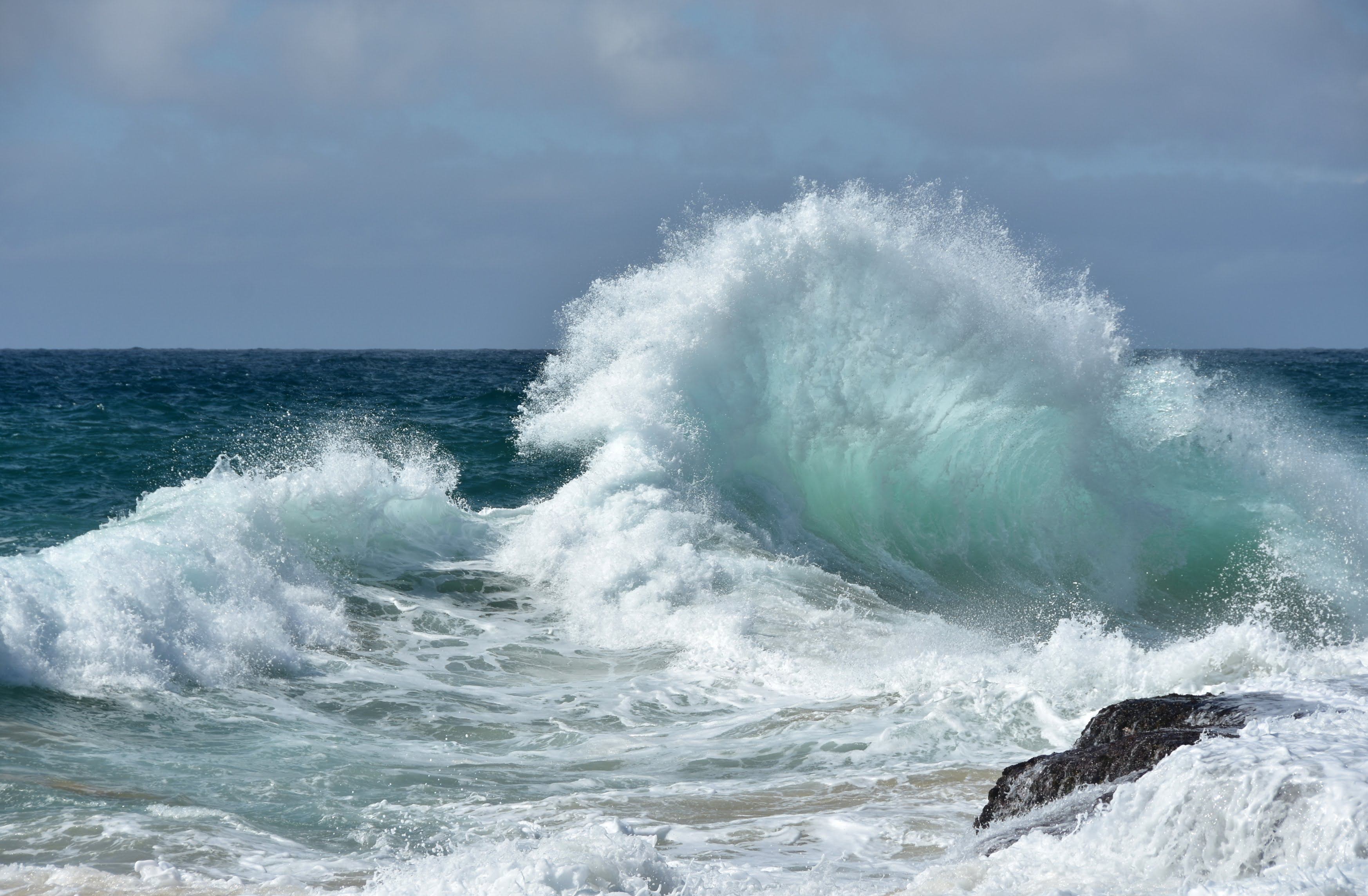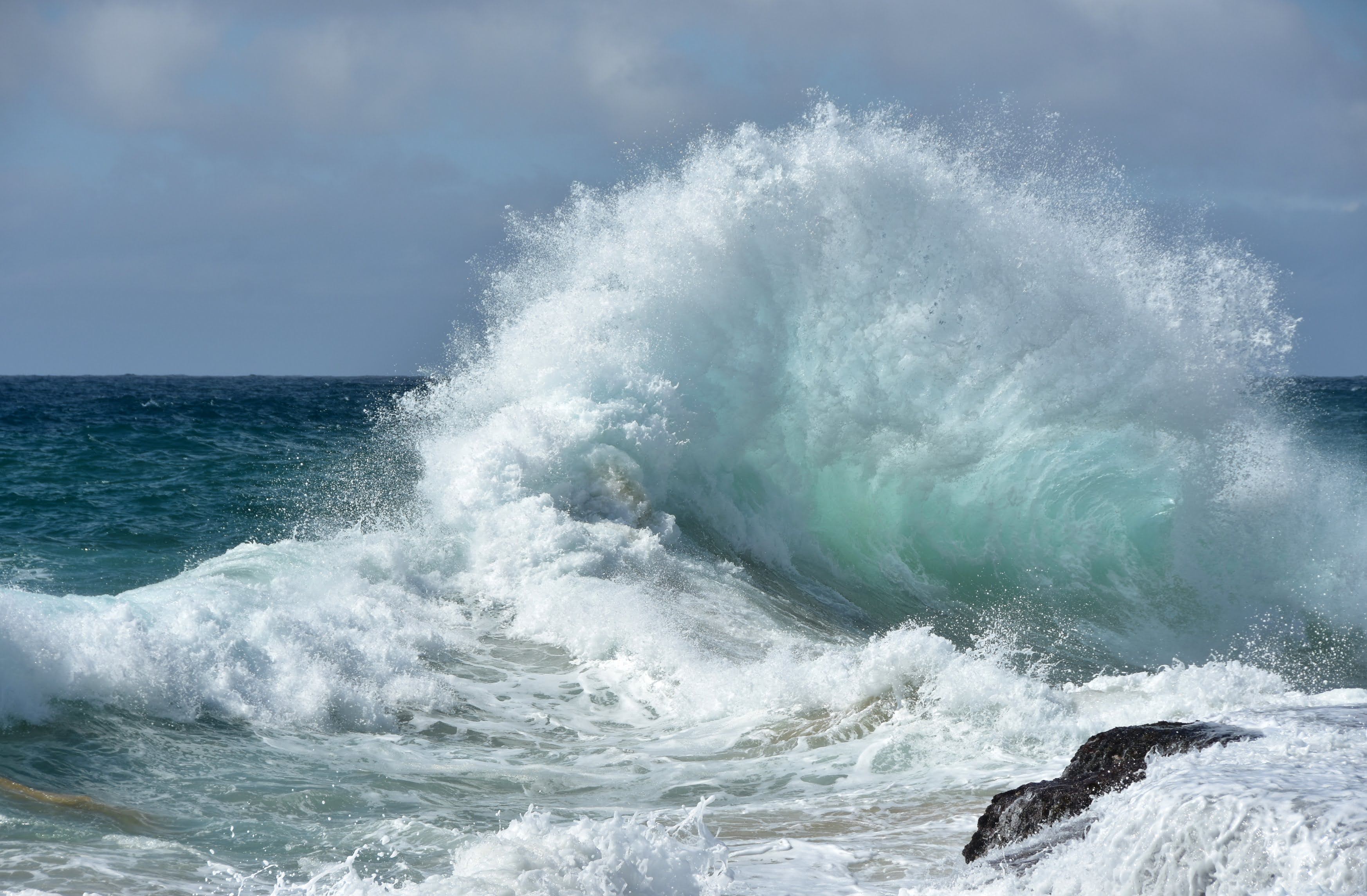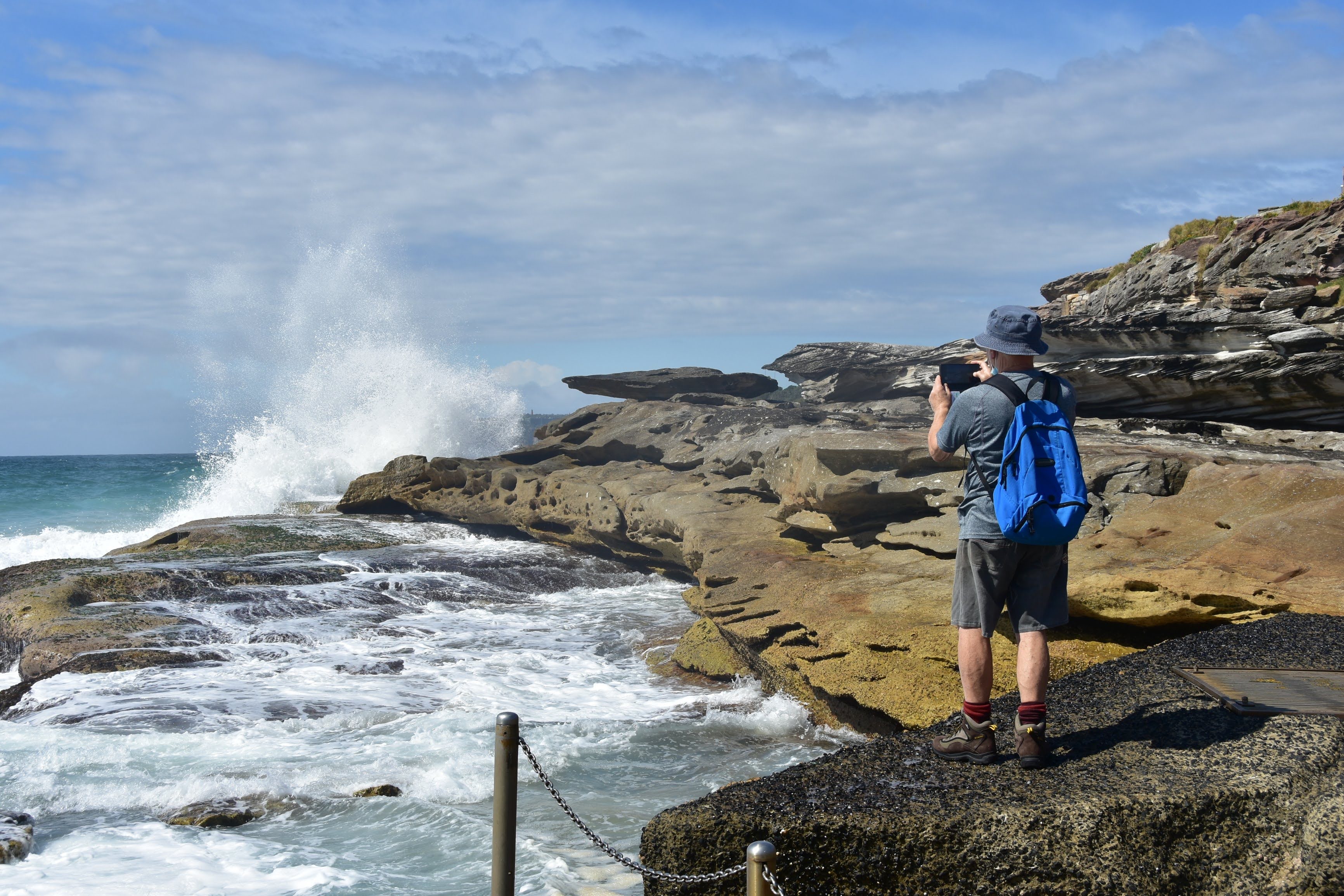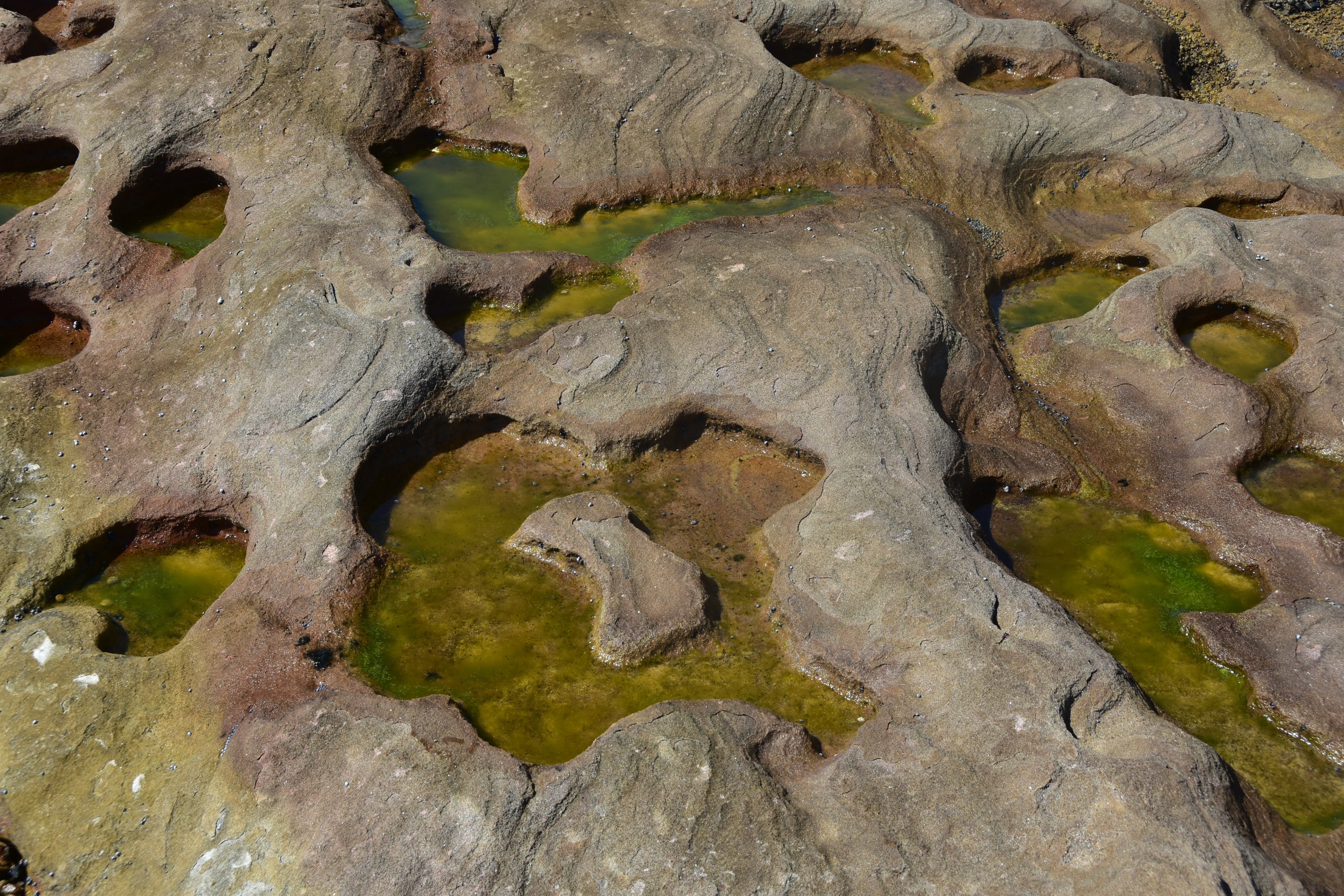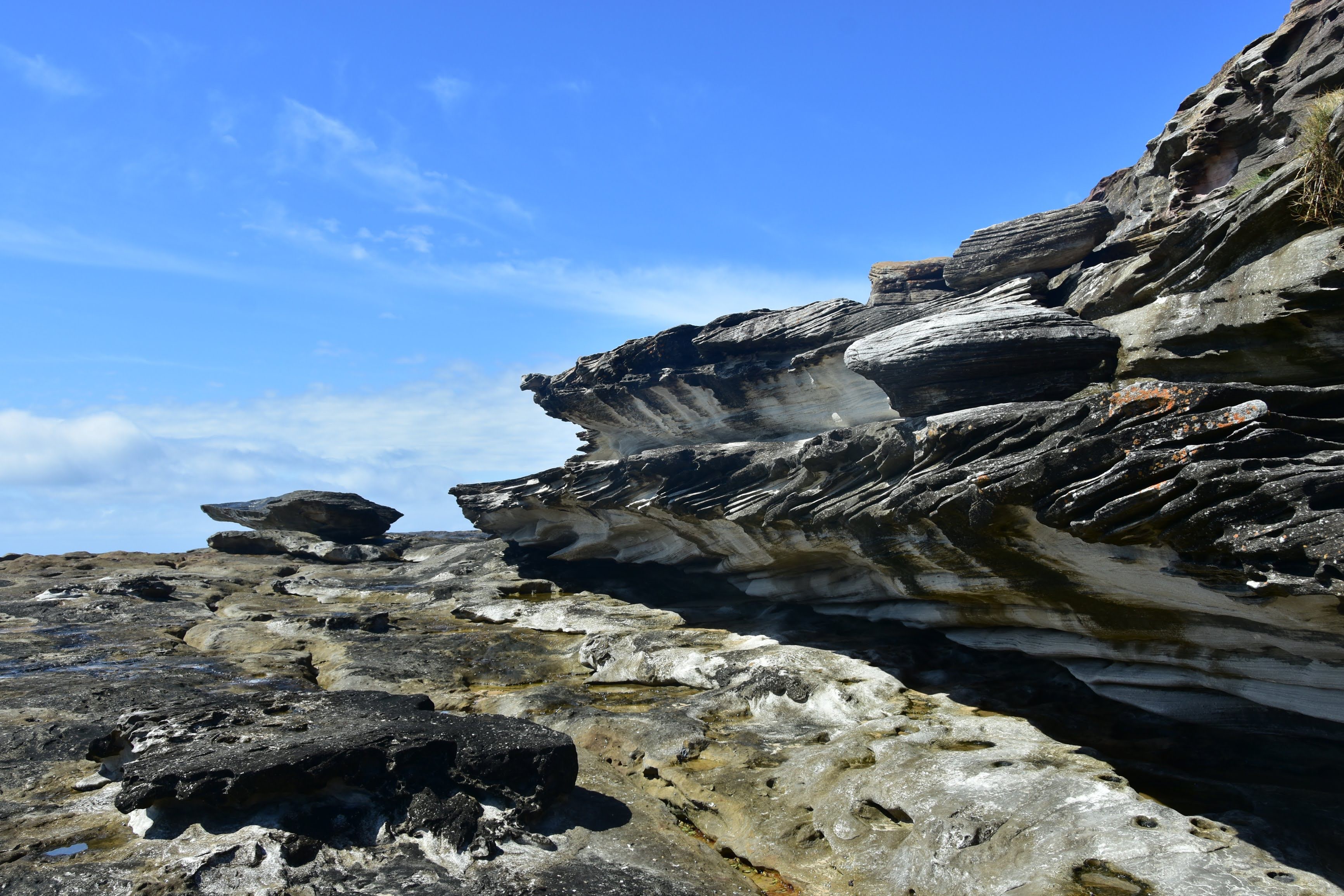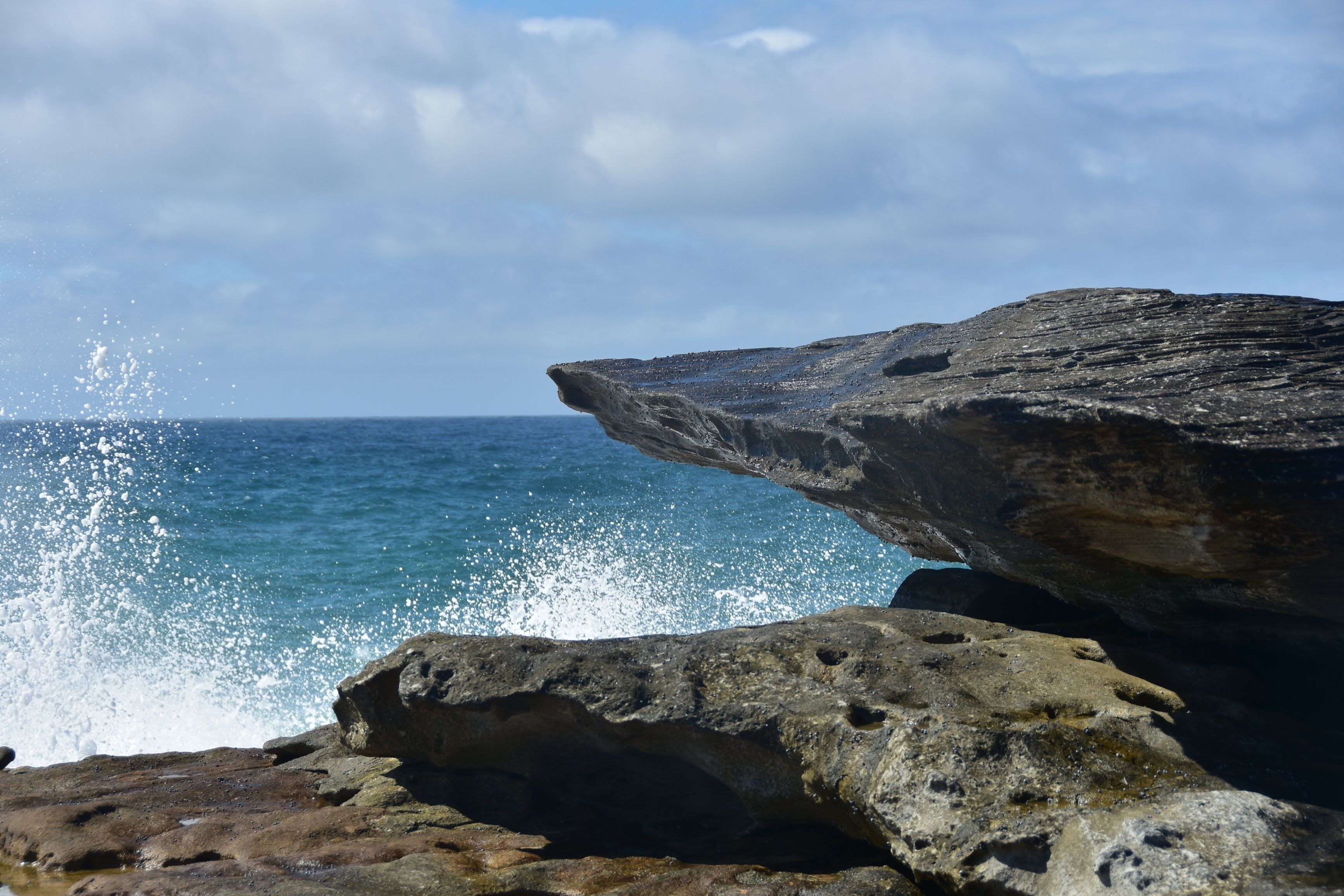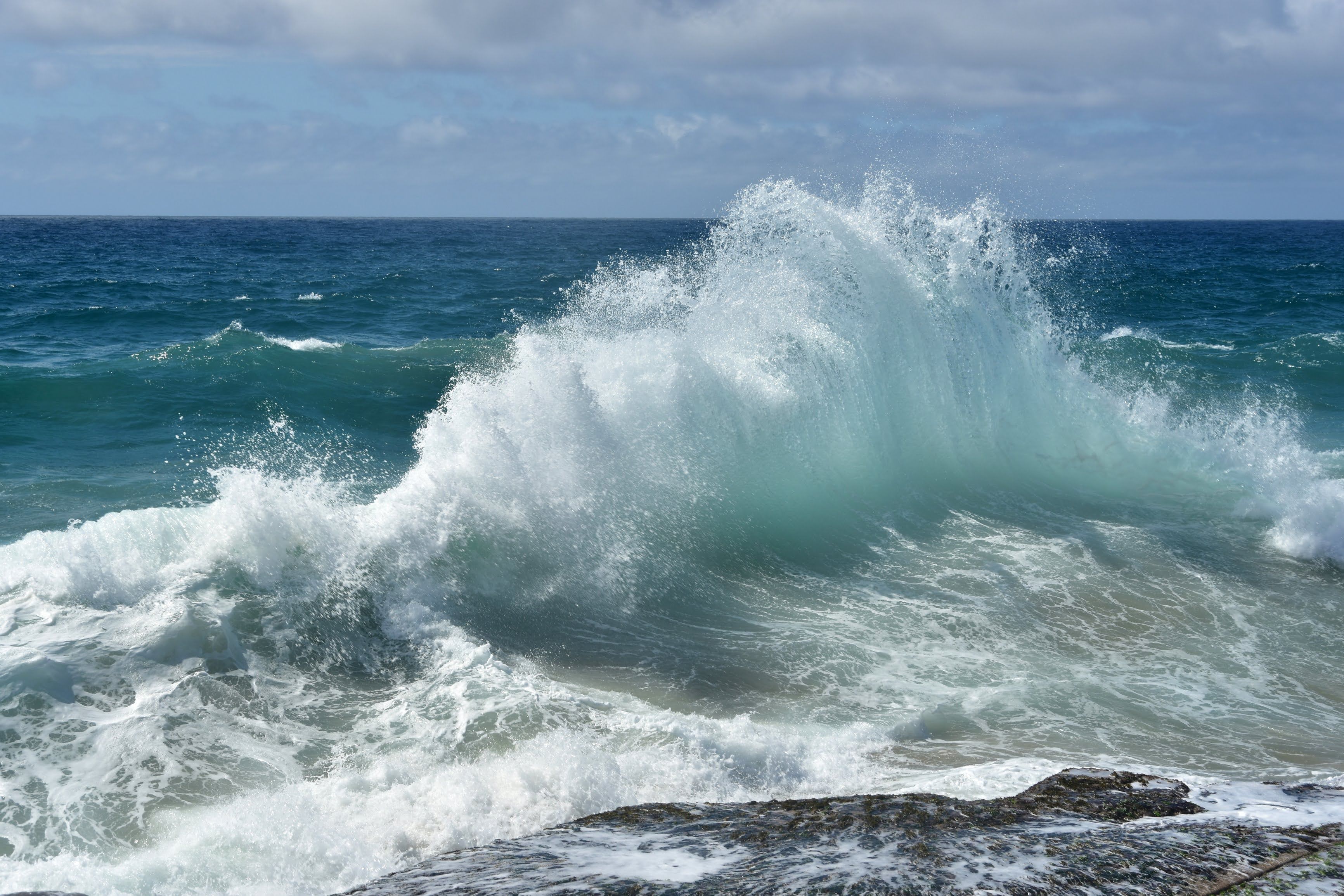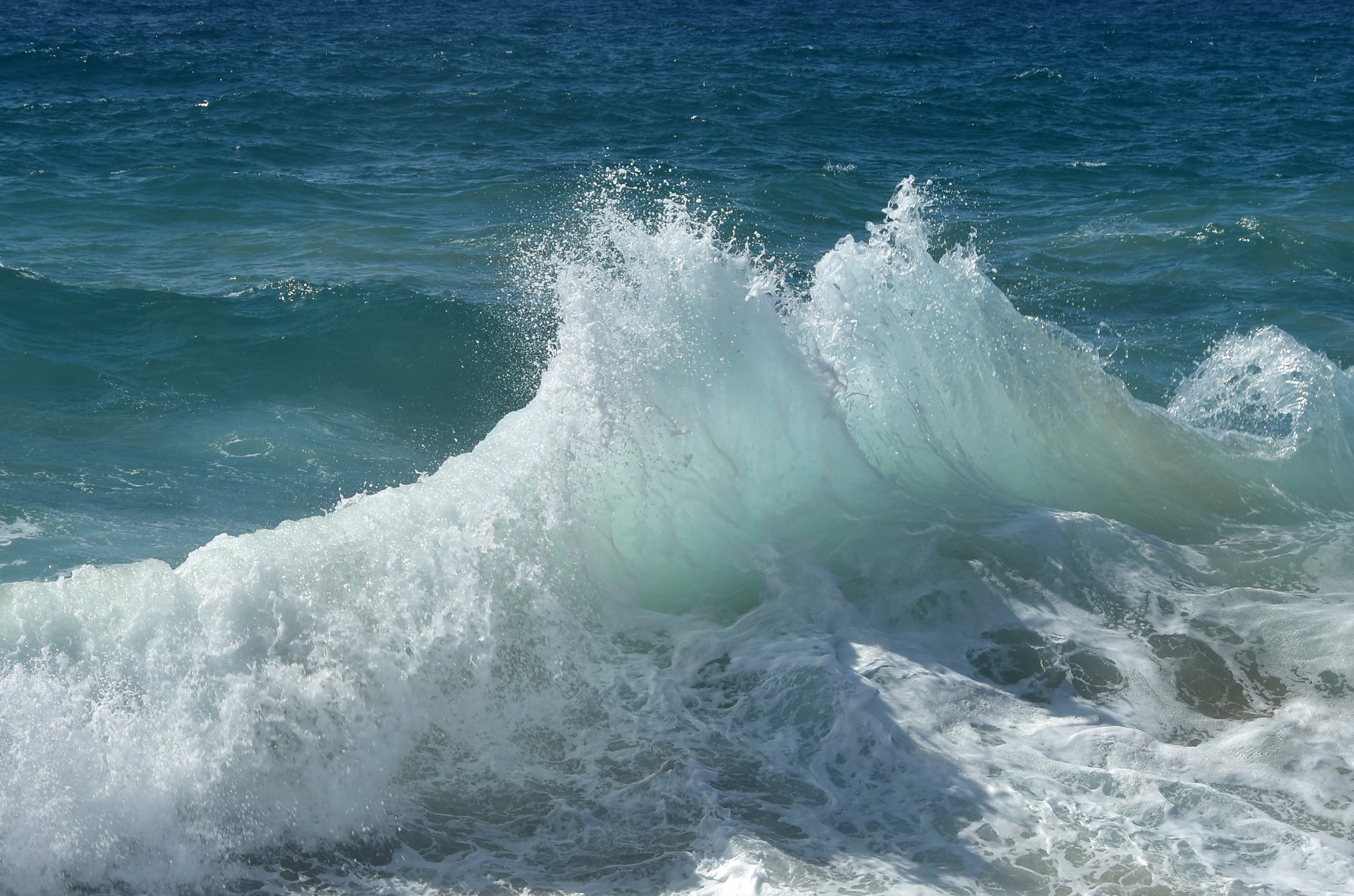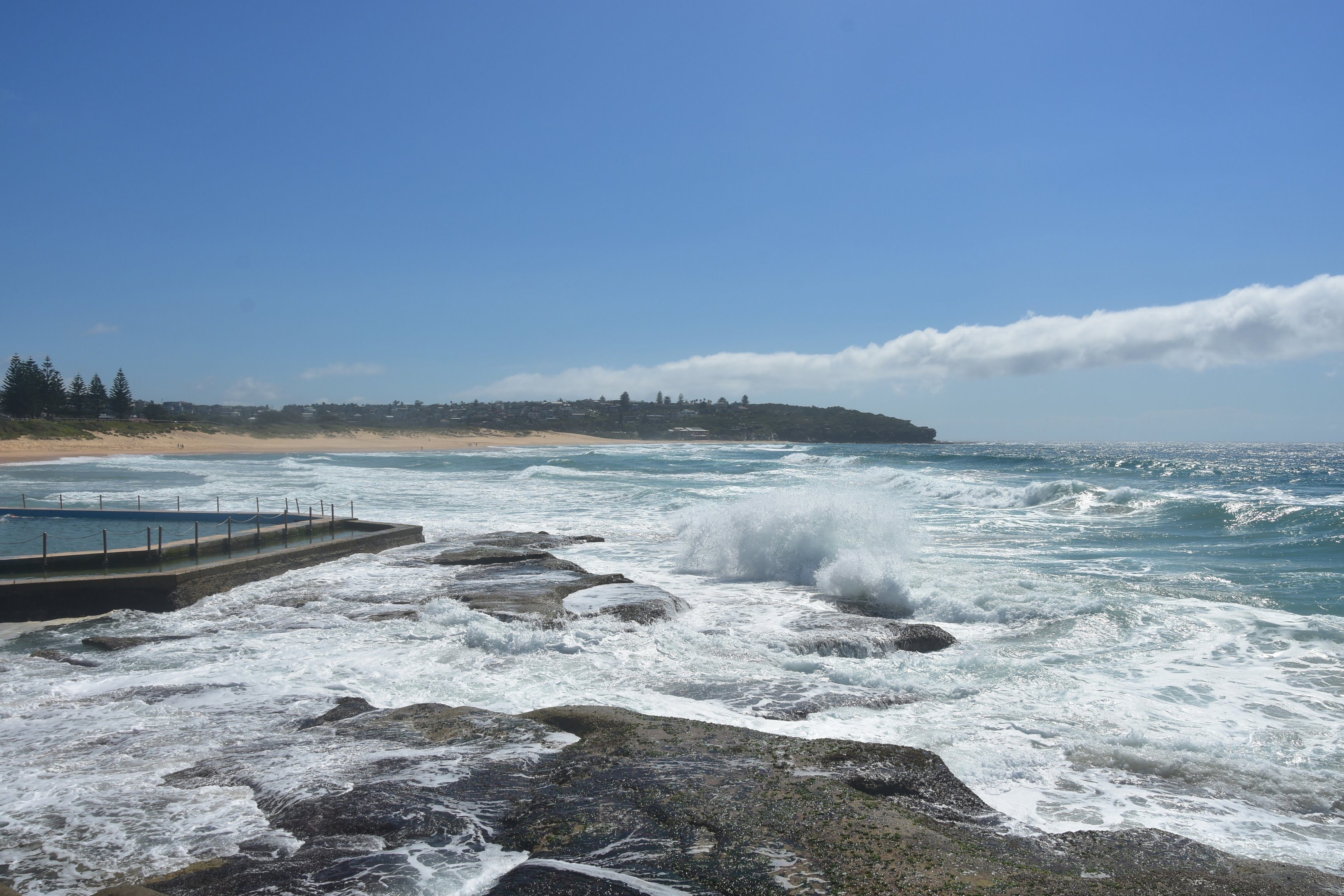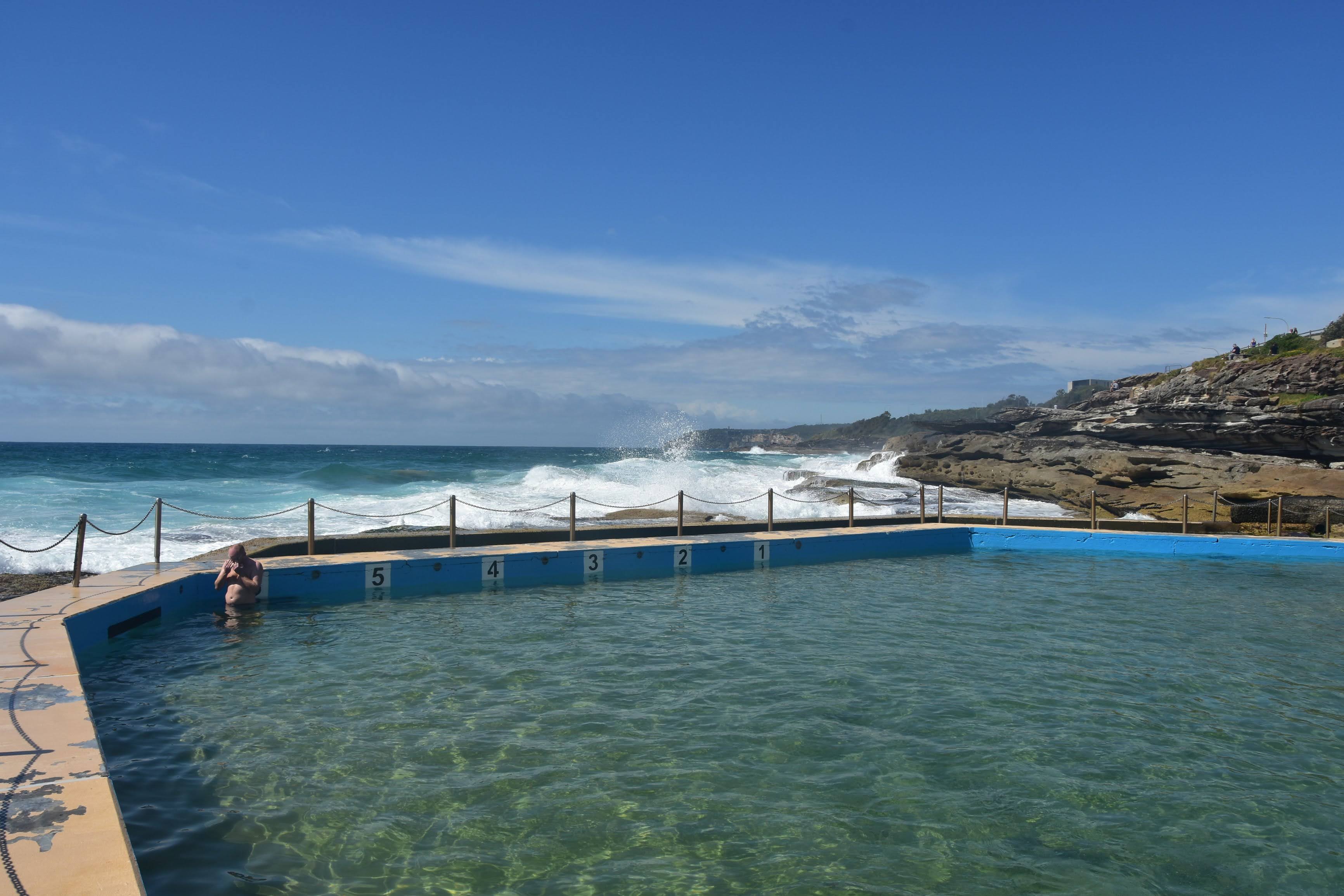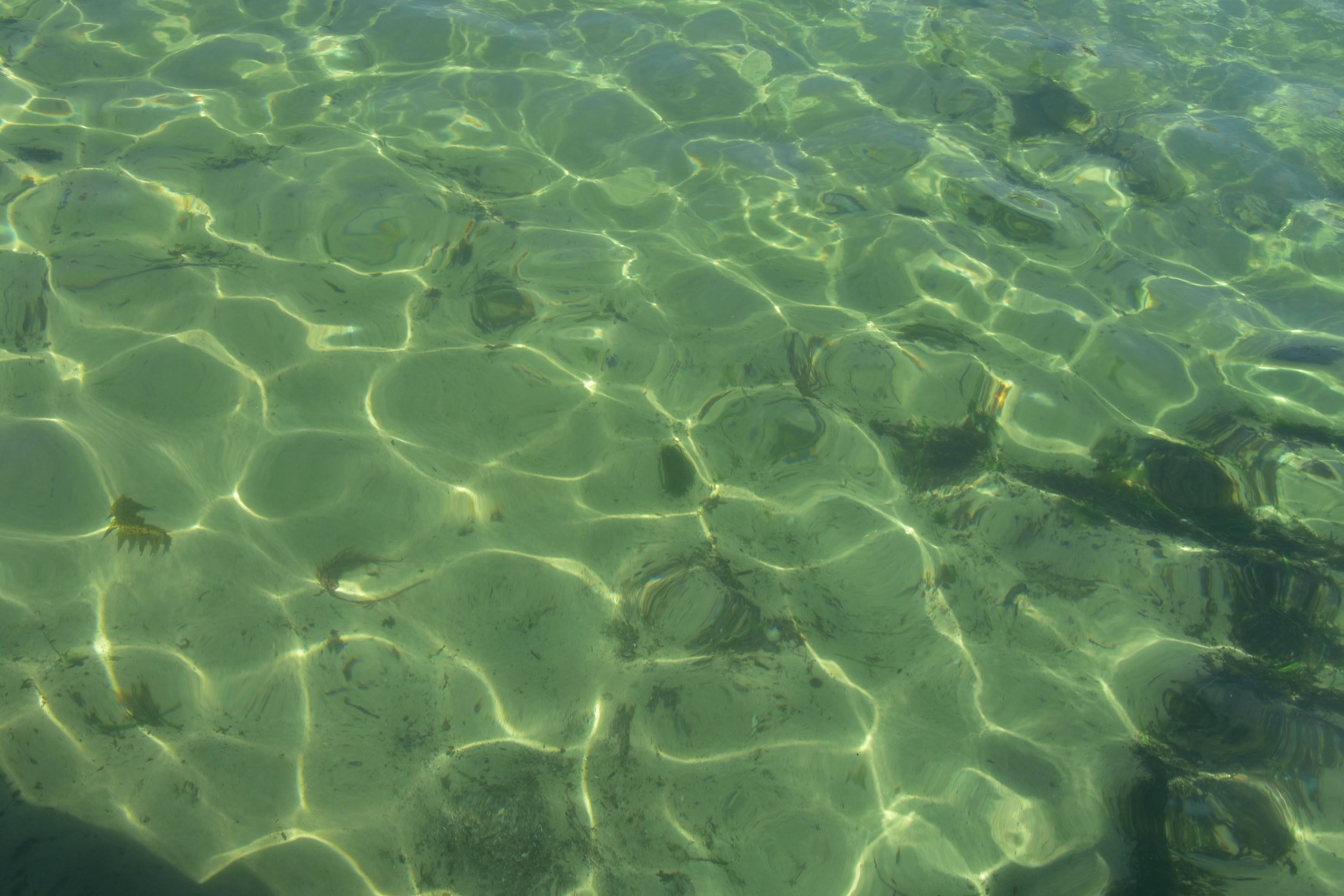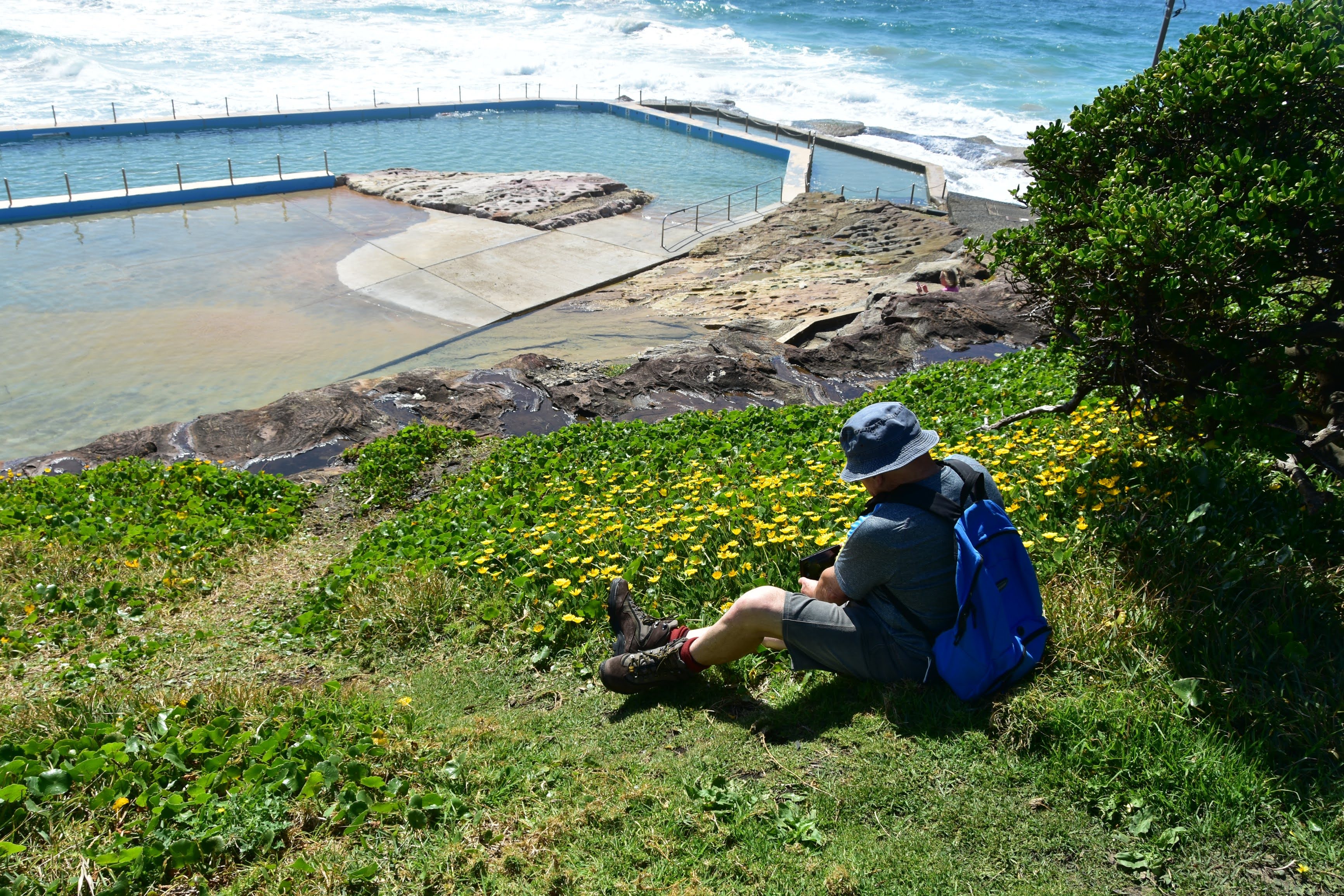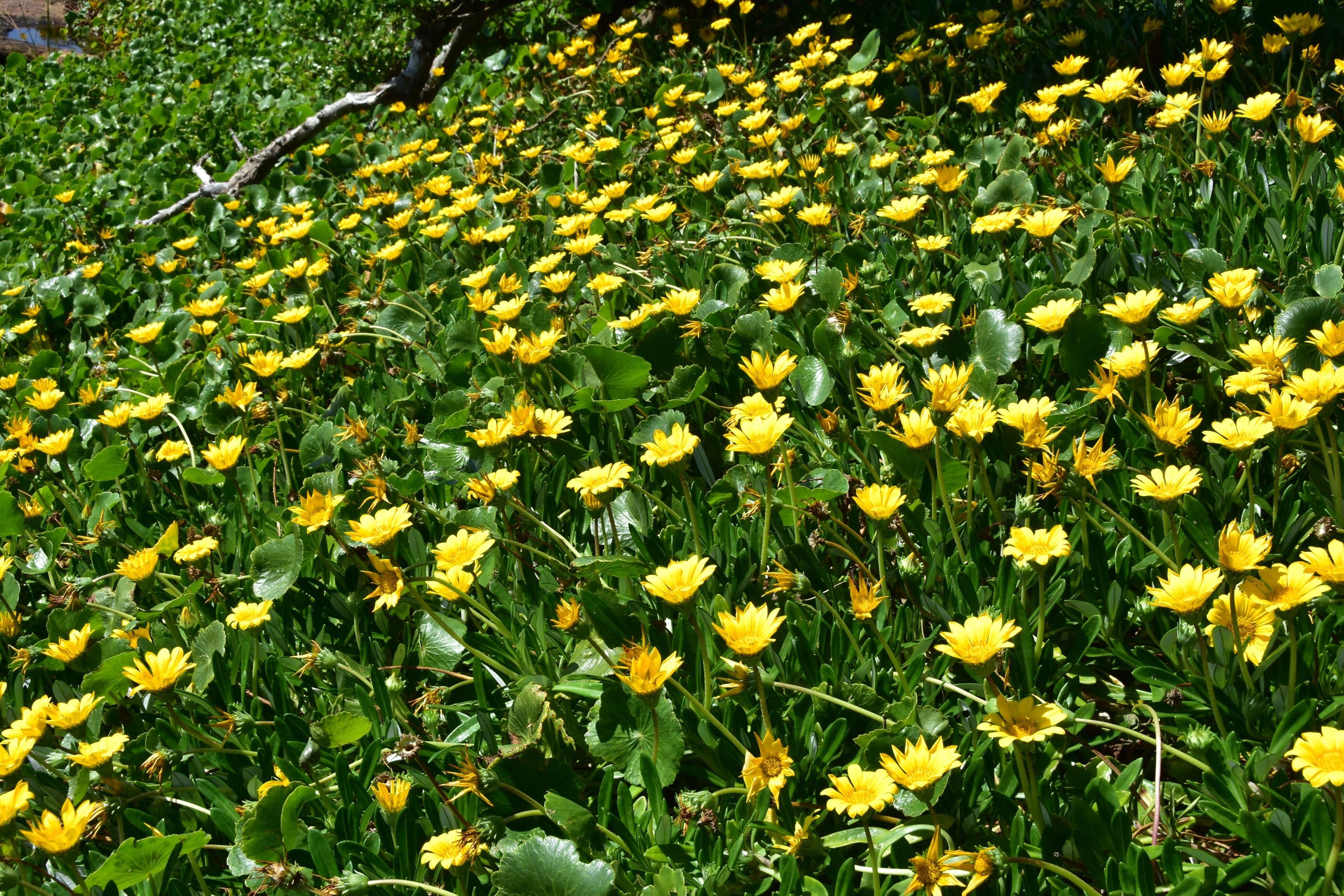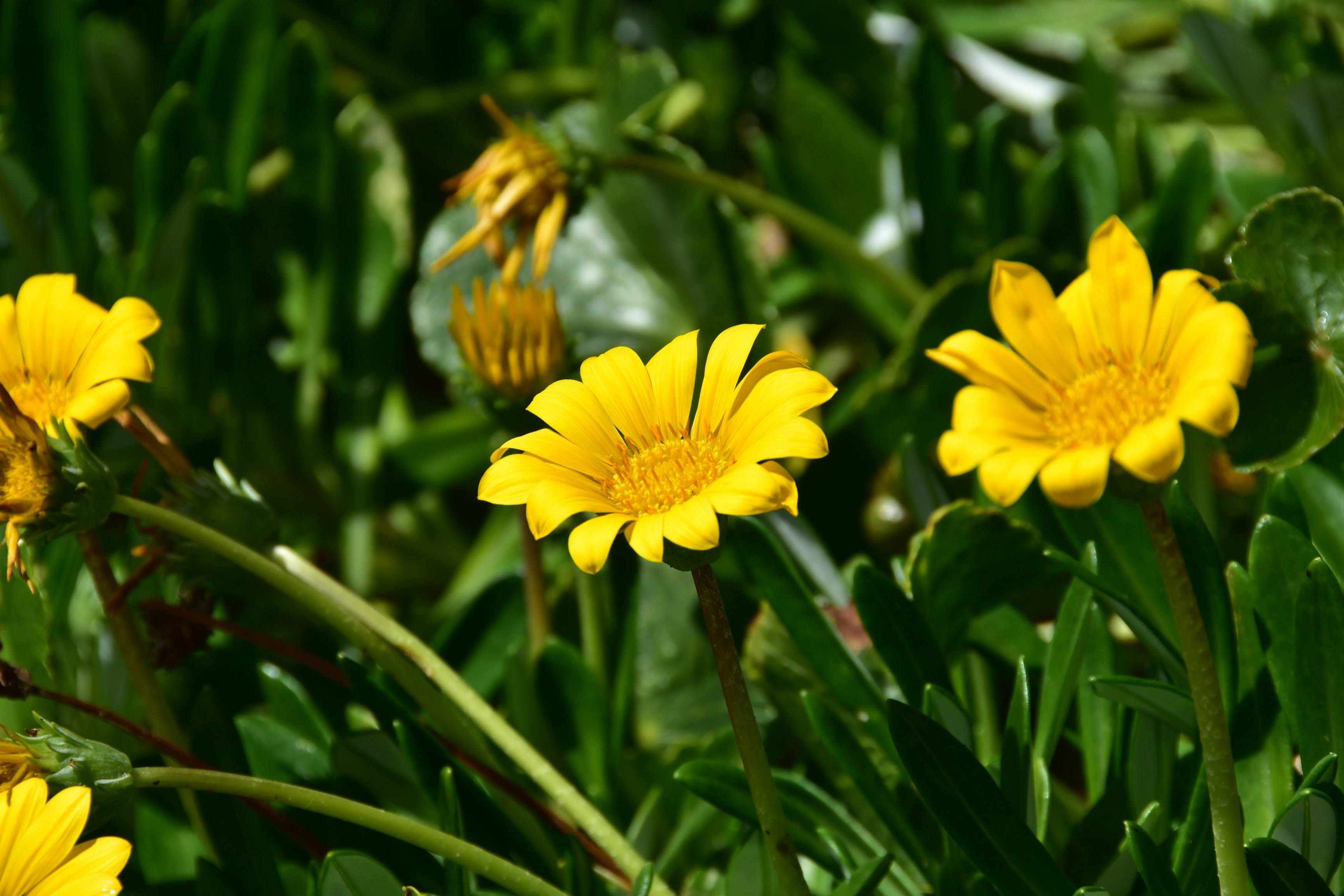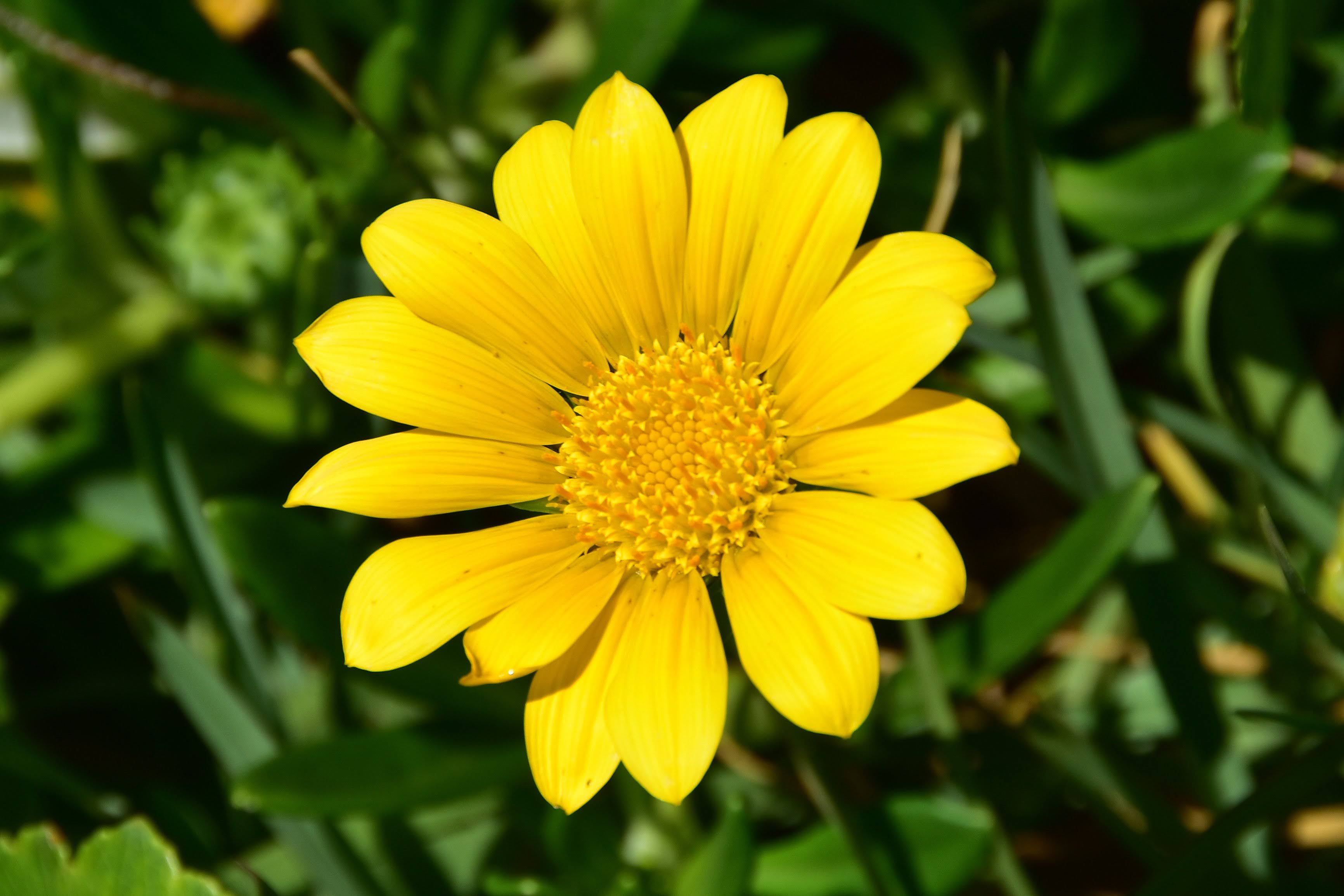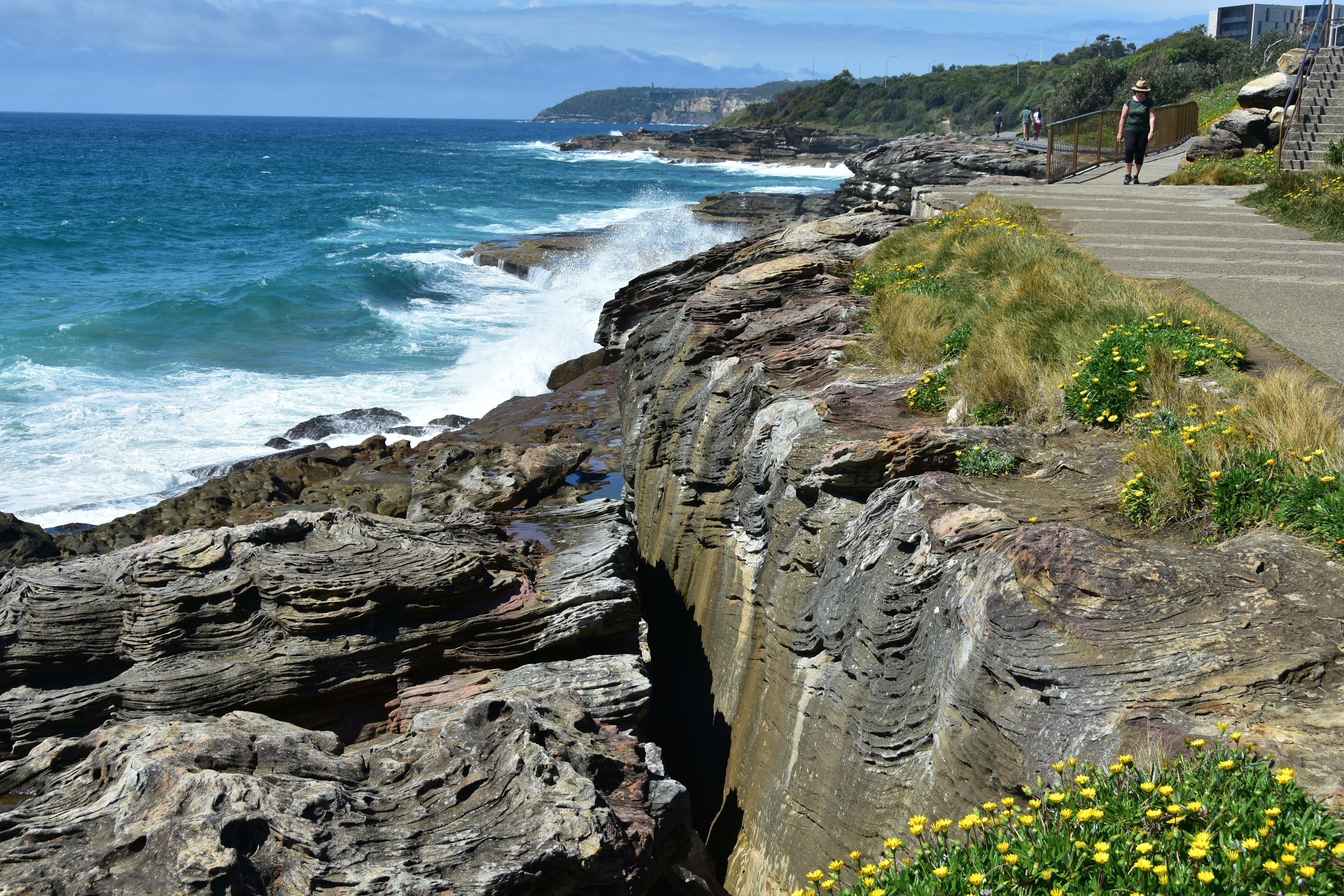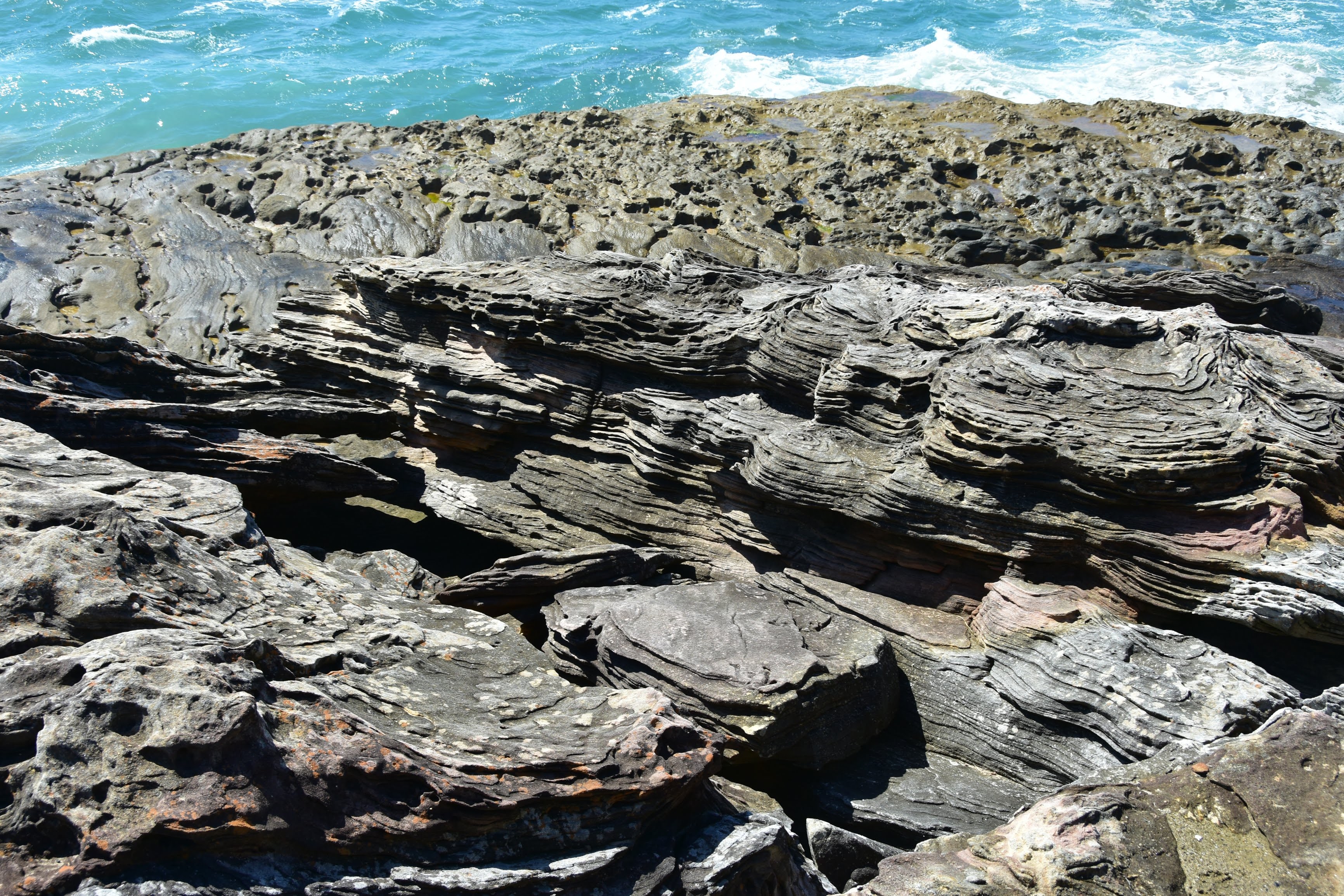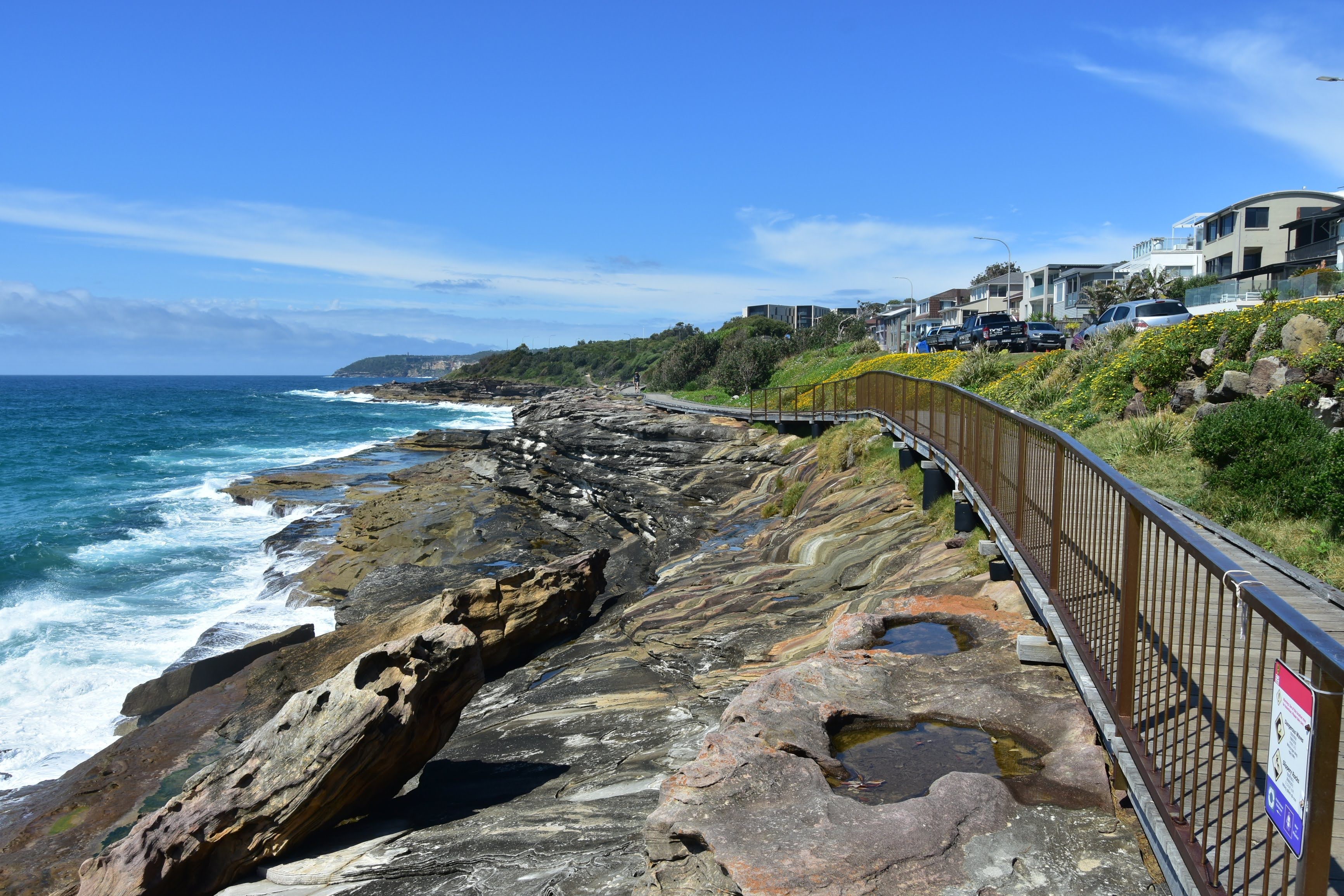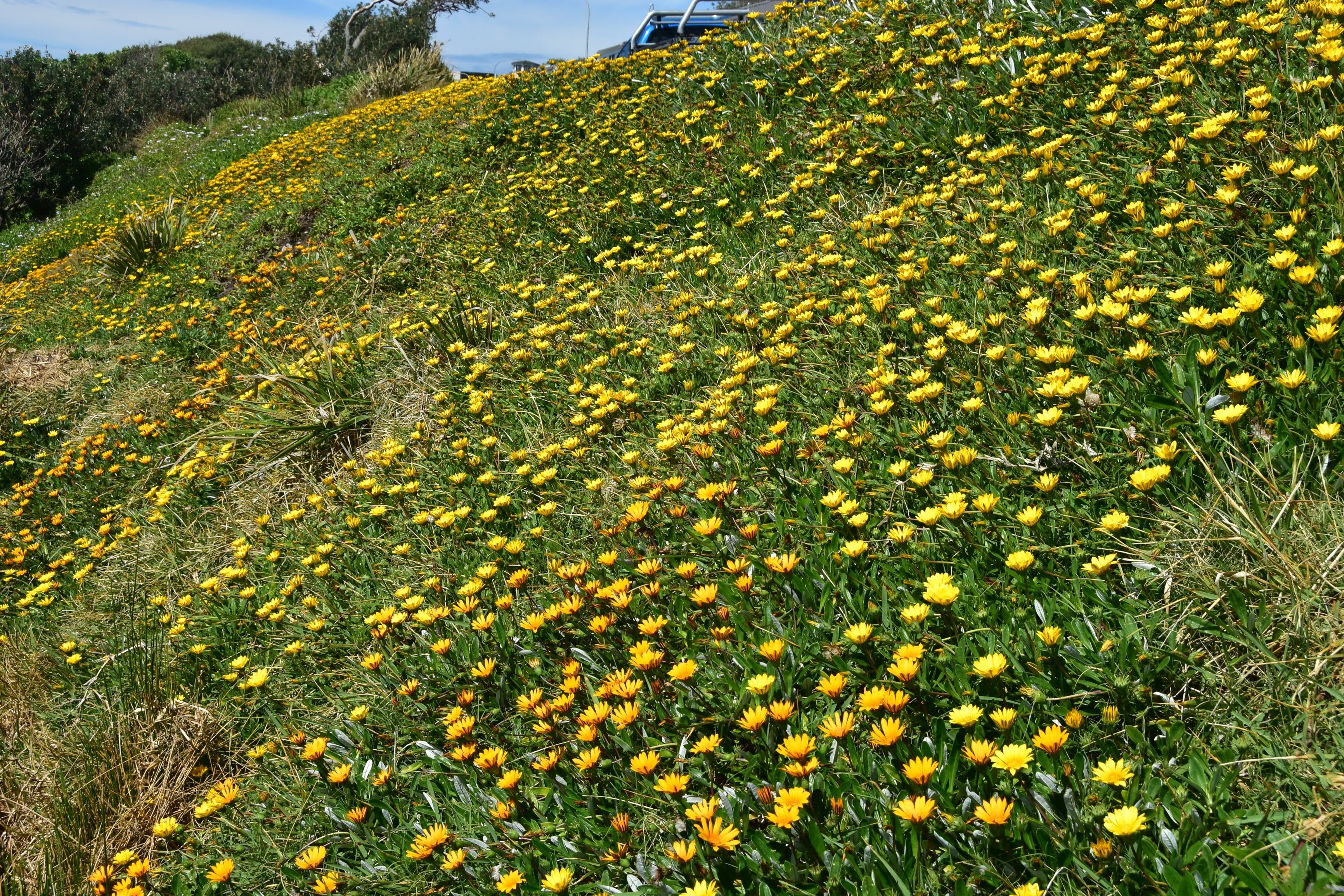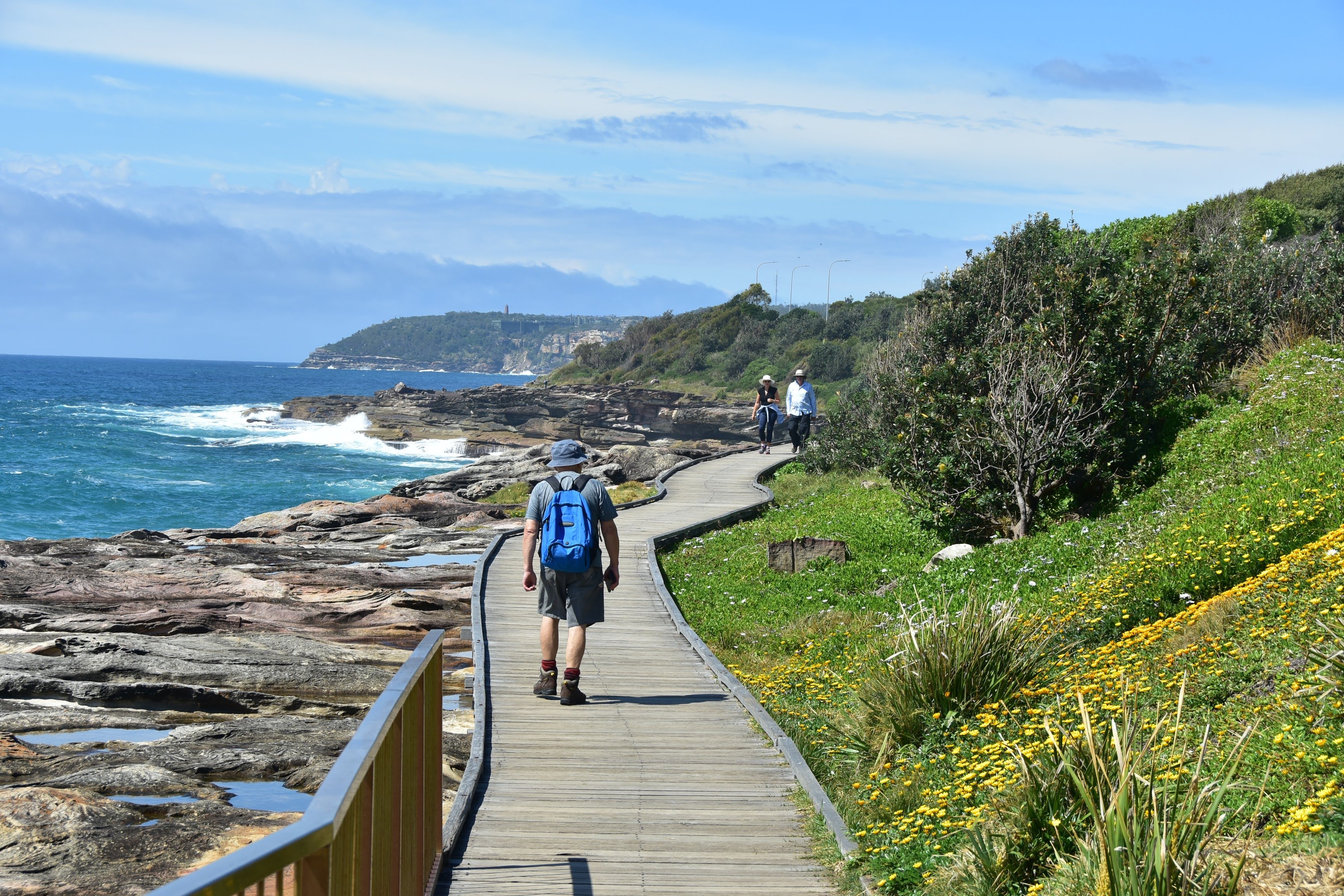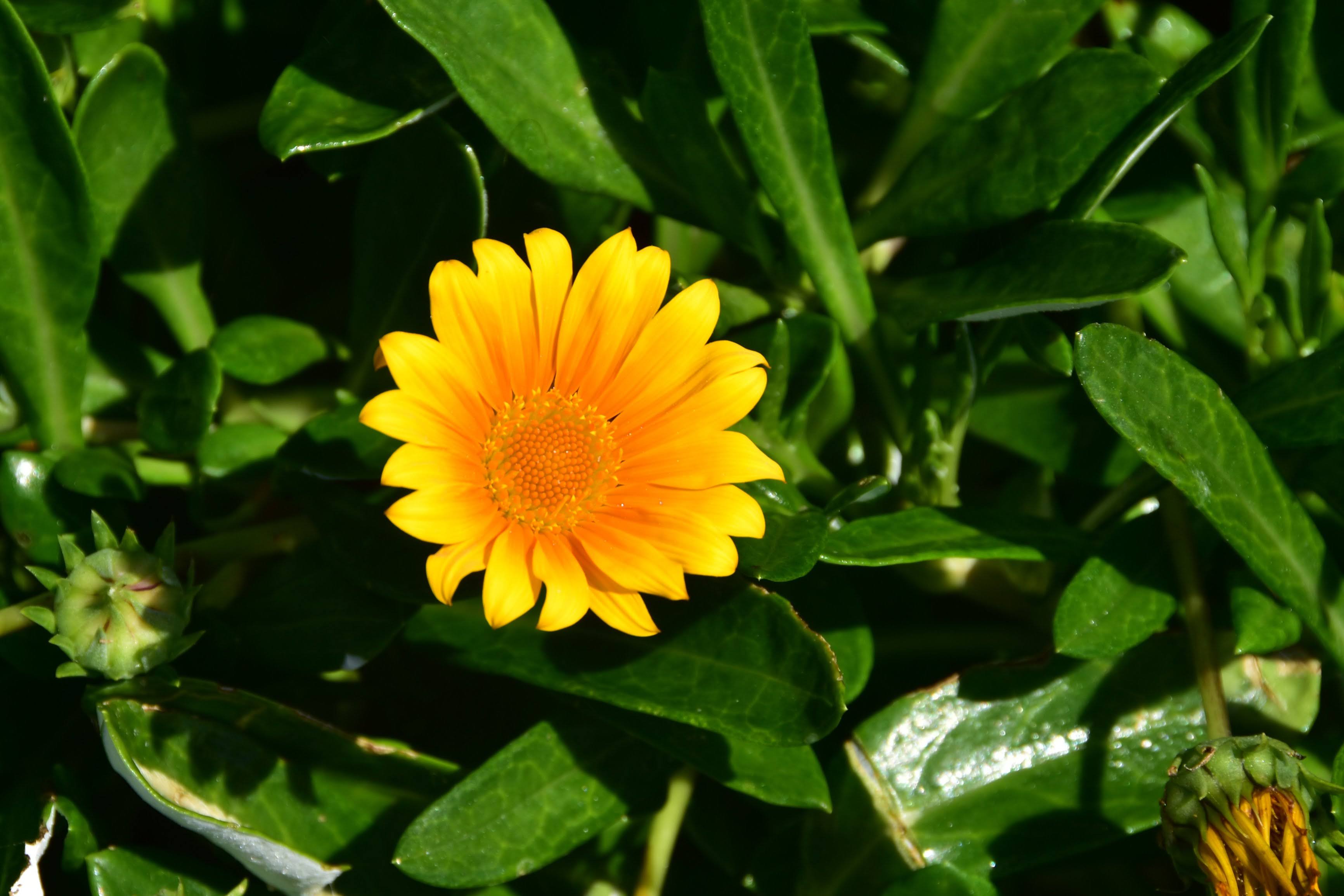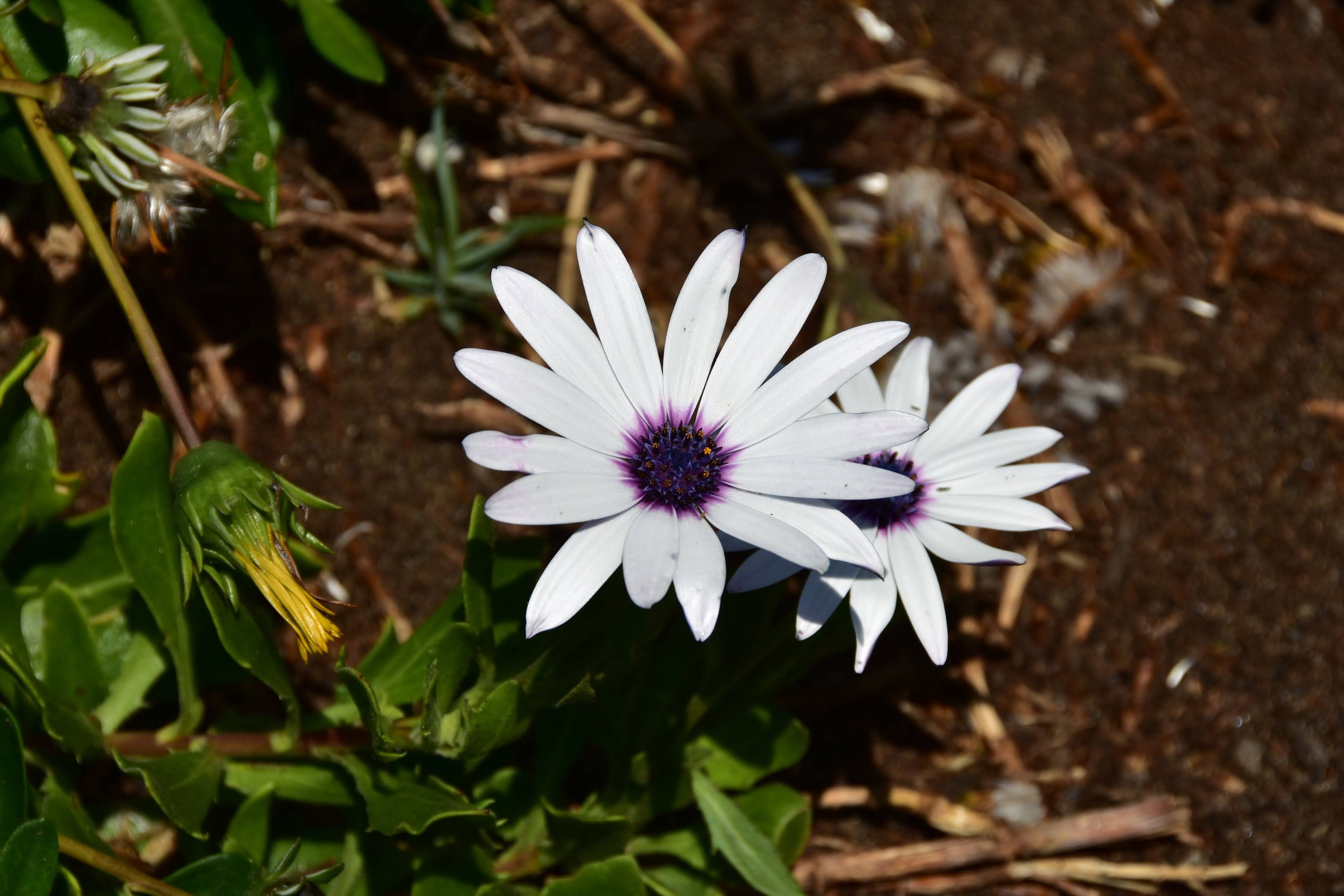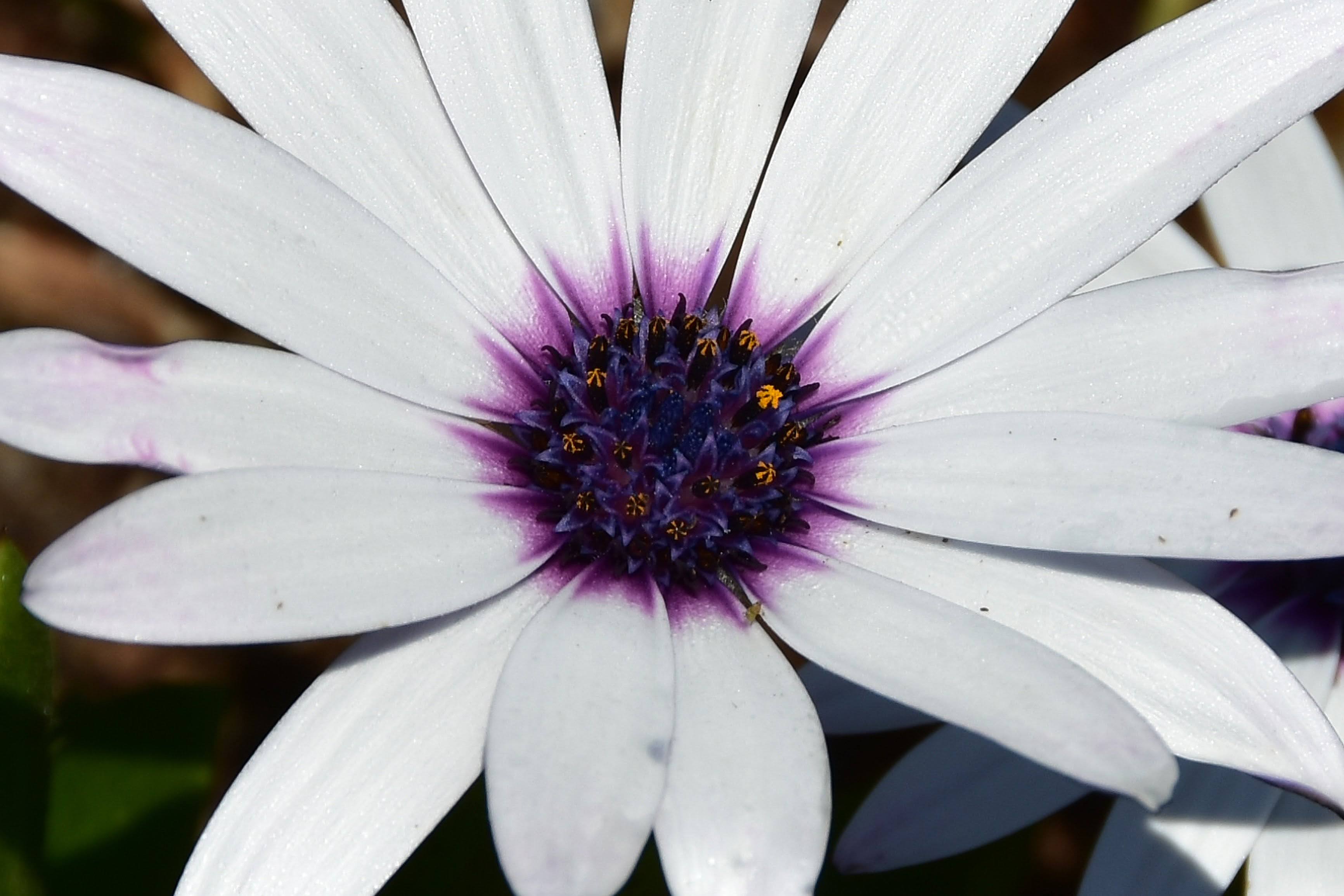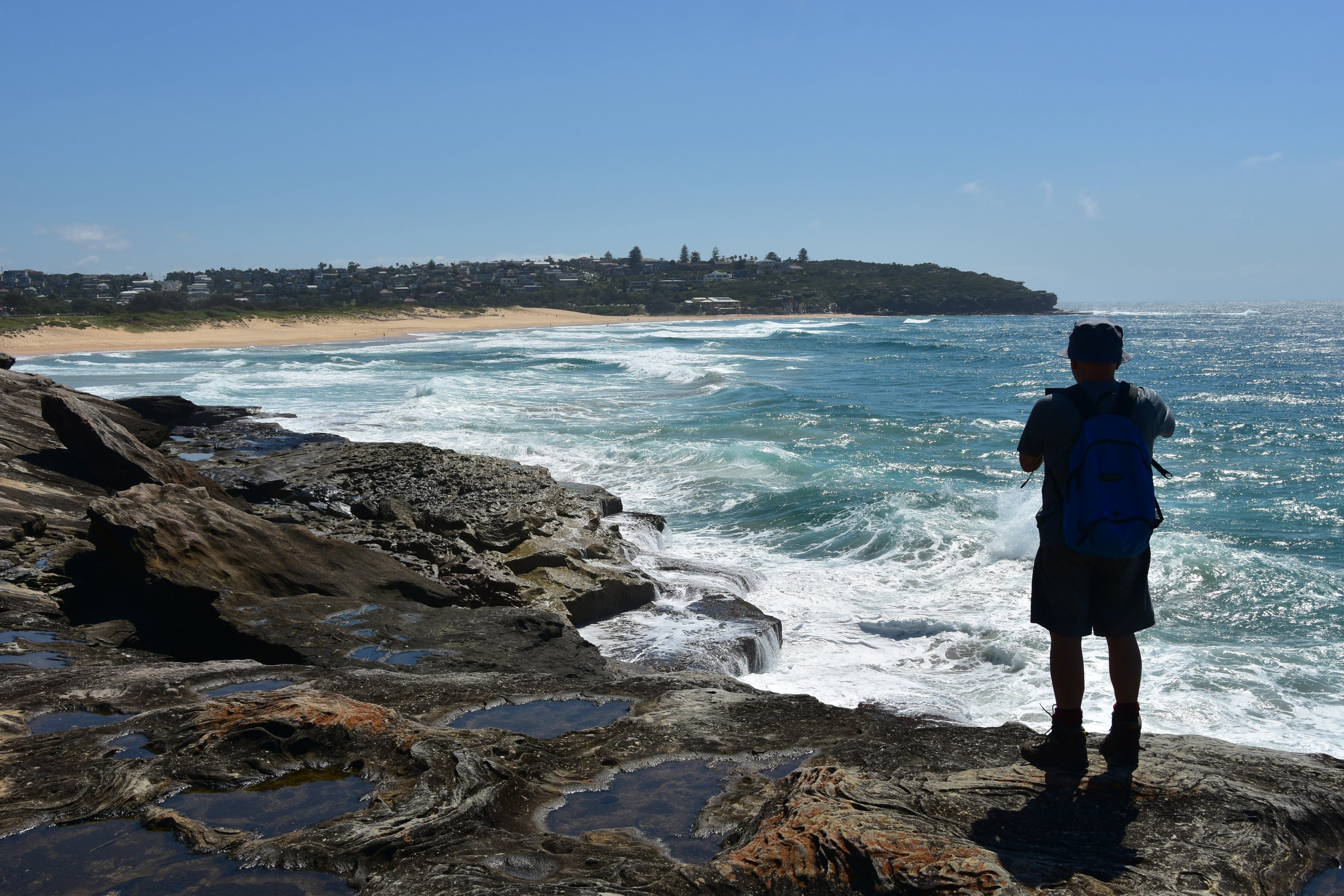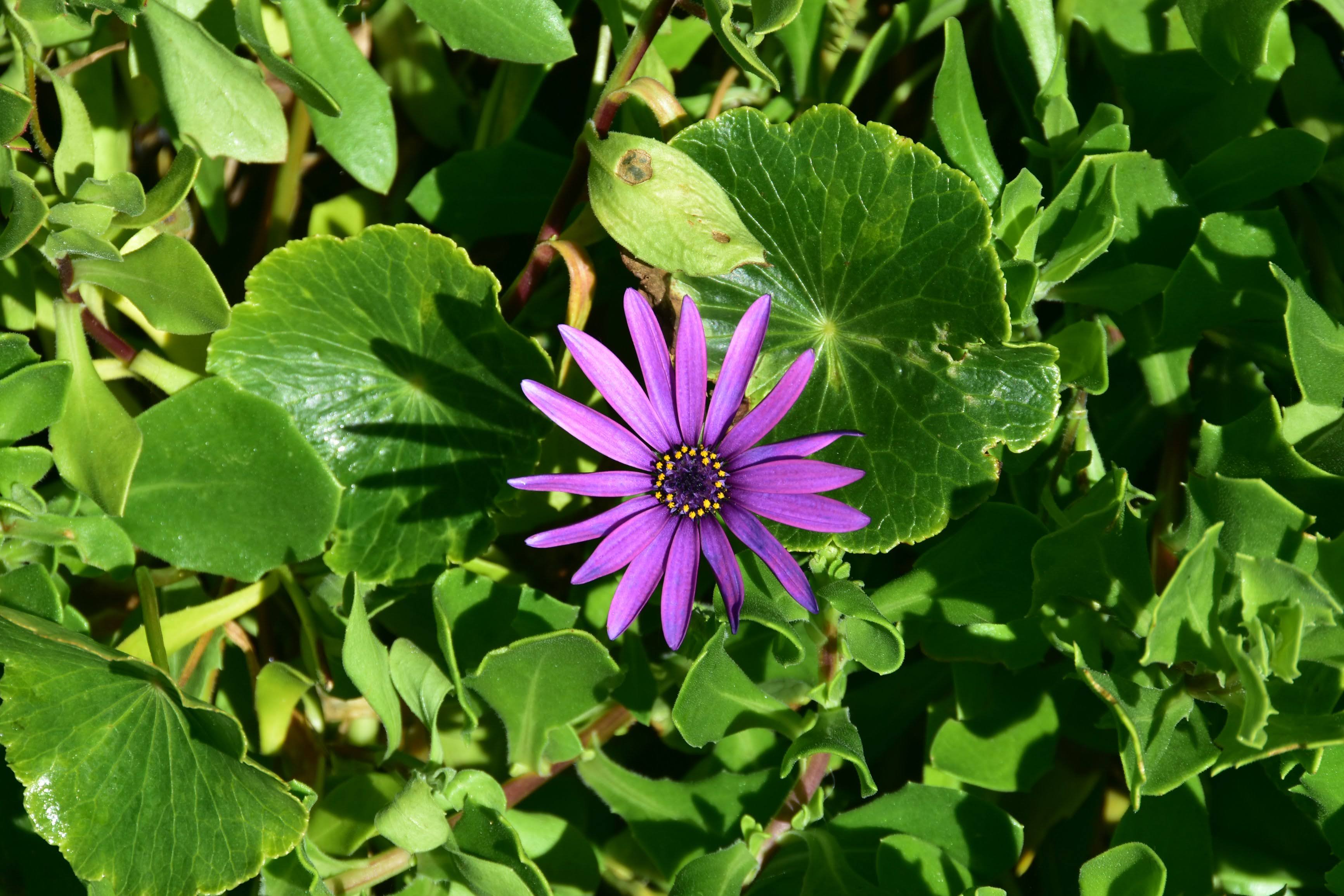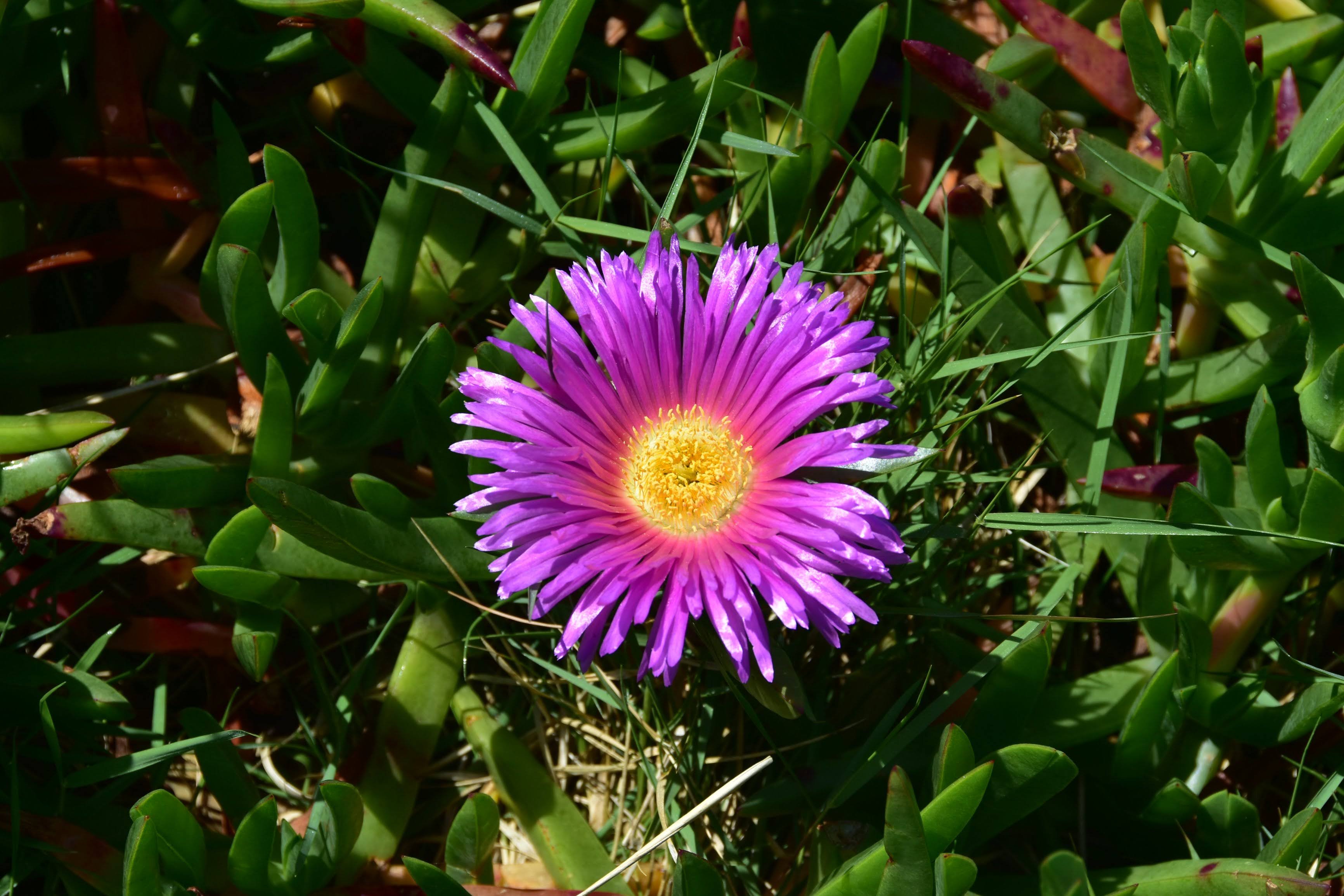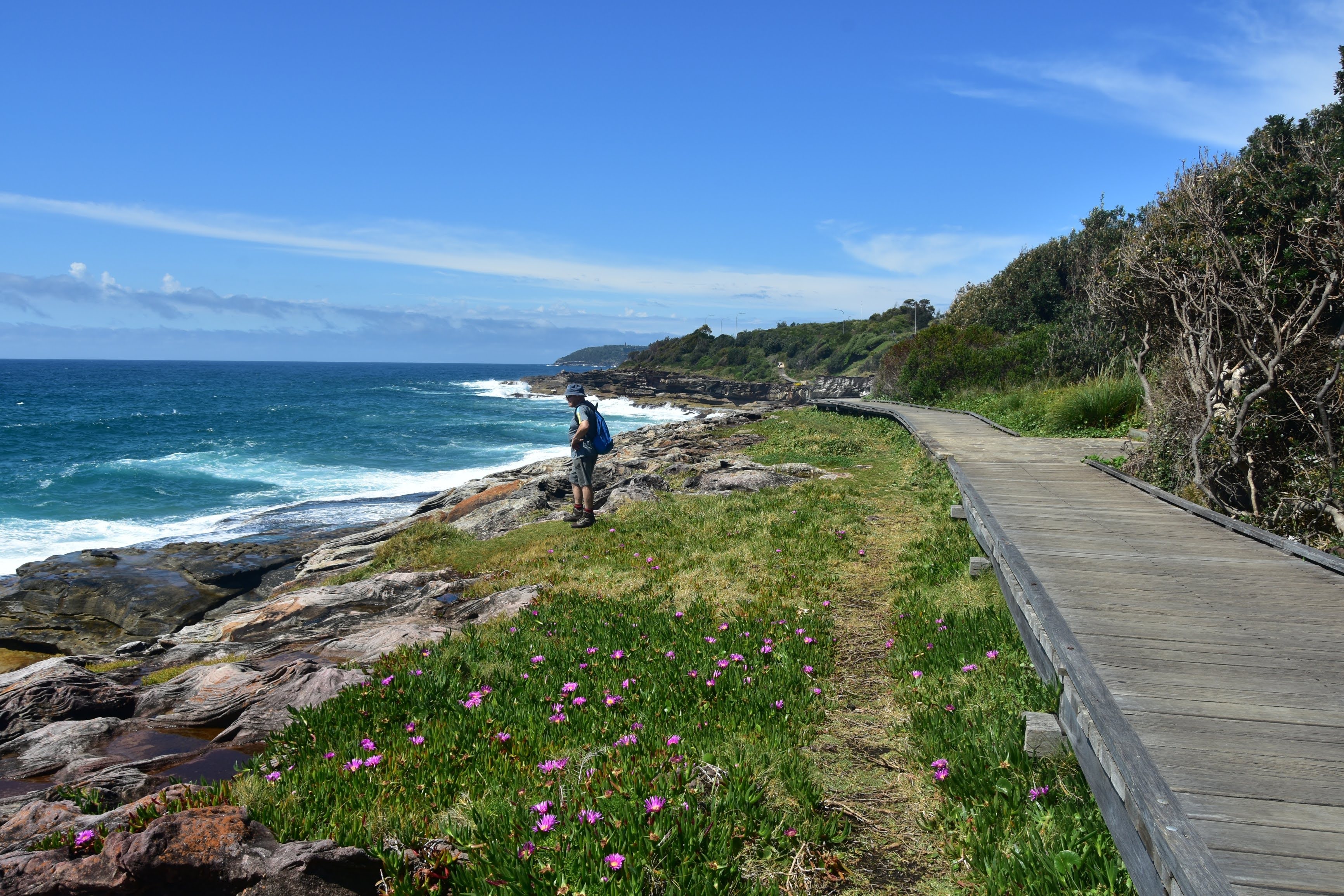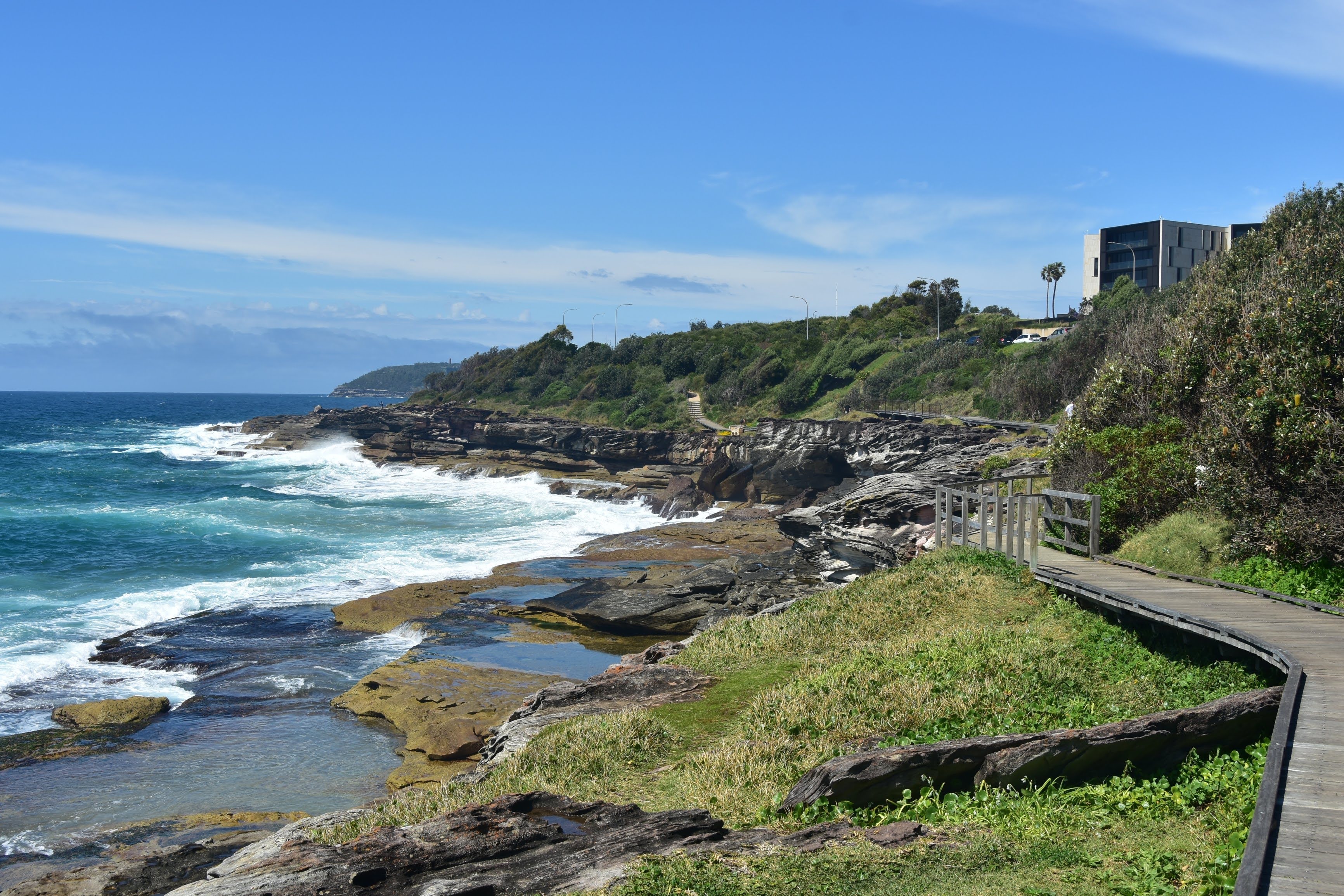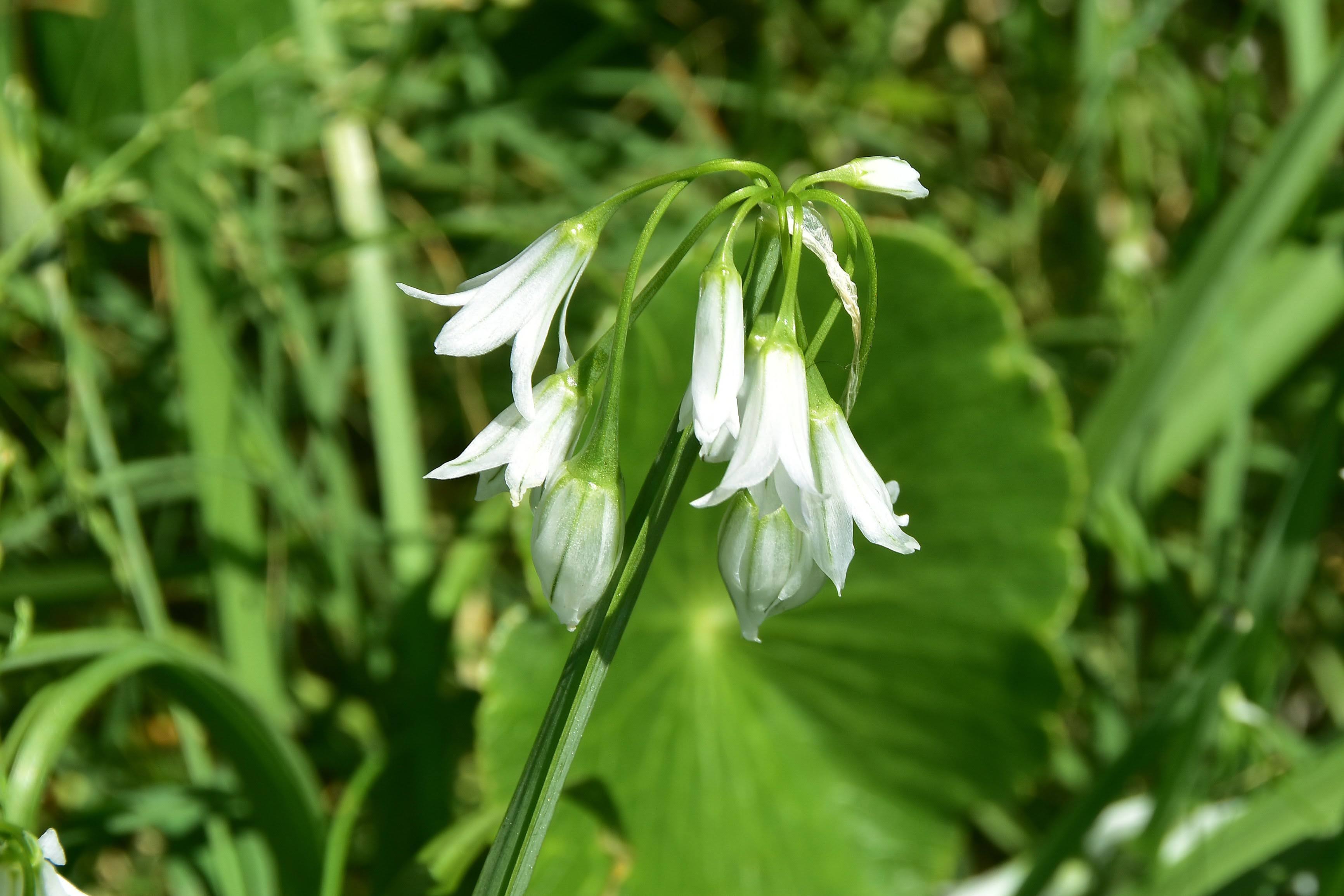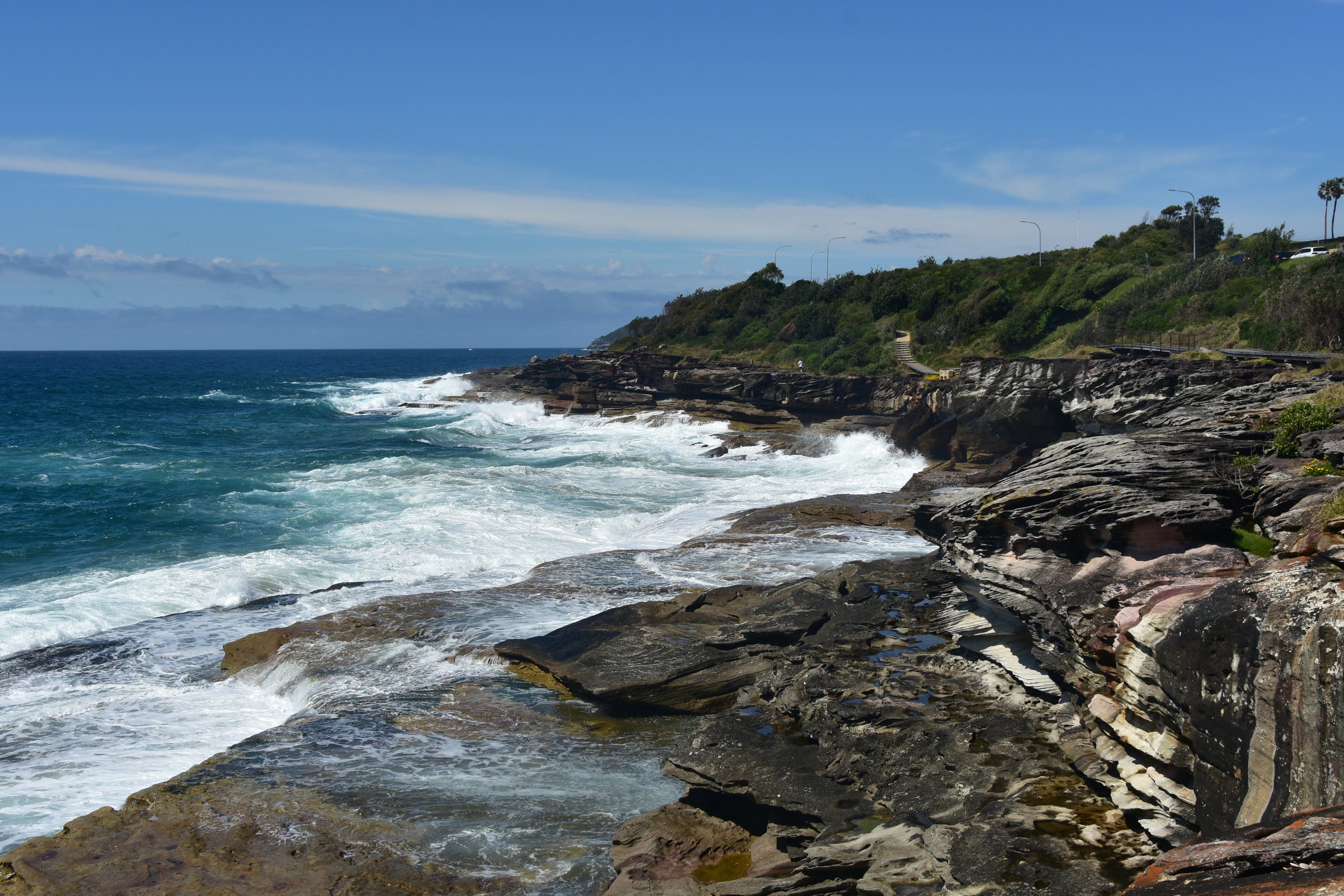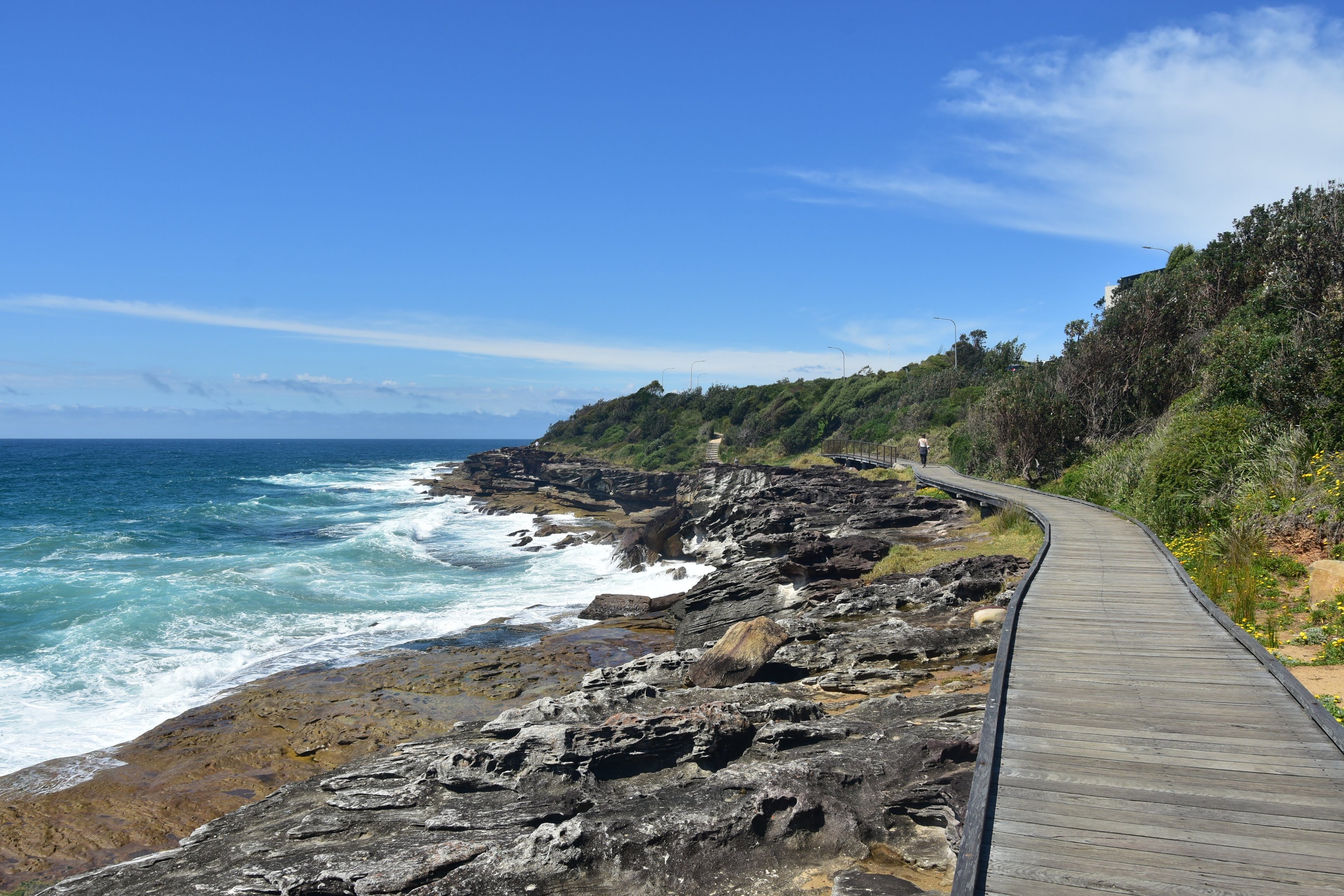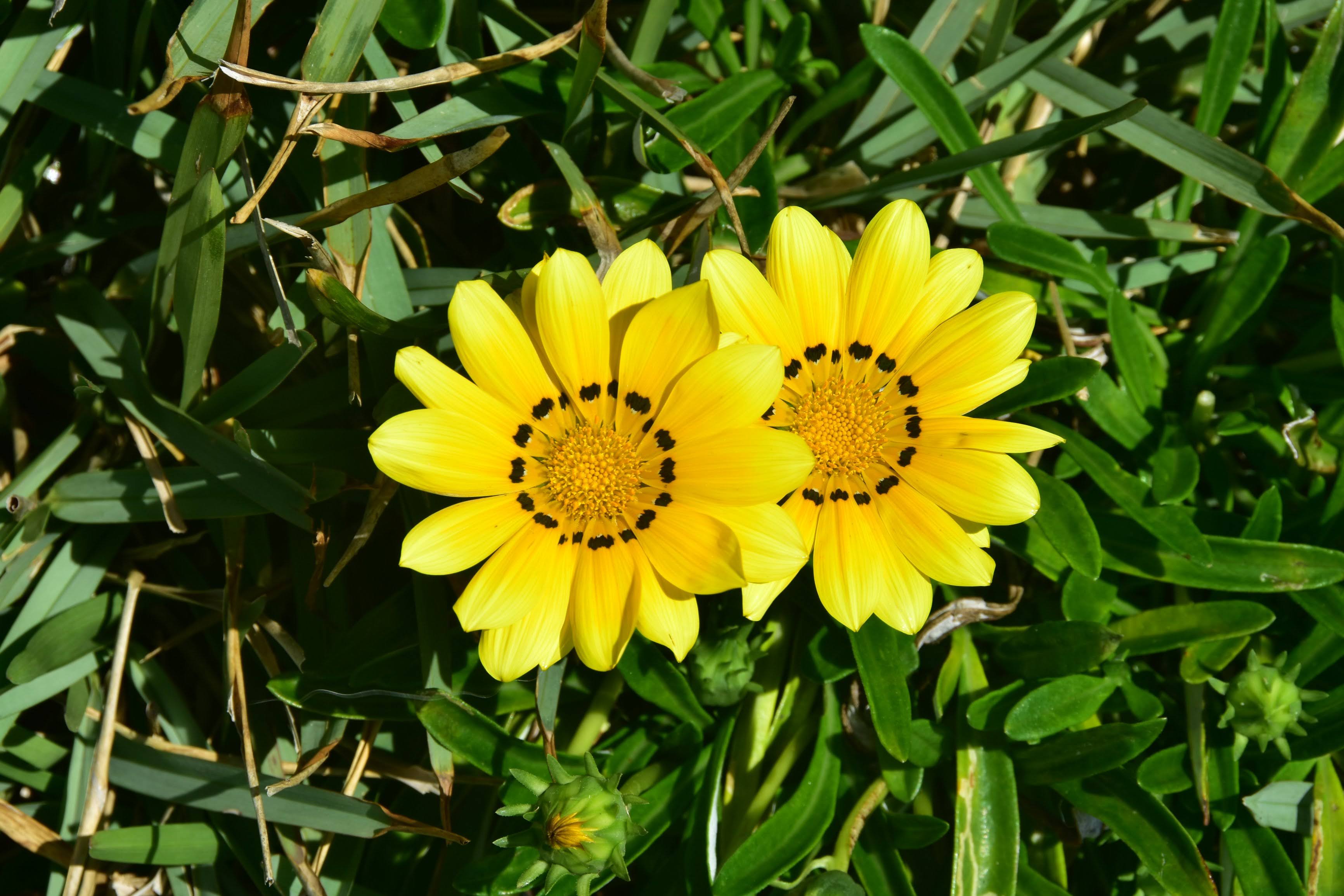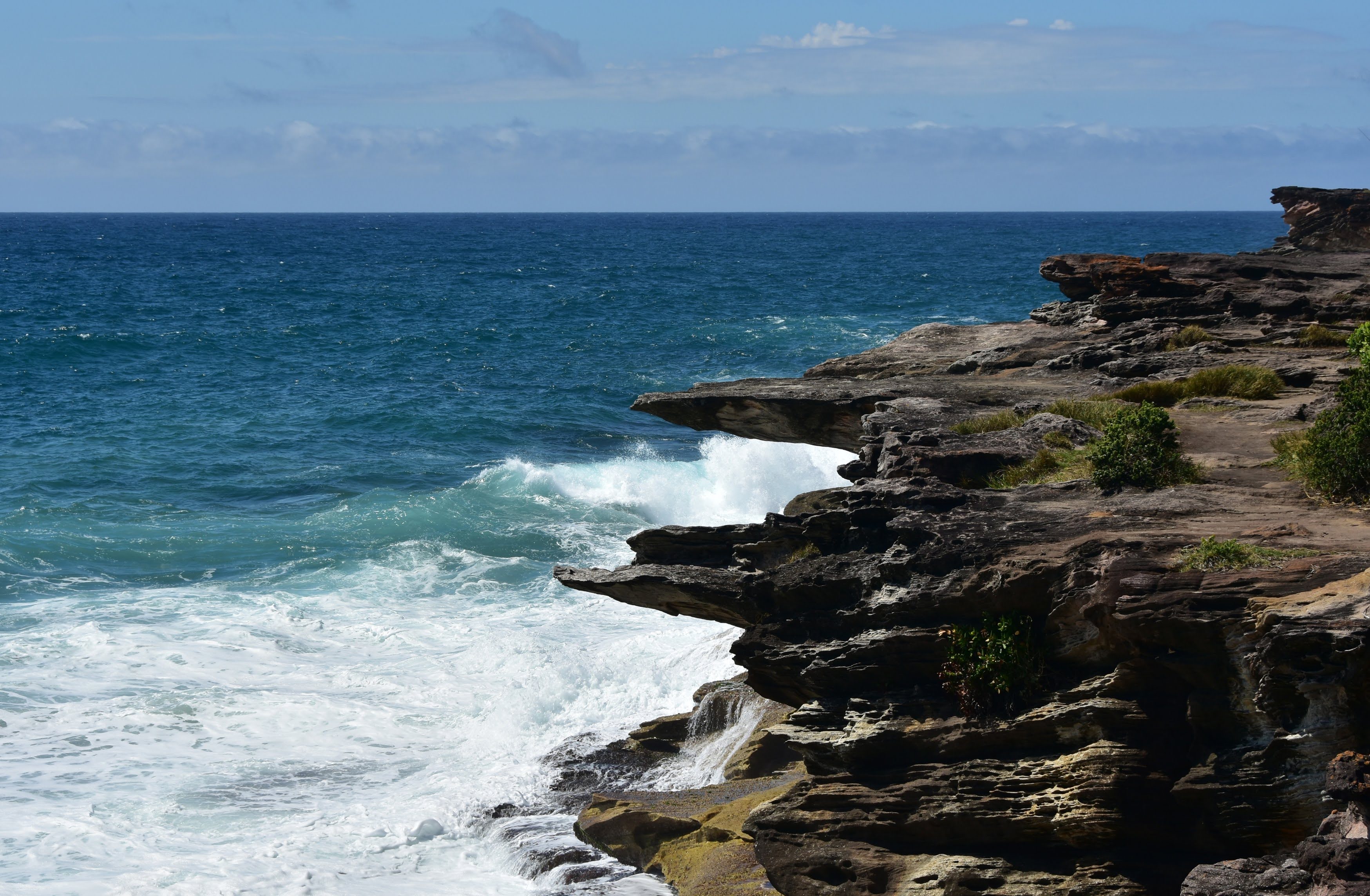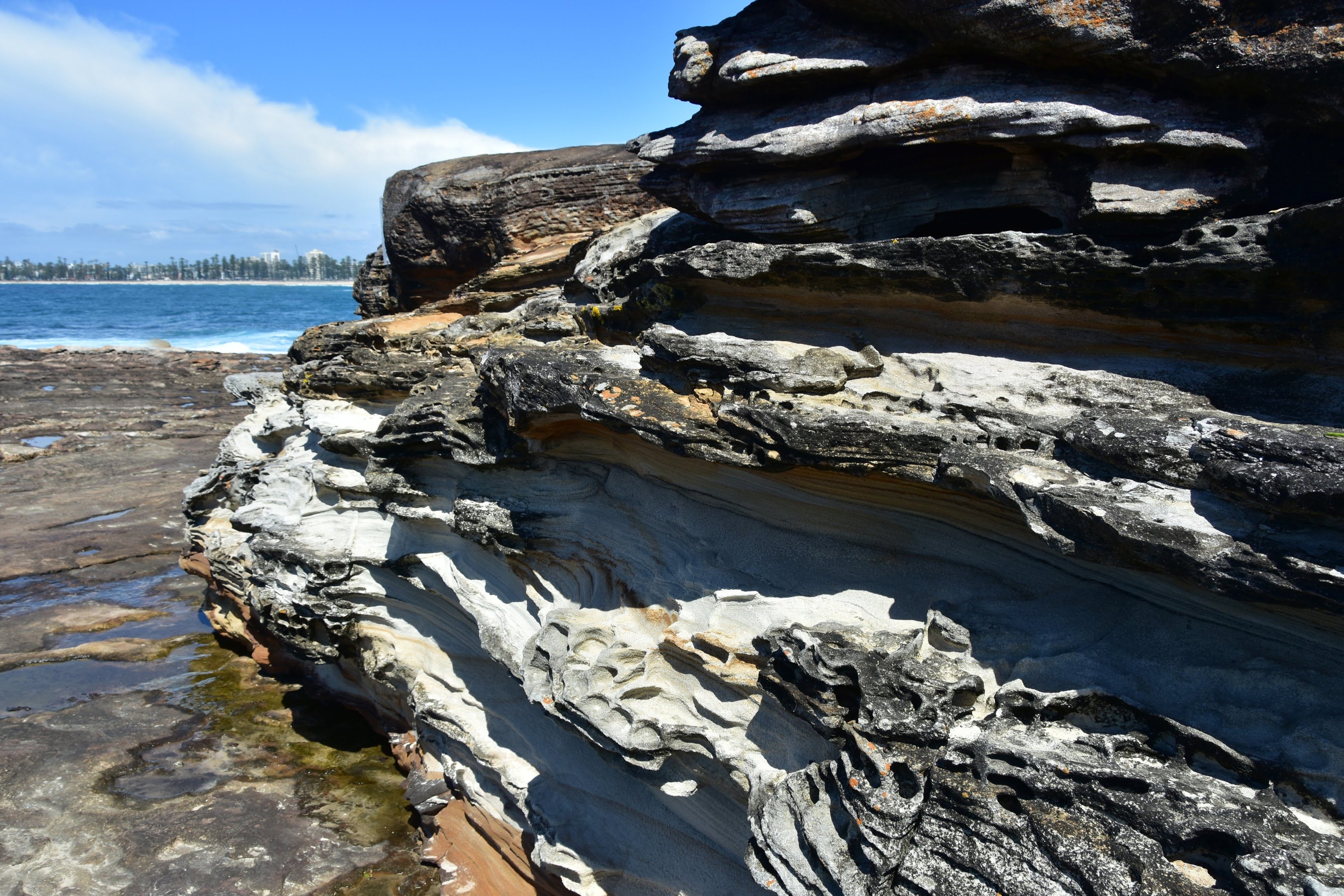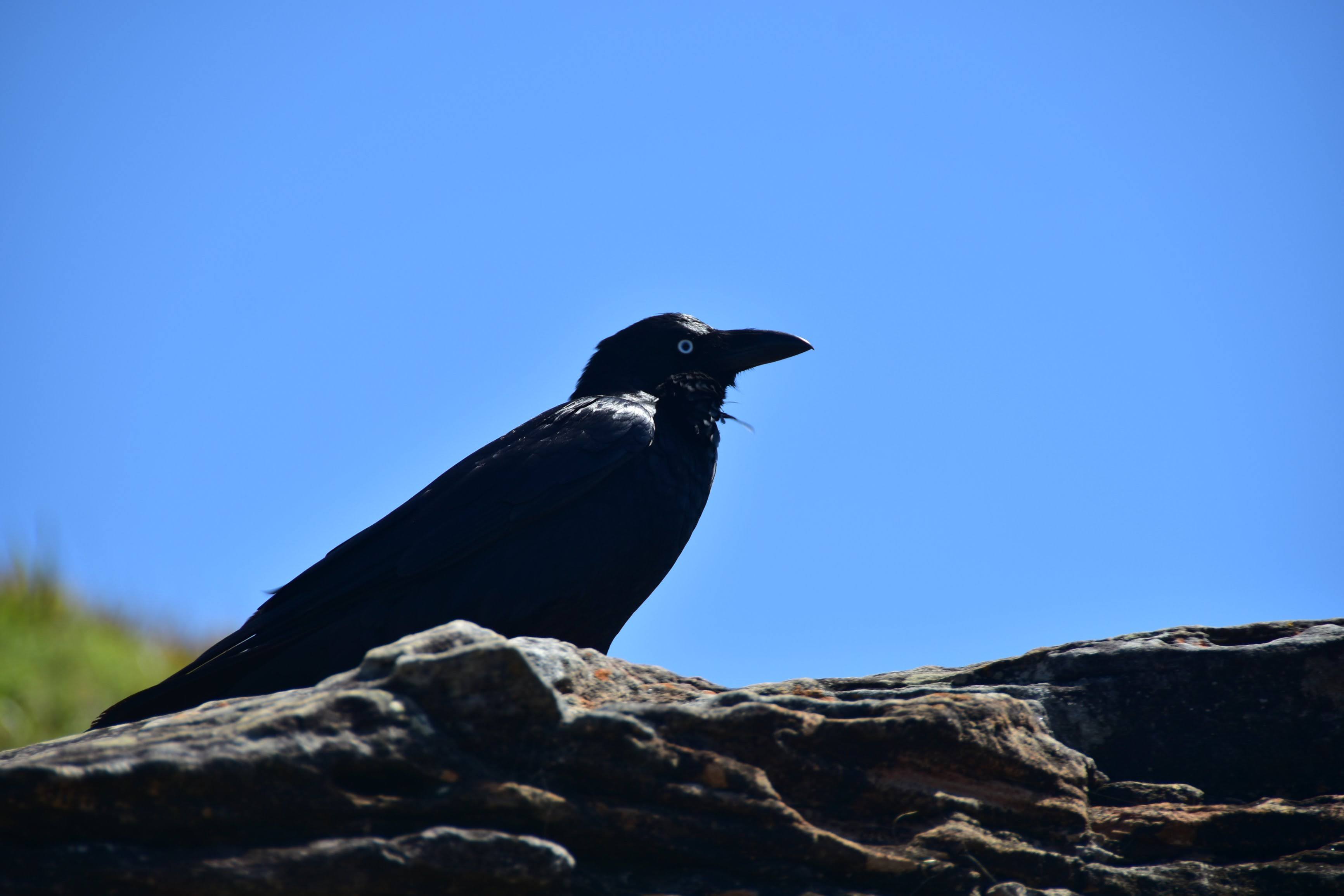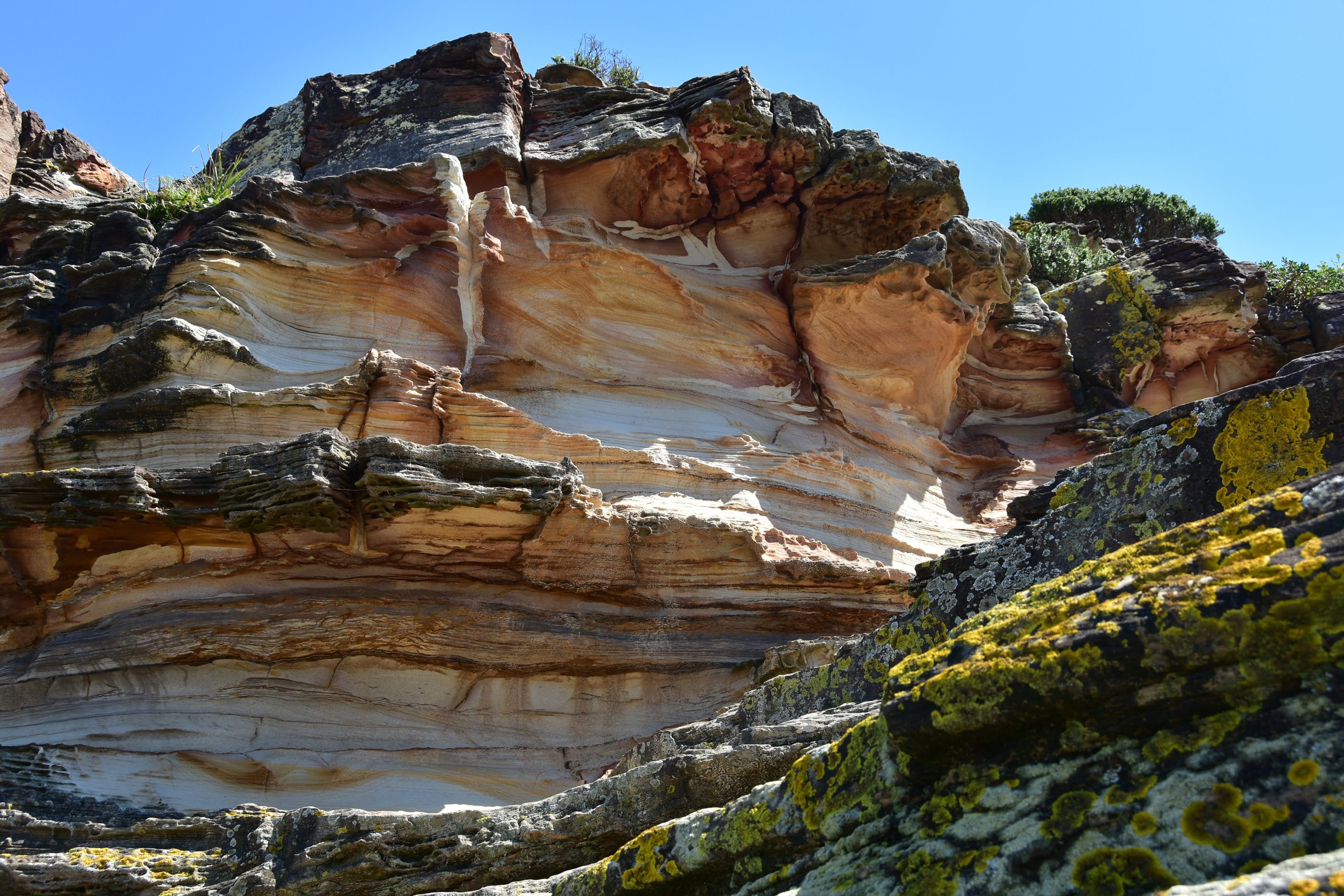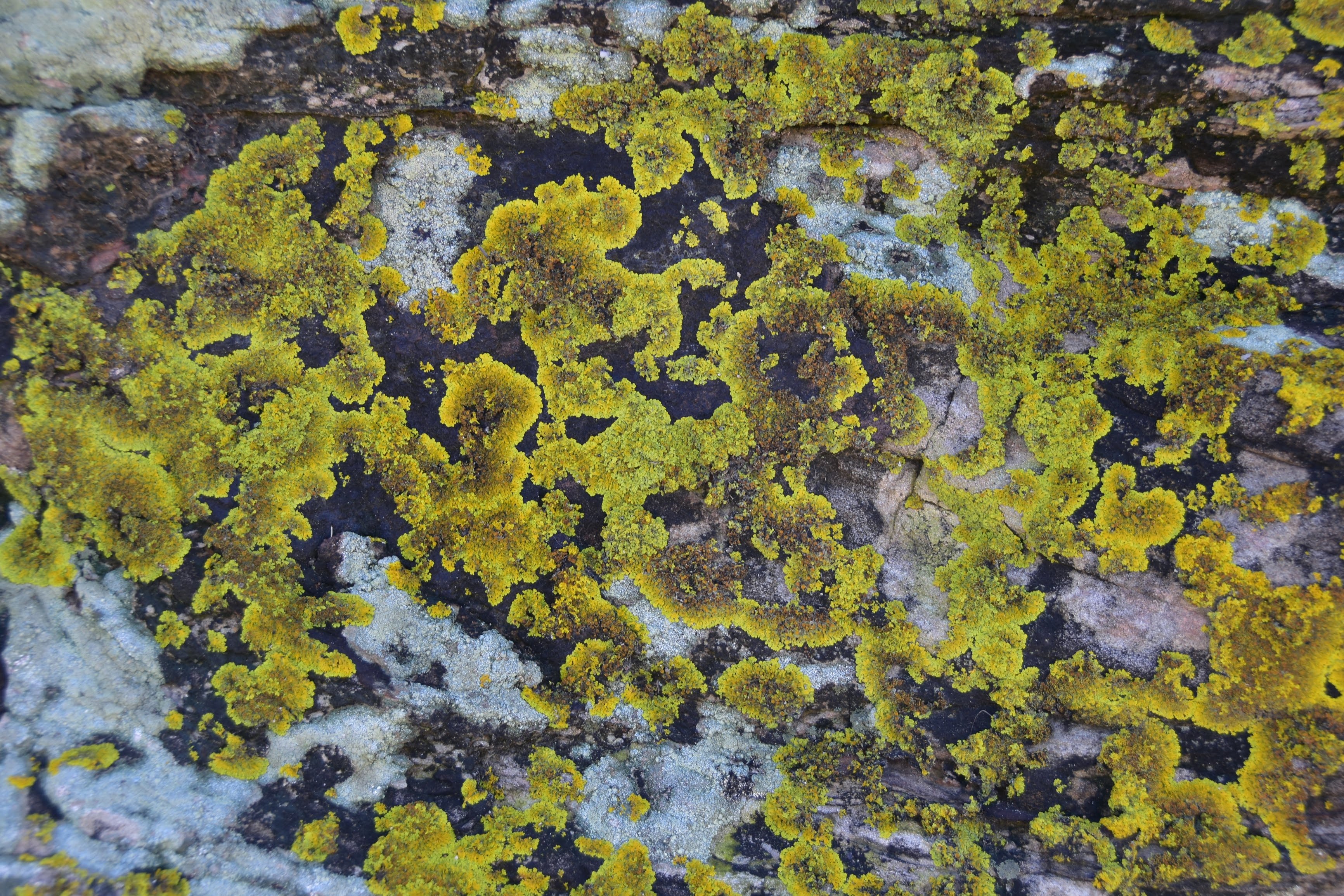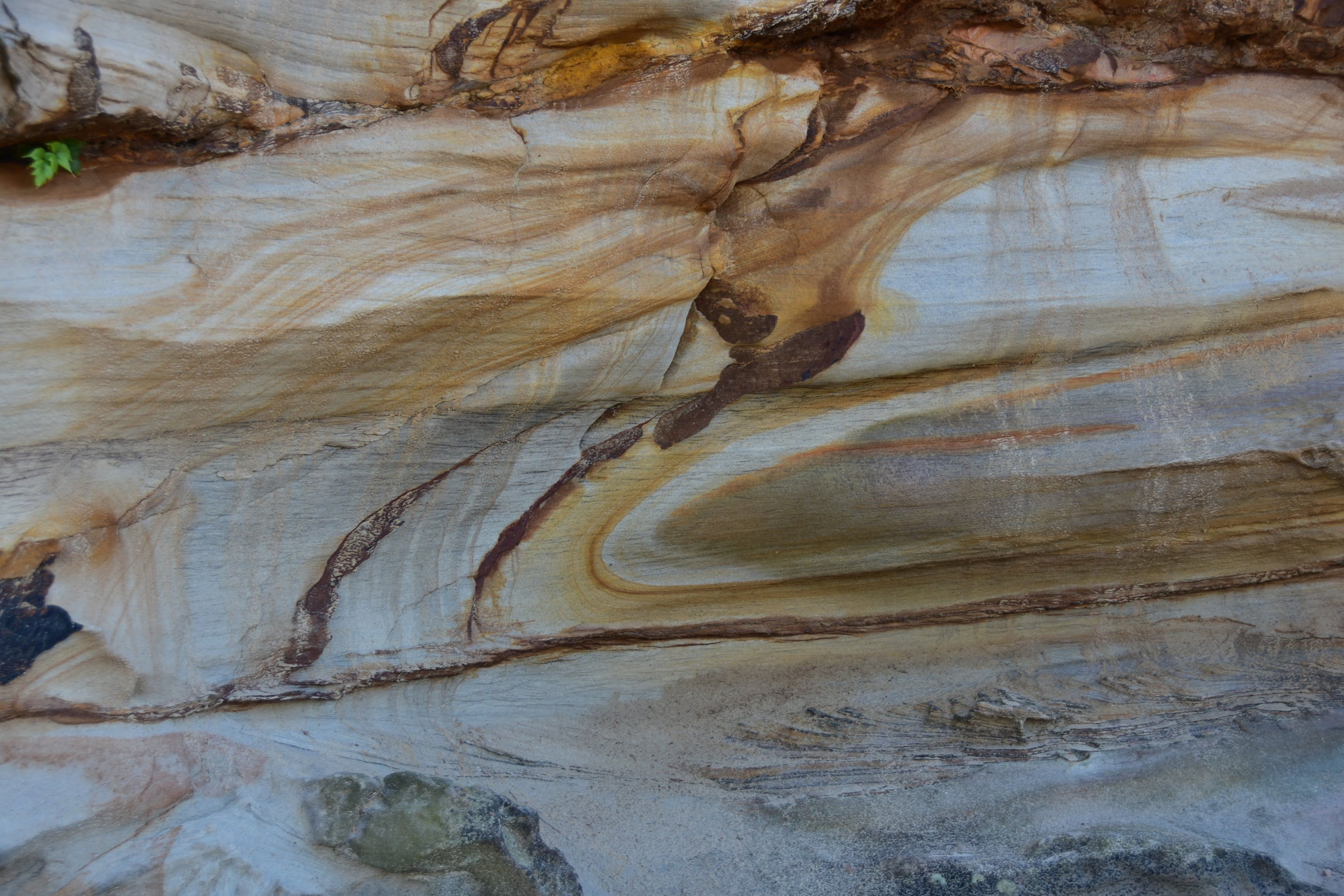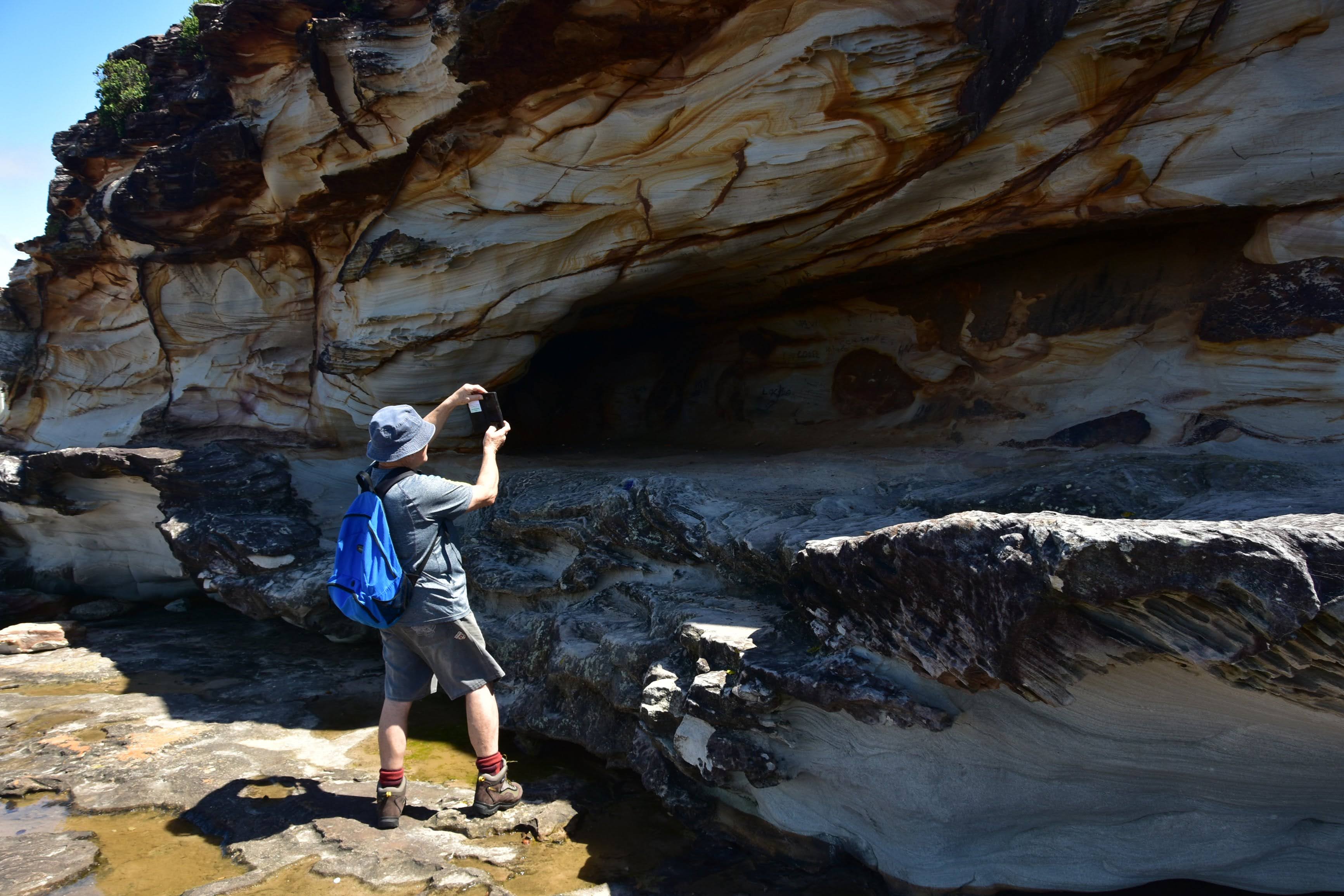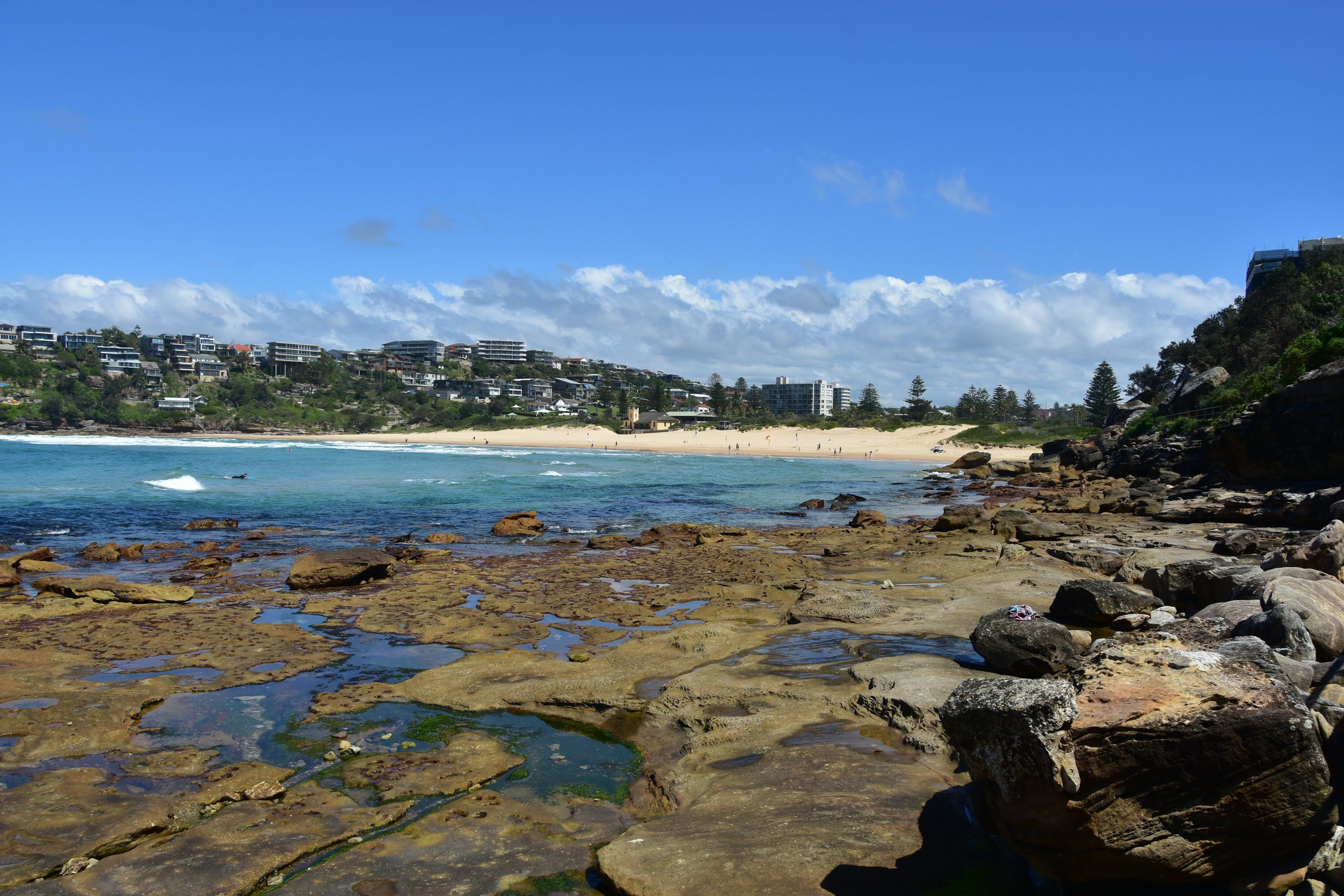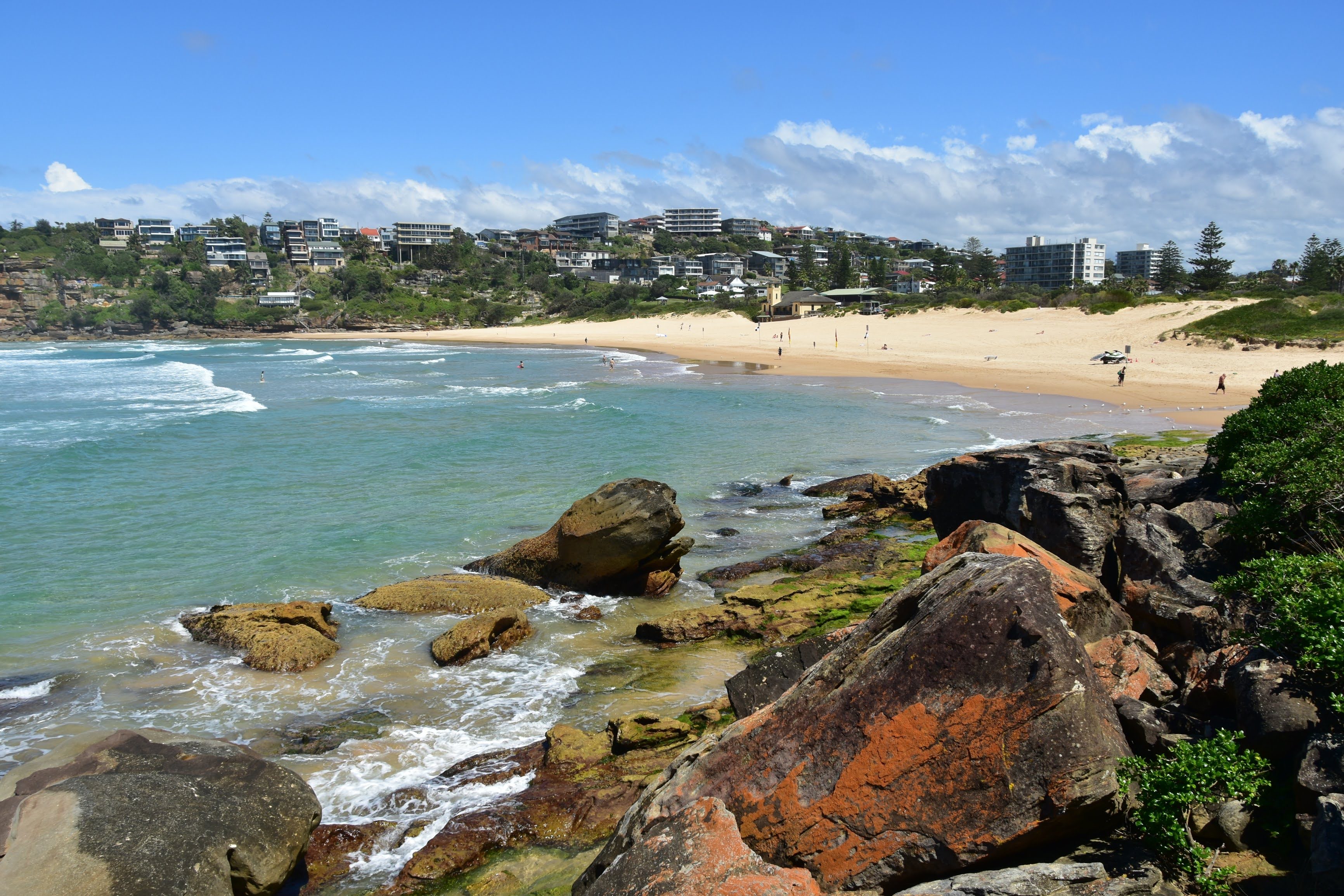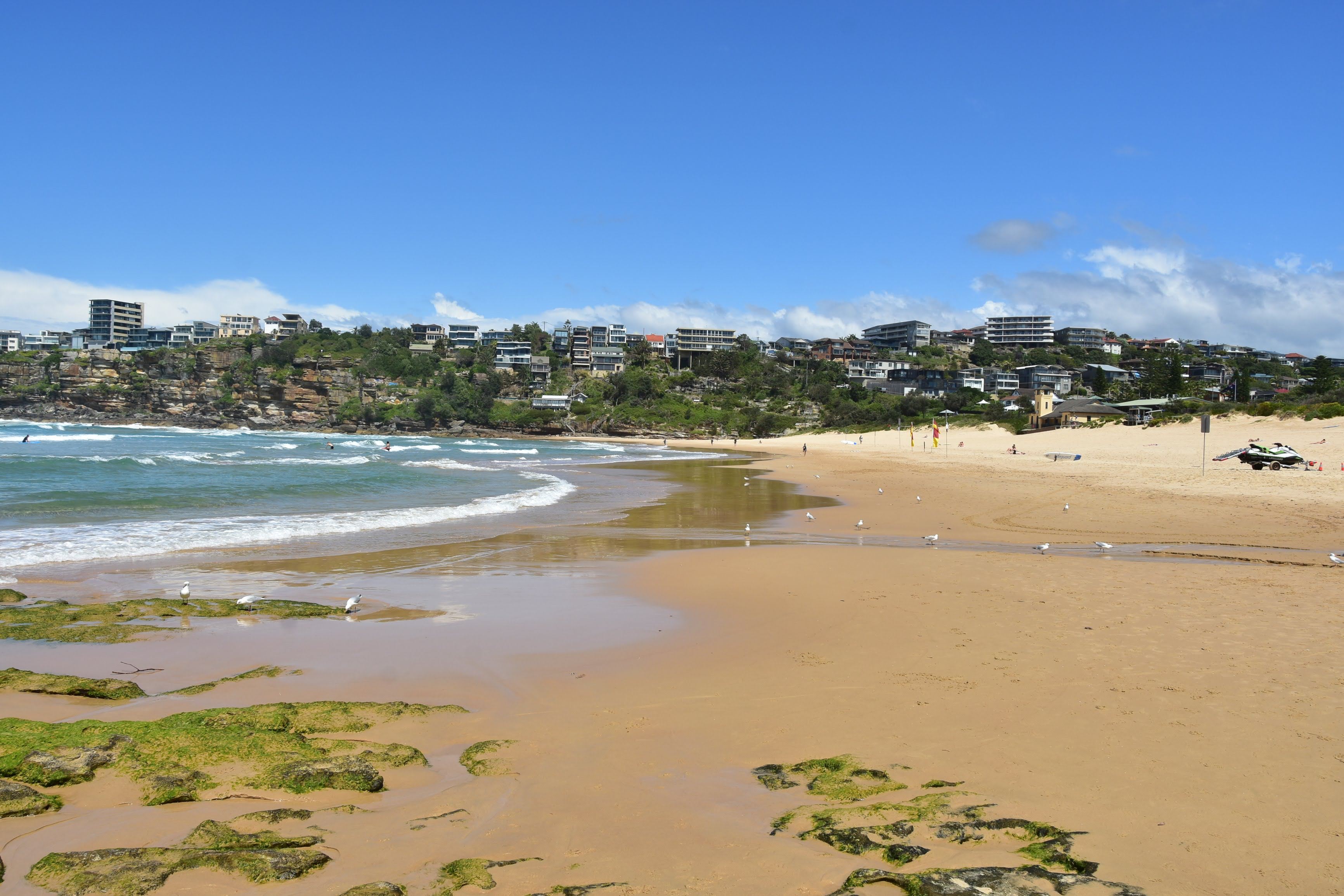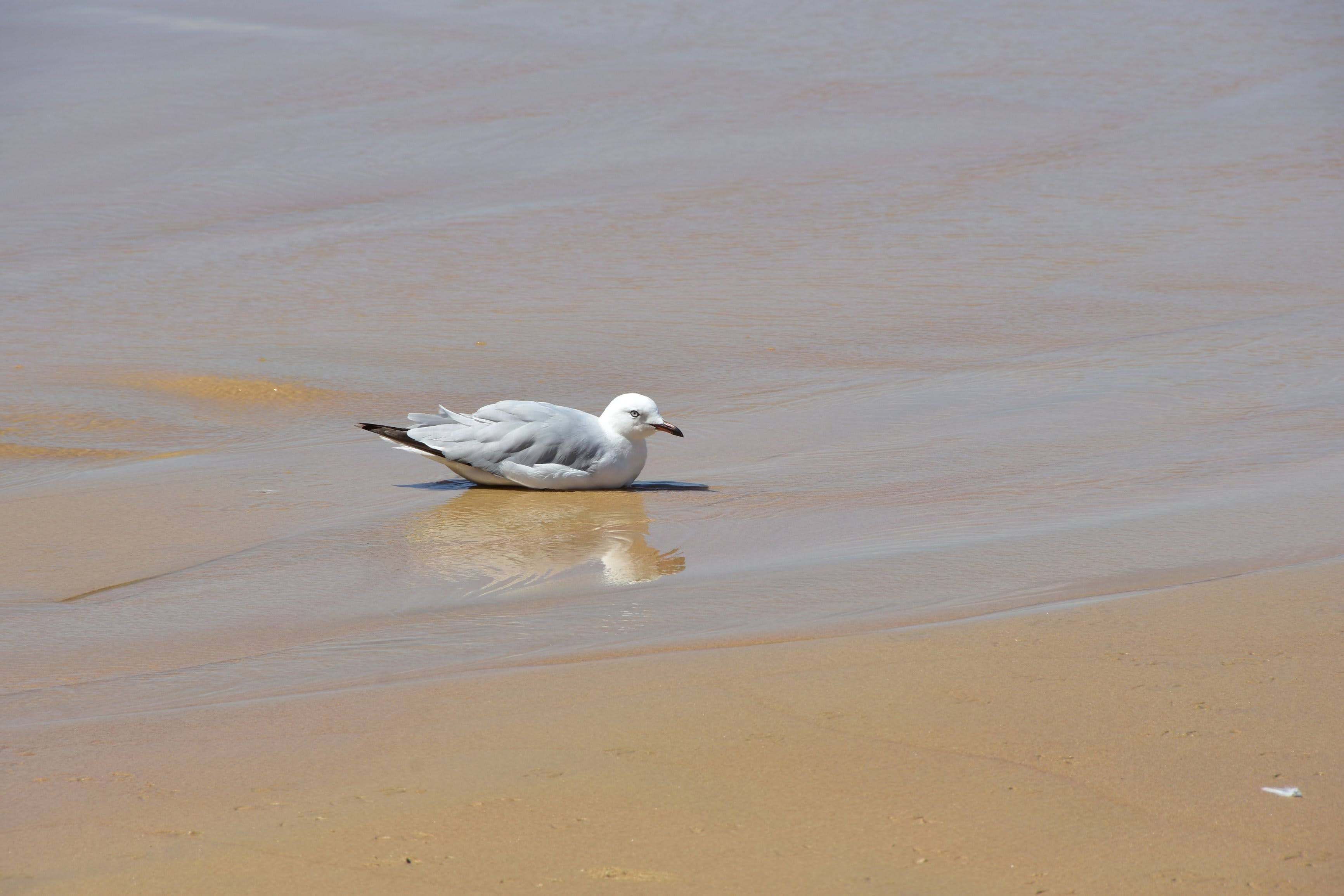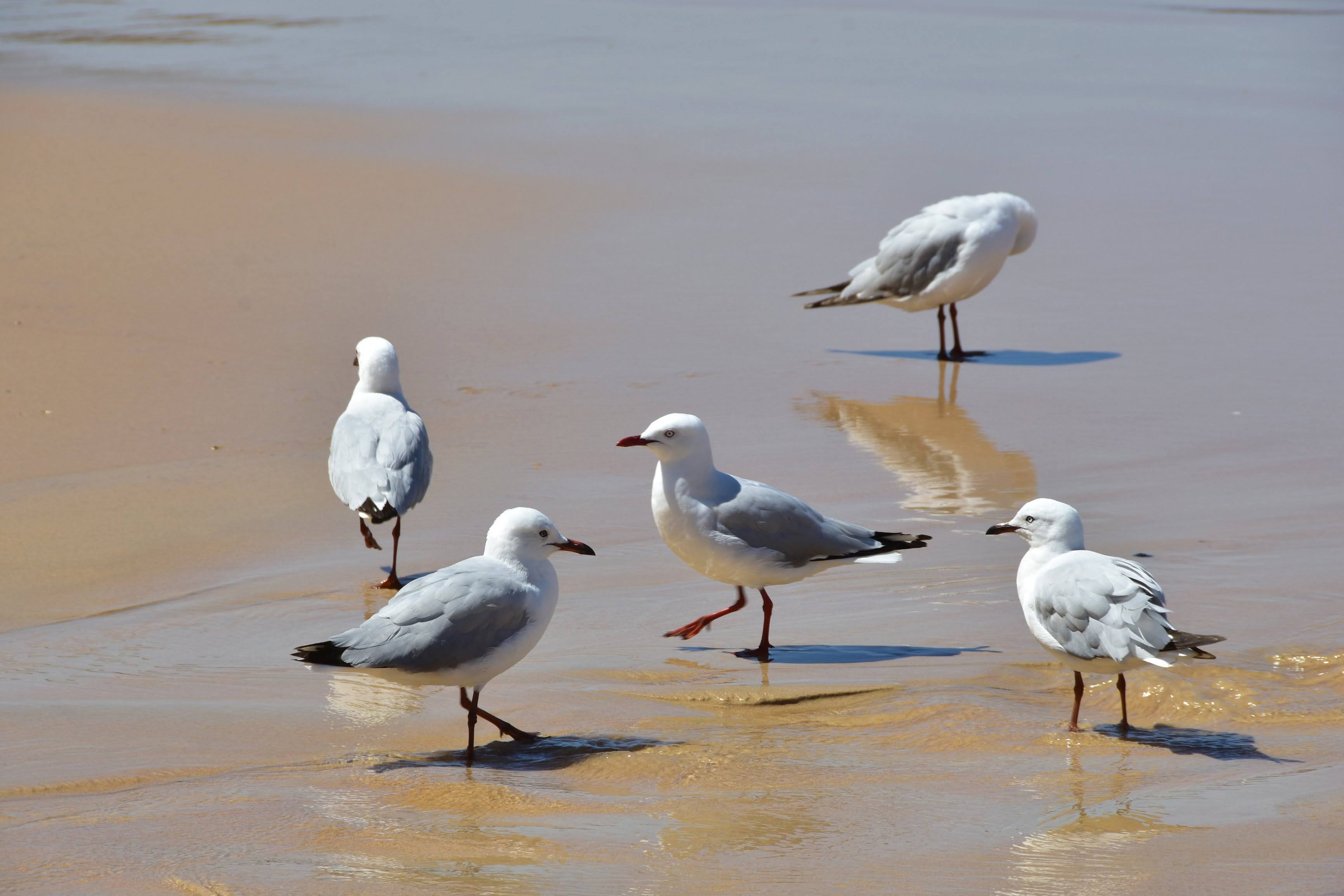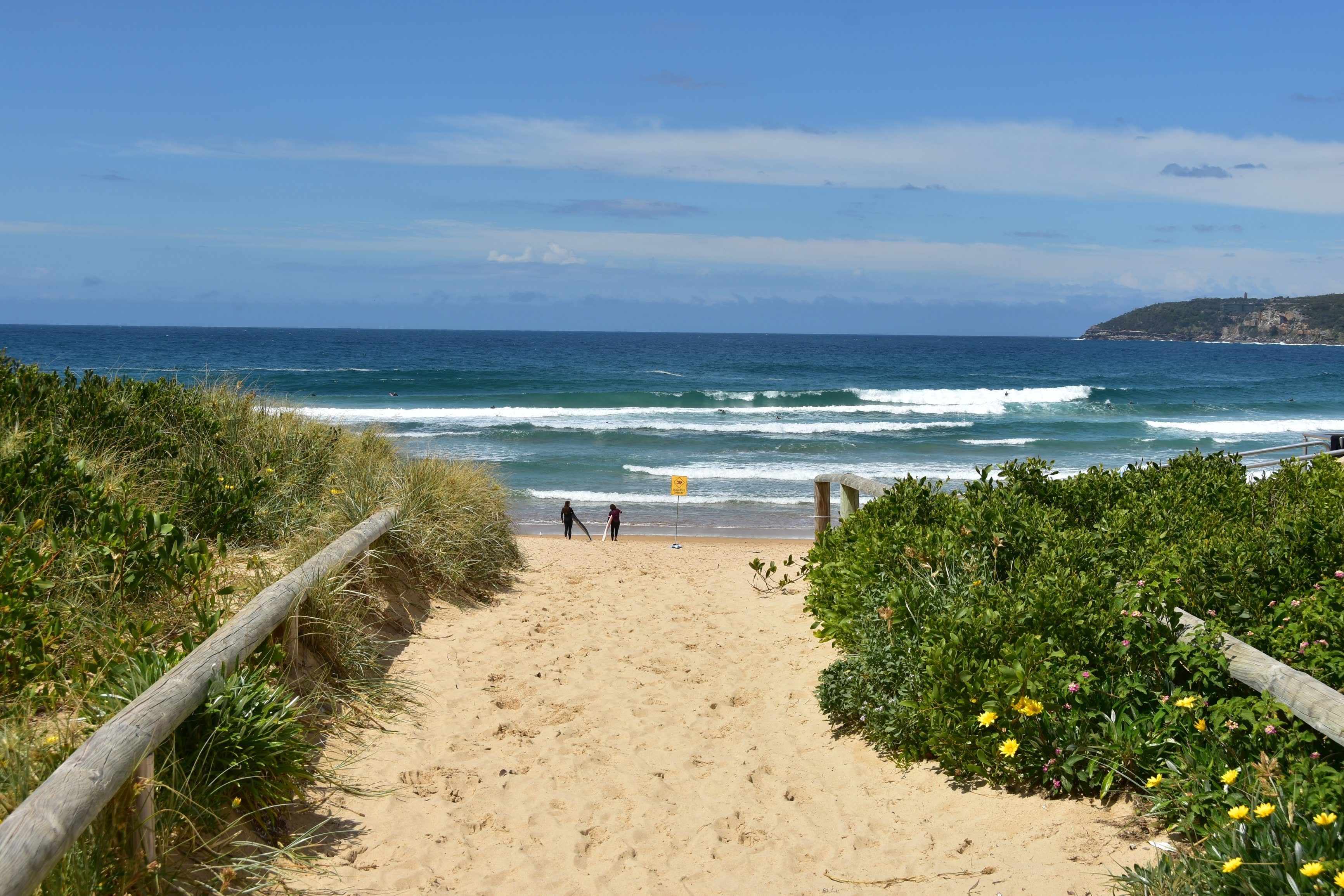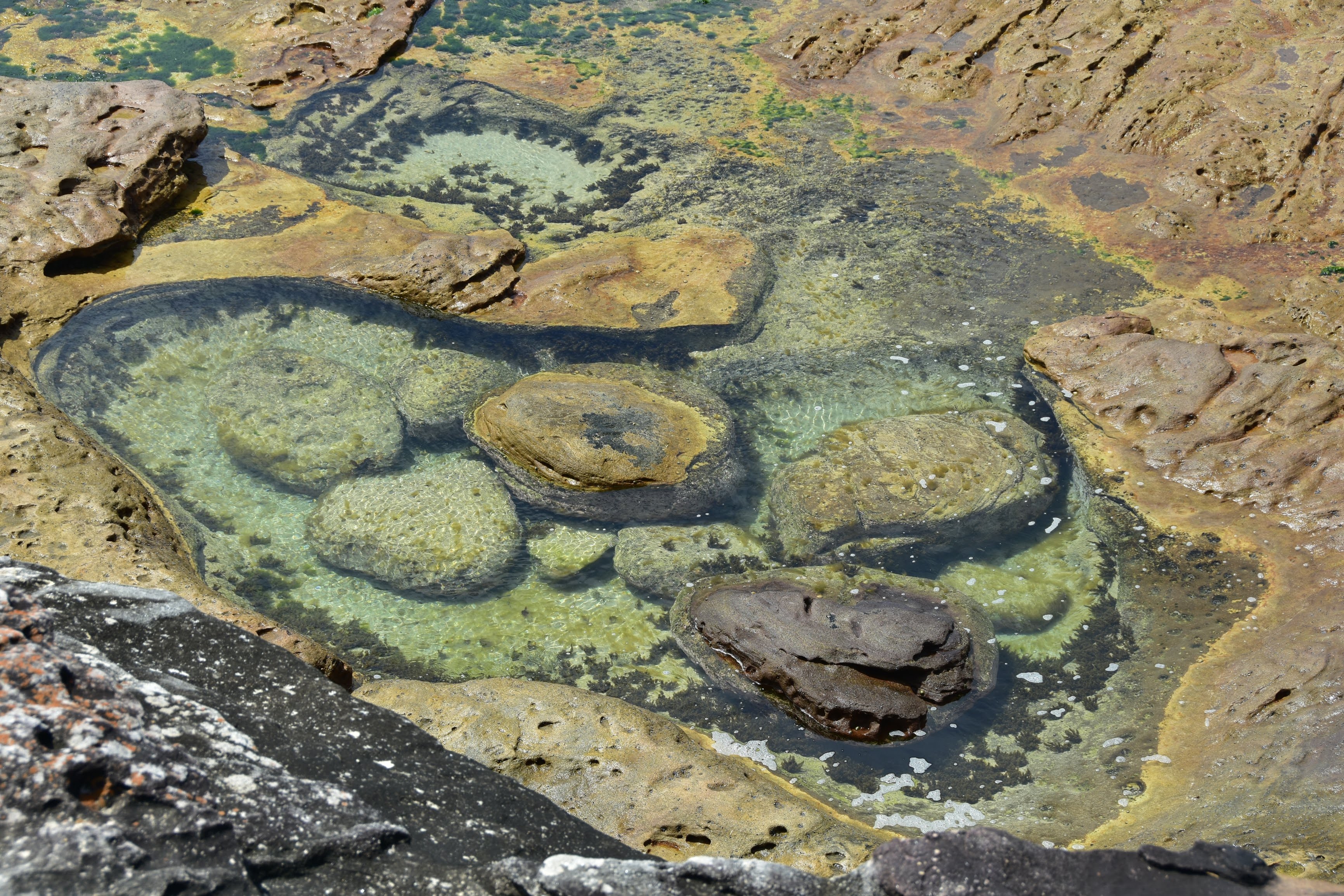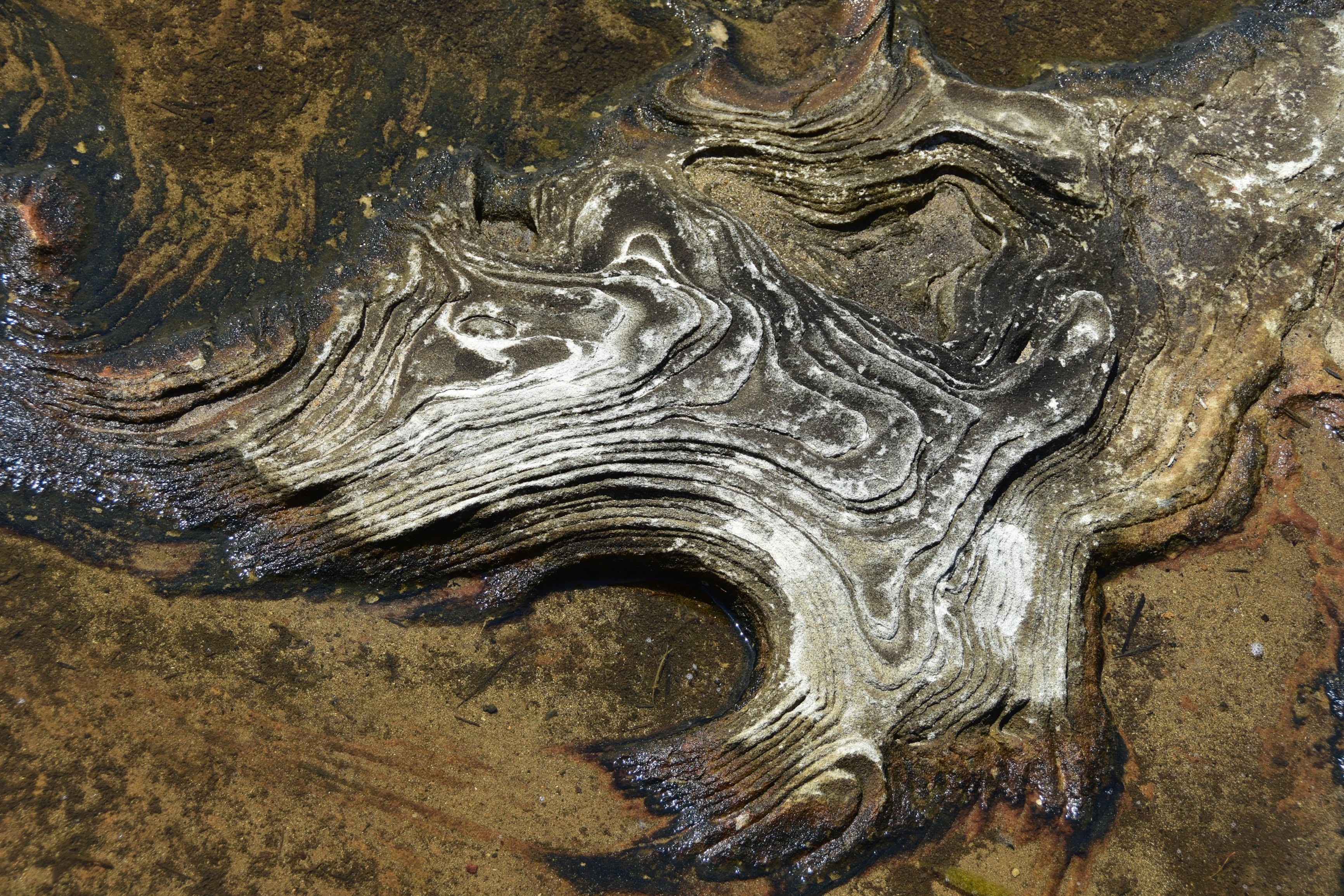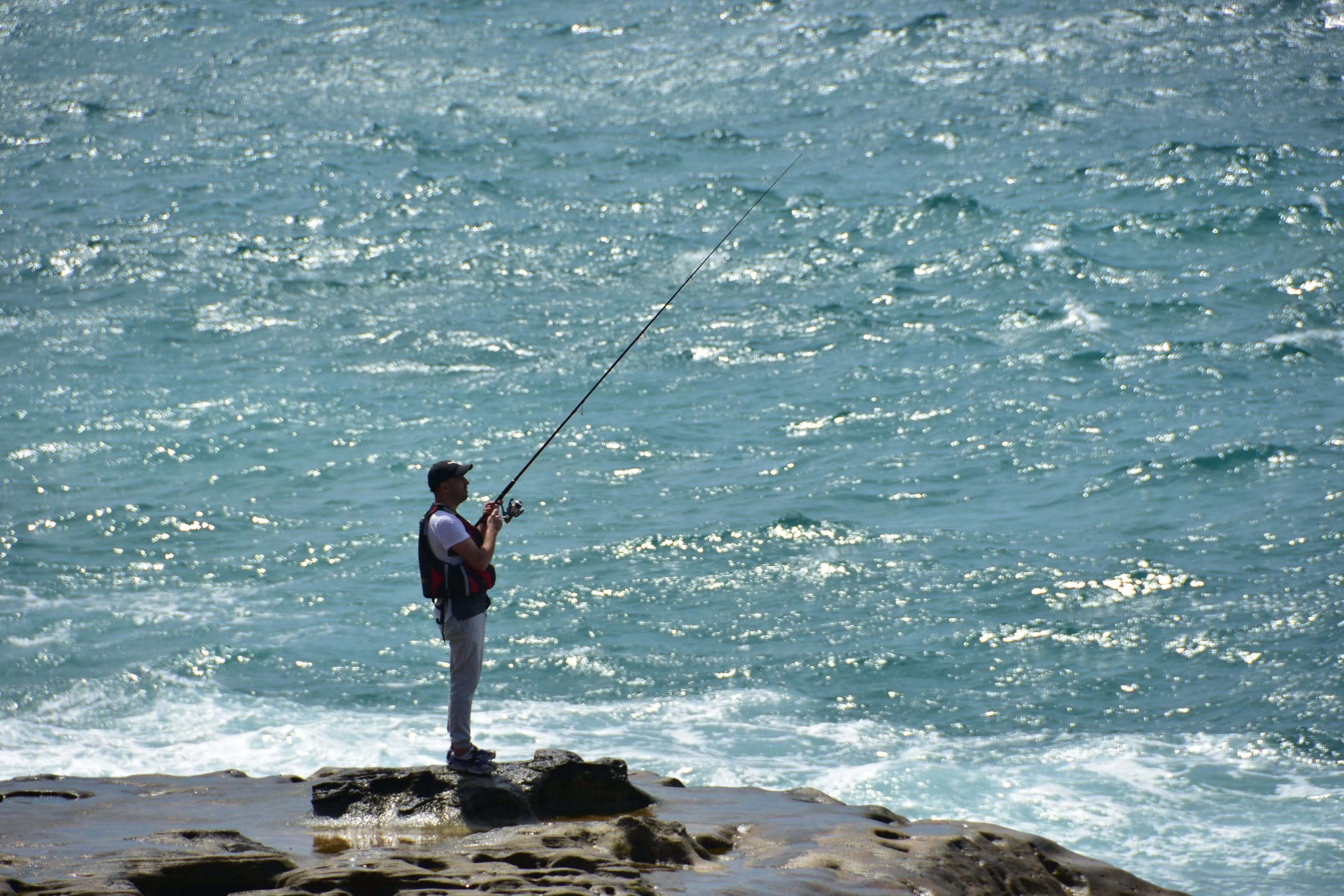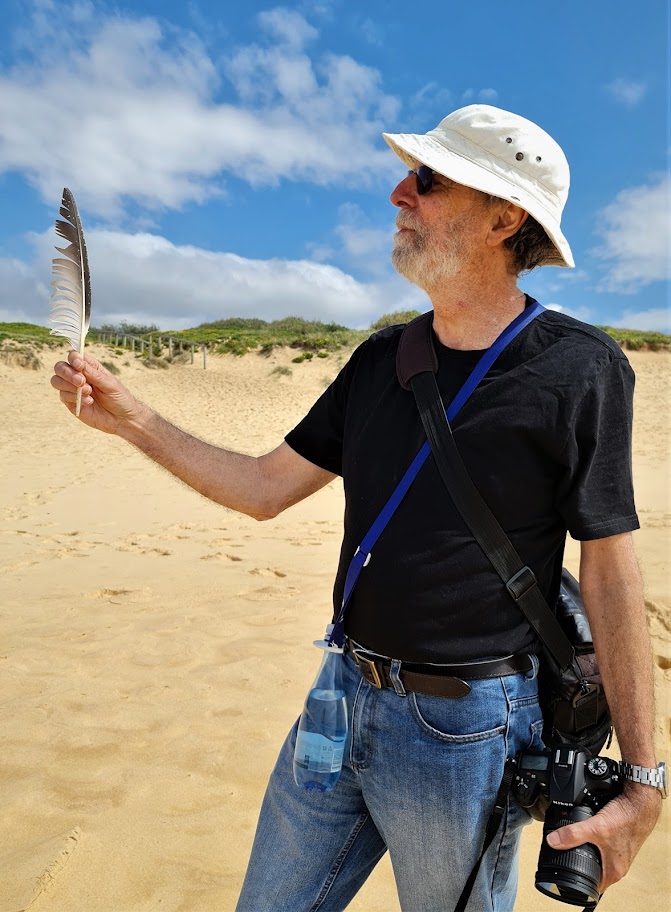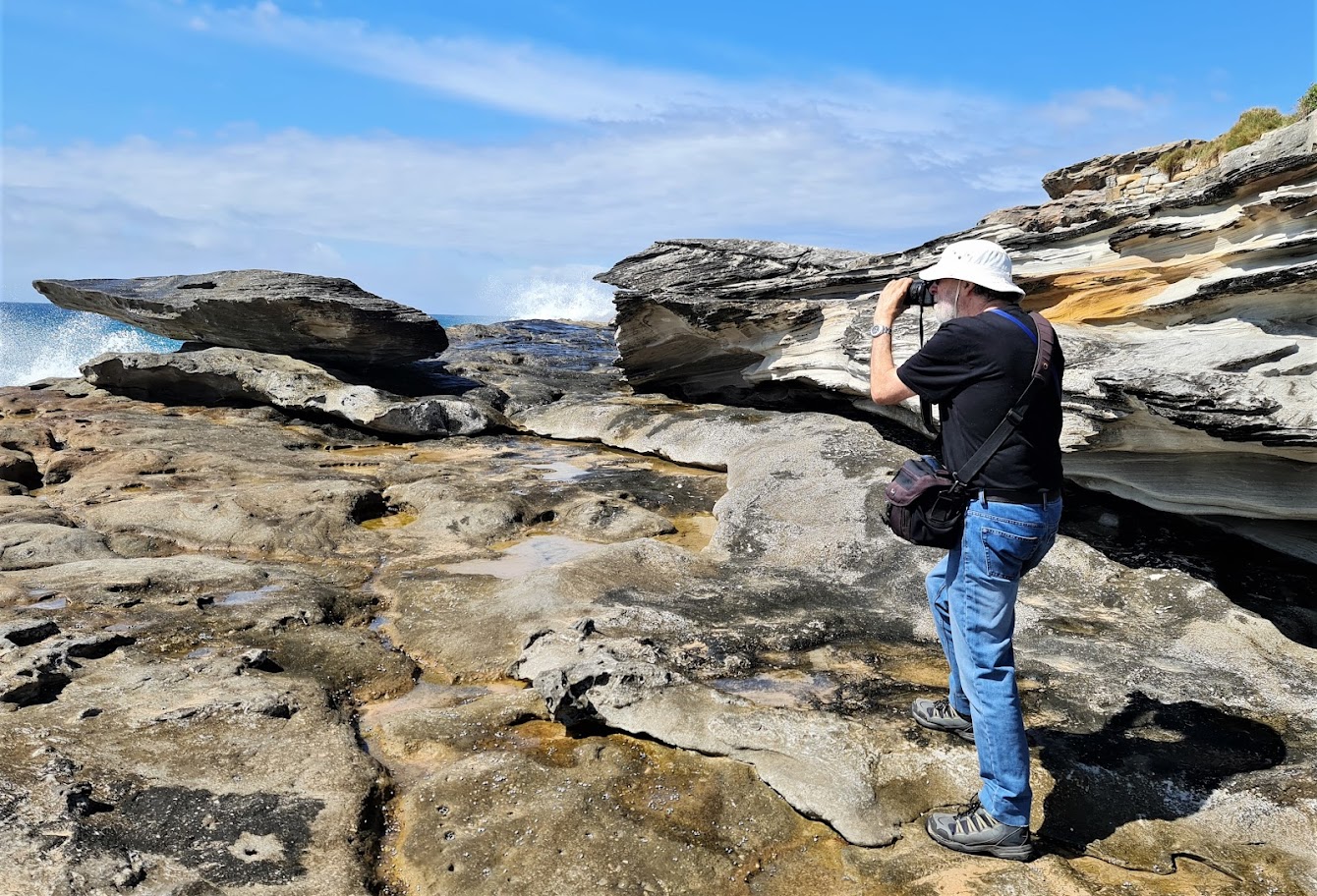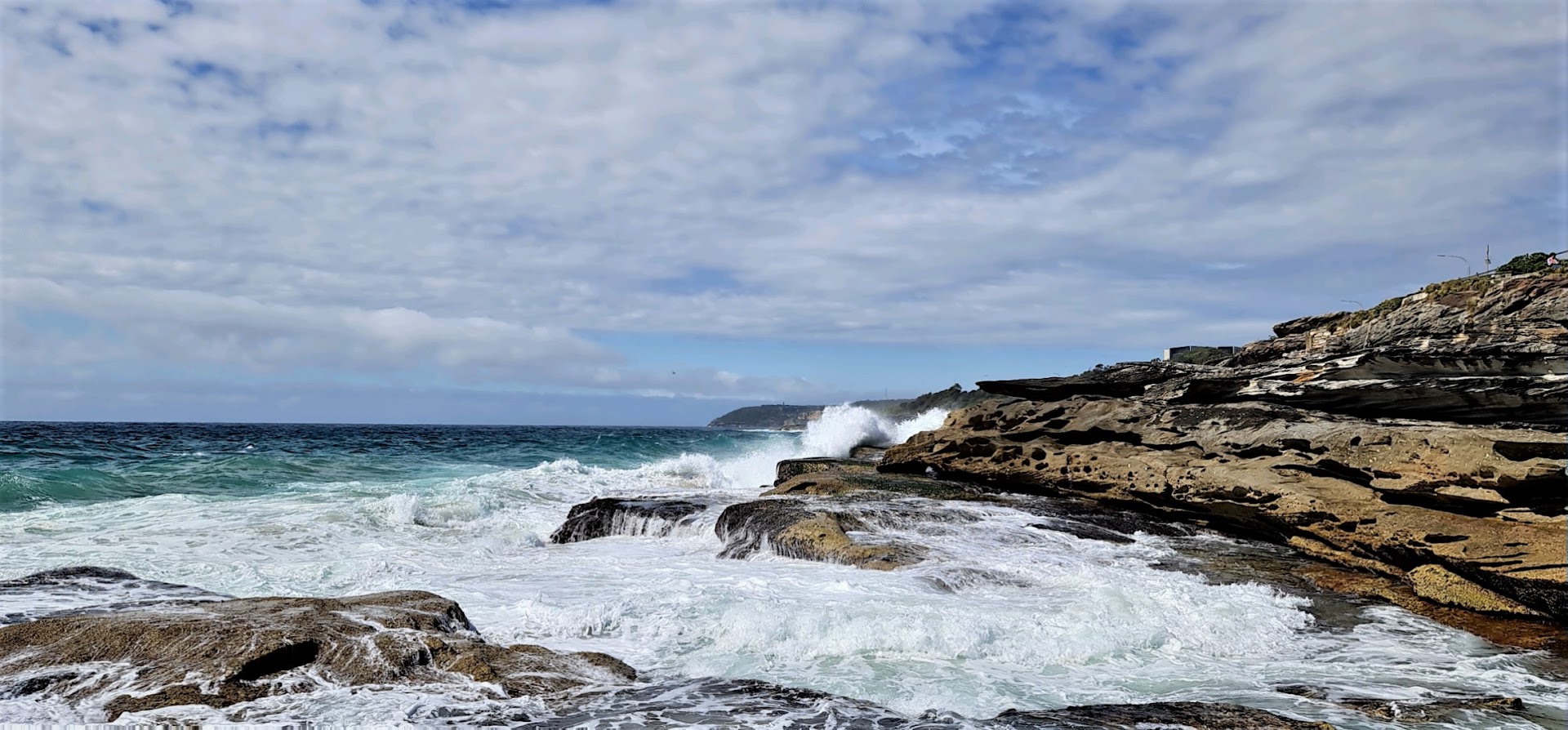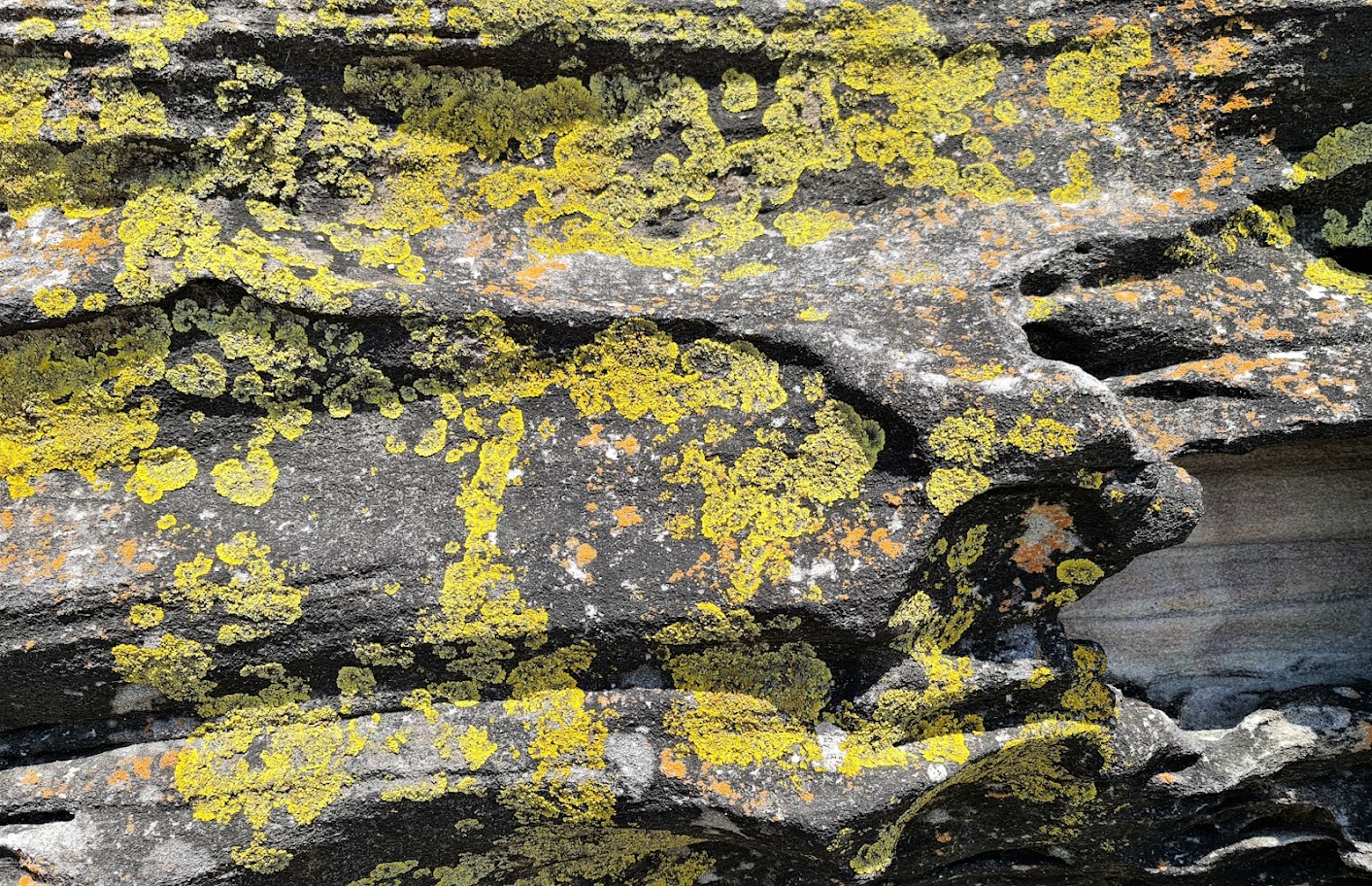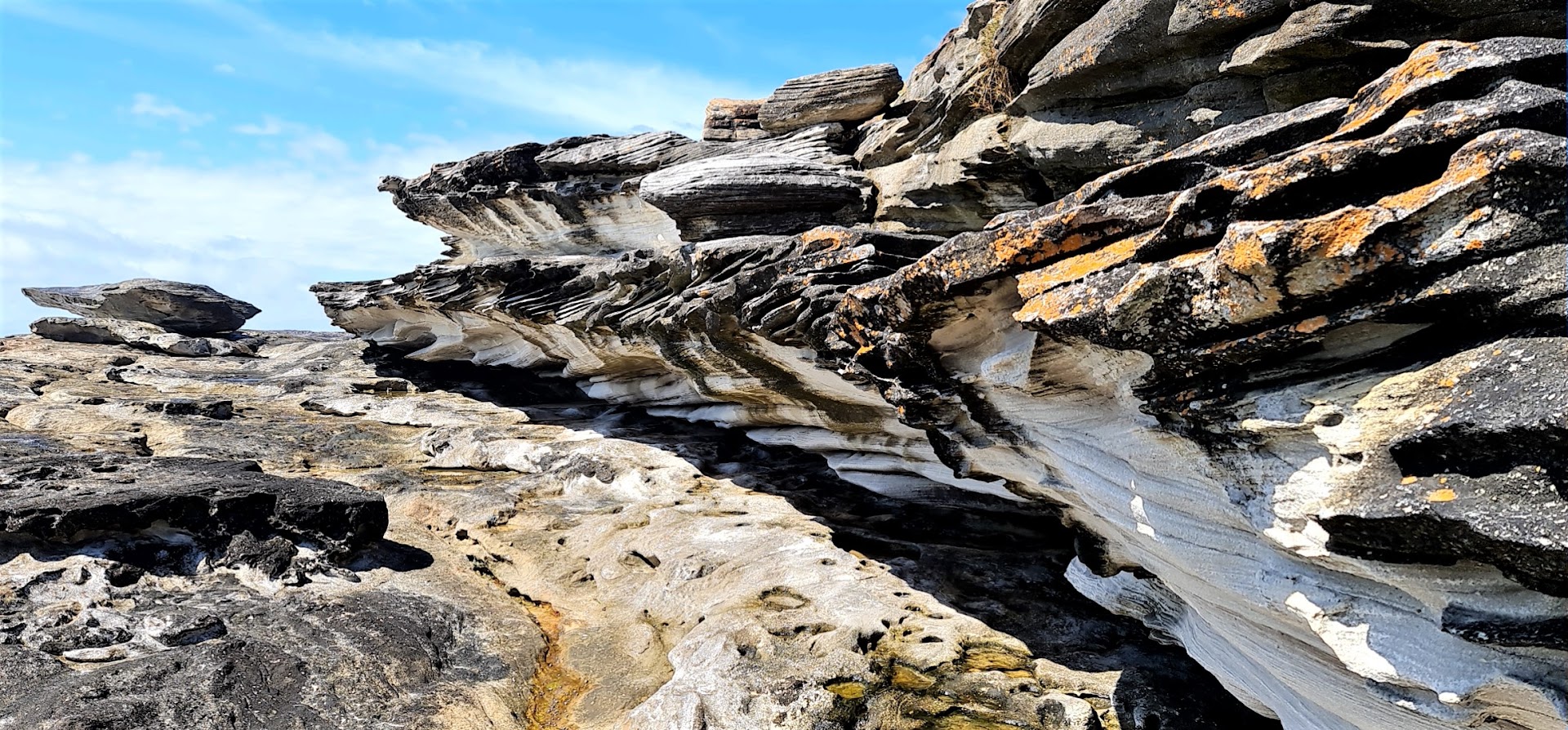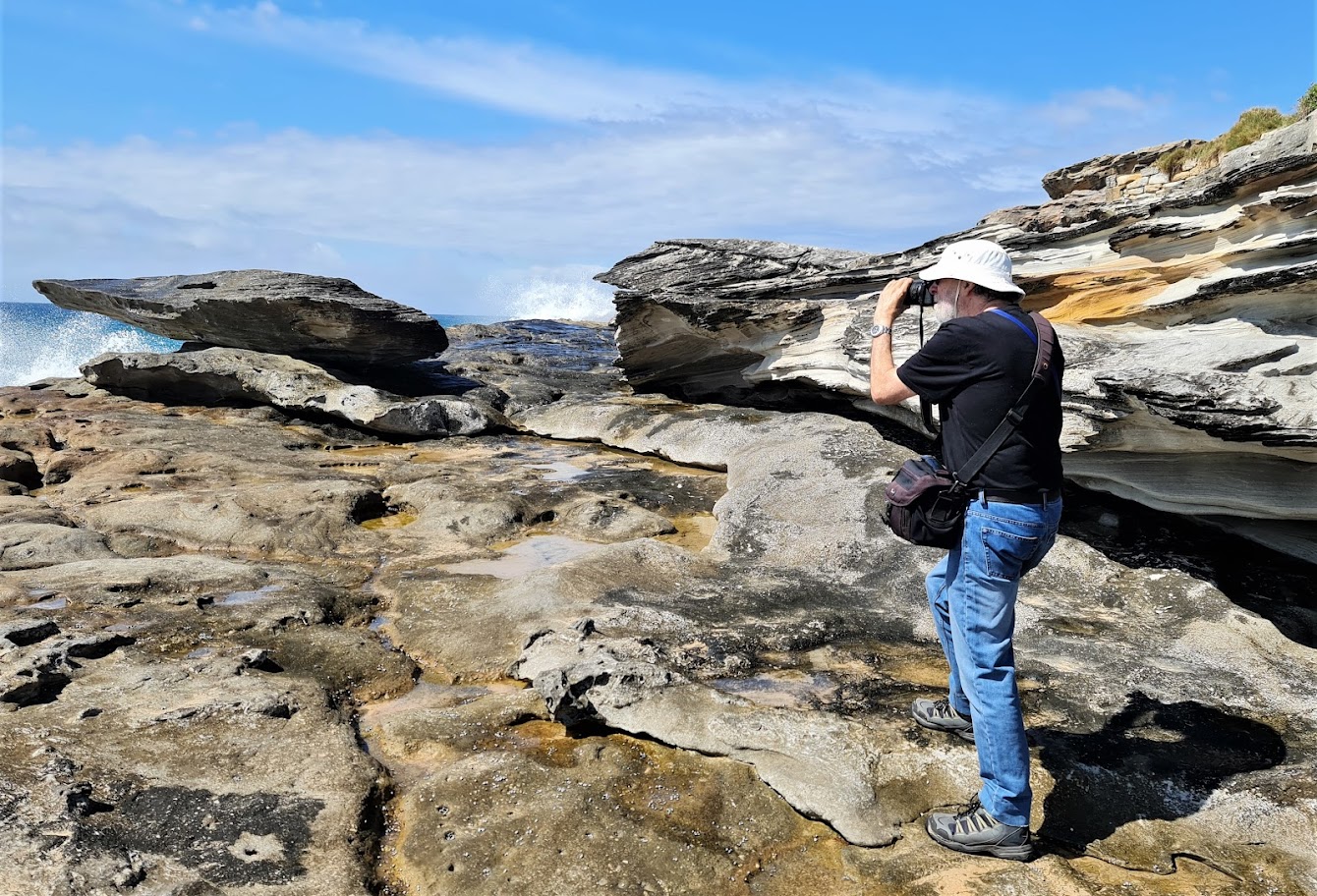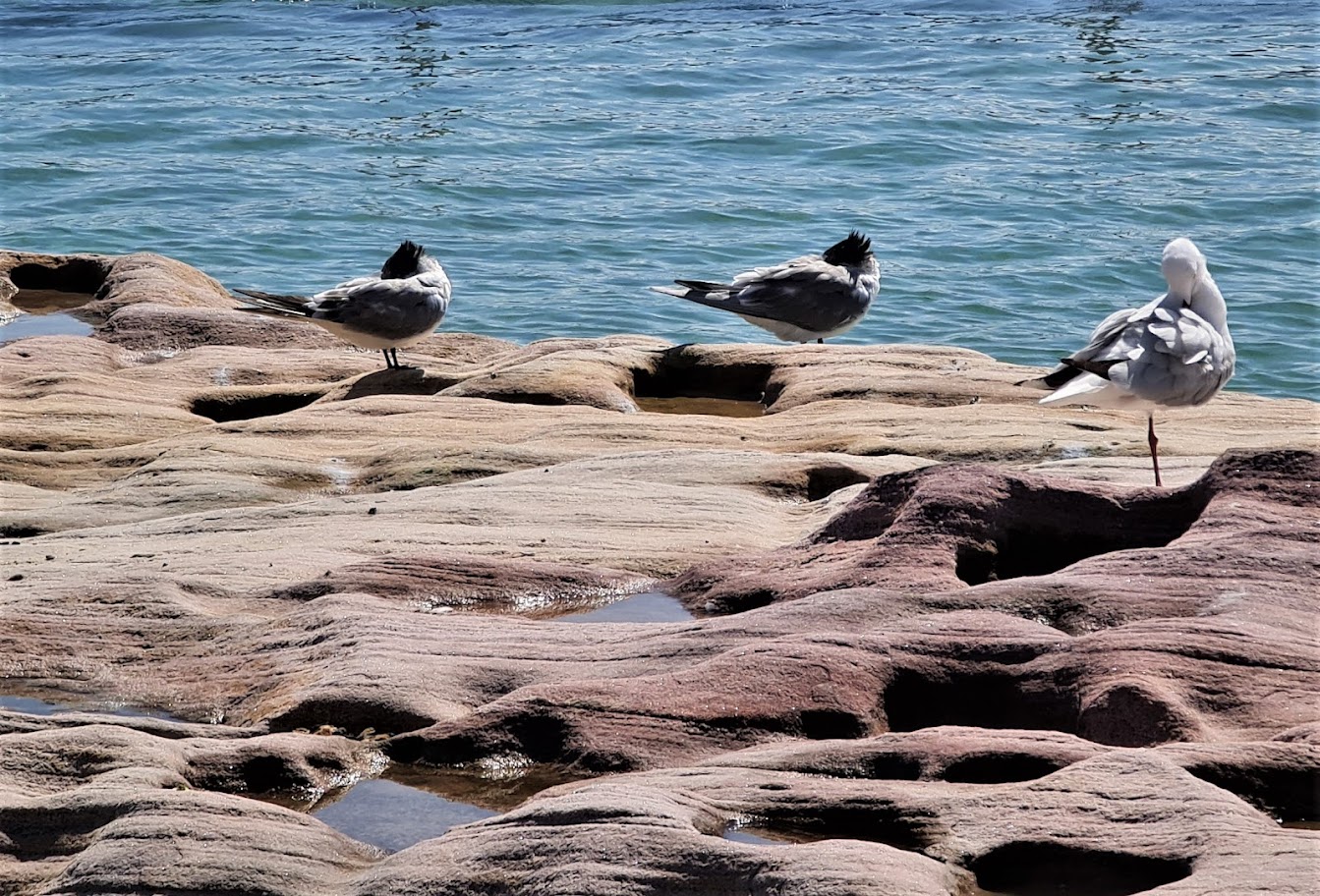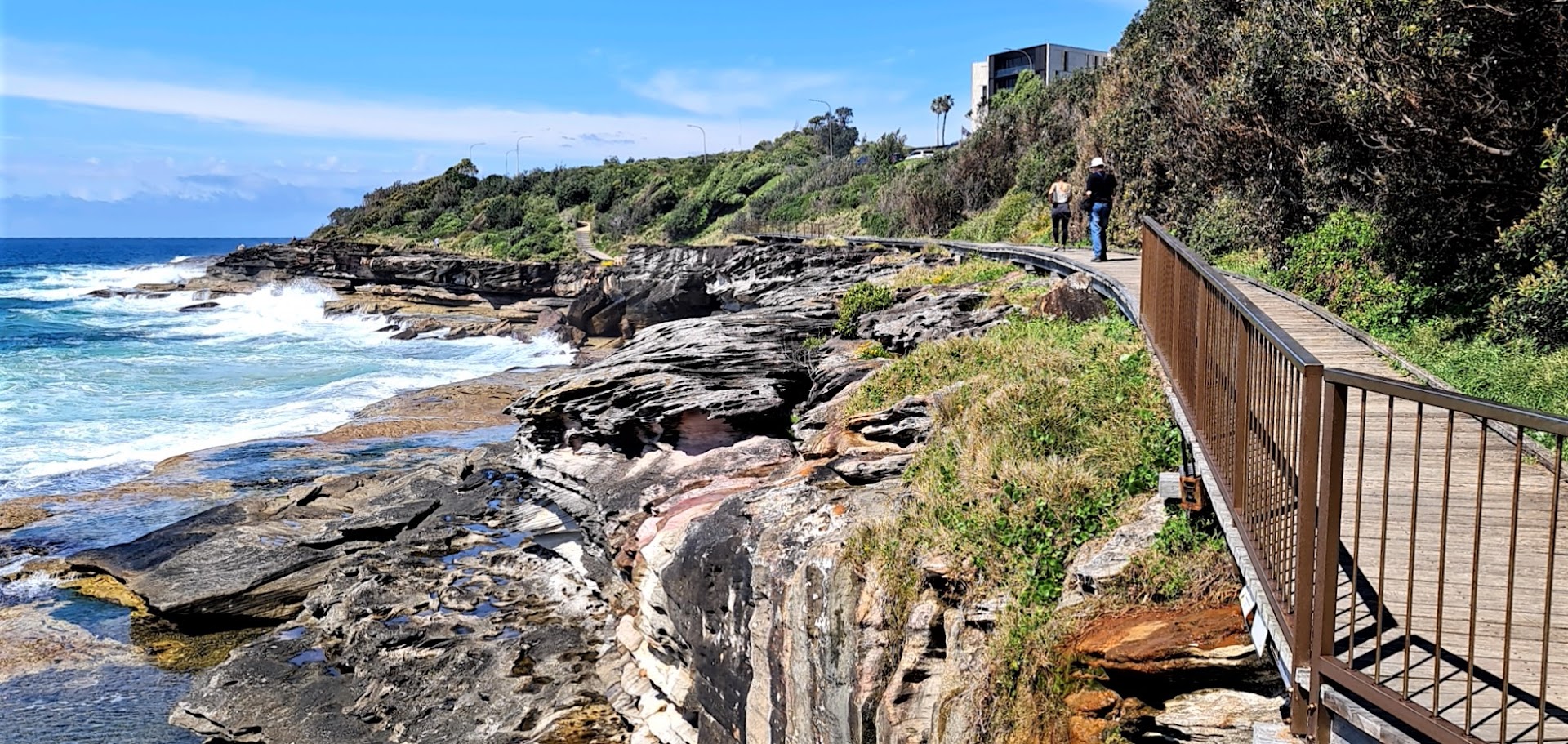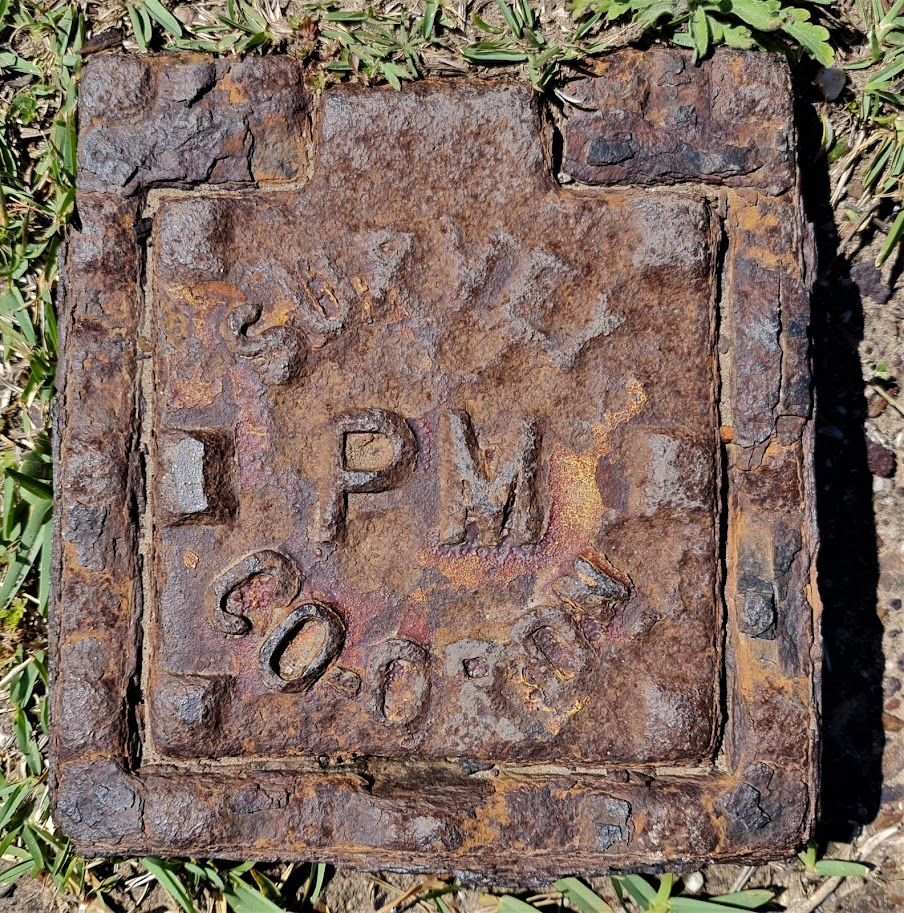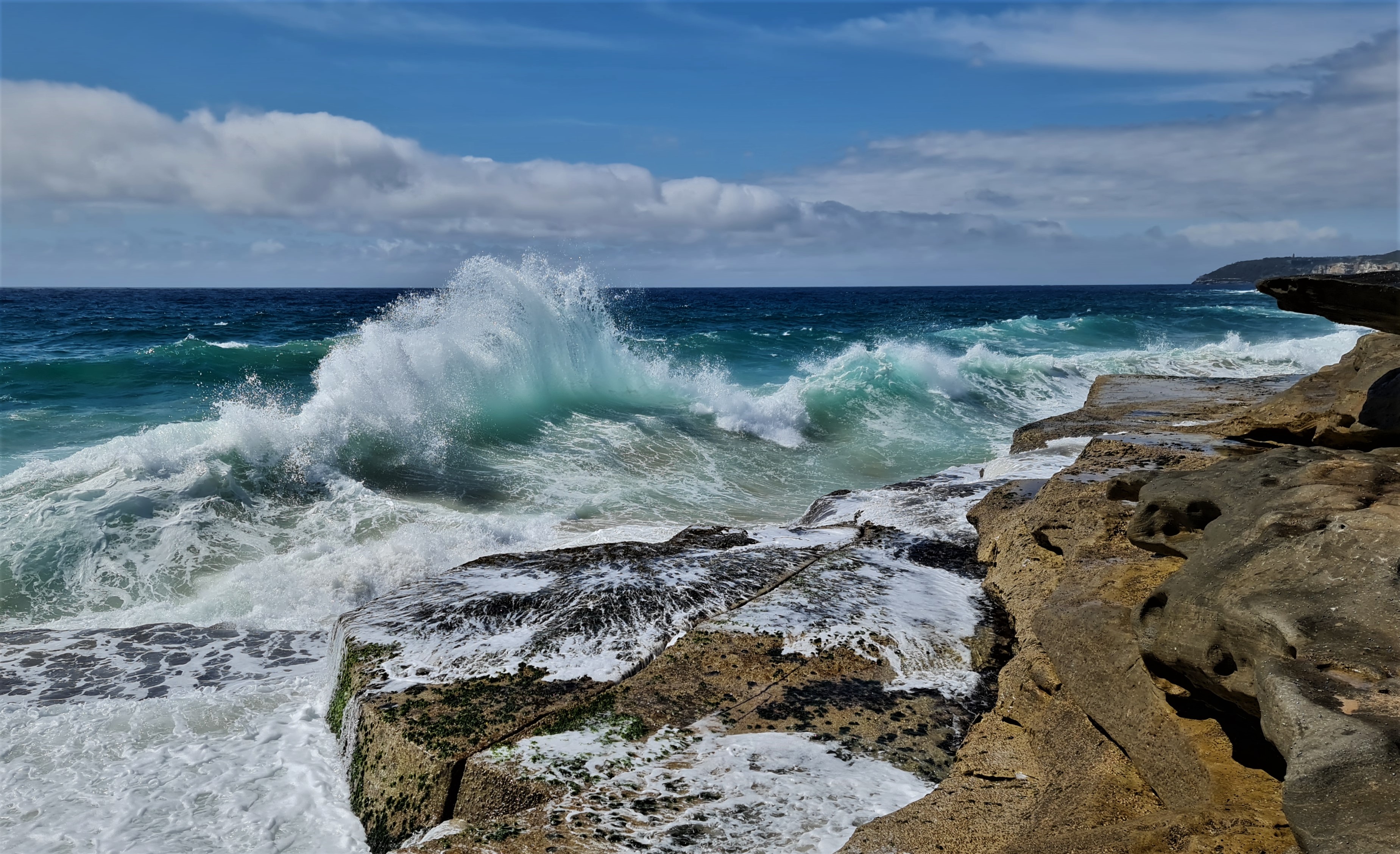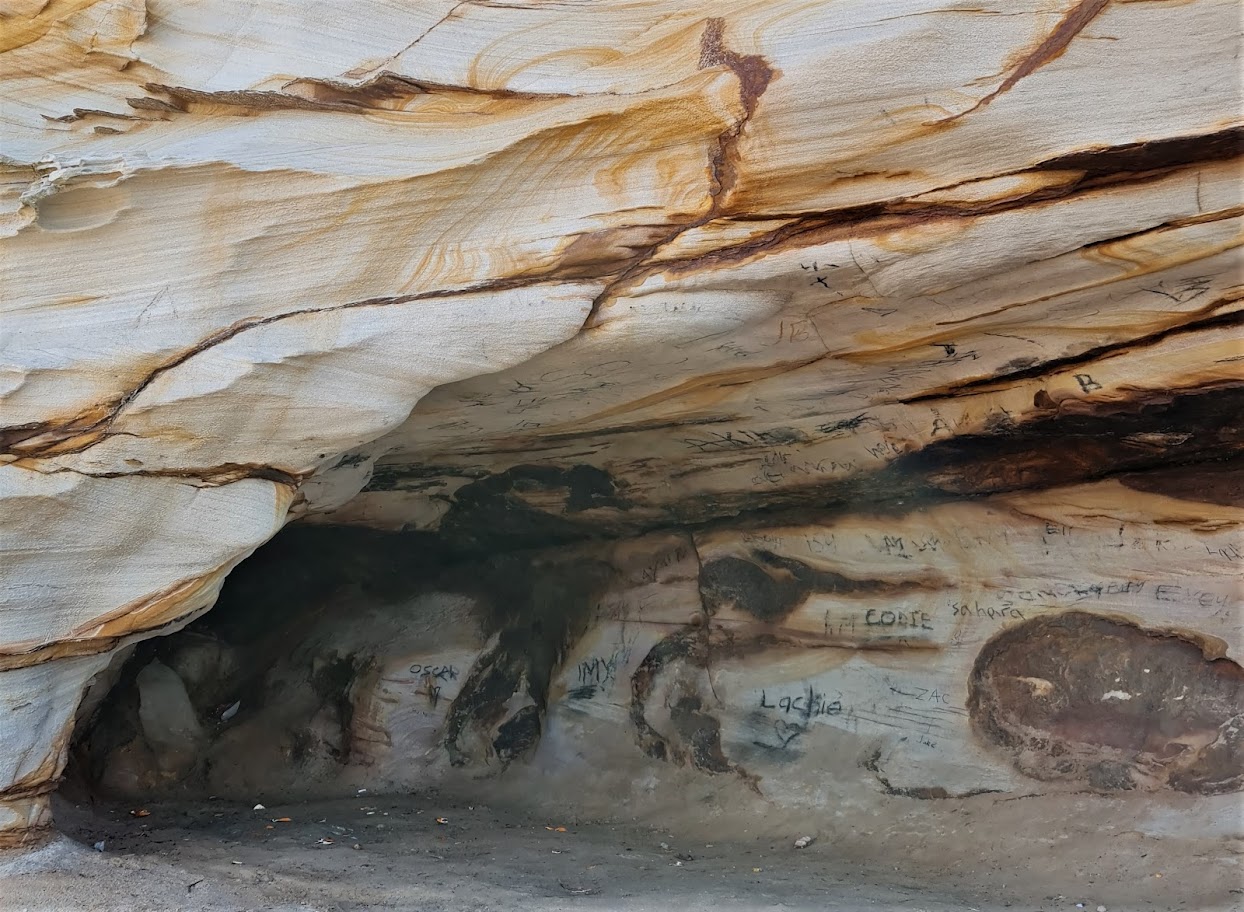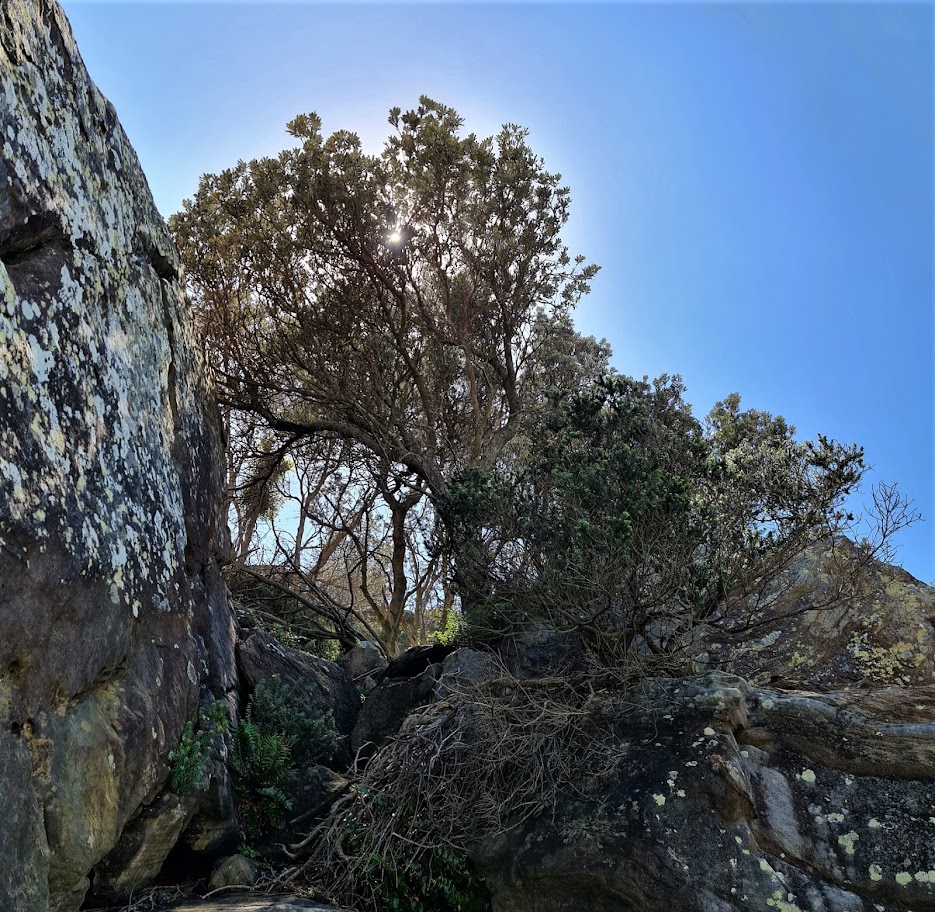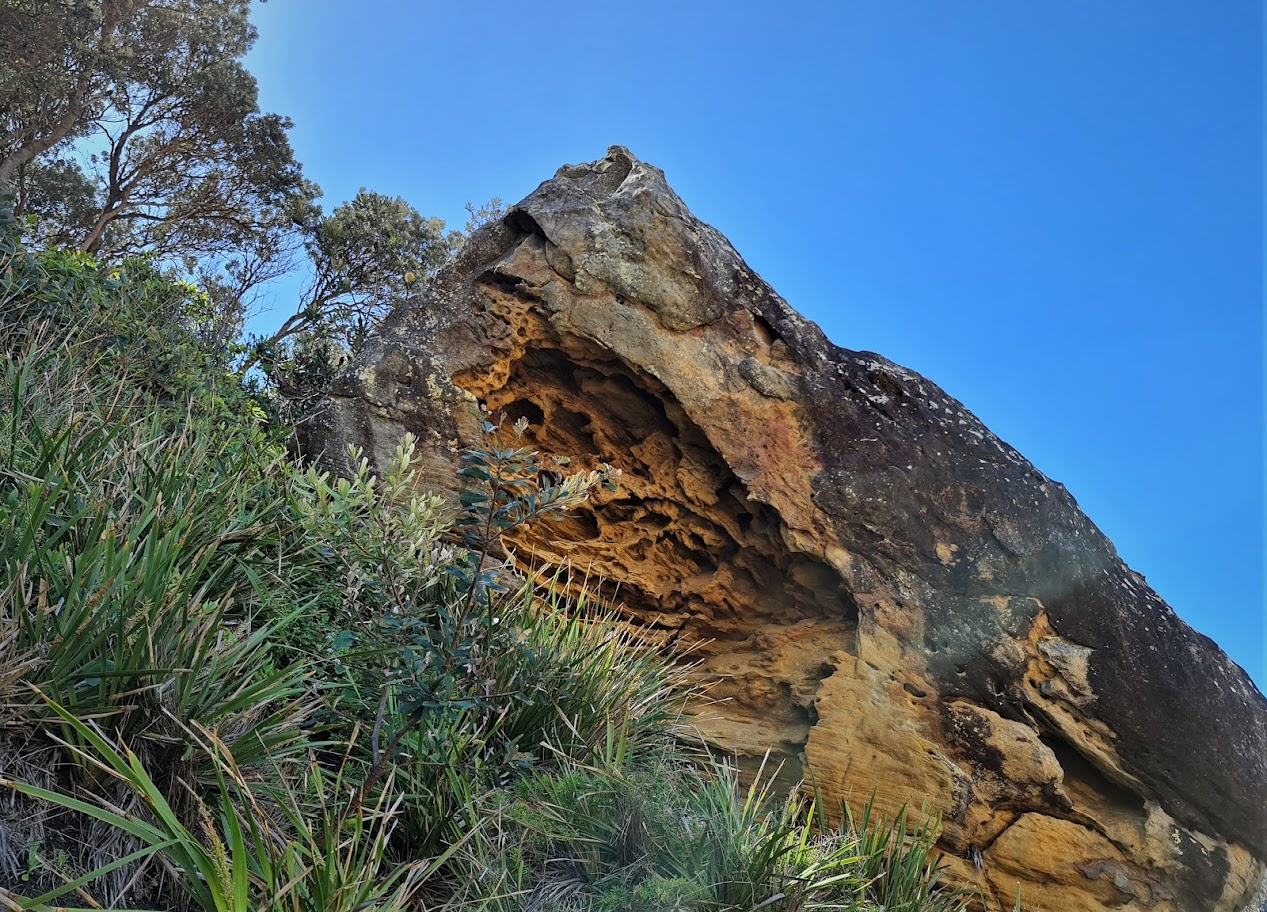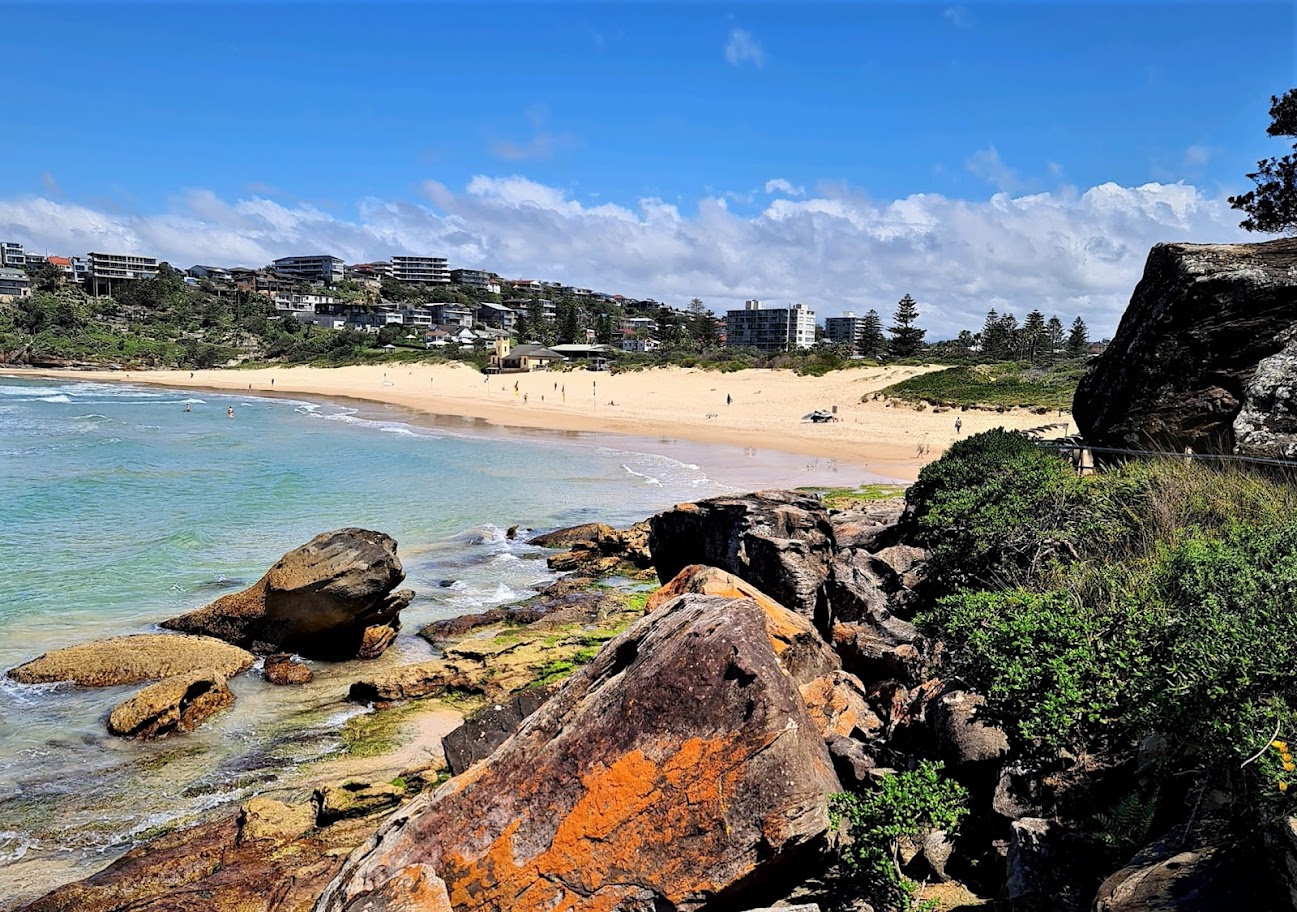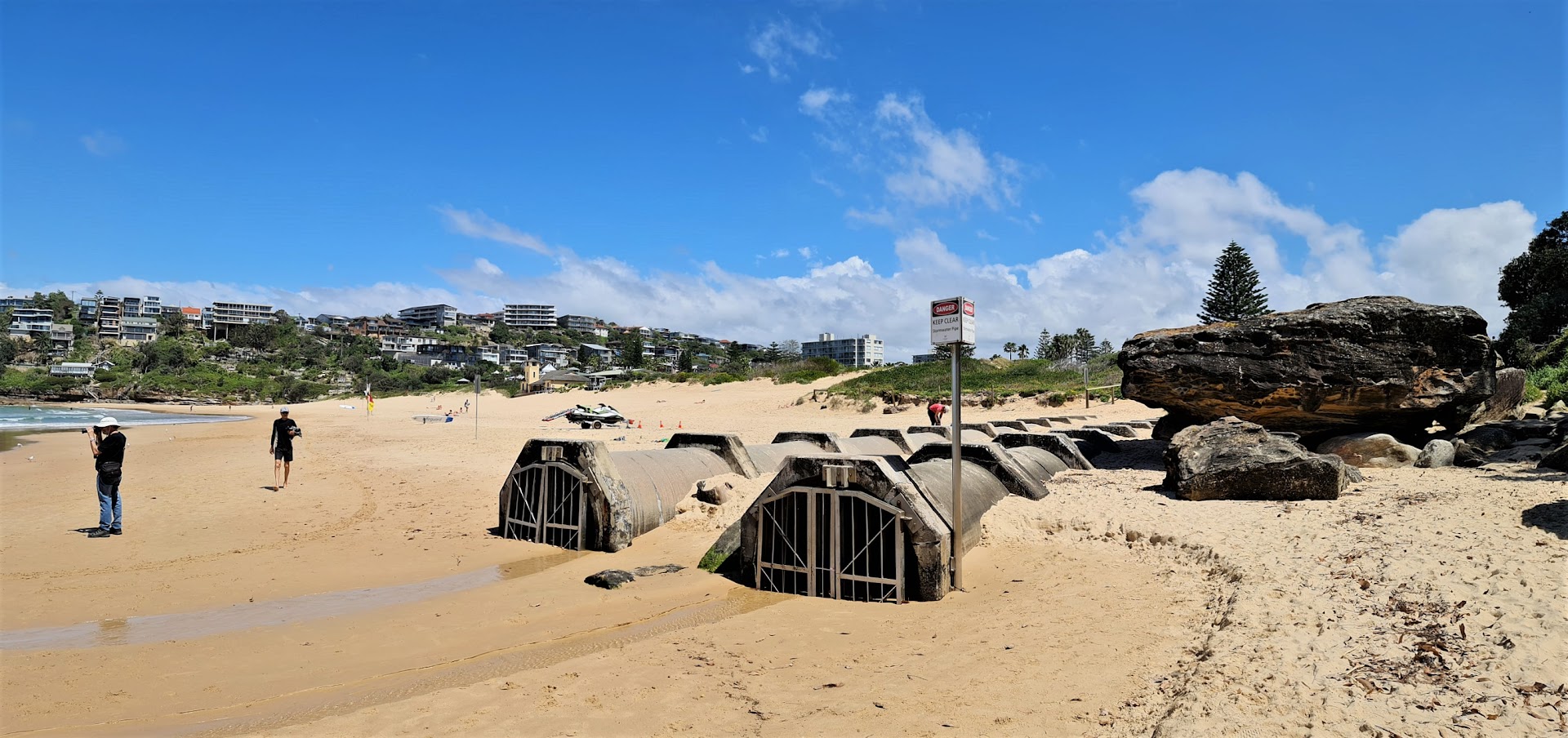 Panoramas
by Kevin Murray
Panorama run in sequance taken in stroll down the coast (right click with mouse and choose 'Open image in new tab' to see in full - or zoom in if viewing via phone device)