March 20 - 26, 2022: Issue 531
Council asks for rethink on Aboriginal lands proposal: community comment sought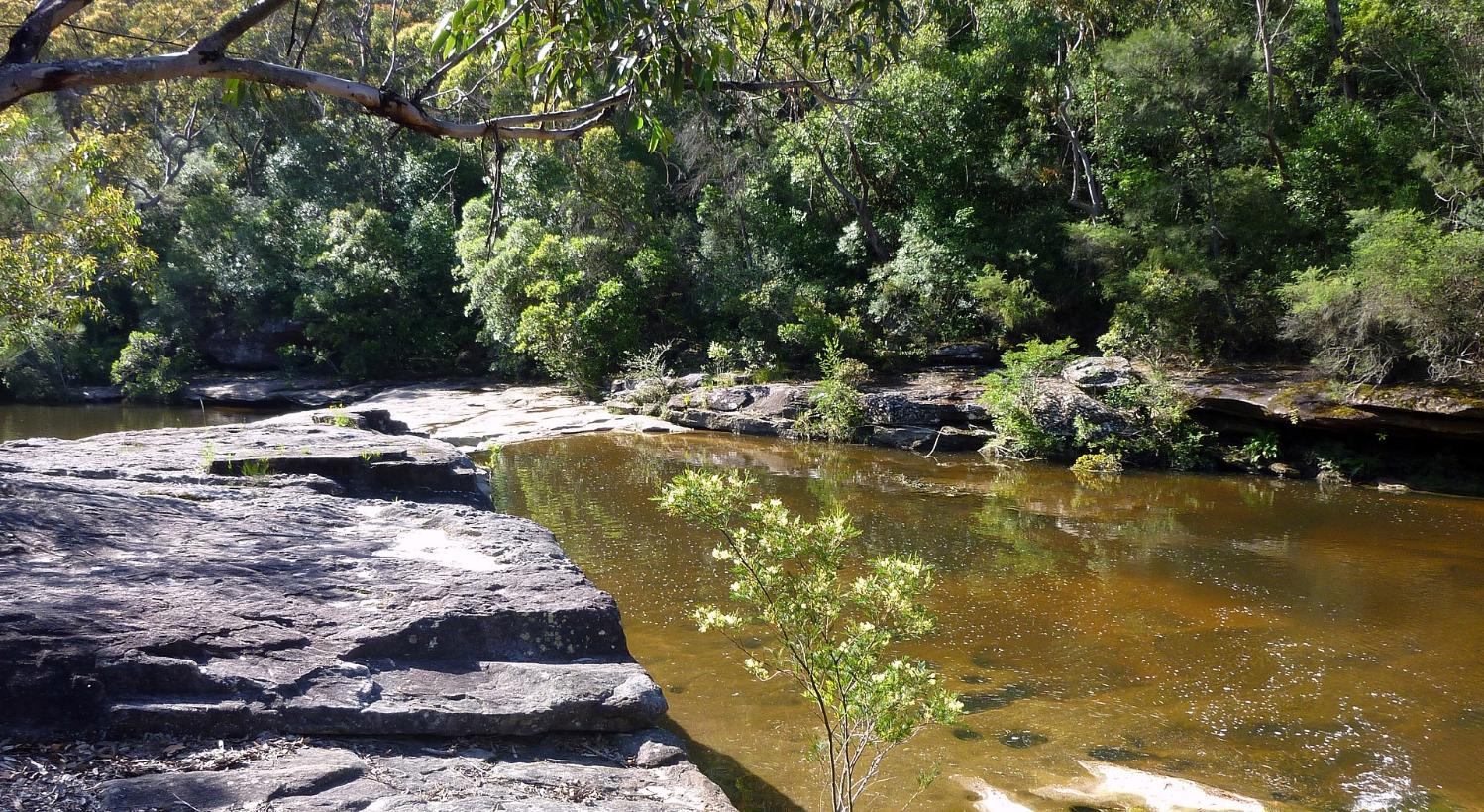 Northern Beaches Council is asking the community for feedback on its own draft submission to the NSW Government Department of Planning and Environment concerning land owned by the Metropolitan Local Aboriginal Land Council in specific locations across the Northern Beaches including Belrose North and Oxford Falls Valley, specifically a Development Delivery Plan from the NSW Government currently on exhibition until 21 March.
The NSW Government's proposed Development Delivery Plan (if adopted by the State) would become a relevant matter for consideration in the assessment of future planning proposals or DAs. It would also be likely to make a Regional Planning Panel the consent and planning authority, removing Council from this important role.
Council's draft submission raises a number of serious concerns relating to the process, environmental impacts such as on threatened species, wetlands, waterways and core habitat, bushfire and evacuation risk, and infrastructure issues.
The draft submission will be considered by the elected Council at its meeting on 22 March (Council has an extension to allow the elected Council's consideration of the submission).
Mayor Michael Regan encouraged the community to review the submission and let Council know if there are other matters they would like considered and passed onto the NSW Government.
"Council absolutely supports the spirit of the Aboriginal Land Rights Act which seeks to transfer unused Crown Land to Aboriginal Land Councils as recognition of past dispossession and to support self-determination," Mayor Regan said.
"What is concerning; however, is the draft proposal currently on exhibition by the Department does not effectively address the potential destruction to bushland, waterways, and threatened species or the inherent bushfire risk.
"The Development Delivery Plan also conflicts with many of the priorities and actions in the Greater Sydney Region Plan, North District Plan and Council's Local Strategic Planning Statement, Towards 2040 and Local Housing Strategy.
"Our draft submission also calls for an overarching strategic approach for all of the Metropolitan Local Aboriginal Land Council lands, totalling 912ha, not just the nine sites considered as part of their proposal.
"And it raises concerns about how the Department of Planning & Environment can operate as both a collaborator with Metropolitan Local Aboriginal Land Council in the preparation of this proposal and as the determining authority for the Development Delivery Plan/State Environmental Planning Policy amendment.
"I encourage the community to review our submission so any additional issues can be considered by Council at our next meeting."
The community can have their say on Council's submission until the end of today, Sunday 20 March 2022 here.
They can also respond directly to the Department of Planning and Environment until the end of Monday 21 March here.