July 22 - 28, 2018: Issue 368
Council Appoints New Chief Executive Officer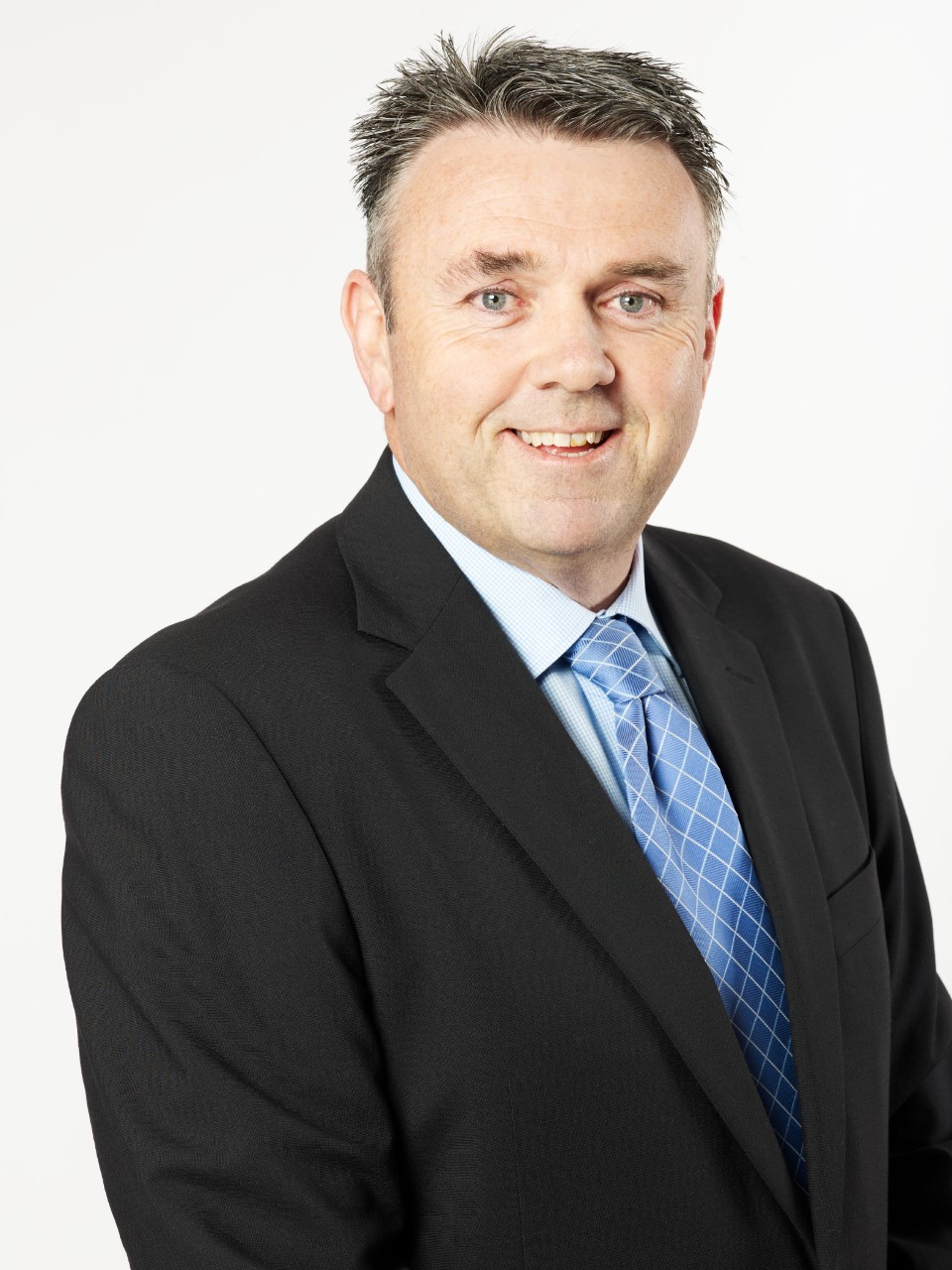 Mr. Ray Brownlee, PSM, MBA, B.E (Hons)
Council appoints new Chief Executive Officer
Tuesday, 17 July 2018: By NBC
Northern Beaches Council is delighted to announce the appointment of Ray Brownlee to the position of Chief Executive Officer.
Mayor Michael Regan said Mr. Brownlee boasts an impressive 30-year career in local government as an engineer, asset and contracts manager and most recently as General Manager of Randwick City Council since 2004.
"We conducted an extensive and thorough recruitment process to find the right person to lead our great Council into the future," Mayor Regan said.
"Ray ticks all the boxes.
"He has an incredible breadth of experience, a real focus on customer service and delivery and is an exceptional financial manager.
"His proven track record was acknowledged in 2015 when he was awarded a Public Service Medal for outstanding public service in an executive role.
"He is extremely highly regarded and well respected within the industry and further afield, with demonstrated ability to influence all levels of government, and we are very fortunate to have someone of his calibre join us.
"Plus he is very down to earth, genuine and people-focused and will be a great fit for our community.
"I am confident Ray will help lead our organisation to the next level as we continue to deliver the highest quality services and infrastructure for the people of the Northern Beaches."
Mr. Brownlee will join Northern Beaches Council under a five year contract from 1 October.
About Mr. Ray Brownlee, PSM, MBA, B.E (Hons)
Ray Brownlee is the former General Manager of Randwick City Council and a highly regarded chief executive and local government professional in New South Wales, with over 30 years' industry experience. Ray holds a Bachelor of Civil Engineering (Hons); a Master of Business Administration and is a graduate of the Australian Company Directors Course.
In 2015, in recognition of Ray's extensive achievements in the fields of executive leadership and engineering, Ray was awarded the Public Service Medal for outstanding public service in New South Wales by the Office of the Governor General of Australia as part of the 2015 Australia Day Honours Awards.
As the General Manager of Randwick City Council, Ray led an inspired and diverse workforce of 850 employees. This large, complex coastal and urban authority is responsible for the management of $1.6 billion in community assets with a strong sustainable financial outlook and $7.1 billion in City building projects.
Under Ray's leadership Randwick Council pioneered an innovative digital strategy for the city that put the residents at the centre of all the services and activities that Council undertakes. At the heart of Ray's approach to leadership is his passion for customer service, open and transparent dealings with the community and accountability at all levels. Ray is well known for his commitment to community building at the grass roots level that is local government.
Ray was also the driving force behind the coordination of partnerships with public and private entities such as the University of New South Wales, the Prince of Wales Hospital Complex and the Australian Turf Club. These partnerships enabled the securing of transformational infrastructure development for metropolitan Sydney and the greater eastern suburbs such as the CBD and South East Light Rail project which is currently under construction.
Under Ray's strong and passionate leadership, Randwick City Council continues to be an industry leader in New South Wales having been awarded more than 90 awards for the provision of services, programs and facilities to the community including the A. R Bluett Memorial Award, the state's highest local government award for performance.