November 13 - 19, 2022: Issue 562
NBC's Conservation Zones Review - What's it all about?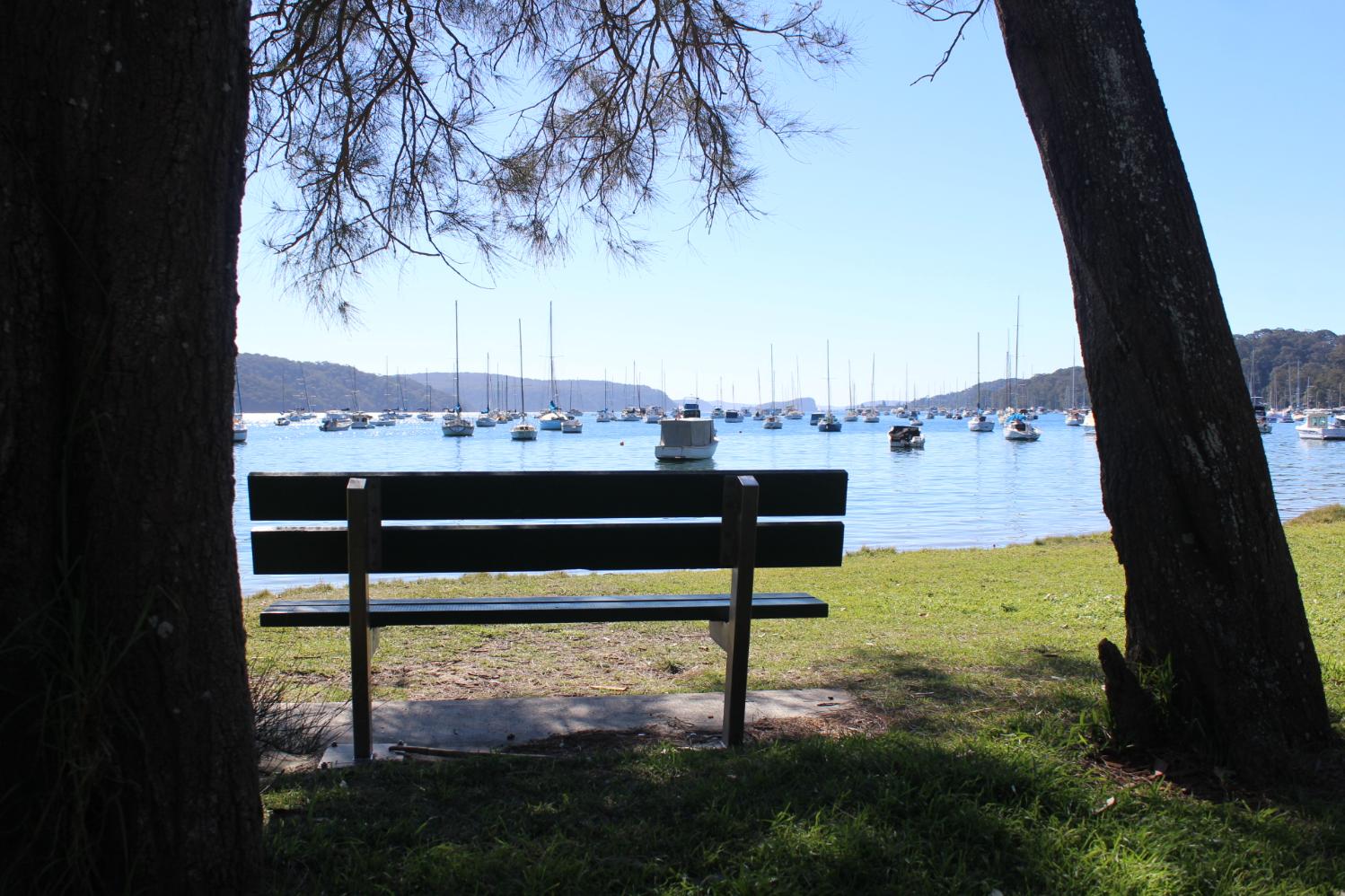 "Pittwater is a Series of Villages Connected by Bush, Beach and Water."
Since the early 1990s, Pittwater's Local Environment Plan (LEP) and its zonings have reflected residents' desire to:
protect and enhance Pittwater's natural environment and recreation areas
conserve Pittwater's European and Aboriginal heritage
minimise risks to the community in areas subject to environmental hazards including climate change and
protect and promote the health and well-being of current and future residents of Pittwater.
In the same vein, the Pittwater Development Control plan recognises that:
"Any future growth of Pittwater must conserve, protect and enhance the natural environment and beauty of the area. Development will need to be ecologically sustainable and considerate of the natural hazards of the area that have helped to shape the region, which will ensure a safe and good quality of life for the community and future generations.
Pittwater's zonings have been critical to protecting this spectacular and precious area. Large swathes of our suburbs were classified as Environmental Zones - later redefined by the NSW government as Conservation zones. Much of Pittwater's residential areas are currently zoned C4 (Environmental Living).
Conservation zones, such as C4, are applied to properties with significant environmental values - which may be ecological, scientific or aesthetic - and to those potentially exposed to significant hazards such as bushfires, flooding and landslides. The zones help determine what owners are allowed to do on their land.
C3 zones, which are typically for Environmental Management, and what you can do in these zones is more restrictive.
Northern Beaches Council is conducting a Conservation Zones Review, as part of its preparation for a harmonised LEP across the Northern Beaches. The review is on public exhibition until December 2, and comprises a complex set of documents and maps. It proposes rezoning 3,613 properties within the former Pittwater Local Government Area from C4 to residential zones, and 1,328 from an Residential zone to a Conservation zone. By comparison, 54 properties in the former Manly LGA will lose C zonings, and in the former Warringah Council area, one.
One of the main causes of the changes in Pittwater's zones is that land with native vegetation in core habitat areas, and Threatened Ecological Communities, is defined as having "High Environmental Values" - and only one of these criteria is required for a C4 or C3 zone. However, similarly significant wildlife corridors and tree canopy are defined as only "Medium Environmental values" - and two of these are required for a C4 zone.
Have Your Say to Protect Pittwater
If you love Pittwater's unique and precious environment, please make a submission to the Northern Beaches Council's exhibition of its Conservation Zones Review by December 2. Submissions can be as long or short as you like - even a paragraph is plenty.
A collection of residents - including experts, community groups, former and current councillors - have distilled the following points from the review that you could emphasise in your submission:
1. The bushland landscape of the former Pittwater Local Government Area is its predominant feature, with the built form secondary, and this must be maintained in the future Local Environment Plan and Development Control Plan.

2. C4 (Environmental Living) land must not be rezoned as Residential.

3. Conservation zonings should be applied to properties where any significant environmental values or hazards are present.

4. Foreshore Scenic Protection Areas should be created from shorelines to ridgelines - as has been done in the former Manly LEP and this year's Mosman LEP.

5. All Heritage Conservation Areas must be maintained, and those proposed but not yet implemented by the former Pittwater Council should also be investigated.

6. Biodiversity/wildlife Corridors and Urban Tree Canopy should be defined as of High Environmental Value when determining criteria for Conservation zones.

7. Ridgeline and Escarpments should be defined as of High Environmental Value when determining criteria for Conservation zones.

8. Extremely steep land (ie in Geotechnical Planning Class: C3 Hawkesbury Sandstone with Slope > 25 degrees, or C5 Narrabeen Group with Slope > 15 degrees) should be included as hazard criteria.



To see the Conservation Zone Review and to make a submission, go to the Northern Beaches Council website: https://yoursay.northernbeaches.nsw.gov.au/planning-ezones.
The webpage includes introductory videos, with two focused on Pittwater, an "Easy to Read" guide and Executive Summary Conservation Zones Review.
An online search tool will help you find any property of interest. Notice the large numbers of properties on ridgelines in Palm Beach and Mona Vale that are proposed for R zones (in pink on the maps); also close to the waterfront at Church Point and on the slopes of Bangalley headland in North Avalon. Similarly, R zones on Bilgola Plateau in wildlife corridors between Plateau Park and Angophora Reserve, and in the Spotted Gum forest in both Avalon and Clareville. Remember that much of Pittwater is bushfire prone due to its proximity to Ku-ring-gai Chase National Park, which also makes it inappropriate for R zones.
Finally, please consider printing the Conservation zones petition and collecting signatures from neighbours, local family and/or friends. Return to the PO Box on the form.
You can download a copy below - simply click on the PDF and 'save as' on your own device; Desktop is usually best so you can find it.
Feedback closes Friday December 2nd.