August 16 - 22, 2020: Issue 462

Centre Trail In Ku-Ring-Gai Chase National Park In August 2020: Spring Is Happening!
Photos taken on a beautiful walk on Thursday August 13, 2020 by Joe Mills and Kevin Murray, with lovely Glenys Murray too
Centre trail traverses along a ridge off McCarrs Creek Road near Terrey Hills, in Ku-ring-gai Chase National Park. The walk is 3.3 kilometres in length, one way, along a track deemed 'moderate'.
During Spring a dazzling display of wildflowers such as the red boronia, bush fuchsia, yellow peas and waxflowers will greet you, among a whole rainbow of Australian Bushflowers. Their floral scents mingle with the scent of eucalypts to create a heady perfume. As you walk along the ridge line, be sure to take in the scenic views over several waterways, including Coal and Candle Creek and Akuna Bay.
Climbing a small knoll, you'll find a rock escarpment and tessellated pavements revealing faint engravings of footprints etched into the sandstone. As you ponder their significance, whisper an acknowledgement to the Aboriginal people of this place and country, before retracing your steps.
The track starts on Coal and Candle Drive, about 20 metres in from the toll gate. From the intersection, the walk passes around the gate (signposted 'Centre Track') and follows the parks management trail along the ridge line. About halfway along the Centre track walk you will find the Rocky Outcrop on the Southern side of the track, (there are several other rocky outcrops along the walk) opposite a rocky knoll with a small overhang cave. From here, there are nice views south across the valley.

For those unable to get there a pre-Spring's official start celebration for you:

Centre Trail In Ku-Ring-Gai Chase National Park
By Joe Mills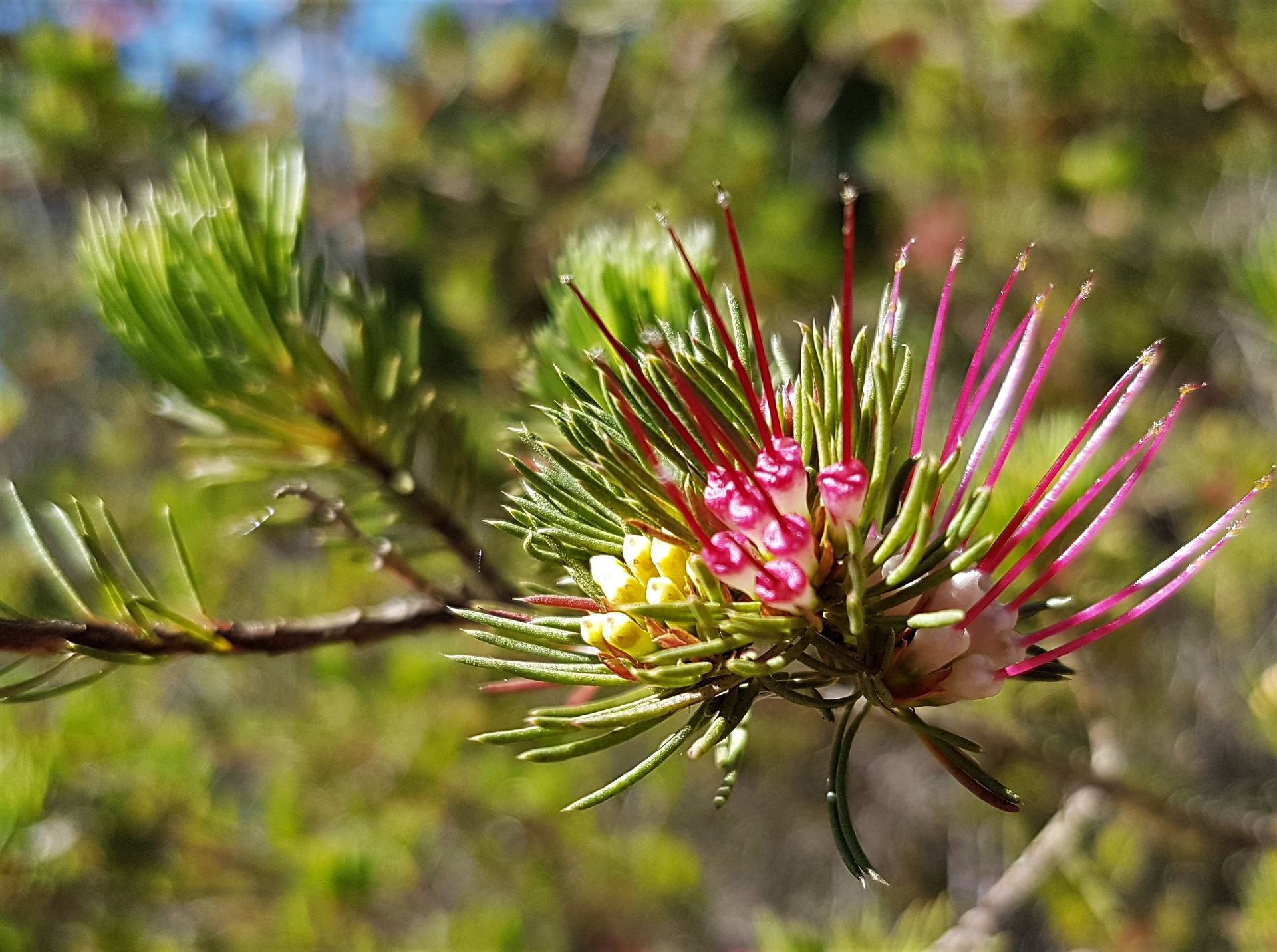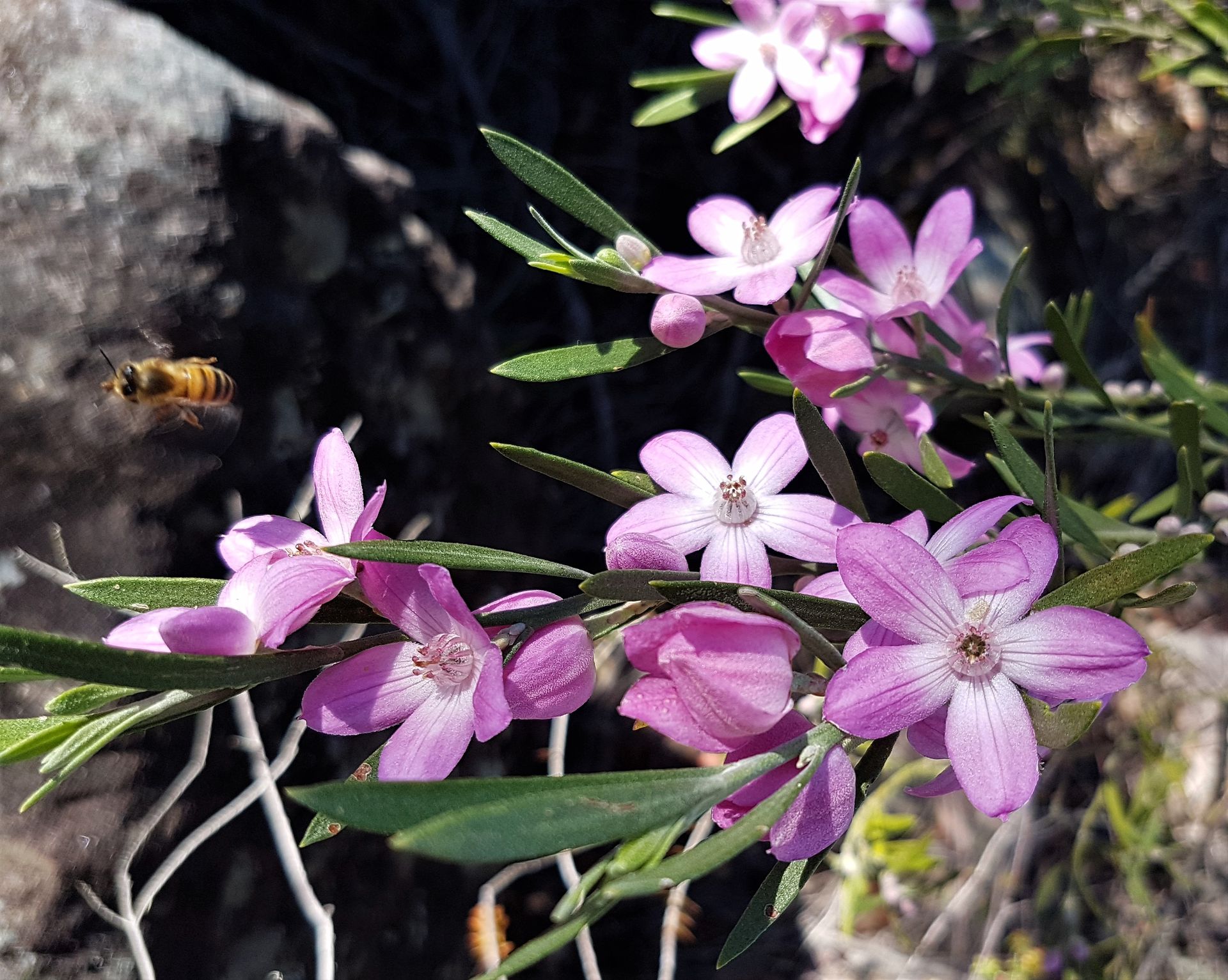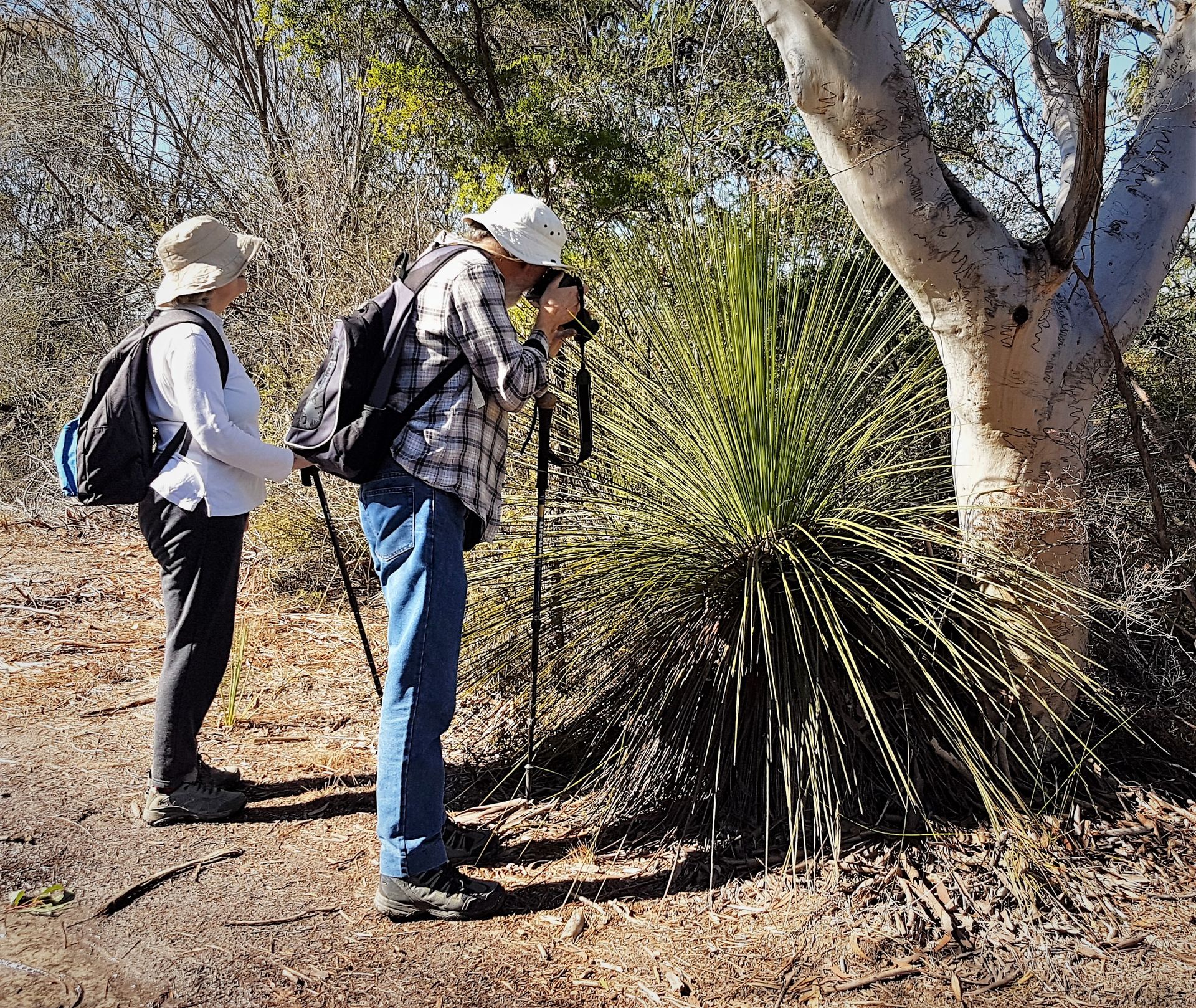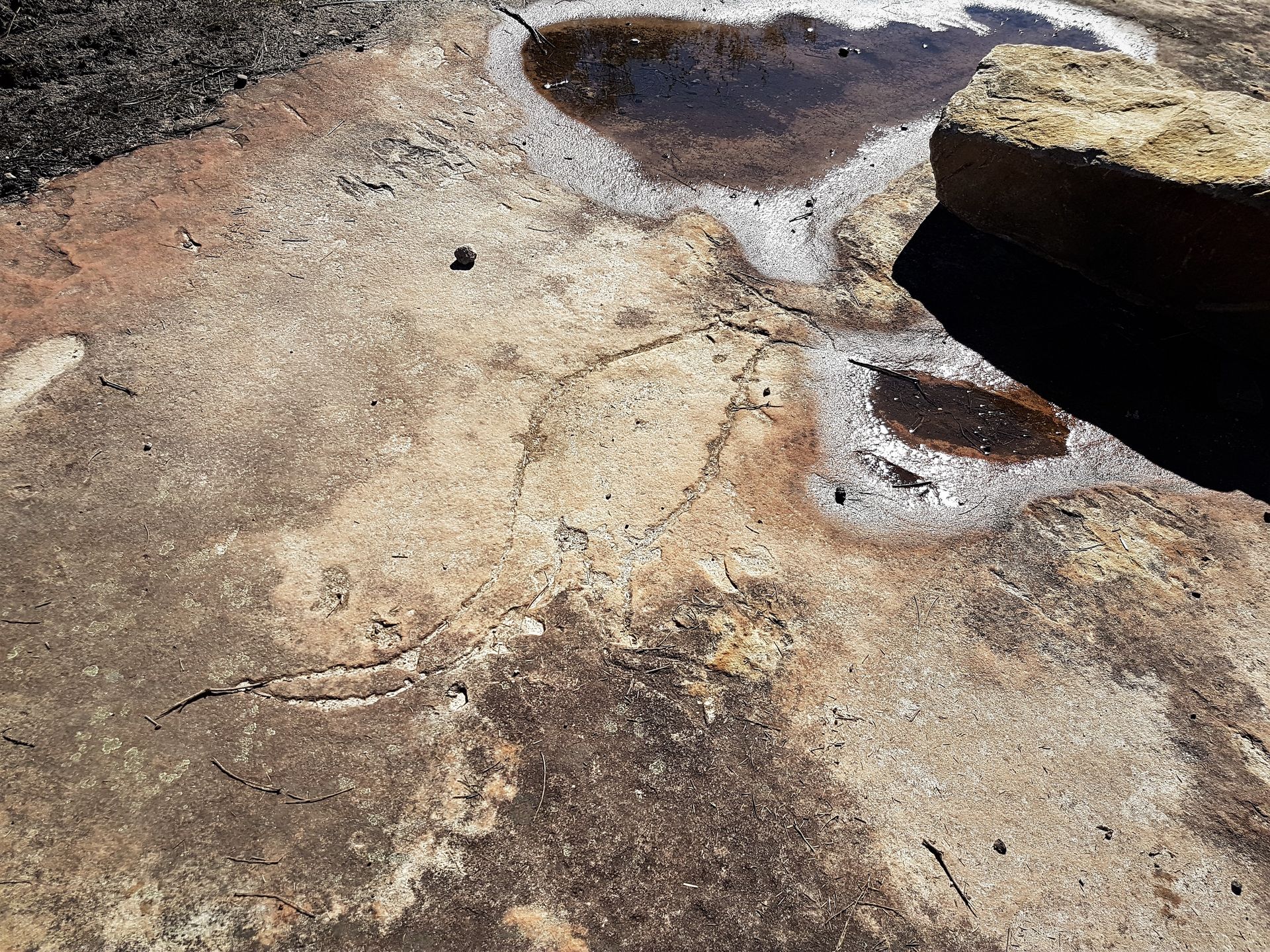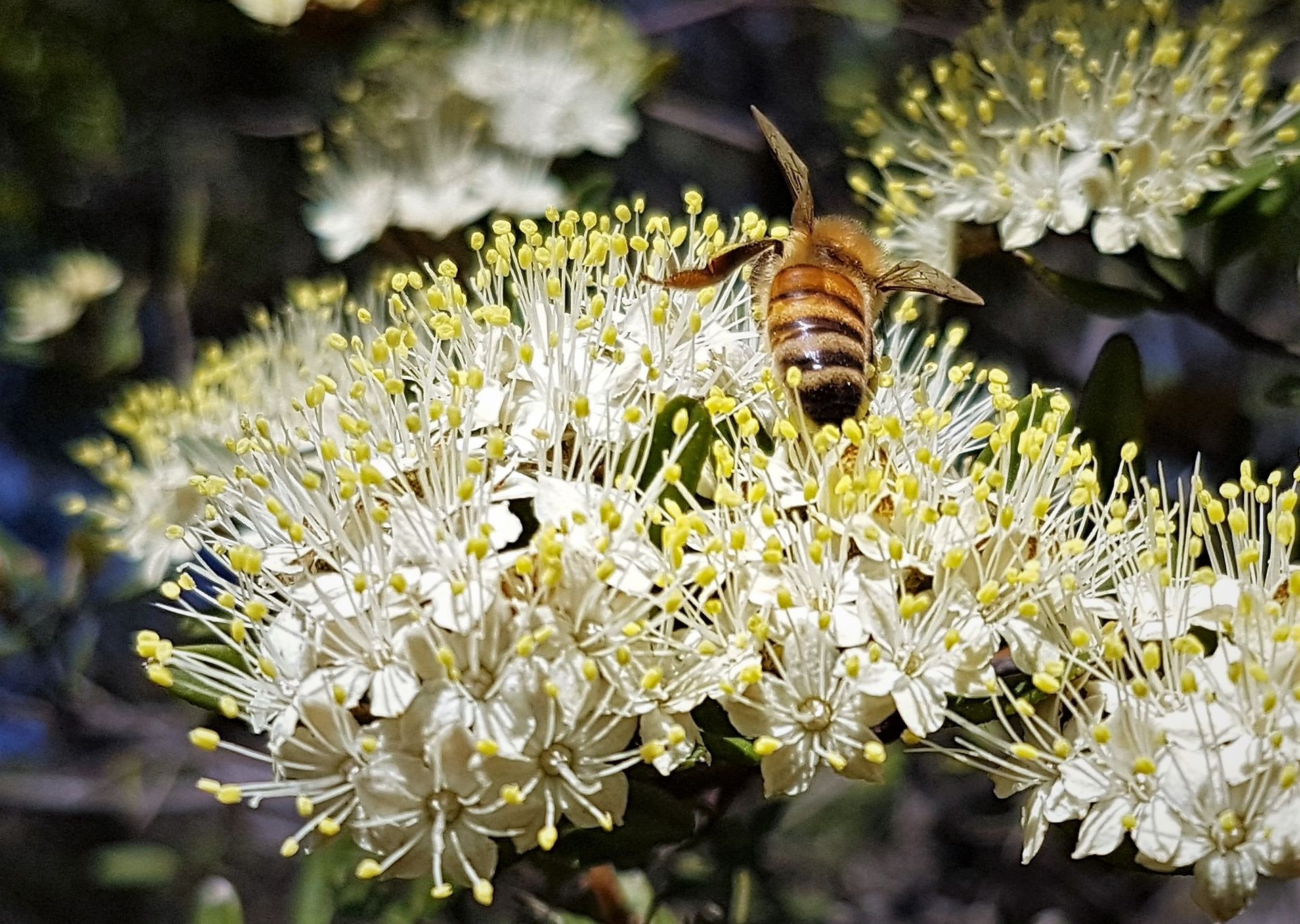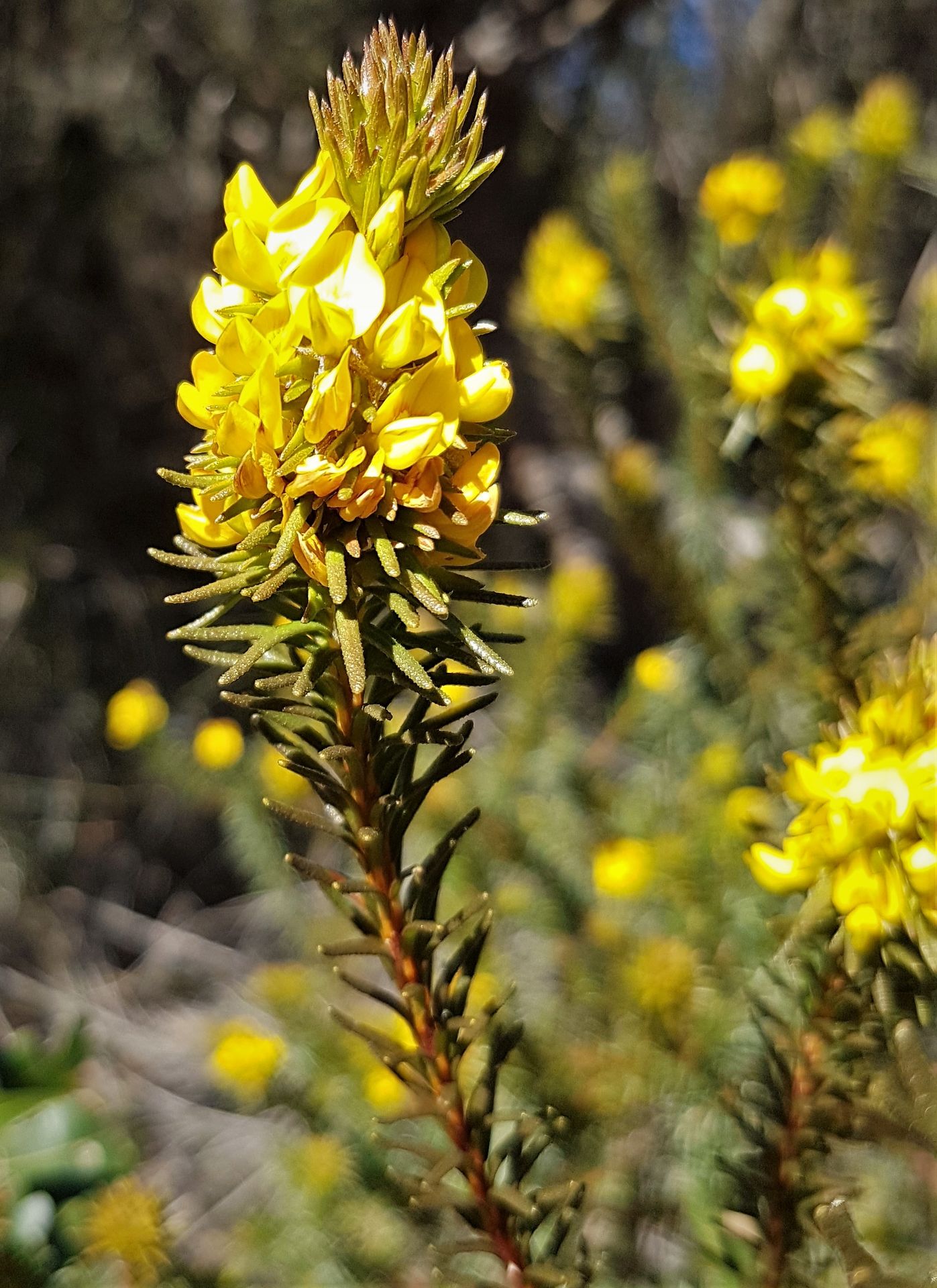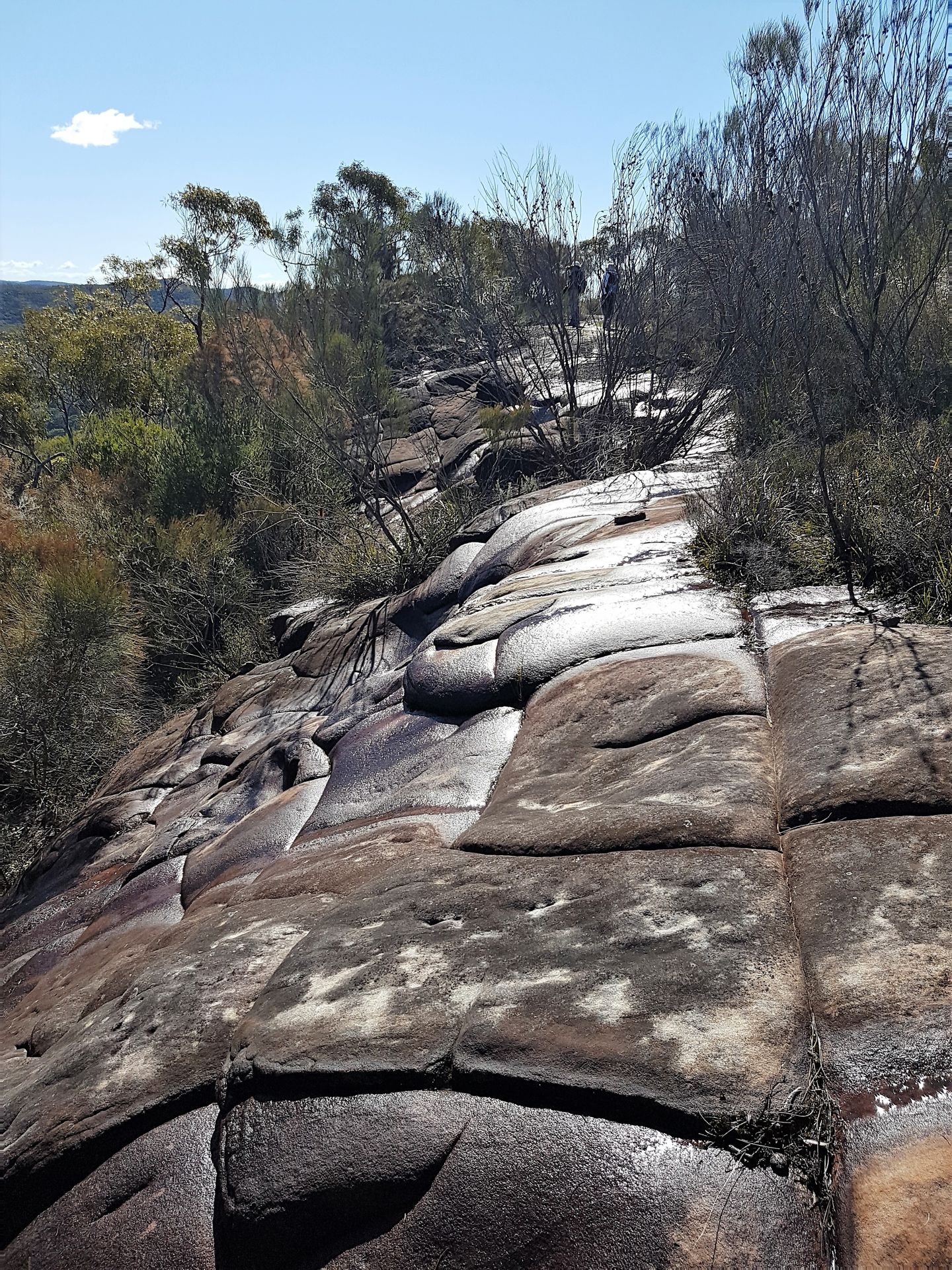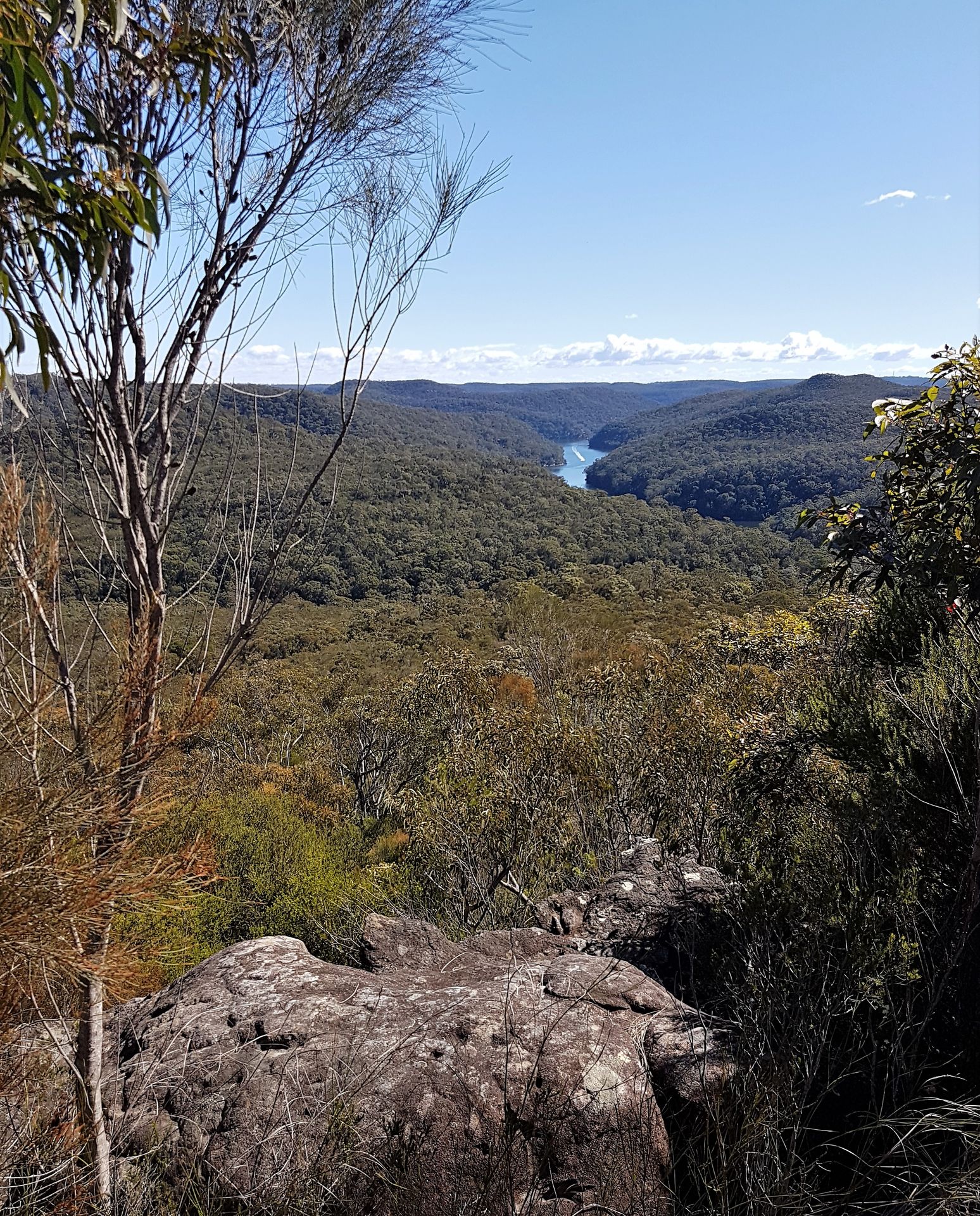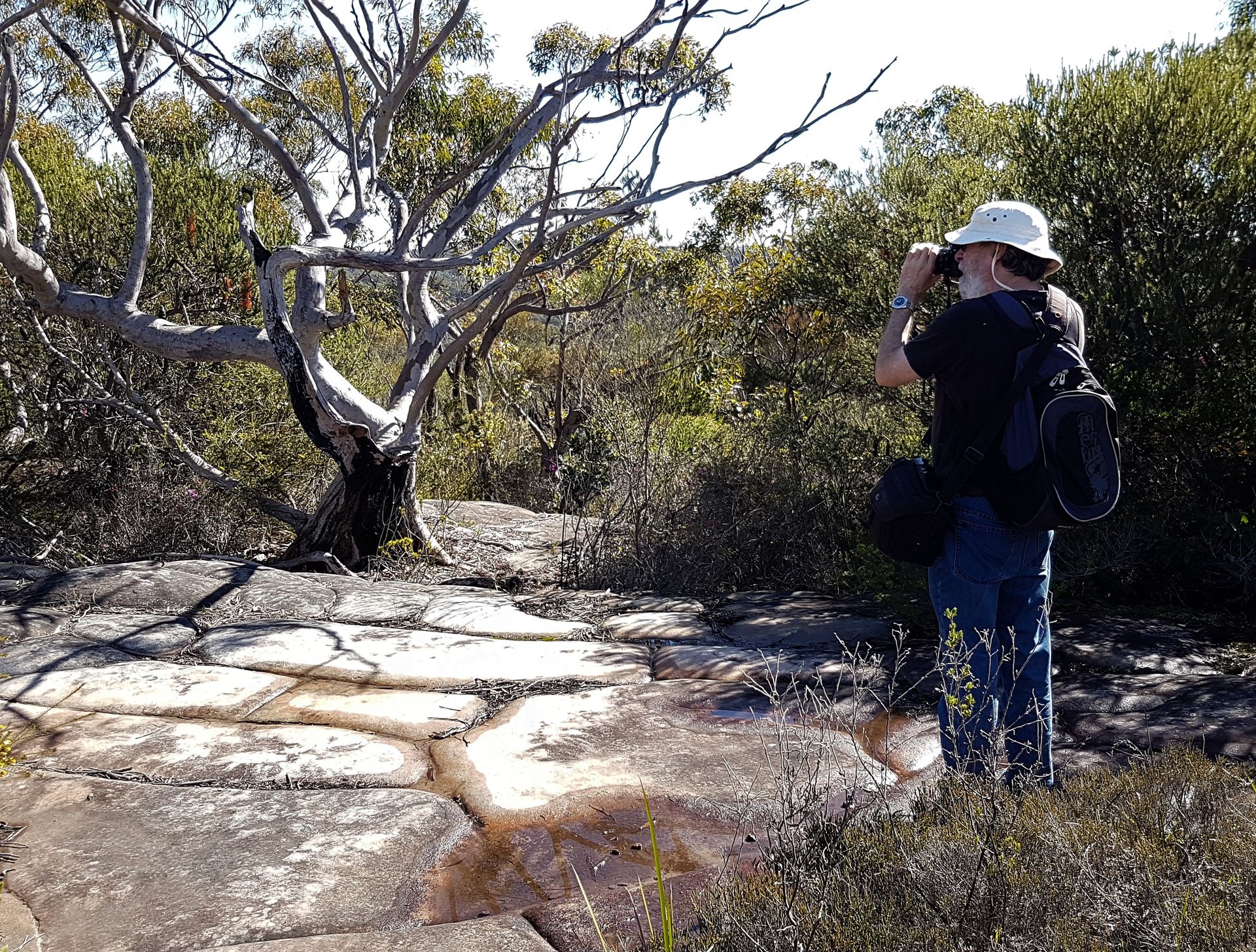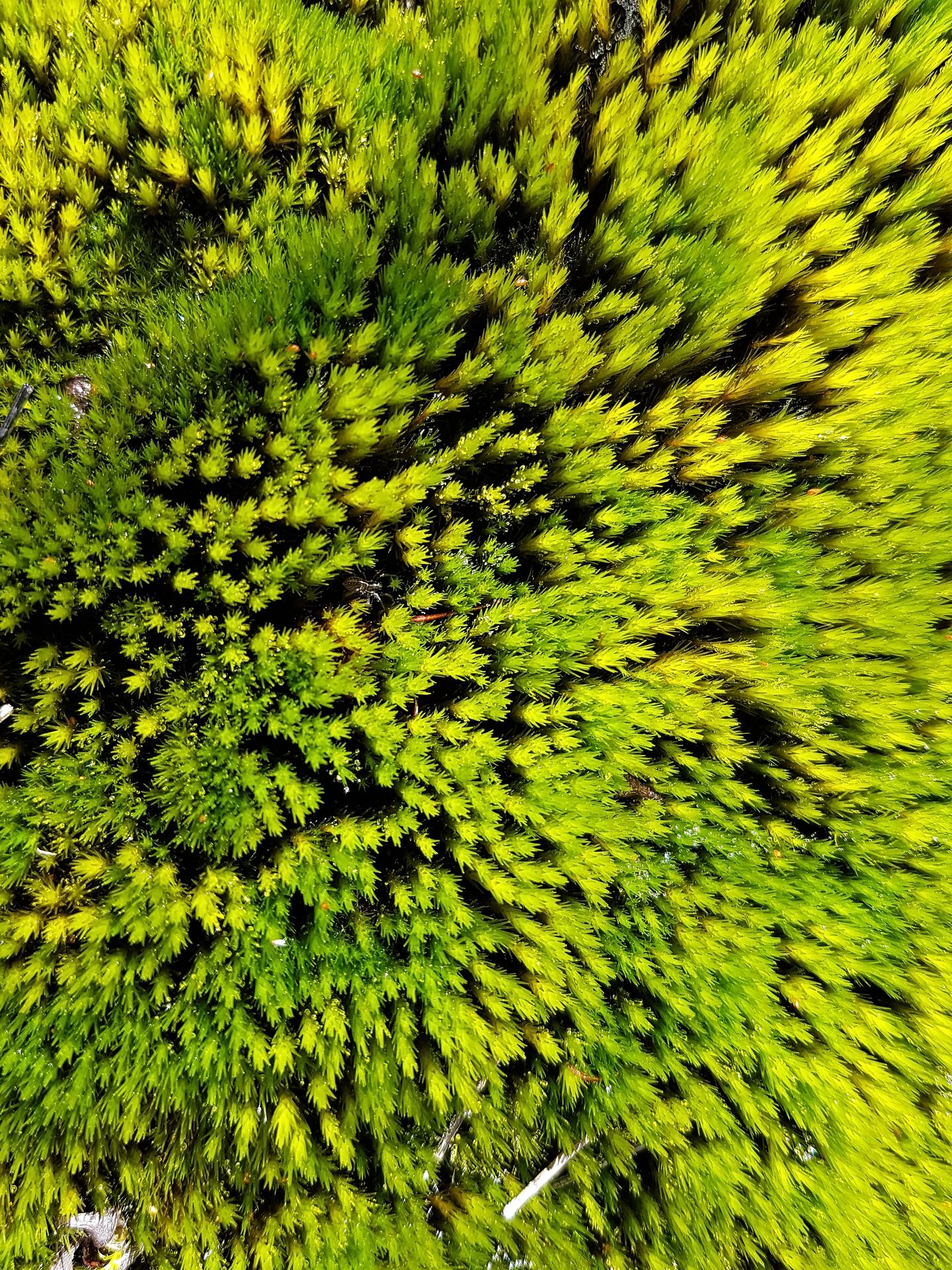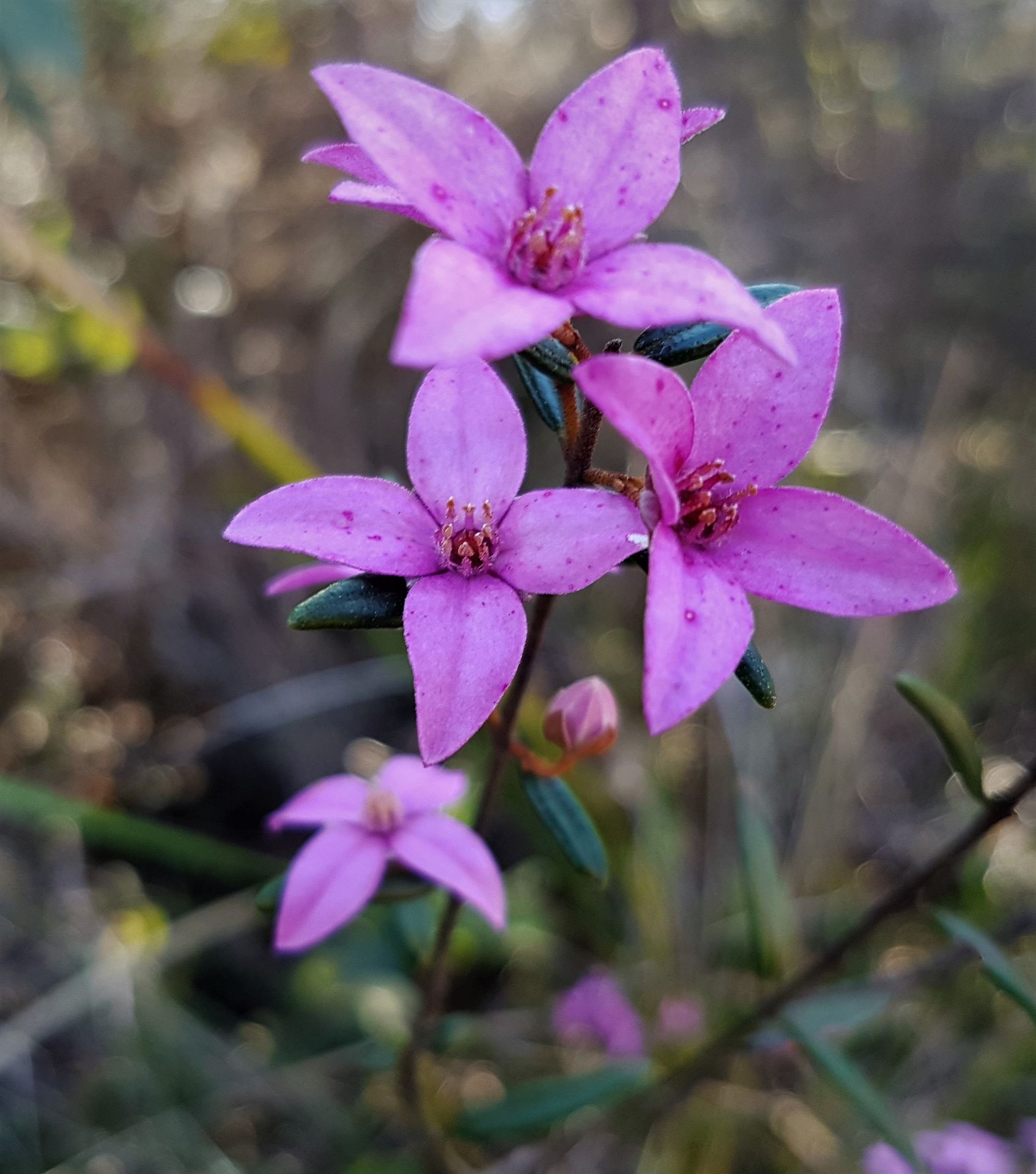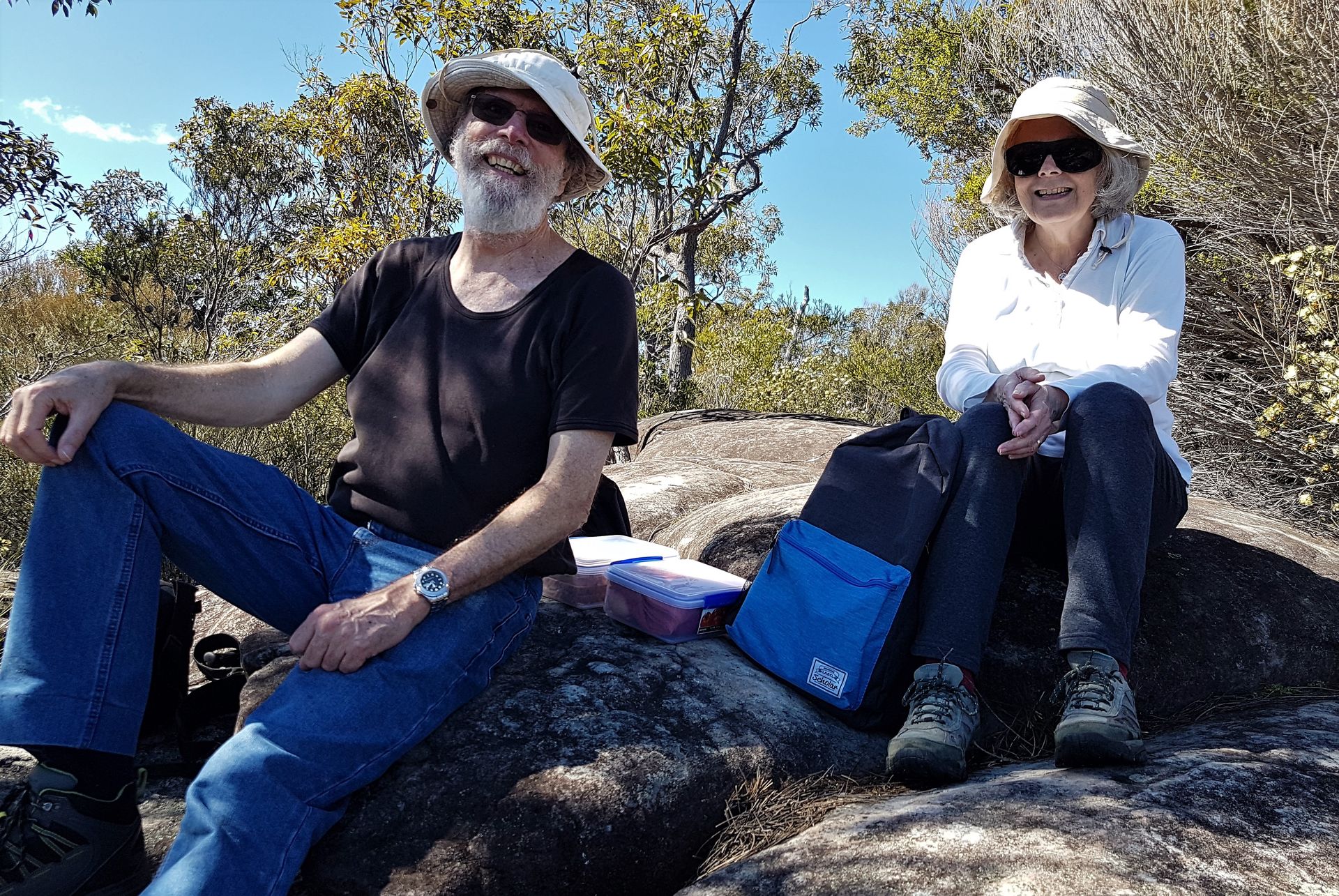 Centre Trail In Ku-Ring-Gai Chase National Park
By Kevin Murray