December 10 - 16, 2017: Issue 341

The green slope beside Avalon beach was filled to capacity again this year for Carols at the Beach. When Santa arrived he was instantly surrounded by a sea of youngsters as he handed out the gift of sweetness - yes, Lollies!
On stage The Jubilation Choir brought some classics and contemporary renditions of other favourites to life including a song with lyrics by Joy Yates; 'Christmas Wonderland in Avalon'.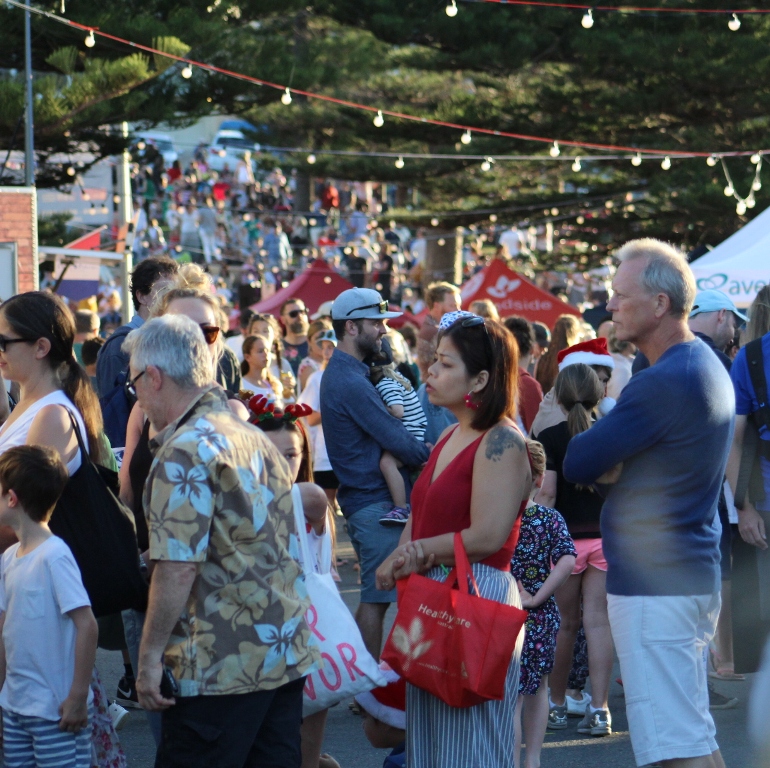 Food Alley
Apart from being the community together to begin the Christmas celebrations and commence that long exhale into end of year relaxations, this annual staple on the song calendar helps Avalon Beach SLSC, the hosts of the Carols at the Beach, to save lives. Richard Cole explains more in his Welcome to the 2017 Carols:
Avalon Beach Surf Life Saving Club is proud to host this wonderful event again this year. The Surf Club is an essential part of our local community, and Carols At The Beach is an inclusive and free community event for all ages which celebrates the spirit of Christmas. The past three years have been remarkable evenings with wonderful performances, great food, amazing fireworks and a warm, family oriented positive and peaceful atmosphere all set against the spectacular backdrop of Avalon Beach.
This year we are very fortunate to have our fantastic choir JUBILATION return.
JUBILATION was formed in 1993 by world renowned local singer Joy Yates. For 24 years this extraordinary, contemporary jazz / gospel vocal group has performed to enraptured audiences and for the past 16 years they have performed at Carols in the Domain. This year they have tweaked the program to present even more carols. We look forward to them leading us in song for years to come.
Carols At The Beach is a fundraising event, so please give generously. Funds raised last year contributed to the purchase of essential rescue and training equipment for Avalon Beach SLSC. This year we have had to order nine digital radios at a cost of $950 each to work on the new digital network. We have also ordered two new Inflatable Rescue Boats at a cost of around $14,000 each to replace our aging craft. We provide a constant supply of first aid equipment, oxygen, and all the other gear required as part of our emergency and rescue services. Your funds will contribute directly to this equipment. Last year there were no lives lost during patrol hours. Our volunteers patrolled for a combined 6,495 hours on the beach and performed 32 rescues, 88 first aid treatments and 378 preventative measures throughout the
season.
Carols At The Beach would not be possible without the extremely generous support of our sponsors and event partners. We are very pleased to welcome AVEO as a new Gold partner this year. LJ Hooker Avalon has been an outstanding supporter, providing Gold partnership for the past three years. I acknowledge and thank the following for their wonderful support:
GOLD PARTNERS
L J HOOKER AVALON BEACH and AVEO
JOHNSON BROS MITRE 10 HARDWARE
AVALON PALM BEACH BUSINESS CHAMBER
NORTHERN BEACHES COUNCIL
I would like to personally thank all our amazing volunteers. It is an extraordinary accomplishment that such a professionally run event can be organized and run entirely by people volunteering their time and services. Our management team under the leadership of our Event Manager Volker Klemm has organized a wonderful event. Di Cutrie, Kalinda Hawson, Tiffany Chapman, Scotty Wilcox, Lisa Heath, Claudie Moffatt and many others have also made huge contributions. We are also very grateful to the scores of Lifesavers, Club Members, friends of Avalon Beach SLSC and local businesses who have donated raffle prizes and worked incredibly hard to set up, run and support the event this evening.
Avalon Beach Surf Life Saving Club is a community club and a community building. I invite all members of our community to participate in our classes during the week, hire our venue for celebrations or come and have a drink at the bar and enjoy the view from the verandah on Friday evenings and Sunday afternoons. We are also always delighted to welcome new members.
On behalf of Avalon Beach SLSC I wish you and your families a safe and happy Christmas. Our members love patrolling our wonderful beach, but we don't want you to become one of our statistics, so please always swim between the flags.
Richard Cole
President Avalon Beach SLSC
Some Of This Years Light And Colour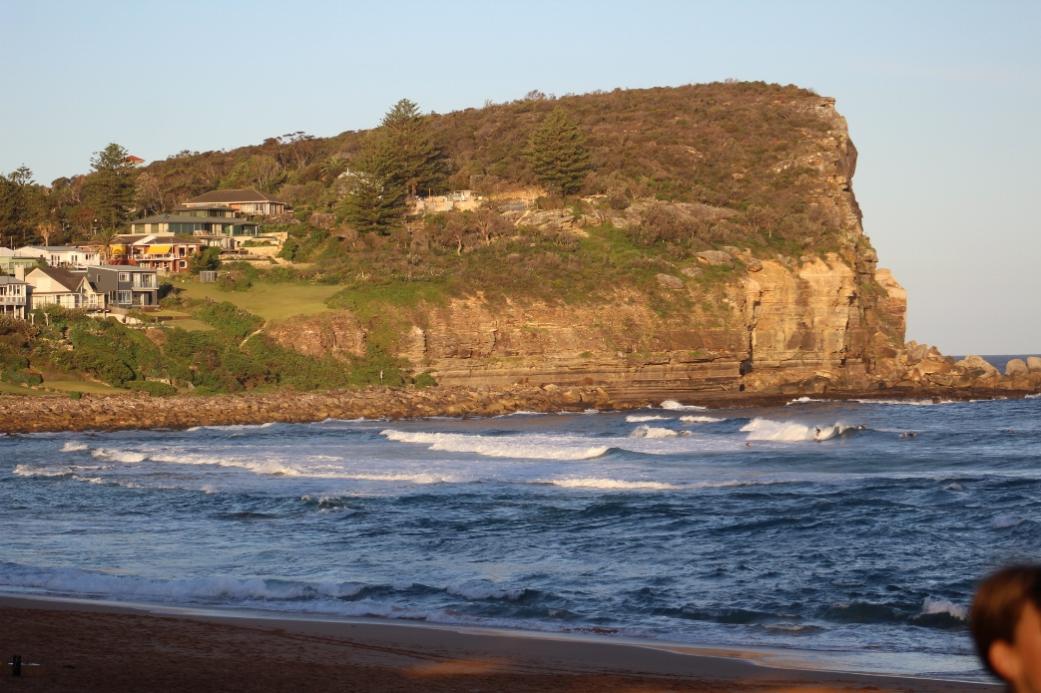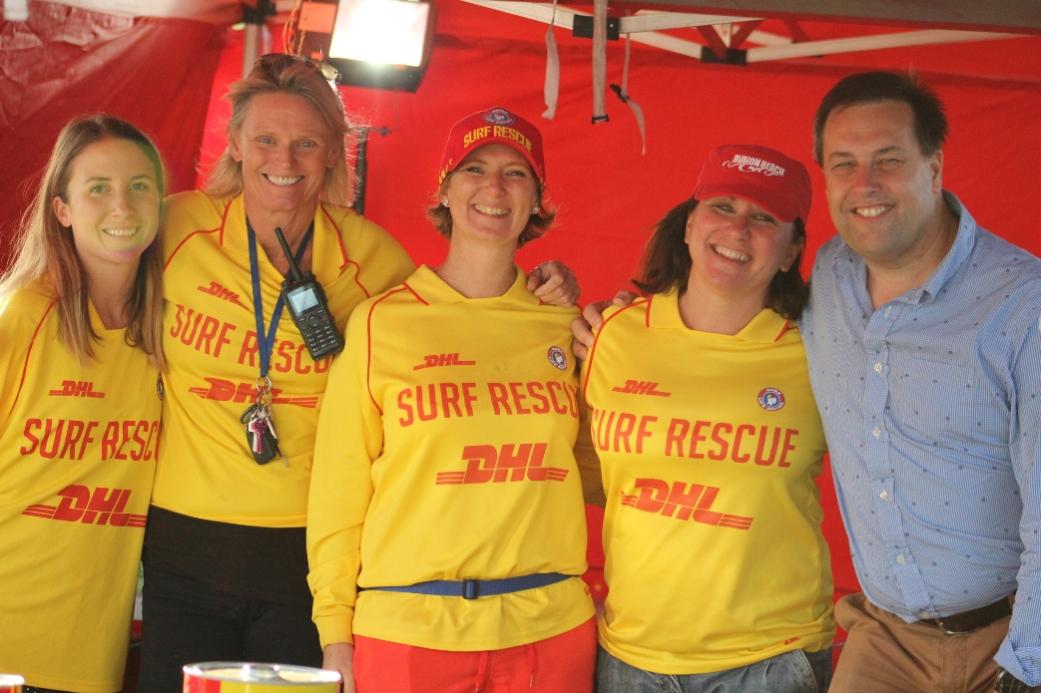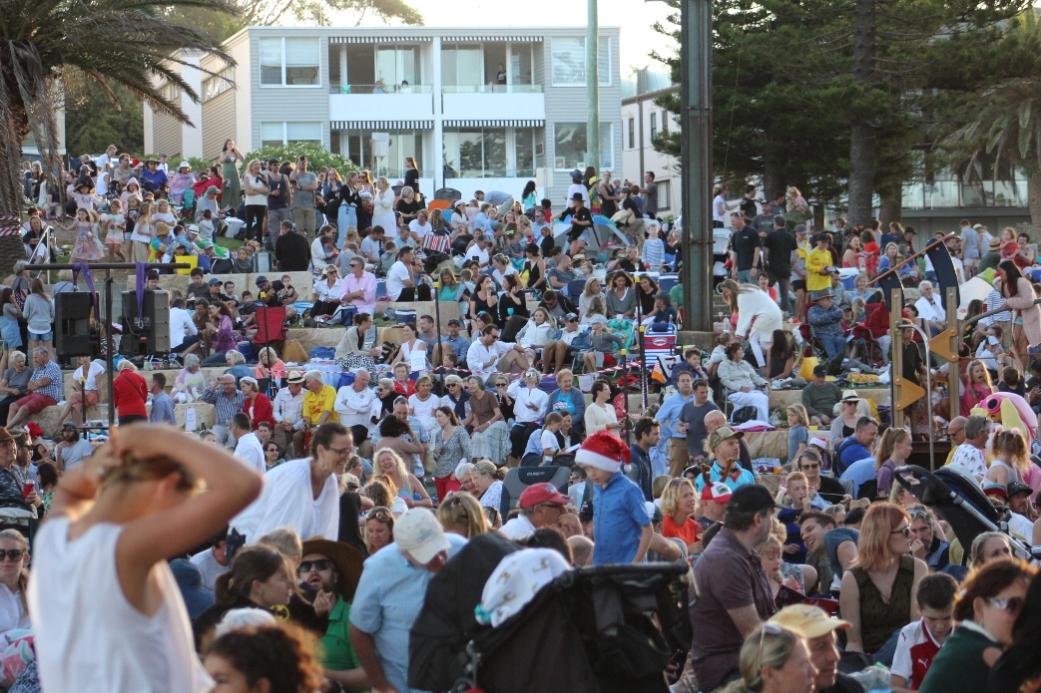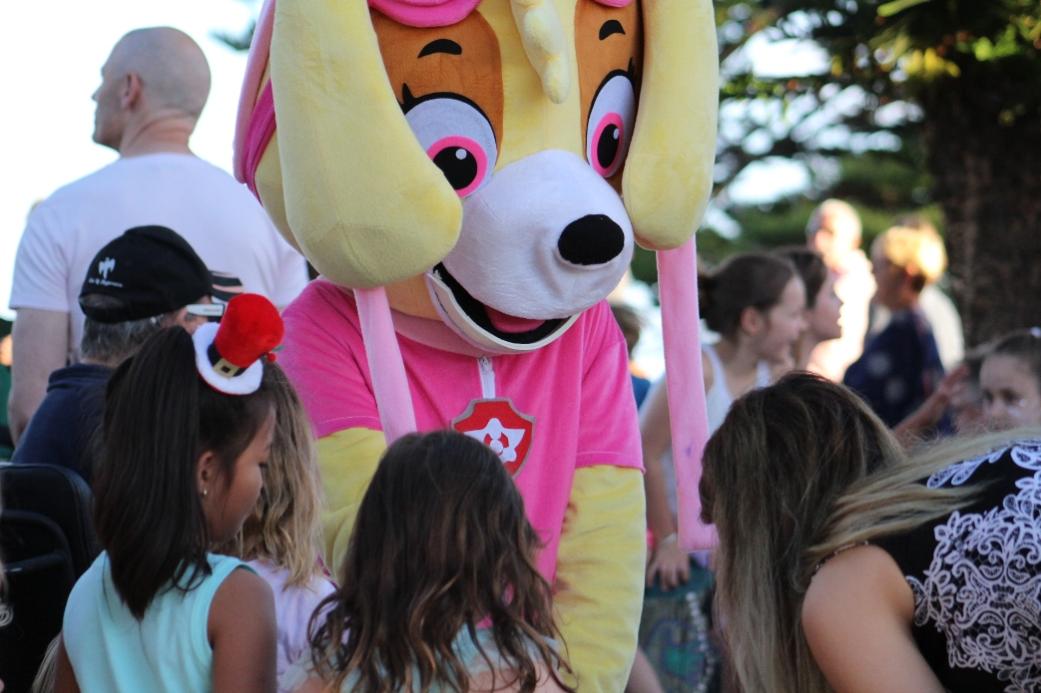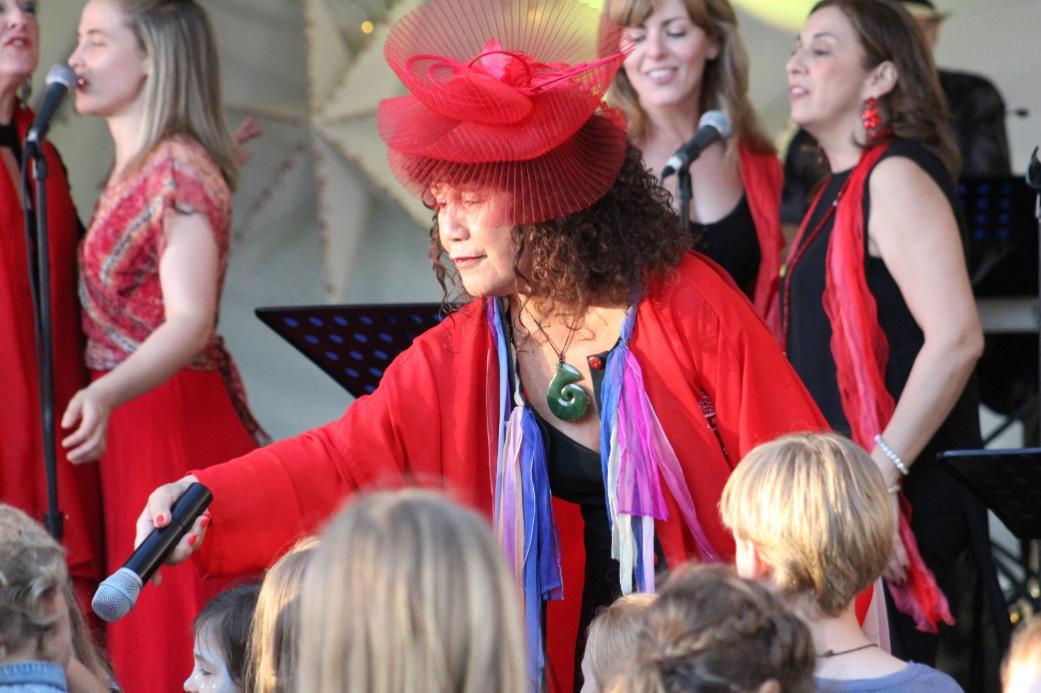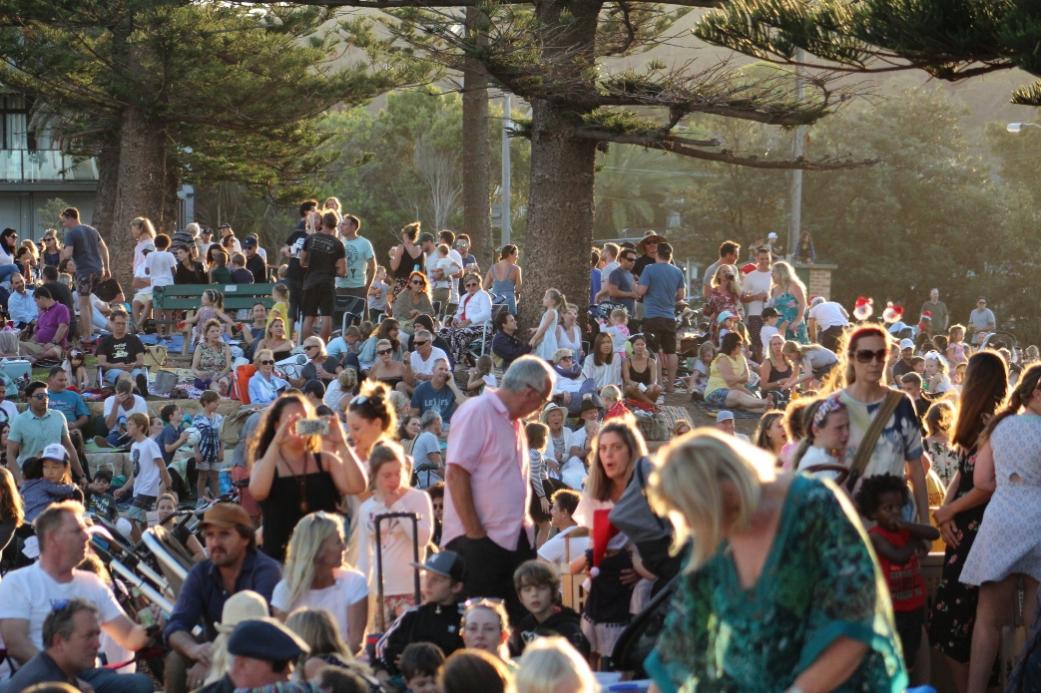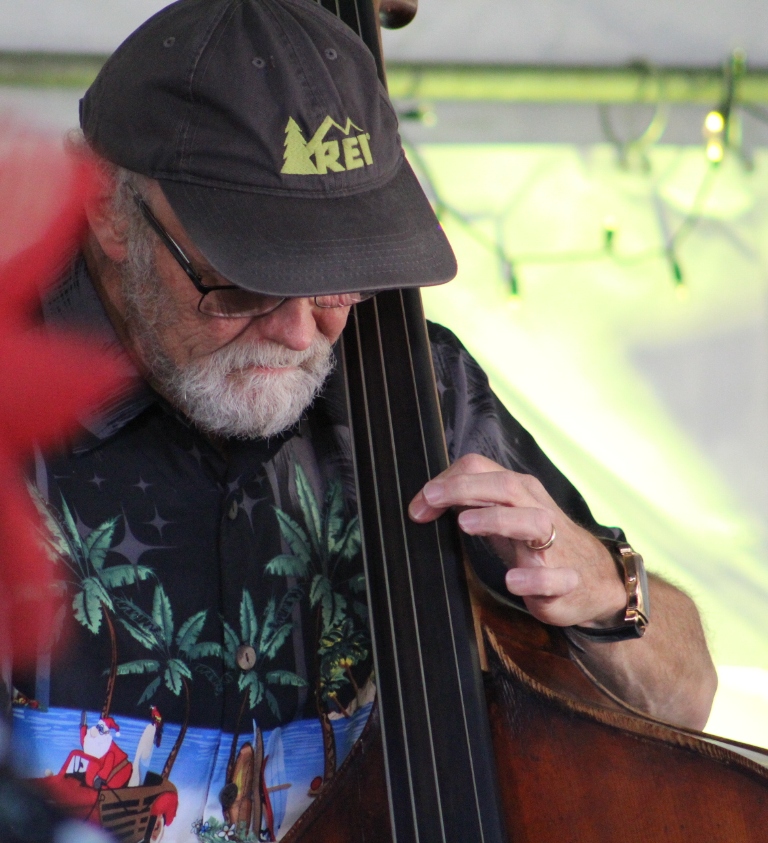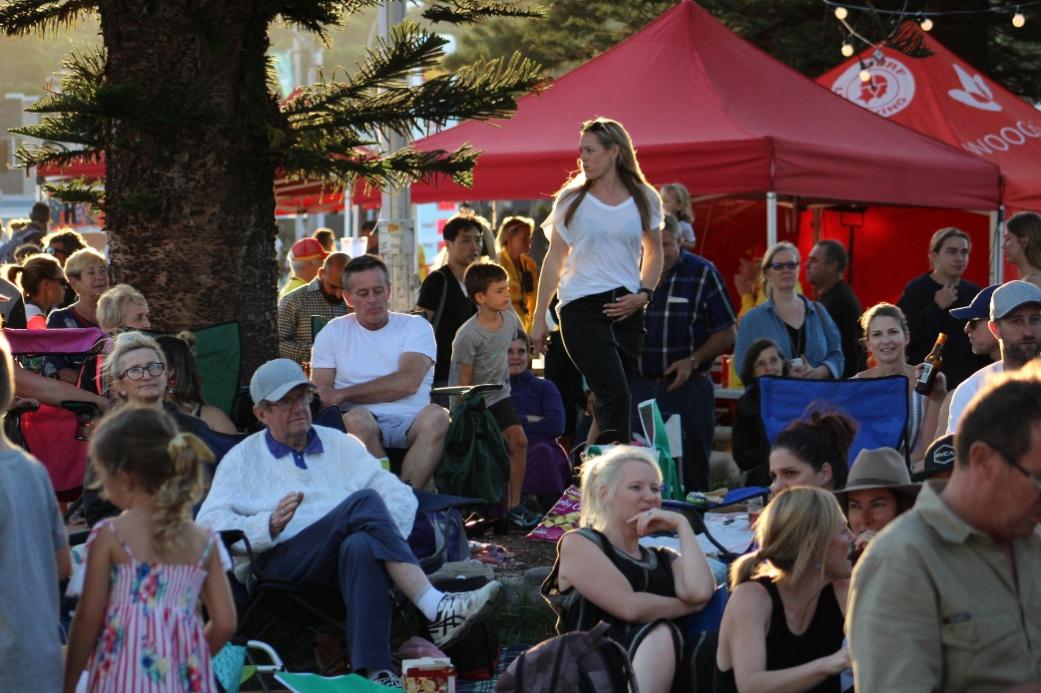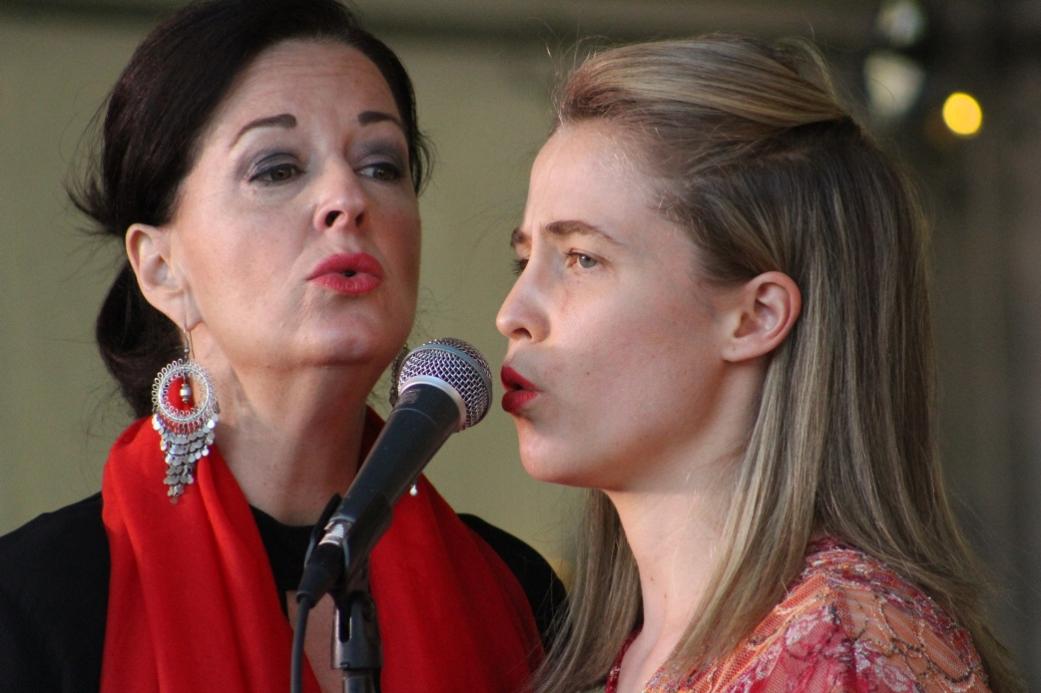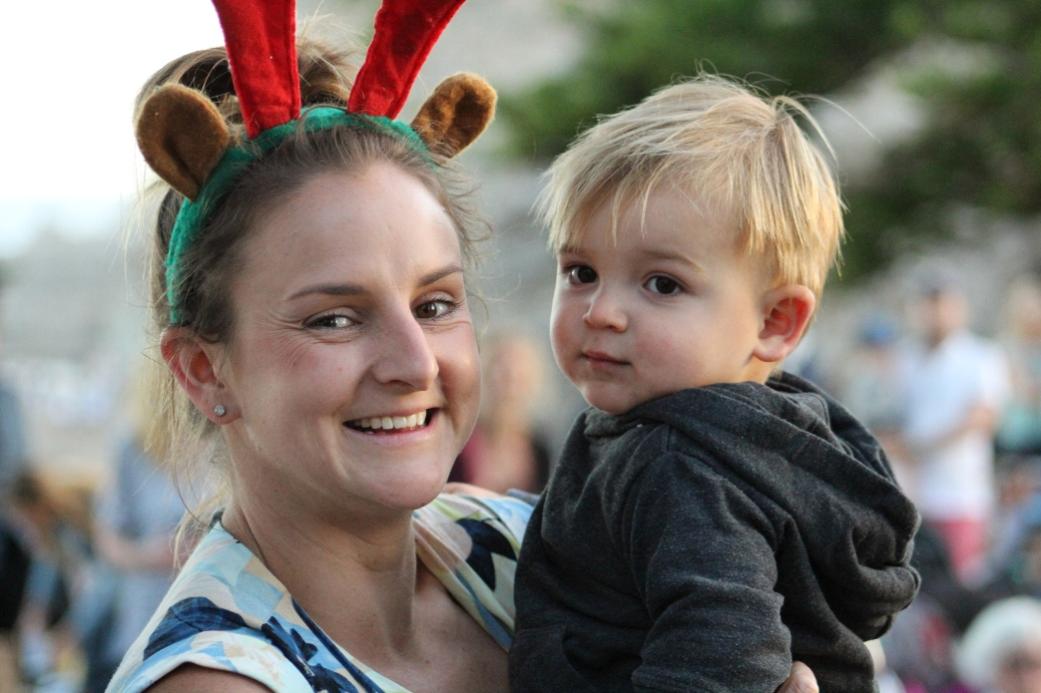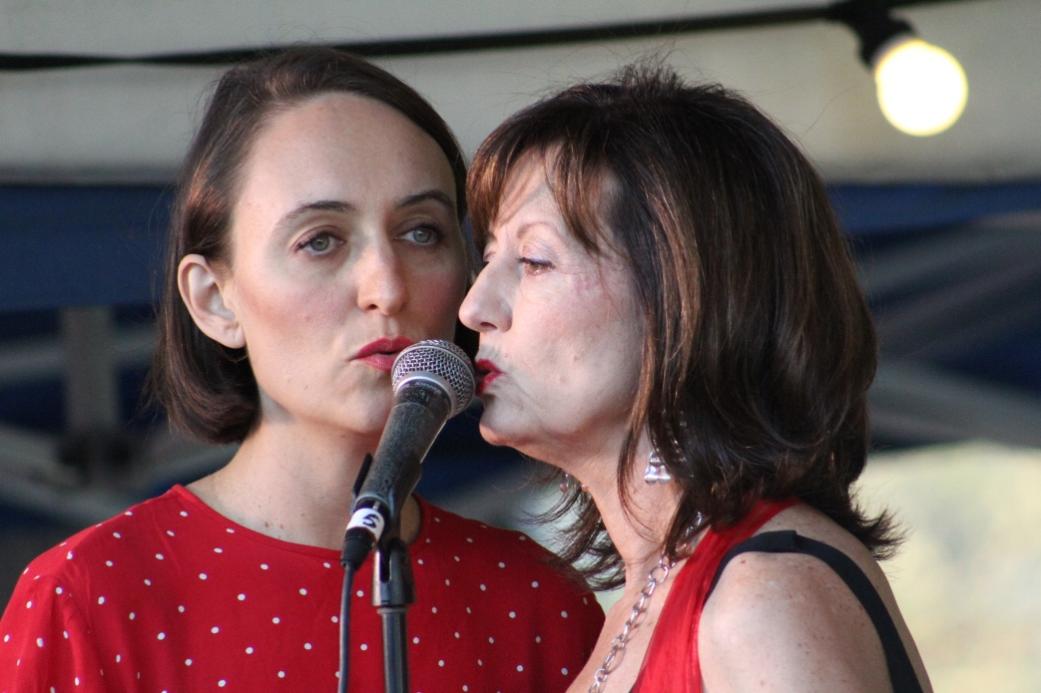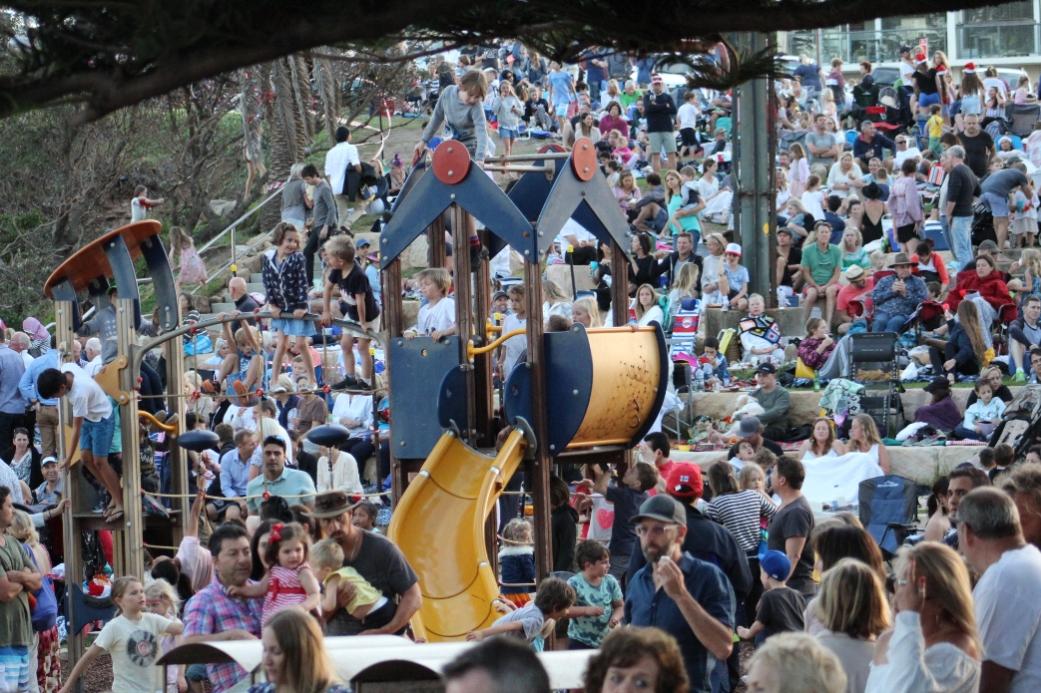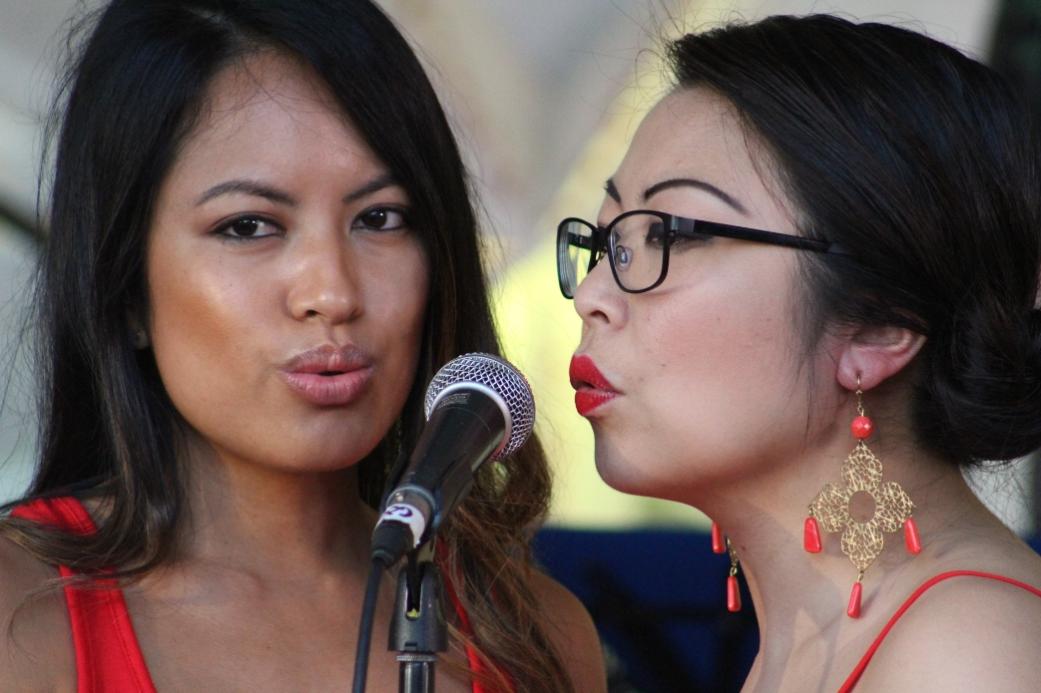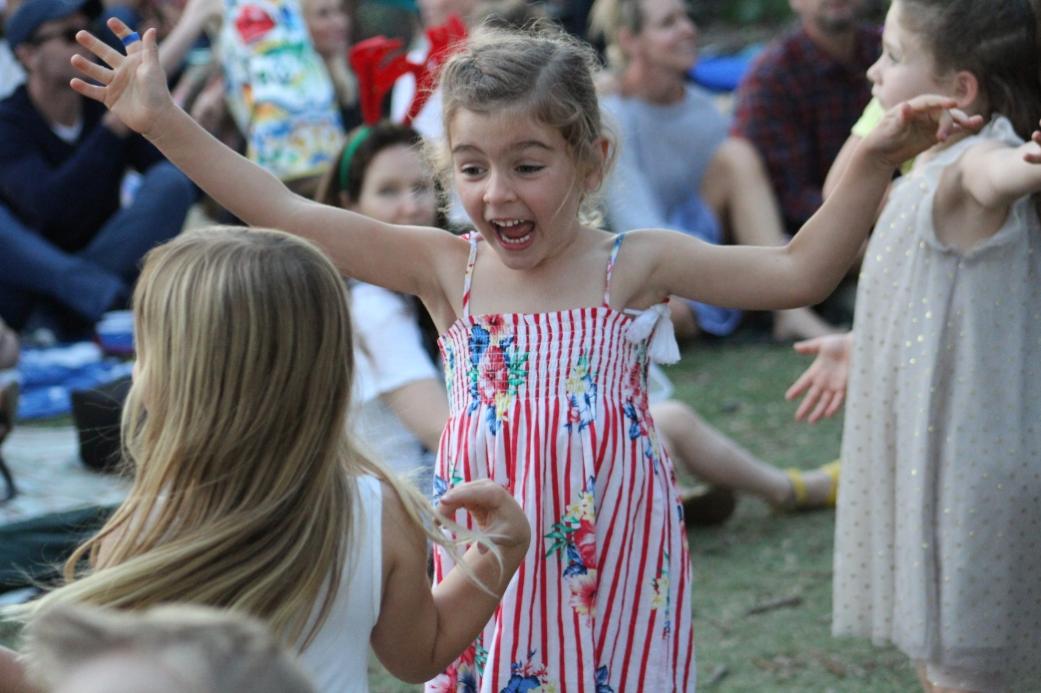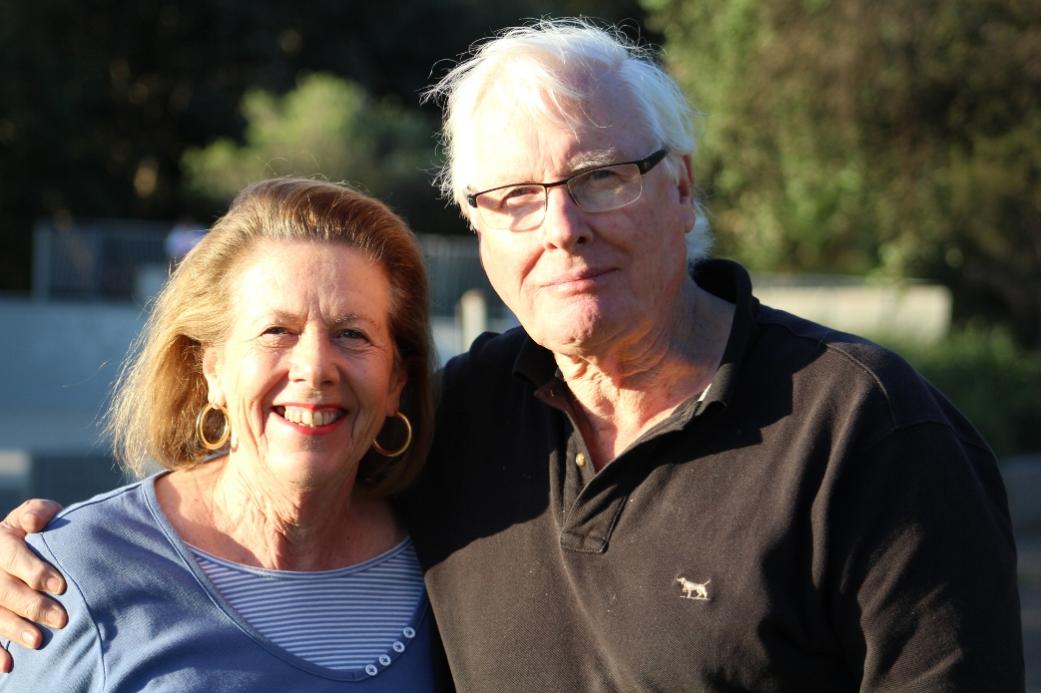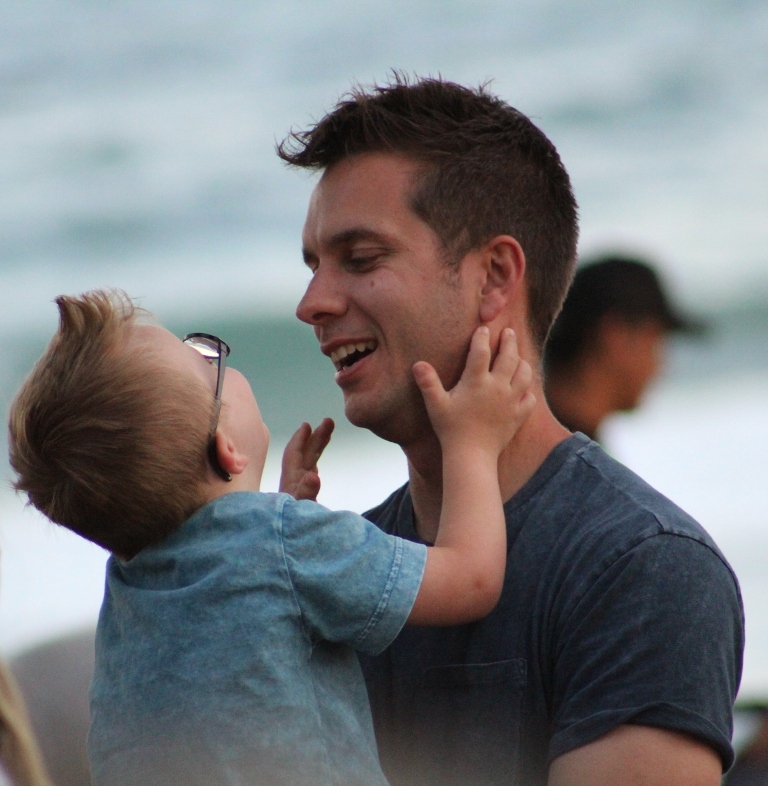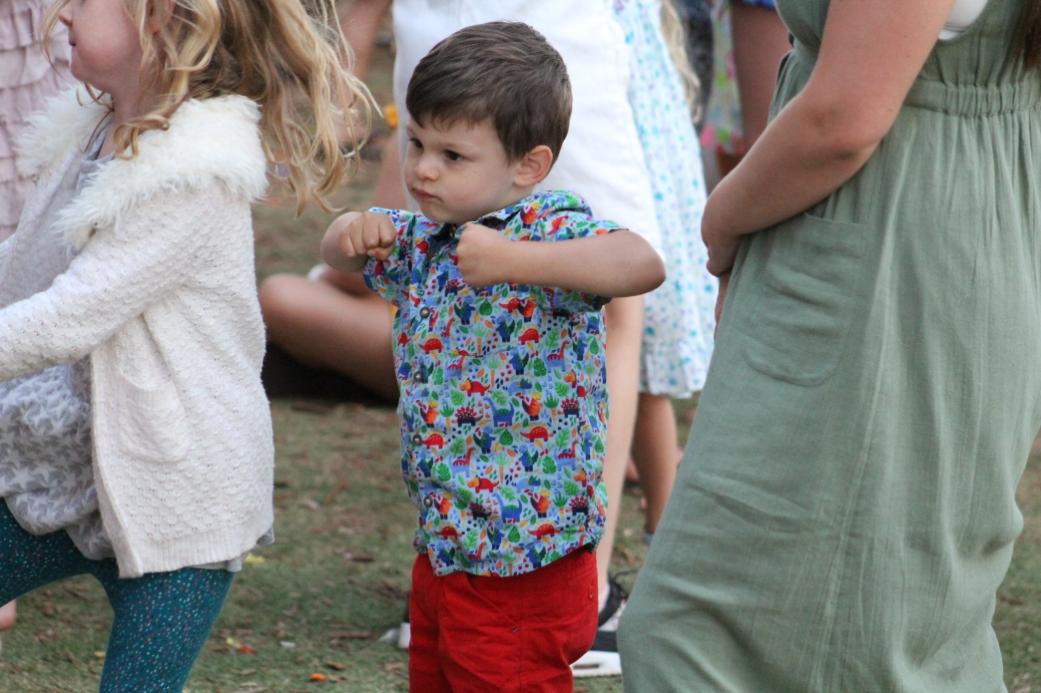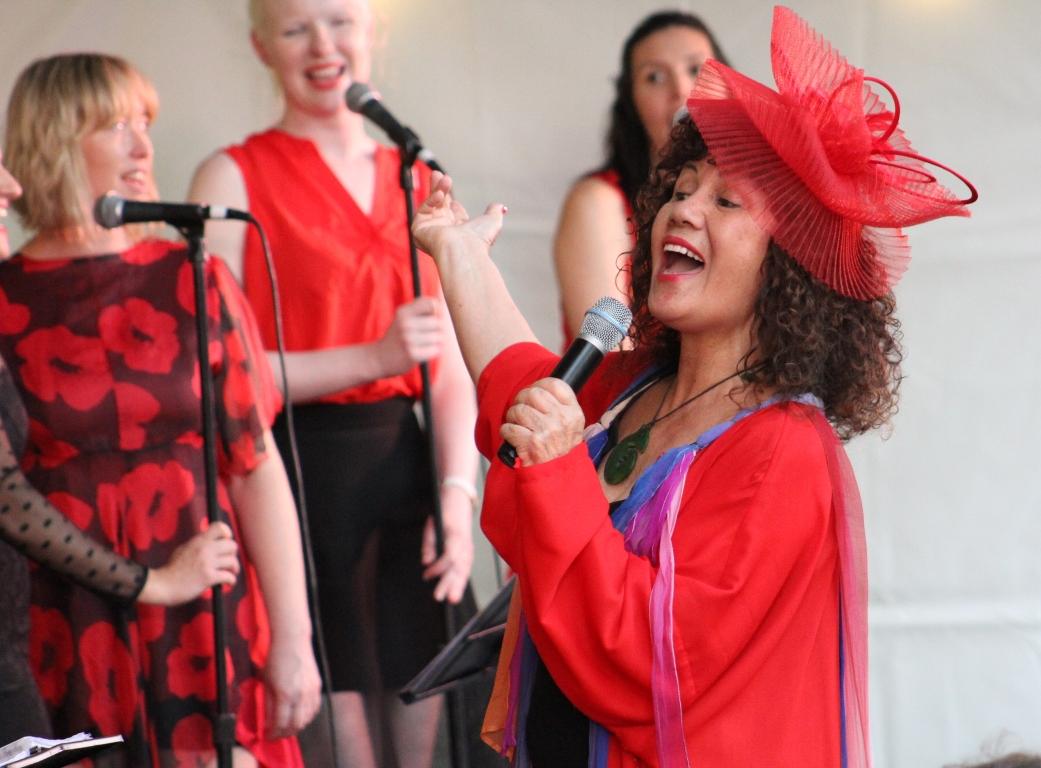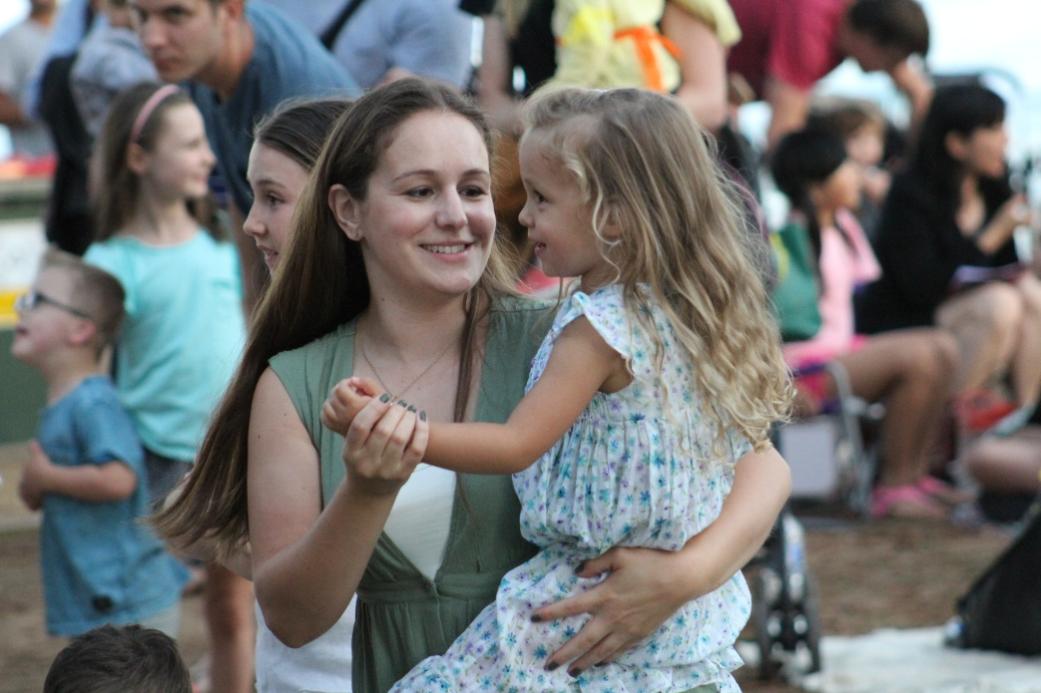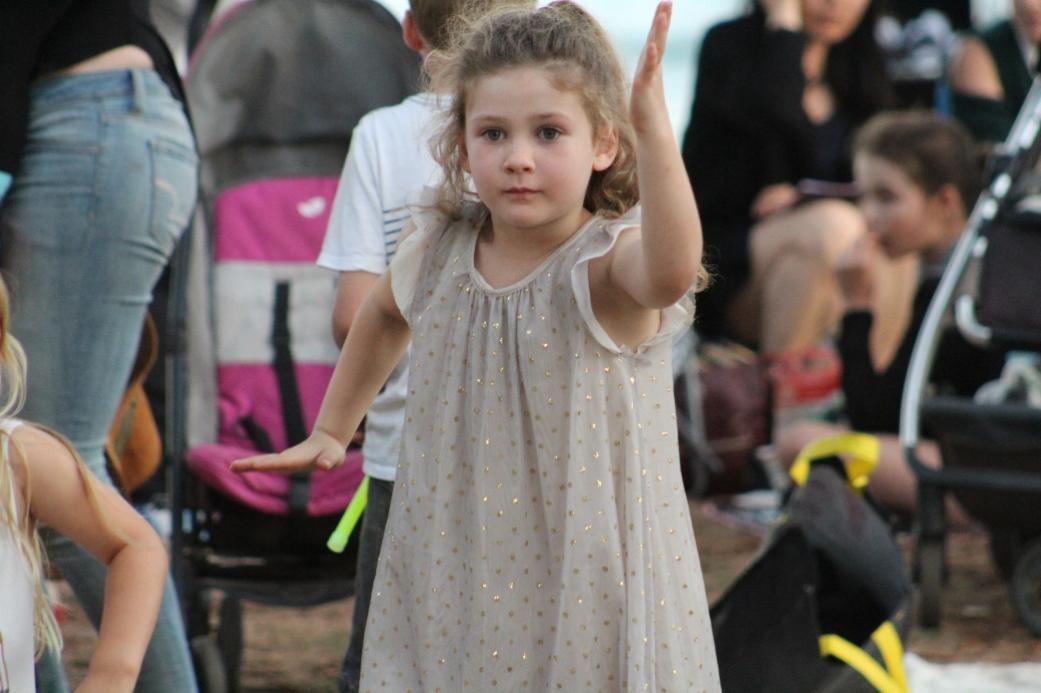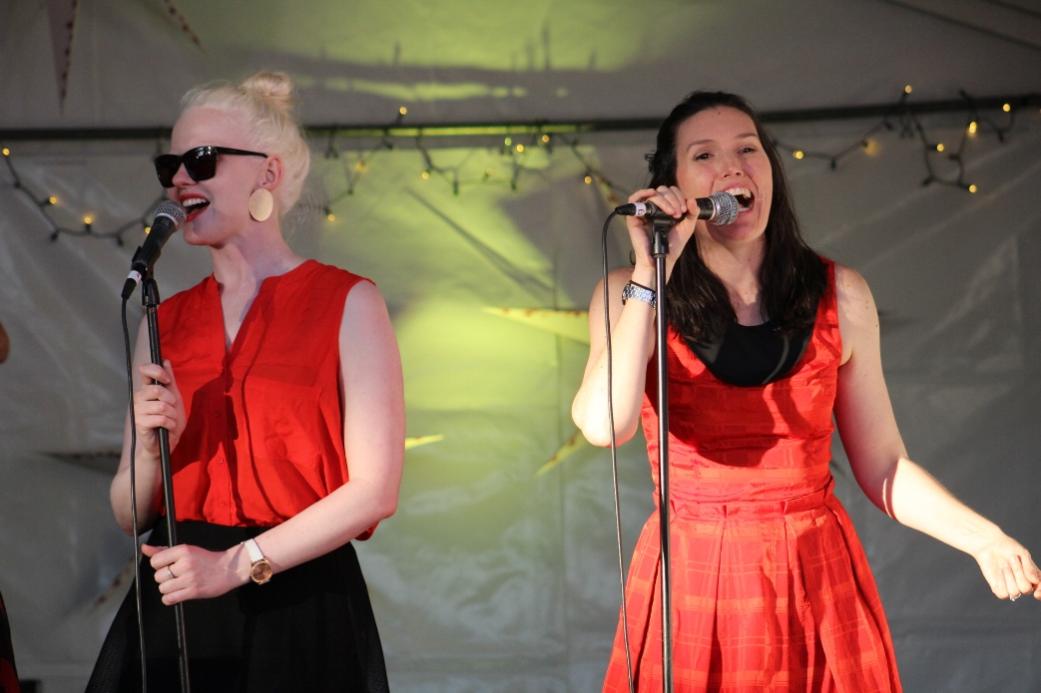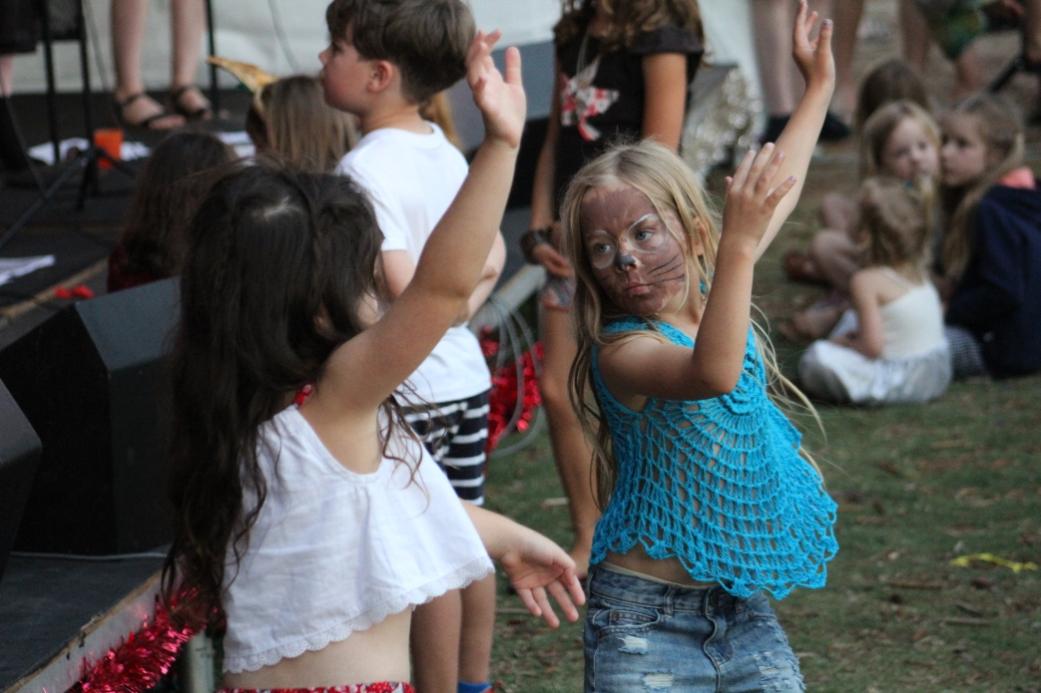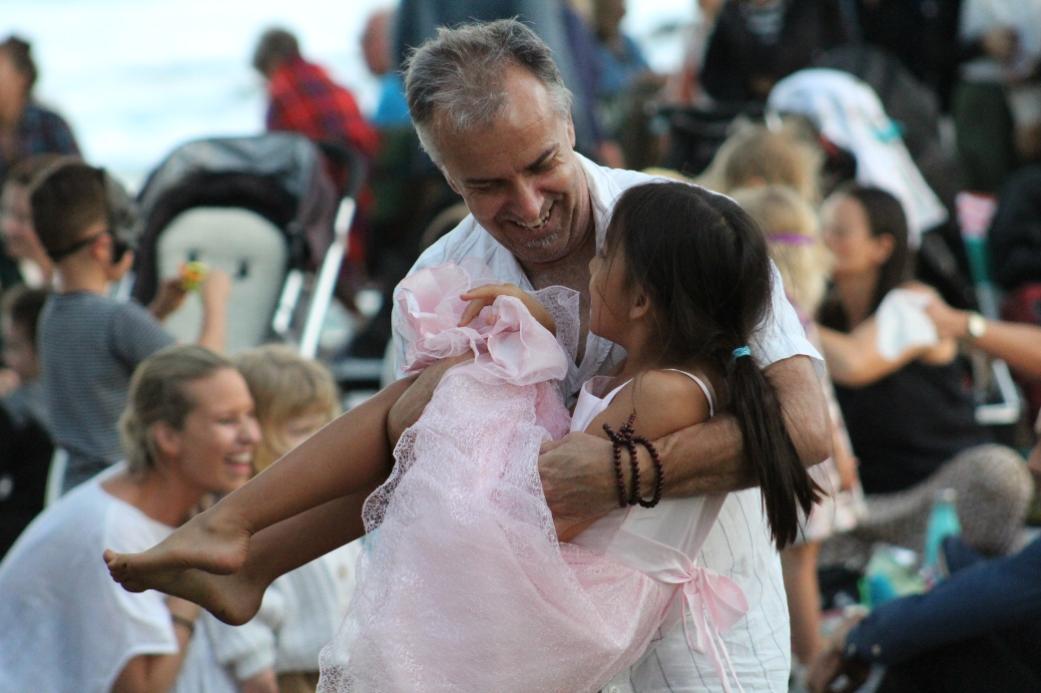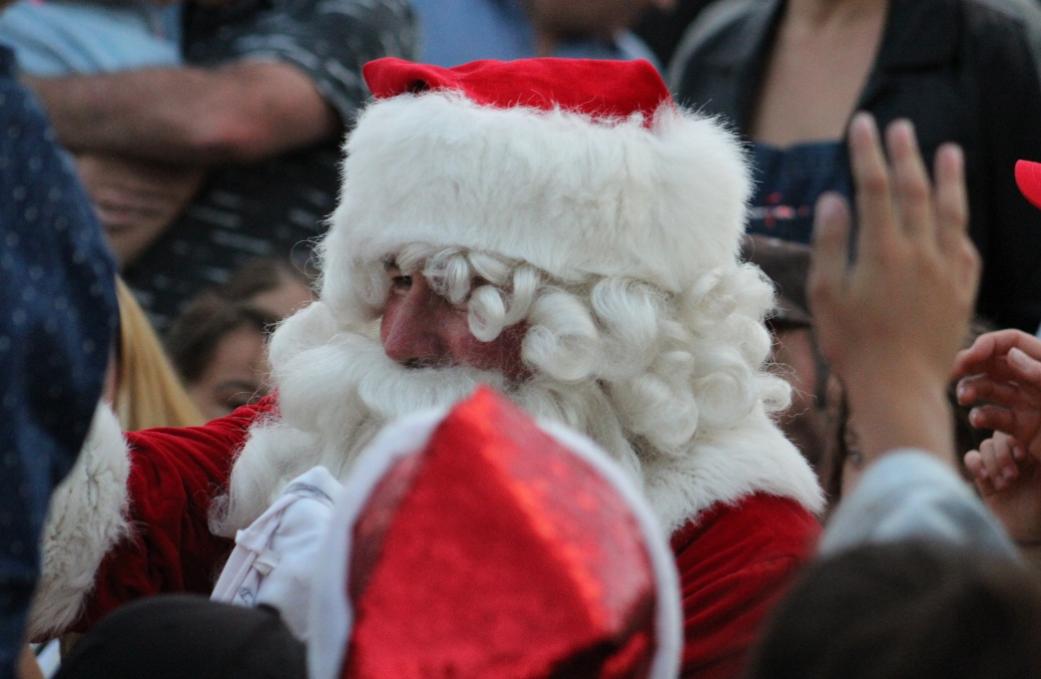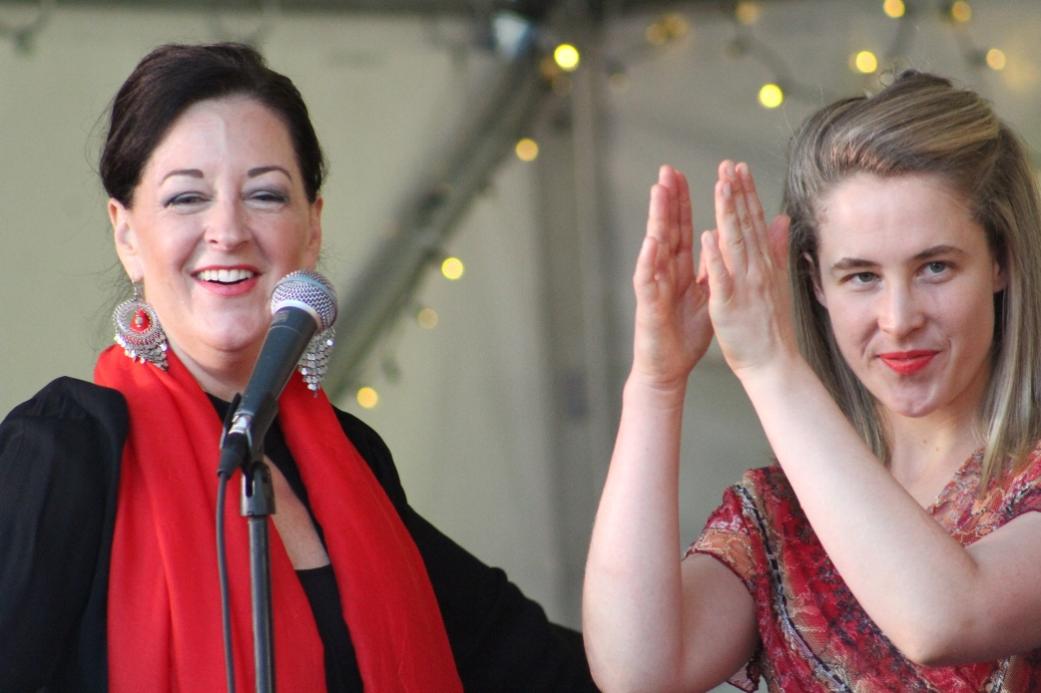 Photos by
A J Guesdon, 2017