November 21 - 27, 2021: Issue 519
Canopy Keepers offer 100 trees for Avalon Beach 100 celebration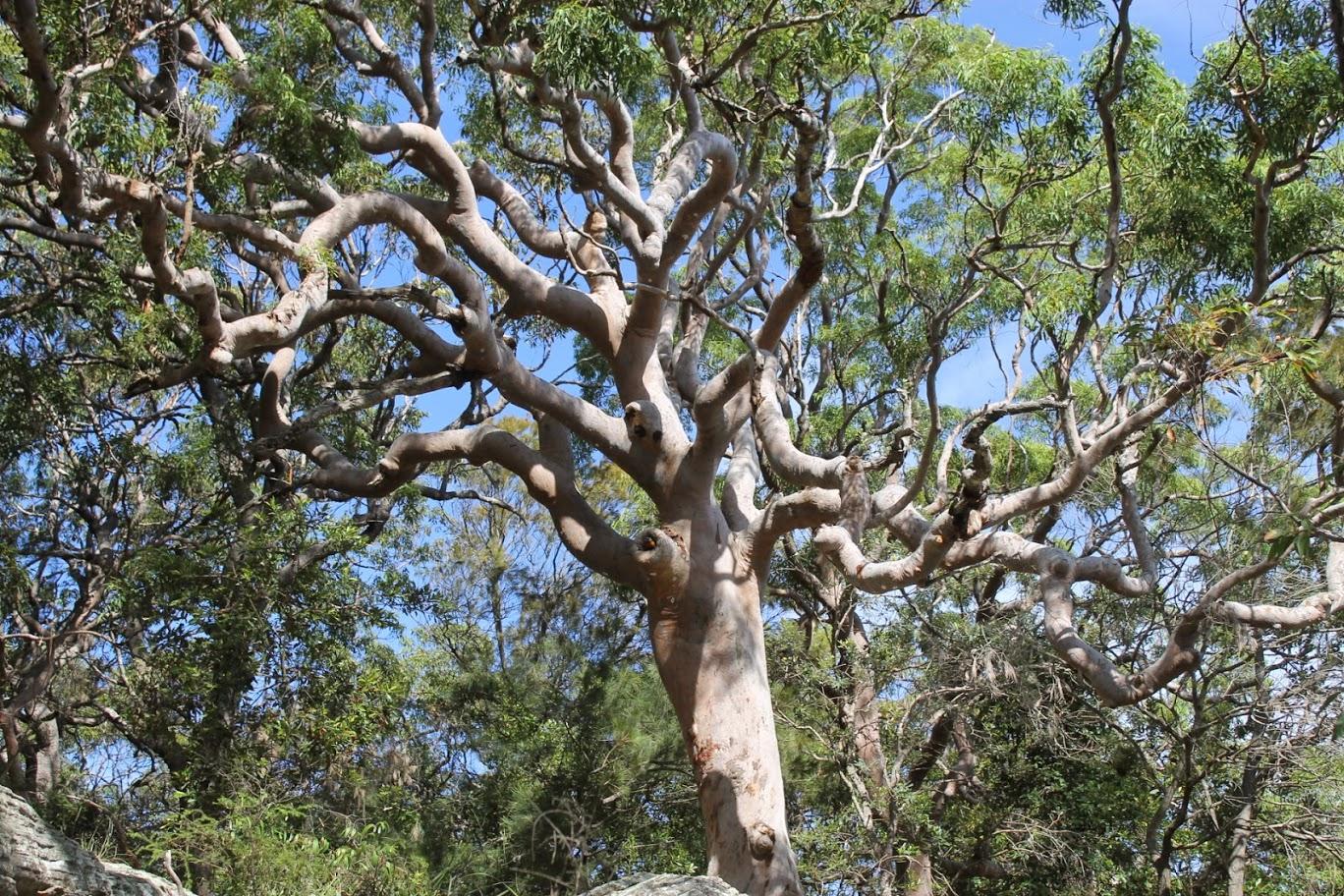 A group of local tree enthusiasts is inviting Avalon Beach residents to celebrate the suburb's 100th anniversary by planting a tree.
Canopy Keepers convenor Deb Collins said Pittwater residents are surrounded by a unique urban tree canopy covering nearly 60 per cent of the area.
However, between 2009 and 2016 the Pittwater Local Government Area lost more canopy than any other in NSW - due to development and the removal of trees from residential land.
So to celebrate the naming of Avalon Beach 100 years ago, Canopy Keepers will plant at least 100 trees in the 2107 postcode in coming months, Ms Collins said.
Avalon Beach residents and others in the postcode area are therefore invited to apply for one of these trees at no cost, to plant and care for the next generation of canopy, she said.
"We are looking for 100 recipients - 100 new Canopy Keepers," Ms Collins said.
"Will you help us grow the future and become a canopy keeper, so that we can ensure our children and grandchildren enjoy the benefits of our wonderful urban forest?" Ms Collins said.
"The radical changes to our environment are not just upsetting residents.
"Forty per cent of all wildlife relies on a connected canopy to nest, raise their young and travel between food and water sources.
"The simple removal of 'just one tree' can break a critical link in a canopy pathway and threaten the habitat of wildlife such as Squirrel gliders, Powerful owls, and of course the much loved Koala, now extinct from our area but remembered here by so many of us from our childhood.
"We can do much to prevent our wildlife and trees from suffering the same fate as the Koala.
"But it will take a noisy village to achieve this.
"Please join our growing community and ensure Avalon and Pittwater in 100 years are as beautiful as they are today."
Residents are asked to fill in the following form before December 10 and Canopy Keepers will offer you a tree that is best suited to where you live.
https://forms.gle/hPAVdU5qYT4YzgAc6
Otherwise please email Canopy Keepers at 100trees@canopykeepers.org.au
Find Canopy Keepers at the Avalon car boot sale, on Sunday December 19, where registered tree recipients will be able to pick up their trees for planting.
Canopy keepers is a local group dedicated to the preservation and regeneration of tree canopy in our local area. We want to link arms with all our neighbours and bring to life the vision of homes amongst the trees not shrubs along the edge.
Find out more at: www.canopykeepers.org.au