April 18 - 24, 2021: Issue 490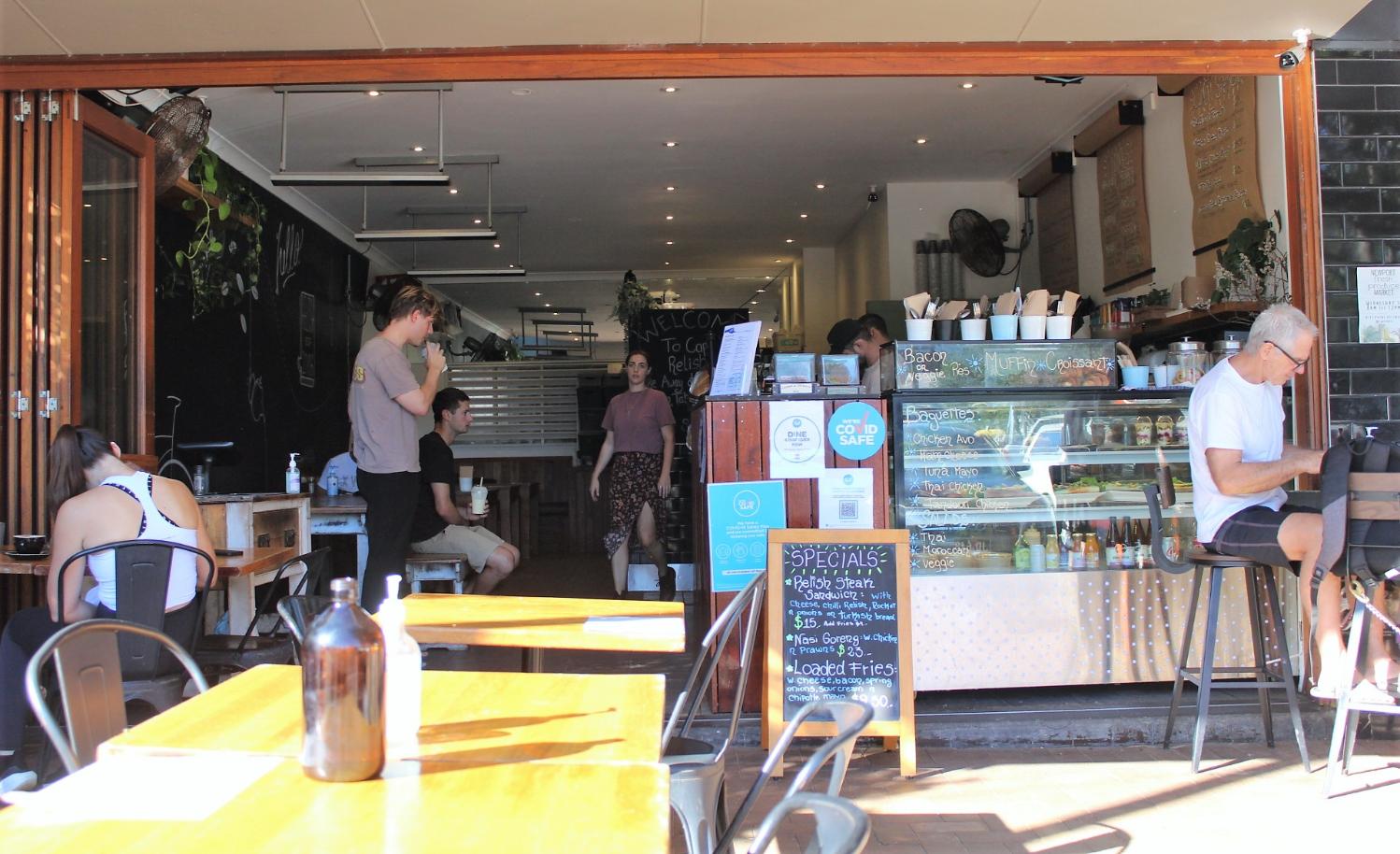 8/1 North Avalon Road, Avalon Beach
Ph: 9918 2145
Instagram: www.instagram.com/relishnorthavalon
Facebook: www.facebook.com/cafe.relish
As the days cool we all start looking for a nice sunny corner to enjoy a catch-up with friends and some great food. Café Relish in North Avalon road, which was opened in January 2012 by Phil and Nick Parr, has built a substantial following in our community solely due to delicious food incorporating the best ingredients each season has to offer and scrumptious coffees.
Café Relish will 'kick-start' your morning with the 'Labna, poached eggs, bacon and sourdough stack' which is sure to leave you satisfied. We chose the Eggs Benedict - perfect and no scrimping on the sauce; pure yum.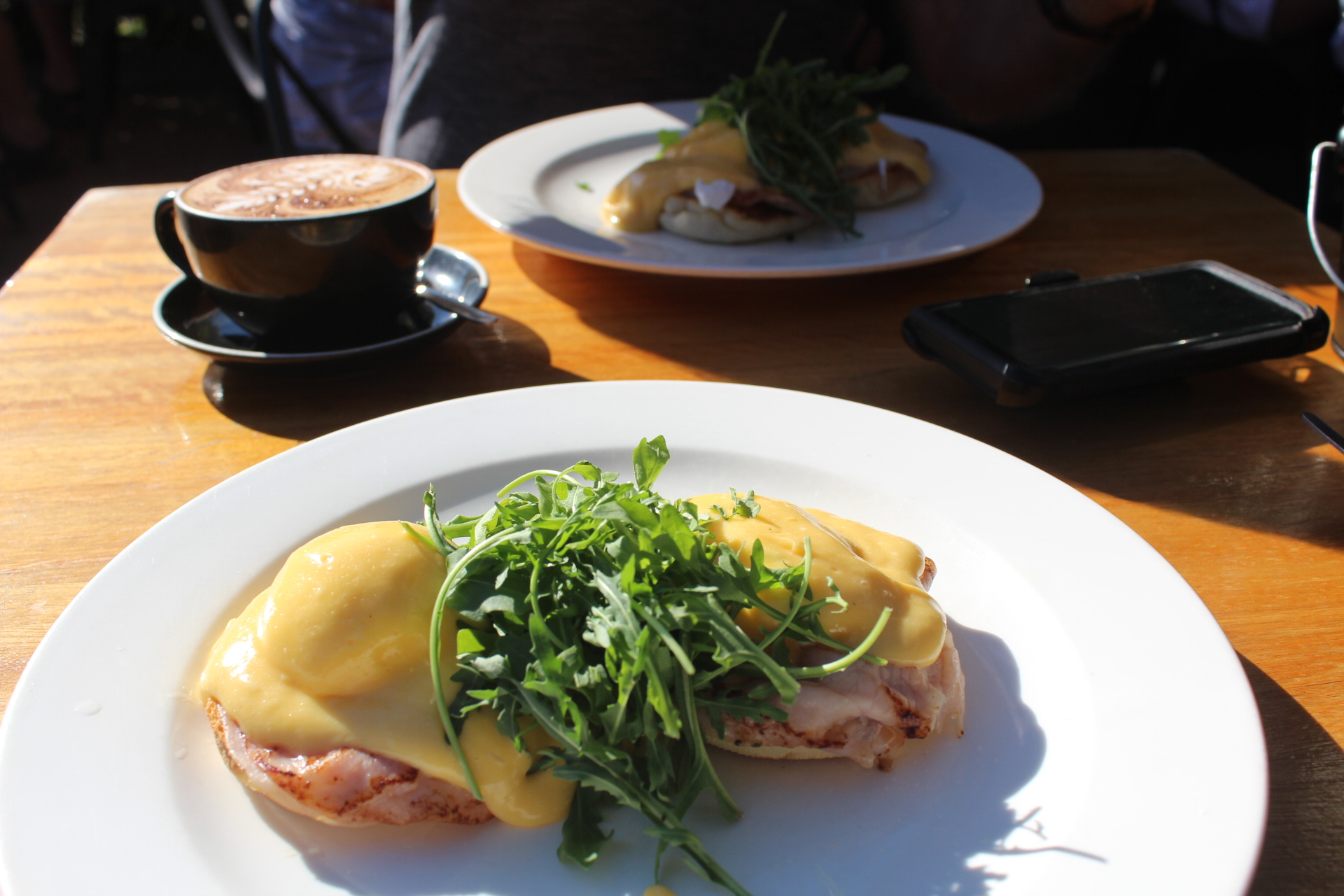 For something lighter try our in-house toasted muesli with fresh fruit and yogurt. If that doesn't get you going then one of our organic, fair trade No Label coffees will, made with attention to quality and consistency we believe we make a great cup of coffee.
For lunch try the famous lamb wrap or the 'best' club sandwich ever. From fresh seafood to take away baguettes for those on the run, Relish offers you a variety of flavour filled meals that wont leave your wallet needing an overdraft.
For those with a bit of a sweet tooth, the home made cakes and treats, and freshly baked muffins will meet your expectations and then some.
There's a great range of pies, vegetarian dishes, baguettes filled with just about anything you'd want and you can take them away to the beach.
Cold after a surf at North Av? Reinstall the heat with these loaded fries: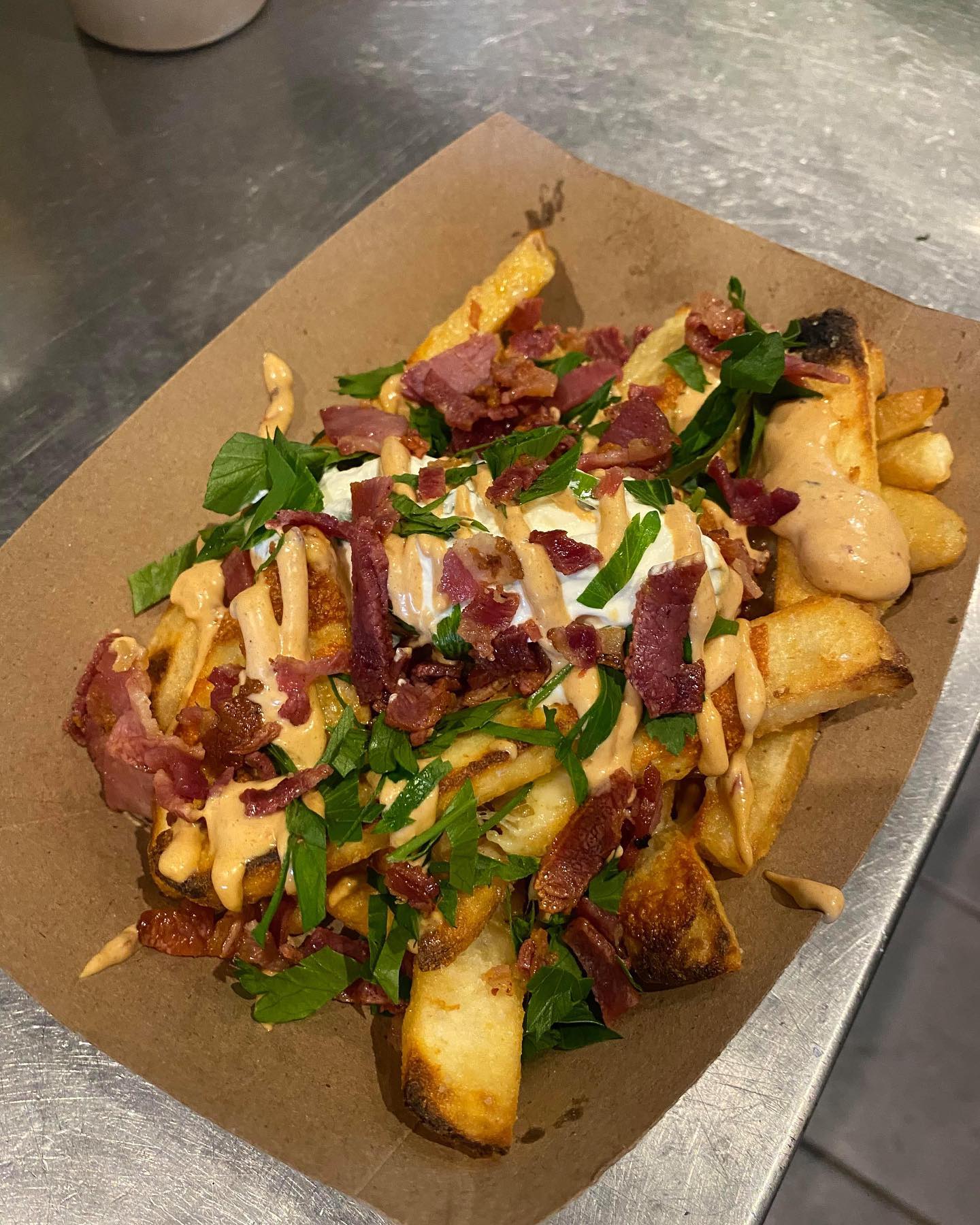 Not only that, the team is spot-on, there's a great range of specials, the outdoors area little people and furry companions friendly and, most importantly on cold days, it's a suntrap. Definitely a hidden little gem worth exploring next time you want to avoid the village traffic jams.
Current specials and menu: