February 5 - 11 2023: Issue 570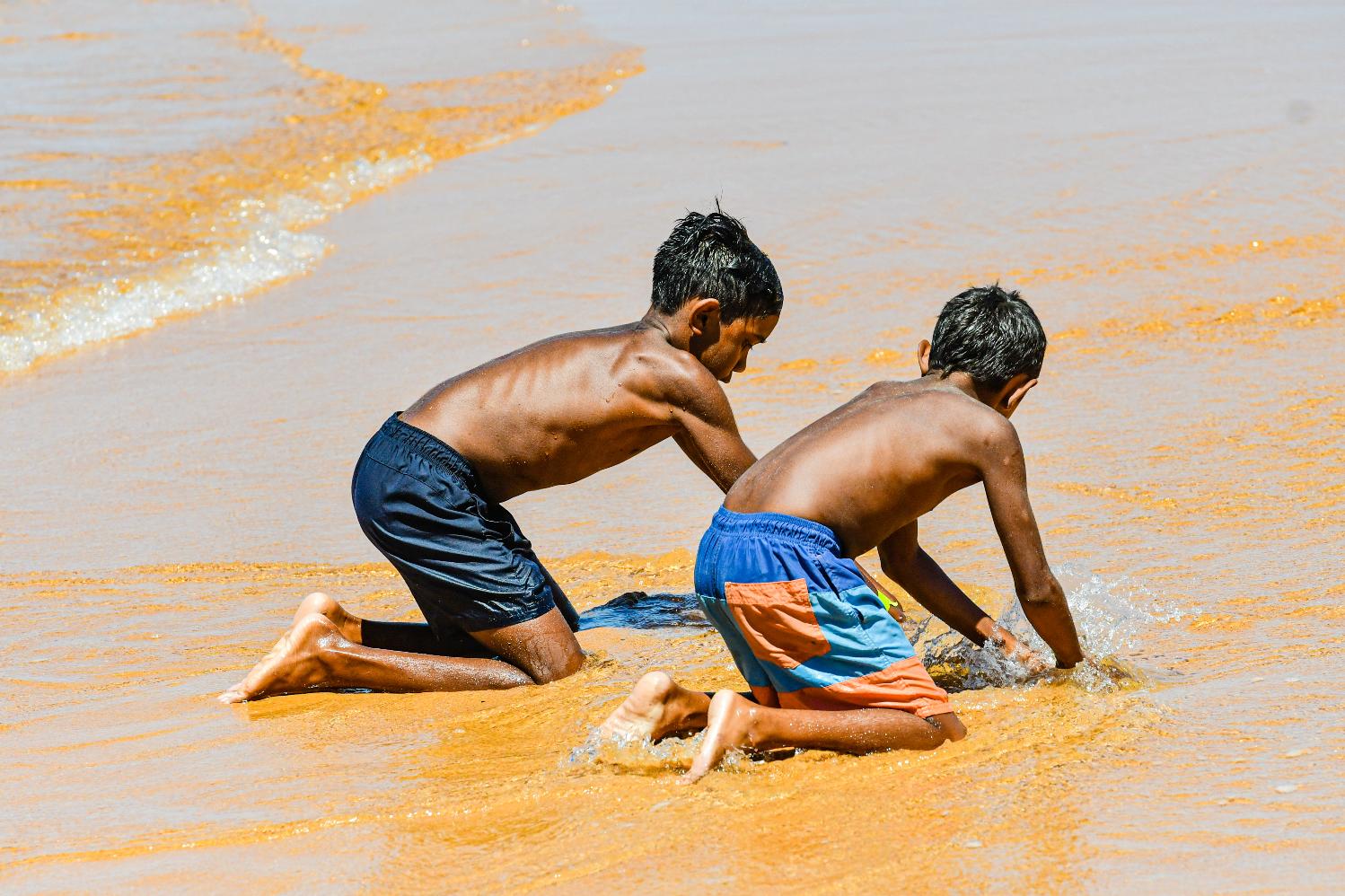 Photo: Michael Mannington OAM
While spending a day at the beach is part and parcel of Australian culture for so many; from February 3rd to 6th, around 40 indigenous kids from Brewarrina, Weilamoringle, and Goodooga far North West NSW are in our area to experience the ocean for the very first time including learning to surf, snorkeling with Miss World Australia and joining in with local Nippers!
While this special trip is remarkable in itself, it is particularly exciting for the kids of Brewarrina and surrounding communities as they have been isolated for more than nine weeks, due to flooding.
The Bush to Beach scheduled to take place late in 2022 had to be postponed then due to flooding as well. Prior to that 2 years of Covid lockdowns meant that stretch of beach from Collaroy to Narrabeen was deprived of that special grace these youngsters bring with them. We missed their laughter, their smiles, their joy.
But not anymore - South Narrabeen SLSC and a few hundred local volunteers and supporters were able to welcome them back this Season.
In acknowledgment of their diligence at school, 40 children aged from eight to 15, discover all that the beach has to offer at South Narrabeen; ably assisted by surf life savers and nippers from South Narrabeen Surf Club with support from North Narrabeen, Narrabeen and Collaroy Surf Clubs.
They learn CPR, basic first aid and learning water safety.
On Friday Miss World Australia Kristen Wright, who is a diving instructor, was teaching the youngsters how to snorkel in Narrabeen rock pool, ably assisted by two other Miss World Australia finalists. Kristen also provided masks and snorkels for all kids.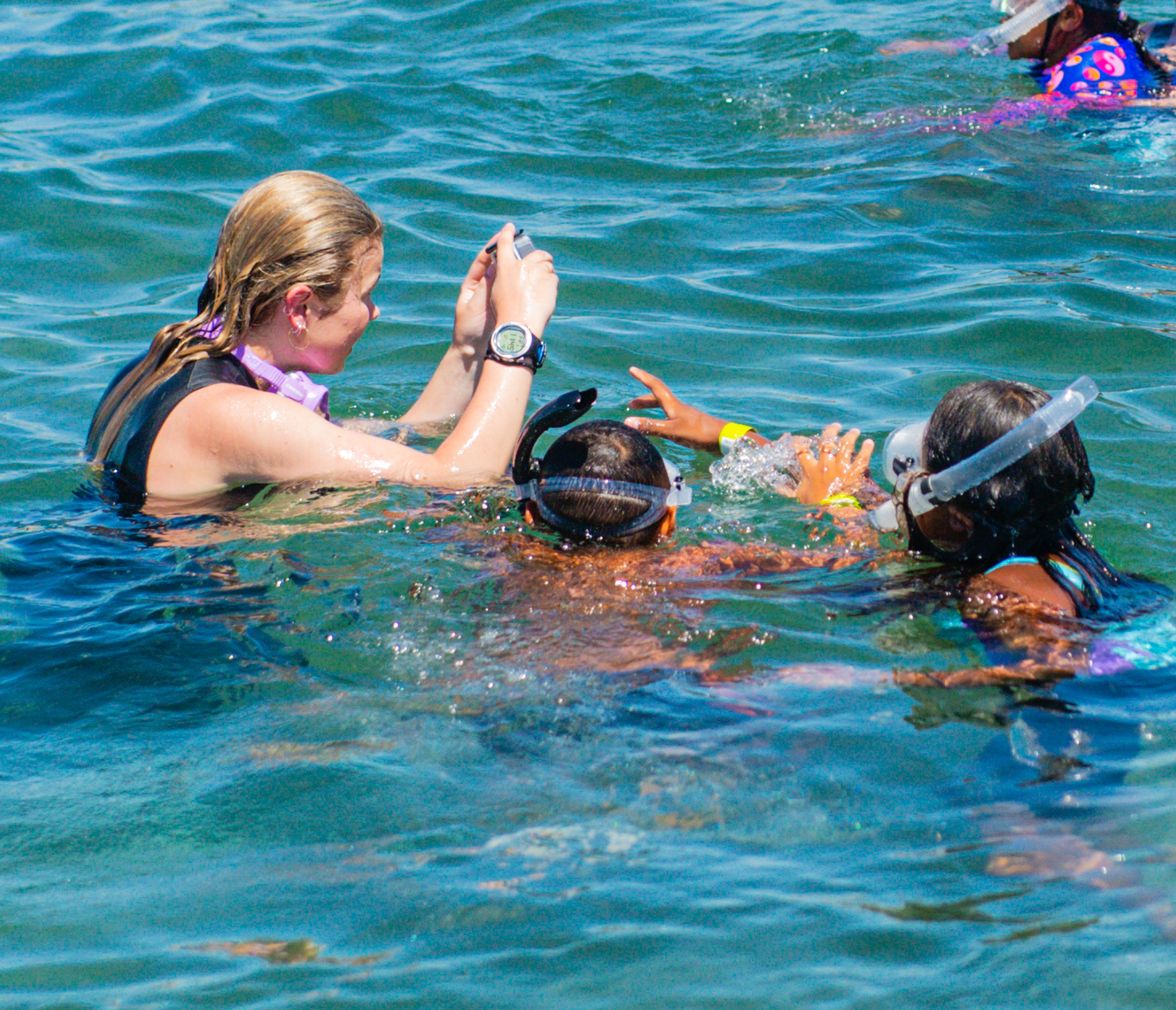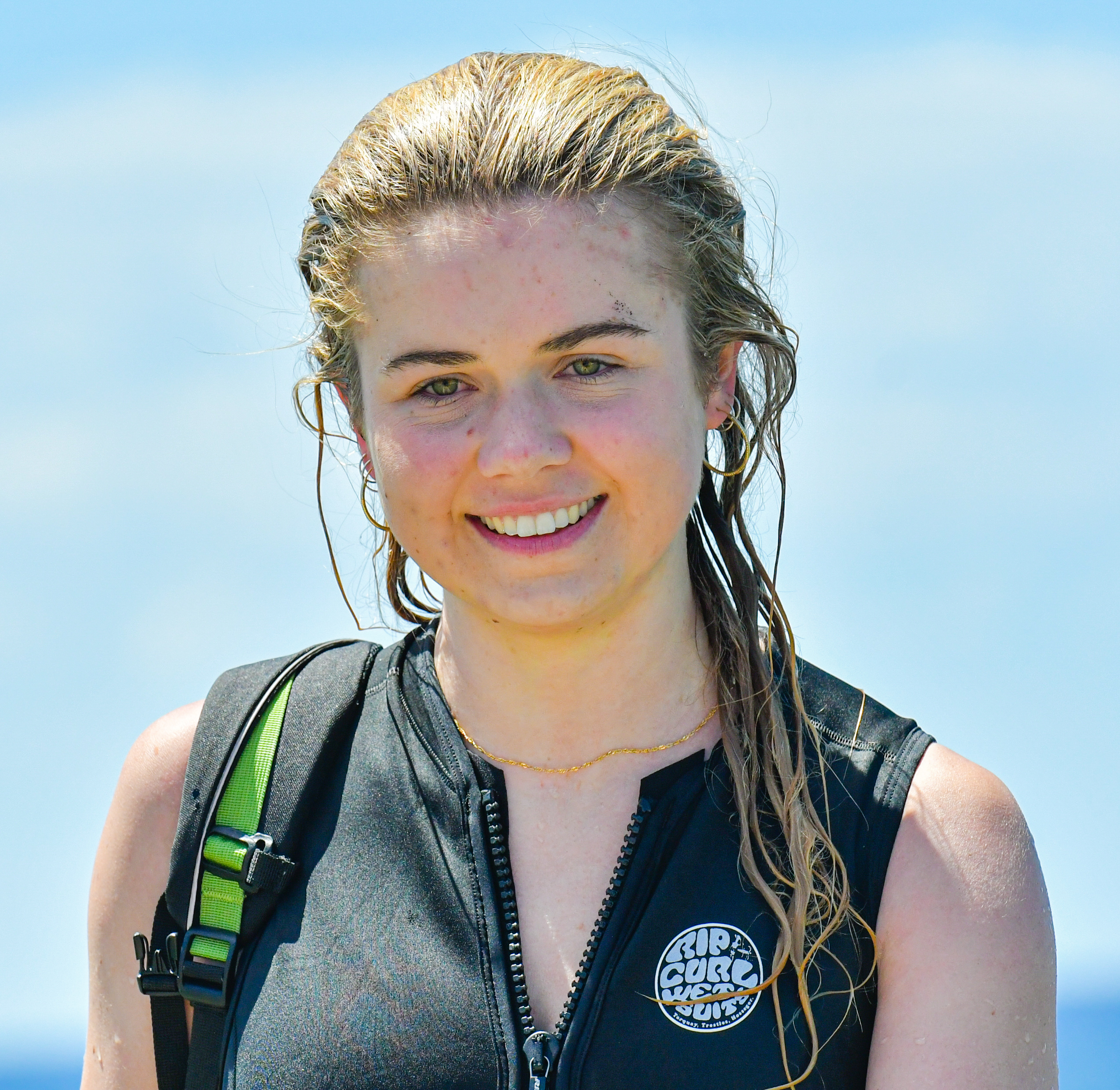 Kristen Wright and the youngsters enjoying some snorkelling. Photos: Michael Mannington OAM

This was followed by a Manly Surf School session teaching the kids how to ride surfboards and then a scumptious Afternoon Tea at South Narrabeen Surf Club that included the famous Manly CWA scones.
On Saturday, February 4th, the youngsters were not only getting to dip their toes into good saltwater during glorious weather, in the afternoon there was Circus on the Sand at South Narrabeen Beach followed by a Baked dinner at South Narrabeen Surf Club, which included special guests and the Super Hubert kids show - laughs a'plenty then!
Today, Sunday February 4th, there's Nippers in the morning, a Tae Kwon Do lesson, CPR and basic first aid training, and more fun on the beach in the afternoon, including a pizza party on the beach, courtesy Pizza Hut. At dusk a disco/karoke session kicks off - a great way to close what is hopefully a memorable visit to their 'sister city'.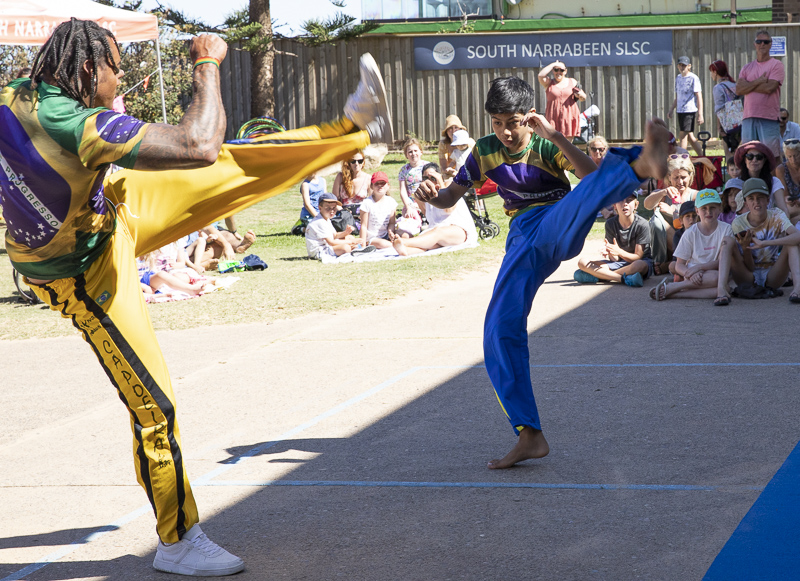 Photo: Maryan Heffernan

The initiative is part of the Bush to Beach programme, now in its 17th year, which gives indigenous children a unique opportunity to learn and explore Sydney's beach culture. Made possible entirely by volunteer efforts, donations and sponsorship, the visit to South Narrabeen Surf Club will see around 1,000 meals being served and around a 1,000 hours of voluntary work provided.
Photo: Maryan Heffernan

"The trip is a reward for school attendance and an opportunity for the kids to see that there is another world outside their own community and help develop confidence and self-esteem" said Bush to Beach founder Jack Cannons AM, adding,
"Brewarrina and its surrounding areas, including, Weilmoringle, Goodooga and other far West NSW towns are disadvantaged by location, droughts, floods and the extreme heat. The trip away provides the children with a special opportunity to explore new places, while learning valuable skills. The educational component of the trip teaches the kids water safety, CPR, basic first aid while making new friends among families from Sydney's Northern Beaches."
Jack Cannons, a former Variety the Children's Charity CEO and Chairman, founded, developed, and launched the 'Bush to Beach' Program, dedicated to inspiring hope, confidence, and self-esteem and promoting education for our great Aussie bush kids.
There are some amazing stories about where a few people have ended up that came here through the Bush to Beach program as littlies – one, now 23 years old is very successful in the fire service.
Beryl Driver OAM, herself a long-term Variety girl, visited on Saturday and caught up with Christopher 'Burra' McHughes who, as a youngster, was among the first groups of children to be part of the Bush to Beach initiative that brings kids from the bush to South Narrabeen SLSC every Summer. Burra visited in 2007. He says the experience "opened his eyes to what is possible."
Burra is a proud Murriwarri Ngemba Yuwaalaraay man from Brewarrina, and years after his first taste of the sea, he's not only an accomplished photographer and founding member of the NSW Rural Fire Service's first Indigenous State Mitigation crew in Brewarrina and Bourke, but also an inaugural Bush to Beach Director.
A wonderful young man, he's a real inspiration for young people in his home town and surrounding communities.
Beryl has been involved with the Bush to Beach right from the beginning, 17 years ago.
''I never get tired of those beautiful children and have seen lots of them grow into wonderful adults.'' Beryl said on Saturday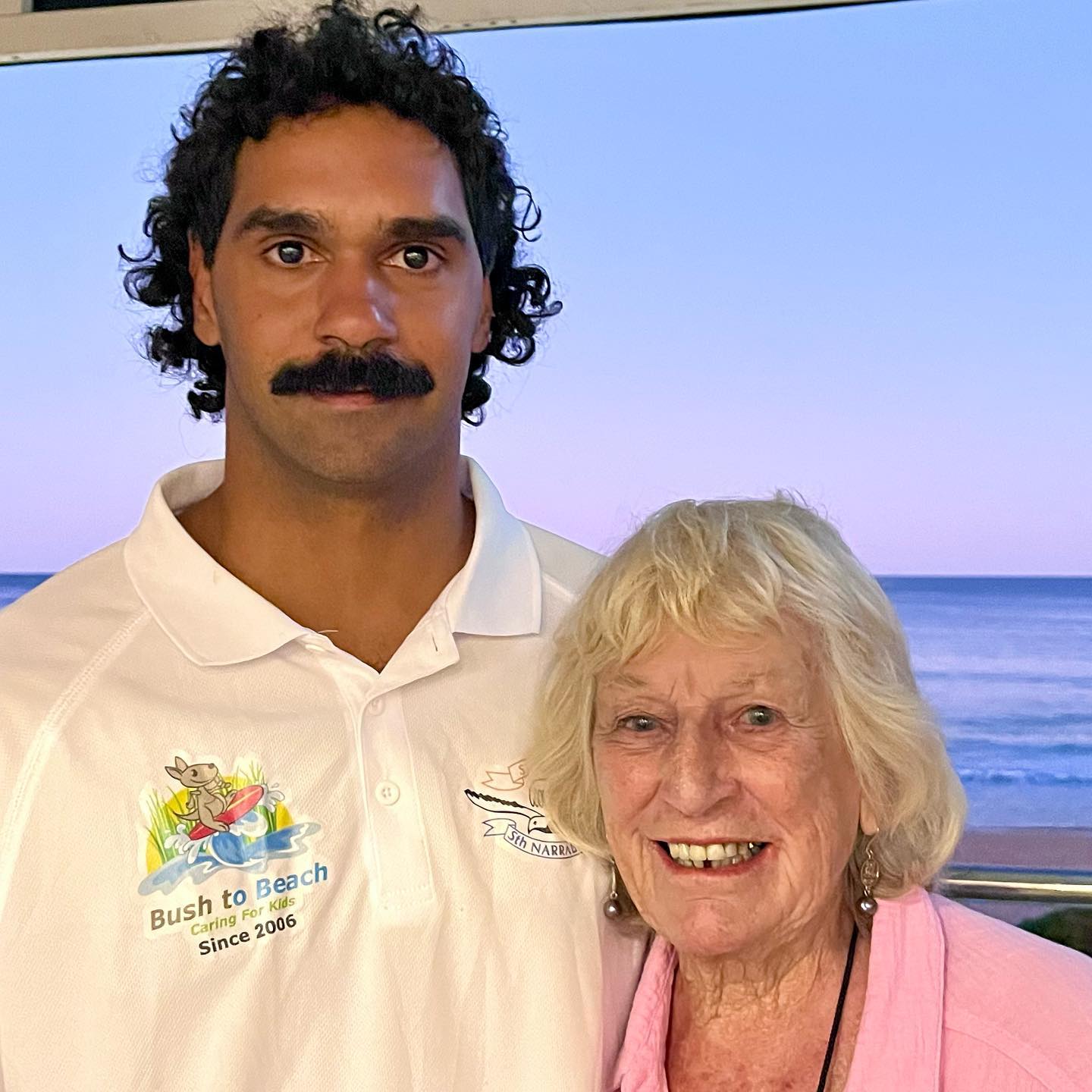 Burra Mac(Burra McHughes) with Beryl Driver OAM. Photo: Sallymae Bailey
Jack Cannons with Ray, South Narrabeen SLSC Clubbie. Photo: Sallymae Bailey

The entire weekend, including transport, outings, giveaways, accommodation, food, fresh fruit and drinks are all organised by the Bush to Beach Board and Committee at South Narrabeen Surf Life Saving Club, with support from generous sponsors.
This year's great sponsors include:
Westpac Foundation
Foundation for Rural & Regional Renewal (FRRR)
MinterEllison
Transport NSW
Manly Surf School
South Narrabeen Surf Life Saving Club
Brewarrina Shire Council
Manly Country Women's Association
Northern Beaches Council
Collaroy Beach Club
Ecodownunder (Warriewood) who have supplied all the children with a towel
Pizza Hut
Gavin Little Photography
Graham Monro Photographic
Manly Sea Eagles
Swim Australia
McDonald's West Dubbo
Quiksilver
Vorgee
Suhhee and Naresh
Is there any better sound or sight than children having fun splashing around in water during Summer?
Thank YOU Jack Cannons, South Narrabeen SLSC and all the great people and sponsors who make sure these wonderful children have an expereince of this place they are unlikely to forget.
A few more beautiful vision snapshots to store away, so we don't miss them too much when they have to go home: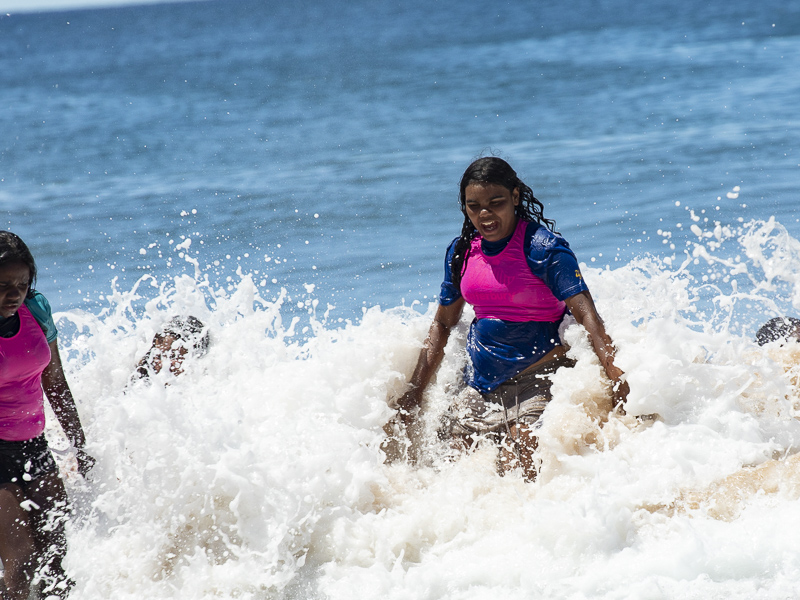 Photo: Maryan Heffernan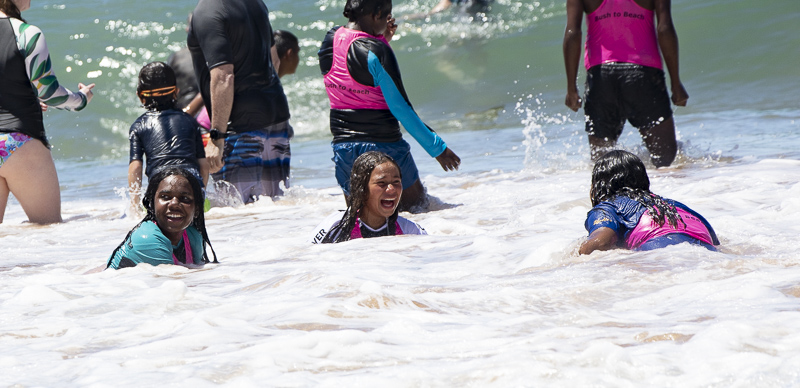 Photo: Maryan Heffernan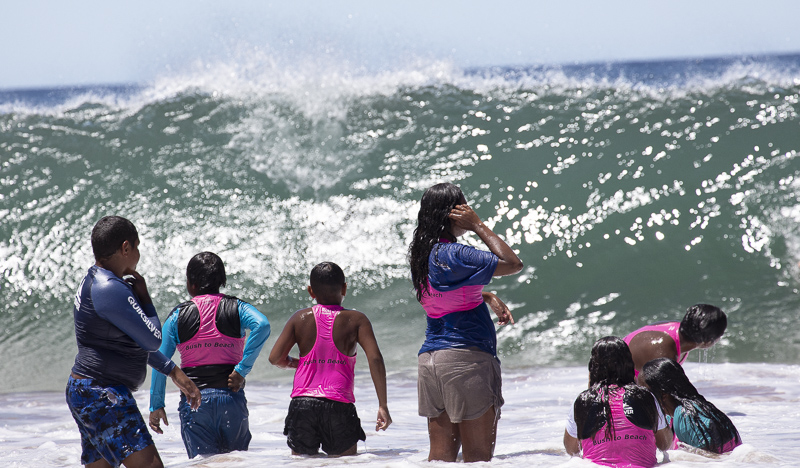 Photo: Maryan Heffernan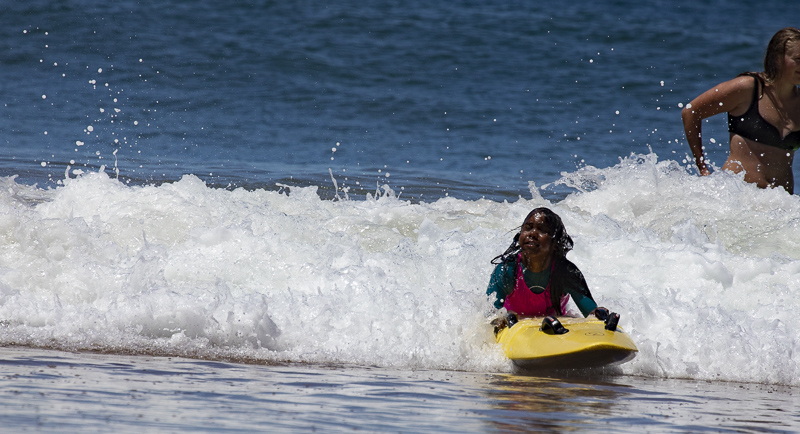 Photo: Maryan Heffernan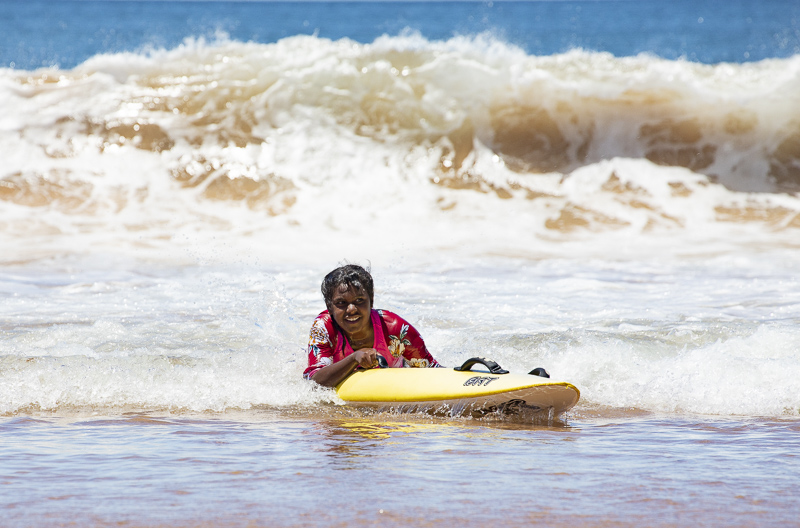 Photo: Maryan Heffernan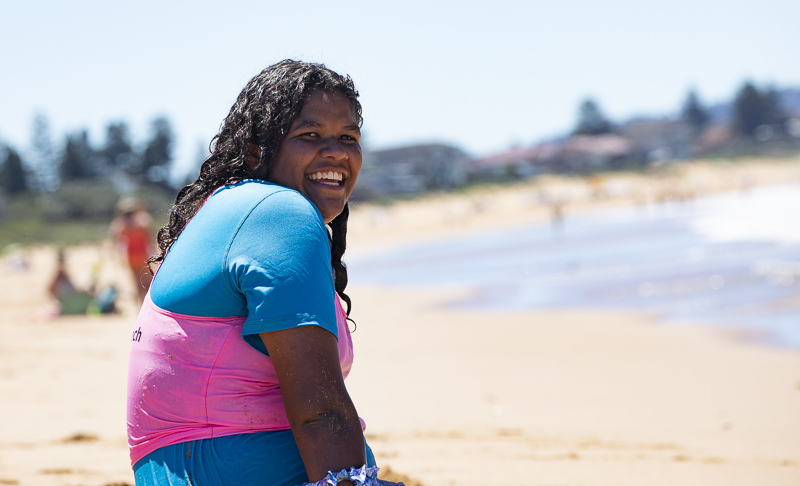 Photo: Maryan Heffernan

Photos by Michael Mannington OAM, Community Photography, Sallymae Bailey and Maryan Heffernan, Community Photography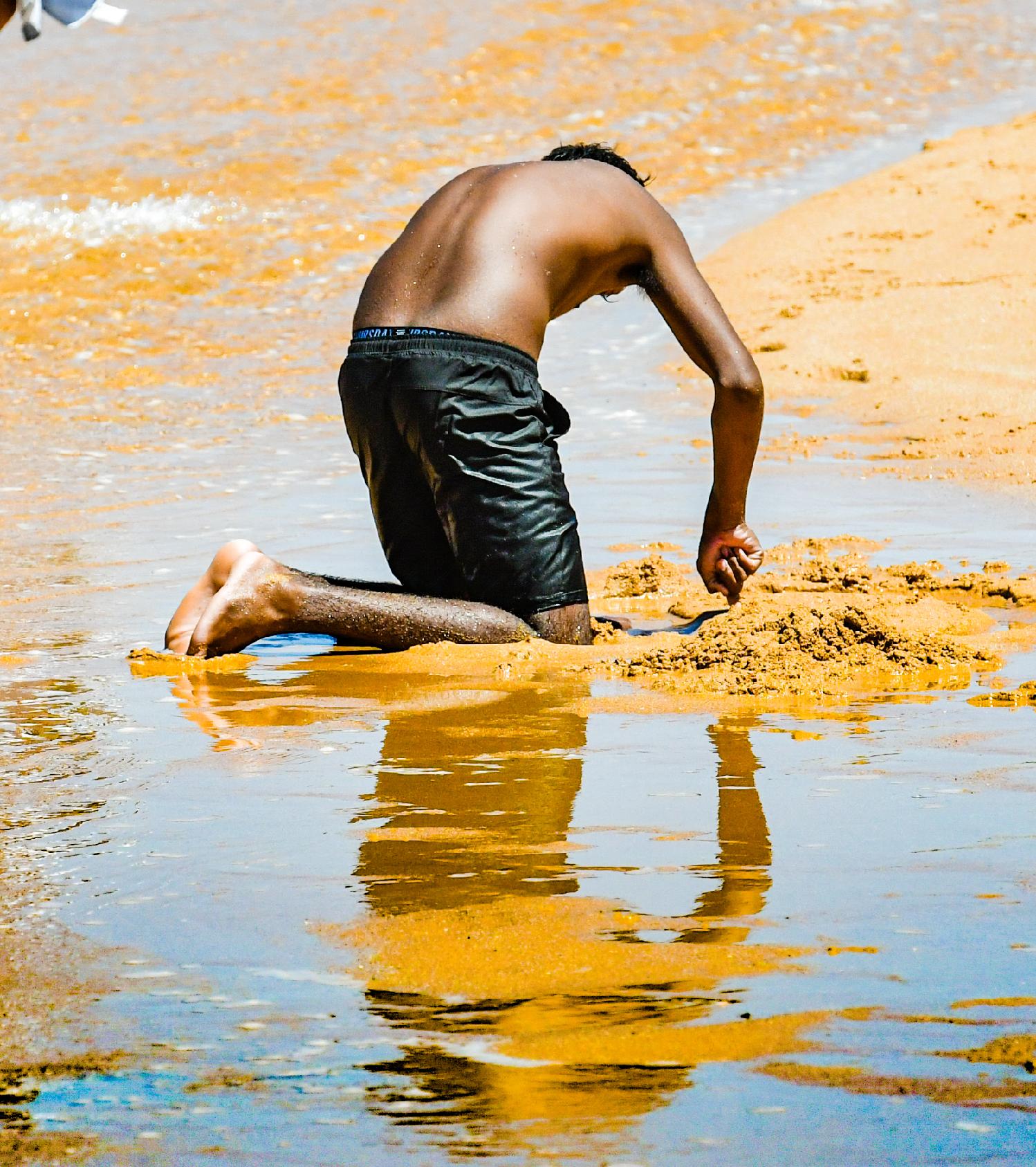 Photo: Michael Mannington, OAM