July 23 - 29, 2017: Issue 322

With Ku Ring Gai Chase national park on our doorstep, a multitude of reserves and green nooks to visit and enjoy within Pittwater, winter is a great season to enjoy the peace Summer won't have.
This week a few snaps dedicated to our less mobile readers, and for those stuck indoors all week, courtesy of Selena Griffith - a frequenter of the bush tracks in the national park and the estuary, wetlands, hilltop reserves and coastal walkways this place has kept.
West Head - Winter Walks For Bushflowers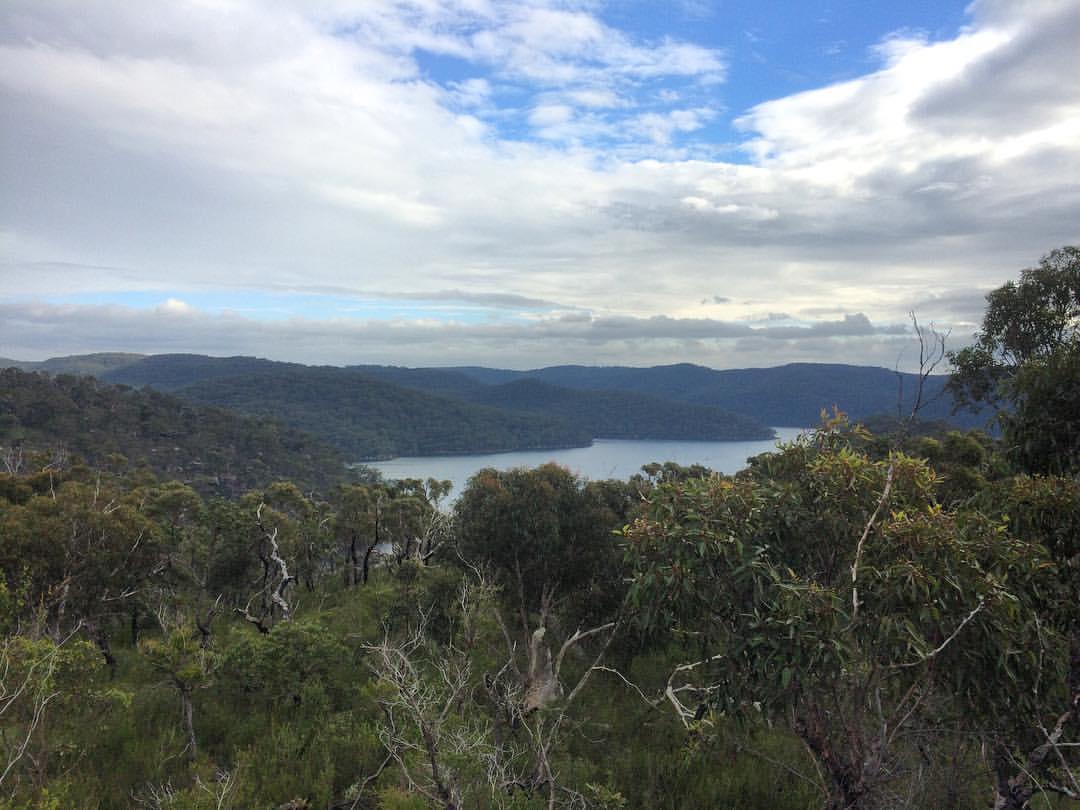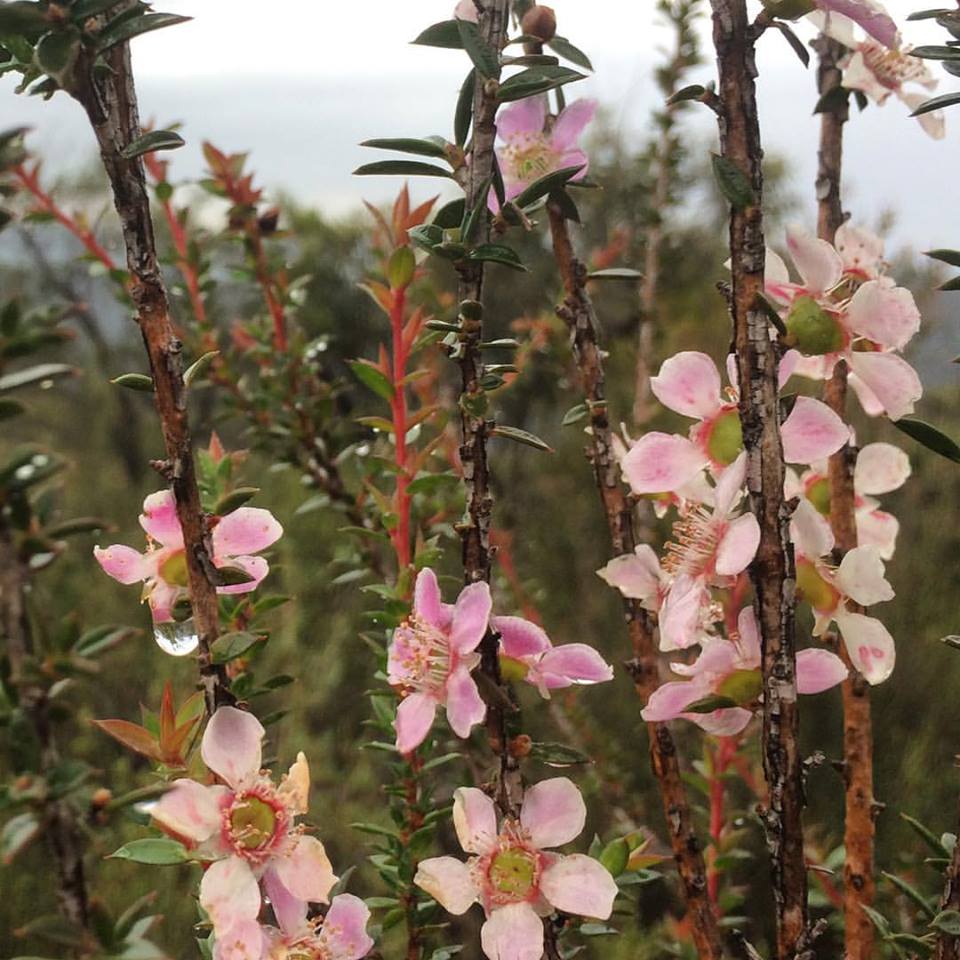 Peach-flowered Ti-tree,
Leptospermum squarrosum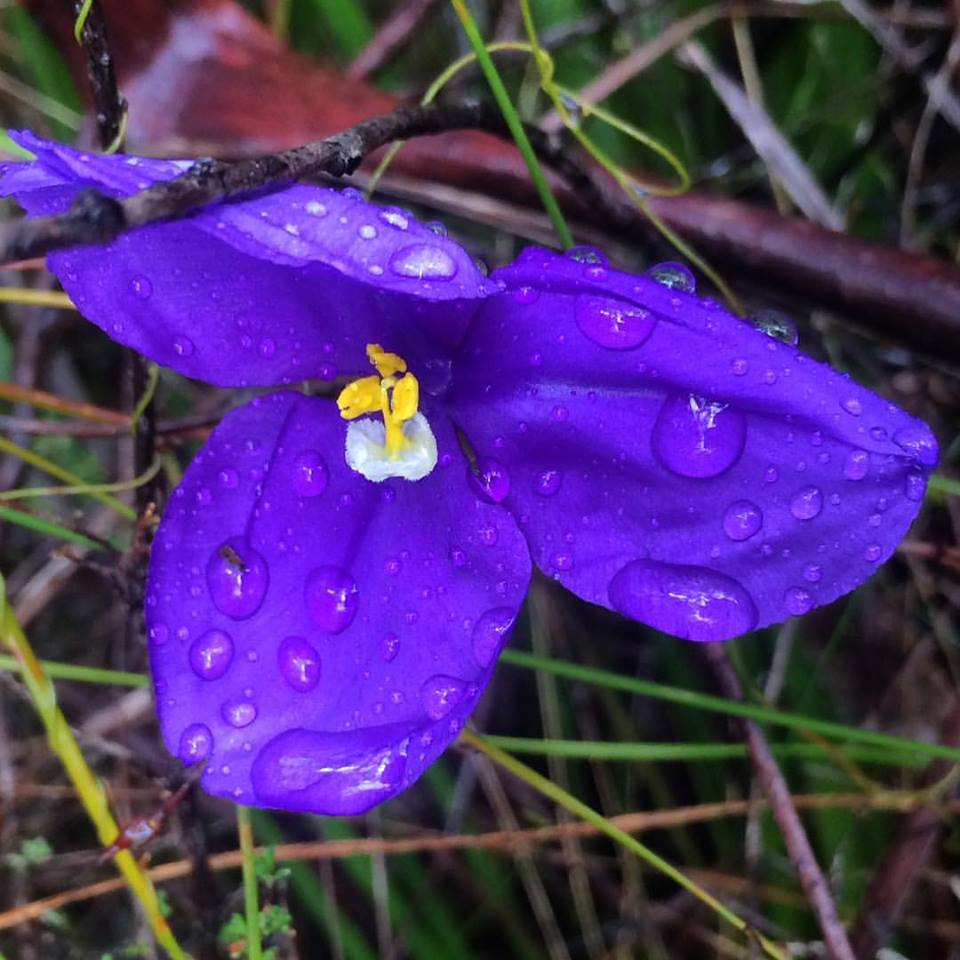 Bush Iris, Patersonia longifolia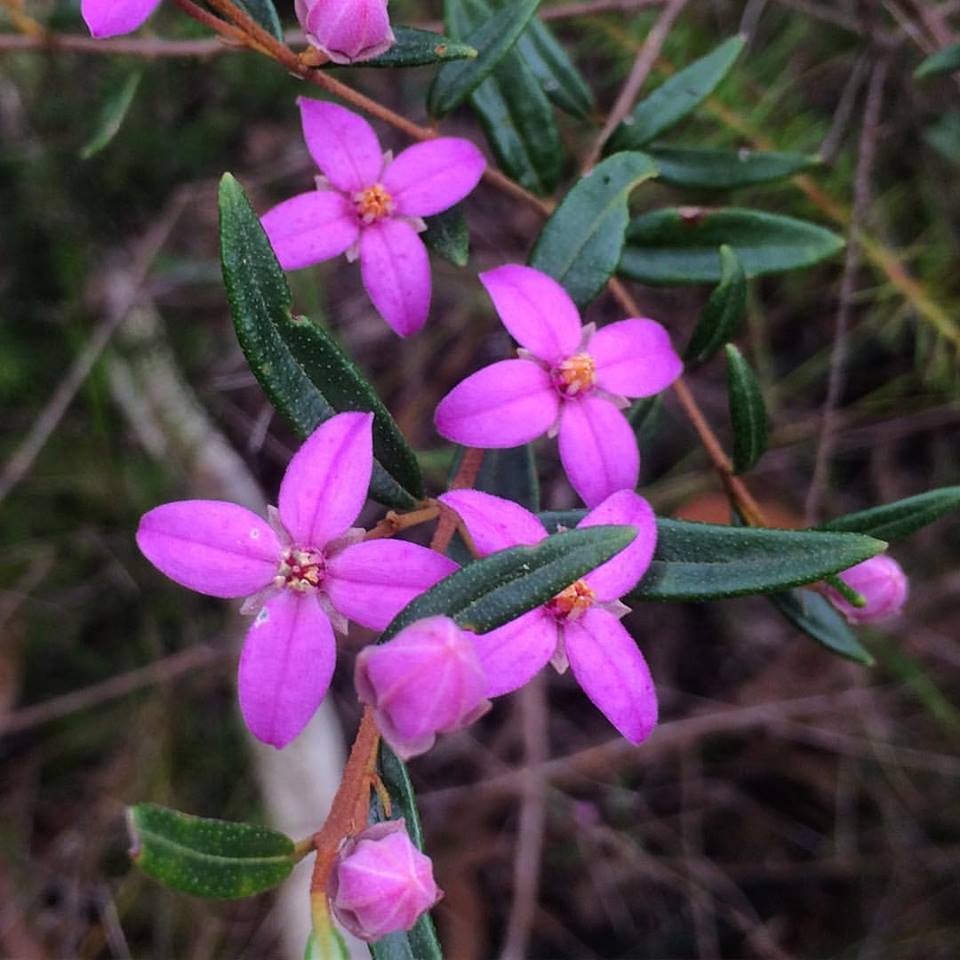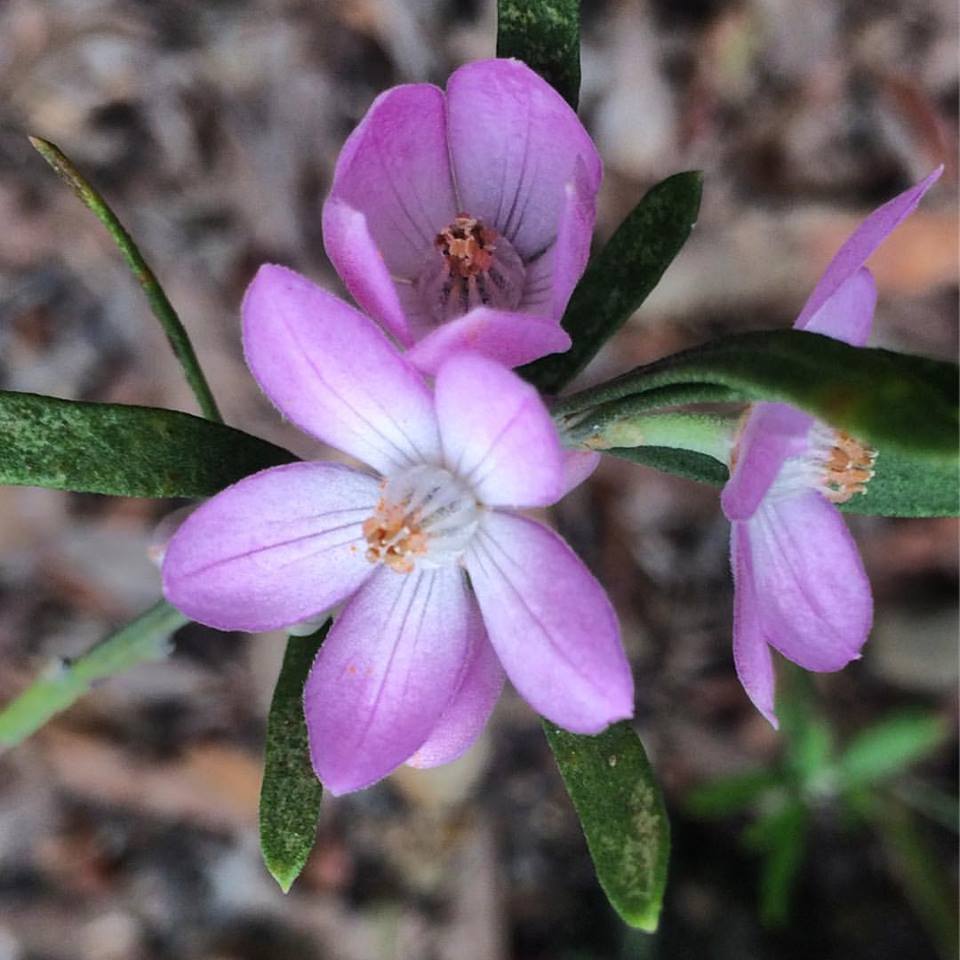 Pink Wax flower, Eriostemon australasius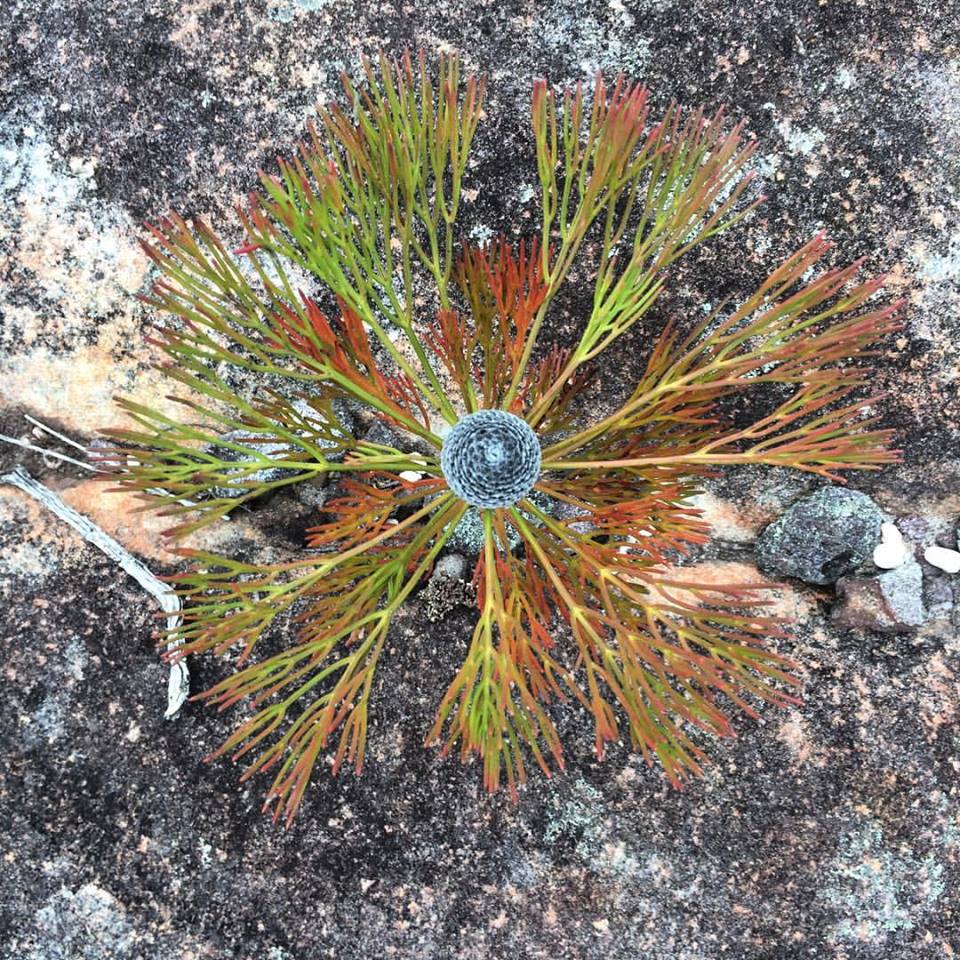 Narrabeen Lagoon - Adventure For The Next Generation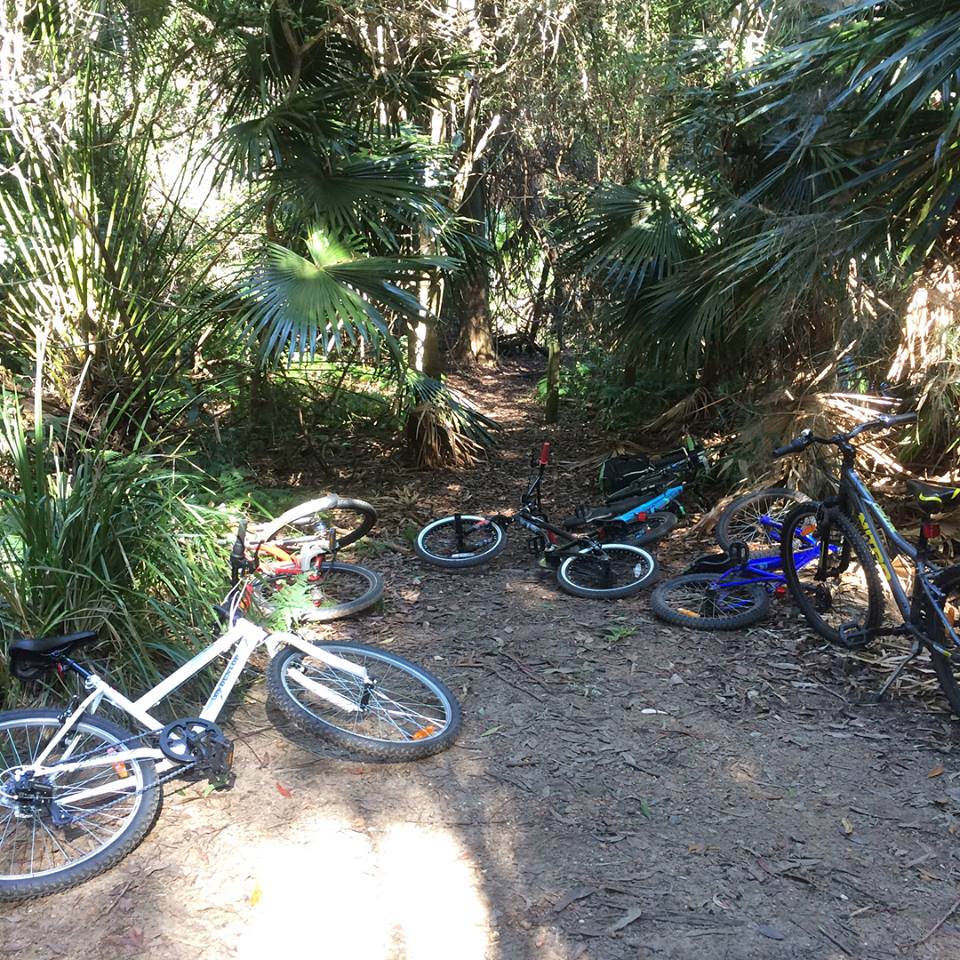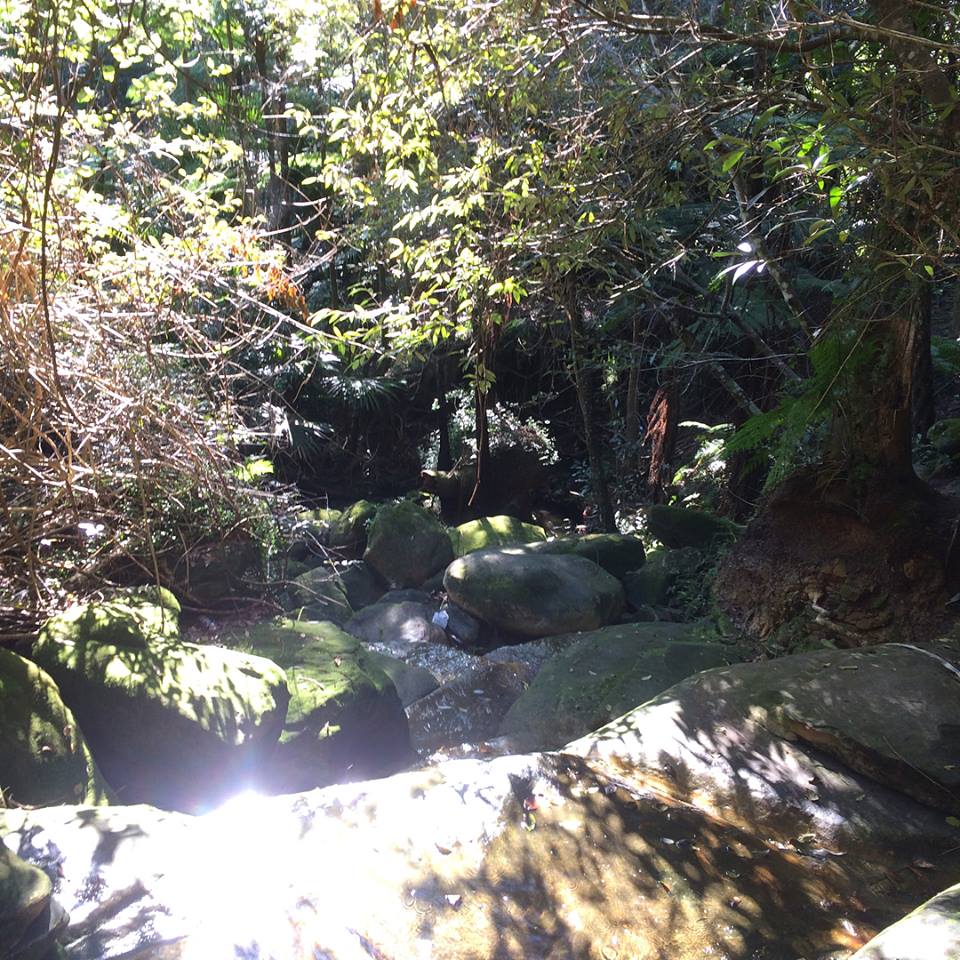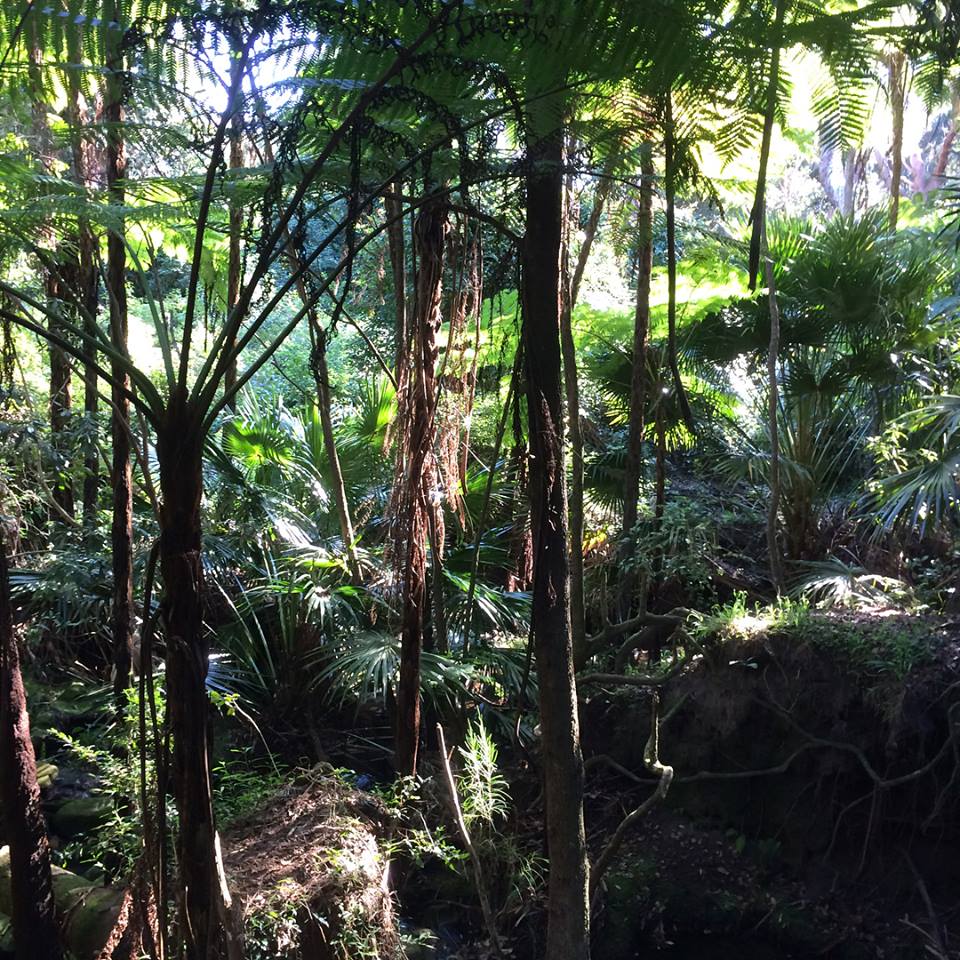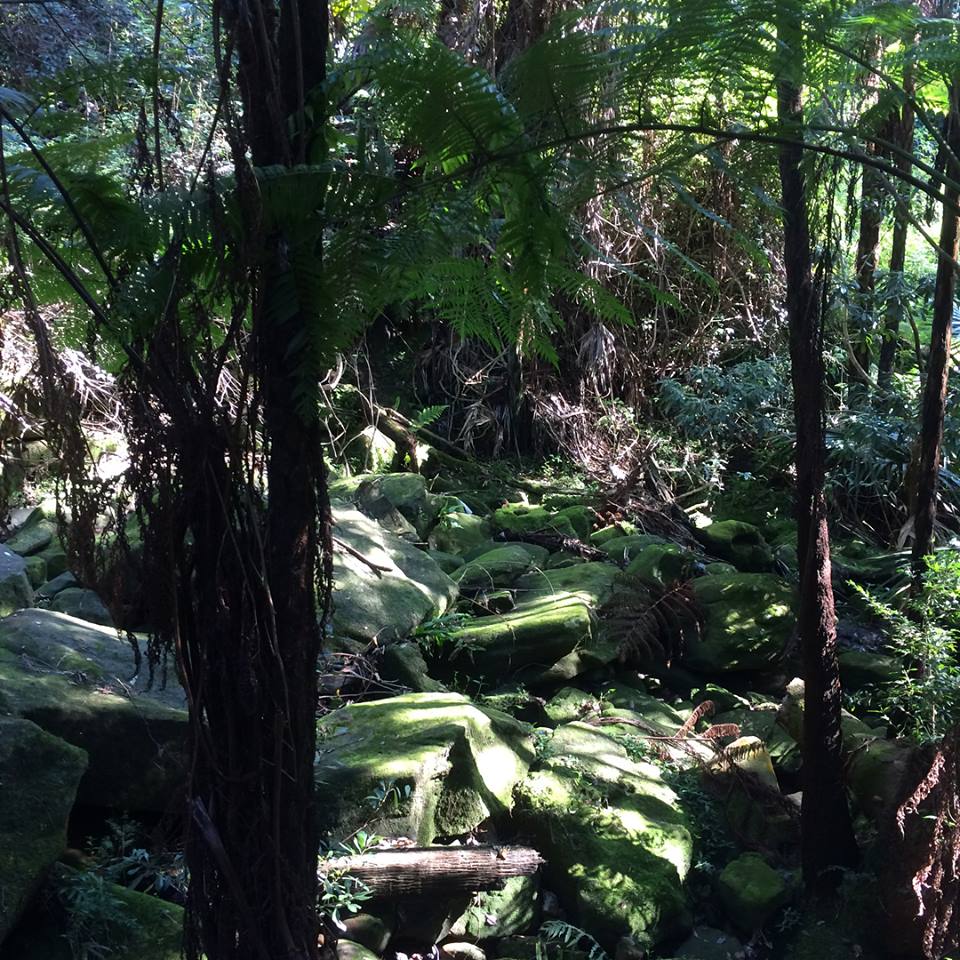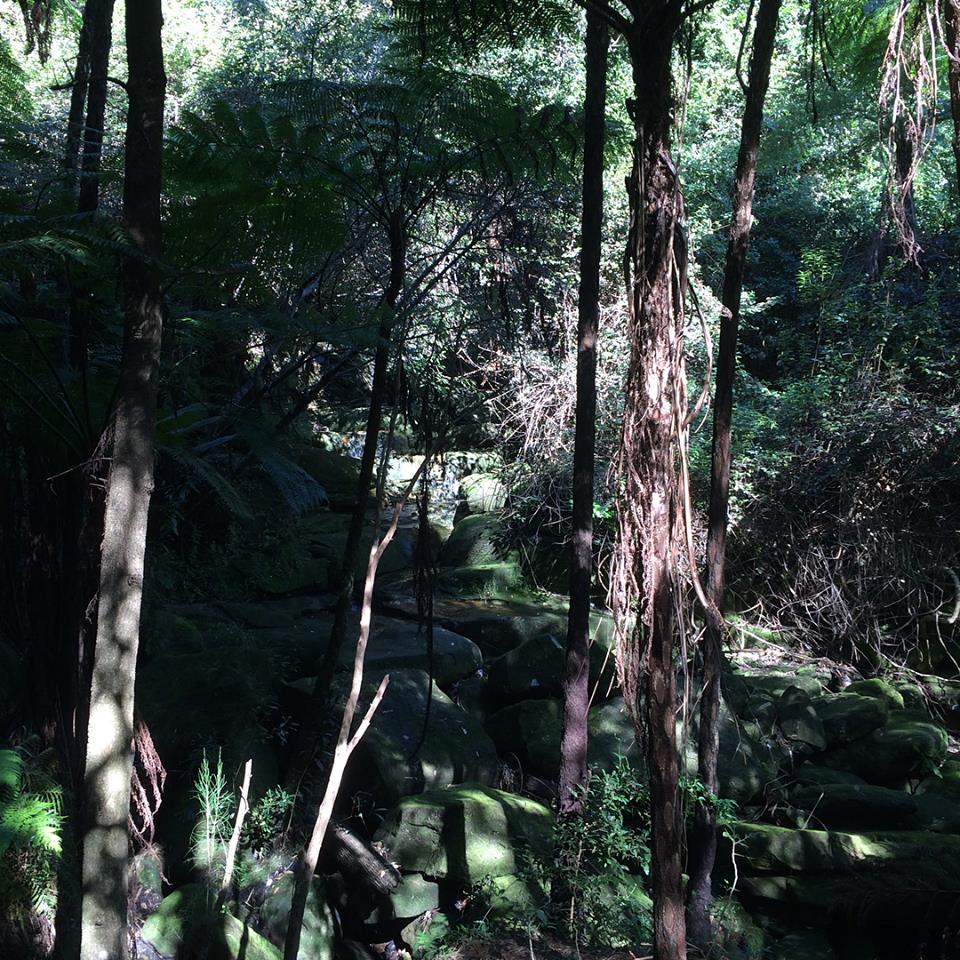 Photos by Selena Griffith, 2017.