August 27 - September 2, 2017: Issue 327
Boats
No. 2 in: Really Bad Poetry For Children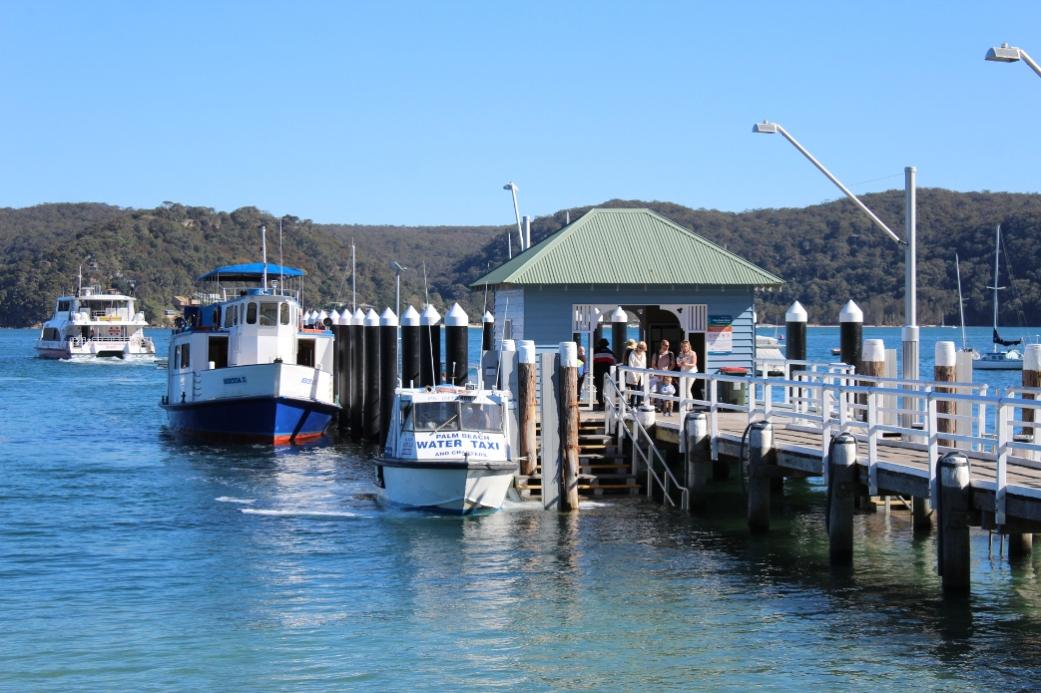 Boats
Boats are all about water
They can be a boat that goes on the ocean – way across the seas
Or a boat that goes on the rivers – a ferry if you please
They can even be something small enough, a dinghy, to navigate Mc'Carrs Creek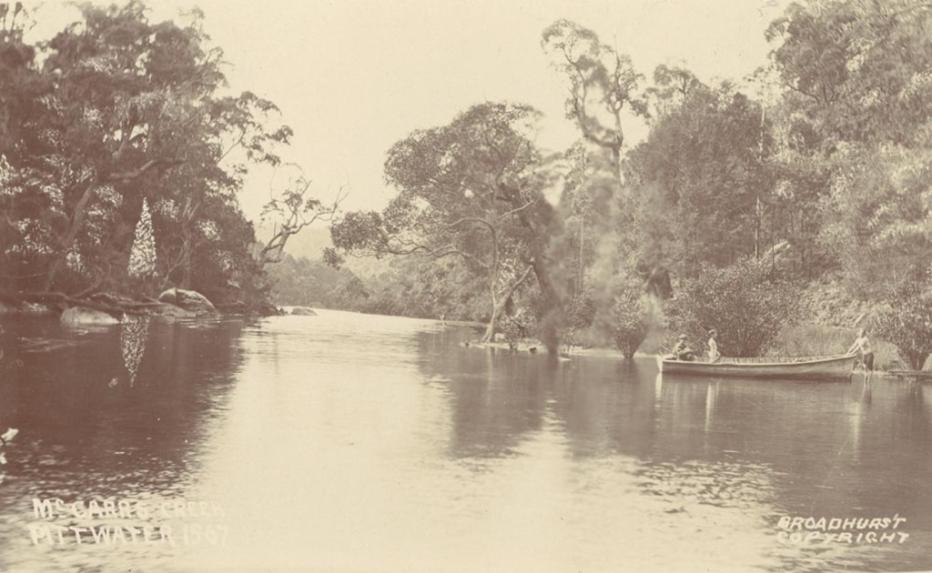 Head of McCarrs Creek, Pittwater, 1879-1892 Image Number; a106169, Courtesy of State Library of NSW.
They can be models
They can be yachts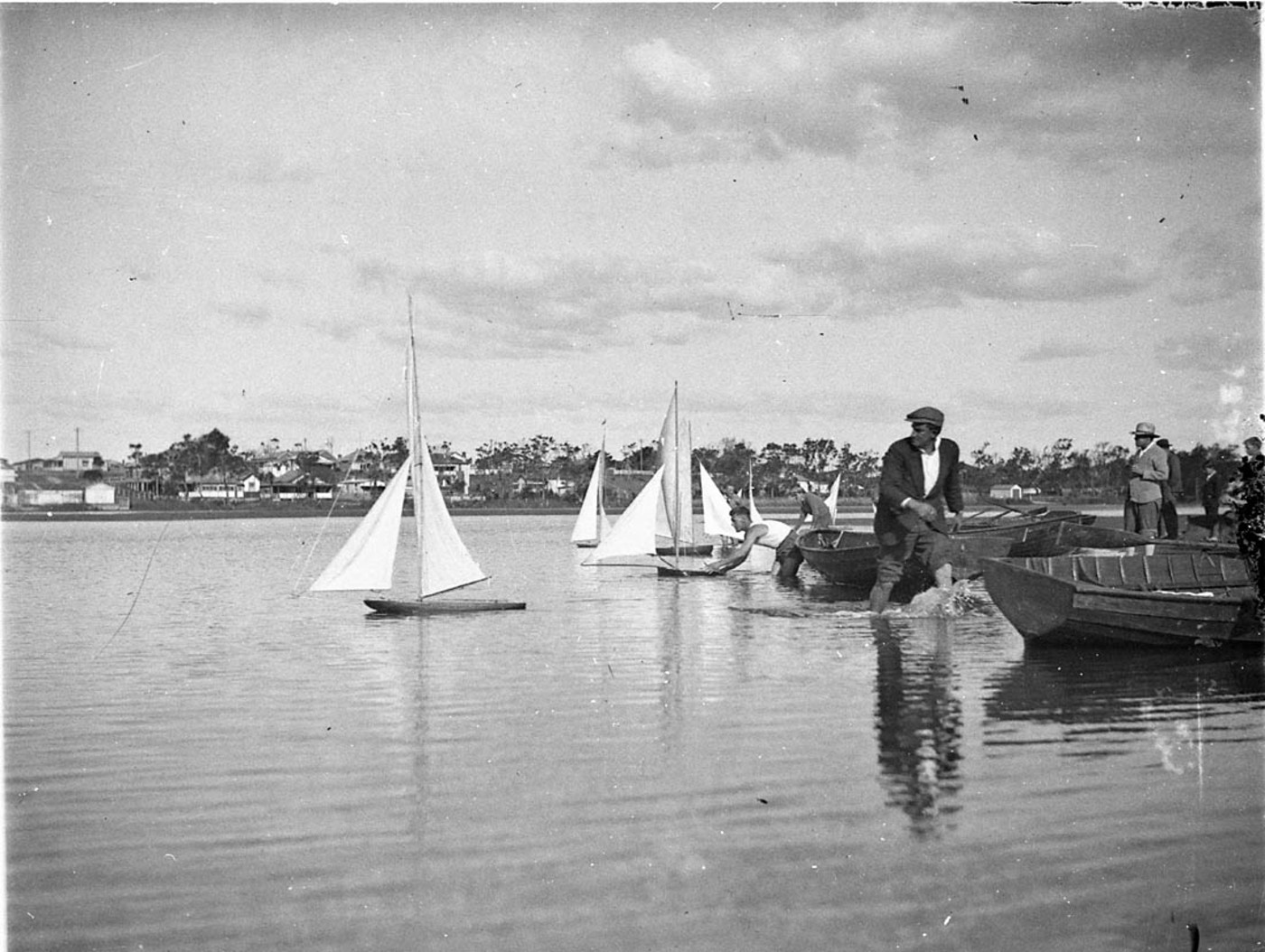 Model Yachts on Narrabeen lake-Photographer Sam Hood's eldest son Albert, an enthusiast, on right, in a cap. 1930s,
Images. No.: Home and Away – 7200 and 7201, courtesy State Library of NSW.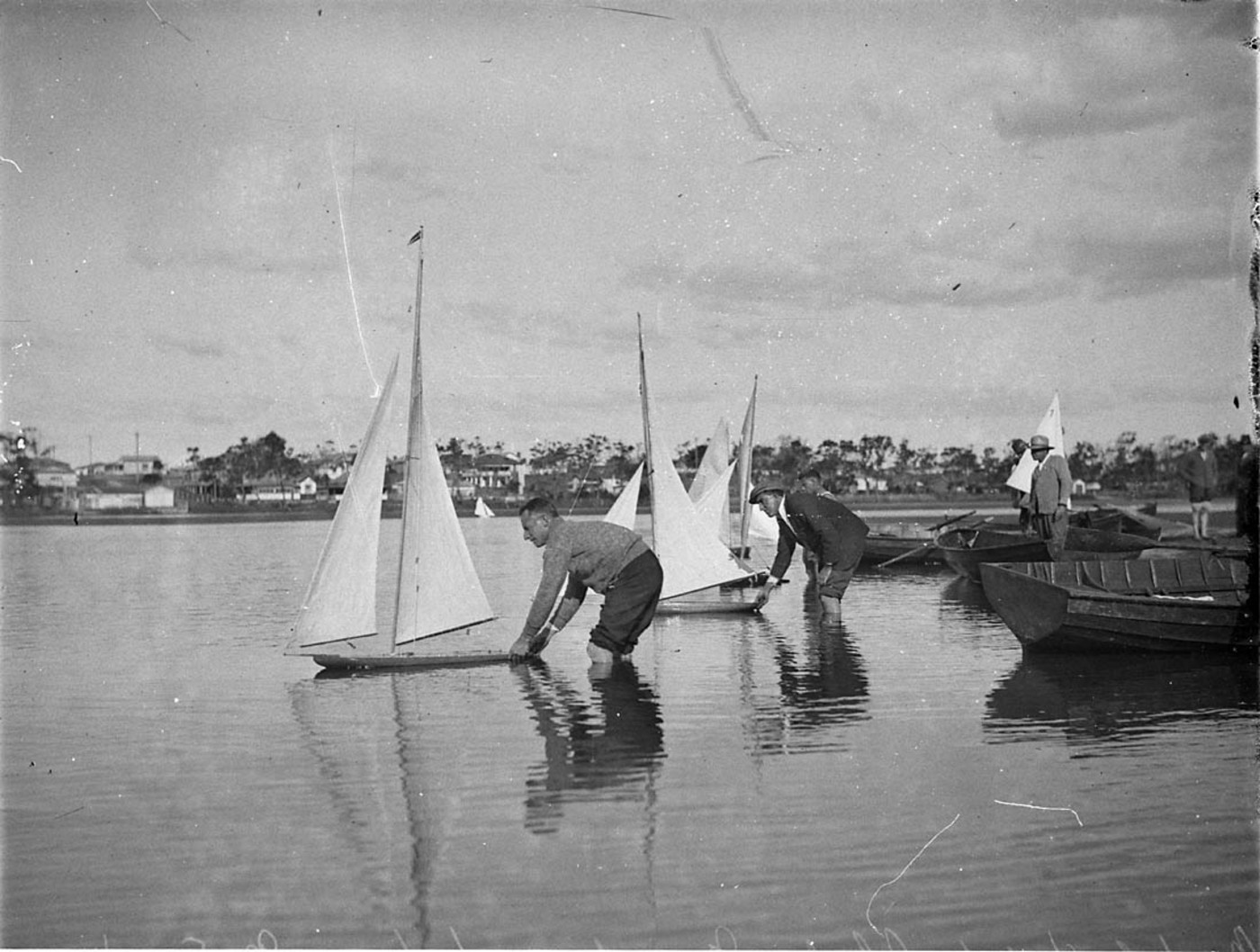 They can be houseboats that rarely move
They can be a VJ, that gets you in the sailing mood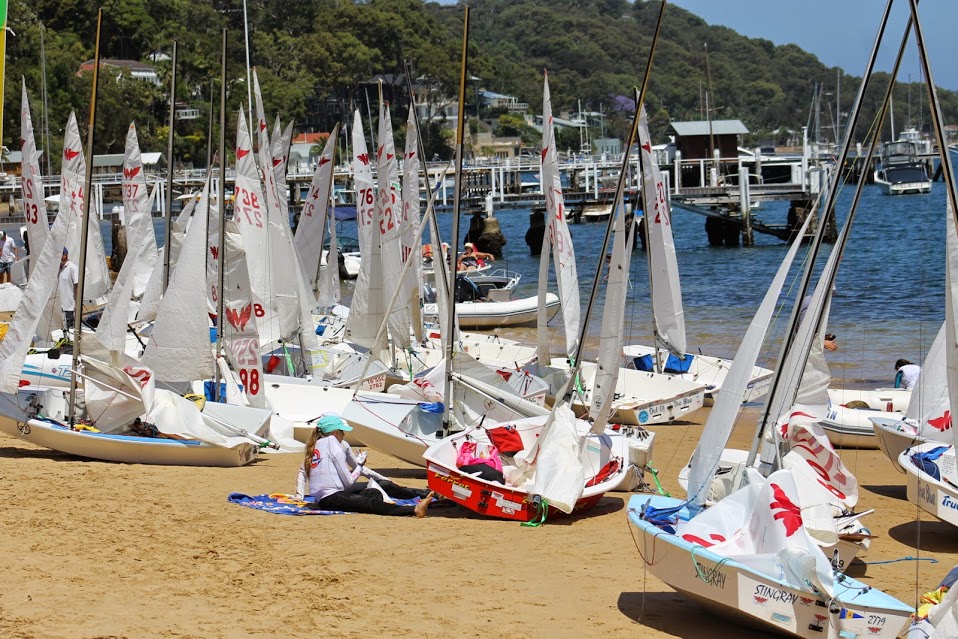 They can be something that floats in your tub when you're taking a bath
They can be something that's slow and leaking
And crewed by unremarkable sailors
That makes you come last…
And that too is called a 'tub'!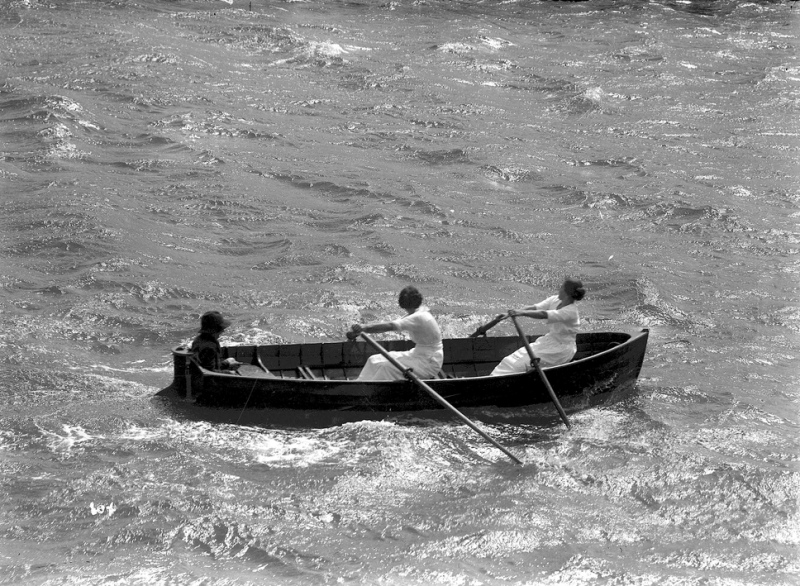 Mrs J Wilson and Miss Hastie, Careel Bay ladies, winning the Ladies Double Sculls at the Pittwater Regatta, during the 2nd Regatta for 1921 - held on December 31st. This image appears in The Sydney Mail, 4 January 1922, page 18. The caption for the image includes the following details: 'The winners had a handicap of 15s, the distance being a mile. Mrs Hendrie and Miss Beaumont were second, and Mrs Allen and Miss K. Bolt (3s) third.' Image 12152 courtesy Australian National Maritime Museum. See: PITTWATER REGATTA : THE GOVERNOR-GENERAL'S WIN. (1922, January 4). Sydney Mail (NSW : 1912 - 1938), p. 18. Retrieved from http://nla.gov.au/nla.news-article169769804
Once upon a time they were the only way to travel all around the world
Taking people to faraway places
A lot of them are named after wonderful girls
And a lot of them are named for wonderful boys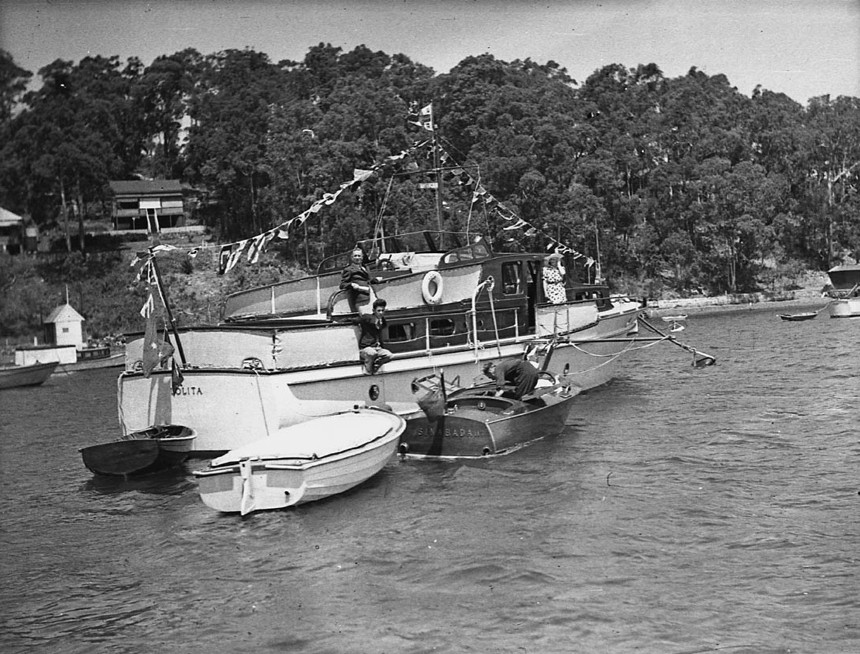 Pittwater Regatta, the Lolita - 26/12/1937 photo by Sam Hood. Image No.: hood_16608, courtesy State Library of NSW.
There are boats that have one hull – these are called monohulls
Boats that have two hulls are known as catamarans
While those that have three are trimarans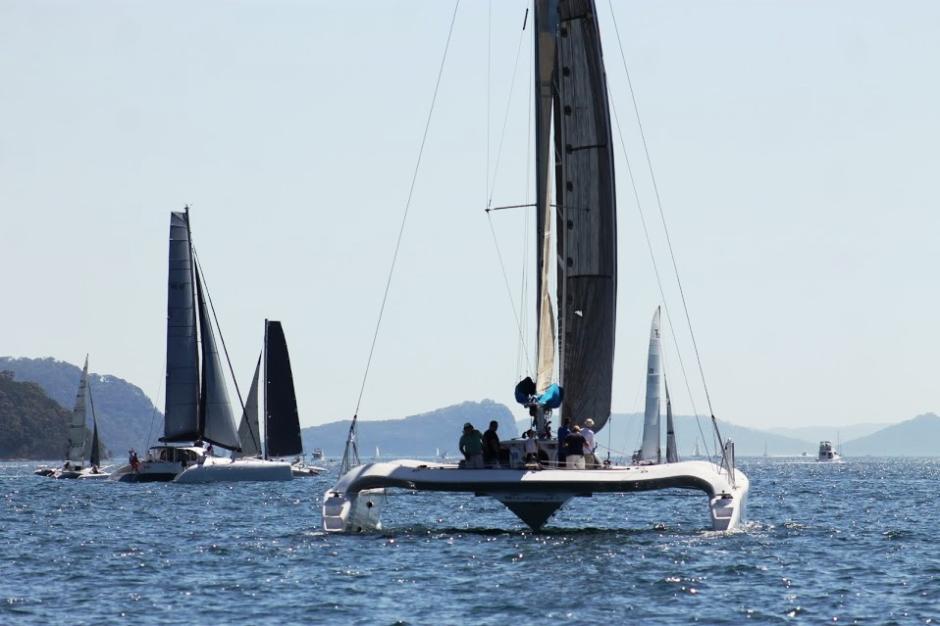 Some are tall
Some are small
Some are schooners
Some are paddleboats
Some are paddled by many oars
Some are canoes…
And Gondolas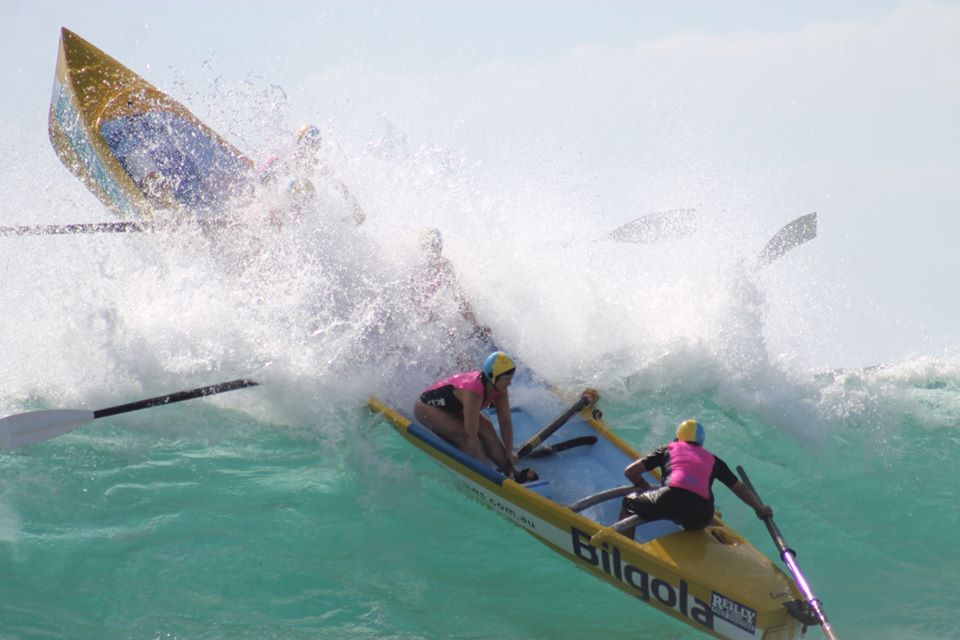 Some are Submarines
There are Tugboats, dredgers, salvage vessels, tenders, Pilot boats and Barges
They have sails, masts, engines, coils of rope and fore and aft!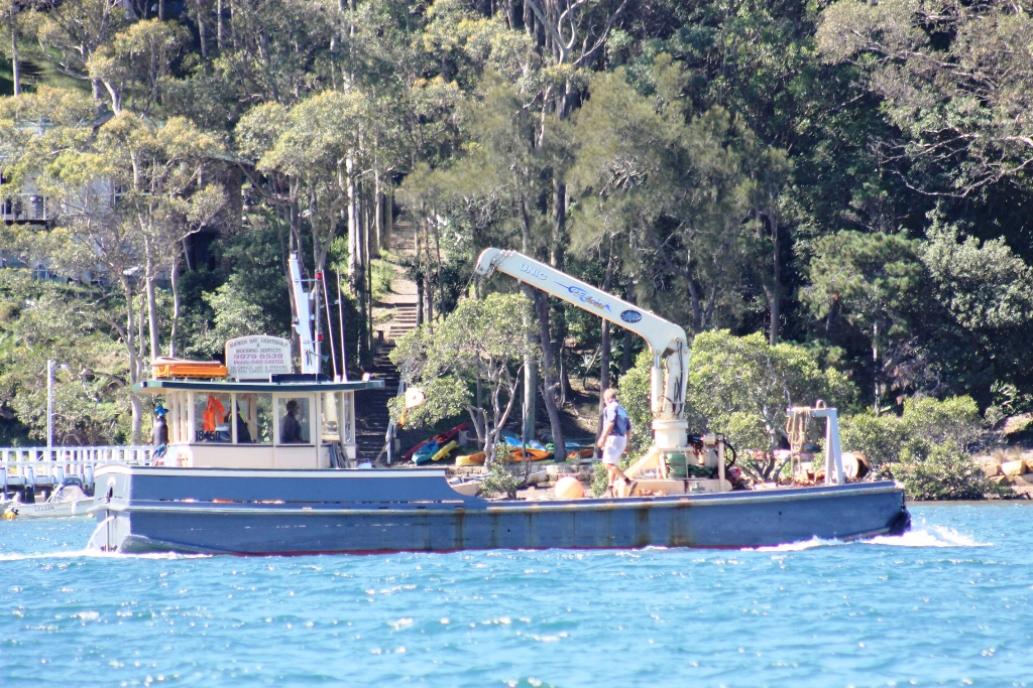 They can be used for fishing
For racing
For going on a leisurely cruise
The only thing they can't be used for is carrying a ship
A ship can carry a boat – it's big enough to as you can see on an ocean liner
But a boat can't carry a ship, it's too small – even when it's tall!

But of all the boats, with names that run from A to Z,
I like my canoe, my beautiful canoe,
And paddling my own canoe
Best of all!
_________________________

Pets!
Are next
No. 3 – In Really Bad Poetry
Then we have some Dolls
Some Birds
Some Dress Up Costumes – for parties, for balls, for telling about a nation
There will be some Trees
Some birds, and flowers and bees
Some fish – we like how they go swish swish swish
And yes, after that, yet more…
Really Bad Poetry!