April 26 - May 2, 2020: Issue 447
Birding At Home In Pittwater: April 2020
Some photos from the home grounds taken during the Autumn School holidays.
A reminder that BirdLife Australia is continuing its fight to stop extinctions and protect nature, even if many of us are doing this from our own homes. They need you now more than ever.
Thank you to everyone for staying at home as much as possible to stop the spread of the virus and save lives. We know self-isolation can be challenging and stressful at times so what we need right now is nature.
We can be so grateful that no matter where you live, you can still see birds and take comfort from them.
Please visit their new Birding at Home page to find out how you and your household can continue to enjoy the beauty of our feathered friends.
You'll find activities to occupy kids while our movements are restricted, links to our Autumn Birds in Backyards survey and Bird Finder, and information on how you can act to protect birds forever.
To help everyone who is now Birding at Home, they are also kicking off a regular live series on Facebook where our bird experts will be taking questions and talking about what we love best - birds.
Even if you are an expert birder, we encourage you to join in for a chat – and please spread the word to all the bird and nature lovers in your life.
P.S. They'll be having new bird experts every week to talk about a new topic, including Amanda Lilleyman in the NT on shorebirds and Holly Parsons to talk about bird friendly gardens. Make sure you have liked them on Facebook to get notifications and join in the talks.
"Once upon a time, when women were birds, there was the simple understanding that to sing at dawn and to sing at dusk was to heal the world through joy. The birds still remember what we have forgotten, that the world is meant to be celebrated."
― Terry Tempest Williams, When Women Were Birds: Fifty-four Variations on Voice
Curious Sulphur Crested Cockatoo Visits Pittwater Spotted Gum Tree Hollow
oh - sorry to disturb your rest, I realise you're nocturnal and only come out at dusk
That's ok cockatoo - a very good day to you!
See you next time I visit.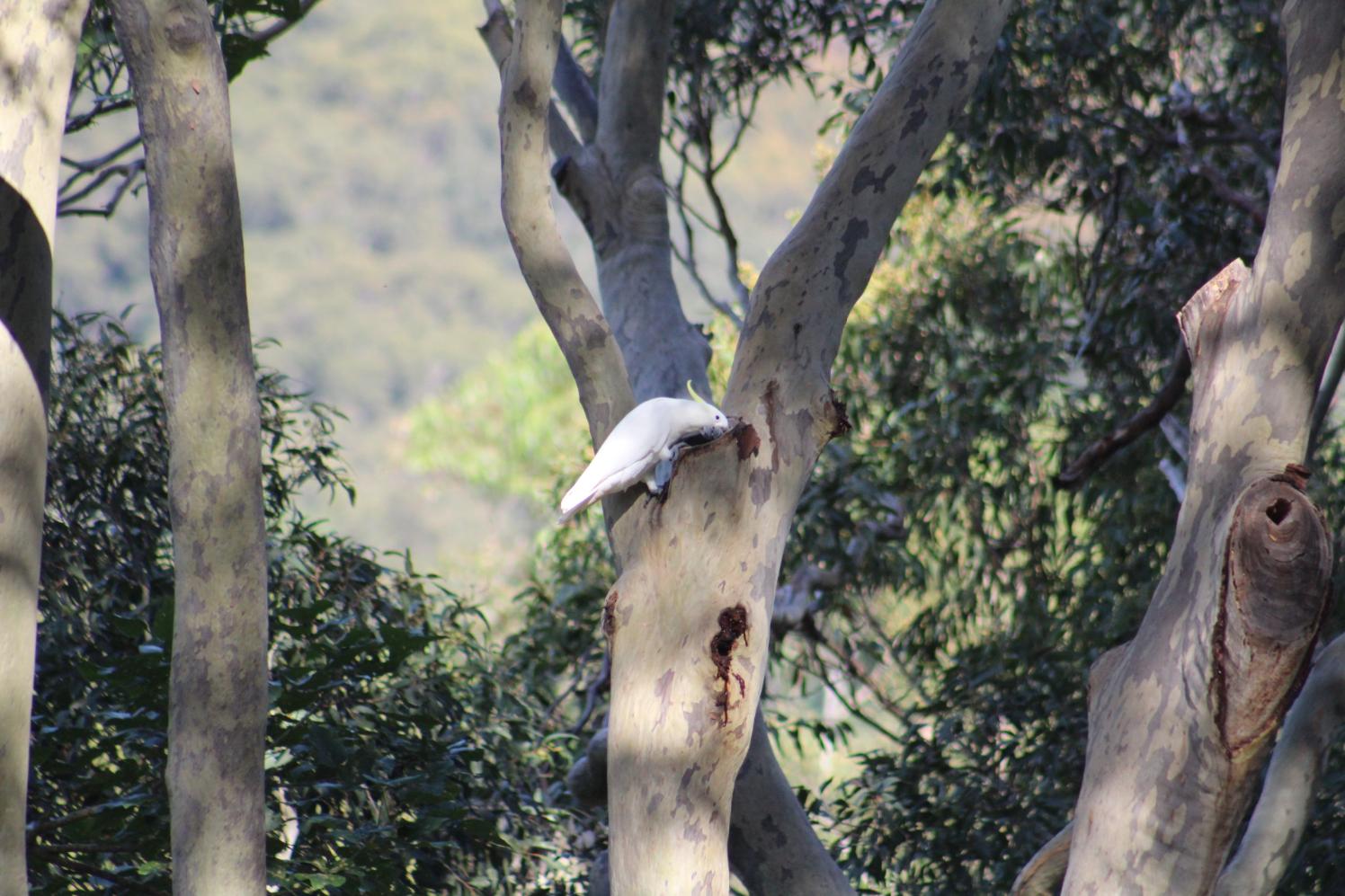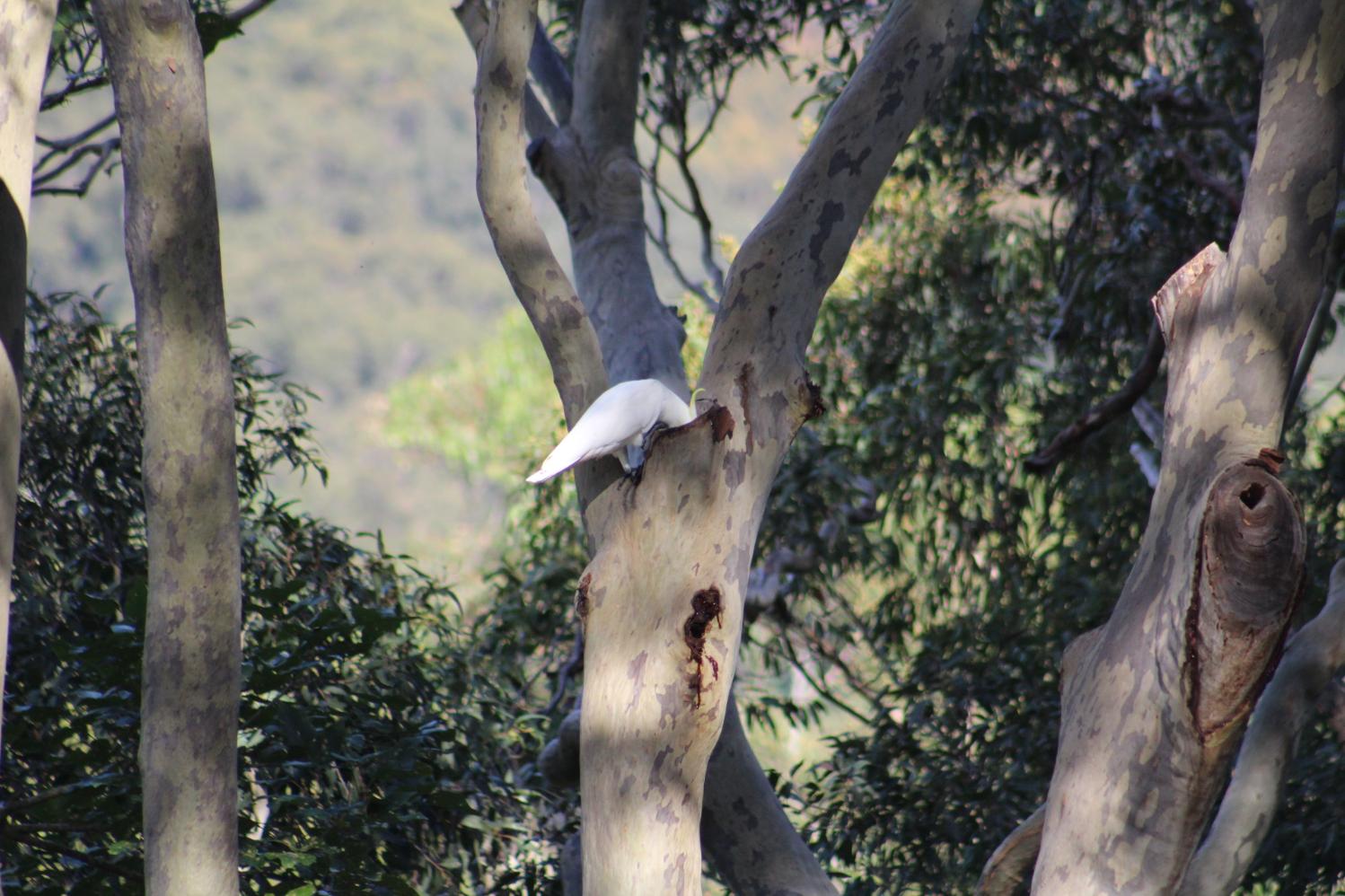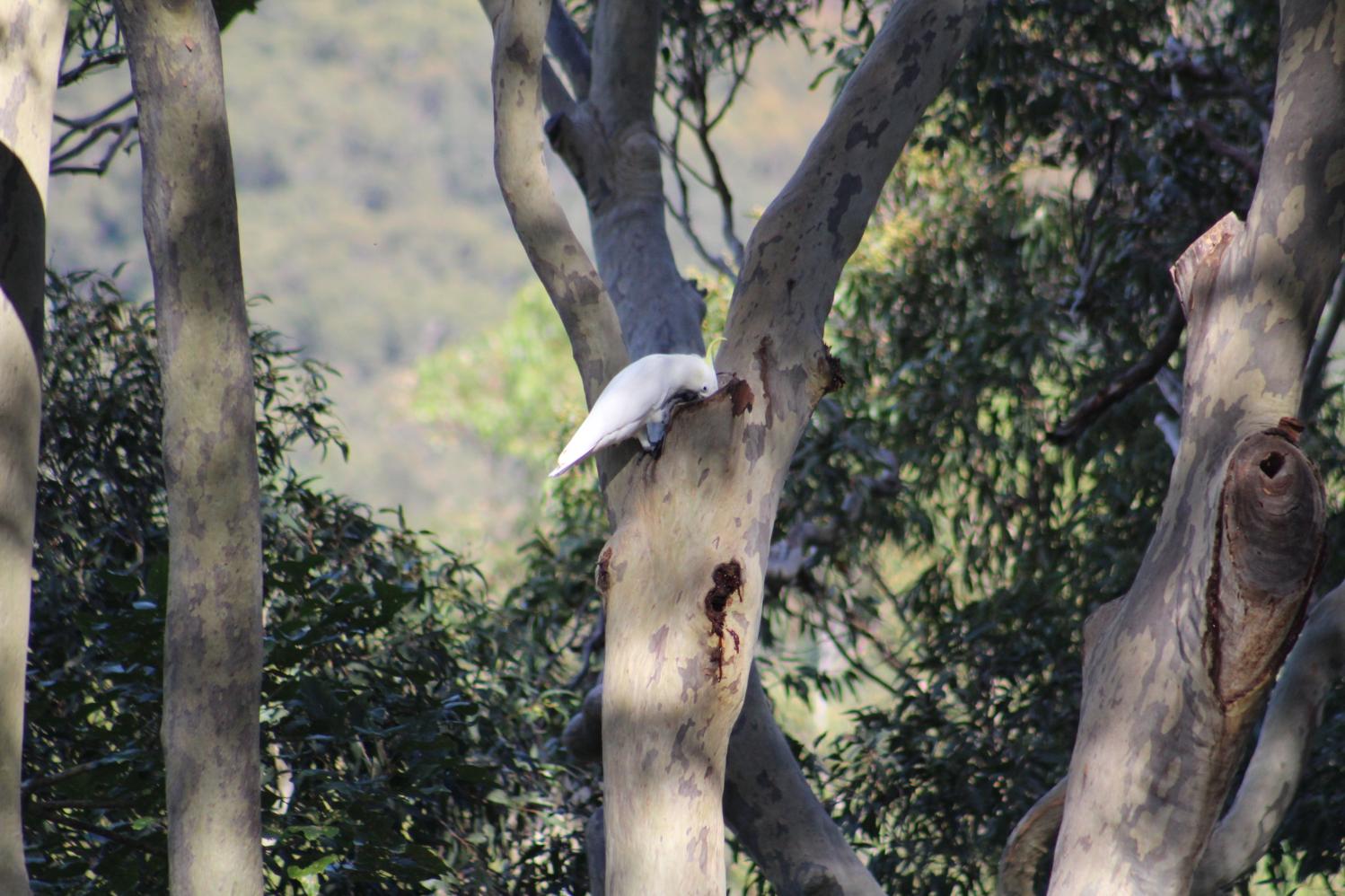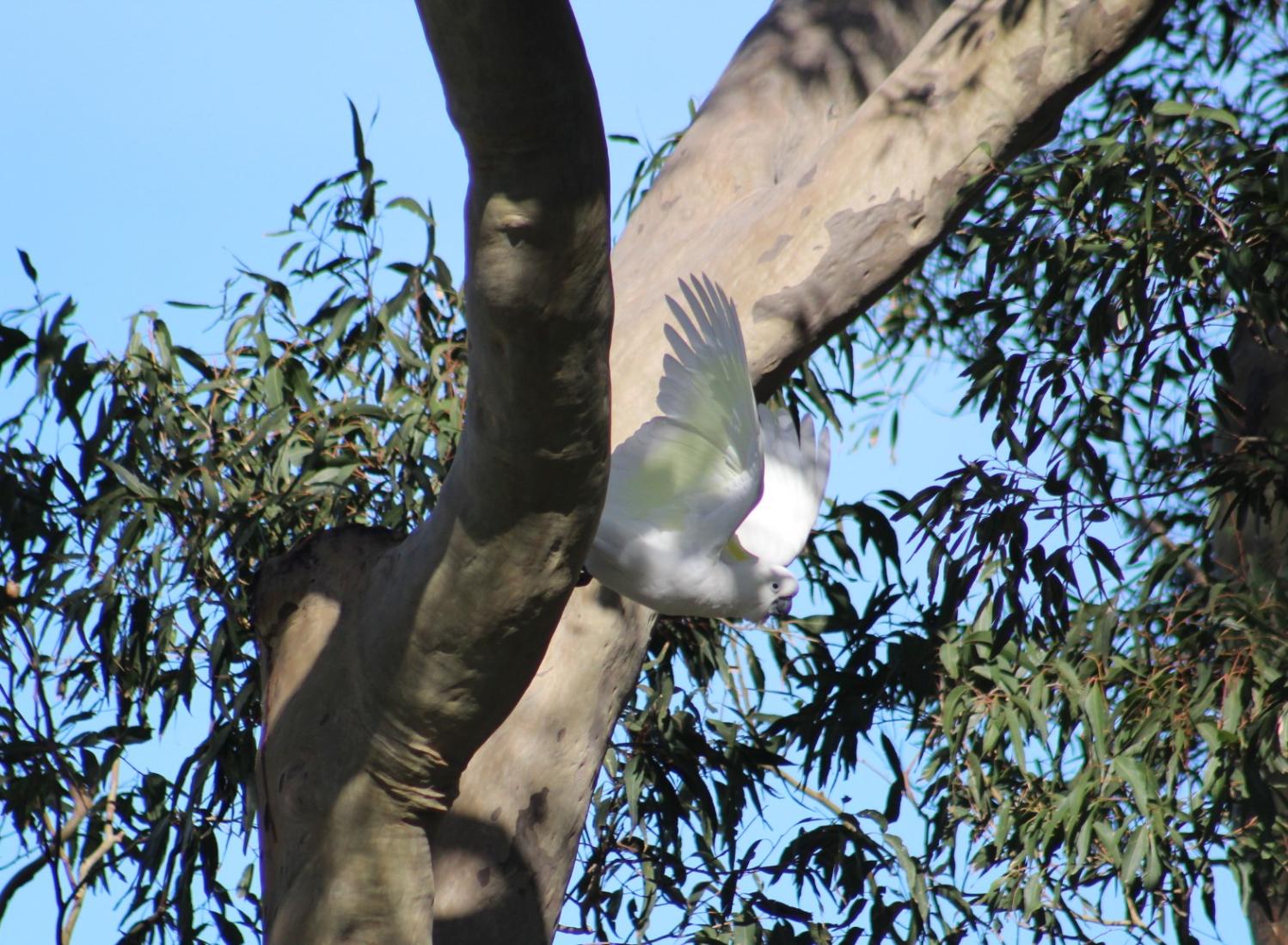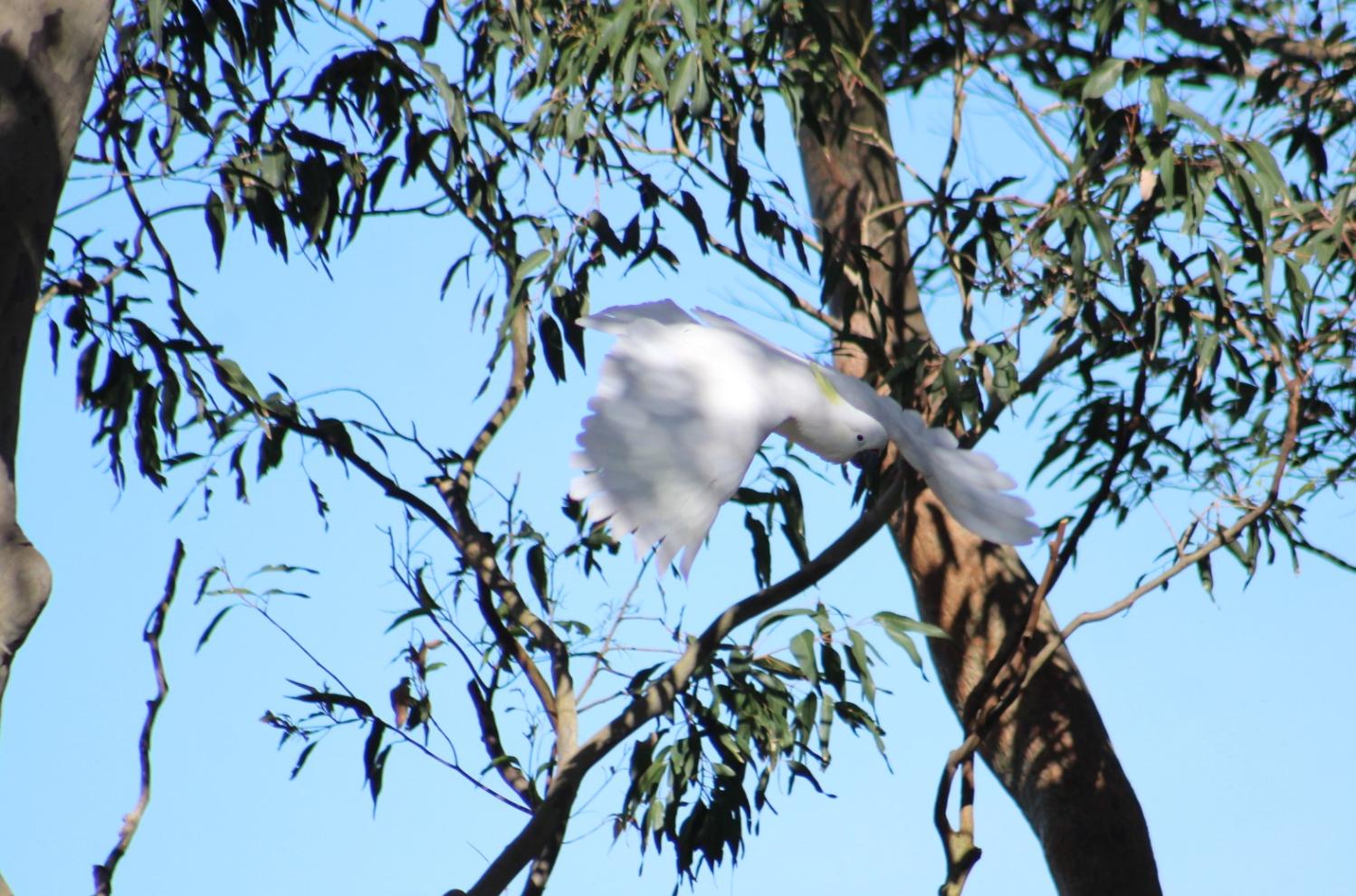 The Kookaburra Family: Mid To Late April 2020
The triplets have grown and we see them less and less this week, we still hear them at dawn but their visits are far less frequent - obviously setting out and finding places to explore away from here as we have seen them over near Careel Bay and a little further north, on the hill between here and Whale Beach. They are now mostly finding their own food and spaces.
A few captures from recent Autumnal days of sunshine and rain as the season shifts.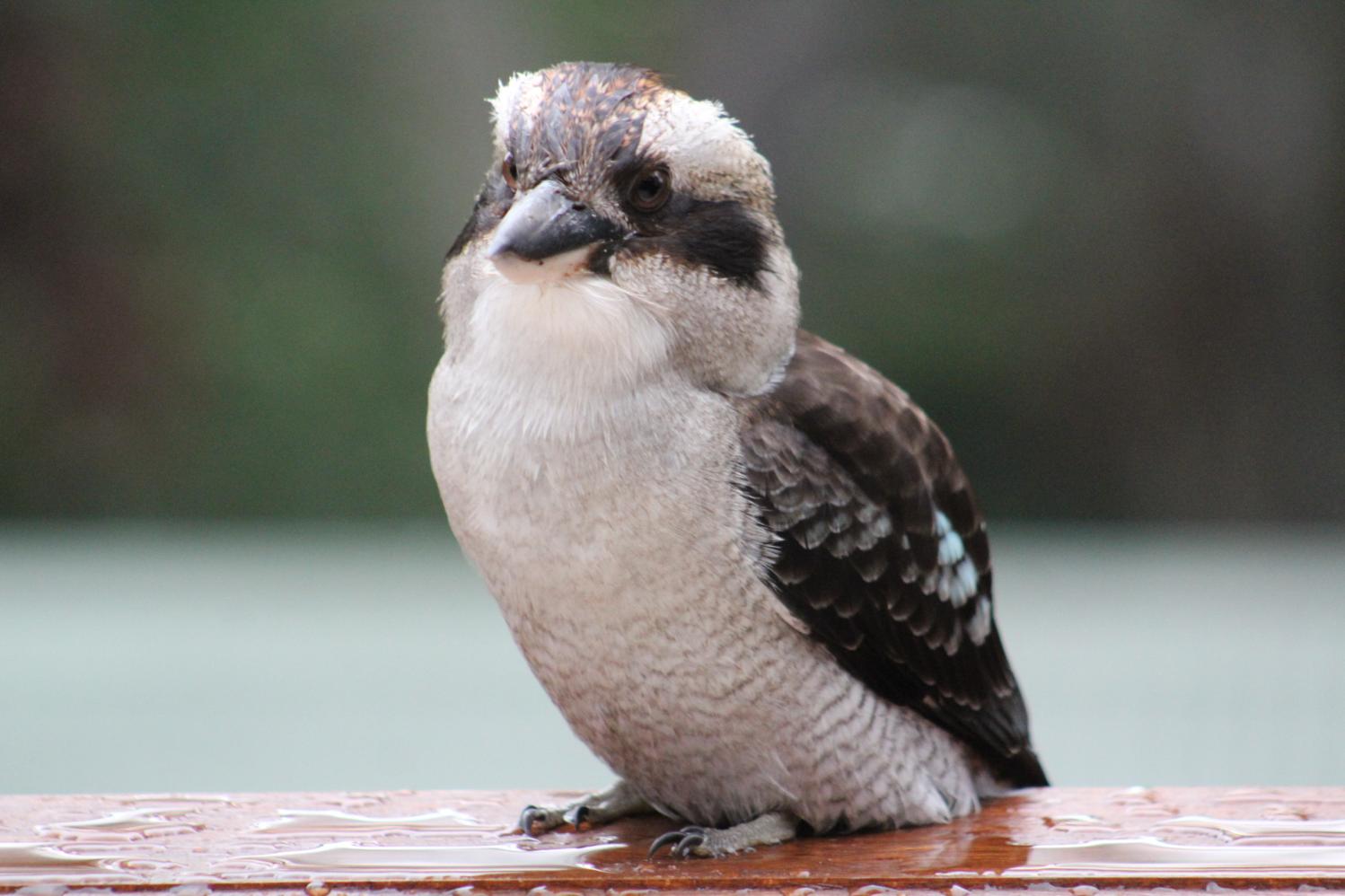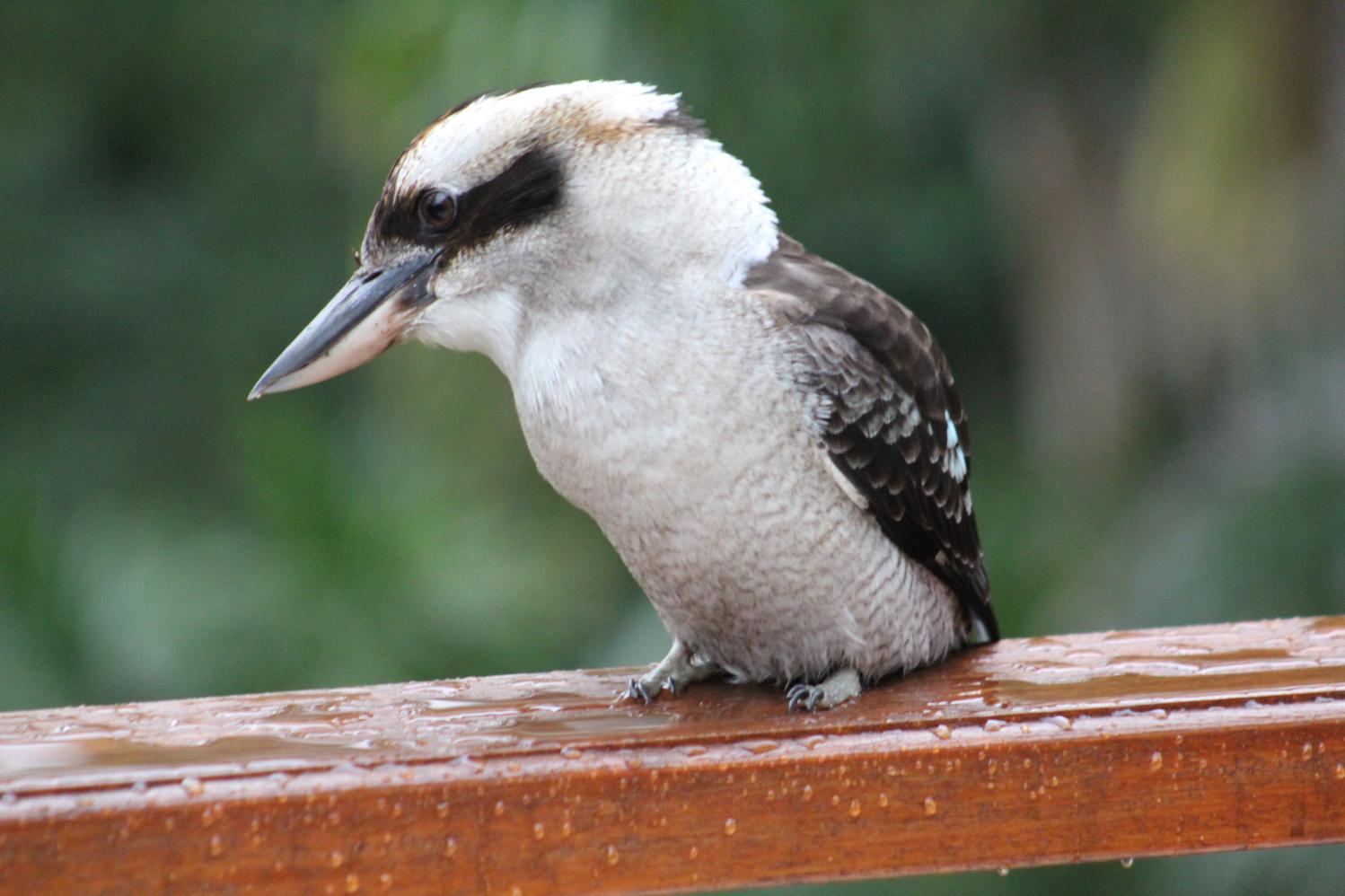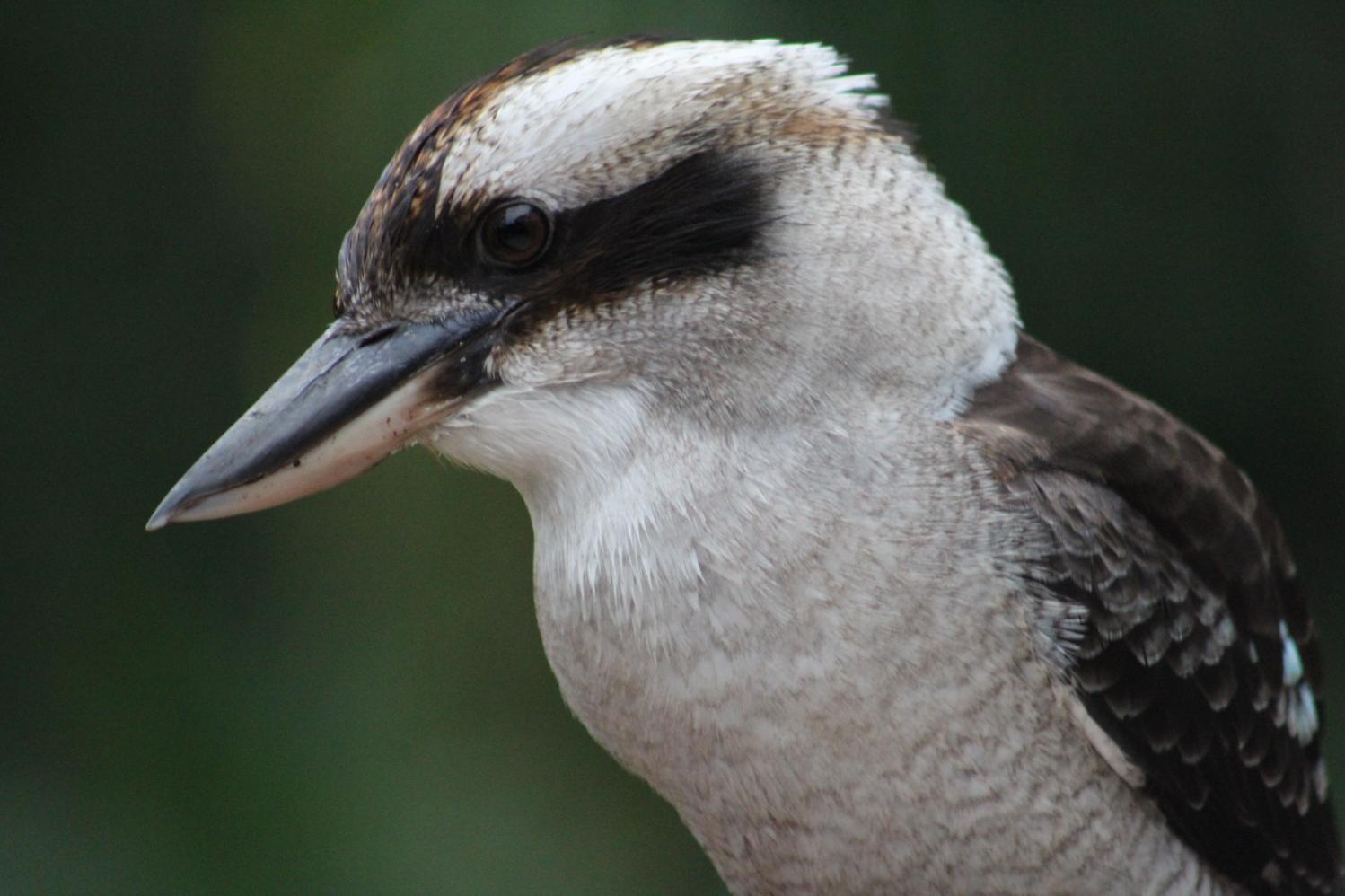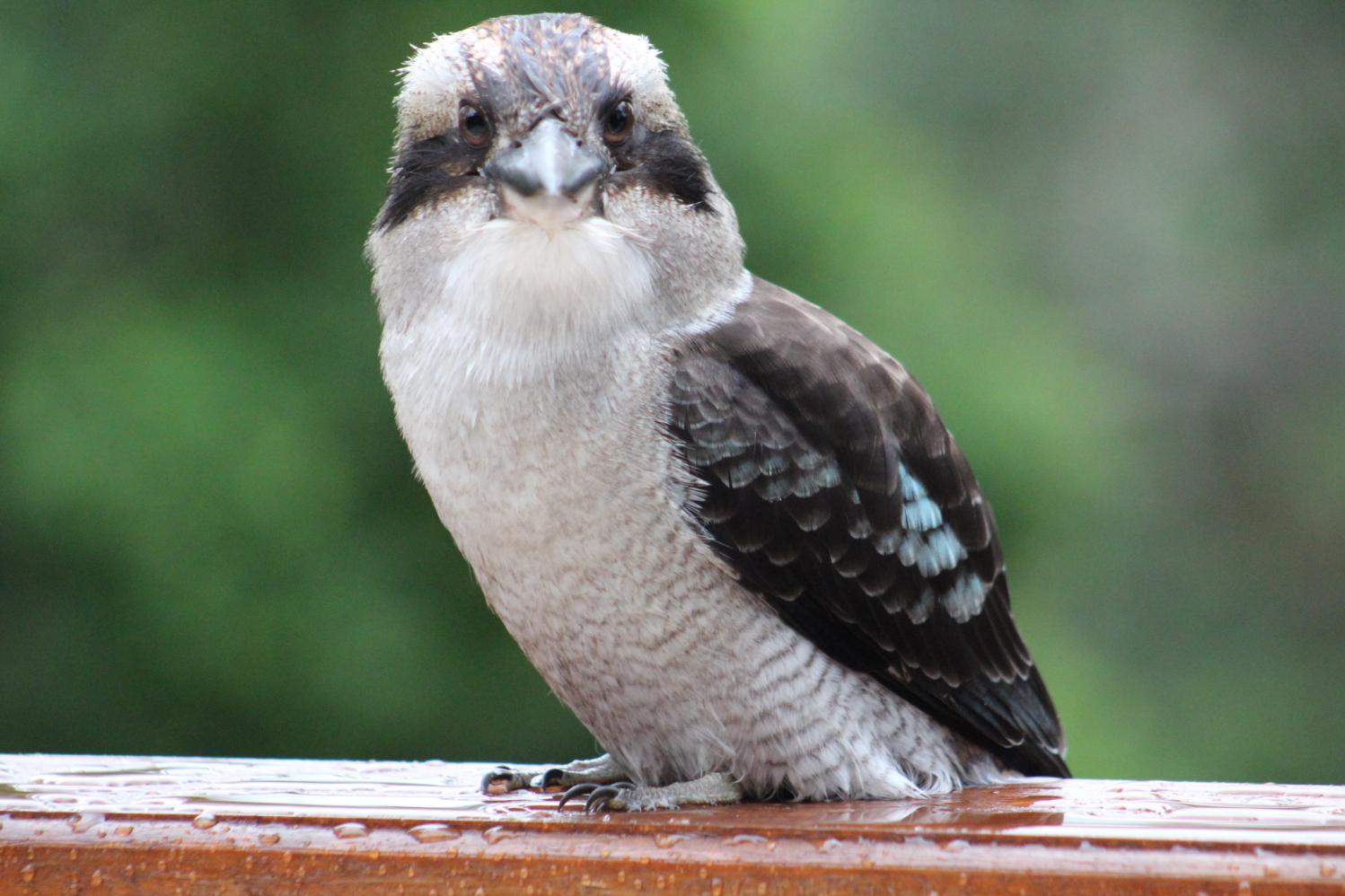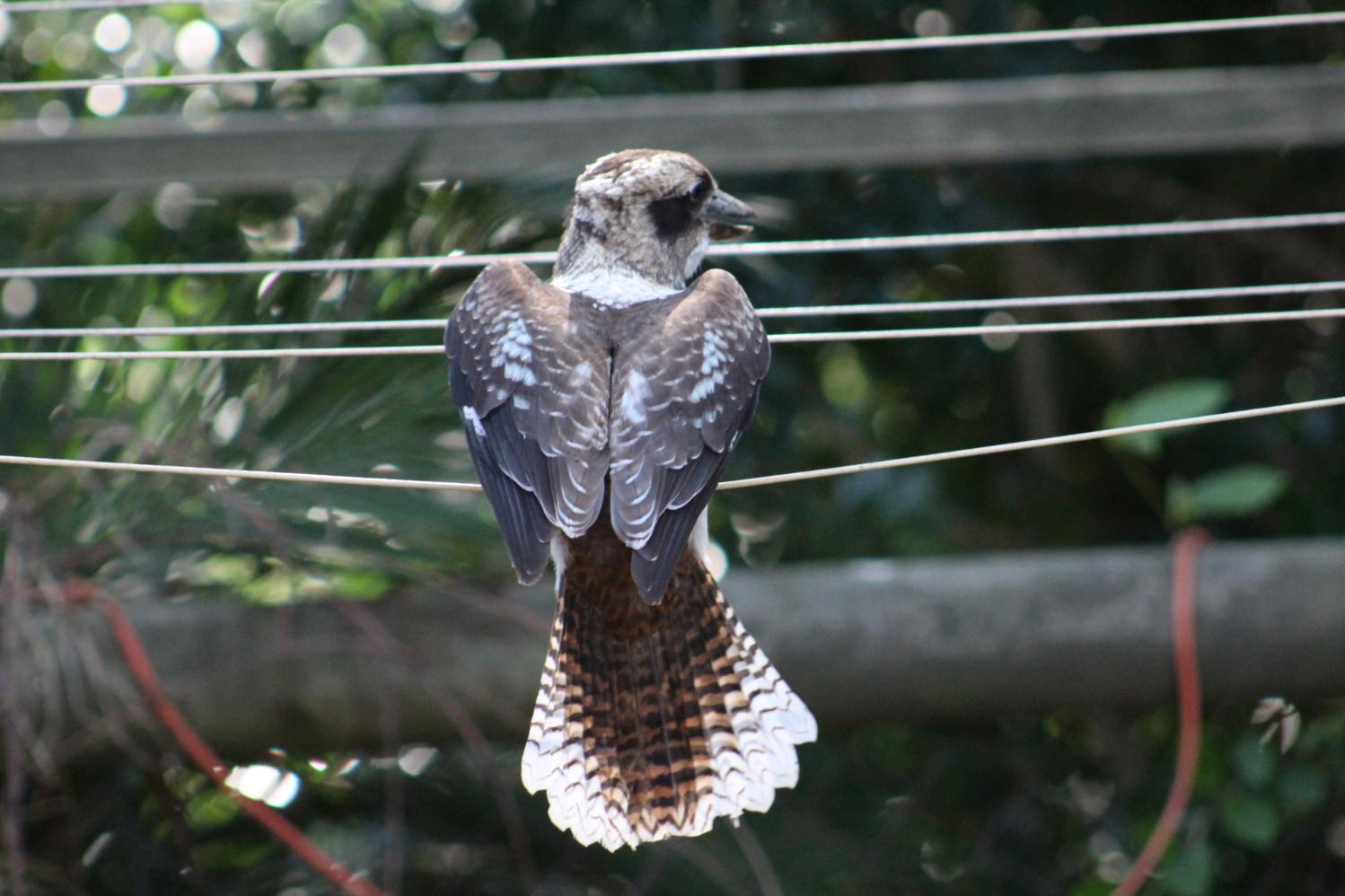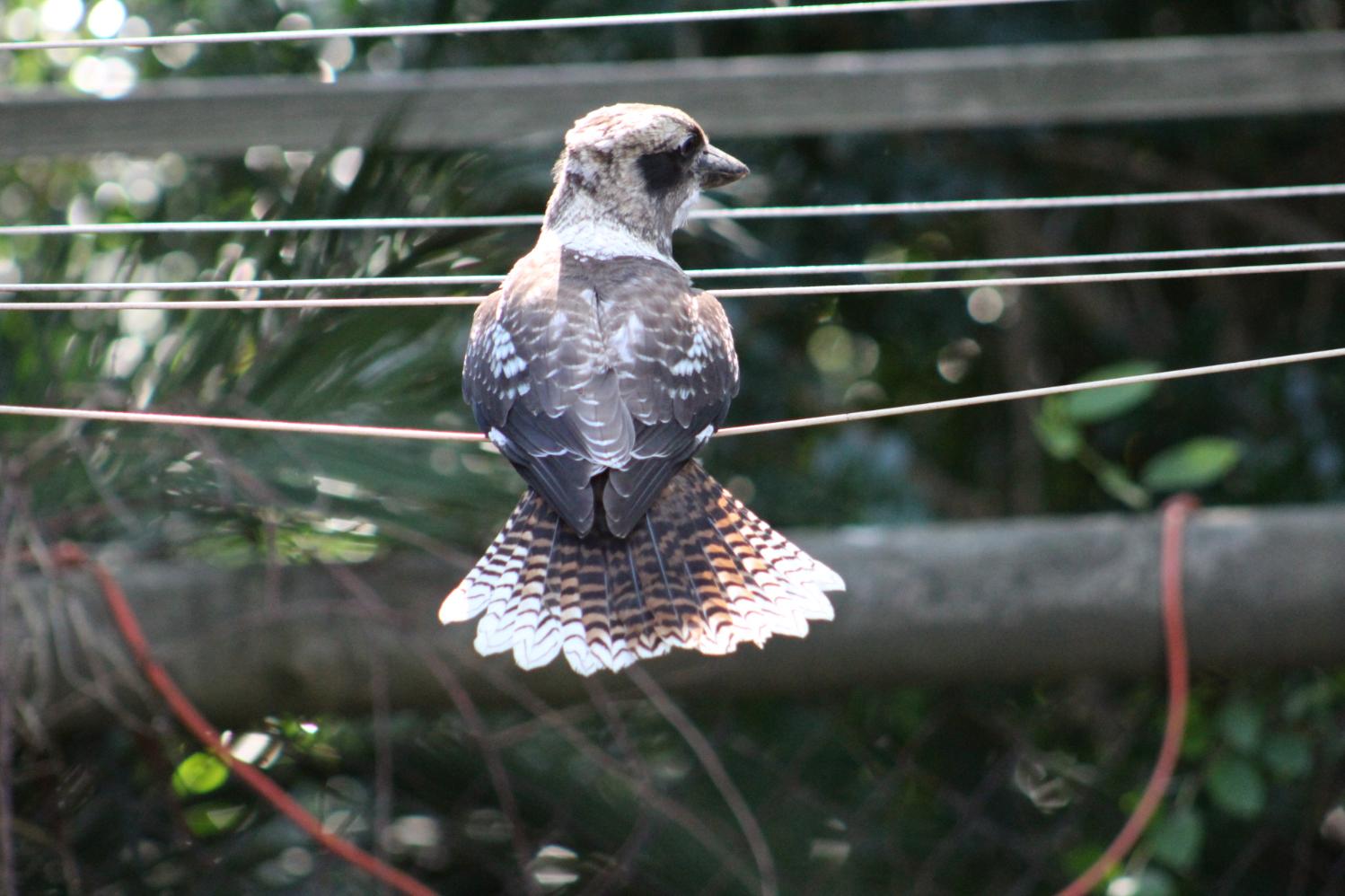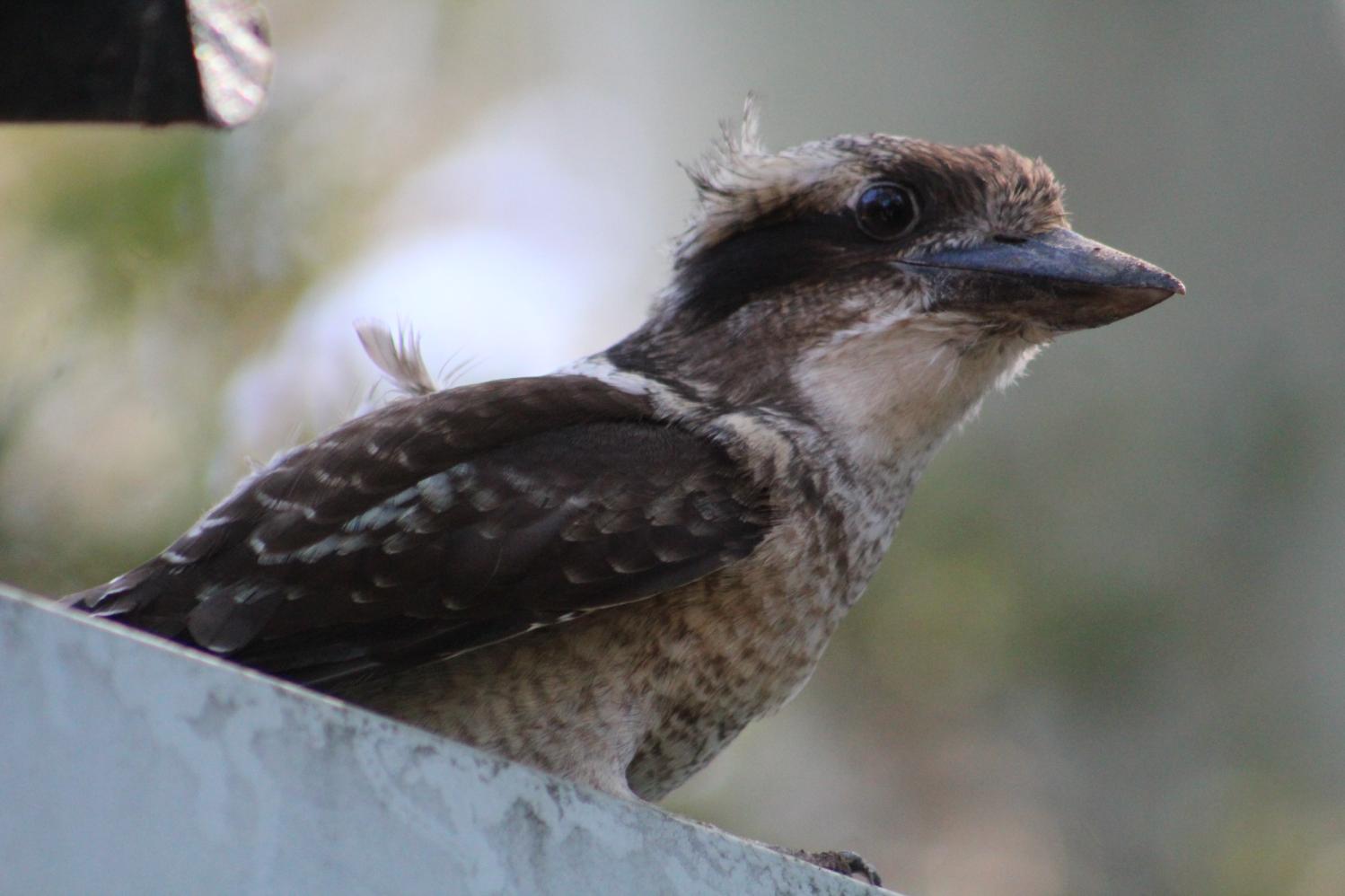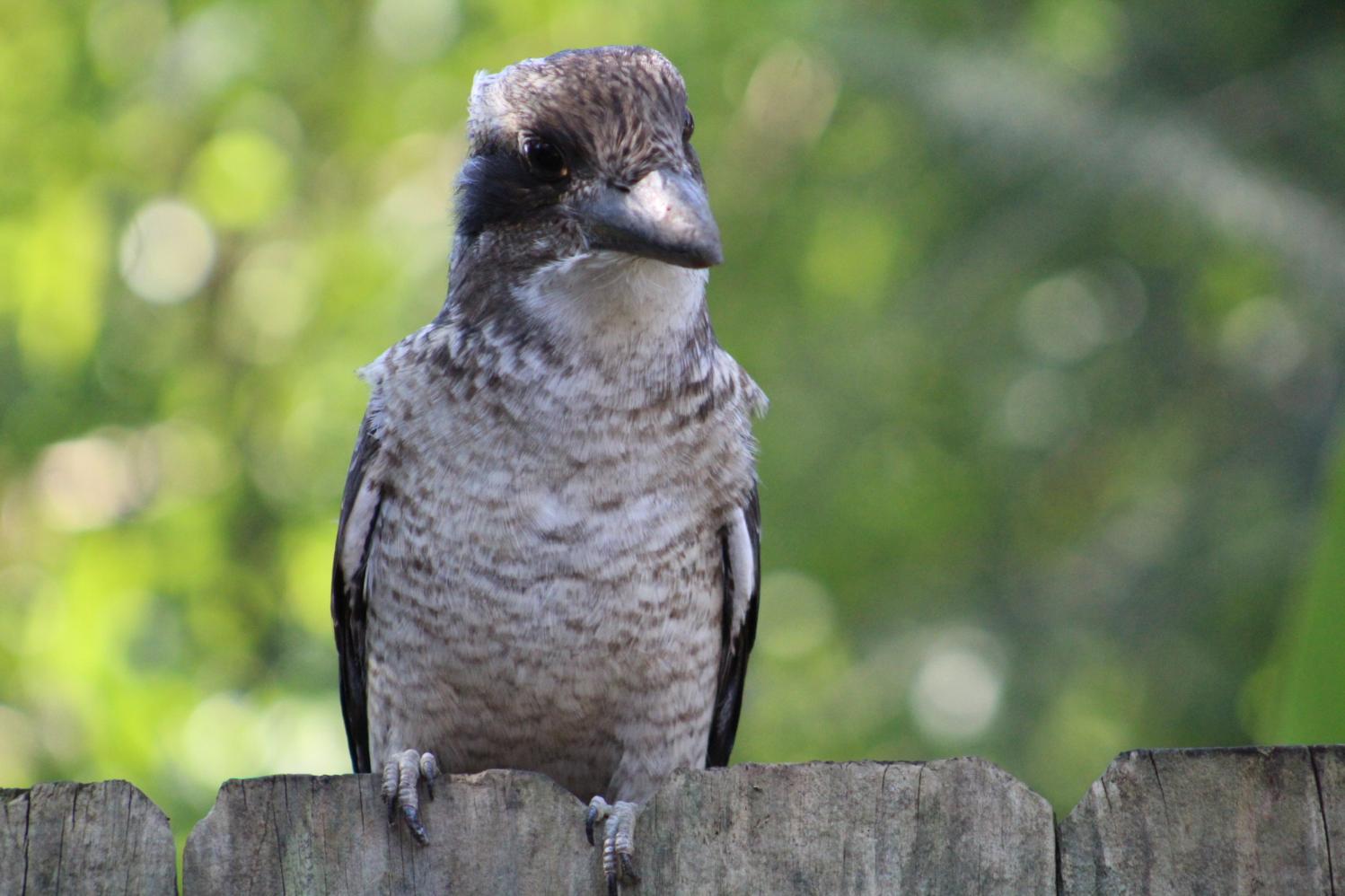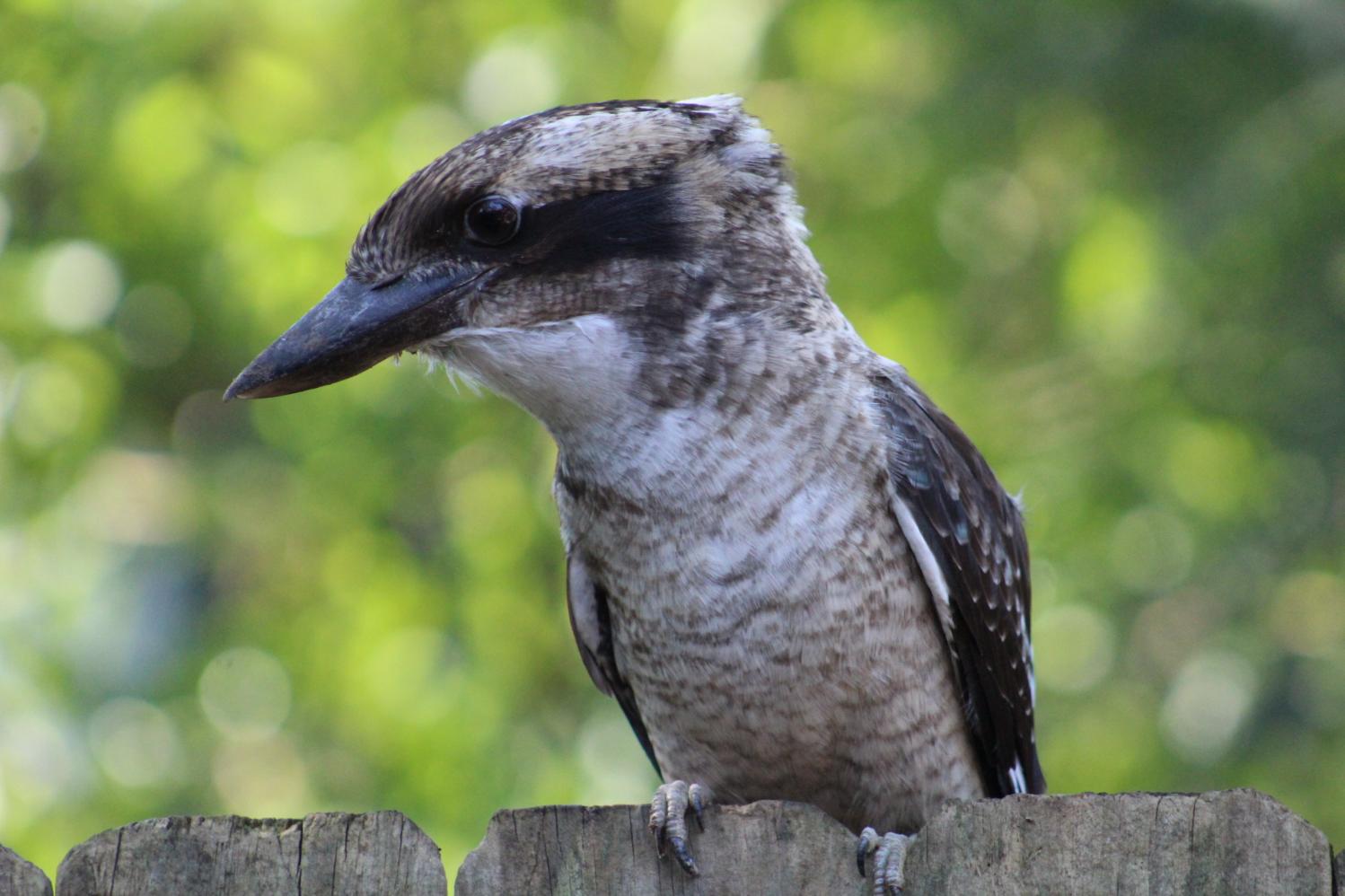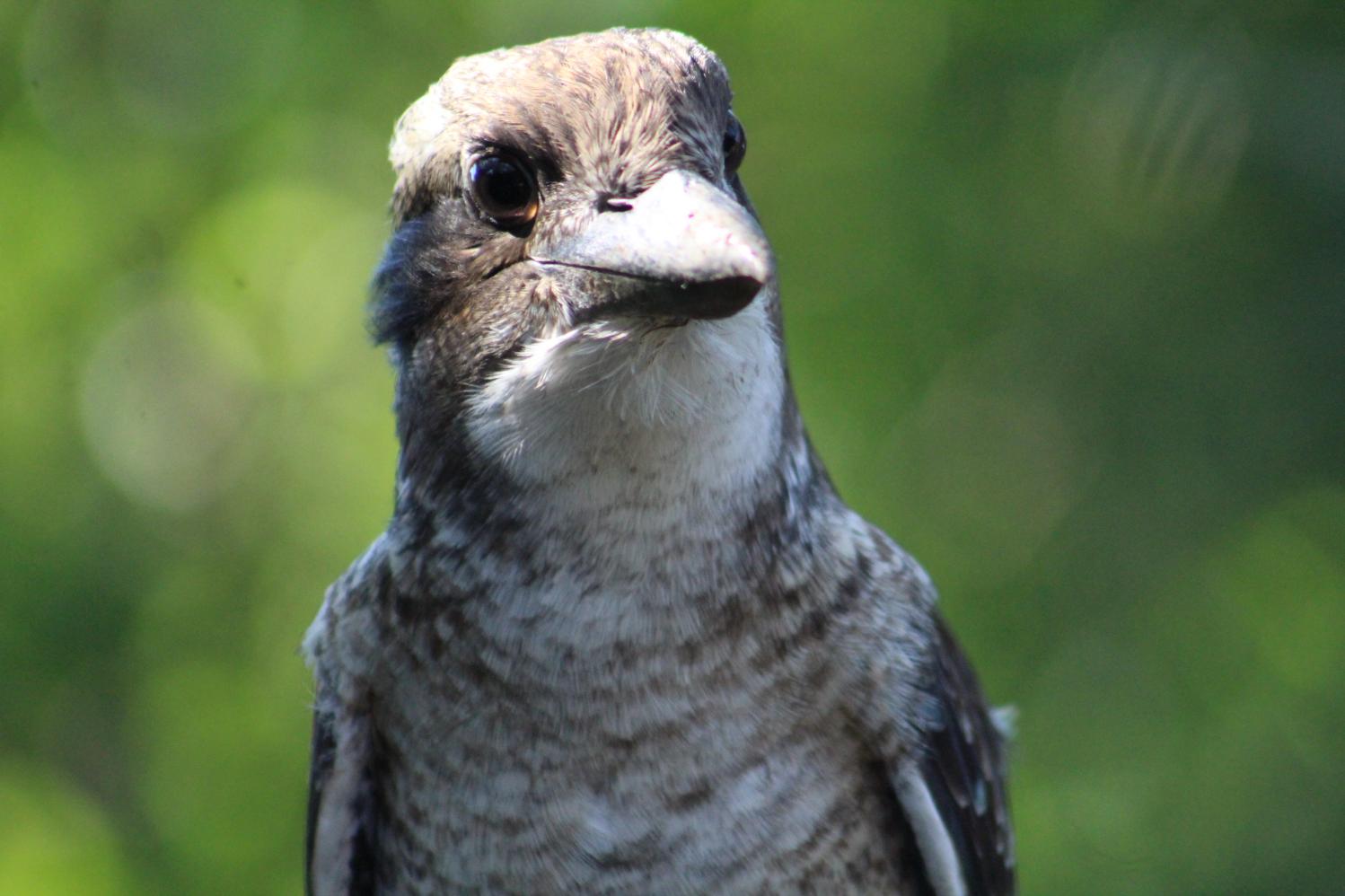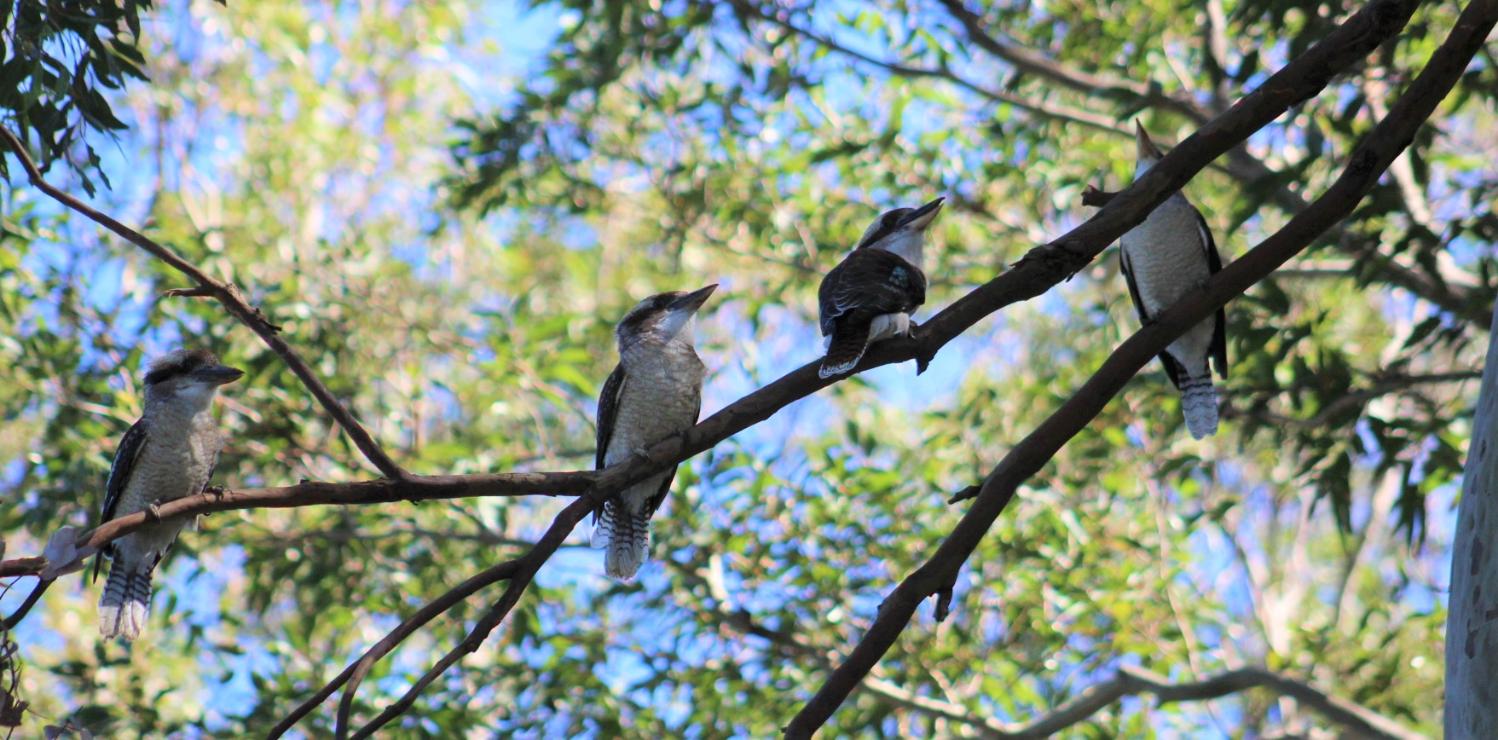 Lorikeet Feasting On Flowering Pittwater Spotted Gums And Palm Blossoms