November 3 - 9, 2019: Issue 427

Bilgola SLSC's Surf Boat Carnival 2019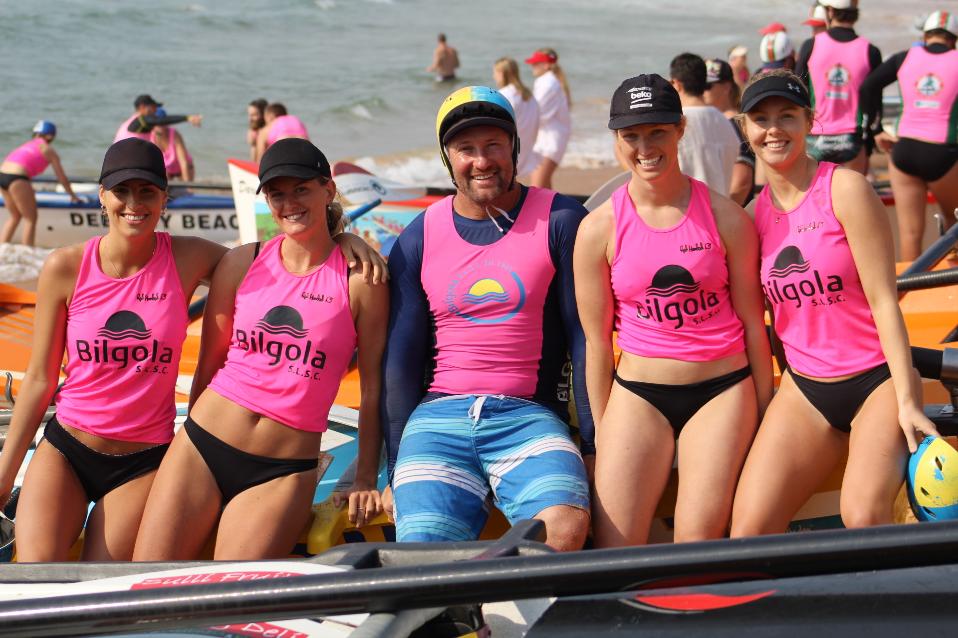 Bilgola SLSC's Under 23's crew - the Bilgola Ripperz
Bilgola SLSC hosted Round 1 of the Surf Life Saving Sydney Northern Beaches Surf Boats Premiership on Saturday November 2nd, with clubs travelling as far away as Bulli, who had a 19's crew on the beach, to take part.
A good swell running meant boats caught waves just out from the mid beach sandbank, although going out over the same when a set was coming in provided a few challenges. All sweeps, many of whom have had years if not decades of steering their craft back to the sand smoothly, with only a few upsets, and dunks in the water as a refresher.
A growing contingent of new and younger rowers coming into the sport had a good first hit-out for the season on a glorious day, despite the smoke lingering in the Sydney Basin from early bushfires, while those who can be considered veterans in surf boats shared in the camaraderie that is prevalent in this sport.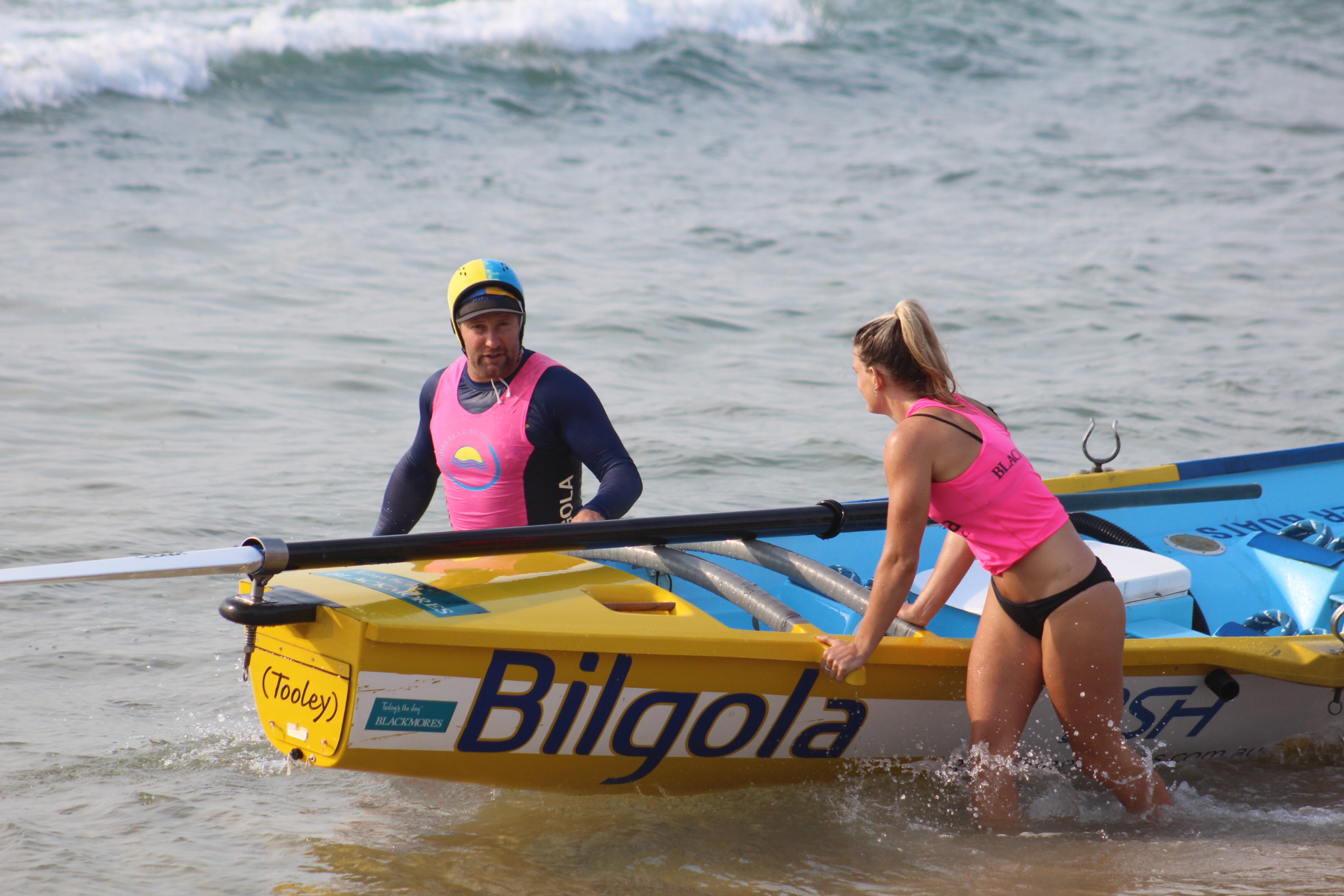 Bilgola SLSC hosted a post-carnival barbecue, has a great bar (which features one of their early classic surf boats) and treated visiting crews to prizes and give aways. Branch Officials on the beach, all volunteers, ensured a smooth fast run carnival, and were backed up by Bilgola SLSC Members.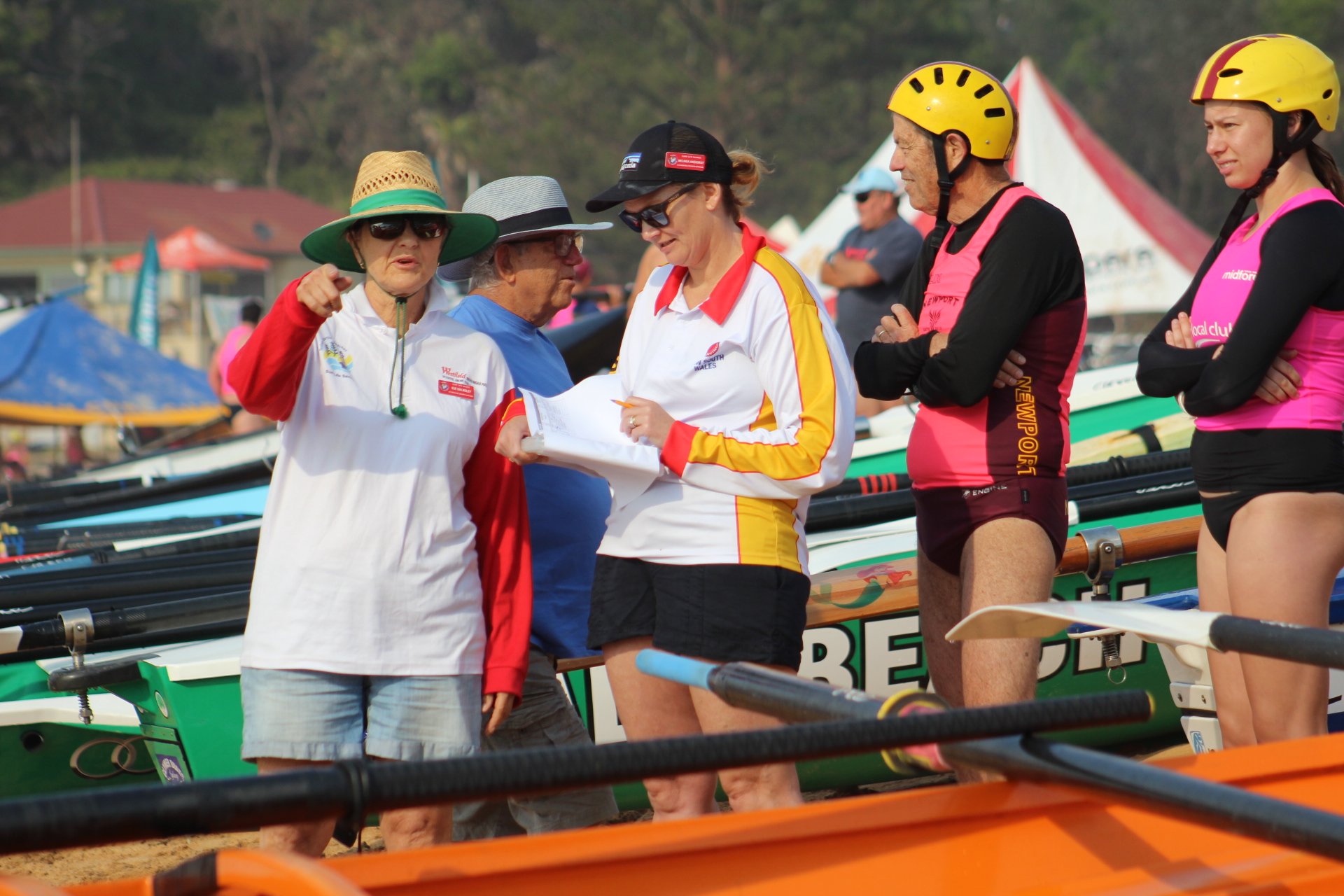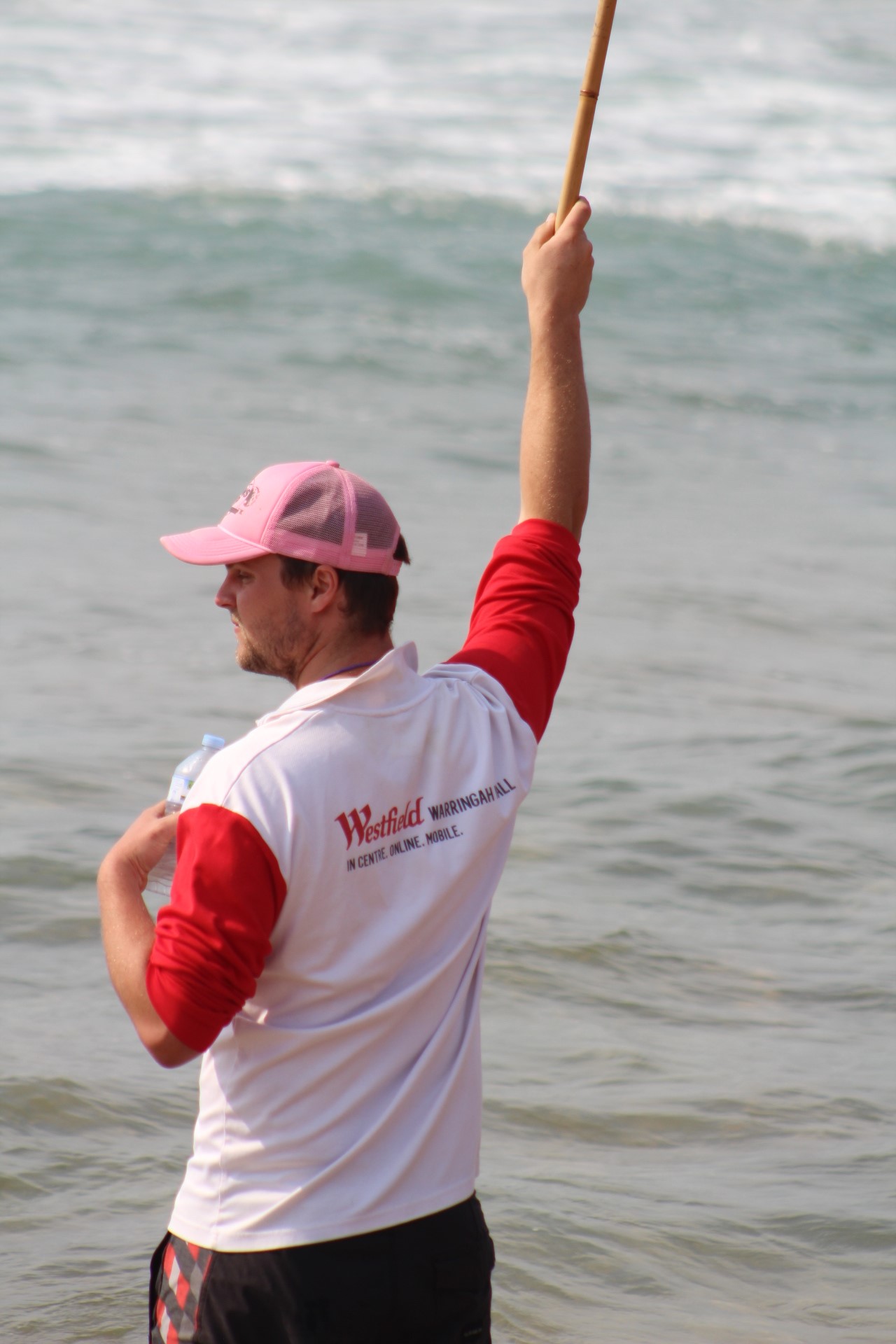 The Bilgola Carnival was also an Interbranch selection event. Showcasing the best athletes from the 11 branches across NSW, the 2019 NSW Interbranch Championships will be held at Bulli SLSC on the 7 - 8 December 2019.
Rowers also get amongst it during these SLS SNB Surf Boat Carnivals to test out their skills and get better prior to the Trans-Tasman Surf Boat Test Series trial and work towards excelling at the Ocean Thunder events, which kick off at Dee Why on November 9th, and the ASRL Open, one of the big events on the surf boat calendar.
Each year Surf Life Saving Australia and Surf Life Saving New Zealand select an Open Male, Open Female, U23 Development Male and U23 Development Female surf boat crews to represent their country in the annual Trans-Tasman Surf Boat Test Series. The 2020 Trans-Tasman Surf Boat Test Series will be held on Saturday 15th February at Mollymook Beach, NSW with the 3-test series to be run alongside the ASRL Open program.
Crews selected to represent their country will not appear on the normal ASRL Open program in their respective division until Sunday's racing. To be considered for selection crews must nominate and attend the Australian Surf Boat Team selection event at North Cronulla on 15th December 2019.
The ASRL Open is considered by boaties to be Australia's premier surf boat event with over 3000 competitors, supporters and event officials converging in one place over one weekend.
The 2020 Australian Surf Rowers League (ASRL) Open will be held at Mollymook Beach from 14 – 16 February 2020 and with almost 350 crews from 86 clubs competing at the 2019 event, thousands of surf life savers from far and wide will head to Mollymook for three days of exhilarating surf boat racing.
It is the biggest stand-alone surf boat racing event in Australia with divisions of surf boat racing being contested including Open Male, Open Female, Reserve Male, Reserve Female, Under 23 Male, Under 23 Female, Under 19 Male, Under 19 Female and Masters.
The event also features Australia and New Zealand representative crews doing battle in a Trans-Tasman challenge, the Interstate championship, and the final of each division to be crowned on Sunday (Masters on Friday).
Finally, towards Season end, everyone heads off to the Aussies. The 2020 Australian Surf Life Saving Championships will be hosted by Broadbeach SLSC and North Burleigh SLSC from 18 April to 26 April 2020.
The next local carnival will be hosted by Newport SLSC on Saturday November 16th, another great local surf club that always hosts a great carnival with good food and cold drinks available after all that rowing and sweeping.

Below run a few action pictures and crews from this year's Blackmore's Bilgola SLSC Surf Boat Carnival.
ALBUM HERE - fuzzies included.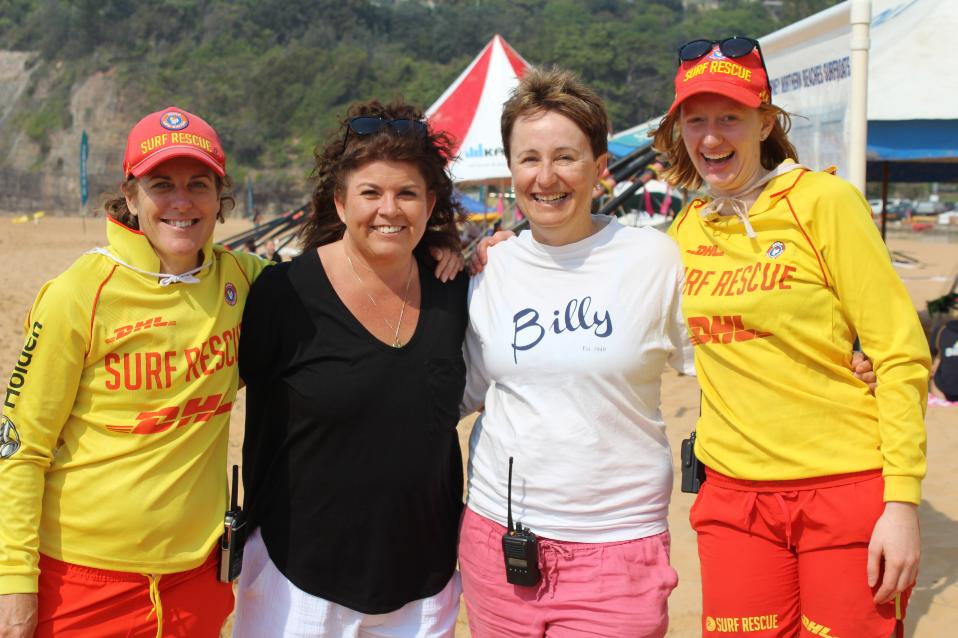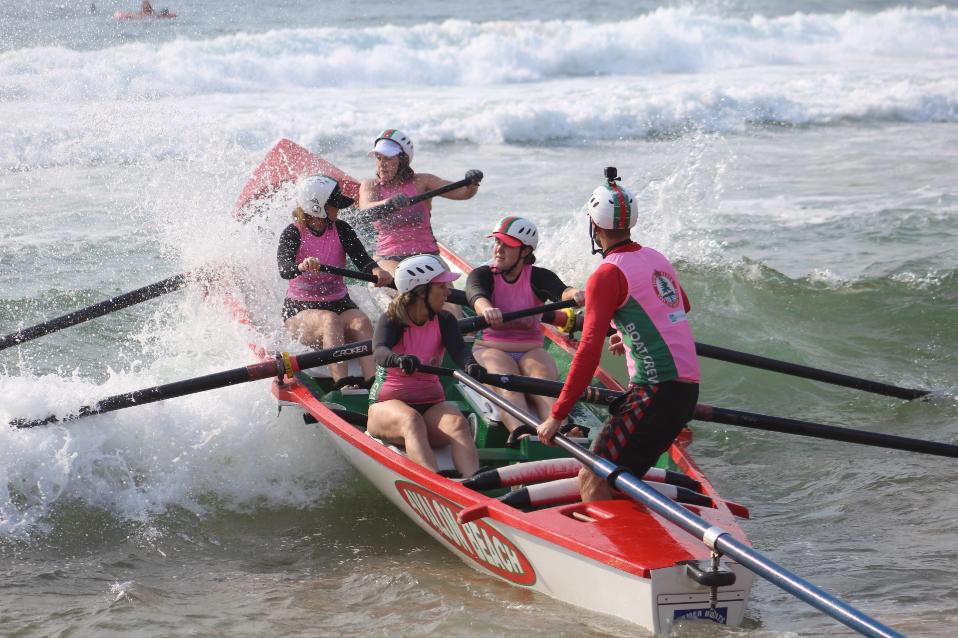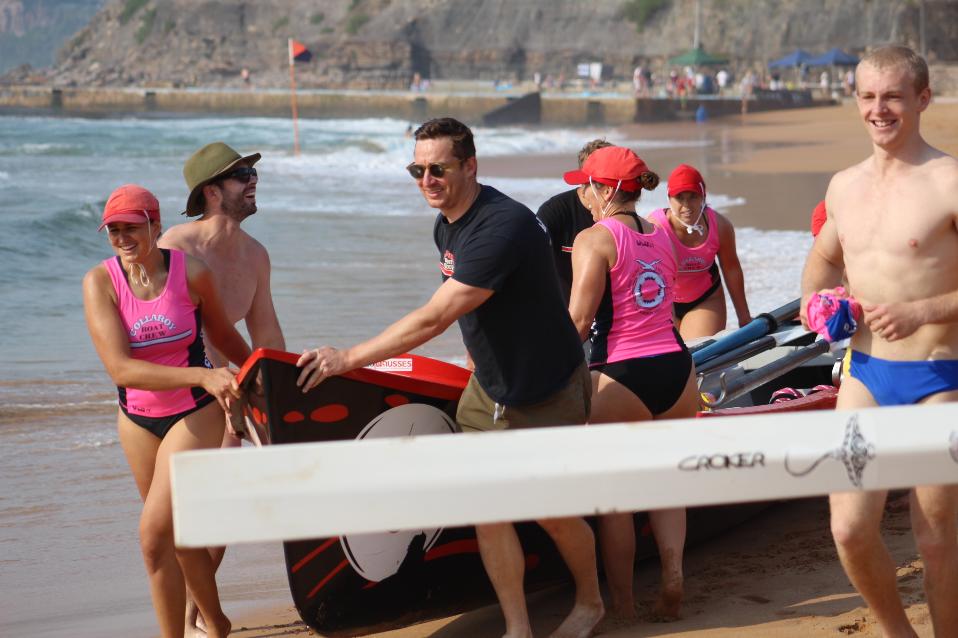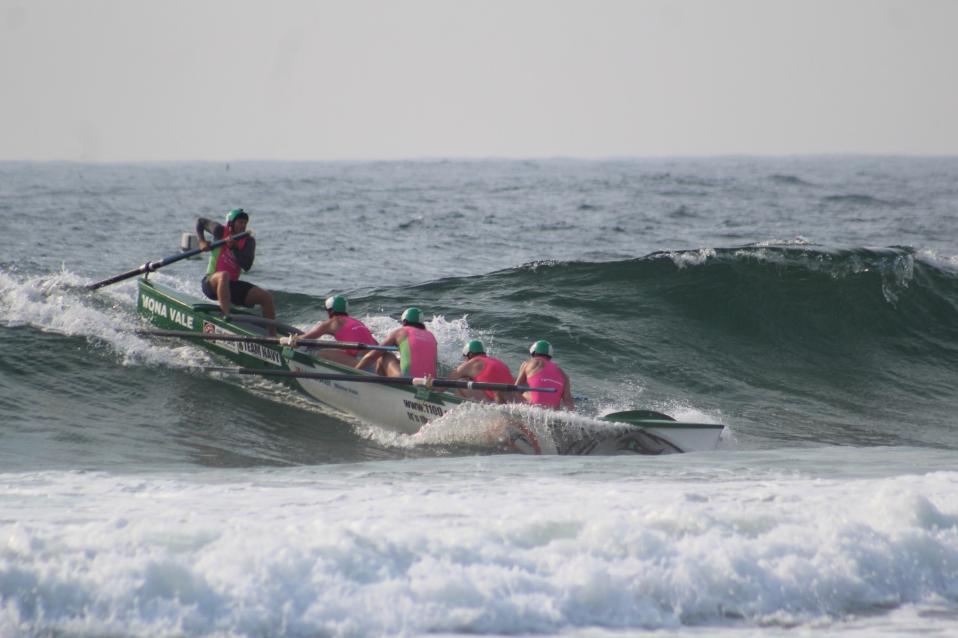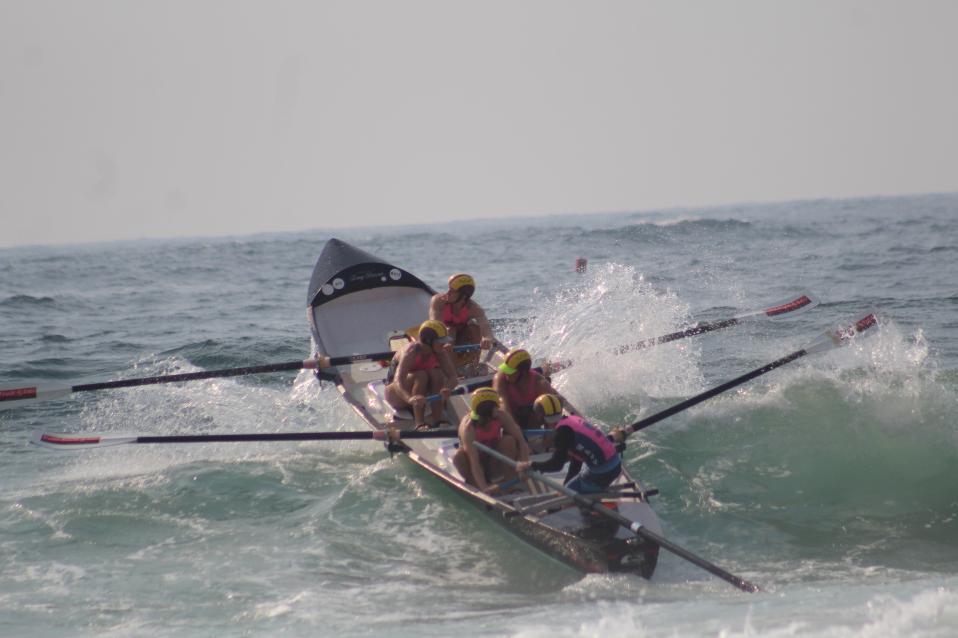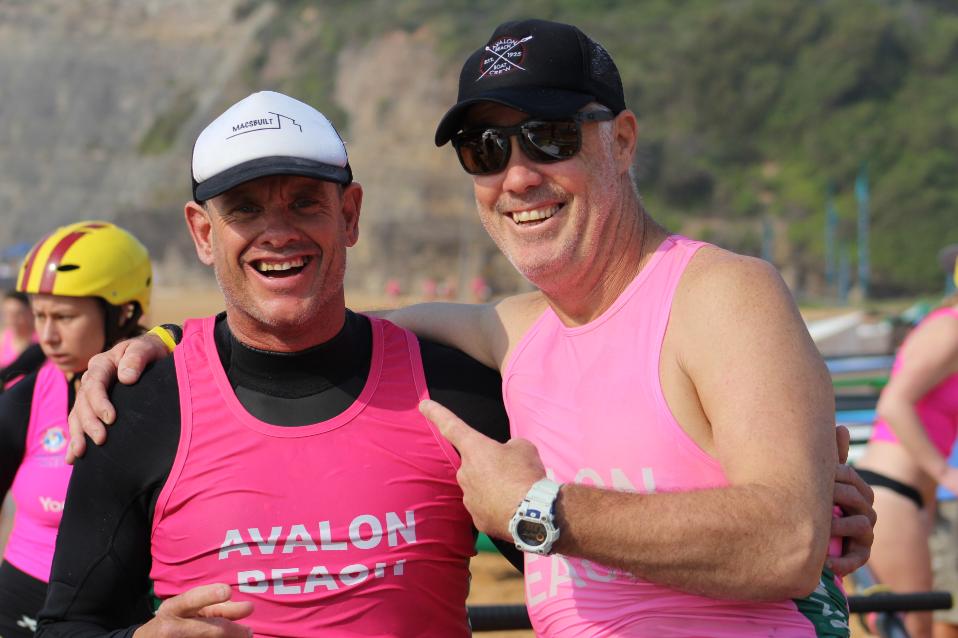 Pete Carter and Ashley Cardiff - Avalon Beach SLSC legends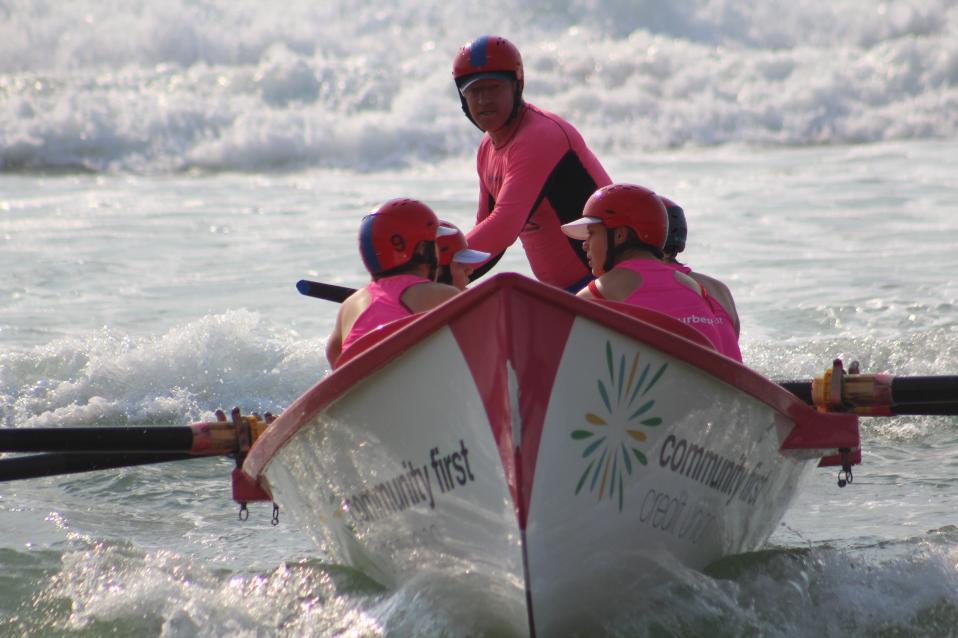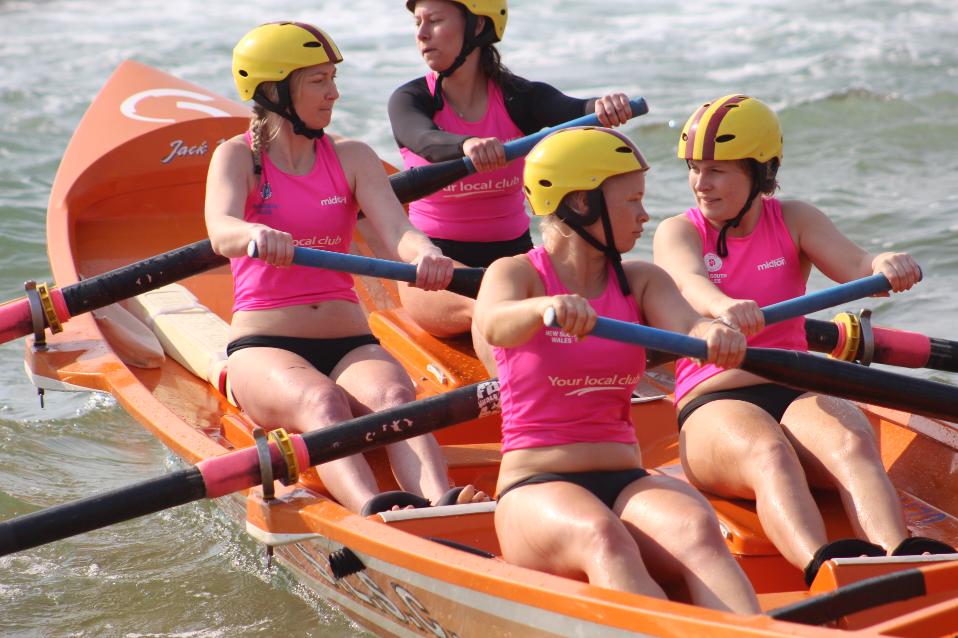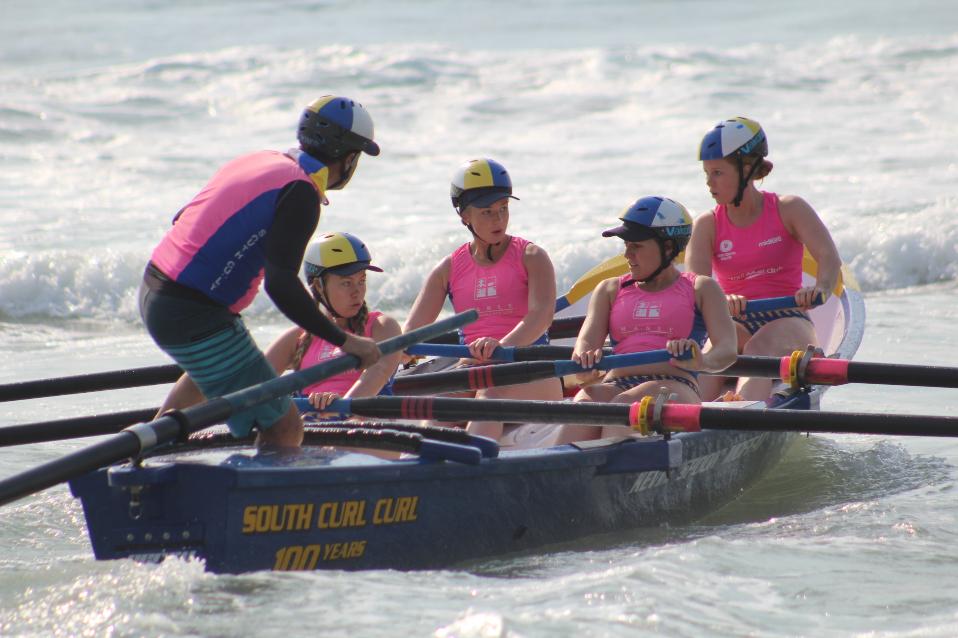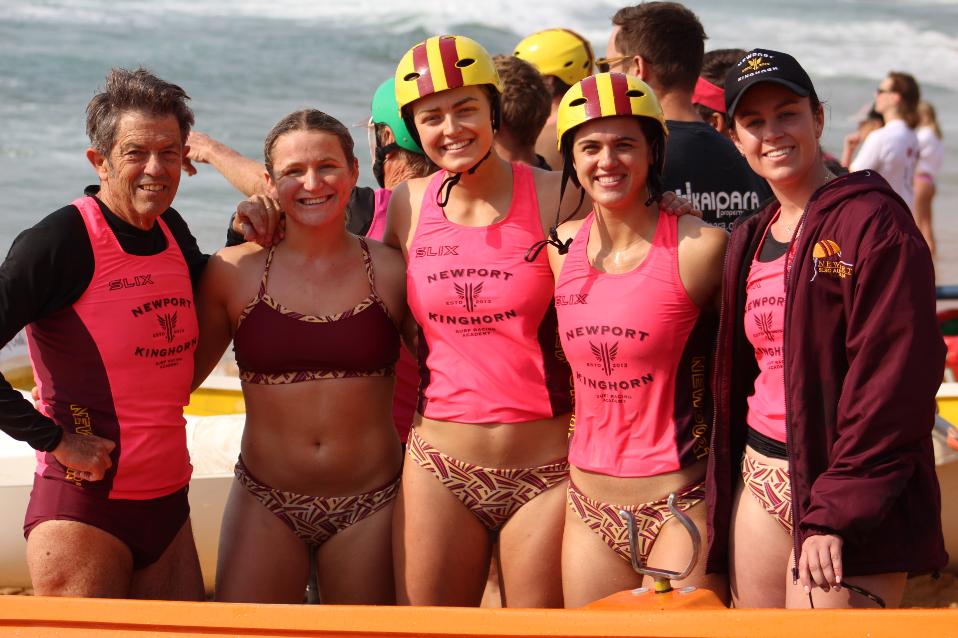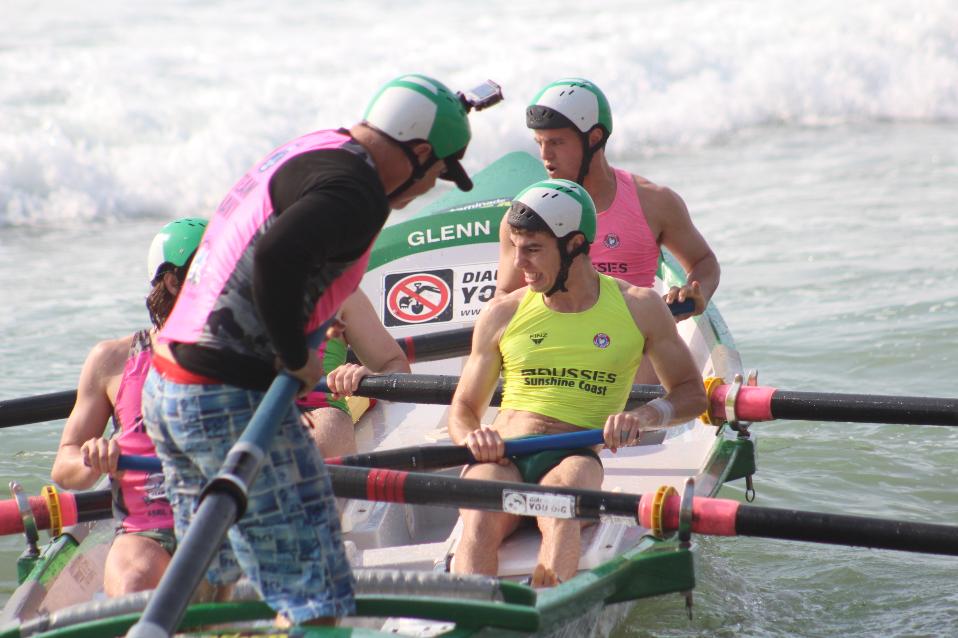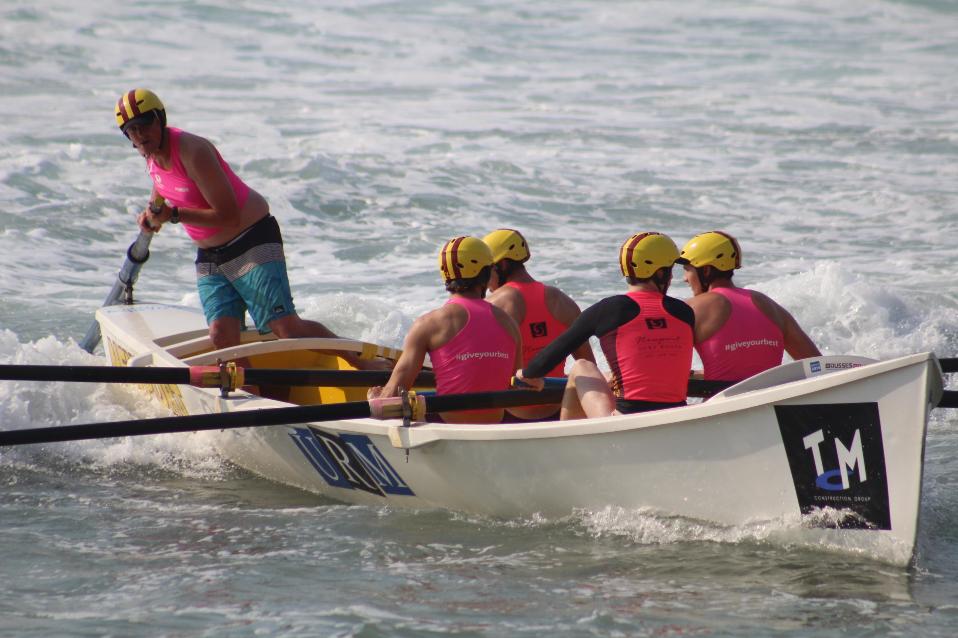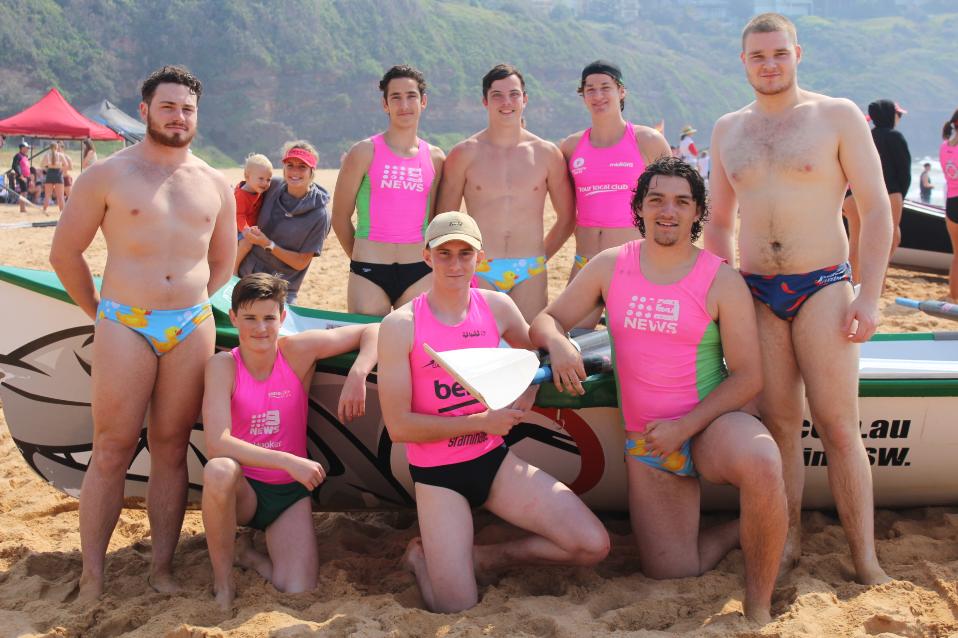 Mona Vale's Fluffy Ducks and Team B crews (and in the background to the side there - 2 mascots!)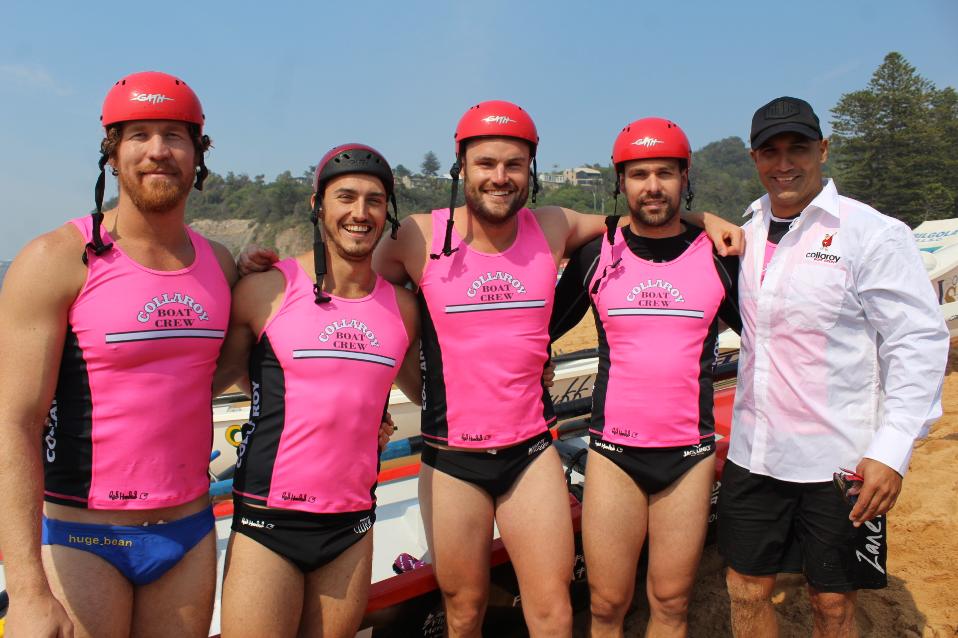 Collaroy's Bullys (Bulldogs)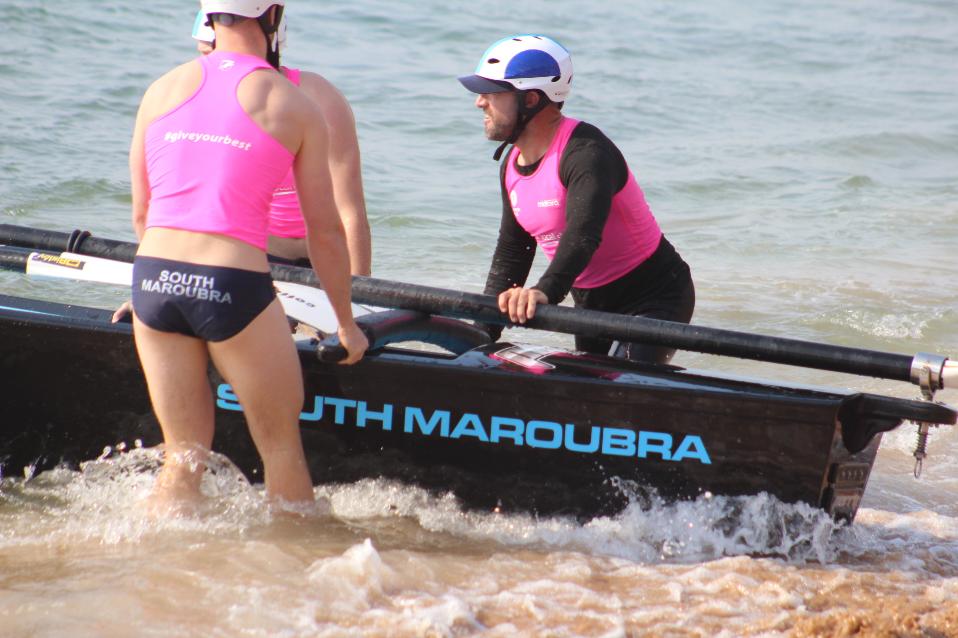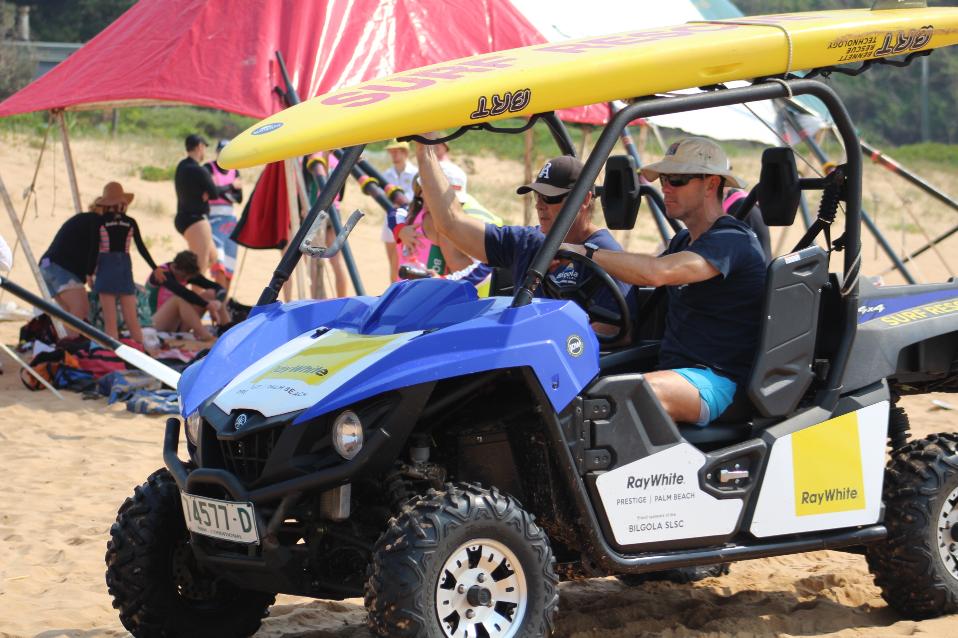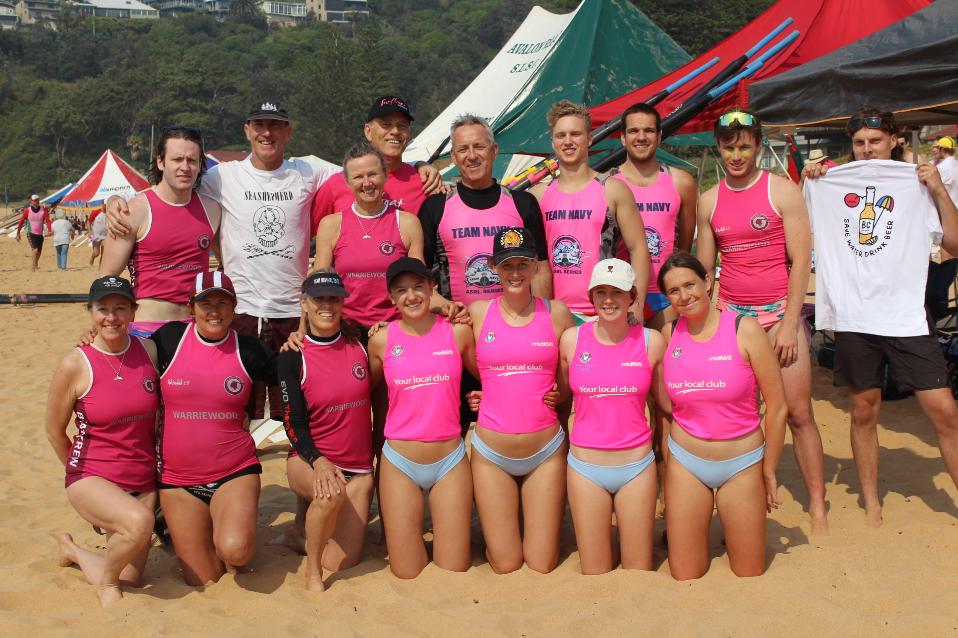 Warriewood SLSC's Boat Crews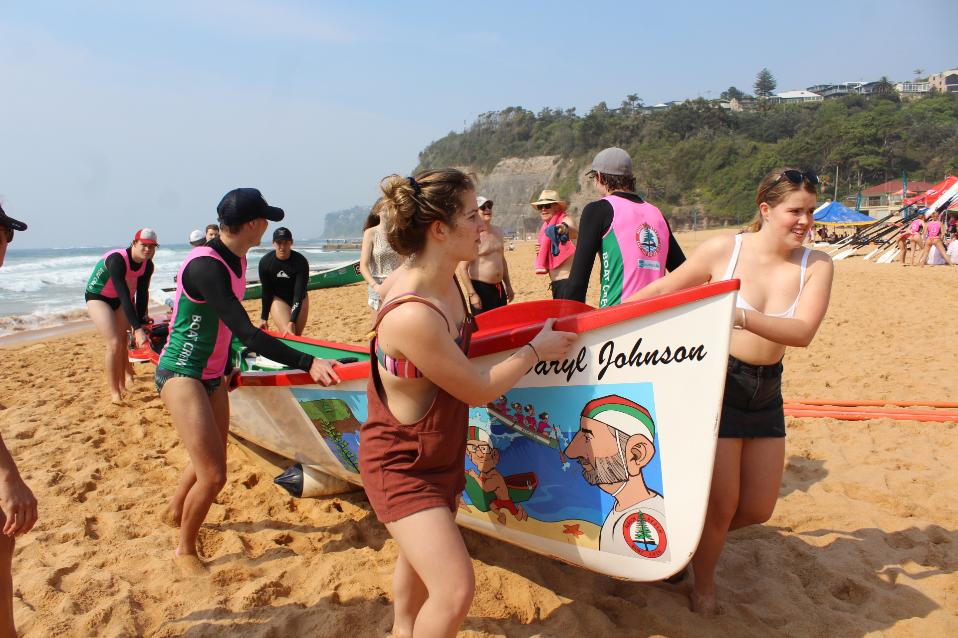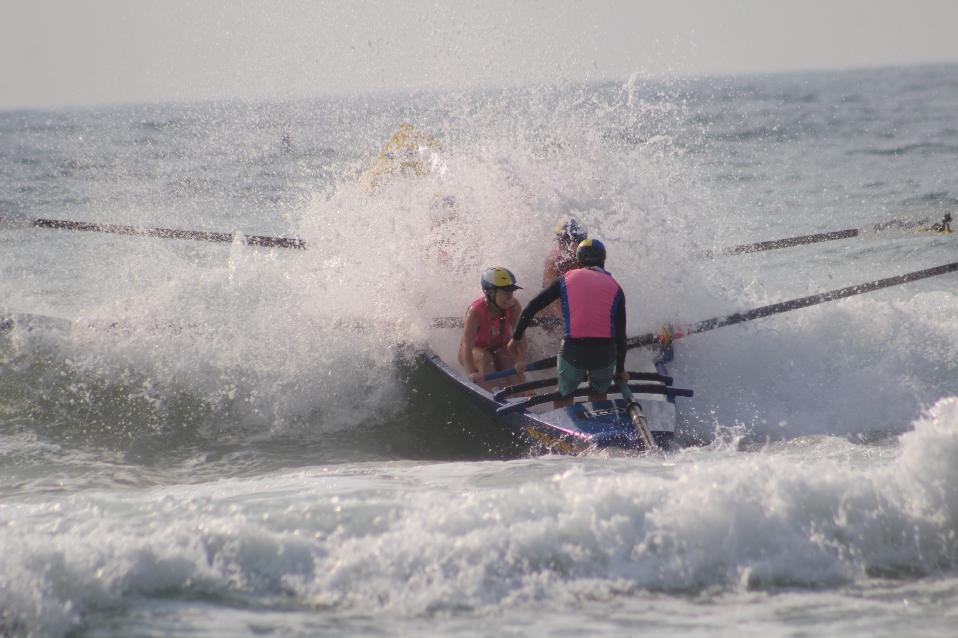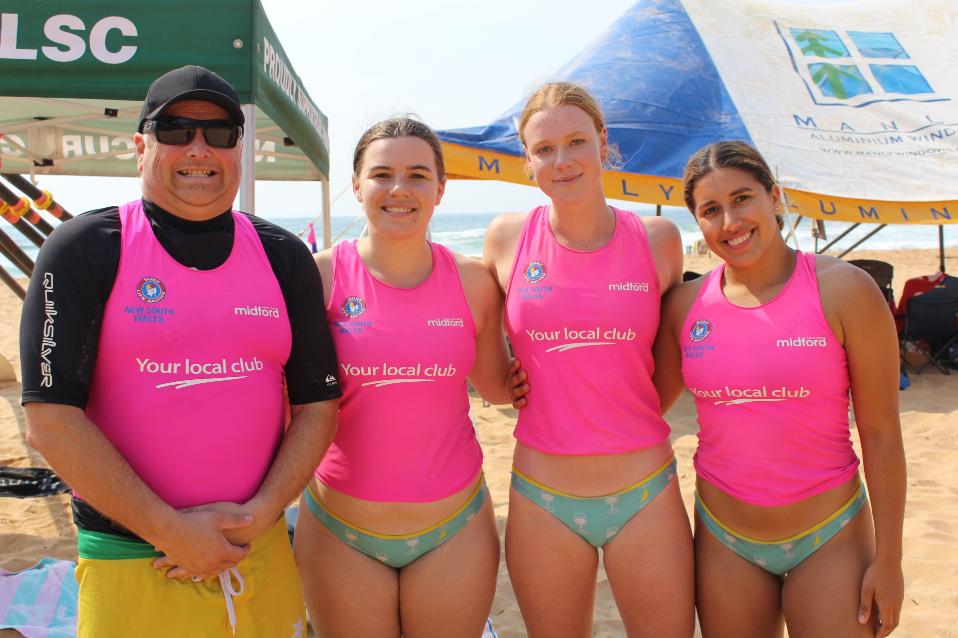 North Curl Curl's Aquaholics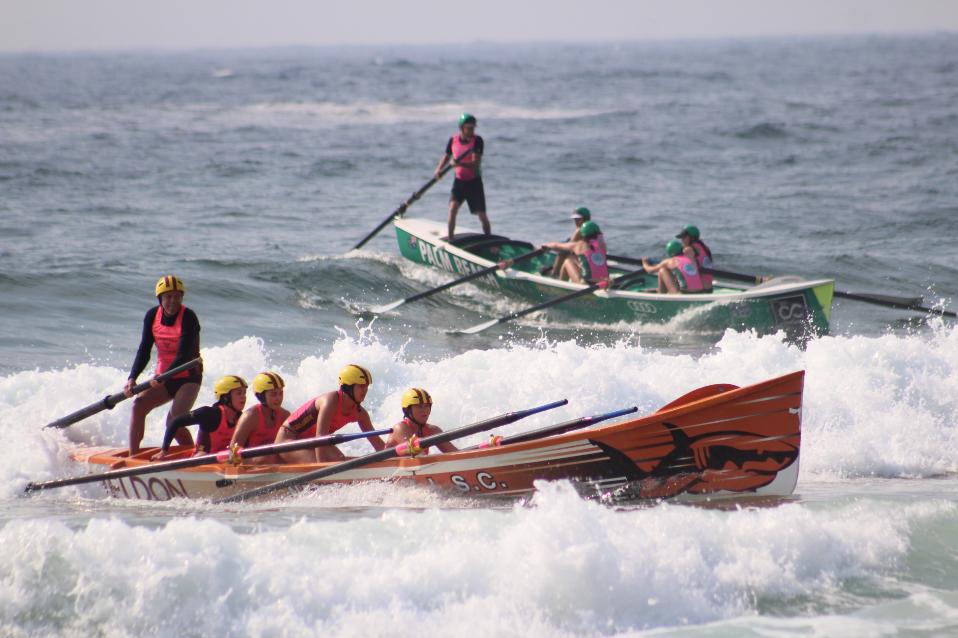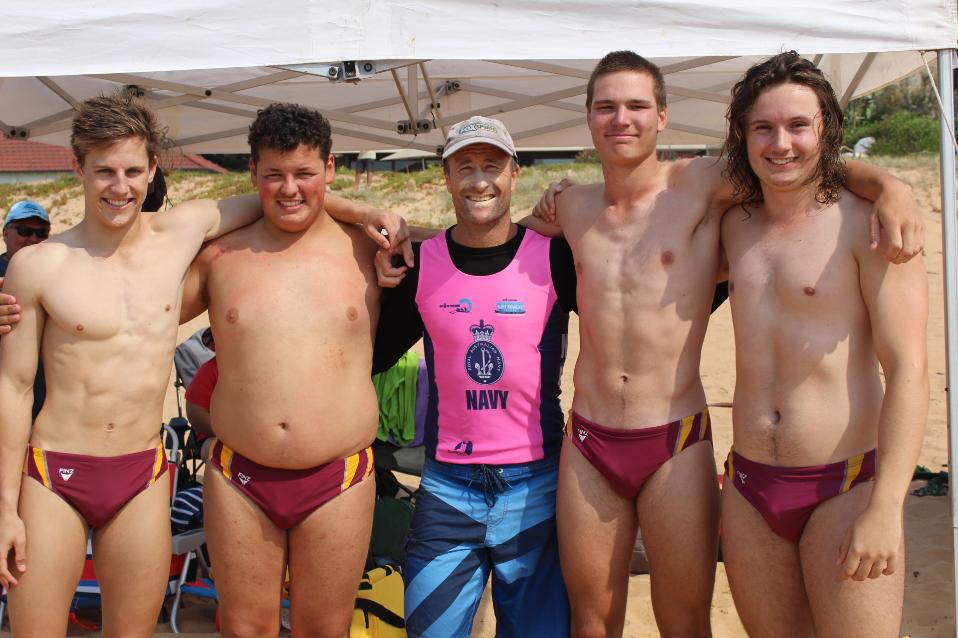 Bulli's 19's - left home at 5 a.m. to be part of this year's Bilgola SLSC Surf Boat Carnival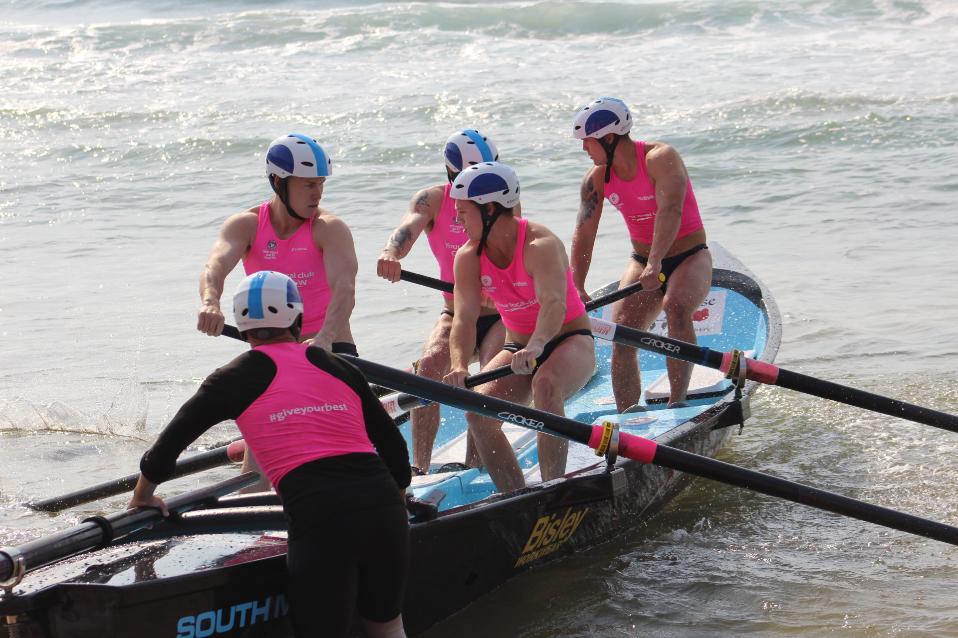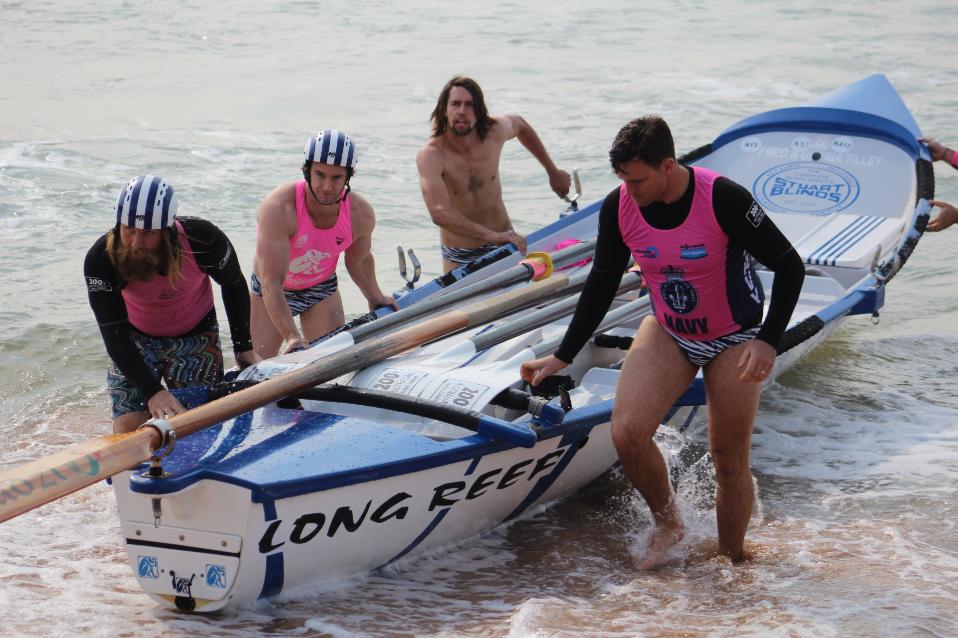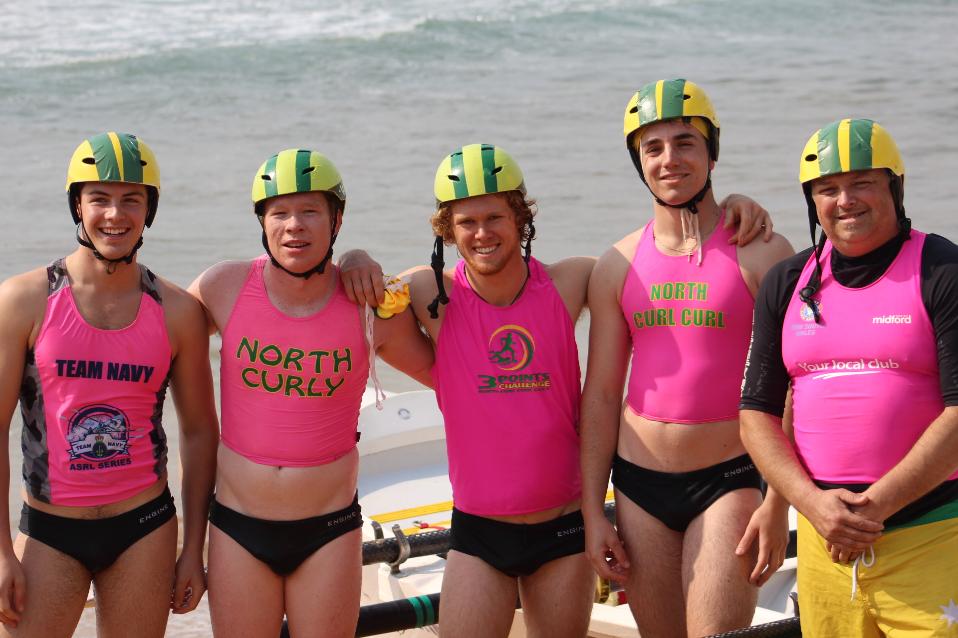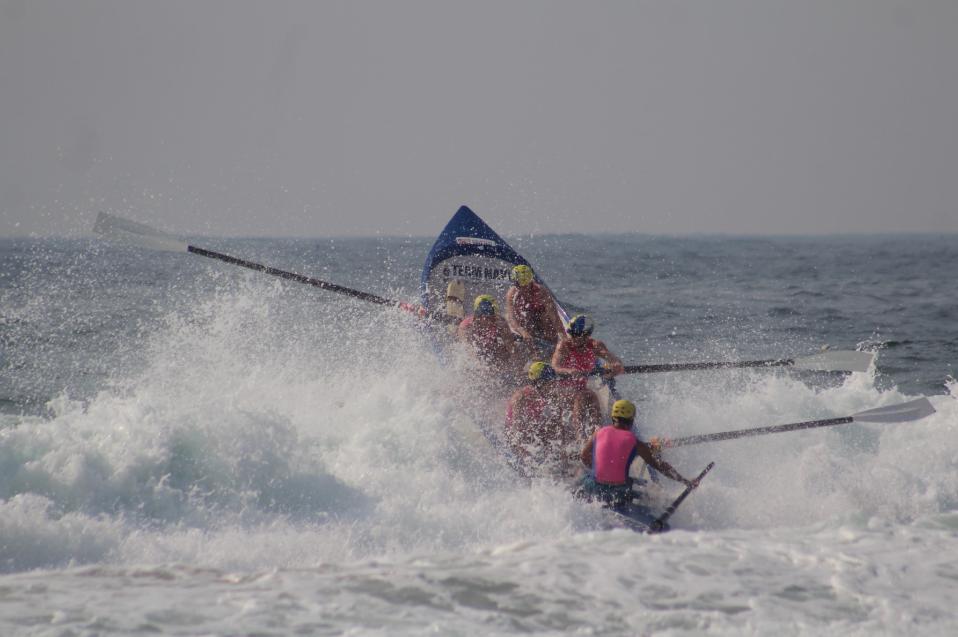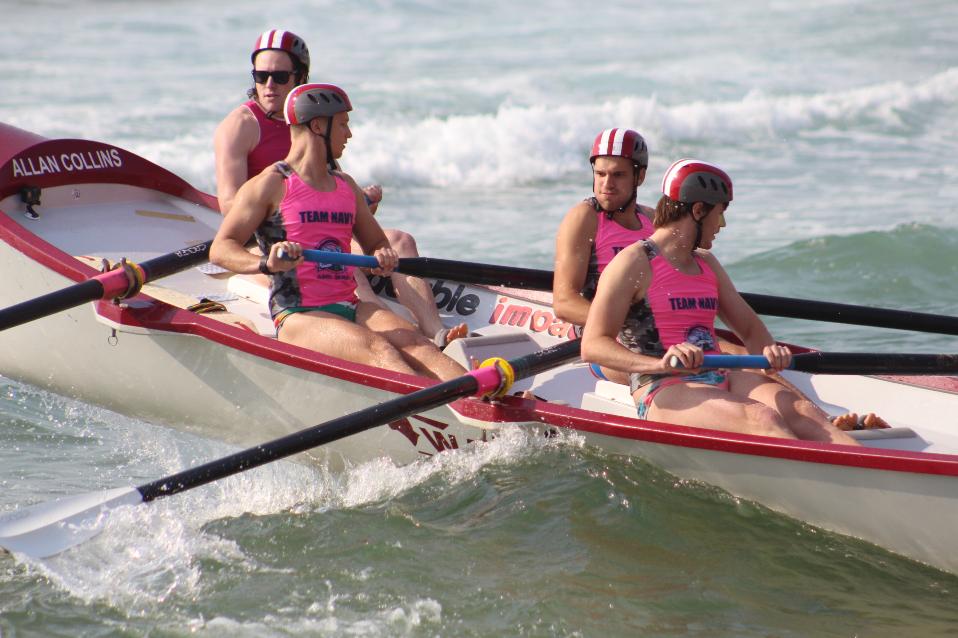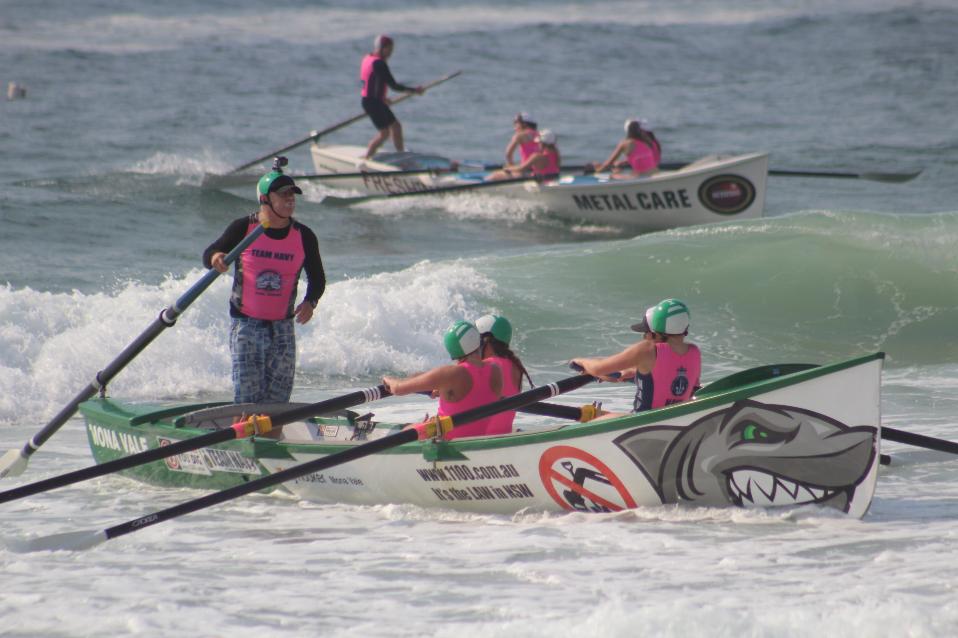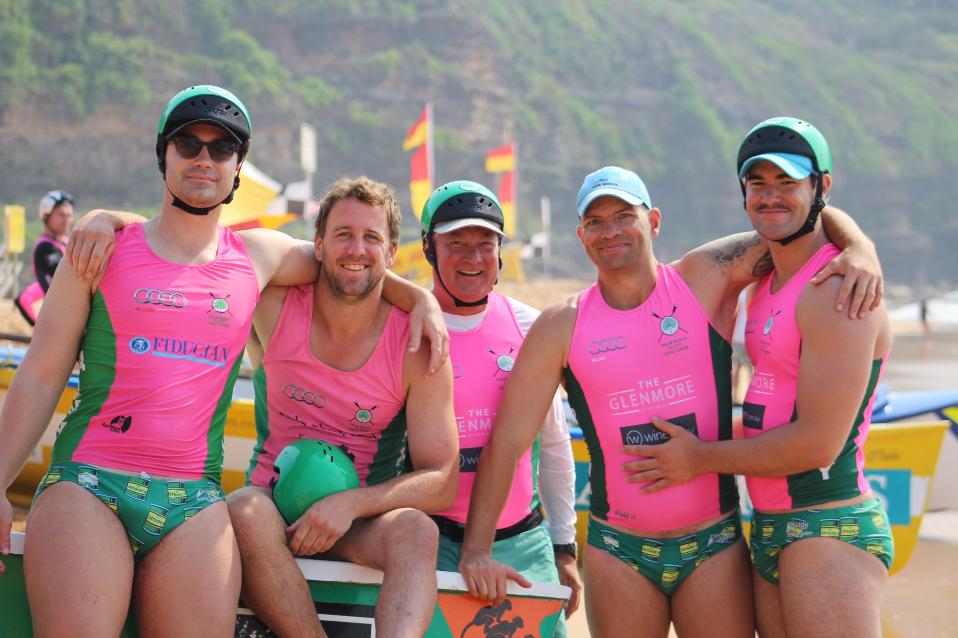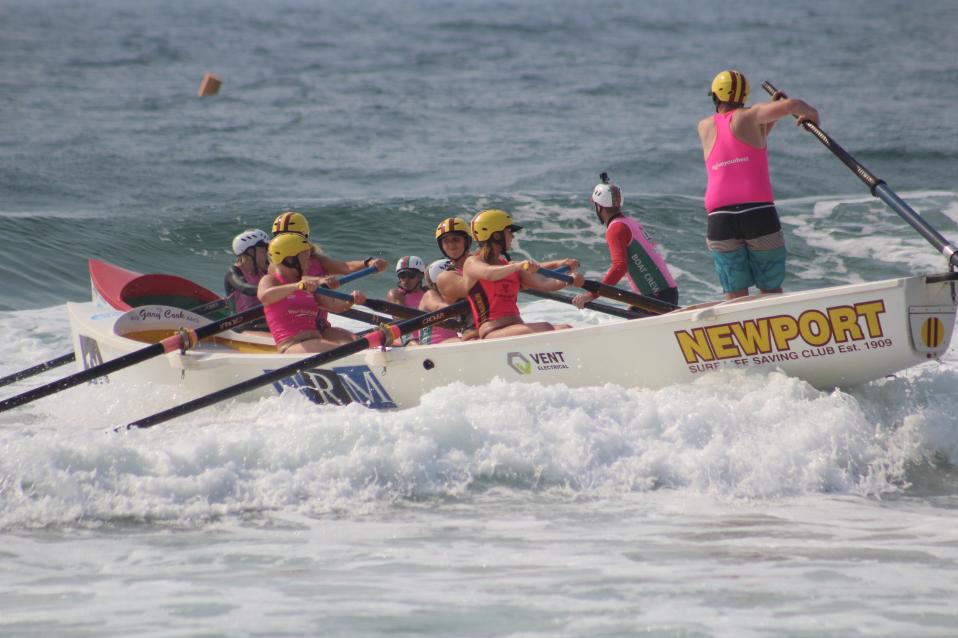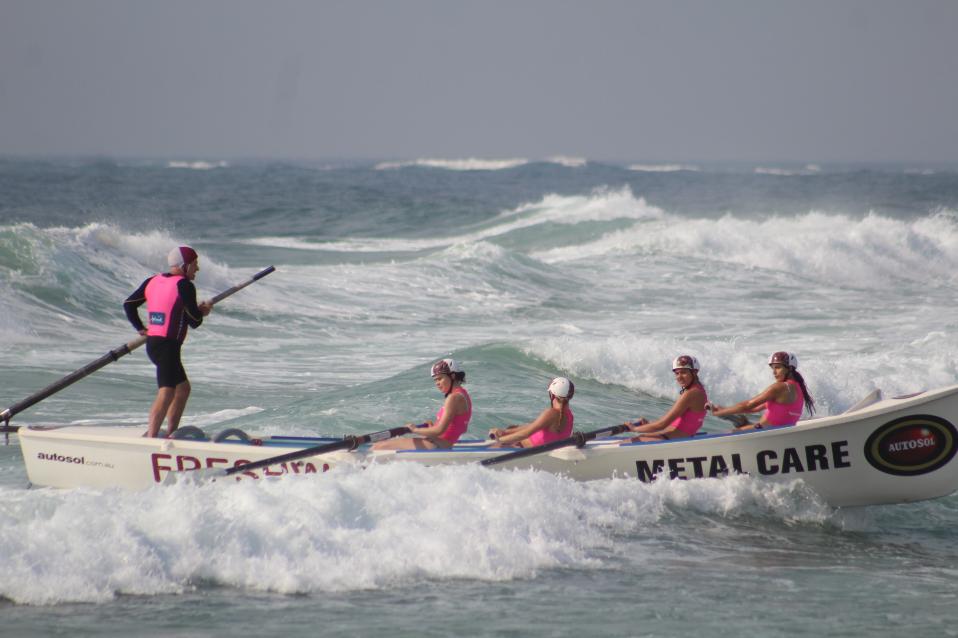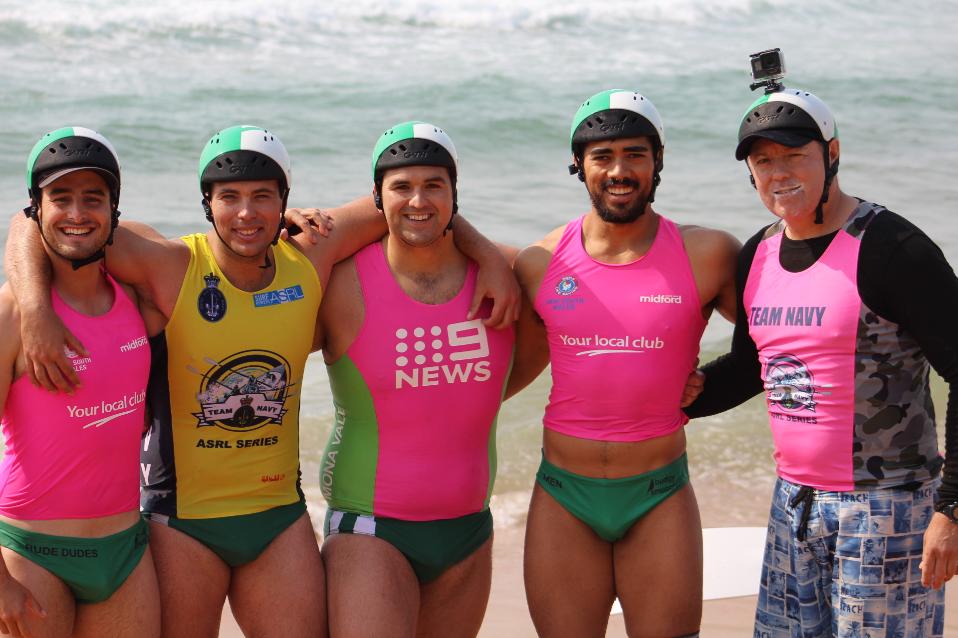 Mona Vale Juggernauts (aka 'Where's Kai?' - due to said Kai often being late for training)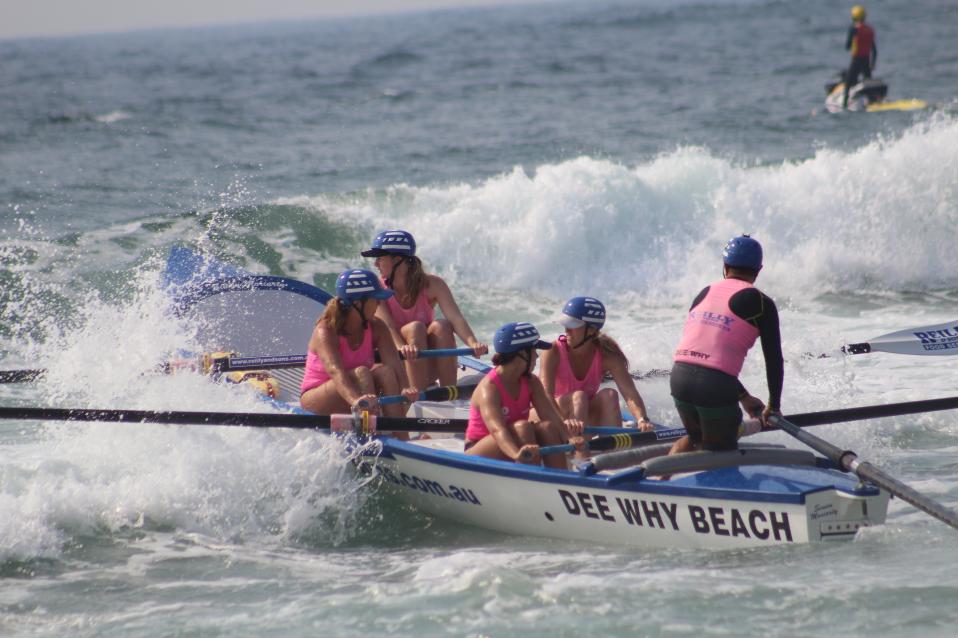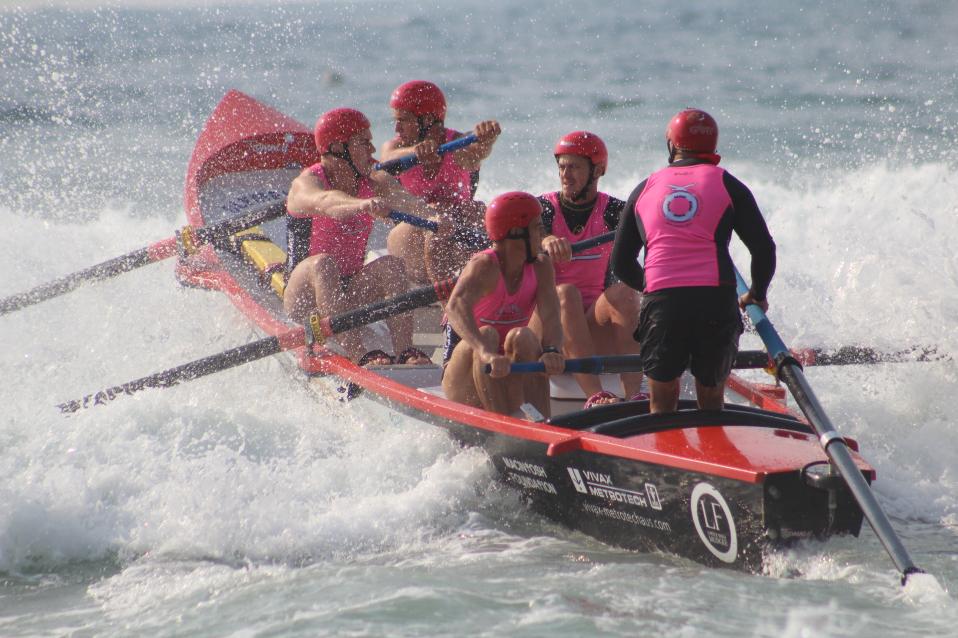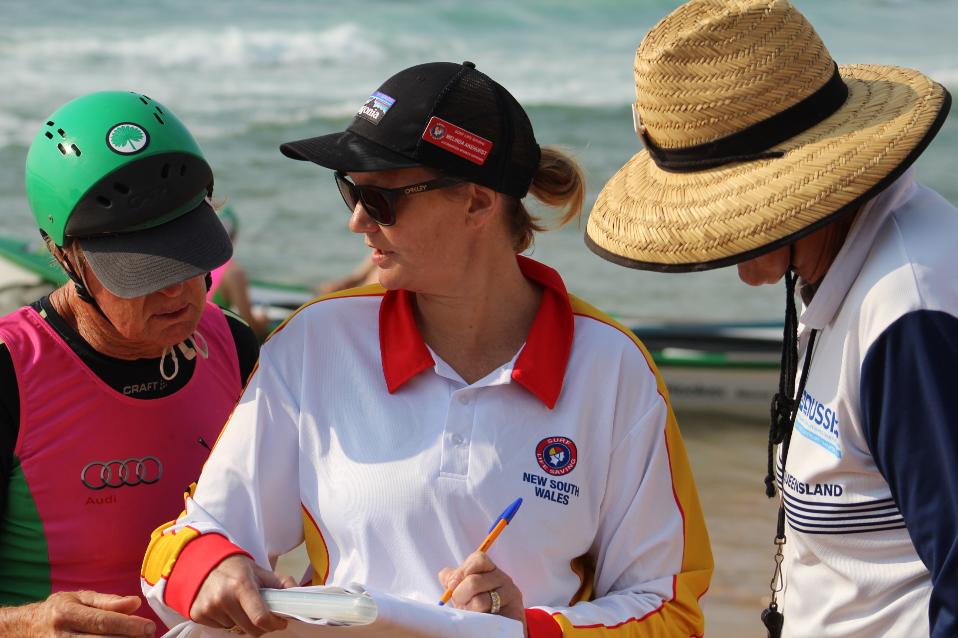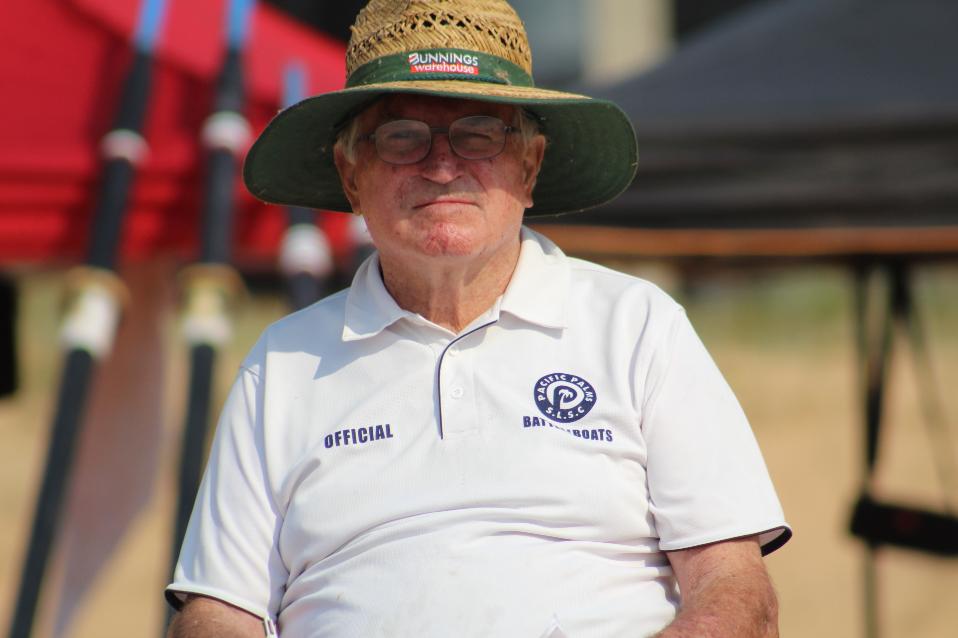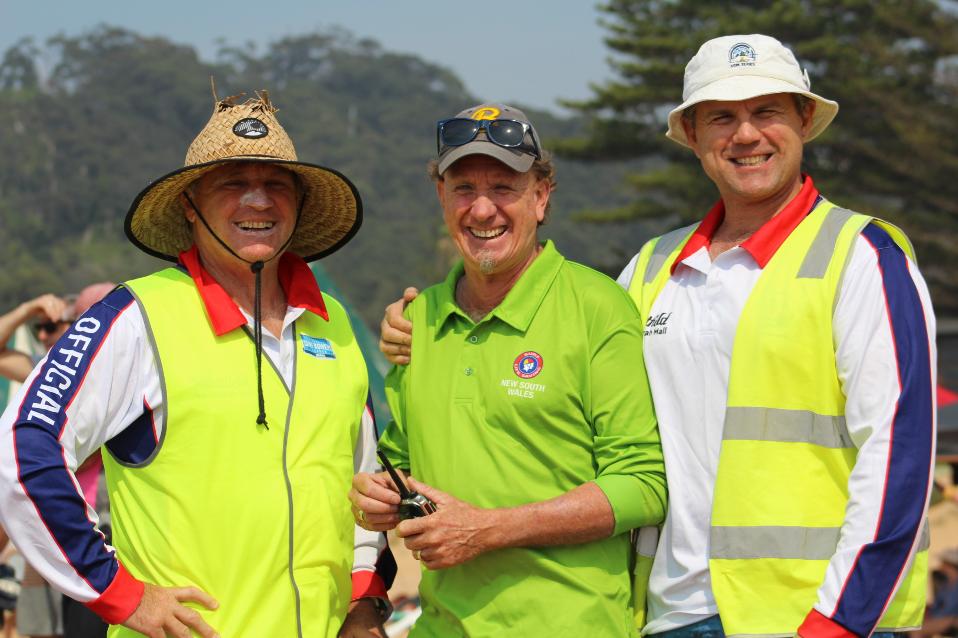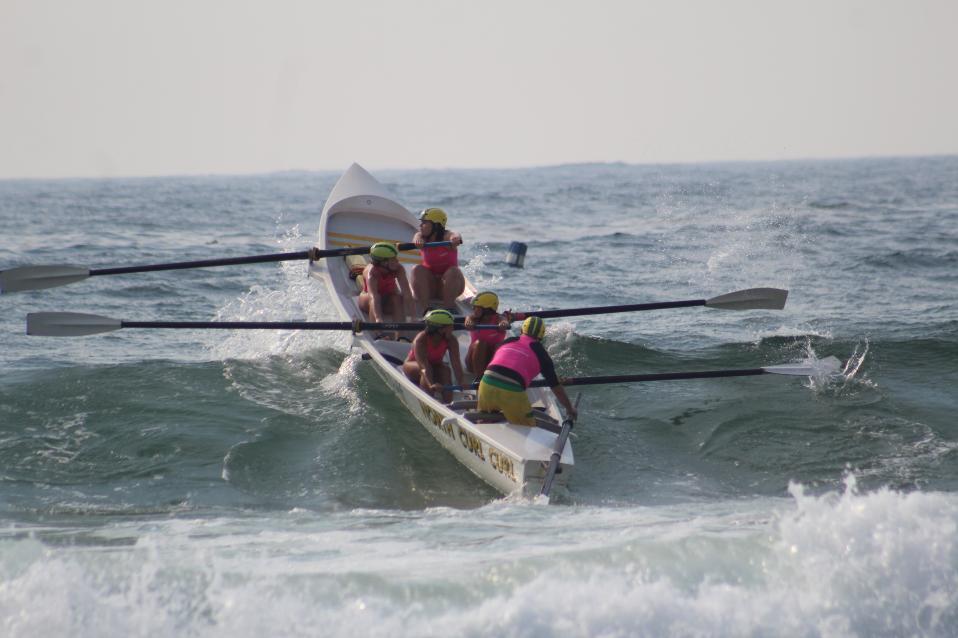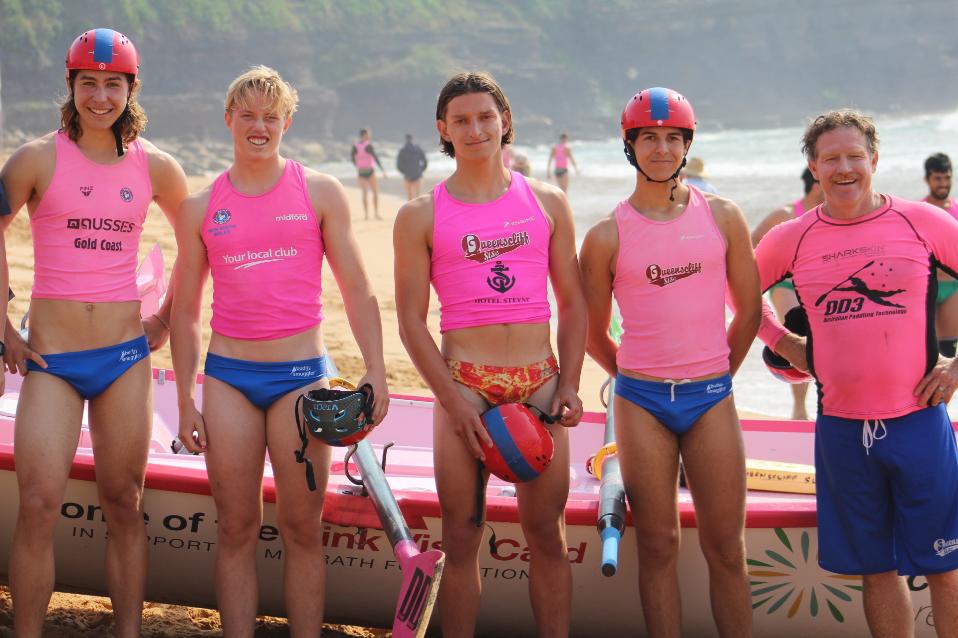 Queenscliff's Blue Car Keys (apparently they, the blue car keys, were lost at first training session and that became their name!)