November 4 - 10, 2018: Issue 382
Bilgola SLSC Hosts Round 1 of the 2018-2019 SLS SNB Surf Boats Premiership
You know you're on the verge of Summer when the Surf Life Saving Sydney Northern Beaches surf-boat premiership begins.
Bilgola SLSC hosted Round 1 in pristine conditions that were a little dumpy towards the shore as the tide lessened but provided smooth clean glorious waves for the run back in. A Brilliant Billy Day - and perfect for new crews having their first carnival!
In other Bilgola SLSC news the Surf Life Saving Foundation announced, officially, on November 2 that Bilgola's President Romilly Madew has been elected to the SLSF Board;
It is with great pleasure we announce the appointment of Romilly Madew to the Surf Life Saving Foundation Board.
Ms Madew is one of Australia's most cutting-edge female leaders, as well as President and Patrol Captain of Bilgola Beach Surf Life Saving Club.
The Green Building Council of Australia's CEO has a tremendous amount of innovative corporate expertise to share with the cause that's incredibly close to her heart.
We are very excited to welcome Ms Madew to our Board and we are looking forward to learning from her extensive experience and insights.
Her deep understanding and personal connection to our frontline lifesaving services will also be of enormous benefit, helping the Foundation team and our amazing donors and supporters get closer to the work our volunteers do every day.
Read more about the appointment of Ms Madew and her accomplishments here
Congratulations Romilly - wonderful news!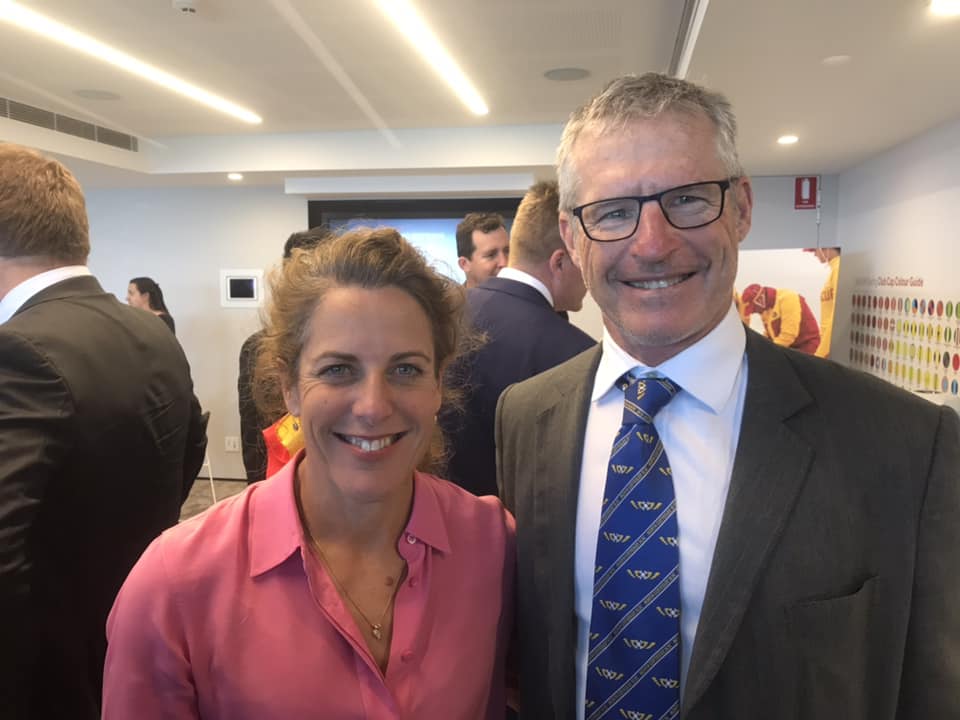 Romilly Madew with Craig Smith-Gander, President of SLSWA at the October 26th, 2018 SLSA AGM

Coming up at Bilgola is their Ocean Swim.
The Blackmore's Billy Swim is Part of the Pittwater Ocean Swim Series - The Highlight of The Ocean Swimming Season in the Northern Beaches.
Thanks goes to the NSW State Government for their support of the Pittwater Ocean Swim Series. The first swim in the series is at Newport on Sunday, 6 January, Bilgola on Sunday 13 followed on 20 January at Mona Vale and the Big Swim (Palm Beach to Whale Beach) on Sunday 27 January. Avalon have changed their swim date to Sunday 14 April.
Each surf club has a range of swim courses and prizes to make the Series the highlight of the ocean swimming season. The Billy Swim includes a 500M and 1500M on this picturesque beach. More on the Pittwater Ocean Swim Series soon.
Round 2 of the 2018-2019 SLS SNB Boat Premiership will be hosted by Newport Surf Club on Saturday November 17th. Well worth getting along and seeing if you're thinking about a visit to another great local surf life saving club and beach.
Round 3 will be at Freshwater November 24th, Round 4 at Long Reef on December 1st, the same day the Australian Selection Event is taking place at Lorne.
The Ocean Thunder Series commences the following weekend, December 8th, at Dee Why and comes back to the same beach after the New Year's break on January 12th.
Results from Round 1 of the Surf Life Saving Sydney Northern Beaches 2018-2019 Premiership
November 3rd, 2018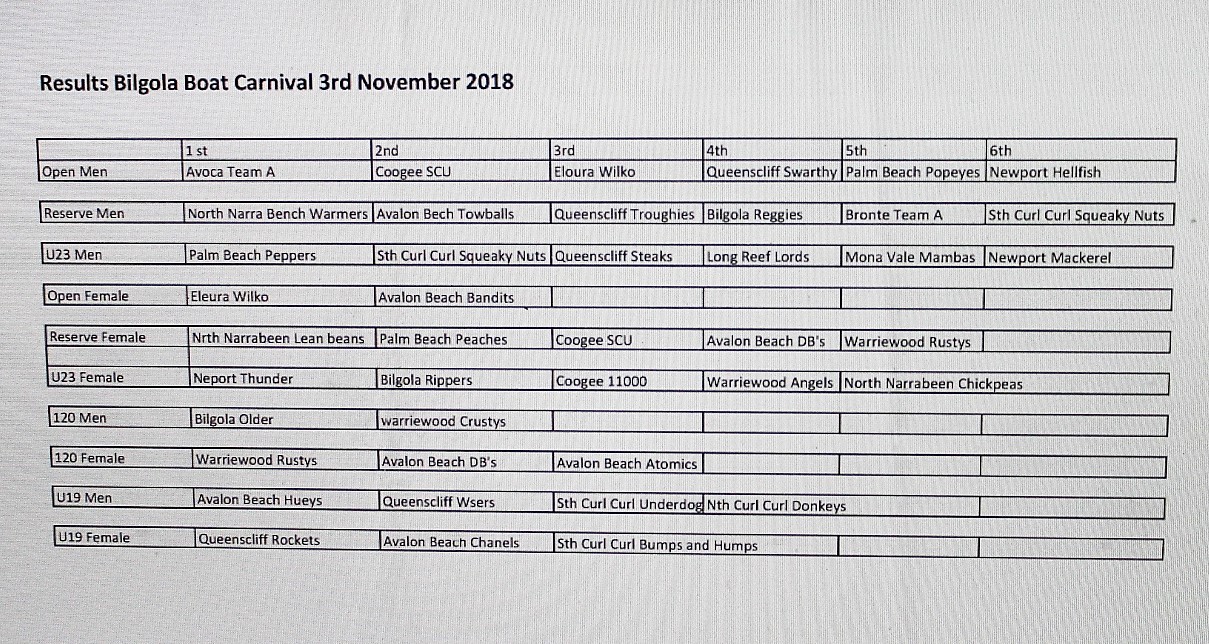 Brilliant Photos by Bill Sheridan and Rowan Jacob run below - thank you gentlemen!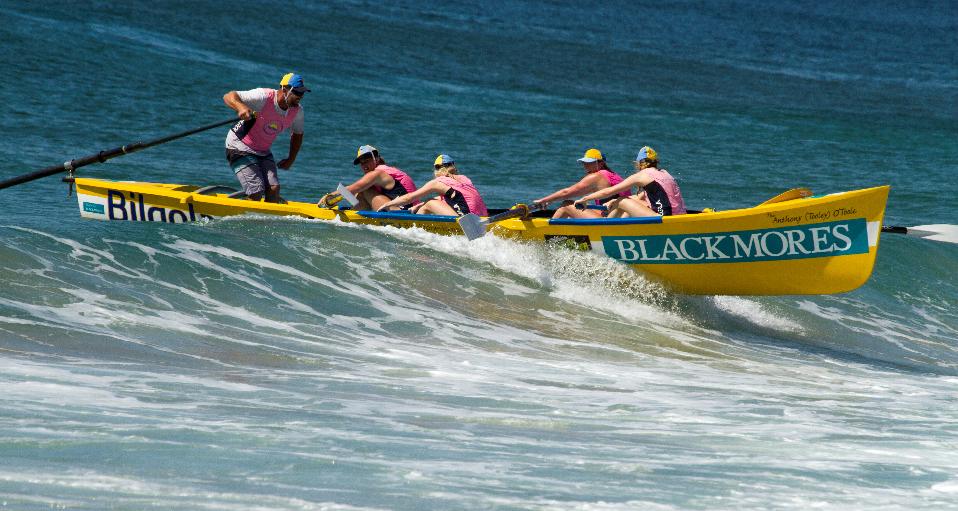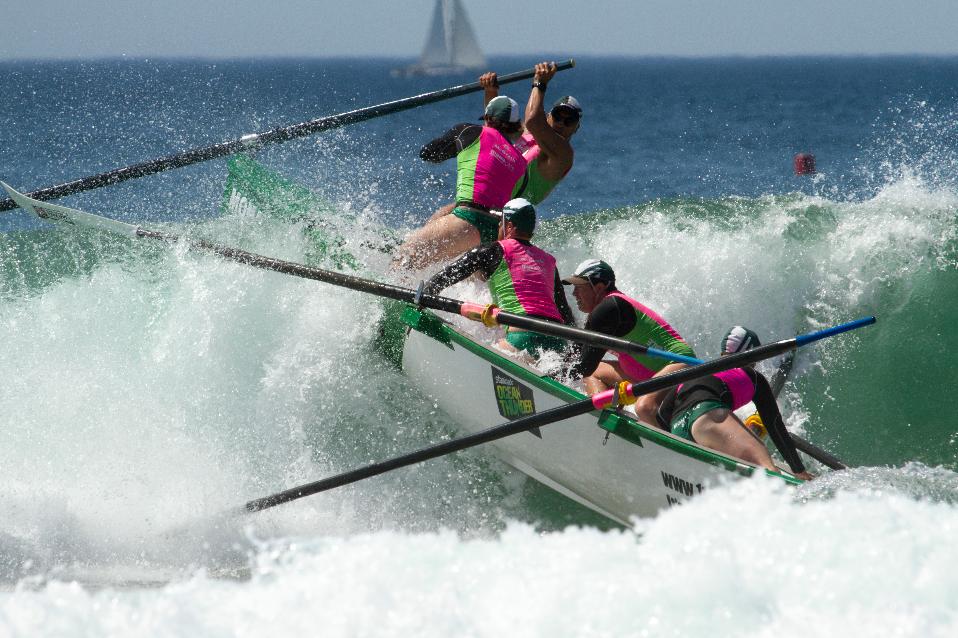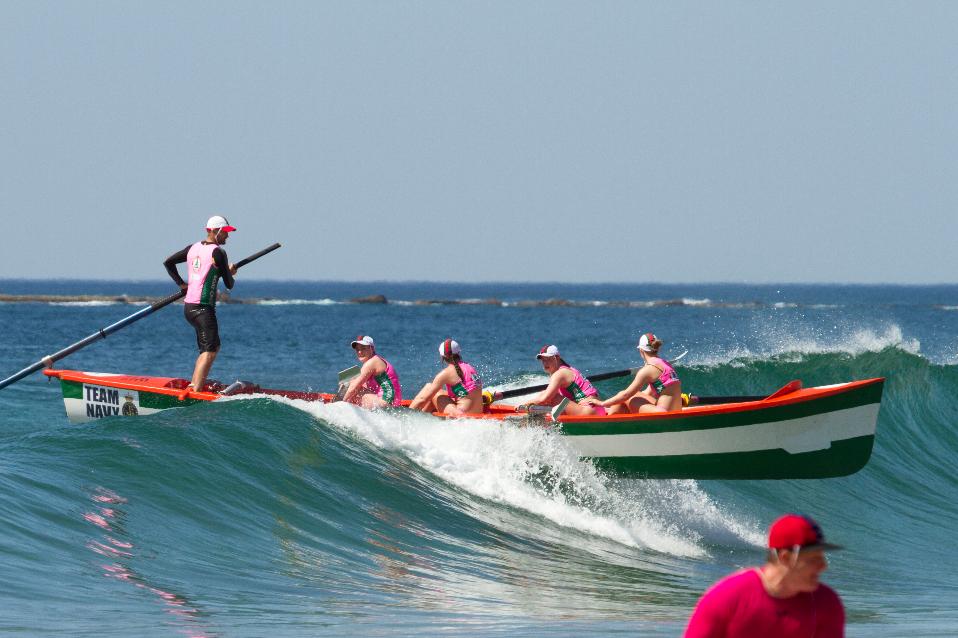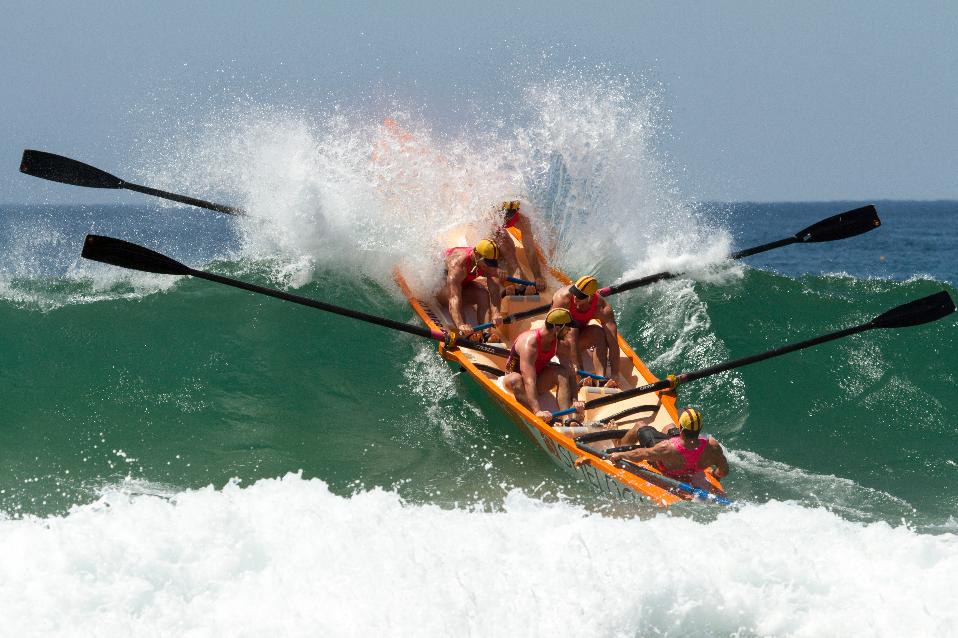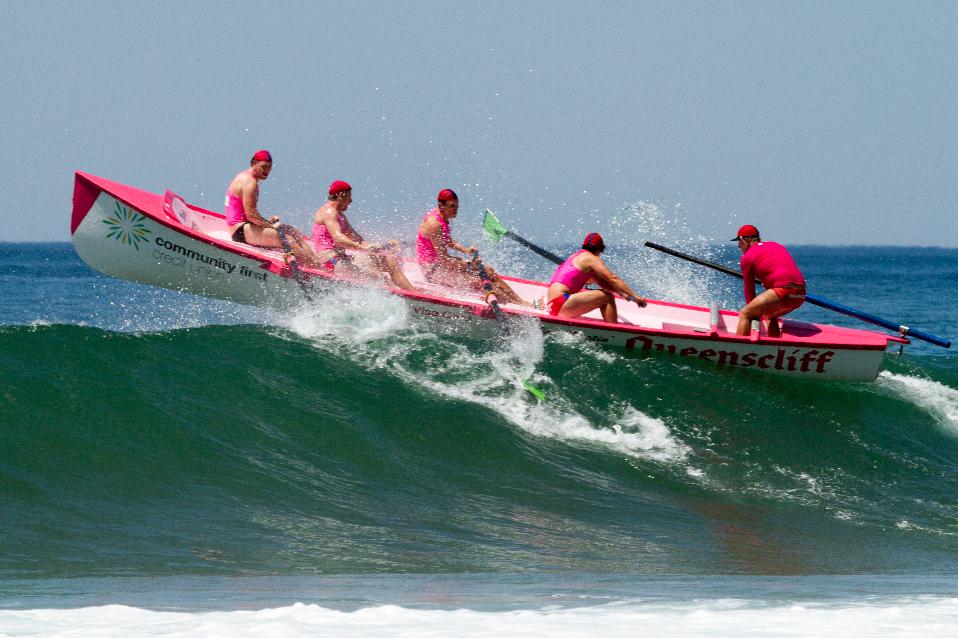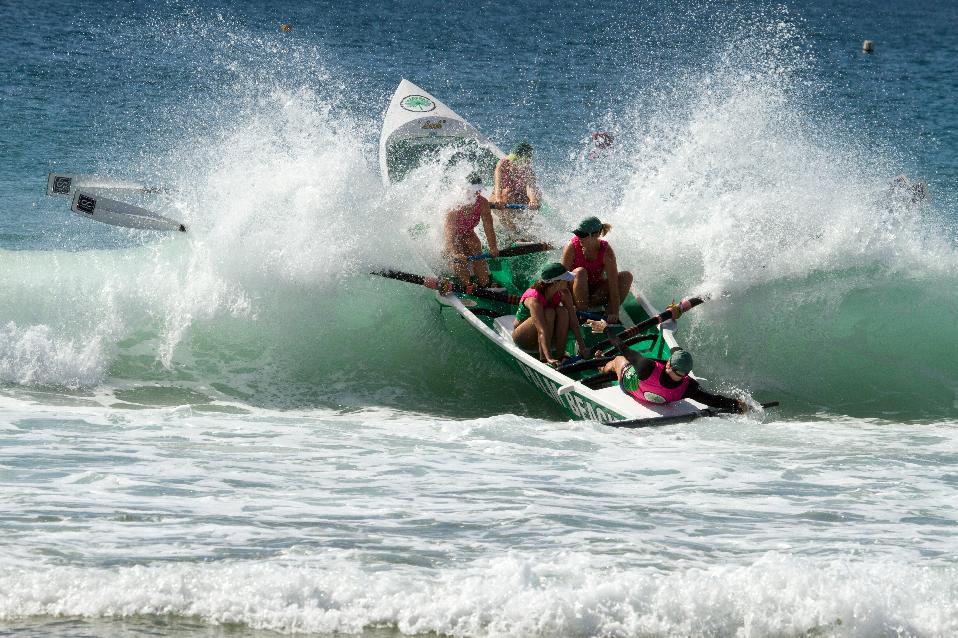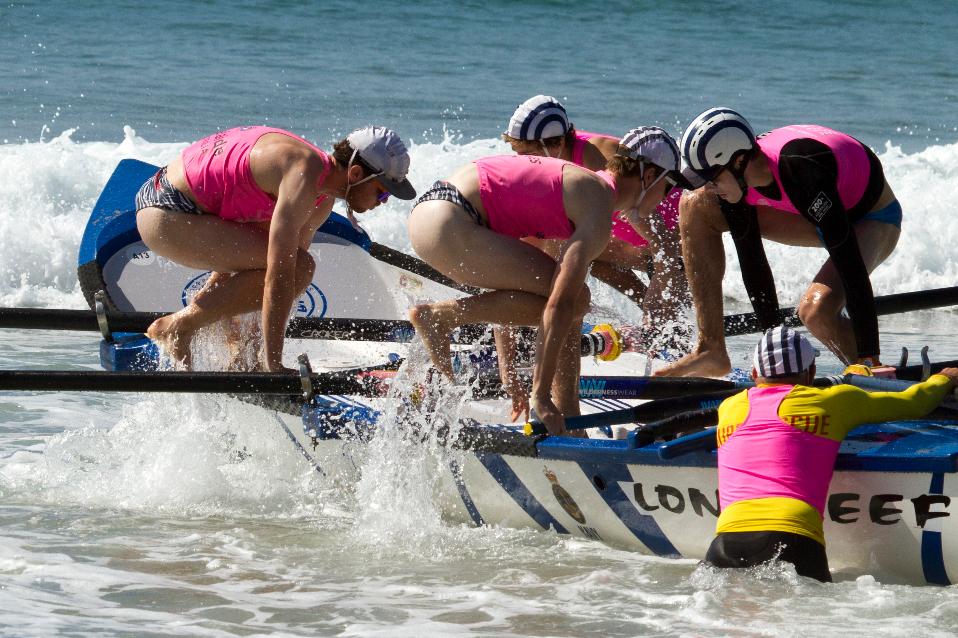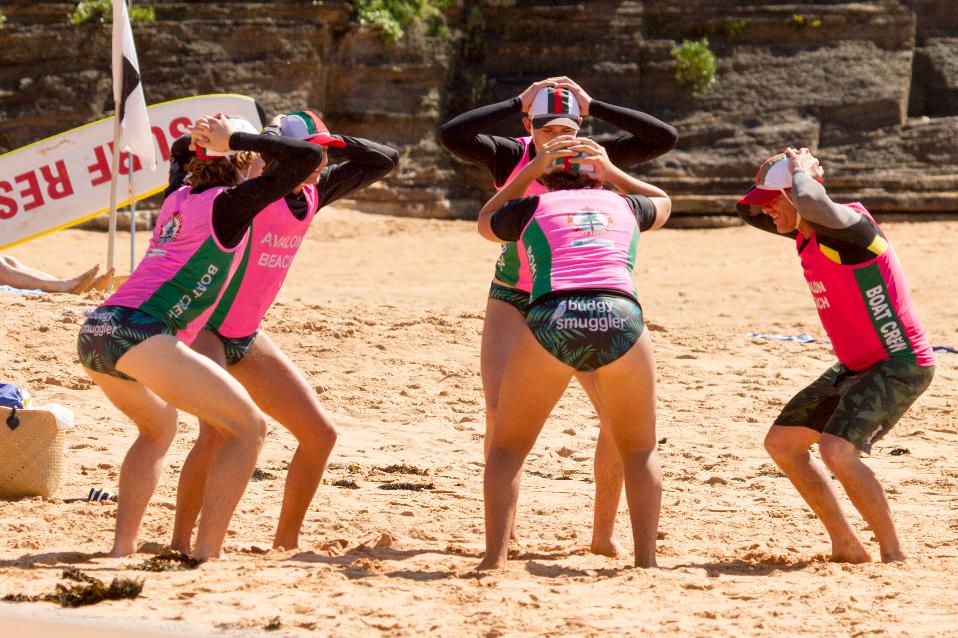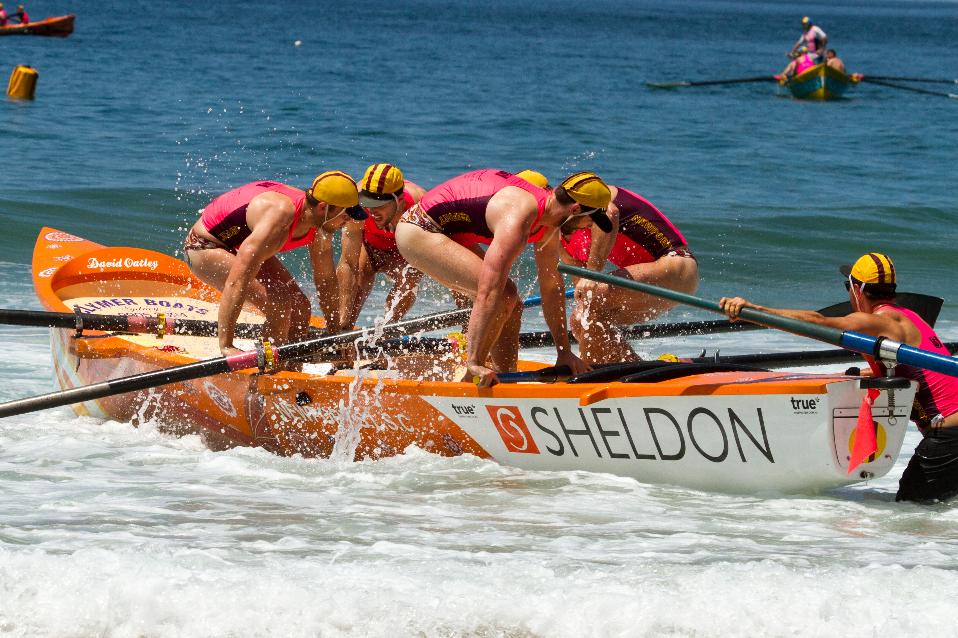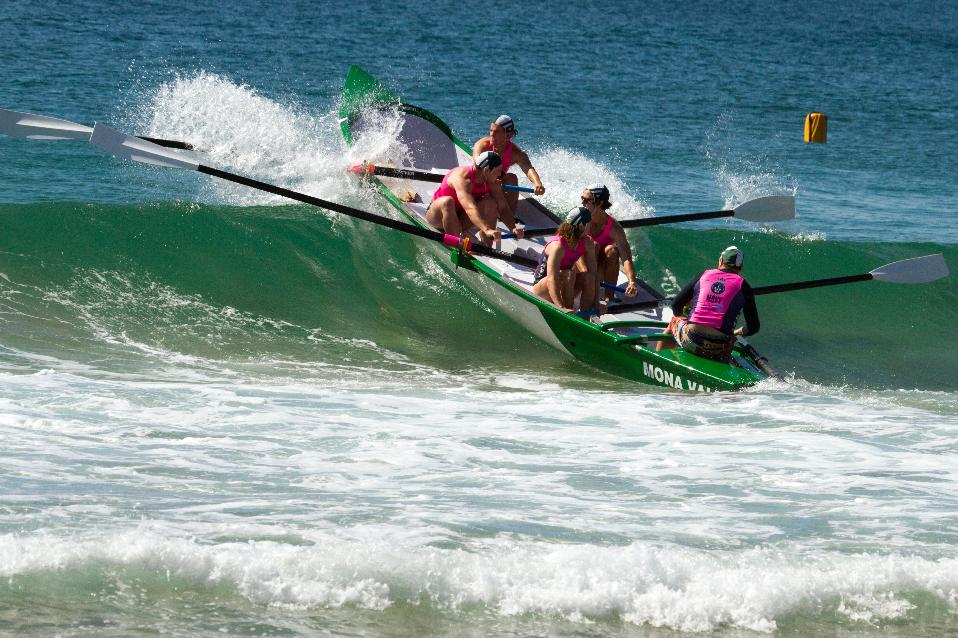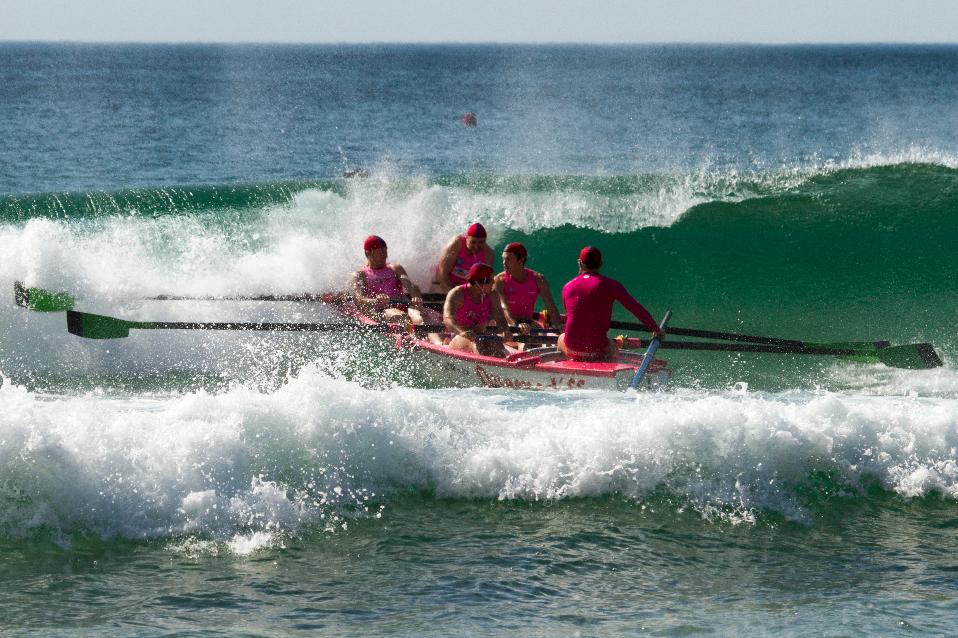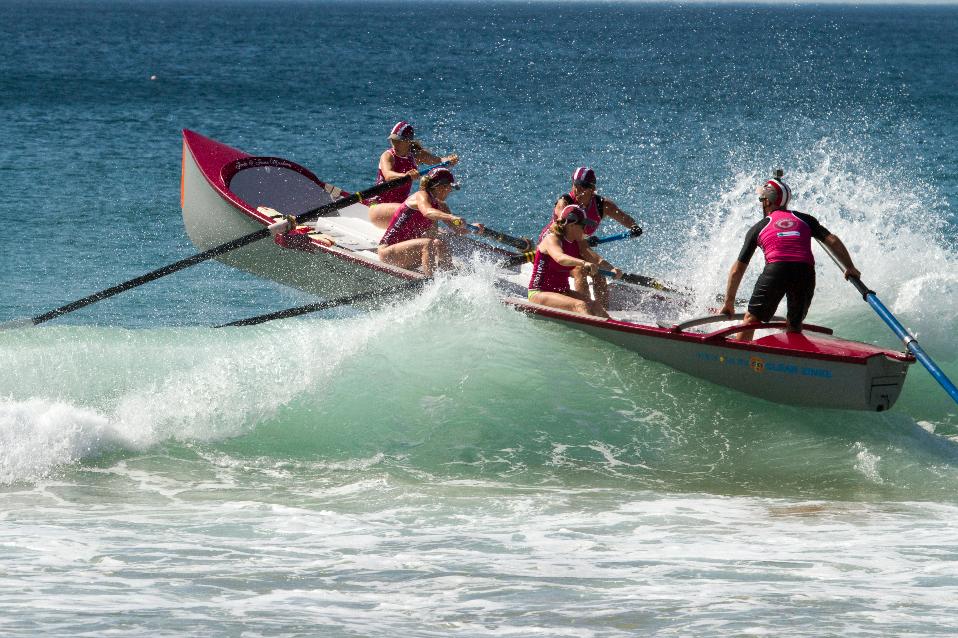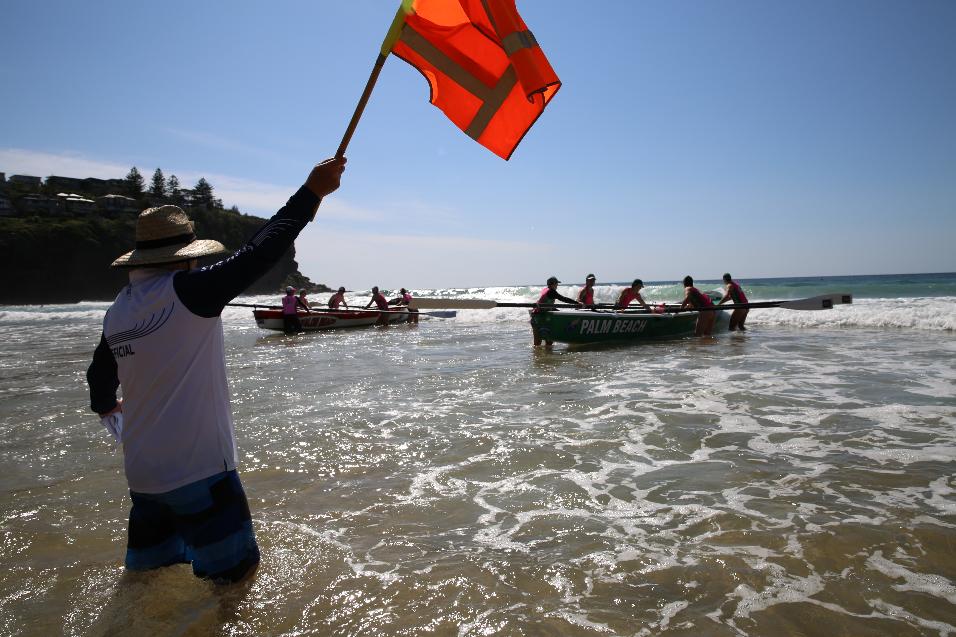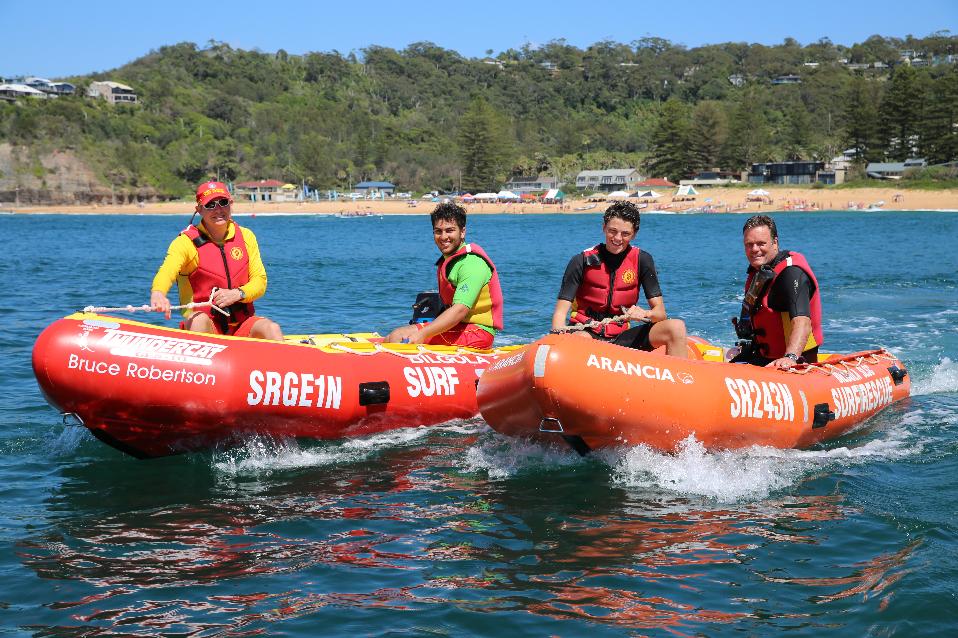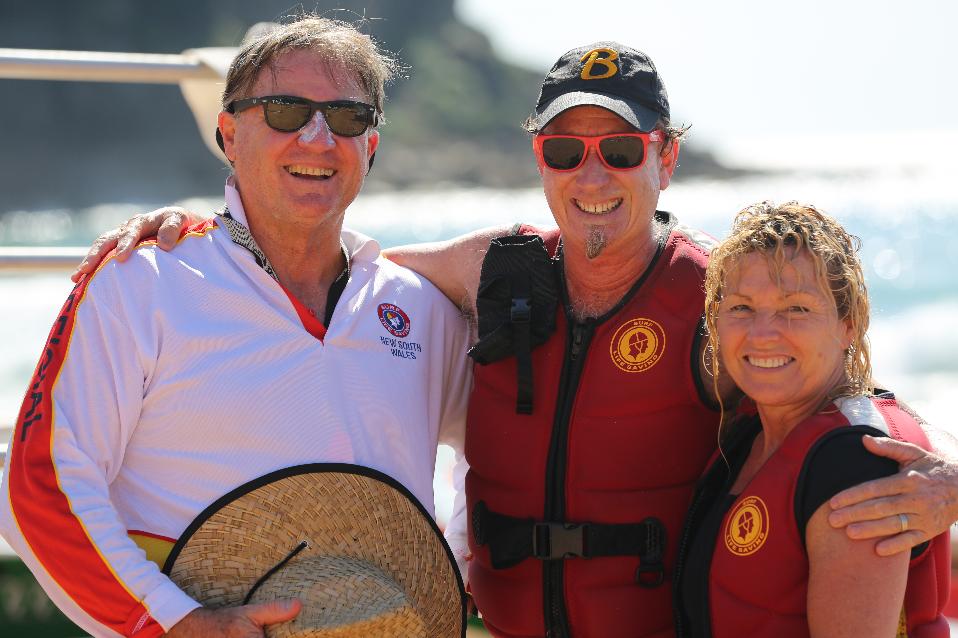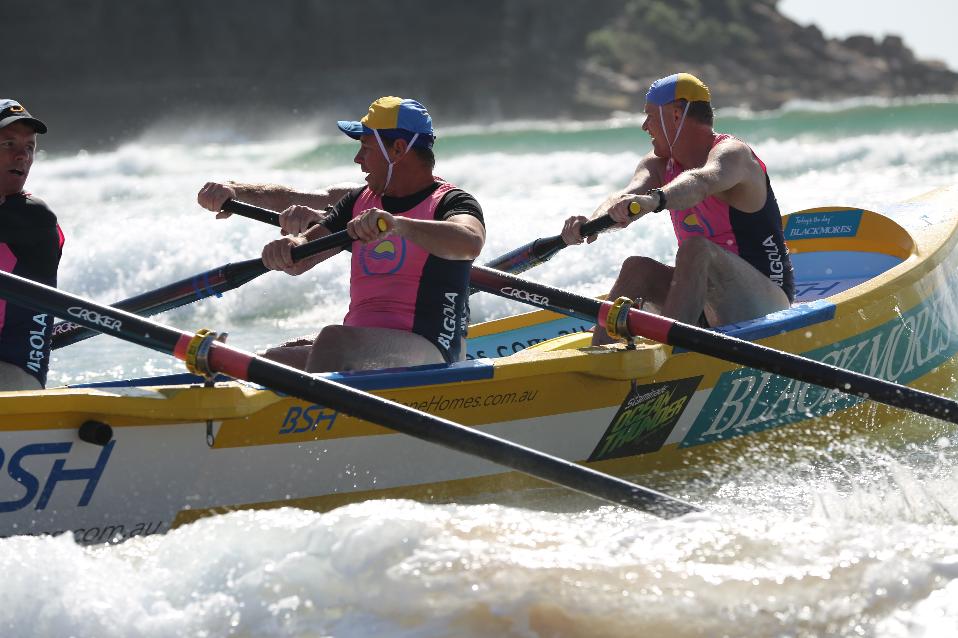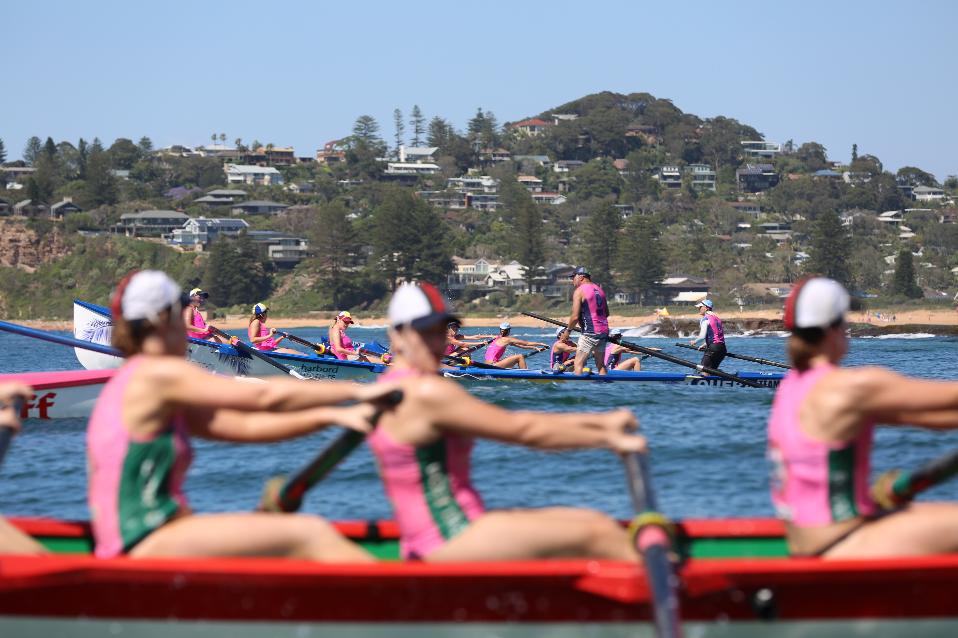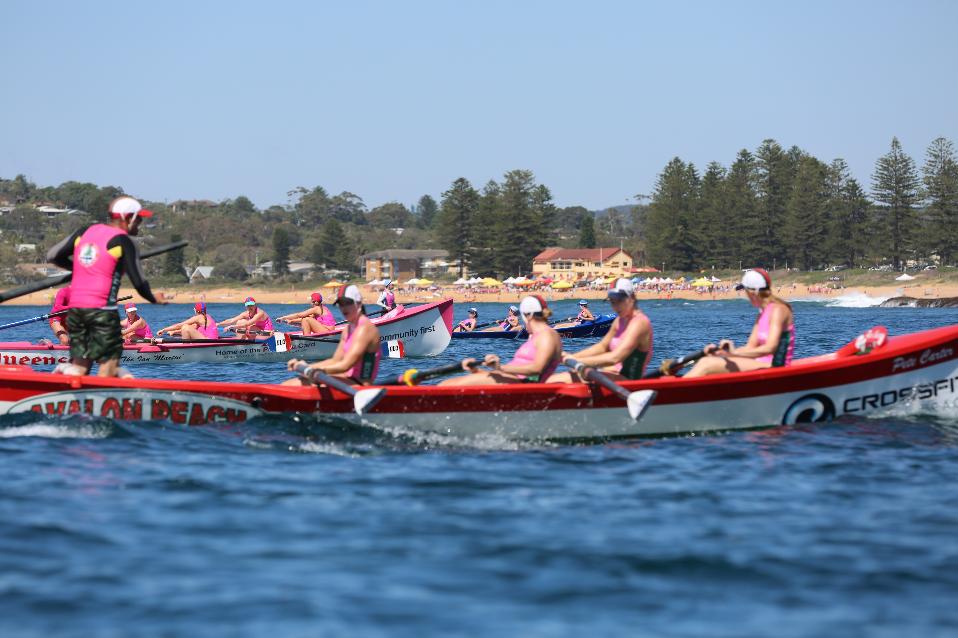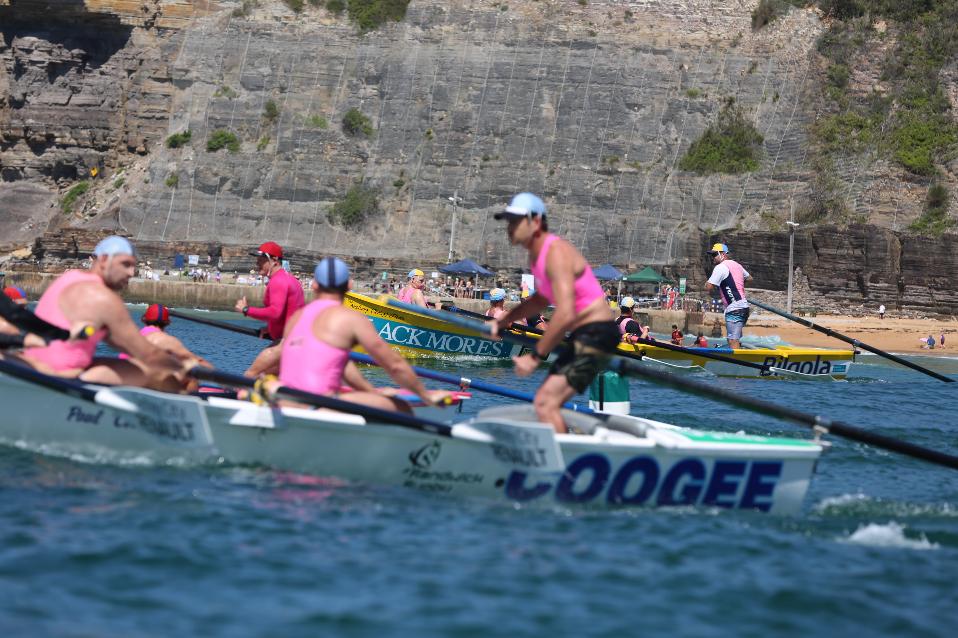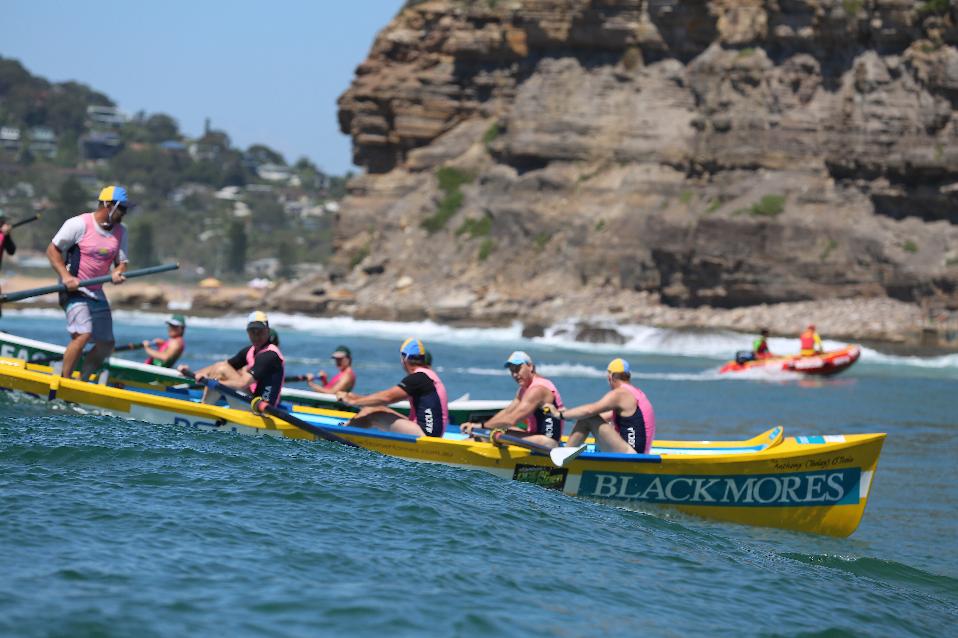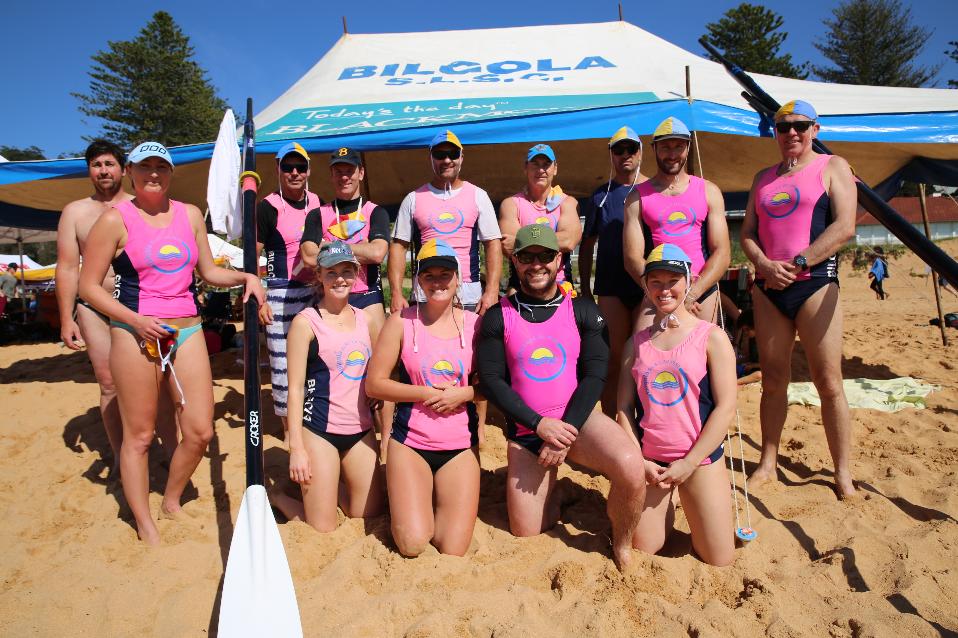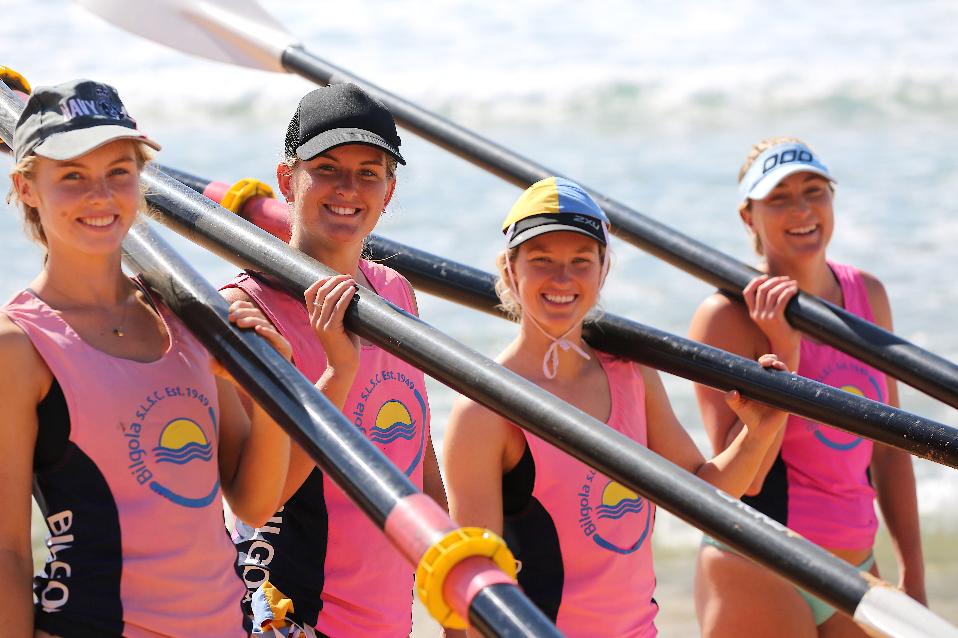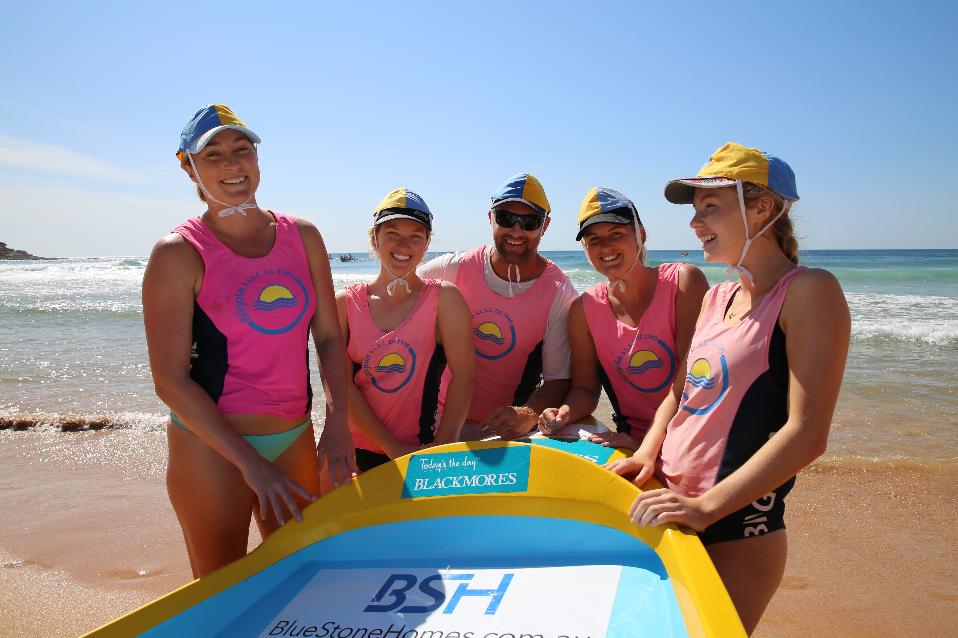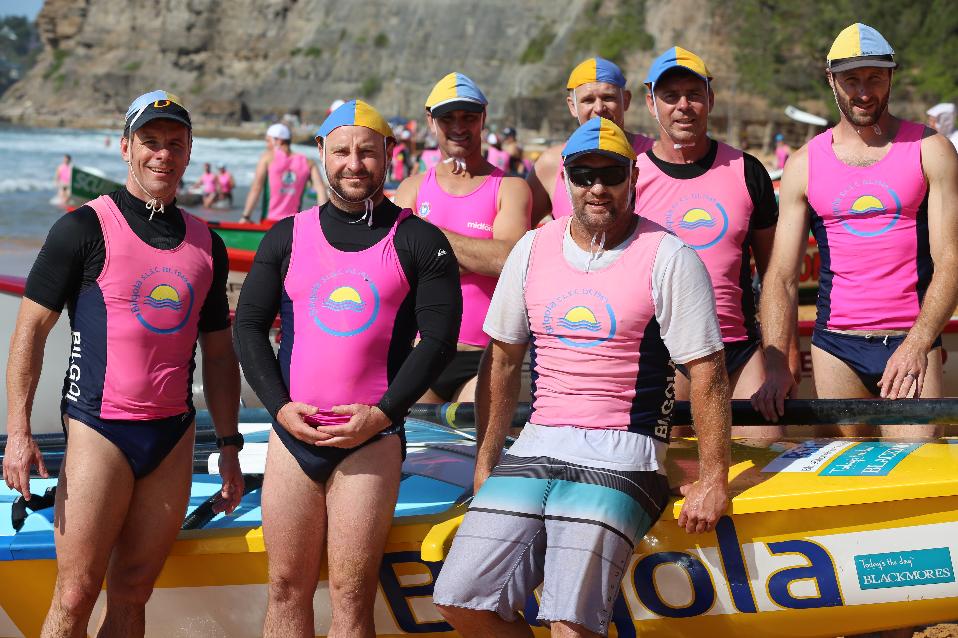 Drone photos by Rowan Jacob