December 18, 2016 - January 7, 2017: Issue 294

Bilgola's Billy Swim: An Open Inspiration To Get Into The Summer Swim Of Things
The Pittwater Oceans Swims 2016-17 Series has opened with the Ocean Swims hosted by Bilgola SLSC.
The Blackmores Bilgola Ocean Swim is the first in the Pittwater Ocean Swim Series and offered two distances this year - t
he main event, a 1.5km, following a polygonal course towards Billie's northern headland, then back south, then back into the middle of the beach. The new, 800m swim is
also
a circuit off the beach.
There was a huge Bilgola life savers safety team on the beach and in the water - Don McManus and his Gold team were out the back, jetskis, Bilgola's cadets with life buoys in the water, and all eyes in the beach watching out for every entrant.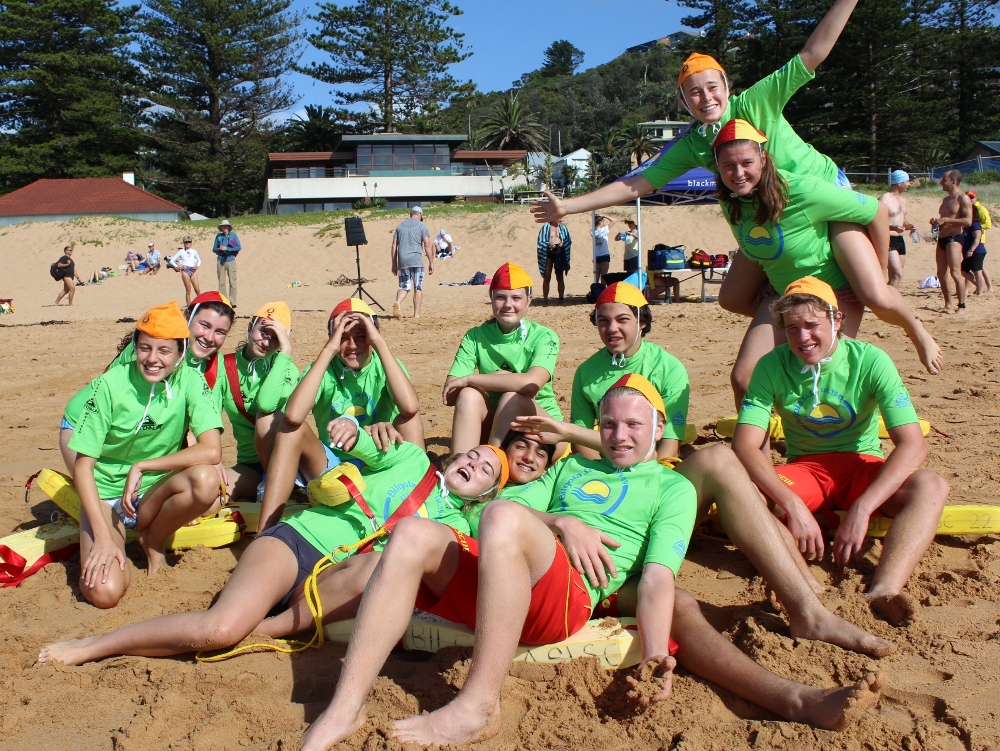 In the main swim Wally Eggleton
came back through the gates first in a time of 17 minutes,52 seconds.
Natalie Woods was first lady back in 21 minutes, 26 seconds.
Peter Thiel was 11 seconds behind Wally in the long swim and placed first in the 'warm up event', as some swimmers dubbed it, sprinting back in 12 minutes and 31 seconds.
Pittwater's MP, Rob Stokes, who seems to be either in every swim of the Pittwater Series each season or on the sand as a member of Mona Vale SLSC when their swim is being run, finished the longer swim in a time of 28 minutes and 7 seconds.
December 11, 2016: - Bilgola - Finishers - 305, M - 205, F - 100
1.5km - Finishers - 218, M - 156, F - 62
800m - Finishers - 87, M - 49, F - 38
The o
ther swims in the series -
Newport (Jan 8
),
Avalon (Jan 15
),
Mona Vale (Jan 22
), and
Palm-Whale (Jan 29
)-
Newport is Race 2 in the Pittwater Swim Series 2016/17. Swimmers who do at least three of the five swims in the series will go into a draw to win a weekend in Byron Bay to take part in the Byron Bay Swim on May 7, 2017.
The Pittwater Swim Series is a collaboration between the clubs involved - Bilgola, Newport, Avalon, Mona Vale, Warriewood, Pal and Whale beaches and raises funds invested back into in saving lives through upgrading and maintaining equipment and training.
Some of the 2016 Bilgola Beach SLSC's 2016 'Billy Swim' runs below.
A Pittwater Online News Album is available
HERE
for those who would like to keep a copy of any pictures for their own Family Albums. And more are on the
OceanSwims website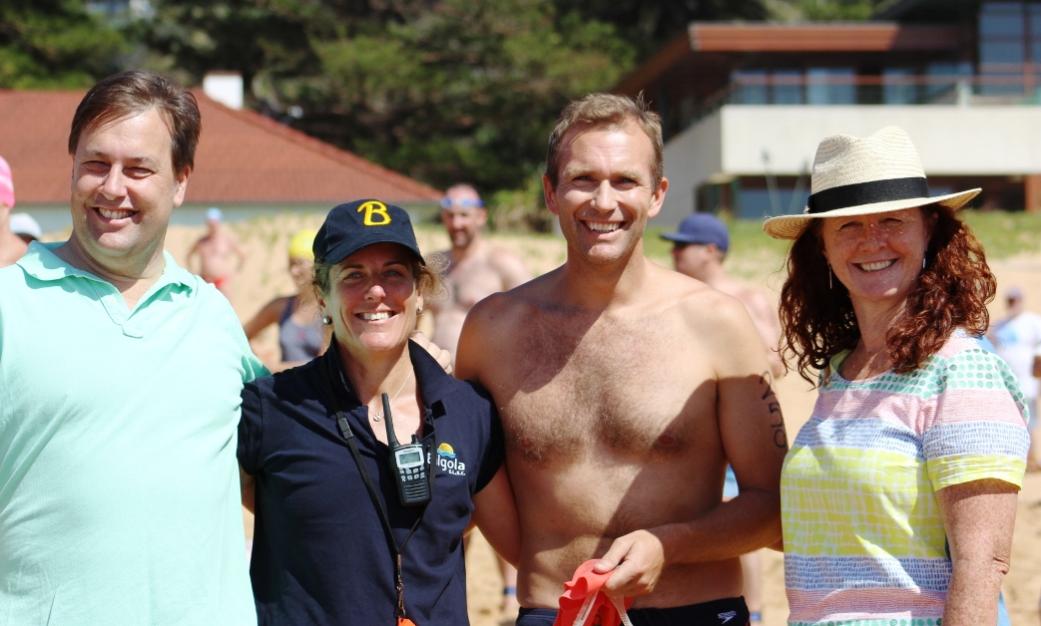 Jason Falinski, MP for Mackellar, Romilly Madew, President Bilgola SLSC, Rob Stokes, MP for Pittwater, Kylie Feguson, NB Council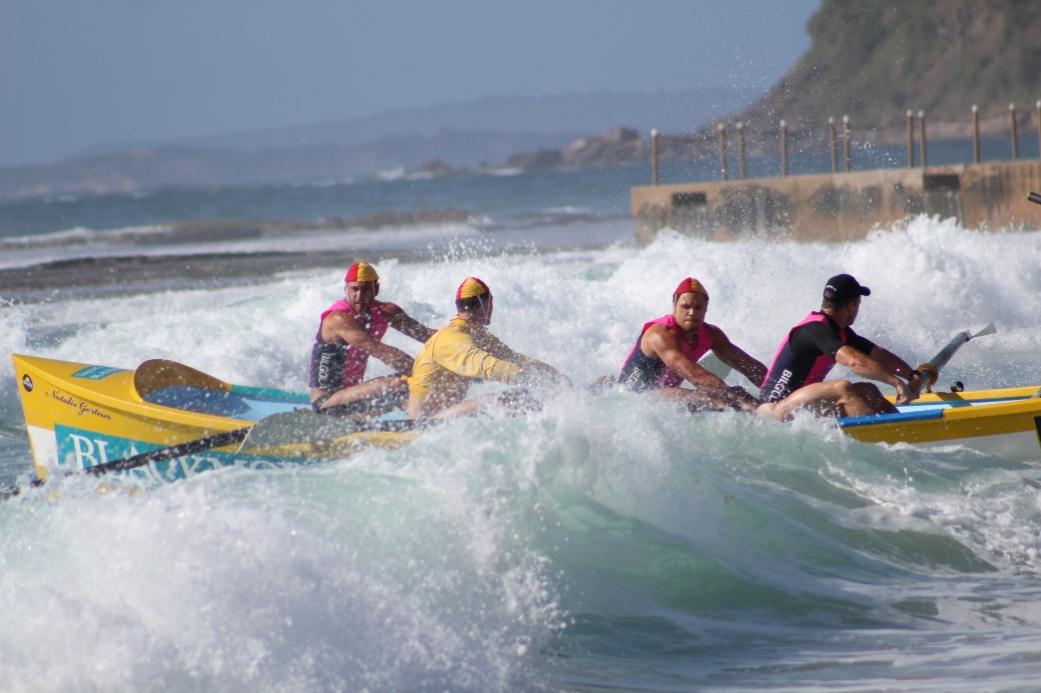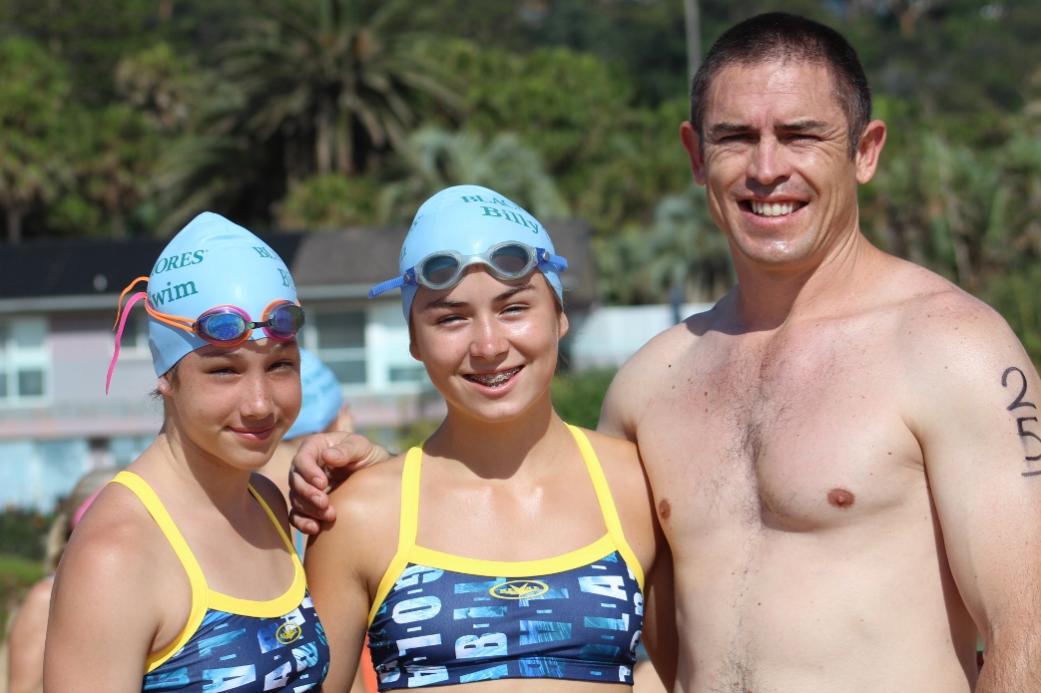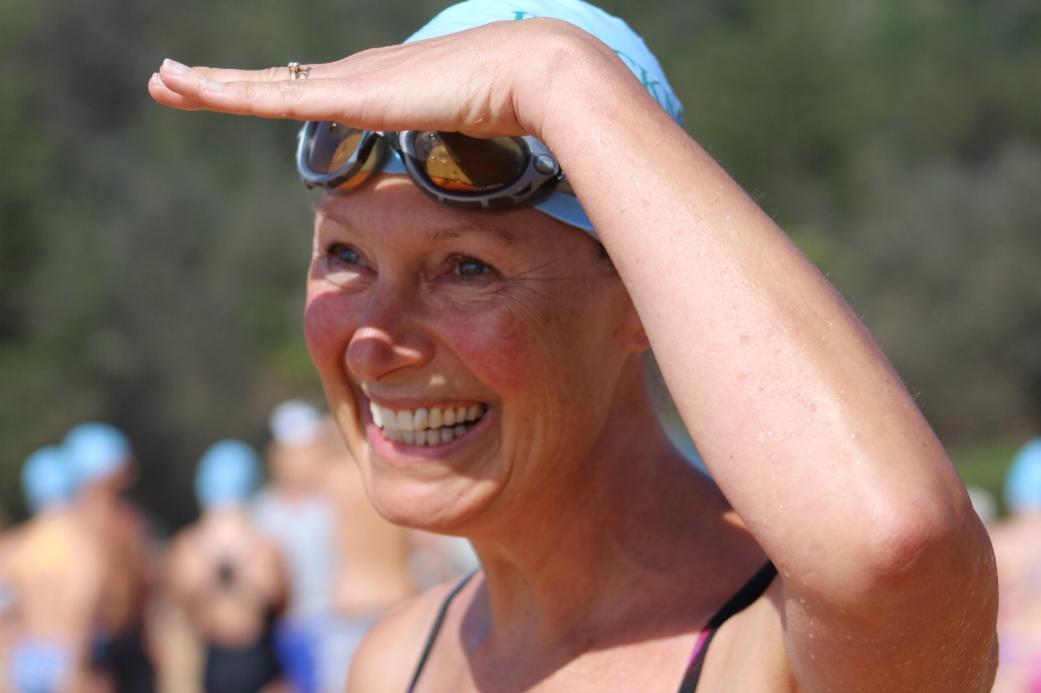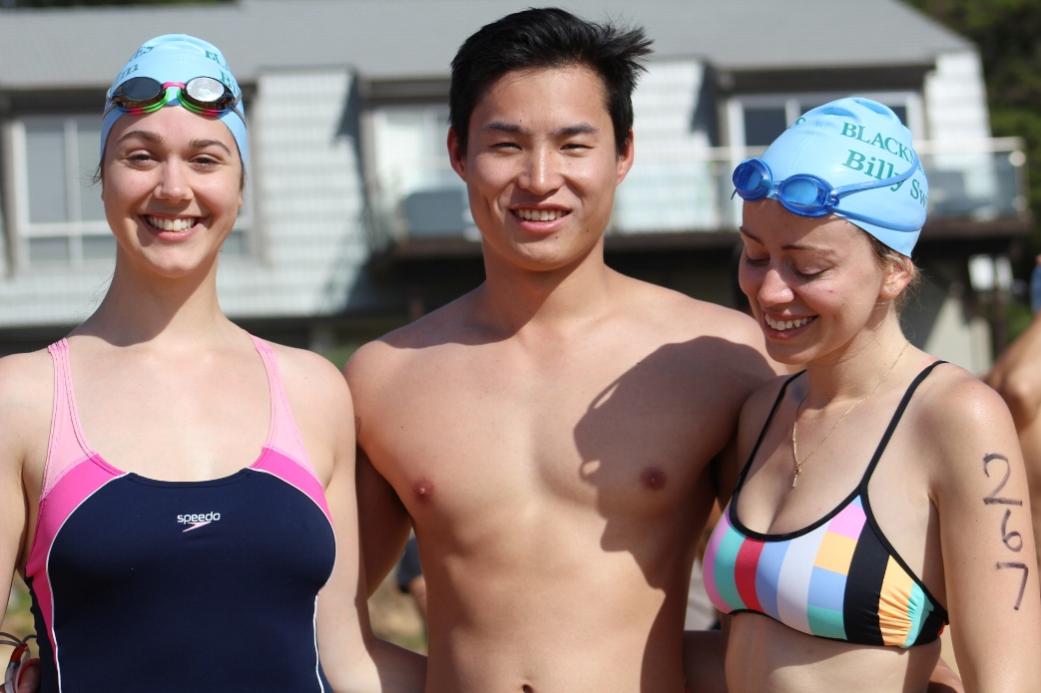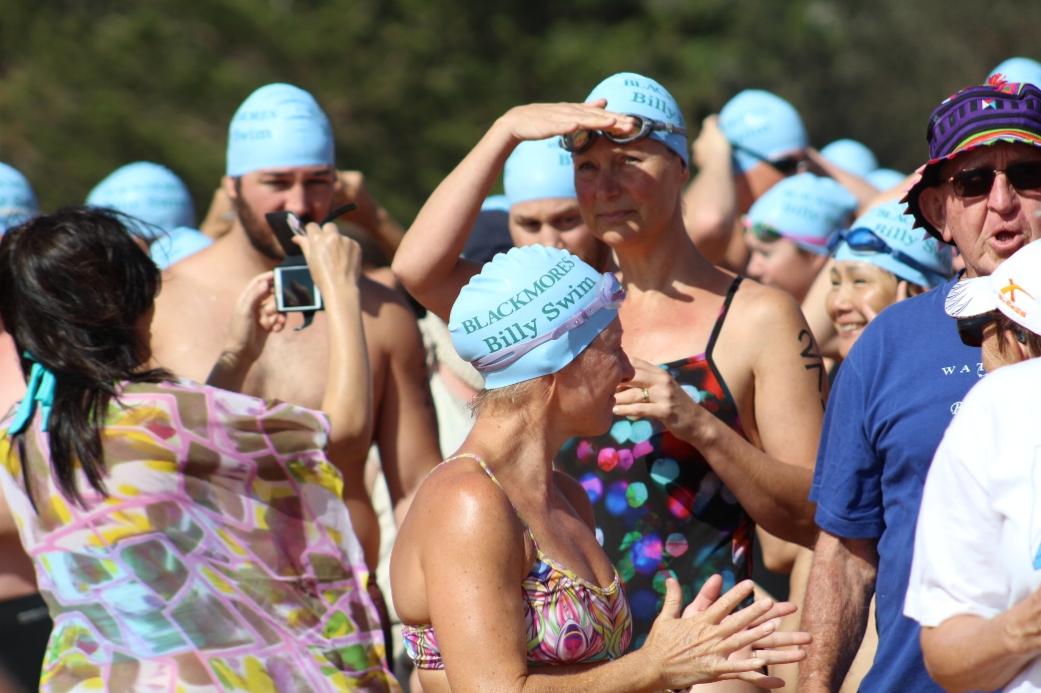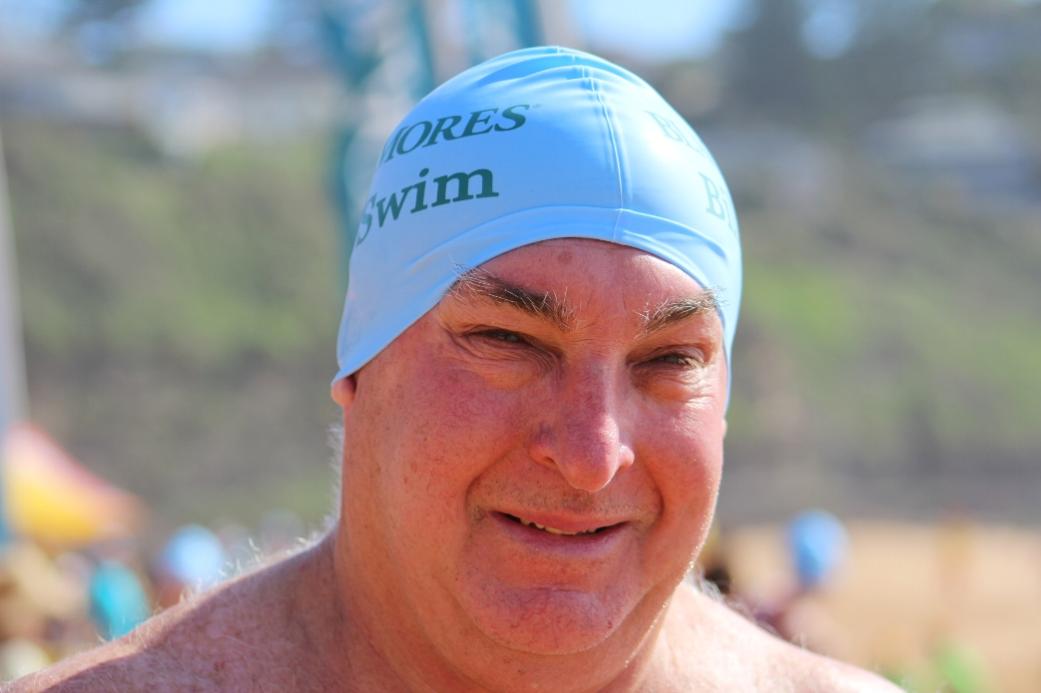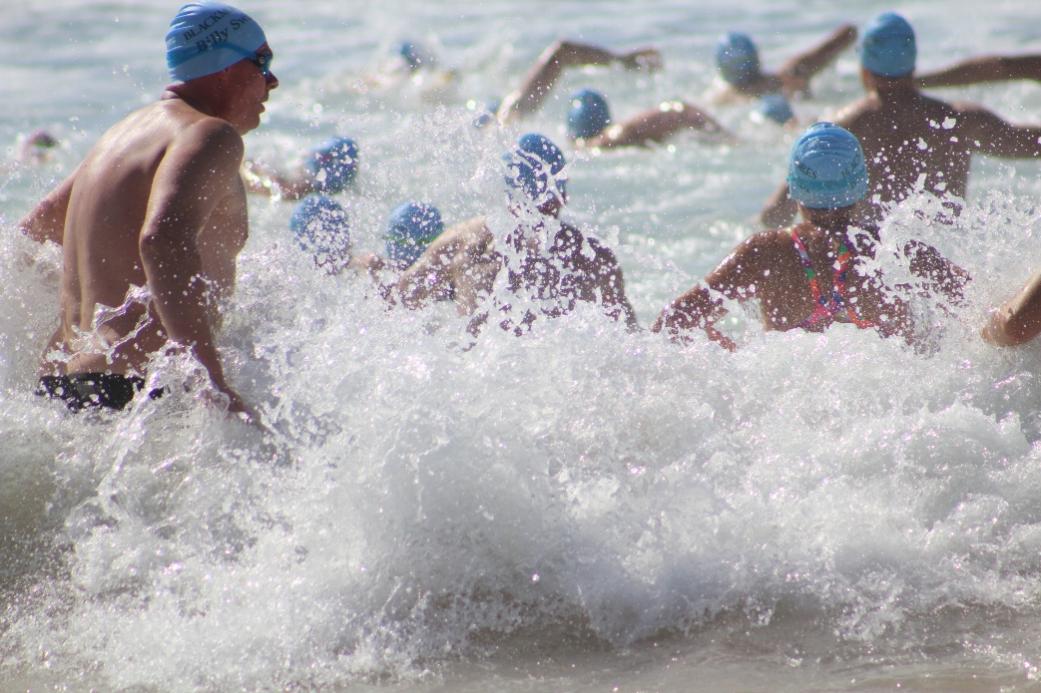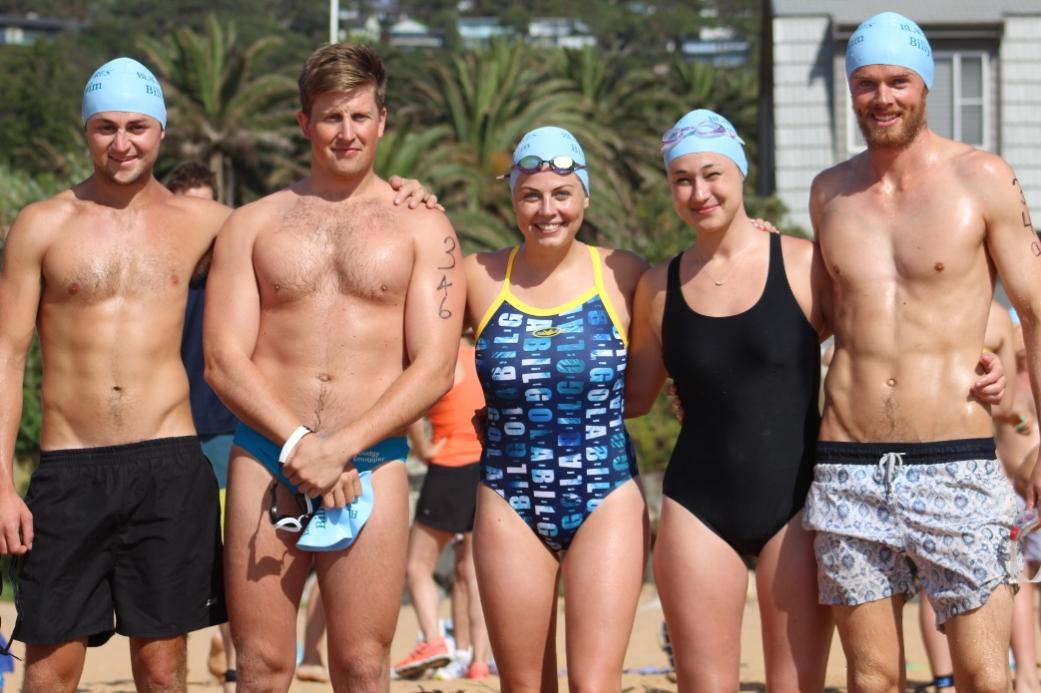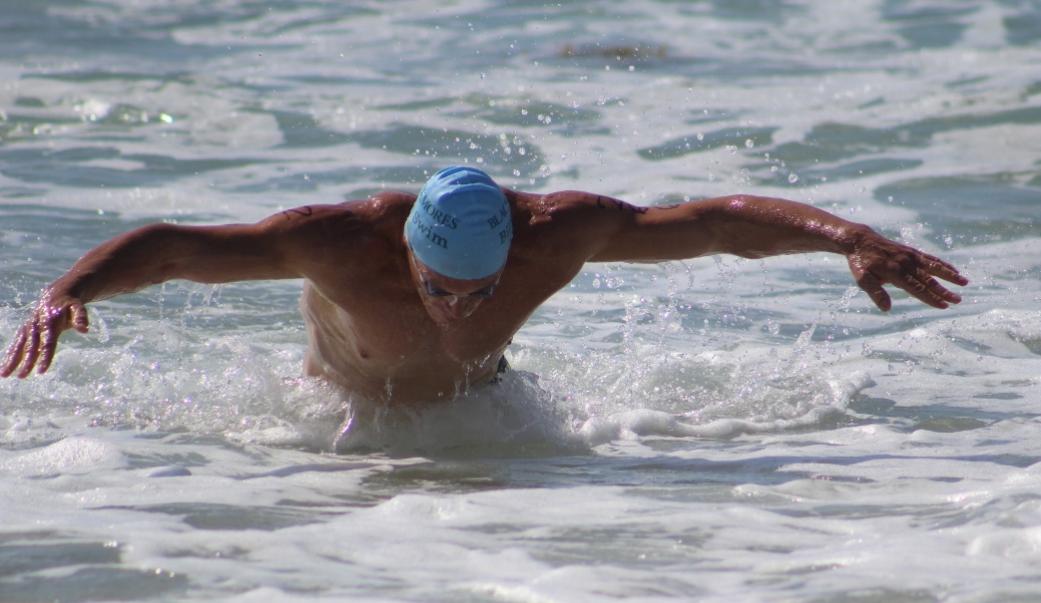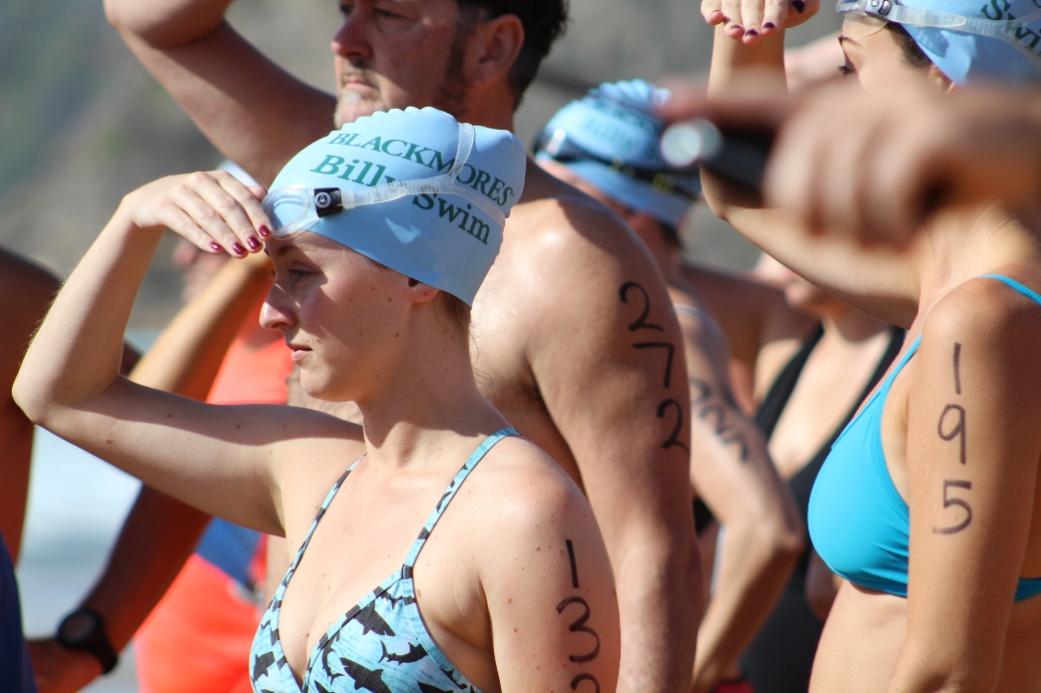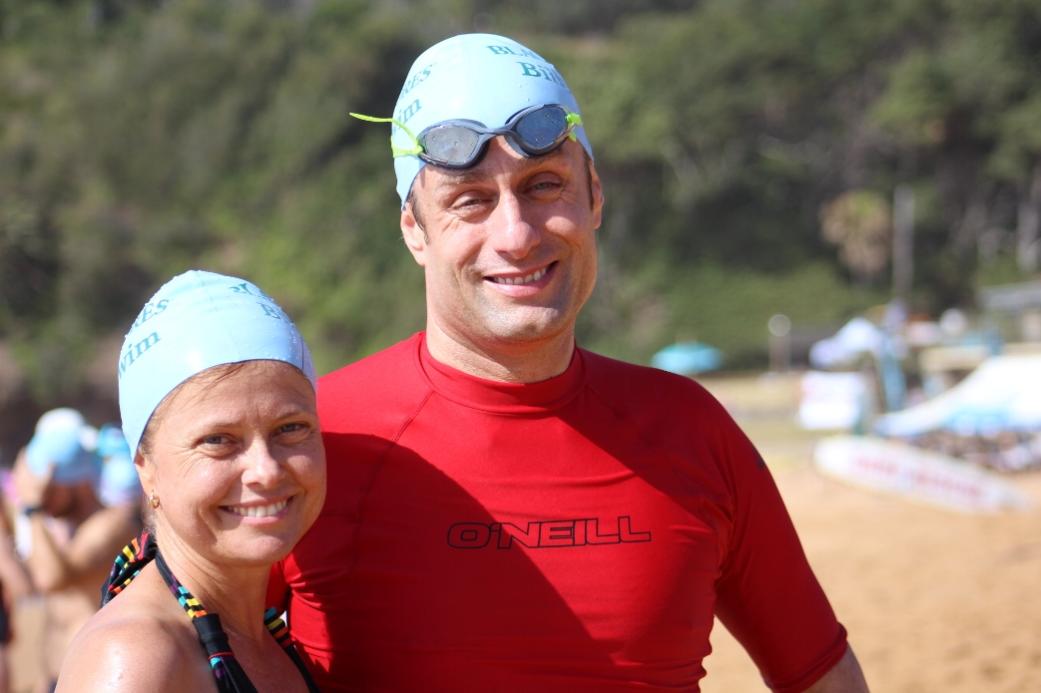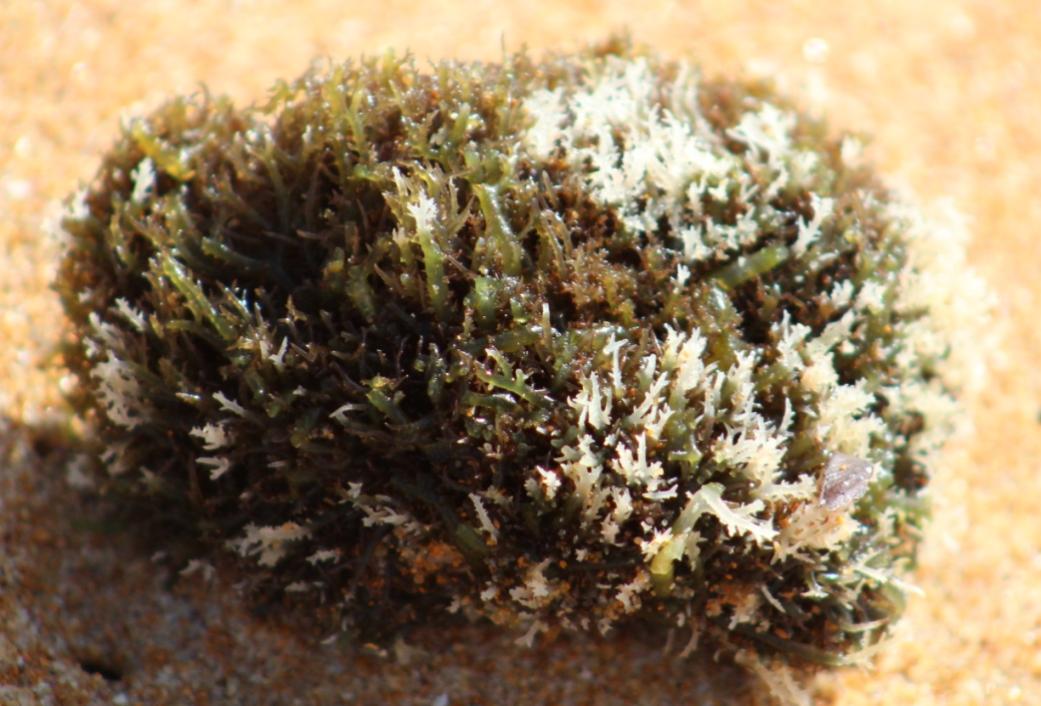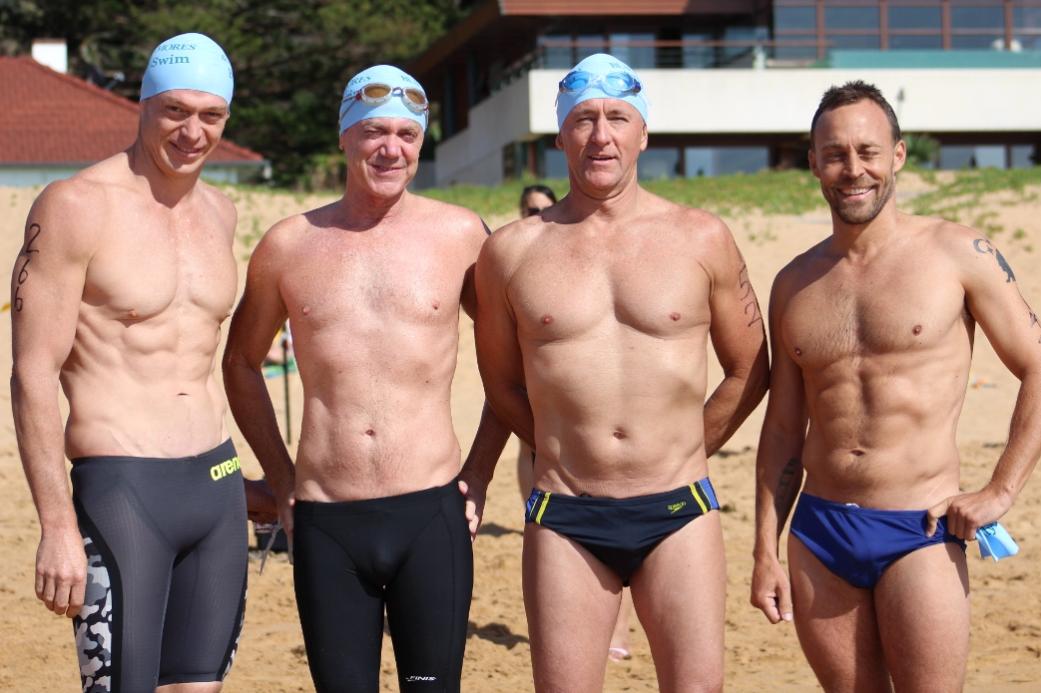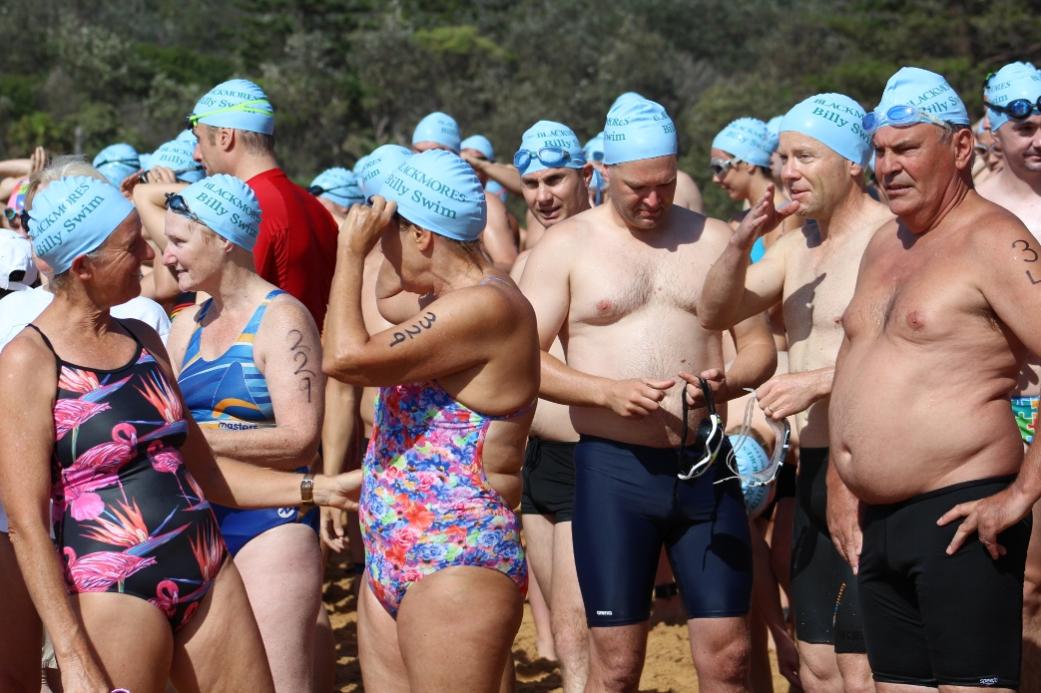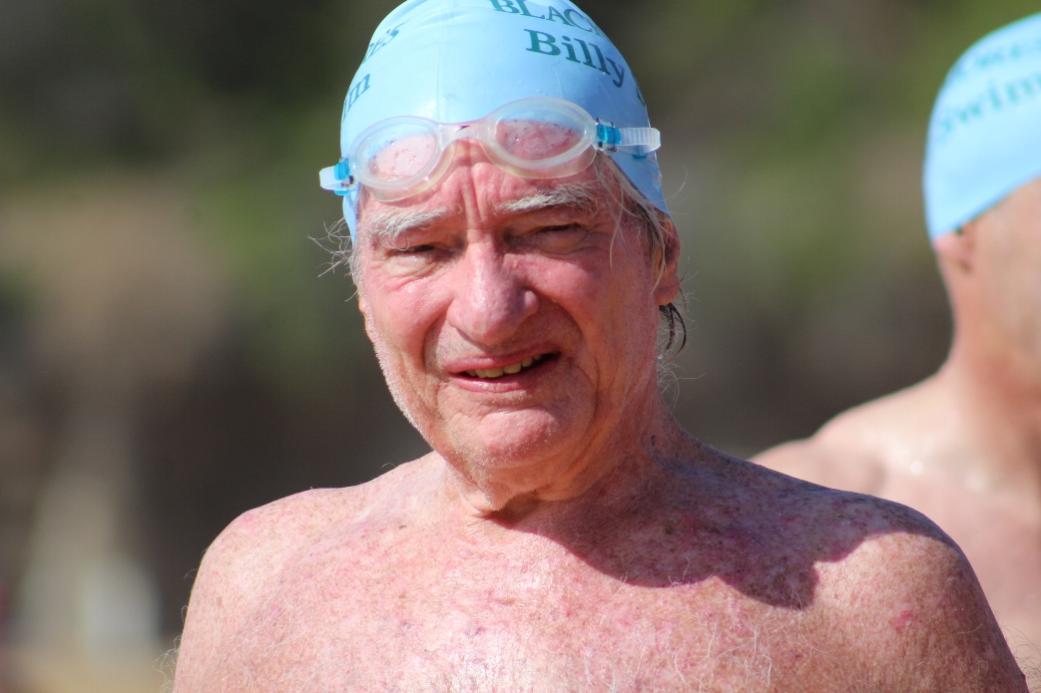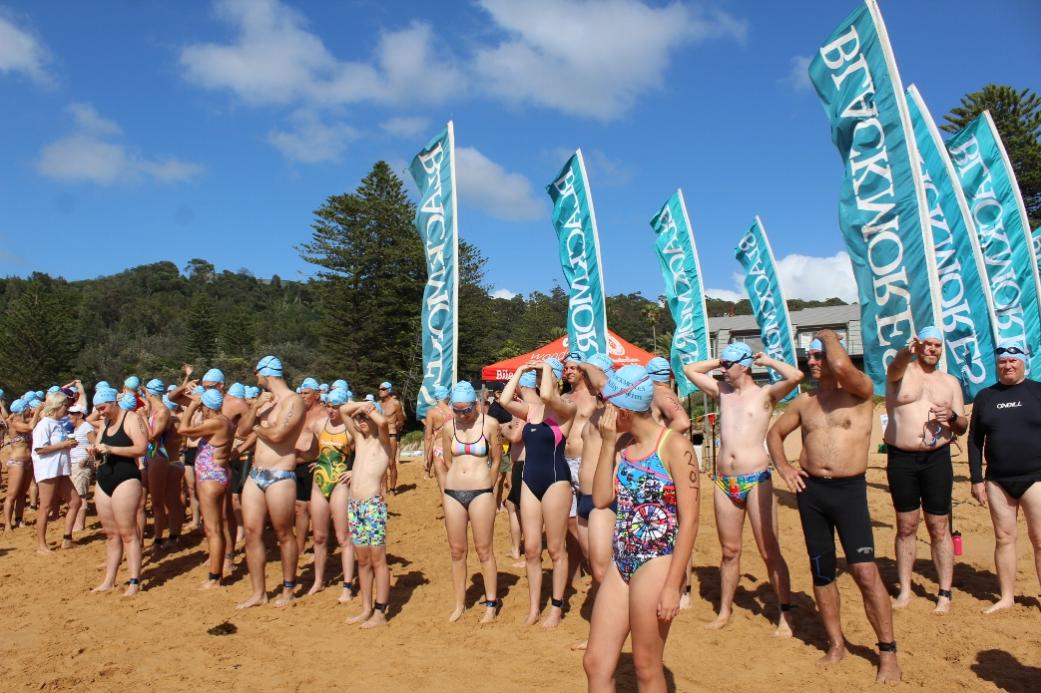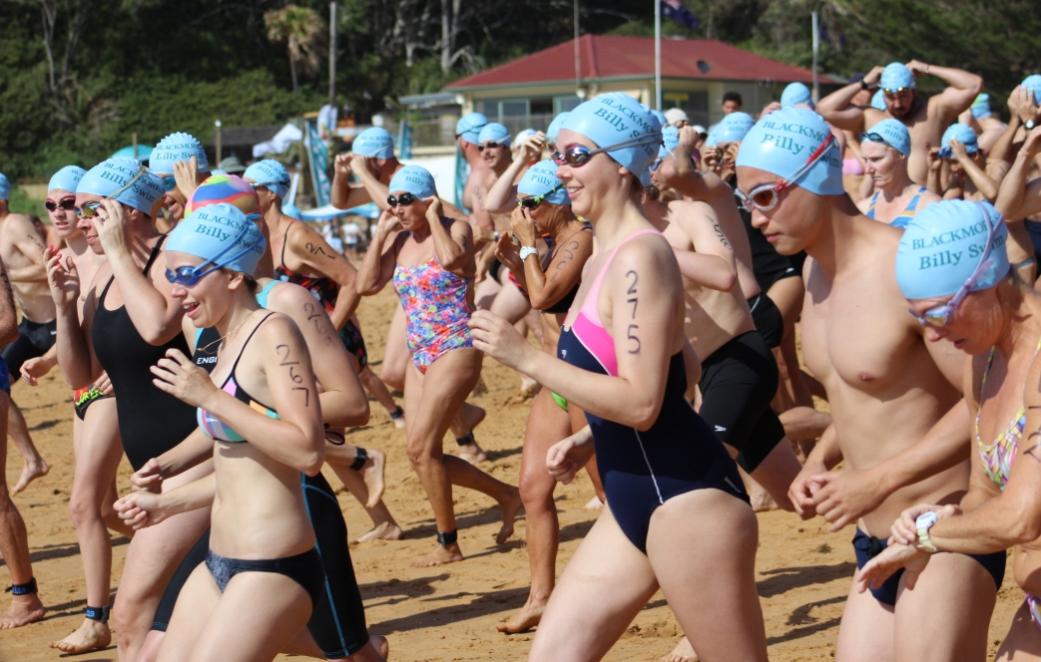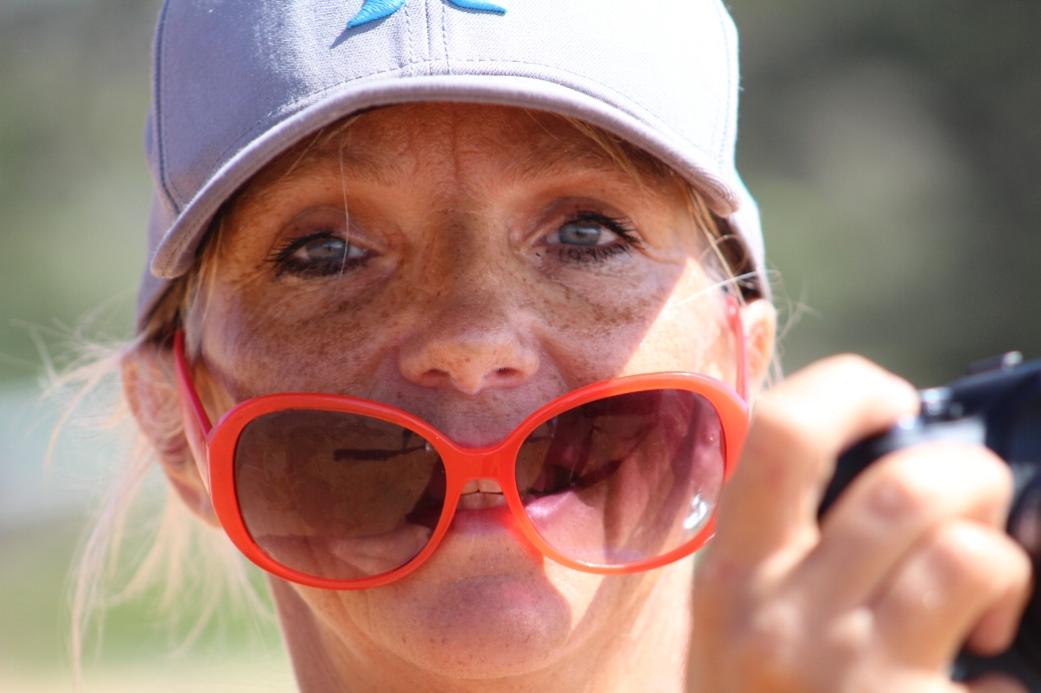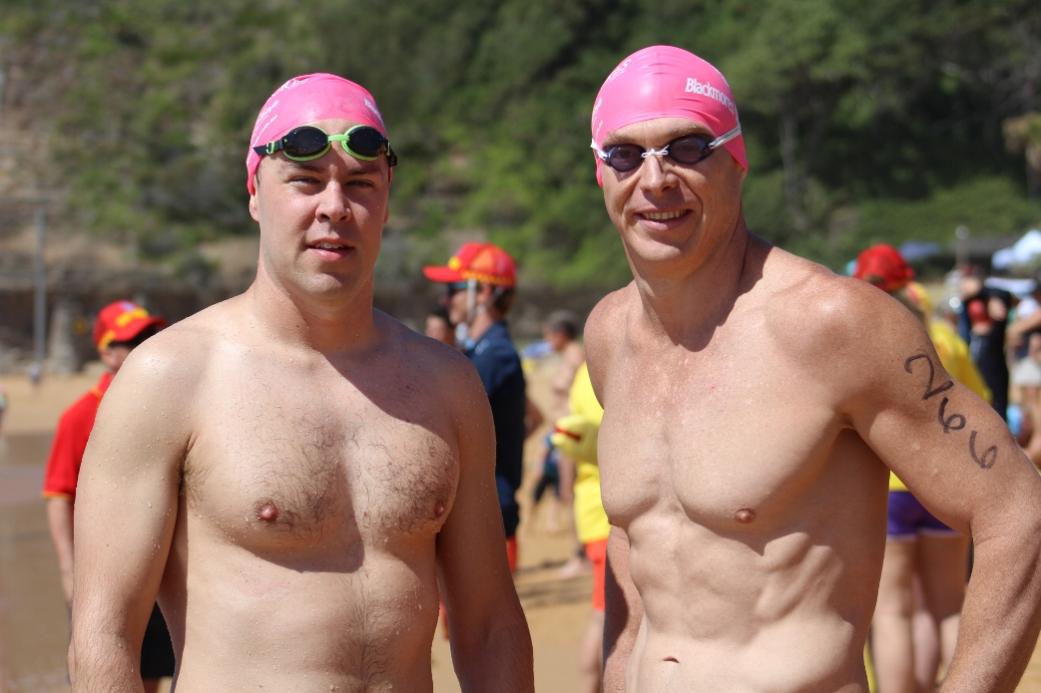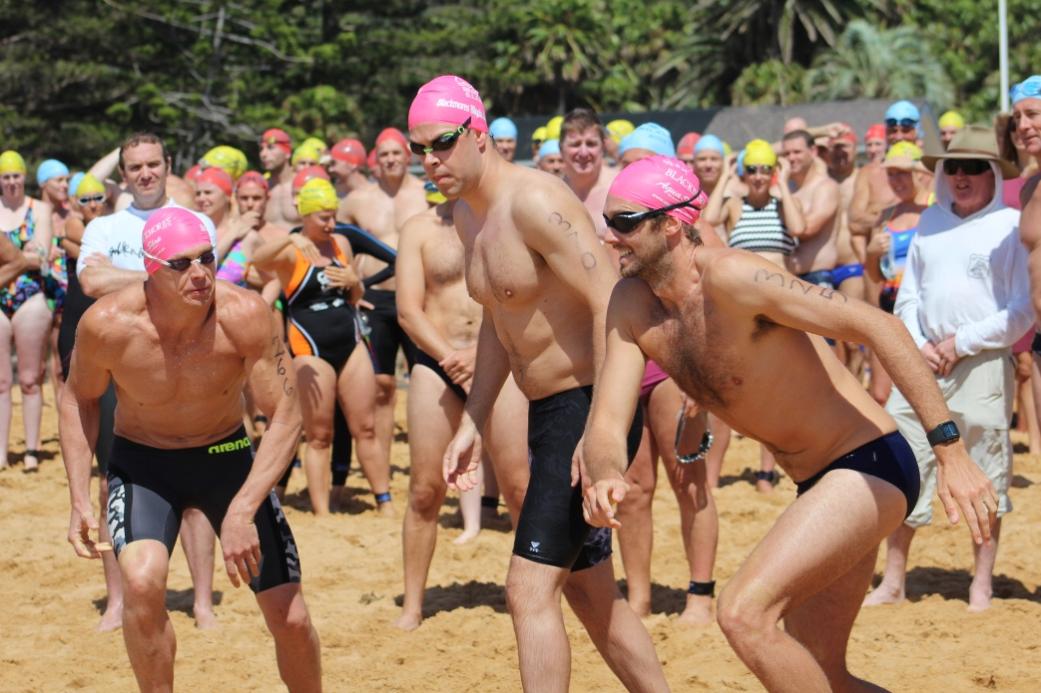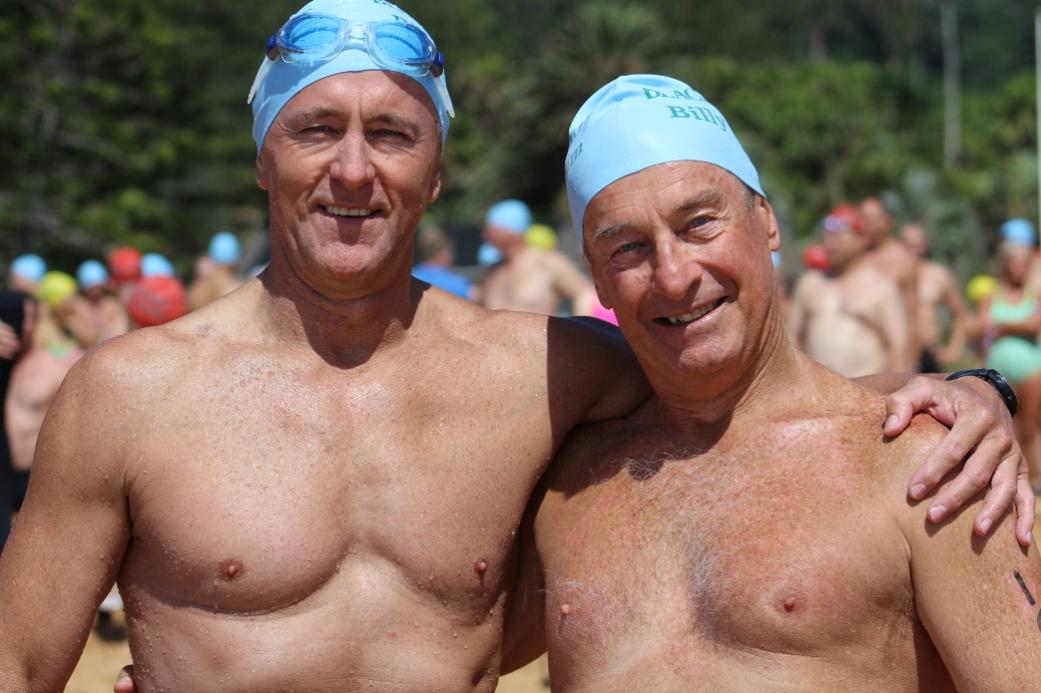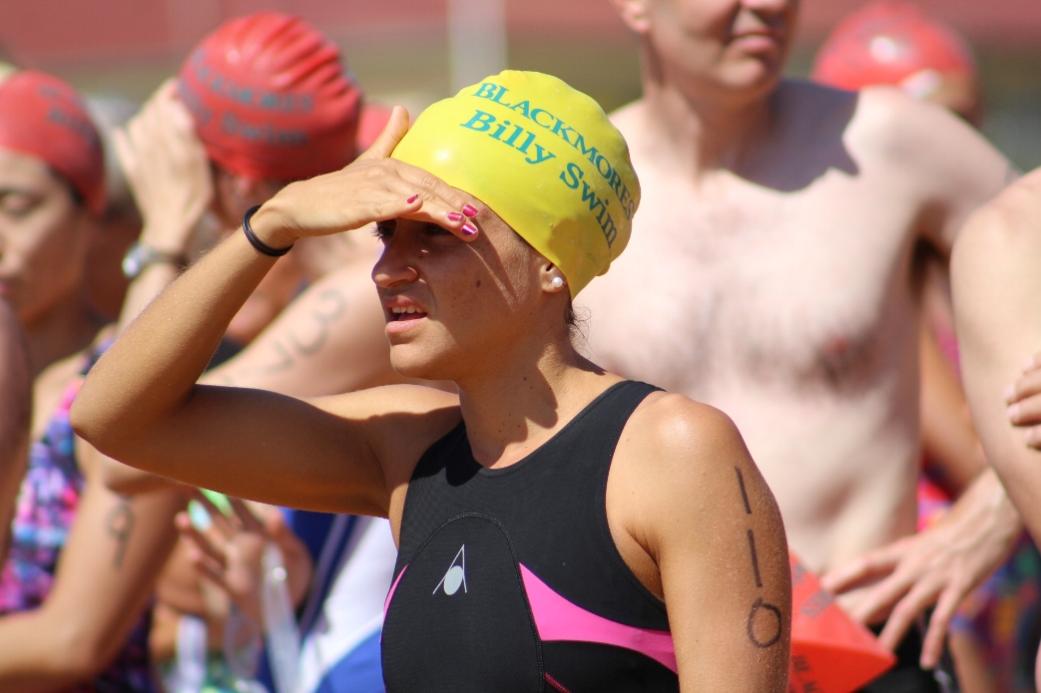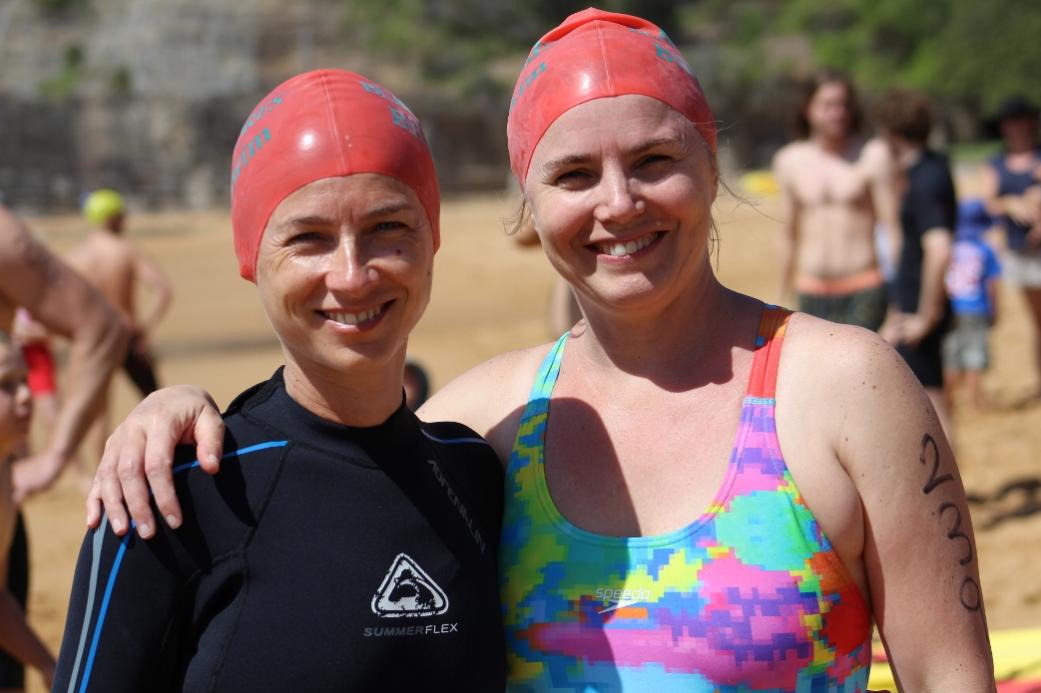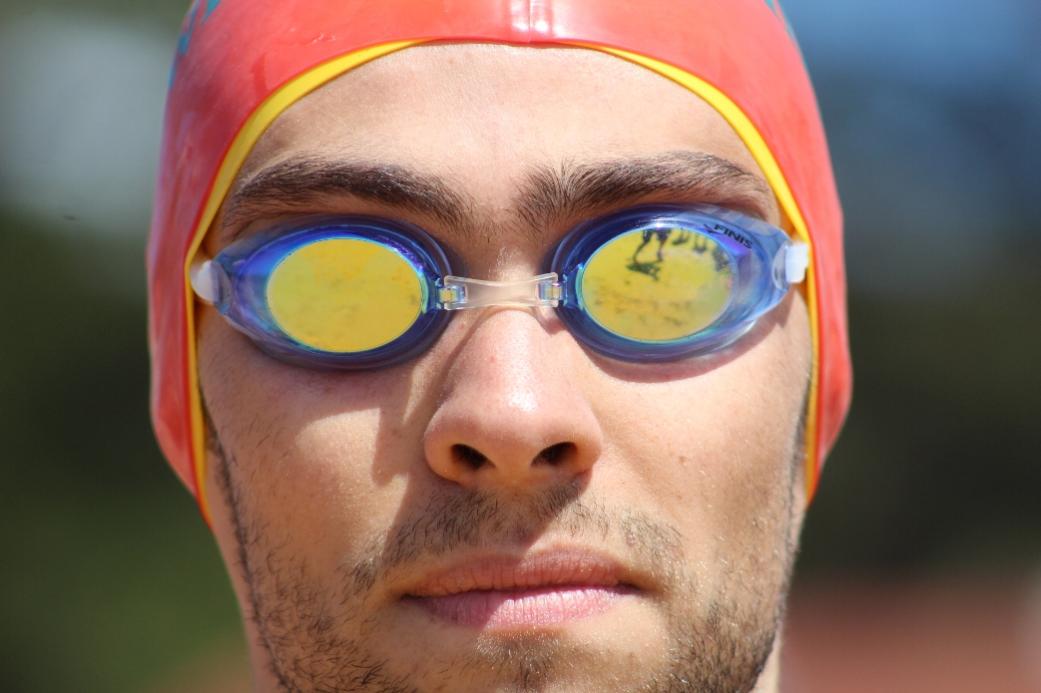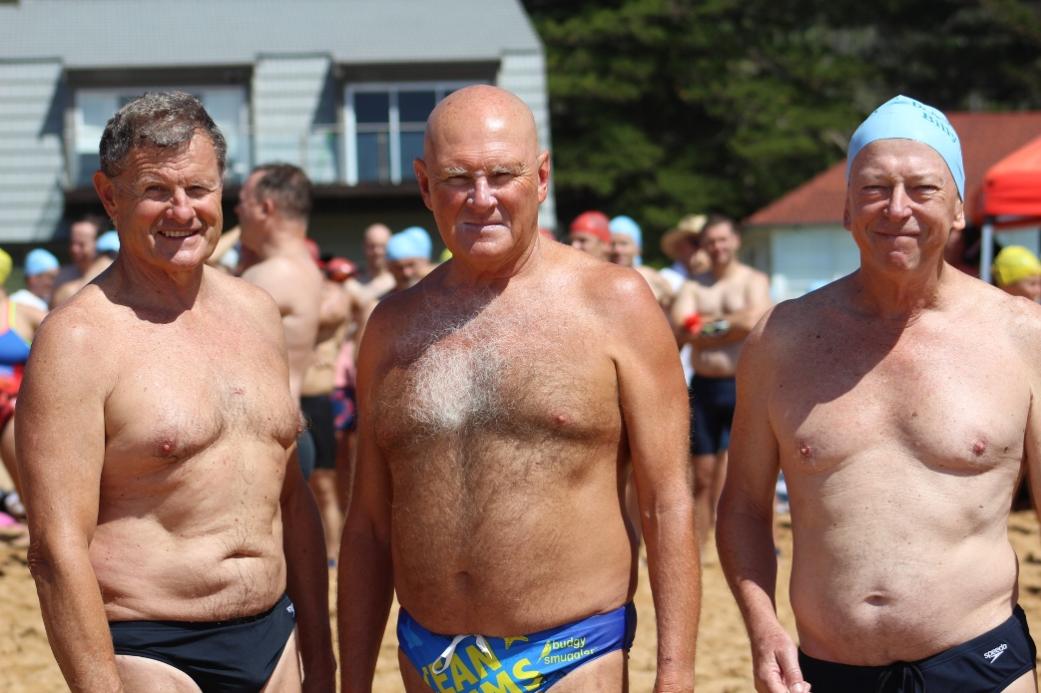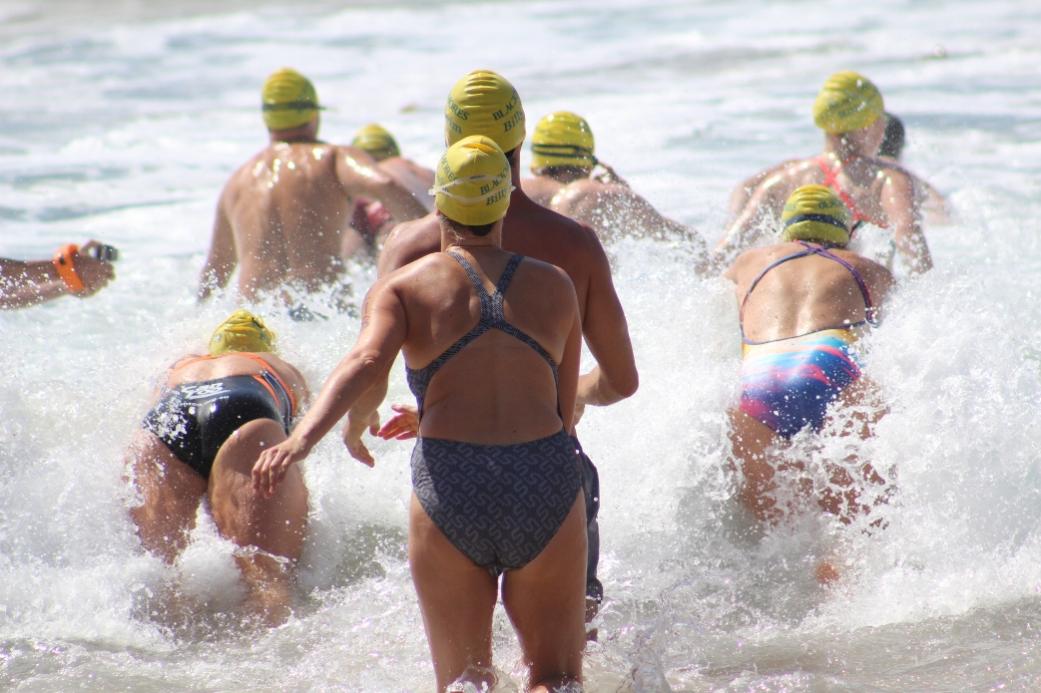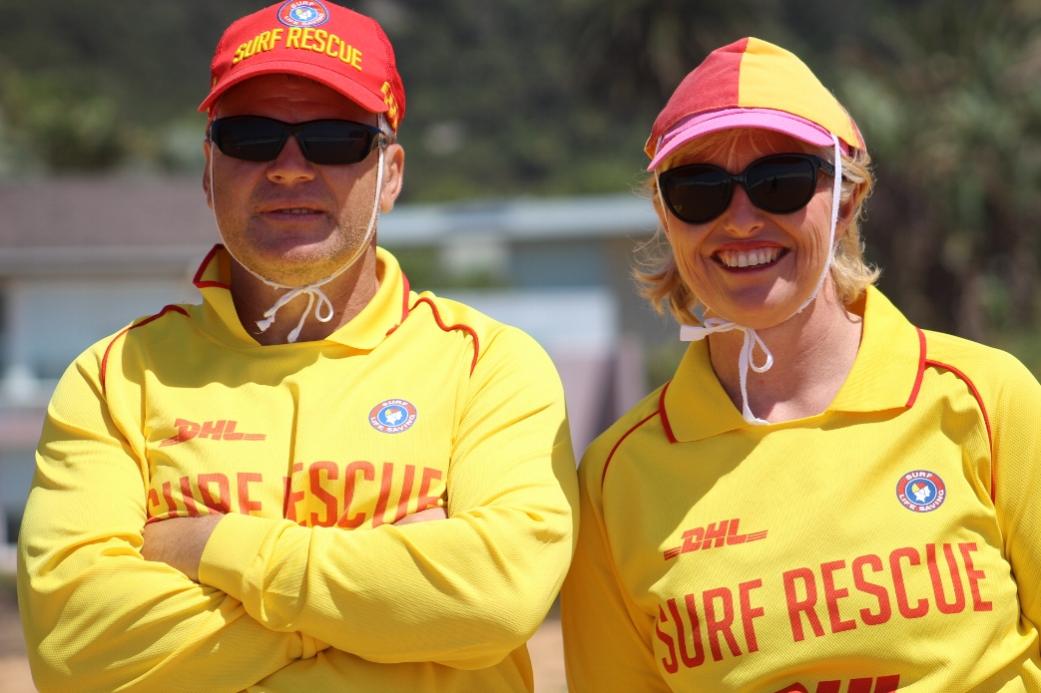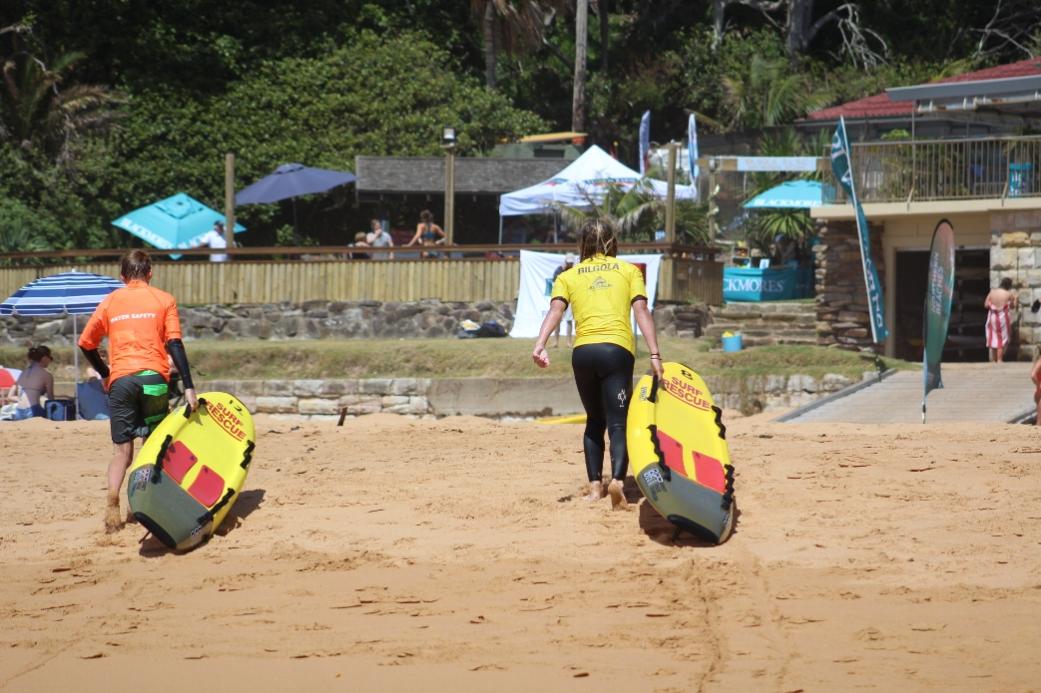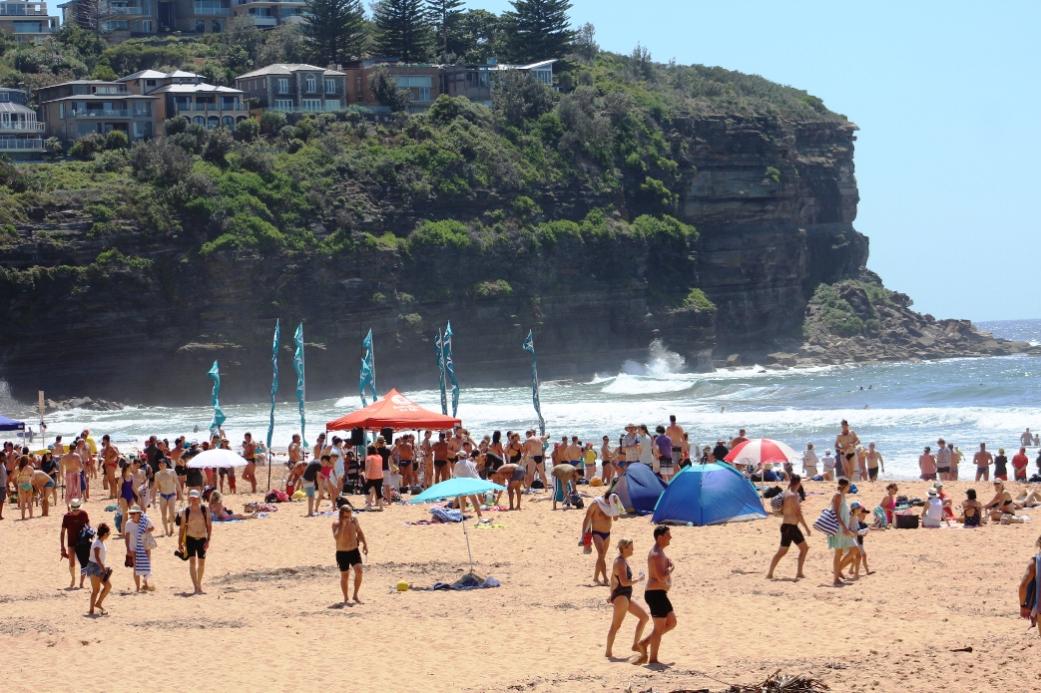 Pictures by A J Guesdon, 2016.