May 7 - 13, 2017: Issue 311
Avalon Beach SLSC And Avalon Surfing Mums Biggest Morning Tea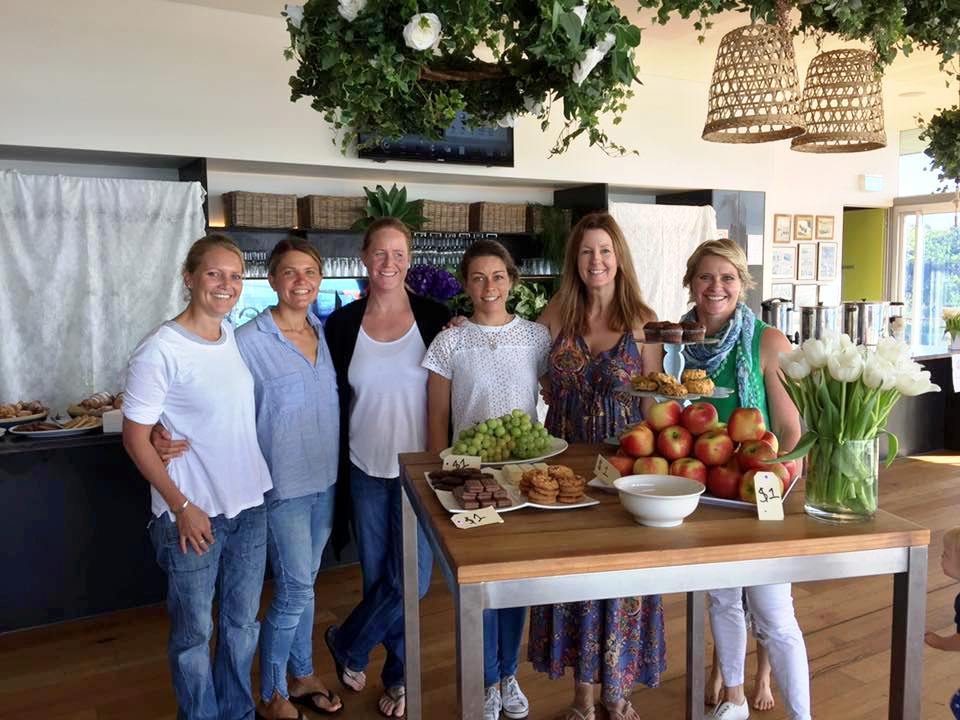 Avalon Surfing Mums and Leanne Austin
Avalon Beach SLSC and Avalon Surfing Mums Biggest Morning Tea
Avalon Surfing Mums & Avalon Beach SLSC combined Australia's Biggest Morning Tea fundraiser for the Cancer Council was held last Sunday at the ABSLSC's Club Lounge raising over $1600 for the cancer council.

The theme "bring a teacup with a story" designed to minimise waste and washing up was a big hit with many attendees bringing treasured teacups from their childhood and sharing their stories with the organisers and each other. Carmen Meehan, a volunteer at ABSLSC was delighted to see the Surf Club using her mother's tea cups donated many years ago as a backup for those who forgot to bring their own.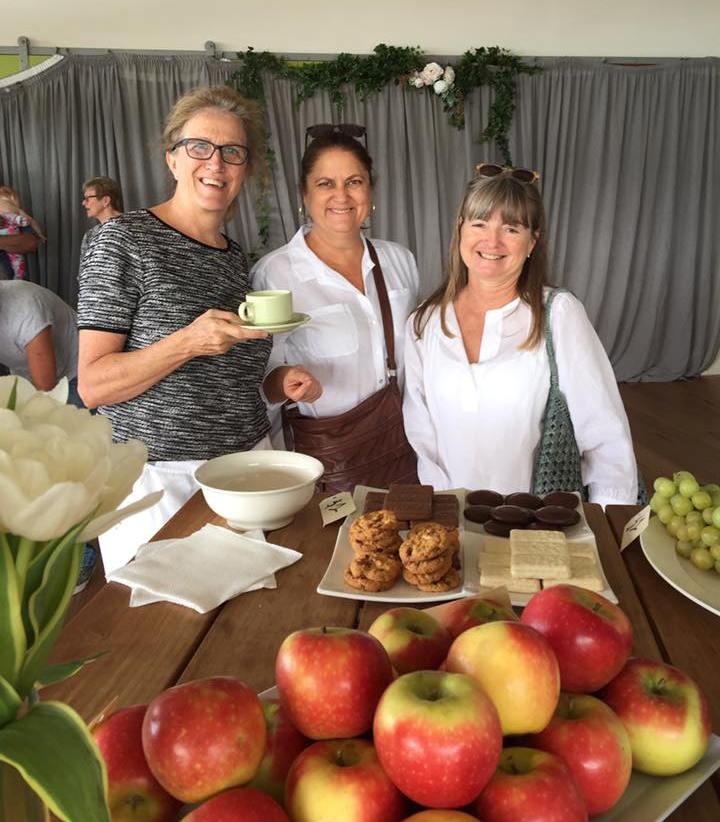 Carmen Meehan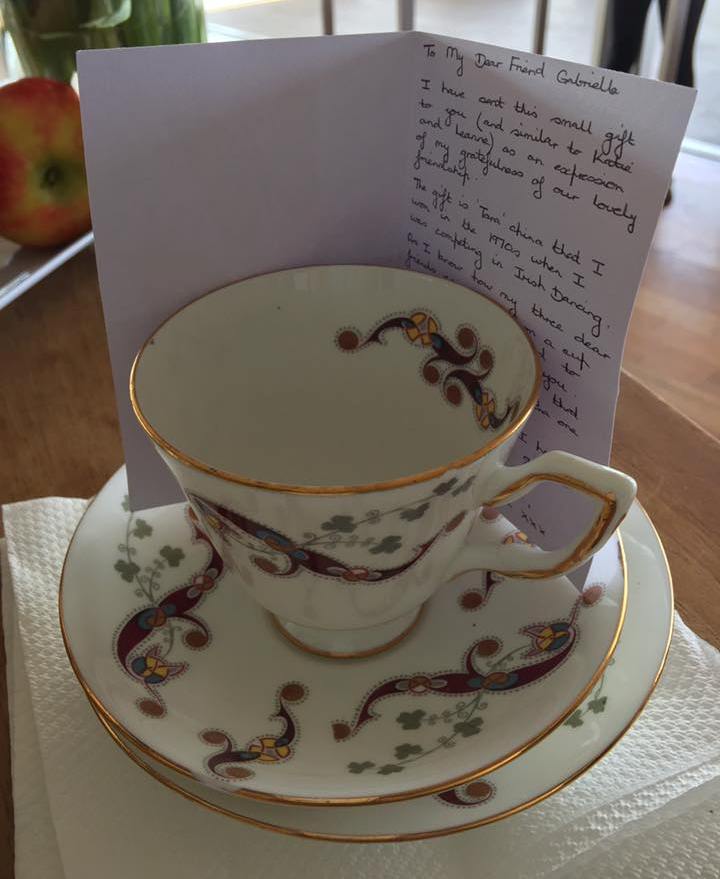 Gabrielle Griffiths teacup story


Local residents, Jen Beck and daughter Ally as well as the Ma Family bought treasured teacups from their own childhood for their daughters to enjoy. Gabrielle Griffiths teacup was part of a set won in a 1970's Irish dancing competition which had been posted by its owner to her four friends located all over Australia.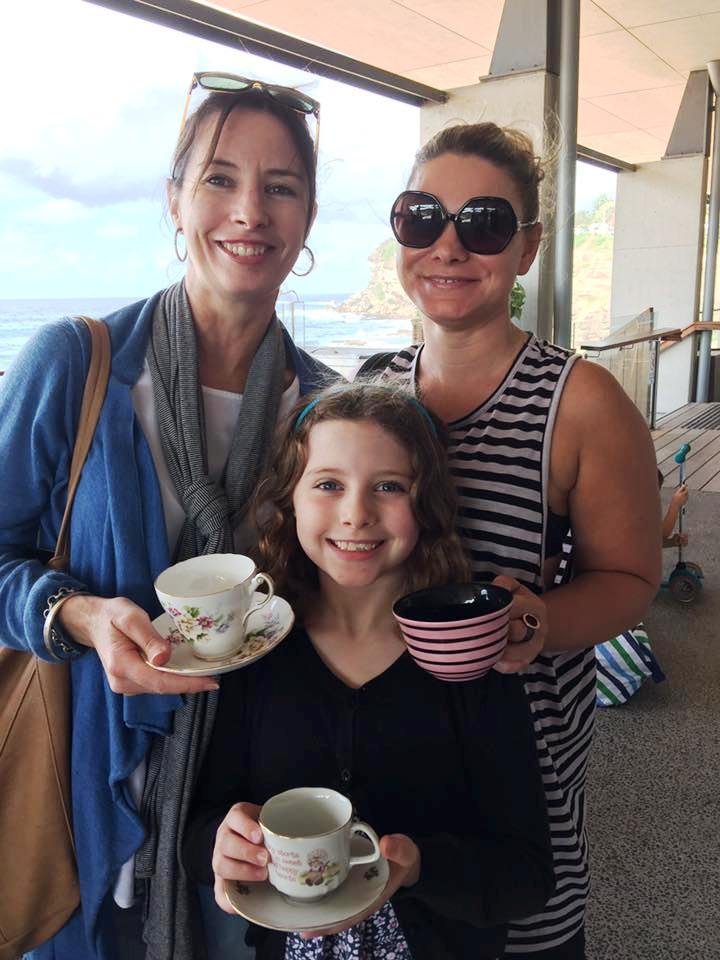 Jen, Ally Beck & Friend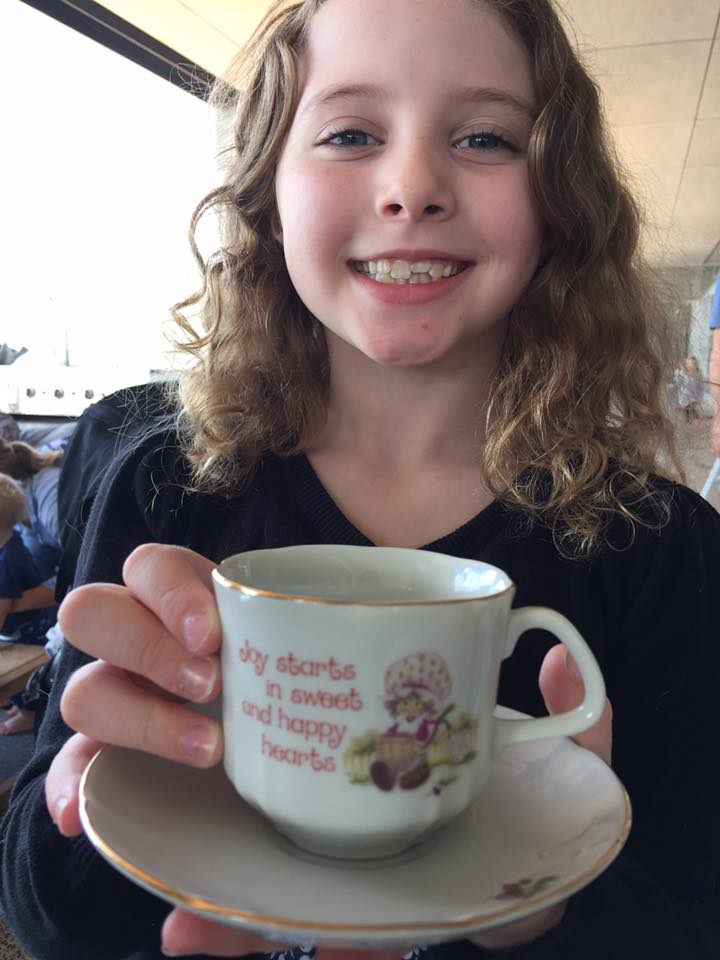 Ally Beck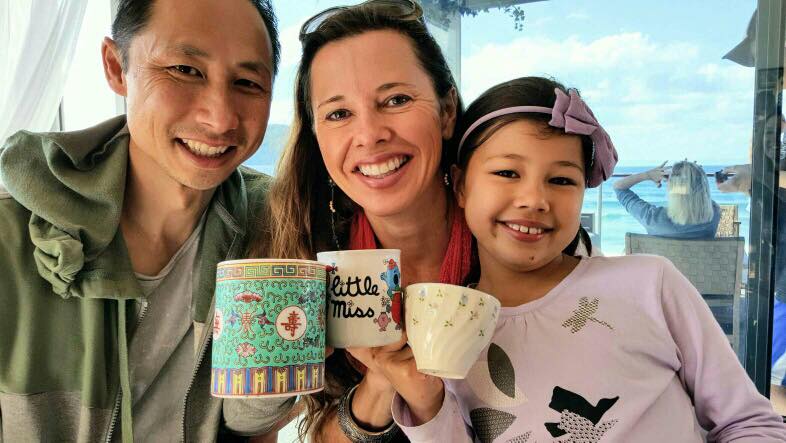 The Ma Family

The weather was superb and visitors were treated to a beautifully styled event space courtesy of Copper Beech and the Faux Flower Company and enjoyed treats generously provided by Woolworths Avalon, The Boathouse Group, The Avalon on the Beach and DiLicious Cupcakes as well as an array of home baked goodies from the Avalon Surfing Mums.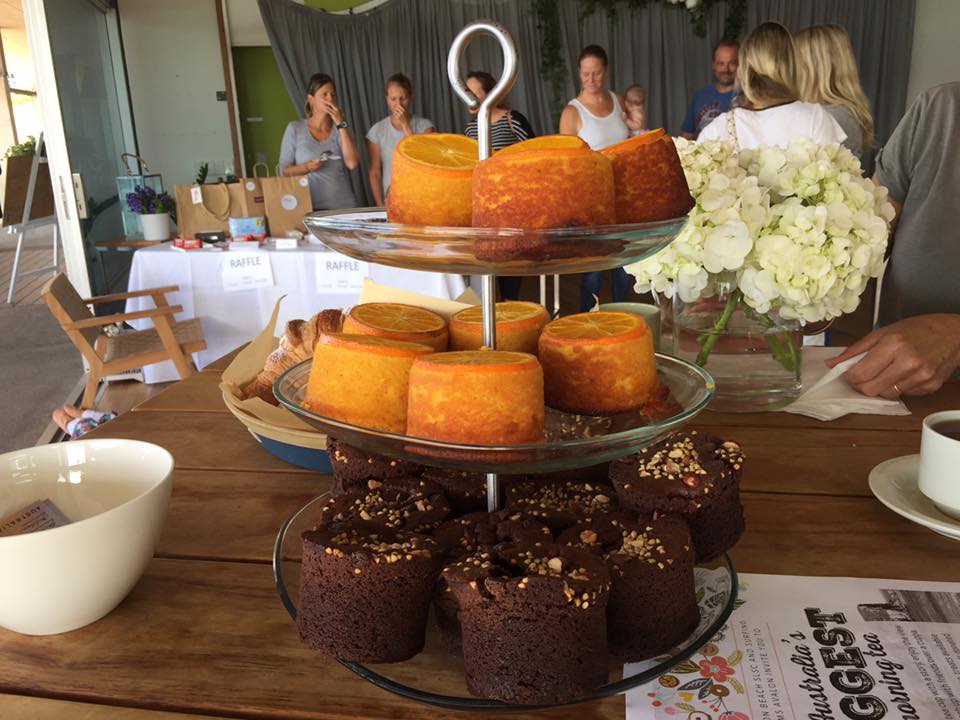 The raffle was a big hit and contributed greatly to the fundraising with wonderful prizes being donated by local Avalon businesses such as Annie Kurtz - The Body Shop at Home, Beach General, Blatchfords Kitchen, Classic Coffee, ecodownunder Avalon Beach, Health Space, Mark Collis Art, Maweda Jewellery, Rust and Surfing World Magazine.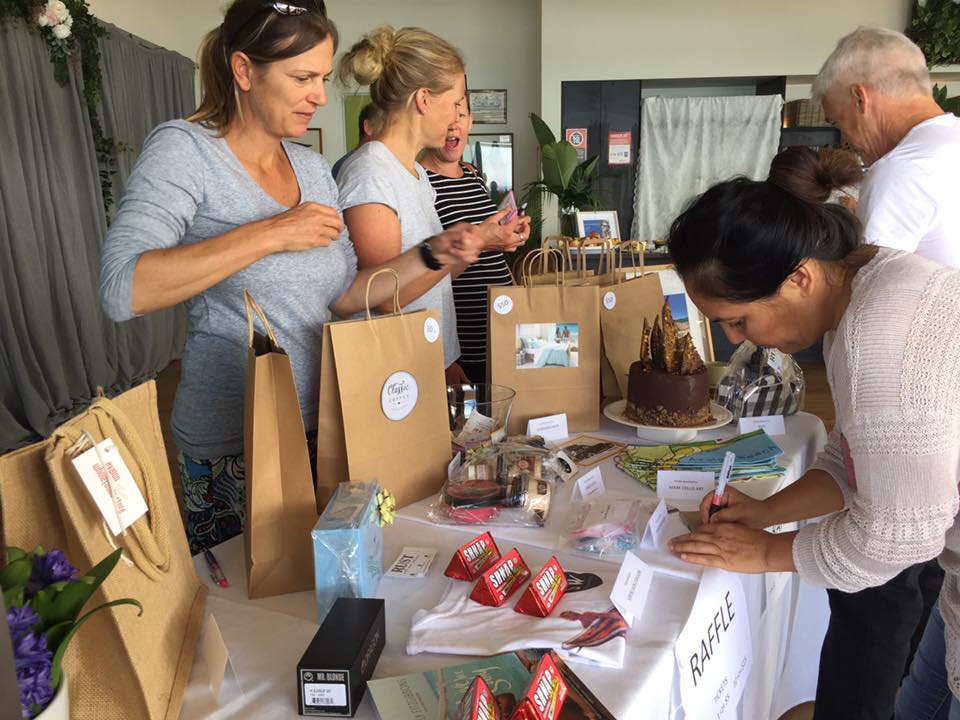 ABSLSC and Avalon Surfing Mums would like to thank the local community for all of your support and hope to see you again next year.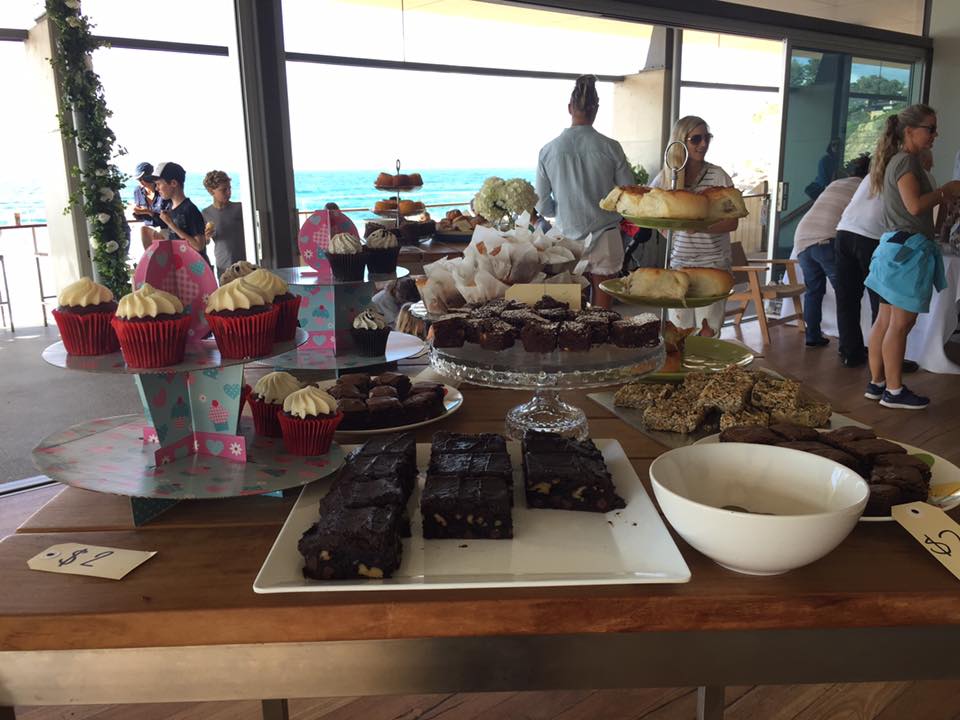 Photos courtesy Christine Hopton OAM - Report and Photos by Leanne Austin, 2017.