July 5 - 18, 2020: Issue 457

Beco At Mona Vale, Newport And Avalon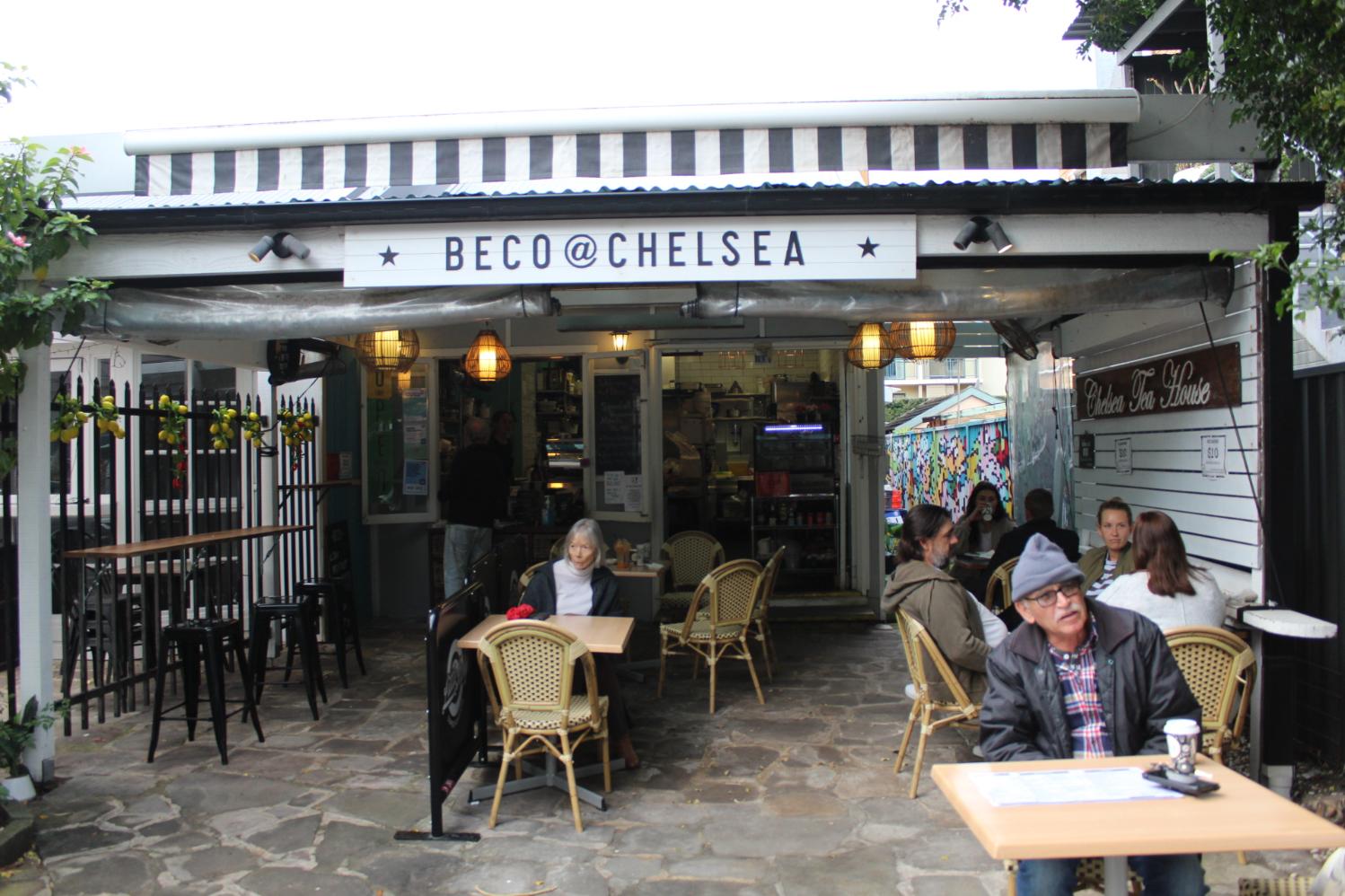 Beco at Mona Vale, Newport and Avalon
Visit: www.becogroup.com.au
Now that your favourite restaurants and cafes are opening again most of us are dreaming of Spring Food Fairs/Fares where whole streets are closed off and all those delightful little nooks and crannies where we enjoy our favourite coffee or juice and the best menus around come together for one night to share tasters of all their seasonal goods. A band in the middle of the street – maybe a quartet, perhaps some good jazz, and balmy salt breezes washing over us, with the sound of the surf in the background – what could be better than a Food Street Fair right here?
In the meantime, this Issue we'd like to share where you can get great hot food on a cold morning. Beco at Avalon, in the old Avalon Craft Cottage building, serves up Breakfast all day long, so even if you like to have a surf or a good walk beforehand, afterwards you can head into Beco at Avalon and have a great breakfast.
The menu ranges from Banana Bread and just made Muffins to traditional plates of hot meals. You can see their menus for all three places at the link above.
We tried a Big Breaky: two eggs with bacon, chorizo, tomato, haloumi, hash brown, spinach and toast: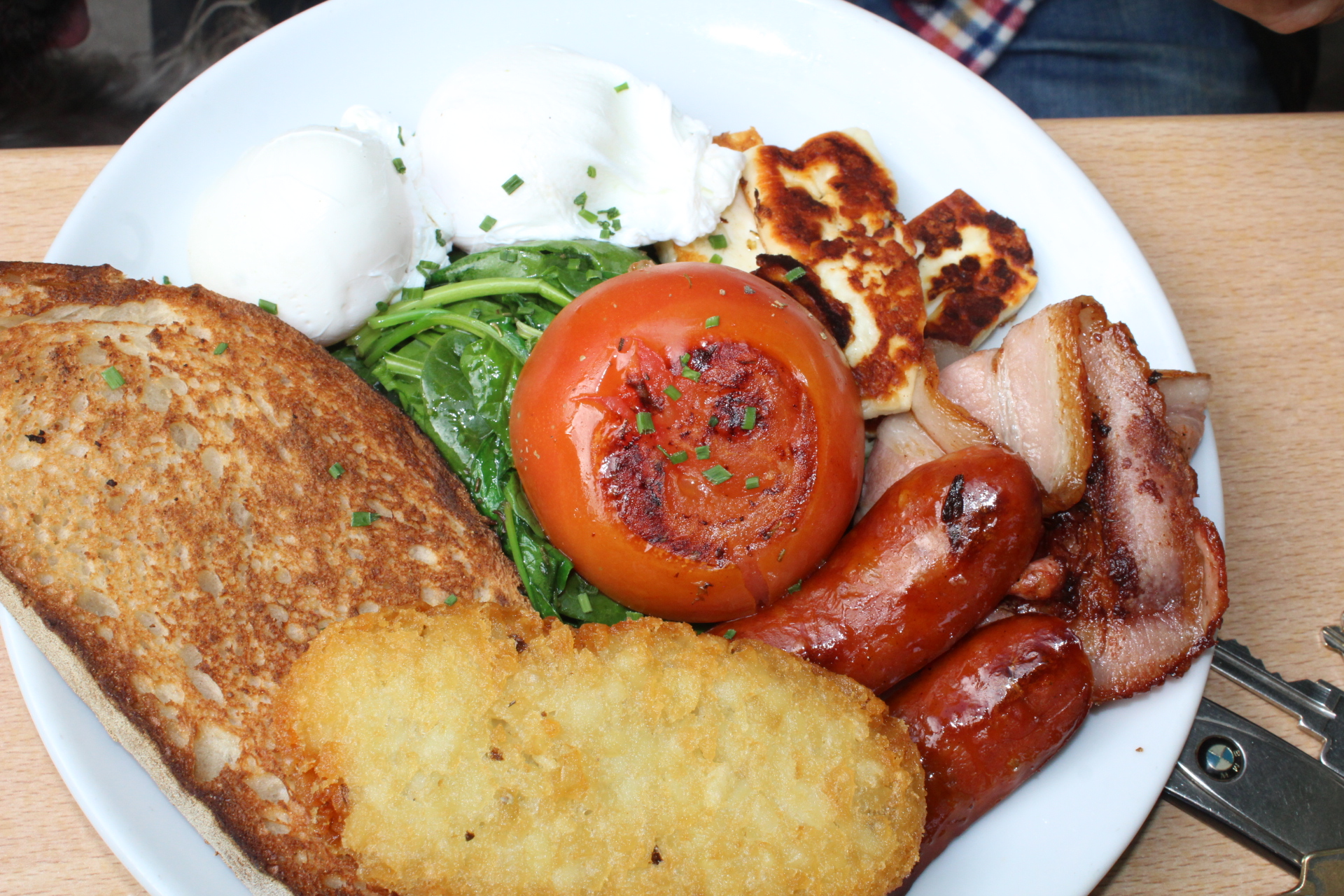 And Eggs Benedict; which you can have with either bacon, ham, smoked salmon or spinach: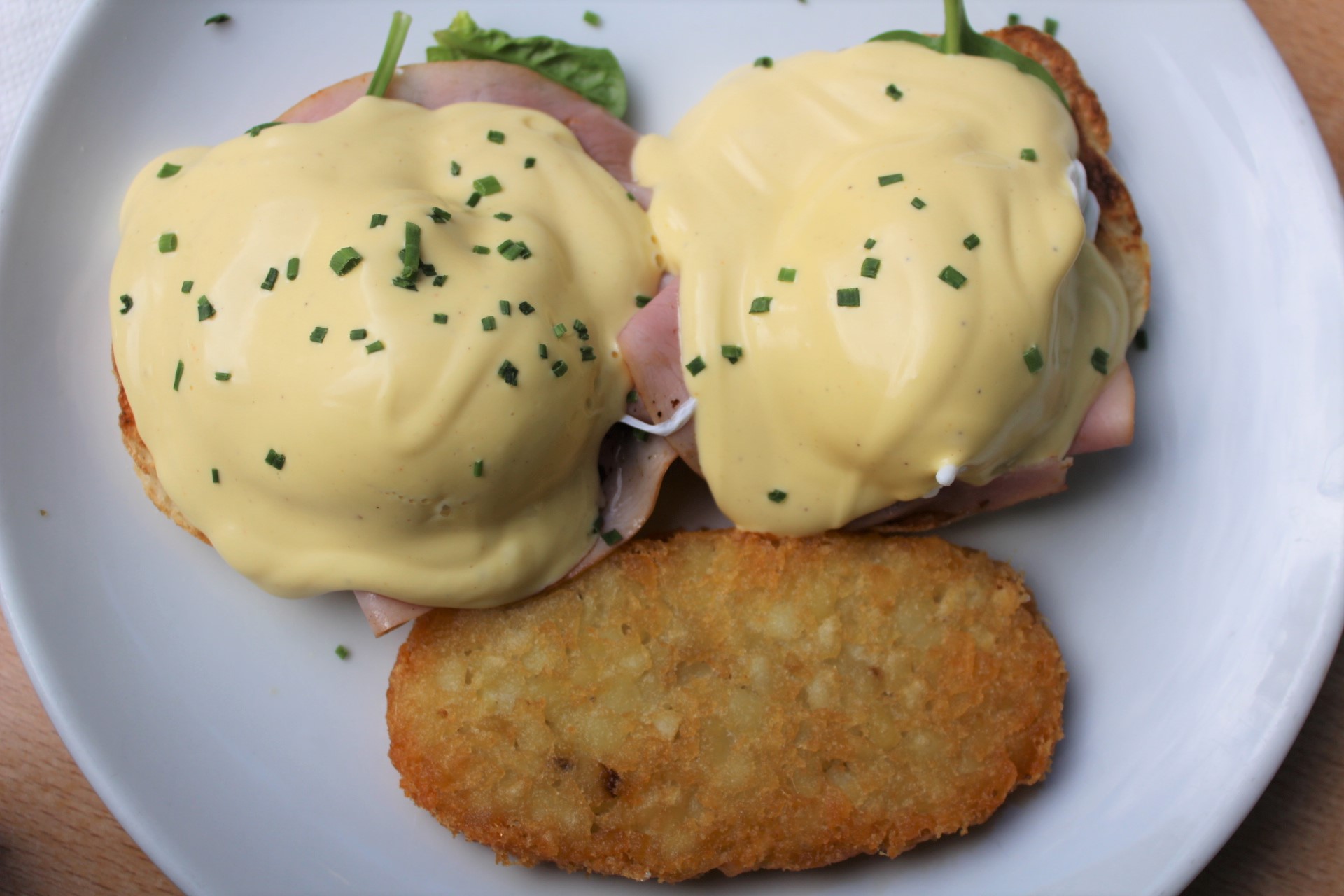 Both were melt in the mouth superb - very fresh ingredients of a high quality. You can also get a bacon and egg roll with a large coffee to take away for $10 if you can't wait to get on the water.
The coffees are brilliant here too – strong and creamy with none of that burnt aftertaste of a bean scorched in the machine. Beco have their own specialist blend, with beans that come from Brazil, Colombia & Ethiopia. As they state on their website; - ''we only use the best, premium imported beans.''
In Portuguese, Beco means "a hidden place" and this is a another great family business started in 2012. The lunch menu also looks yummy with a great range of Wraps and Sandwiches as well a burgers and salads made the way you won;t get anywhere else.
Well worth a visit next time you want something hot to stave off those winter chills.
Locations
MONA VALE
Mon - Fri | 5am to 4pm
Sat - Sun | 6am to 3pm
Shop 7 / 20 Bungan St
Mona Vale NSW 2103
Ph: 02 9999 1765
NEWPORT
Mon - Fri | 6am to 3pm
Sat | 6am to 1pm
Sun | 7am to 1pm
Shop 1 / 1 Kalinya St
Newport NSW 2106
Ph: 02 8924 4348
AVALON
Mon - Fri | 6:30am to 2pm
Sat - Sun | 7am to 2:30pm
Shop 2 / 48 Old Barrenjoey Rd
Avalon NSW 2107
Ph: 02 9973 3090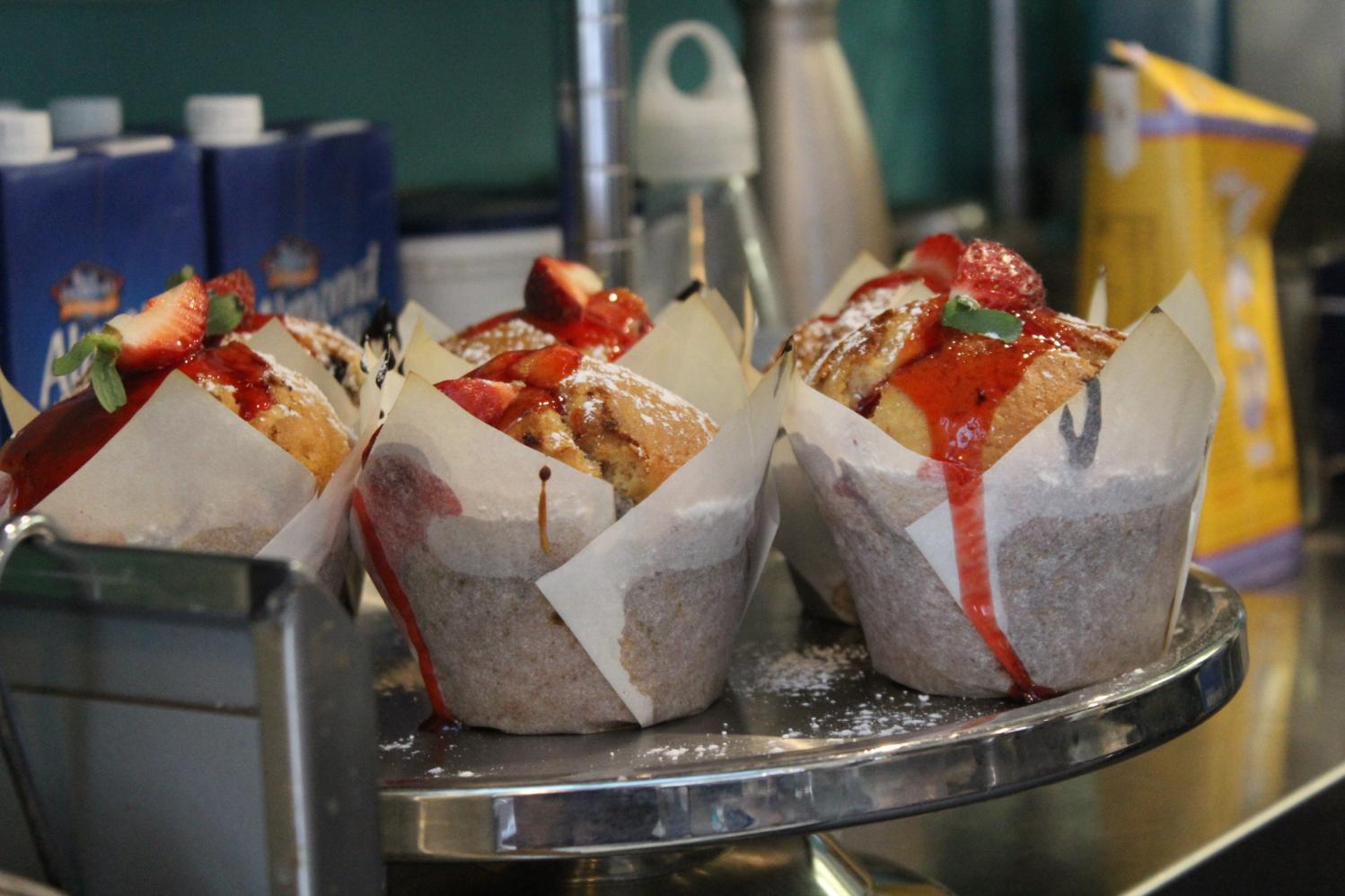 Fresh muffins made daily on the premises.