June 17 - 23, 2018: Issue 364

The Barrenjoey High School Winter Night Market: A 50th Anniversary Celebration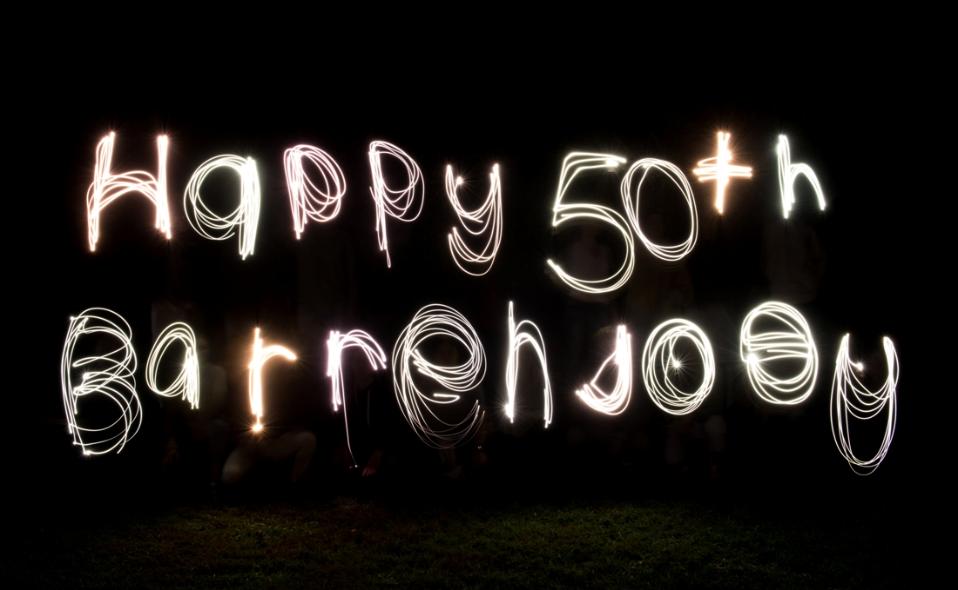 The students painted with torches to make the Happy Birthday!! - photo by Sally Mayman
In celebration of Barrenjoey High School turning 50 this year the school is holding a number of events.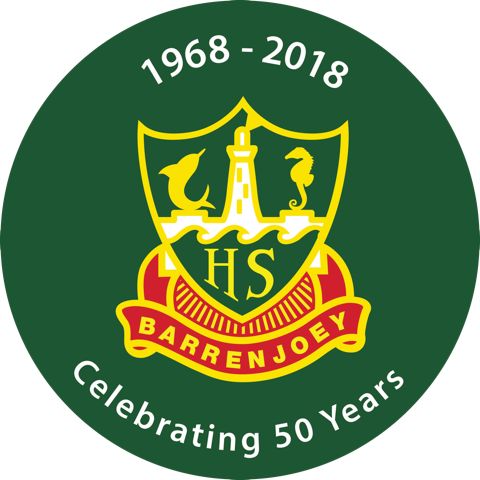 On the
9th of March the Colour Run / Obstacle Course
took place – aimed solely at the students of Barrenjoey and surrounding public schools. Over 650 kids came and ran , danced, skipped jumped and generally whooped it up. Highlights of the day included senior students taking smaller kids around the obstacle course and joining forces. Brilliant fun – brilliant colour!
On
Friday June 15th the Winter Night Market
took place. This was a family event with food stalls, market stalls, little rides, fireworks and games.
Centre stage some of Barrenjoey's finest musicians from past and present made some great sounds. Professor Fred Watson took those present on a guided tour of the night sky.
Fred has been an astronomer at the Australian Astronomical Observatory since 1995, and his main scientific interest is in the use of novel technology to gather information on very large numbers of stars and galaxies. Until 2009, Fred was based at the AAO's telescopes in Coonabarabran, where he was Astronomer in Charge. He is now the Sydney-based Head of Lighting and Environment, working closely with state and local government and the Coonabarabran community to preserve the Dark Skies of the observatory.
Pittwater Online ran the announcement of Australia's first Dark Sky Park back in July 2016 – an announcement that was made by Pittwater's MP Rob Stokes when he was Planning Minister. – more
here
and here:
www.warrumbungledarkskypark.org
.
Fred's reputation of being an informative and entertaining public speaker has grown rapidly since August of 2006, when he was announced as the winner of the Australian Government Eureka Prize for Promoting Understanding of Science. Since then, he's been the recipient for the UNSW Bragg Prize for Science Writing, Queensland Literary Awards for Science Writing, an APRA Award for his contribution on the Choral work by Ross Edwards, and most notably an Order of Australia for his service to the popularisation of science.
Also on hand was Marnie Ogg, who caught up with her old classmates. Marnie joined forces with her partner, astronomer Fred Watson, to design exclusive, science-themed tours and events in 2006. Marine was the Principal Investigator for the Committee for Dark Sky Park to promote the first UNESCO designated park in Australia (Warrumbungle National Park) to promote the educational, cultural and natural resource from which people of all ages can observe the night sky. Pretty cool stuff!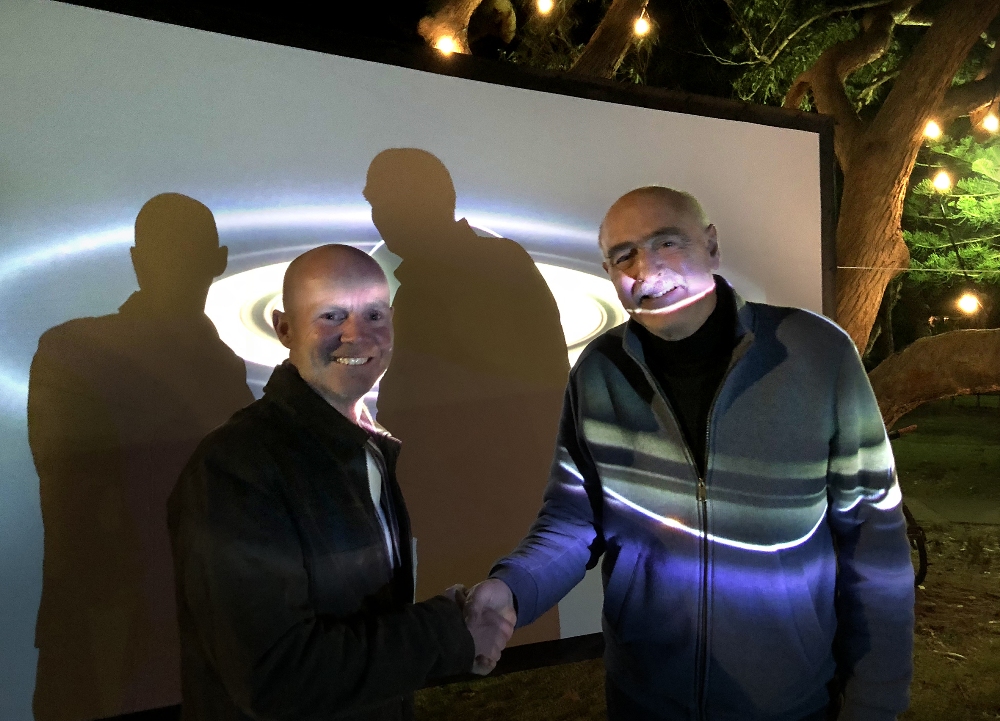 Ian Bowsher BHS Principal and Professor Fred Watson - photo by Sally Mayman
It was BYO chair or picnic rug to enjoy the music and events.
Another wonderful and inclusive family event which closed with fireworks that the rest of Avalon enjoyed too!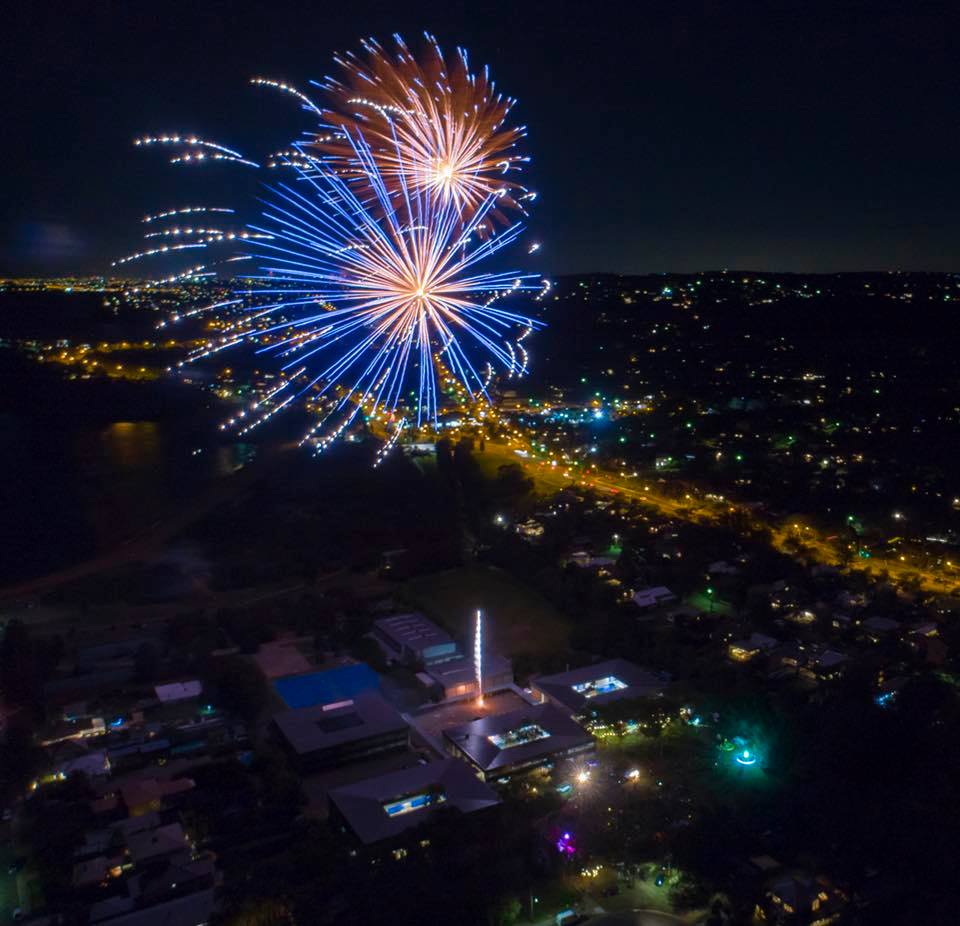 Drone shot of fireworks by Sean Mulcahy
Some thanks:
Thanks to Kennards who kept everyone toasty.They donated some outdoor heaters to keep us warm.
Thanks go to the sponsors on the night, the Avalon Palm Beach Chamber of Commerce for helping to put on the amazing fireworks!
Top effort
Remember to shop locally!
Thanks to Fred and Marnie! Everyone loved it!
Thanks to all those who were on the ground on Thursday and all of Friday doing the set up so the place looked brilliant - you know who you all are (Ian Bowsher, Kalinda Hawson, Nick Sampson, Pete Carter, Ashleigh Cardiff! Sally and Ange and Chels! +++++++++++)!
Thanks to all those who donated prizes for the raffles;
$250 voucher for colour and cut from Isabel Lopez Hair Design Isabel Lopez Hair Design
$200 voucher from The Park House for lunch for four
Beach without Sand $50 voucher Park House Food & Liquor
Book of Movie Tickets from United Cinemas United Cinemas Warriewood
Giving thanks to the weather gods on the night!
Thanks for making our 50th awesome Avalon !
Our thanks to Sally Mayman (Turtle Pictures:
www.turtlepictures.com.au
) and Sean Mulcahy for yet more brilliant photographs of a starlit event. More of t
hese run below.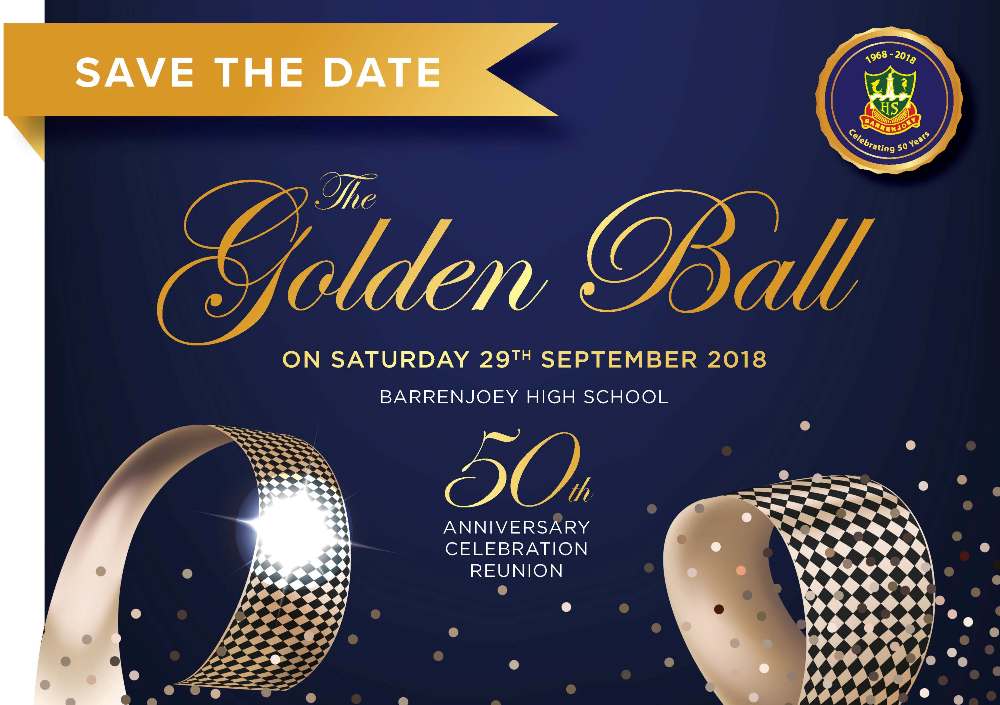 The final event for these
Golden 50th celebrations for BHS will be The Golden Ball.
All ex students and staff, current parents and community are invited to attend this event on
Saturday September 29th
.
There will be a three-course meal, fully licensed, live bands, and memorabilia exhibition.
Banquet style seating (not allocated) is the format so you can sit with anyone.
As this is to be a Licensed event - no BYO - Attendees must be 18 and over
Vegetarian and Gluten Free options are available on the night.
By the way - The school is
going to hold an exhibition in the lead up to the Golden Ball in September.
Do you have anything they could use for an exhibition in the lead up to the Golden Ball? Things like old school uniforms, school magazines, images, medals or trophies. Fun things that will take people back.
Do you have, or know others who might have items like this? We would return them after the exhibition.
Example; Here is the first ever Yr 12 Jacket and the sports shirts from the 80s.
Thanks Danielle Ravic for the loan!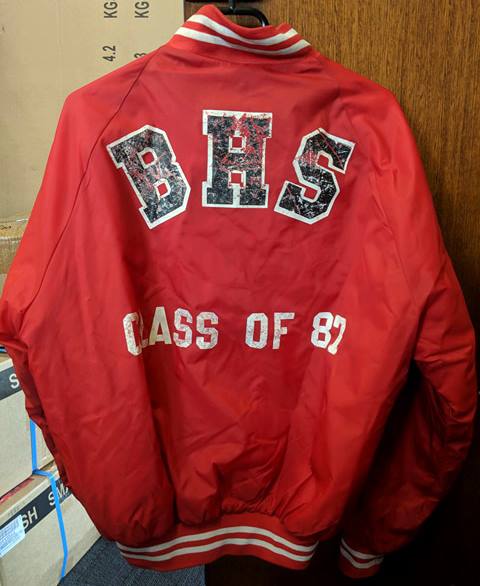 If you wish to keep informed about the festivities please go to the BHS
Alumni page
and register your interest.
The Hon Rob Stokes Congratulates Barrenjoey
Published on 7 Jun 2018 by Barrenjoey High School
Thanks to The Hon Rob Stokes for congratulating Barrenjoey on 50 fabulous years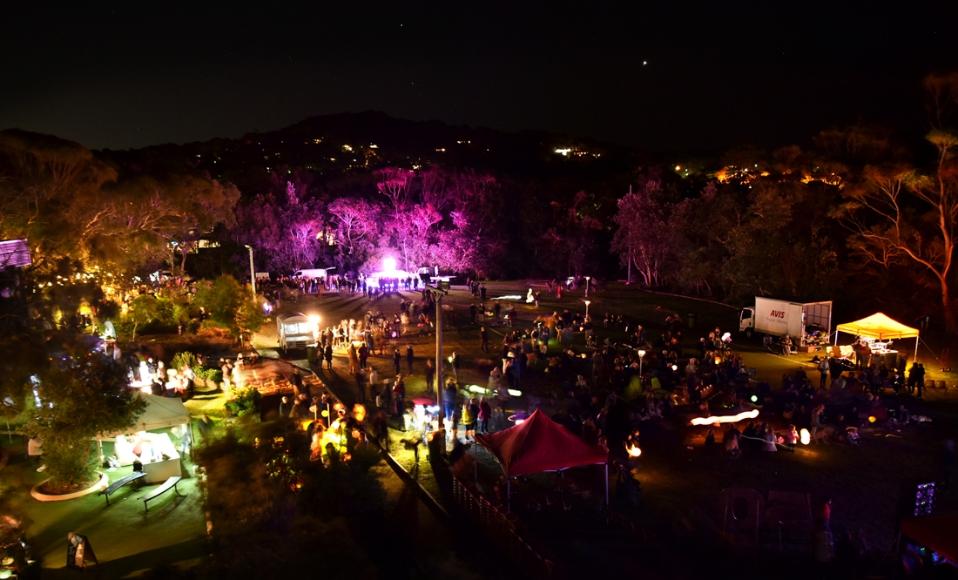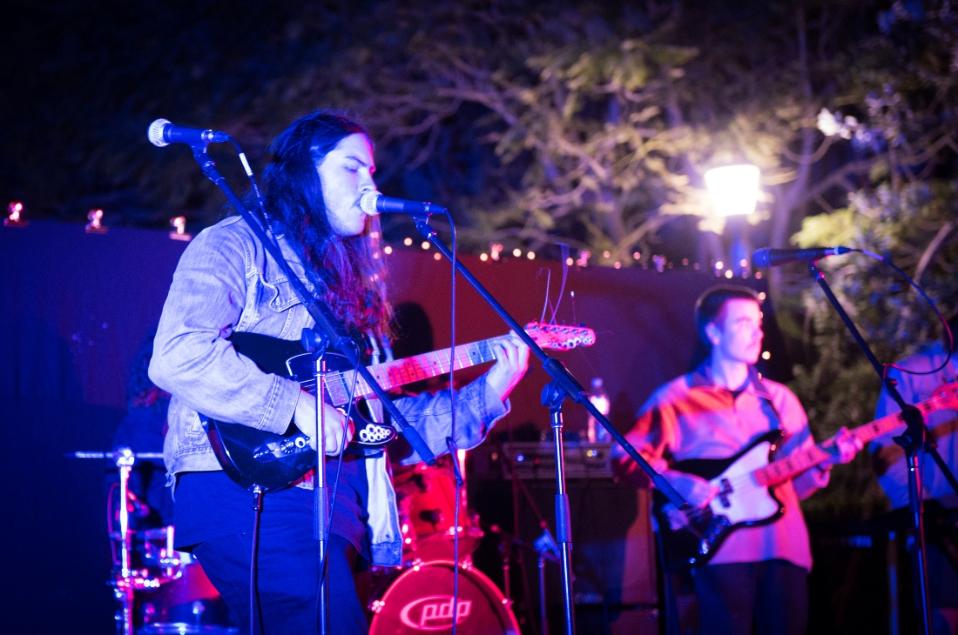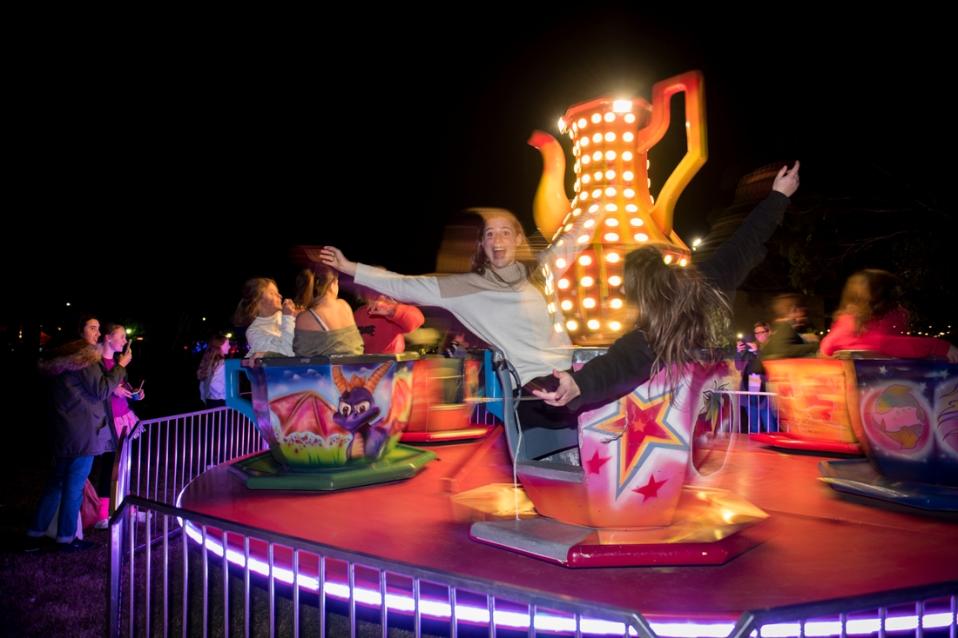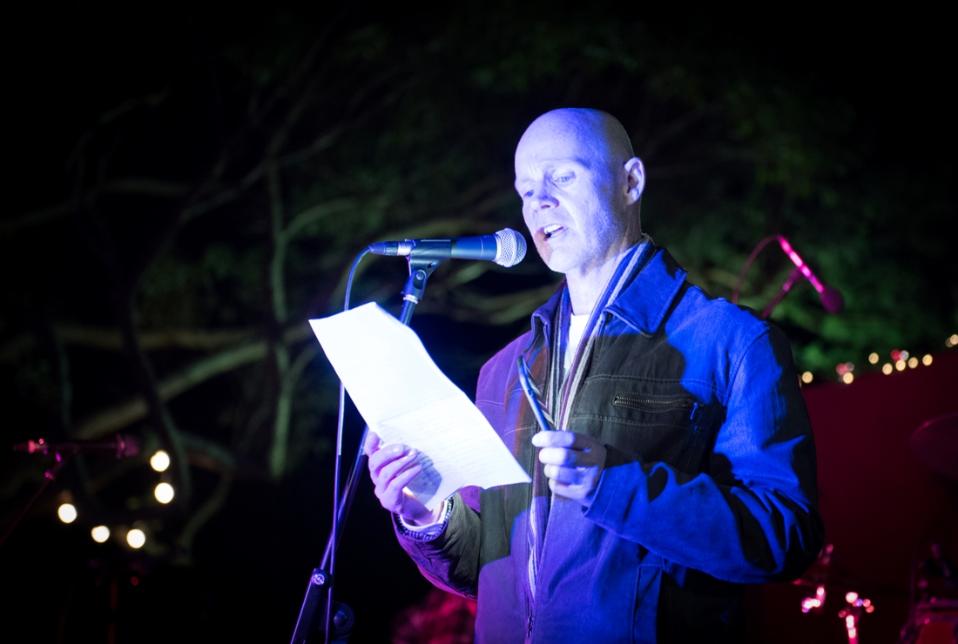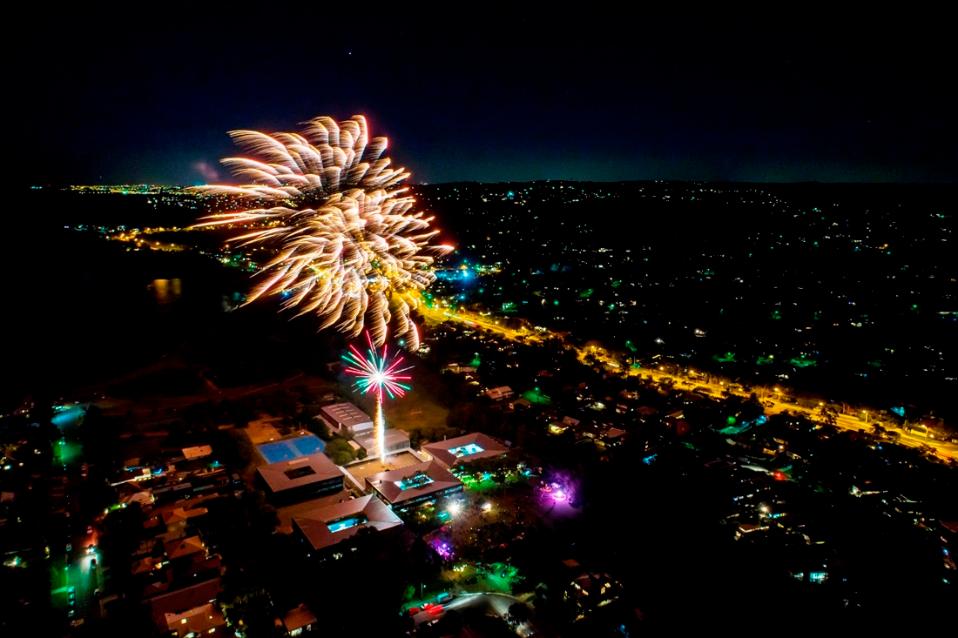 Drone shot of fireworks by Sean Mulcahy