September 29 - October 12, 2019: Issue 423

Those who have been to an Avalon Public School Annual Fair will know organisers go all out to provide a great day of entertainment, with heaps of activities for youngsters, great food, nice music and great fun.
This year Avalon on the Green will be a family friendly, creative arts festival where everyone is welcome. Live music, performance artists, scrumptious food and wine, games and fun on offer - and all this will be held on the green green hills of Avalon Golf Course.
Mel Moss, Festival Organiser, explained this week, "As the event is in its first year attendees need to buy a ticket to come to the event - there's only 2000 spots available and the ticket price includes a refillable take home cup or stubbie cooler, a drink and all the entertainment.
These are limited edition items and once they're all gone, that's it. There will be opportunities to purchase our beakers and coolers at the merchandise tent so please don't worry that you will miss out, but you will have to be there to get one."
"This is the big Avalon Public School Fundraiser for 2019 so we're hoping everyone will come out and enjoy a great day at Avalon on the Green."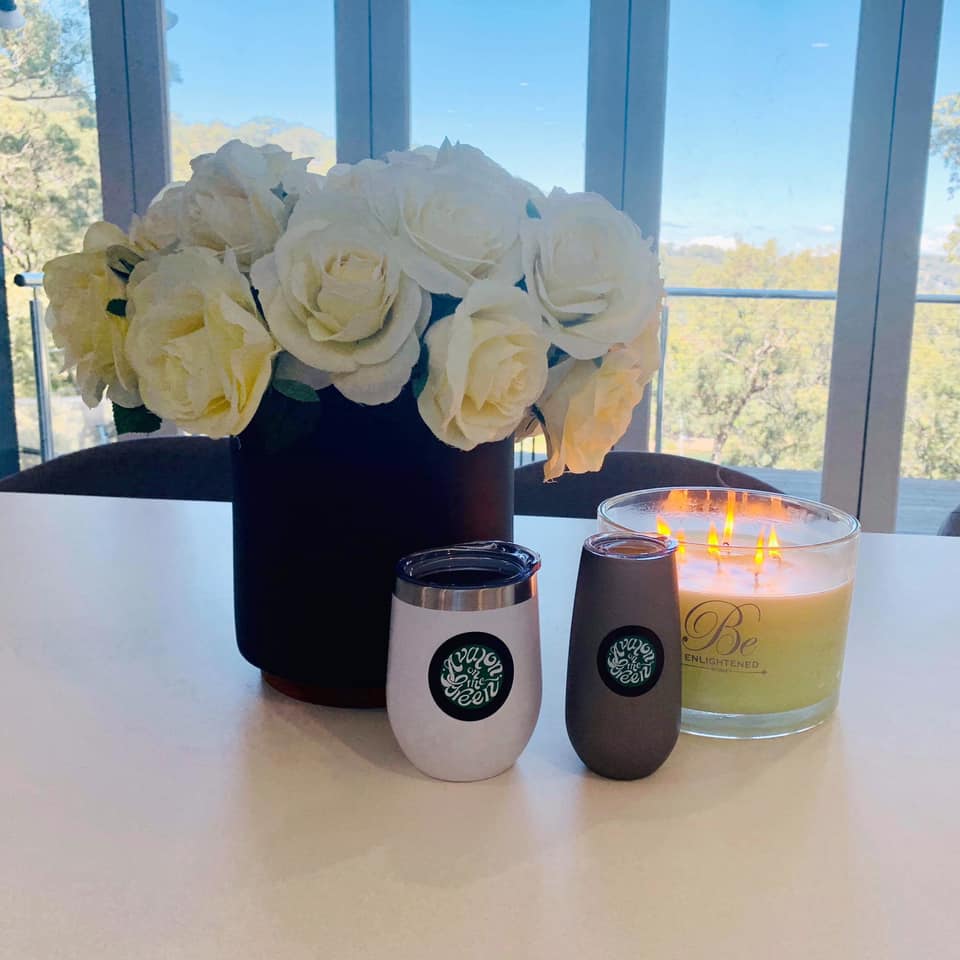 Avalon on the Green Wine Cup and beaker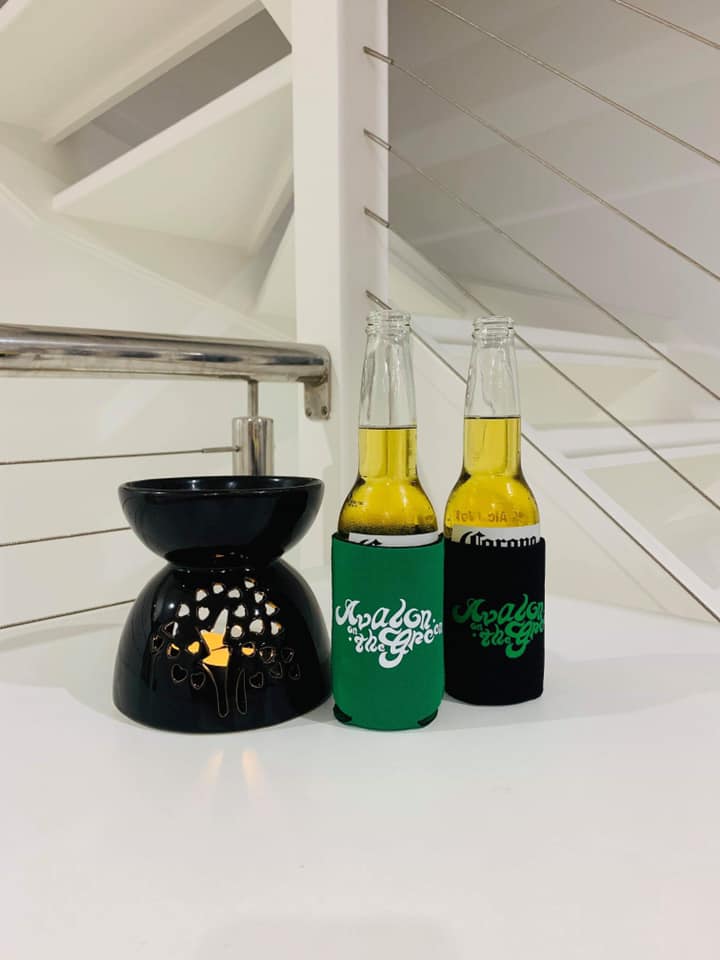 Avalon on the Green Stubbie holder
So, who's making the music and what is the fun on offer?
Local bands including:
Avalon School Band
The Rions
CJ Raggatt Band
Bloom Band
Nothing 2 Serious
Individual folk performers

Surprise Headline Band
There will be:
Magician
Sydney Trapeze artists
Roving performers
Fairy Door Hide and Seek (you can also but some of these wonderful little fairy doors to take home too!)
Silent Disco (must pre purchase tickets via the try booking link)
Giant lawn games
Lots of fun toys, games and accessories to purchase all eco friendly old school activities including:
Canvas bags with the festival artwork
50 signed and numbered festival artworks
metal jacks
rainbow elastics
wooden yo-yos
hacky sacks
There will be fifty teeny tiny little doors created by the 4/5 VDR fairies will be waiting to be found on our beautiful Green.
Can you find them all?
Thank you to our beautiful artists and their teacher who enthusiastically put her hand up to create these magical masterpieces. We will have fairy doors for sale in our merchandise stall if your little one would like to take one home and decorate to entice a fairy to visit.
Teeny Tiny Fairy Doors for 2019!
Wine and Beer kindly donated by:
Krinklewood
Calabria Family Wines
Endeavour Beer
Lucky Beer
Trust Tree Beer
Food on the day:
gourmet picnic hampers supplied by Bundlfresh and local businesses
fresh in season oysters supplied by The Prawn Pod
sausage sizzle with fresh butchers snags from Avalon Village Meats
sushi rolls supplied by Wasabi Avalon
Old fashioned lollies
chocolate covered strawberries
"You can pre-purchase food and beverages via try booking or buy on the day as the organisers are intent on a no waste policy. We also have some great food options for the youngsters at Avalon on the Green. Sushi rolls, quality butchers sausages on a roll, heaps of fresh fruit and of course our gourmet hampers!
Special thanks to Silver sponsor Tamsin of Foodjitsu, another small Avalon business who helped us get this event off the ground by financially supporting it right from the beginning.
Cooking classes for kids and home cooked meals for time poor families, food comes from Tamsin's heart. A valuable lifeskill made fun.
Please check out the great things this little business is doing in our gorgeous village: www.foodjitsu.com.au
"There are so many local businesses who have sponsored the event we are grateful and thank all of them." Mel explained this week, " Huge thank you to Genii Intelligent Print Solutions for donating all of our signage.
And just look at some of the items donated for our Huge online Silent Auction from all of the local Avalon businesses."
Prizes include:
Weekend away at Dickebusch Patonga
$600 platter from Palmy Platters
Hamper of beautifully designed eco products valued at $500 from Stride Collective
$200 voucher and fun summer products from Beach General Avalon
Family sunglasses pack from Beckenham Optometrist
Made to Measure custom hat from Alexis Leigh Hattery
$500 voucher Bassike
$500 Voucher Kristin Ash Jewellery
Vouchers from Salty Avalon, Avalon Uncovered, Brow and Lash Co, Beach Without Sand, Papillon Hair Avalon, The Muscle Technician
Surf lessons from Manly Surf School
three months training at F45 Avalon
$500 worth of Products and services from Hollywood Brows HQ
Hamper of goodies from Blackmores
$250 worth of products and services from no nonsense magnesium and Momentum Sydney.
Term of parkour or tumbling Highrise Allstar Cheerleading
Gorgeous artwork tea towels by local artist Julie Nicholson
And so MUCH more!!

We would like to invite our greater Avalon community to join in the fun and purchase tickets. This means any school families who haven't already got their tickets need to do so ASAP. Please ensure you include your kids, they are free but we need to know numbers so we don't go above our allocated places on the Green, as well as and yourself - even if you're helping out on the day we all need a ticket!
You can go in anytime over the next few weeks and pre-purchase food and we encourage you to. It will make your experience on the day all the more relaxing as you skip past the lines. It helps us cater correctly and ensure zero waste or money spent unnecessarily.
Tickets are available via this link: https://www.trybooking.com/BFBMP - $15 Adults, children under 15 free.
Gold Sponsors
LJ Hooker Avalon
Genii Intelligent Print
Silver Sponsors
Precision Tree Services Pty Ltd
Foodjitsu

Beachside Bookshop

Charity partners
One Eighty Inc.
Gotcha4Life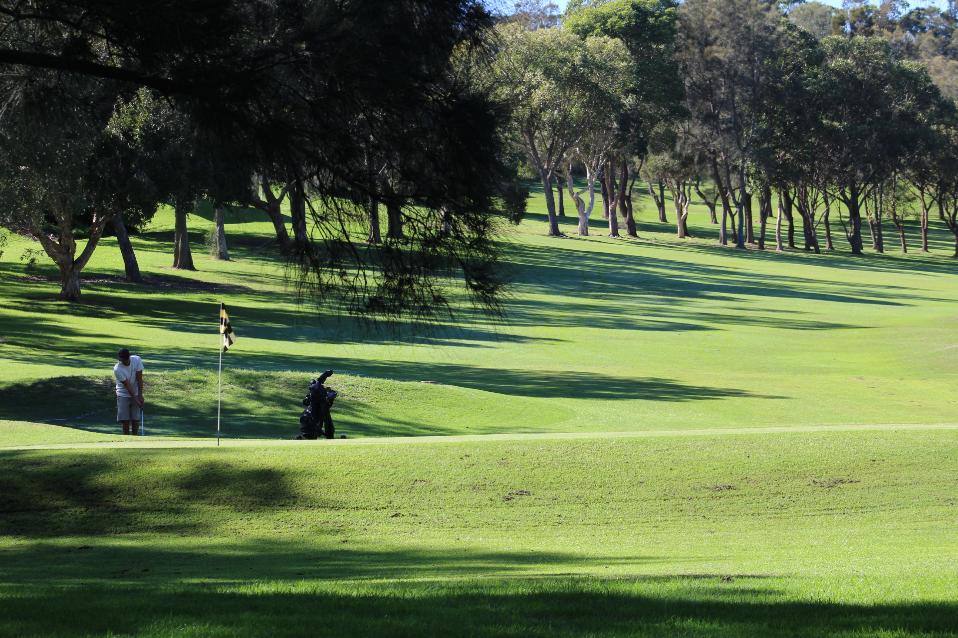 Avalon Golf Course, April 2019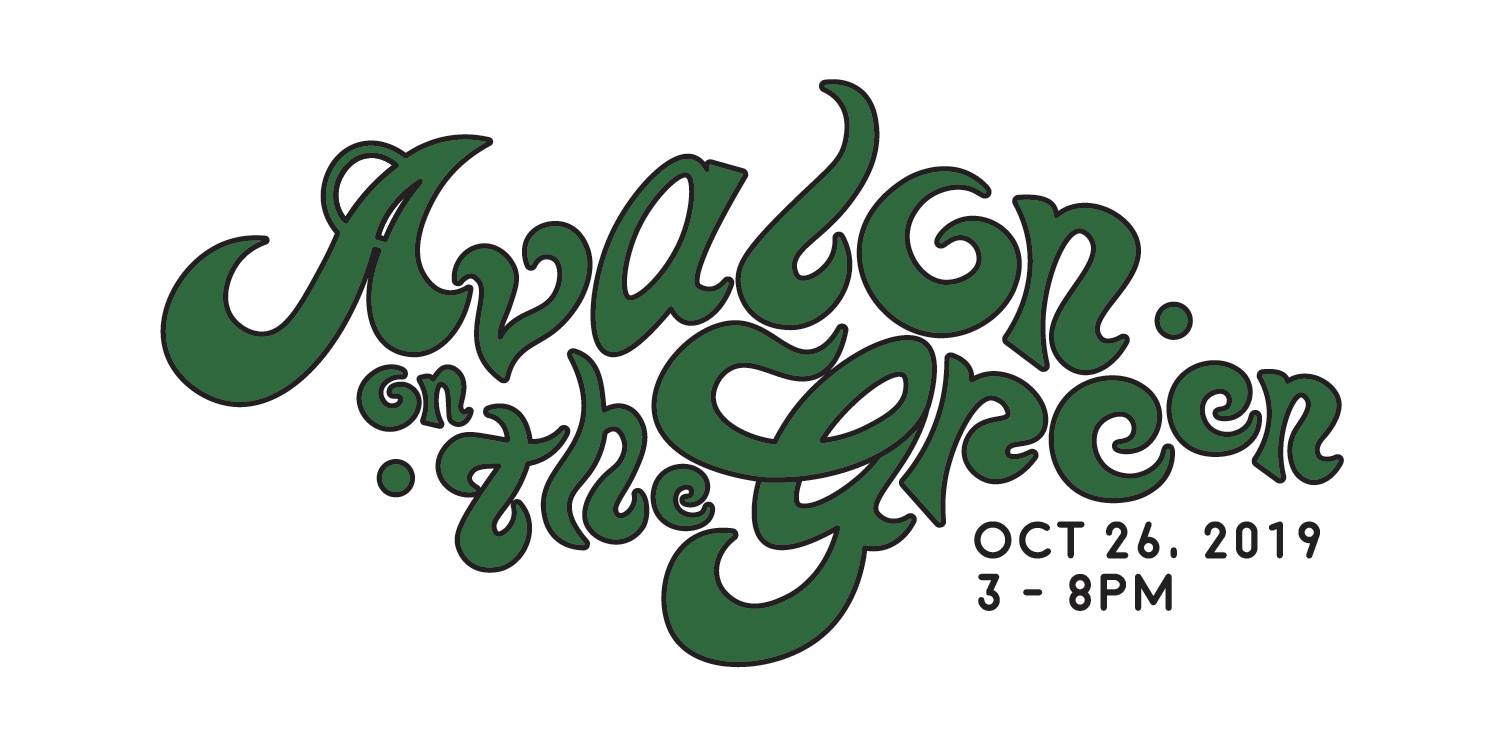 Festival Artwork "A Dream within a Dream" created by local artist Gabriella Robbins: brushtalesart@gmail.com