April 23 - 29 2023: Issue 580
Avalon JRLFC Kicks Off An A Grade Season 'For The Community'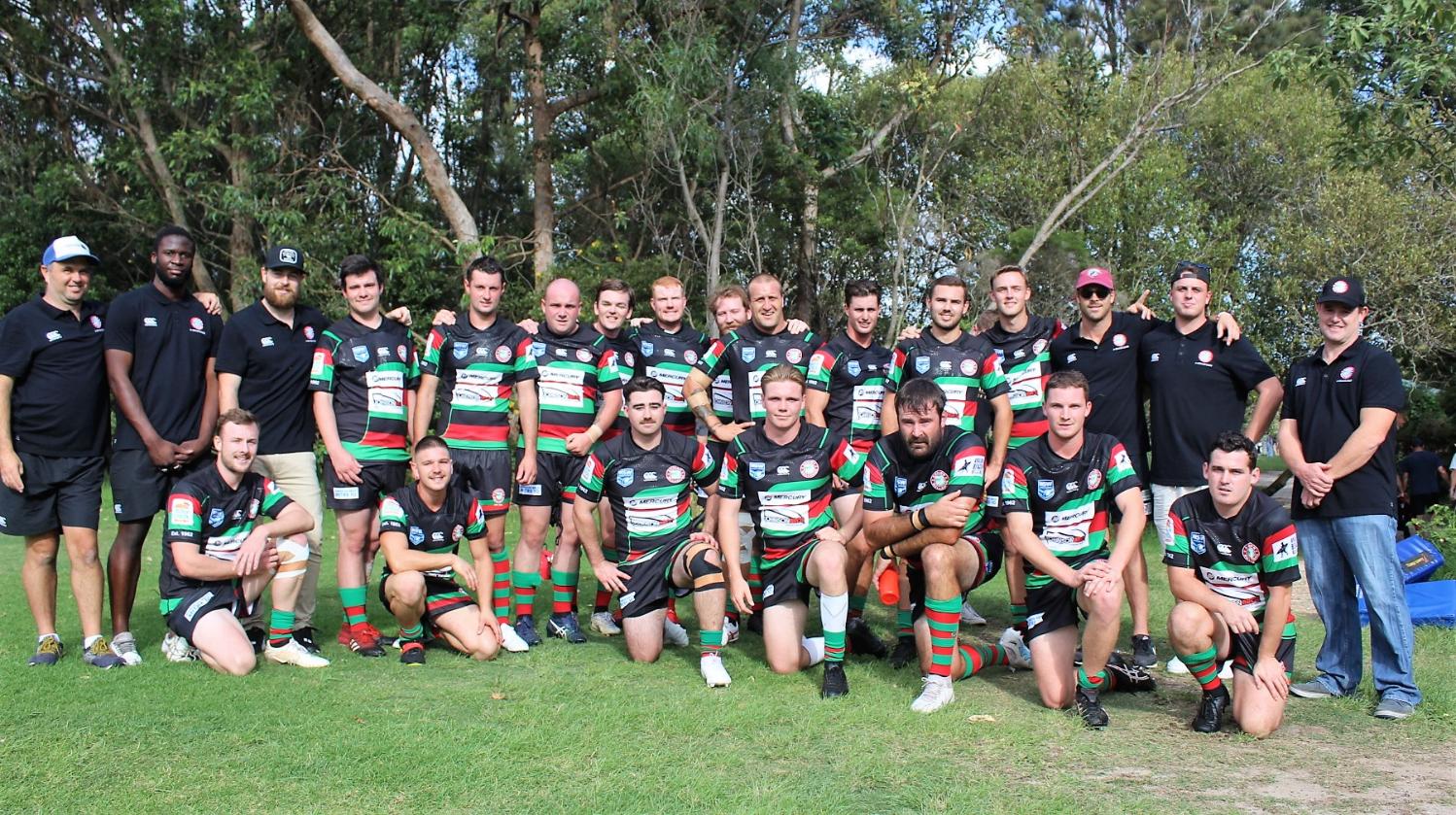 Previous A Grader at the Avalon Bulldogs, Craig Womersley, aka 'Truck', started getting phone calls at the end of last year from Bulldogs A Grade team members such as Jed about 'getting the band back together'.
After a few Seasons that had gone AWL due to Covid restrictions or members having a punt at union there was a rising call from residents to form up another A Grade team for the Doggies and Truck succumbed - agreeing to coach this year's team.
Craig is no stranger to coaching, he's the coach for his son's Under 12's and has played with the A Grade team himself, winning a few premierships along the way, until he hung up his boots in 2016.
However, his priority as the 2023 Suburban Rugby League season commences is that the boys and he are 'doing of for the community'.
''There had been so many calls for Avalon to have an A Grade team again that we're doing it. '' he explained after Sunday April 16ths' opener at the 'Doggie dome' on Hitchcock park.
''But we're doing it for the community - that's our priority and all else is just great stuff.''
The community came out in force for the A Graders first game of the season, so much so that the club ran out of beer.
''There were a few people there.'' Truck mused
The A Grade Team has their practice on Thursdays. As Truck explained, they do their runs and work out some plays and then sit down afterwards with 2 beers each and talk - and not just about the next game. This is what is at the core of this group of players, whether new members or old crew, keeping each other good with the world - even when the going is tough.
The A Grade crew is numerous this year - the Team named for the first game was: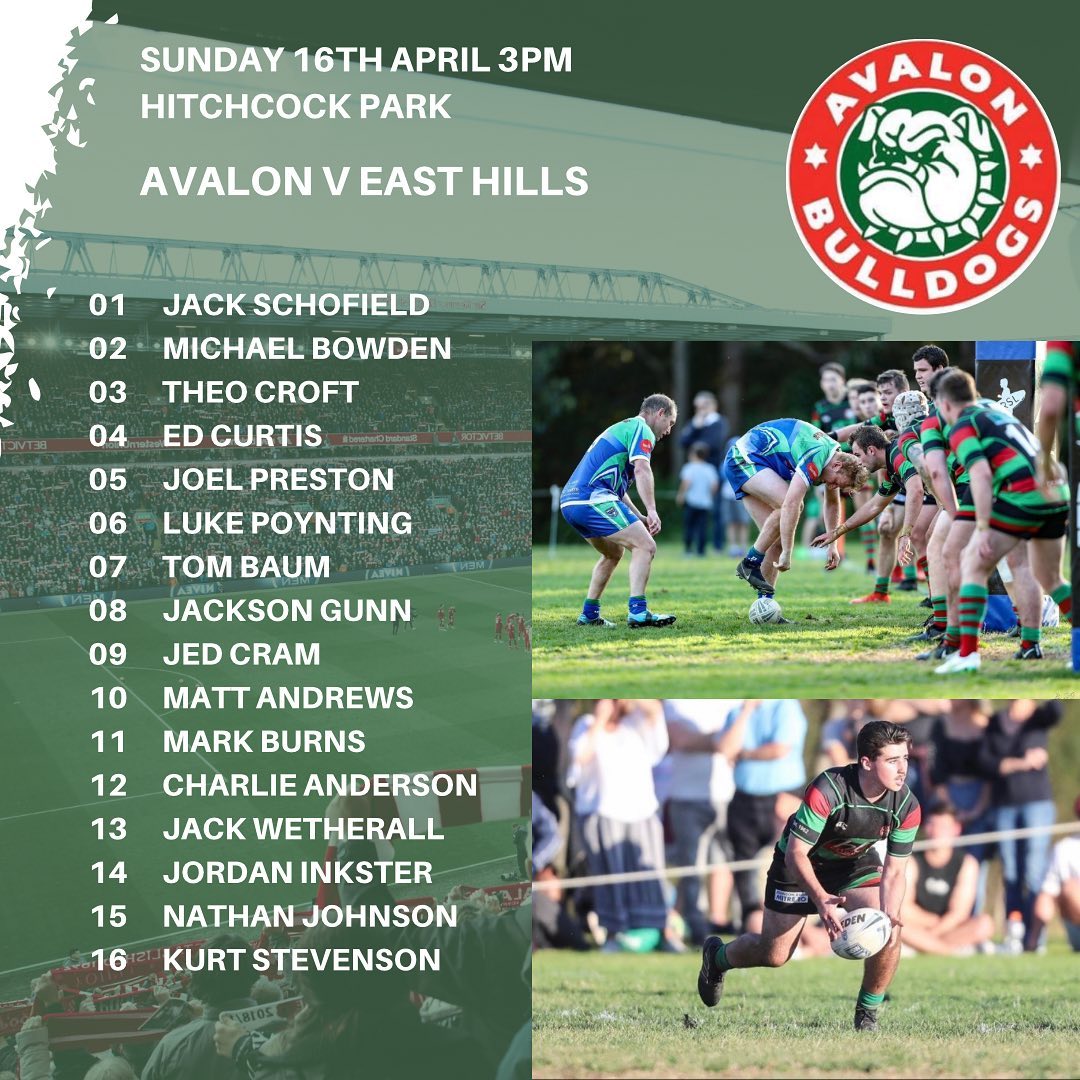 Said to 'bleed red and green', Avalon JRLFC's colours, Truck is among a host of stalwarts and backbone for the Bulldogs. There's Jazmin Ball, Registrar and Secretary, who this year has organised 2 under 14 girls blues tag teams this season, expanding the club into the Girls competition this year, Paul Collins - Life Member with Honours 'P.C.', who was in the paddock when the clubhouse was the loos near the tennis courts and was standing beside Brian Friend OAM - Life Member with Honours - when they raised enough dollars to lay the first bricks of the stupendous building that hosts club events and memorabilia - you will often catch these two on the field marking out lines for games hours before the first ball gets passed. President is PC's son Anthony, another who has been among the Doggies since he was knee high to a grasshopper.
Vice President Ian Dalgleish, Gear Steward Virginia Leigh and Sponsorship Coordinator Kristen Wolthers, who along with Coaching Coordinator Matt Eding are the volunteer Committee members who keep the club pumping during the Winter games and Touch Footy Summer rounds loved by hundreds and in February hosted a 9 aside Gala Day with the Mona Vale Raiders, Belrose Eagles and the Port Macquarie Sharks part of the fun.

They're all backed up by more Life Members such as the legendary Samantha Baum, Jeff Loadsman, Glenn Farrell, Lisa Matthews, Annie Misdale, Bryan Iliffe, Richard Harris, Maryane Cuss, Barry Langham, Tom Gilbert (RIP) and Gordon O'Donnell, along with littlies to bigger littlies coaches, great referees, canteen mums and BBQ dads and a veritable army of scorers, broom sweepers and bottle collectors - all volunteers.
And all of who have been 'doing it for the community' for a long time as well. This is the backbone of the Avalon Bulldogs - they care about each other, are there for each other, and this makes them unbeatable, whatever the final score is.
Last Sunday Life Member, referee and long-term coach of junior teams Brian Friend OAM led a Tribute for Terry O'Sullivan prior to the A-Grade match on Sunday April 16. 'Tezza' as he is known to many in our community, passed away, just falling asleep, over Easter. His support through his business, Barrenjoey Designs, of local feetball clubs Warringah, Newport and Pittwater will be missed - but not as much as the gentleman himself.
Brian said ''Terry was a genuine bloke and a great supporter and sponsor of this club and his beloved A Grade over many years. His chair up in the supporters section, where he'd enjoy a beer, sits empty today.
The club feels deep sorrow for Terry's family and extends its heartfelt condolences to his three daughters.
We, as a club, will observe one minutes silence as a tribute to our mate.''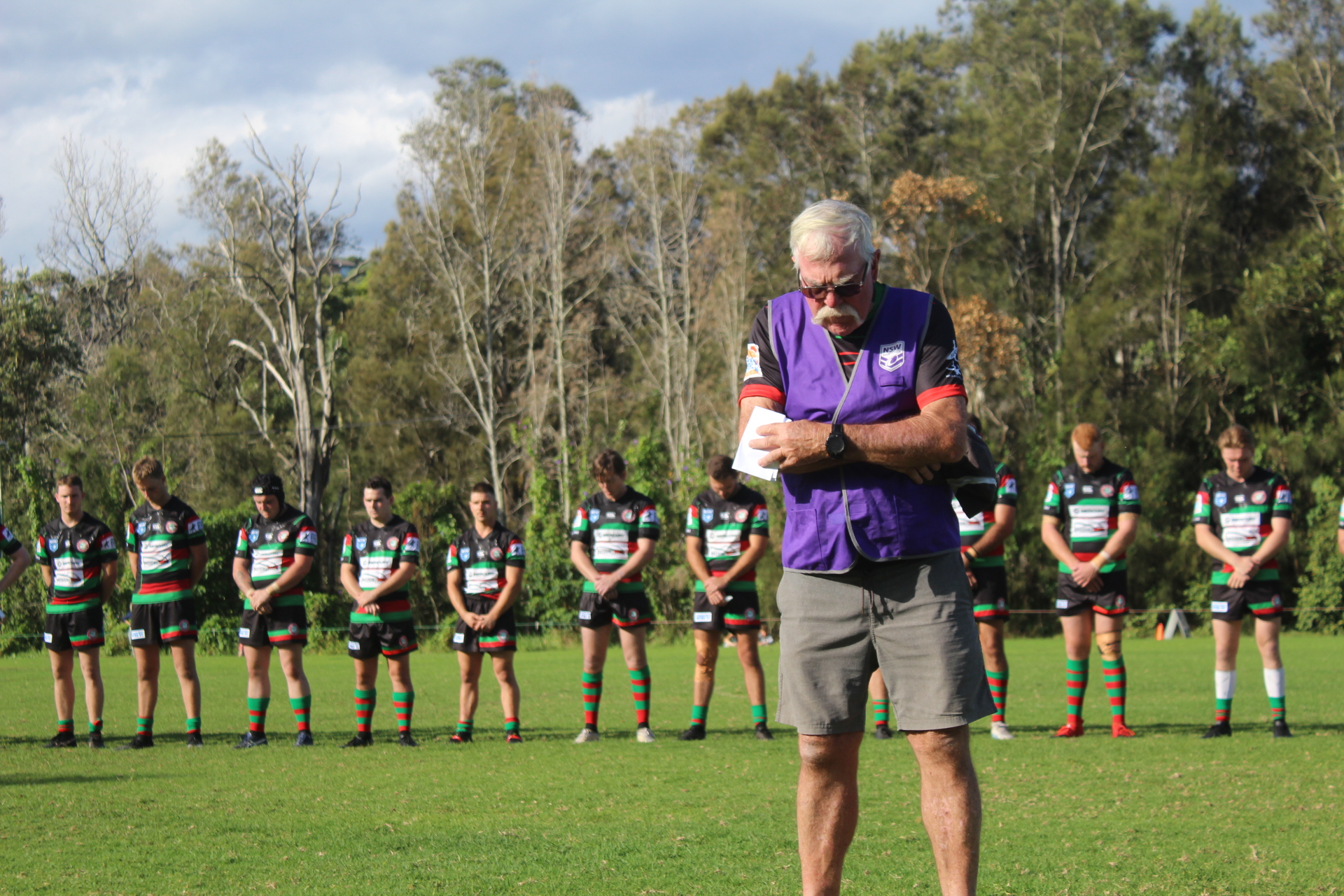 The Avalon Bulldogs Junior Rugby League Club commenced in the Manly Warringah District Junior Rugby League in 1962. Since then the club has been growing great humans and equipping them with 'how to's on fitness, friendship and FUN!

Avalon's A Grade meets Berowra at Hitchcock this afternoon, 3pm - see you at the Doggie Dome!
Below runs some action from the Doggies first A grade run in a while - a muggy hotter afternoon that will get faster as the days get colder and the boys hone their form - ALBUM HERE for those who want snaps for their own Family Albums. But first, a dance from the Gala Day players and some Round 1 highlights:
Go Doggies!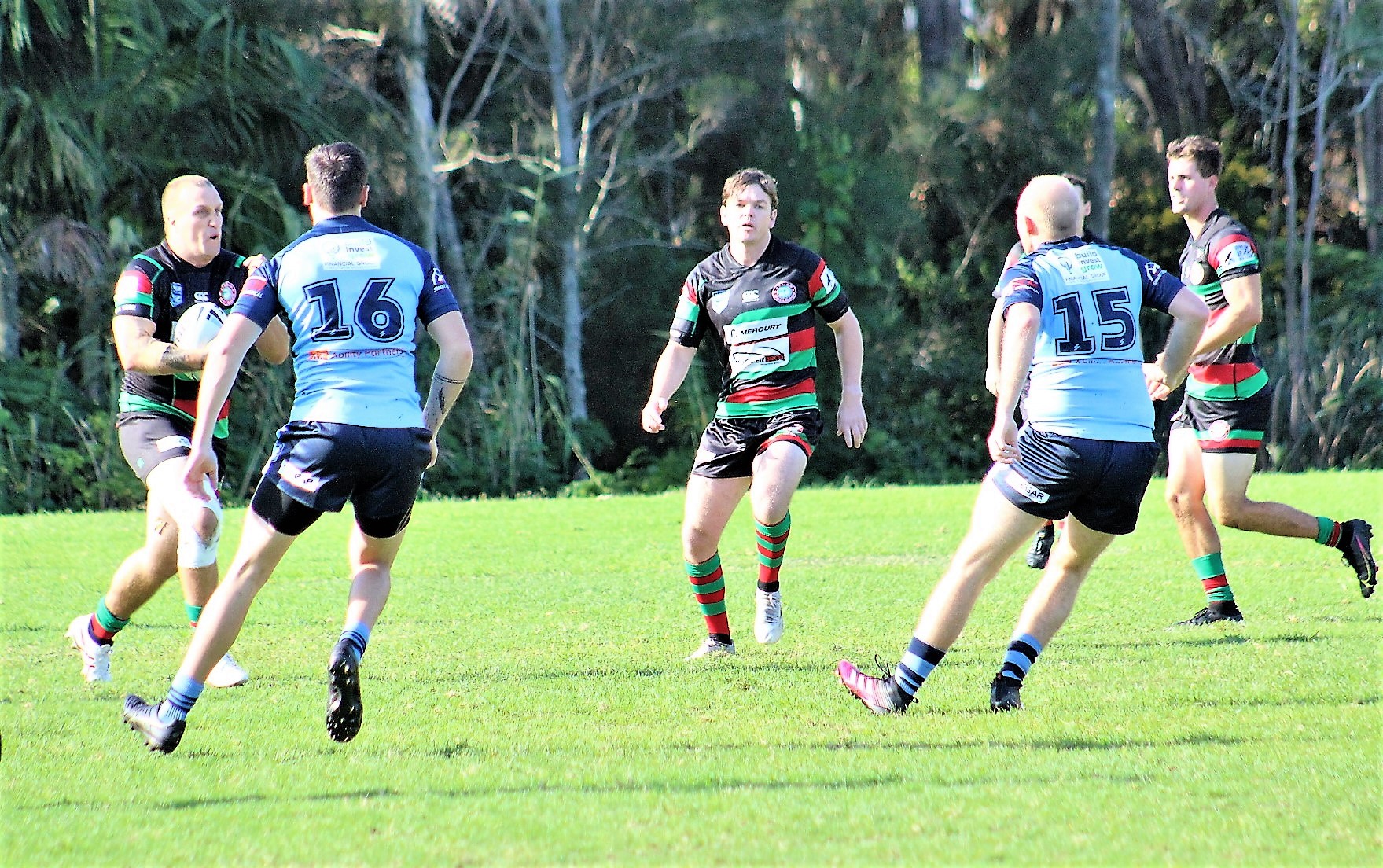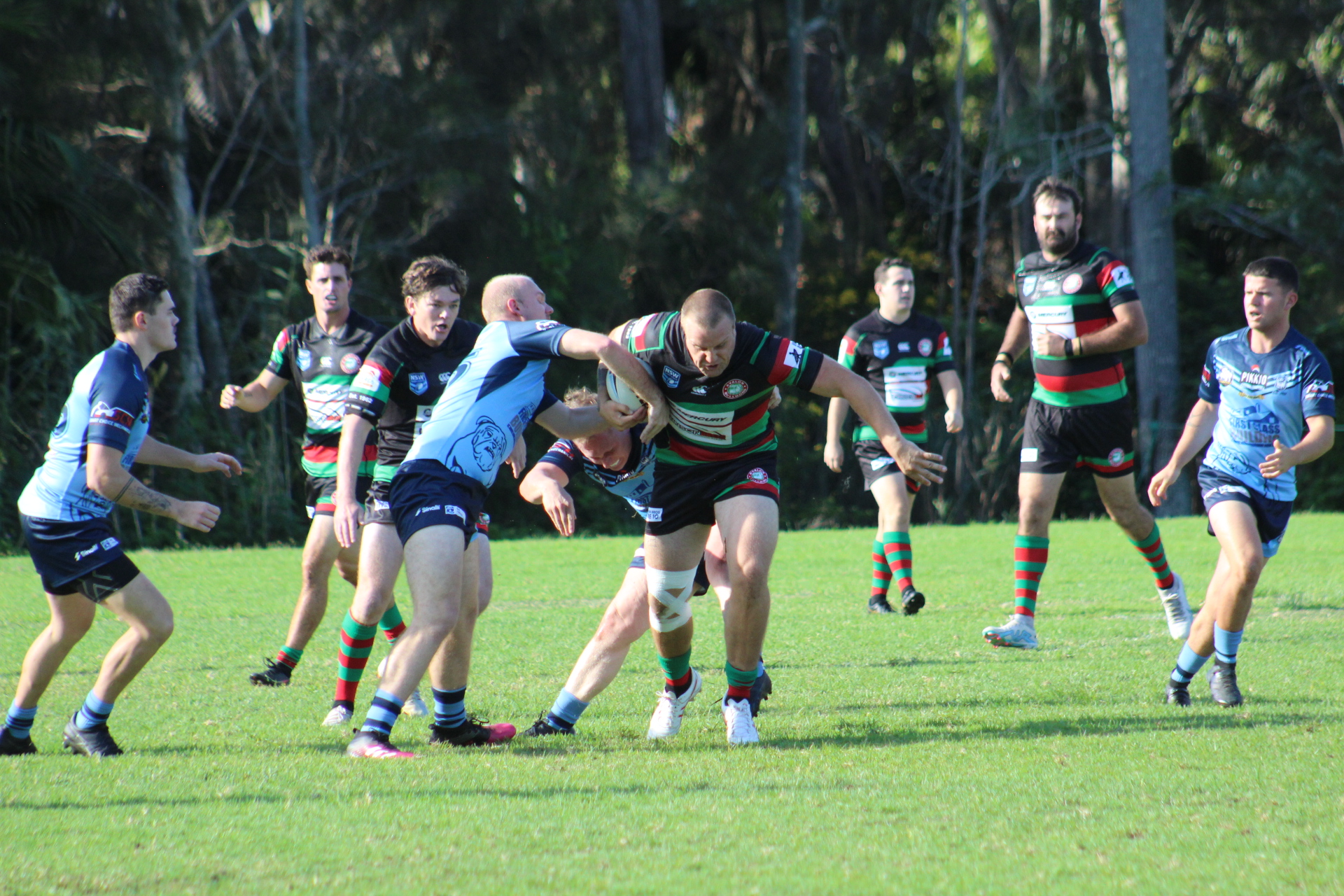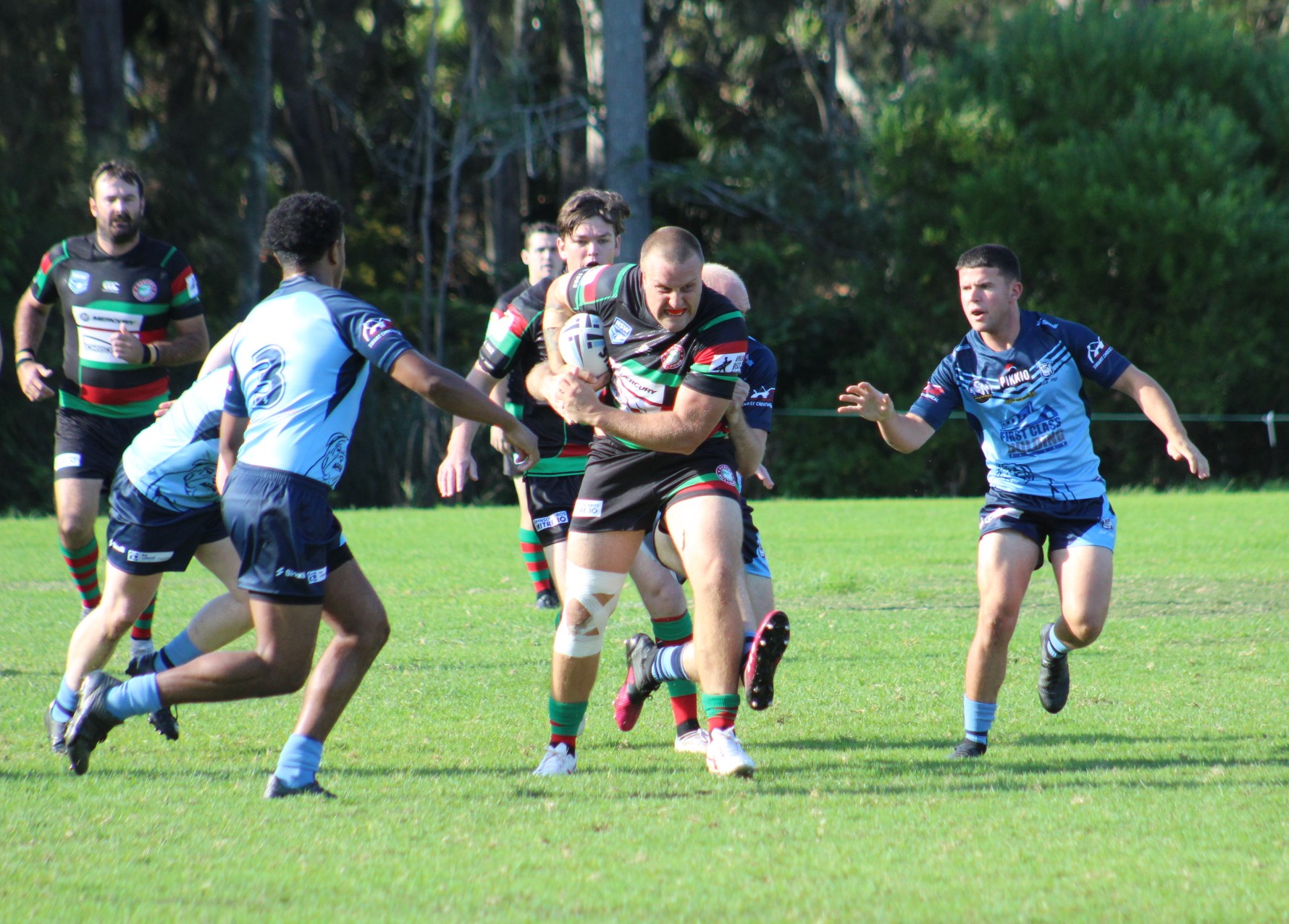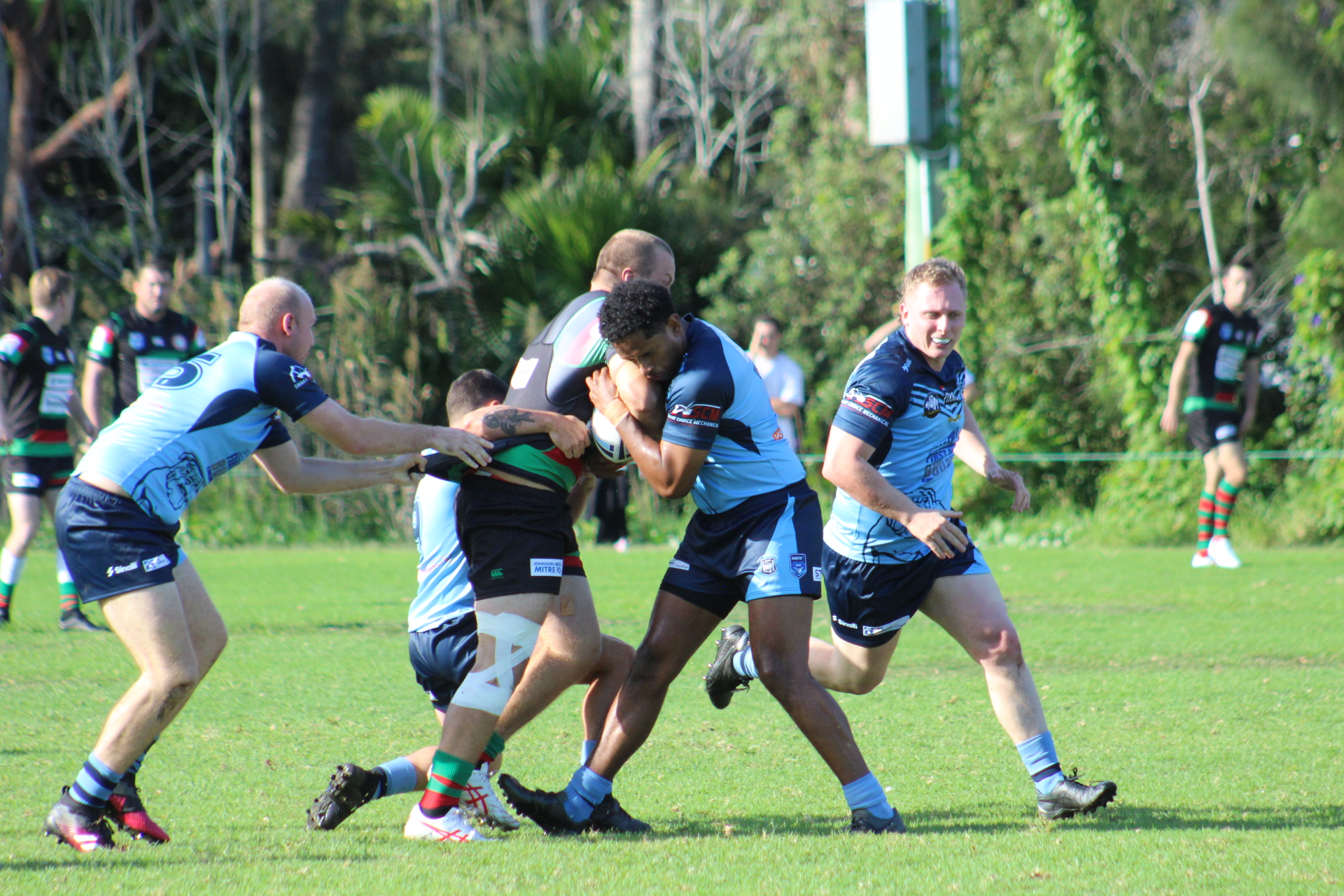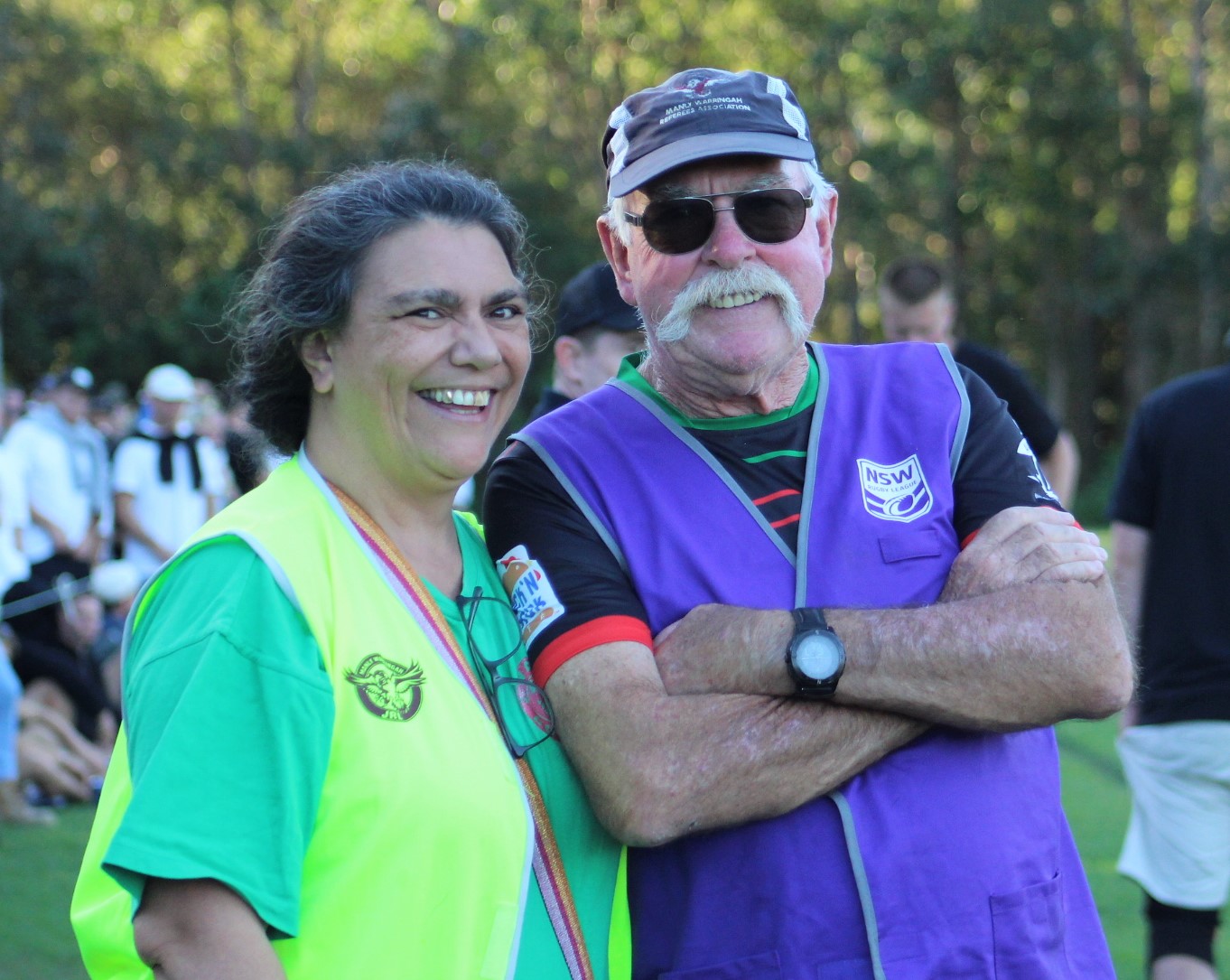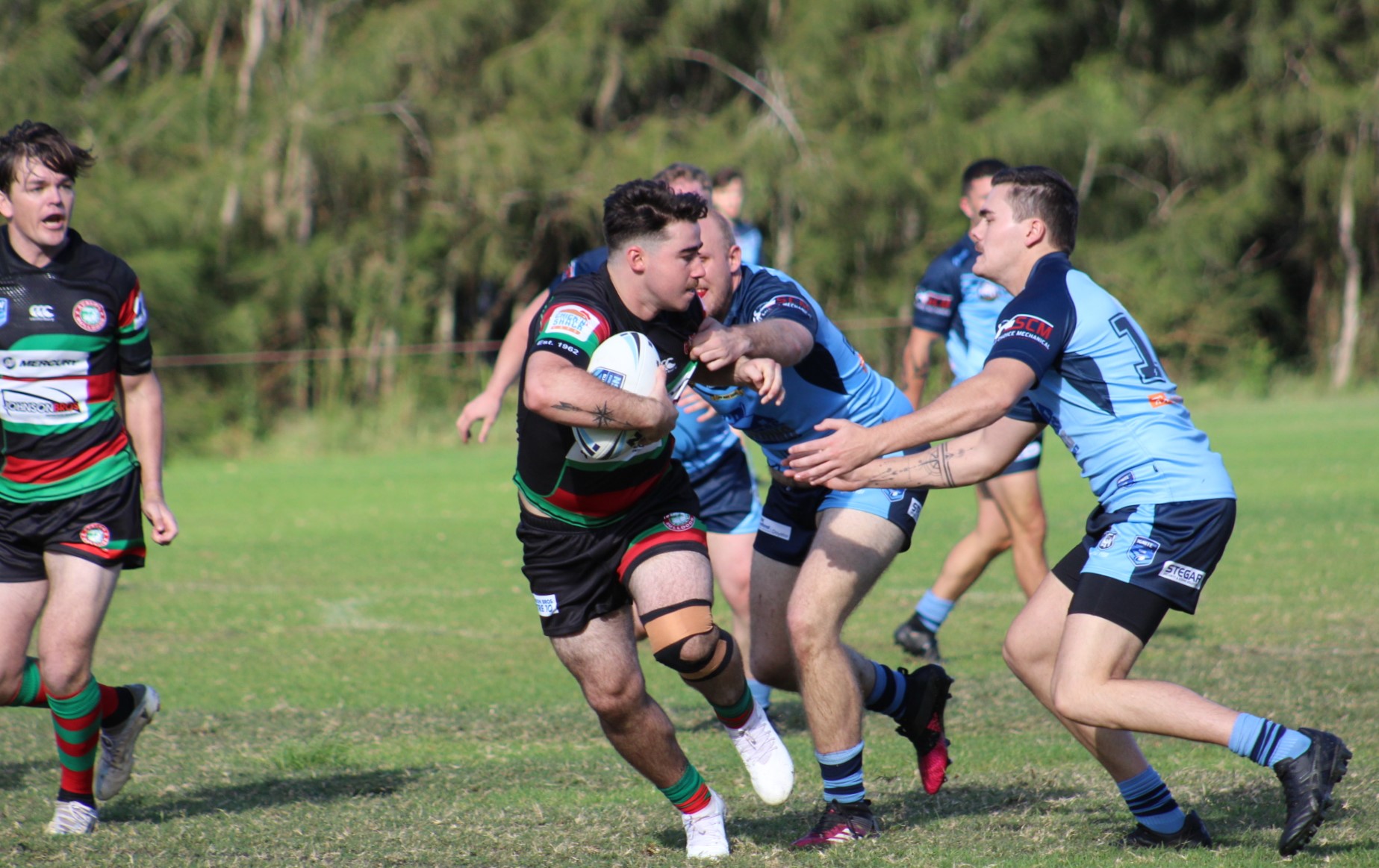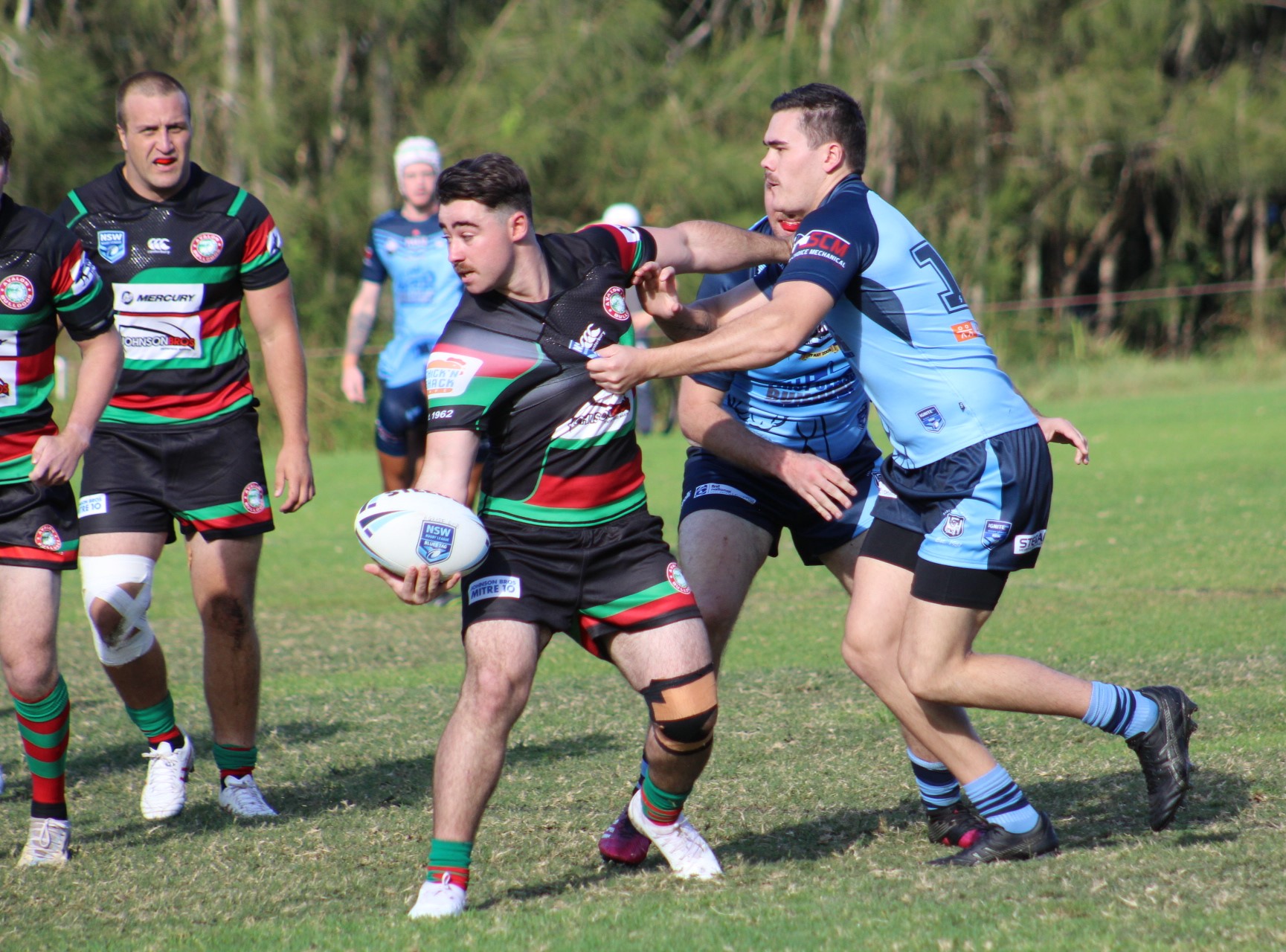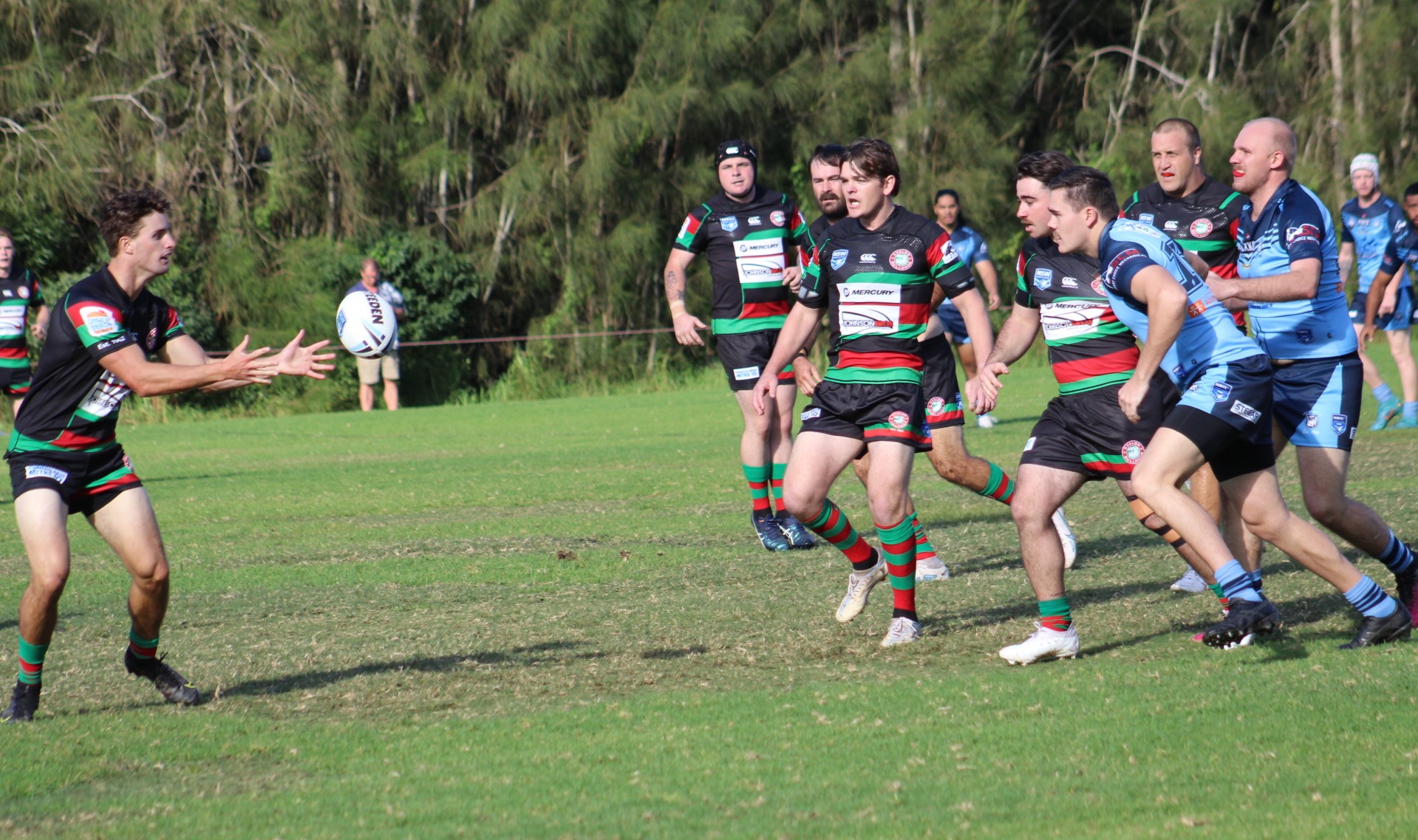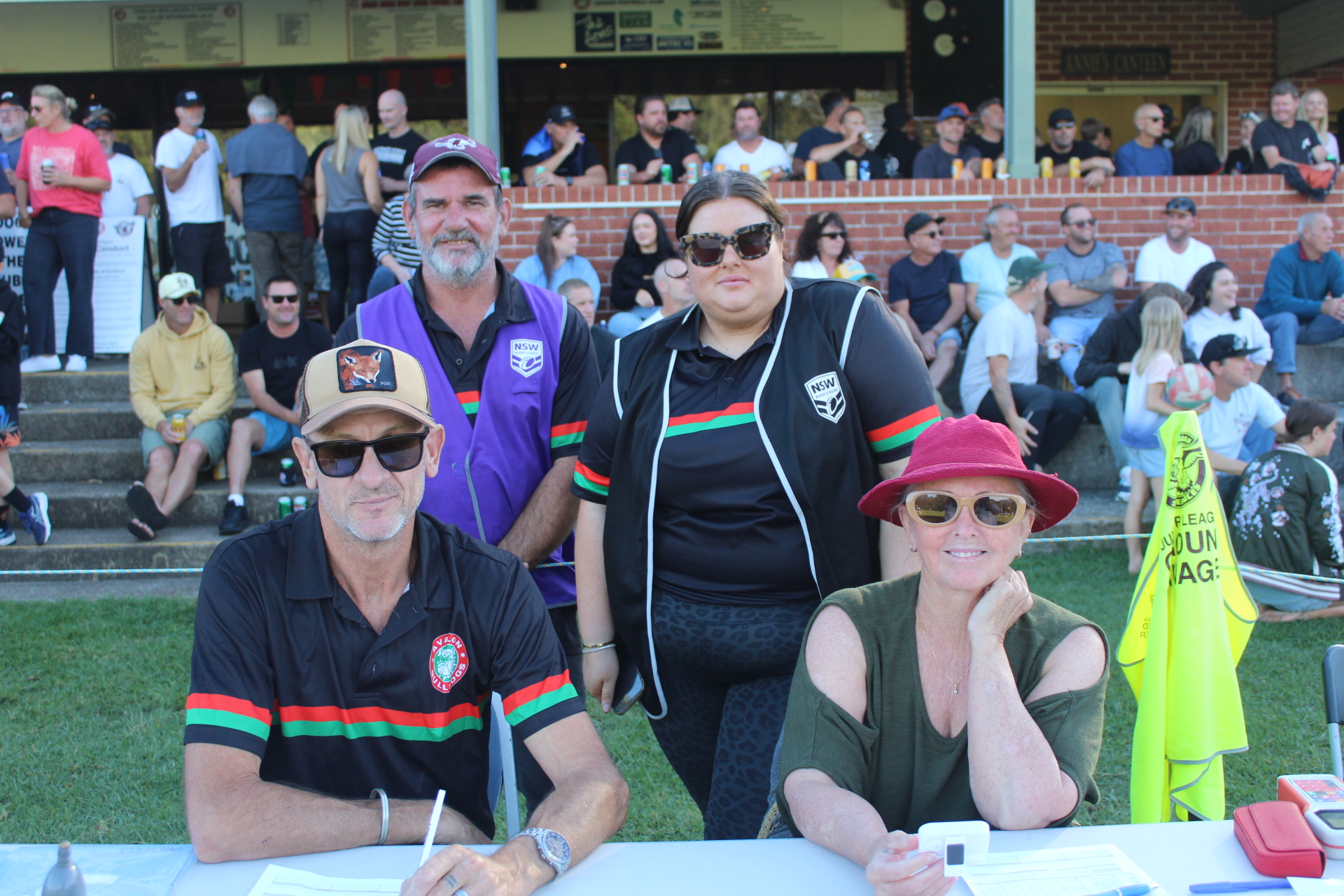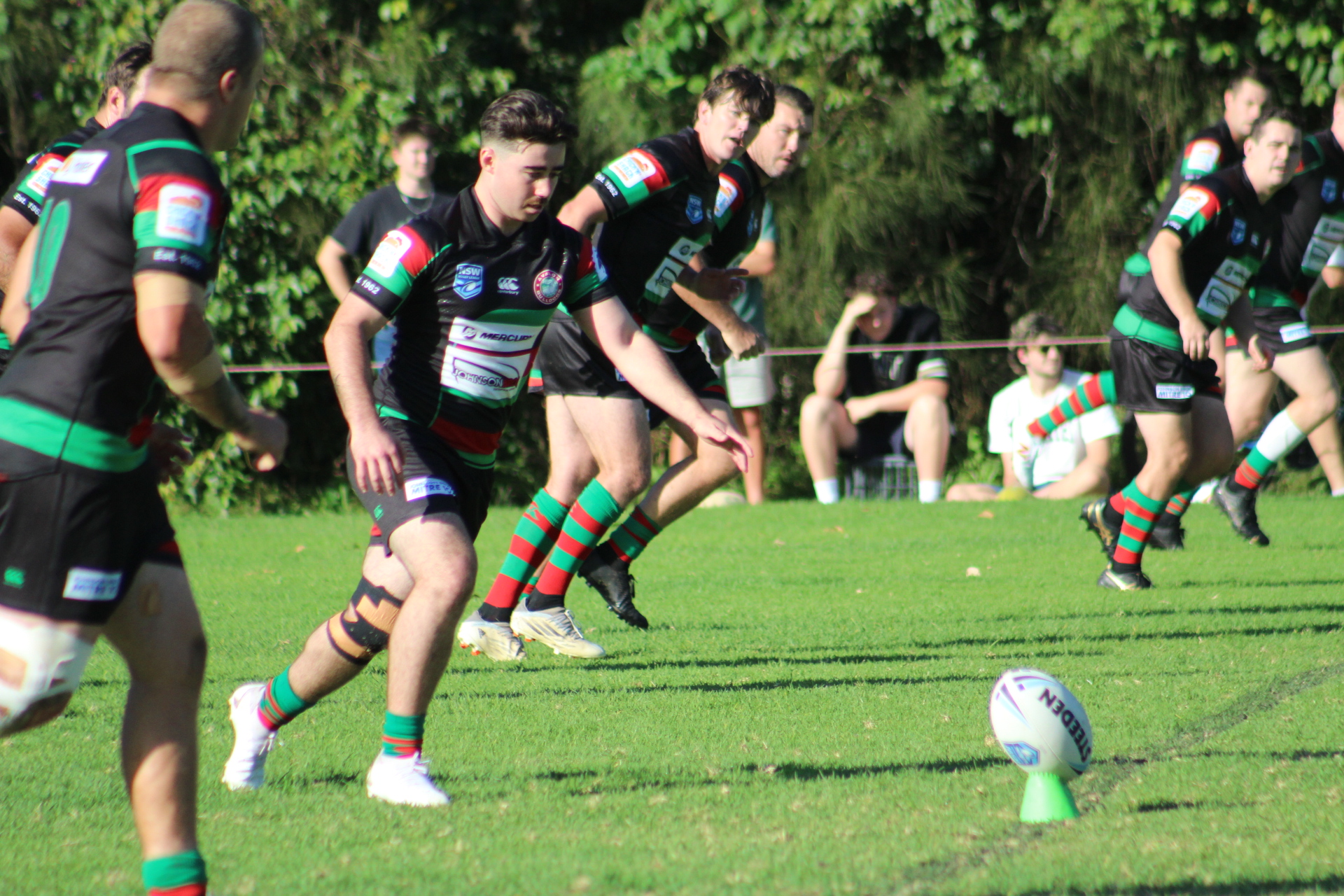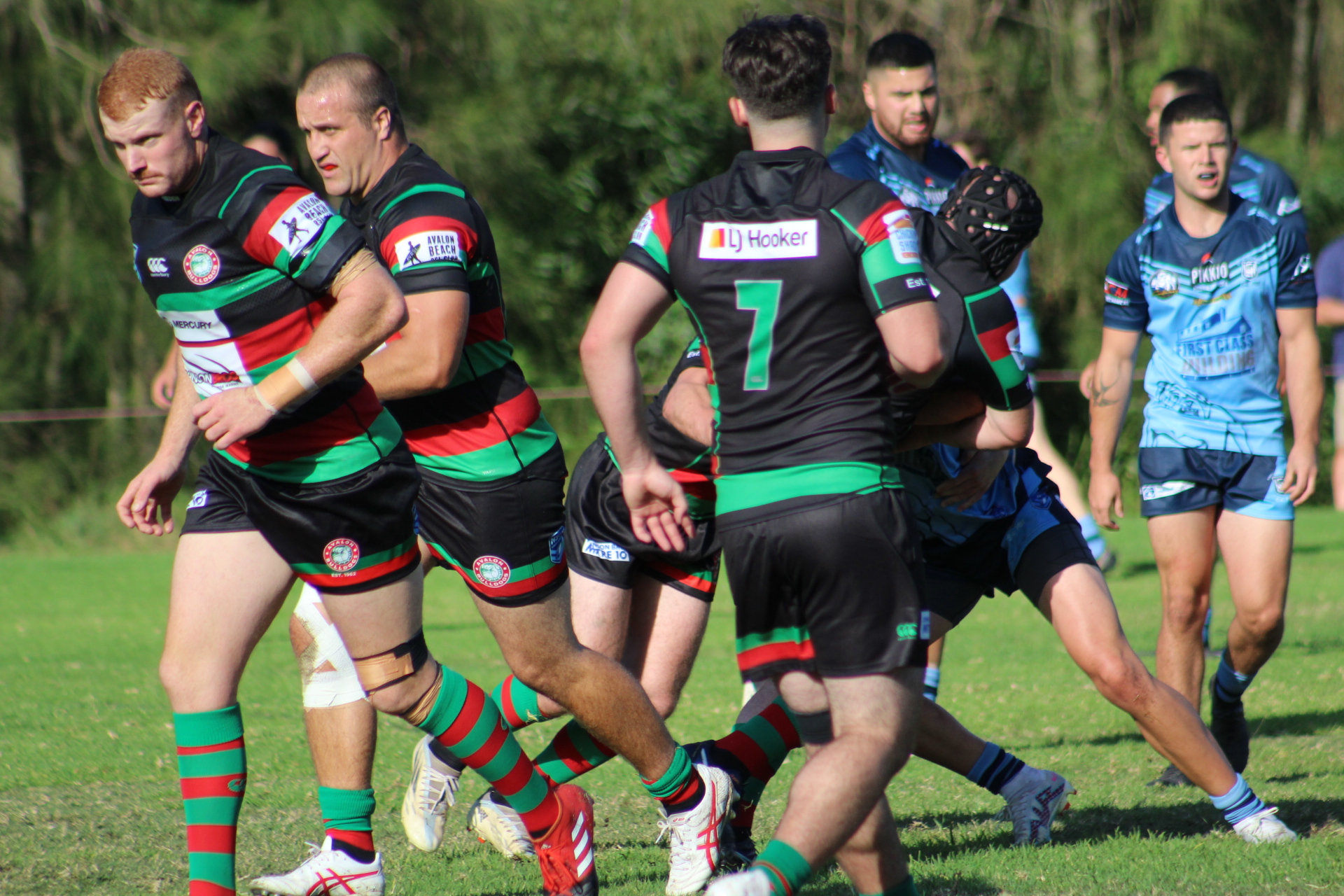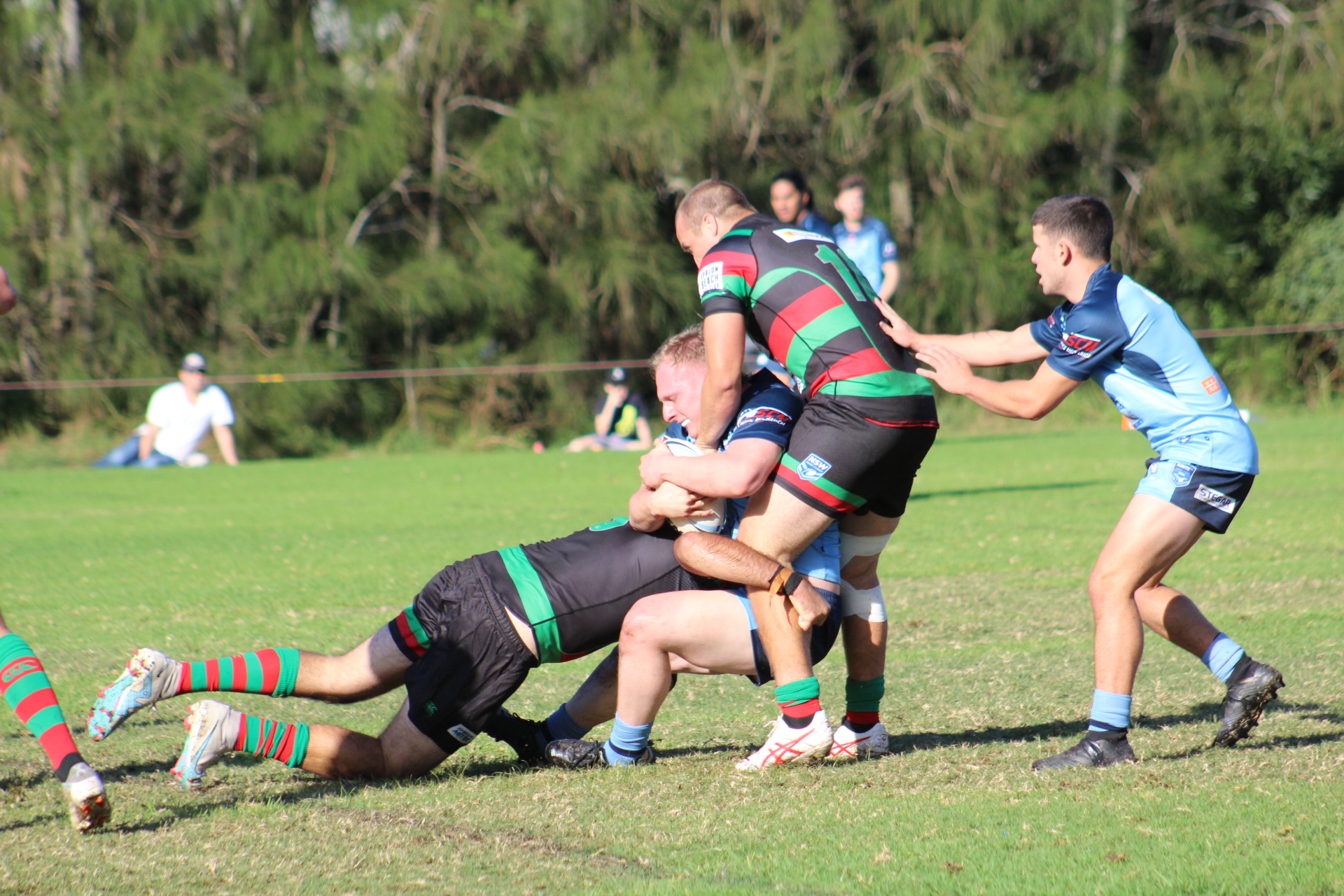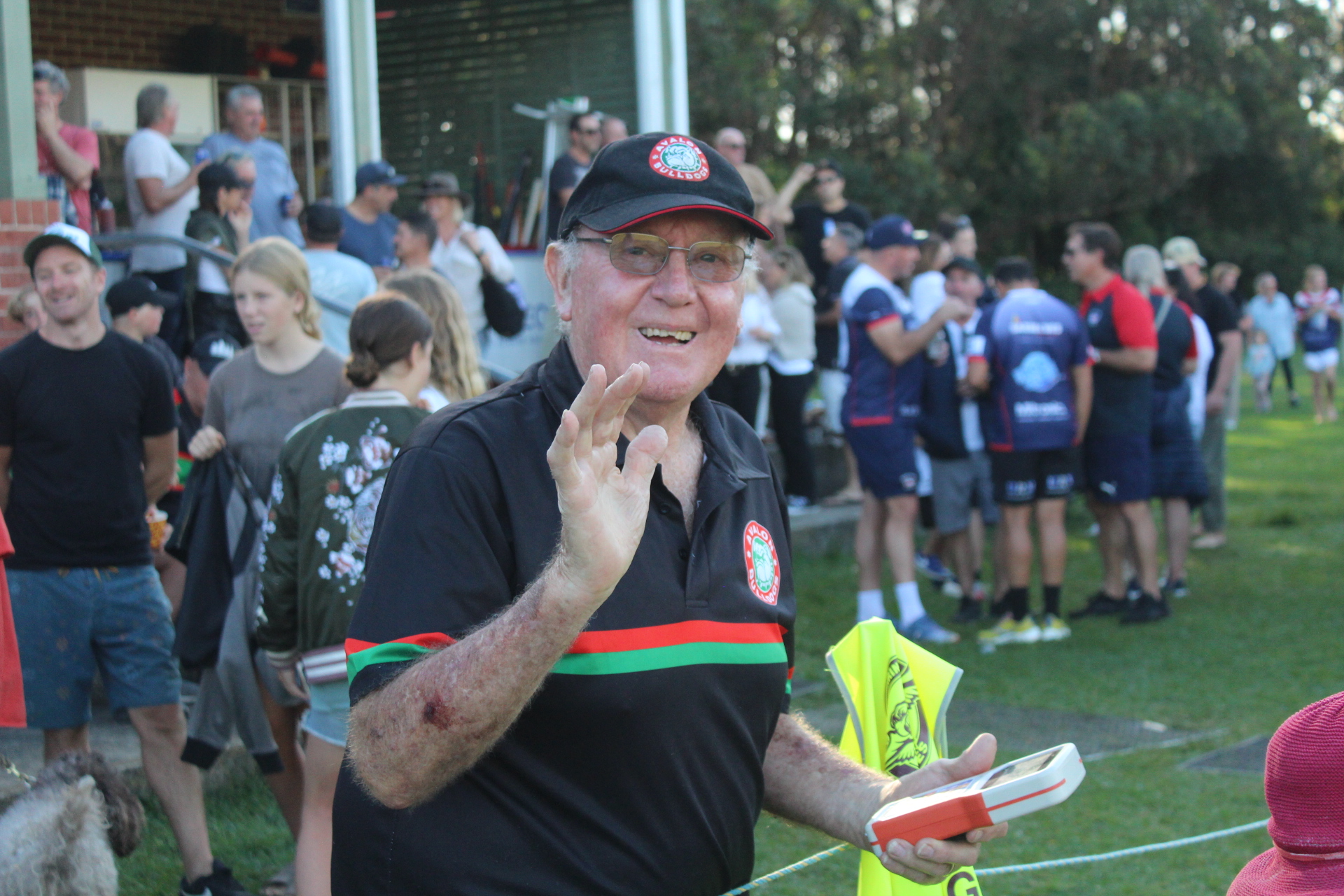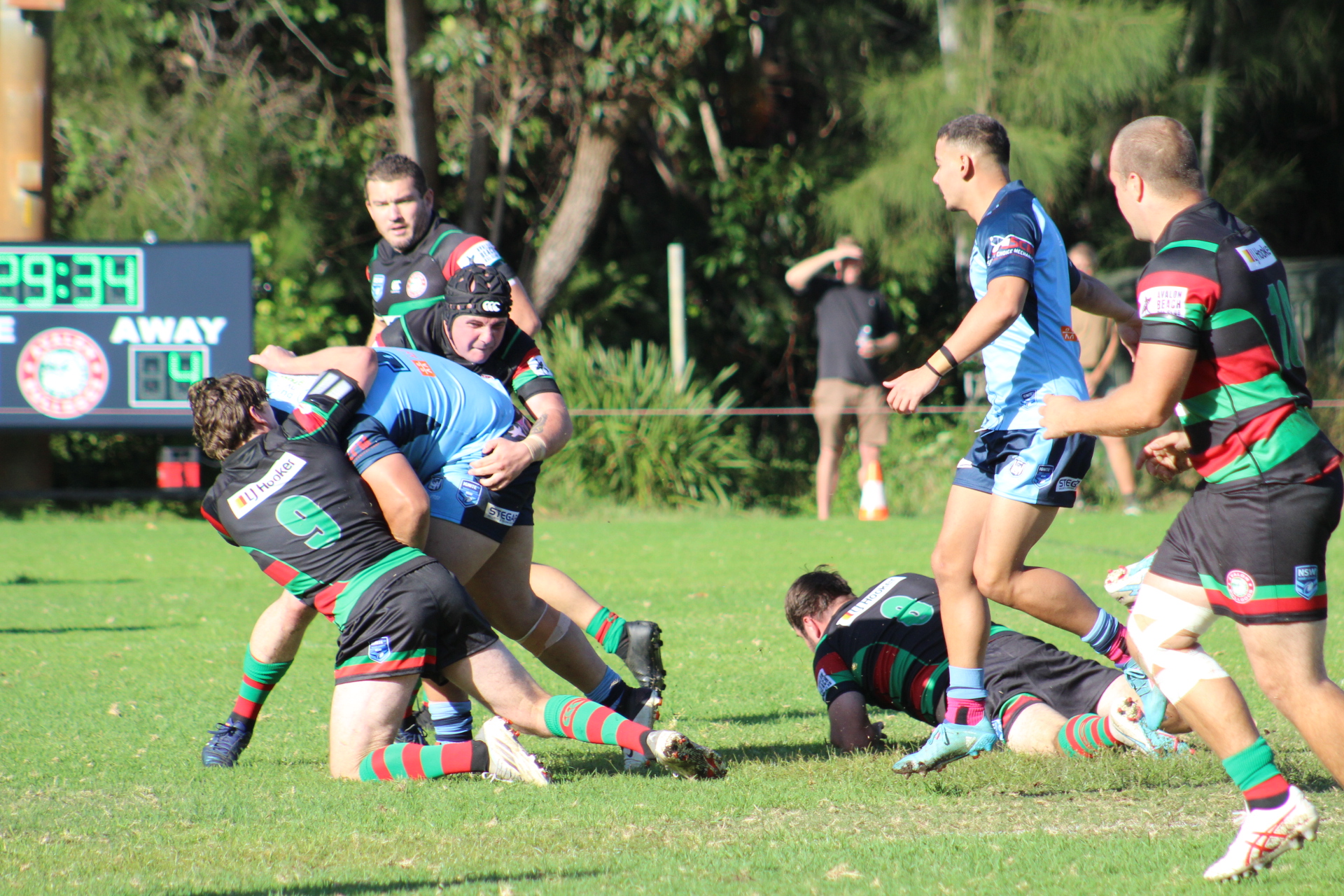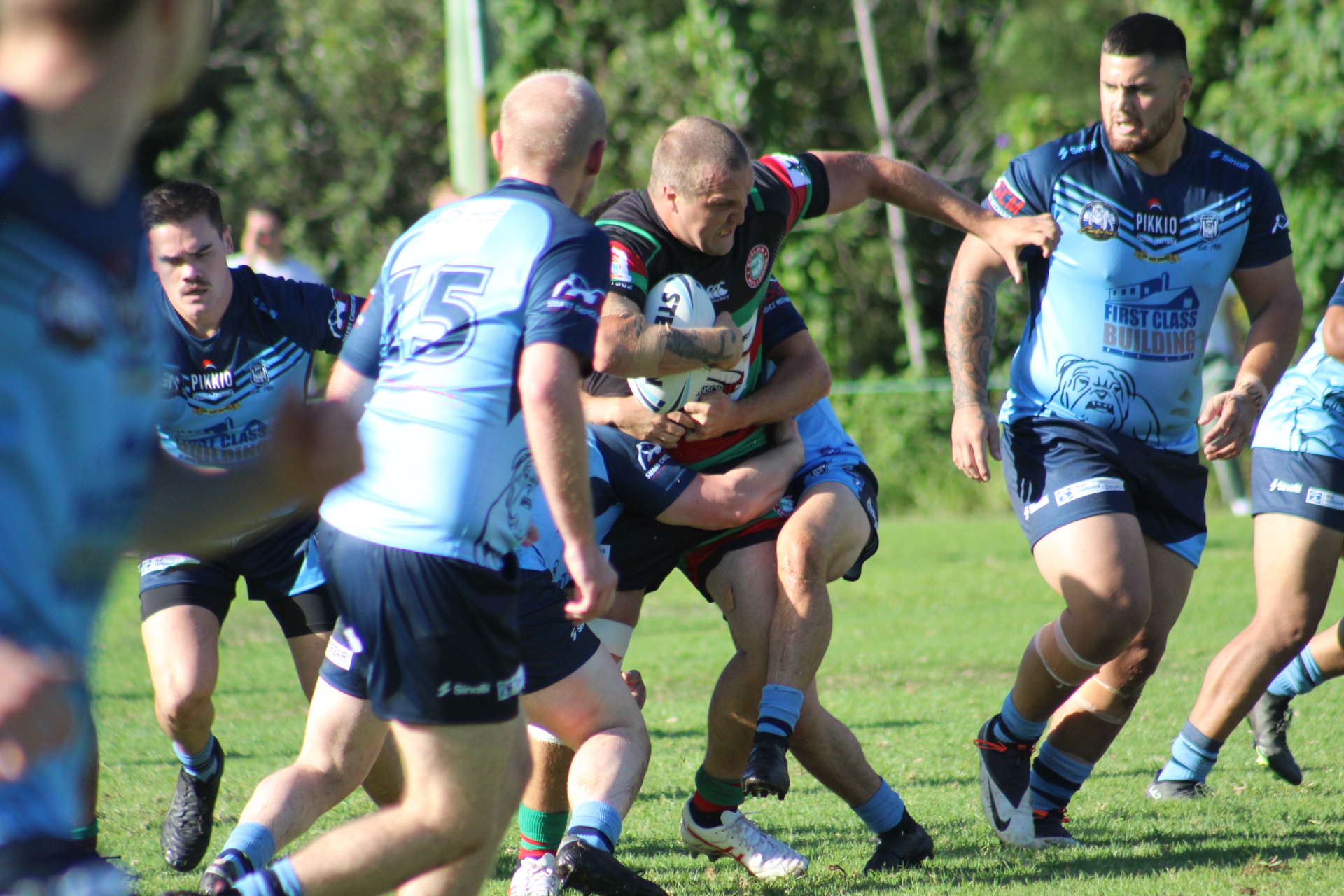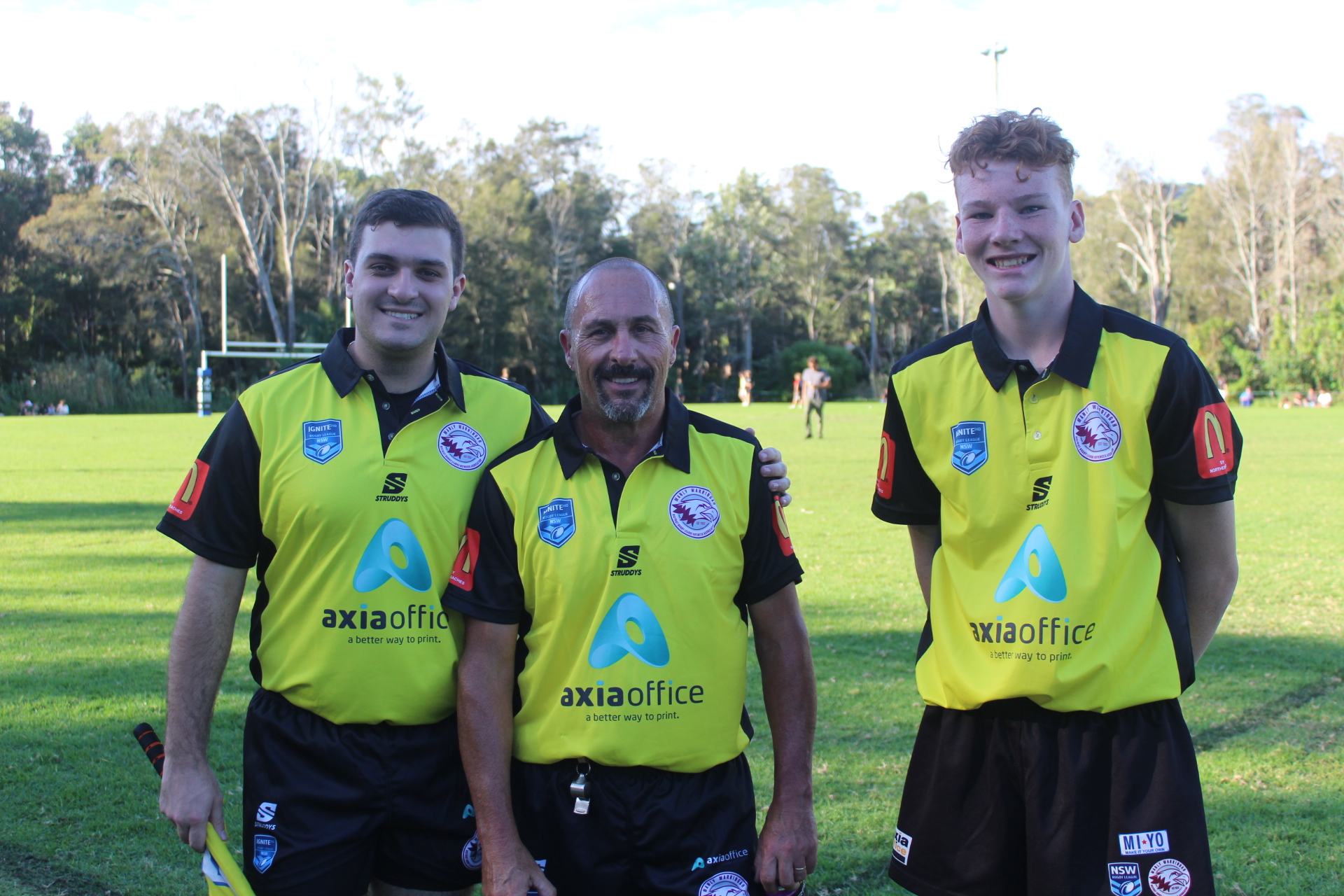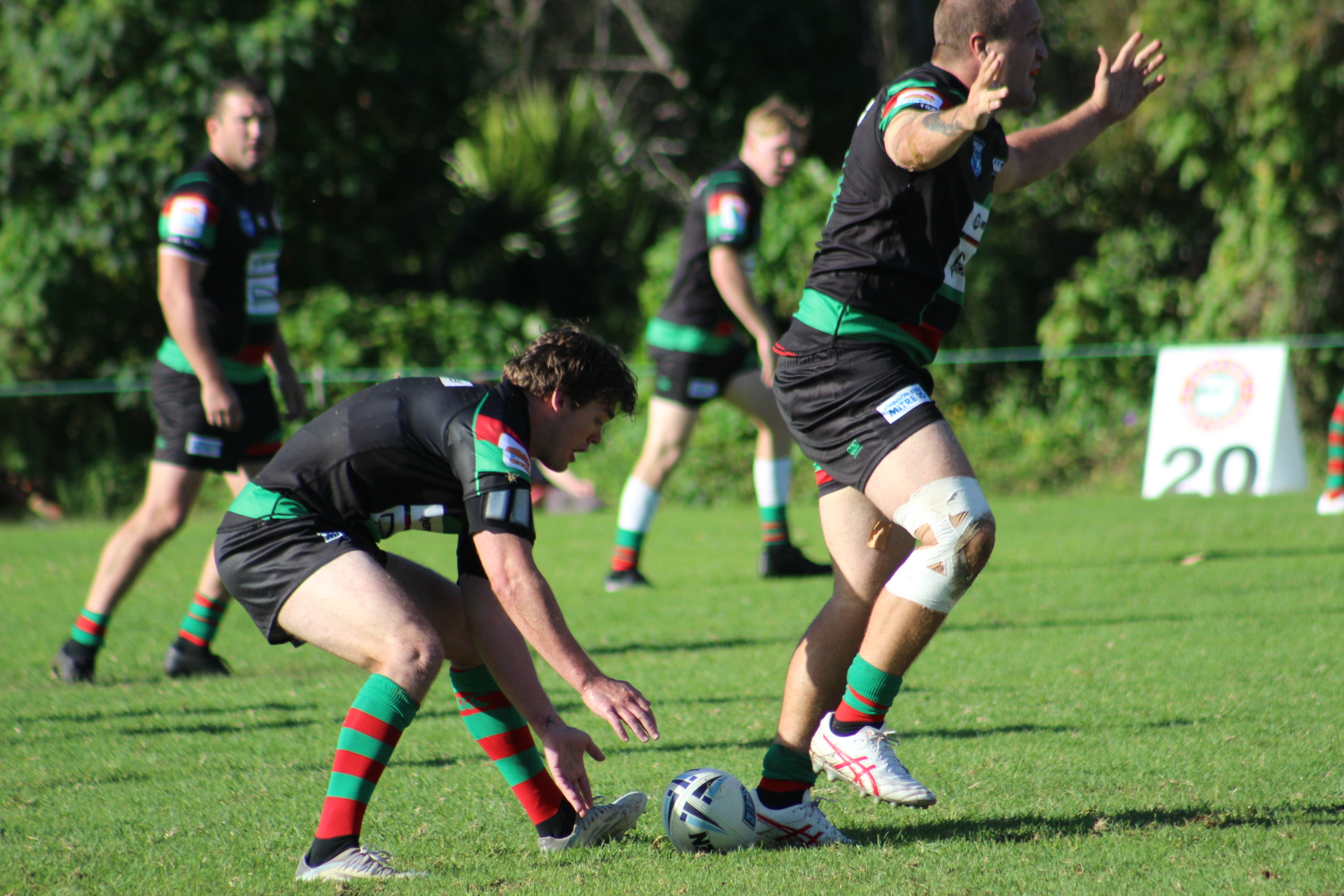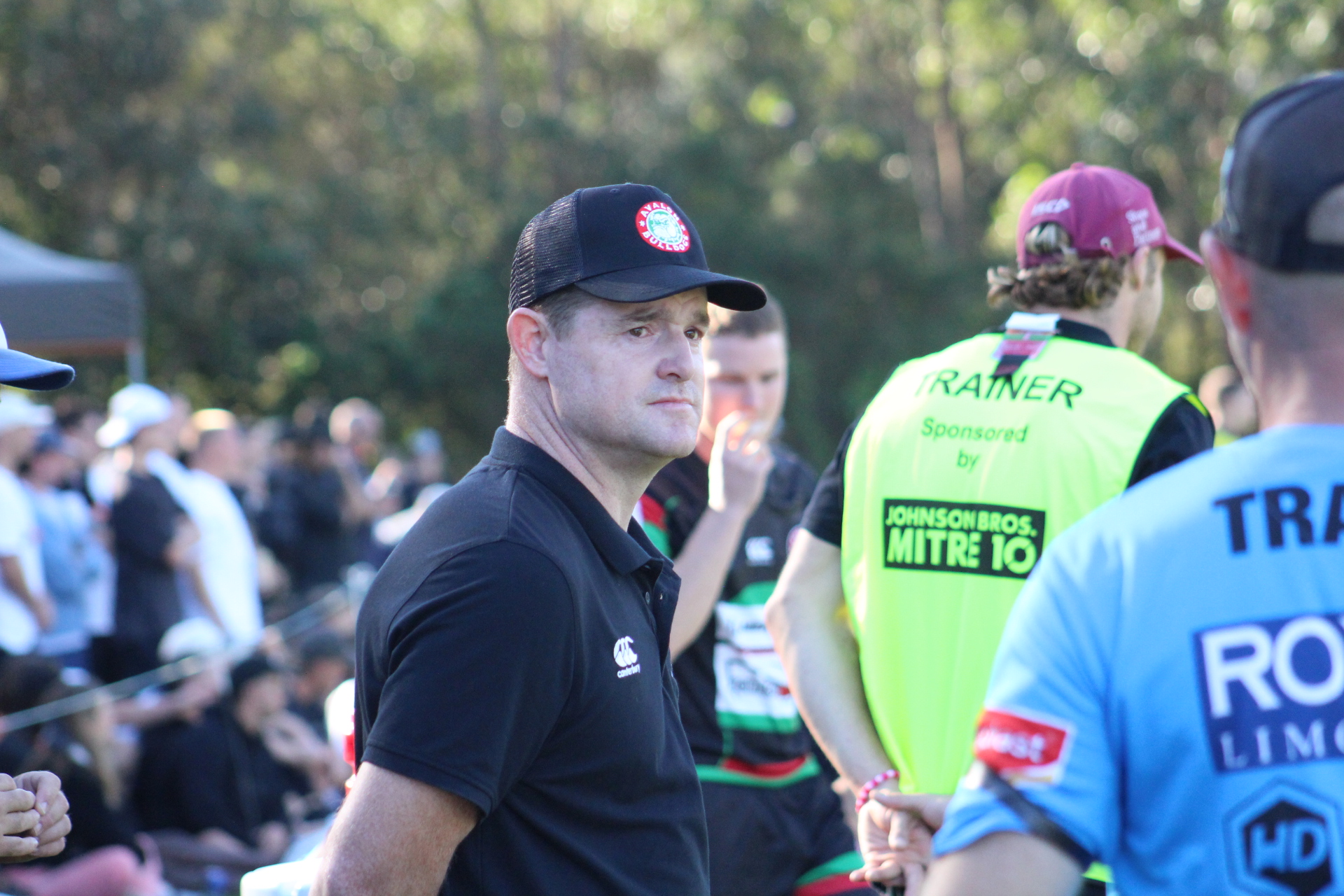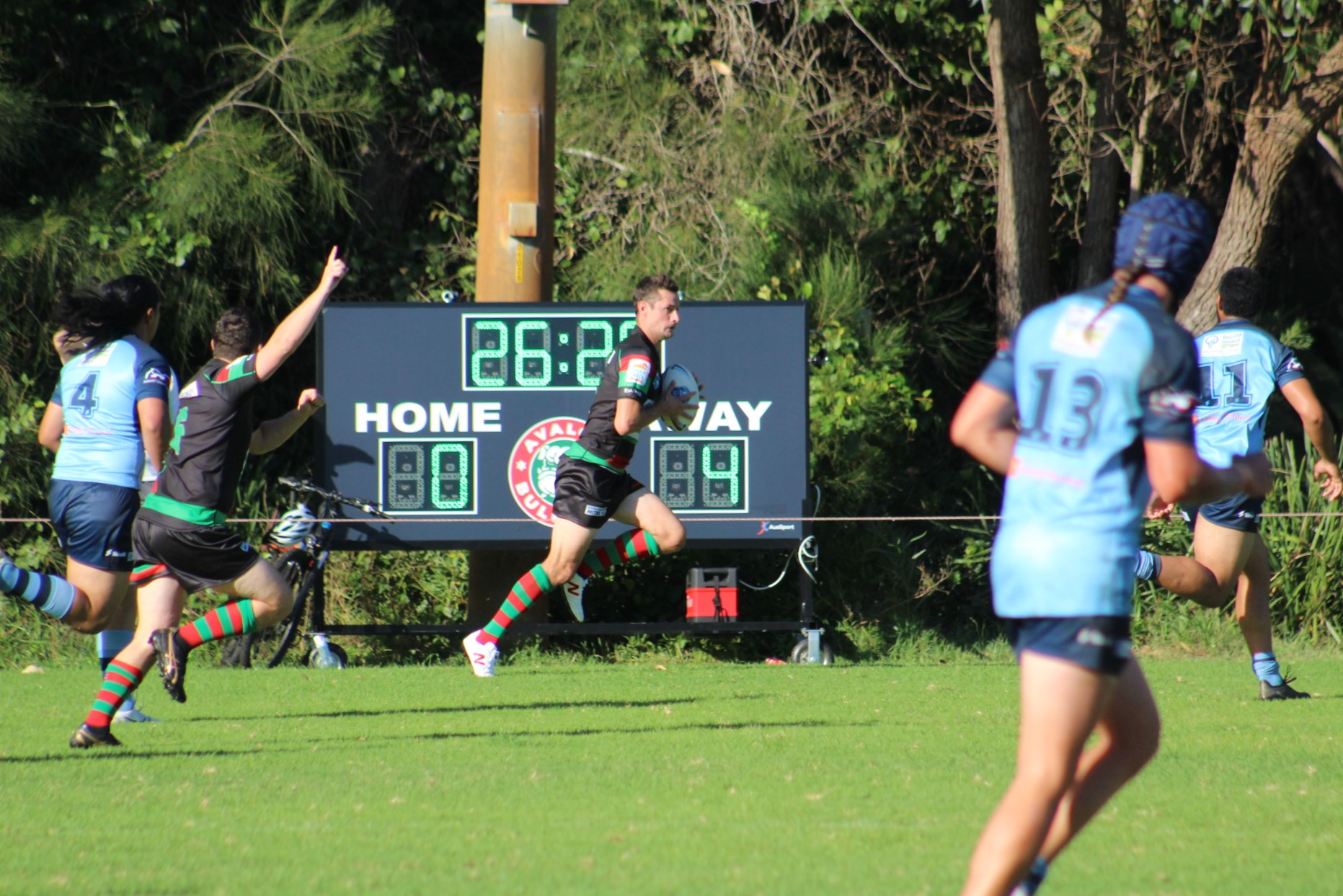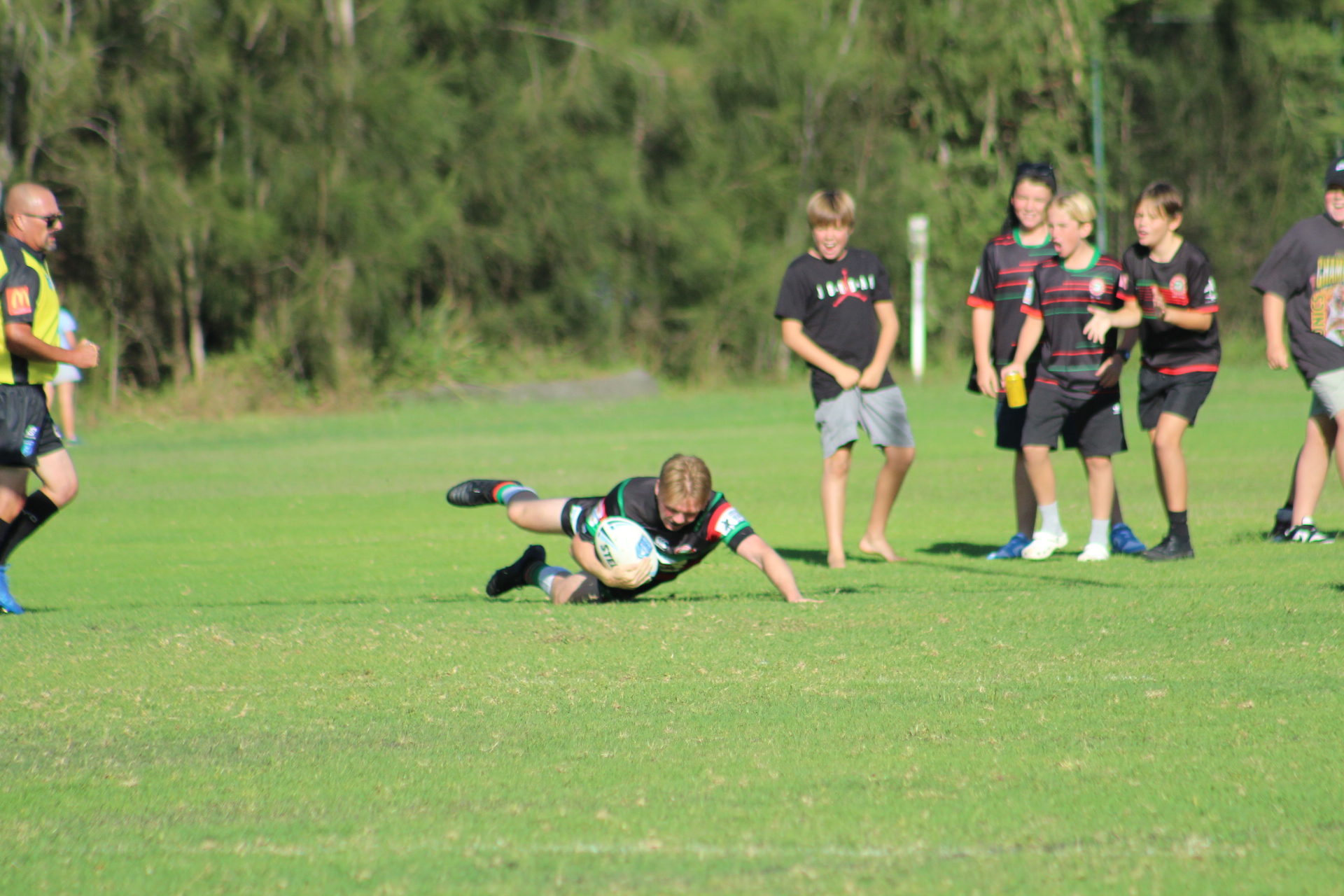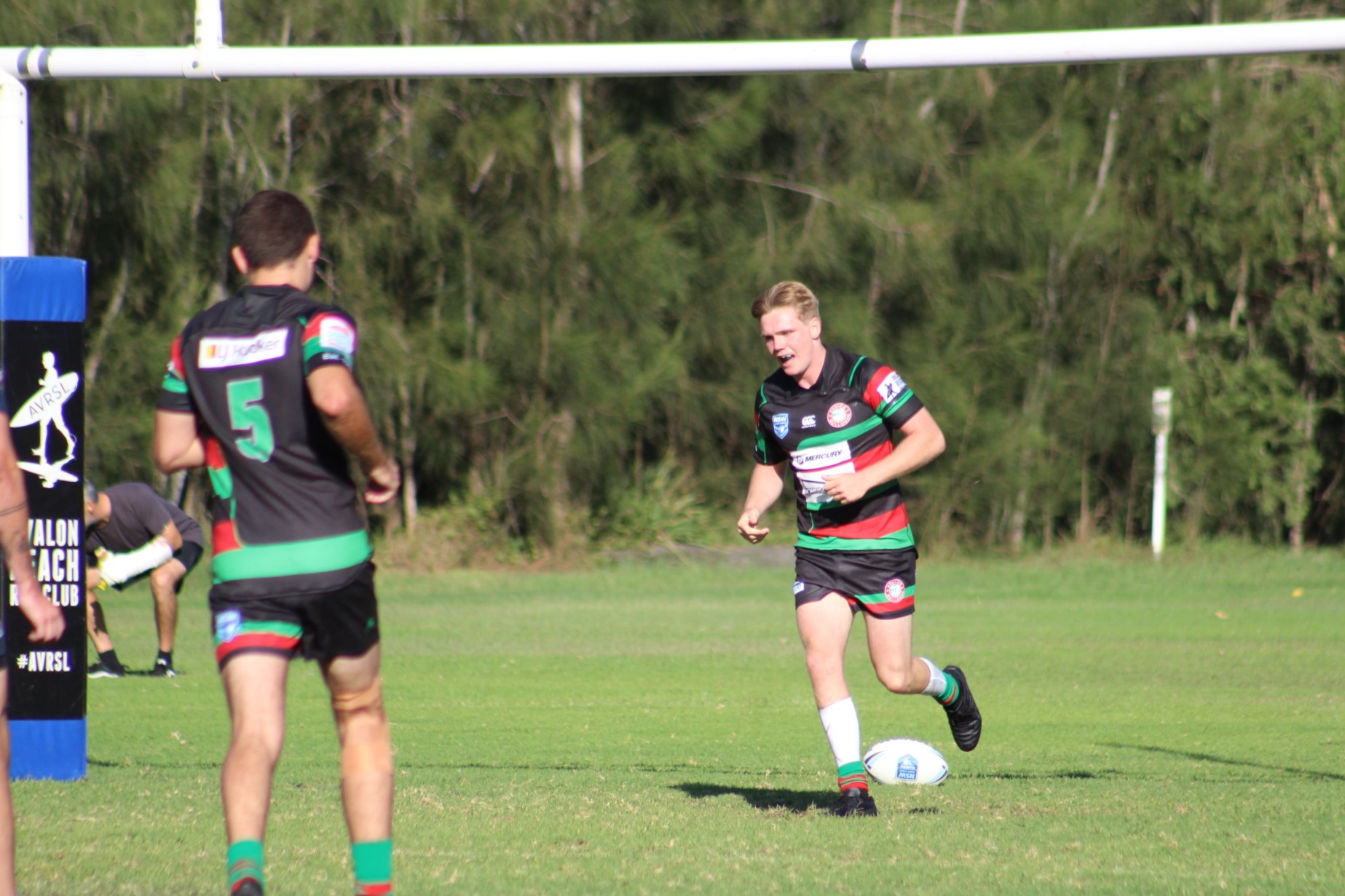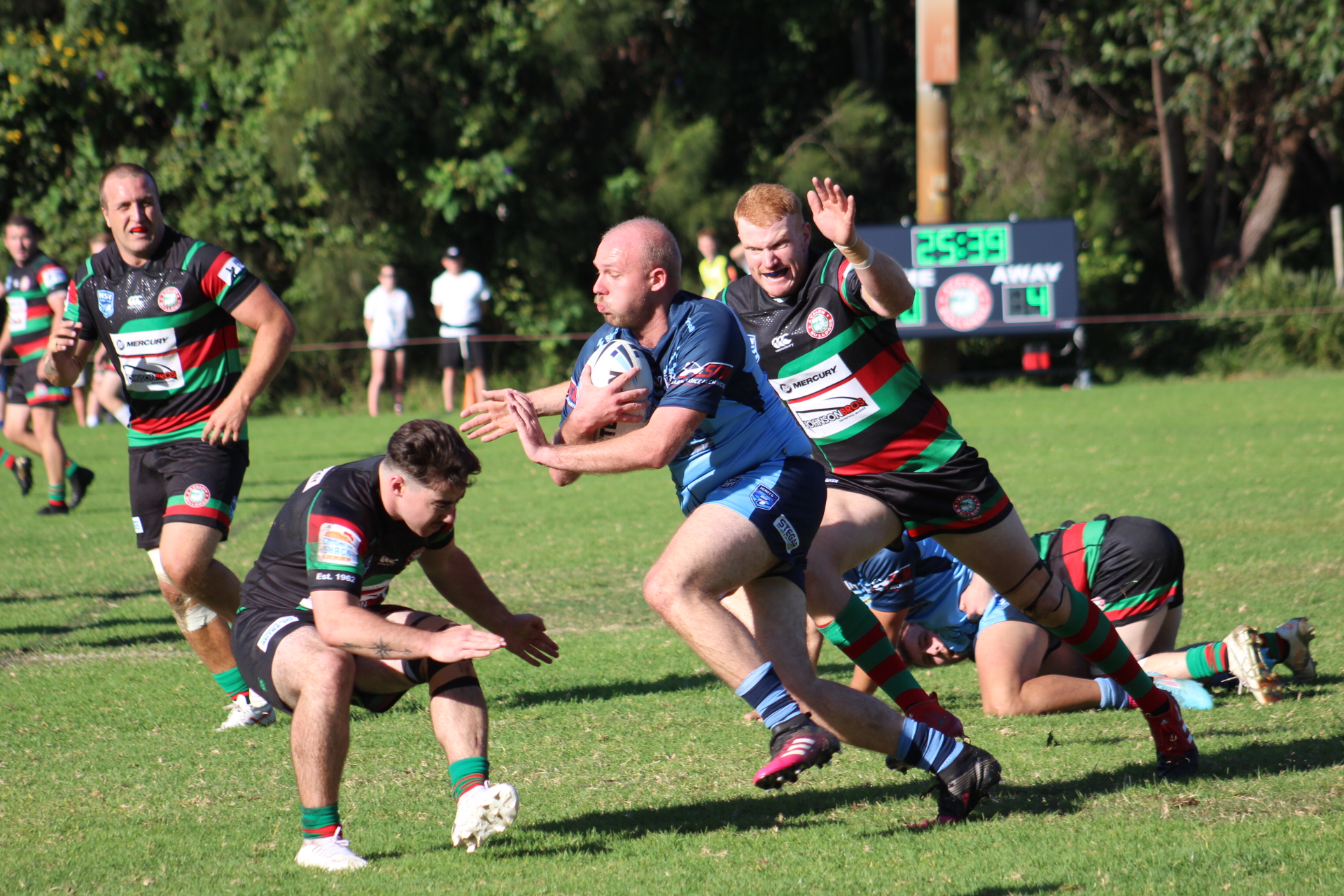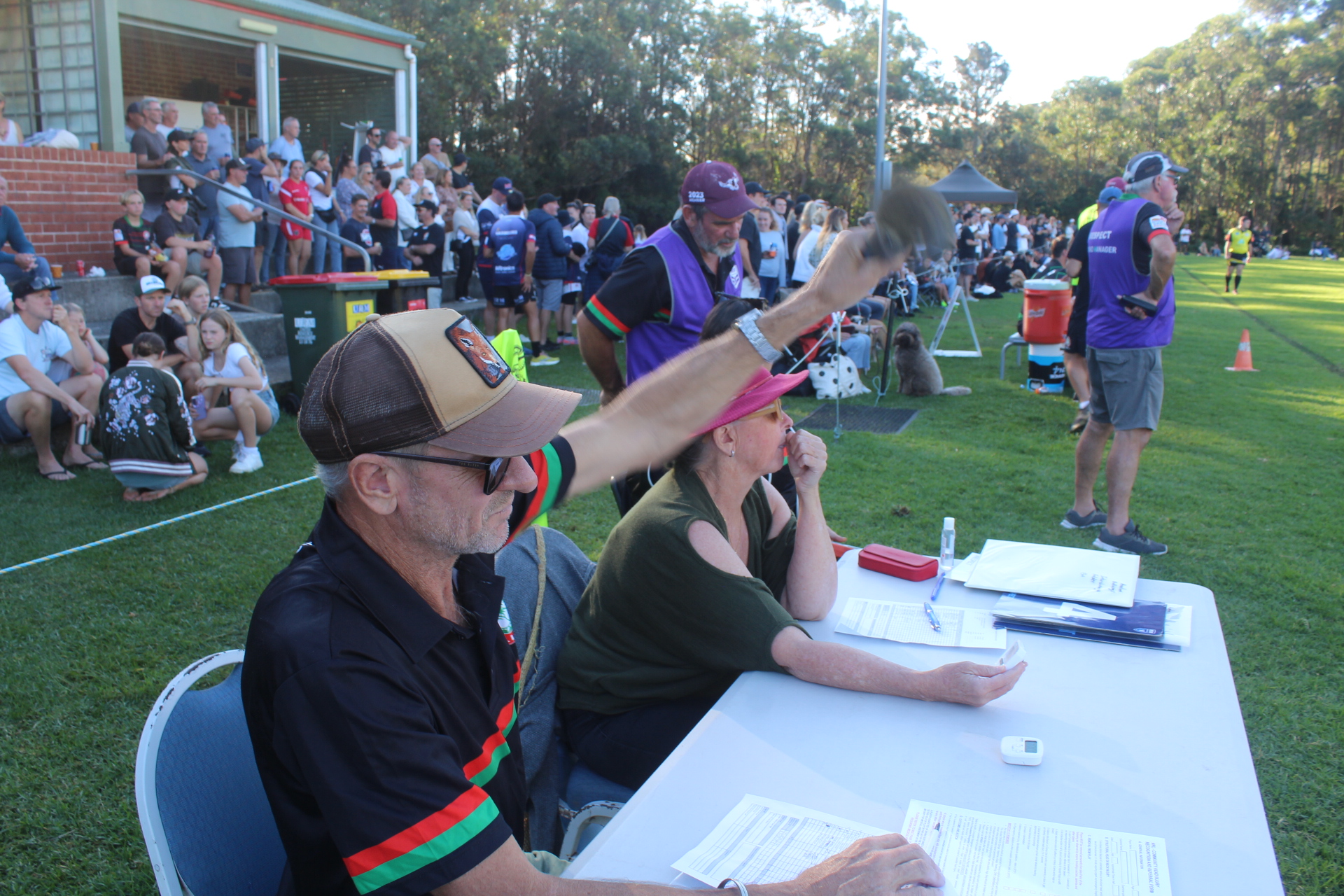 Photos: A J Guesdon, 2023