March 28 - April 17, 2021: Issue 489

Avalon Computer Pals Inc. (AvPals)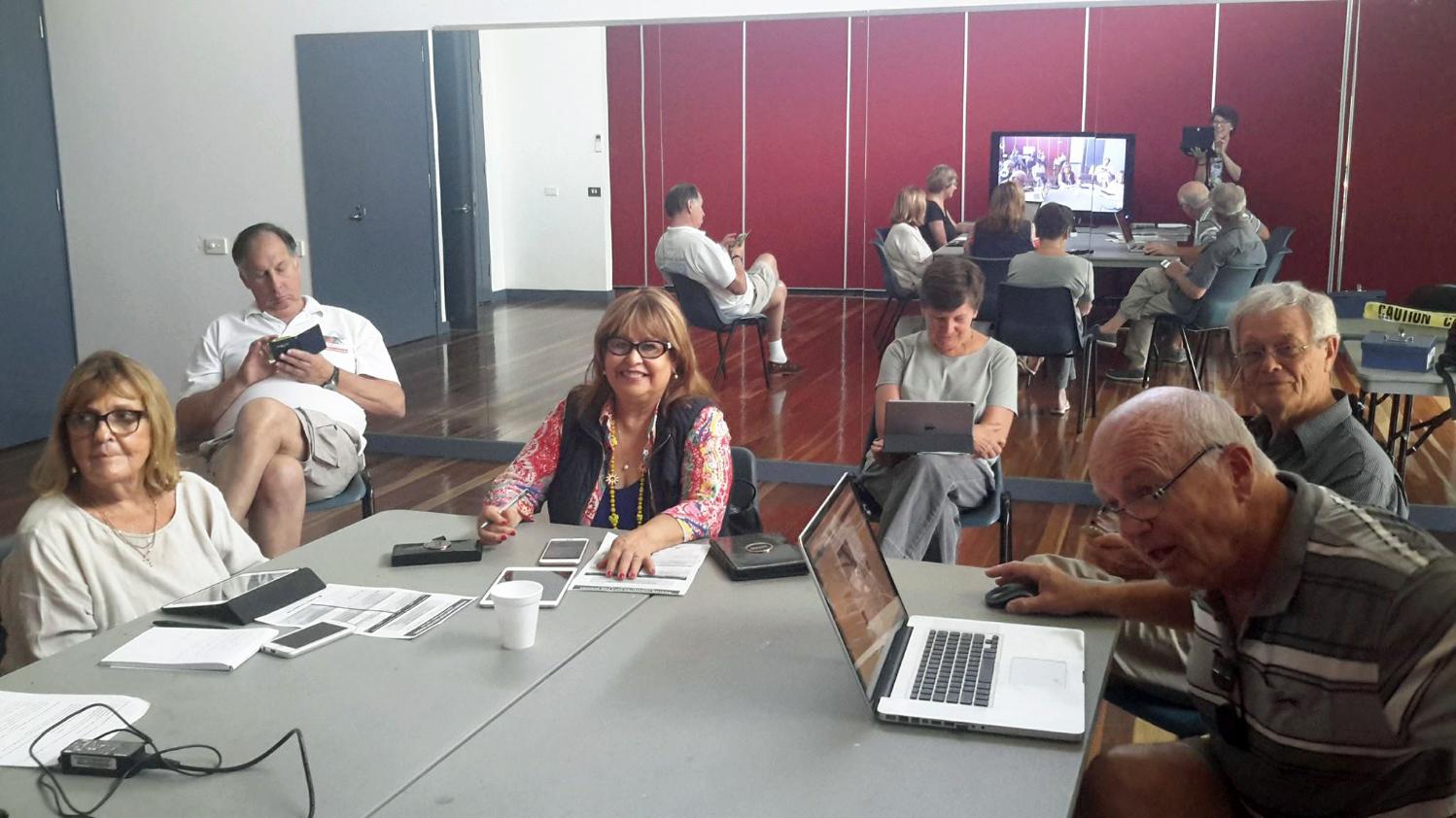 Website: www.avpals.com
On Facebook: www.facebook.com/Avalon-Computer-Pals-Avpals
Phone: 8064 3574
Avalon Computer Pals (AVPALS) helps seniors learn and improve their computer and technology skills. Avpals is a not for profit organisation run by volunteers. Since 2000, we have helped thousands of seniors from complete beginners to people who need to improve or update their skills. We offer "one to one" personal tuition or special short courses.
Small class workshops are run at the Newport Community Centre on Tuesday afternoons.
One-to-one training is provided at our rooms in Avalon, under the Maria Regina Catholic Church, 7 Central Road, Avalon
"What would you like to learn about?" That is the first question that we volunteer trainers at Avalon Computer Pals one-to-one sessions ask our students.
We want to help you to find answers to those frustrating conundrums that you are facing with your new (or even old) phone/computer/iPad or other technology. We mostly show you how to fix your own technical or user issues for yourself, we don't do it for you.
Here are 10 actual examples of curly questions we have helped students answer:
Passwords

are so hard to remember! How can I keep track of them?
How do I get my

photos

off my phone onto my laptop?
My son in Queensland wants me to talk to him on

WhatsApp

. Can you help me?
Help! I need to delete something I posted on

Facebook

!
I want to learn more about… (insert infinite possibility here…)

YouTube

is so confusing.
I love cooking, but I don't want to print the recipes I like

online

, so how do I

save

them?
There are SO MANY

apps

for… (insert infinite possibility here…) which one do I choose?
I want to learn how to use a

computer

… no I have never used one before.
I paid for a subscription for this app, how do I

stop the payments

?
Is this email I received a

scam

? What should I do with it?
Seriously, the questions are as diverse as the people who want answers. Most of the time we are able to a accommodate our students, but if we are having real trouble finding an answer ourselves, we ask each other, especially when it comes to technical issues. Several members of our club are very technically savvy, and they have come up with answers on all sorts of conundrums faced by our increasingly adventurous students.
Our volunteers do all that and lots more at the AvPals training room, which is situated in the Hall, located adjacent to the carpark of the Maria Regina Catholic Church, 7 Central Avenue, Avalon.
AVPALS are thrilled to announce the return of one to one training at our rooms at Avalon. Commencing at the beginning of school term 2, 2021, we will be able to provide sessions tailored to your personal needs. You can apply for one to one training in term 2, 2021 (commences April 19th, 2021) by giving us some information on the form here. You are under no obligation to enrol. We simply want to match your needs with a suitable trainer and a date to suit both you and the trainer. When we receive your information and it is assessed, we will be in touch with you by email.

BUT… THERE IS MORE TO AVPALS… LOTS MORE!!
AvPals also uses the Activity Rooms at the Newport Community Centre, 11-13 The Boulevarde, Newport every Tuesday afternoon during school terms. Here we explore all sorts of topics for discussion and learning. We hold two types of sessions at Newport, lectures on diverse subjects and small group interactive lessons.
Here are ten examples of lectures we have presented live and on Zoom in the past months:
Your Digital Legacy

– what happens to all your logins, accounts and passwords after you pass away and what to do about it beforehand.

Selling on eBay, Gumtree and Facebook Marketplace

– how to present your stuff for sale, ensure you get paid, keep clear of scammers and other helpful information.

Blogging for those that don't Blog

– A course teaching the basics of how to start up a blog, where to post it and how to maintain it.

Streaming Services

– Which ones are free, the subscription apps, the costs, benefits and pitfalls of the new way to watch TV.

Ten Tips to make your iPhone Terrific

– How to automate backups, improve battery health or use AirDrop. Ways to help iPhone users get the most out of their device.

Tips from Mrs Google

– how to get the best out of the free tools Google provides. Speech to text, Google Drive, Google Calendar and lots more.

Genealogy and Family History

– How to navigate online resources such as ancestry.com to research your family's past.

Sing to your Computer

– how to download and learn how to use special software that allows you to get the most out of your musical creativity.

Filing 101

– Tidy up your life by learning how to do digital filing properly on your laptop or computer and how to use Windows to easily access the programs and apps you use most frequently.

QR Codes

– What are they and how do they enhance or impact your life. How to tell the difference between taking a picture and accessing a QR code site such as Service NSW.
Here are some examples of the lessons we present in small groups at Newport Community Centre:
iPhone/iPad for beginners
iPhone/iPad intermediate
Facebook – how to sign up and use
Google Photos – how to use, store and sort
Scanning photos, slides and negatives
Get the most out of Samsung phones and tablets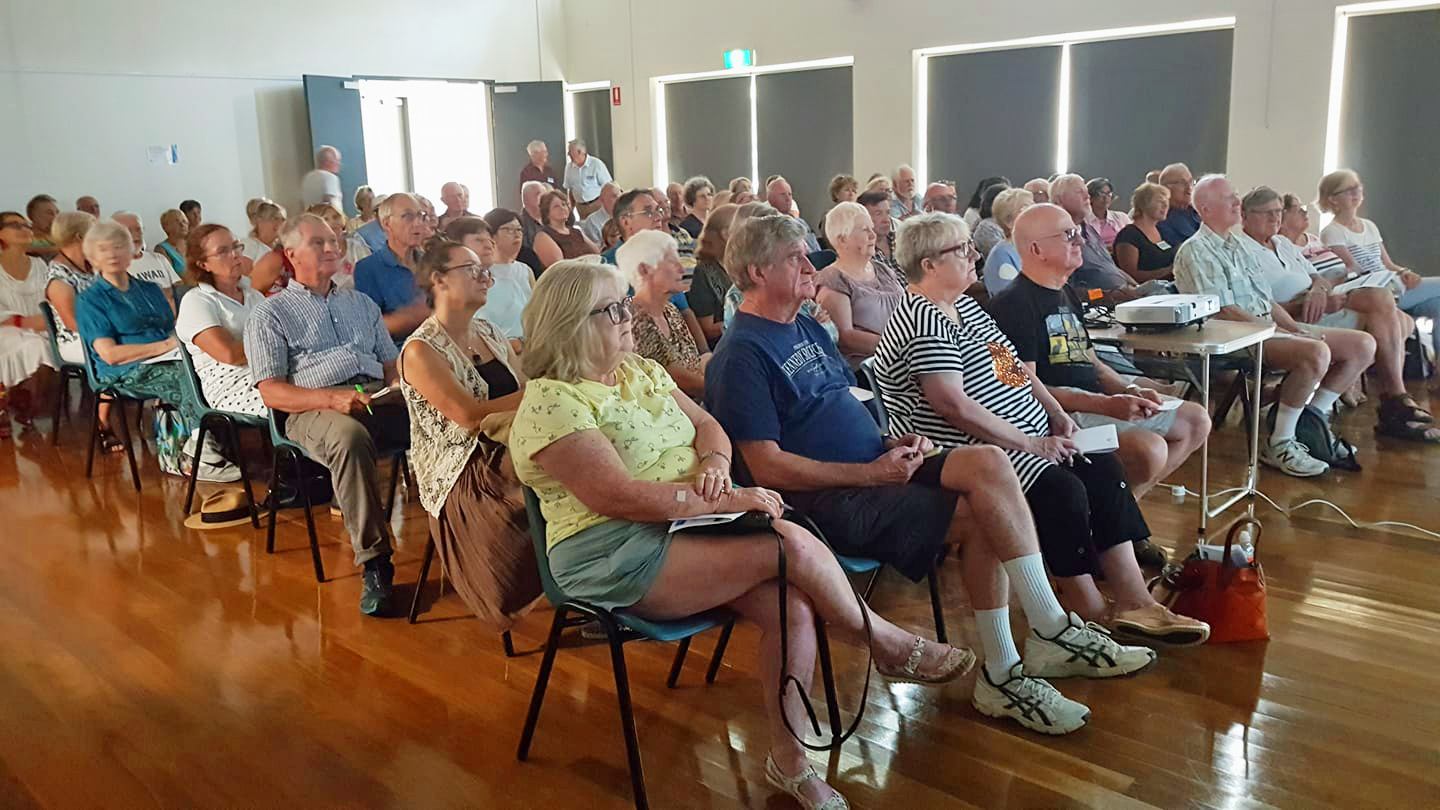 AvPals website is the place to find out what's happening and how you can be involved. The site also has a "shop" where you can book and pay for the courses online. The website is user-friendly, so that you can explore and use it easily.
Most of our trainers provide online notes and/or videos, so that you don't need to spend the lesson or lecture writing notes. It's all done for you, and you can access it at 3am when you can't sleep if you want to.
We constantly update our technical knowhow and information at AvPals, it's what we love to do.
We are also on the lookout for likeminded people who may want to share their knowledge and experience with others, are willing to explore answers using tools such as Google Search, have a few hours a week to spare and like to interact with people in the same age group. So, if that's you, then please get in touch via the website, www.avpals.com.au phone us on 8064 3574 and leave your details. You can also email our president Jim Carmichael at president@avpals.com
If you have found something you are particularly interested in or have a suggestion for future presentations or courses, we very much look forward to seeing or hearing from you.
There's no time like the present, so take action now!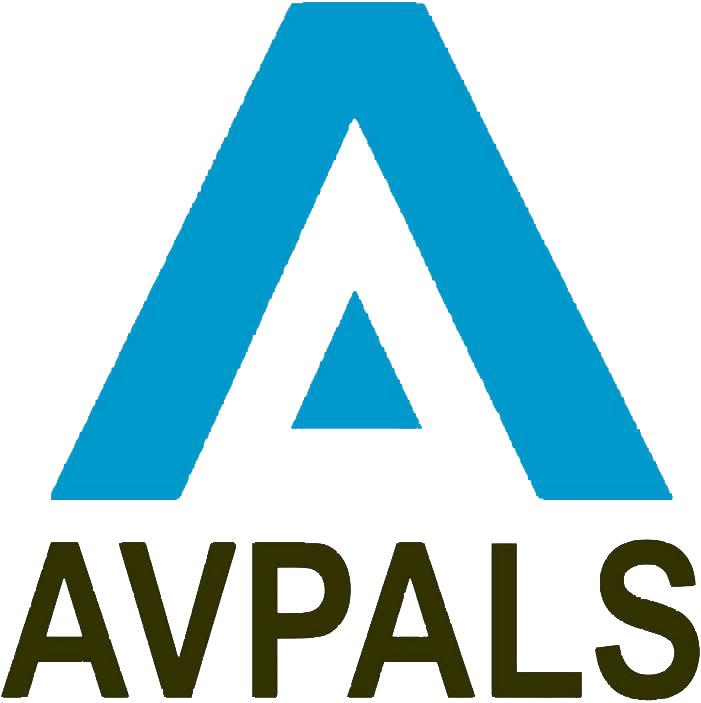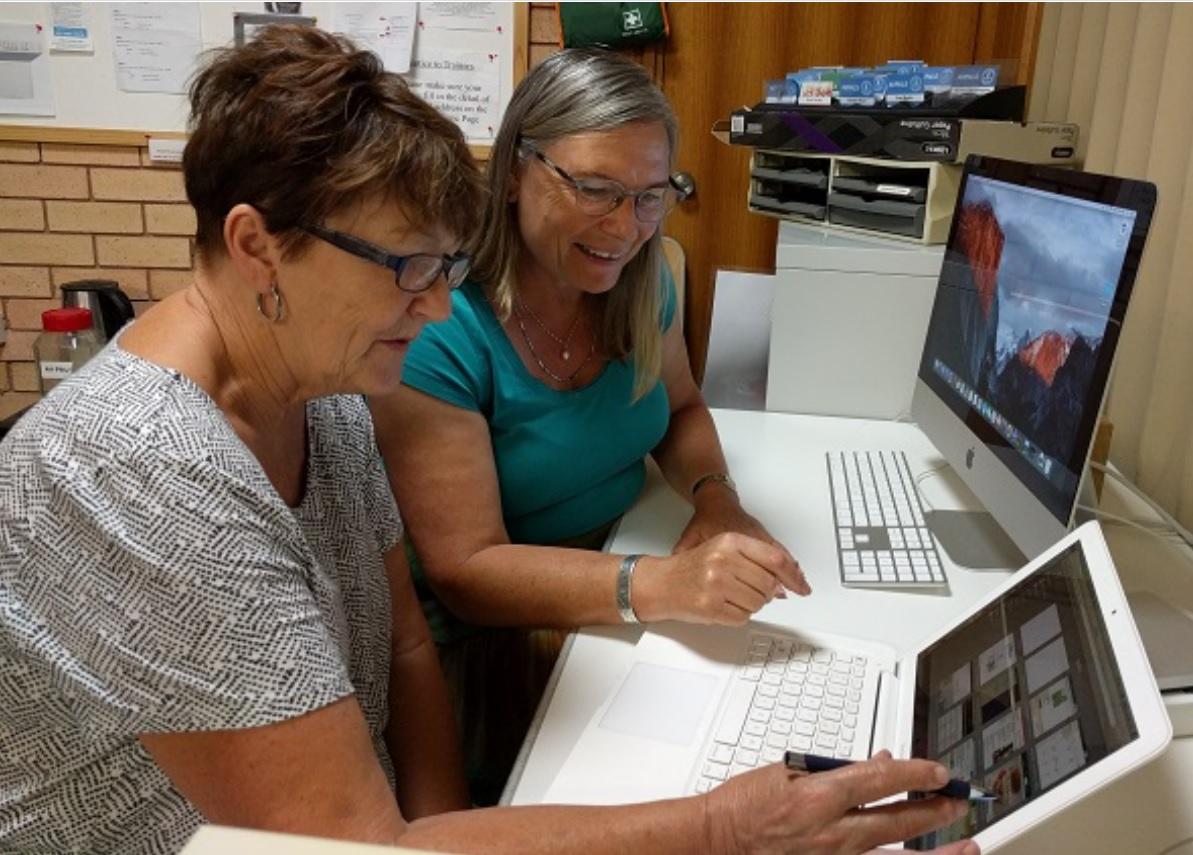 One to one training at Avalon -
"What would you like to learn about?"