November 27 - December 3, 2022: Issue 564

Avalon Bulldogs Touch Footy
2022: 20 Years Of Youngsters Having Fun During The Club's 60th Year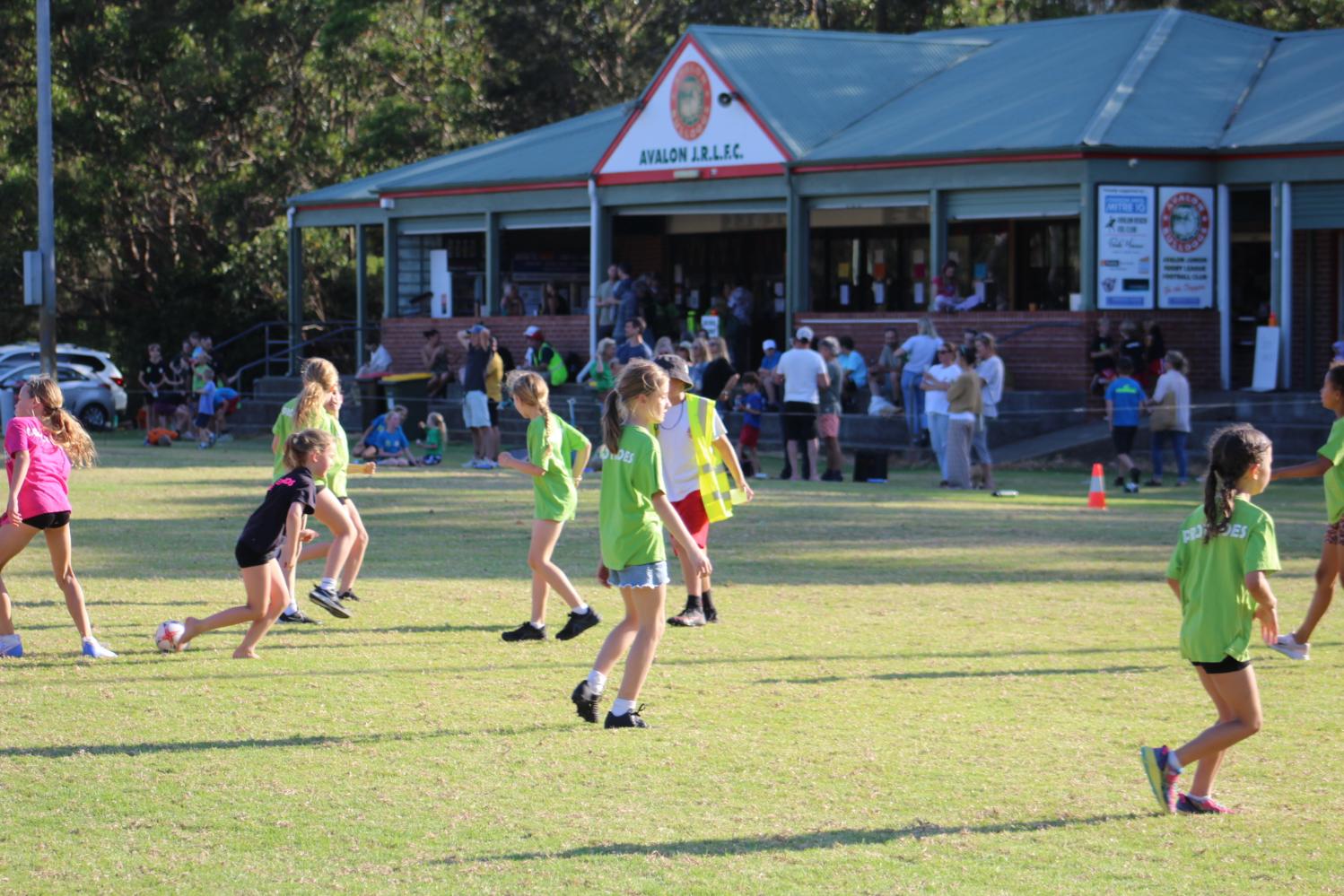 Hitchcock and Careel bay fields are the place the Avalon Bulldogs Touchy Footy games take place every October through to mid December each year. With Age Groups from Under 6's through to Under 16's, and the slightly bigger youngsters as referees, the touch footy games are a great way for the players to have fun after school and set themselves up for a great weekend.
Brian Friend OAM (Friendly) explains ''We have 730 kids playing between 4.30pm and 8.30pm.
''I have 36 referees that control 33 games during the afternoon and evening. We have been running this event since 2003 and there a many teams that didn't make the cut so to speak (in other words they did not get their entry in early enough). We can only handle 8 teams per time slot as that is all the fields we have.''
The games commence at 4.30 each Friday afternoon and run through to around 7.30pm, filling the valley beside Careel Bay with the sound of children laughing in play - easily one of the best sounds anyone gets to hear. The names of the teams are just brilliant too; there are the Ratbags, Rainbow Warriors, Av. Housewives (?!), You Can't Touch This, Chilli, Girl Power, Taipans, Flame Throwers and more - an amazing list.
The Bulldogs also run a very popular a senior (adults) comp on Wednesday nights.

This has become a great making-community get together each week - the canteen is open, the BBQ is fired up, and there are plenty of parents and grandparents who attend, making this a point of connection for everyone from bubs in prams through to those with grey hairs.
Touch Football is a variant of Rugby League, where the tackle is replaced by a touch, making it a low-contact game.
You can only pass backwards. If you get touched with the ball, you have to put the ball on the ground and step over it. The person who collects the ball, known as the 'dummy half', should try to offload quickly because they're not allowed to get touched or score.
Everyone can play Touch Football, that's why it's Australia's largest social sport.
Friendly is joined by Anthony Collins, Ian Dalgleish
Registrar Jazmin Ball, who organises all the food and drinks for everyone, and is backed up by a wonderful group of mums serving at the canteen.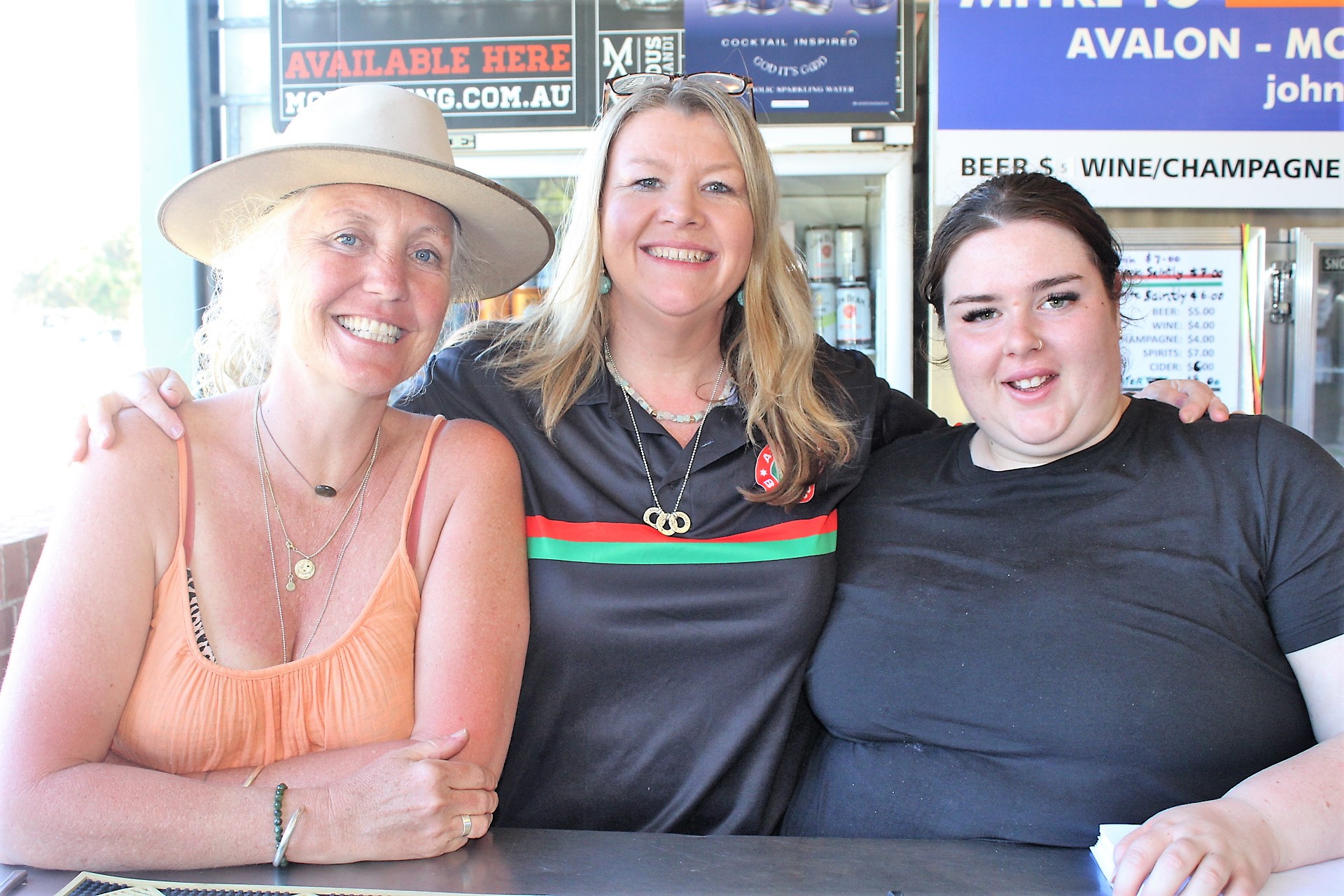 Bulldogs barkeeps Kelcy Roberts, Virginia Leigh and Jazmin Ball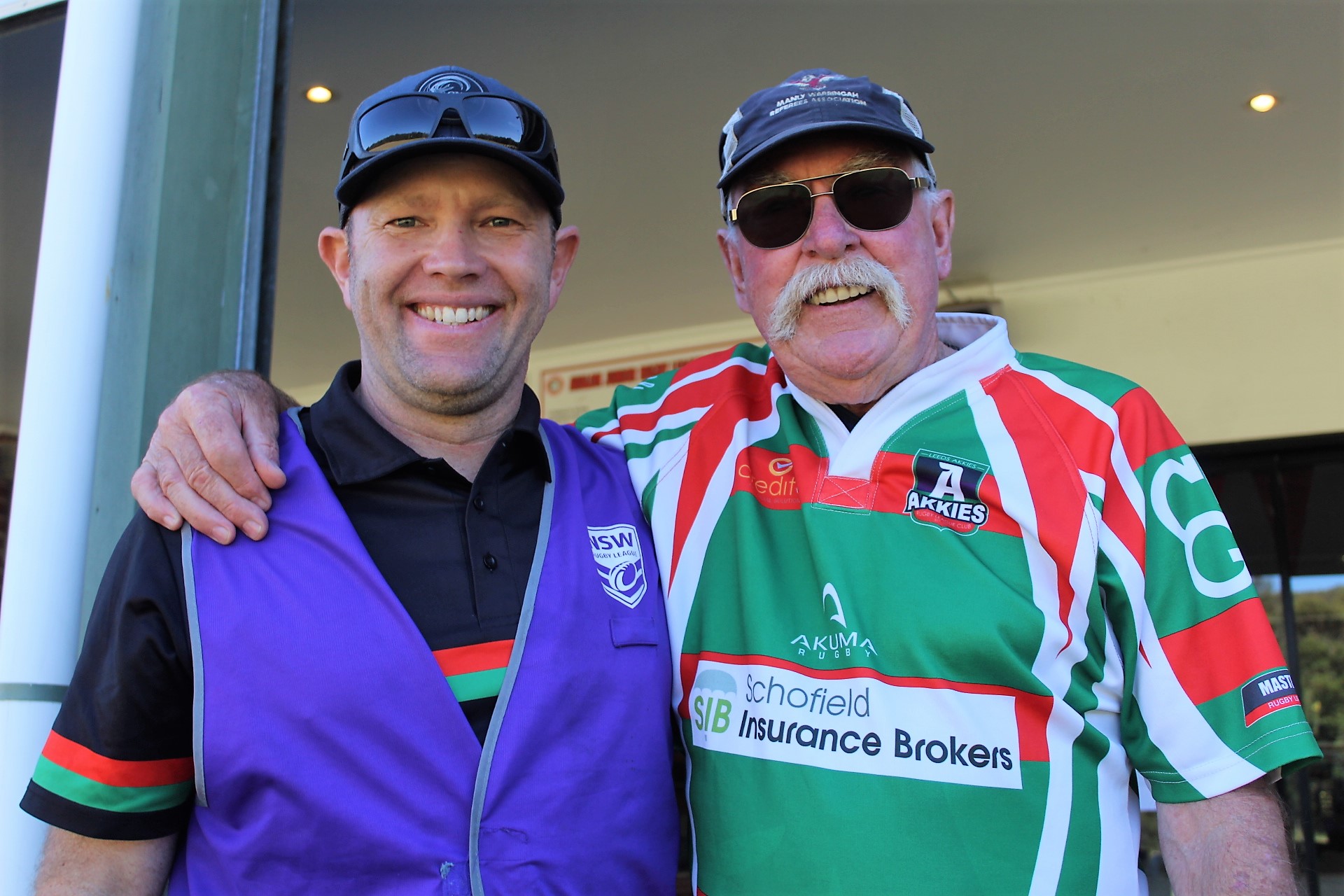 Friendly and AC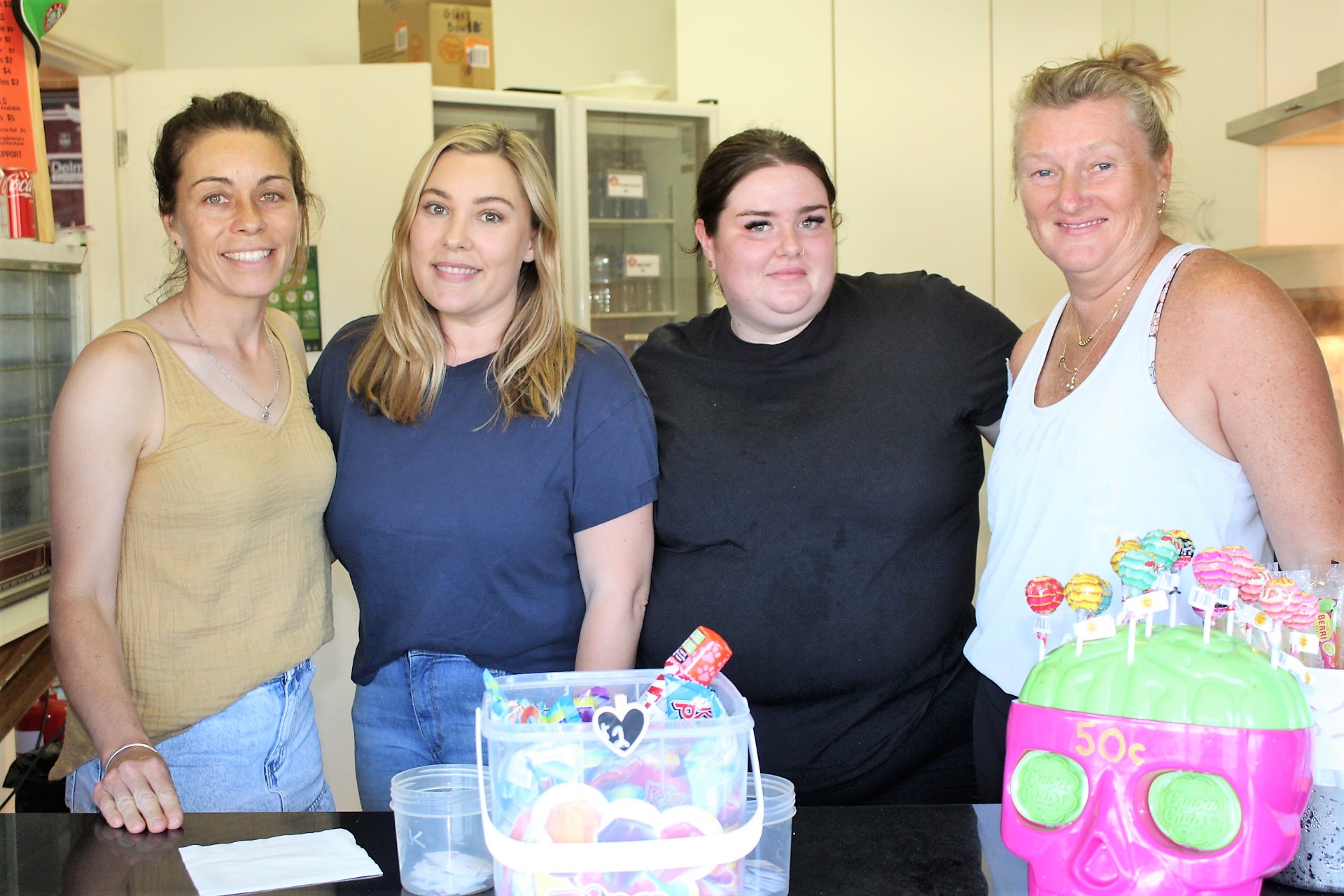 The Canteen Mums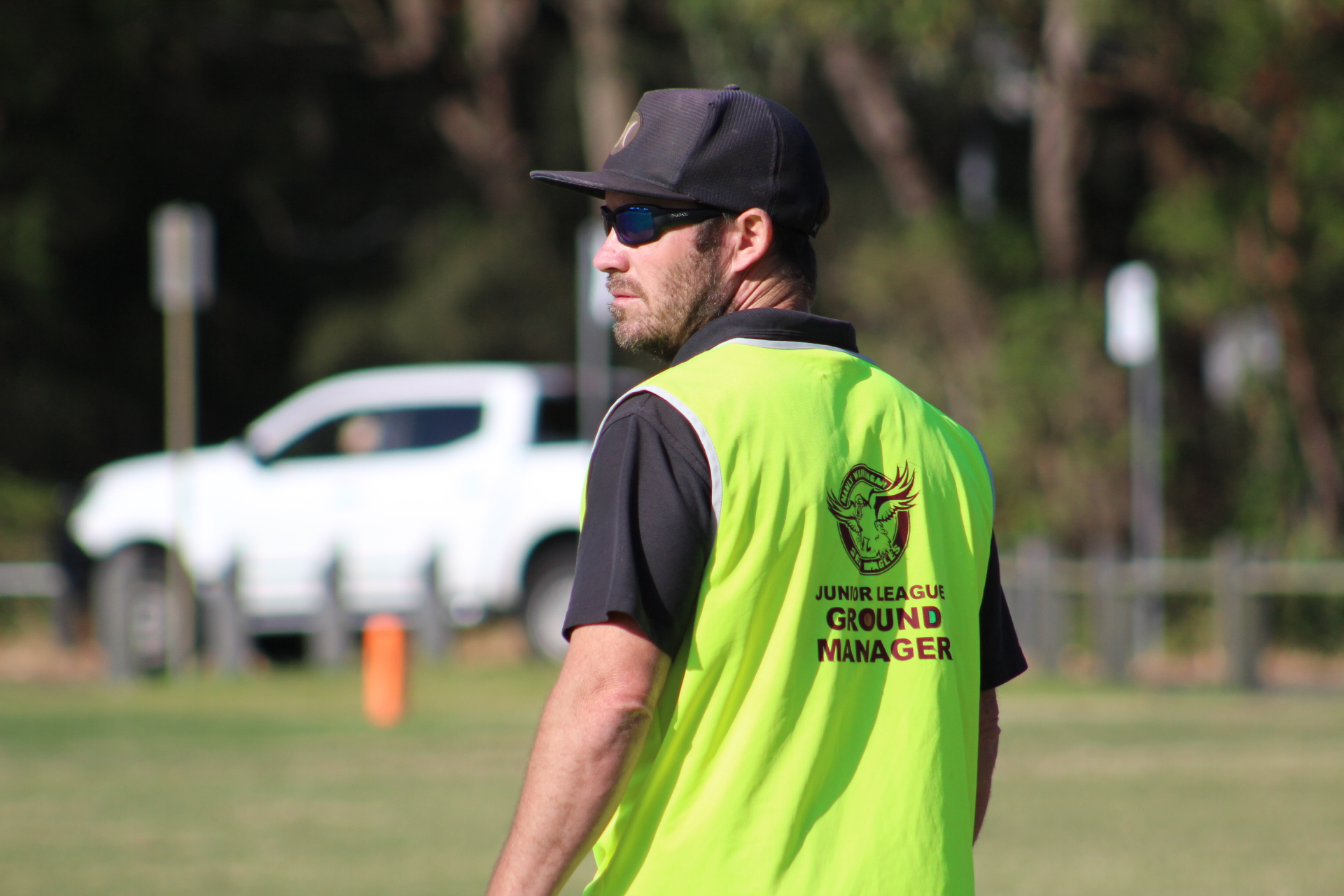 Ian - running the Careel Bay playing fields games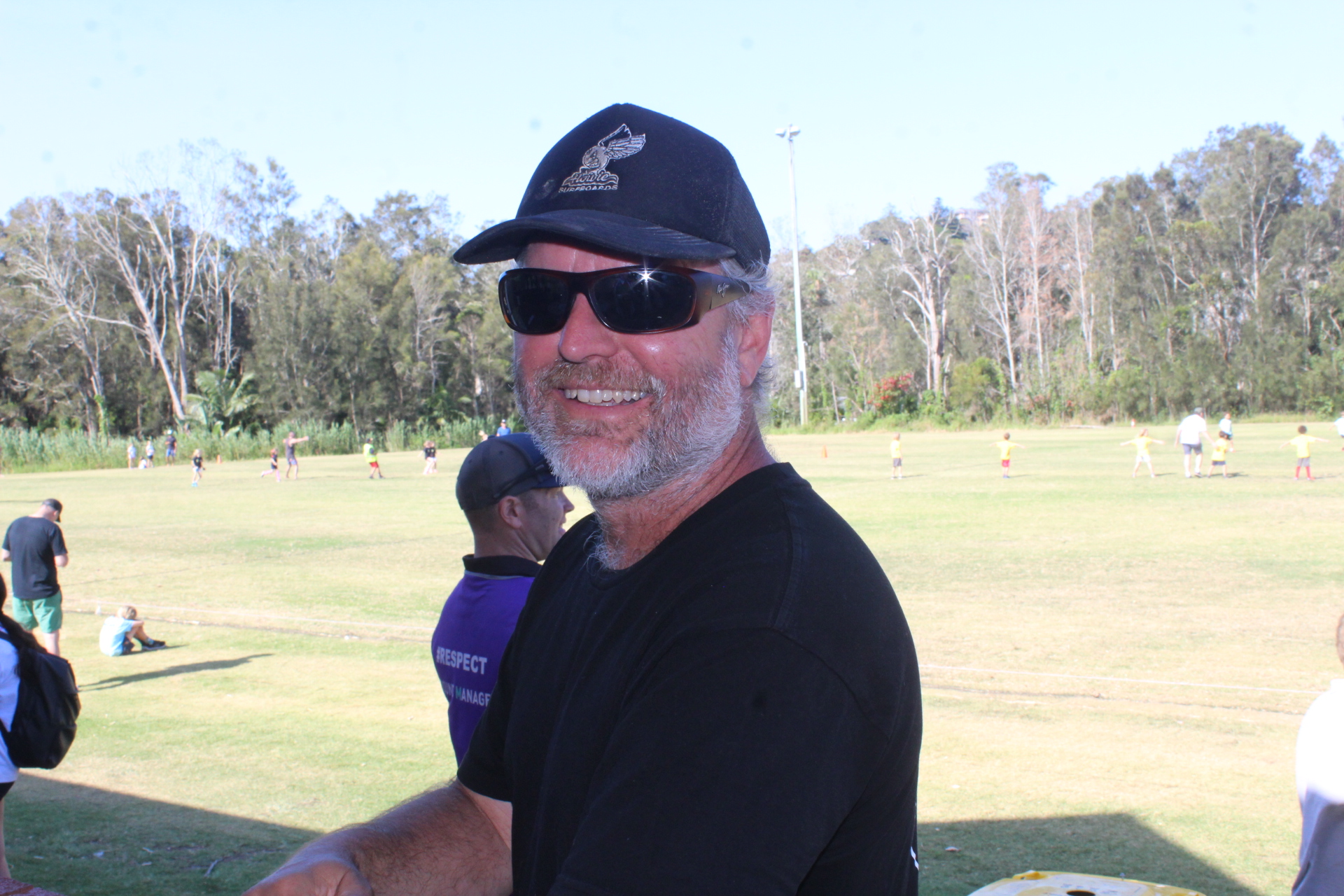 Matt Eves, referee and Ground Manager

The Avalon Bulldogs Junior Rugby League Football Club is a family friendly club that have teams from Under 6's through to A-Grade and welcome players of all ages and abilities to join and become part of the Doggies family.

Registration for the Winter Competition opens December 5th for Under 6's through to A Grade, visit: https://avalonbulldogs.com.au/registration
The Avalon Bulldogs Junior Rugby League Club commenced in the Manly Warringah District Junior Rugby League in 1962, which means they are celebrating their 60th year in 2022. The Touch Footy rounds are celebrating their 20th year.
Their first premiership win was in 1965 by their youngest team, the under 9's - and there have been plenty more since then. The Club was awarded the Pop Hall Trophy for the "Best Club" in Manly Warringah JRL in 1982, 1983, 1988, 1994 and 1999.
Below runs some of Friday afternoon's action, November 25th 2022 - a full album for parents and players has been loaded up HERE for those who want to download some for their own family albums.