August 13 - 19, 2017: Issue 325

Avalon Bulldogs Get Semi-Finals Fever
An Elimination Semi-Final for both A Grade and U16's at the Doggie Dome (Hitchcock Park) kicks off this Sunday, August 13th - U16's at 1.15 followed by A Grade at 3pm!
Last Sunday (August 6th) the A Grade did very well over Christian Brothers on their home ground with a few little good things happening - Nathan Johnson was playing his 300th game for the Bulldogs while Sam Verrills was playing his first game in A Grade - and yes, he also scored his first try in and for the team.
The Under 19's played hard until the final bell, just missing out on a win - great playing and a great team nevertheless.
On the sidelines we met a group of mums whose boys have been playing together since they were five year olds and spotted other stalwarts of the club tending to the drinks or the grounds as referees, or those that come along to cheer the boys on - which all goes to prove this game has a nice social aspect that brings the whole community together. As you can see from the snaps below - young and old meet at the footy ground, and this would be another version of a common meeting ground - another village green...
Democracy, thriving at Careel Bay, and nobody even trying too hard for it be so.
There's always plenty of thriving, and striving, on the field though.
'Nuf waffling....
Some action, and social snaps run below - there's a few thousand more
HERE
- some of them even in focus!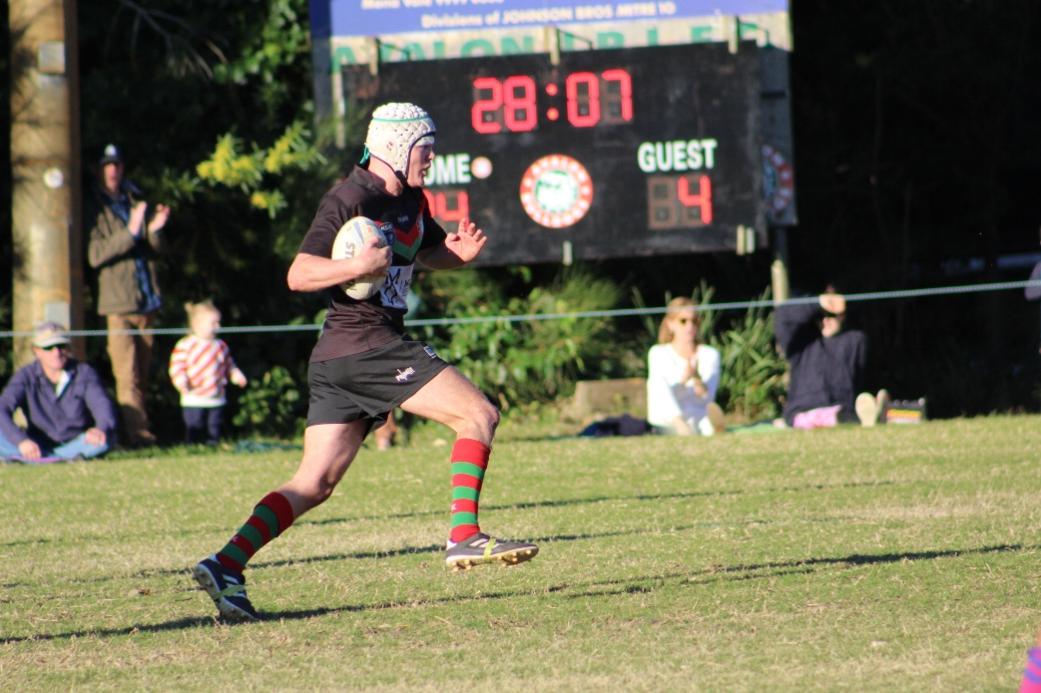 Nathan Johnson doing his 300 hundredth thousand sprint during his 300th game!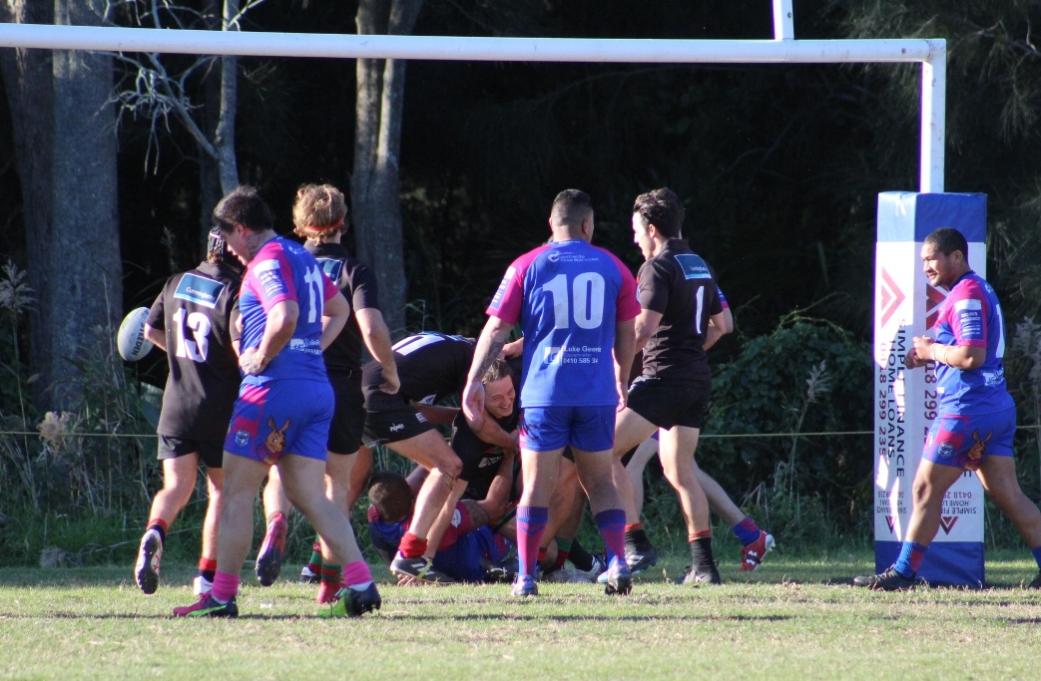 Sam Verrill's first try in A Grade - he's the one grinning at the centre of this knot of players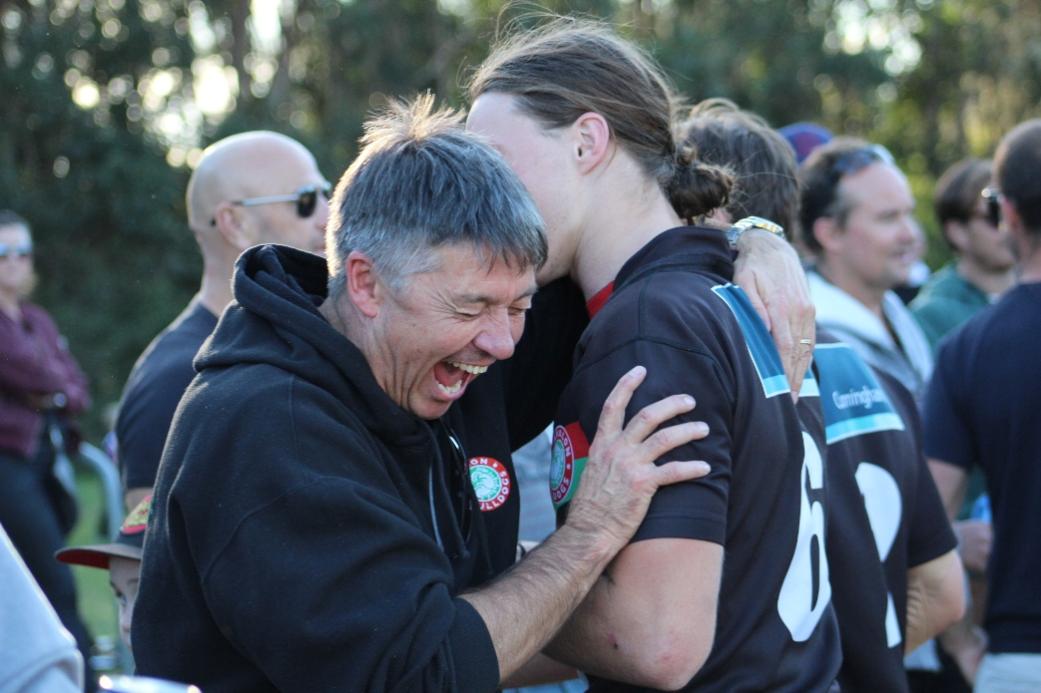 His dad's reaction, 10 seconds later, as the lads come off the field after the first half.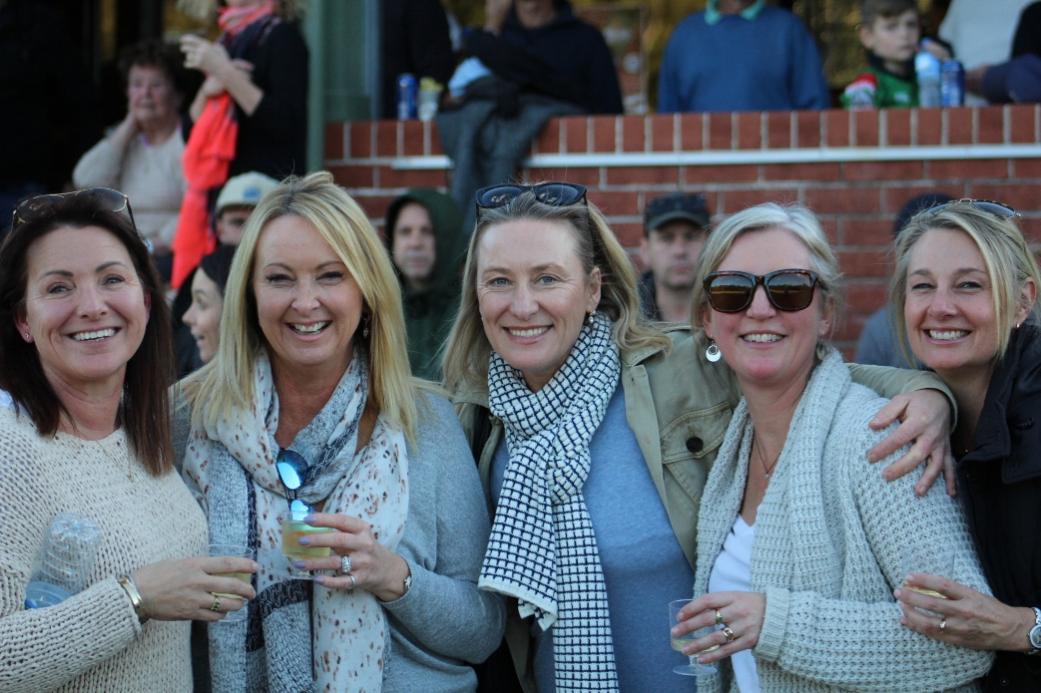 Everybody loves their mum - for good reason!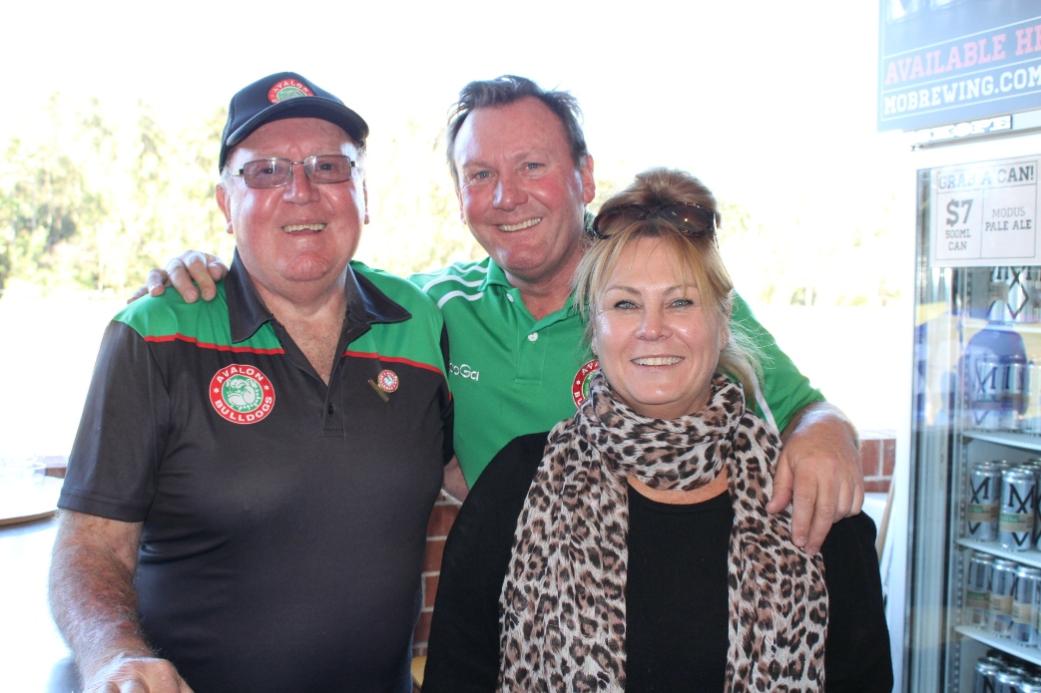 Everybody loves the Collins, and this particlaur Blonde Bombshell - for good reason!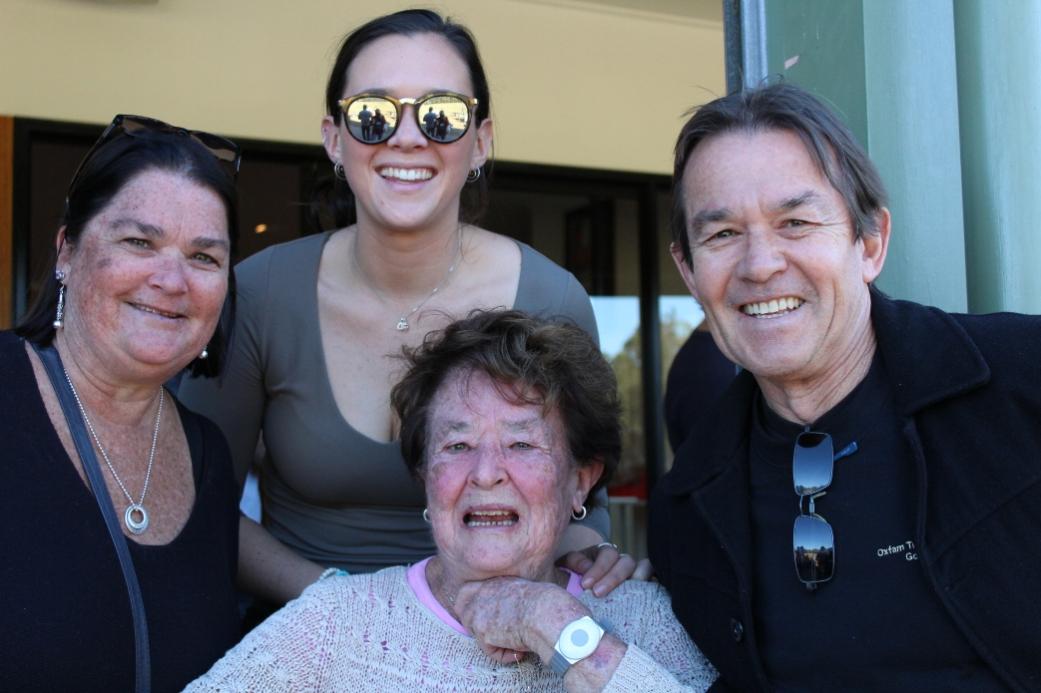 Three generations of The Johnson Family - the whole of Pittwater loves these people!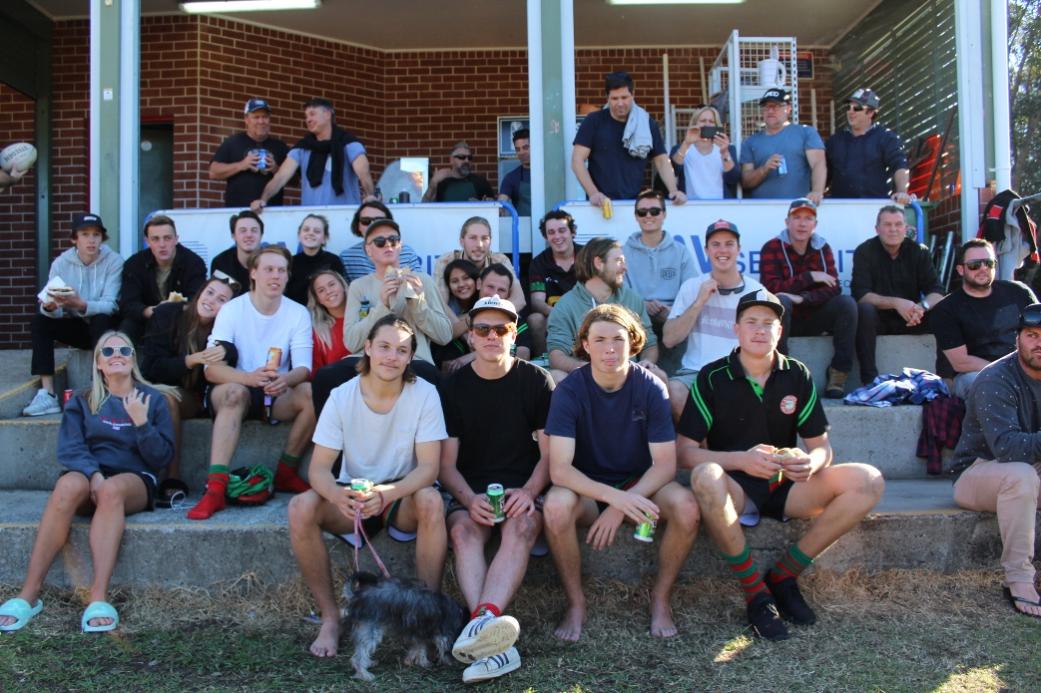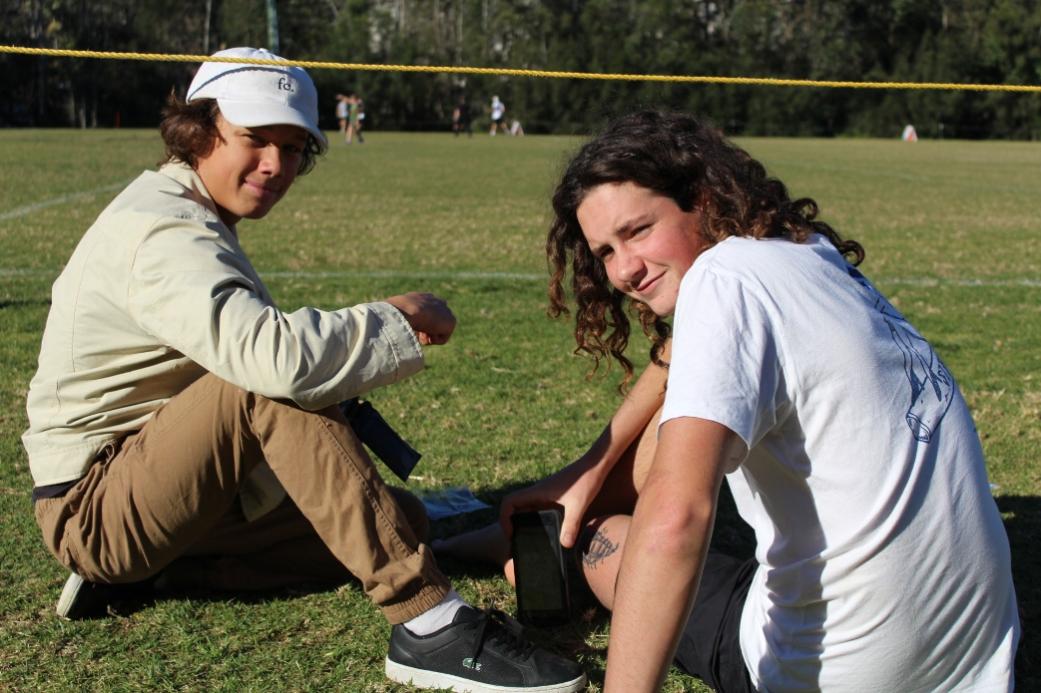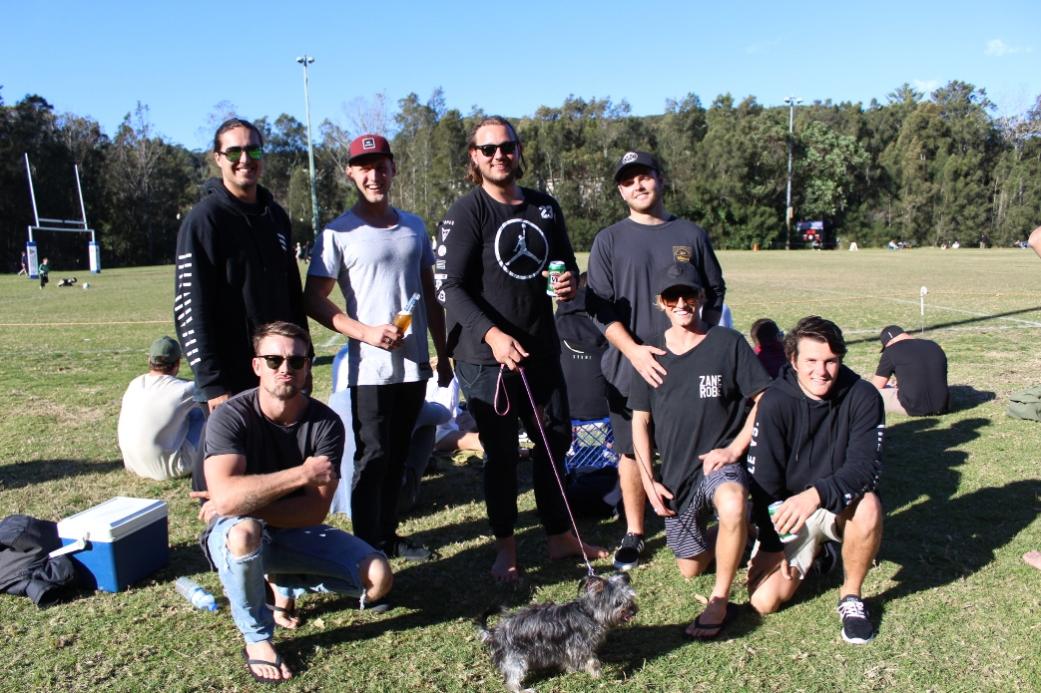 The Bigger Boys - BTW: many thanks to all the Matilda Holders...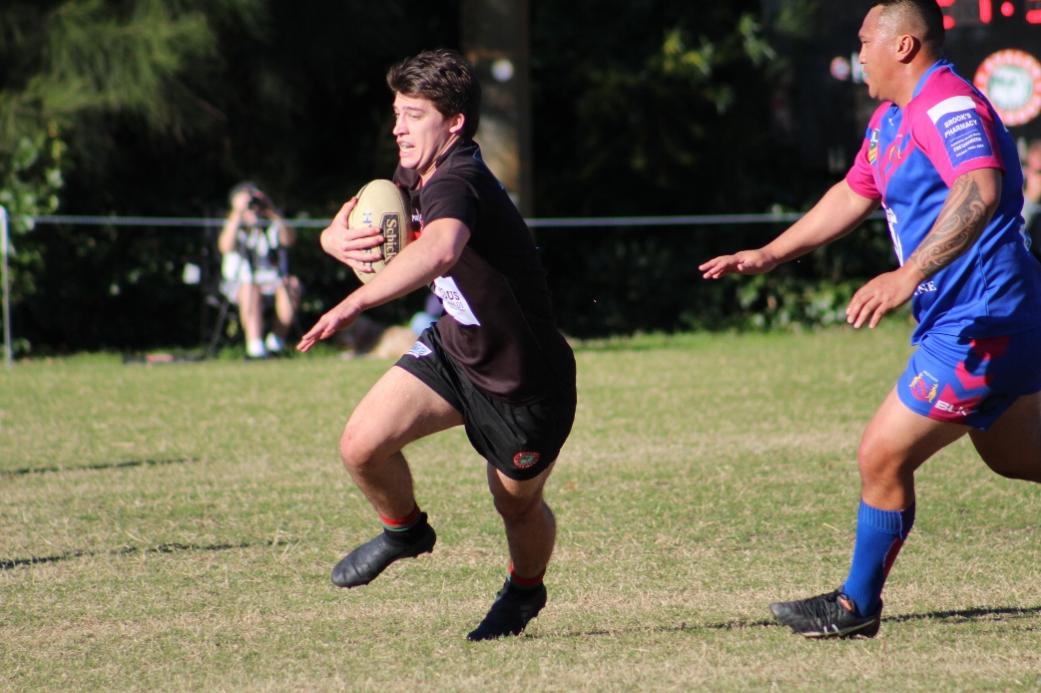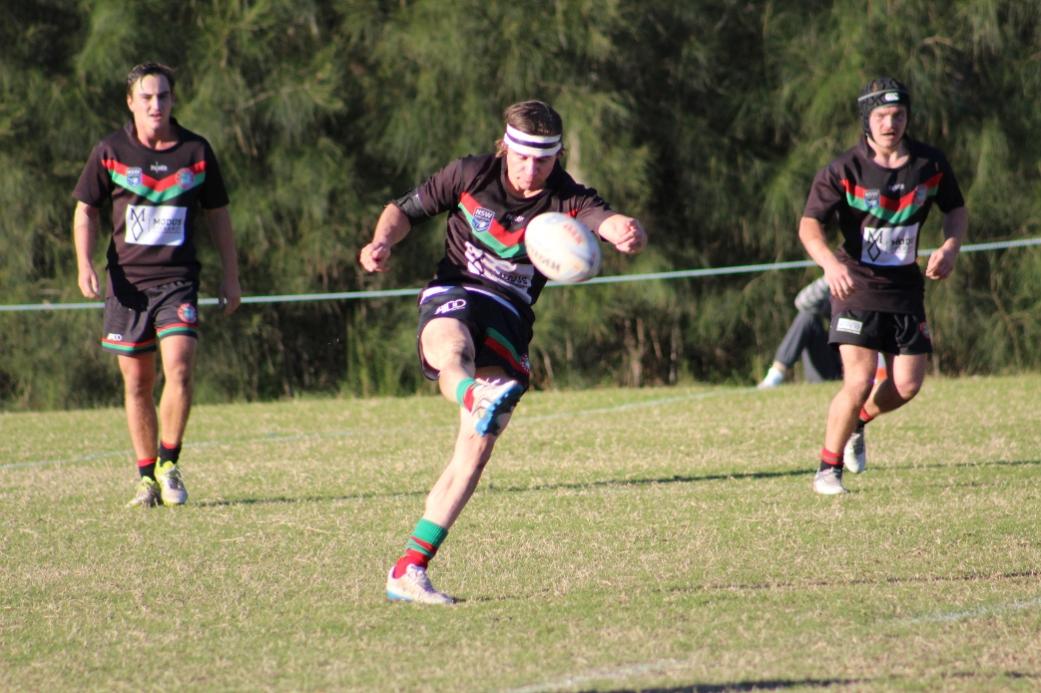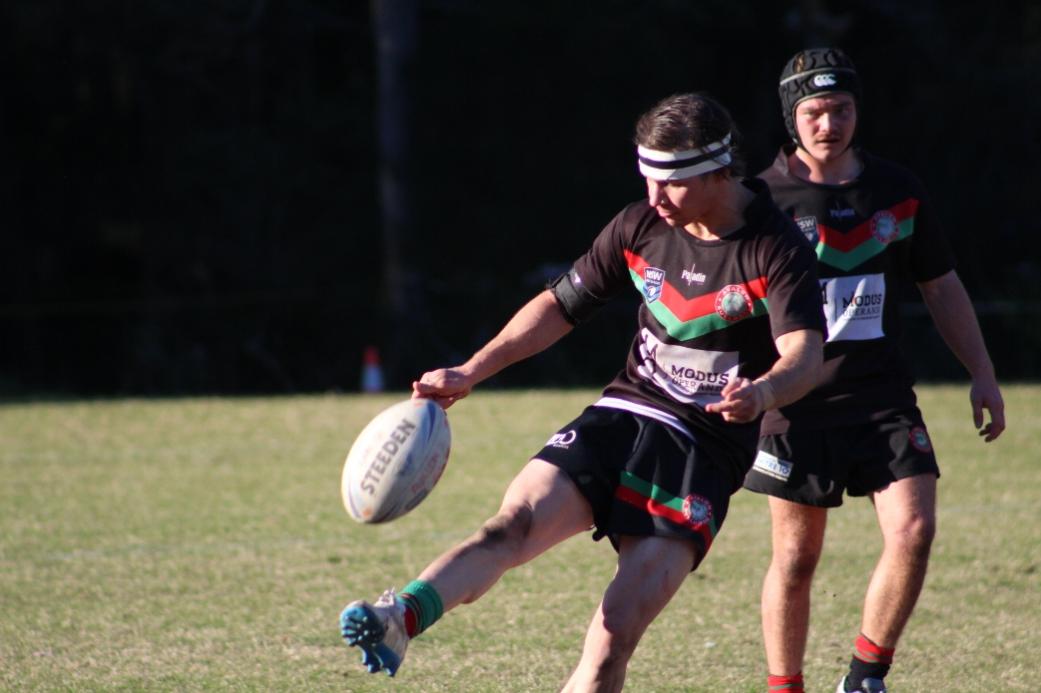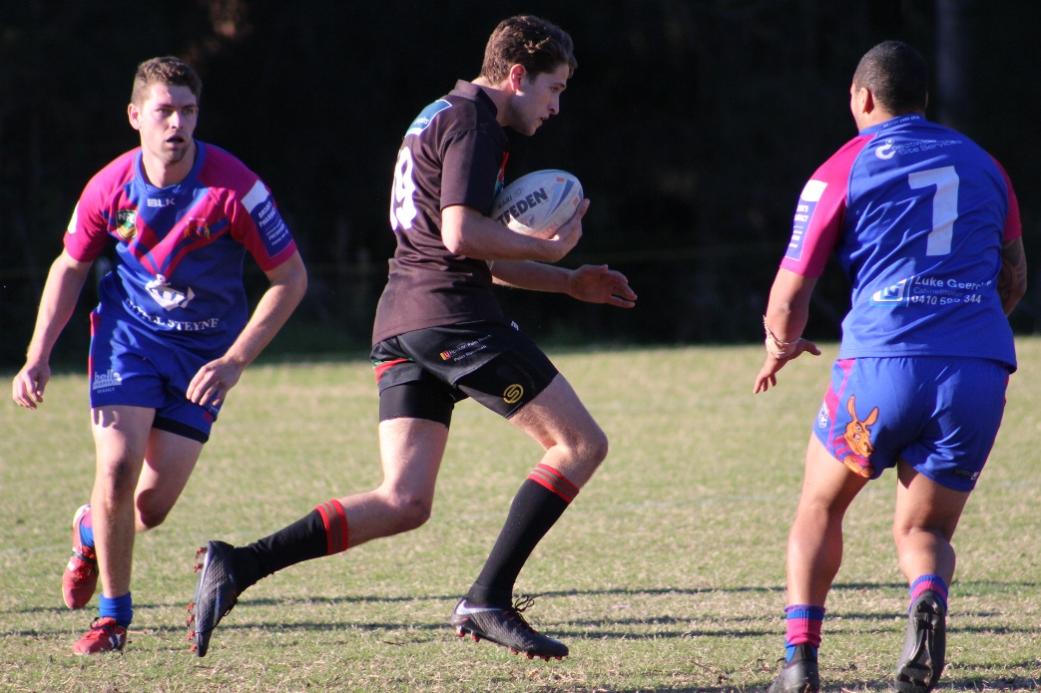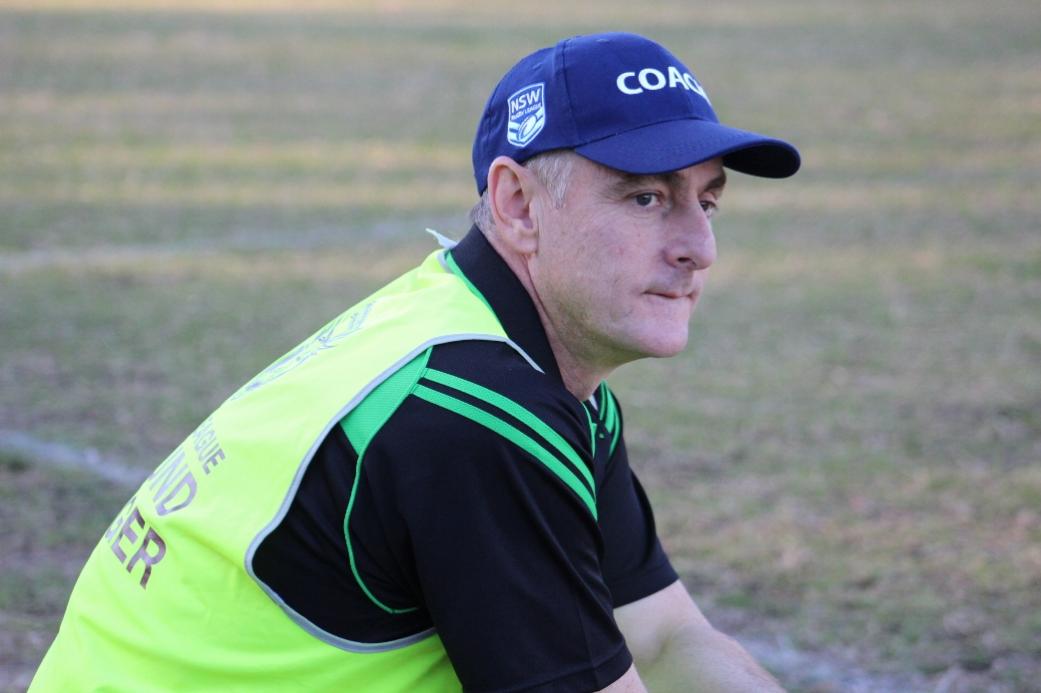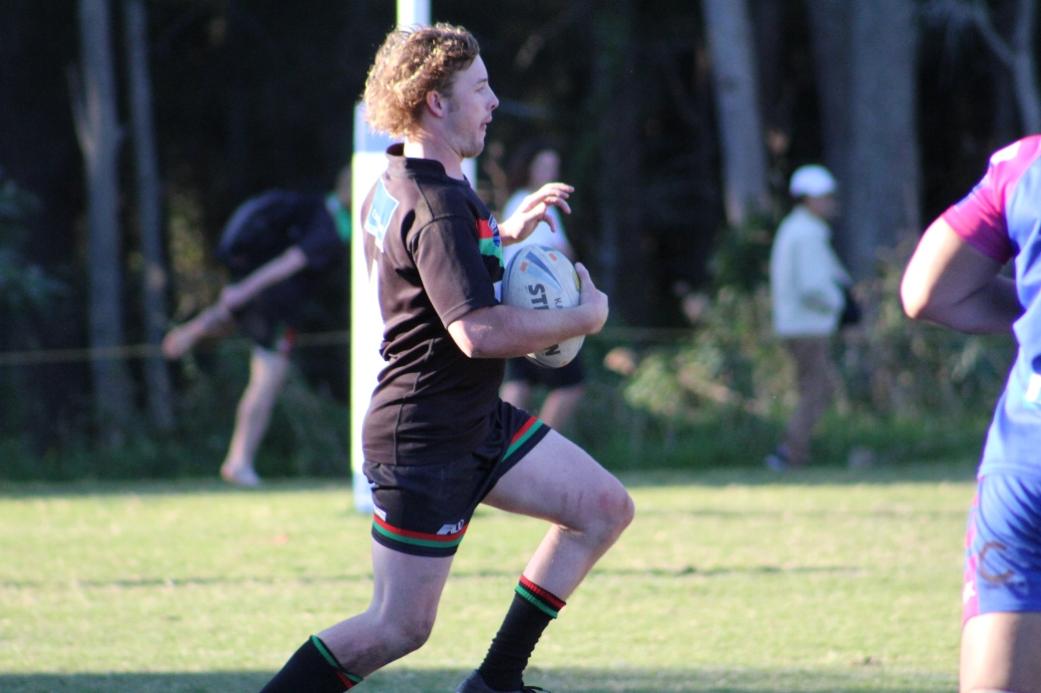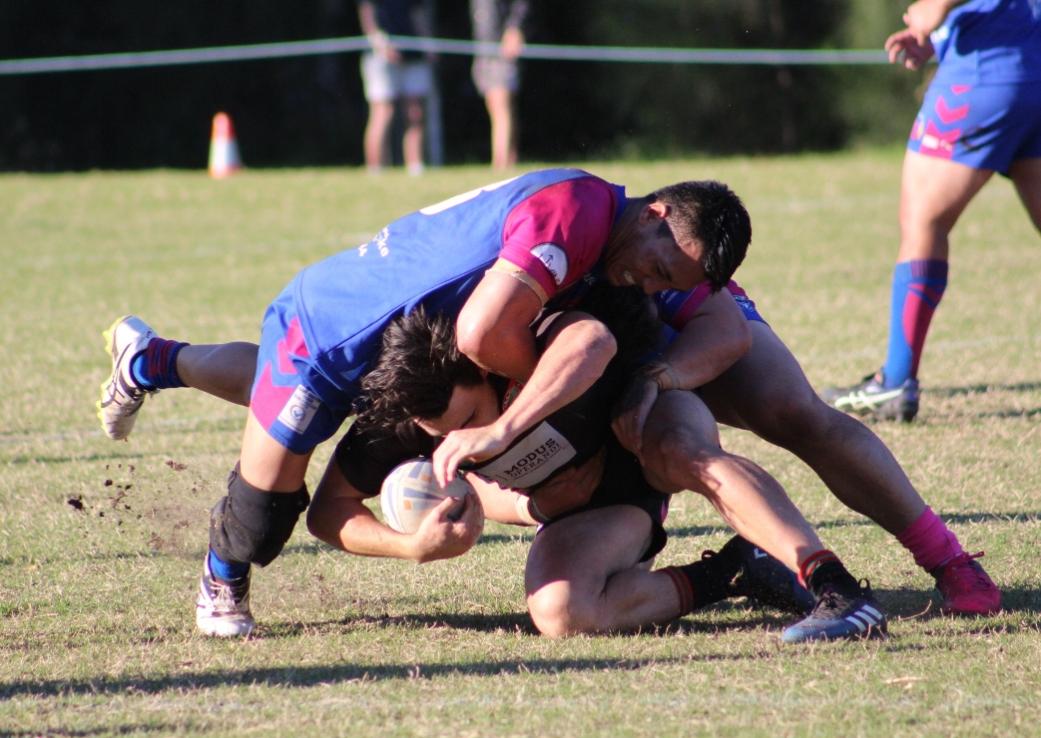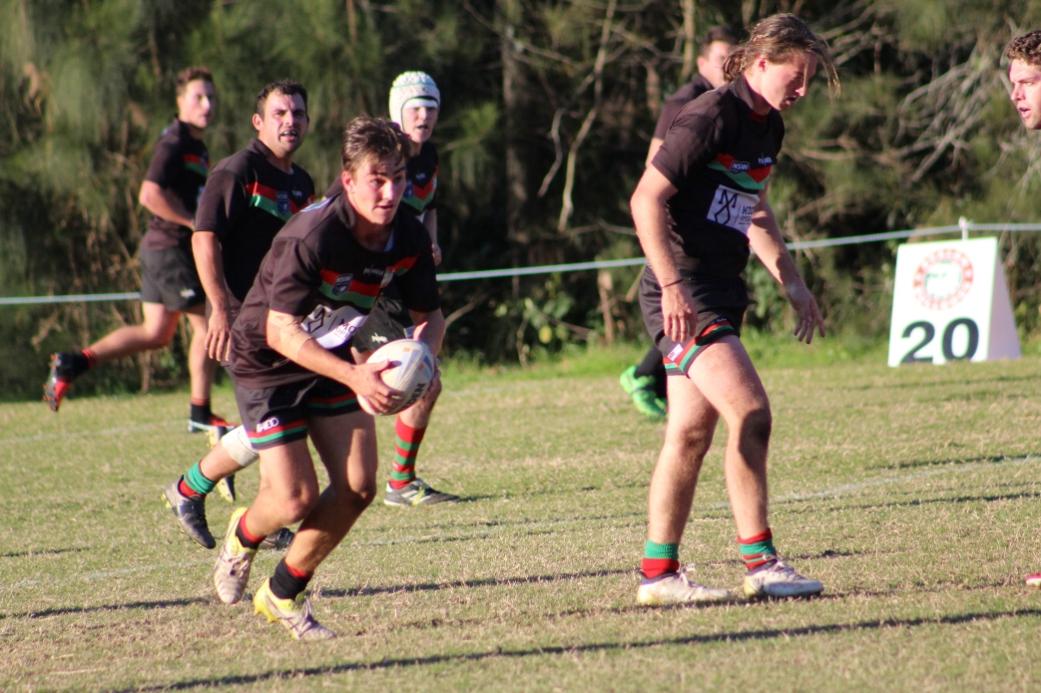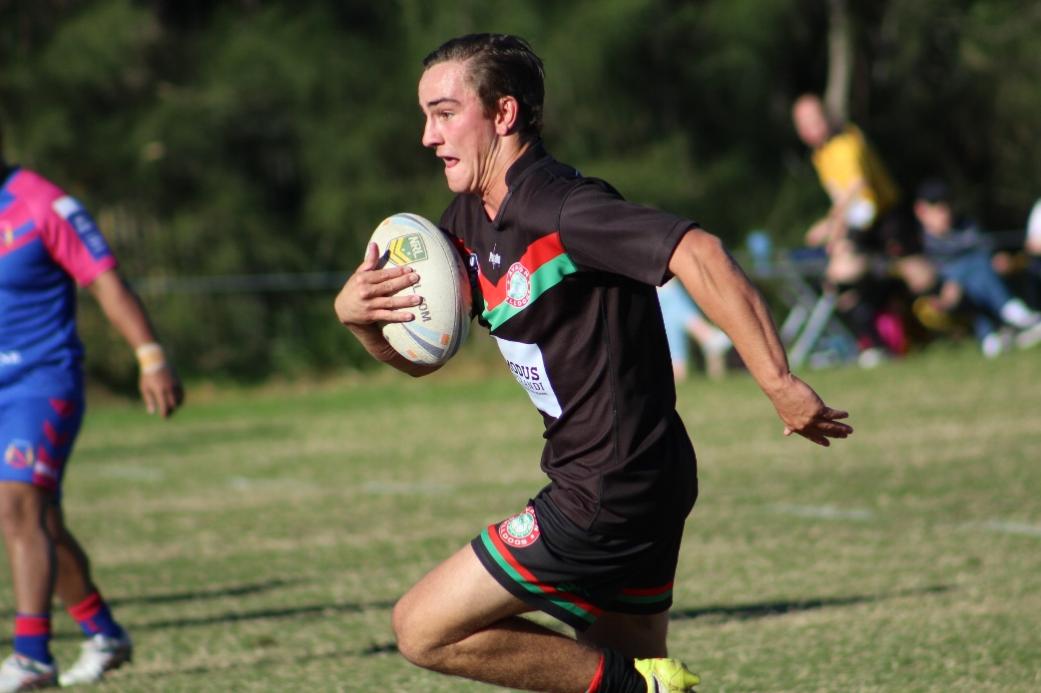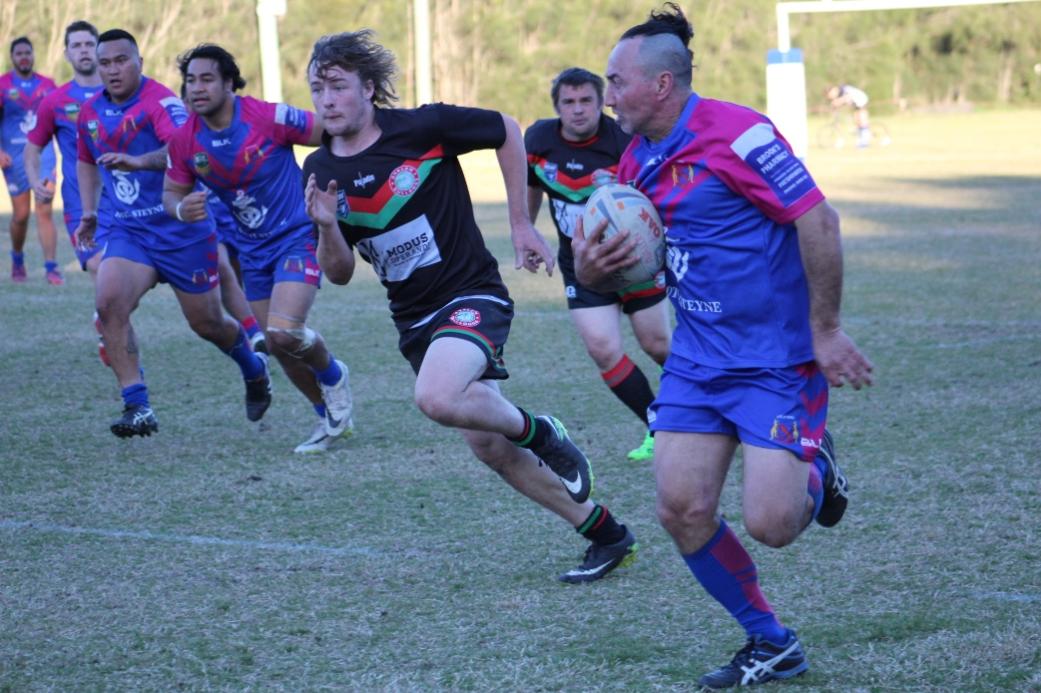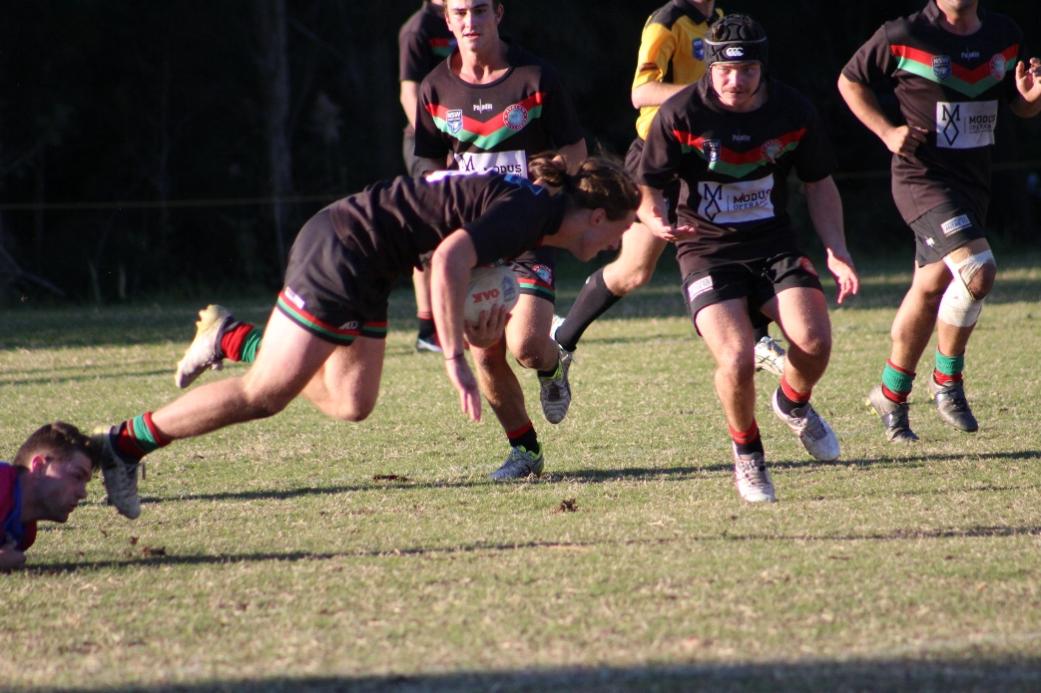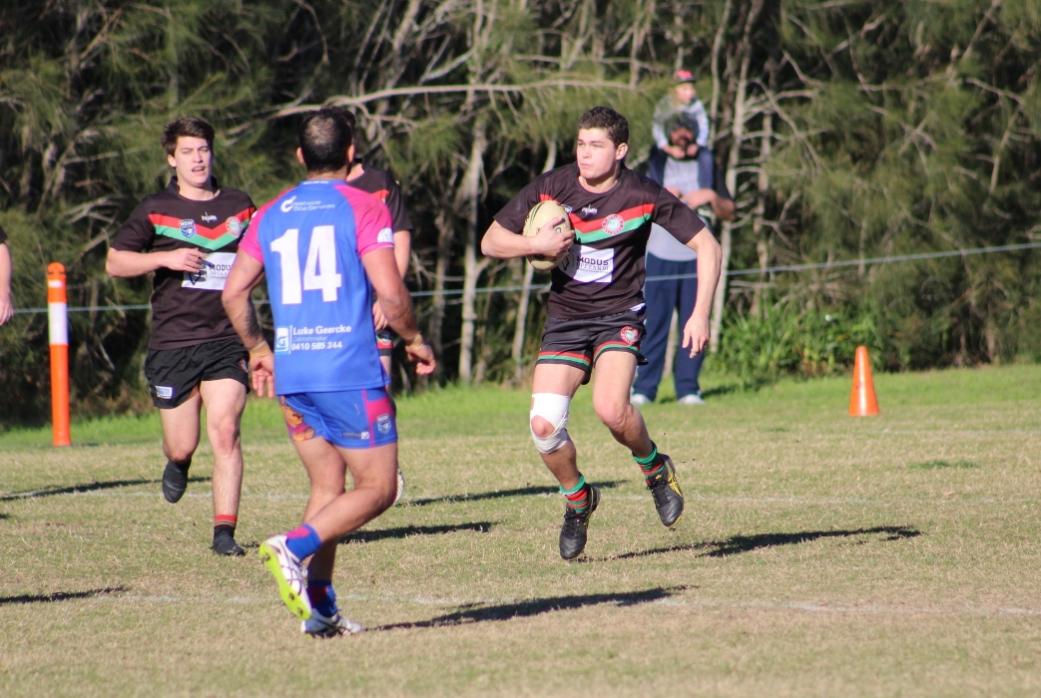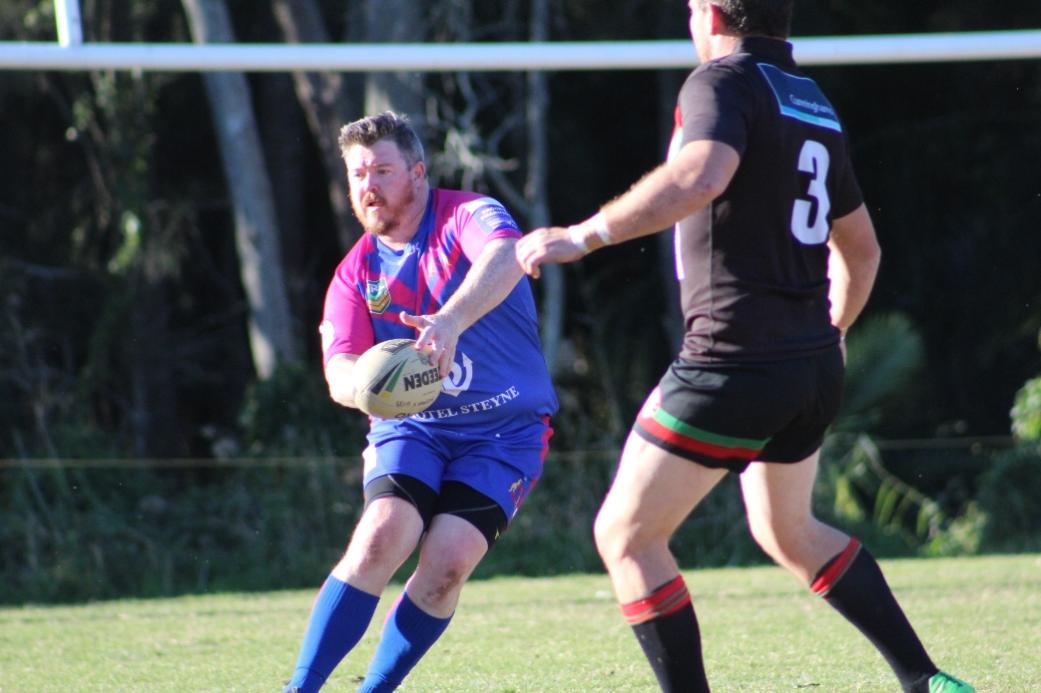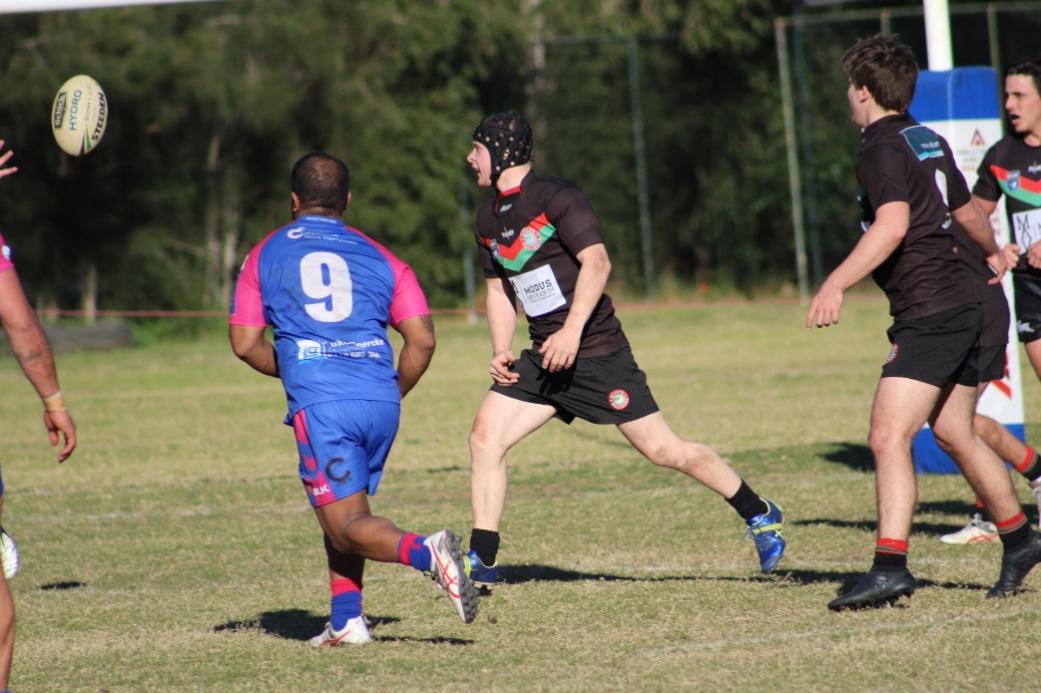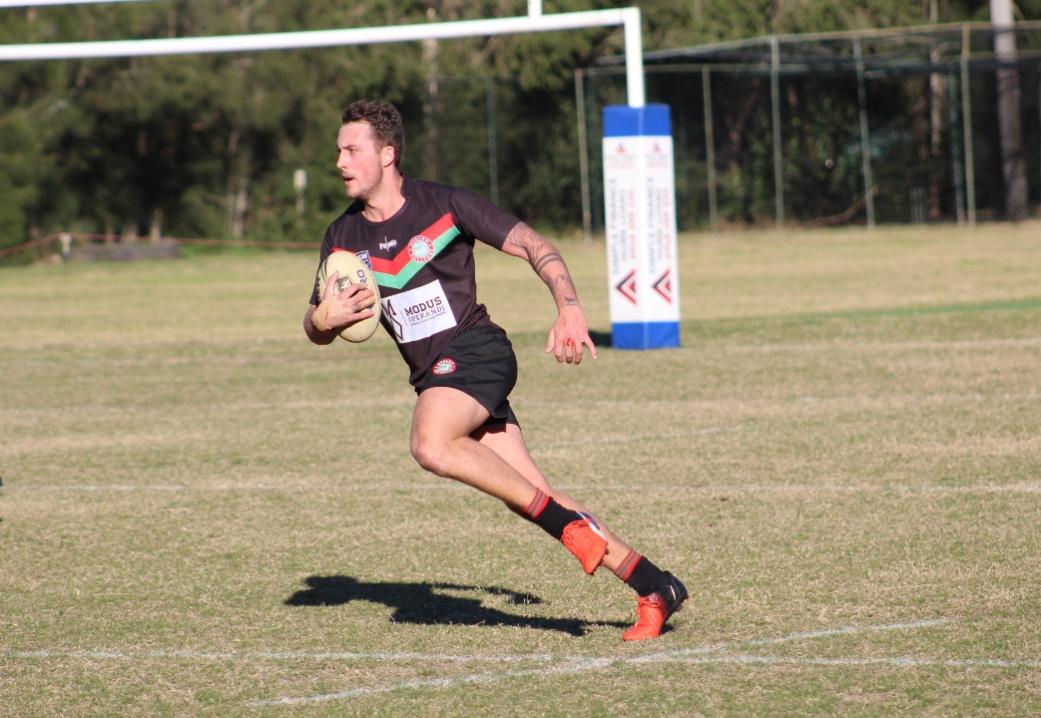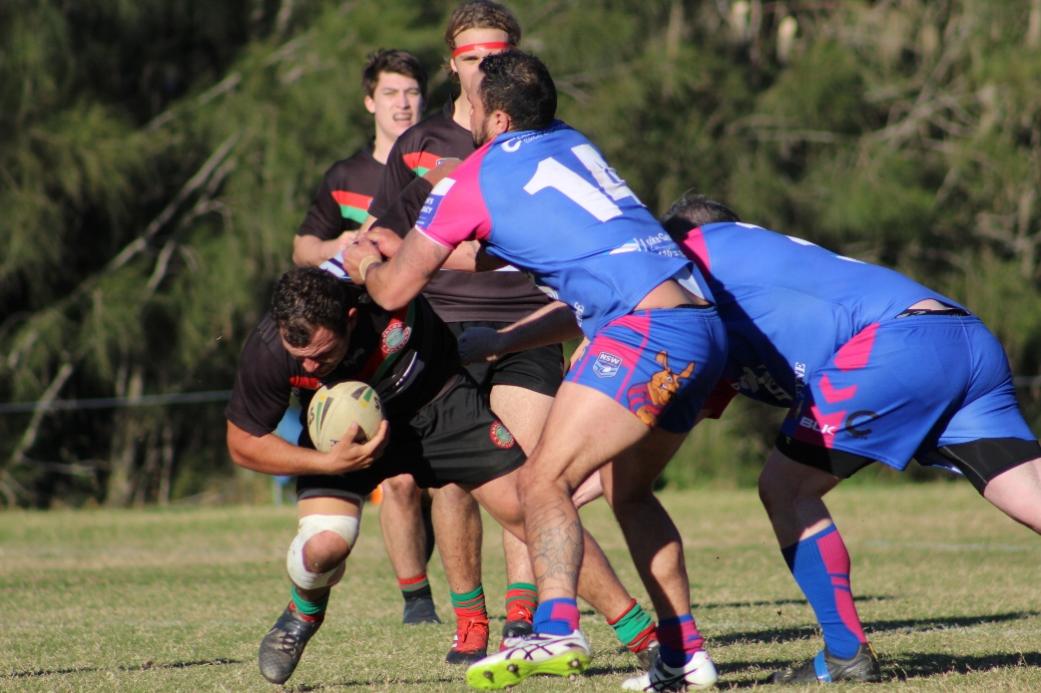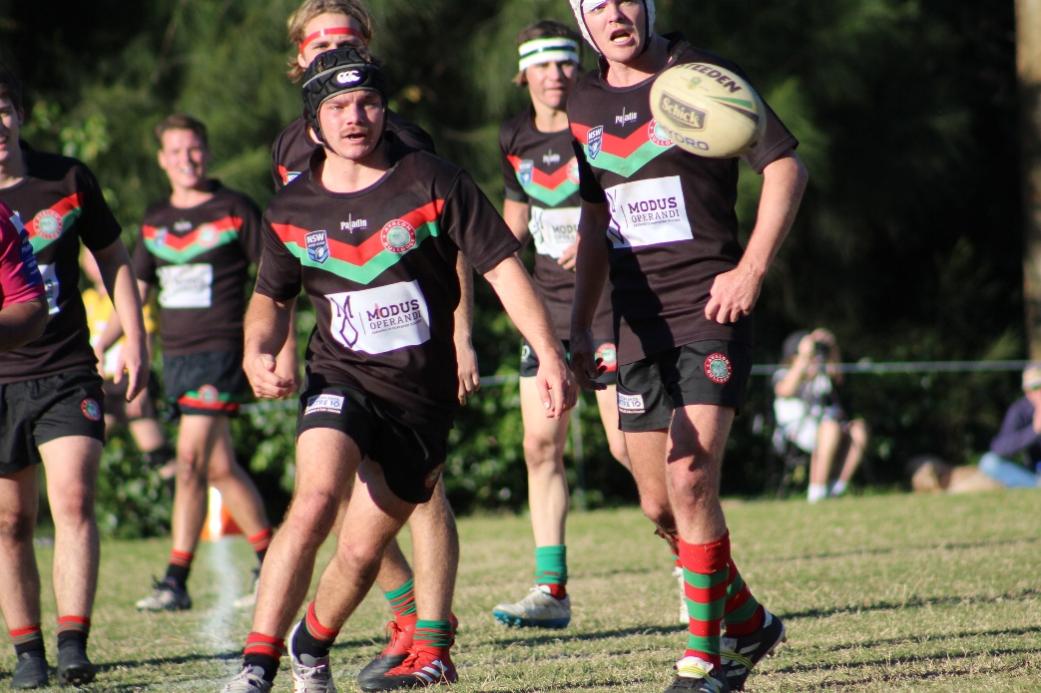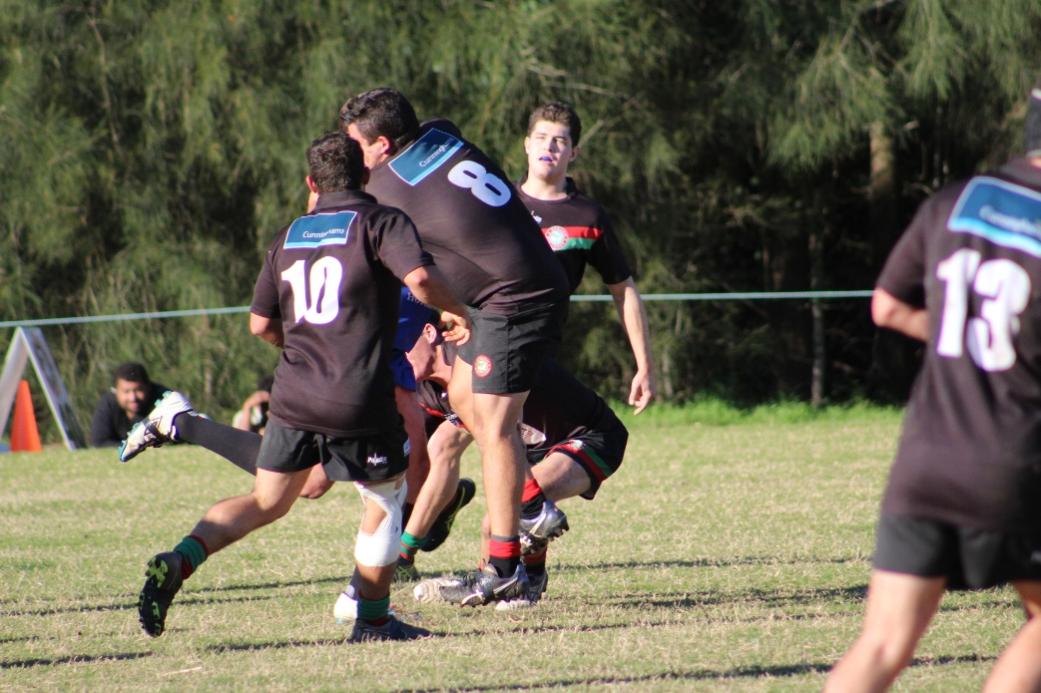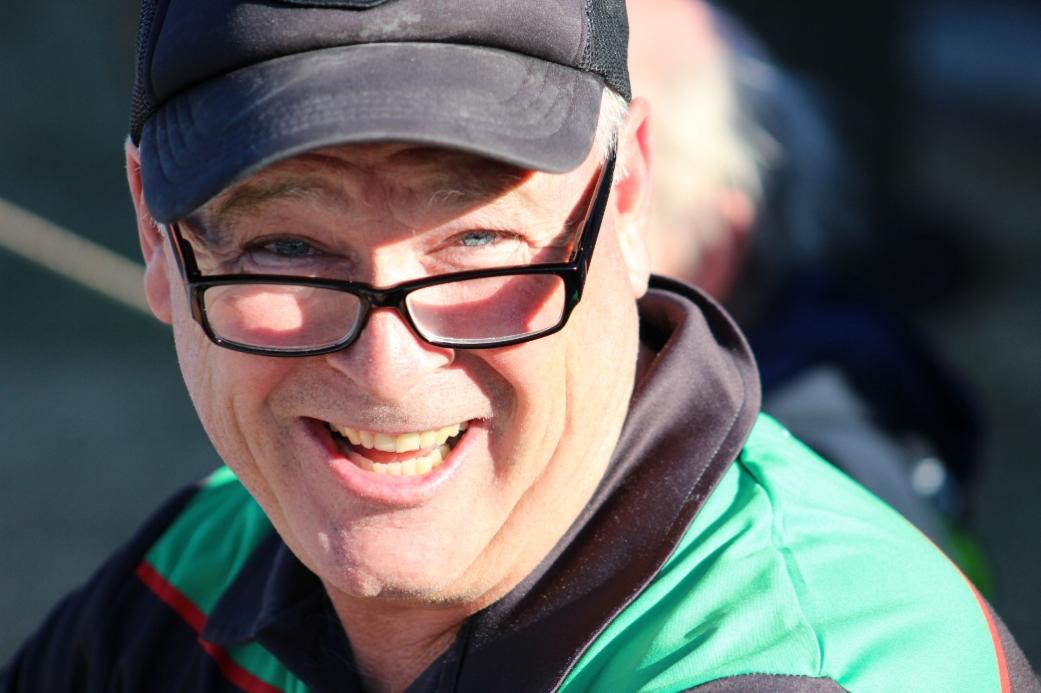 Mr. Birtwhistle - attending to the scoring, as always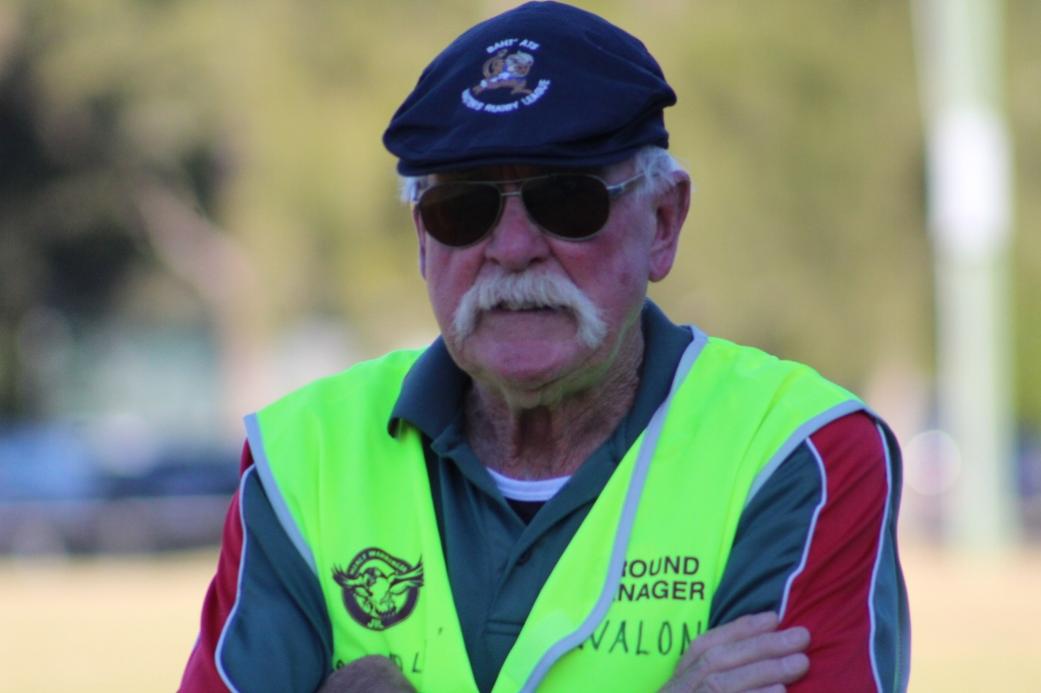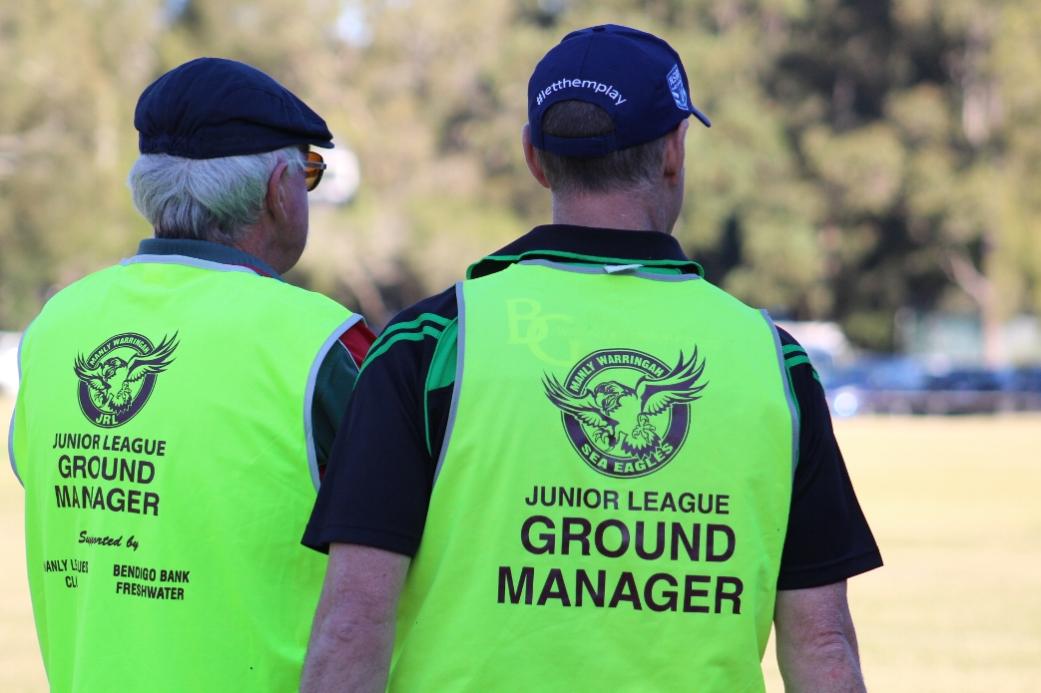 The Two Sides of Freindly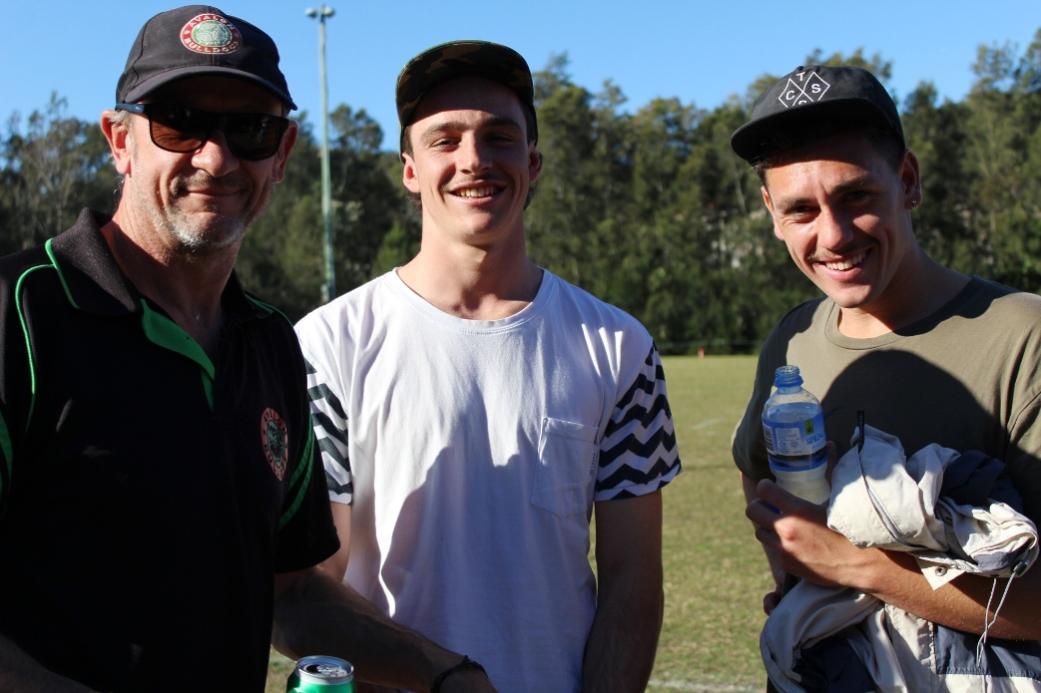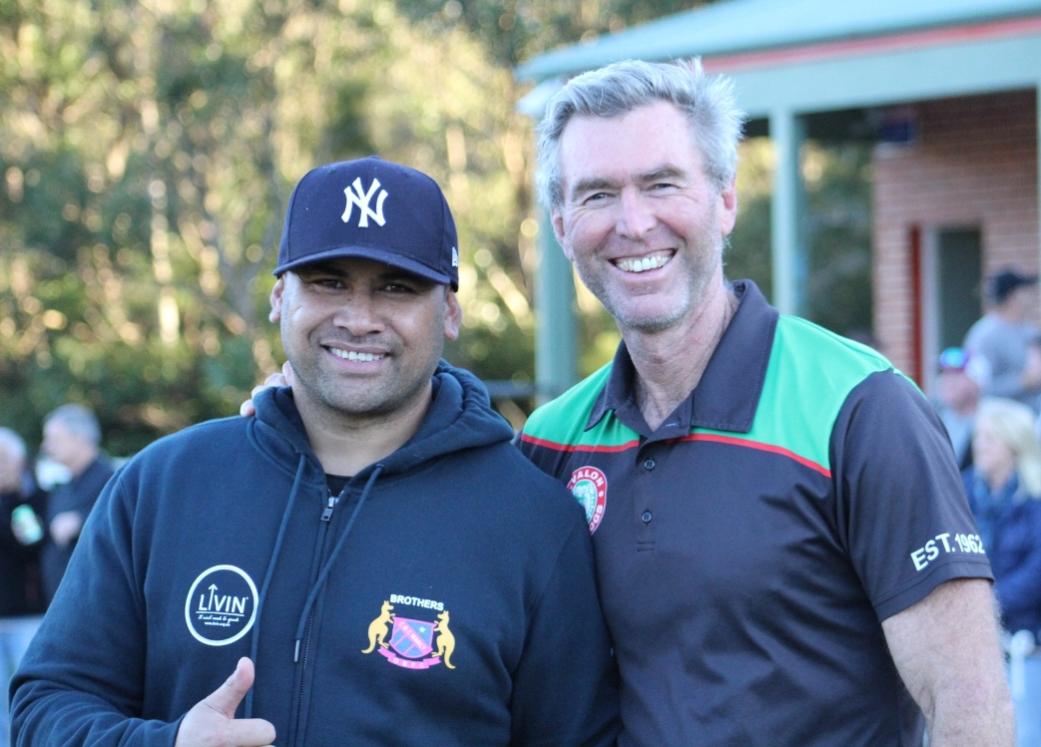 Mr. Goozee (coach - right) looks happy - so does CB's coach........ !