March 24 - 30, 2019: Issue 398

Avalon Bulldogs A Grade Trial Game: Pre-Season Heart Starter At Home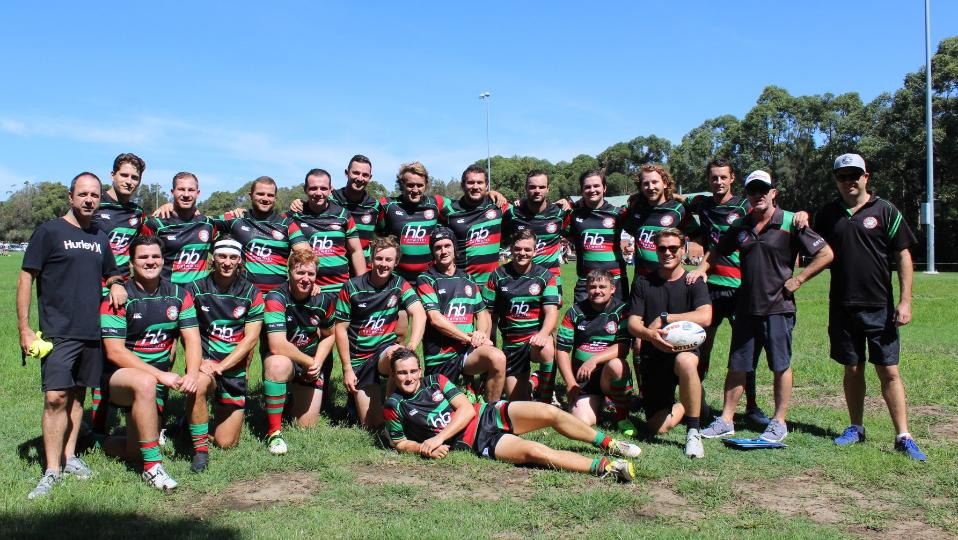 Avalon Bulldogs Vs. Ourimbah Magpies
Trial Match
The Bulldogs have an A Grade team for this Season and they had their first match on home grounds yesterday, March 23rd, playing against the Ourimbah Magpies (Central Coast) team.
President Anthony Collins said this was good little hit out and practice run before the Season started and a chance for the team to stretch themselves and get started on team cohesion.
"We're looking forward to cooler weather so all grades can do their best and enjoy some great fun, learn skills they can apply elsewhere. Sportsmanship and meeting their peers is a focus here."
"As always introducing new juniors to the great game rugby is and enabling them to form friendships that in many cases last for life, remains a core motive for many of our volunteers, supporters and the many parents who work hard to make the club work."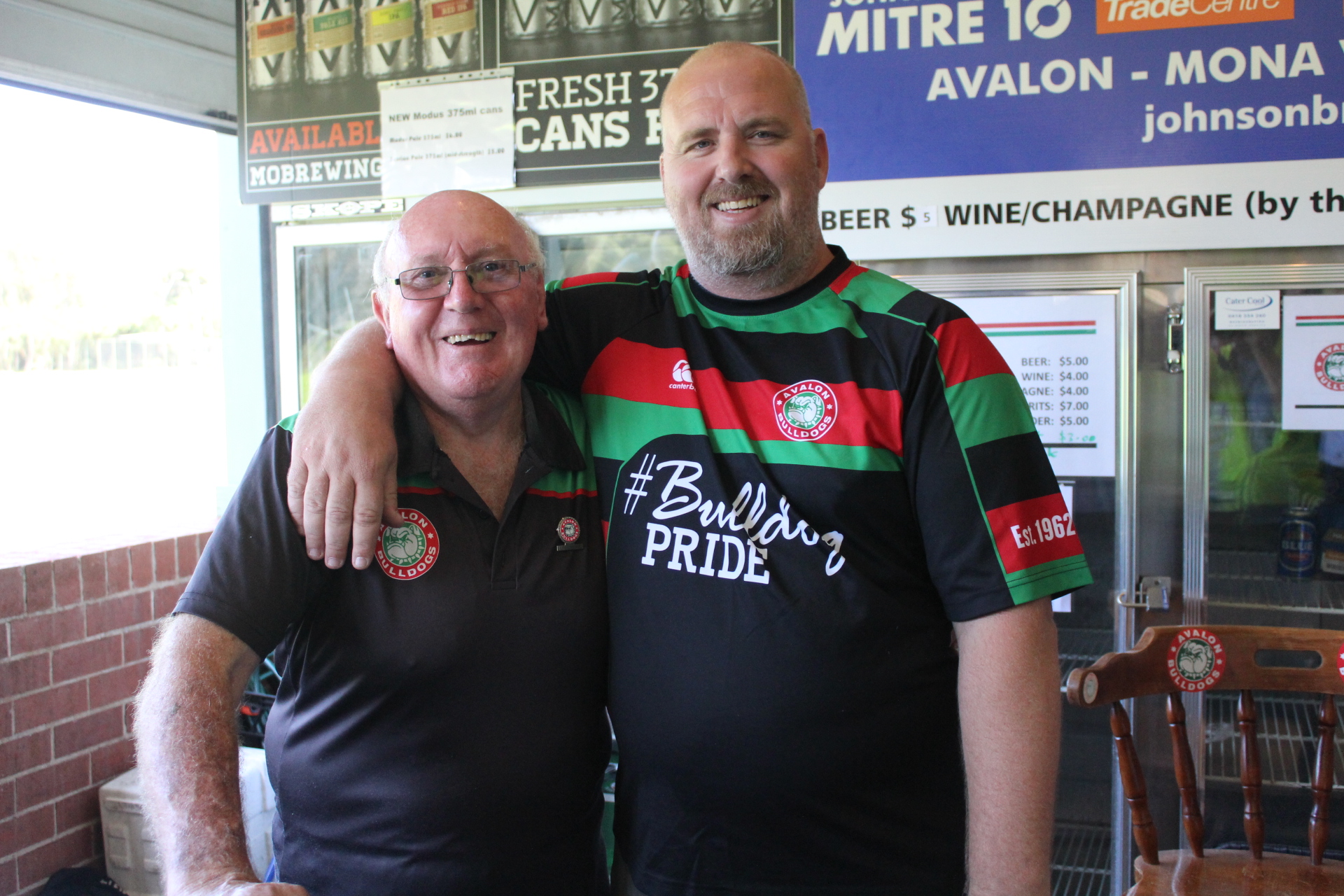 Avalon Bulldogs JRLFC is family club so all ages were present at the game on Saturday afternoon from the knee high to the much taller.
After a damp week the ground the ground was humid and longer grass made the players work harder. Although it was a Trial Match, both teams ran full tilt for the full 60 minutes of three 20 minute sessions with the visitors taking the match by just a few points. The final score being 12-16.
The NSW Junior Rugby League season kicks off on April 6th and some of the new initiatives will be on show at a special Junior League and Volunteer Recognition Day at the NSWRL Centre of Excellence at Sydney Olympic Park on Sunday March 24th.
The limited interchange system is part of the NSWRL's whole of game approach to make Rugby League fun and safe for all players and ages with some of the other initiatives including a weight dispensation scheme, Monarch Blues Tag (non-tackle), Fast Footy and Try League (culturally and linguistically diverse communities).
The limited interchange system will apply from age 13 to open age groups and will see Junior Rugby League teams allowed to make 10 interchanges a game from seven players on the bench.
Having previously operated under an unlimited interchange system, the implementation of limited interchange coupled with the new weight dispensation guidelines, aims to promote the endurance component of the sport and level the playing field between bigger and smaller players.
The new rule will apply to conference competitions managed by the NSWRL in collaboration with Junior Rugby League Districts after the successful implementation of similar limited interchange initiatives already being run in western Sydney.
While the new initiatives will assist aspiring Junior League players entering the junior representative pathway which operates similar interchange rules, it also aims to address any concerns parents may have about weight and age discrepancies.
"Rugby League has always been an inclusive sport and we want to make it available to all children to come and try," General Manager – Football, Barrie-Jon Mather said yesterday.
"We have introduced a number of strong initiatives with regards to weight and age to help allay any safety concerns parents might have.
"We also have a non-tackle program in Monarch Blues Tag which allows children to learn all the skills of Rugby League without any of the concerns about contact, and a Try League program which encourages children from culturally and linguistically diverse communities to try the sport too.
"Rugby League is not only a fun sport but a great way to make new friends and I would encourage all children to sign up and give it a go this season."
The Bulldogs A Grade team have been training since January. They're not the only Bulldogs who have been keeping up their skills since last Season.
In February the Bulldog's very own Finn Heath and Max Barry co-captained the Manly Sea Eagles Under 20's side against Canterbury Bulldogs. In March Avalon Bulldogs Juniors Sam Verrills and Cade Cust went head to head in the NRL first grade Manly Sea Eagles V Roosters match.

There's something great always happening in this club, and great champions coming out of it every year - not just in sports skills, but in having a great attitude about getting the most out of life, having great sportsmanship, win or lose, and caring about each other, even on bad days.
Can't wait for April!
Avalon Bulldogs A Grade Team 2019 – Playing March 23rd, 2019
Number
8. A. Groom
9. J. Hanlon
10. T. Goozee
11. J. Creagh
12. C. Anderson
13. Z. Jones
6. N. Johnson
7. L Thompson
4. W. Haines
3. O. Barry
1. M. Bowden
2. R. Cussold
15. J. Cram
14. L. Blacker
16. M. Andrews
17. J. Bailey
18. K. Stevenson
19. J. Wetherill
20. J. Rudge
Coach: Nat Eding
Manager: Michael Pound
Assistant Coaches: Chris Friend
Training and Water Team: Craig Womersley, Tommy
Onsite Ground Manager: Brian Friend OAM (Life Member)
Committee Members in attendance: Anthony Collins (President) and Paul Collins (Jnr.s and Life Member) – 'T.C.' and 'P.C.'
Ball boy: Jackson
Pittwater Online News Album here (fuzzies included)
Some of the game action runs below.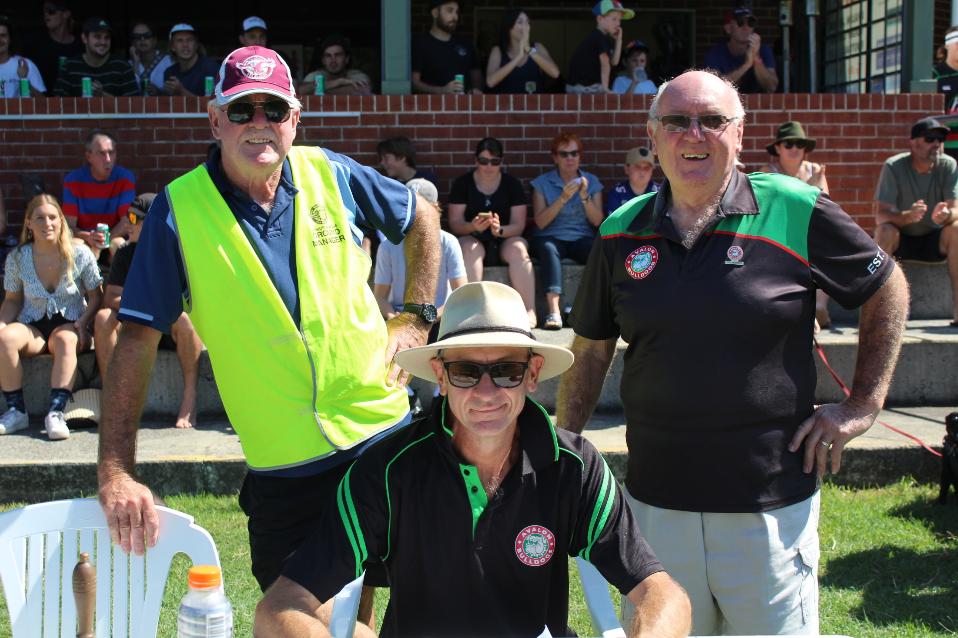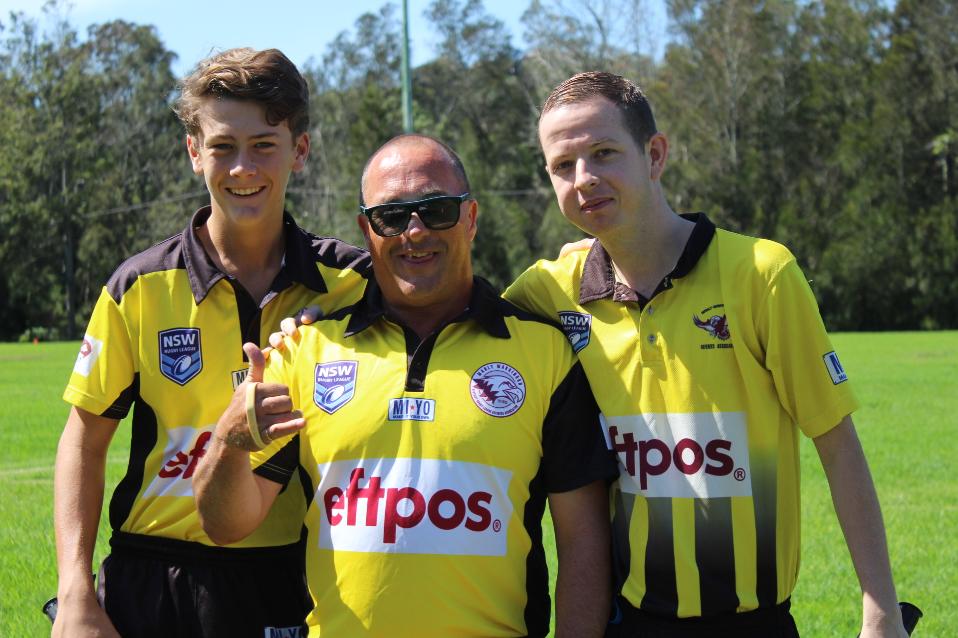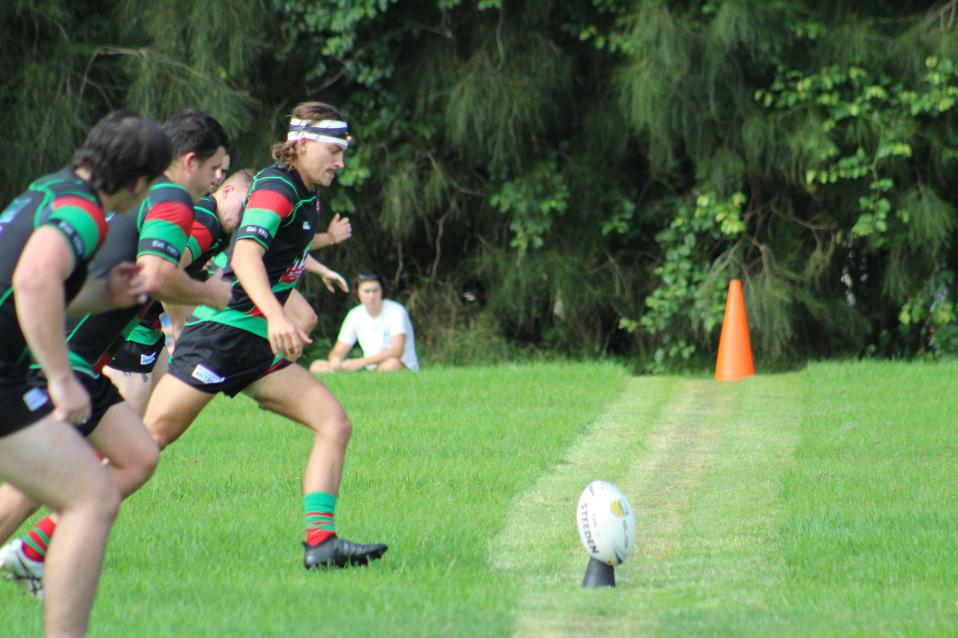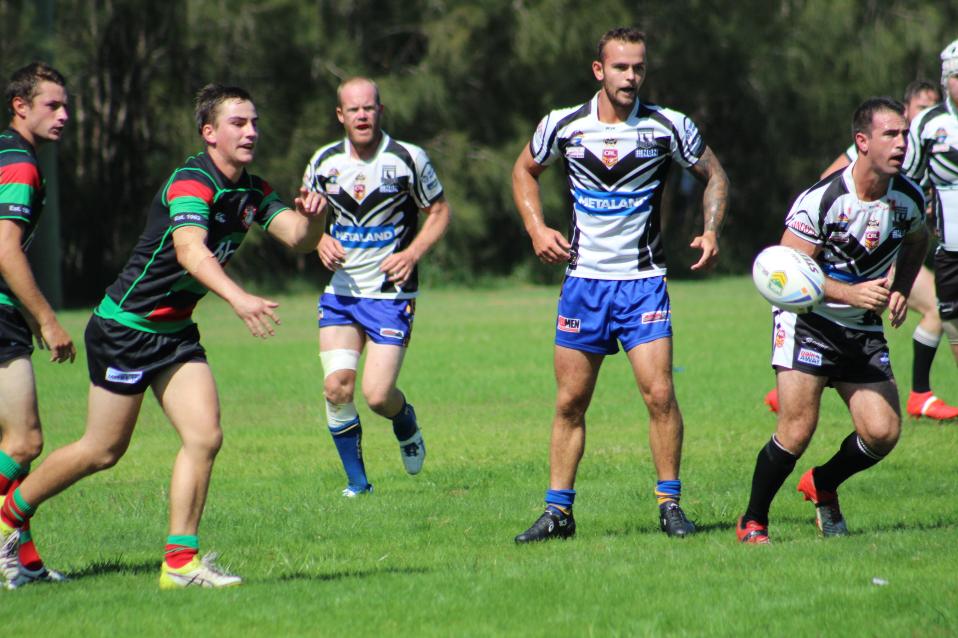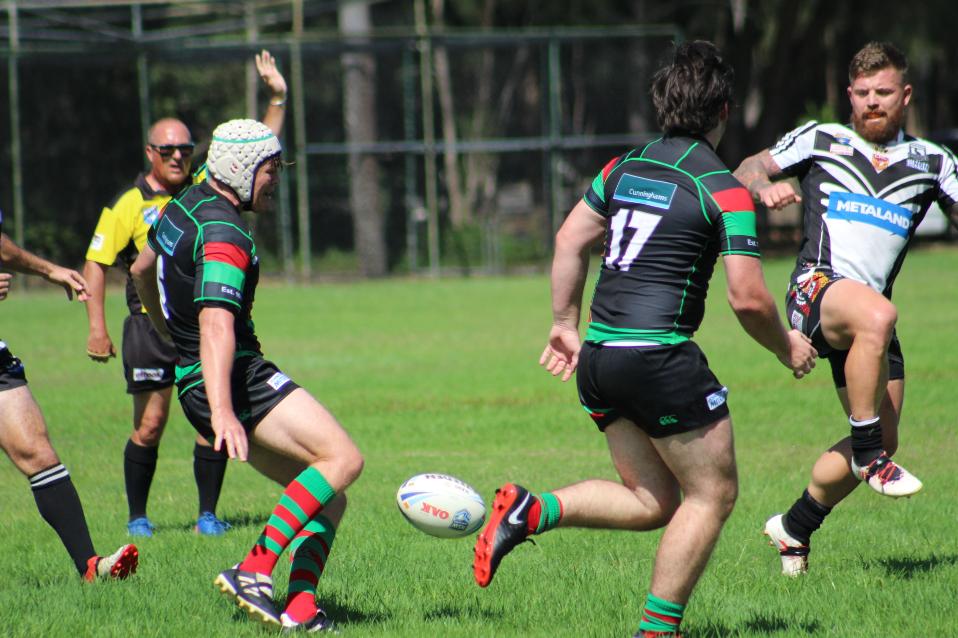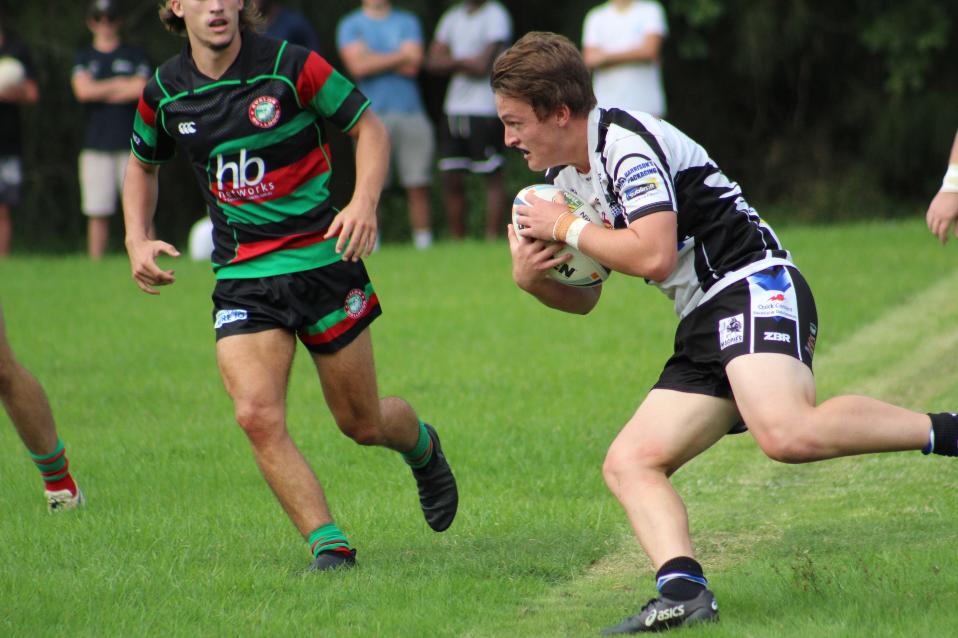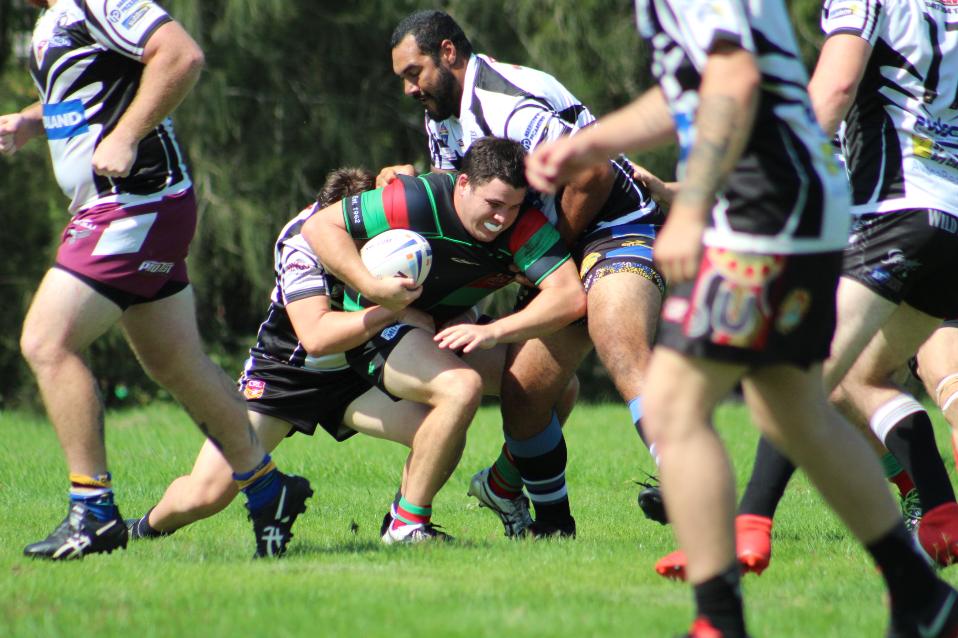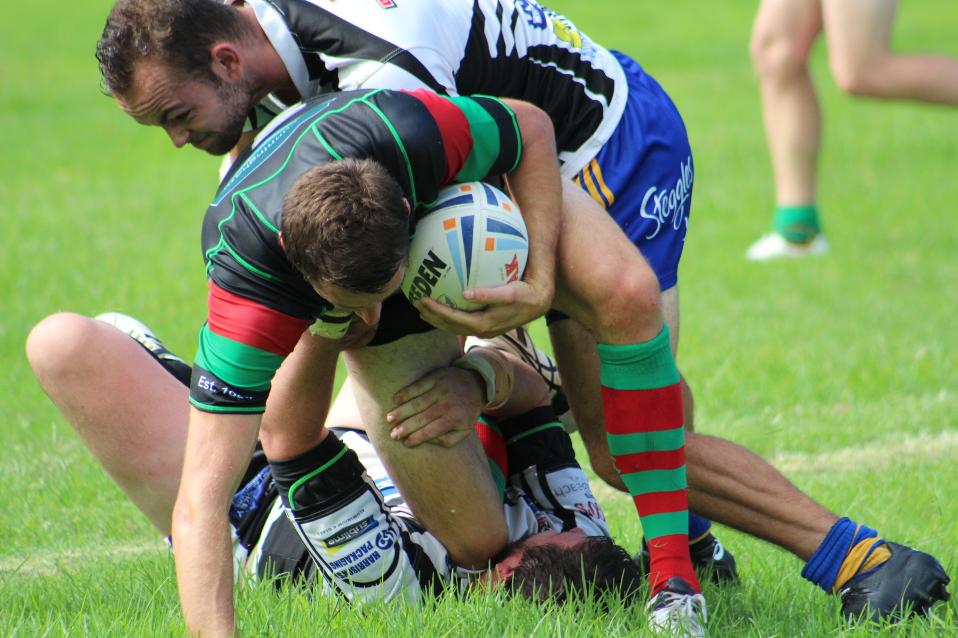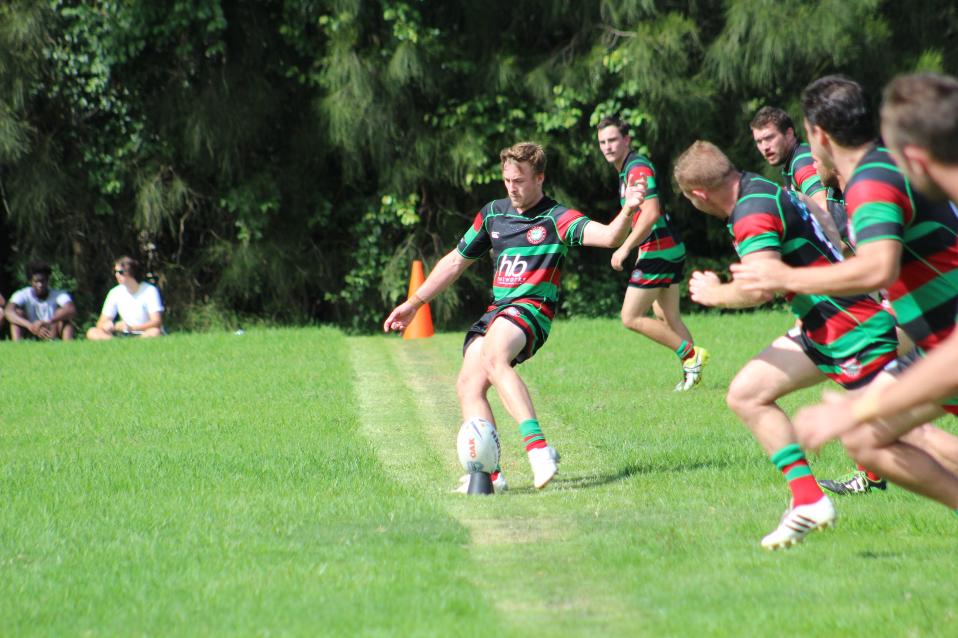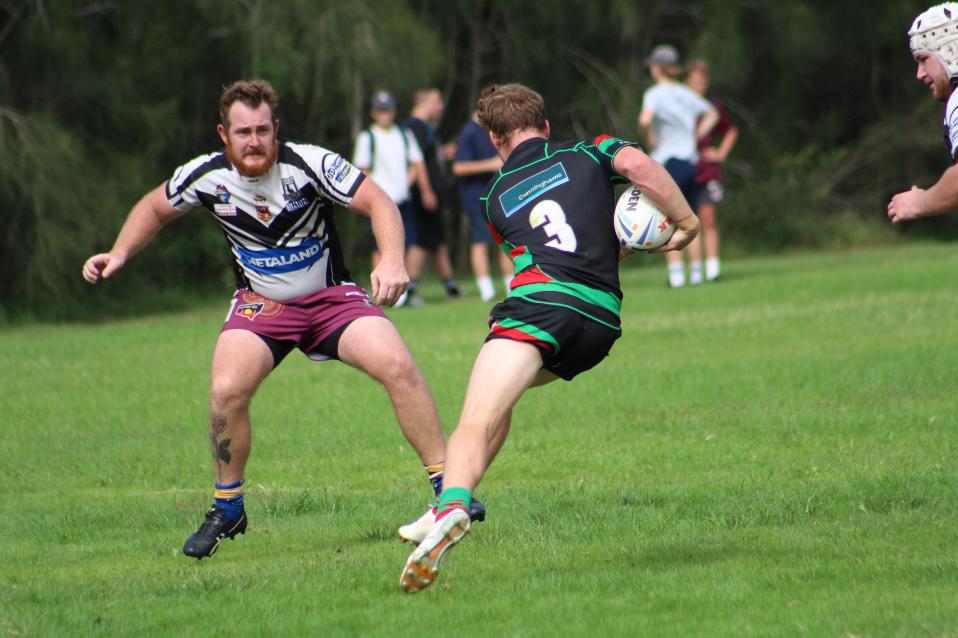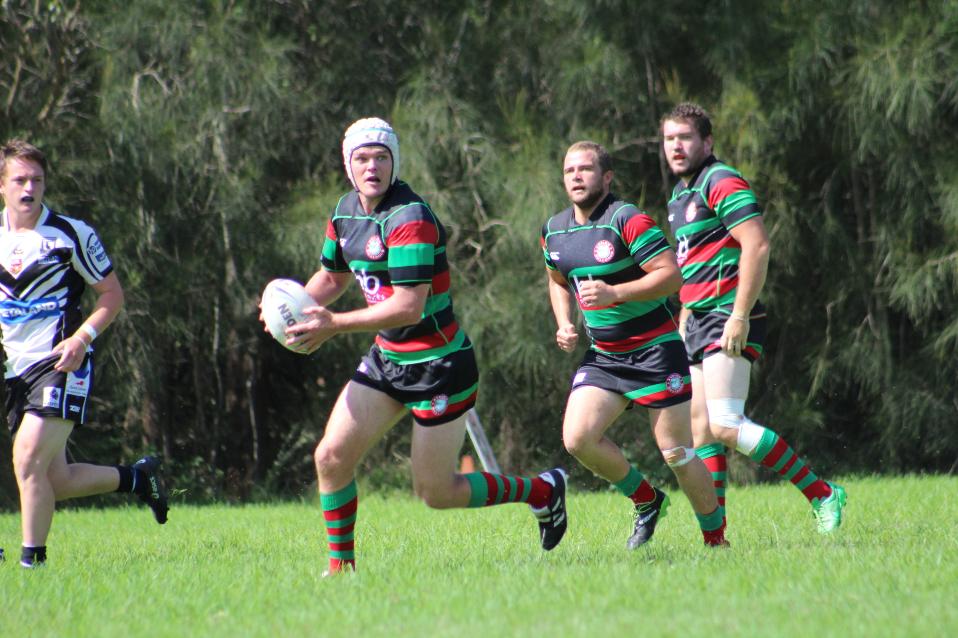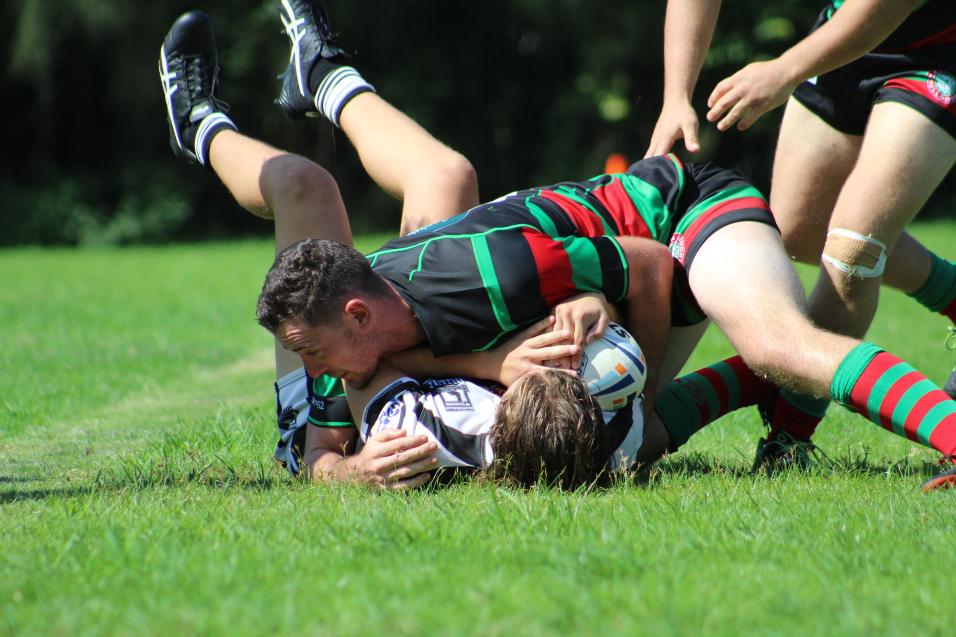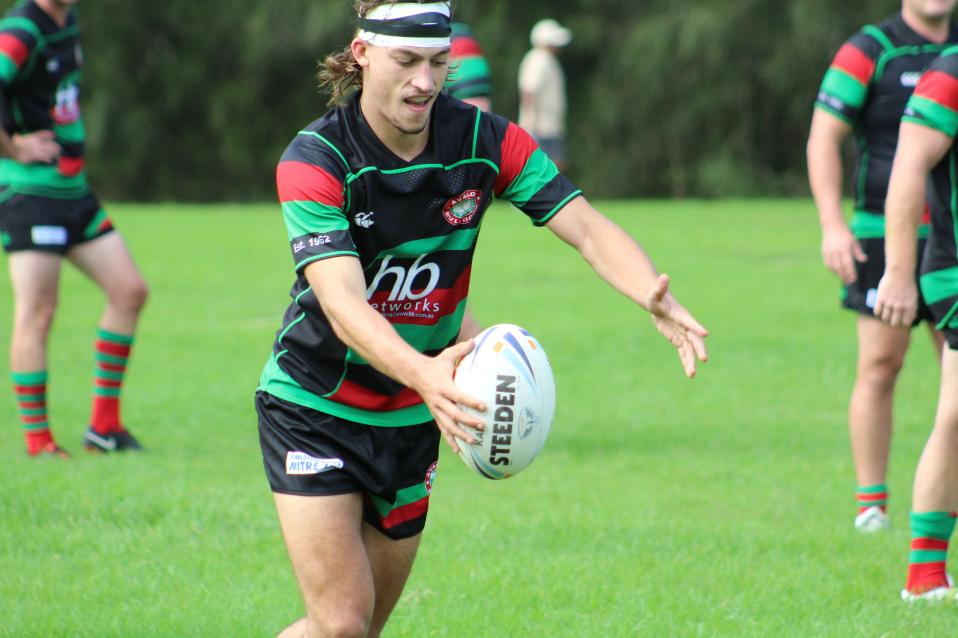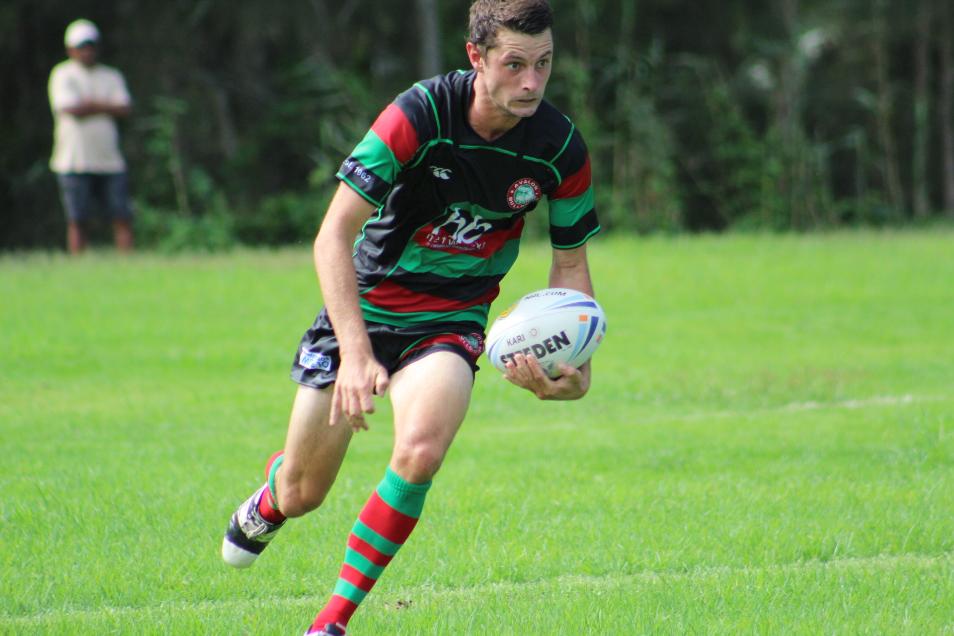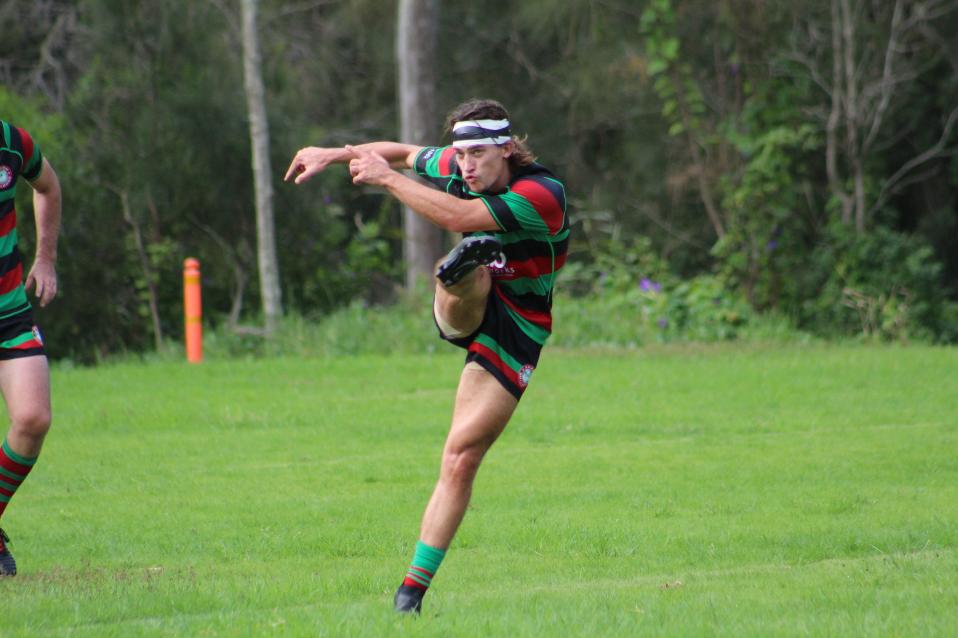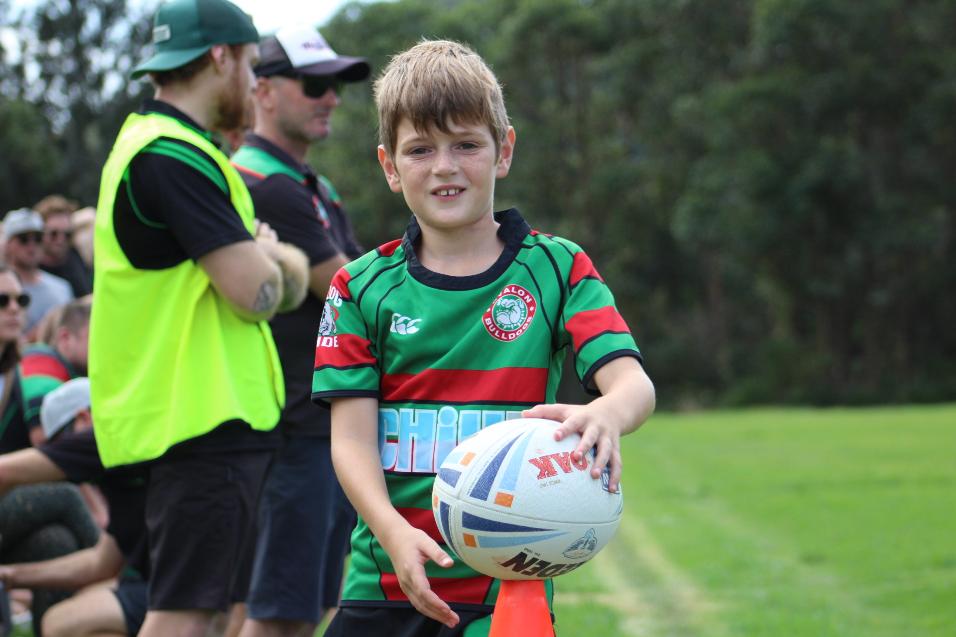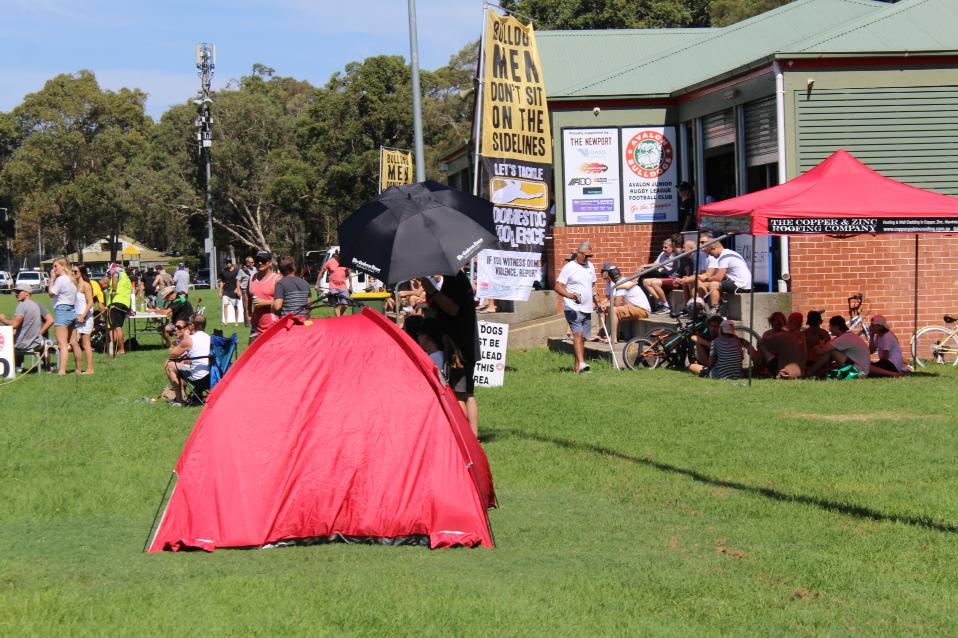 Photos by A J Guesdon, 2019.