December 4 - 10, 2016: Issue 292
Avalon Beach SLSC Youth Programs New Zealand Tour 2017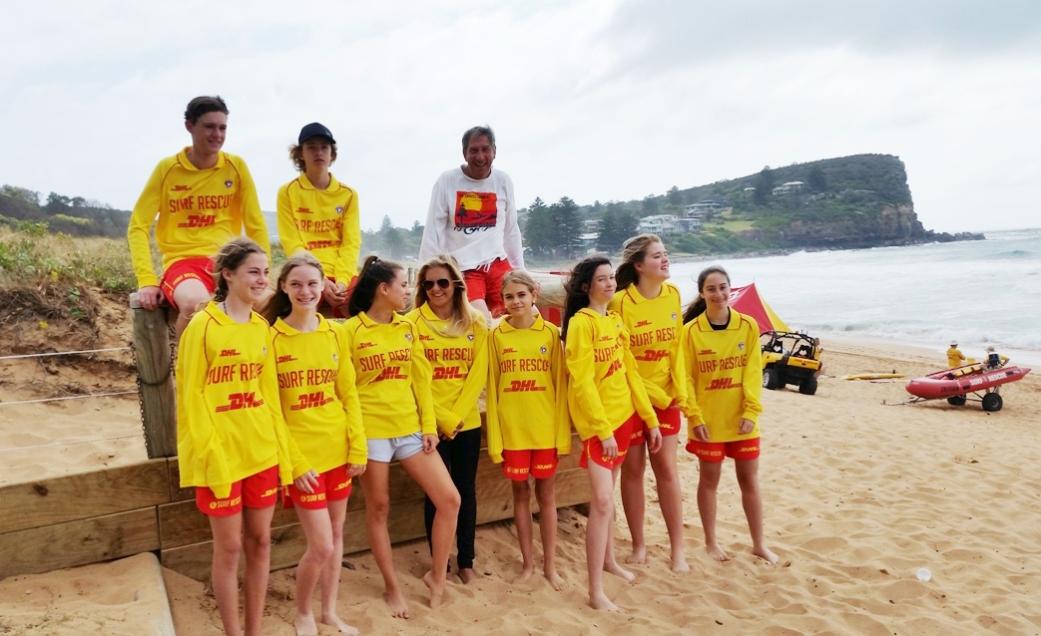 Avalon Beach SLSC continues its reputation as a surf club that encourages innovative approaches to all surf rescue related matters...

The Under 15 age group for surf clubs generally, are in a sort of gap year after completing their Surf Rescue Certificate as Under 14s after moving on from Nippers, but they are too young to do their Bronze Medallion to patrol as senior members of the club.
As a way of keeping the kids interested and involved in the surf club during a time when some members might drift away, particularly young female members, Brian Wetherall came up with a novel approach to encourage a group to continue to be involved and later do their Bronze Medallion as Under 16s and go on to be patrolling members of Avalon Beach SLSC.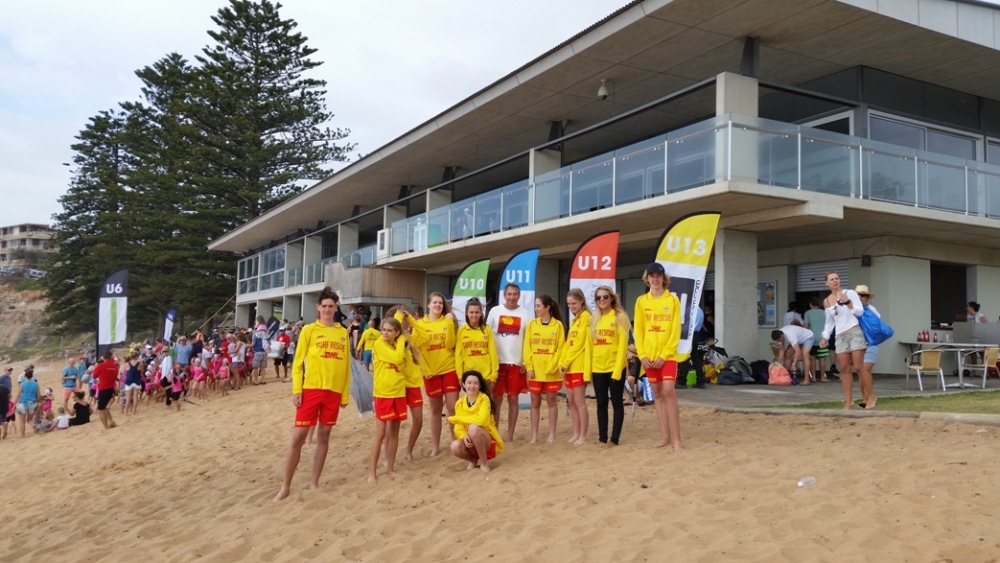 In January 2017 a group of enthusiastic Under 15 members will be travelling to New Zealand as a special educational tour group representing the club.
They will be hosted by Orewa Beach SLSC, which is located to the north of Auckland on New Zealand's North Island. Being just far enough out of, but in close proximity to the main city is not entirely dissimilar to Avalon Beach's situation relative to Sydney CBD, so they should be able to relate to many aspects of the local surf club and local kids' lives.
While in NZ, they will be helping with Orewa Beach SLSC's Nipper program and seeing how the club patrols their beach.
They will compete in a Surf Carnival at Red Beach SLSC on 7 January 2017.
The team will also be visit SLSNZ's communication centre, which is similar to our own Surfcom Northern Beaches communication base at Long Reef.
Other activities of the tour will include visiting Goat island marine reserve, where tour members will study NZ marine life and see how they sustain their coastline. They will also go on a road trip to Rotorua, where they will attend a Maori Cultural night. This will give the kids an insight into the way the Maori people have evolved.
The team consists of 15 girls and 1 boy, which is exactly how Brian hoped it would pan out, as most of the boys already go on tours with their rugby or other sporting clubs. The idea for this tour started when Brian was Age Manager for the surf club's Under 13s, as the girls complained that they hardly ever get a chance to go on an international tour.
Surf Life Saving Australia says that no other surf club one has organised a tour of this type for this Age group before, and congratulated Brian for his initiative.
Orewa Beach SLSC and the local community are fully supportive of the initiative. They are most welcoming hosts and are busy arranging accommodation and looking forward to the arrival of the Avalon Beach SLSC Under 15s.
The Tour will depart 6 January 2017 and return 16 January 2017
Avalon Beach SLSC members are currently supporting a special fundraising effort to help send the team on its worthwhile mission.
Members of the public who might like to help out with donations or sponsorship are also more than welcome to contact the club for further information at avalonbeachslsc@gmail.com (website: www.avalonbeachslsc.com.au )
As well as the team acting as club ambassadors to New Zealand, it is anticipated that several younger members of Orewa Beach SLSC will subsequently come to Avalon Beach SLSC on return visits, including members who are old enough and qualified to patrol here to expand Avalon Beach's existing patrols and to also gain experience by competing in surf carnivals in Australia.
Great stuff all round.
Roger Sayers
ABSLSC Life Member