January 27 - February 2, 2019: Issue 391

Australia Day In Pittwater: 2019
While many began Australia Day 2019 with a cooling dip amid hot humid conditions, or gathered to eat breakfast together in our green parks, others were attending citizenship ceremonies.
For those who have come to this land, seeking to become part of this place and its peoples, a theme of 'Opportunity' runs through all their aspirations - an opportunity to live in safety and peace and freedom, an opportunity to feed and house their children - an opportunity to be and become all they can be, which is also represented in the awards that are announced on this day in all the many areas and ways individuals have given to or created something here that was needed. They too have met a promise of opportunity and fulfilled that potential.
There has long been a discussion here in Pittwater, and across this land, that the transportation of criminals or those who chose to emigrate to this place was the seeding and the creation of what was the first truly "middle class" - a vast and growing number of people with economic and political influence. Here the chasm between the very poor and the very rich could be evened out through hard work and perseverance, through those now paying larger tax demanding they also have political representation and improvements in transport, in health and public works, in Opportunities for their children to have an education.
The idea of opportunity repeats itself especially around this day. People recall what has been made by them and for them and what else they see an opportunity to change - to have this place and their lives and the nation's future more as they would like them.
The stories range from those told through migrant experiences, those seen in realising some medical breakthrough, or even in recognising the potential to do something that averts a danger or saves a life because the Opportunity to be able to know how to do so has sprung from here.
This Issue, without plan or forethought, has threads that all express and record Opportunities that were taken or are being taken. All of them different.
Australia Day is a celebration of the Thankfulness, the Gratitude so many of us feel for being able to be here, in this place, is sung of as though that is not what is really going on, and
We are all thankful, we have some semblance of gratitude we wish to express - and most would own that that expression is demonstrated in what we call our 'Australian-ness' - and that this is not people from different countries who have come here seeking peace drinking too much and starting a fight on a beachfront, nor is it excluding anyone from anything in the land where All Are Welcome - and All Belong.
Yesterday people took the opportunity to walk along their favourite bush track and enjoy the birds, bees, trees and 'serenity', they went to the harbour and watched the ferry boat races or went out on our own harbour and flew that southern cross bunting - broad smiles all over their faces, they gathered with family and friends and had a feast, in celebration - we sailed, we listened to music, we danced, we threw those darn thongs and watched our dogs bring them back.
We played cricket: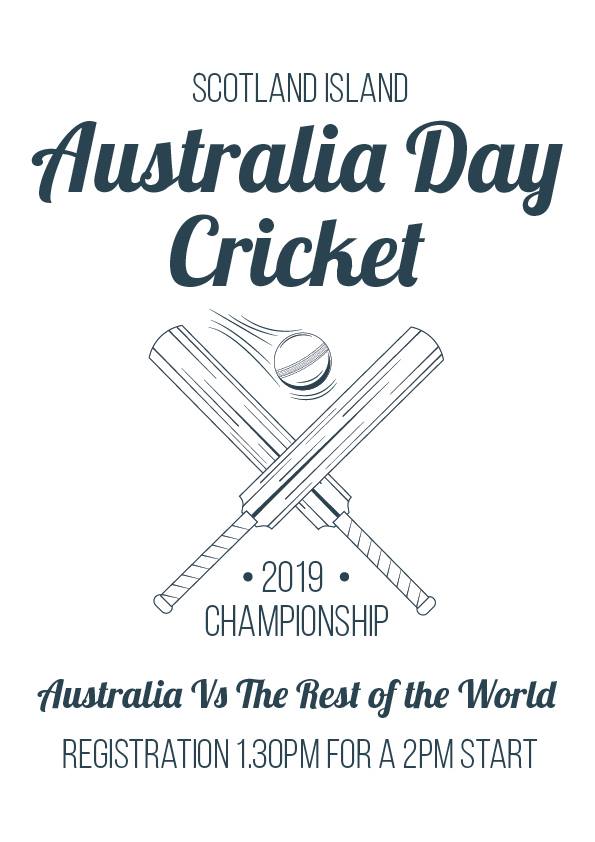 We celebrated because we are Thankful, we are Grateful to be alive in a place that still considers itself a work in progress with HUGE opportunity to get better than the great it already is.
And this too makes us happy.
Some happy snaps:
Avalon Beach Floatilla + Avalon Beach SLSC Paddling Crew
Photos by AJG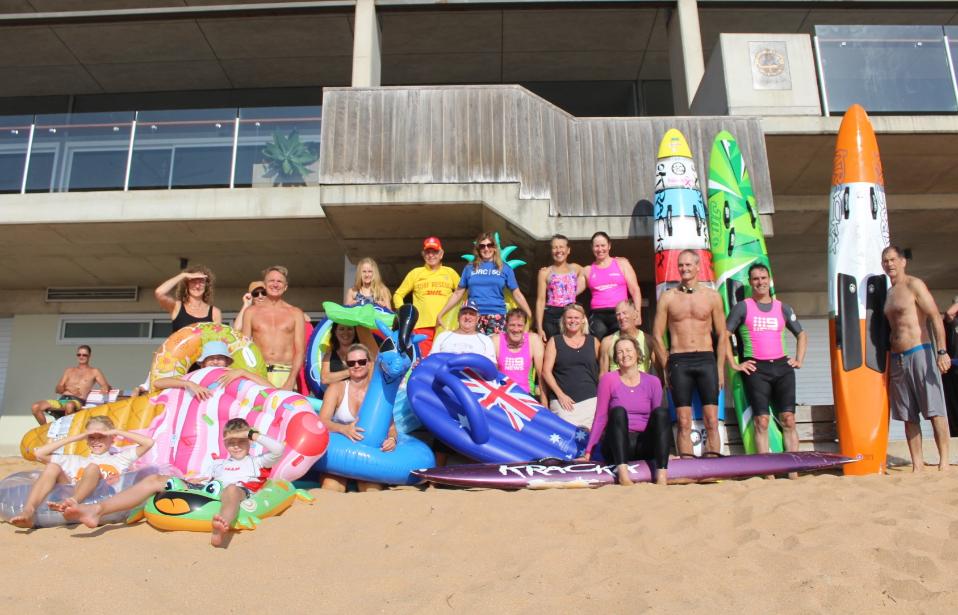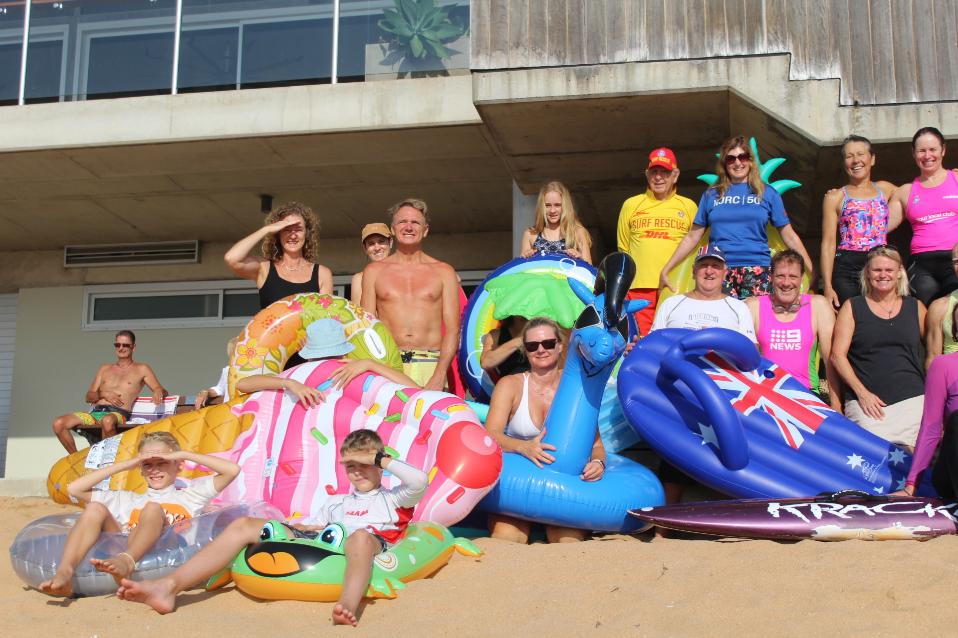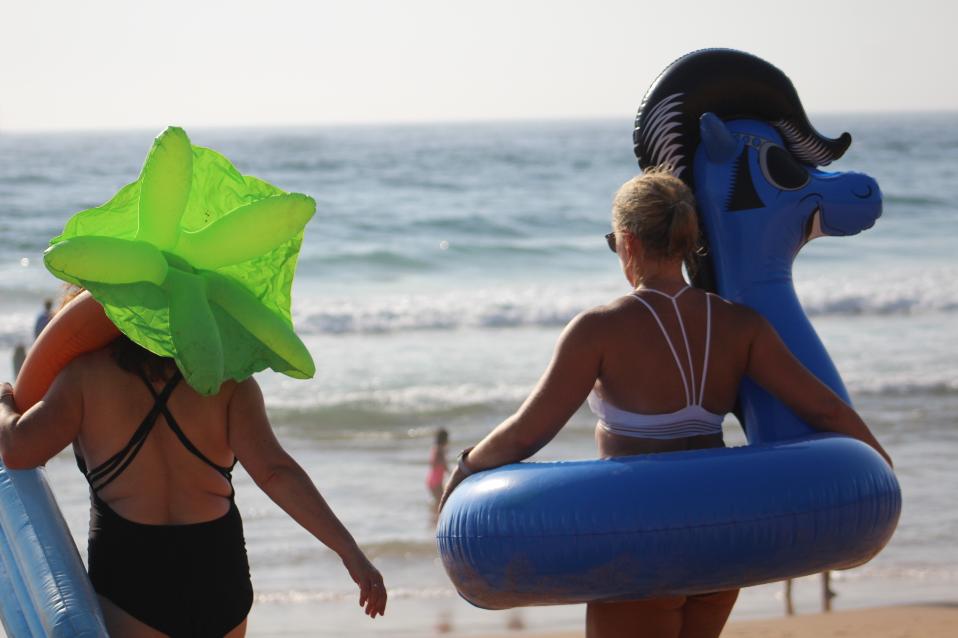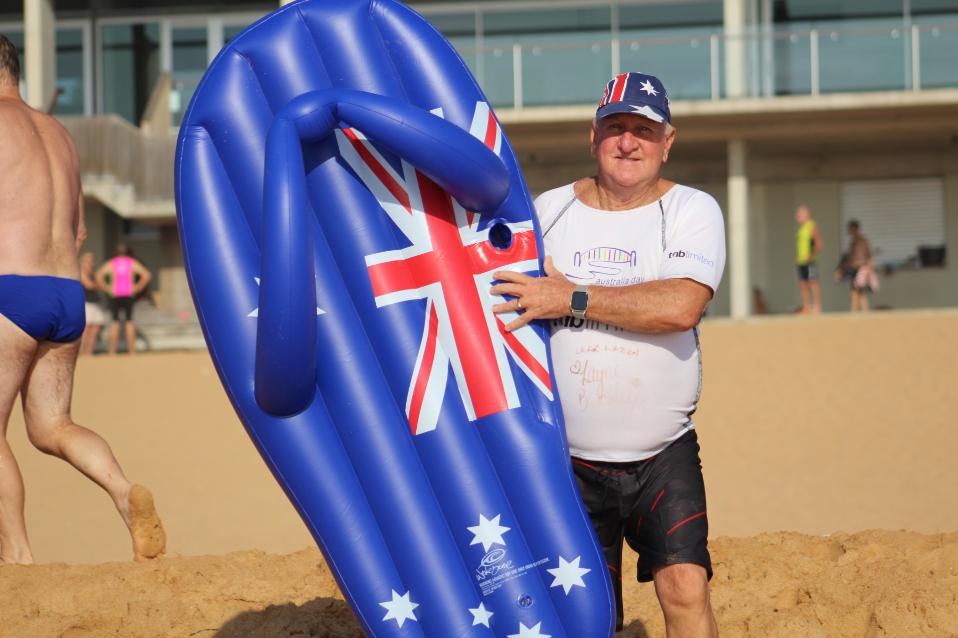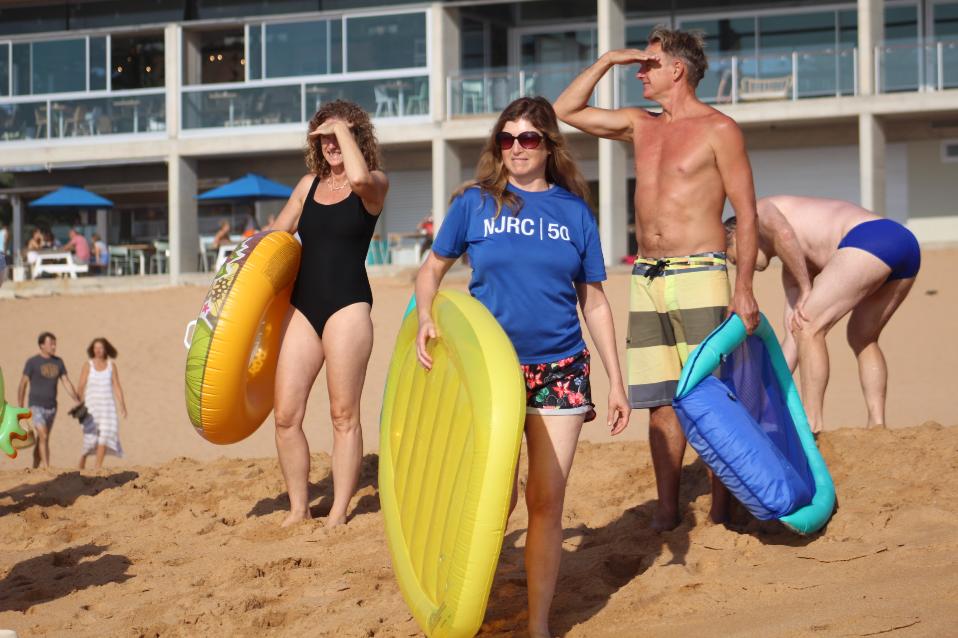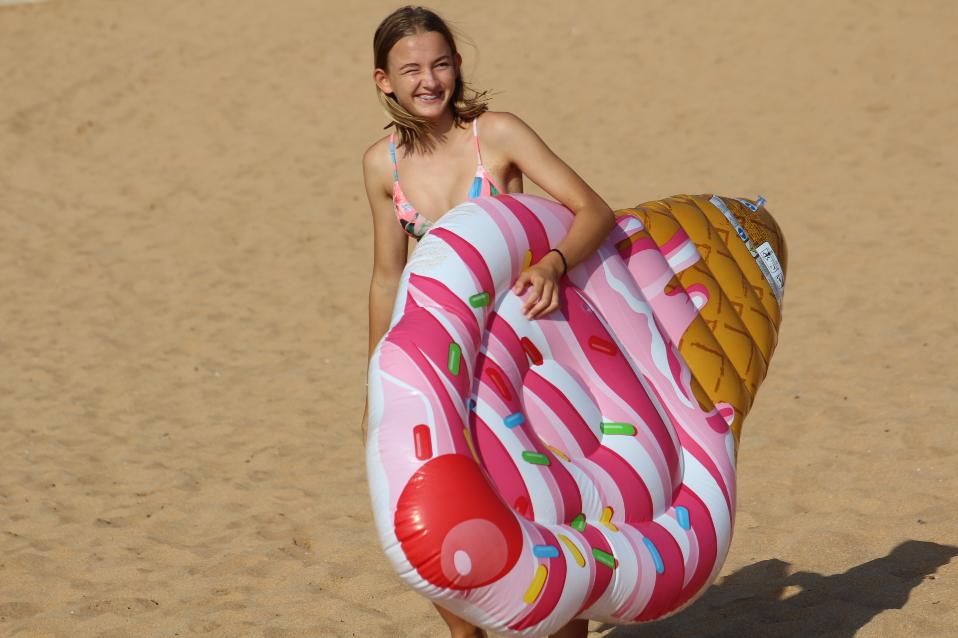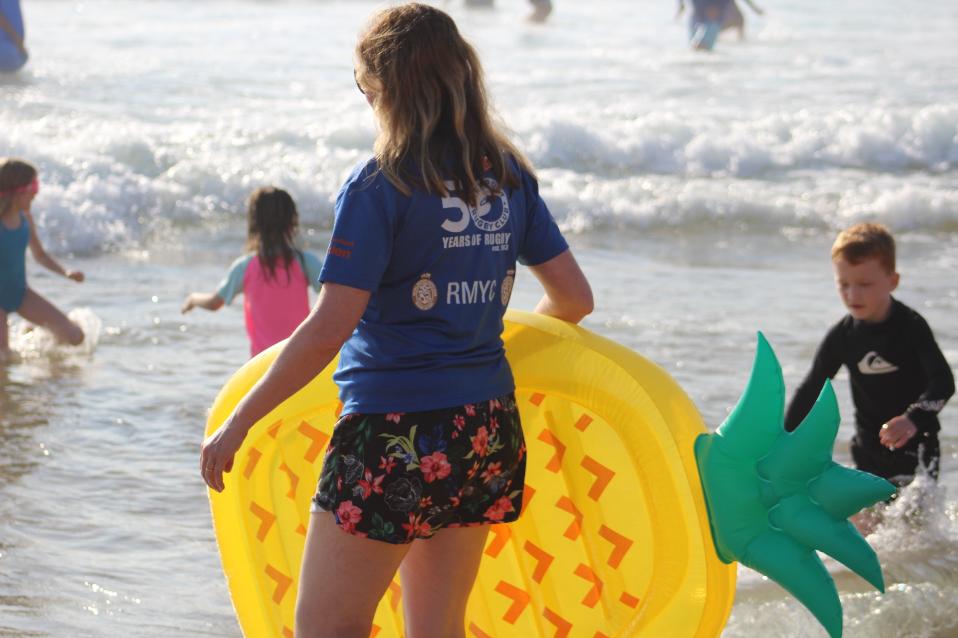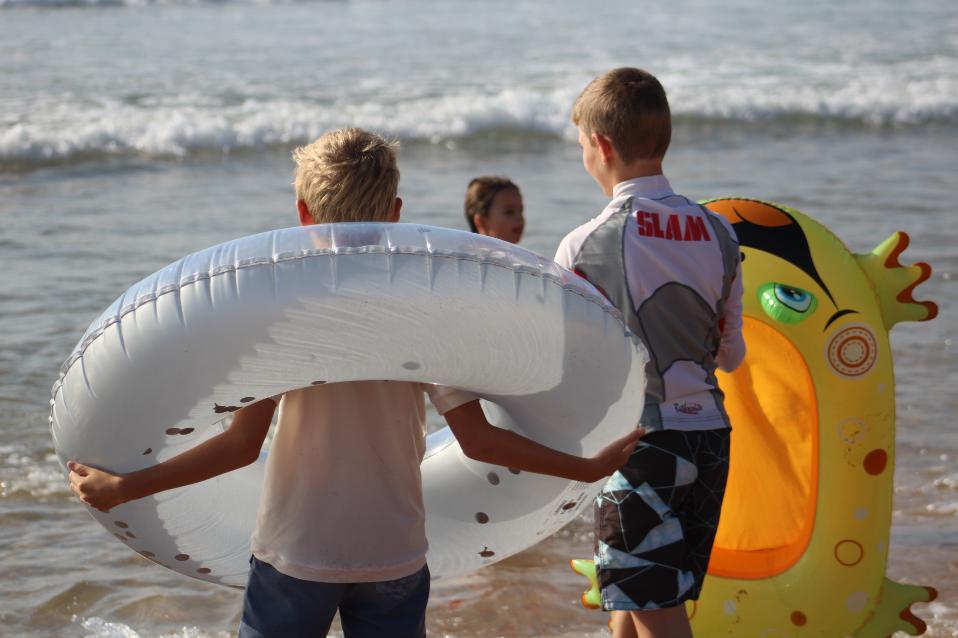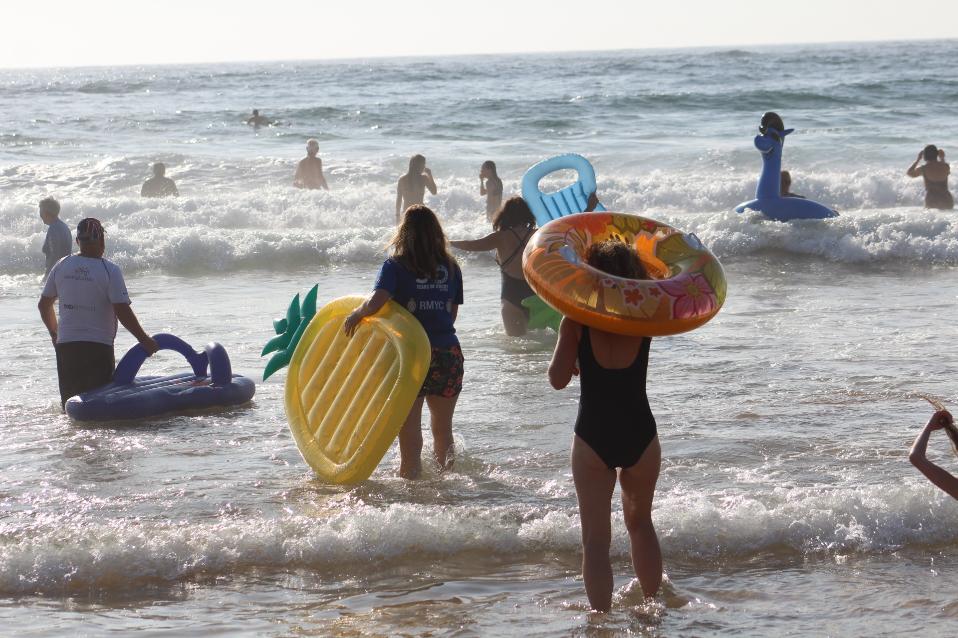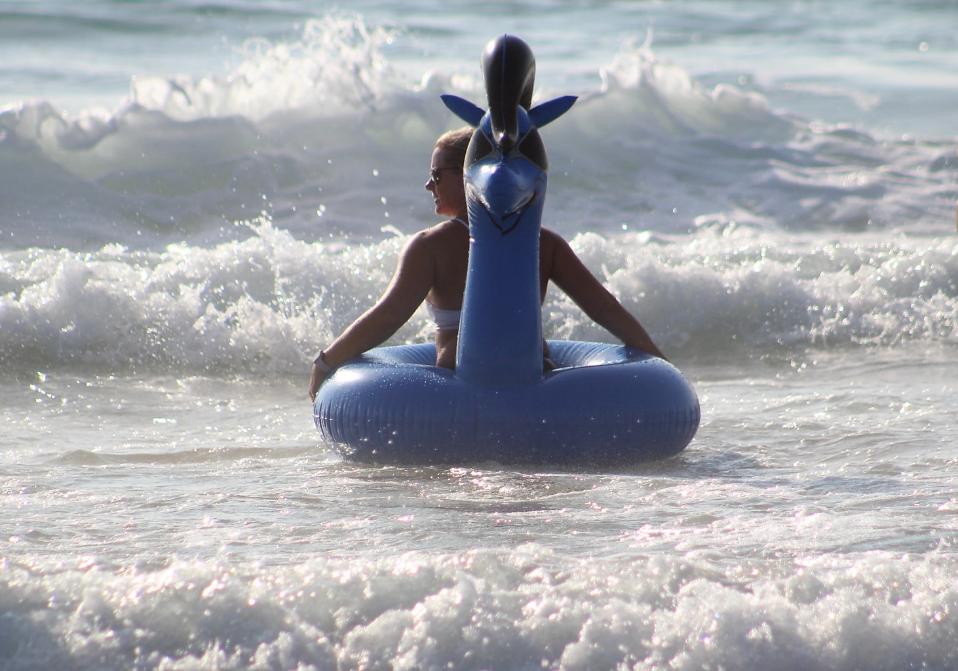 Newport Beach - Everyone Come To Breakfast!
Photos by Zonta Northern Beaches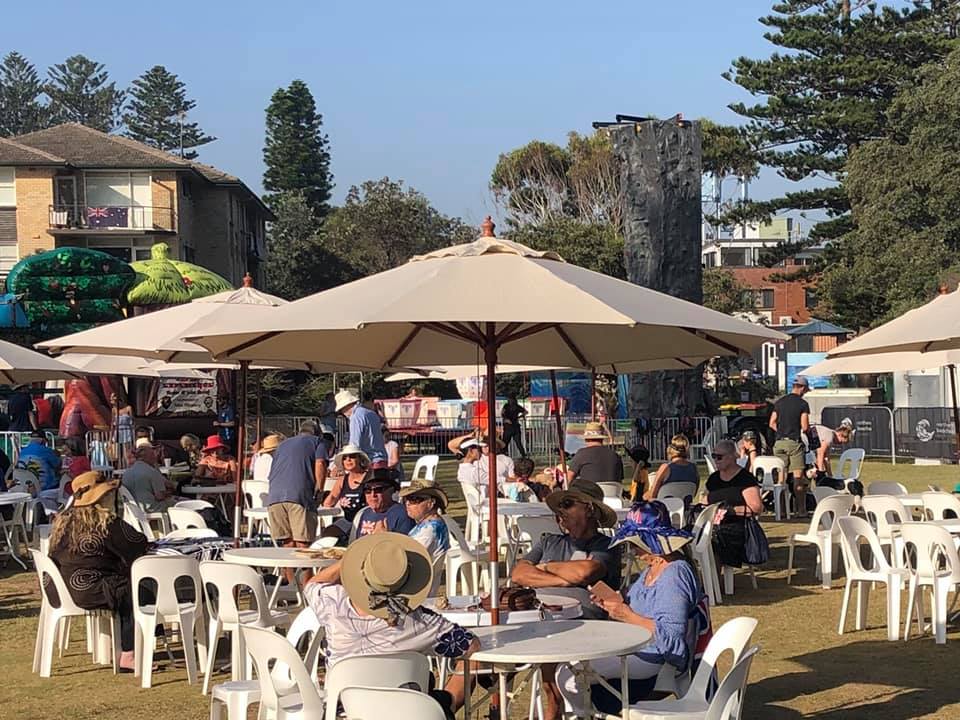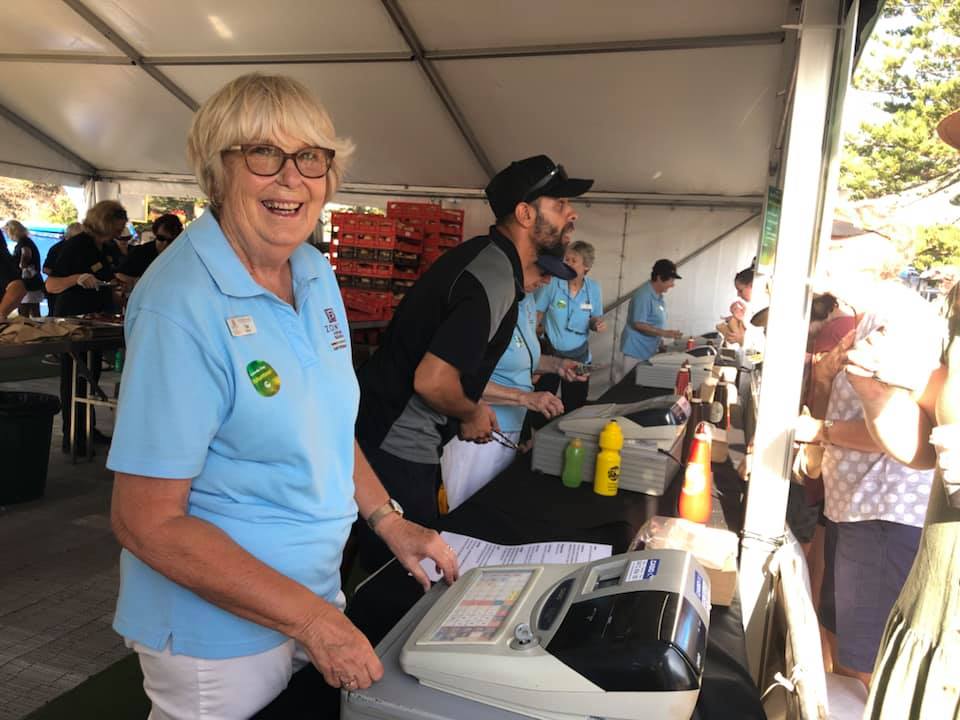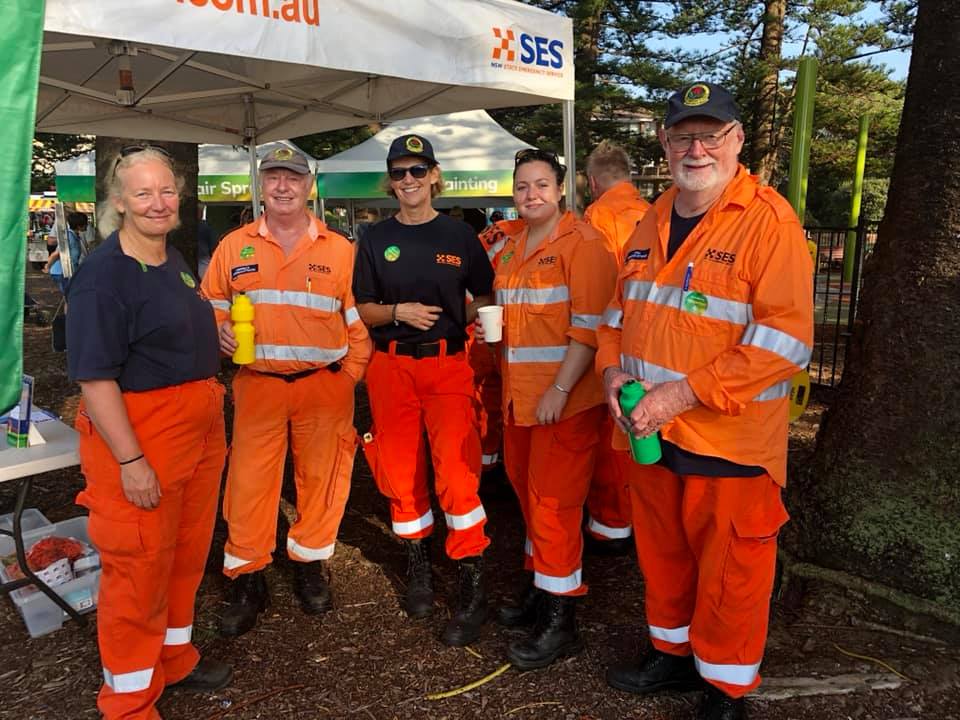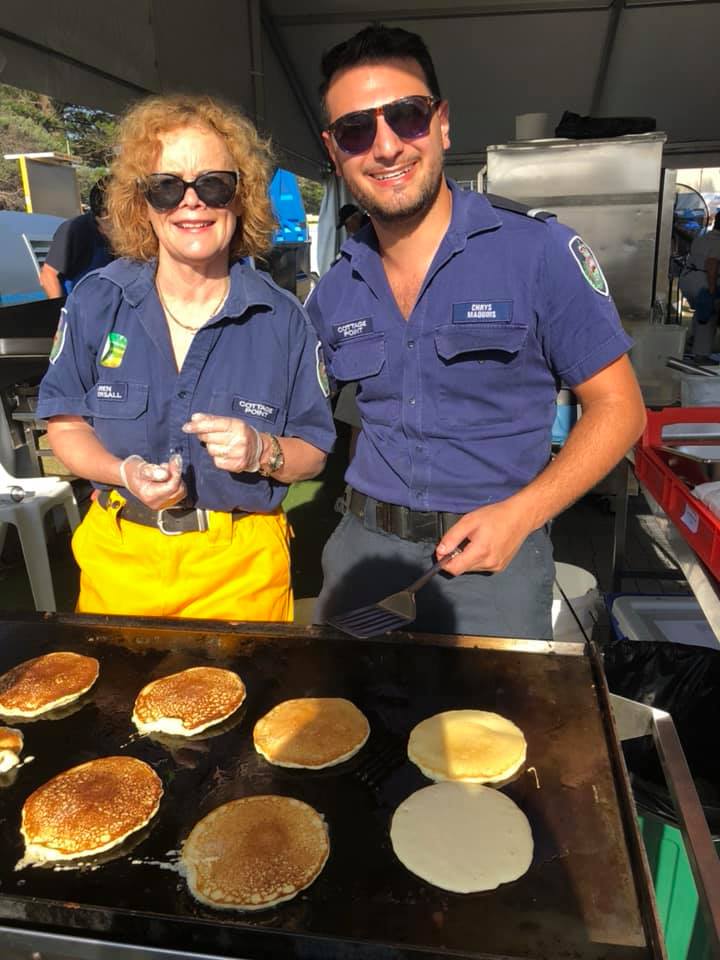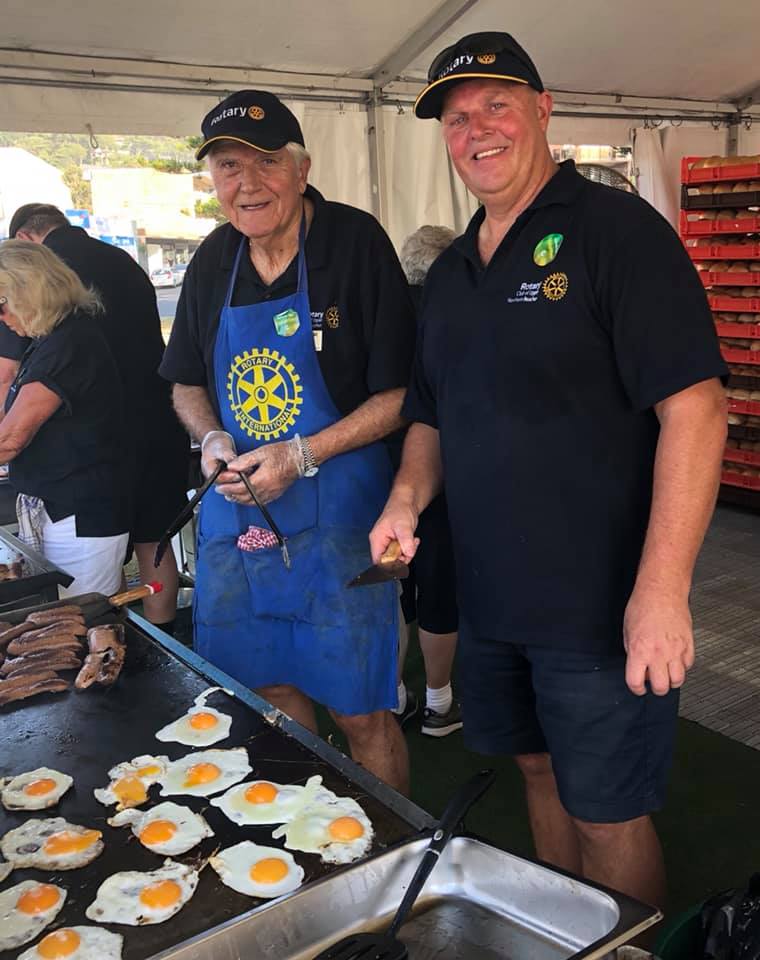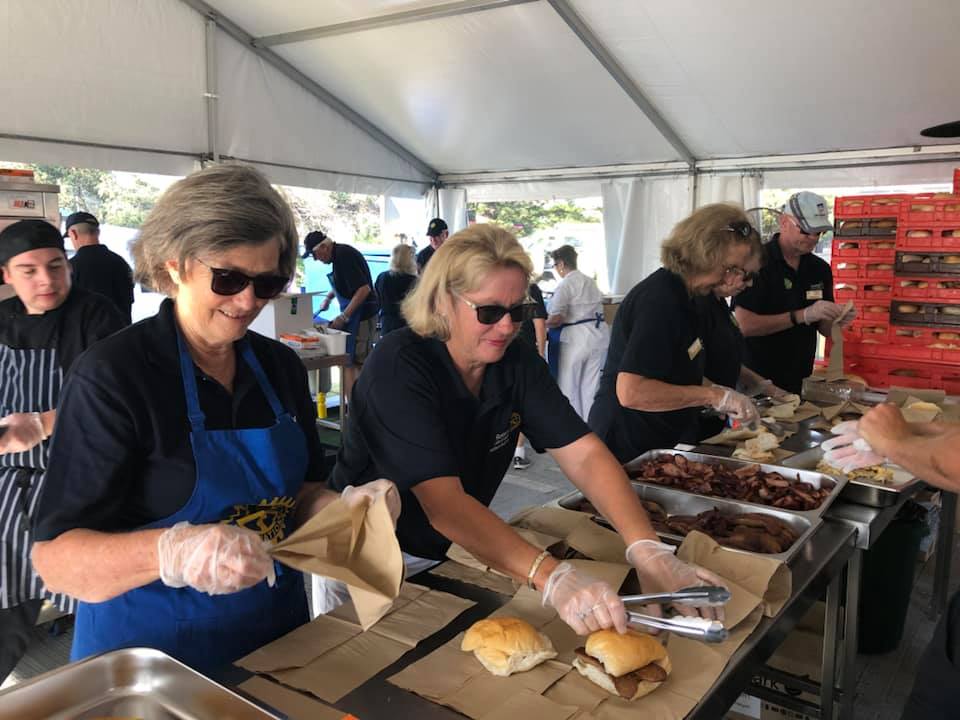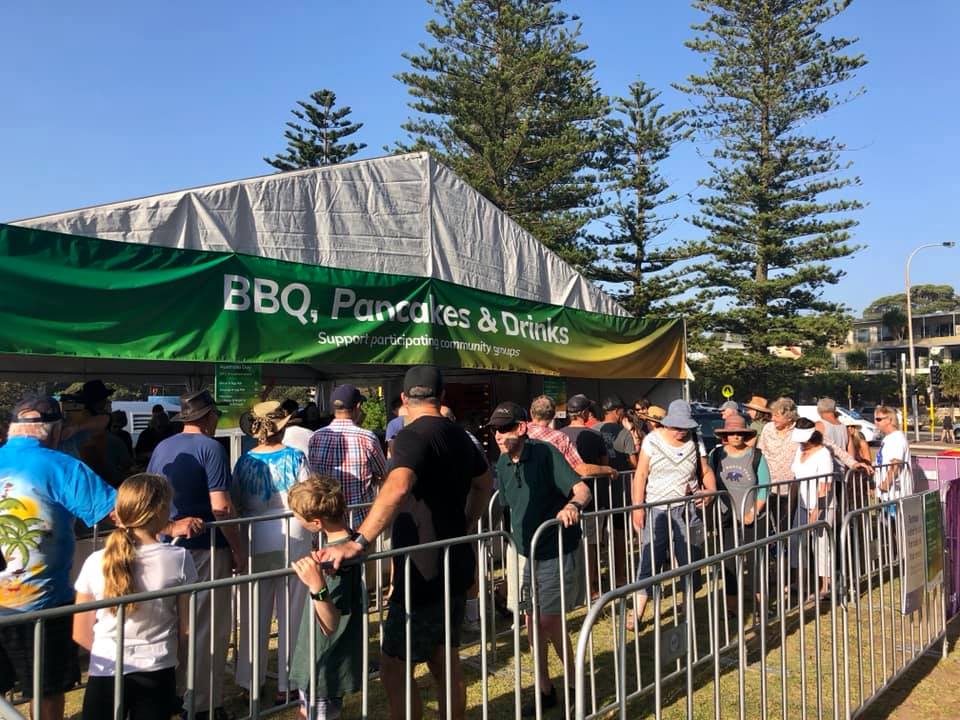 On Pittwater: The Annual Royal Motor Yacht Club Broken Bay (At Newport) Boat Parade
Photos by RMYC BB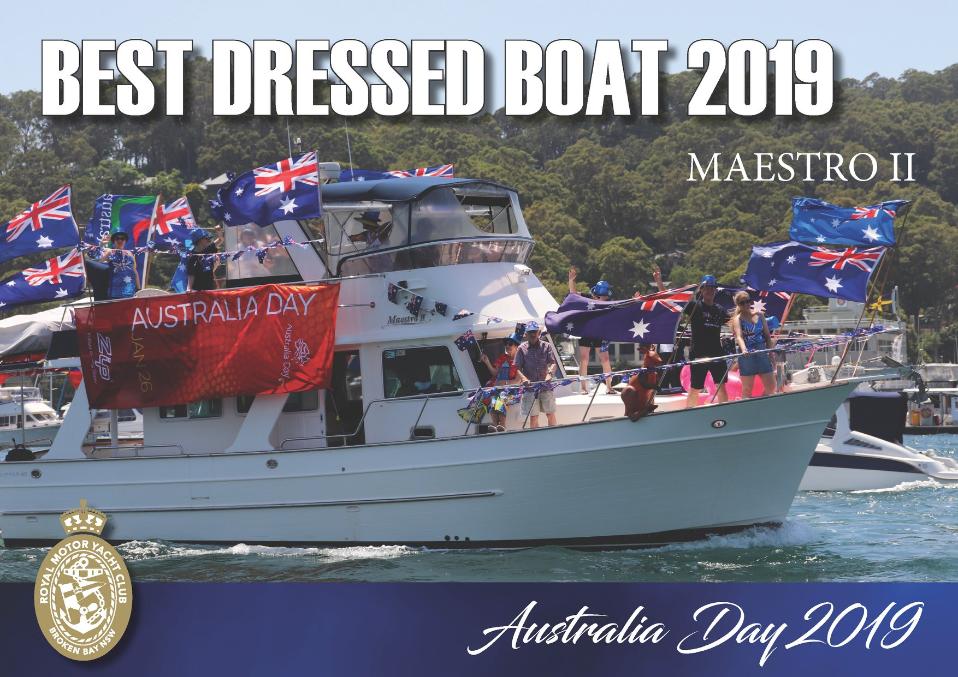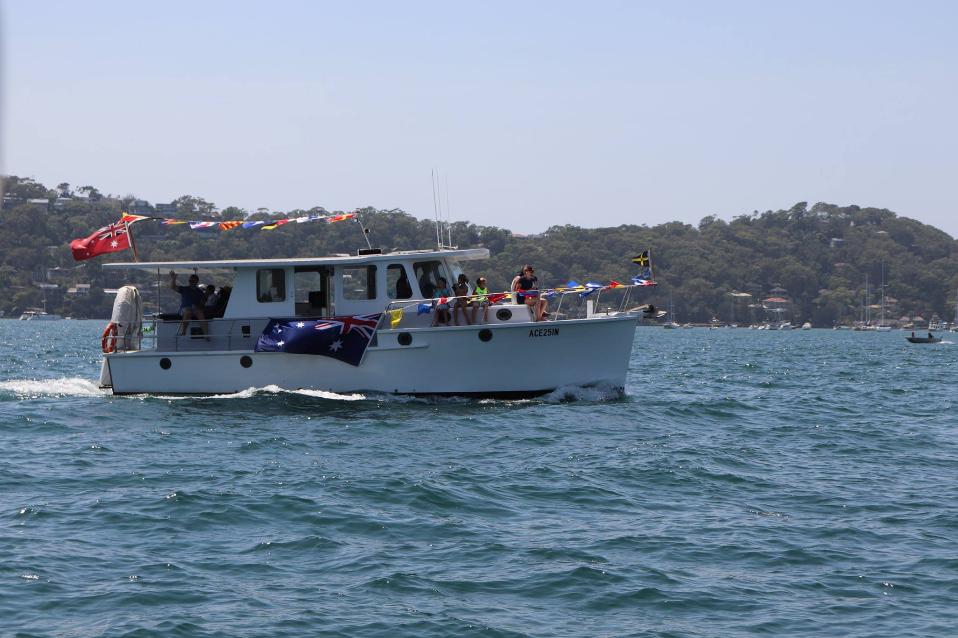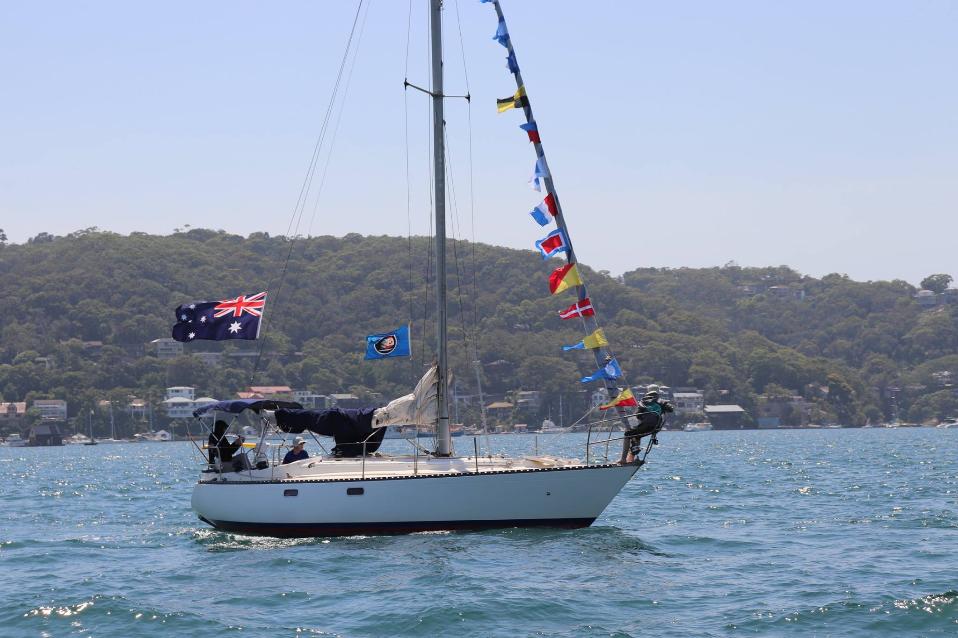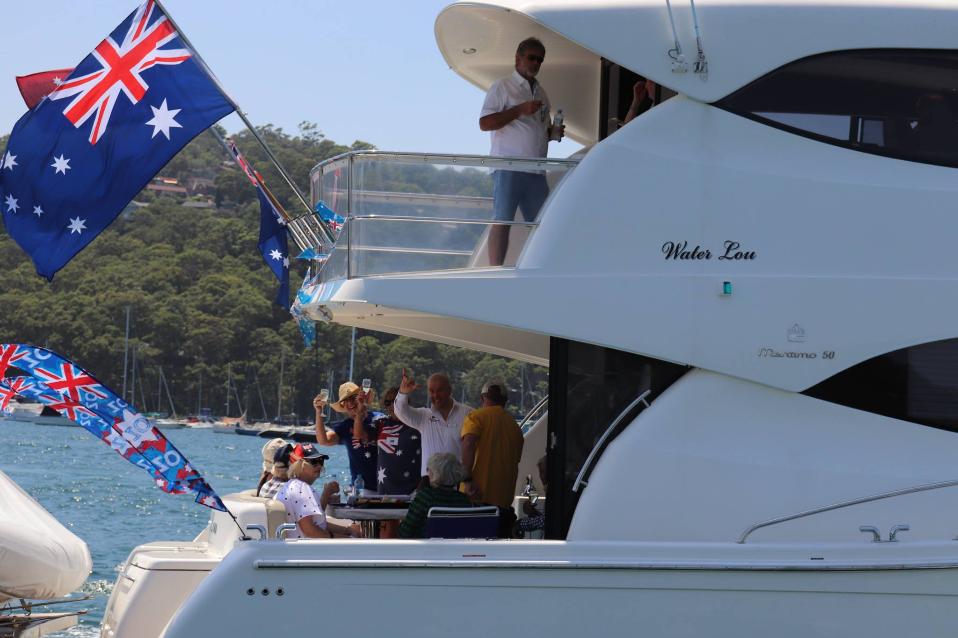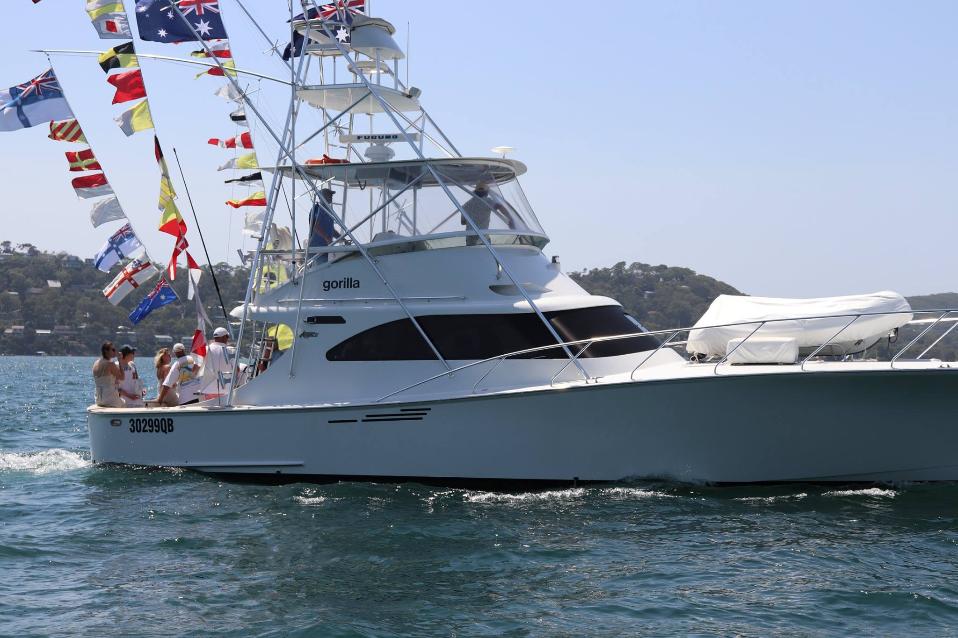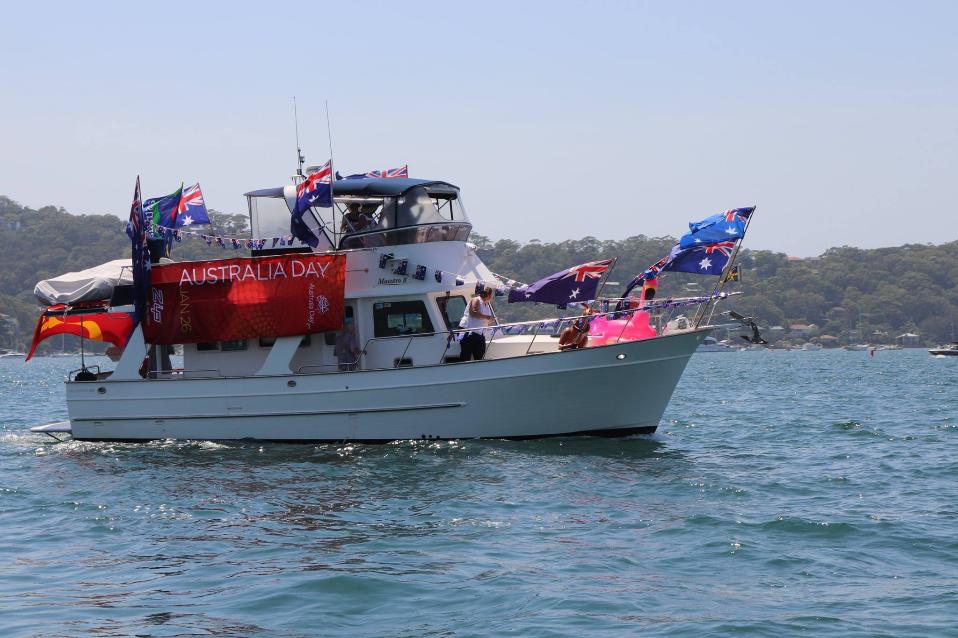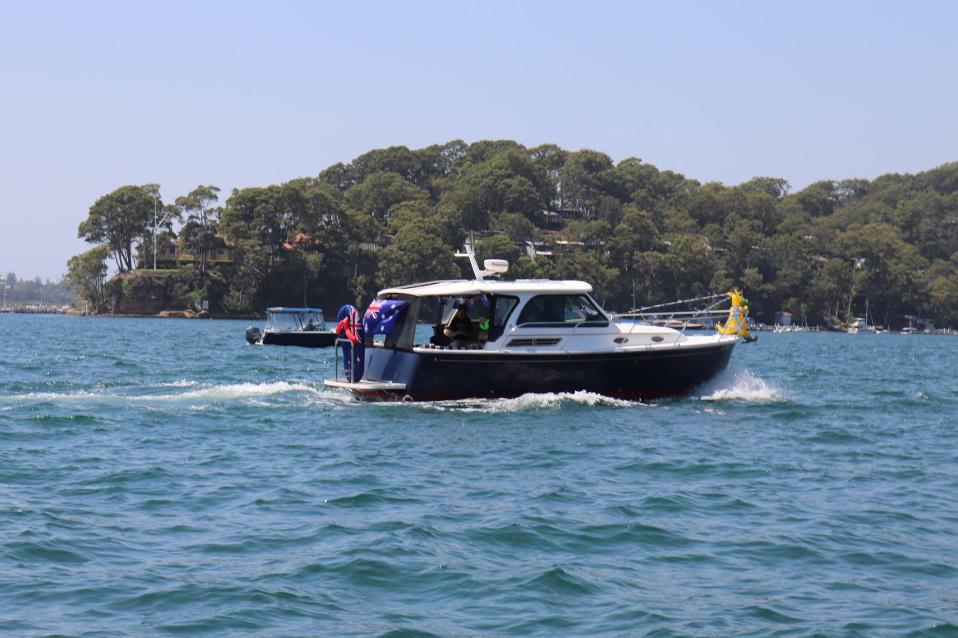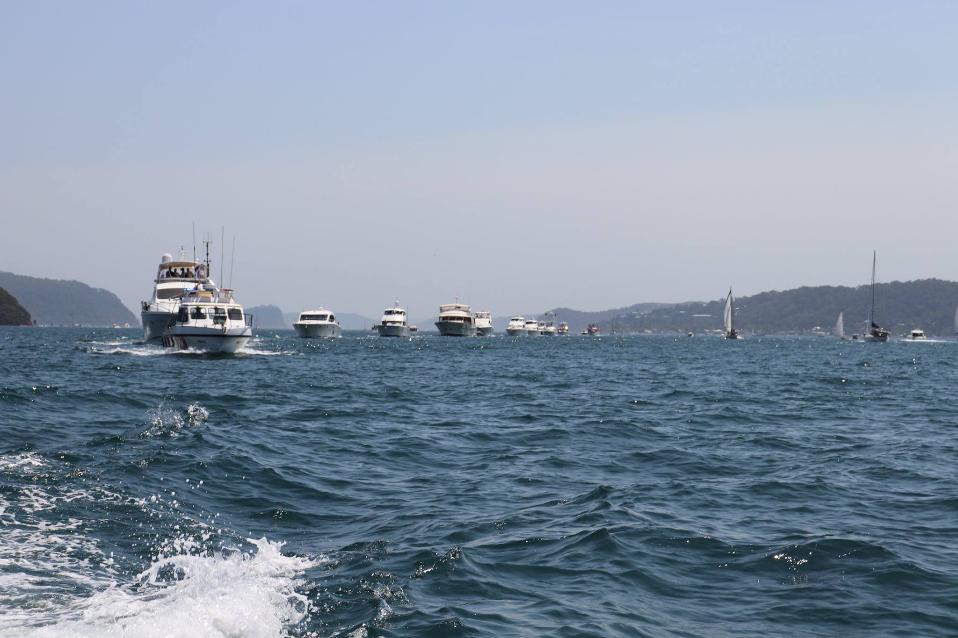 On Pittwater: Avalon Sailing Club - Hosting The 183rd Australia Day Regatta - The Longest Continuously Run Regatta In The WORLD!
We had it all - yachts big (read Swan 65) & small, Couta boats, Open Bics, MJs, F11s, Puffins, and more! Special visitors from BYRA Bayview Yacht Racing Association Sailing Club.
Thank you to all our volunteers who made it such a happy, successful day!