Artists Of The Month March 2022: The Pittwater Artists Trail Returns - Exhibition March 26-27 At Newport Community Centre
After limited exhibition opportunities Pittwater Artists are delighted to announce the first major group Exhibition for 2022 on 26-27 March at the Newport Community Centre.
The Alliance of Artists on the trail has grown to 18 and offers a diverse range including Painters, Ceramicists, Sculptors and Jewellers.
This is a great opportunity to view and purchase an artwork directly from the Artists as well as meet them onsite to ask about their practice or discuss commission possibilities.
Later in the year the trail opens up with an opportunity to explore our beautiful surroundings as you visit the Artists in their open studio spaces to the public. to see behind the scenes, learn about individual processes and what inspires them.
In between the open studio weekends there are a number of events and exhibitions and workshops on offer. Keep an eye on the website and social media or sign up to the newsletter to receive important event info and date reminders. We hope to see you there!
For more details refer to the website or sign up to our newsletter at: www.pittwaterartiststrail.com.au or follow our Instagram.com/pittwaterartiststrail
Newport Community Centre
11-13 The Boulevarde Newport.
March 26-27th 10-5pm
Below runs information and examples of works of those on the Pittwater Artists Trail for 2022.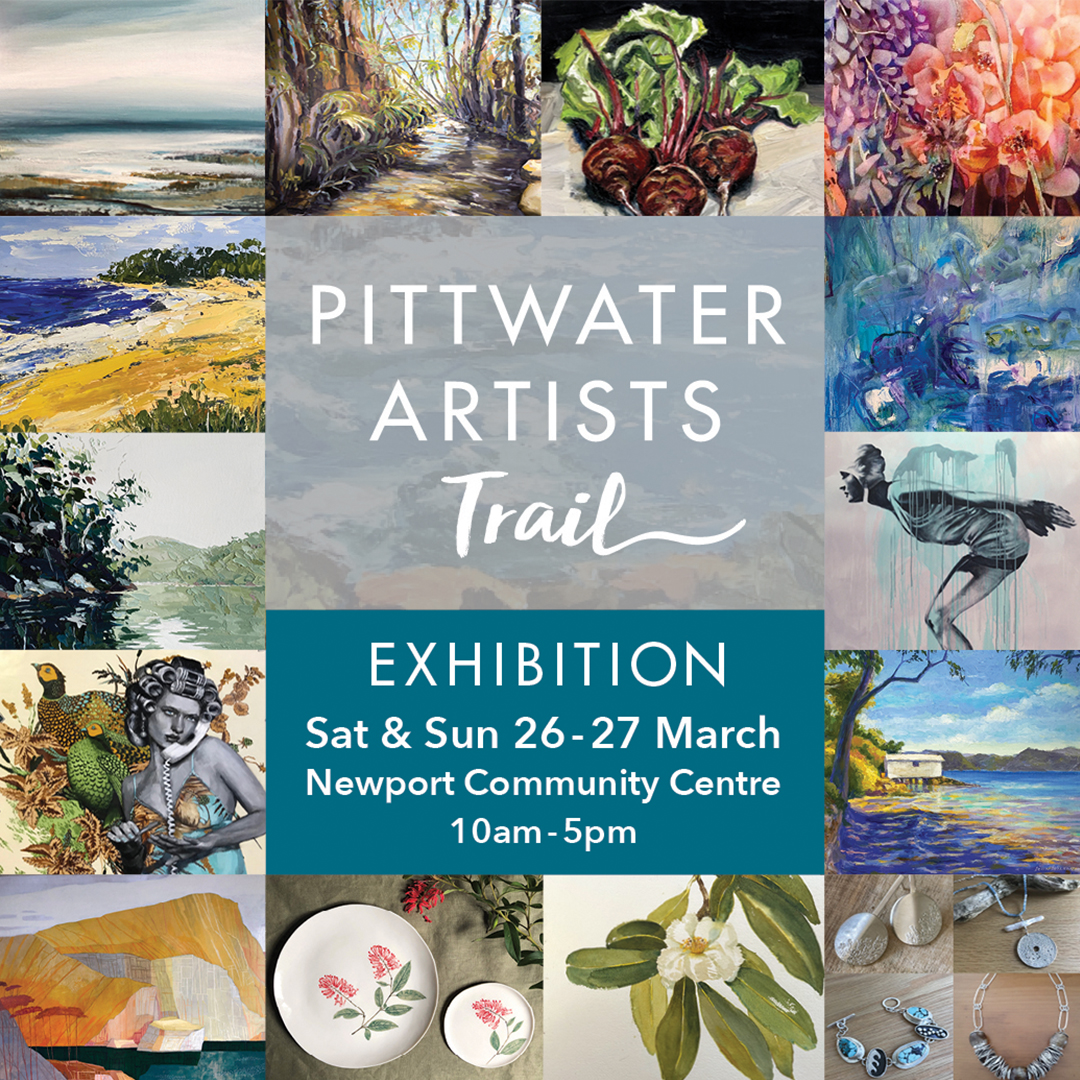 KAREN HICK
When creating her artworks, Karen uses a semi - abstract style. The beautiful beaches and Pittwater influences what style she creates, using large brush strokes and diverse mark making. Every painting is unique and original.
JACQUELINE PAYNE
Jacqueline's morning walks inspire her to paint what she sees, the ever changing landscape affected by the light of the day, weather, clouds, sea, sand and all the colours around her. She works mostly with palette knife. This allows her to create the layers and textures that are evident in the beautiful landscape she lives in.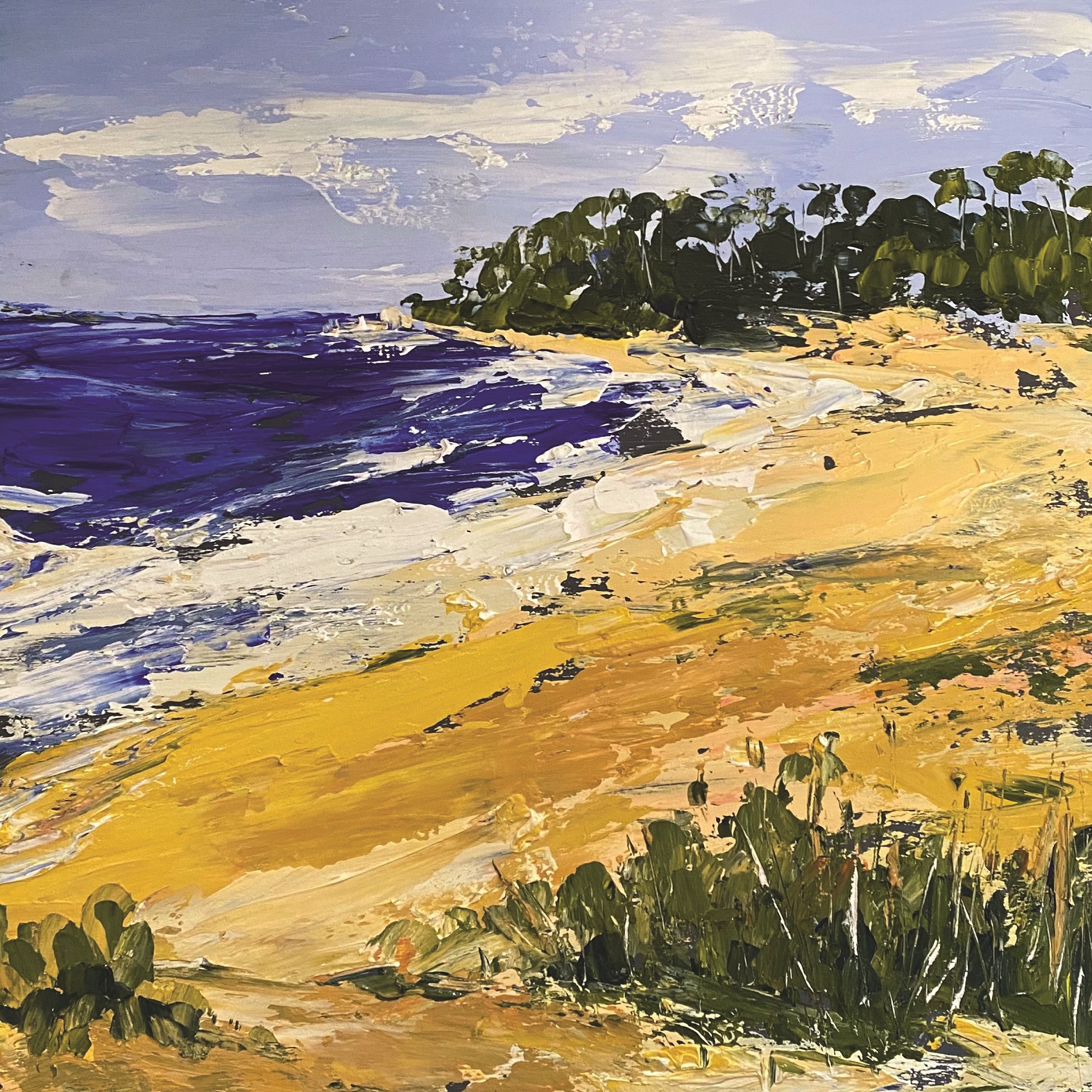 JAN CRISTAUDO
Jan lives on the Pittwater Peninsula amidst Sydney's beautiful northern beaches. This idyllic location, together with her frequent travels, provides an endless source of inspiration. The use of colour is her preferred method of expression and she has a distinctive style using oils on canvas to interpret the subjects that inspire her. Jan's paintings are held by individual and corporate clients.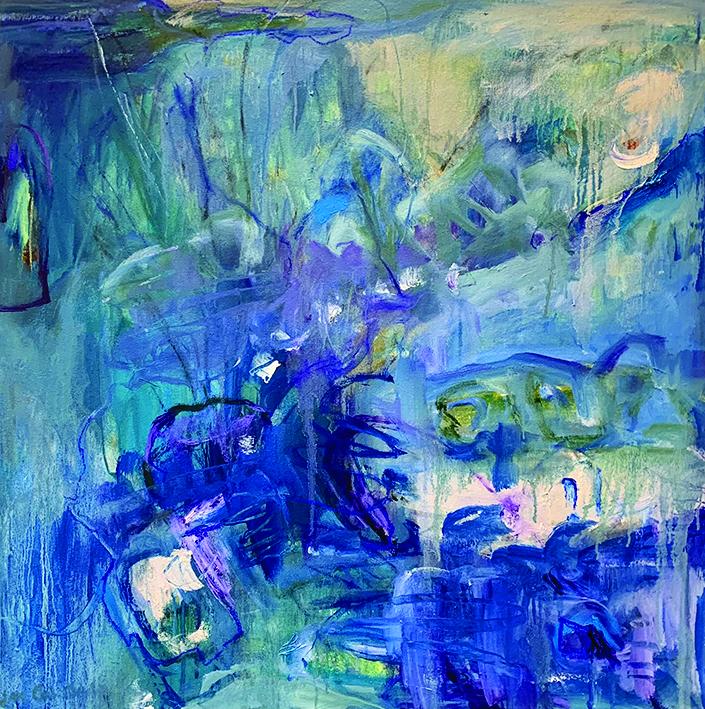 GEORGIA MANSUR
Georgia is an internationally acclaimed artist and global painting instructor, including being on faculty of the Plein Air Convention in the USA. Originally from California, Georgia relocated to the Northern Beaches in 2019. She exhibits and teaches in the USA, Europe, UK as well as the Art Gallery on Palm Beach.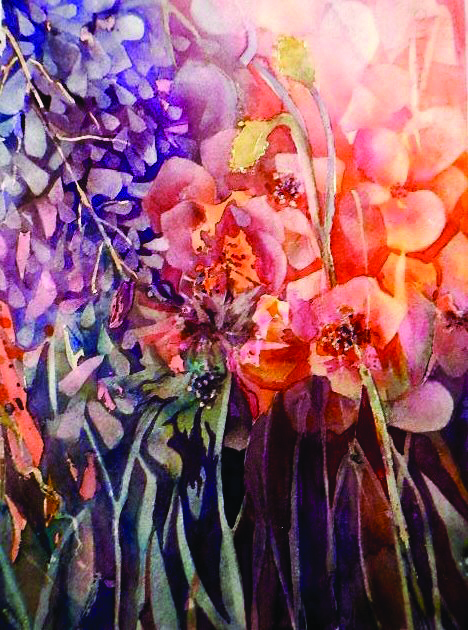 JOHN WILSON
John captures the inherent beauty and drama of the various aspects of Northern Beaches landscapes with his colour-filled 'Enhanced Reality' style. Most are oil paintings, some with palette knife, some with brushwork, some quite large and some for smaller wall spaces.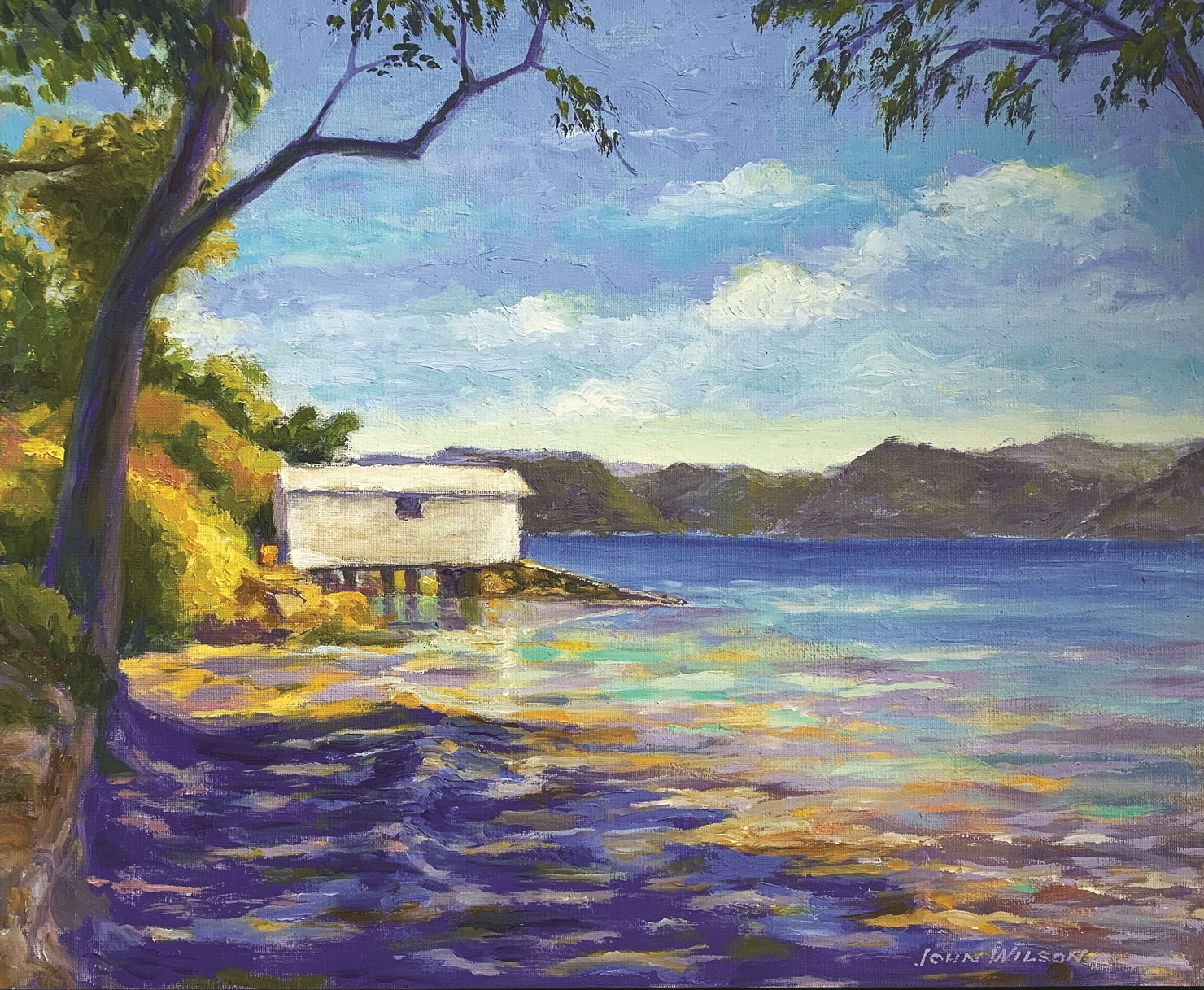 HELEN MACKAY
Helen is a painter and printmaker, studying printmaking at the National Art School and has lived in Clareville for 30 years. Her work focuses on the natural world that surrounds her and is her response to the environment, to its fragility and intense beauty.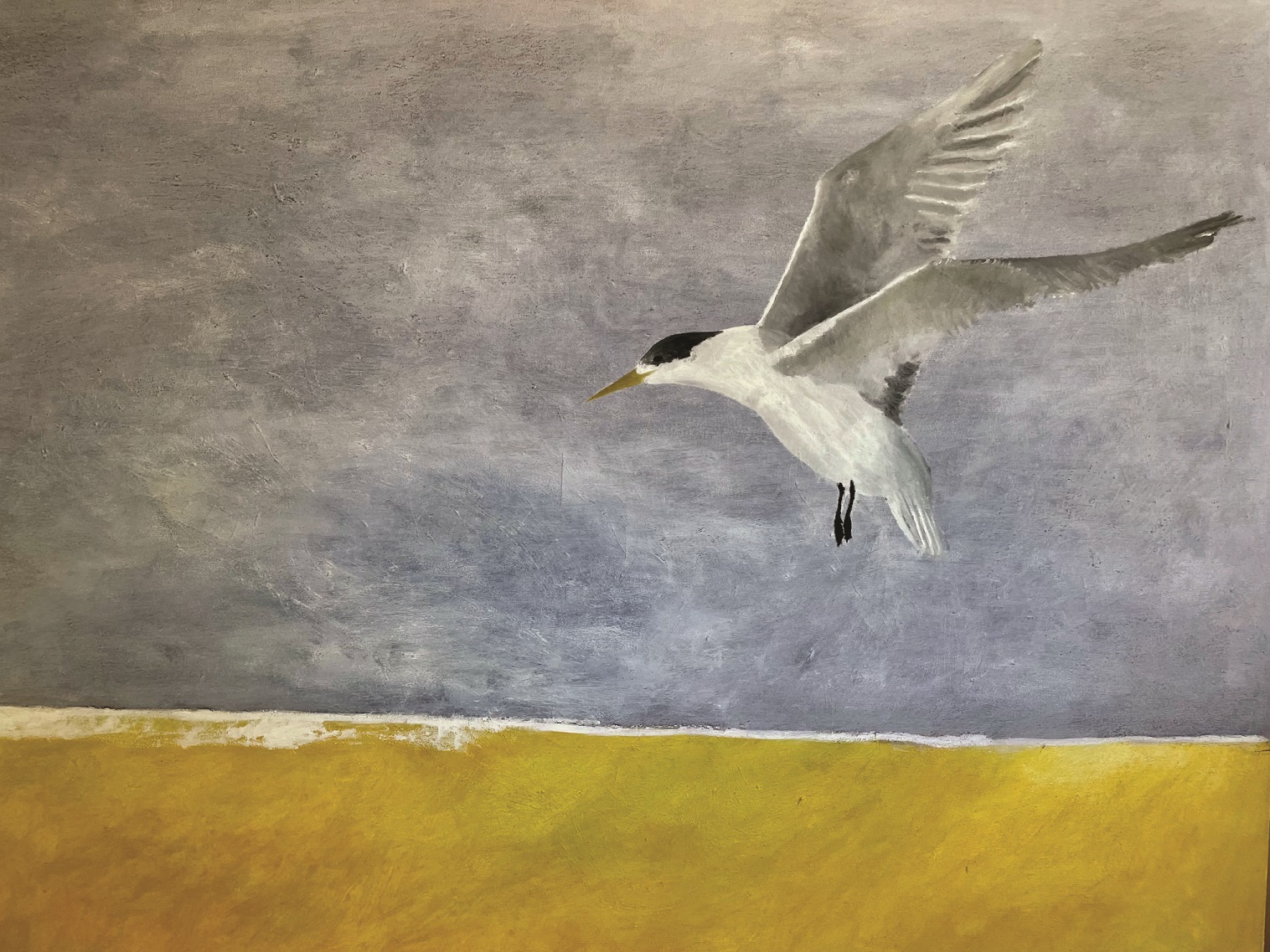 NIKKI QUARRY
Nikki works as a full-time artist in her studio and on location. She focuses on both personal works and commissioned paintings and murals. Nikki mainly uses traditional methods of oil on canvas, but her work is varied in both technique and medium.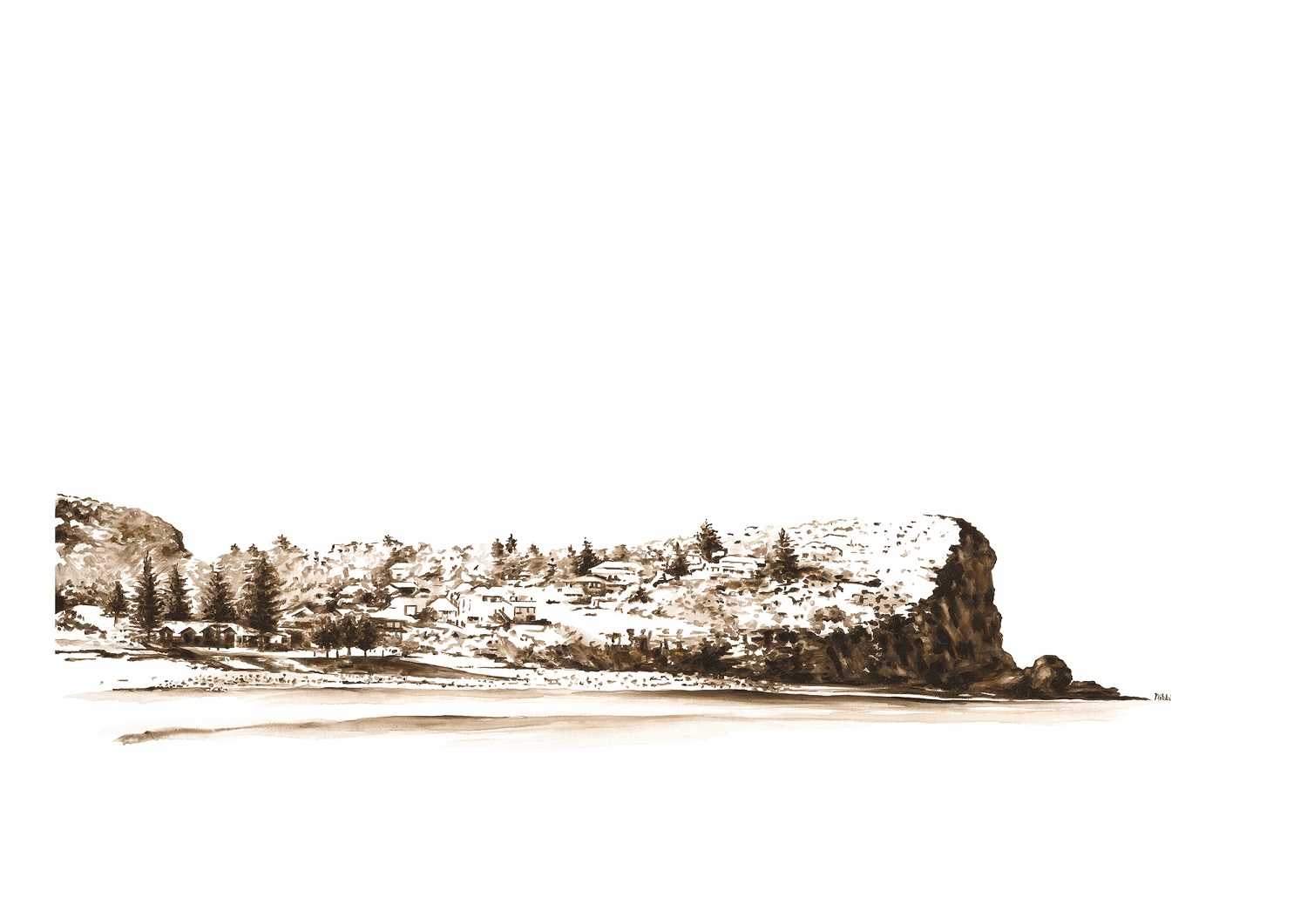 BEN WATERS
Ben has a deep interest in depicting the landscape as a source of inspiration, wonder and rejuvenation. His paintings aim to show both the natural beauty of this landscape but also an emotional and personal response to it.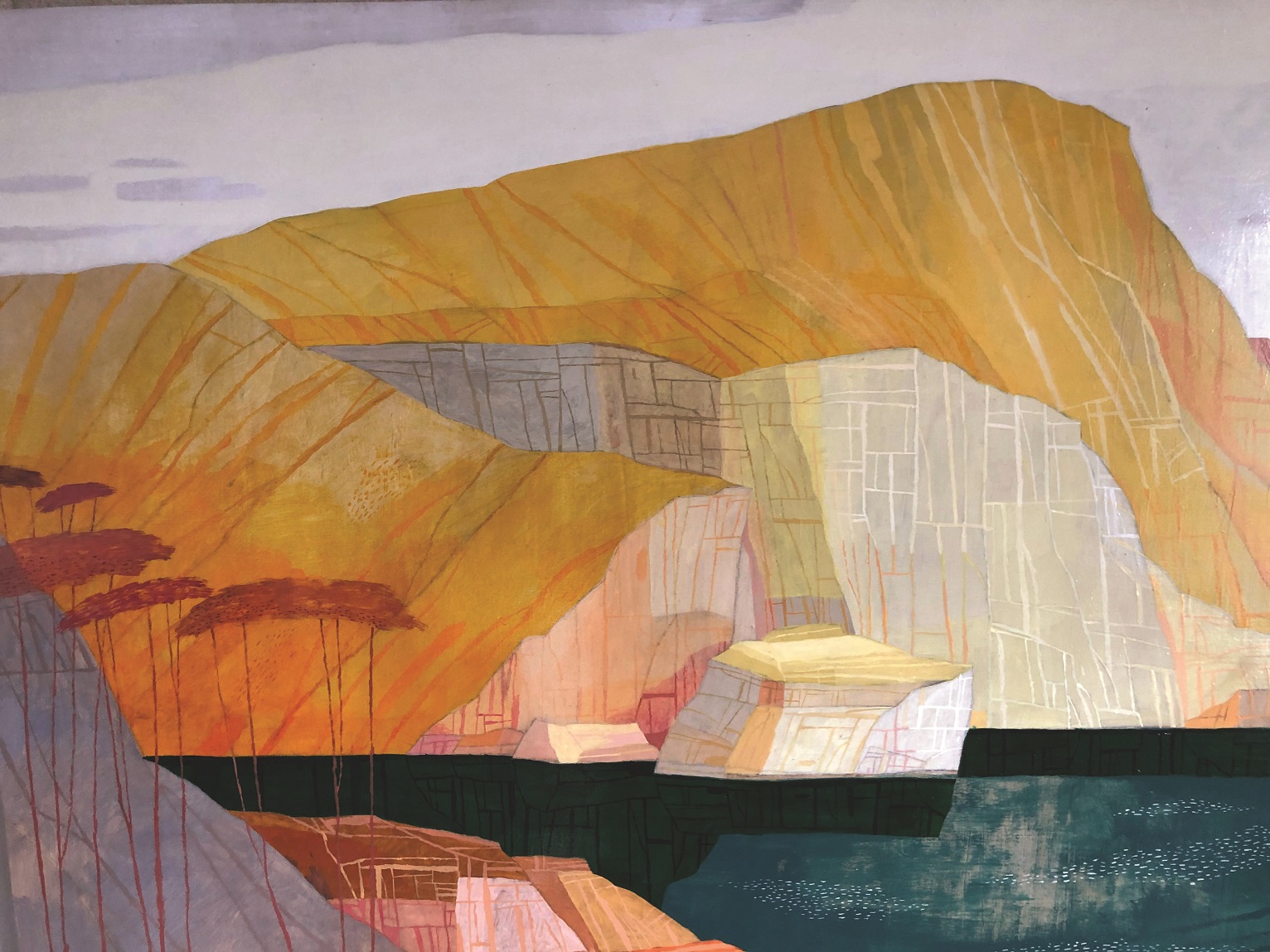 HELEN DREW
Helen is fascinated by the subtle changes made by water and pigment allowing a painting to be loose or detailed. Small things are her current favourite subject.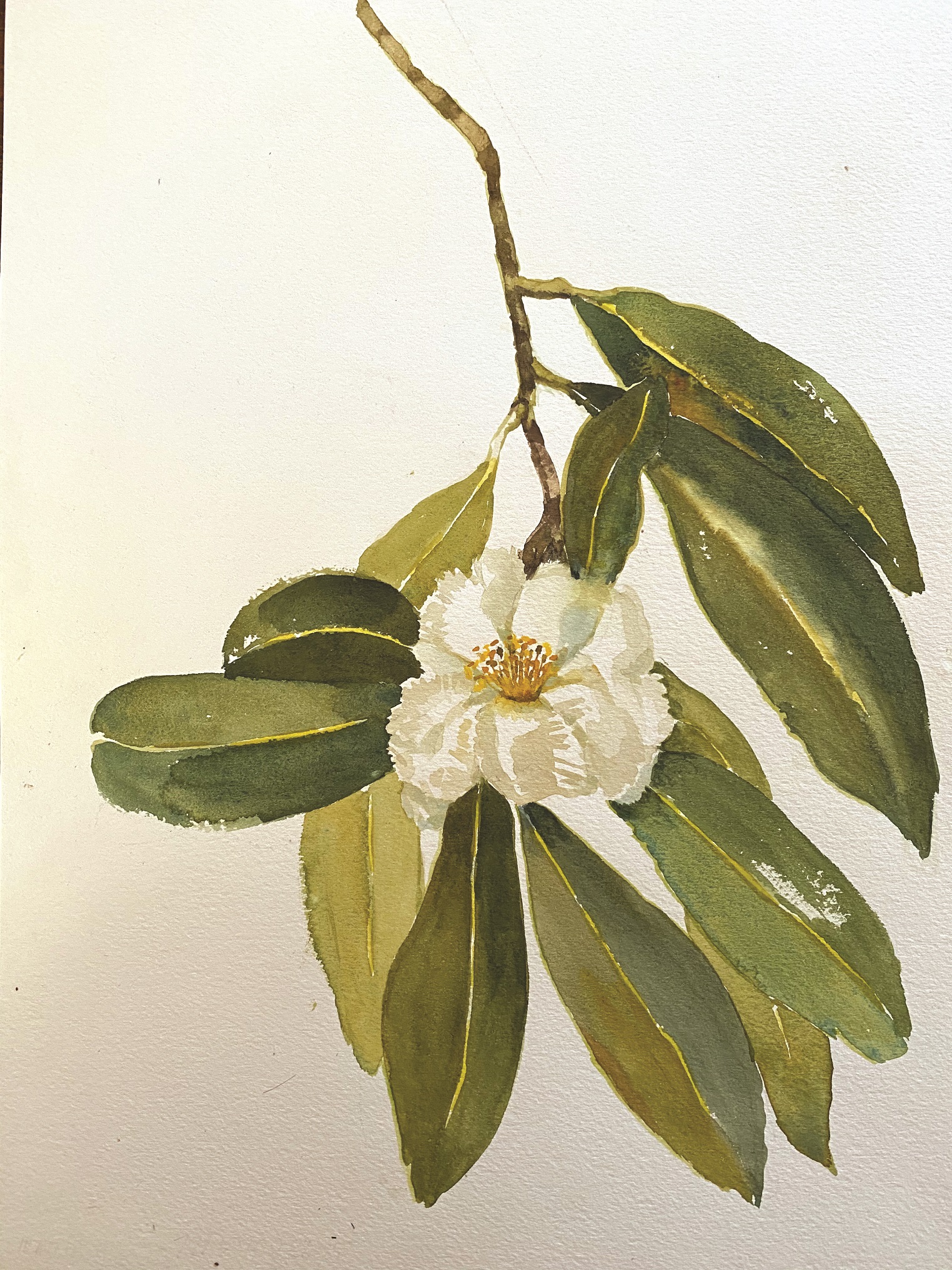 LAURIE MCKERN
Laurie creates works that reflect her love of nostalgia, people, pattern, fashion and travel. She uses a mix of media including oils and encaustic wax to create what Laurie describes as modern-vintage paintings.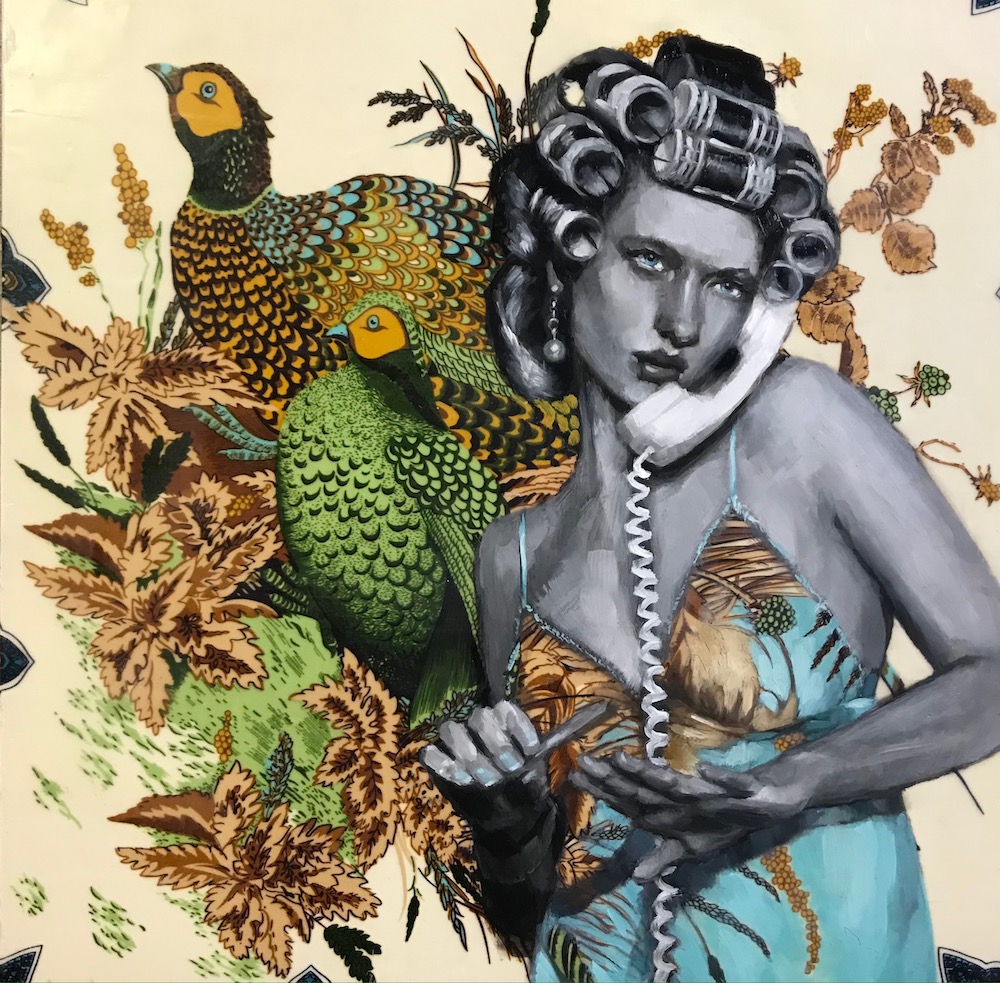 LISA BRUMMER
Lisa is a Sydney based contemporary figurative artist. Her works are generally of a large scale with a punchy urban street feel. She is drawn to dramatic shadow imagery, that of bold portraits and also of her native surroundings of her Church Point studio.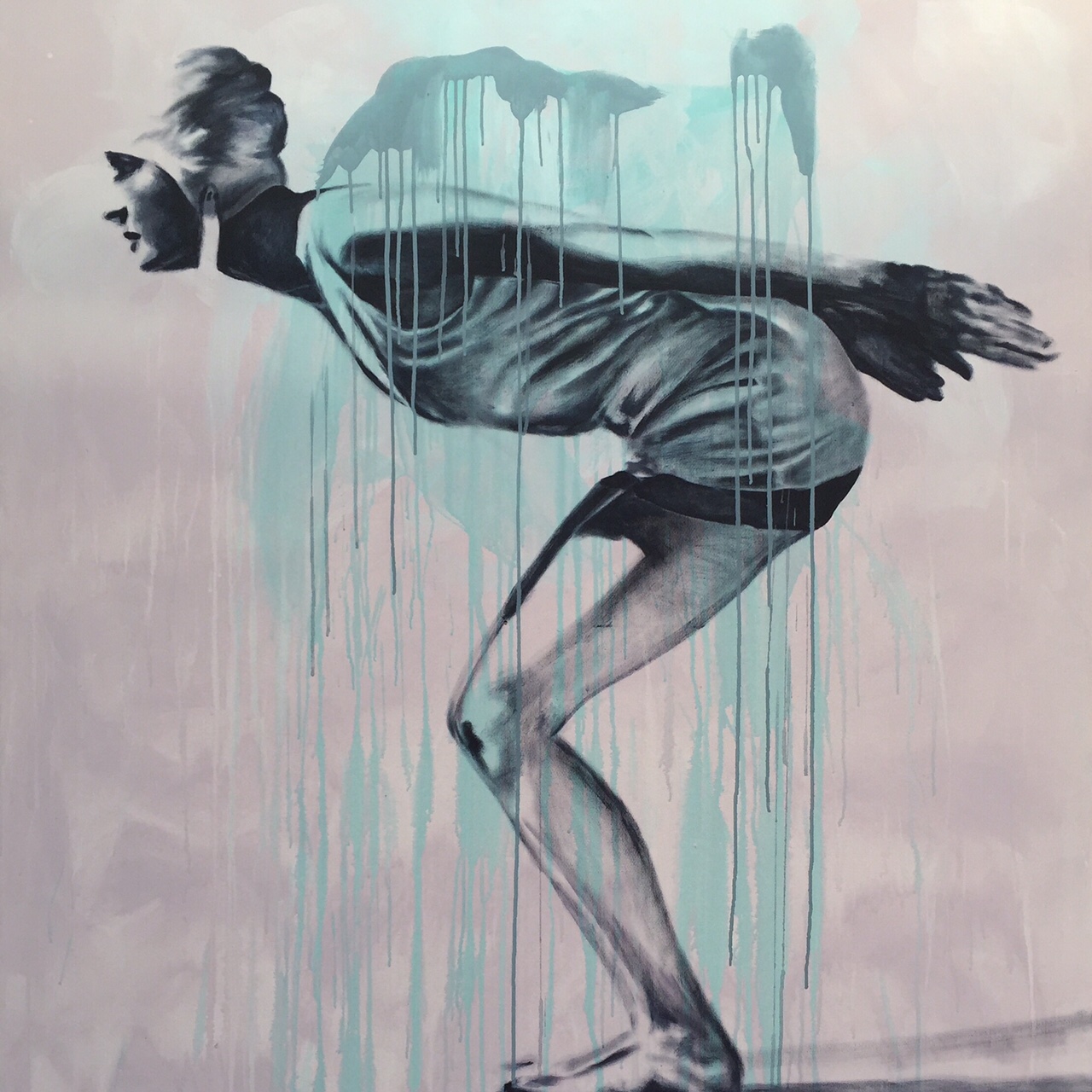 SILVER PLUS STUDIO
Silver Plus Studio is a jewellery and metal working collective nestled in the bush of Ingleside. Its members share their expertise to create unique pieces in a range of metals and materials including silver and gold. Their work often reflects and responds to the abundant natural beauty of the Pittwater area.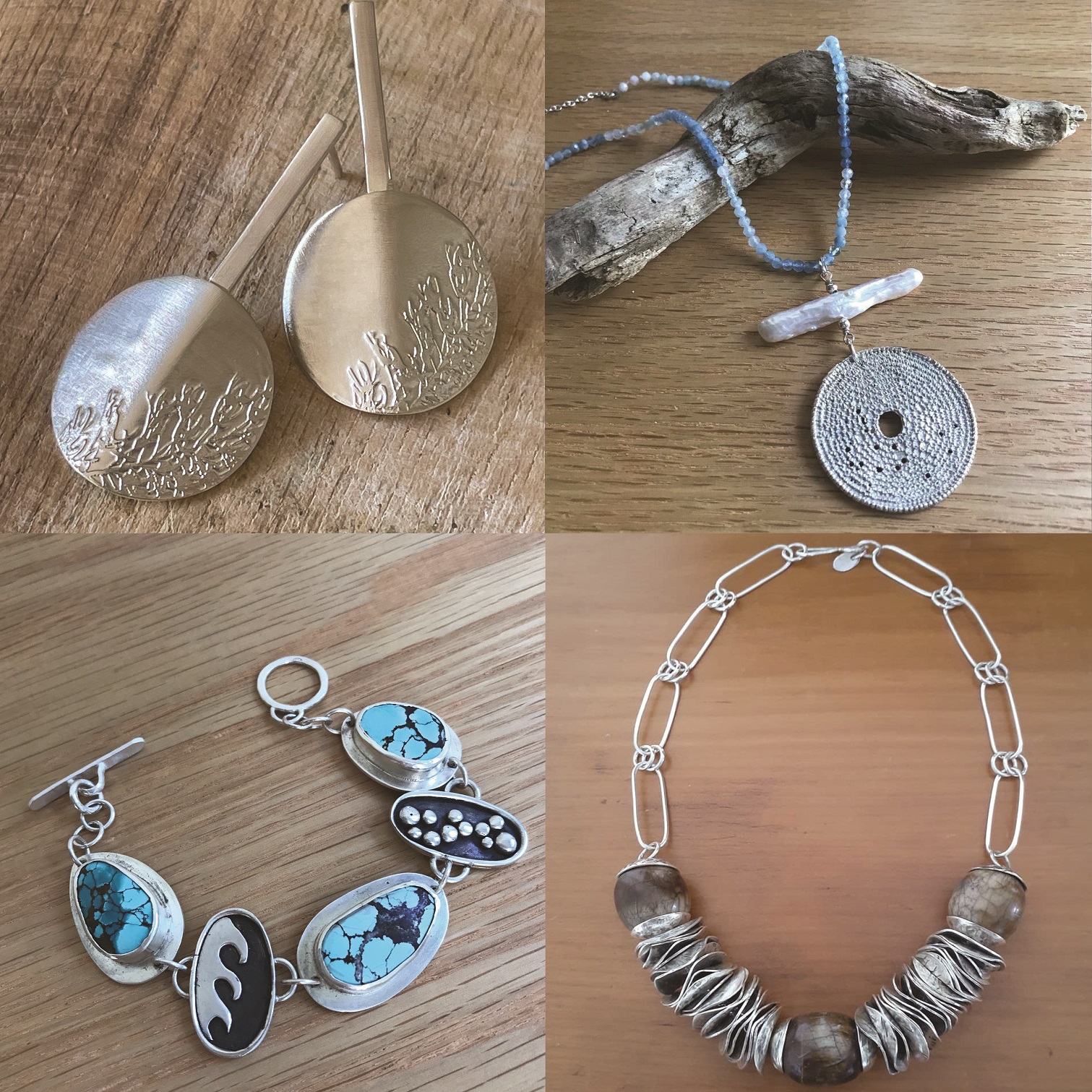 JULZ BERESFORD
Julz's recent work is based on the Hawkesbury River and its surrounds. Often out in all weather, Julz works towards capturing the essence of the landscape and that particular moment in time. Her works are an expressive piece of the whole process as well as a manifestation which embodies the feeling of actually being there.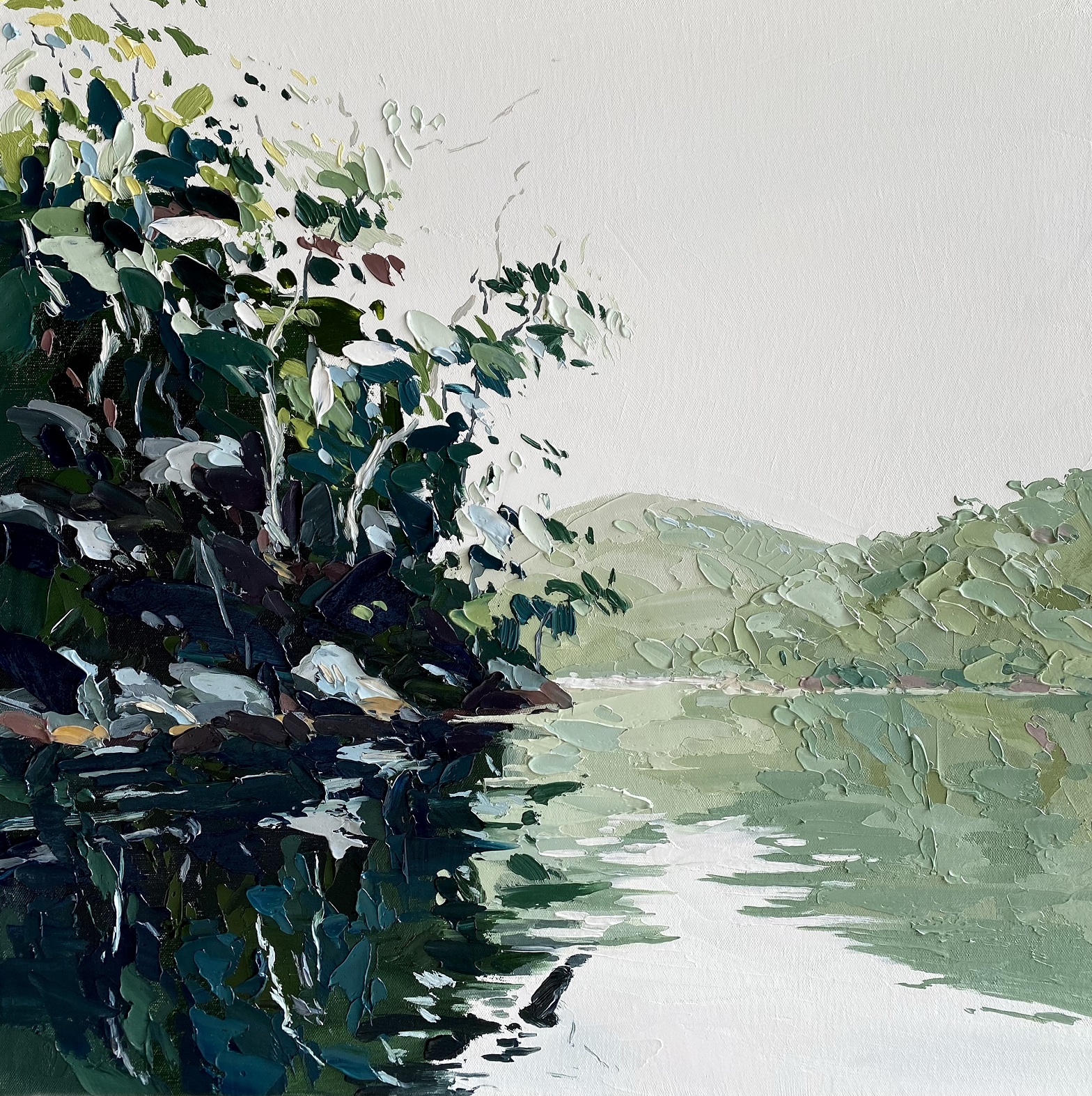 STEF TARASOV
A National Art School graduate, Stef engages with the traditions of oil painting in a fresh and contemporary way to produce beautiful, yet quirky oil paintings that find a strange beauty in our familiar, everyday moments.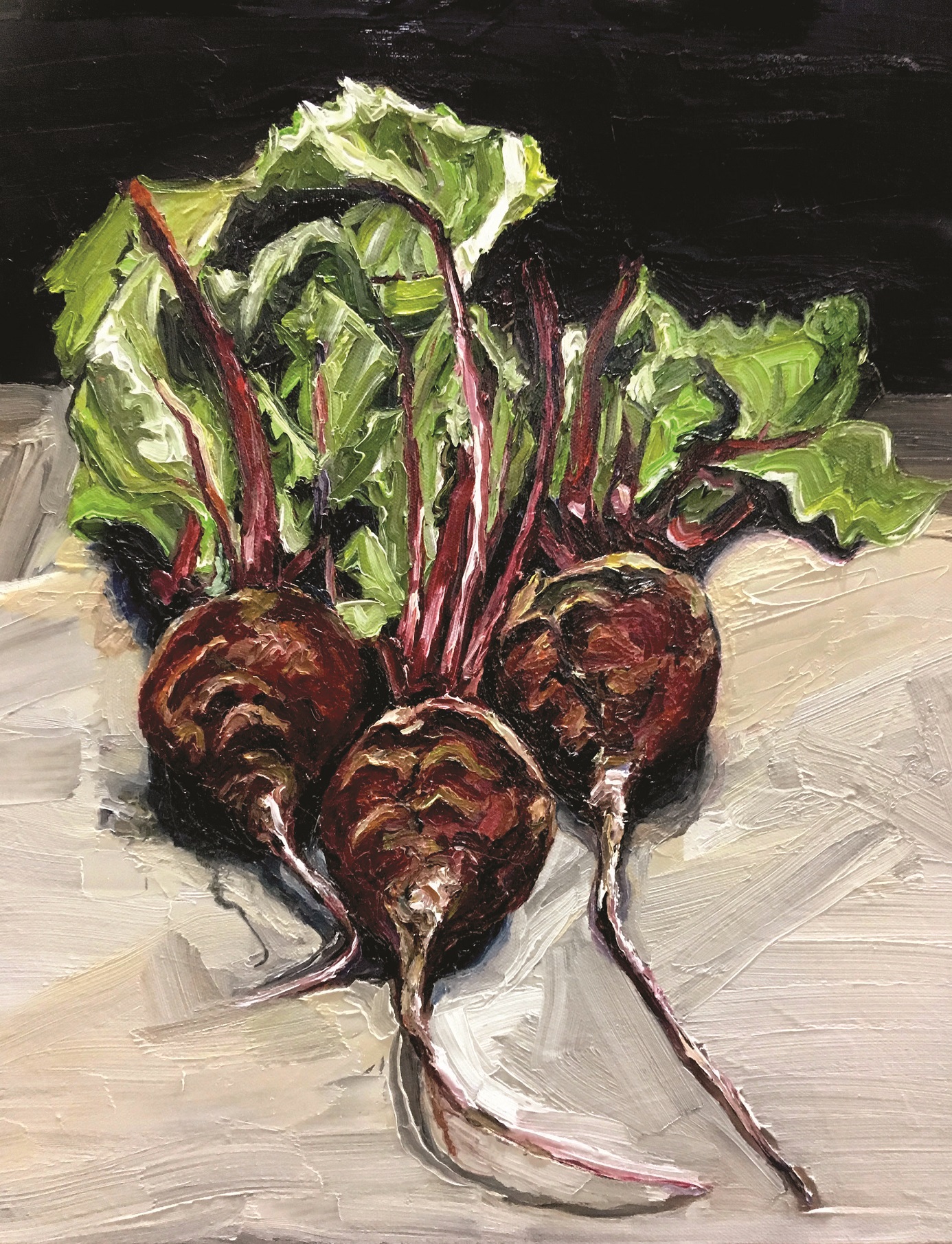 AMANDA FULLER
Since completing her BFA at the National Art School, Amanda has focused on landscape and still life genres. Her paintings explore the physical and emotional connection to a location or subject utilising symbols within the compositions to convey a sense of place or time.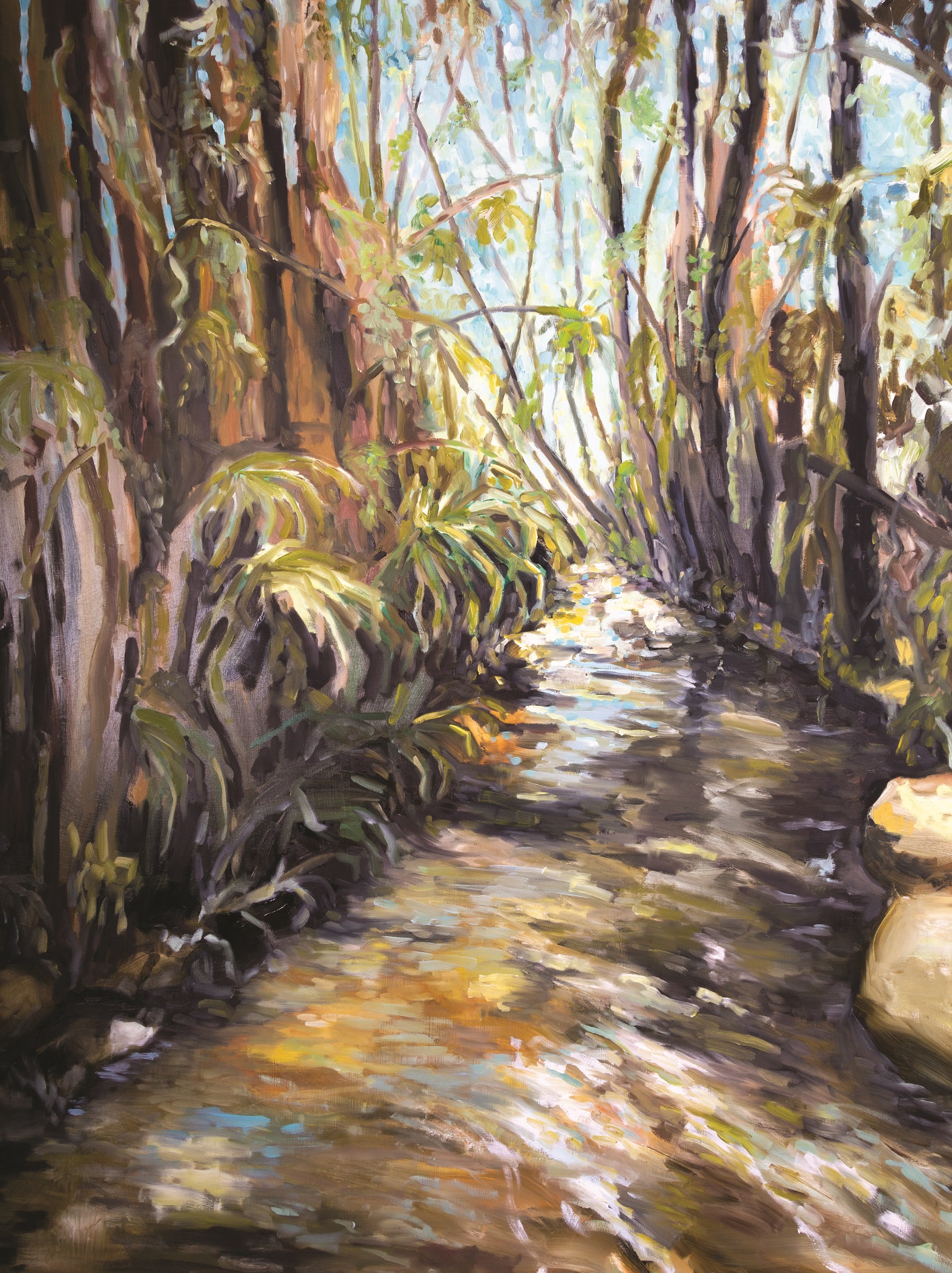 ROMANDA NEWMAN
Just as it was once customary to memorialise flowers by pressing them between the pages of a book, Romanda presses Australian native flora into clay, creating elegant ceramic pieces that highlight the beauty of the tiny details in nature that are commonly overlooked.
ALLY BRYAN
Working with acrylics, watercolours and inks Ally creates shapes, textures and marks to build her compositions. Her designs are eclectic, textured and timeless and her use of colour and mixed media have allowed her to create a varied body of work, found on multiple product ranges as well as in original artworks.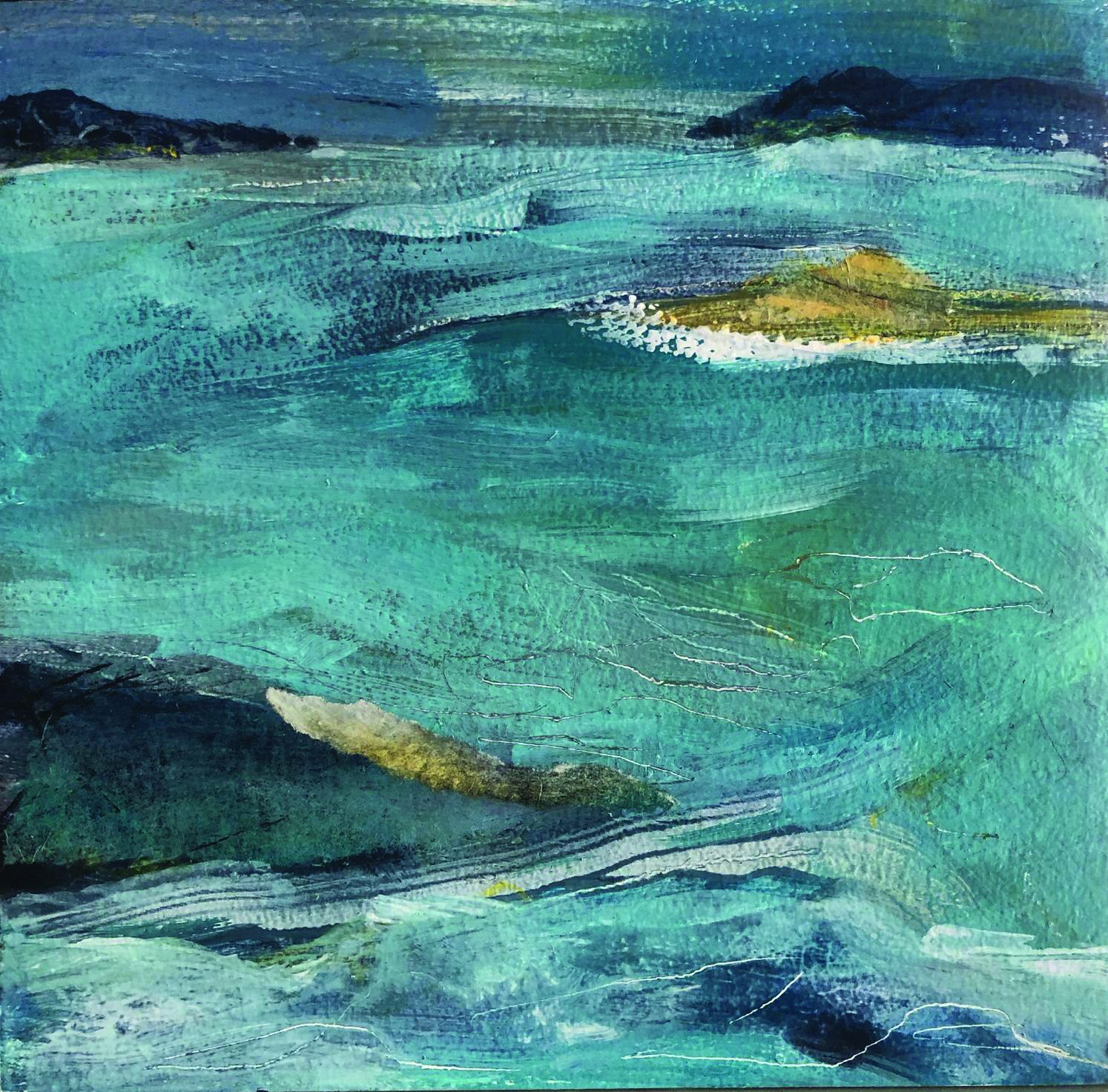 MARK KINGSTON
Mark's realistic paintings and drawings depict local seascapes, wildlife and flowers. Original oil paintings, drawings, limited edition canvas prints, paper prints, greeting cards and art tutoring available.