Artist Of The Month February 2022: Alex Chesser, Photographer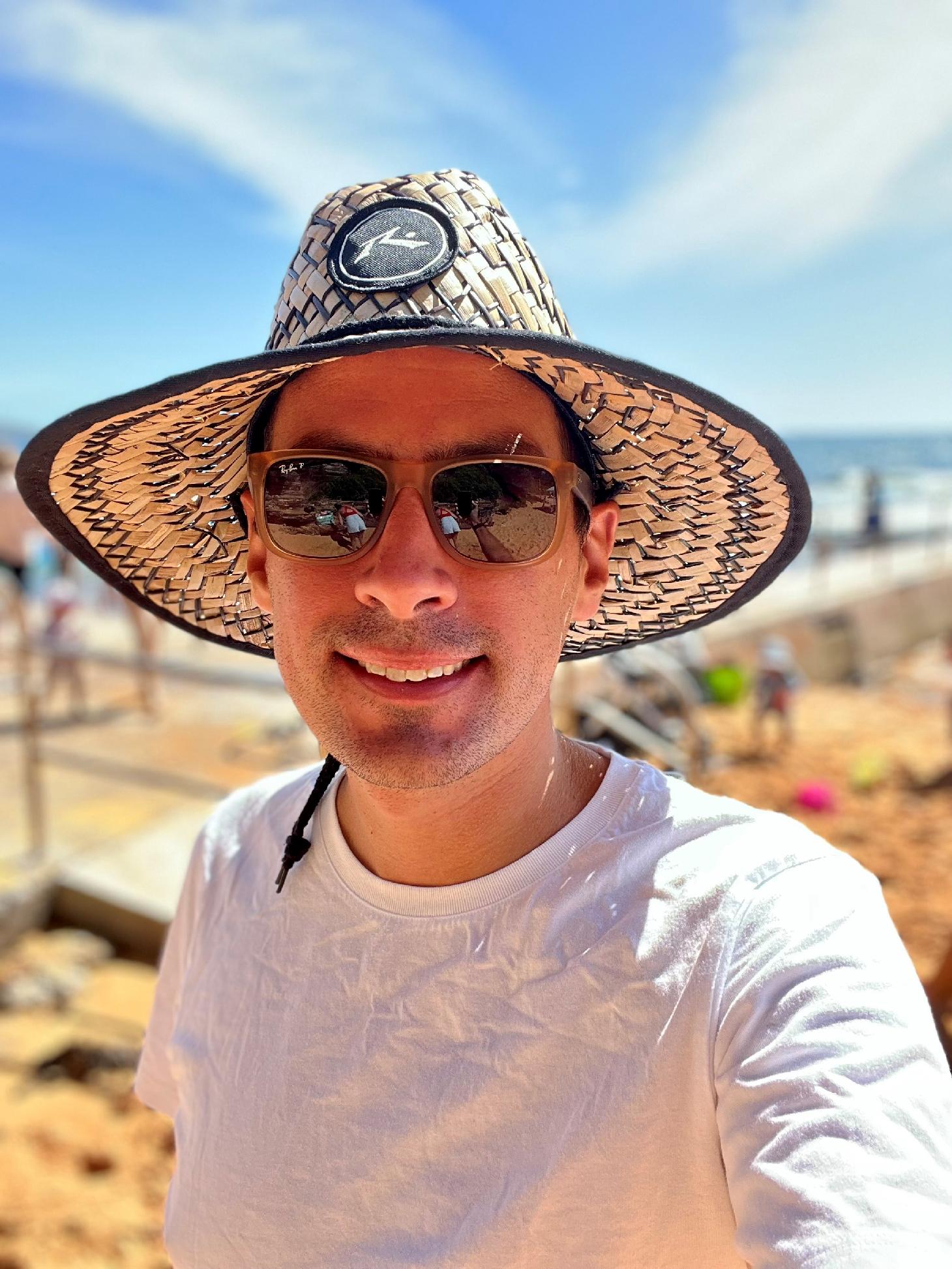 For the last decade and a bit whenever Pittwater Online News needed photos of responses to local fires in our area our go to photographer was Alex Chesser. His great images have showcased the work of the NSW Rural Fires Service, with whom he has been a member for almost 17 years.
Pittwater Online News hasn't been the only one to notice the brilliant standard of Alex's photography, and encouraged by us all, he has expanded his range and now makes these captures available at:
alex-chesser
If you're looking for a high quality image of our area these all come highly recommended.
Examples of these run below, and include a link to where you can get your own copy.
First a little bit about Alex though and how he became interested in developing his photography skills.
The Northern Beaches has always been my home - I was born at Mona Vale Hospital and have lived here my entire life (never south of Narrabeen Bridge Hahaha)
I've always been heavily involved in our local community, particularly due to my long standing involvement with the NSW Rural Fire Service on the Northern Beaches, as a both a volunteer and member of staff. I've been privileged to be able to work where I live, and play a part in keeping our community safe from fire and other emergencies.
My interest in photography came about many years ago, and helped my document my fascination in all things 'beach'. I'm not a surfer or ocean swimmer, but I can easily spend days at the beach, appreciating all things sun, sand, wind and waves.
The 'beach' provides unrecognised therapy too so many - it's a place to enjoy, relax, recharge and reflect and I've tried to capture this in my photographic style, which features a lot of our local beaches, as well as other 'beach' scenes from around Australia and the world.
I use a variety of equipment to capture my images, usually my trusty Cannon mirrorless camera or my drone, sometimes even my iPhone - as we all know the best camera is the one you have with you. I shoot in RAW and don't do a lot to the majority of my images in post production - I like to keep them as true to life as possible, keeping accurate record of what we all enjoy about life on the Northern Beaches.
I'm not a professional photographer - I have a creative eye and find enjoyment in photography - I never expected anything else from my hobby, although I am completely honoured to have people take enjoyment from my images, to the point they want to purchase copies of my prints to hang on their own walls - I'm completely blown away.
In order to help people get some of these images into their homes, I've worked with a super reputable supplier to have a selection of my images made available for sale via my online printshop. Here you can choose your image, size and what finish you would like it in (fine art print, canvas or framed) and have it shipped to you anywhere in the world in a matter of days.
The majority of my images can be found on my Instagram account @alexchesser - and I'm more than happy to have specific images loaded to my printshop if there is something that catches your eye, just send me a message to make it happen.
I'm completely overwhelmed by the feedback and support my images are receiving from people across the Northern Beaches, and I plan to continue to expand my collection as we move into 2022.
I'm just a guy who likes taking photos and I'm so glad to be able to share my images with you all.
Visit
WEBSITE: www.alexchesser.com
INSTAGRAM (This is where I post the vast majority of my content): www.instagram.com/alexchesser/
FACEBOOK: www.facebook.com/AlexChesserPhotography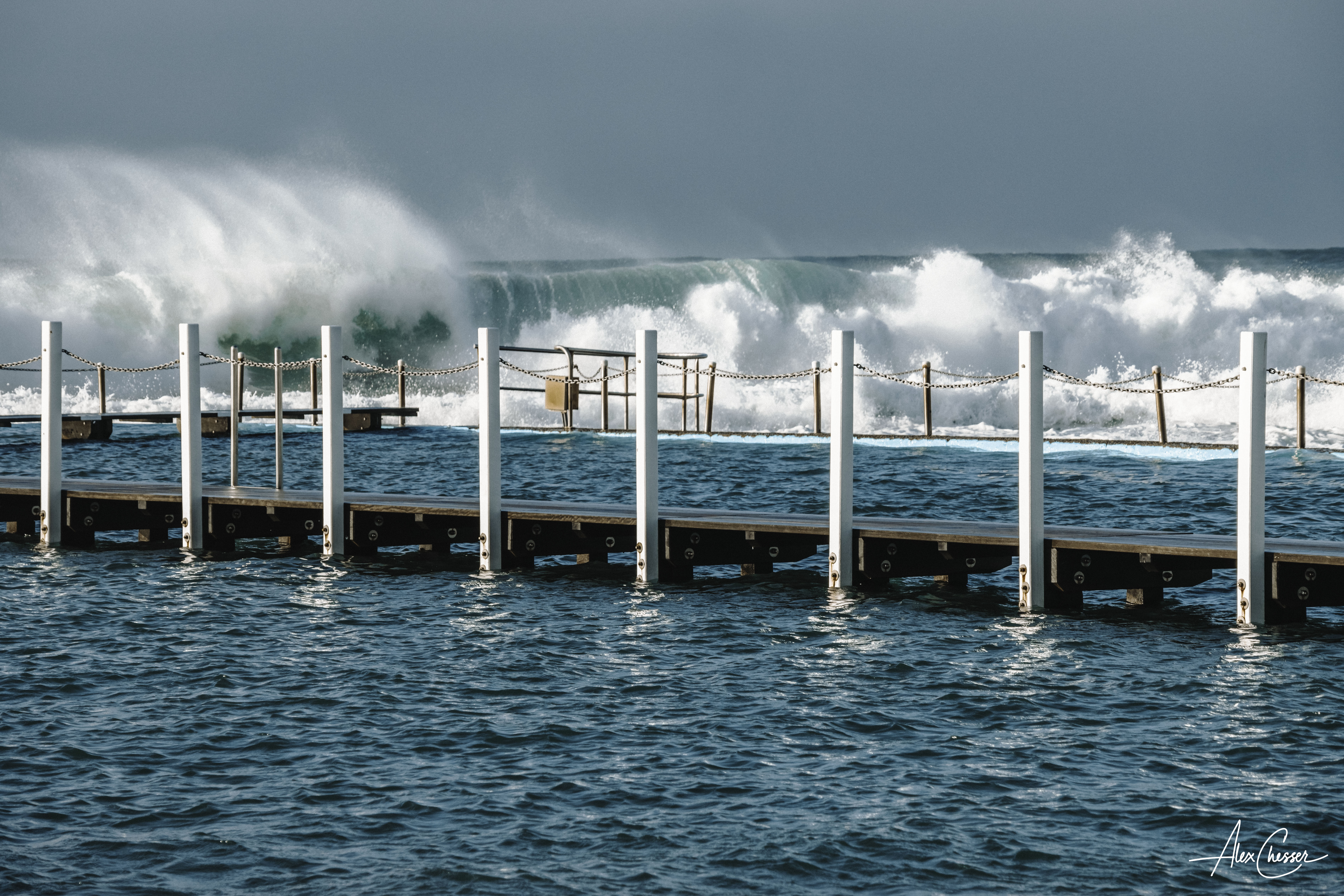 NORTH NARRABEEN ROCKPOOL BOARDWALK - available here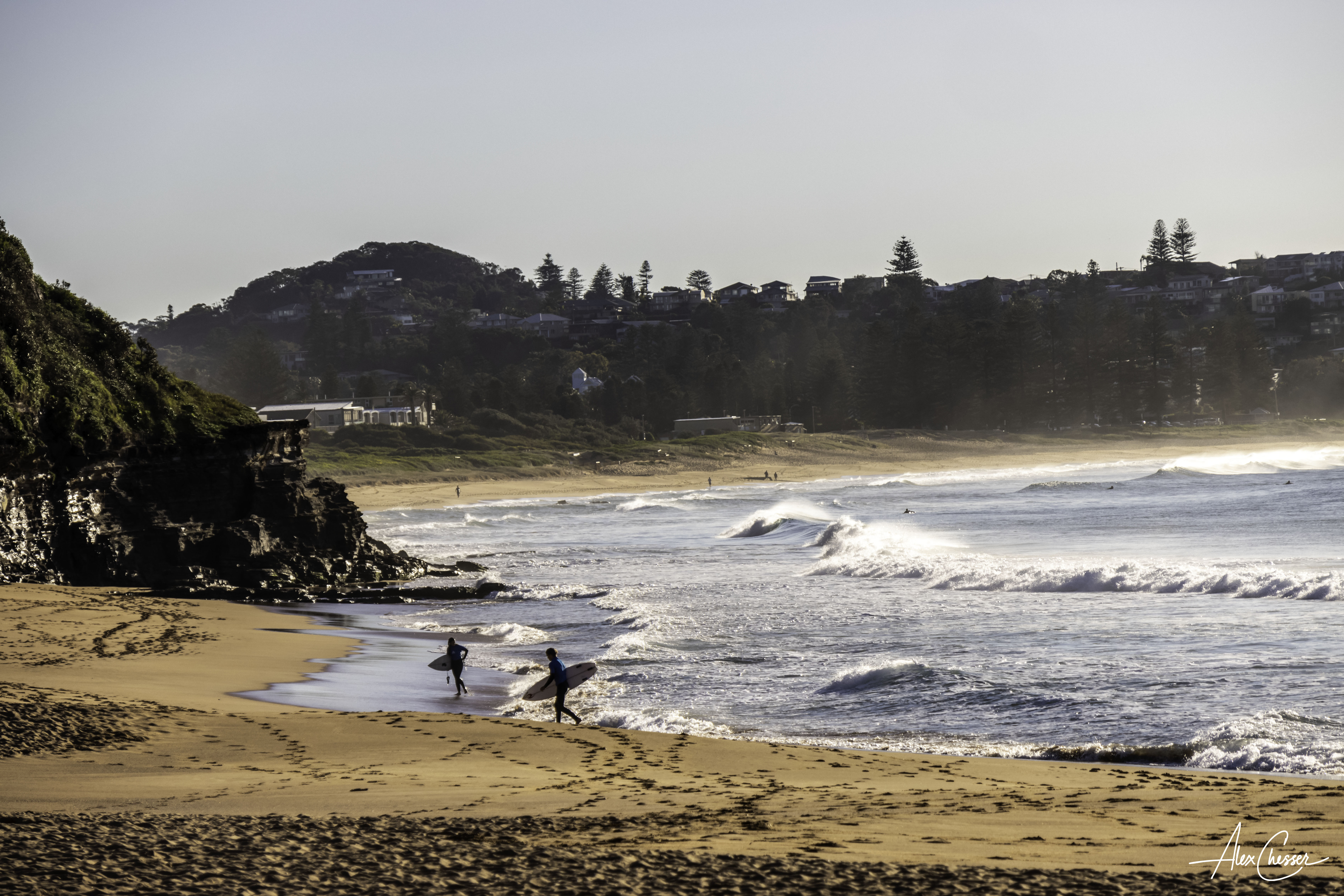 WARRIEWOOD BEACH MORNING SURF - available here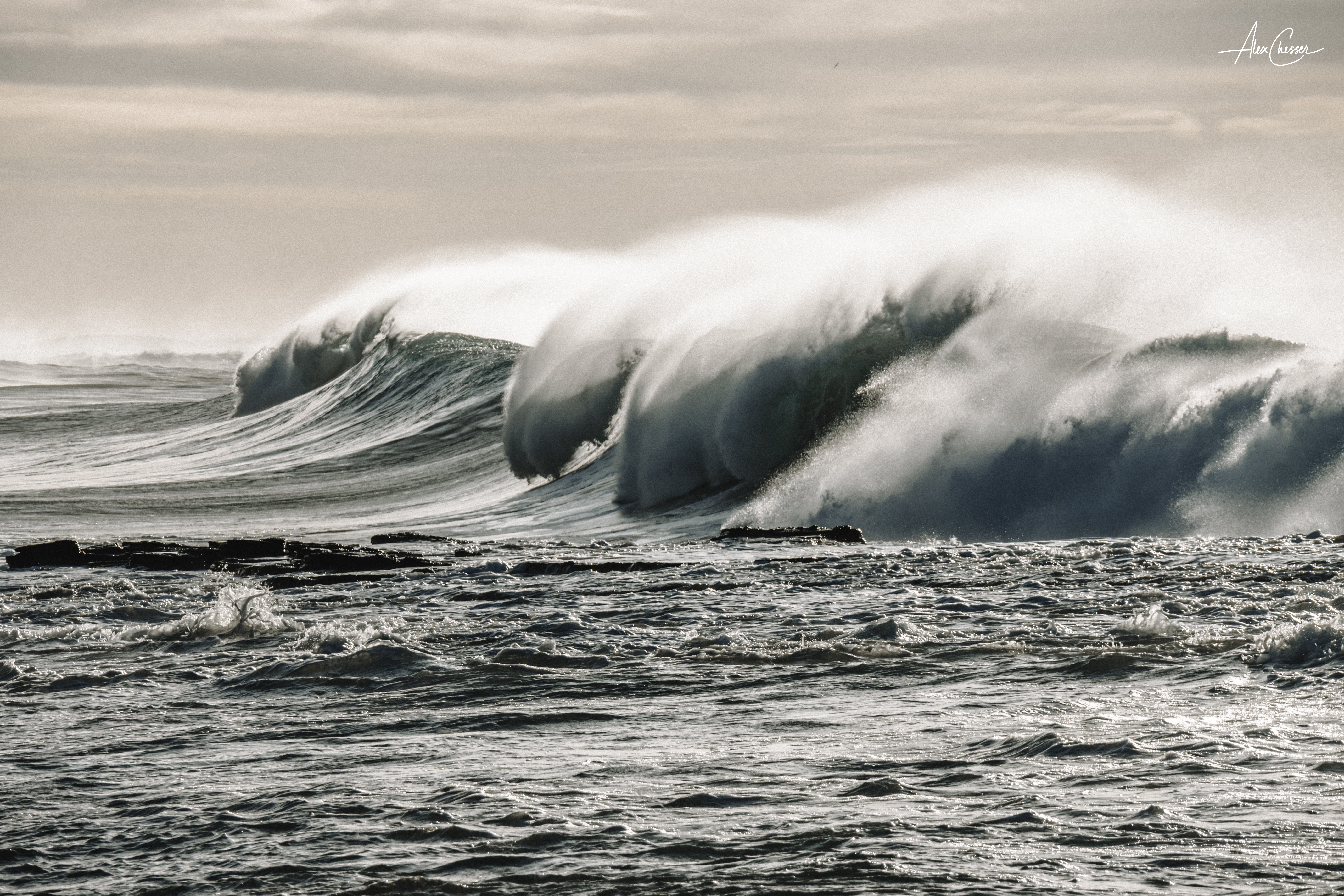 NORTH NARRABEEN WILD SEA 1 - available here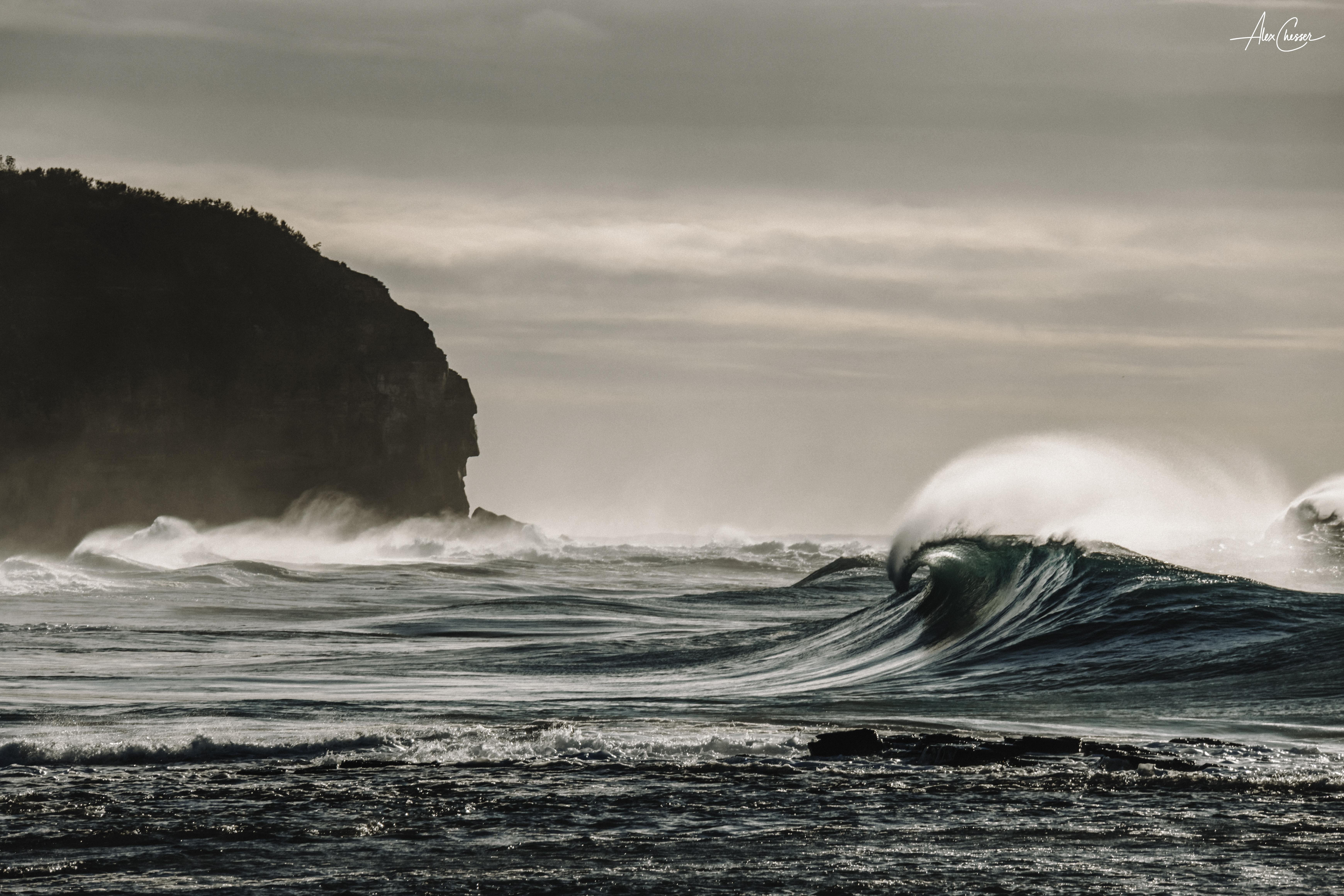 NORTH NARRABEEN WILD SEA 2 - available here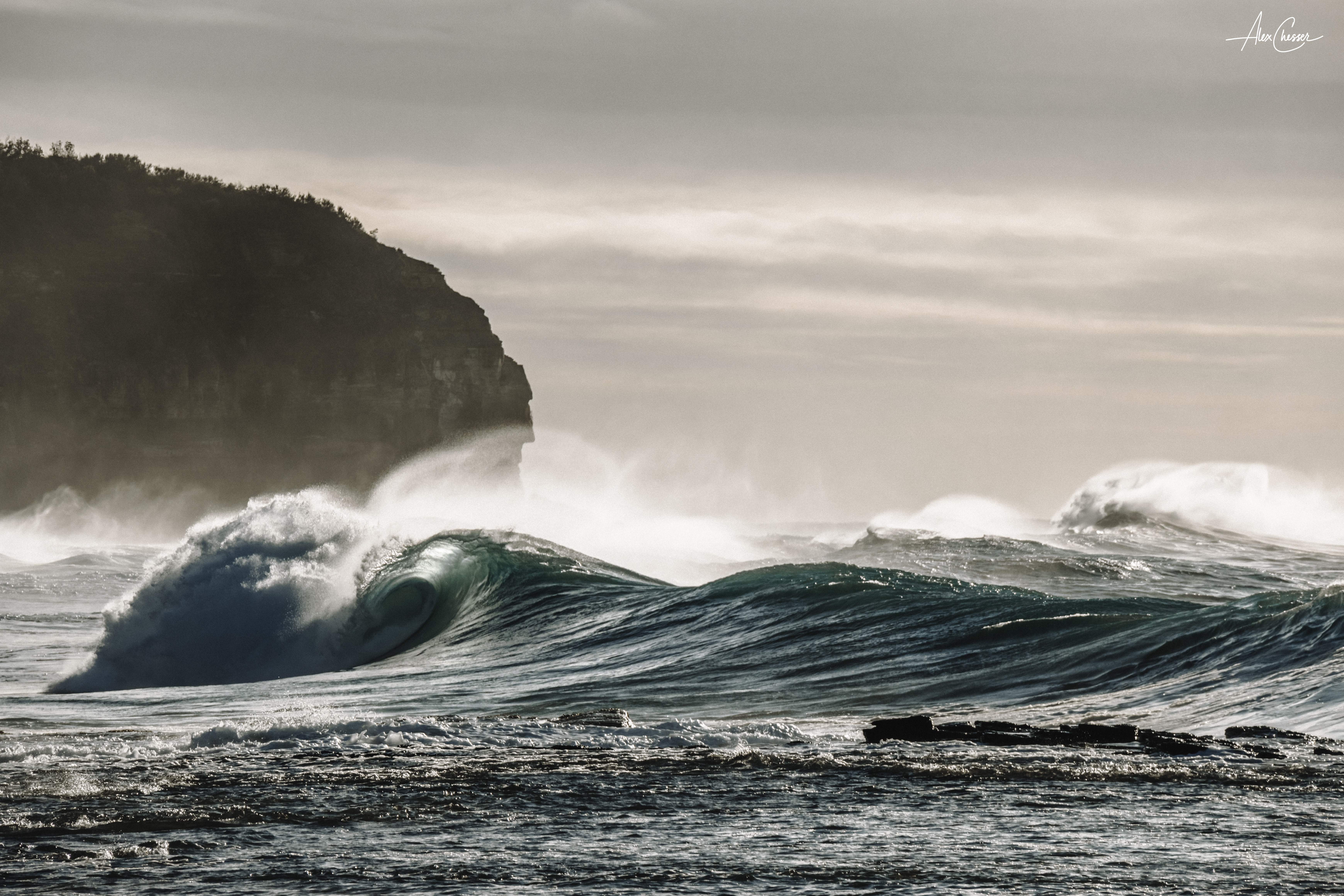 NORTH NARRABEEN WILD SEA 3 - available here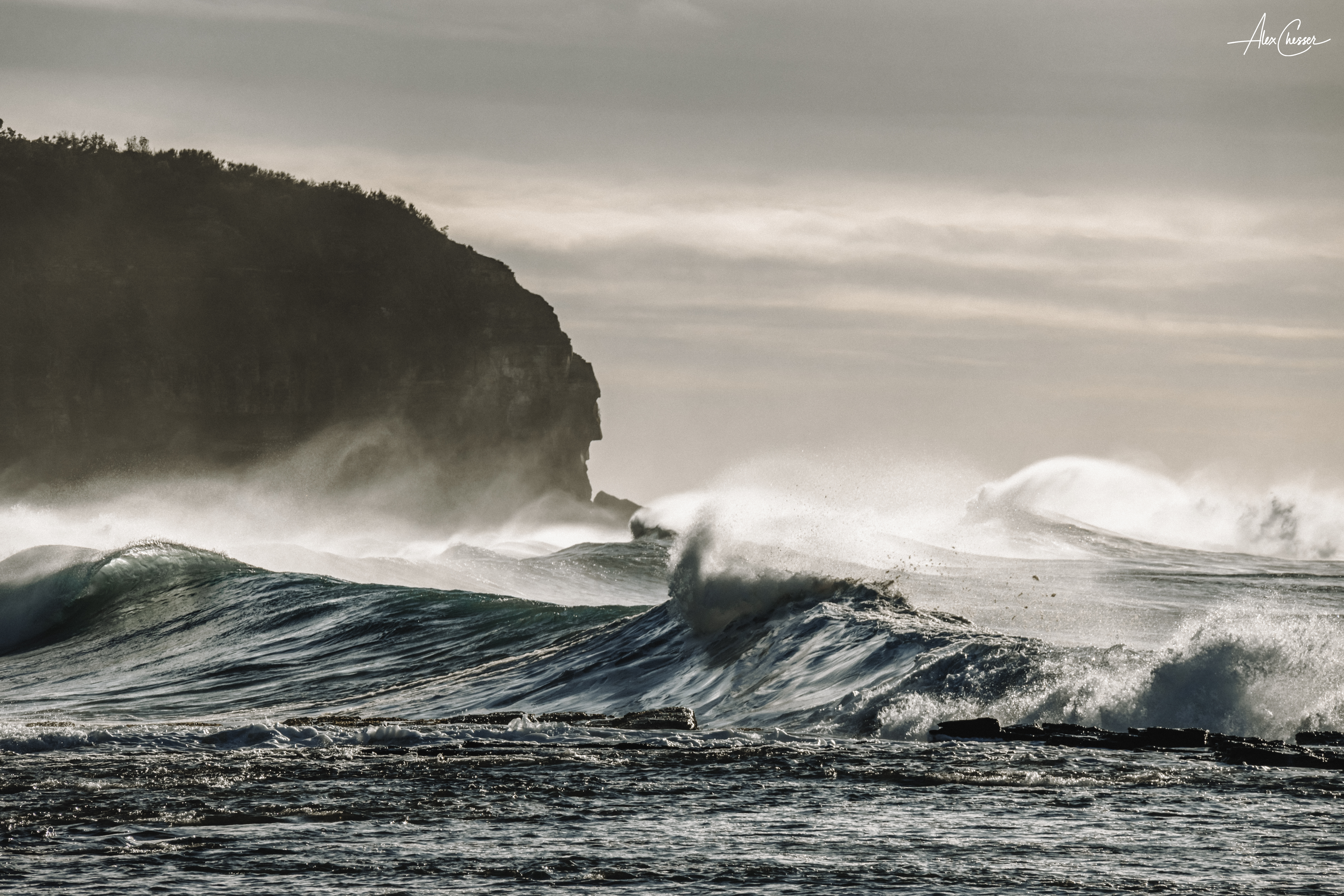 NORTH NARRABEEN WILD SEA 4 - available here
NORTH NARRABEEN WILD SEA 5 - available here
PALM BEACH BARRENJOEY LIGHTHOUSE - available here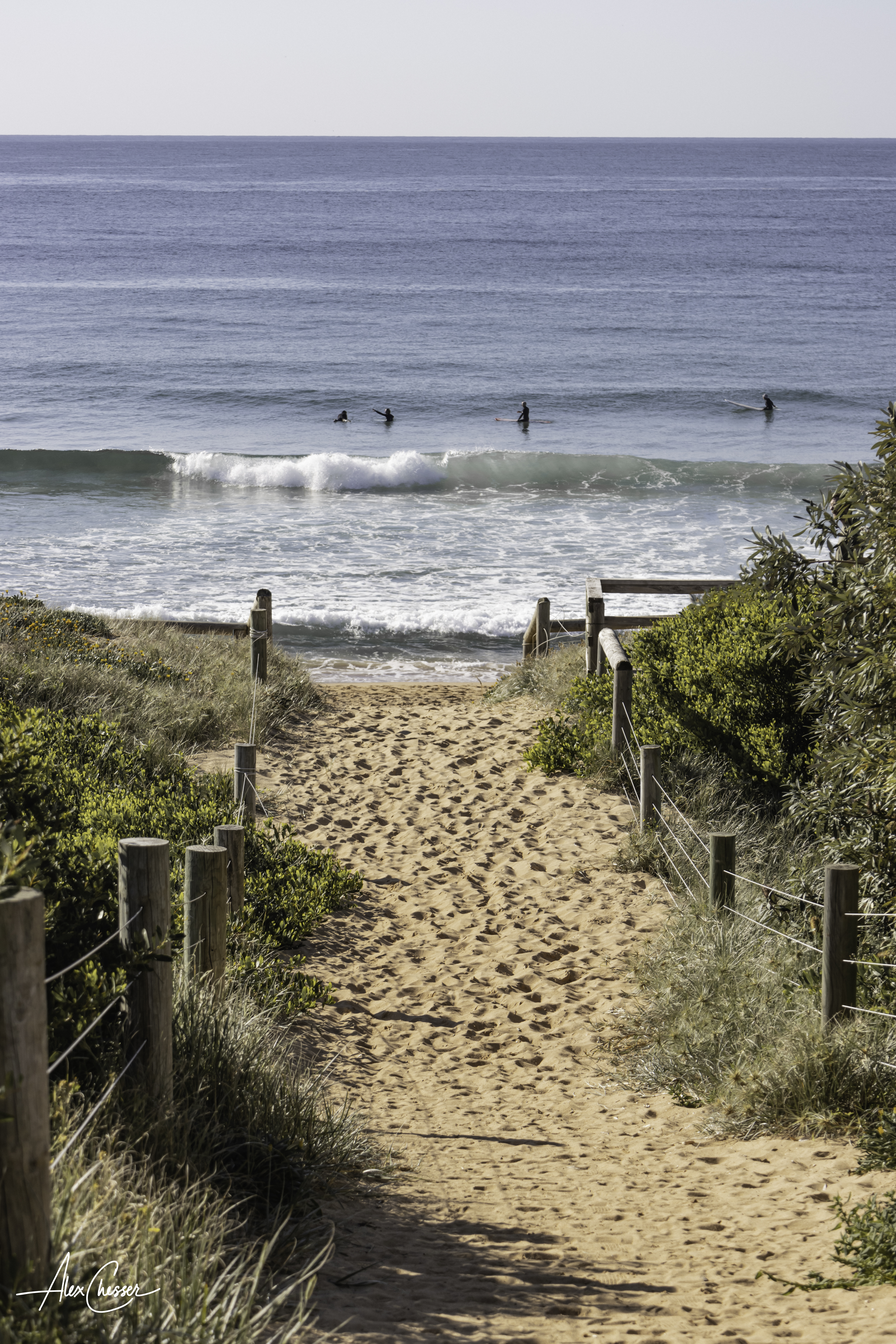 MONA VALE BEACH TRACKS - available here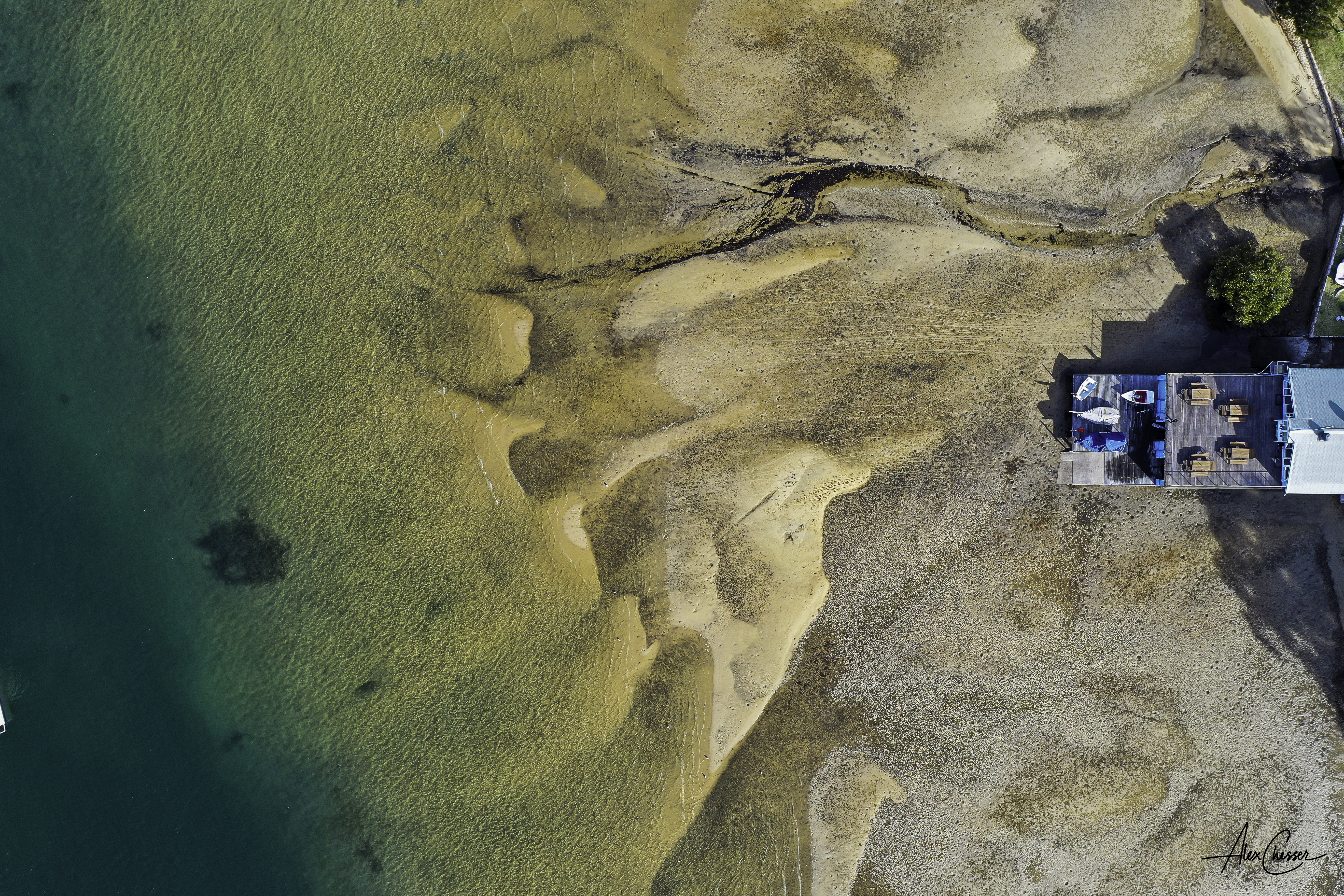 BAYVIEW BYRA - available here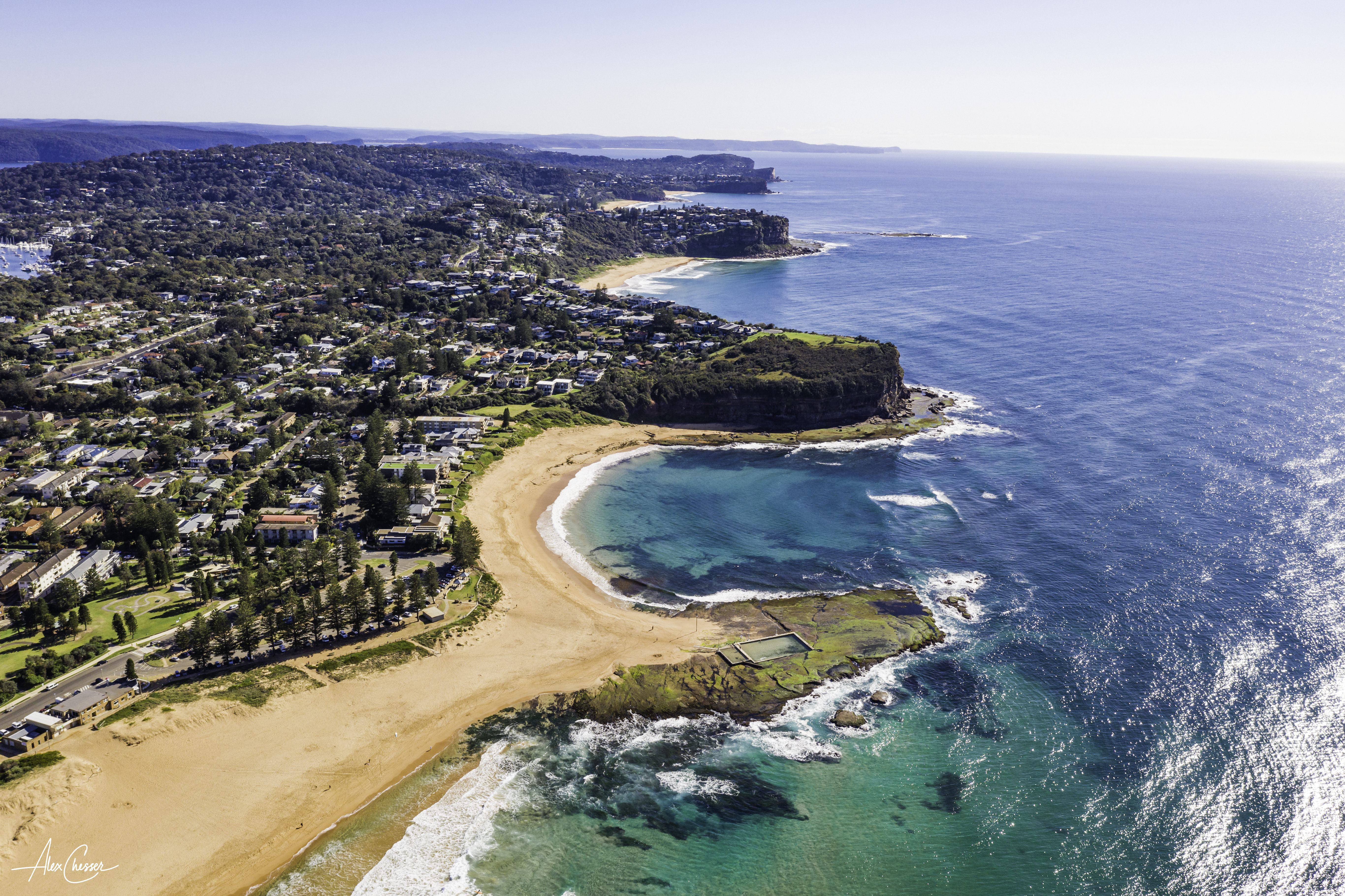 MONA VALE BEACH MONA LOOKING NORTH - available here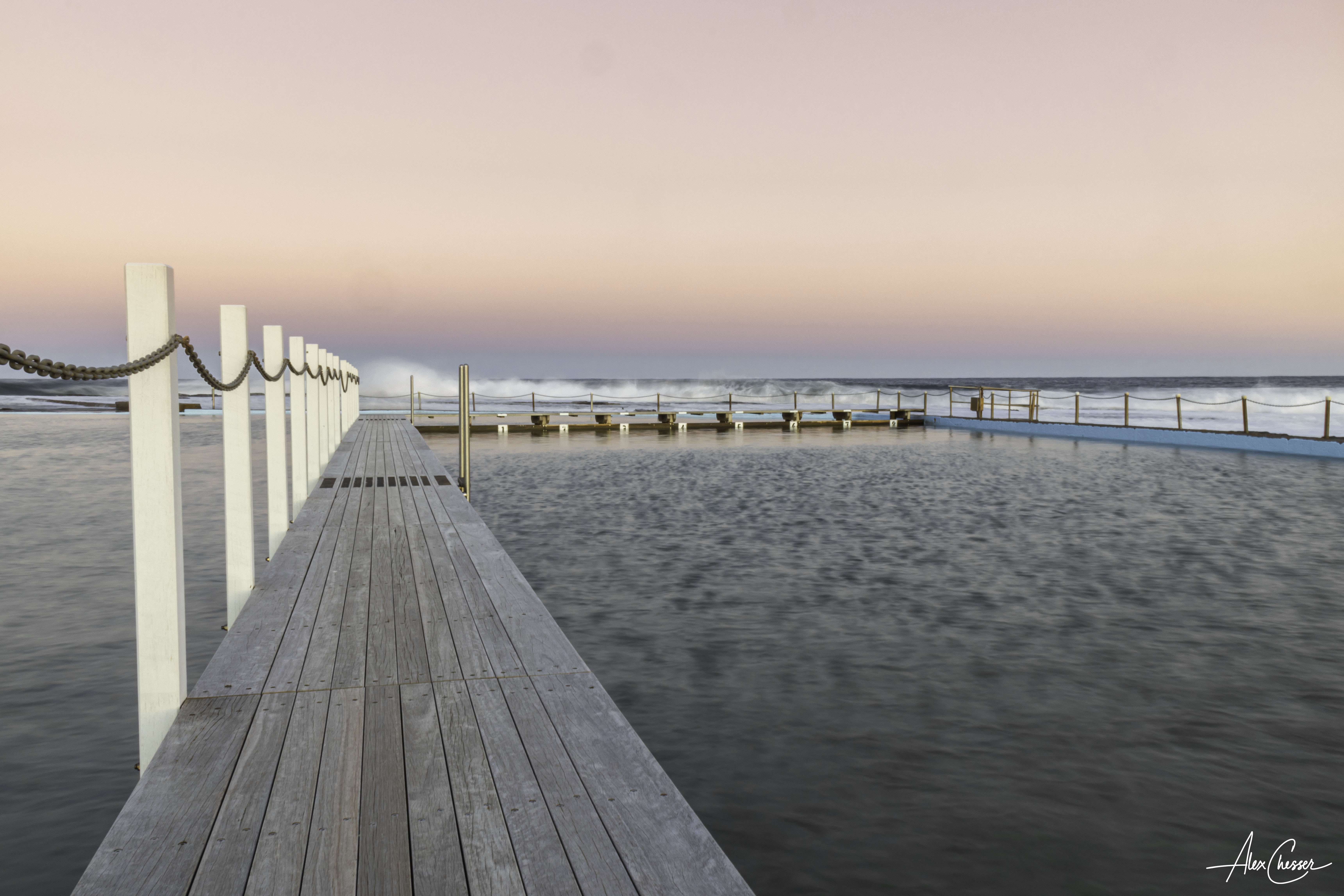 NORTH NARRABEEN ROCKPOOL SUNSET - available here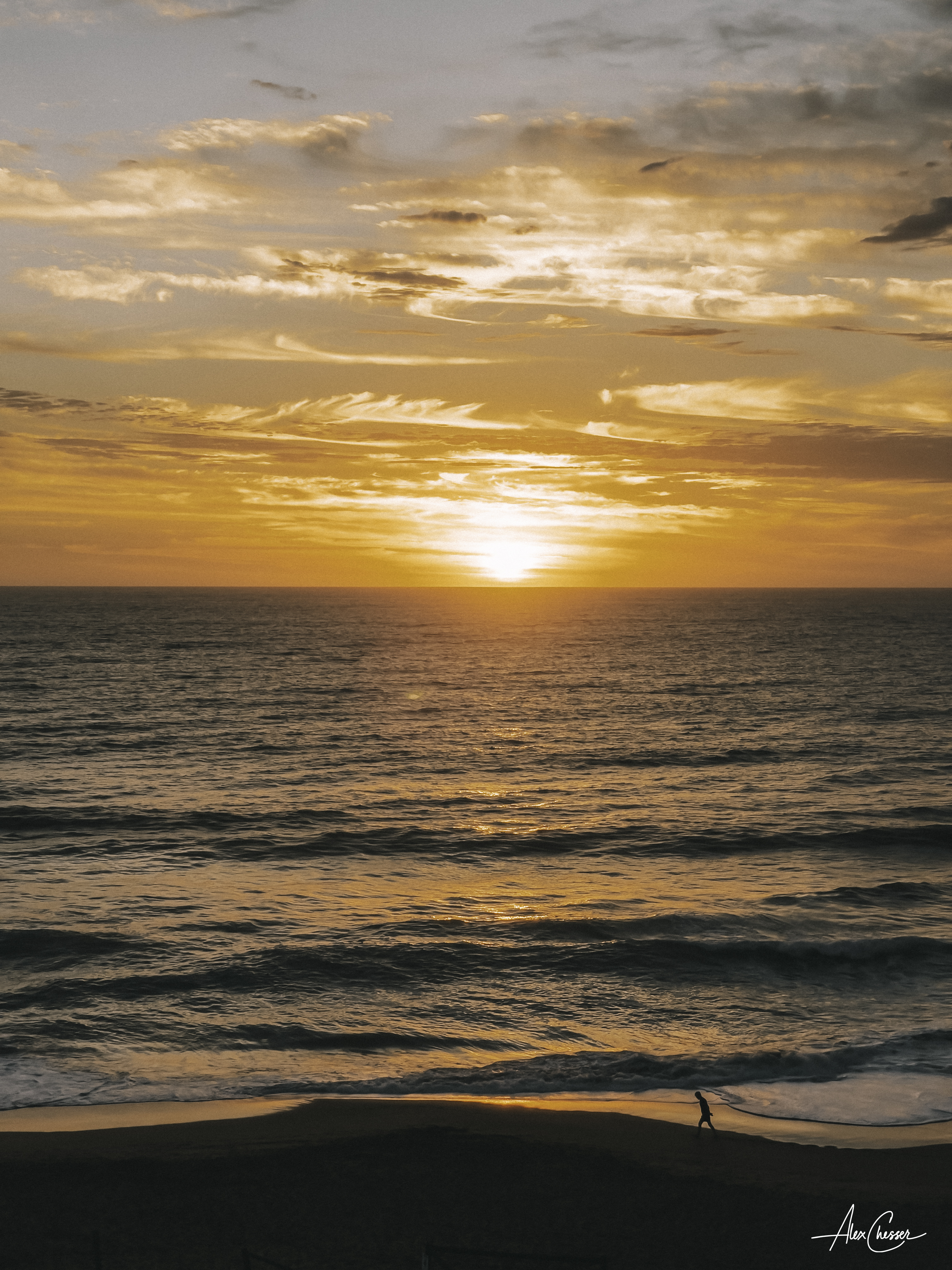 MONA VALE BEACH SUNRISE - available here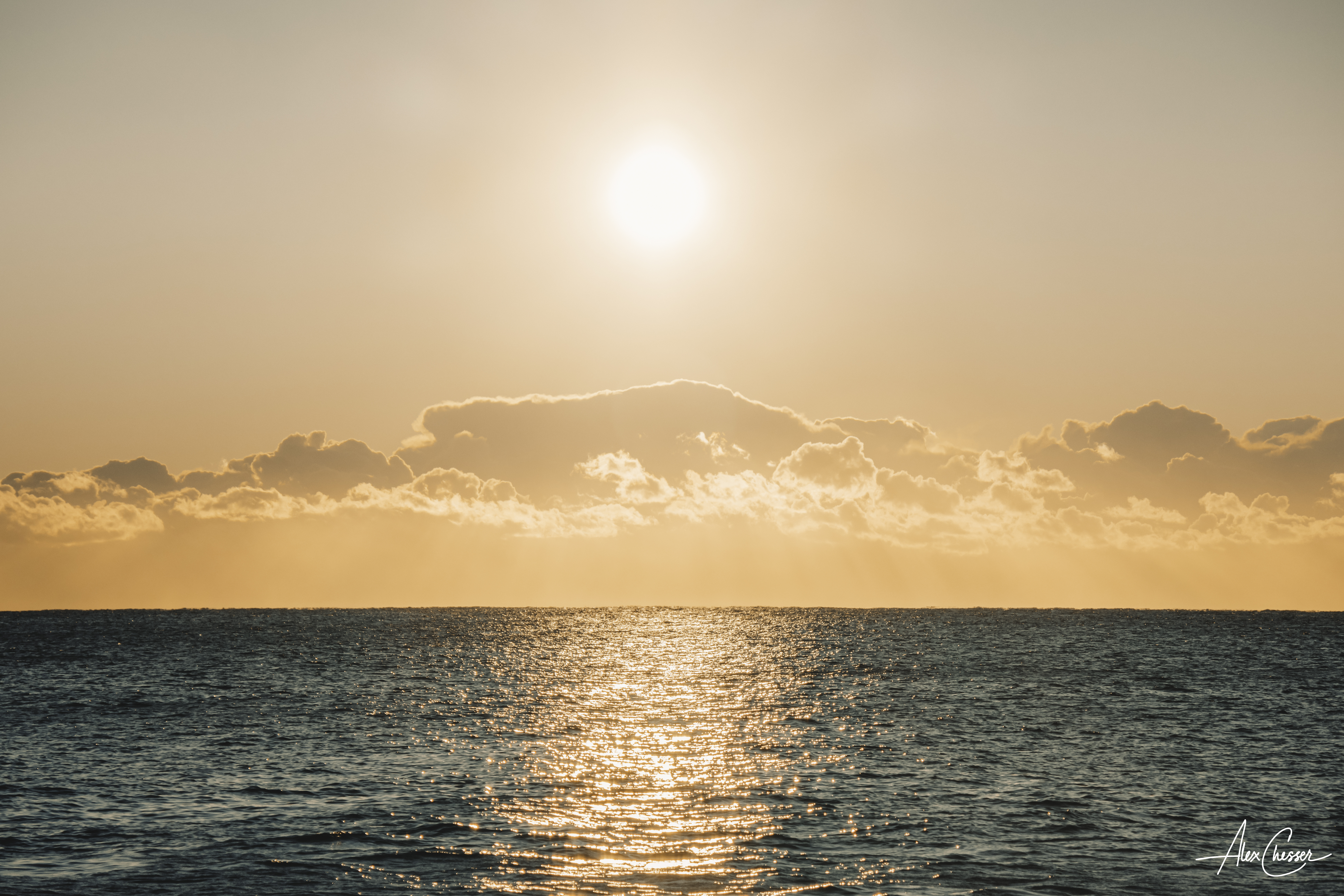 NORTH NARRABEEN BEACH SUNRISE - available here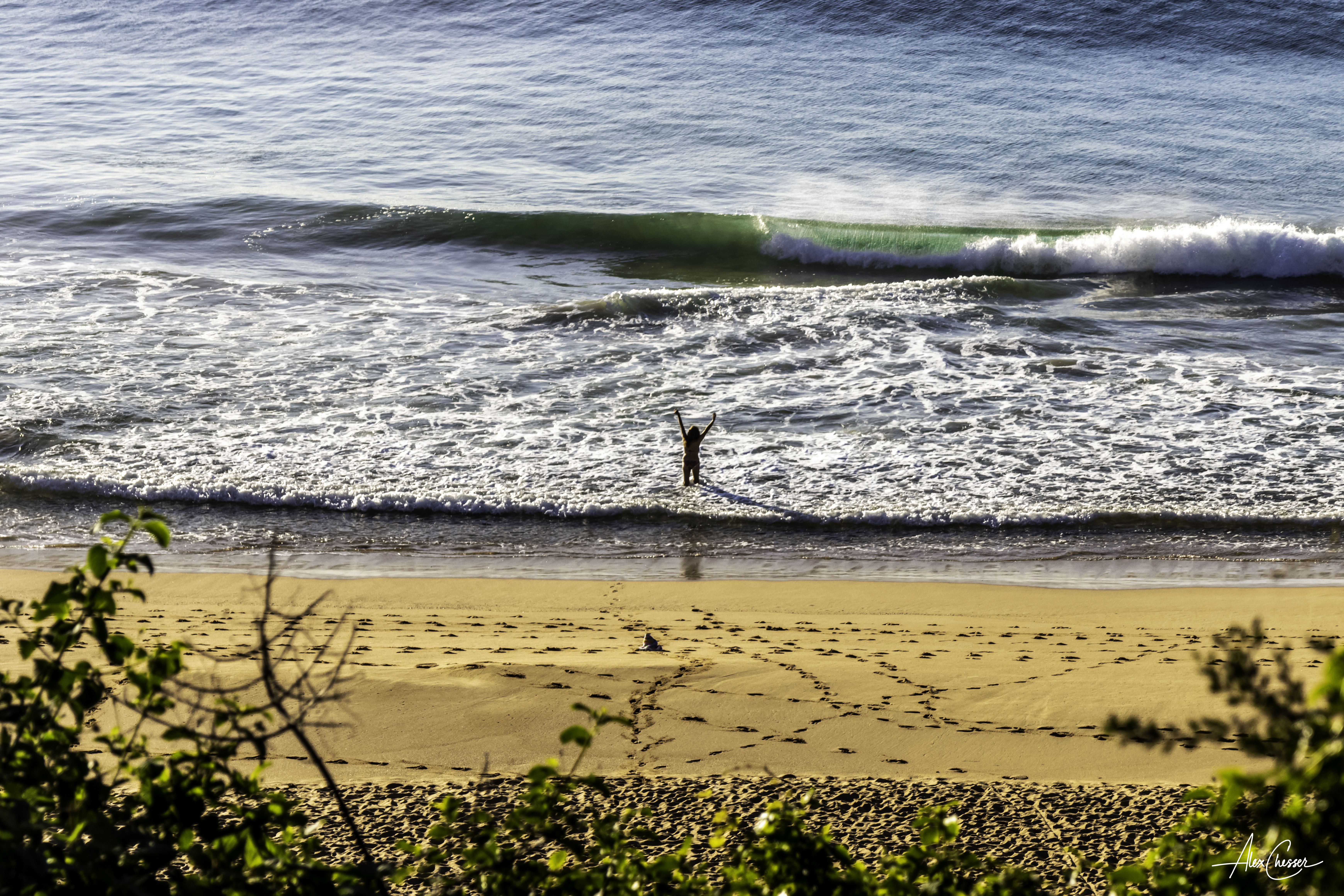 WARRIEWOOD BEACH THANKFUL - available here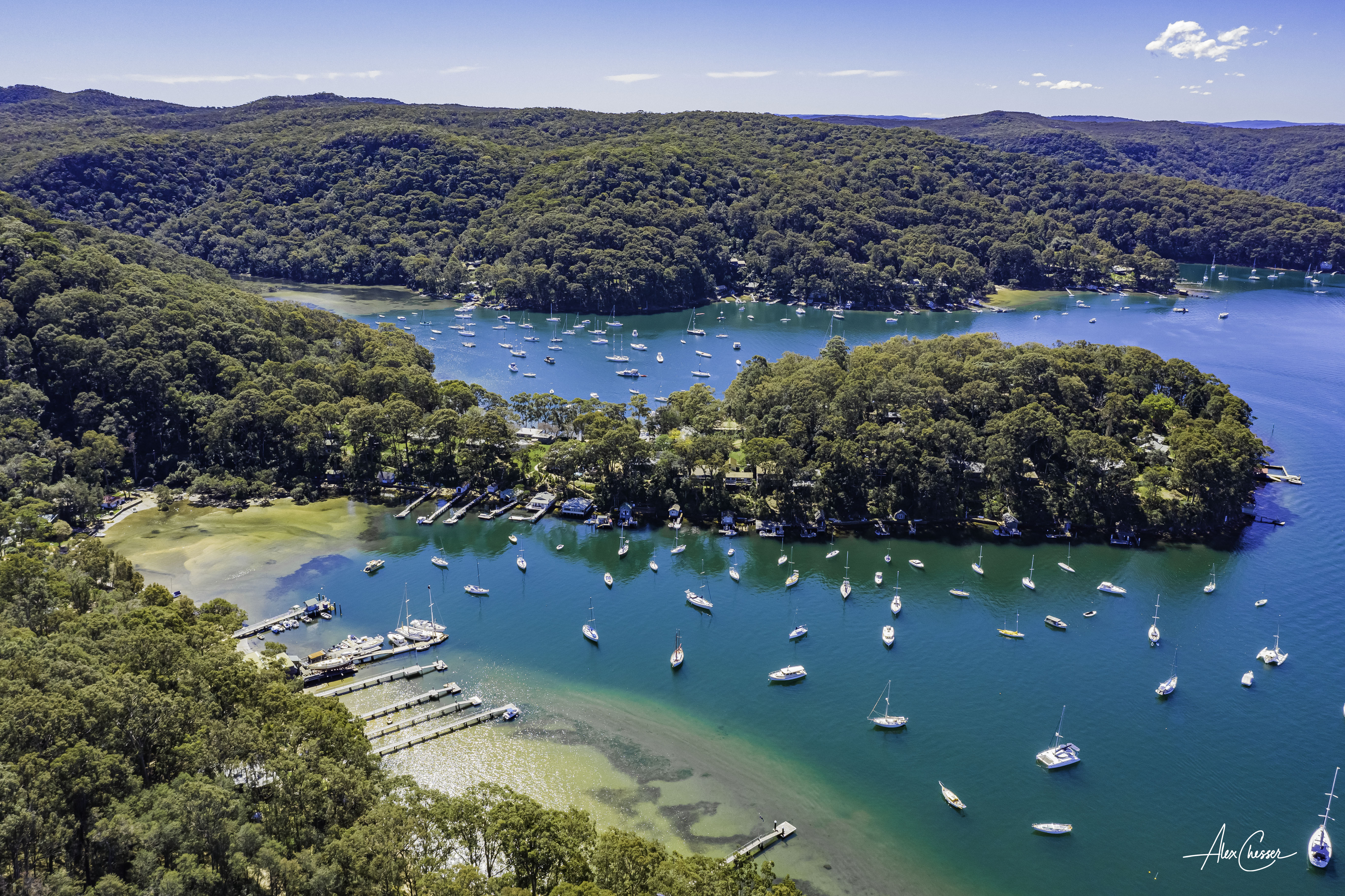 ELVINA BAY PITTWATER - available here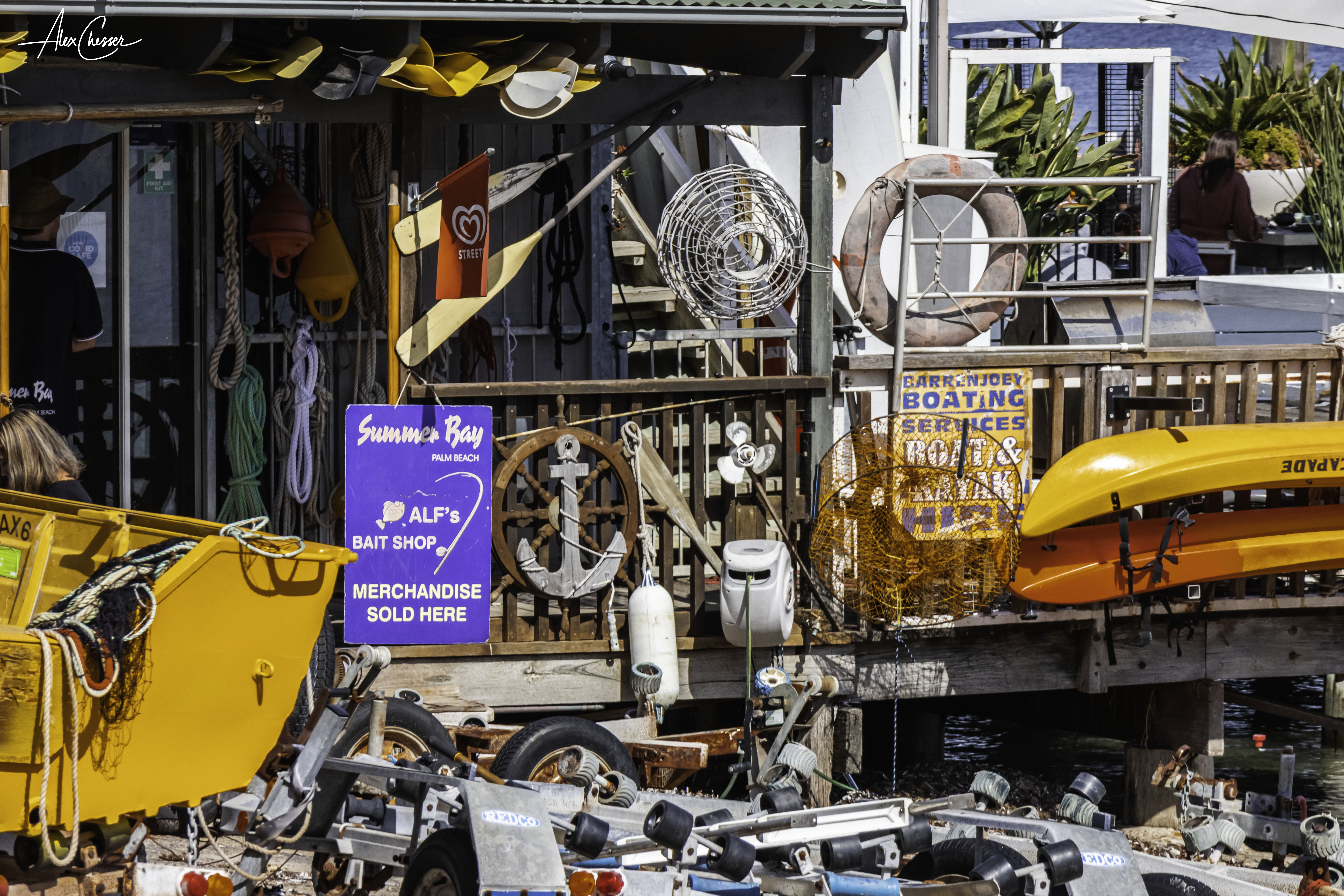 PALM BEACH ALFS BAIT SHOP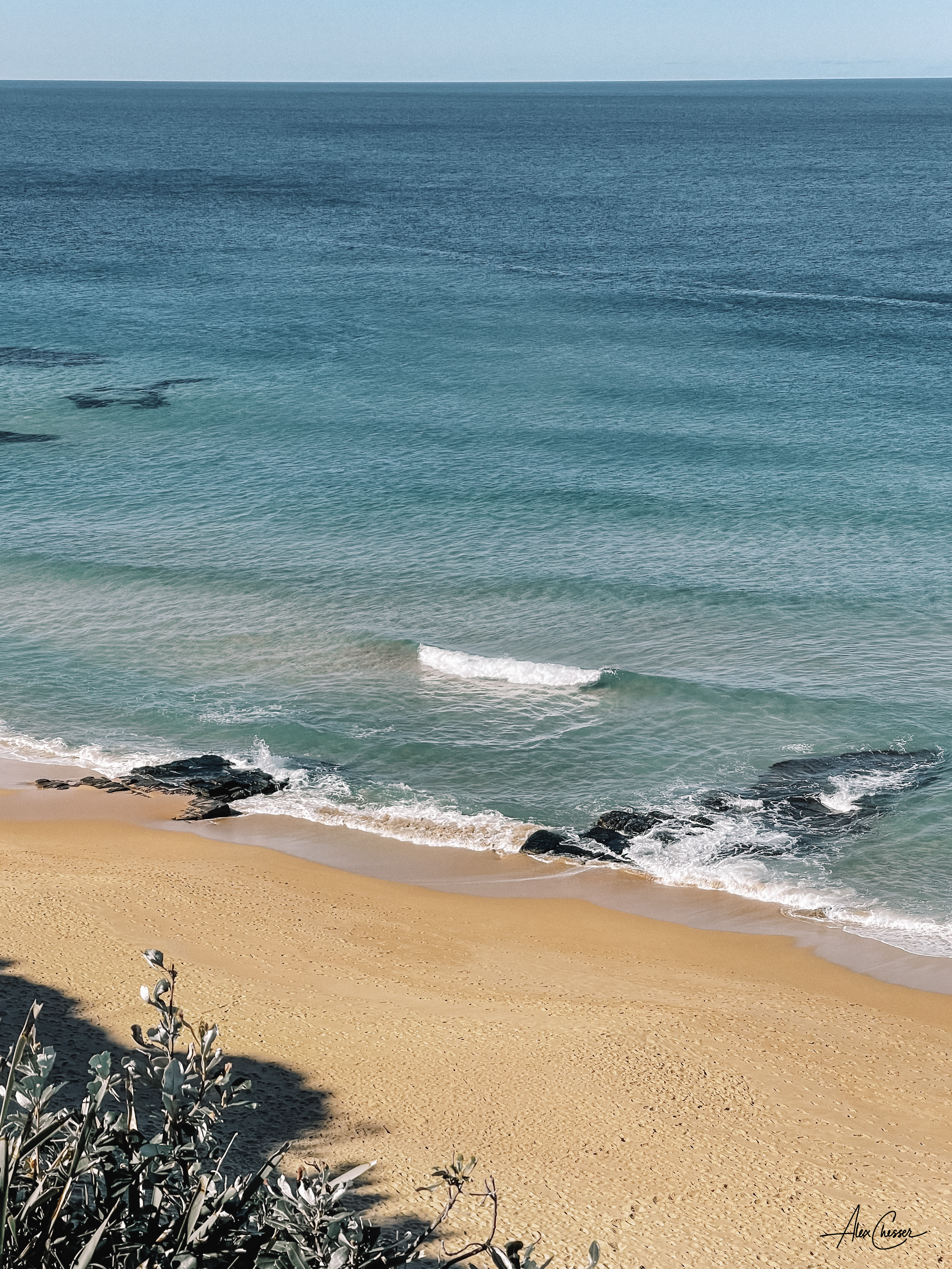 TURIMETTA BLUE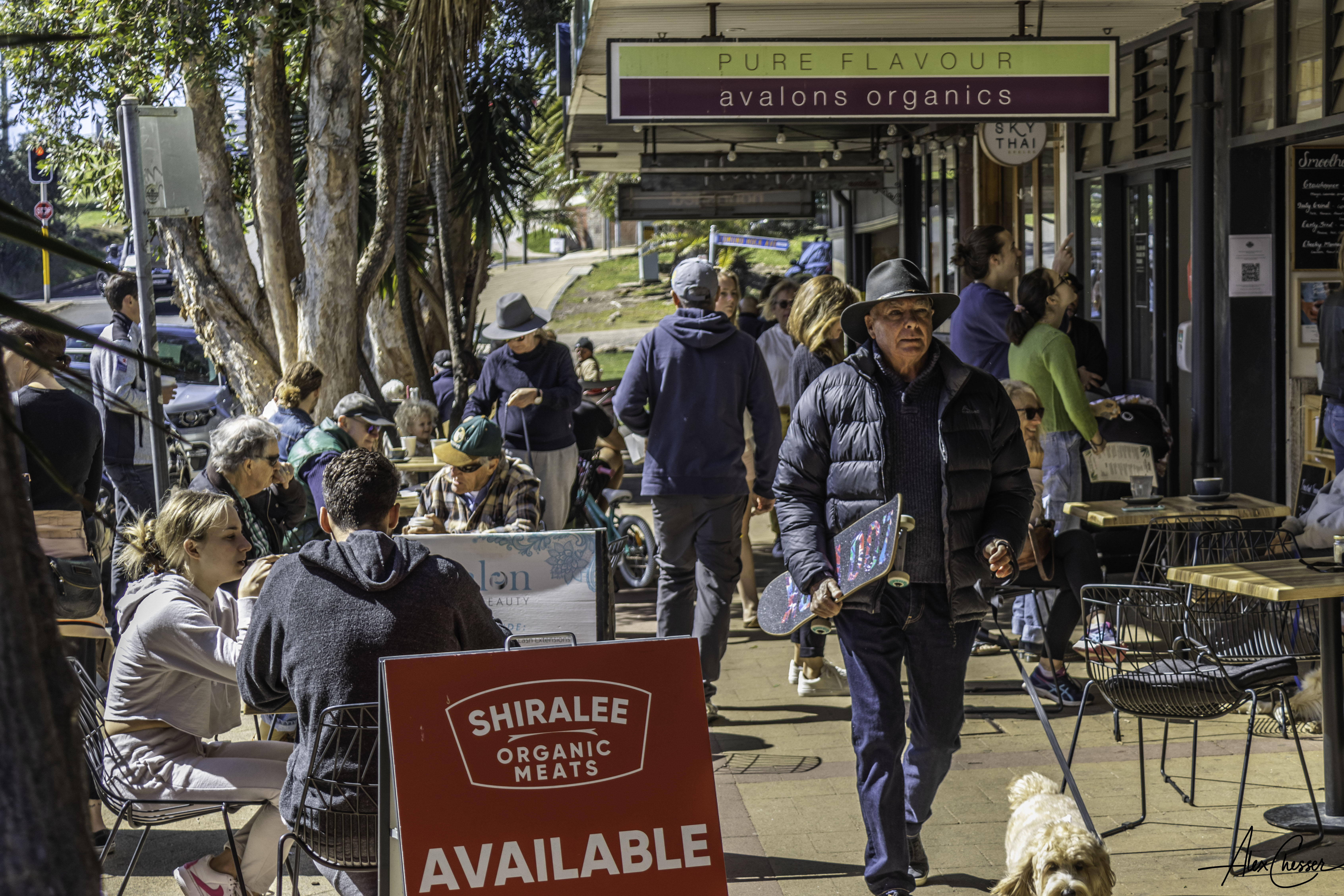 AVALON CAFES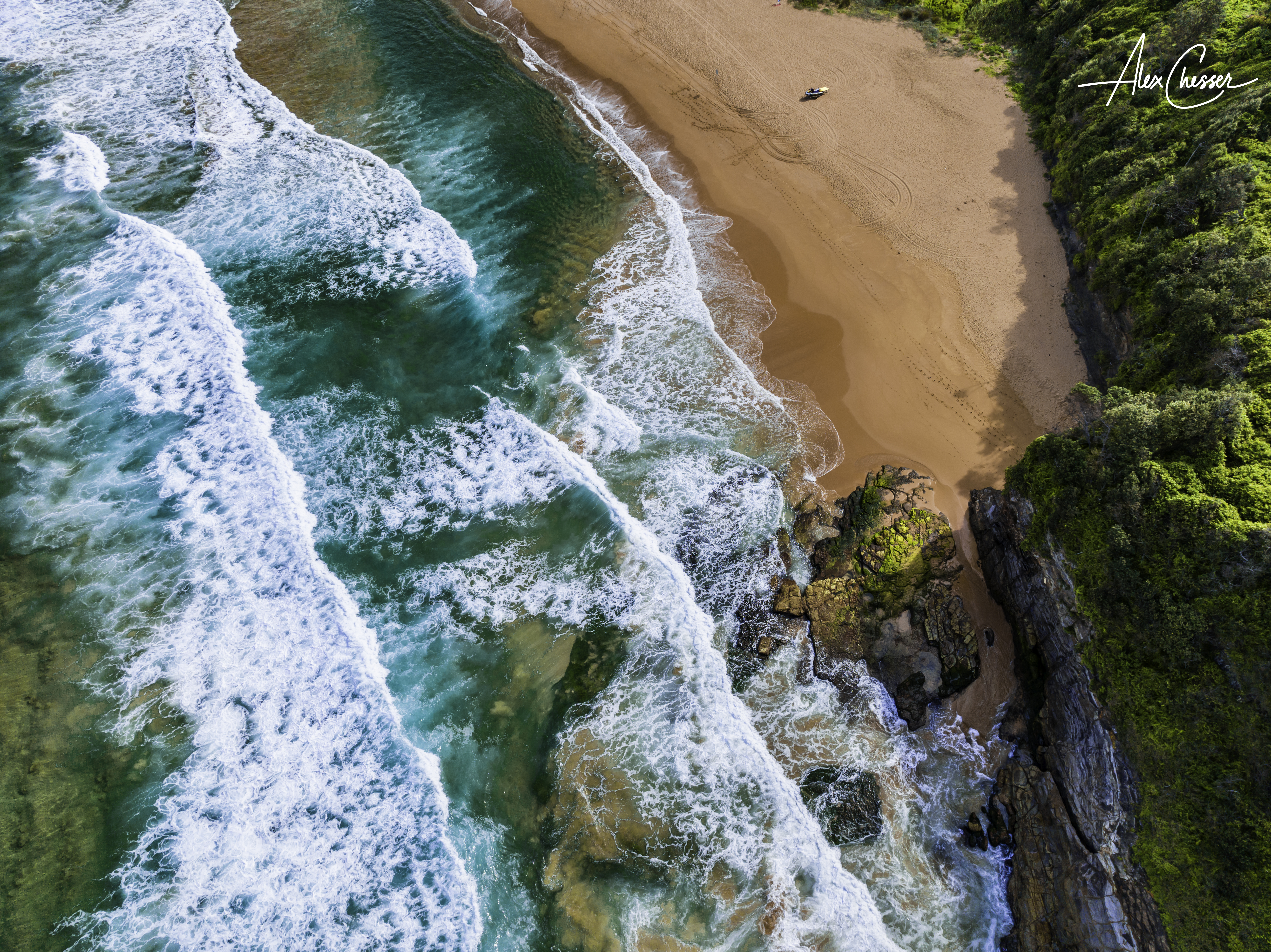 WARRIEWOOD BEACH SECLUDED BEACHES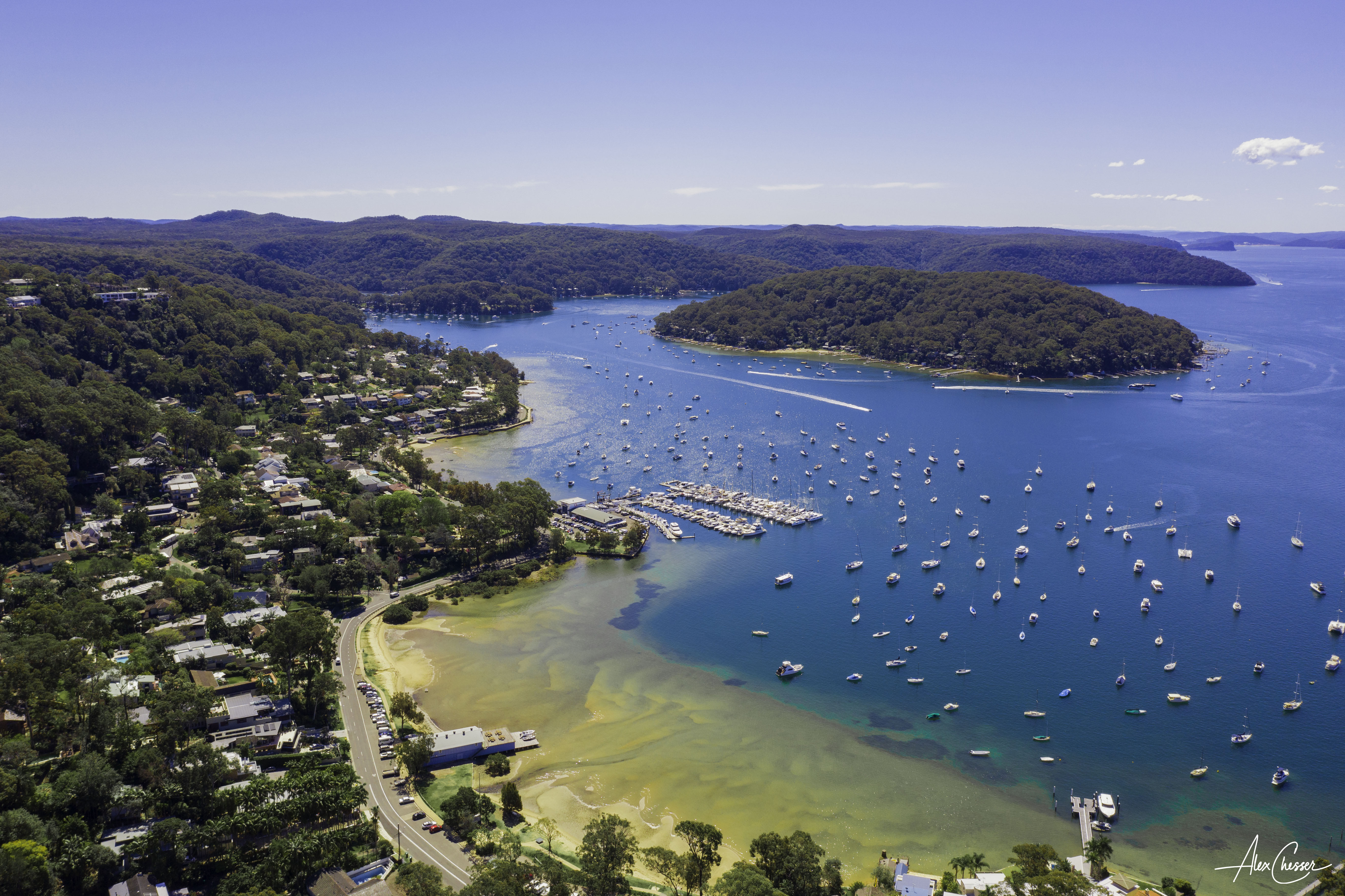 CHURCH POINT - BAYVIEW AERIAL