Artist Of The Month December 2021 - January 2022: Steve Jacobs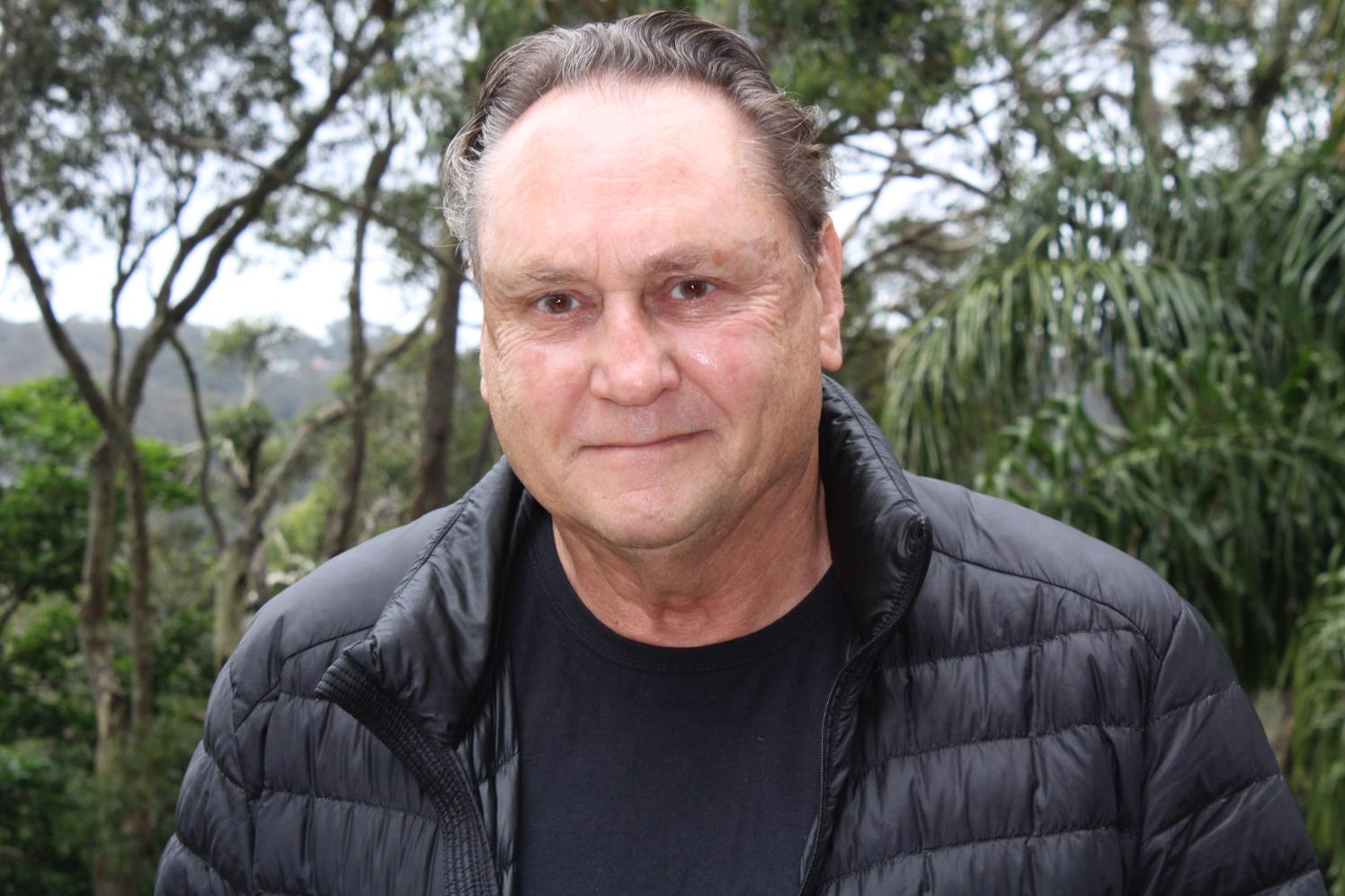 STEVE JACOBS

Visit: wildstrawfilms.com
As well as being a filmmaker I've been taking photographs all my life. Recently I've made a series of books of my images. Here are some samples with links to the books where you can preview all the photographs. - Steve Jacobs
Steve Jacobs is an Australian actor and film director who is married to actress and producer Anna Maria Monticelli. The two co-starred in Sky Trackers. Jacobs directed the movie La Spagnola (2001), which was written and produced by Monticelli. In 2008 he directed John Malkovich in a film adaptation of J. M. Coetzee's novel Disgrace, again produced and adapted by Monticelli. It premiered at the Toronto International Film Festival, where it won the Prize of the International Critics.

Most recently they have produced and directed 'I've always wanted to direct', available to watch at: vimeo.com/ondemand/direct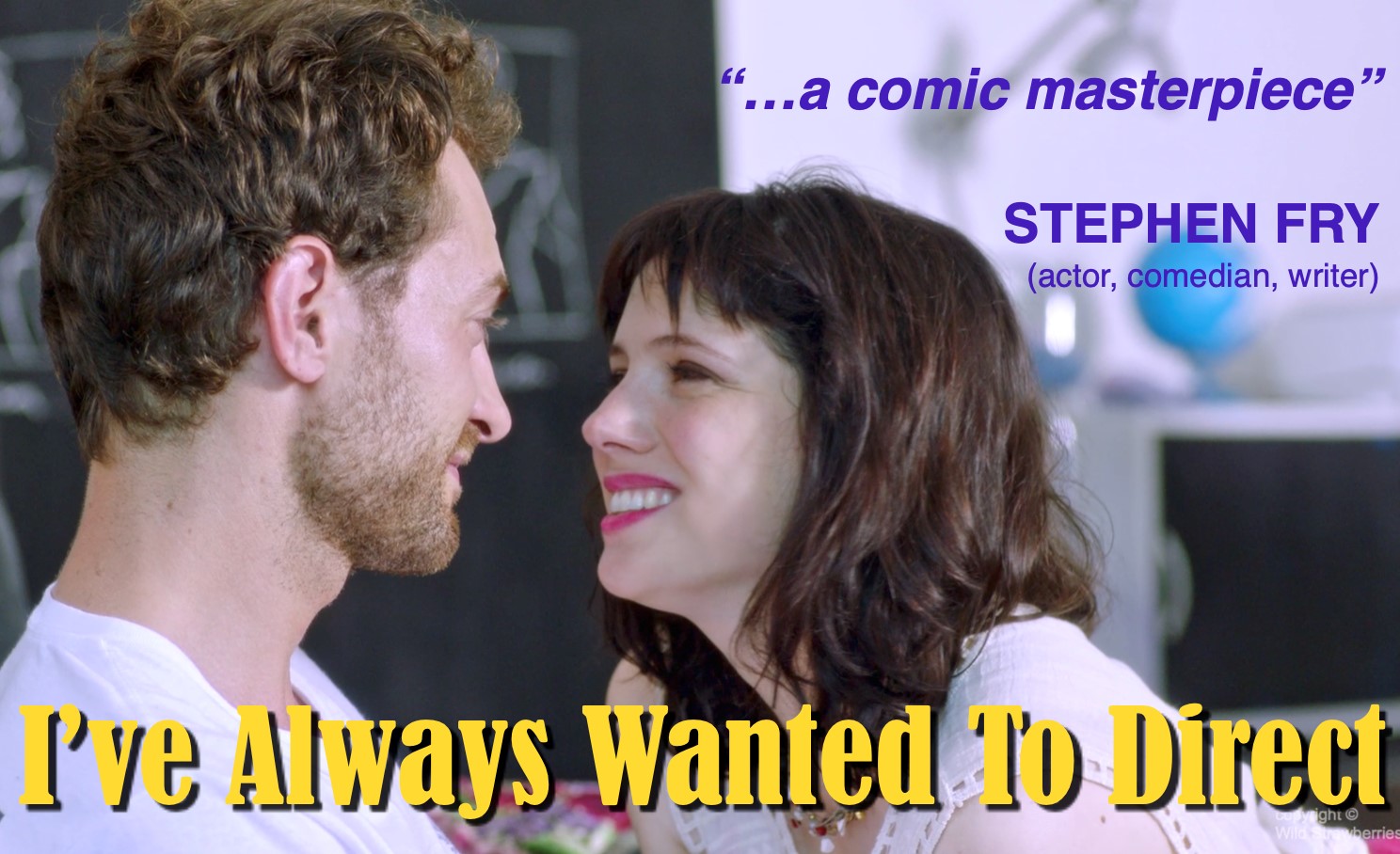 PALM BEACH SYDNEY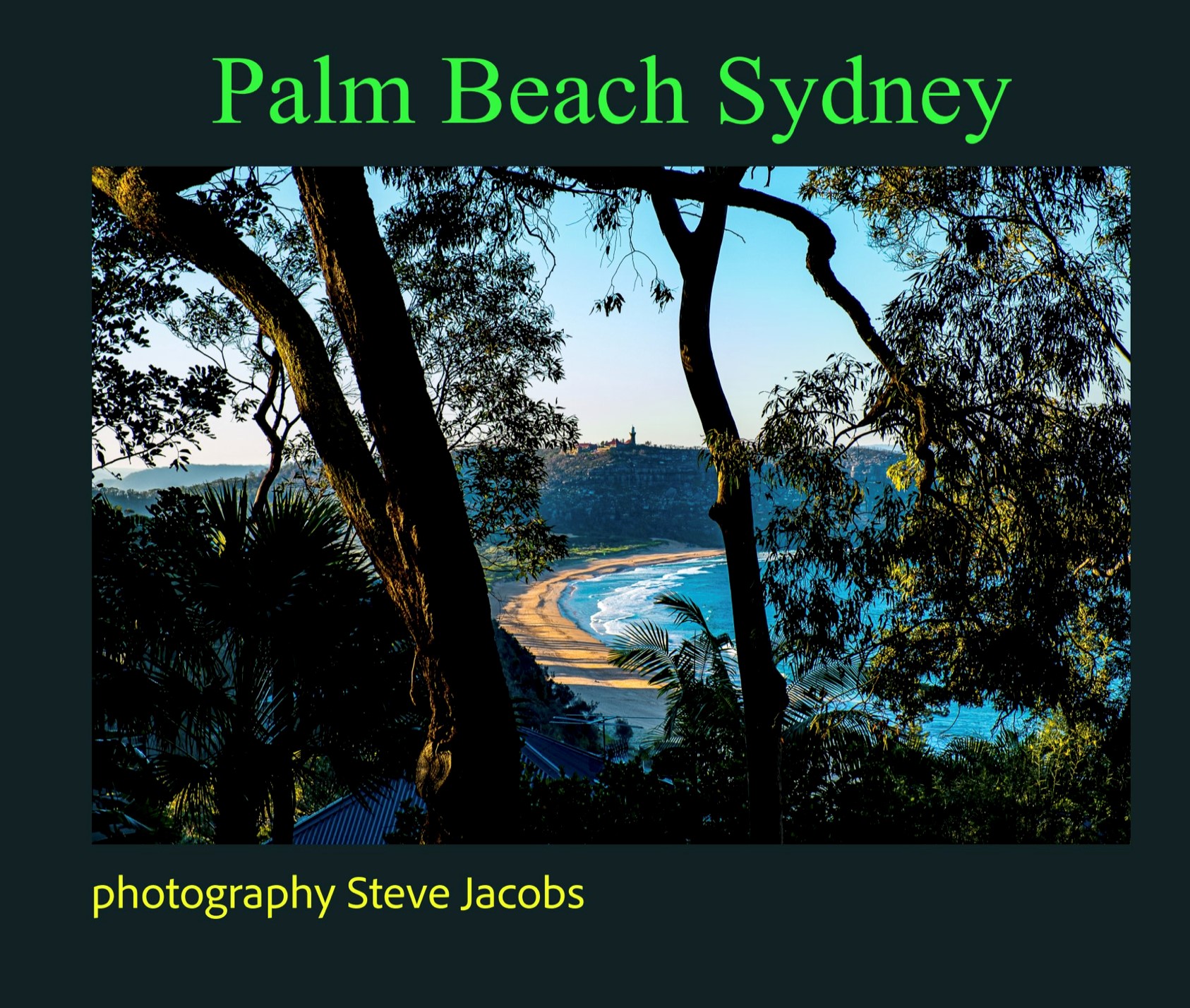 I've lived in Palm Beach for many years, arriving when it was an outpost for artists and those escaping the city for whatever reason. Sprinkled between the weatherboard houses were the holiday homes of the wealthy. Its distance from town kept Palm Beach's natural beauty intact. But with the pandemic came flight from the city and an avalanche of over development. This book tries to capture some of the area's awesome power and suburban serenity before the onslaught began.
To preview the book go to: https://au.blurb.com/b/10953814-palm-beach-sydney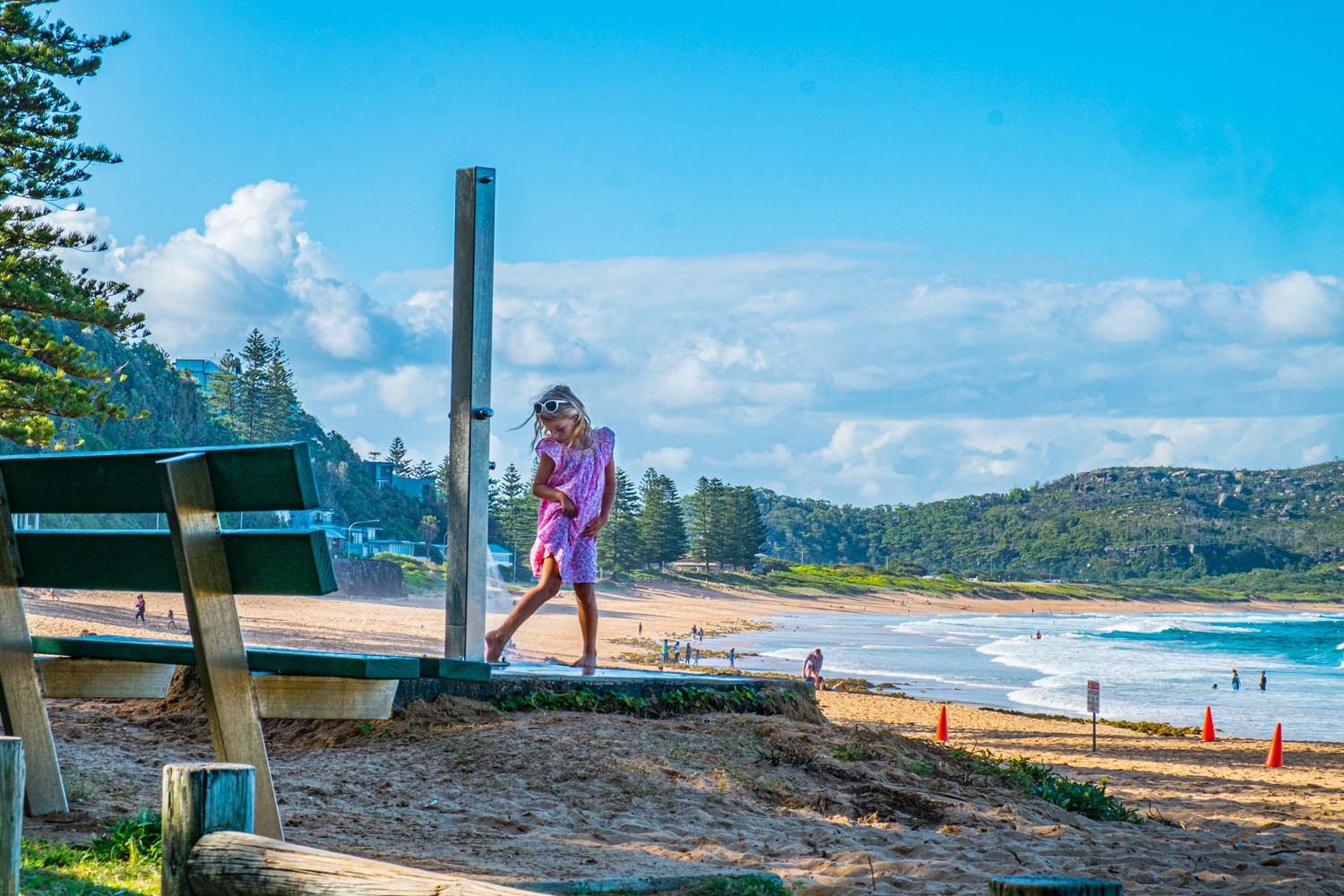 Girl washing sand from feet
Lifesavers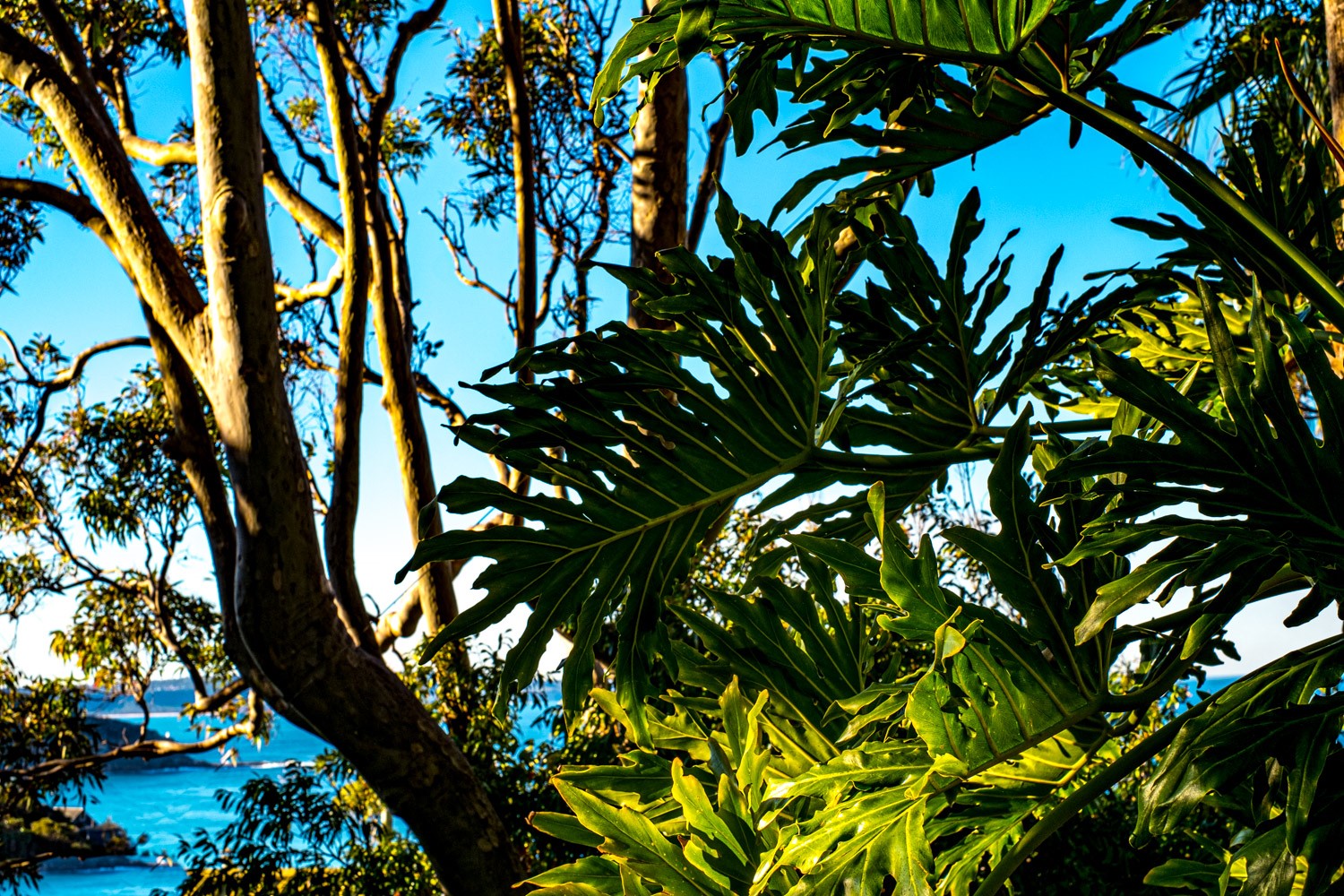 Through the trees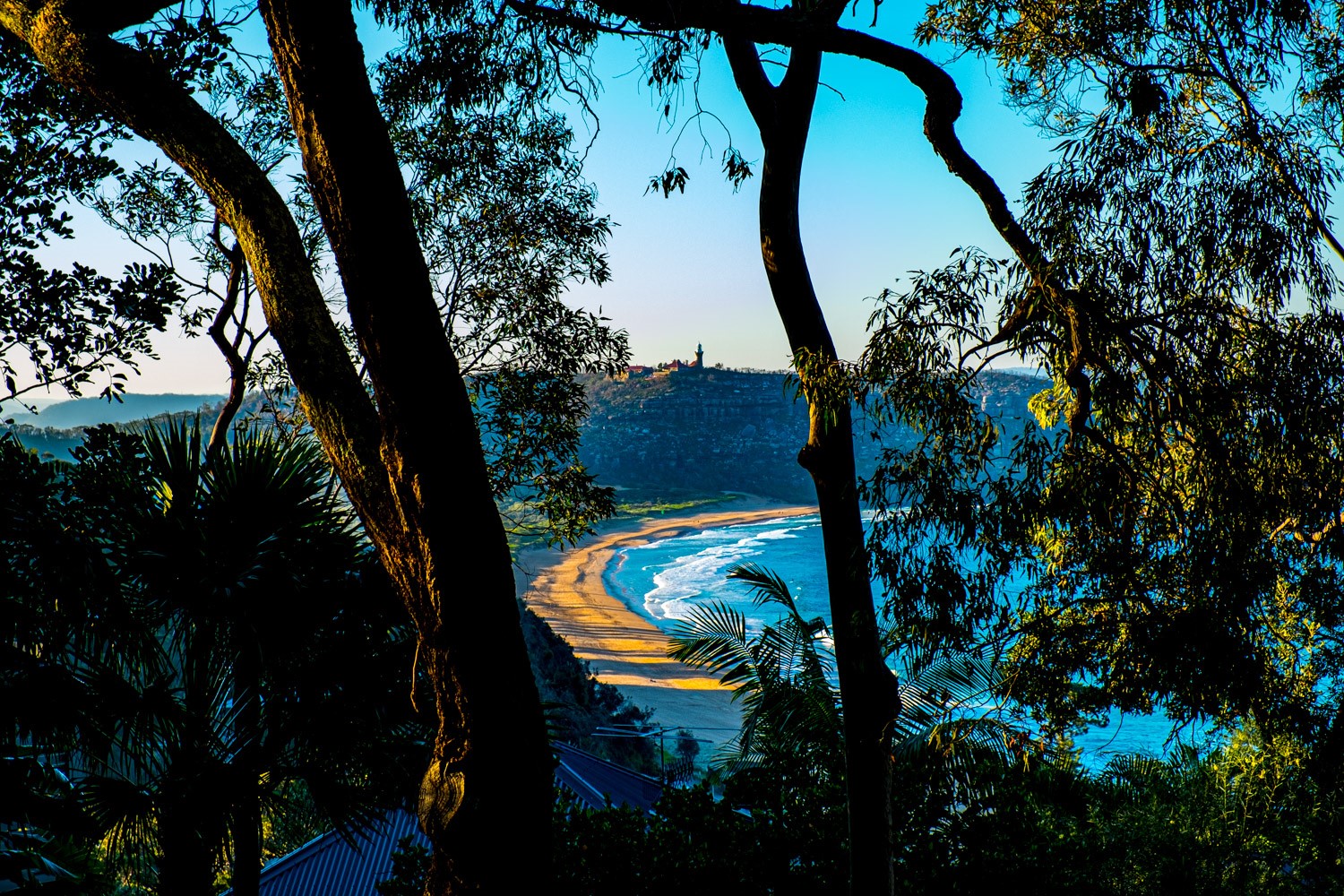 To the Lighthouse
THE GAME - Escape If You Can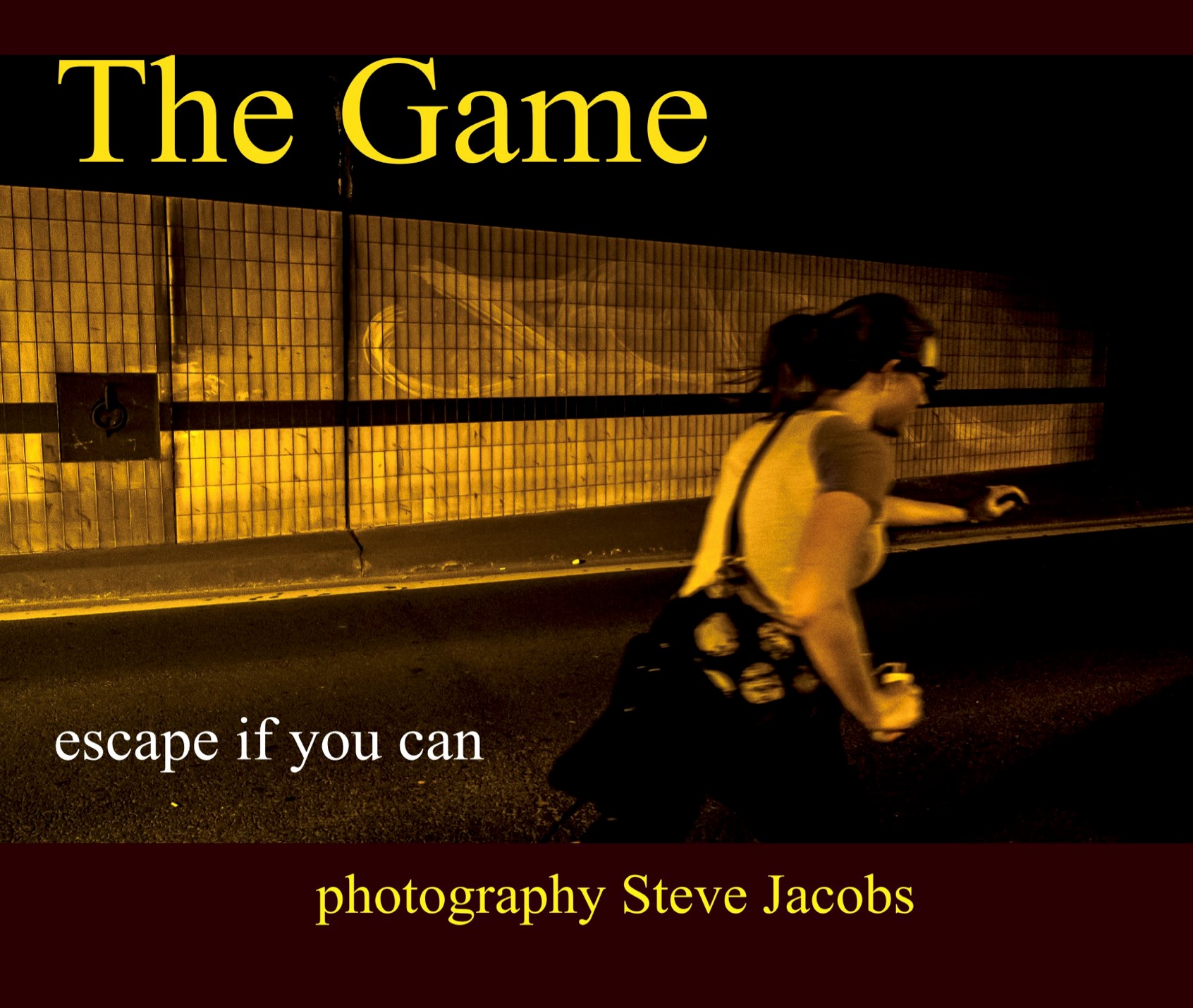 There was a tunnel in Paris that closed on a Sunday to allow people to walk, ride, race in both directions through its eerie yellow light. It was as if they were all trapped in a dark labyrinth. A mirror of the rat race that lay above. 'The Game – escape if you can'.
To preview the book go to: https://au.blurb.com/b/10804666-the-game-escape-if-you-can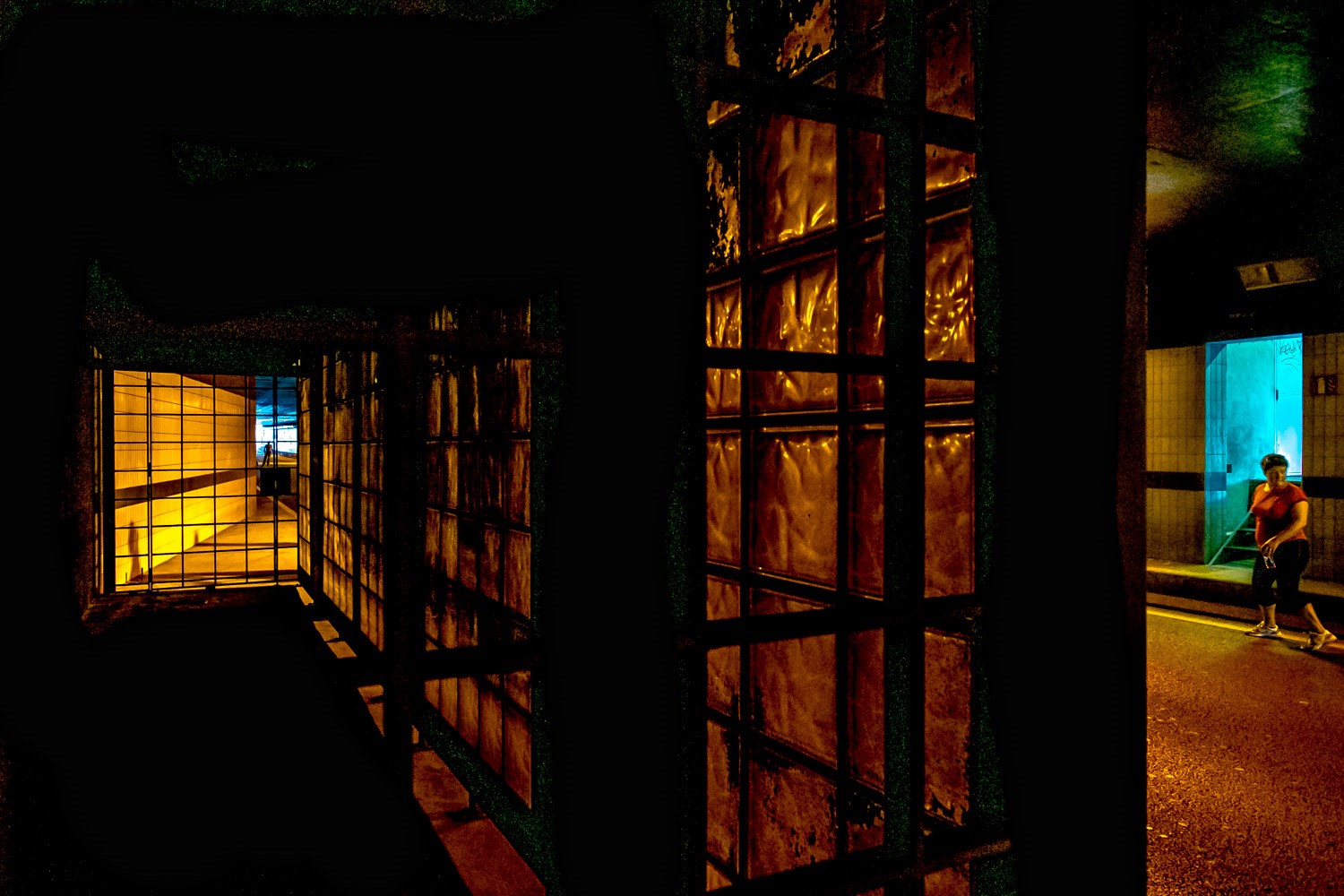 Escape if you can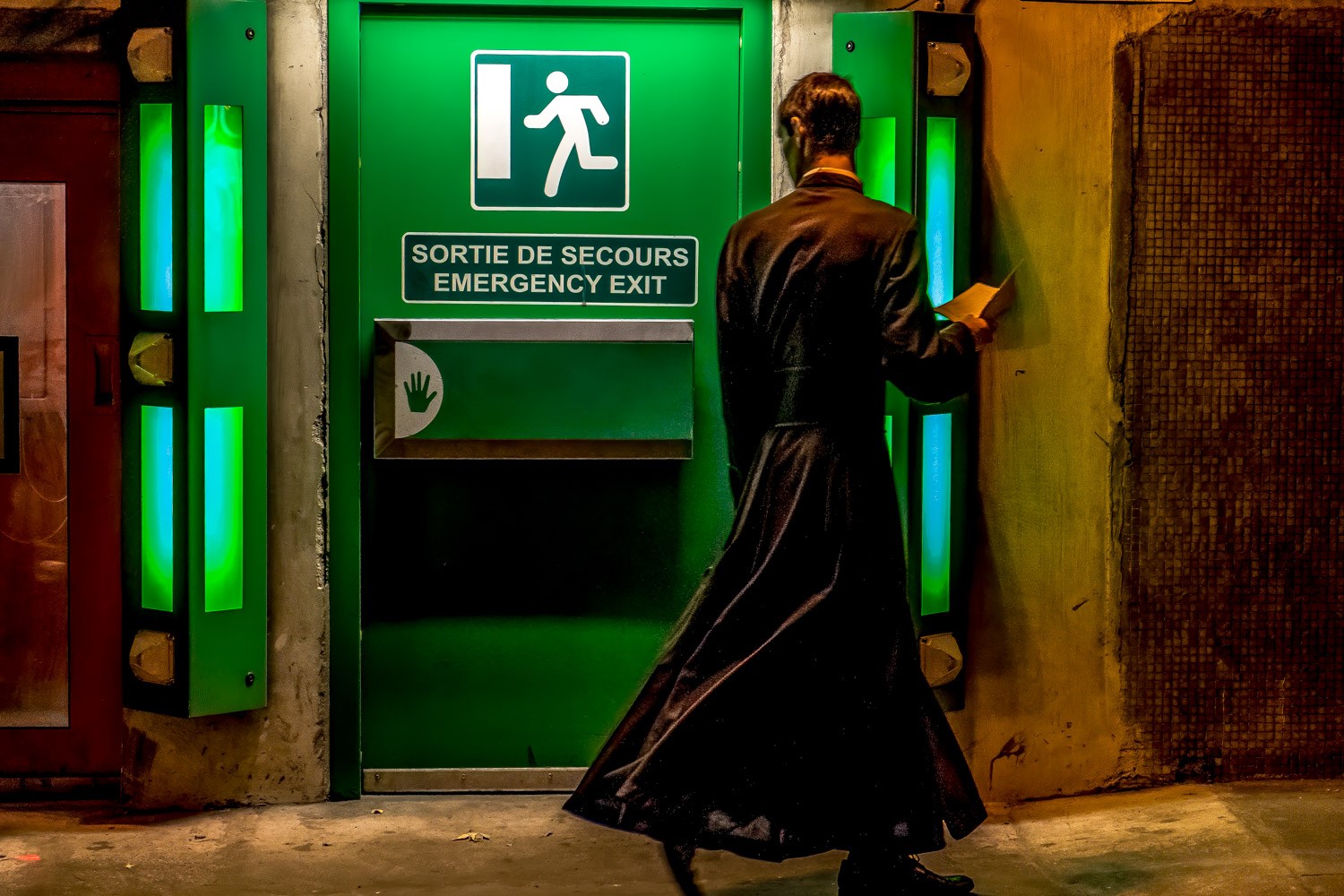 The priest
PARIS CARNIVAL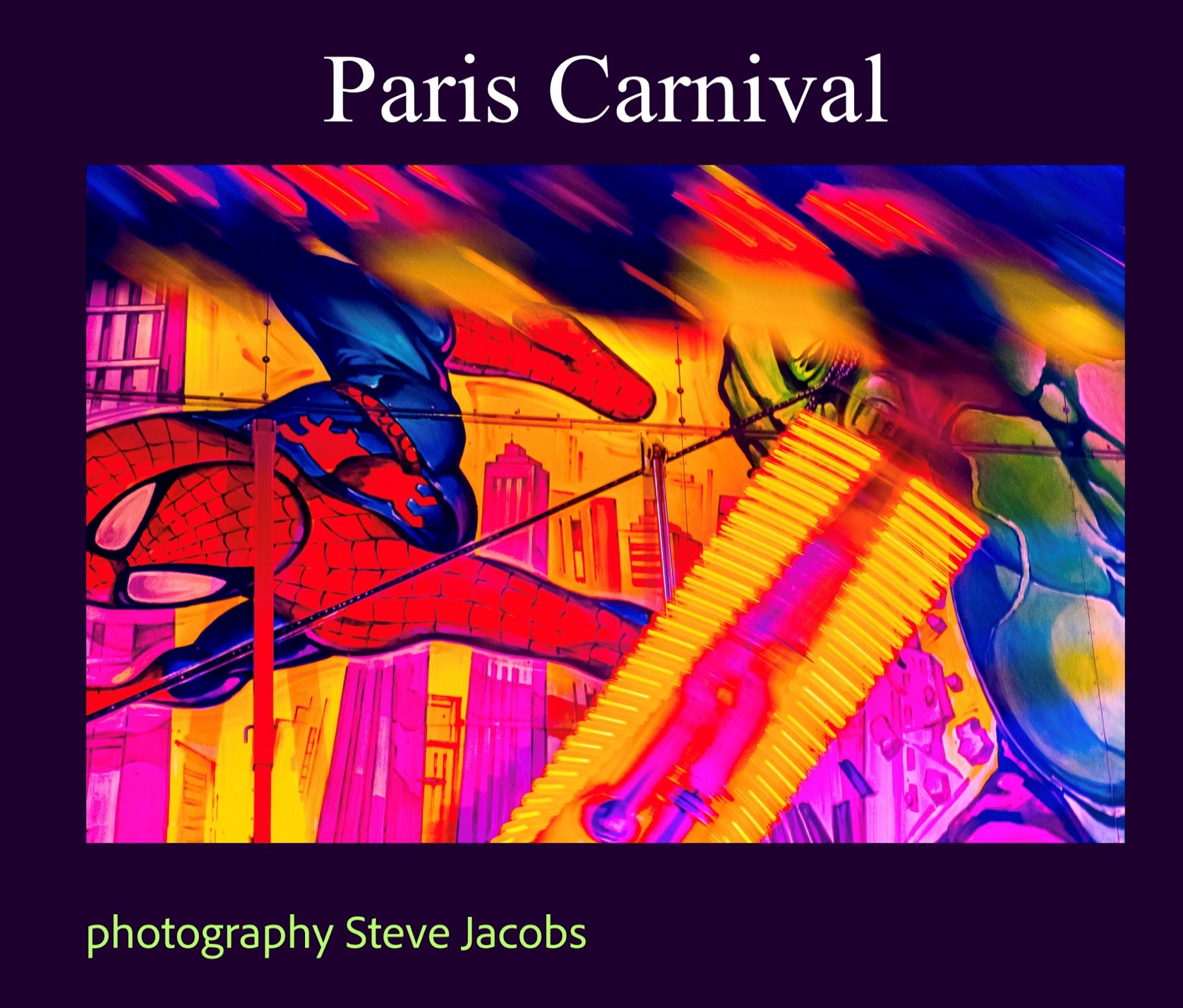 The carnivals of Paris. I would start at twilight then wait until night intensified the colours and movement, creating an abstract world where people wandered.

To preview the book go to: https://au.blurb.com/b/10970161-paris-carnival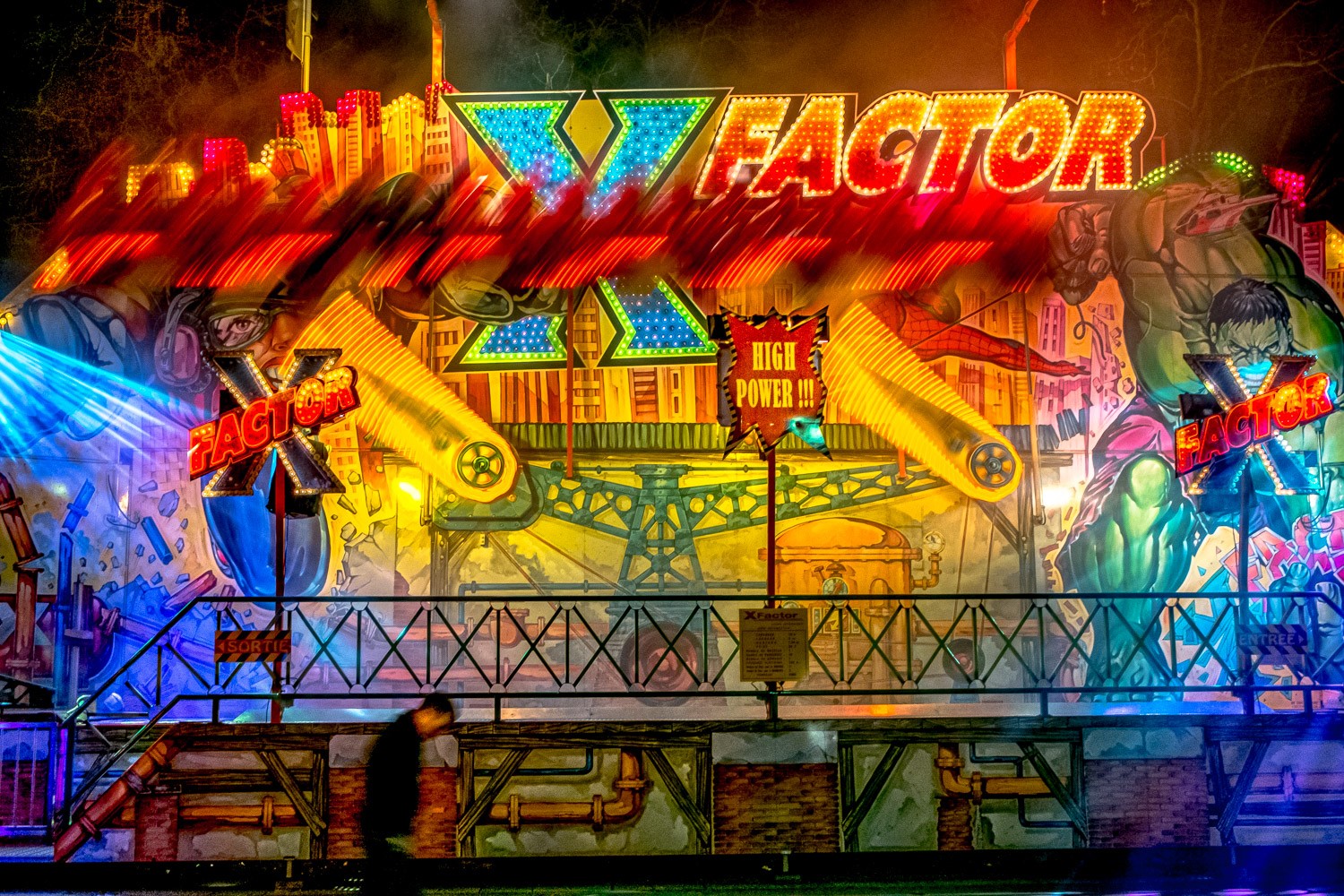 The X Factor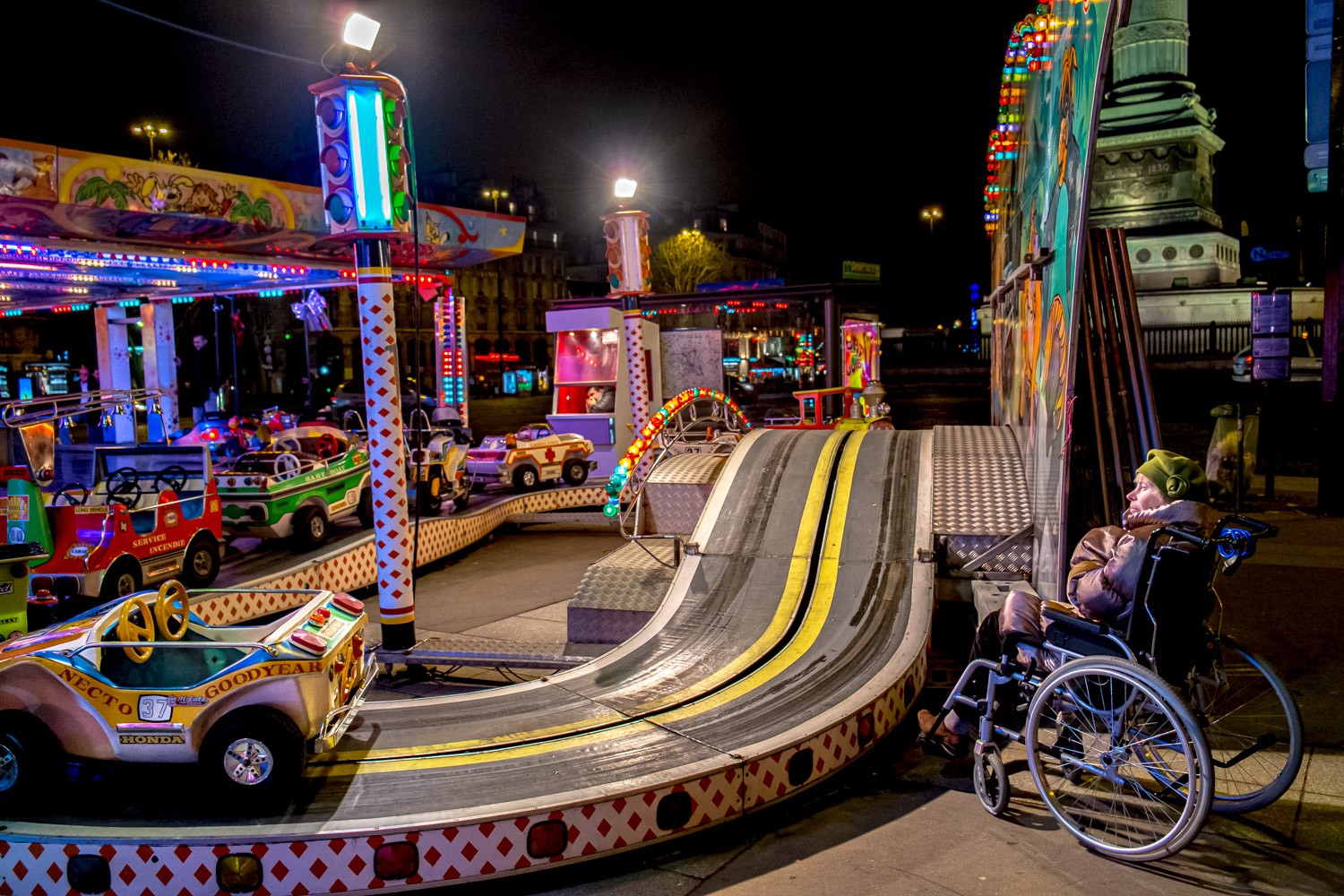 Wheels
OUTSIDE THE FAITHFUL QUEUE - Churches Of Europe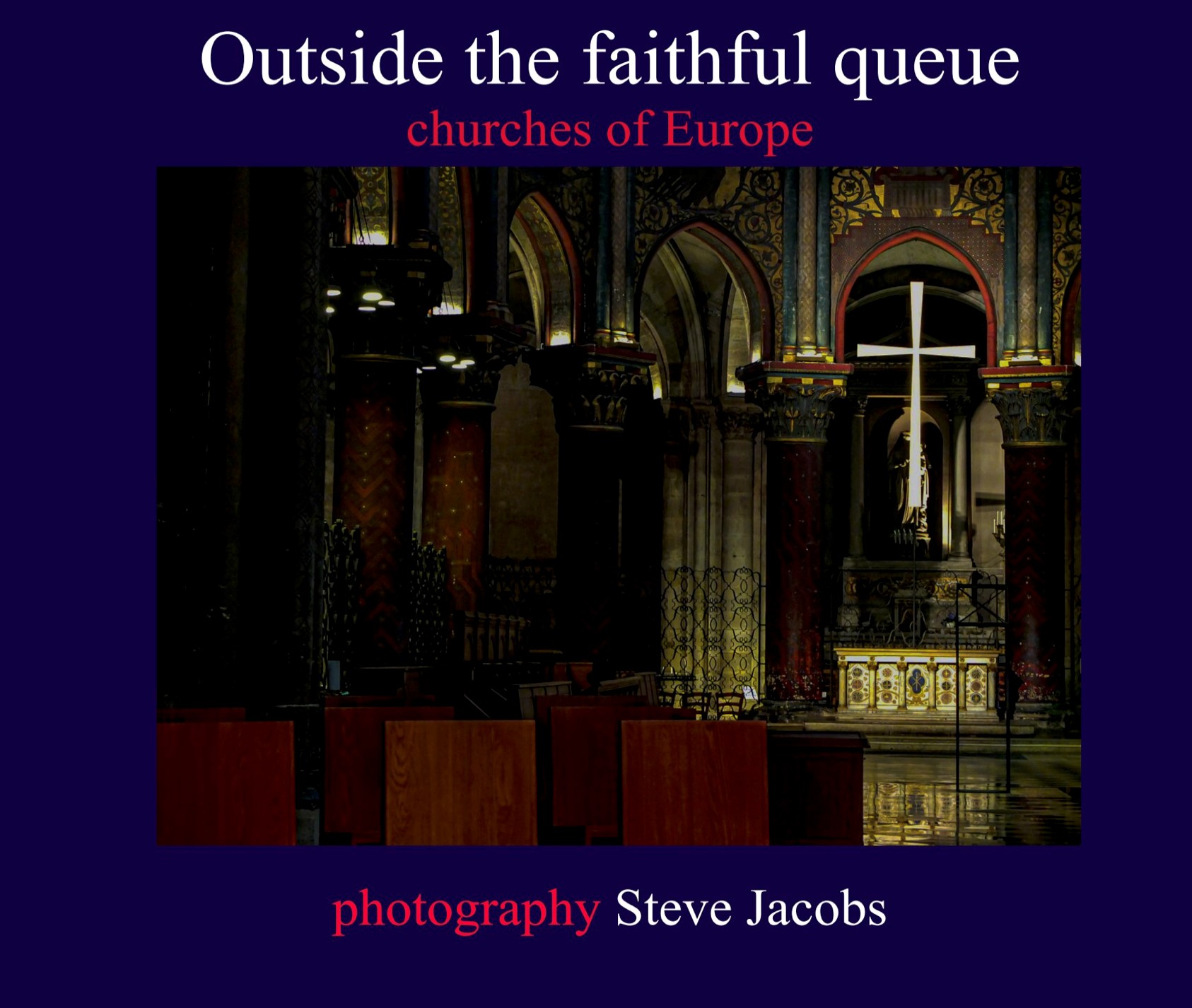 A journey through some of the churches of Europe. Places of darkness and mystery.
To preview the book go to: https://au.blurb.com/b/10953857-outside-the-faithful-queue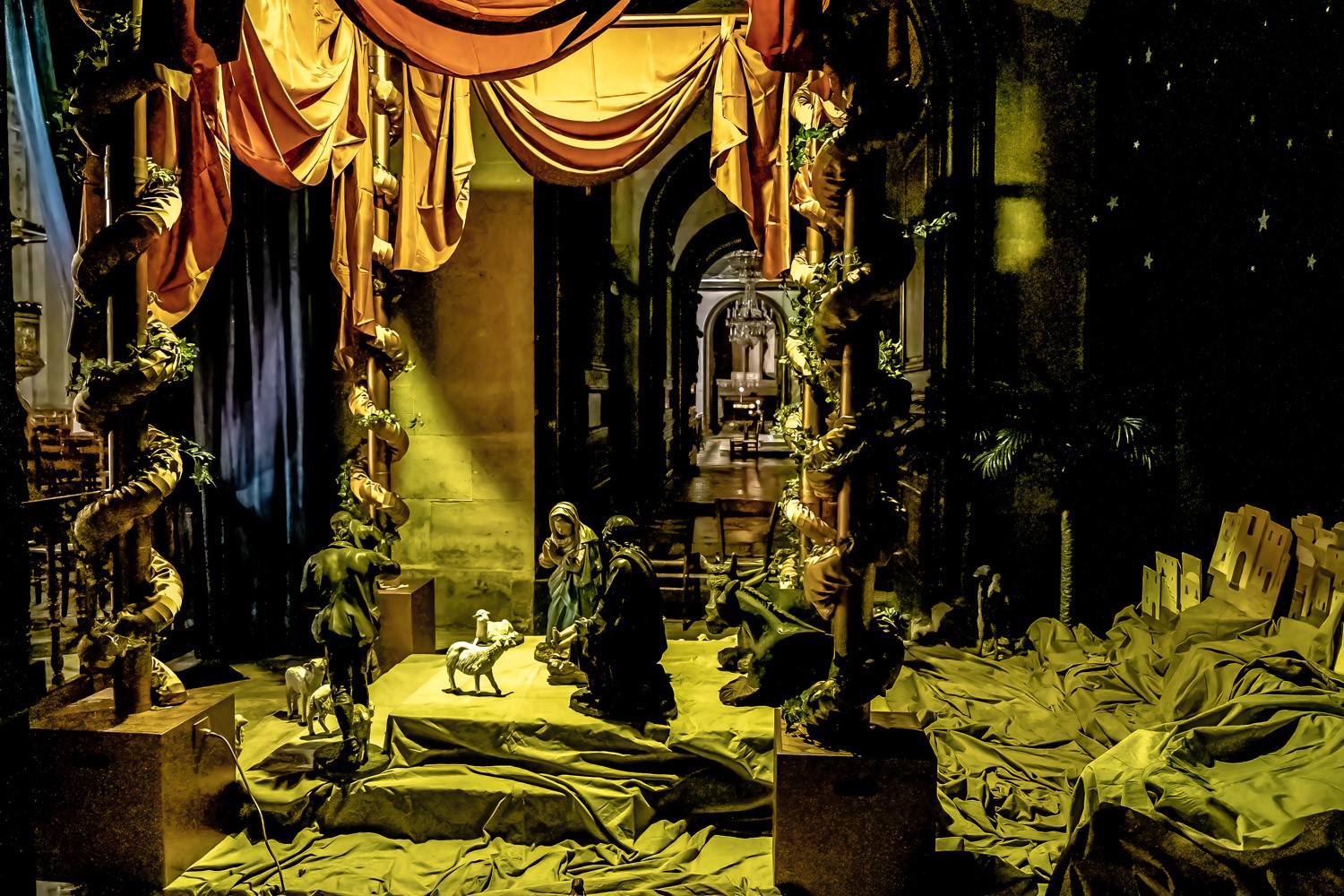 Nativity scene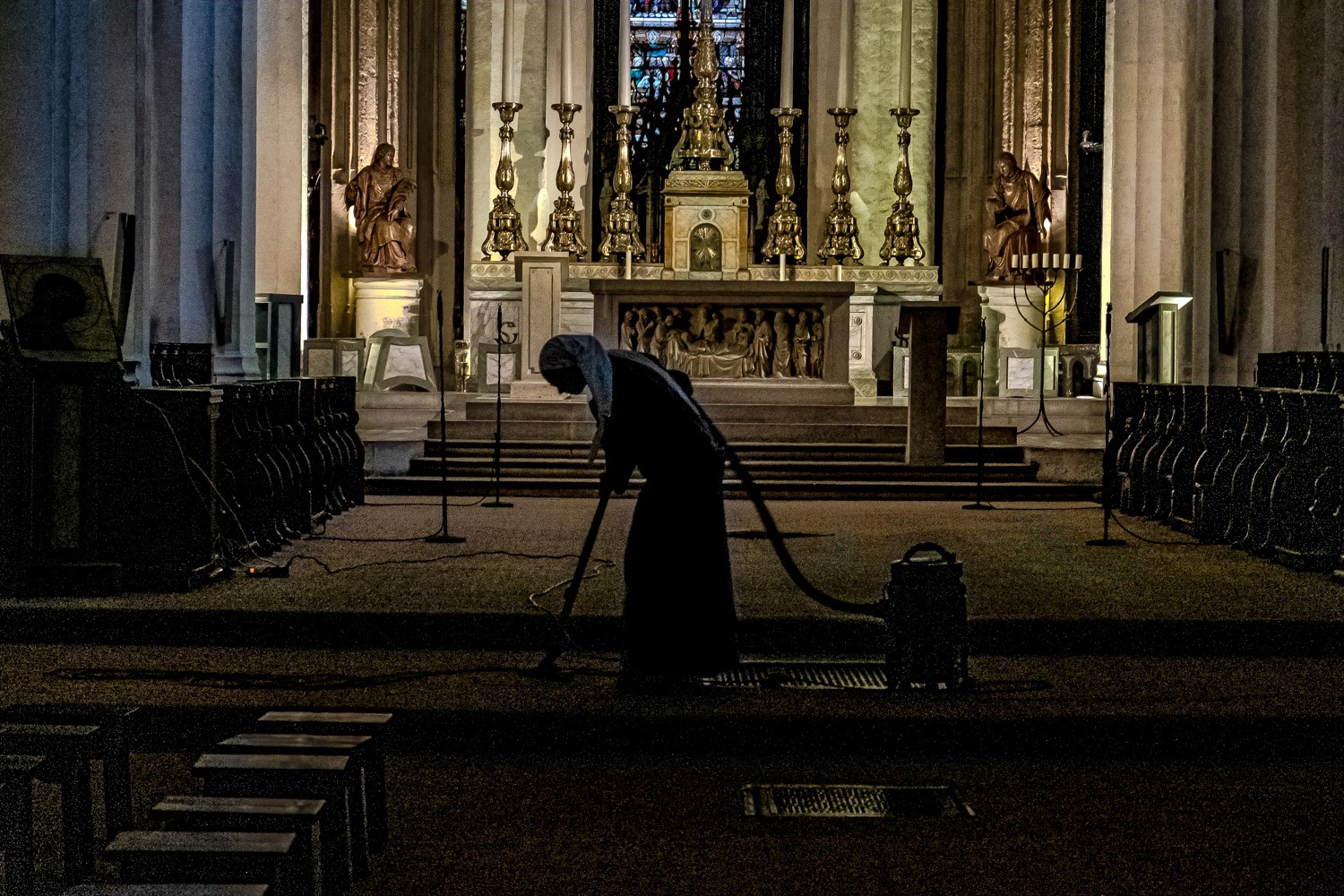 Nun vacuuming
1981 – LONDON'S EAST END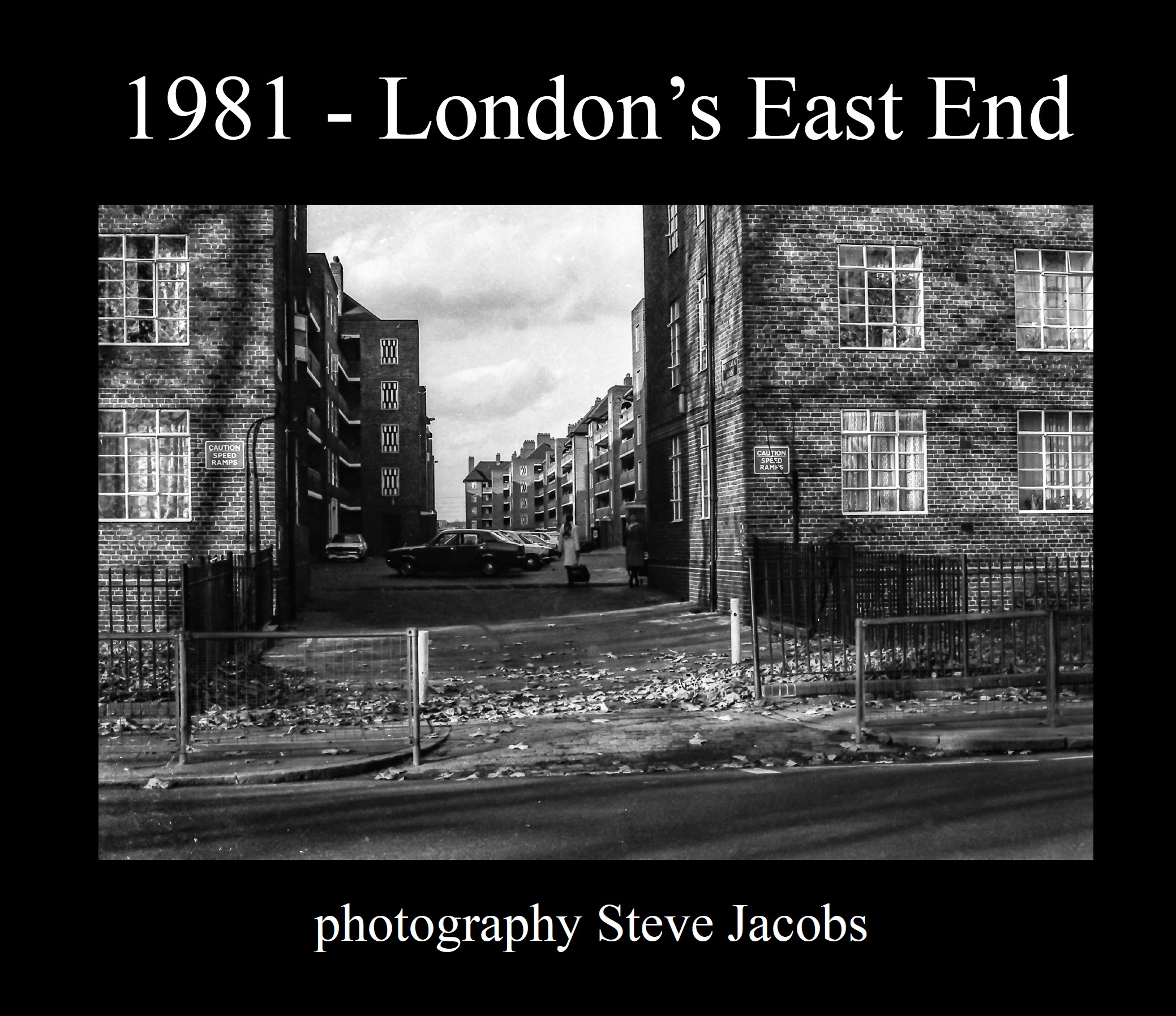 Shot on film in black and white before the yuppies took over and made the place trendy. This is the Ocean Estate, one of the largest public housing estates in Great Britain. A place of struggle, East End grit and sometime beauty.
To preview the book go to: https://au.blurb.com/b/10876099-london-s-east-end-1981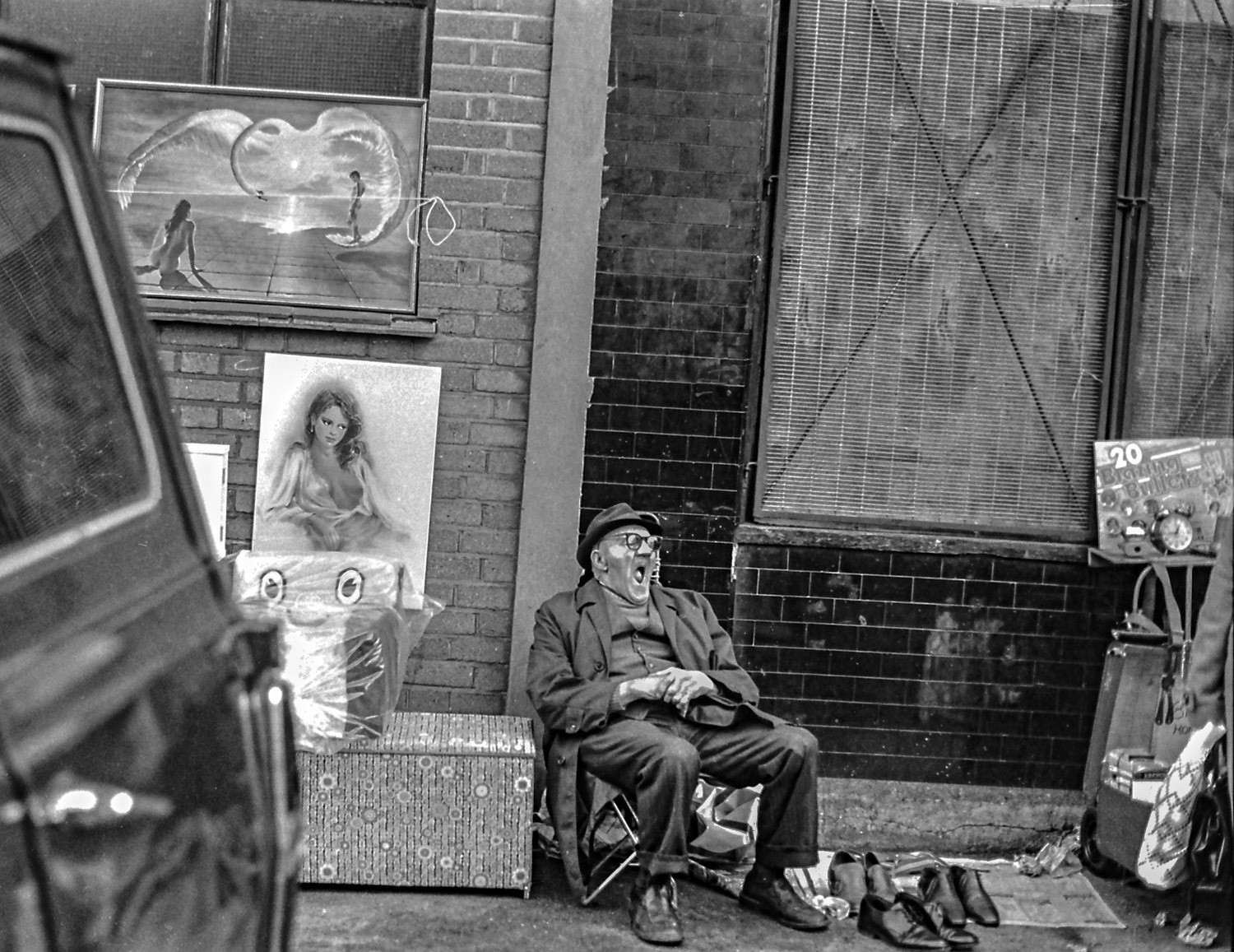 A slow day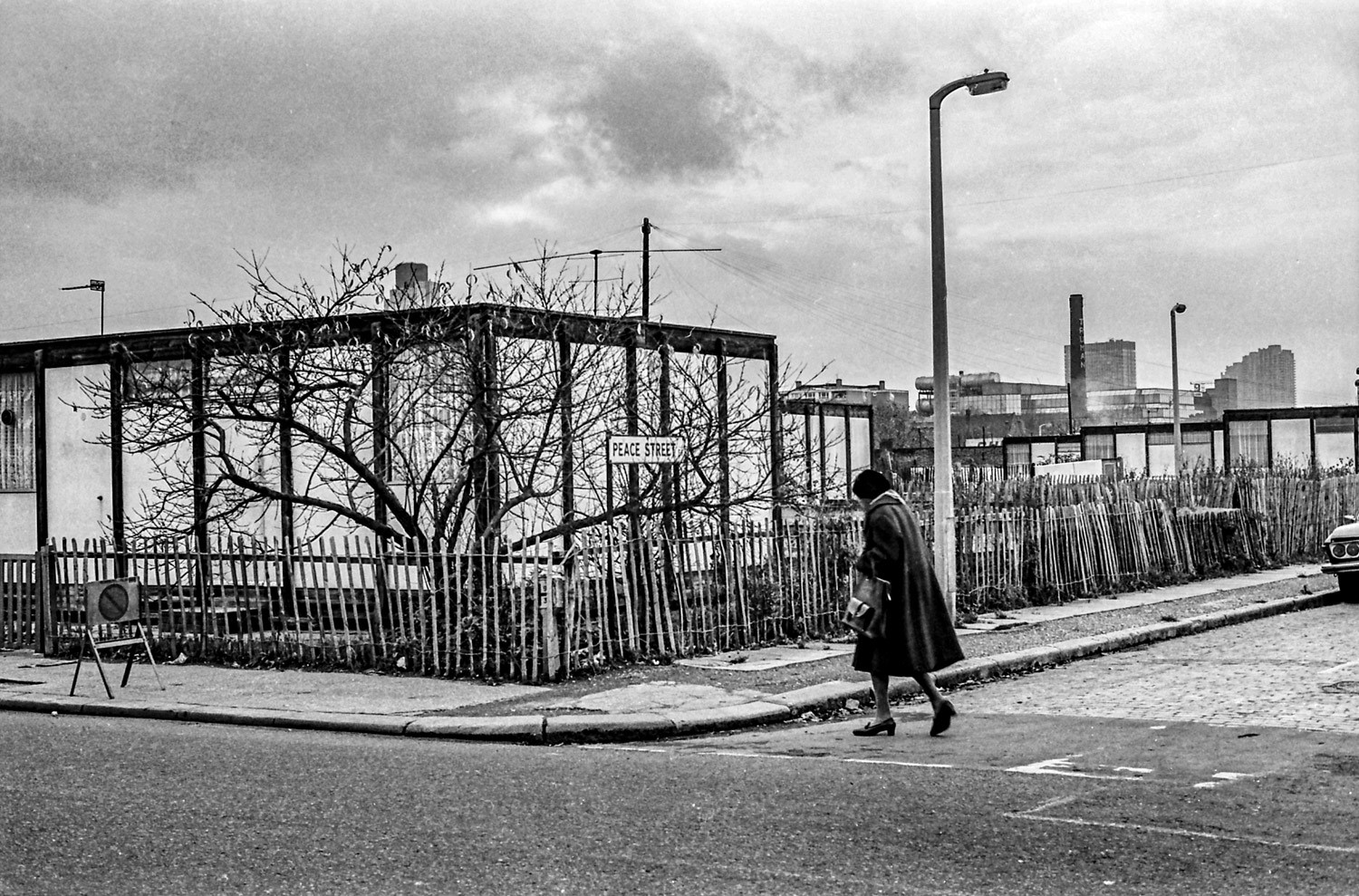 Peace Street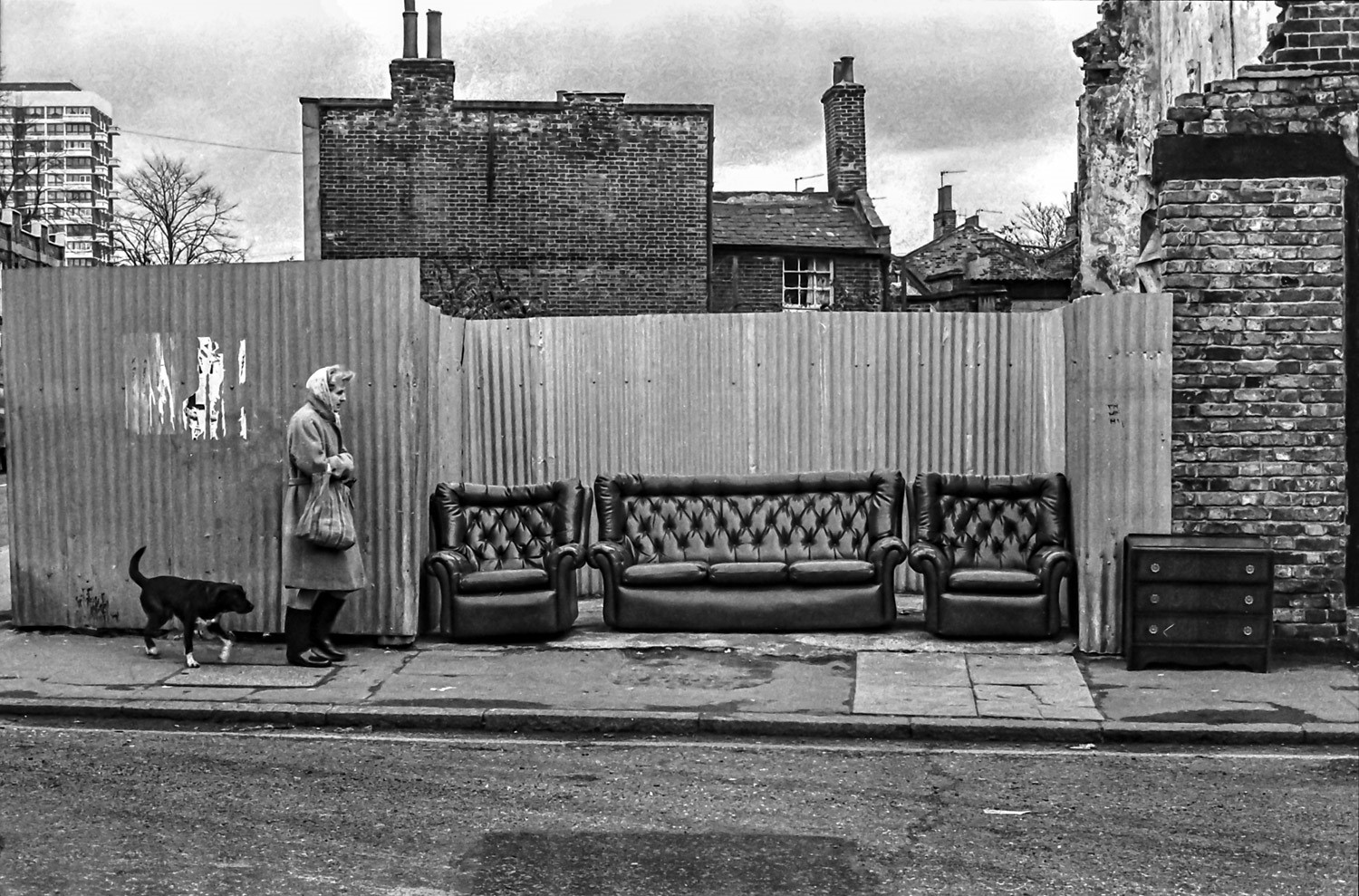 Woman/dog/sofa set

COMING SOON -