June 25 - July 15 2023: Issue 589
Angophora Reserve Hazard Reduction Burn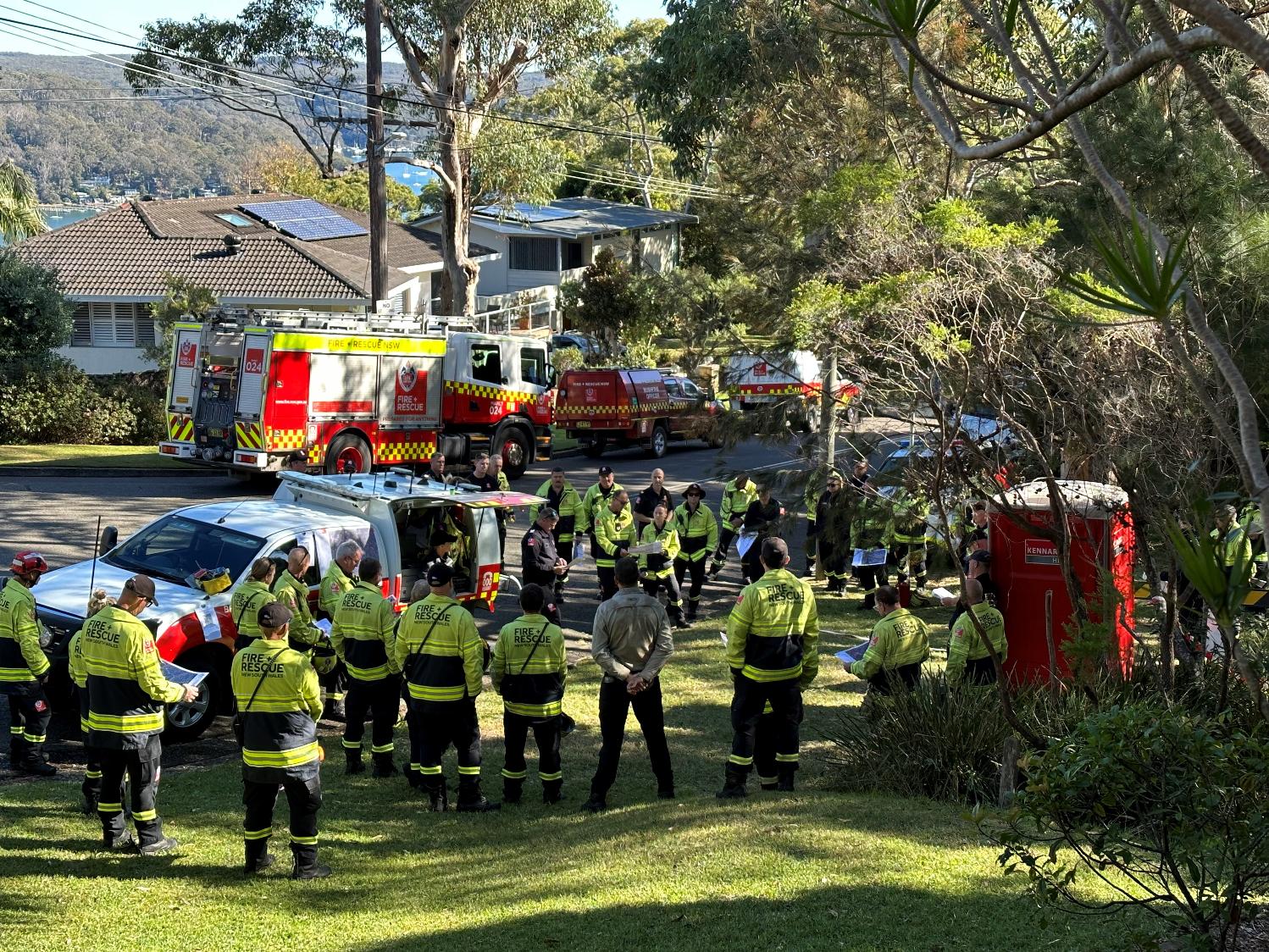 Report and photos by Cr. Miranda Korzy

It was precision burning at Angophora Reserve on Wednesday when Fire and Rescue NSW carried out a Hazard Reduction Burn. With hose lines laid out along the main track and behind residents' homes, the operation involved 13 trucks and tankers as well as 60 firefighters from as far afield as Cabramatta, Guildford and Hornsby. Uneventful at all times, flames were kept low and when they did shoot up the trunk of an old Angophora, a firie would hose them down.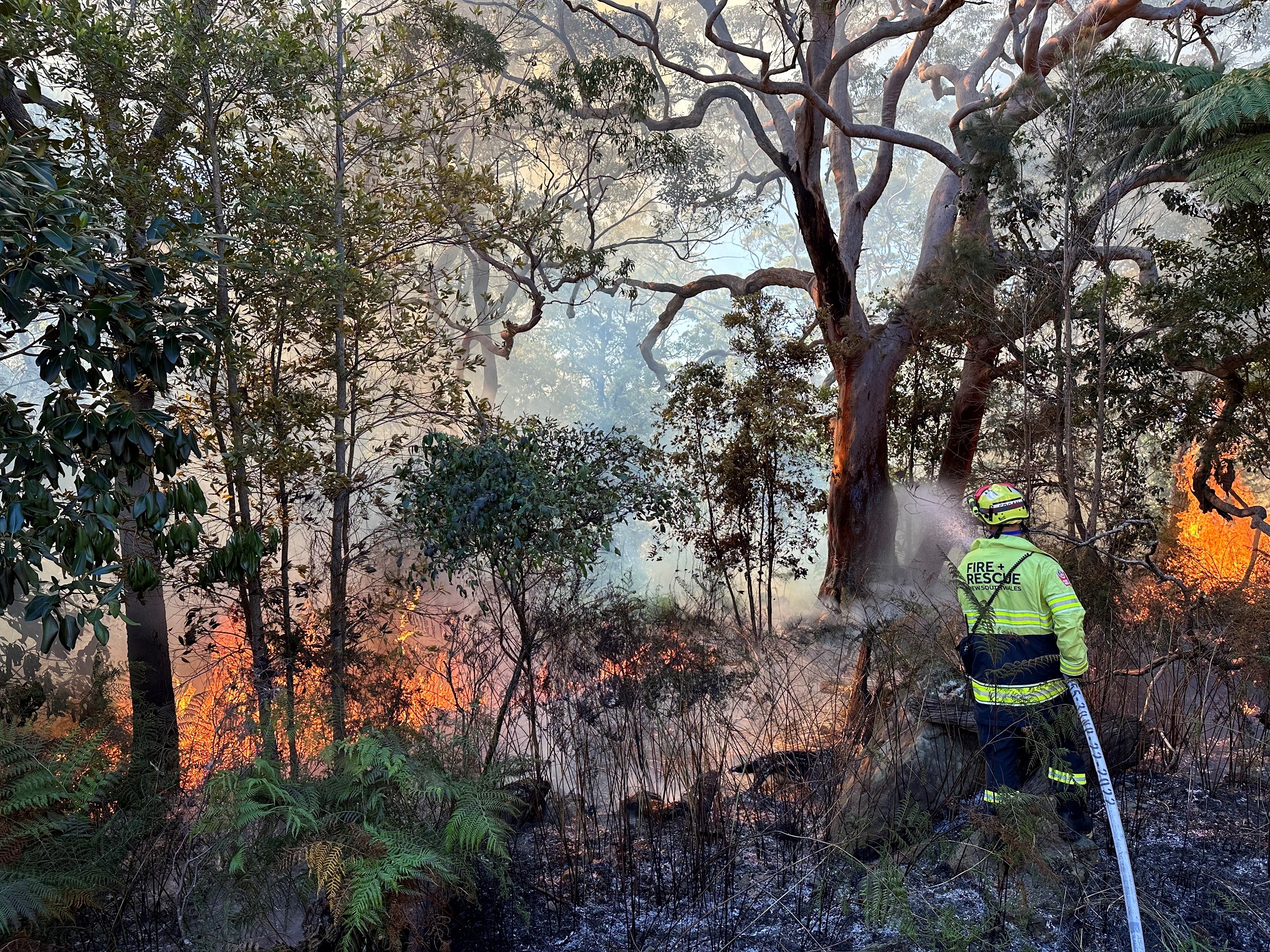 Council staff plan these burns and lay out parameters for issues such as flame height that the firies then follow - with the one council staffer on site to observe. A tanker with water on board was parked in Wandeen Road throughout and hoses also connected to fire trucks, which then regulated the pressure of the water being used.
To ignite the flames, the firies used a torch that looks like an Aladdin's lamp. In the past I've seen them burn within a foot of a brushwood fence, torch in one hand and hose in the other. On Wednesday, a gentle westerly wind blew the fire away from properties on Wandeen Rd and across the reserve towards the main track - and almost along to the first wooden bridge. With the ground still a little damp from rain last week, the fire moved slowly and rarely leaped past shoulder height. But as one officer pointed out to me, you could see how the ground in front of the tiny front was drying out and the flames there then burnt more quickly.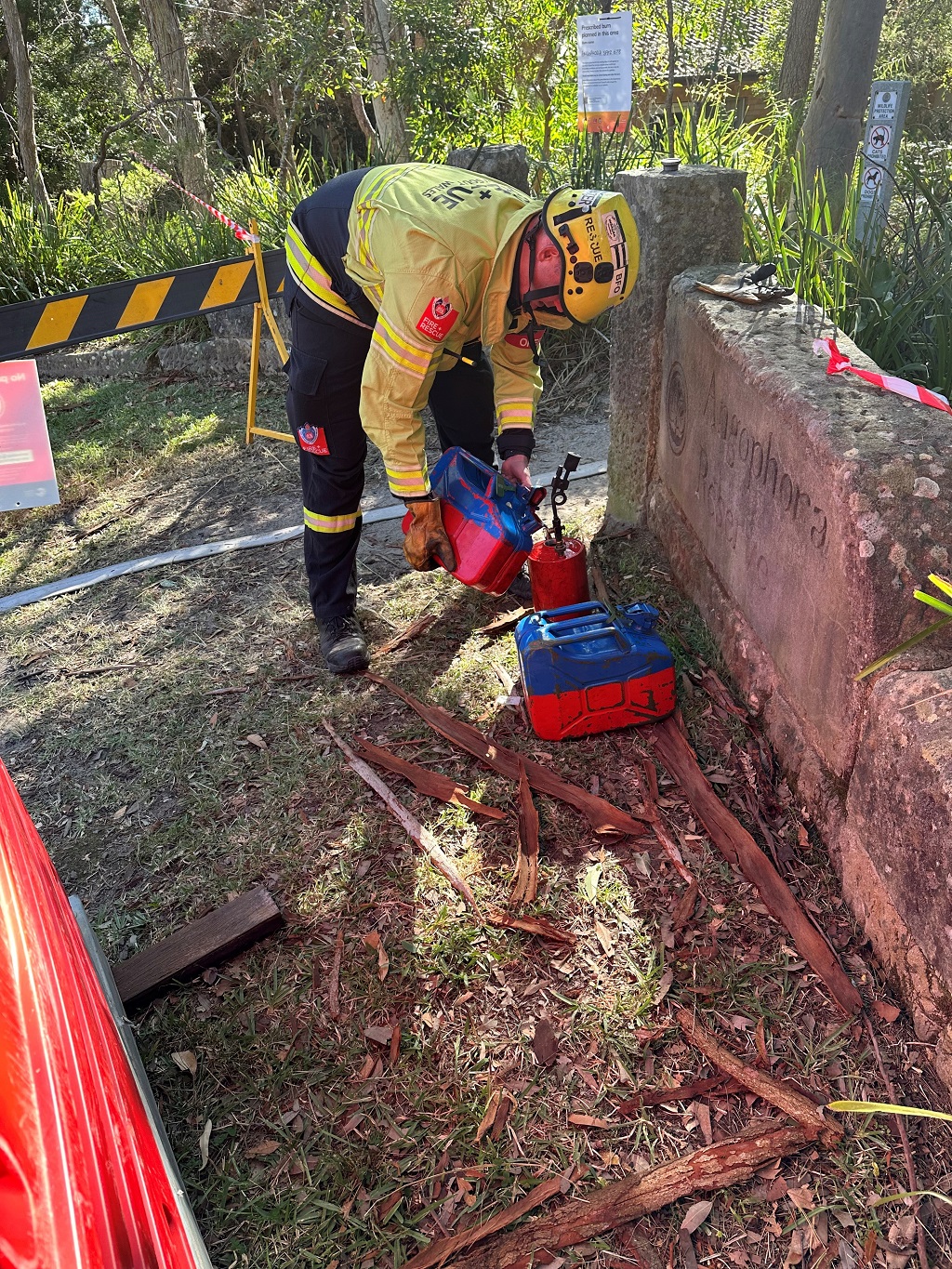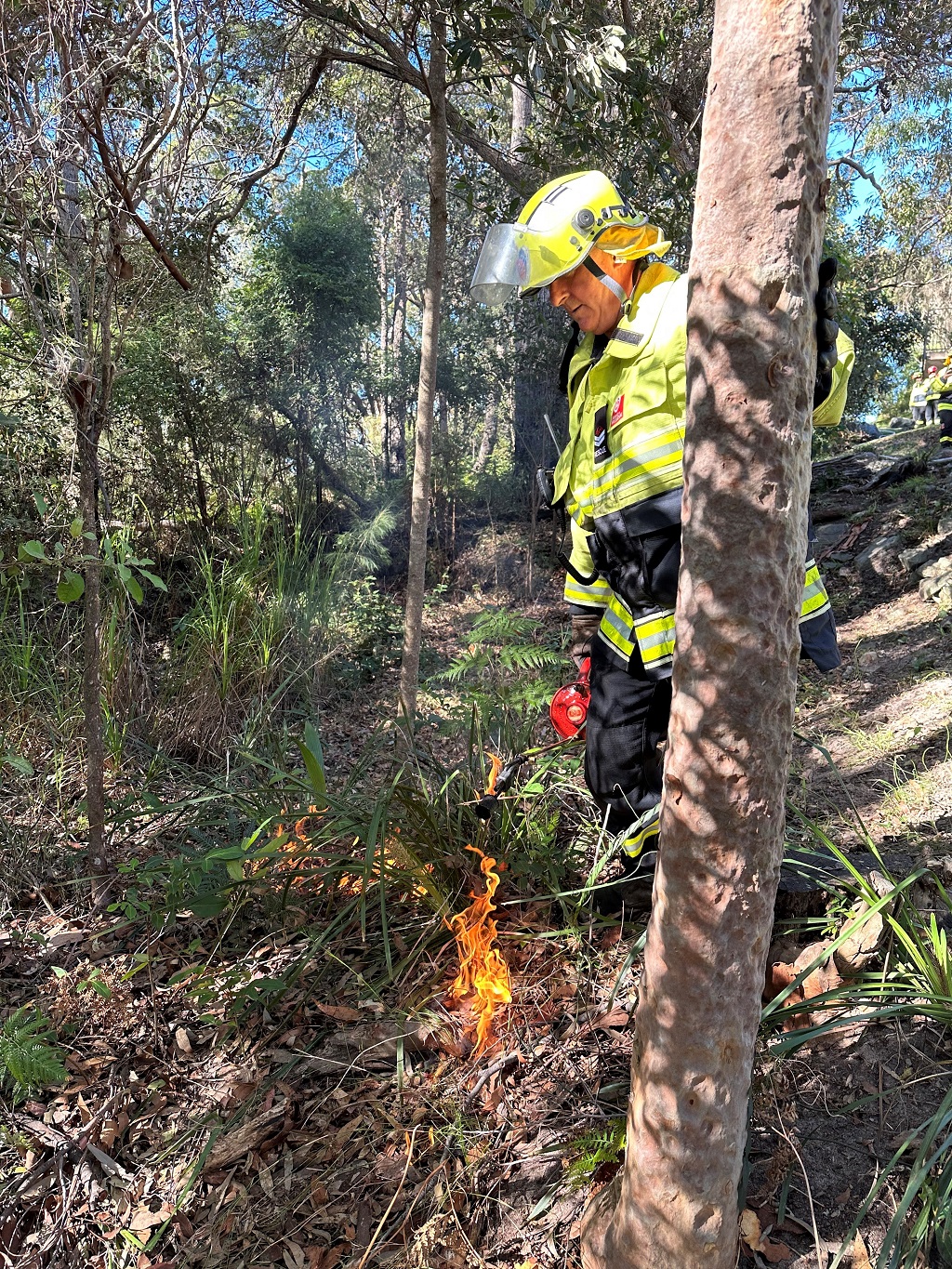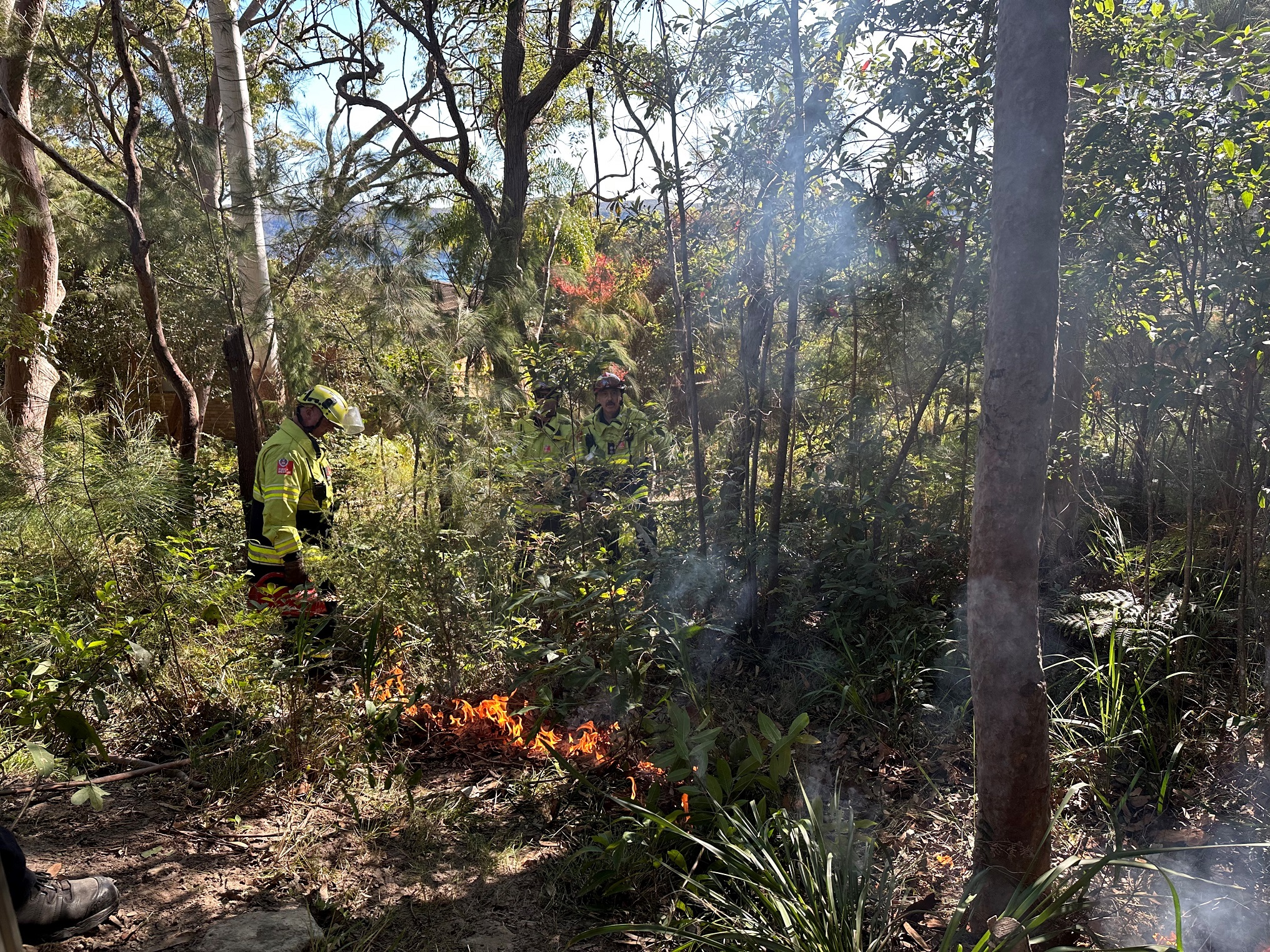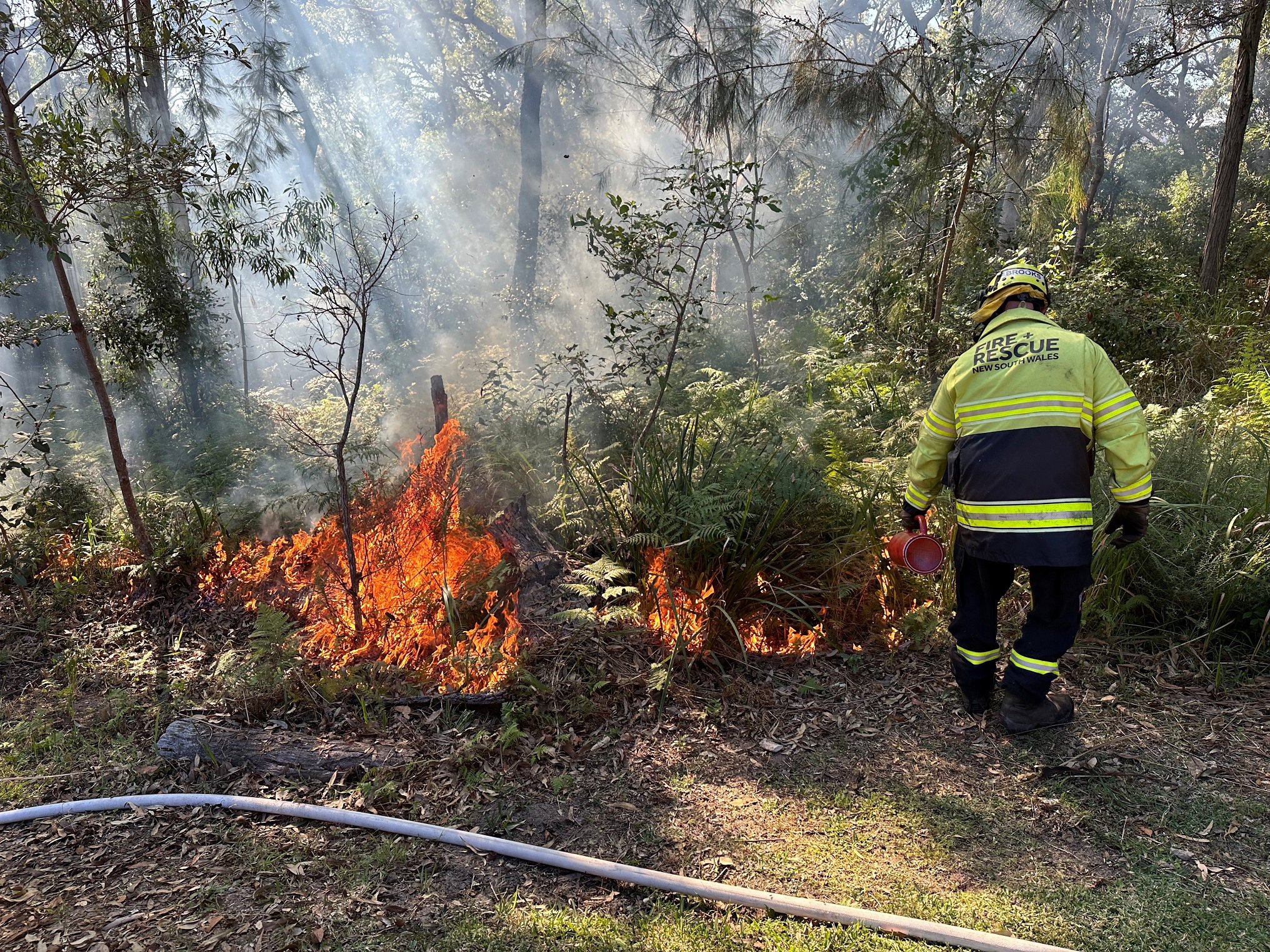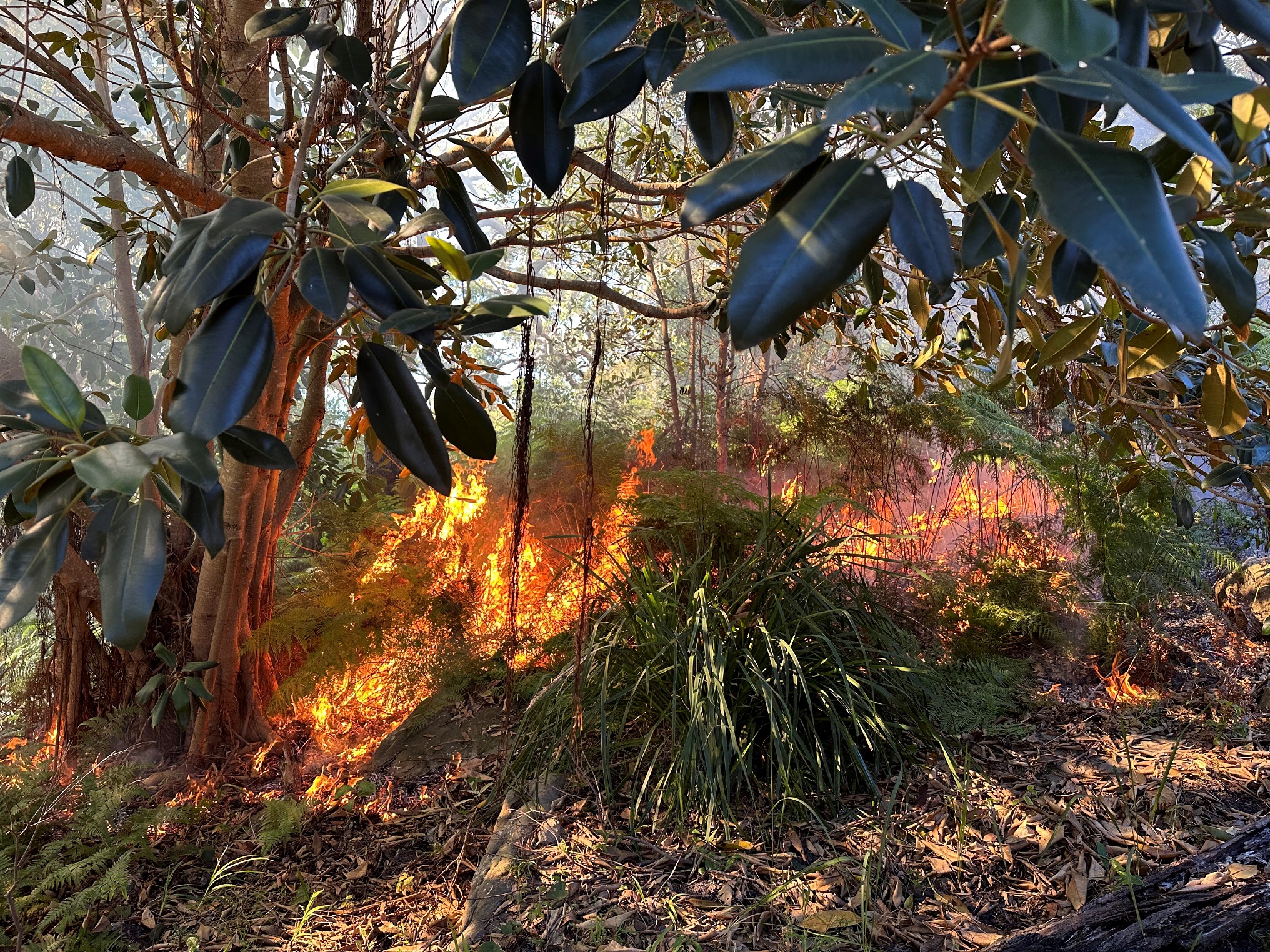 Living within the smoke plume, I raced down to Harvest Seeds to buy some Flannel Flowers and let them soak up the vapours! The seeds and seedlings love the smoke and June's a great time to plant them for flowers in late winter and spring.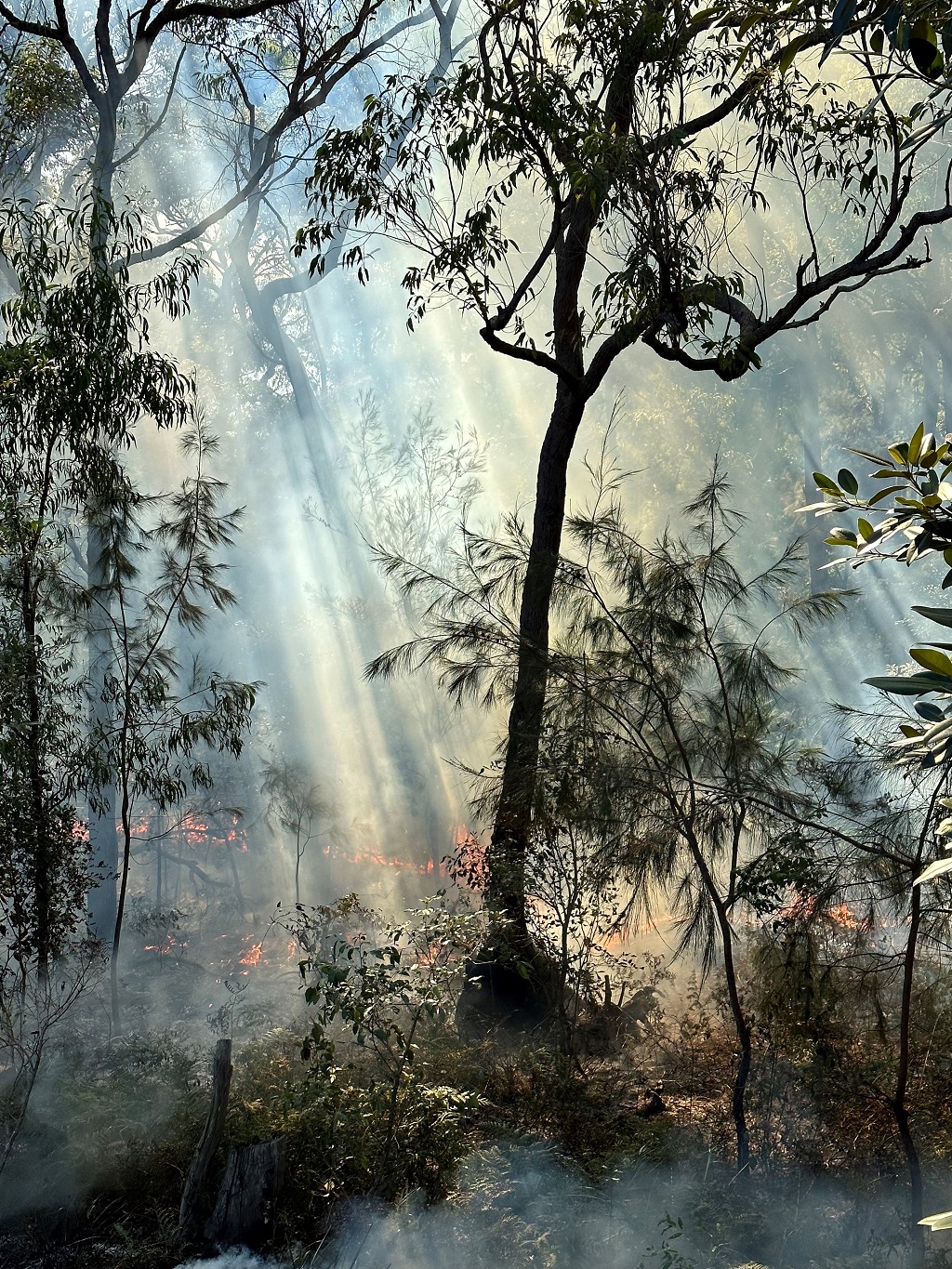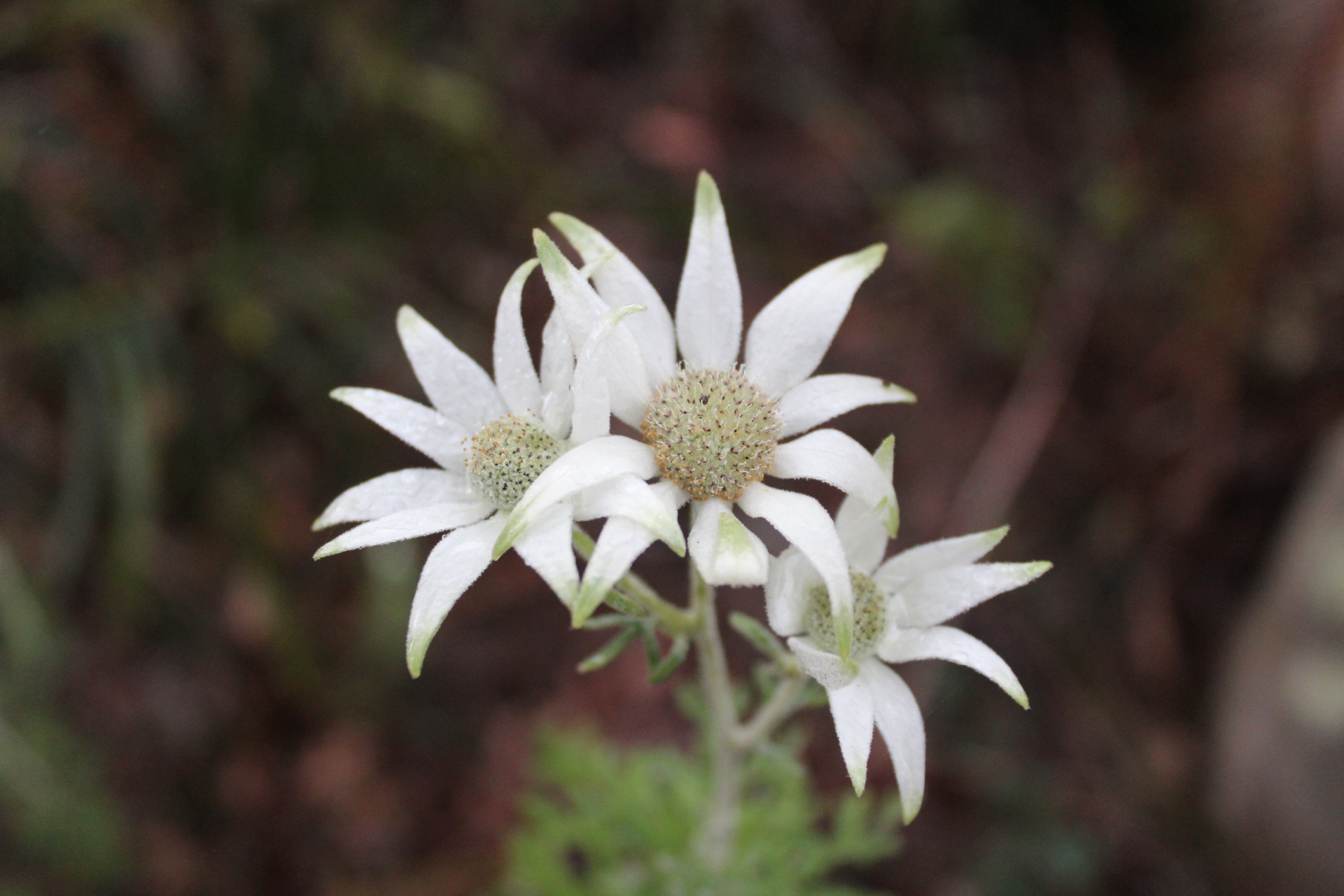 Firefighters need our support. They told me on Wednesday that some of their equipment and vehicles are relatively ancient and frequently break down, taking them out of service. That includes one of the trucks used on Wednesday dating back to the 90s - how many of us are driving 30-year-old cars? Firies, whose work is so important for both protecting our local homes and bushland and who work 24-hour shifts, recently received a pay rise of 4%, nowhere near the current inflation rate of 7%. They have my support after a great job on Wednesday!