Artist Of The Month - August 2017
Adriaan van der Wallen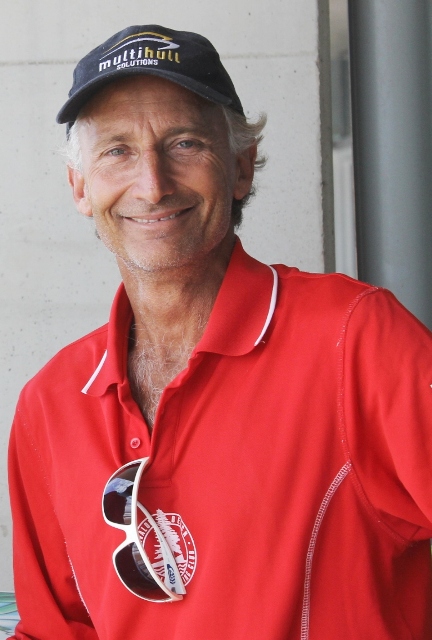 Most people know Adriaan van der Wallen as a great surfer on short or long boards or logs, or even one of his numerous collectors boards inherited from legends such as Midget Farrelly or Jack McCoy.
Others know him as the gentleman who teaches their Nippers as a Member of Avalon Beach SLSC or excells as a part of the Masters Team at Palm Beach SLSC.
Parents may know him as the teacher who educates their children.
Others will have seen his great photographic skills featured here as one of our regular contributors. These are snaps he gets when taking his three youngsters out to explore the world close by, or seen when catching fish for his and wife Kirsty's dinner.
Adriaan first began learning photography as a Year 12 student and has had a passion for it ever since.
A brilliant photographer who likes the shots that capture 'energy, fire and life' or those beautiful 'quiet reflections' of this place, we've finally convinced him to share some of his favourites.
His and Kirsty's three - Petronella, Saskia and Xavier naturally figure largely too.
Visions like these are captured by Artists and this is what this full time giver to others is doing when exercising his capacity to capture the essence of here - or anything he turns his eye to for that matter.
These pictures actually cheer you up when away from these shores, transfer calm and a smile and communicate a vitality best summed up in something Adriaan frequently reminds people of:
"How great is it to be living here!?"
For August 2017 Adriaan van der Wallen is our Artist of the Month - feast your eyes on these captures of what moves and what can also be very very still.
Storm Swells Over The Pool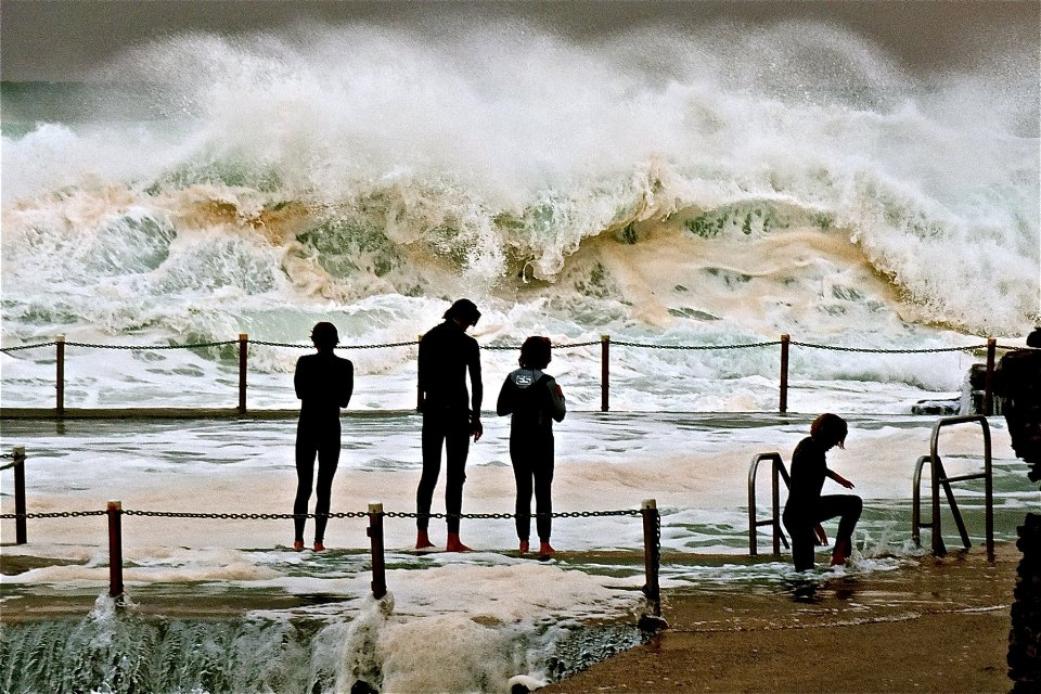 South Avalon - Winter Storm Swell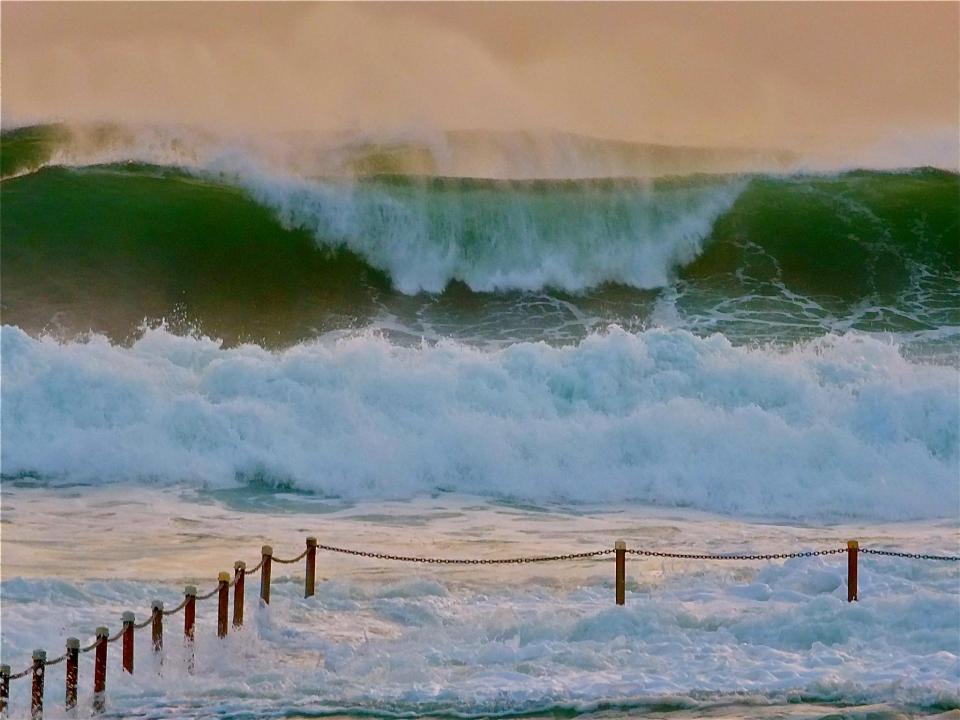 South Avalon - Dawn Storm Swell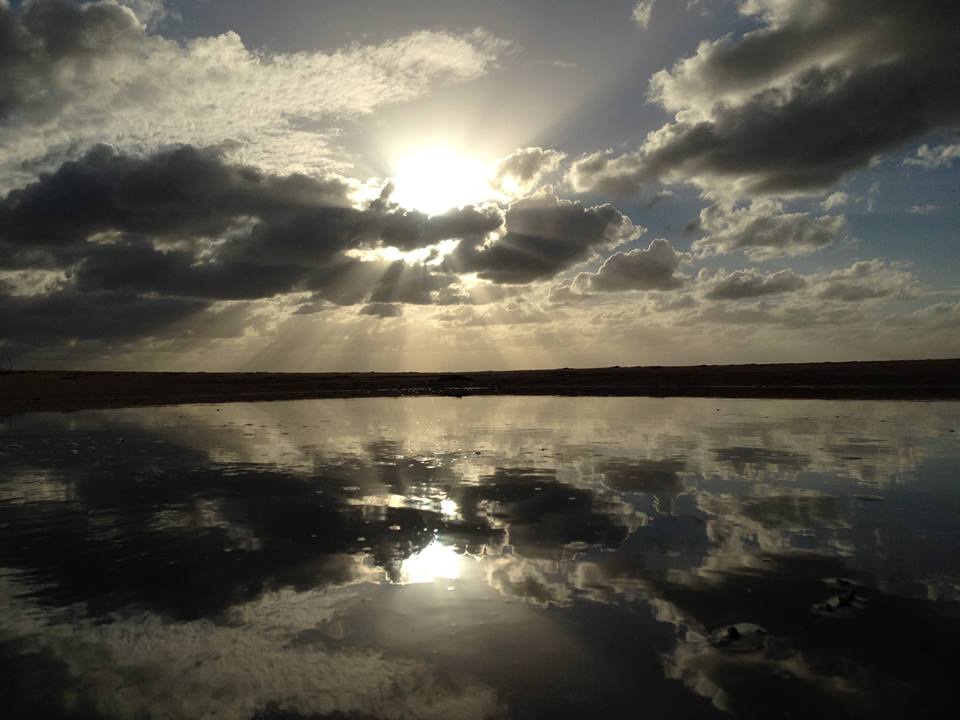 Sunrise from Palmy Pipe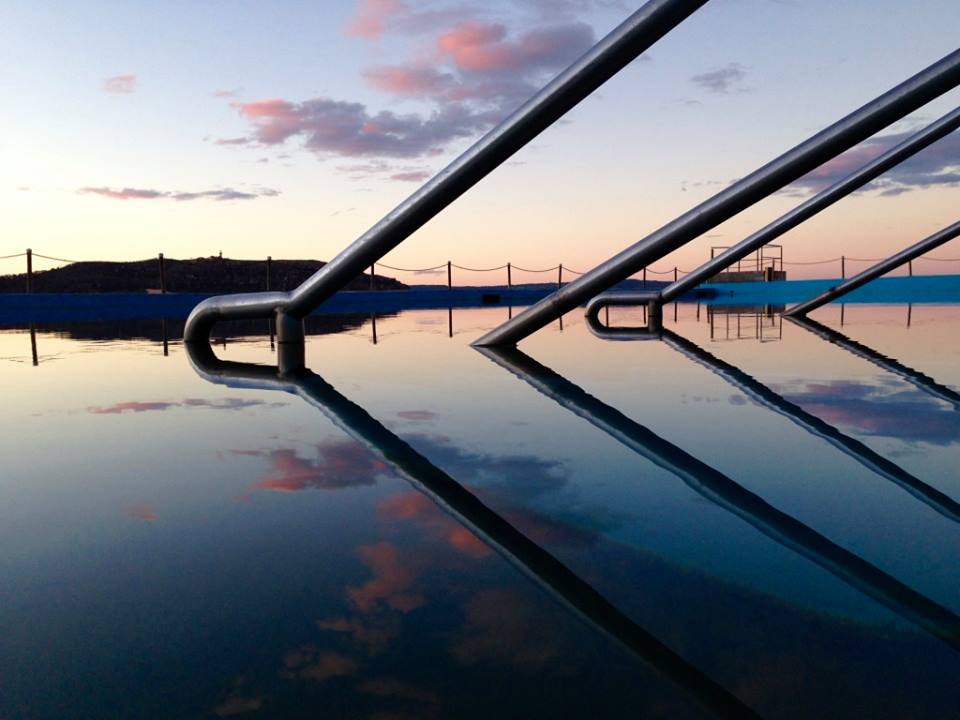 Palm Beach Rock Pool Reflected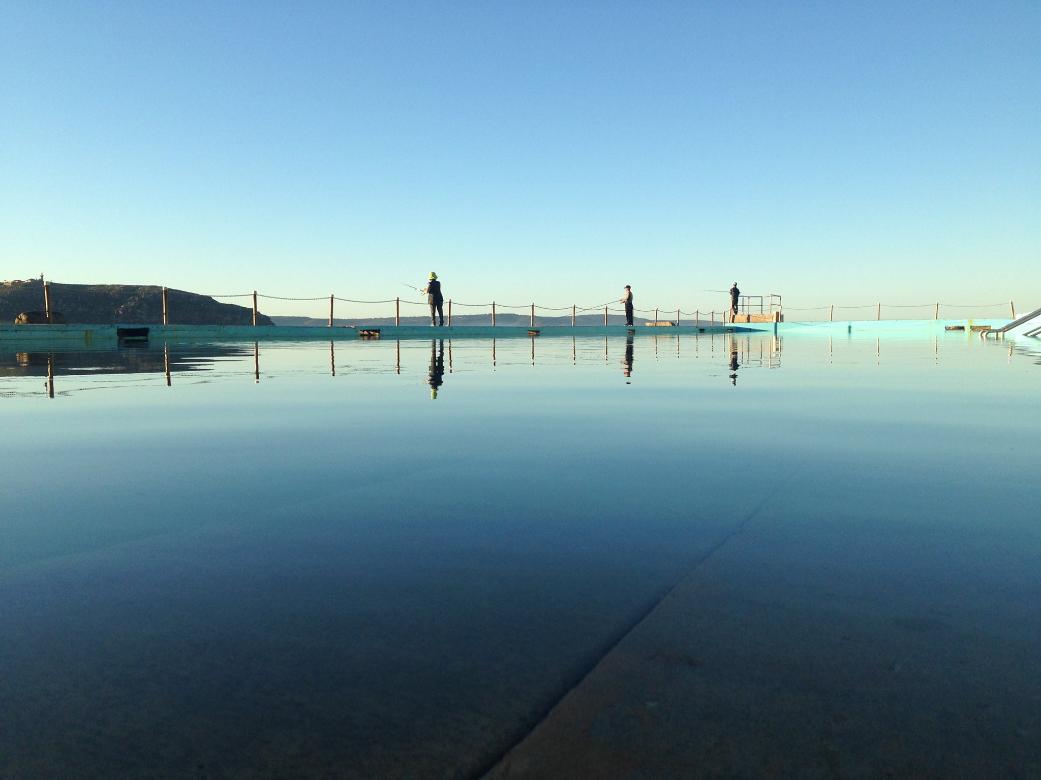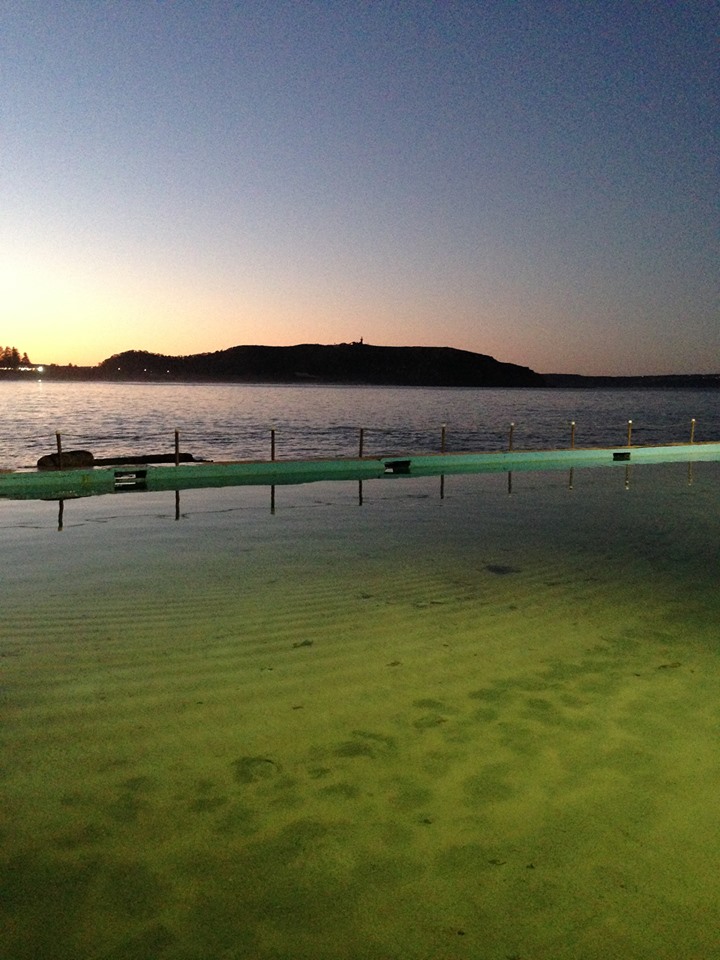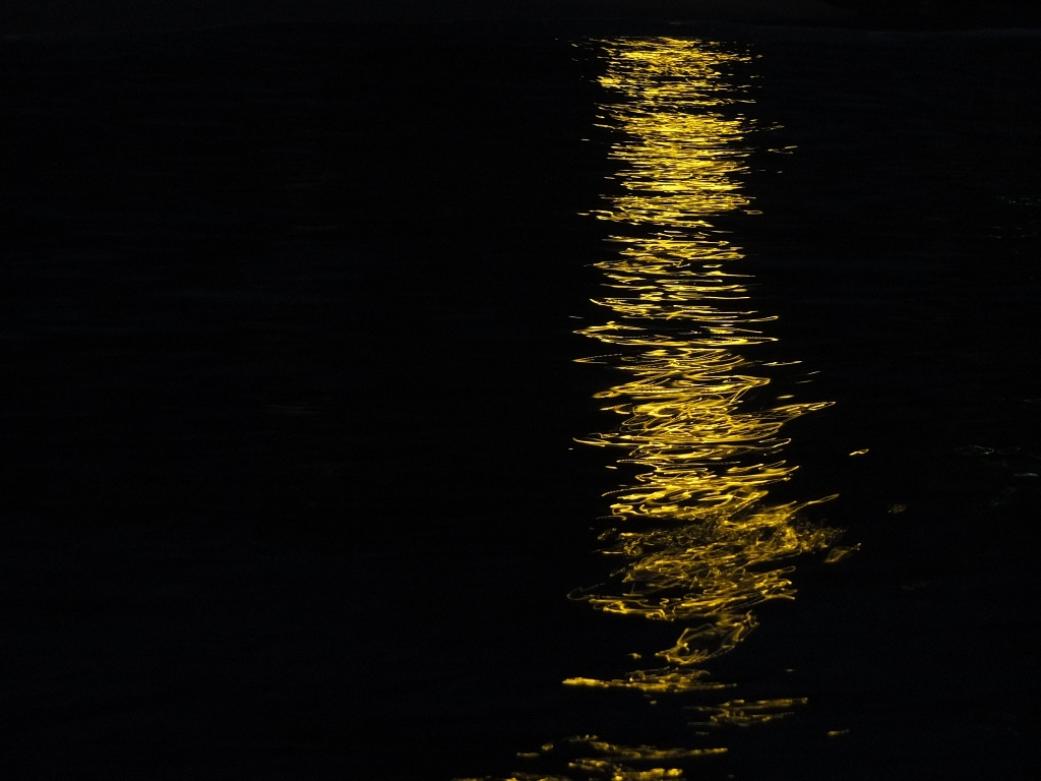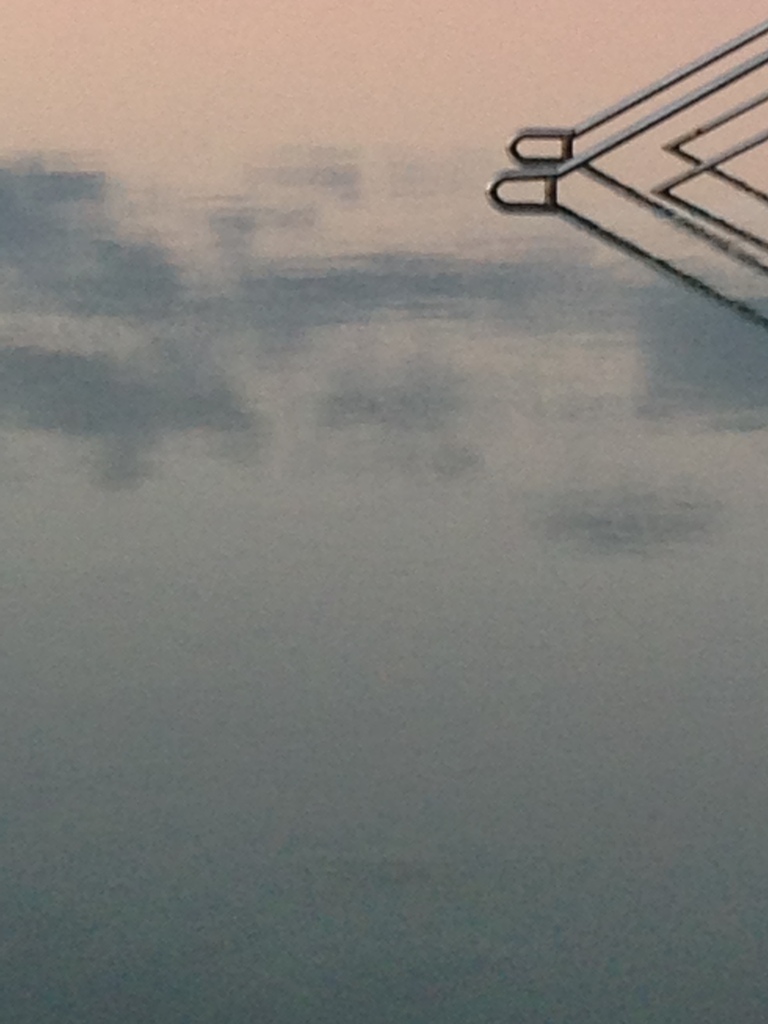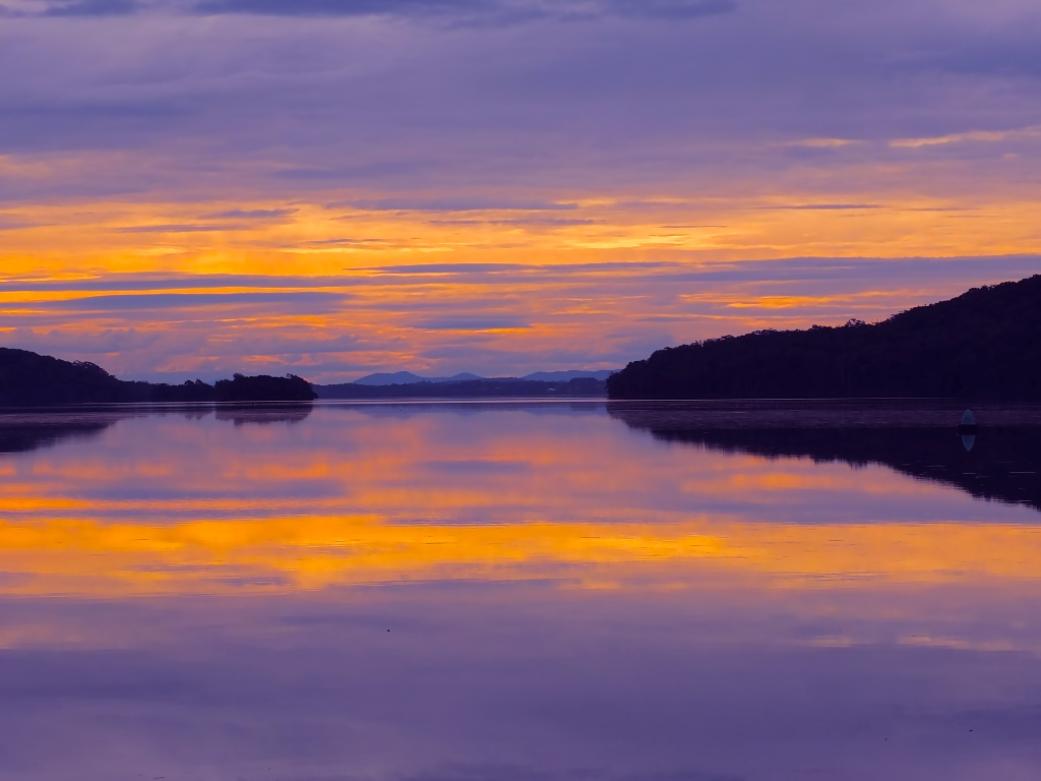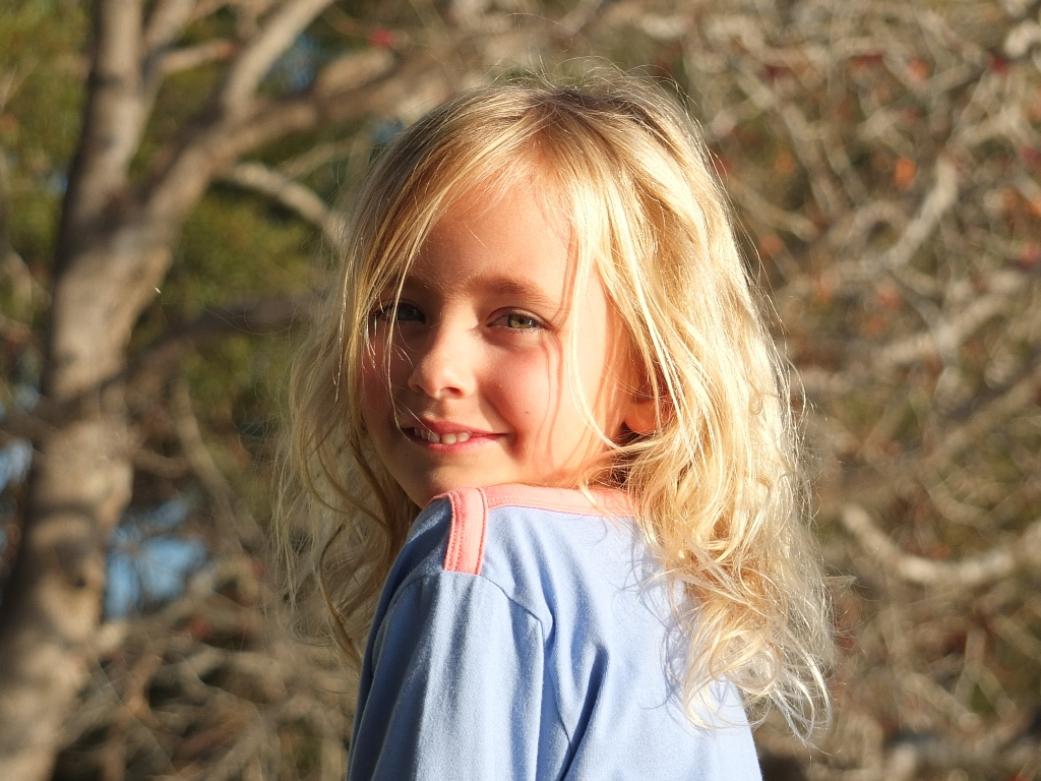 Petronella, Saskia And Xavier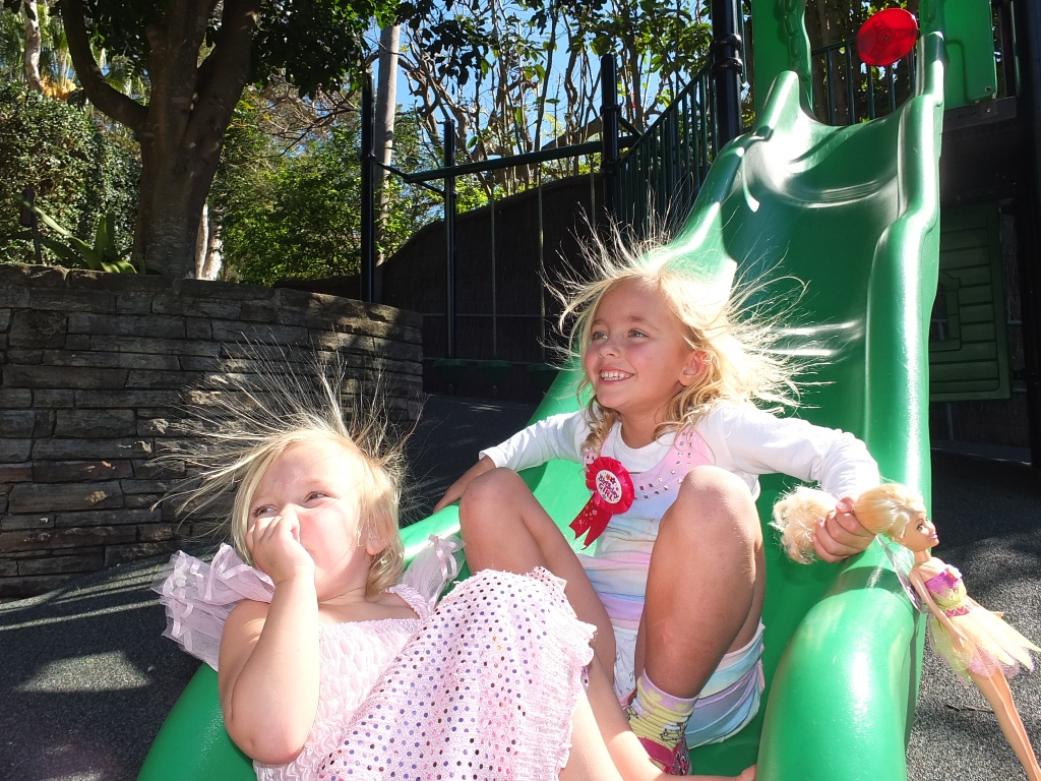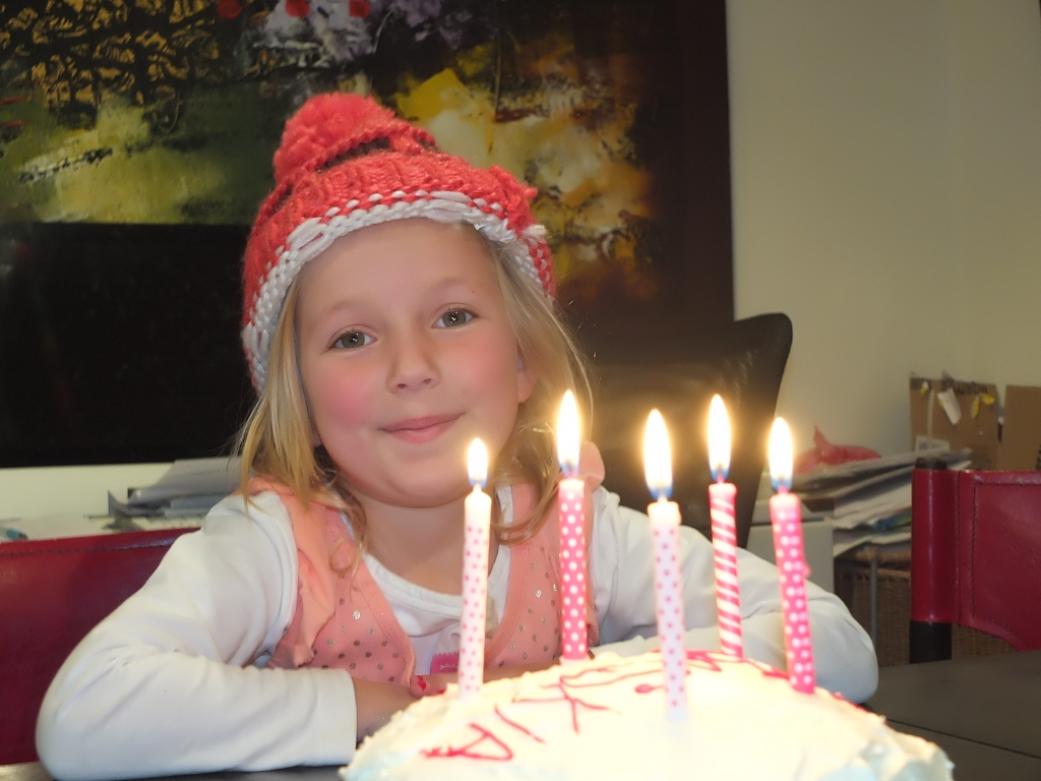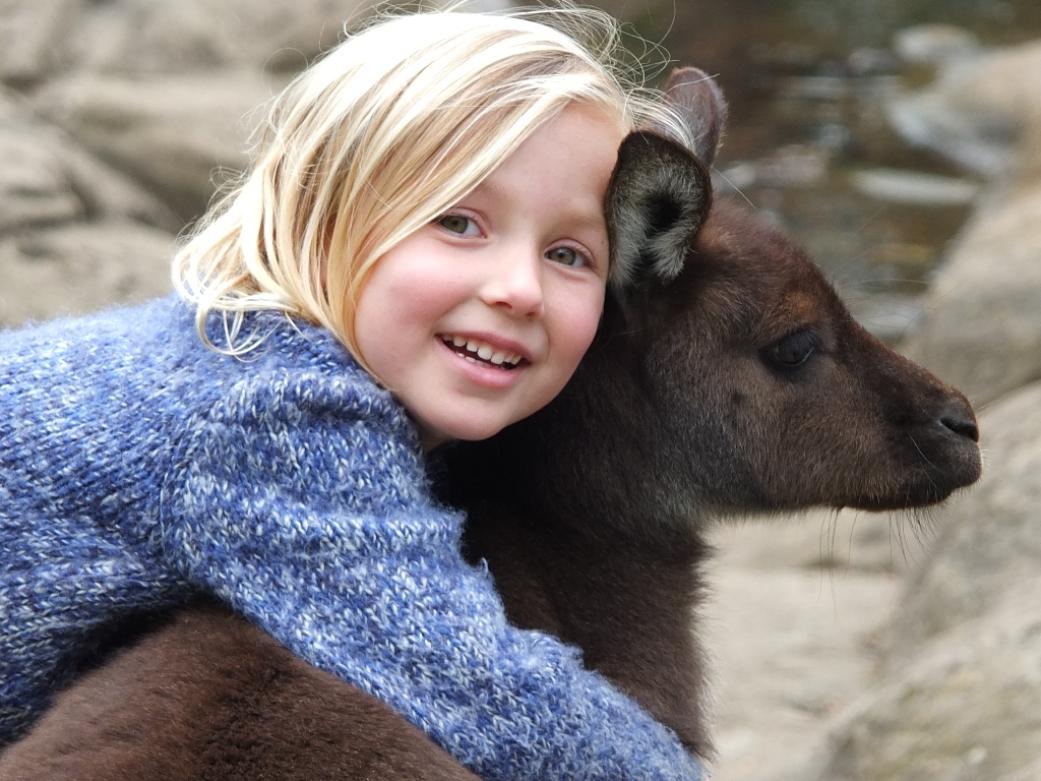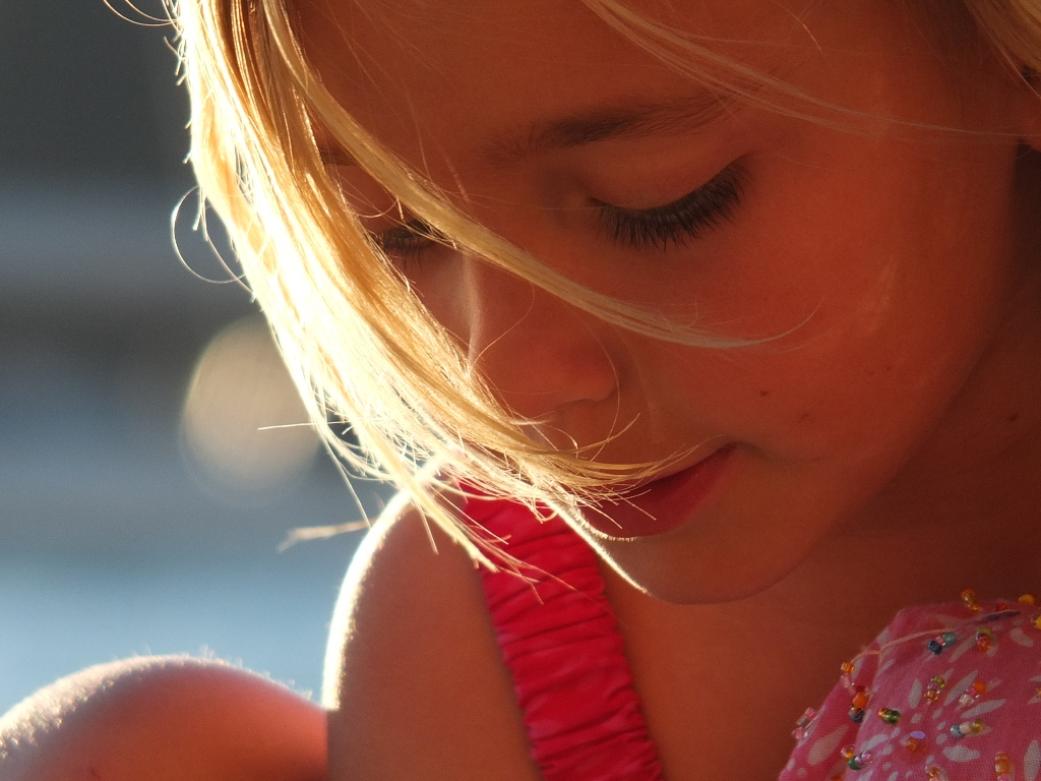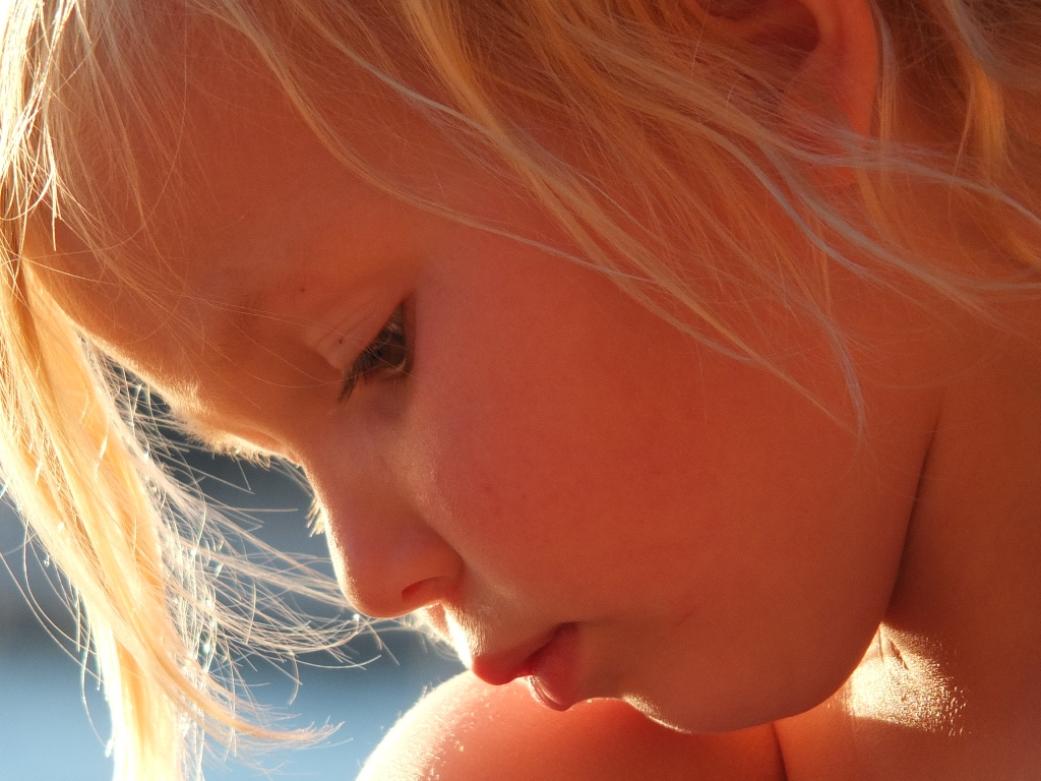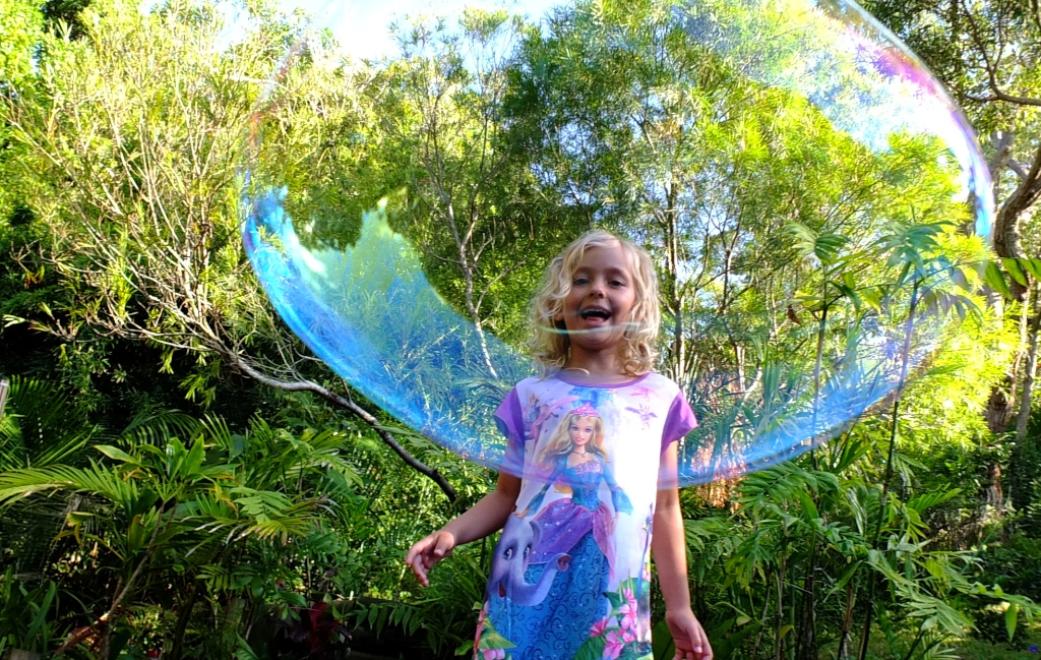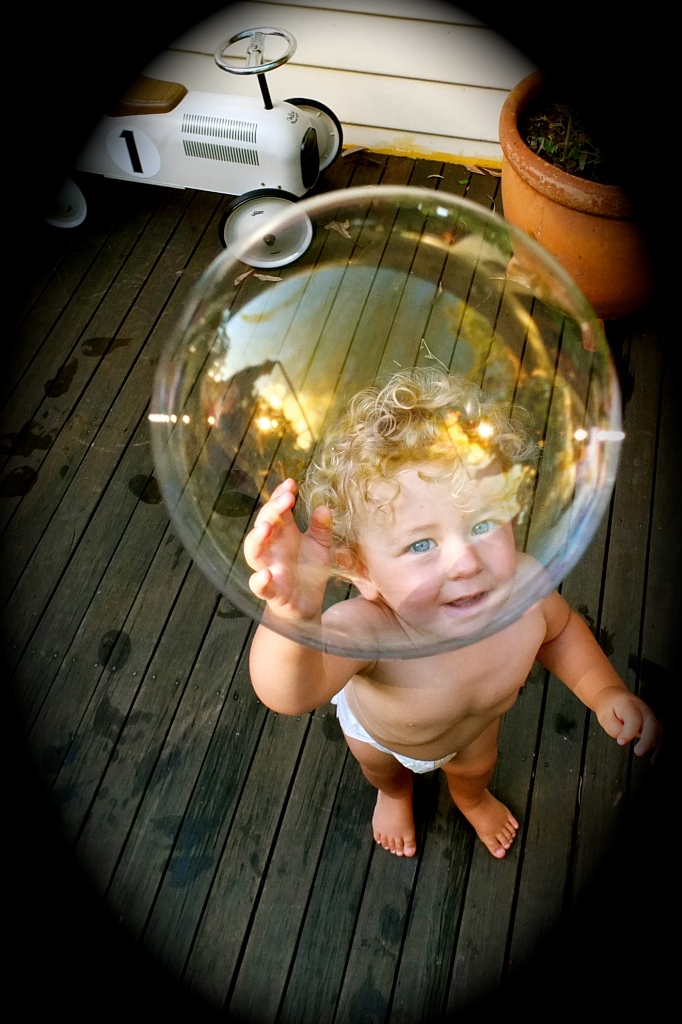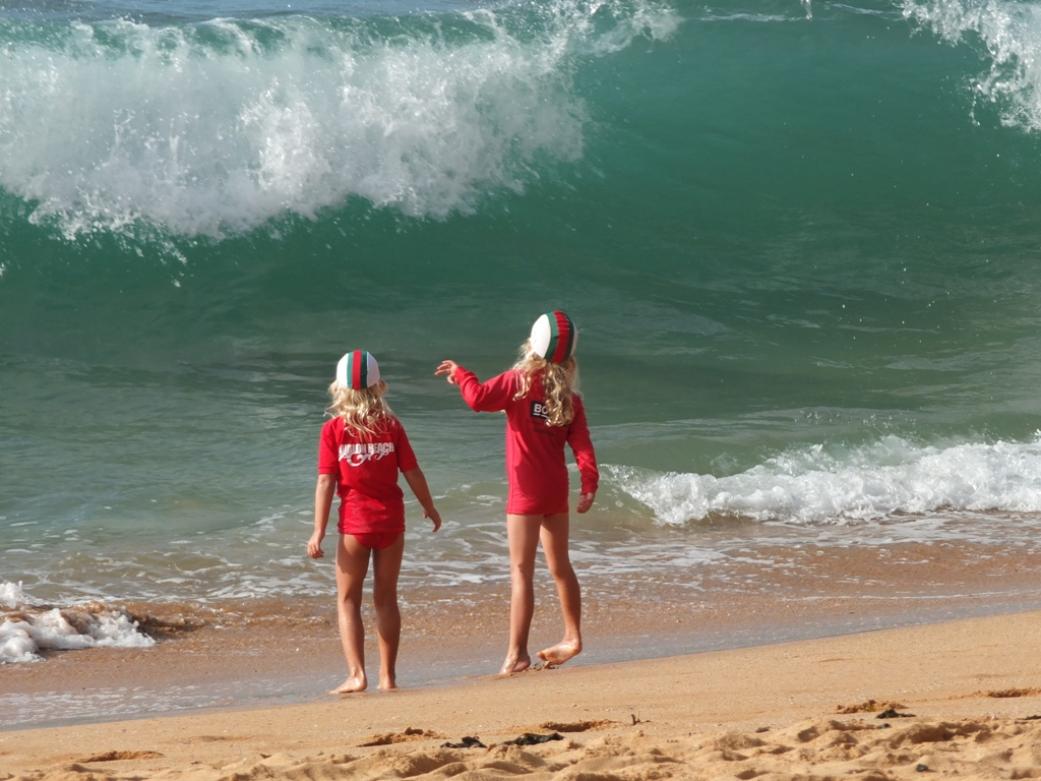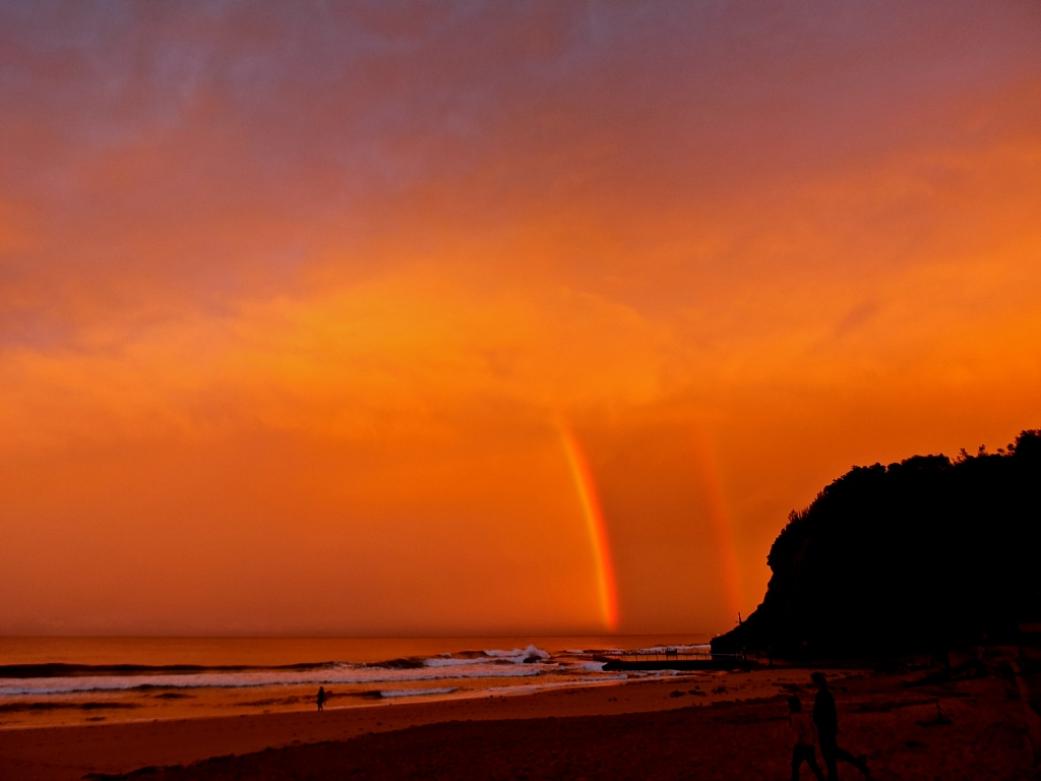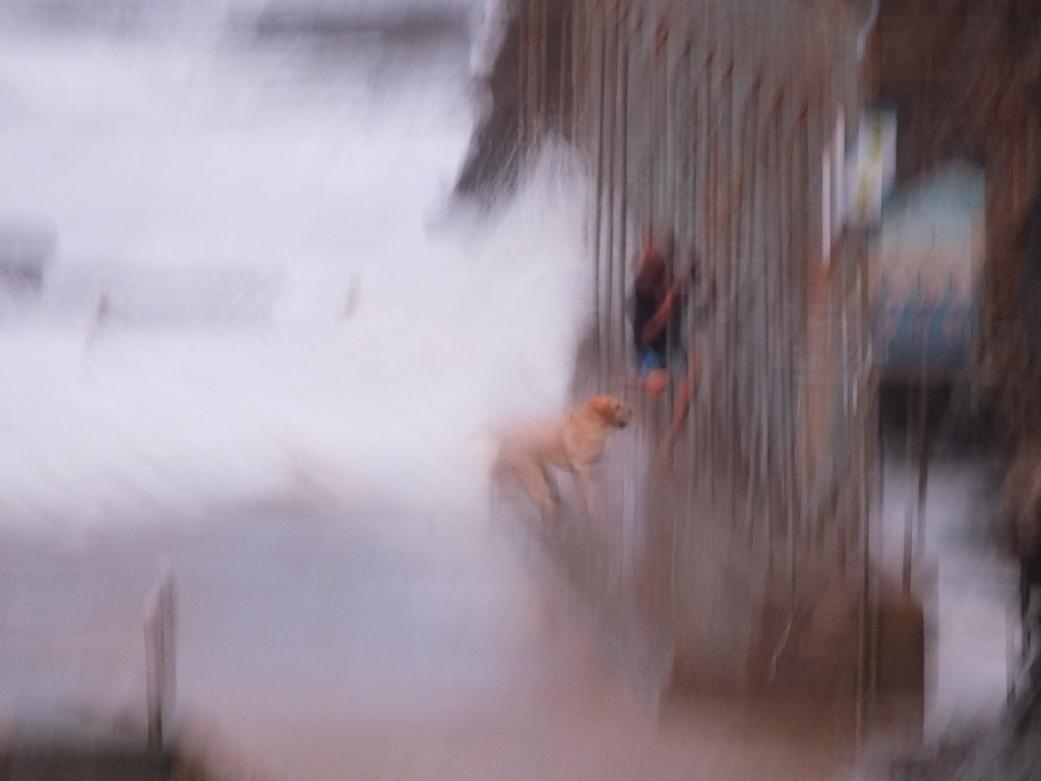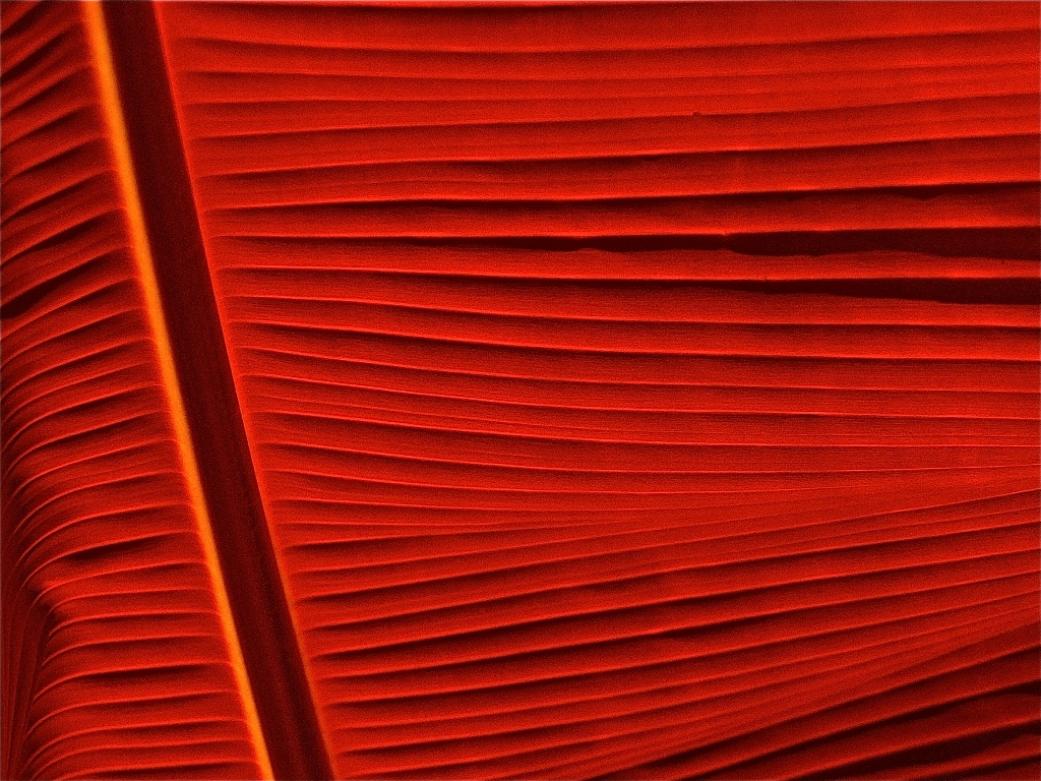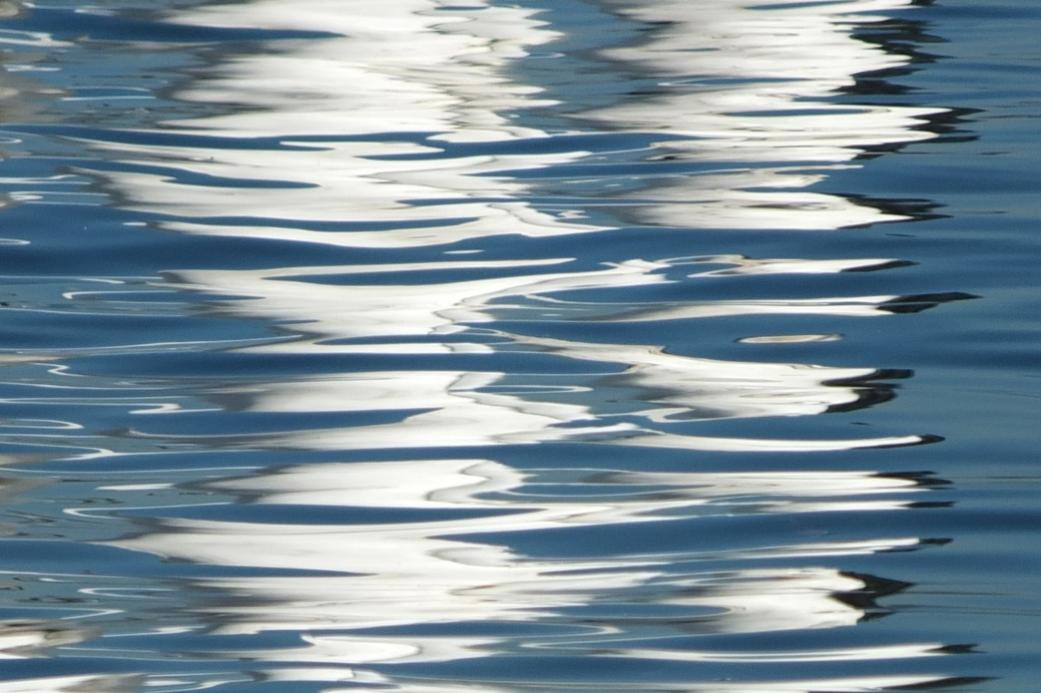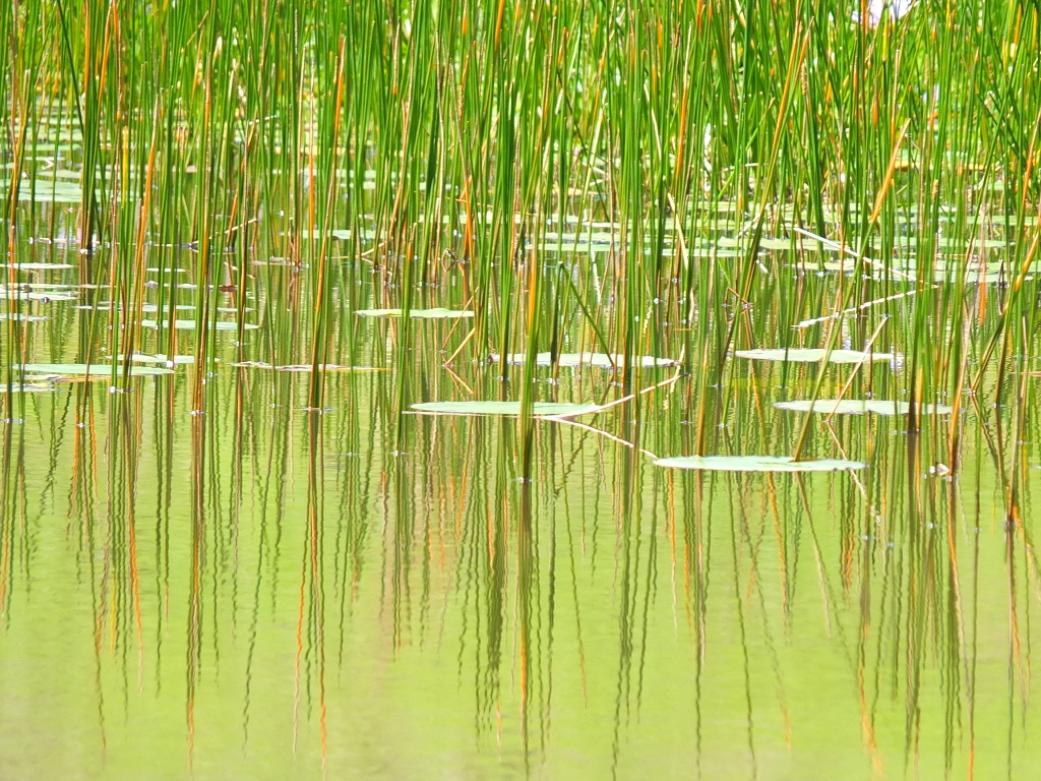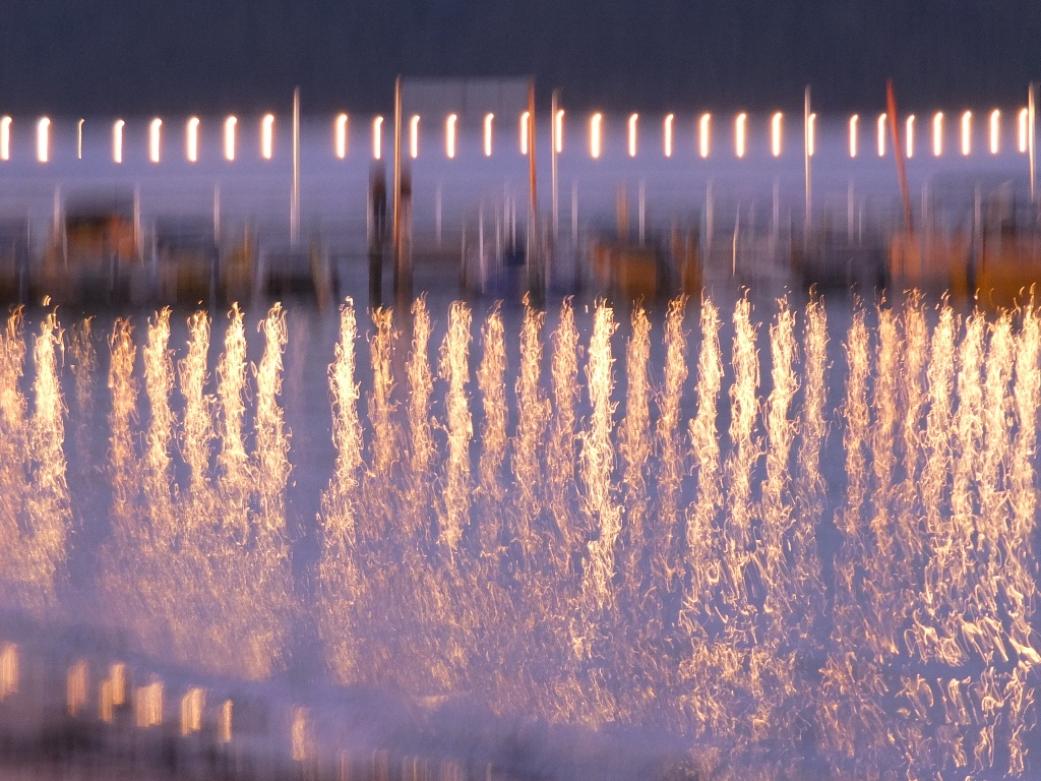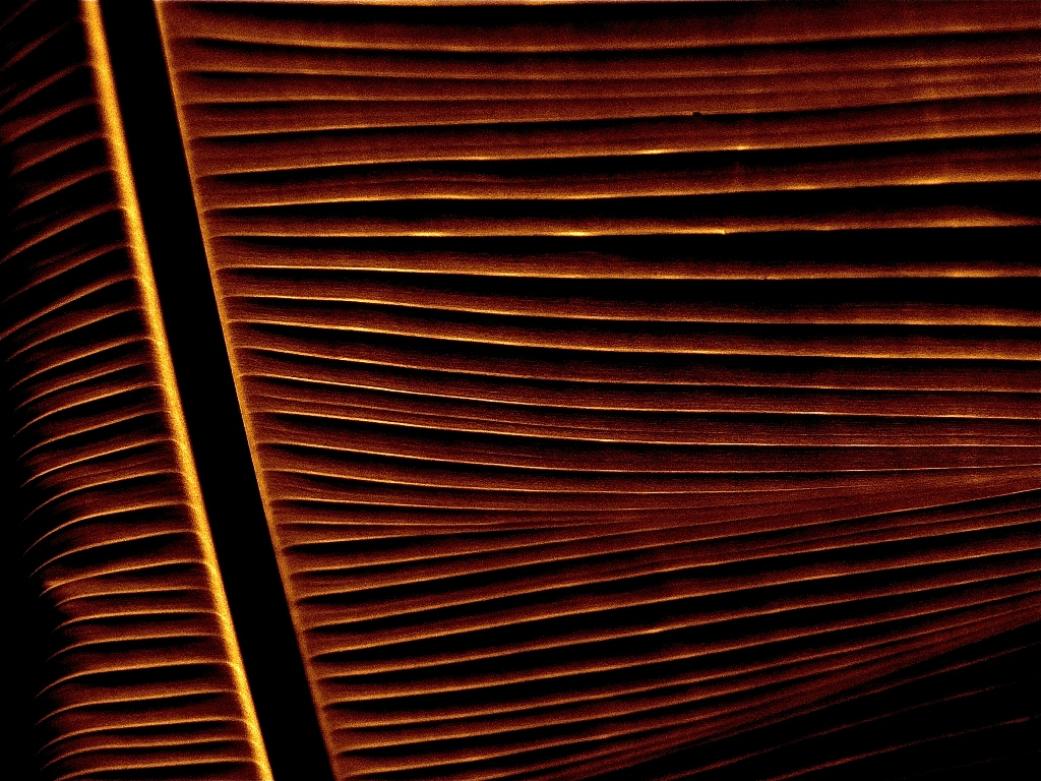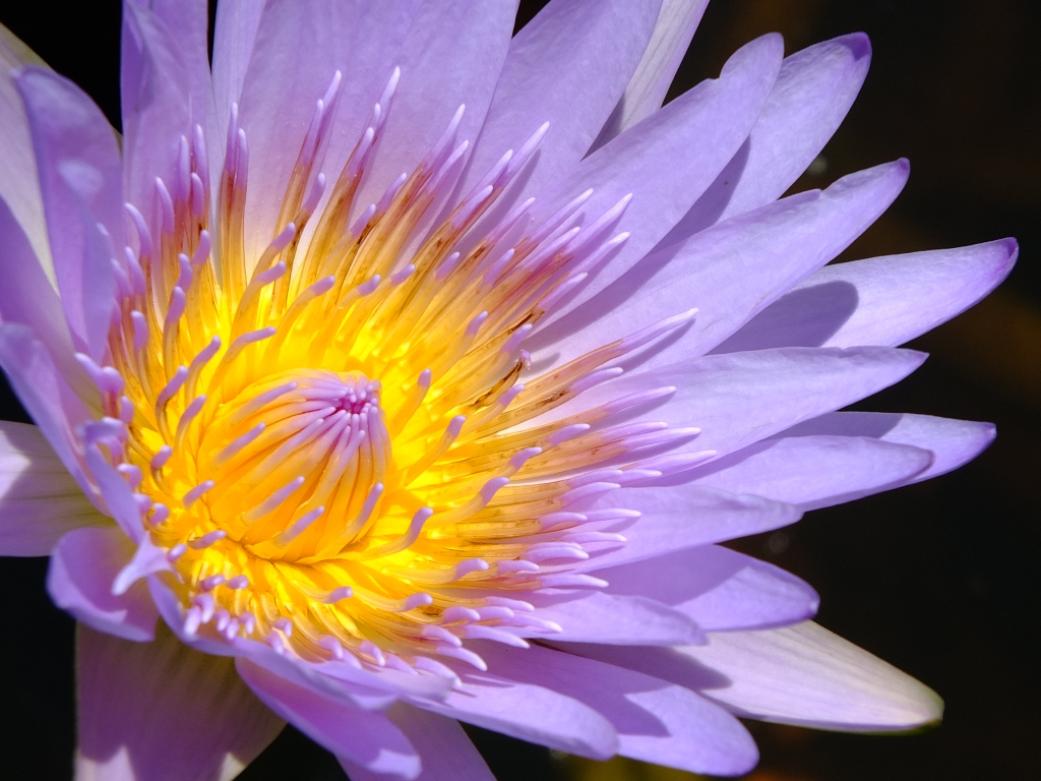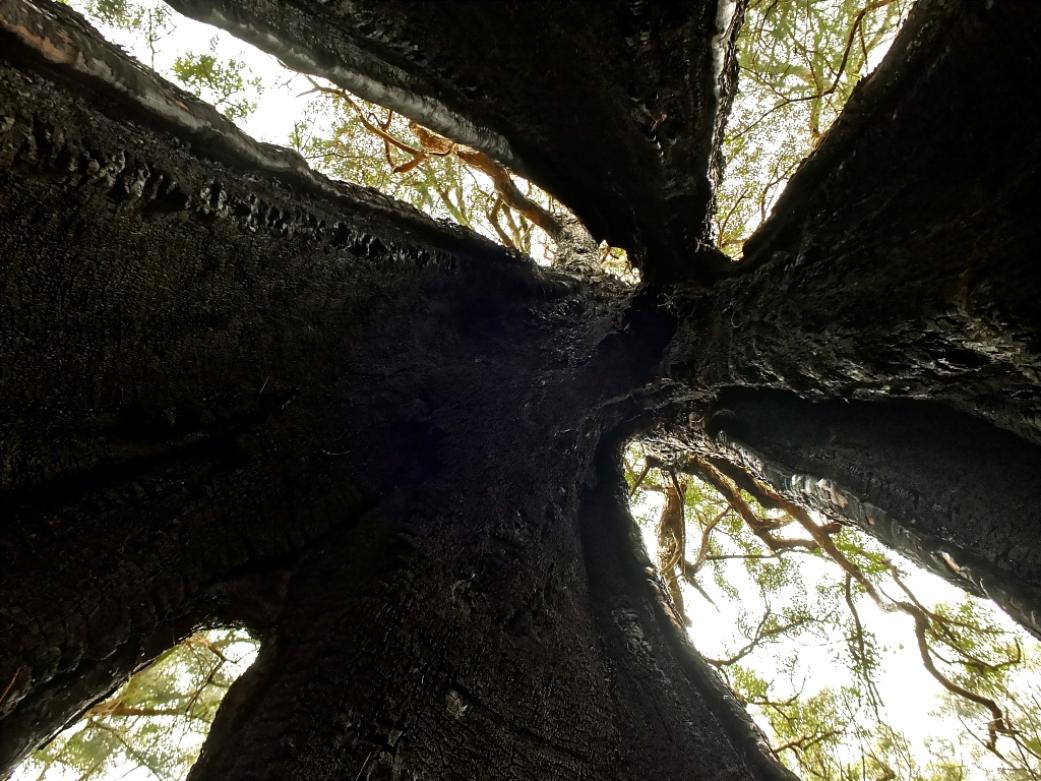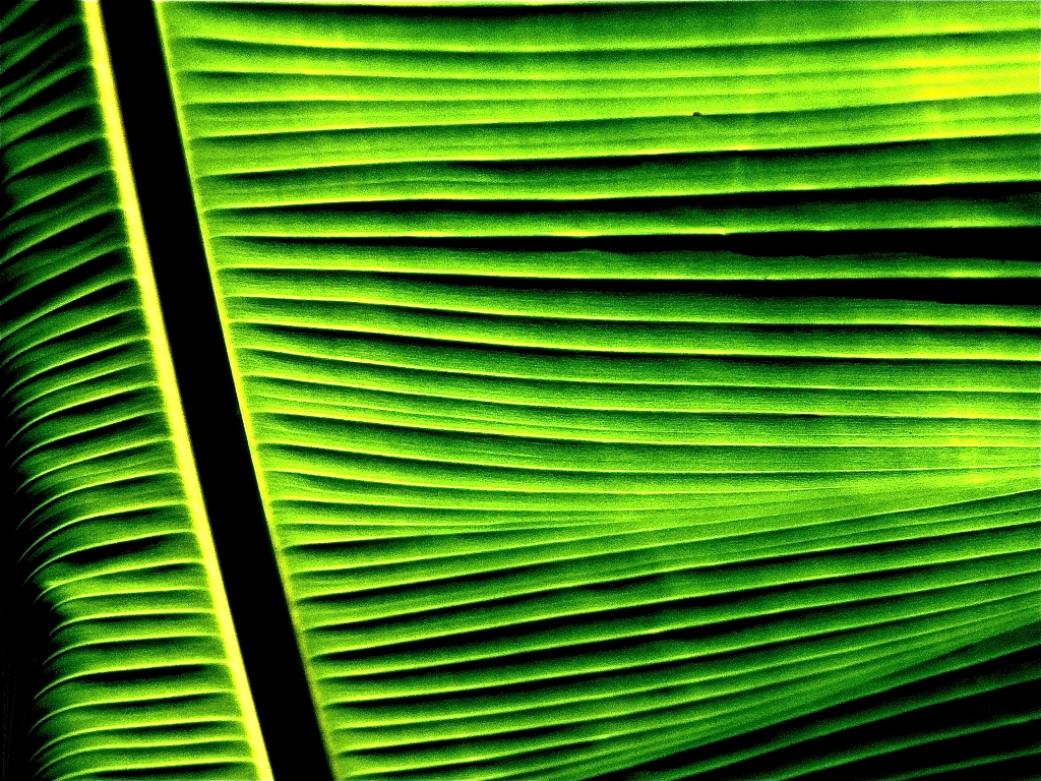 The Still Life Scultpural Potency In Rock Pools And Headlands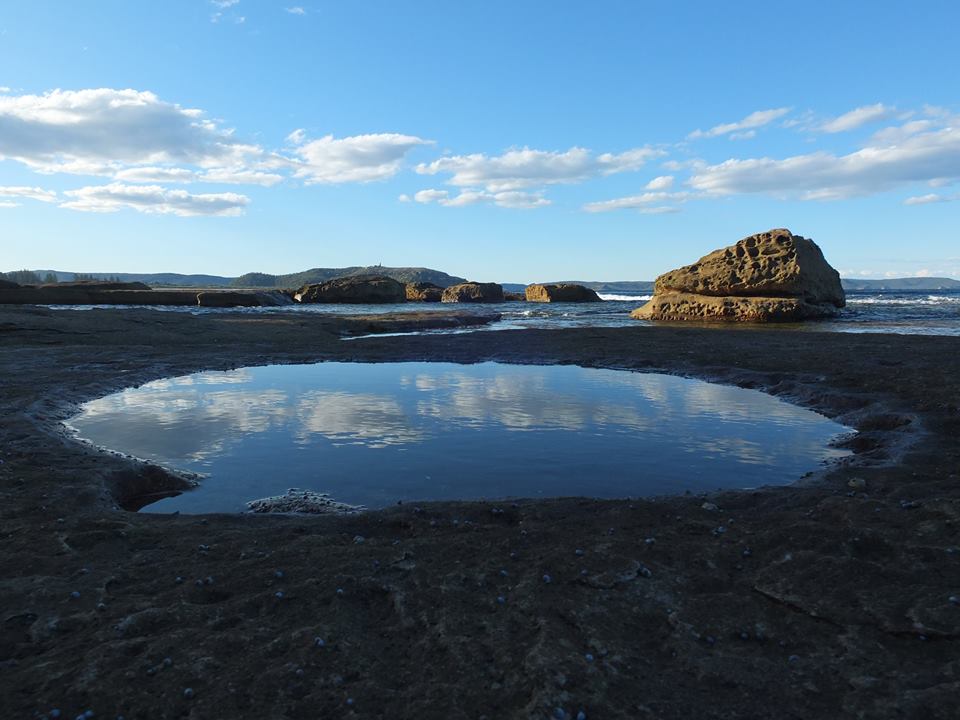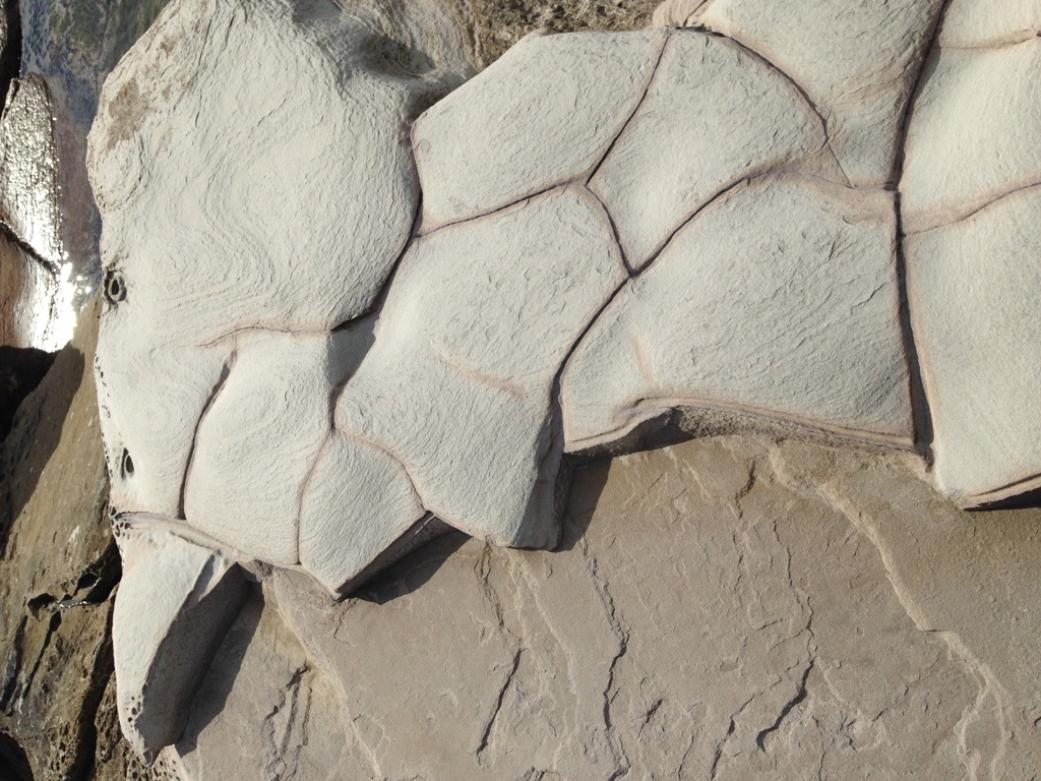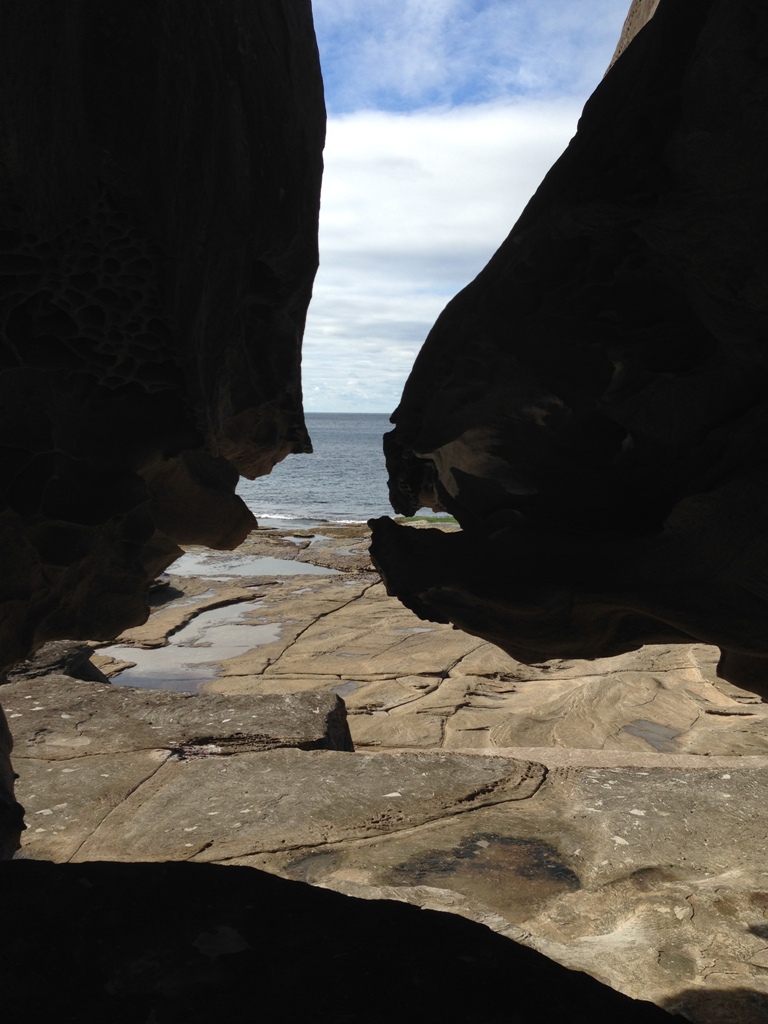 Fish Face Off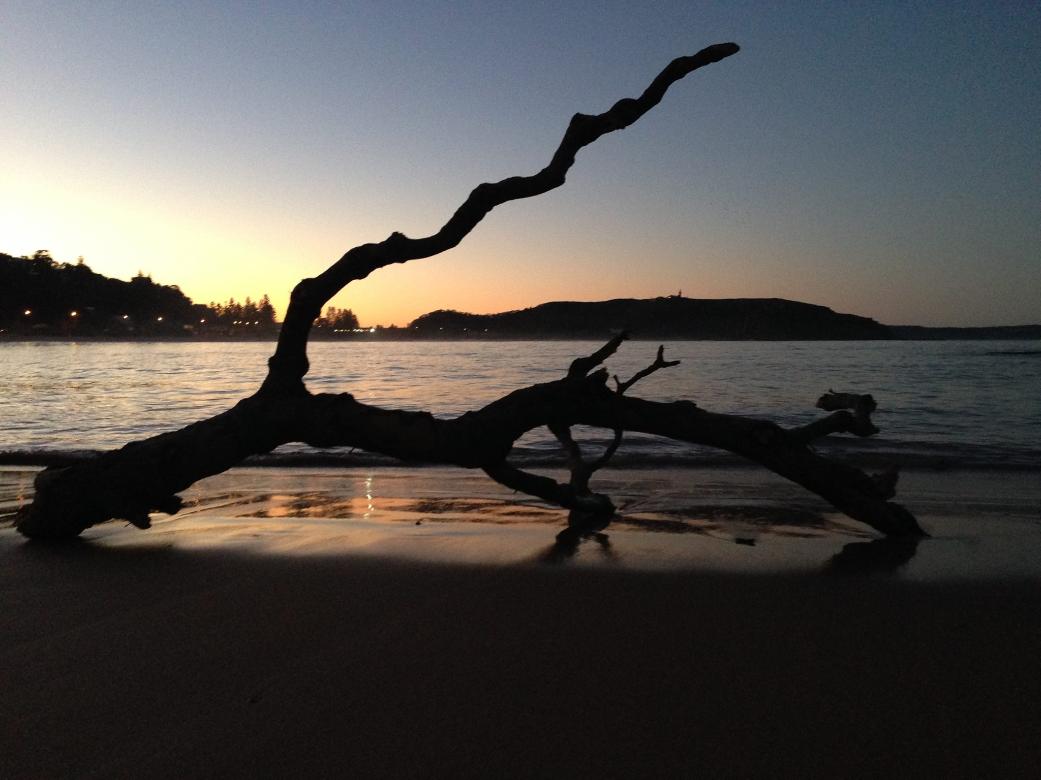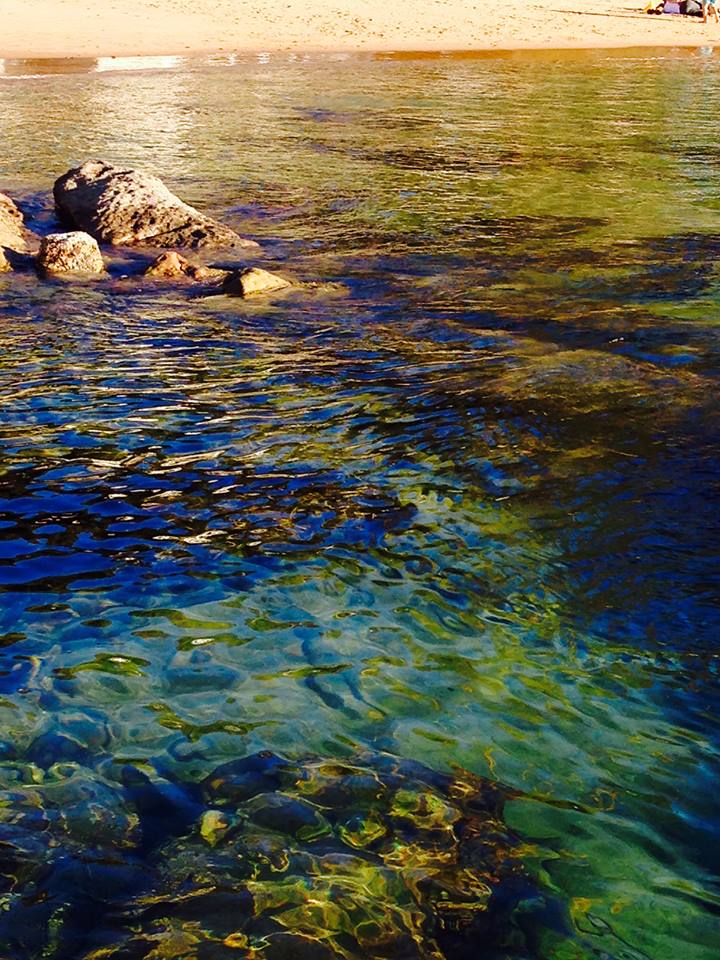 Calm and beautiful at Palmy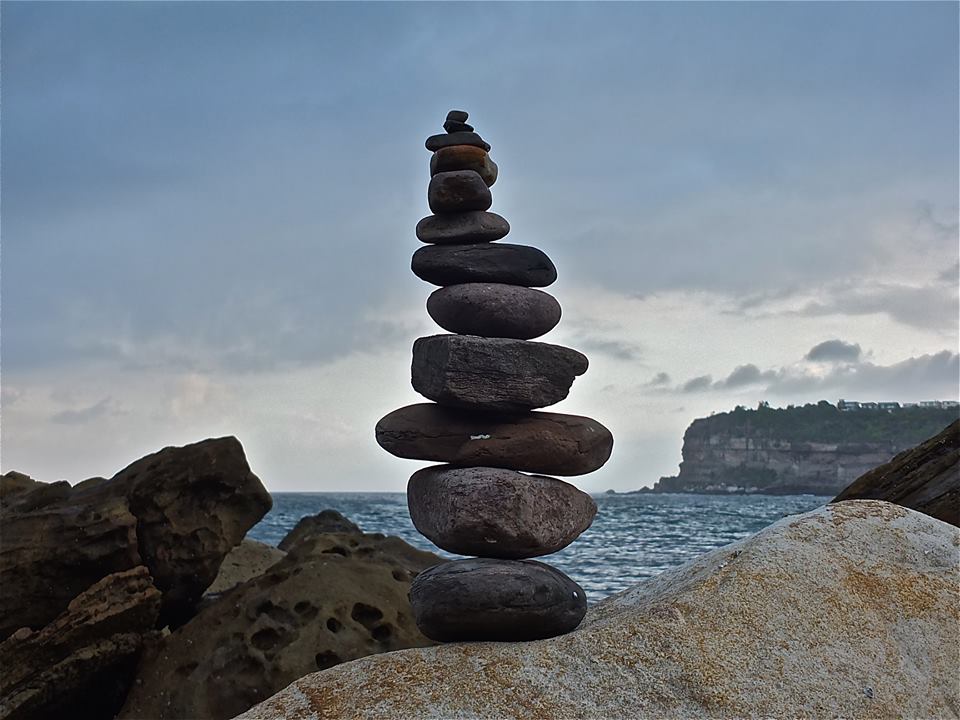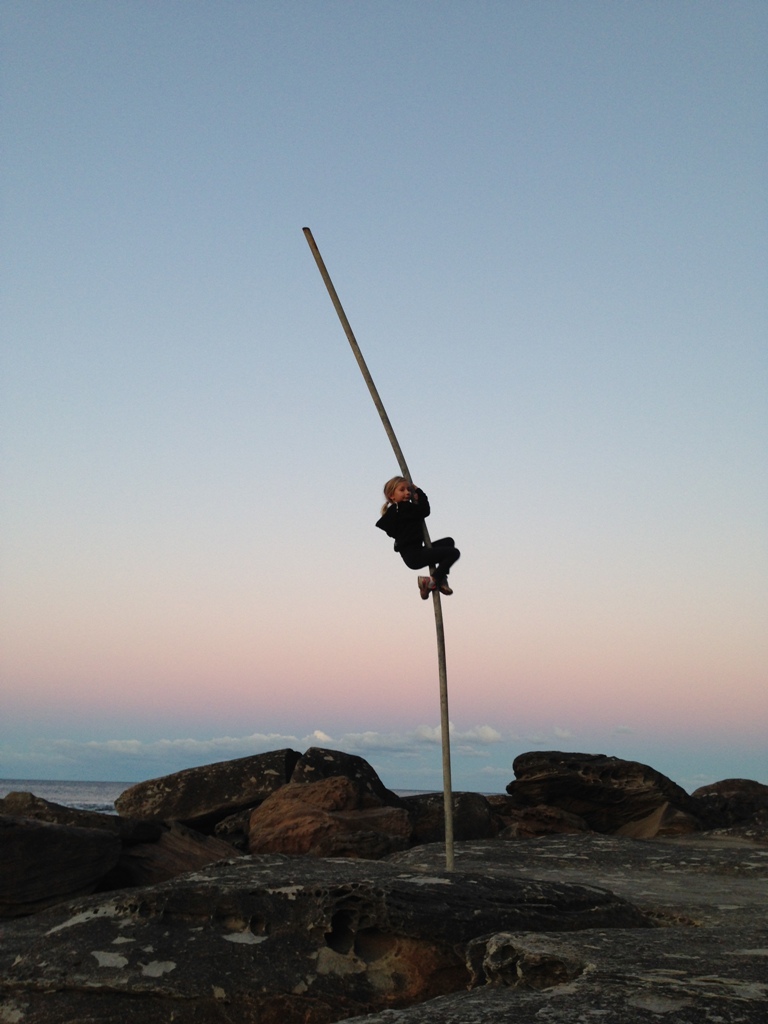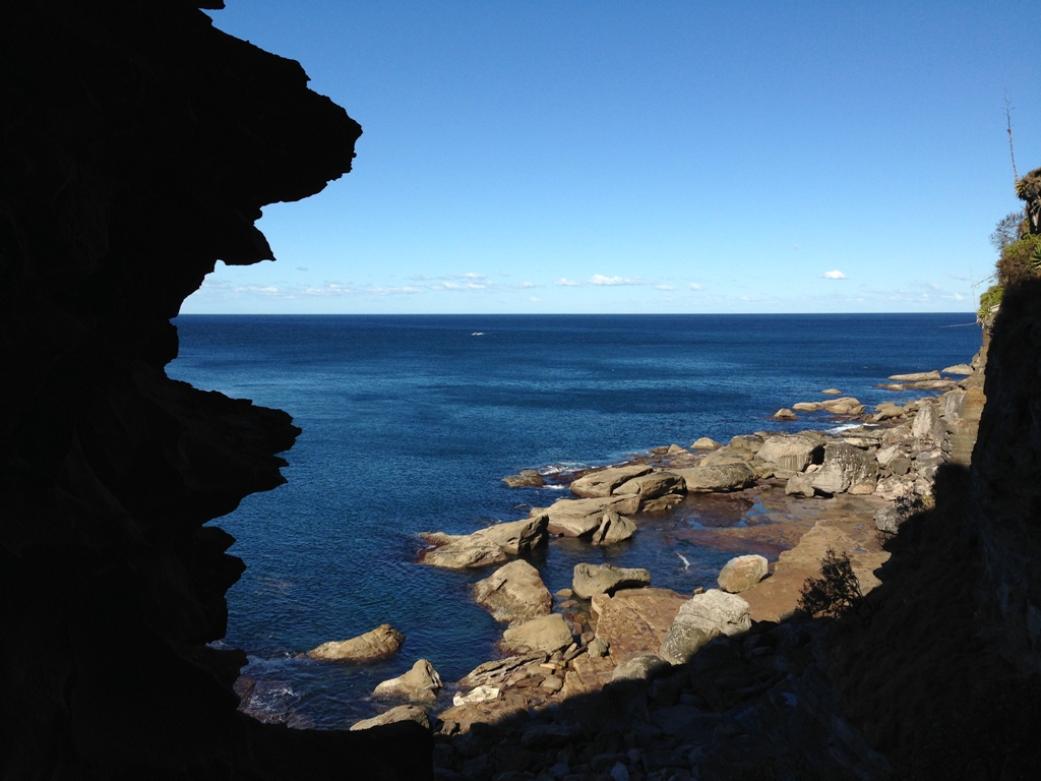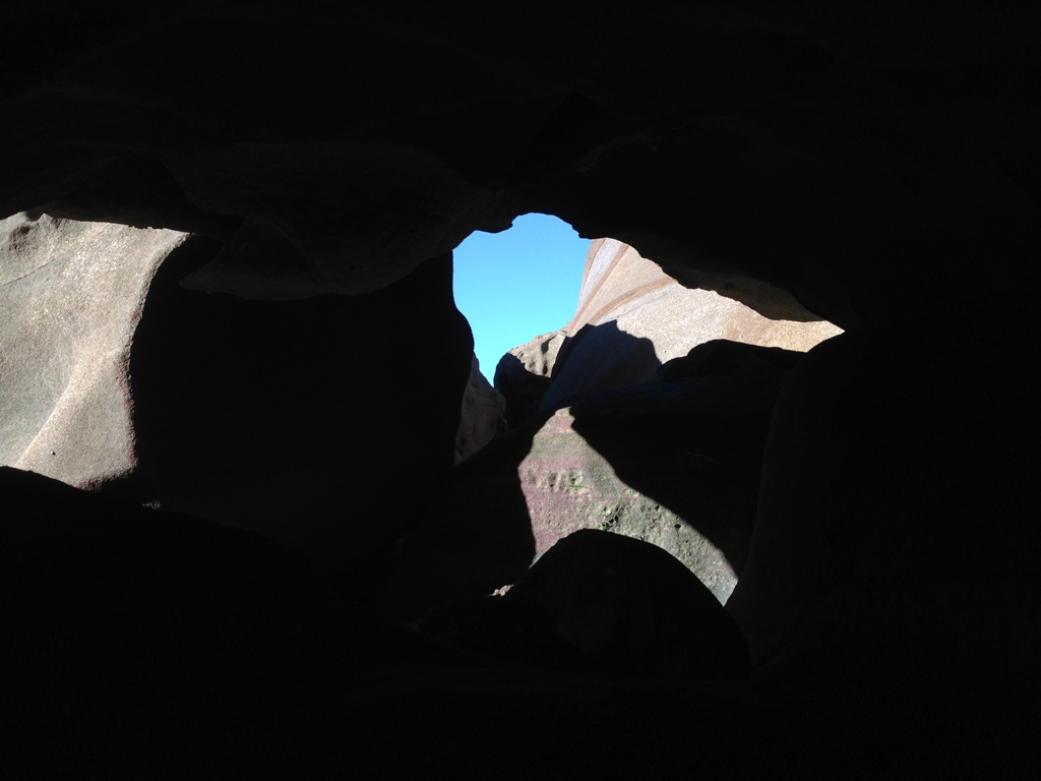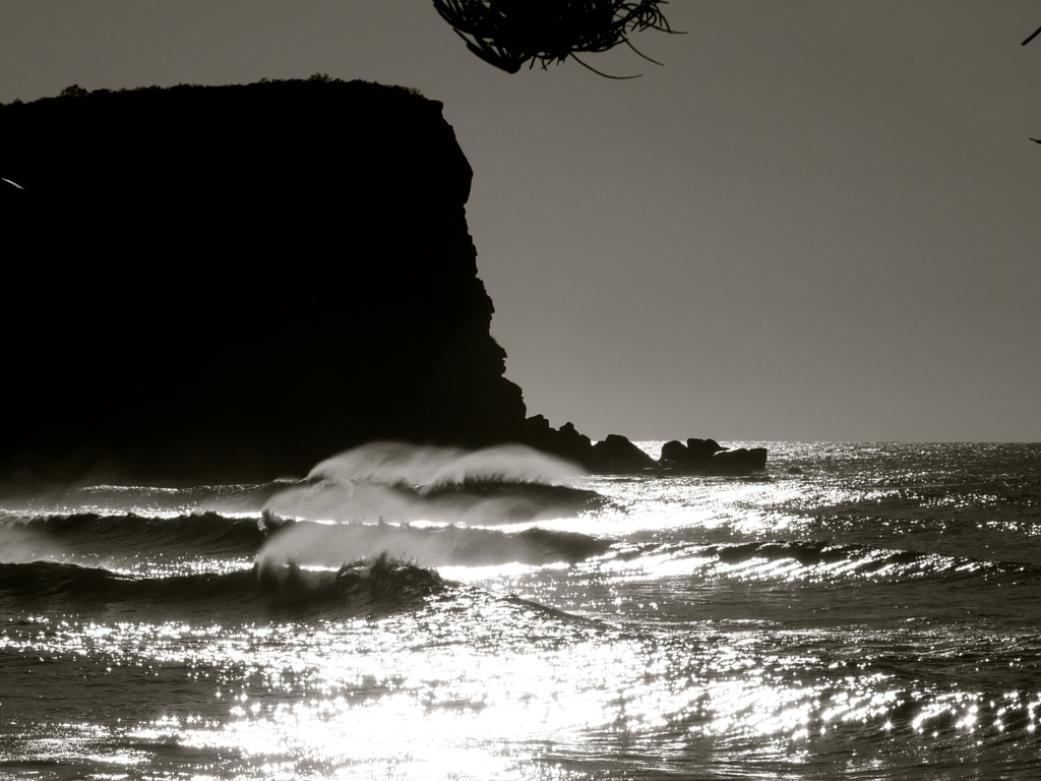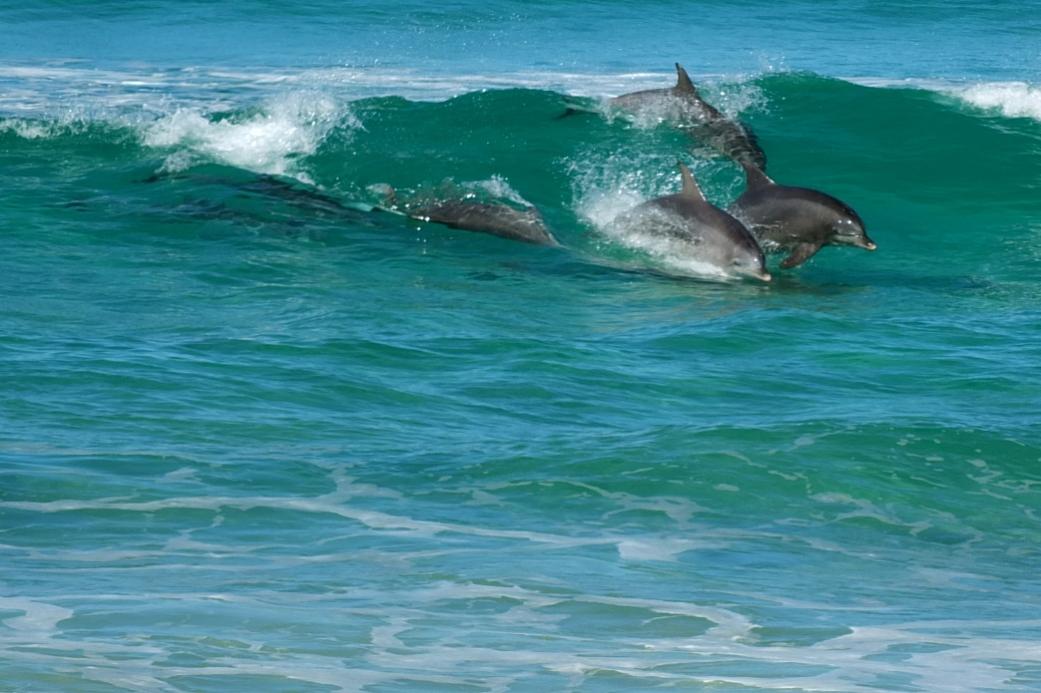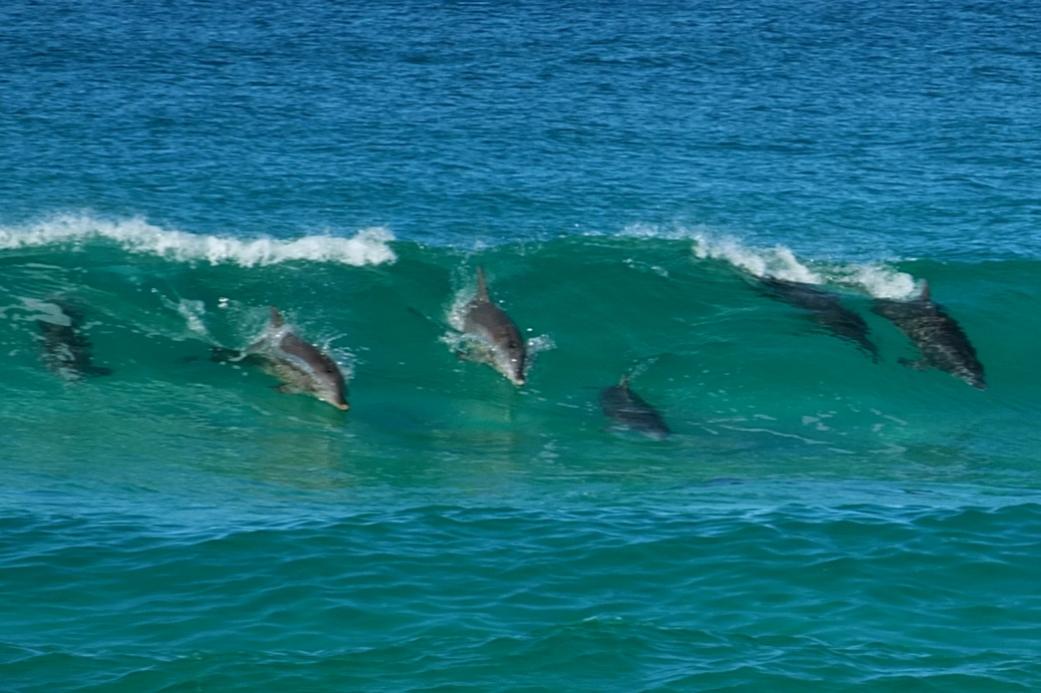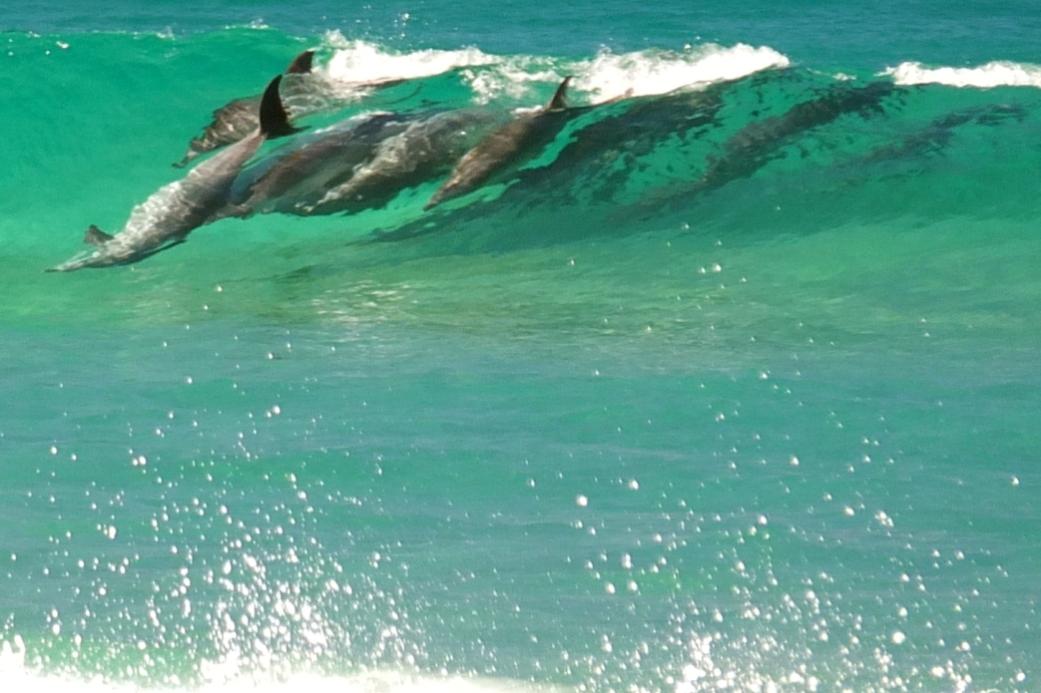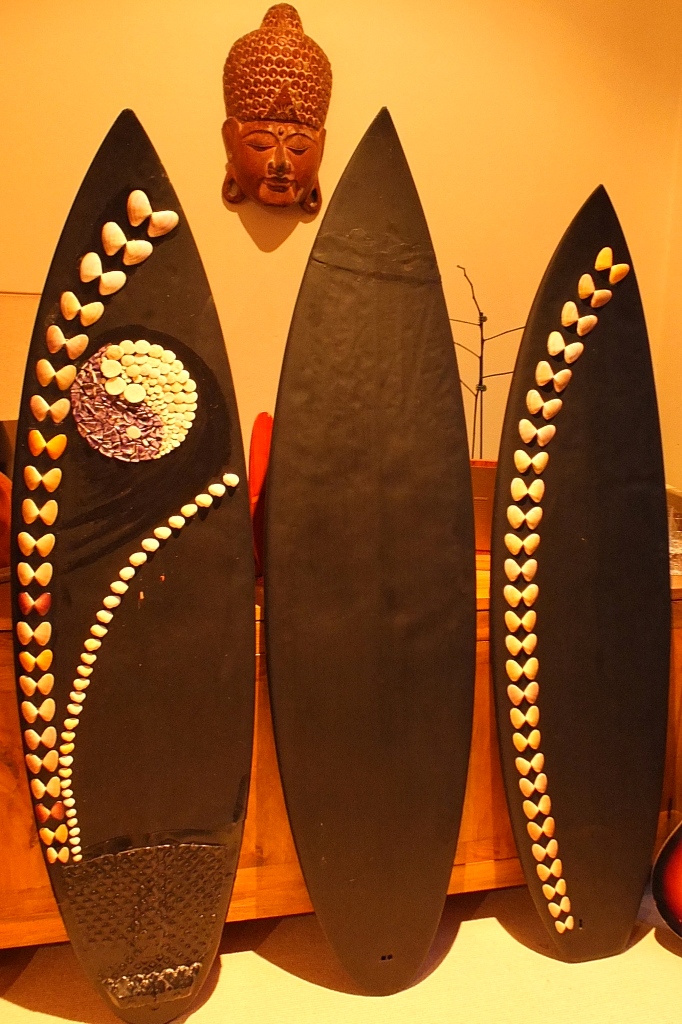 Blackboards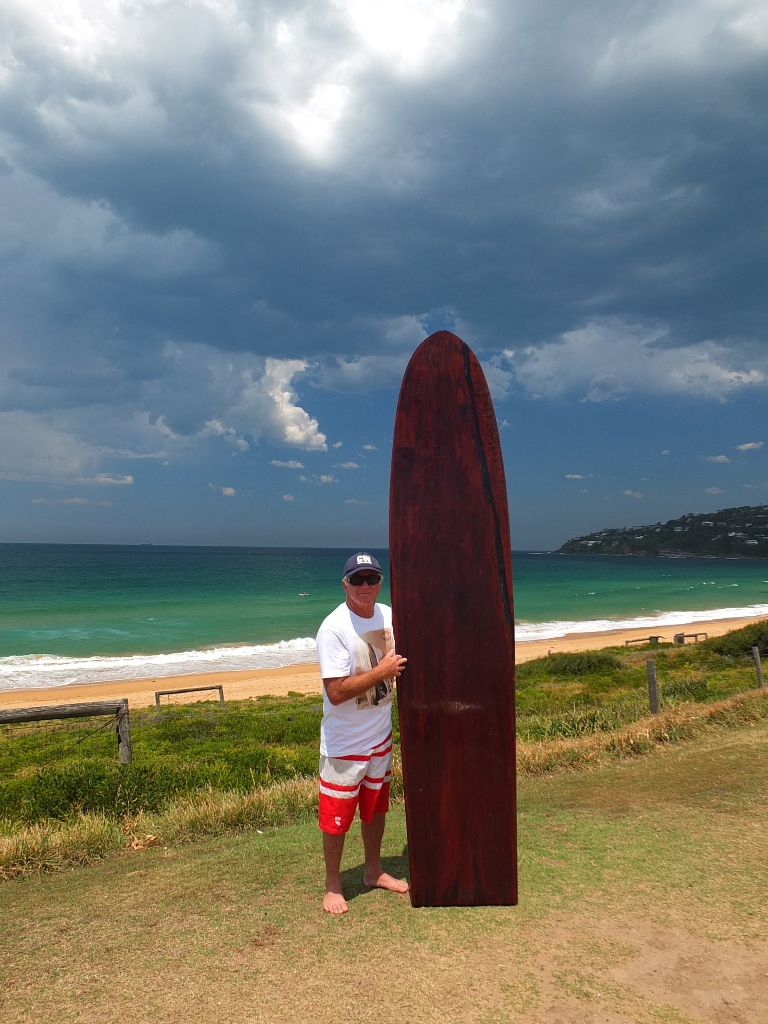 Bruce C with Rawlson Board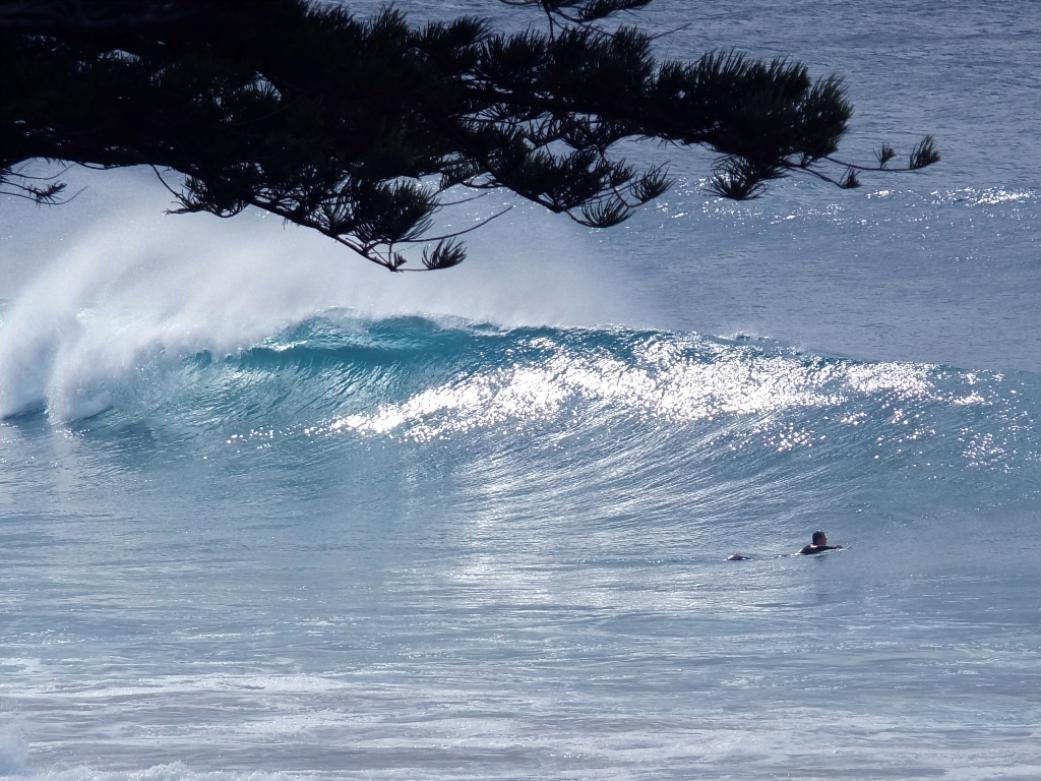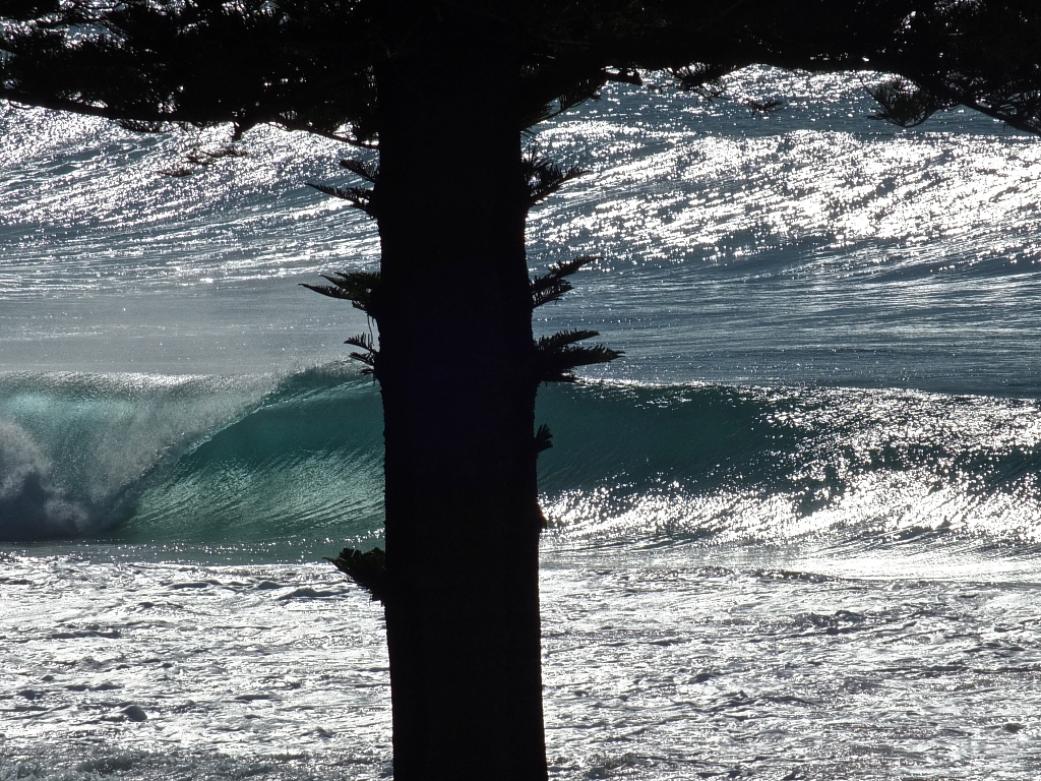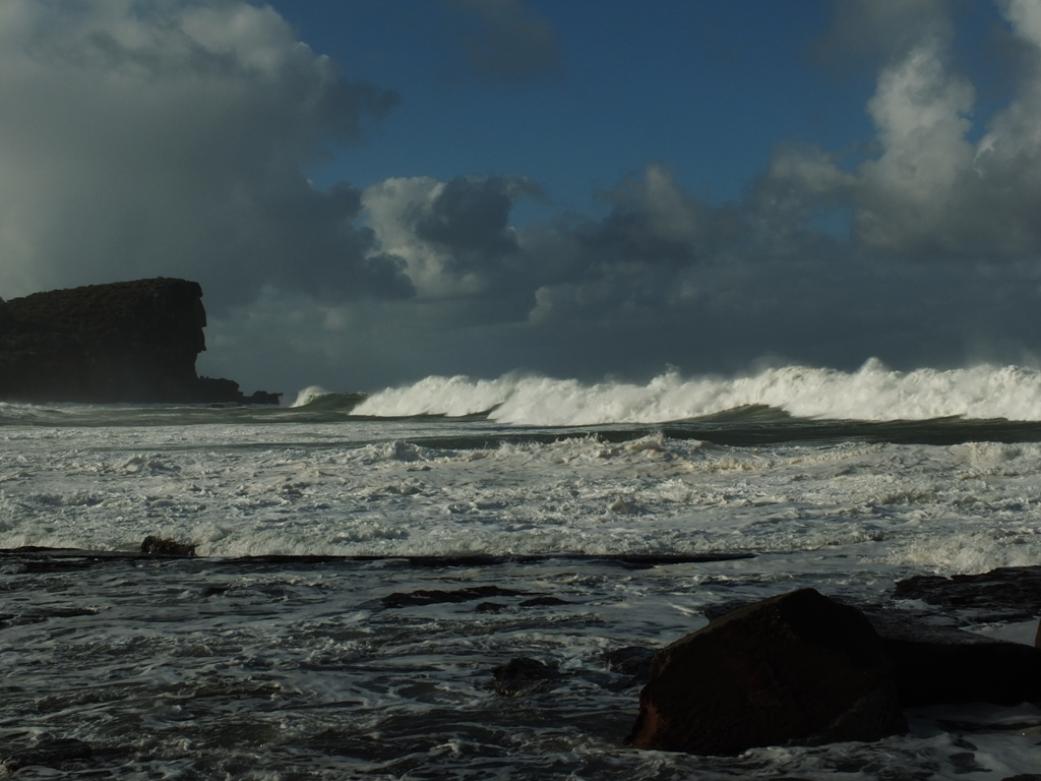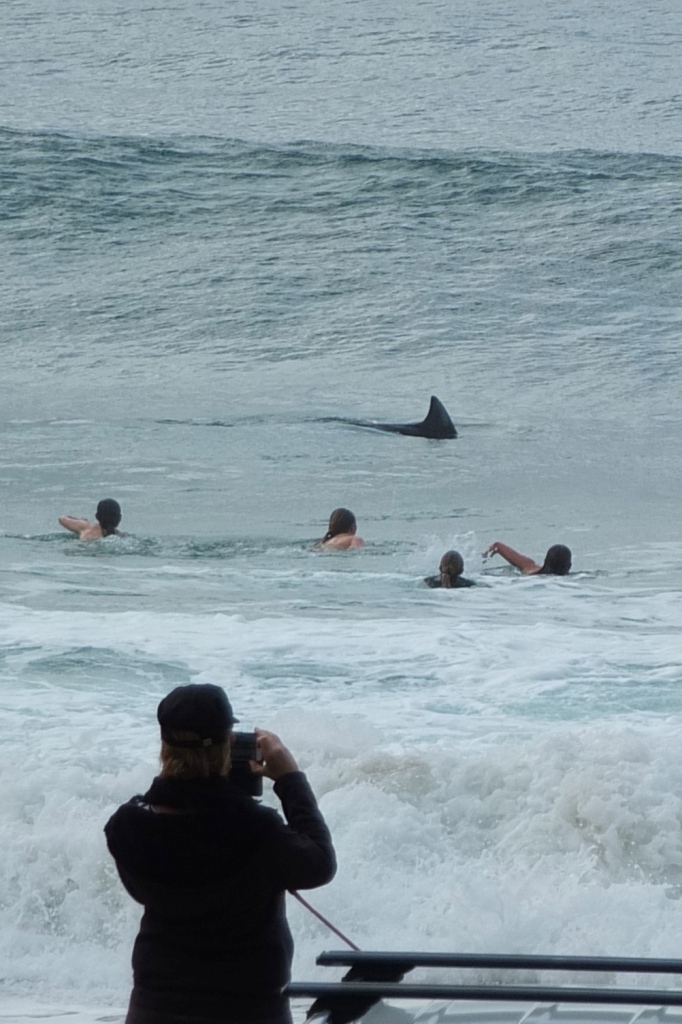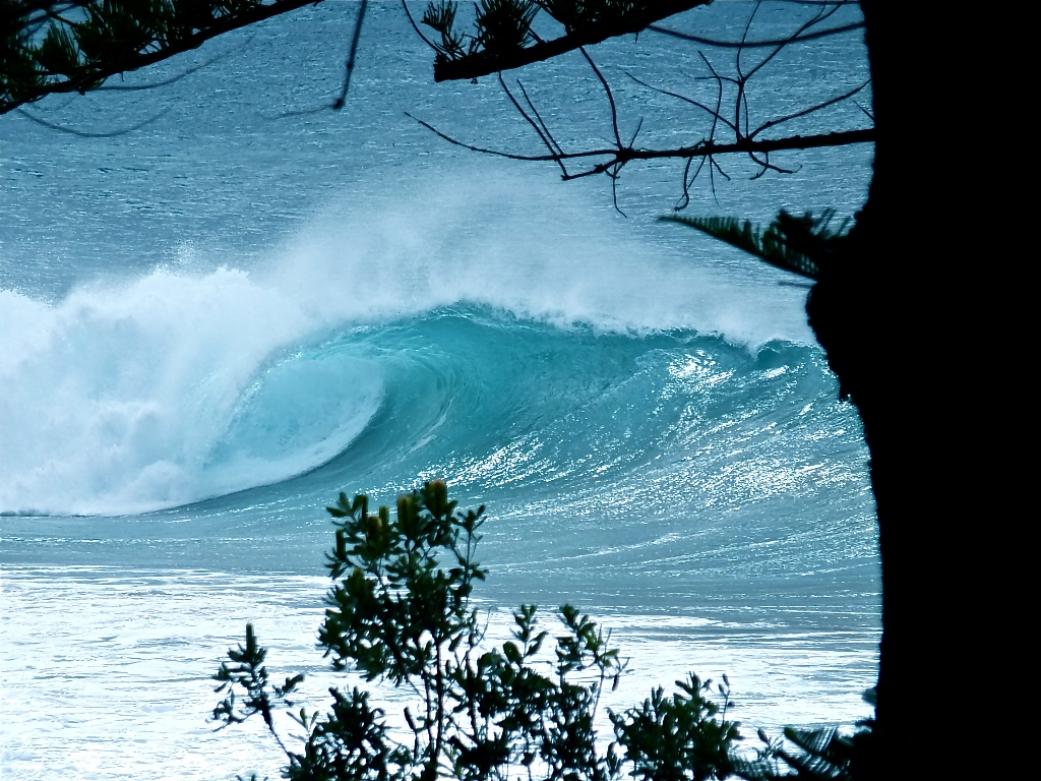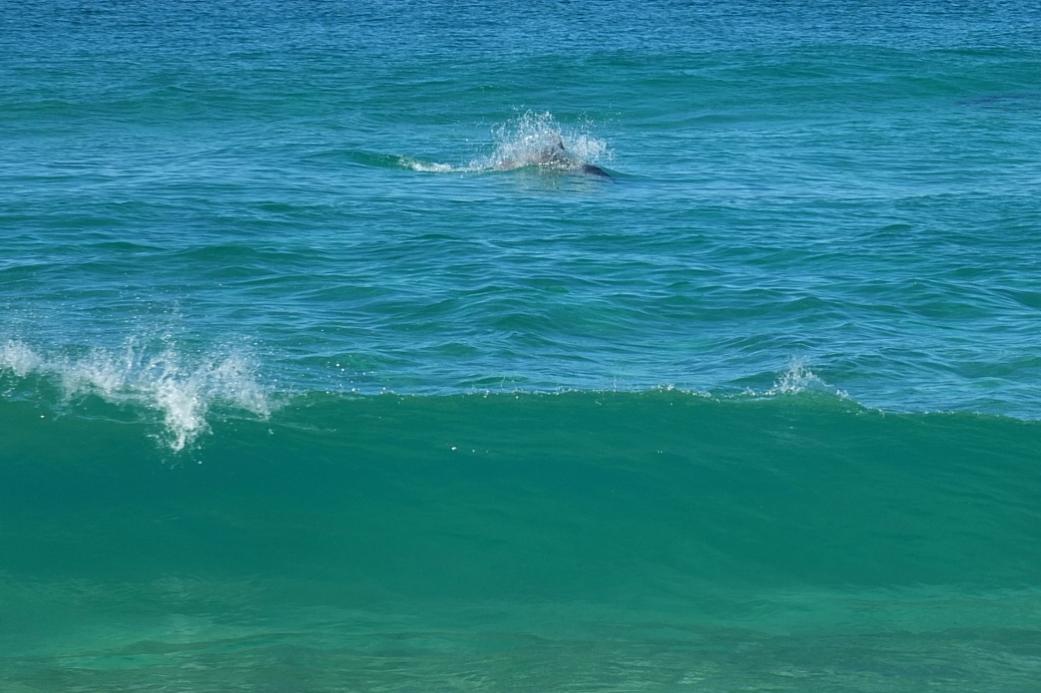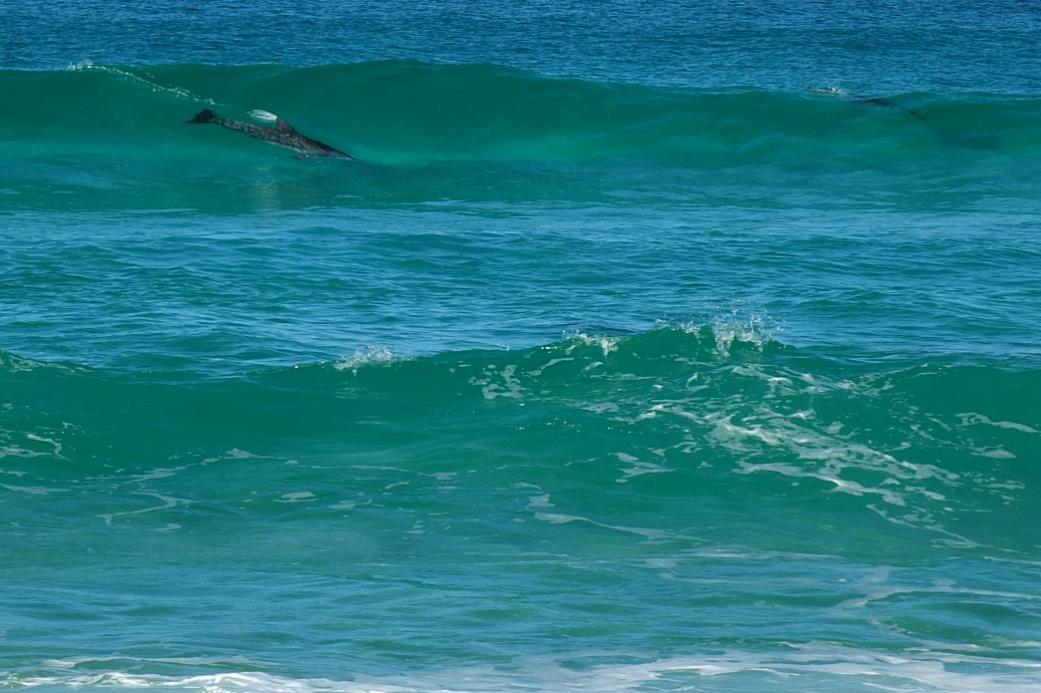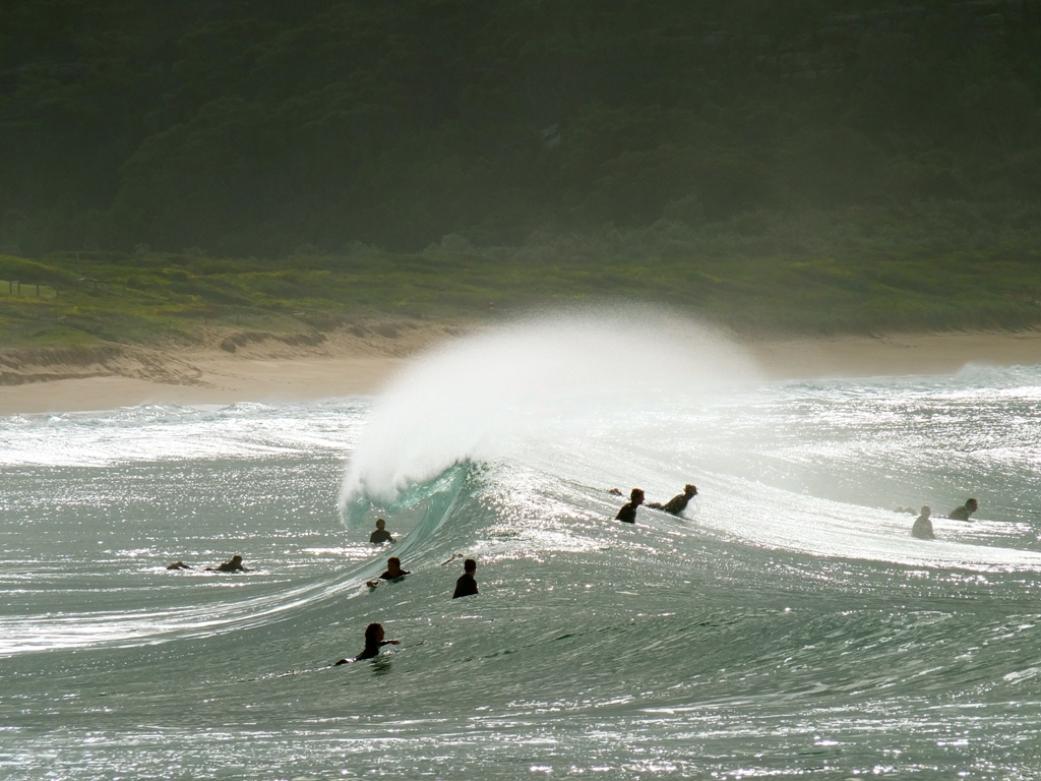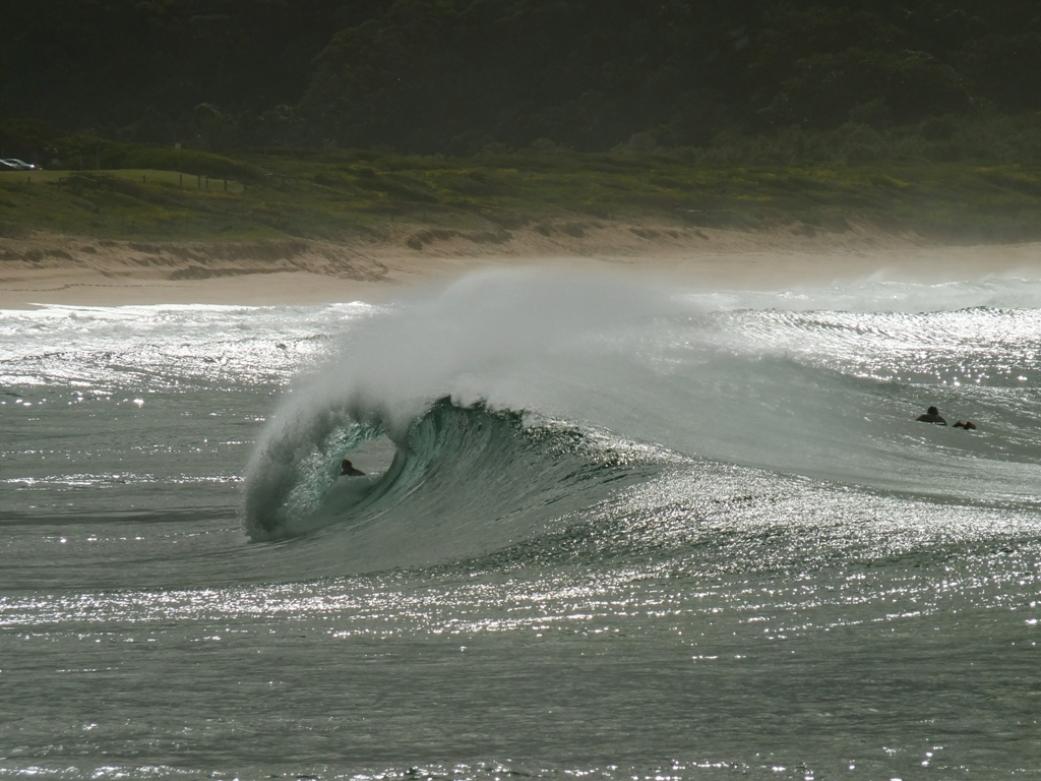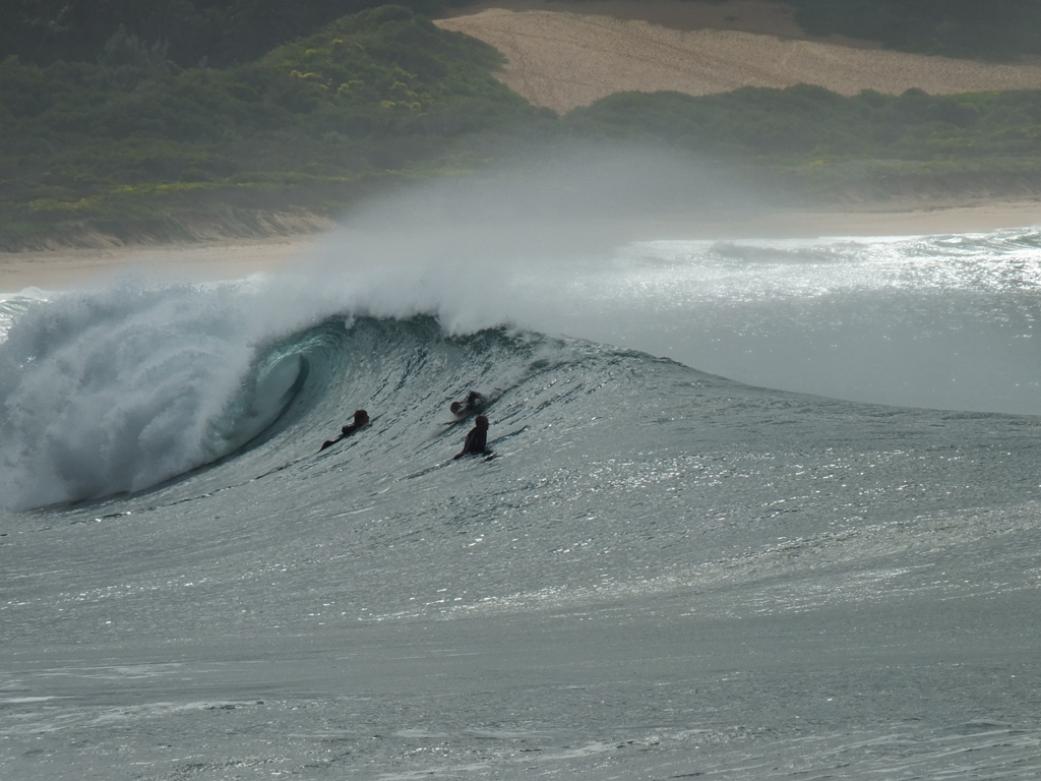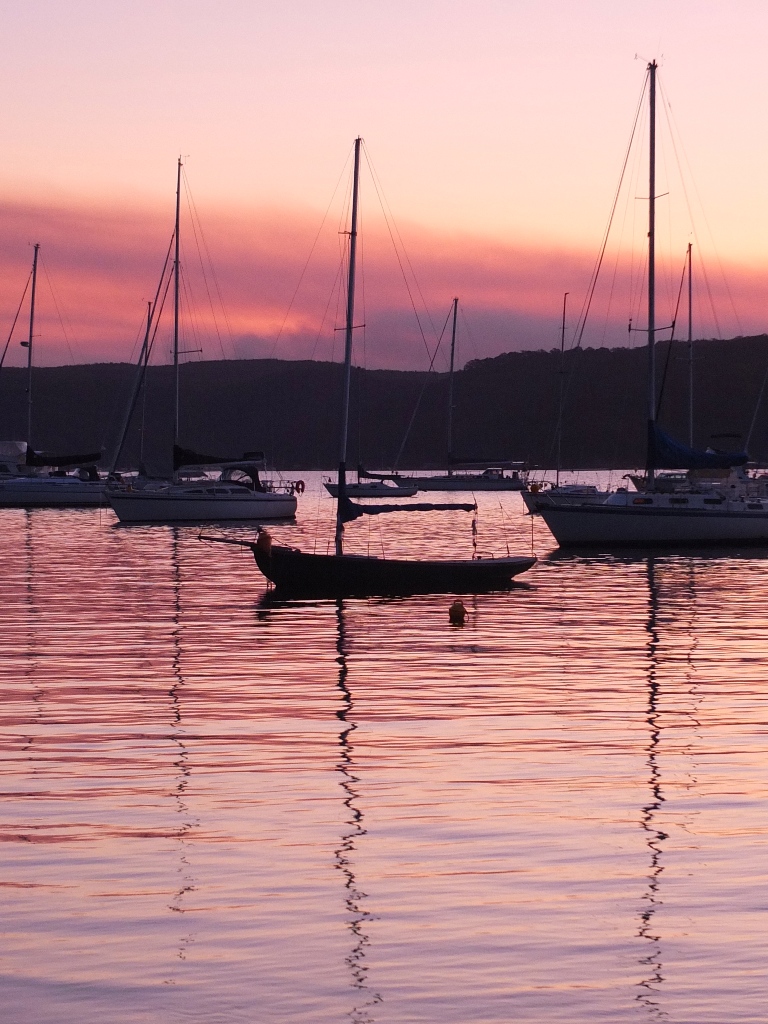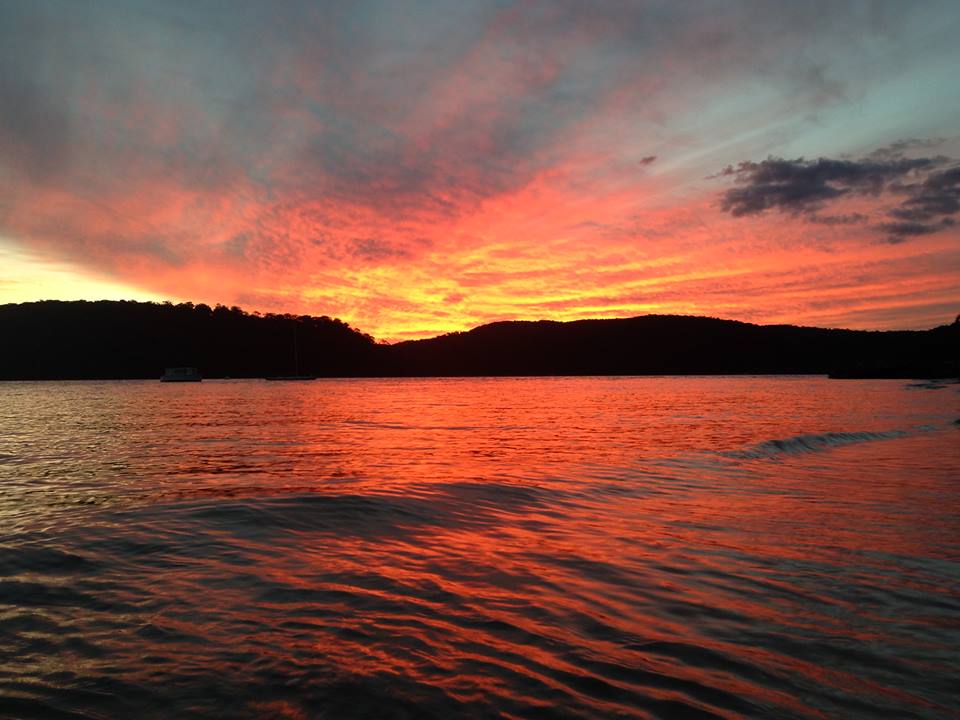 Pittwater on Fire
Glory Clouds In Sun And Moonbeams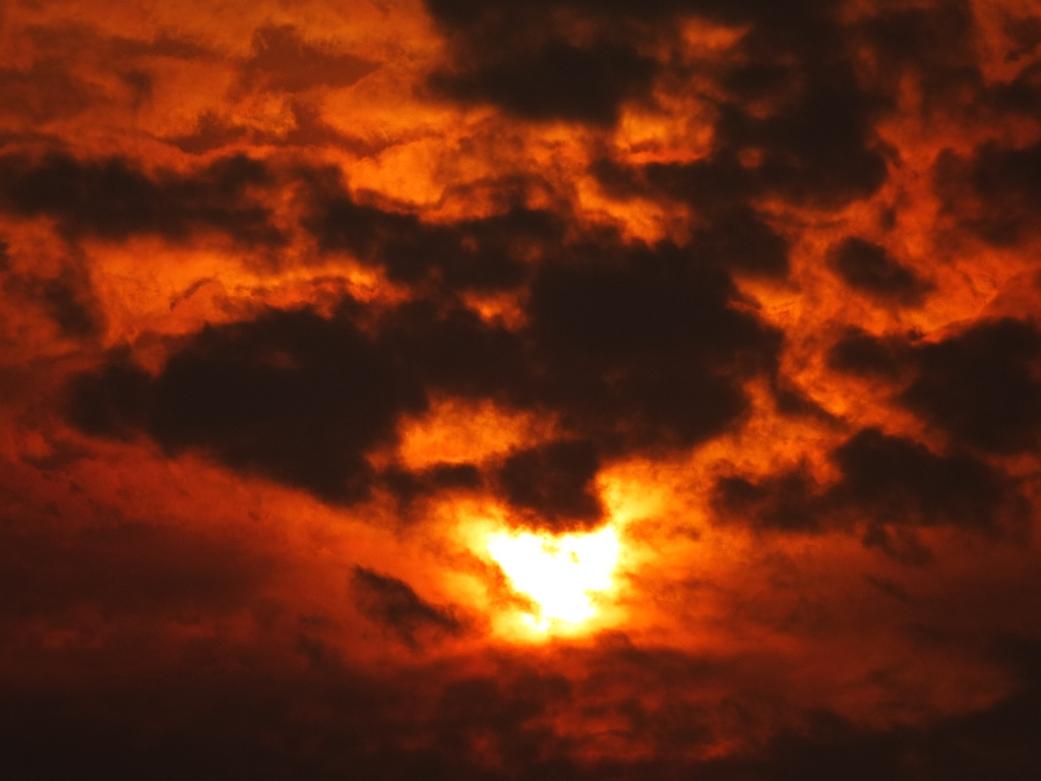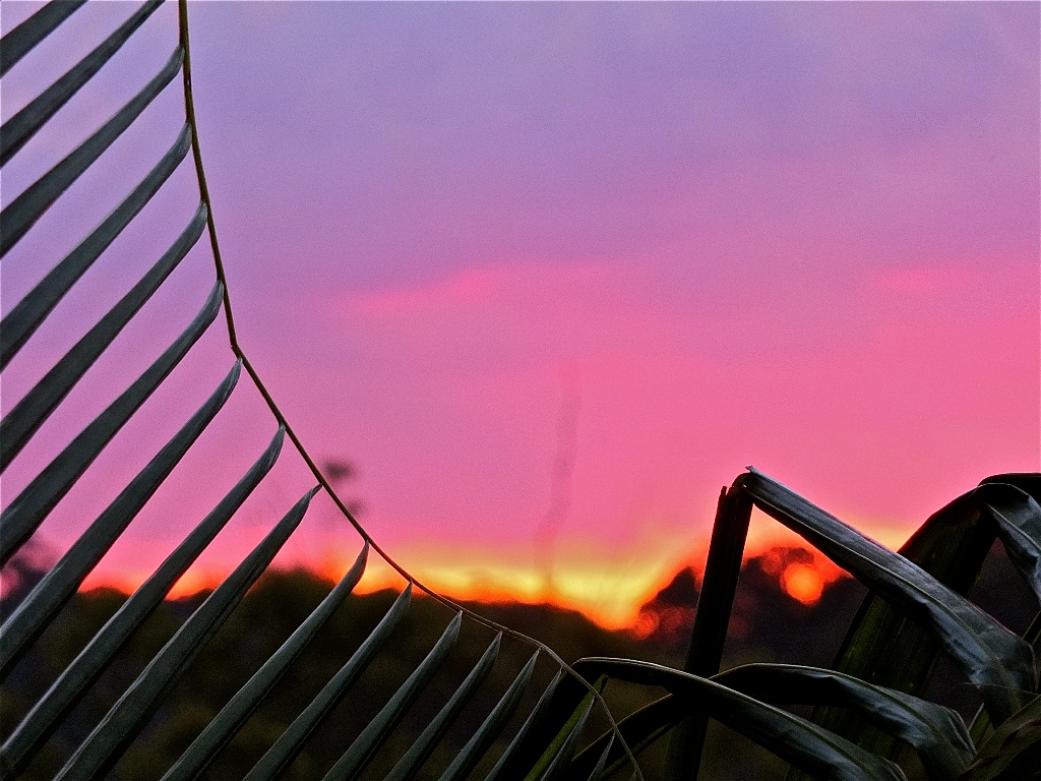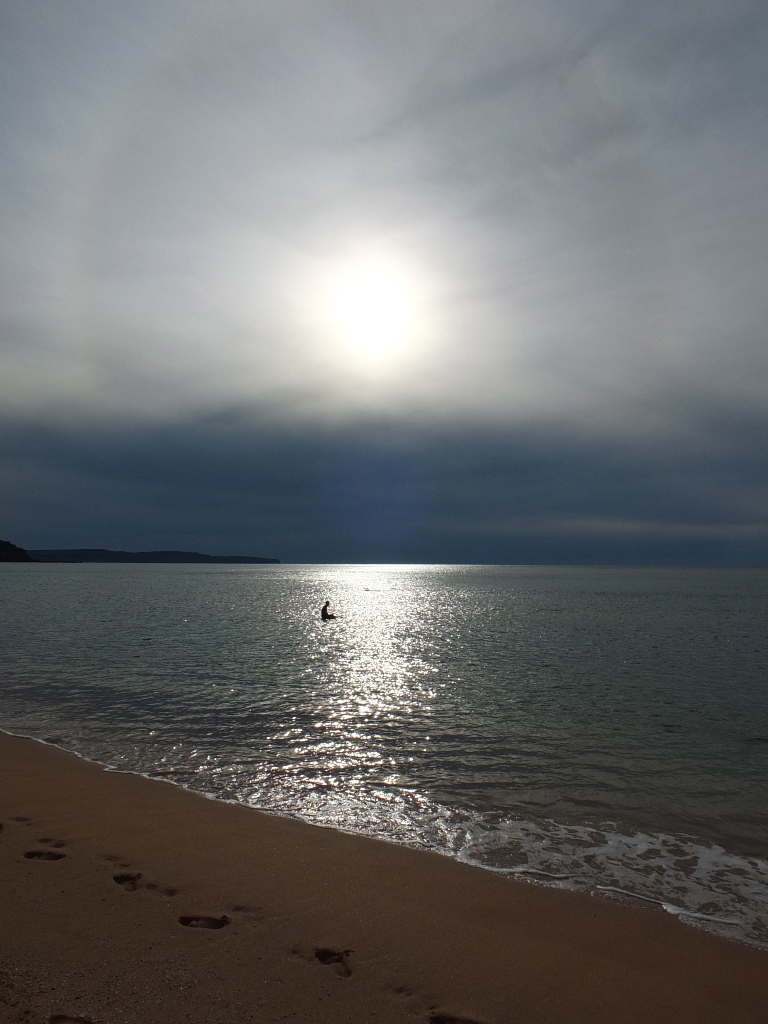 Hope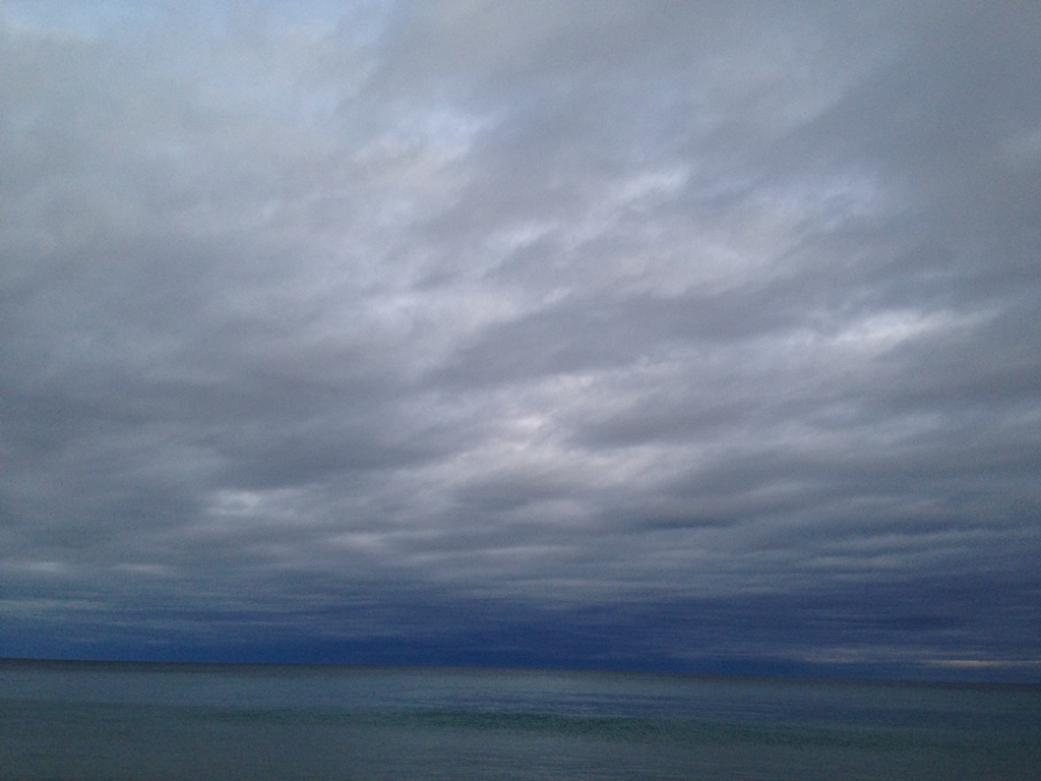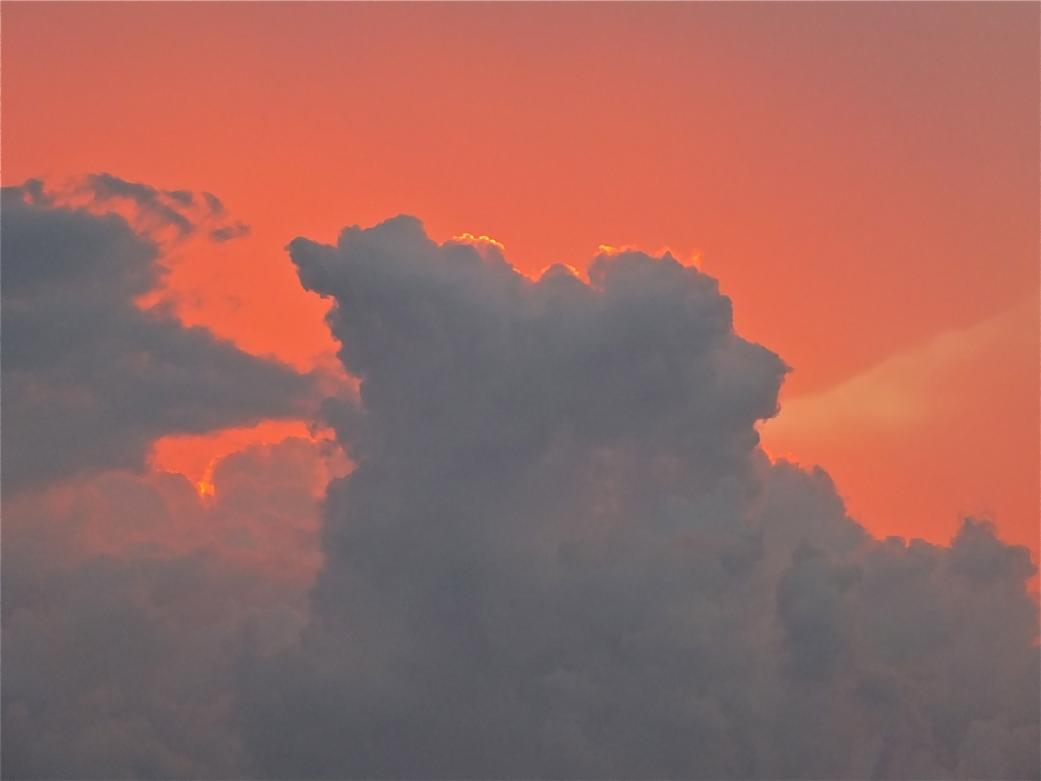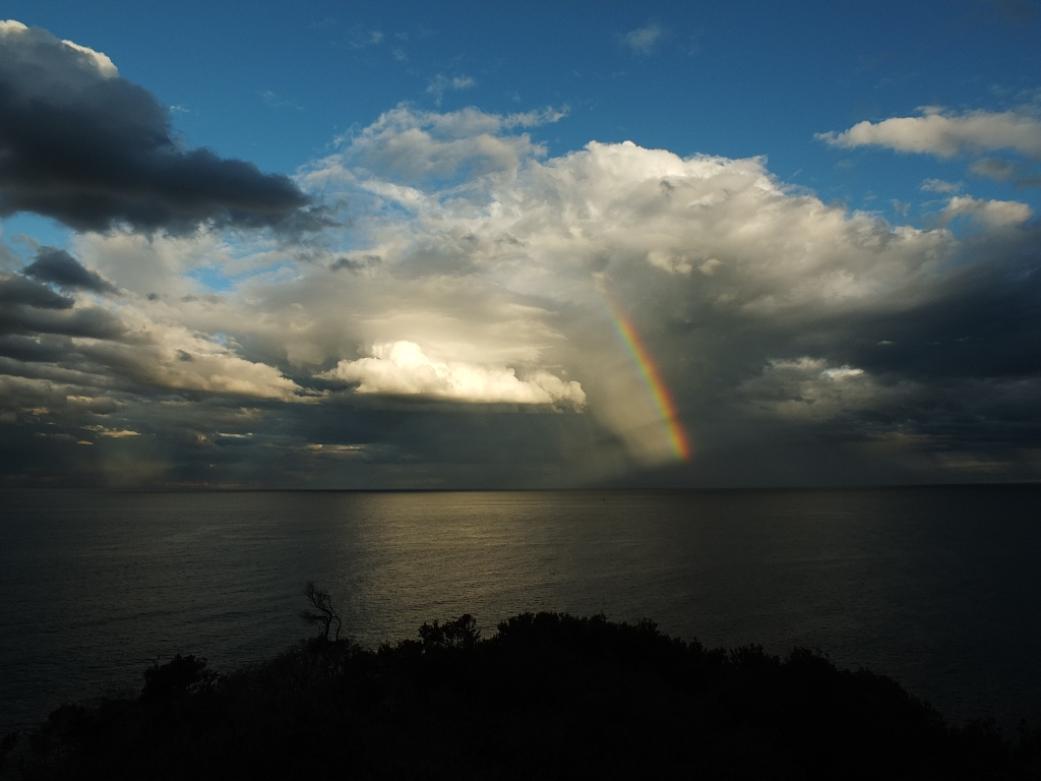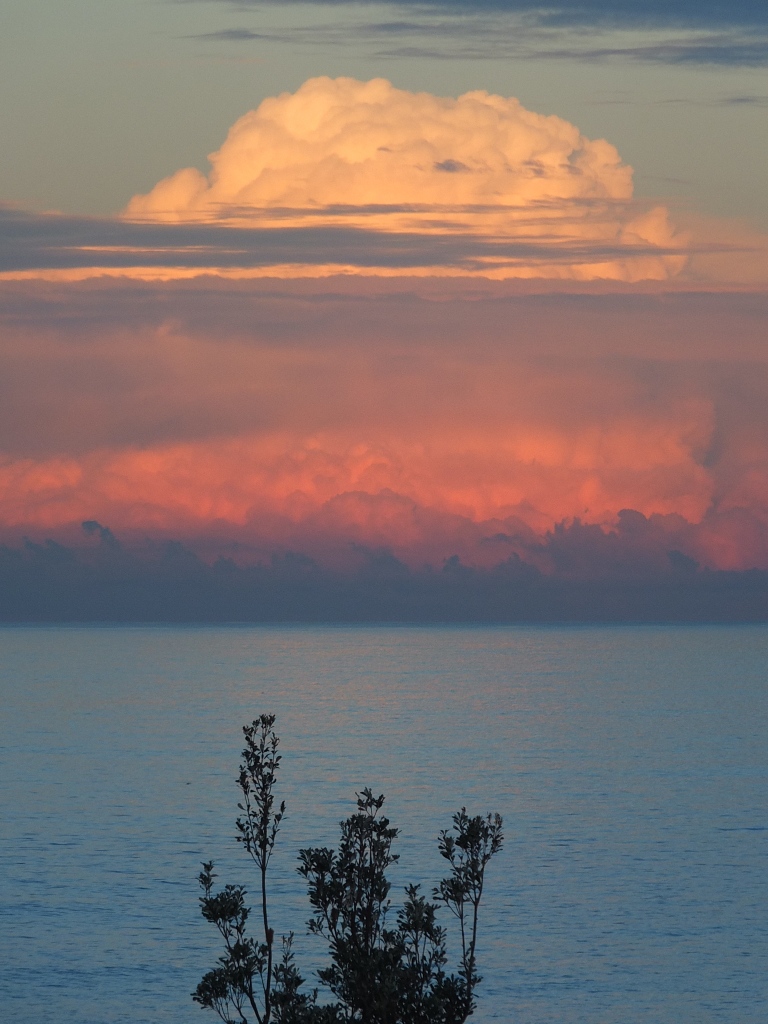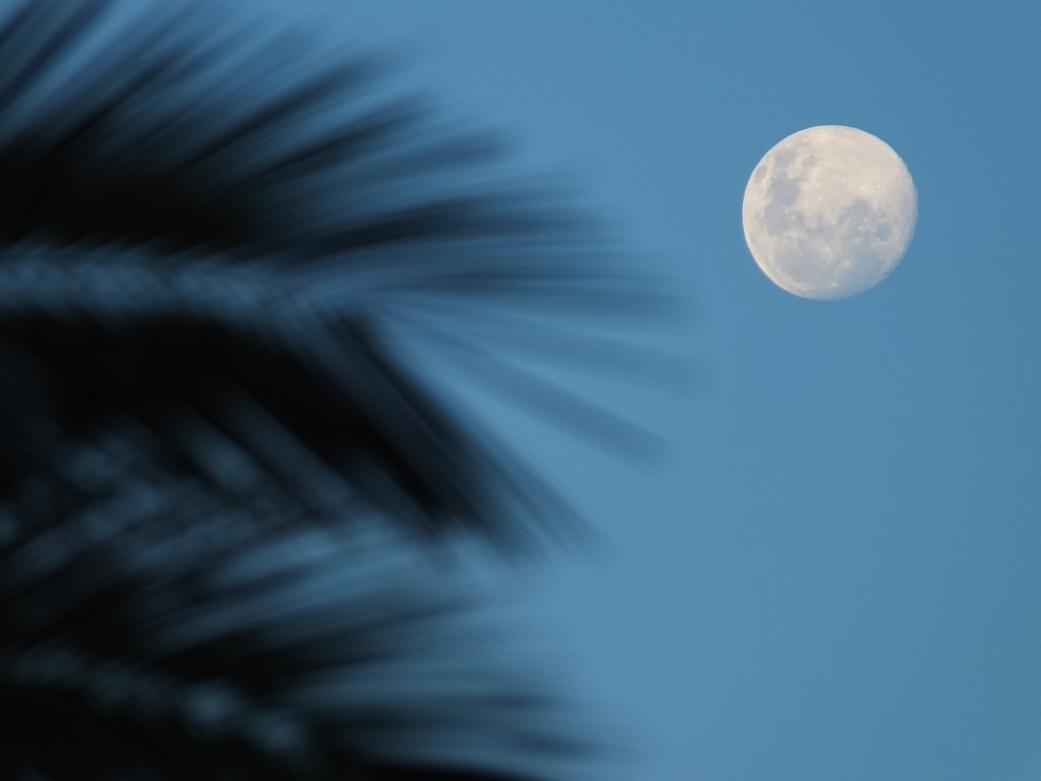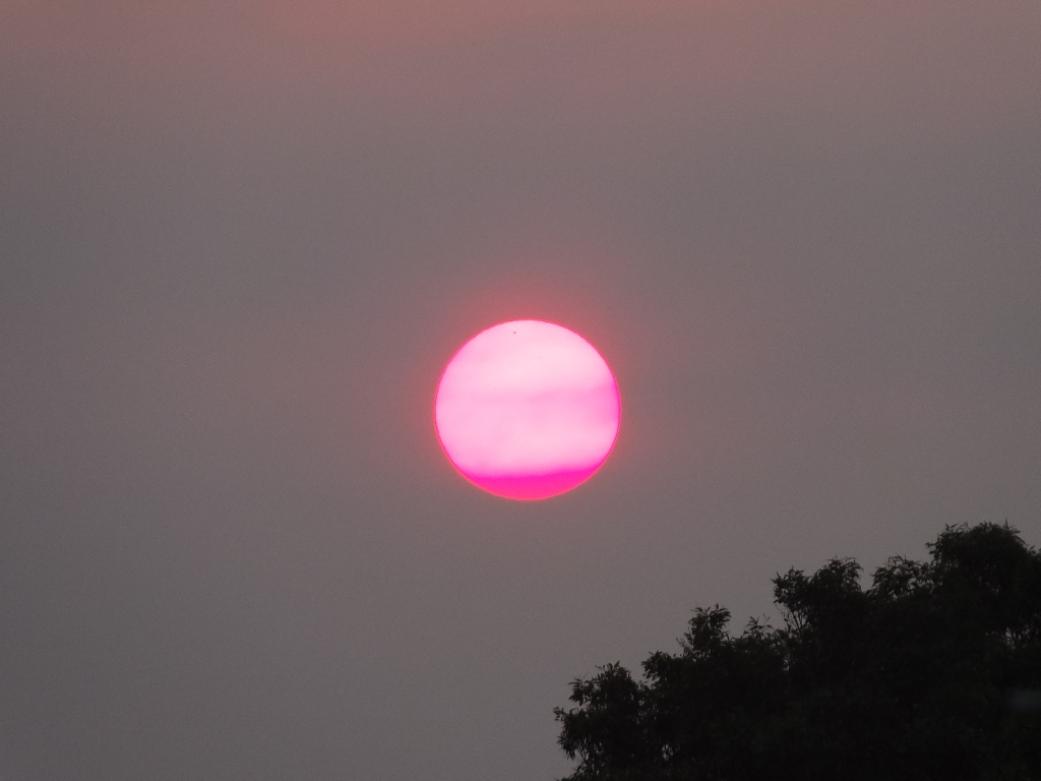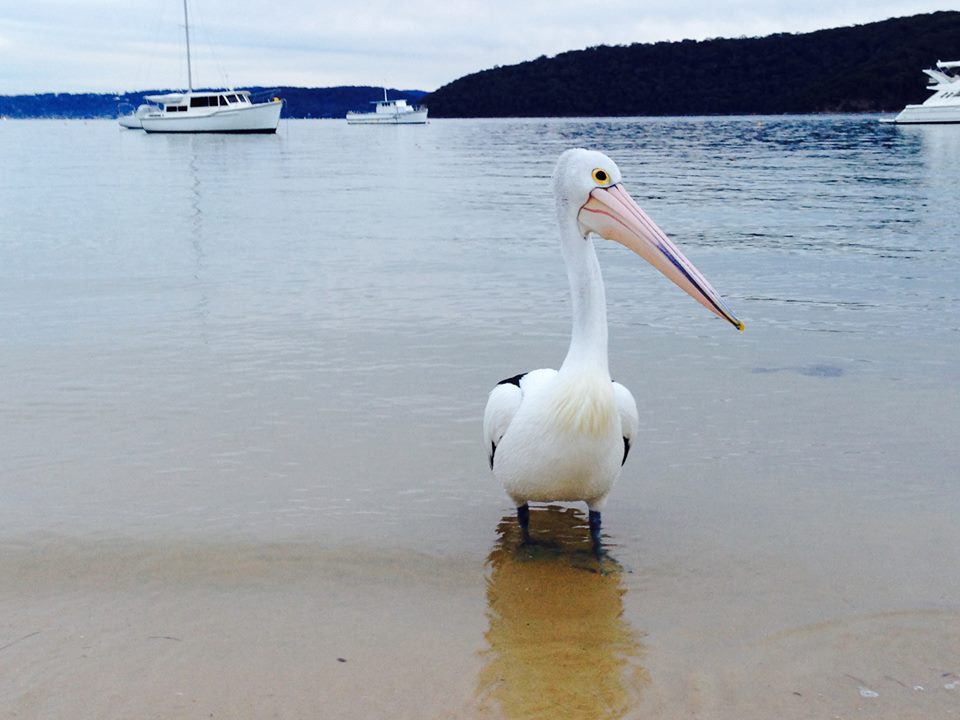 Fisherman's Beach but no fish, very peaceful.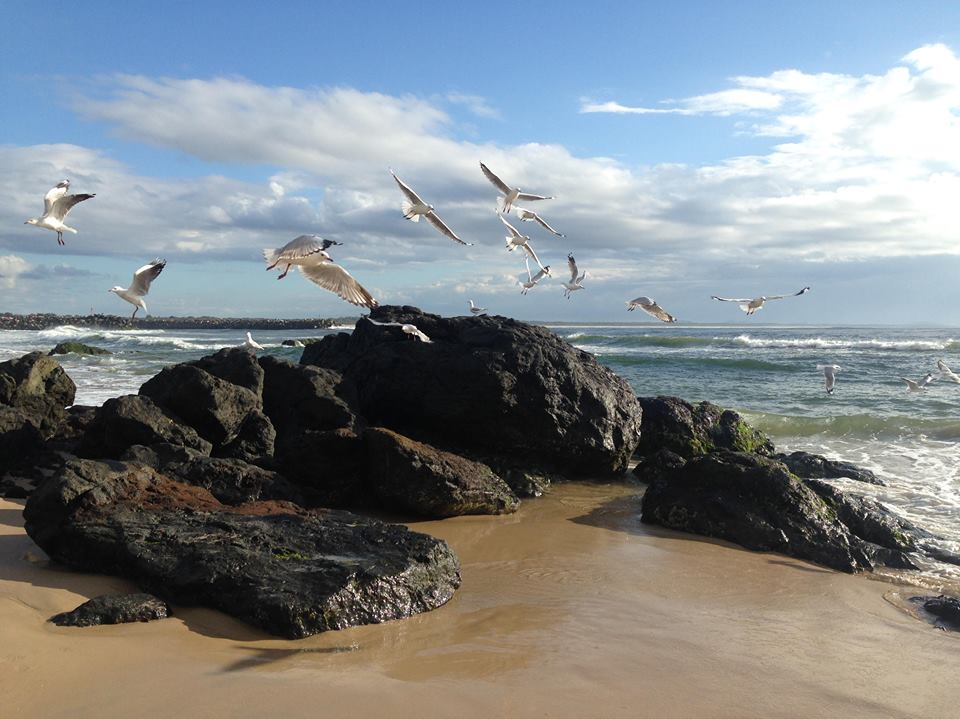 Two Fish Morning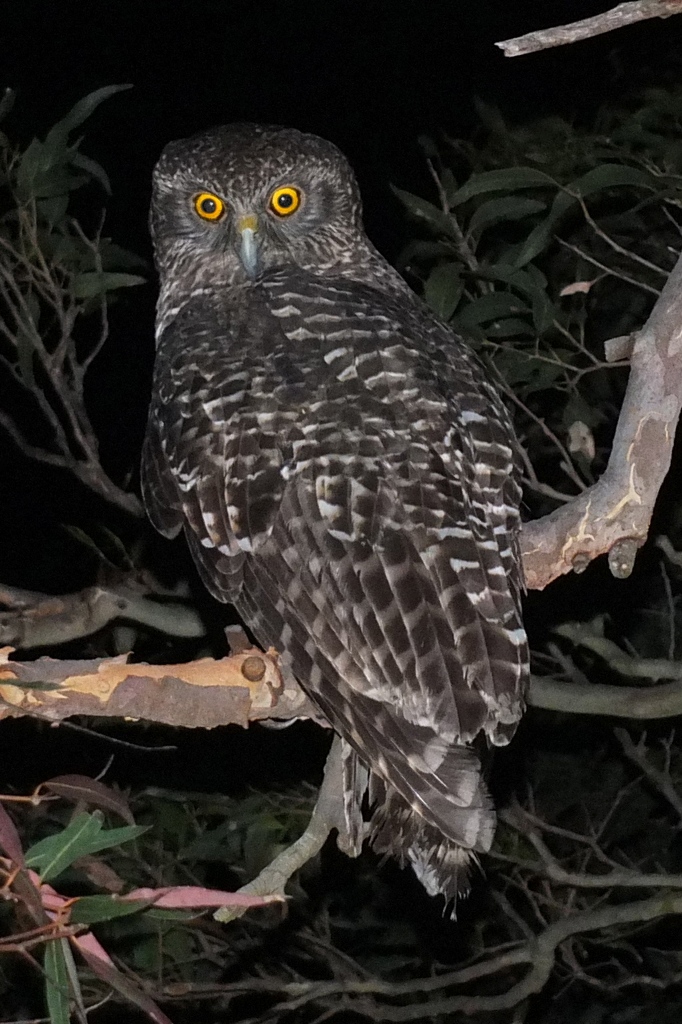 Powerful Owl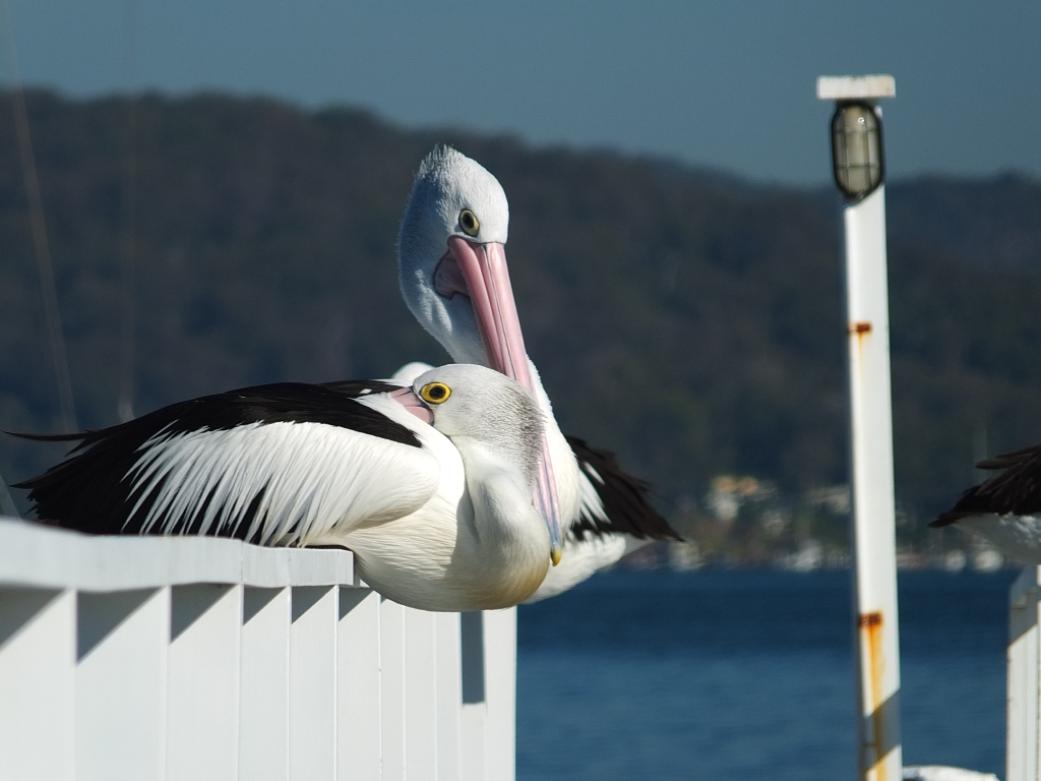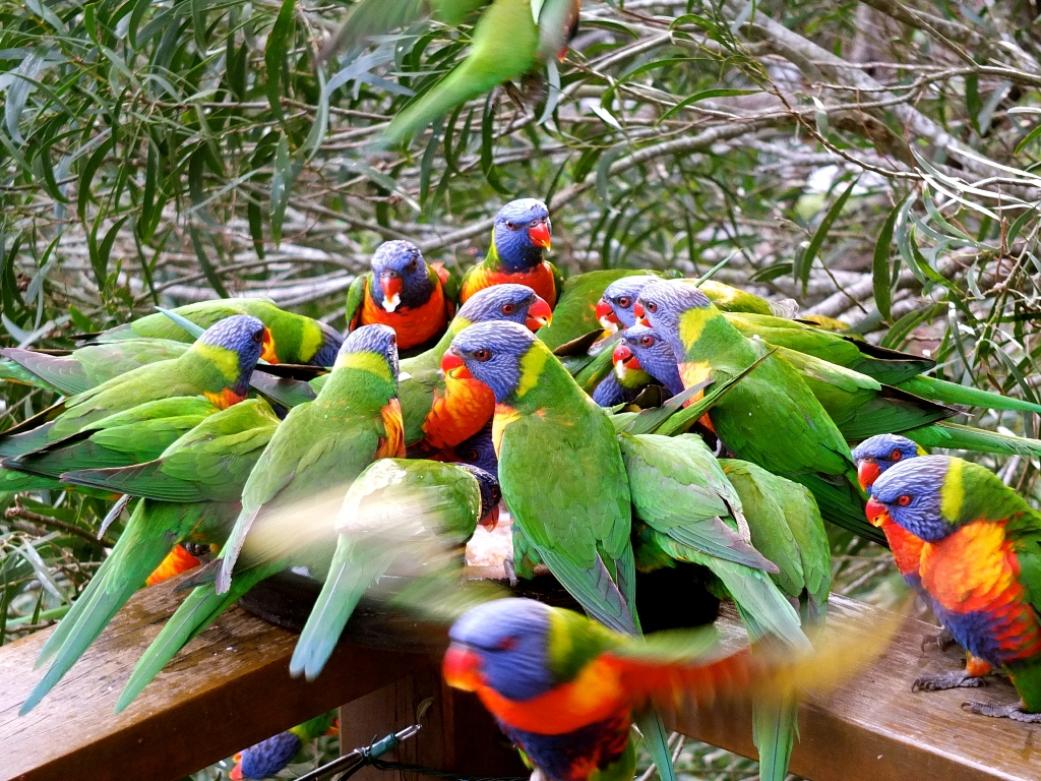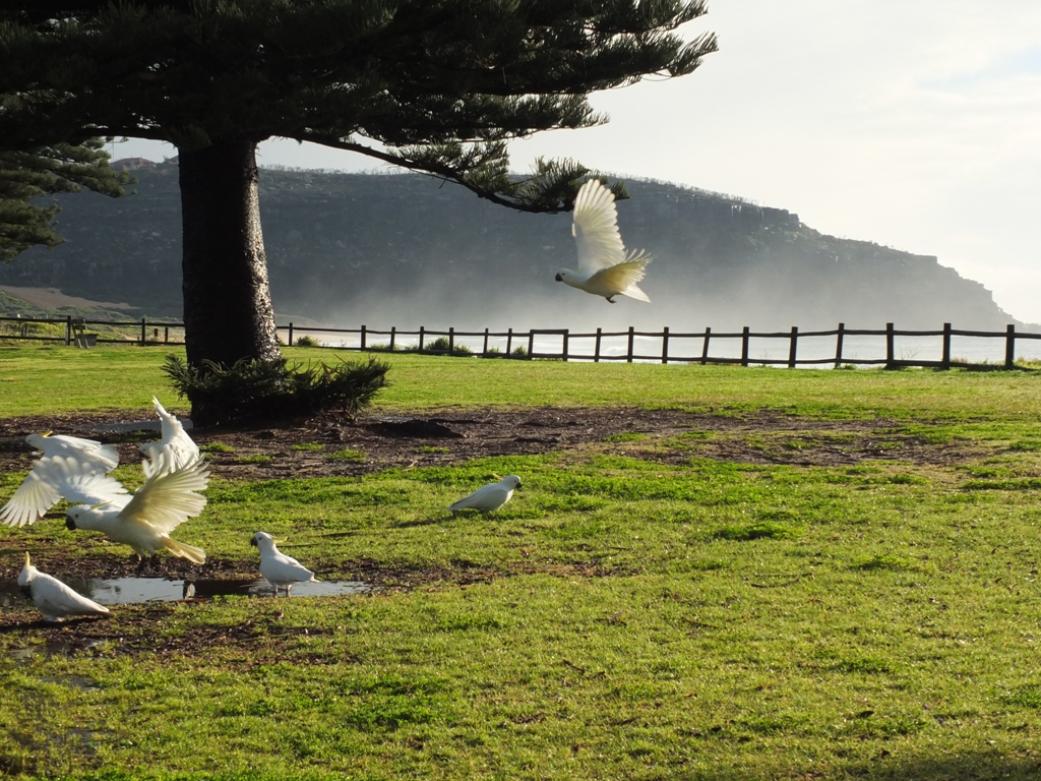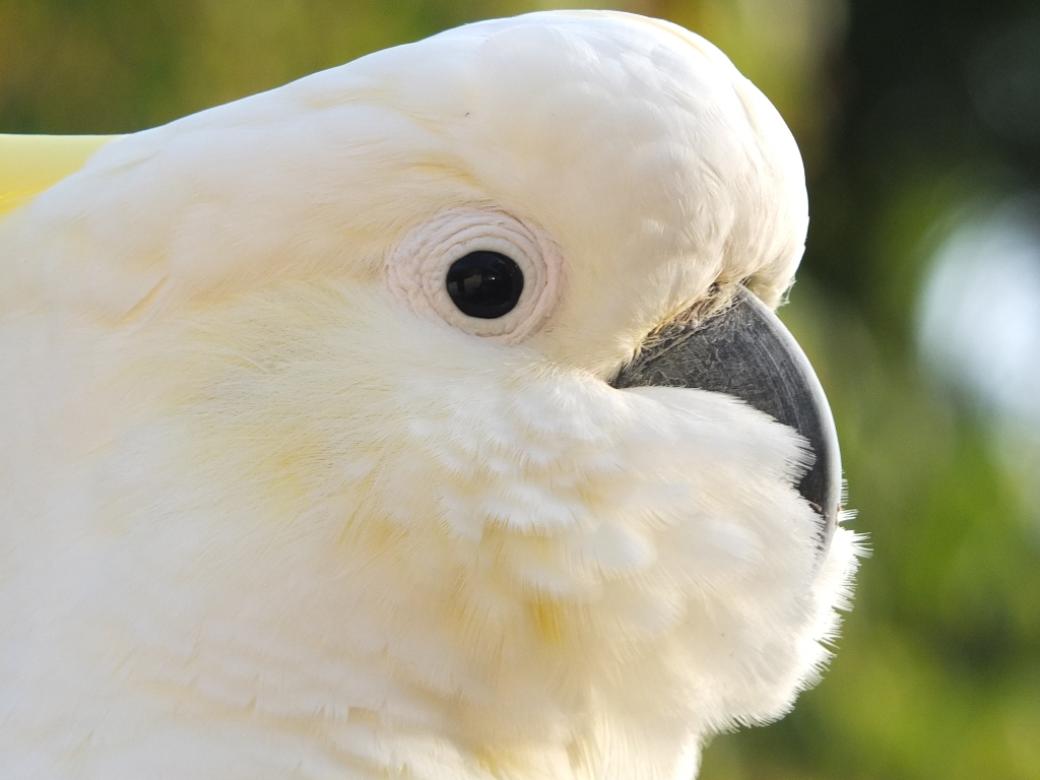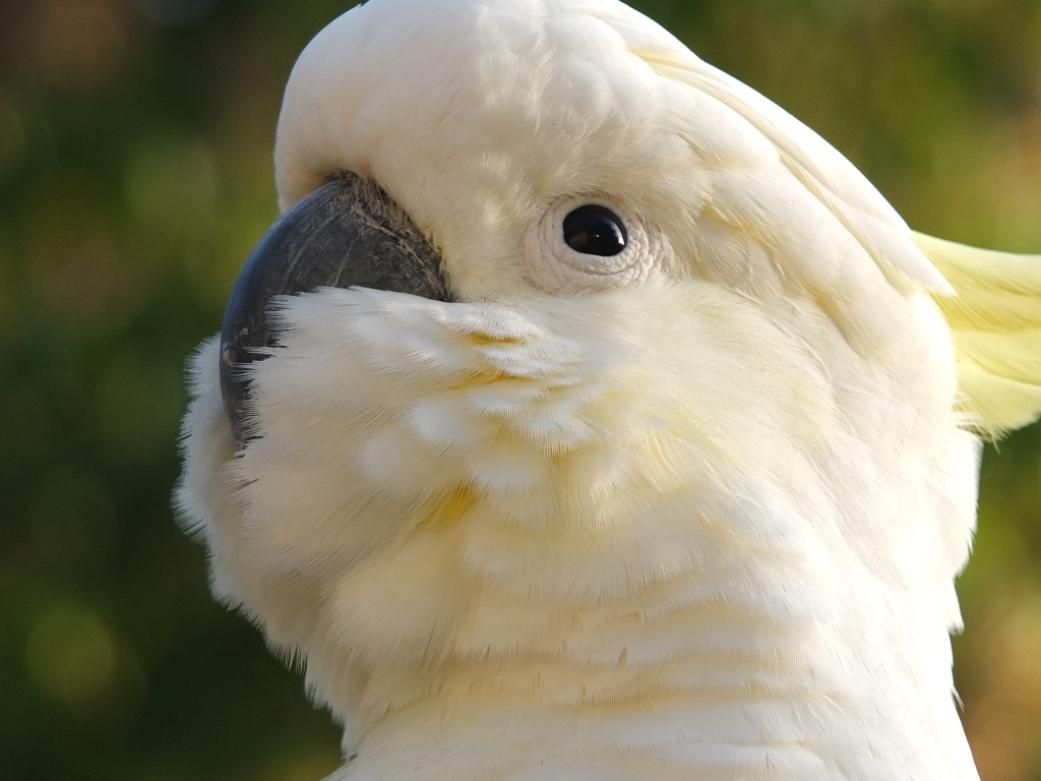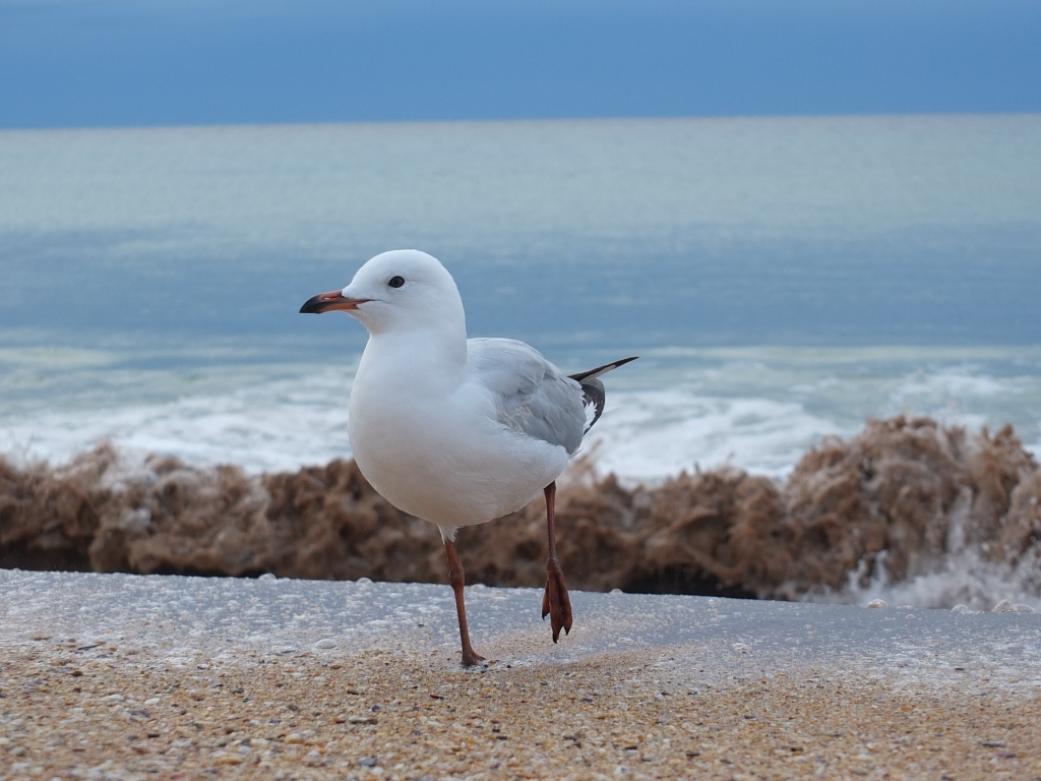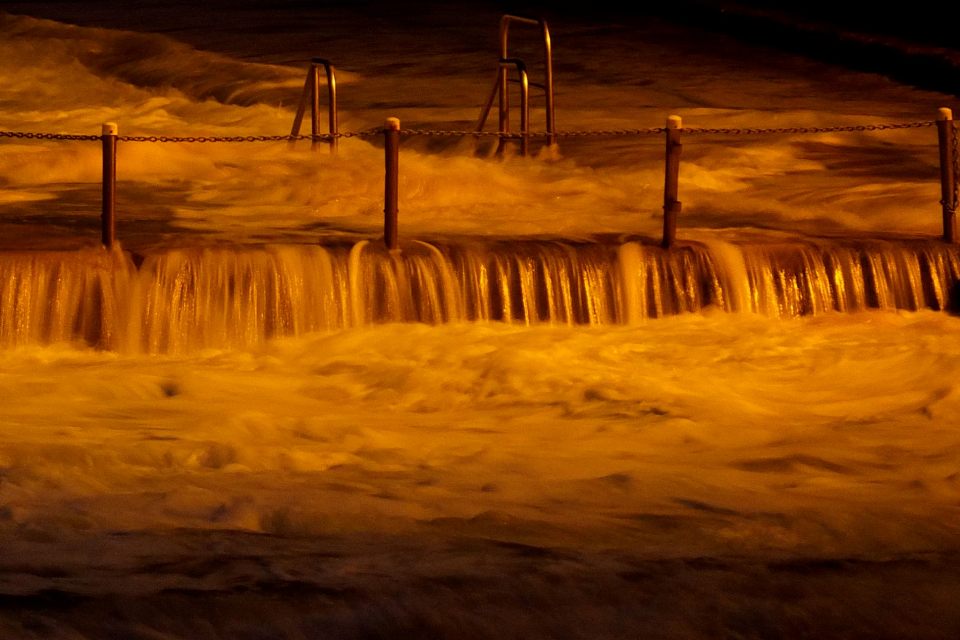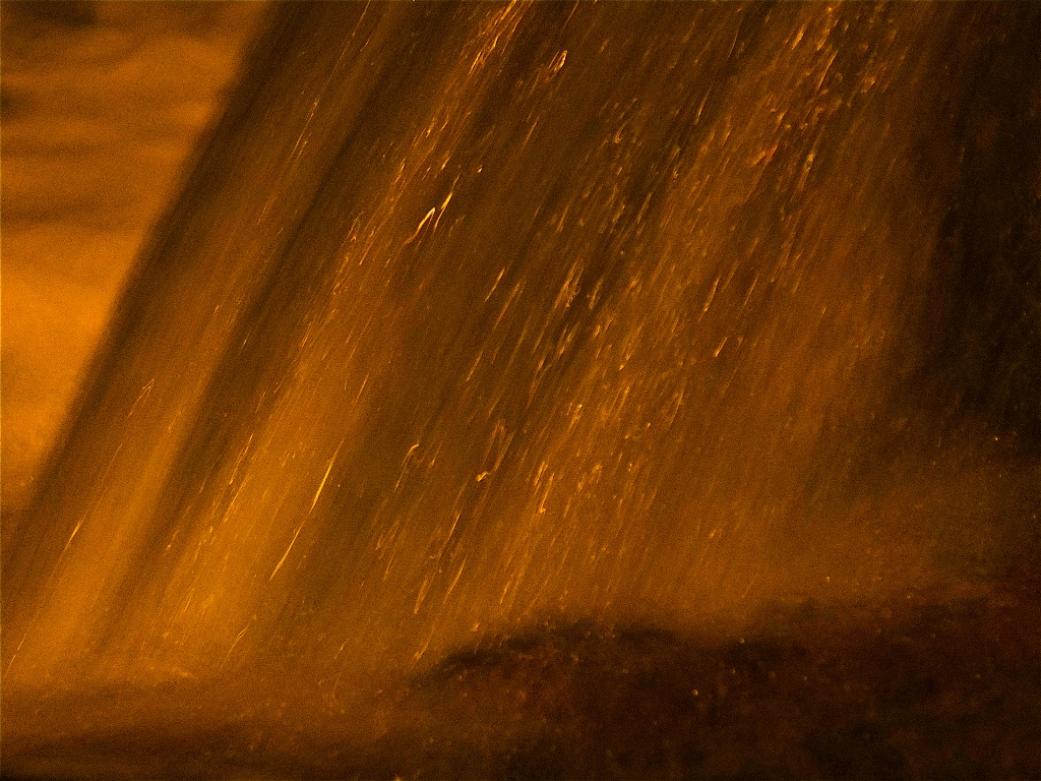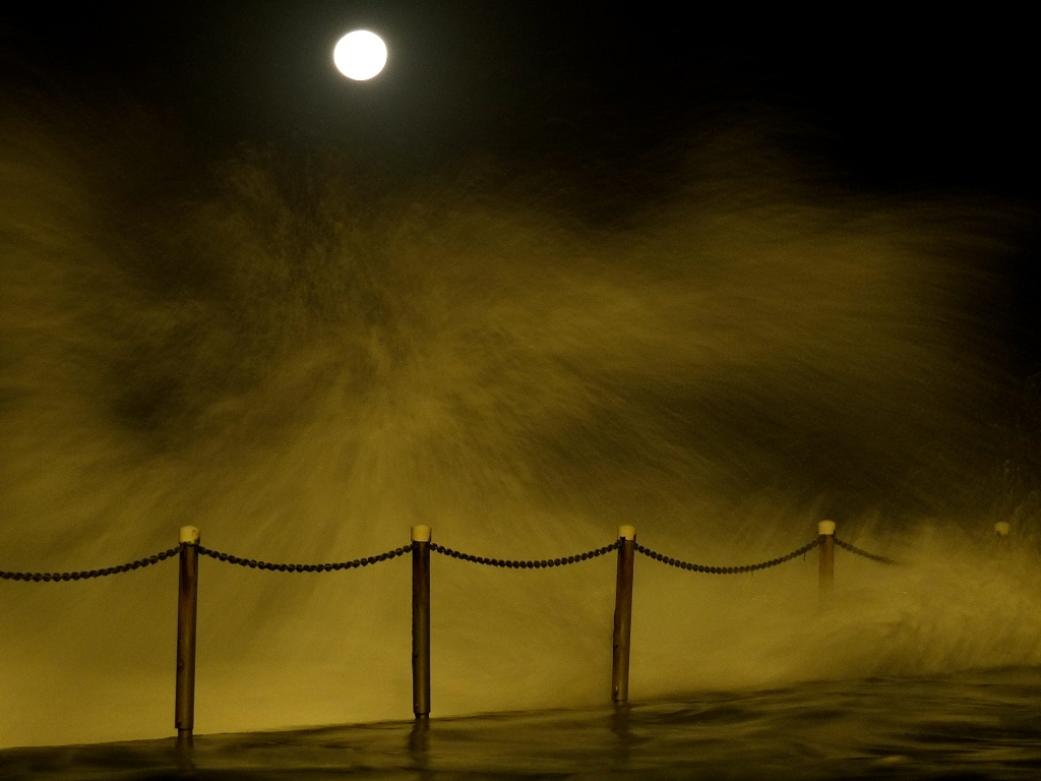 The Many Songs Sea Shells Sing By The Sea Shore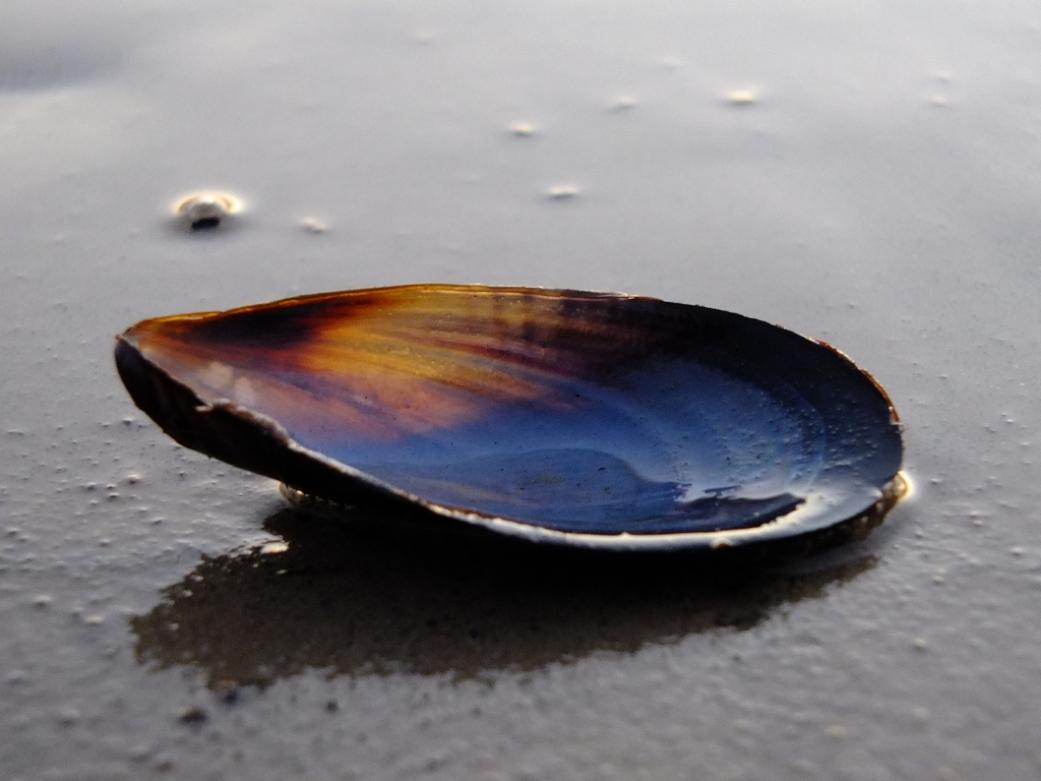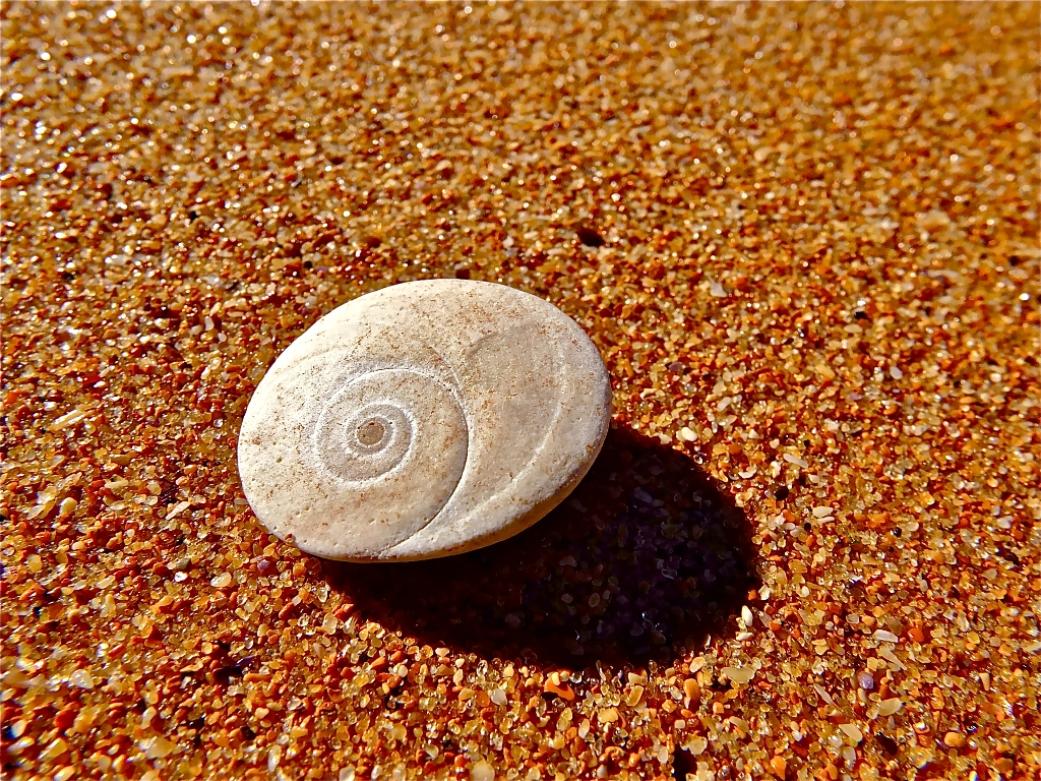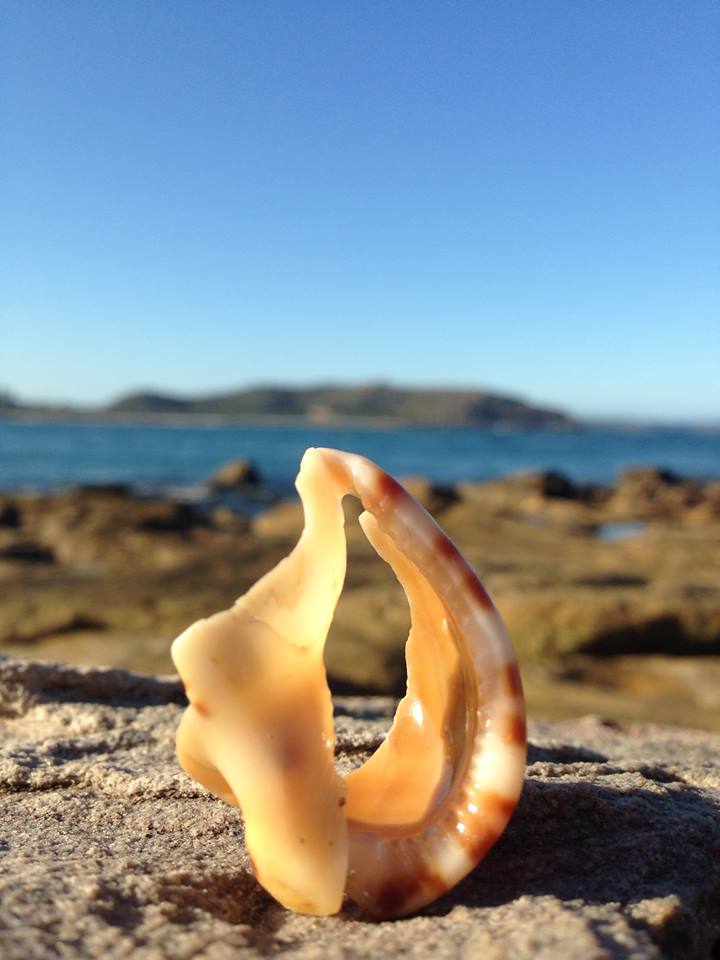 Loving the late afternoon sun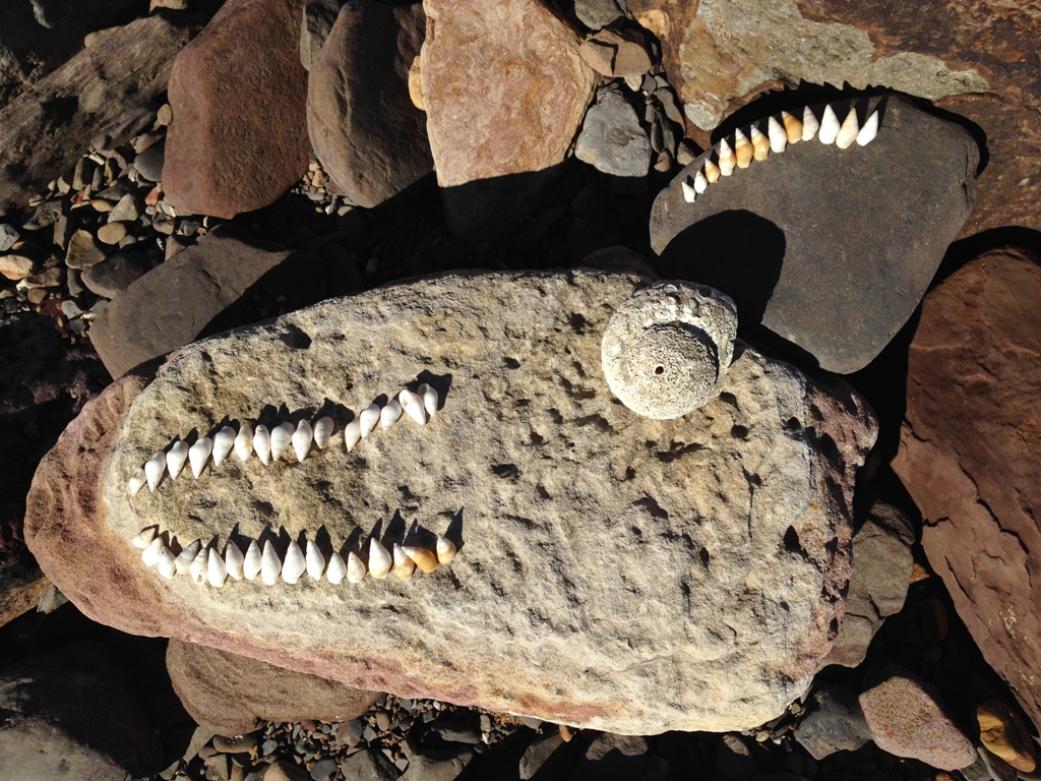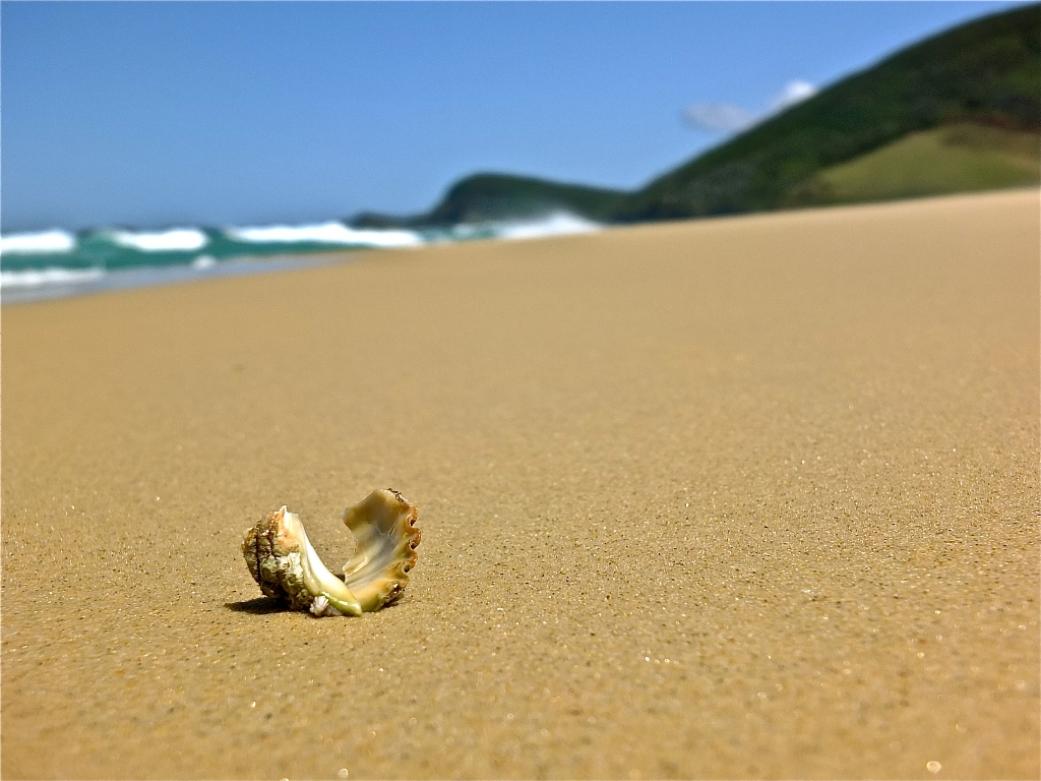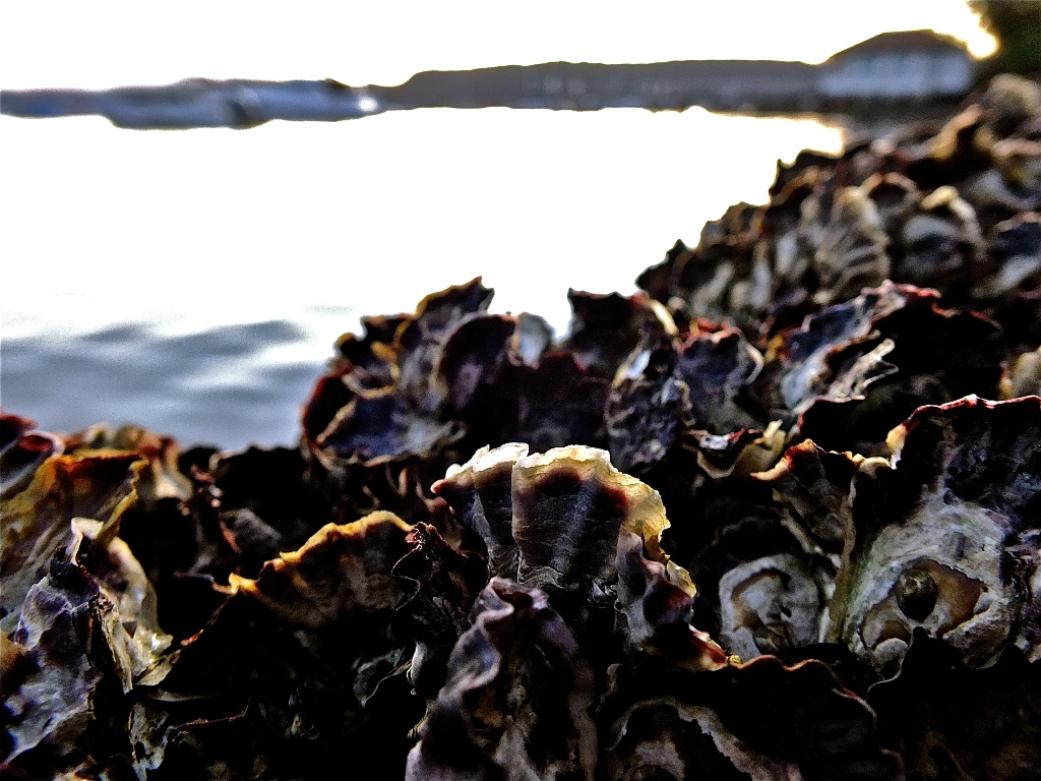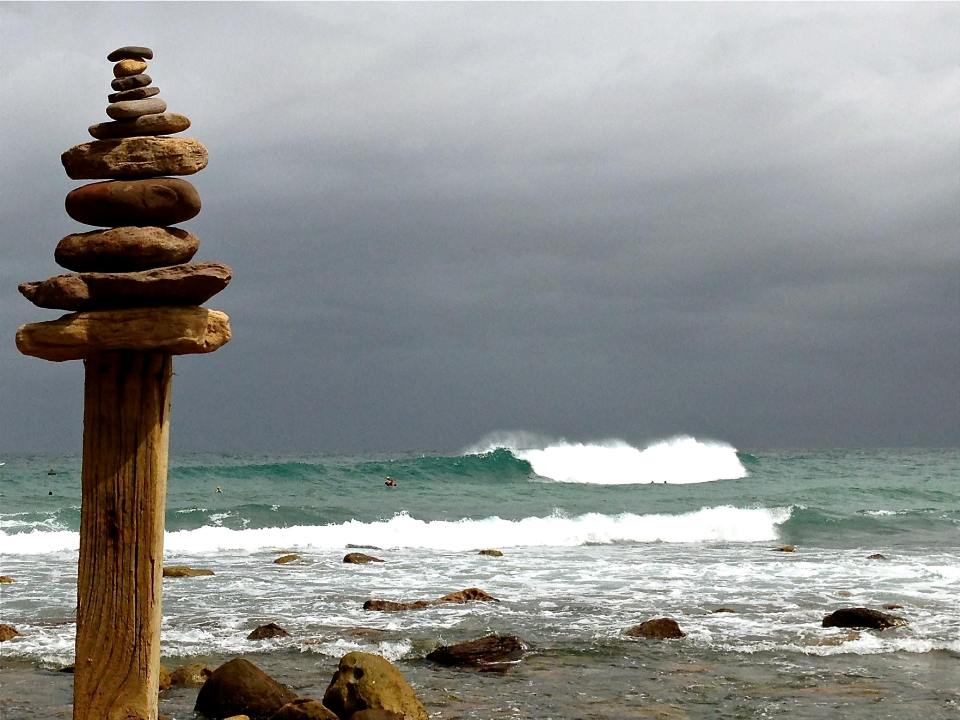 Copyright Adriaan van der Wallen, 2017