April 14 - 27, 2019: Issue 401
Anzac Day in Pittwater 2019: Commemorative Services and Activities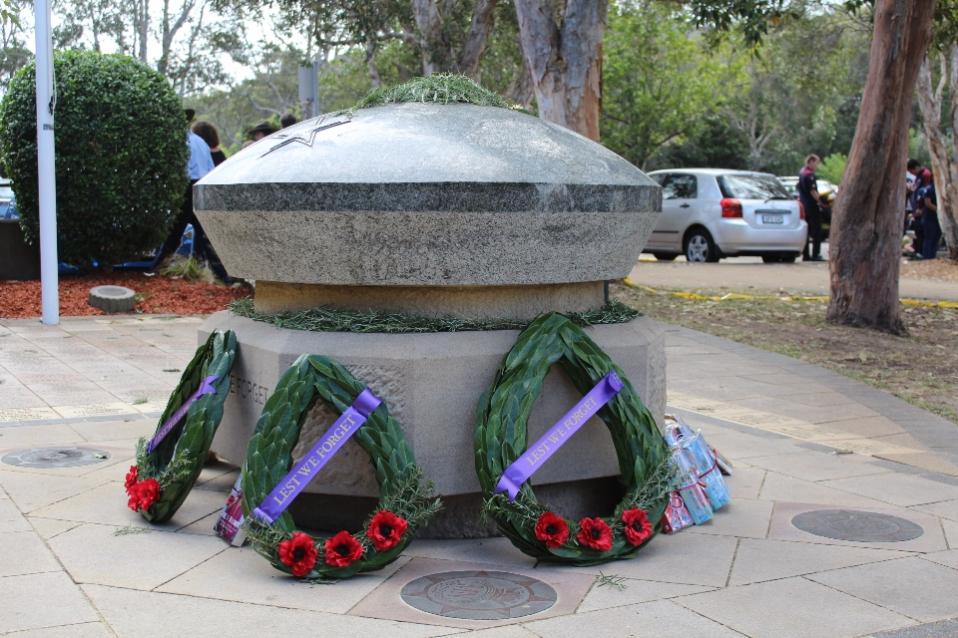 Narrabeen
Narrabeen RSL Sub-Branch
ANNUAL ANZAC MARCH AND WREATH LAYING CEREMONY
The President and Committee of the Narrabeen RSL Sub-Branch cordially invite all sub-Branch members and RSL Club members to participate in the annual ANZAC Sunday March and Wreath Laying Ceremony on
Sunday, 14th April 2019
.
March participants commence assembling in the Berry Reserve car park (adjacent to the Narrabeen Terminus) from 11am, and the march will commence from this point at 11.30am sharp.
The parade will again be lead by the Manly Warringah Pipe Band and will proceed along Pittwater Road to the Narrabeen Cenotaph, at the intersection of Pittwater Road and Ocean Street.
Narrabeen RSL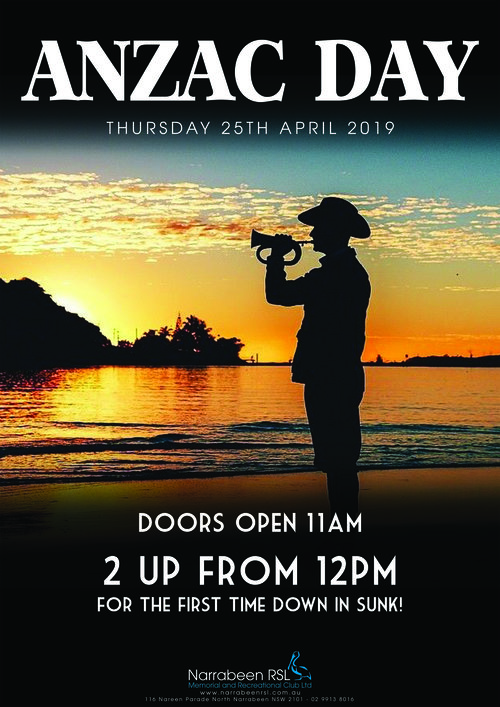 Pittwater RSL Sub- Branch
ANZAC Sunday March and Service – Sunday April 14th 2019
The March will commence in Vineyard Street Mona Vale. We will assemble and form up on Vineyard Street at the rear of the Police Station at 12.20pm and commence in March order at 12.30pm. The Commemoration Service and Wreath laying Ceremony will take place at the Mona Vale War Memorial at 1.00pm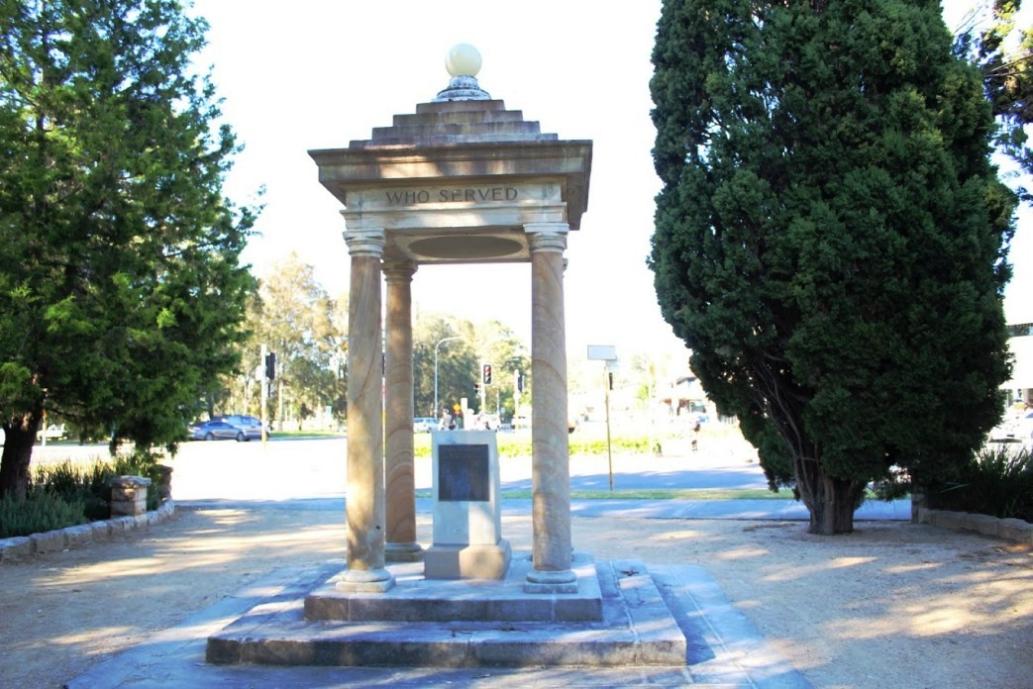 ANZAC Day Dawn Service – Thursday April 25th 2019
We will be holding our Dawn Service at 5.30am at the Cenotaph located at the rear of the Pittwater RSL Club. The Members will assemble for the March in the undercover Disabled Car Park at 05.20am and the March will commence at 5.30am. Breakfast will be available to purchase in the Club after the service and again we expect a large turnout this year.
Wet weather alternatives have been arranged, please contact Pittwater RSL Club on 9997 3833
Anzac Day Address 2019
Chief Petty Officer (CPO) Zamri Burns is delivering the ANZAC Address this year.
Zamri is a Kiwi by birth and a CPO in the Royal Australian Navy, he is the Senior Specialist Underwater Medic based at HMAS Penguin and a qualified Paramedic.
Zamri is deploying to Afghanistan in July for nine months and he will be on the front-line. In his address he will being paid homage to the ANZACS and also current serving members.
Zamri is married to Kate Burns a high science teacher and they have two daughters Livia and Odetta. Zamri's eldest daughter Livia is a Year One student at North Narrabeen Public School (NNPS)and Zamri gave the ANZAC Address to NNPS this week.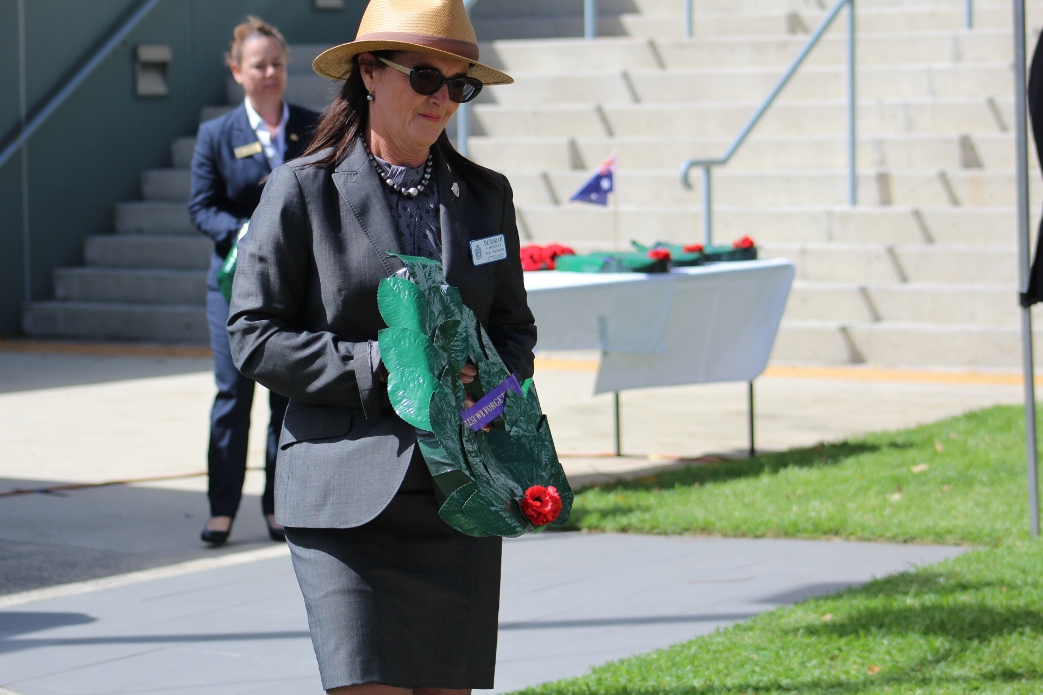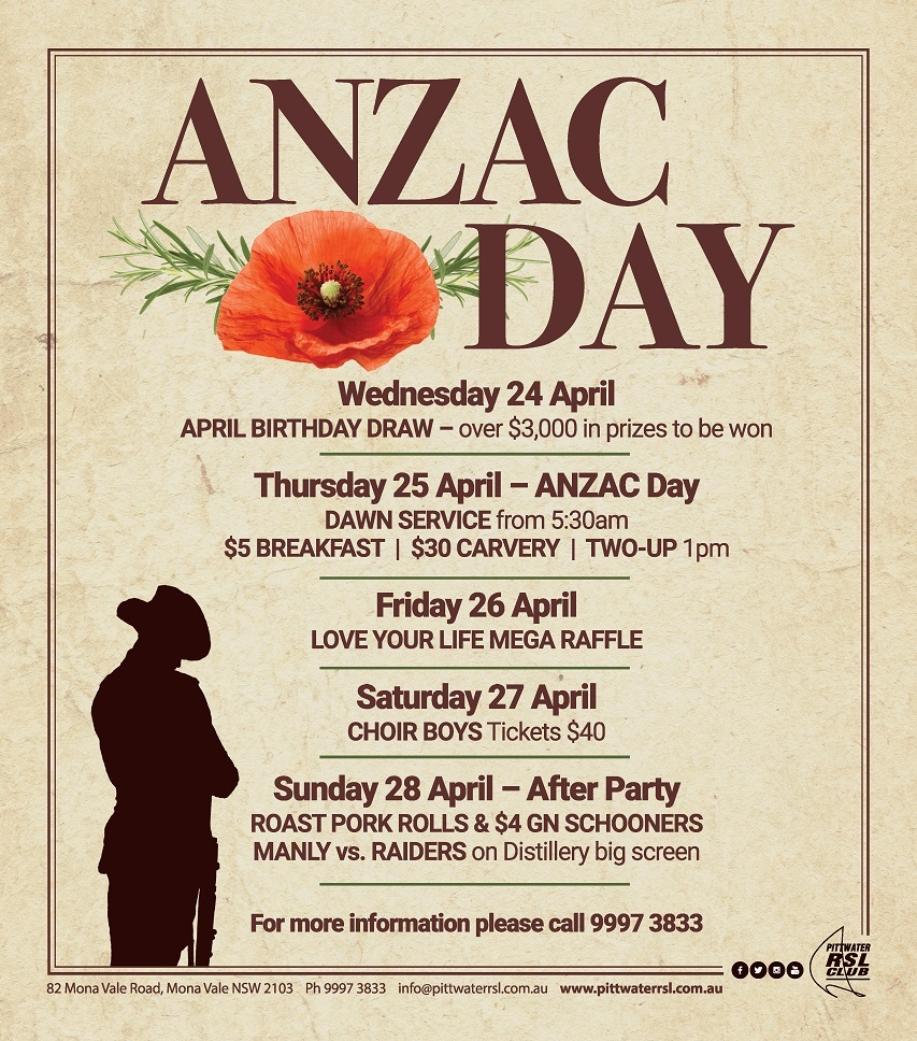 Church Point
Church Point
Community ANZAC Day Service
Church Point Reserve 11 a.m.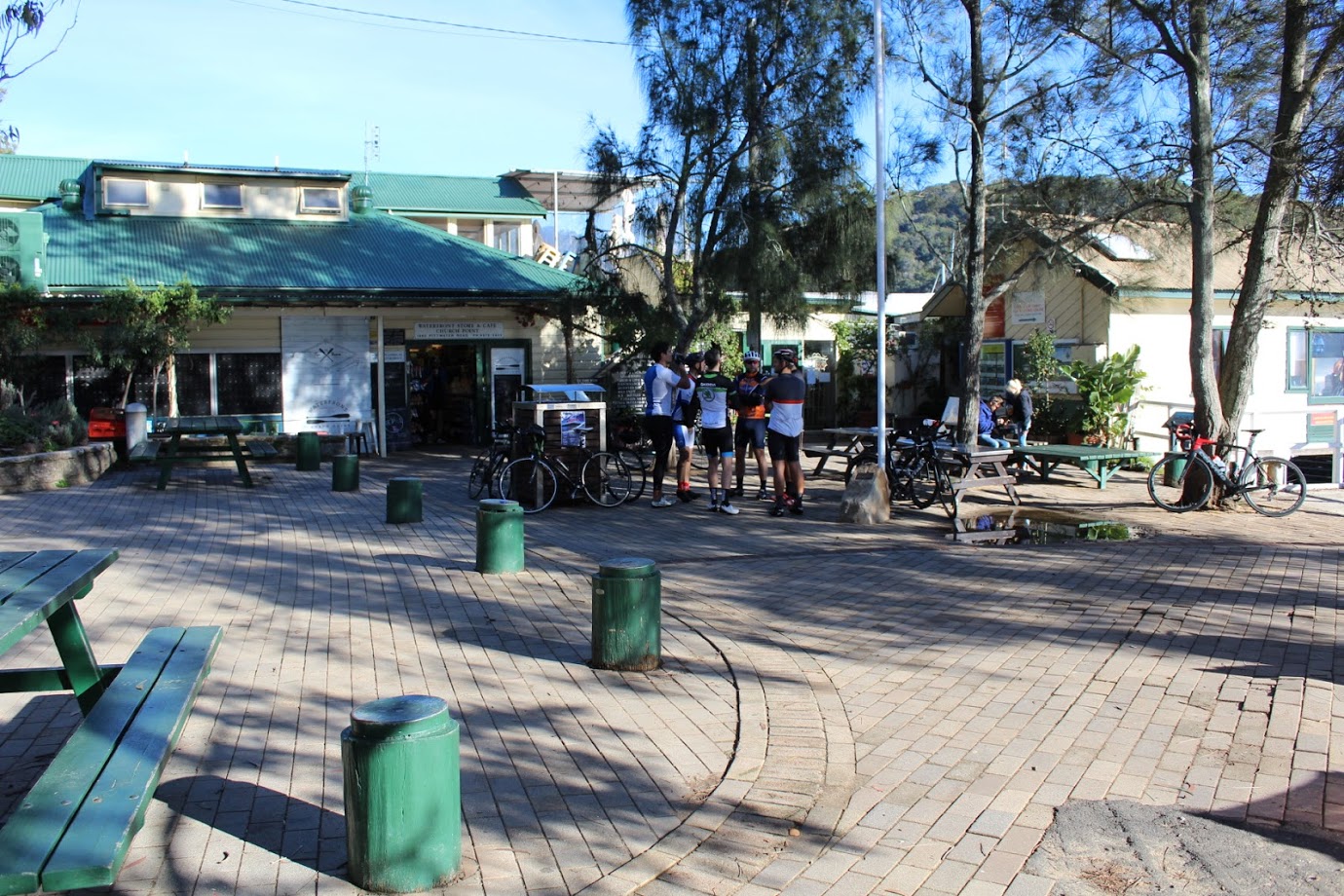 Newport
Newport Dawn Service
5.30 a.m. at Trafalgar Park Cenotaph
Gladstone Street
Newport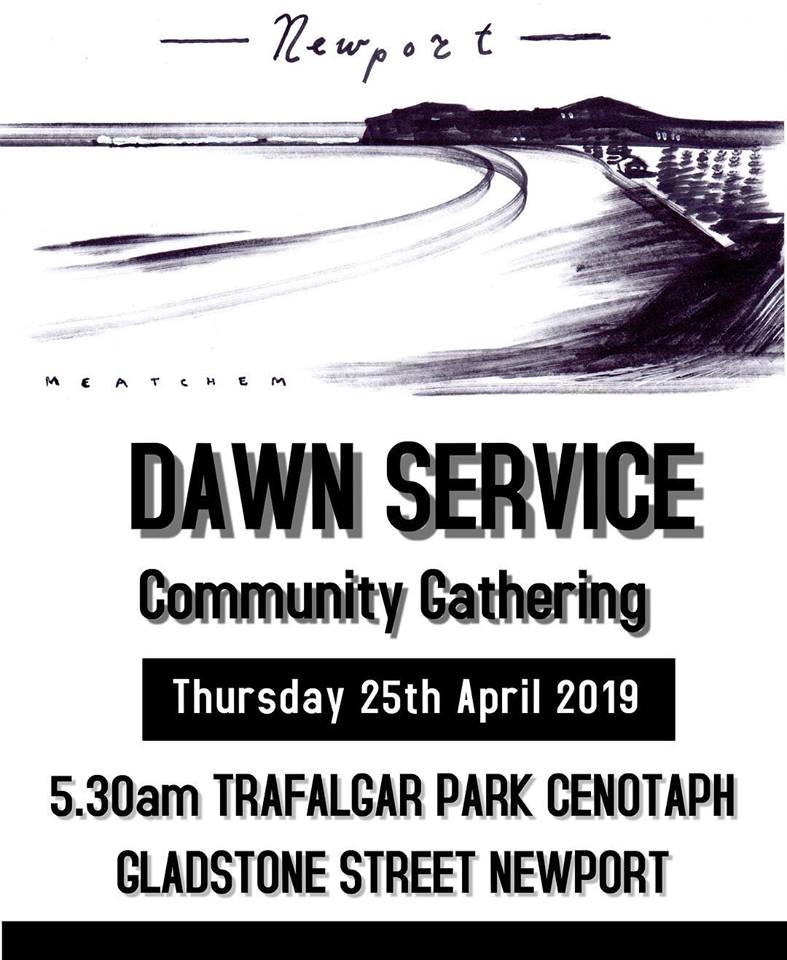 Also Available:
The Newport: Anzac Day 2019
Open: 9am - late
Two-up: from 1pm
Meet your mates at The Newport for fresh ANZAC biccies and bacon & egg rolls. We'll be running two-up from 1pm – 5pm, with free first drinks for servicemen.
Kalinya Street Newport
At Newport Bowling Club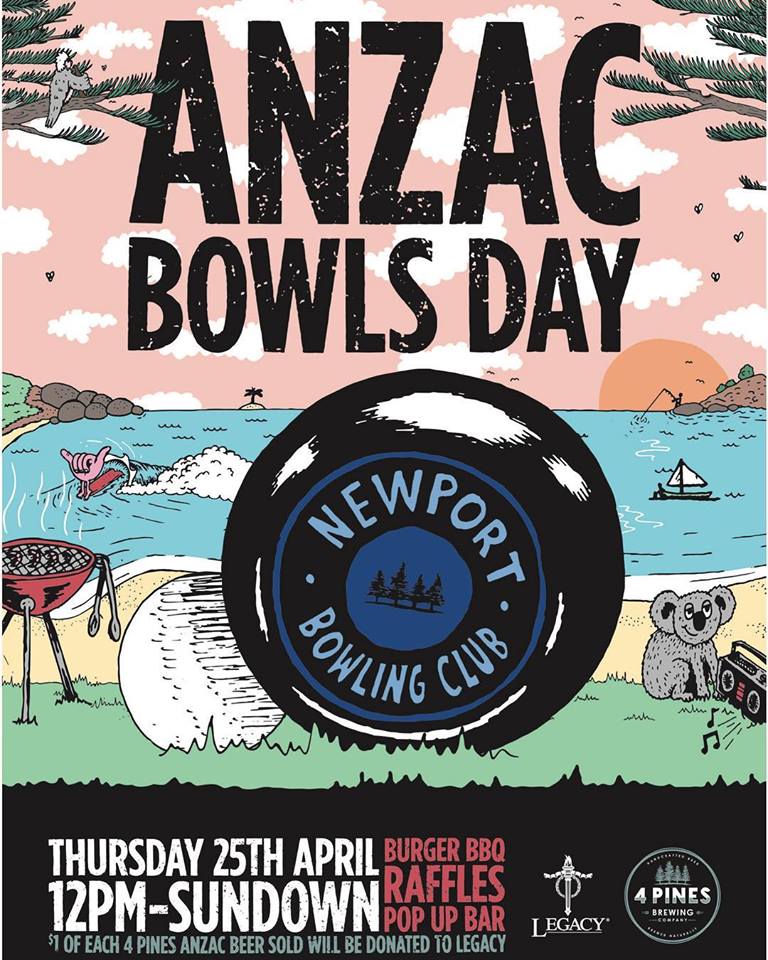 Avalon Beach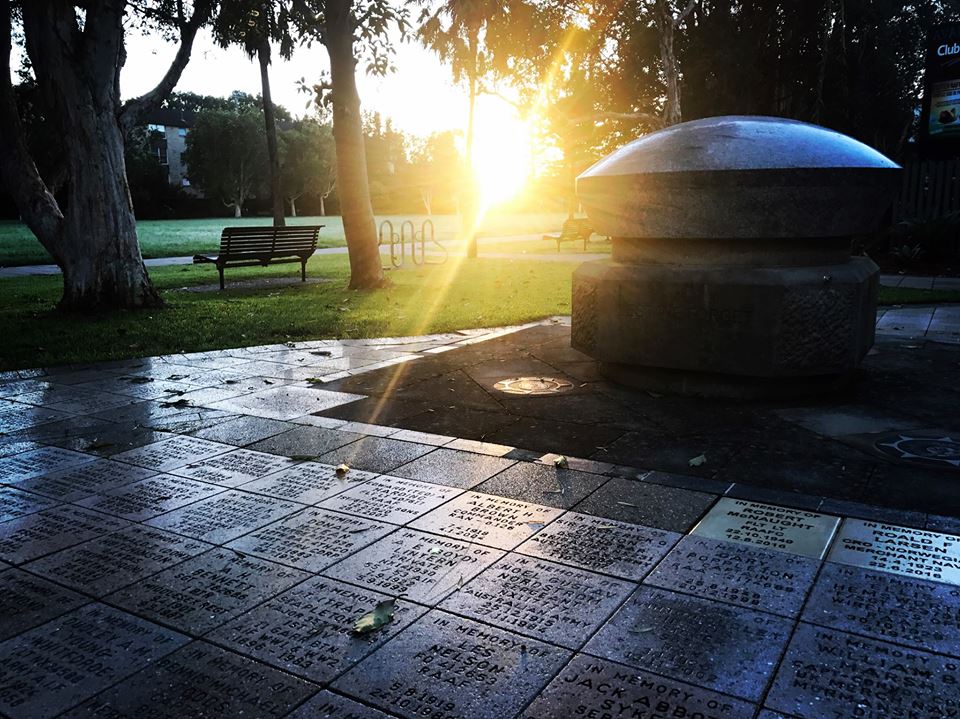 ANZAC Day at Avalon Beach RSL
Hosted by Avalon Beach RSL Club and Avalon Beach RSL Sub Branch
Thursday, April 25, 2019 at 5:30 AM – 11 PM
1 Bowling Green Lane, Avalon
ANZAC Day on April 25 is a national day of remembrance and commemoration. This day remembers all Australians who have served and died in war and on operational service. The 25th marks the Australian and New Zealand Army Corps 1915 landing at Gallipoli, Turkey in World War I.
ANZAC Day @ Avalon Beach RSL Club continues to grow in patronage each an every year. We welcome and look forward to seeing you at one of the many services or activities on the day.
Held at the Club's Cenotaph in Dunbar Park.
All Welcome. Followed by gold coin donation
Breakfast at Avalon Beach RSL Club.
11:00AM - ANZAC DAY MARCH
Community March starts at Avalon Public School & finishes at the Club's Cenotaph in Dunbar Park.
All Welcome.
11:20AM - COMMEMORATION SERVICE
Held at the Club's Cenotaph in Dunbar Park.
All Welcome.
Anzac Day Address 2019
to be given by Jennifer Wittwer, CSM, FAHRI
Jennifer is the founder of Steorra Consulting, providing specialised services to help organisations and individuals address the challenges of women's participation and representation in the workplace, and empowering women to take leadership roles. She also uses her lifechanging experiences and unique perspectives to mentor and coach women in new career and life pathways.
Jennifer retired in April 2018 from full-time service in the Australian Defence Force (ADF) as a maritime logistics officer and strategic human resource specialist. She has thirty-seven years' experience in leading people through organisational change, large-scale cultural and workplace reform, and implementing contemporary and niched people-oriented policy strategies and policy solutions. Over the past ten years she has developed and implemented workplace behaviour education programs, women's leadership, mentoring and network programs and strategies, and advised senior ADF leadership on women's representation and participation, and gender equality and diversity policies and initiatives.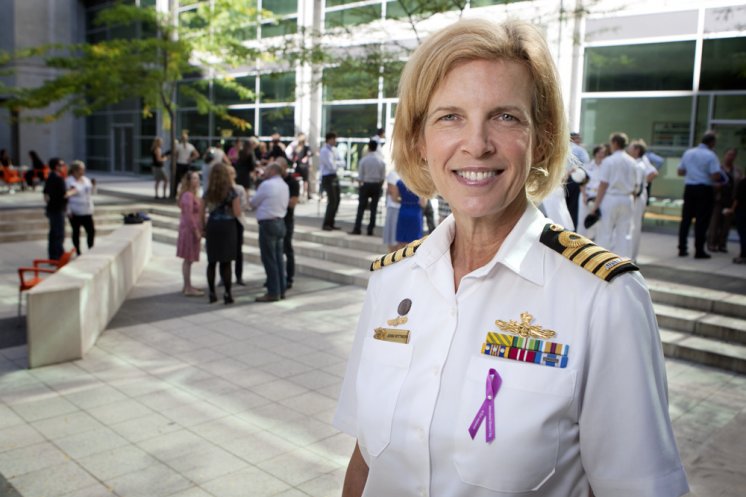 Jennifer Wittwer in 2014 - LSIS Lee-Anne Mack (photographer)

From 2012, Jennifer lead the implementation of the United Nations (UN) Women, Peace and Security (WPS) agenda within the ADF and the broader defence and security sector. She has participated in various North Atlantic Treaty Organisation (NATO) and UN forums and projects relating to WPS and women's representation in armed forces, and she deployed as the first ADF gender adviser to NATO operations in Afghanistan in 2013. On her return, she was appointed to coordinate the implementation of the Australian national action plan on WPS into ADF operations. In her last ADF role, Jennifer was seconded to UN Women in New York as a policy specialist on peacekeeping and sexual exploitation and abuse.
Jennifer has been recognised with a number of national awards; the 2010 Australian Centre for Leadership for Women Advancement of Women in the Workplace Award (Bronze), a finalist in the 2011 Telstra Business Women's Awards, a Conspicuous Service Medal in the 2013 Queen's Birthday Honours List, a finalist in the 2014 and 2018 AFR 100 Women of Influence, and acknowledged in the 2016, 2017 and 2018 editions of Who's Who of Australian Women. In 2018, Jennifer was named the Canberra Women in Business 'Mentor of the Year'.
She has also been awarded the NATO Afghanistan Medal, Australian Active Service Medal with Clasp ICAT, Afghanistan Medal, Defence Long Service Medal with Fourth Clasp, Australian Defence Medal, UN Medal with Numeral 2, and Returned from Active Service Medal.
12:00PM - TWO-UP COMMENCES
Held at in the Surf Lounge at Avalon Beach RSL Club.
18+ Event Only.
12:00PM - SUB-BRANCH VIP LUNCH
Held in Dunbar Park Marquee. For pre-booked & VIP guests only. The entire dining area in Avalon Beach RSL Club is open to the public for dining.
Palm Beach
Club Palm Beach
Thursday, 25th April 2019
Commemorative service & Luncheon details below.
We invite you all to attend our Commemorative Service in the morning, run by Club Palm Beach.
The march commences at 10:45am at Pittwater Park
(next to Palm Beach Ferry Wharf)
The Service continues at 11am outside the front of the Club.
All ages welcome and encouraged to join in.
The Club will be open to public once the service commences.
18+ only. Sorry, no children are permitted in the Club at any time on this day/night.
ANZAC DAY LUNCHEON
Special Guest Peter Dean
Tickets include luncheon, beverages (beer, wine & soft drinks) accompanied by a local pianist, Ray Foster.
Members $60
Visitors $75
Sub Branch FOC
BOOK NOW - tickets will NOT be sold on the day.
NO MEMBERSHIP RENEWALS ON THE DAY
You must have ticket to enter luncheon
Please see reception or call (02)9974 5566 to purchase tickets.