October 15 - 21, 2023: Issue 601
A Stroll Around Manly Dam: Spring 2023
by Kevin Murray and Joe Mills
We're getting a little more adventurous now... 8 kilometres around Manly Dam, enveloped by smoke haze! A fabulous walk, with our friend Joe. Enjoy the pics... - Kevin Murray
Had a lovely walk yesterday (Thursday 14 Sep 2023) on the full 8km circuit of Manly Dam Circuit Track. - Joe Mills
The photos taken show the smoke haze that was lingering over our area due to hazard reductions being conducted in mid-September. One for those of us who aren't as fit as Keven, Glenys and Joe or haven't visited Manly Dam for a while. Thank you very much Kevin, Glenys and Joe - wonderful!
Manly Dam Series – Presented by Manly Environment Centre

Council is holding a free series of walks and talks throughout October. The Manly Dam area has an amazing diversity of flora and fauna. Click HERE to find out more and book in.

Manly Dam Series - Knowing our Native Bees
Join expert beekeeper Paul Canning to learn more about native bees and the important role they play at Manly Dam, along with a Q & A.
Friday October 20 2023
The Beaches School, 10 Malinya Road Allambie Heights
Manly Dam Series - All about Bats with Dr Brad Law
Join bat expert Dr Brad Law, a principal scientist with DPI and co-editor of Australian Zoologist, to learn more about these fascinating forest pollinators and natural pest controllers.
Thursday October 26
165 Allambie Road Allambie Heights
Council also provides everyone with readily available PDF's of:
The status of Manly Dam (whether open or closed) may be access at: www.northernbeaches.nsw.gov.au/things-to-do/recreation-area/manly-dam-walks
As the largest freshwater lake in Sydney, Manly Dam boasts 377 hectares of bushland hosting an abundance of native plants and animals. A popular spot for walking, mountain biking, picnicking, water skiing, swimming and fishing, the Dam also has significant heritage value.
Originally known as Manly Reservoir, the damming of Curl Curl Creek was completed in 1892. The wall was raised three times, initially in 1909 and then finally to its current height of 35 metres in 1922. Stone for the dam was quarried on site from the rock along the entrance roadway.
The Dam provided water to the local area and beyond, but as the population grew, its supply was no longer sufficient.
In 1930, supply was phased out and piped from the Pymble reservoir. Pumps were reinstalled temporarily in 1942 due to prolonged drought.
Following World War I, the Dam was placed under the care of a committee of ex-servicemen. During World War II the Dam was fortified with machine guns and barbed wire. The War Memorial is a special place for Anzac Day and Memorial Day ceremonies. With two monuments present, the first is of a more traditional granite and the second a more contemporary design of columns and a sphere with an inscription reading 'World Peace.'
Although the wetlands were artificially created by the damming of the creek, they have formed part of an important ecosystem. Supporting Black Swans and Native Swamphens,
it is also an important habitat for native Australian freshwater fish such as Climbing Galaxias (Galaxias brevipinnis), which gets its name from the ability to climb boulders and waterfalls.
By looking carefully you will find grinding grooves around the waterfall, evidence of Aboriginal people sharpening their tools. This area would have supplied an abundance of food and resources, with engravings also common on the higher plateaus.
The Gulgadya Muru trail, which means Grass Tree Pathway, is designed to lead you on a circuit through the land that belonged to the Gayamaygal people of the Guringai group. It is an area rich in traces of aboriginal history. The 6.5 km trail overlaps with the Manly Dam Circuit Walk and follows much of the same path. It includes axe grinding grooves, shelters, midden deposits and the remains of ancient camp sites.
A series of 5 numbered information boards direct your attention to features like the axe grinding grooves which would be easily overlooked otherwise. Other signs provide information on Aboriginal culture. The boards are bright orange and can be easily spotted in the bush.
Along the way, you get some appreciation for the natural resources of the area and just how rich a life the Gayimal people might have hd when living here.
There are over 300 native plant species, mainly Bloodwood, Scribbly Gum, Stringy Bark, Red Gum and Peppermint woodlands as well as Banksia and Grevillia - all valuable sources of material for tools, rope, fishing nets, gum, medicine, weapons, shields and canoes.
Similarly the area has a rich and diverse native wildlife - fish, yabbies, turtles, 80+ species of birds, snakes, goannas, brush-tailed and ringtail possums, swamp wallabies and long-nosed bandicoots. Such diversity meant a well stocked hunting ground and plentiful food supplies.
The Mermaid Pool, which is just outside the park boundary, is the largest in a series of pools fed by a cascading waterfall. It was given its name during the great depression of the 1930s when young women from a camp at Allambie used to swim here naked. Since 2002 the area has undergone extensive rehabilitation thanks to volunteers of the Save Manly Dam Bushland organisation. More in their Profile: Save Manly Dam Catchment Committee and keep up to date on how you can help at: www.facebook.com/SaveManlyDamBushland
References:
Warringah Council Booklety
Northern Beach Council webpages
Aboriginal Heritage Office
TROVE - National Library of Australia
Gamaragal

;

also; Càmmerragal, Cam-mer-ray-gal, Cameeragal, Camera-gal, Kamarigal

Cam-mer-ray (Collins 1798), Cammerra (Phillip 1790), Camerra (King in Hunter 1793) was on the north shore or north side of Port Jackson.
Garigal

also; Caregal, possibly Corrugal

Caregal initially given as name of 'a man, or a tribe, who resided to the northward'. Later, 'Nanbarre said Caregal was the man's name, and he lived at, or near Broken Bay' (Phillip in Hunter 1793).
Gayamaygal

'the tribe of Kay-yee-my'

Kay-yee-my, the place where the Governor was wounded – Manly Cove (Phillip in Hunter 1793); Kay-ye-my, Manly Bay (Anon ca 1790-1792). Retrieved from: https://www.aboriginalheritage.org/history/clans-of-sydney/
Manly Dam 2023
Photos by Kevin Murray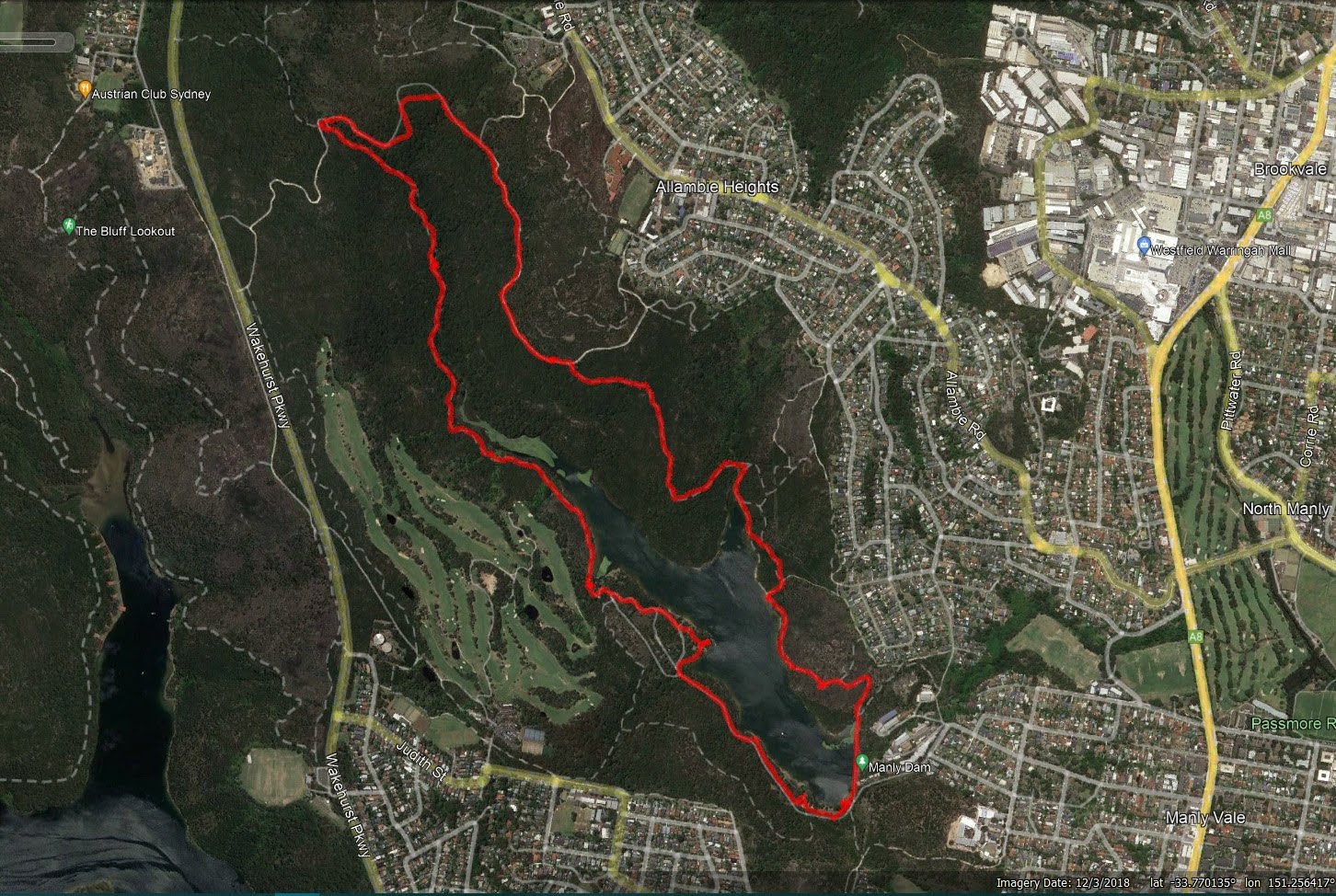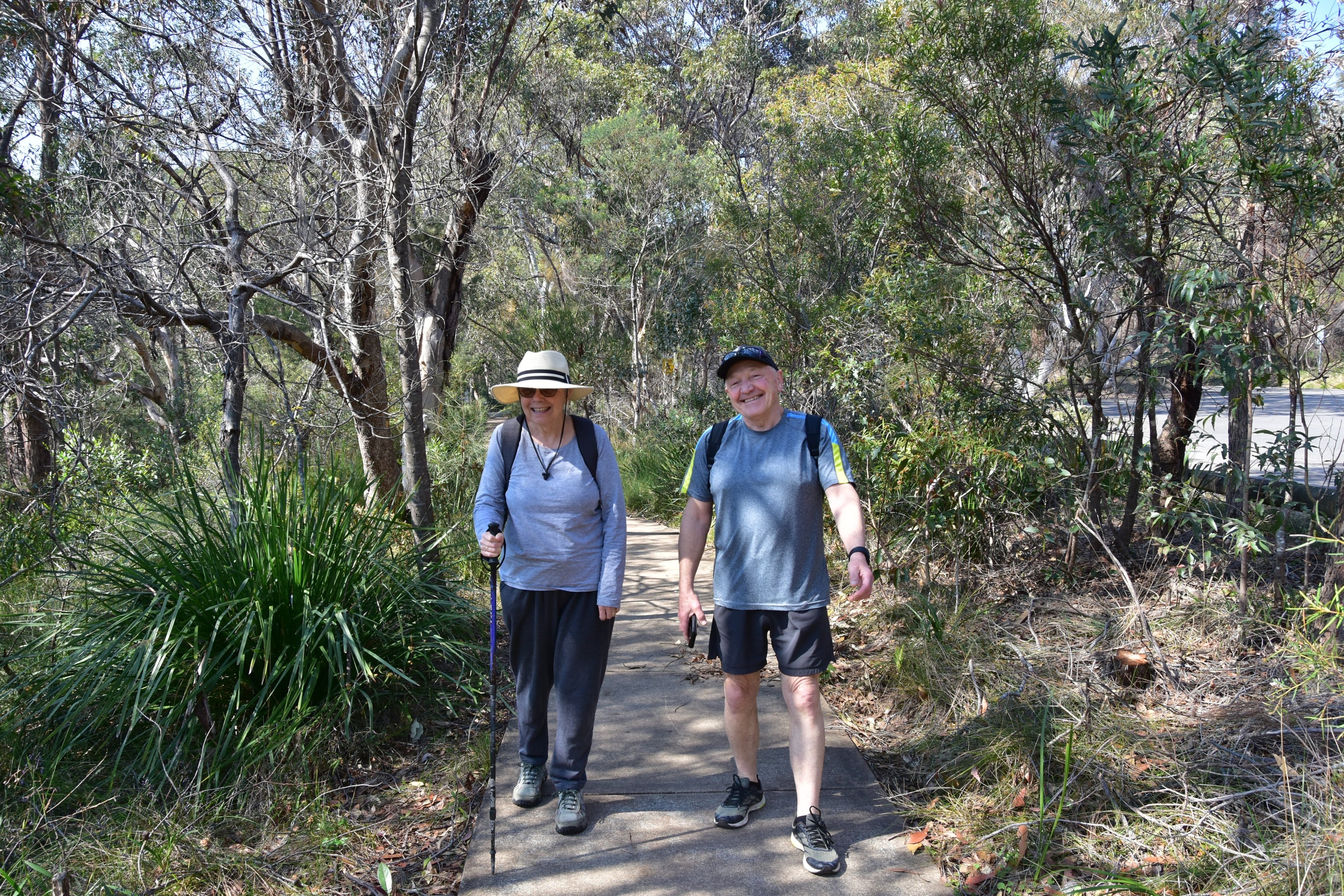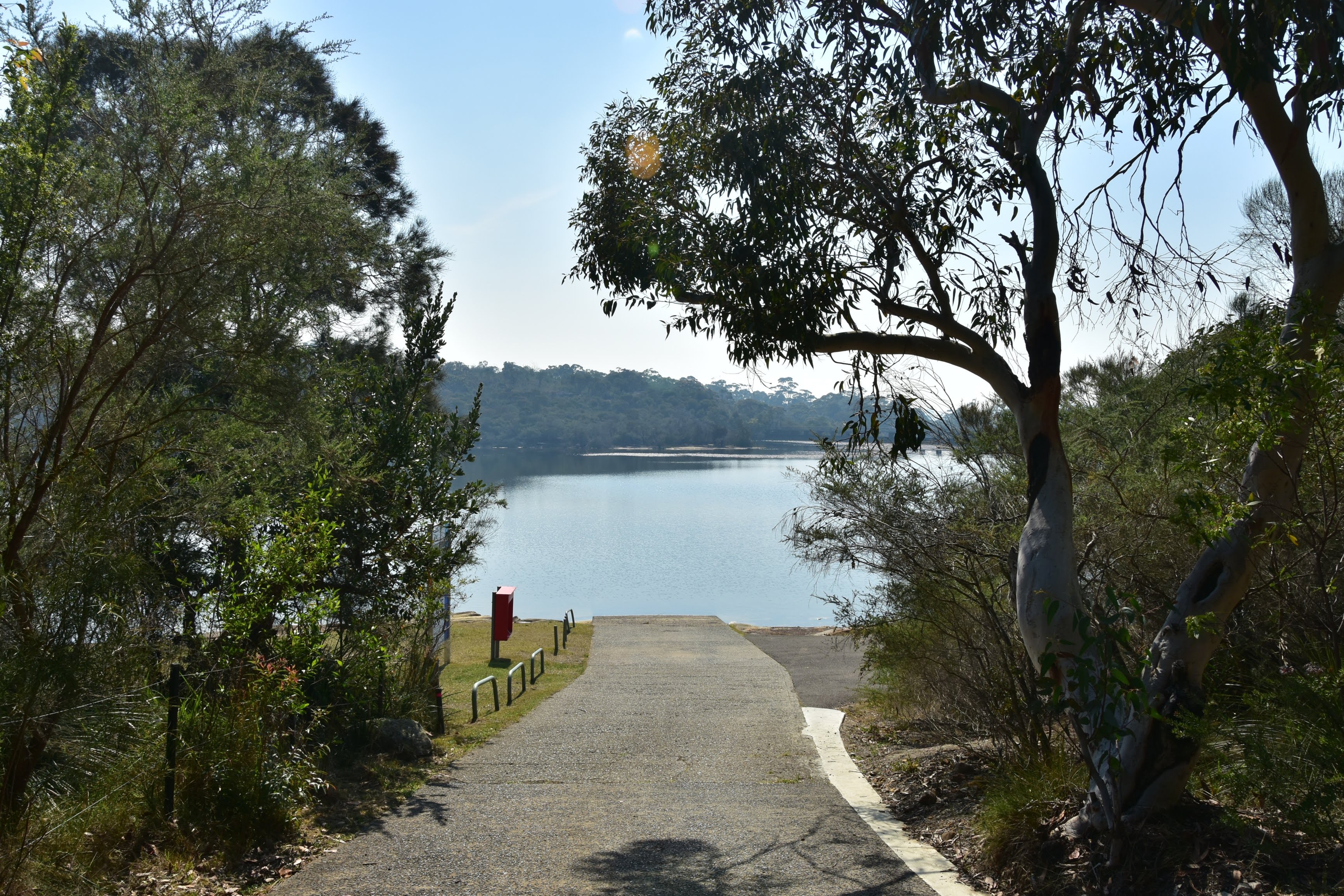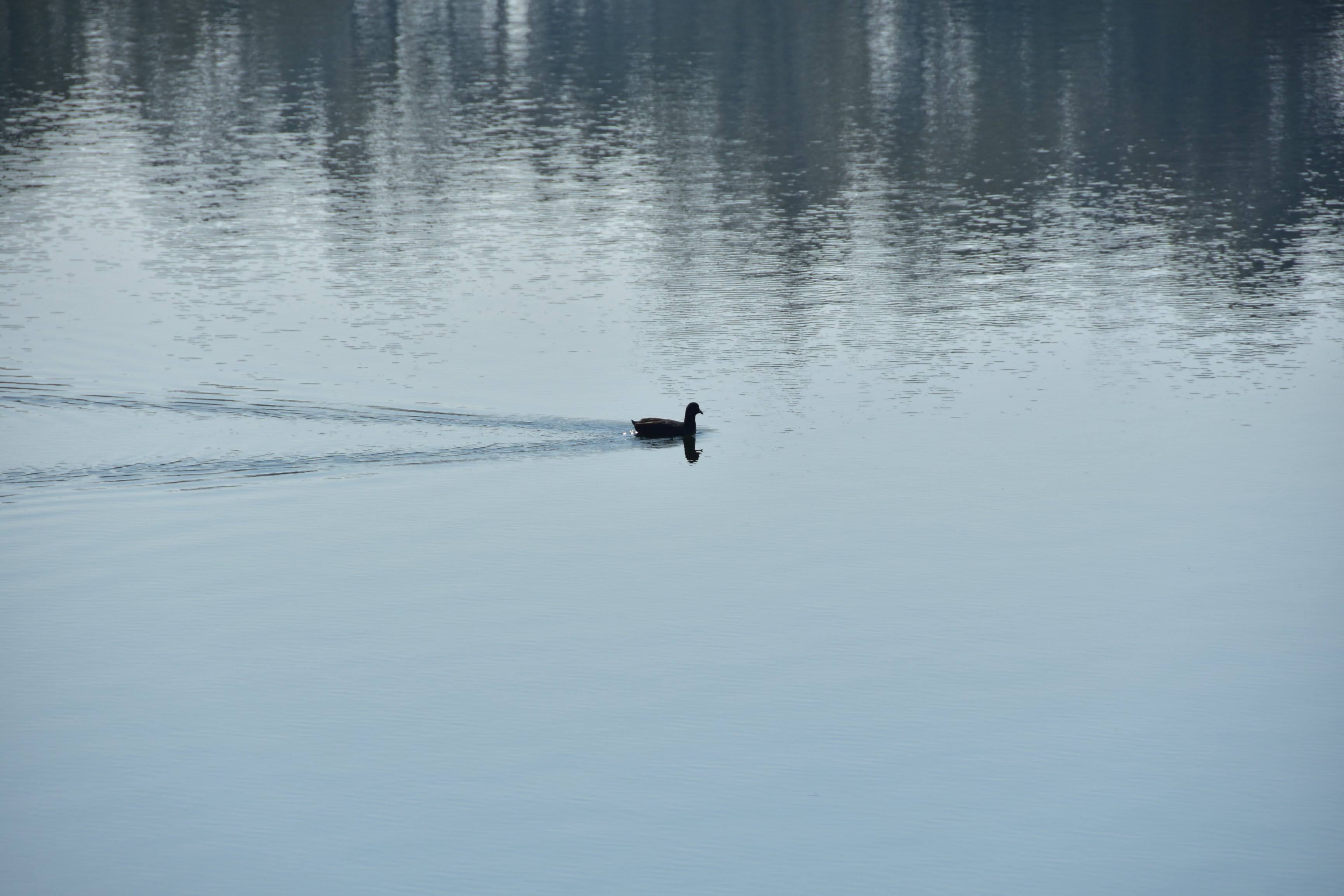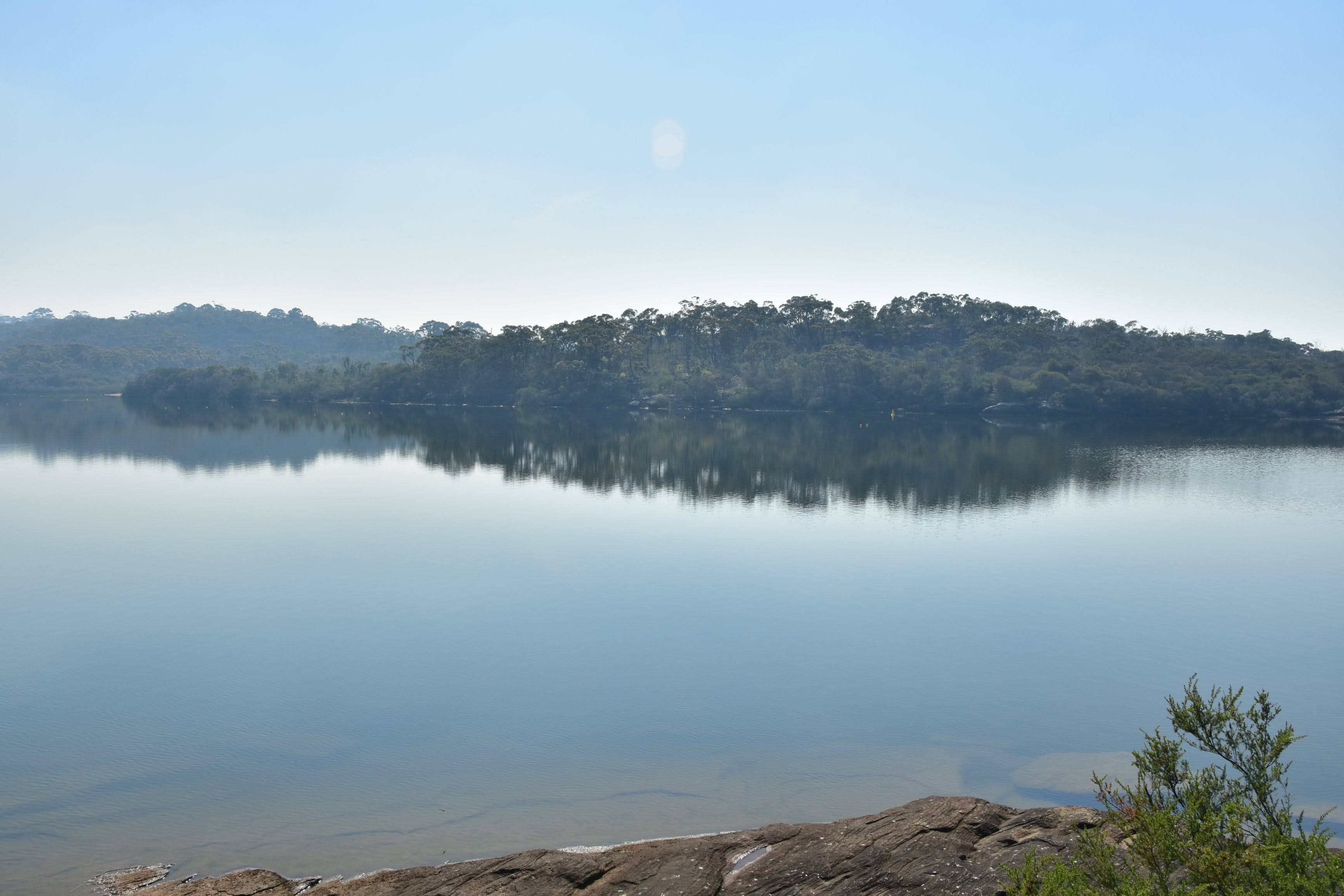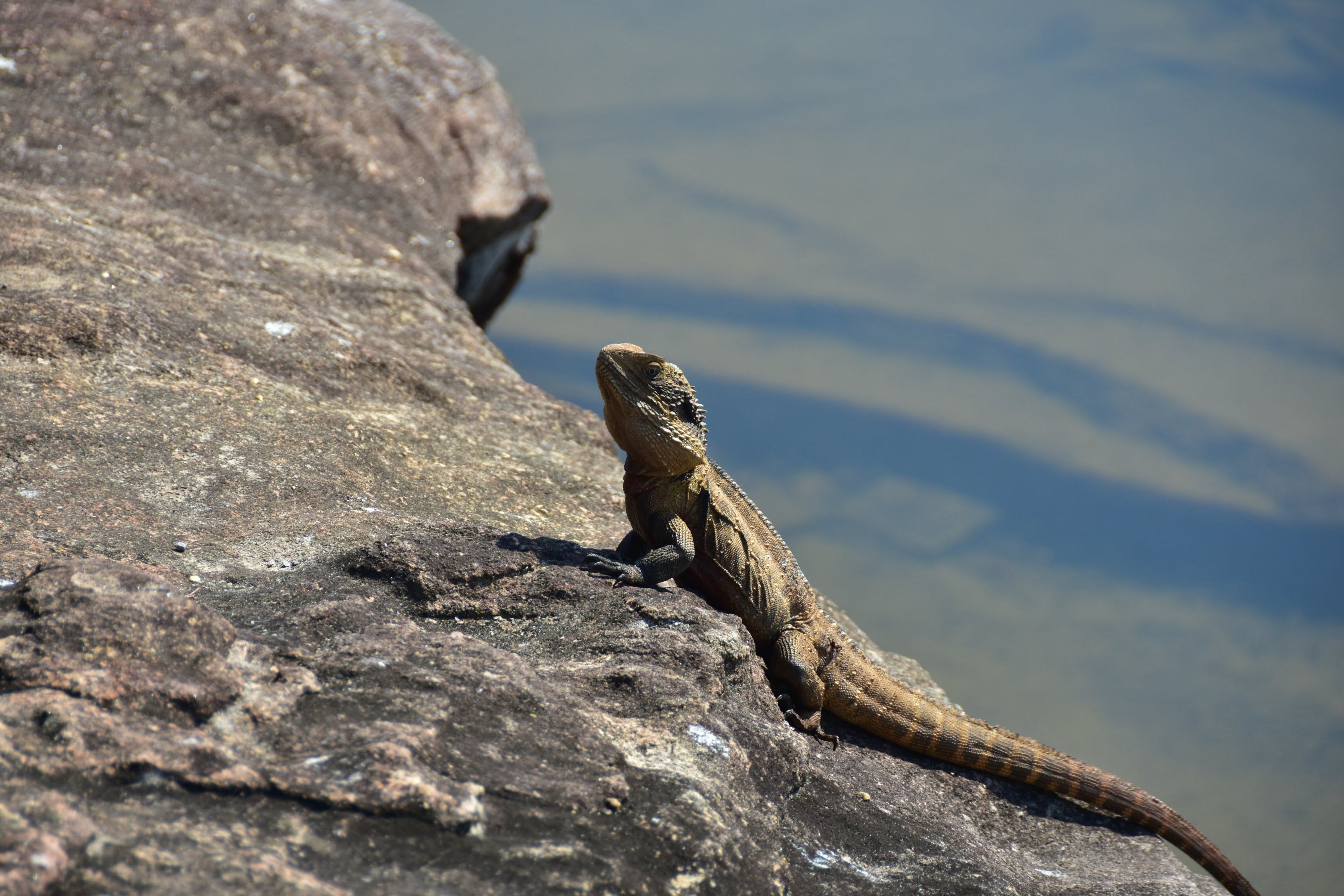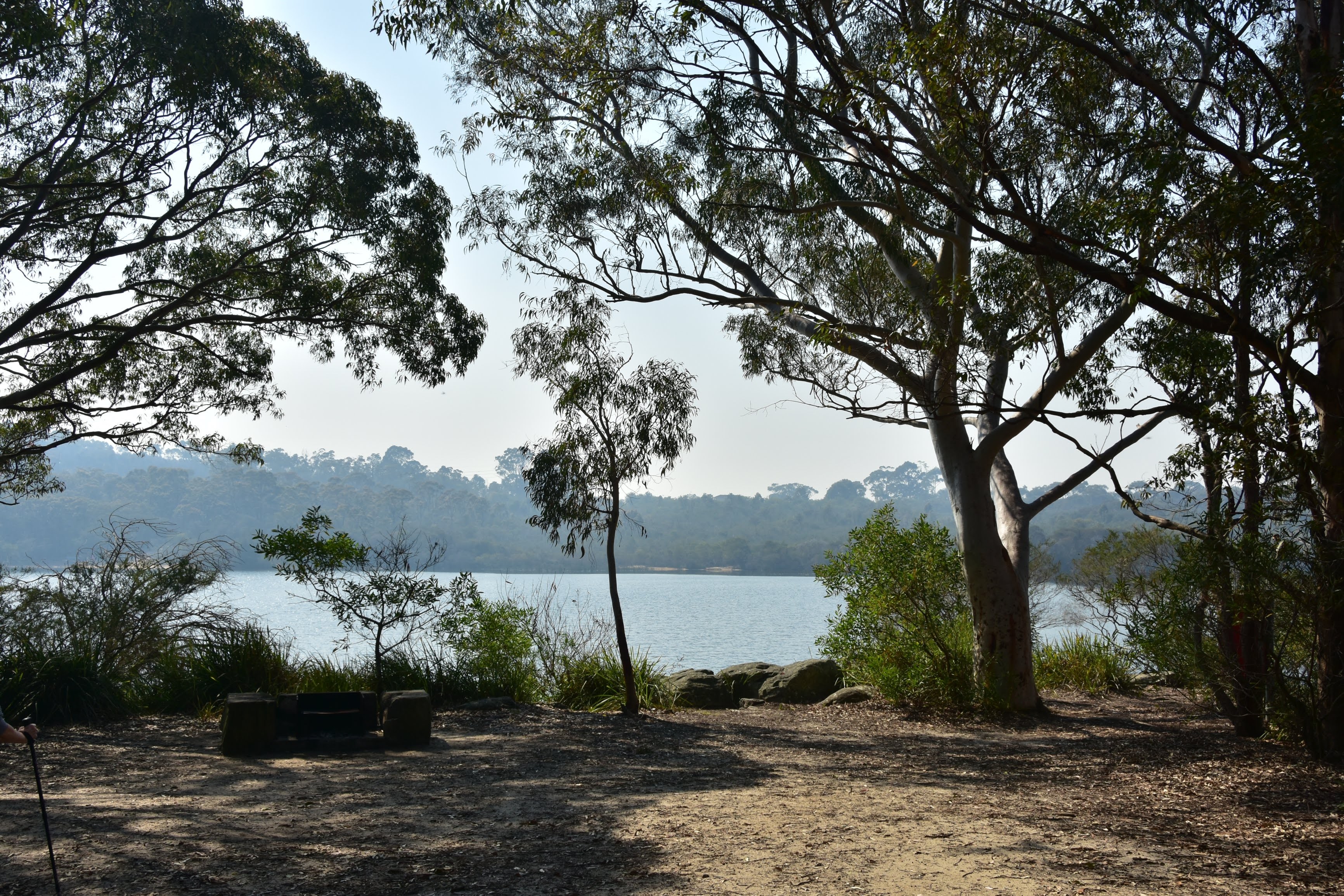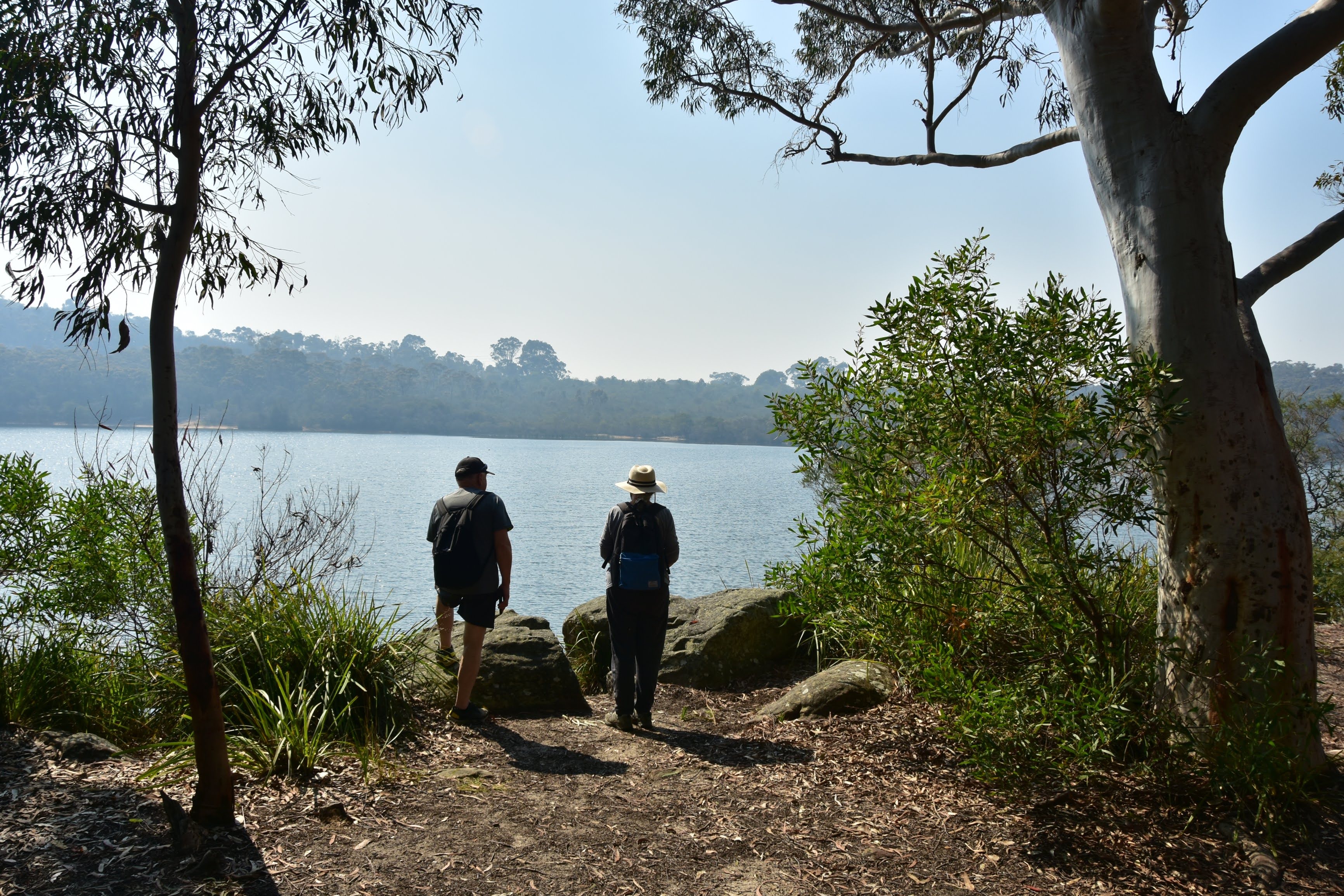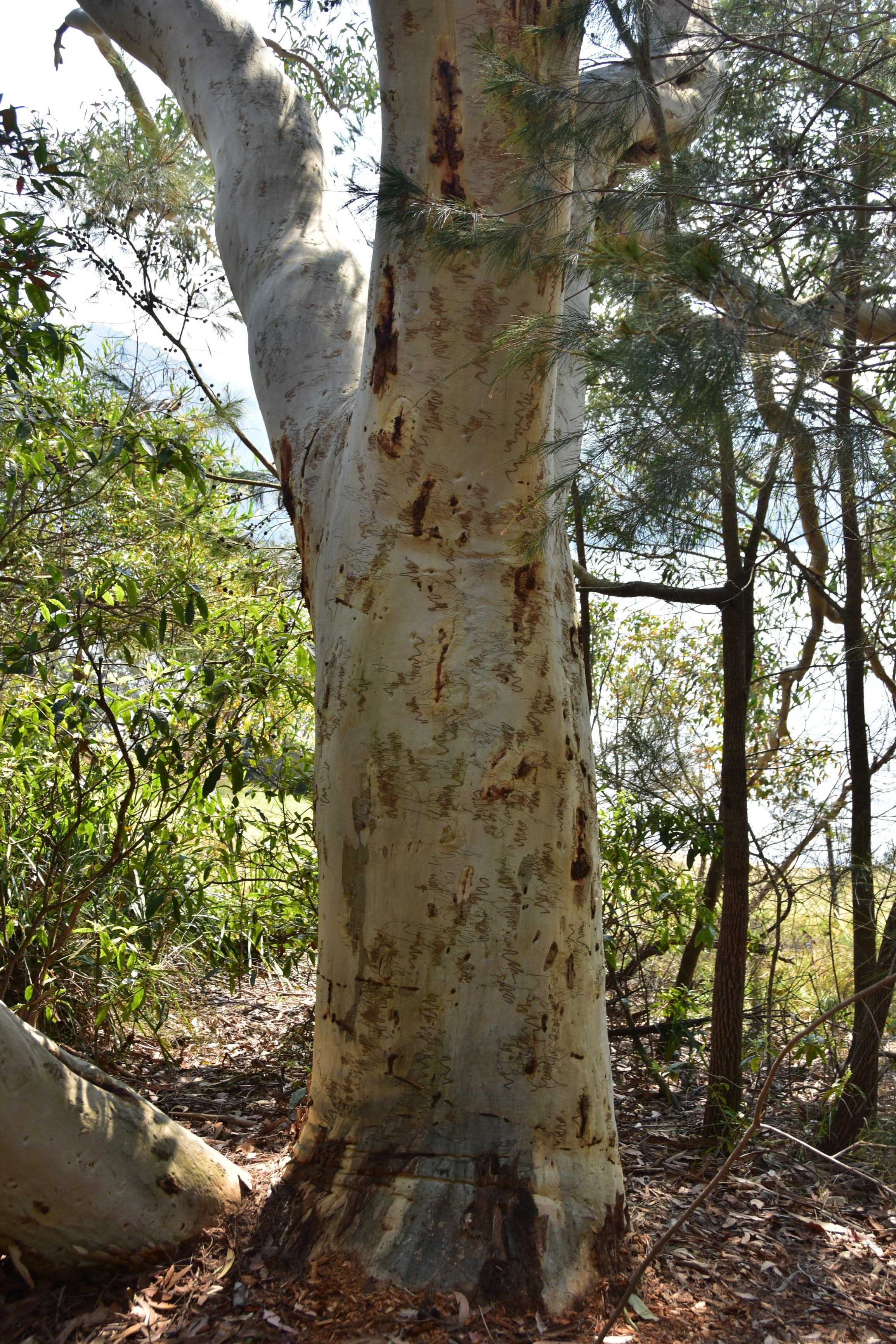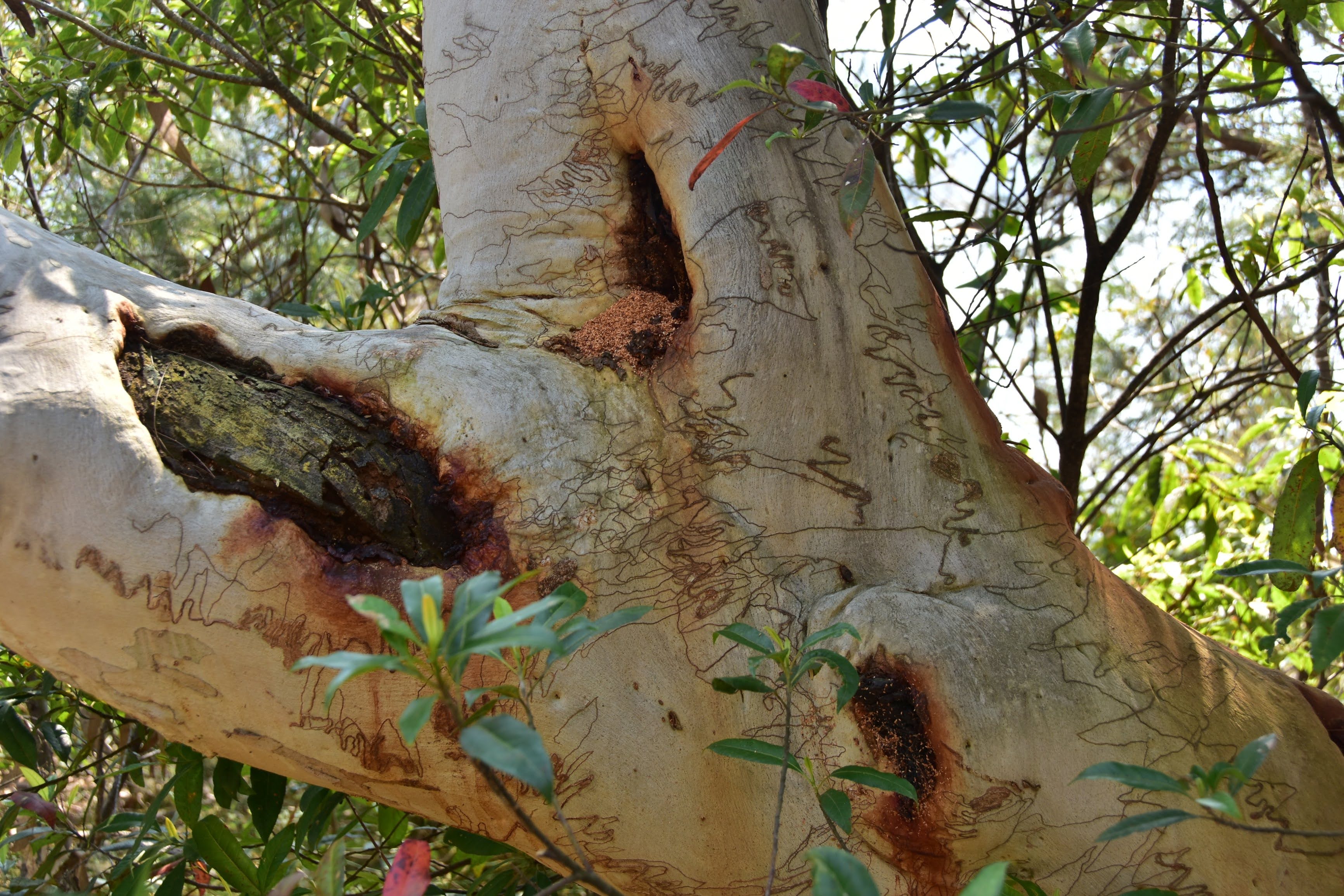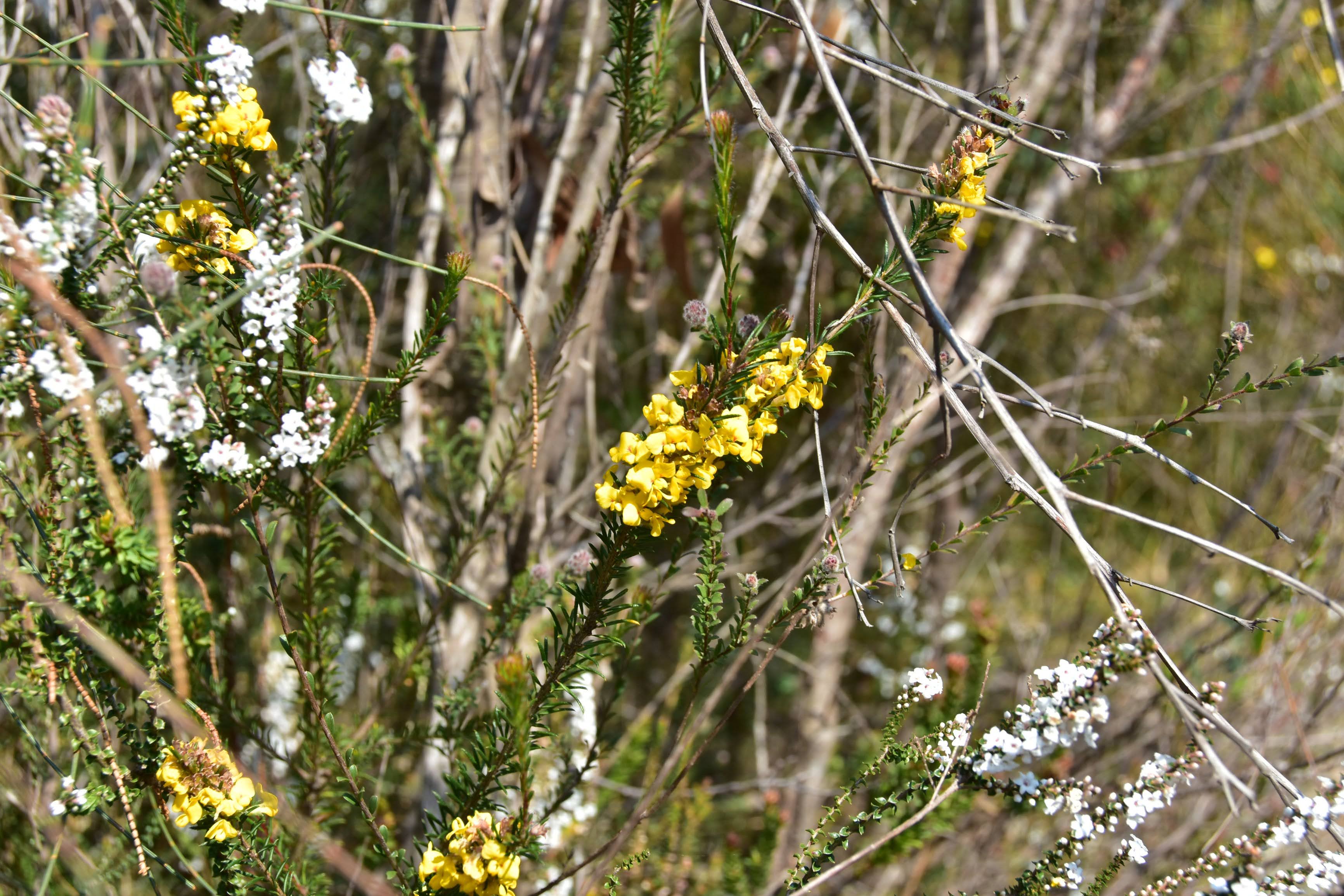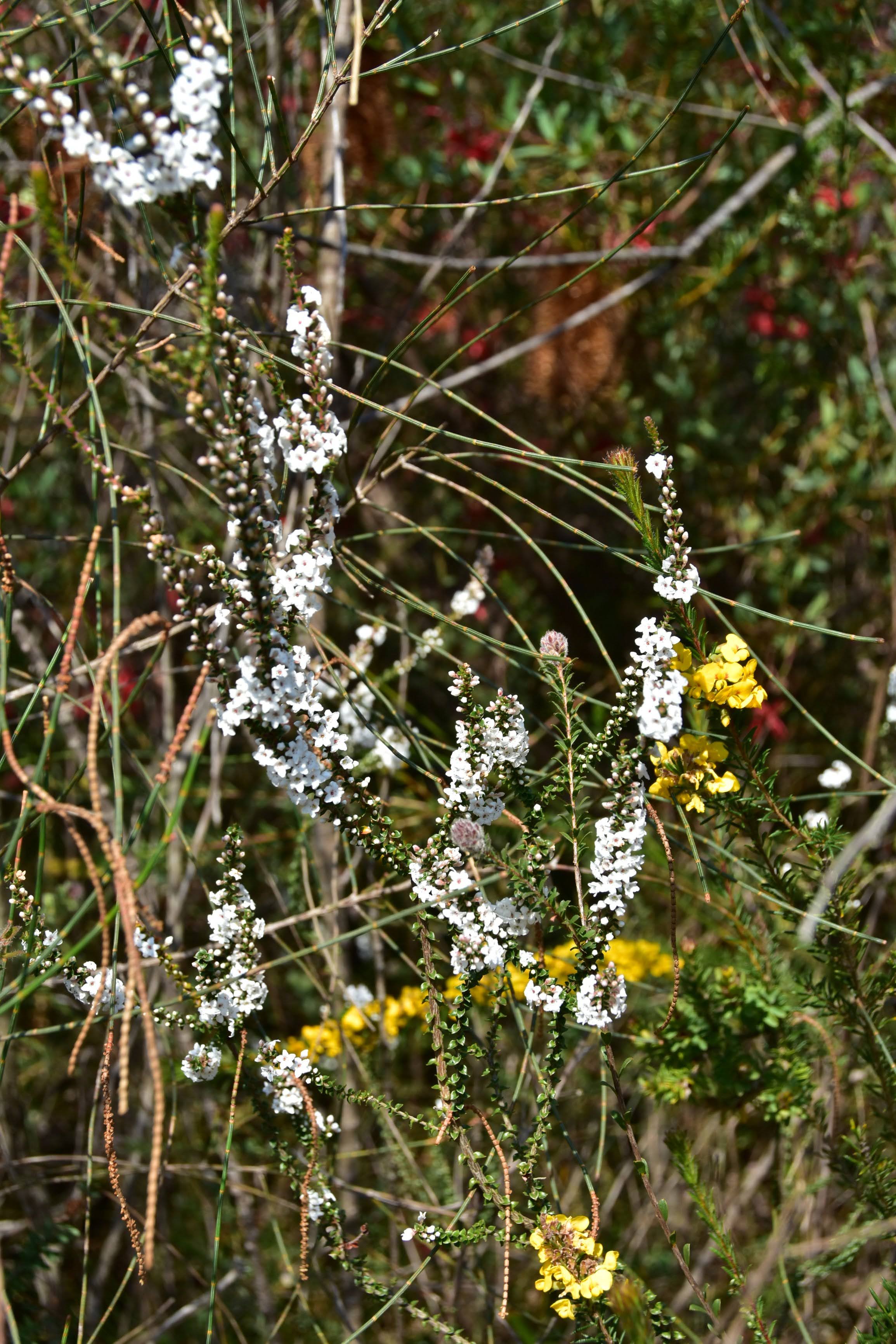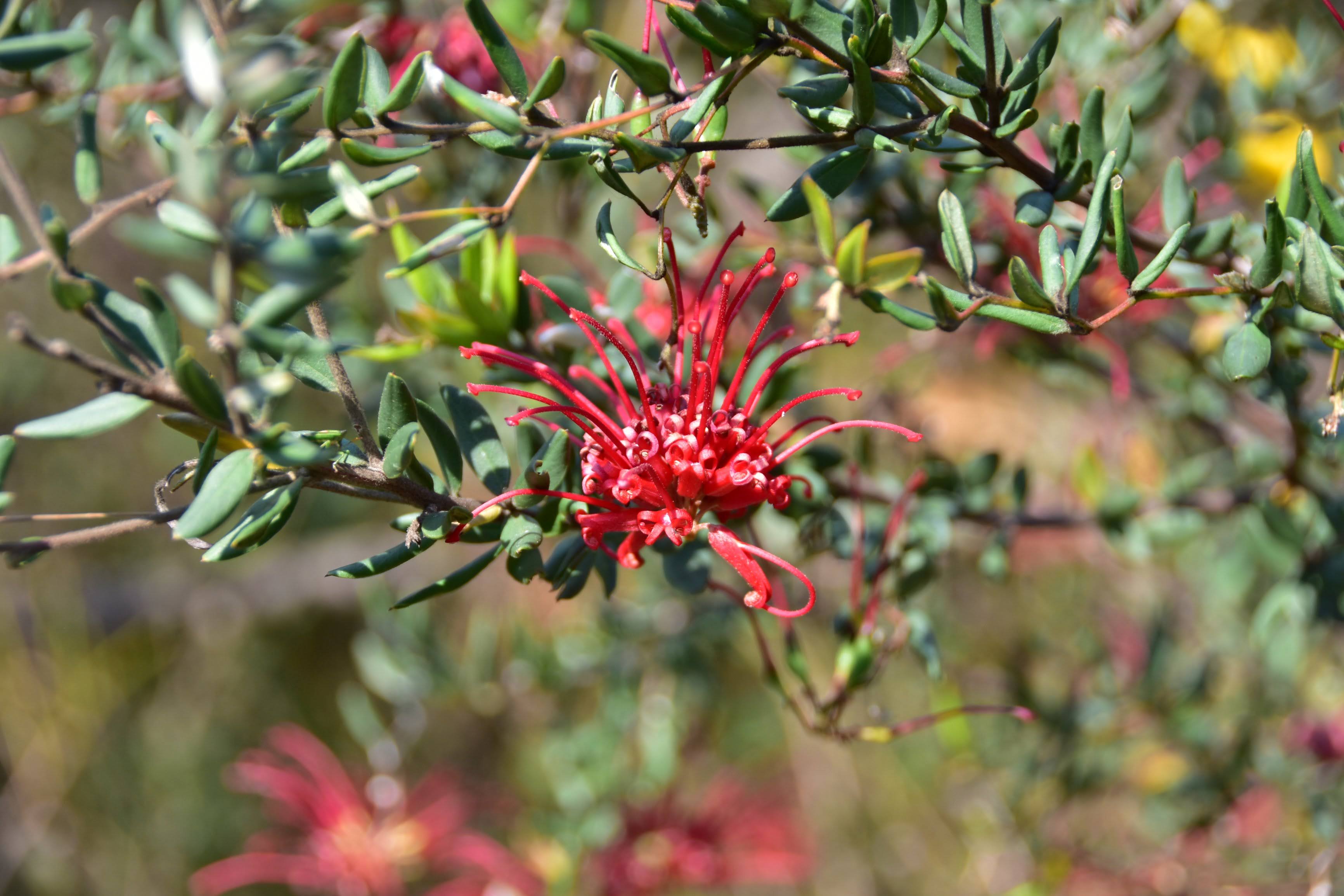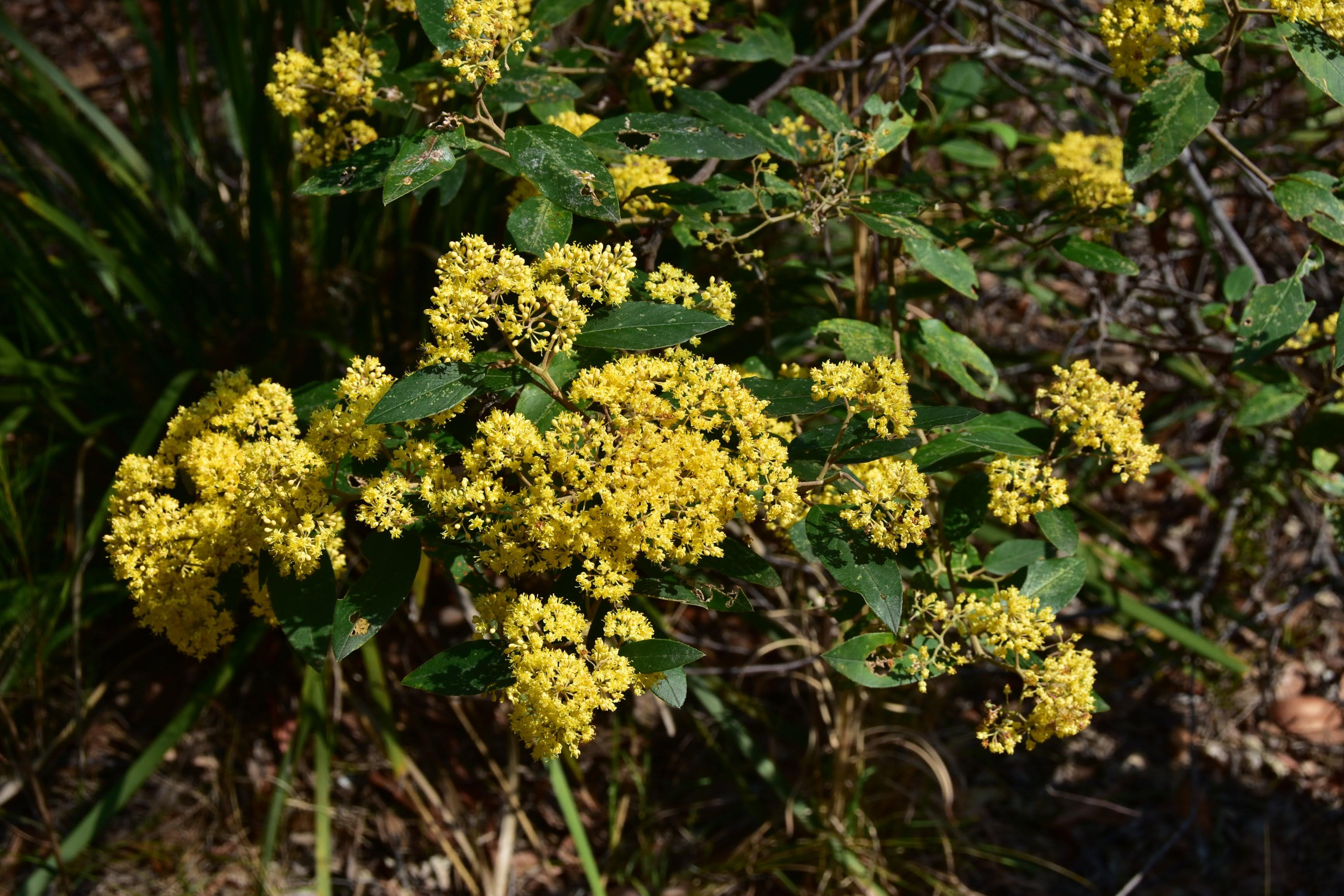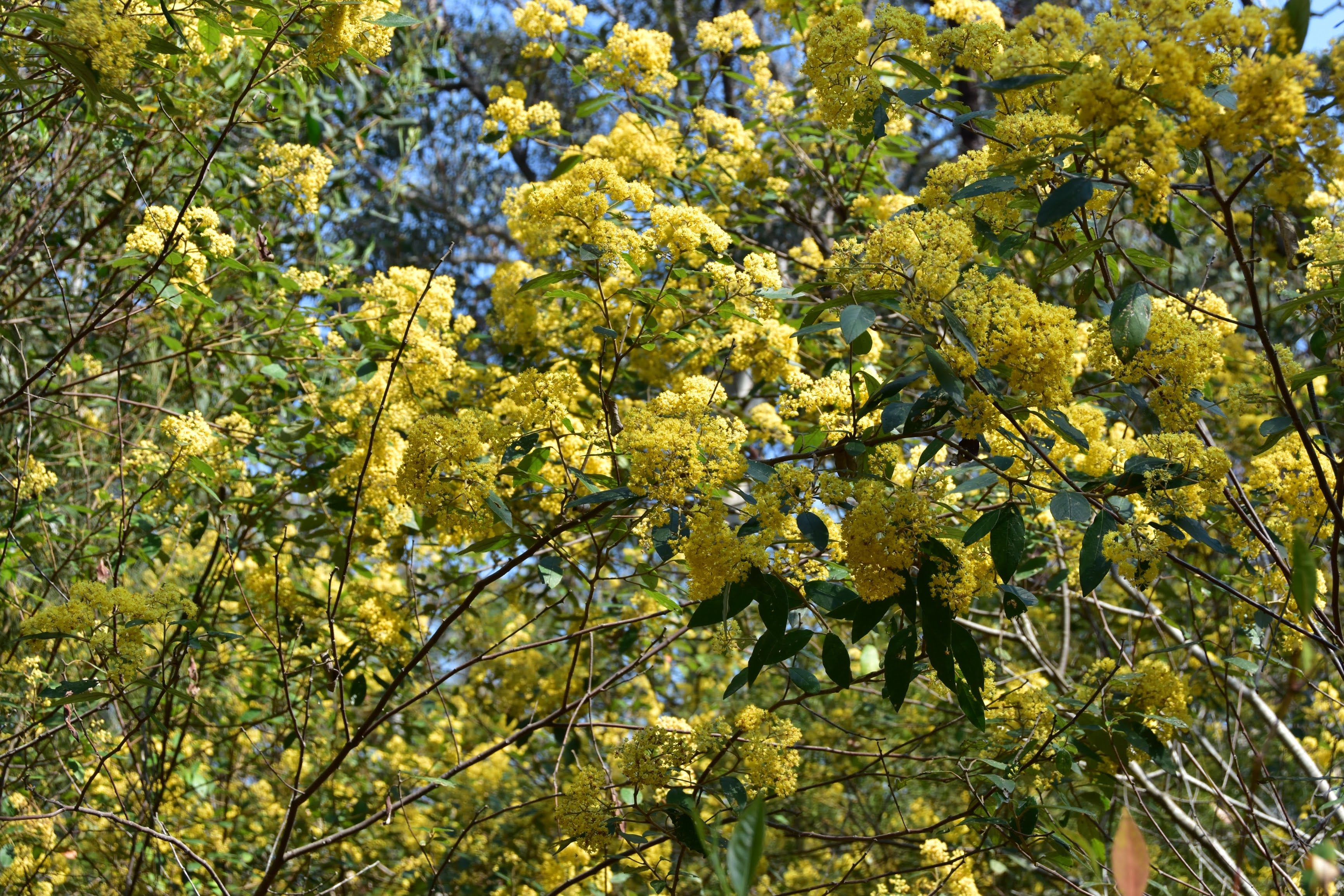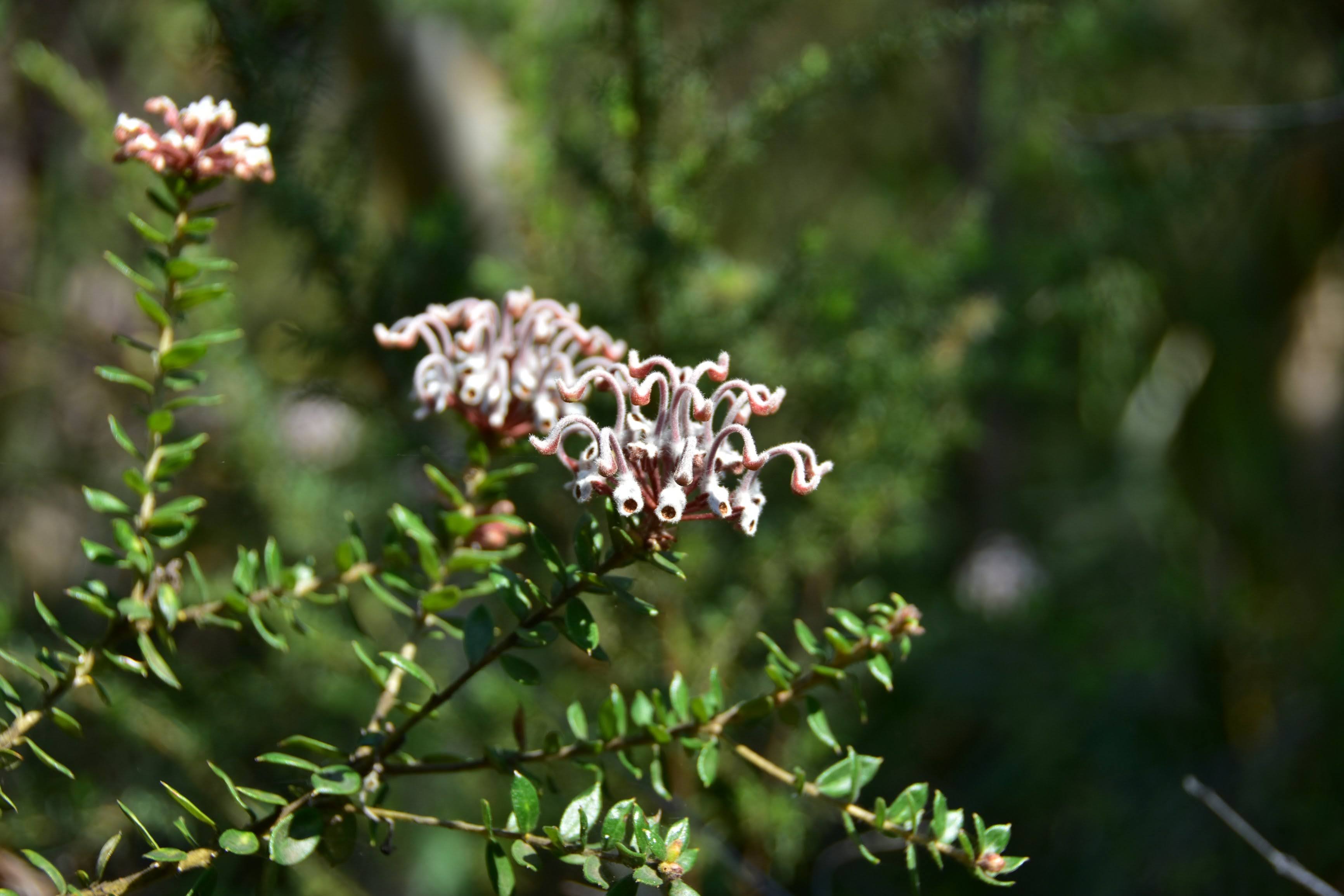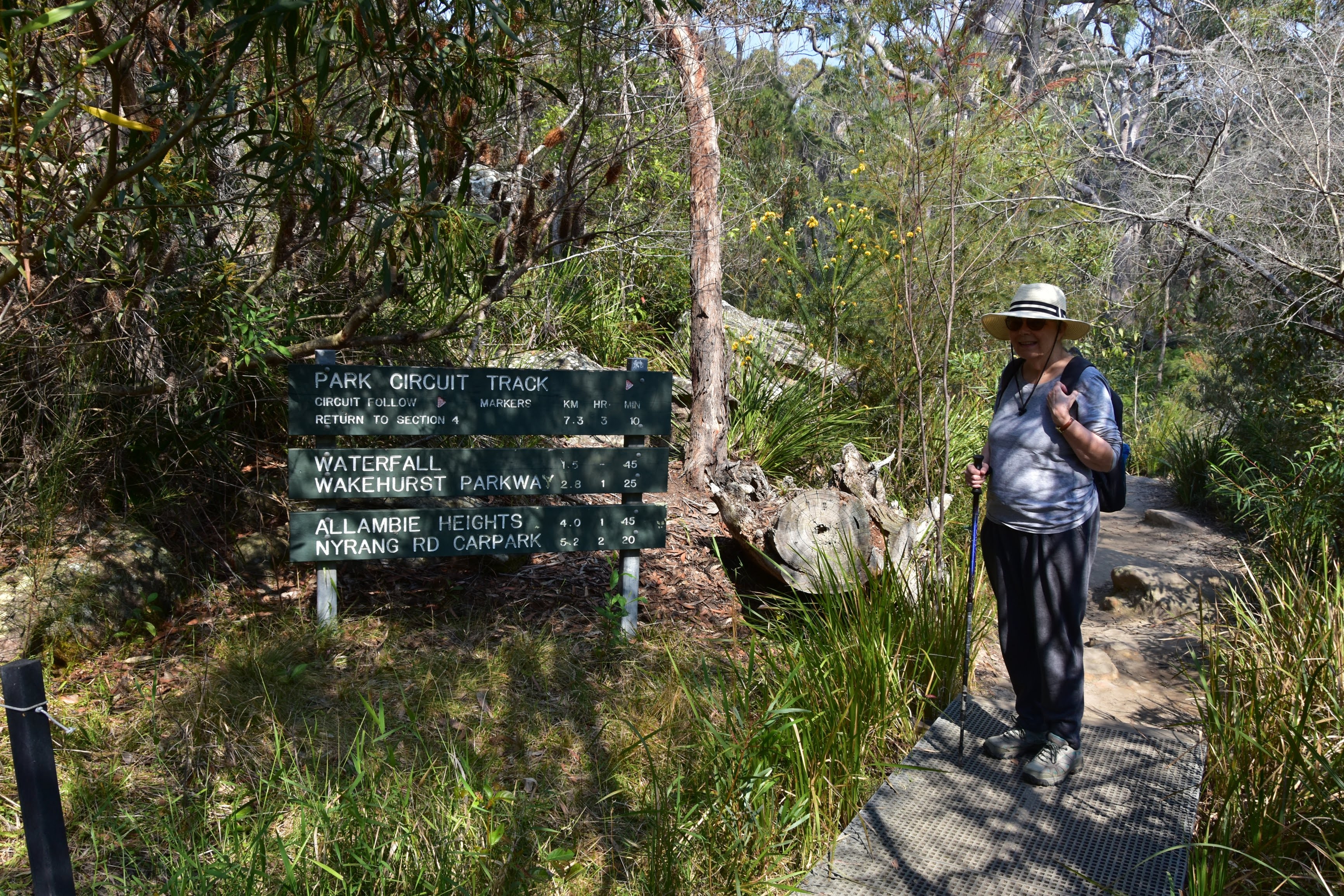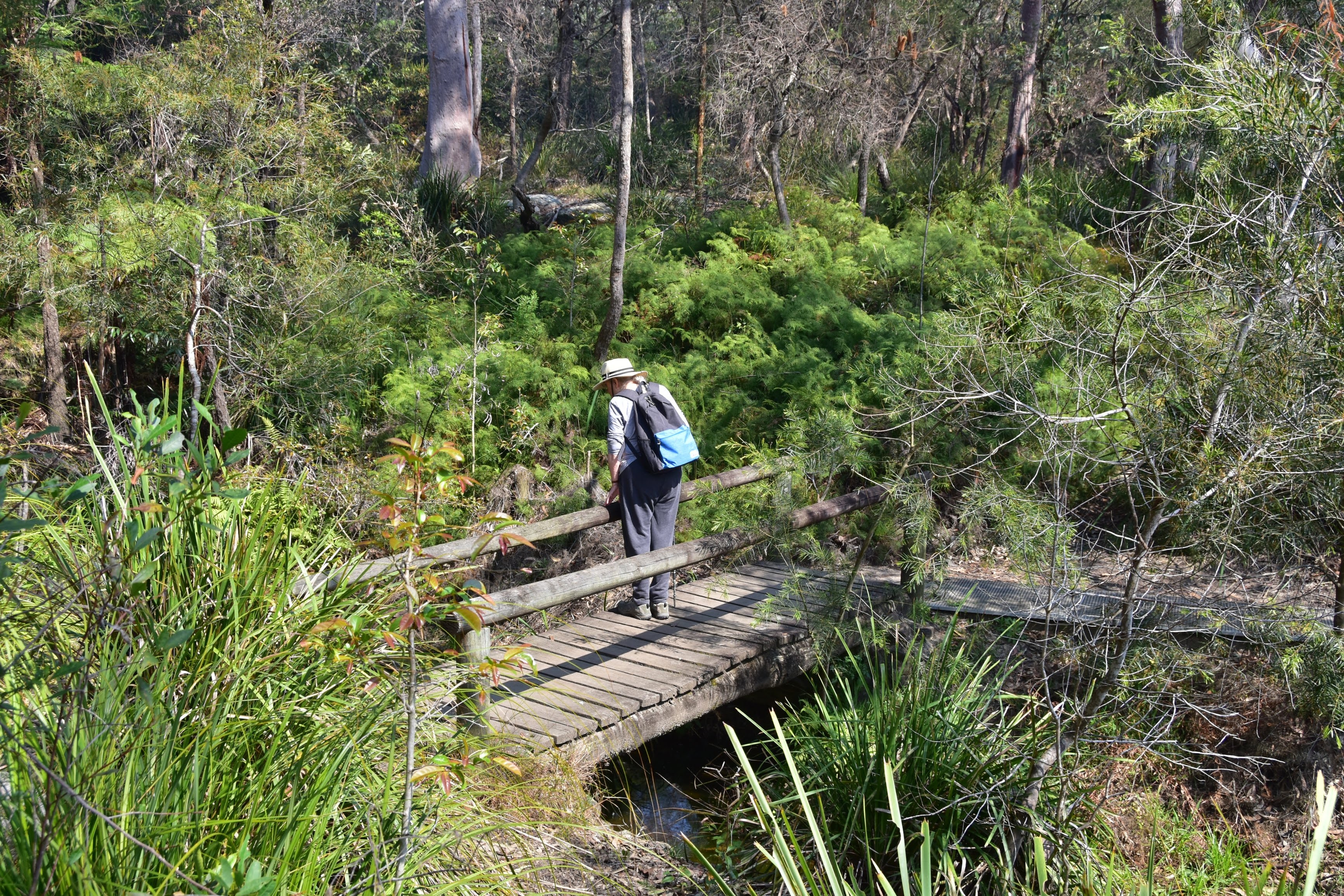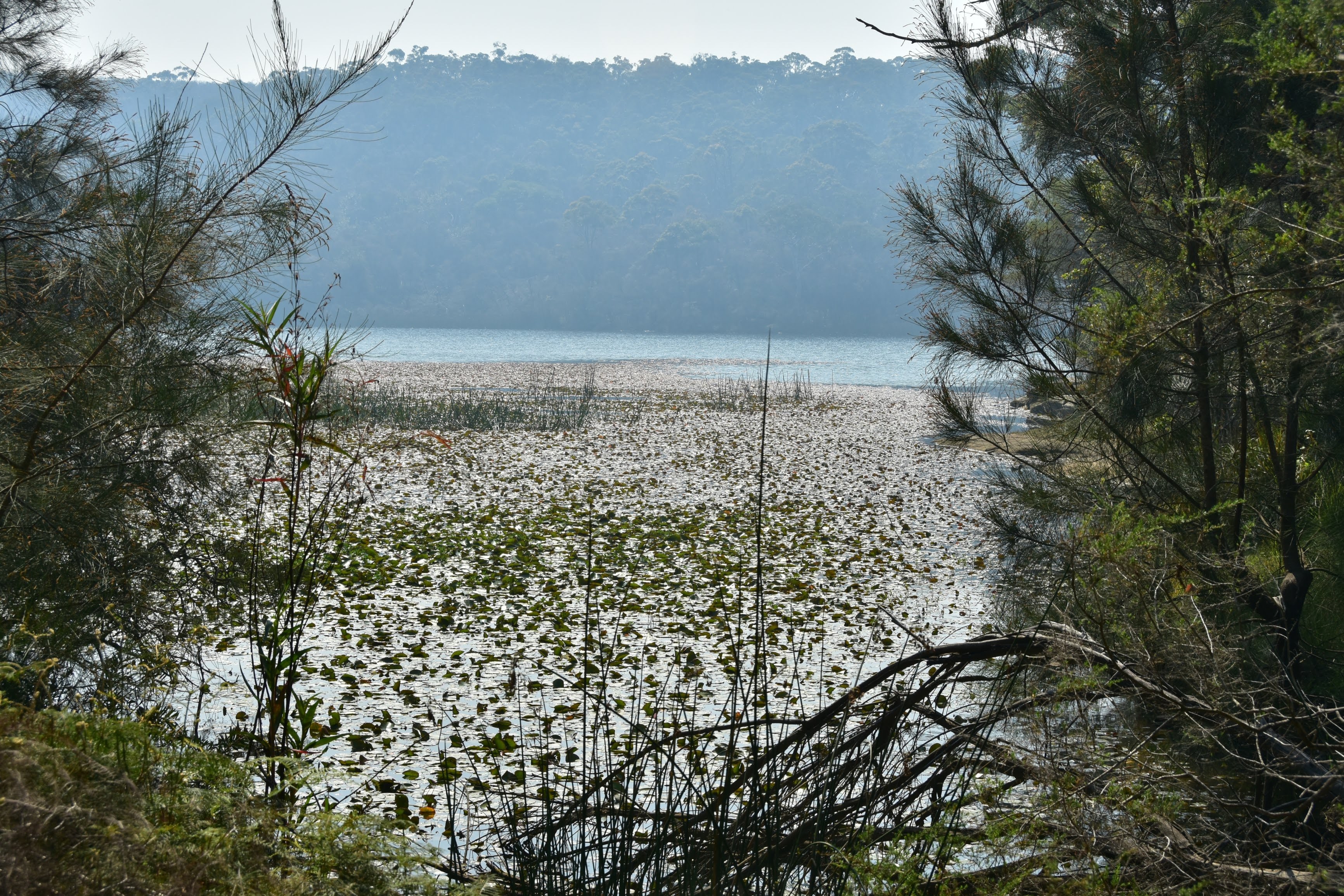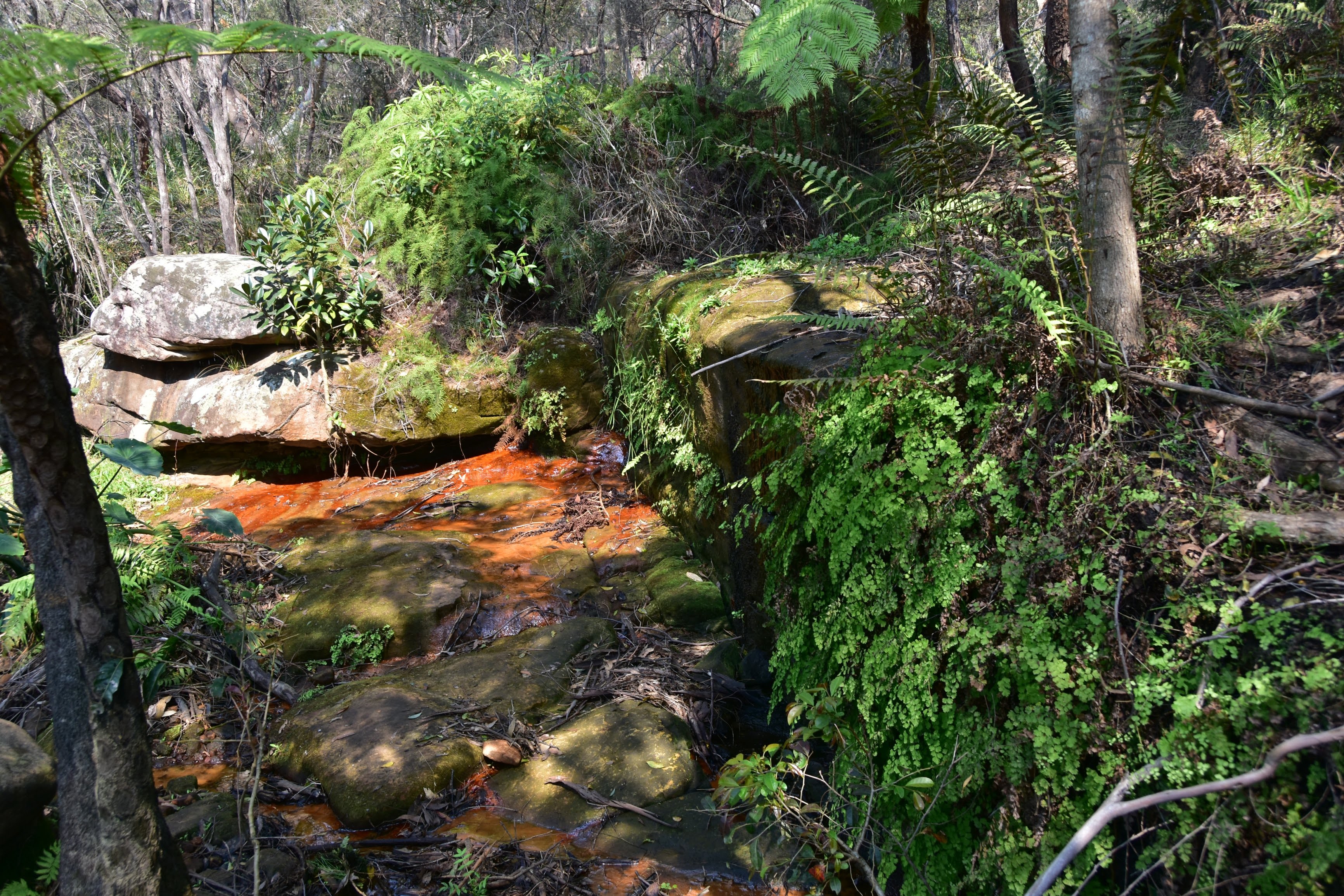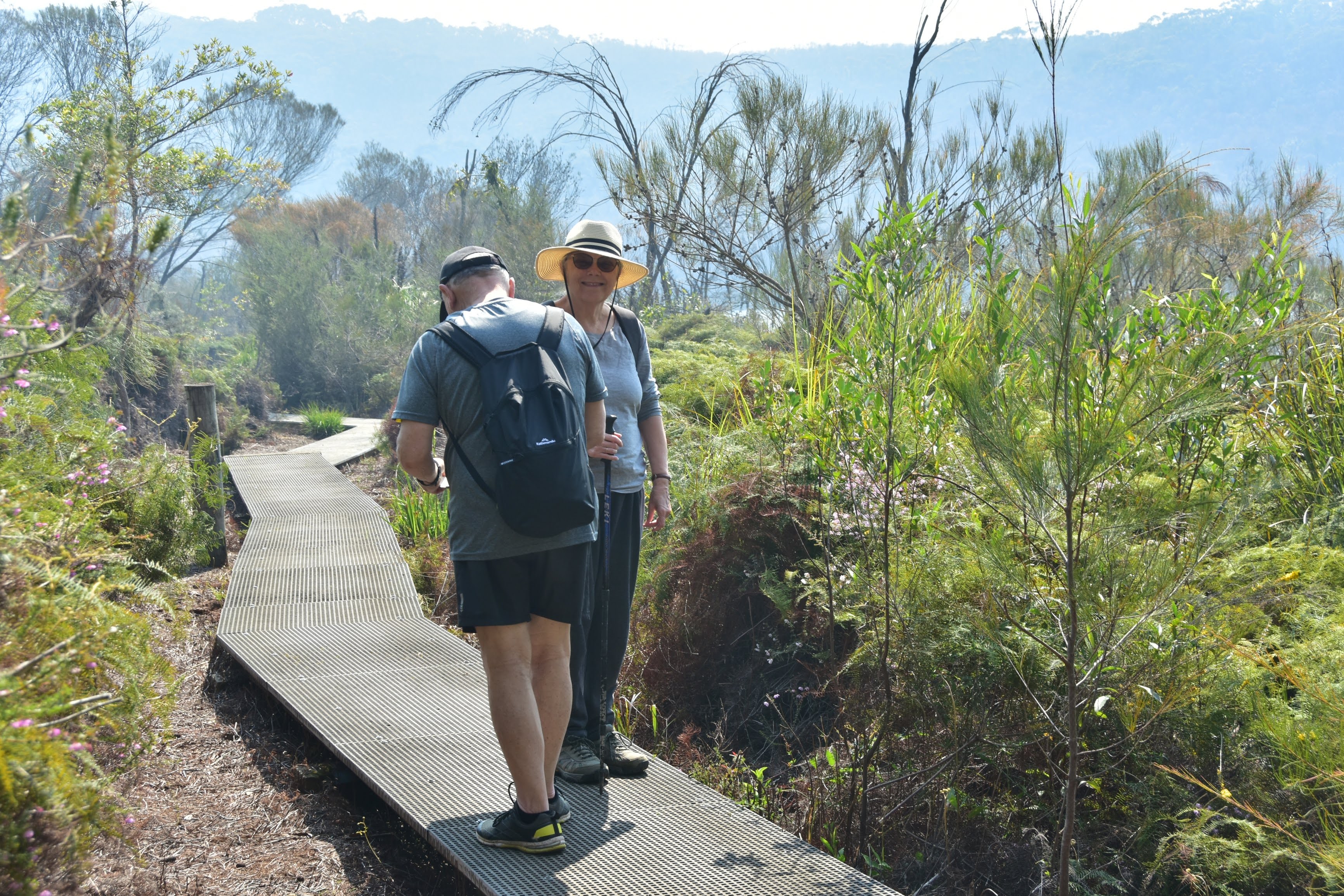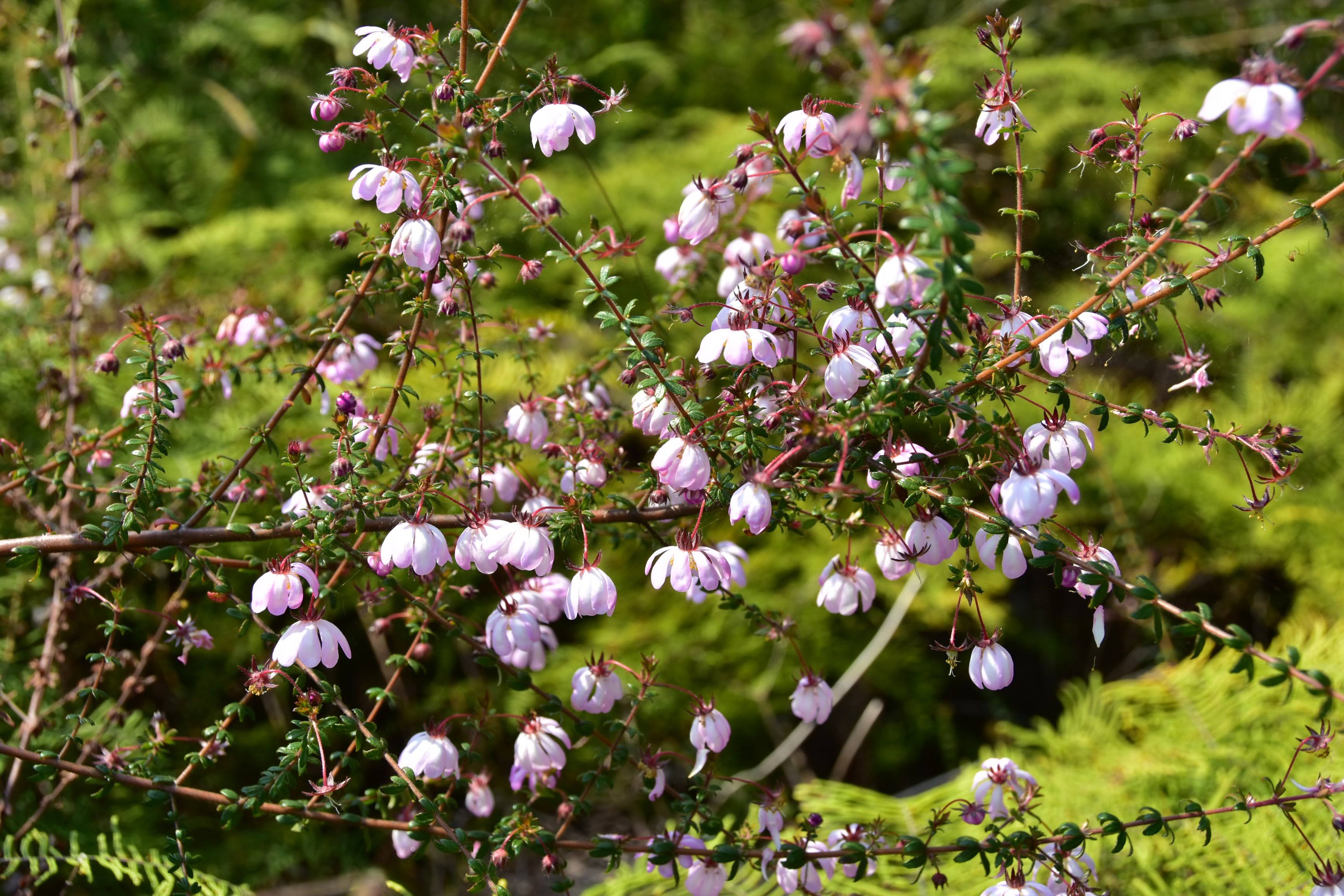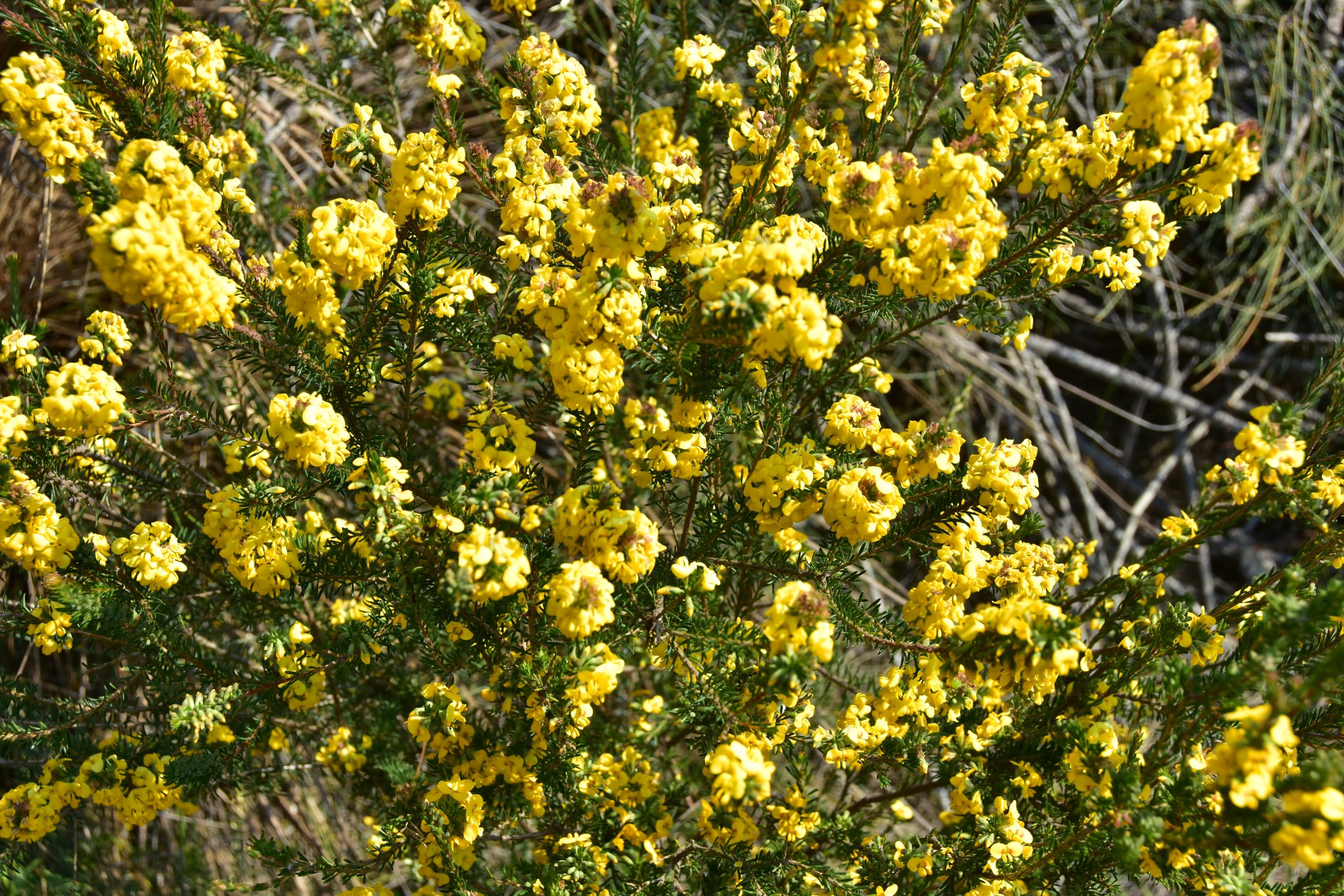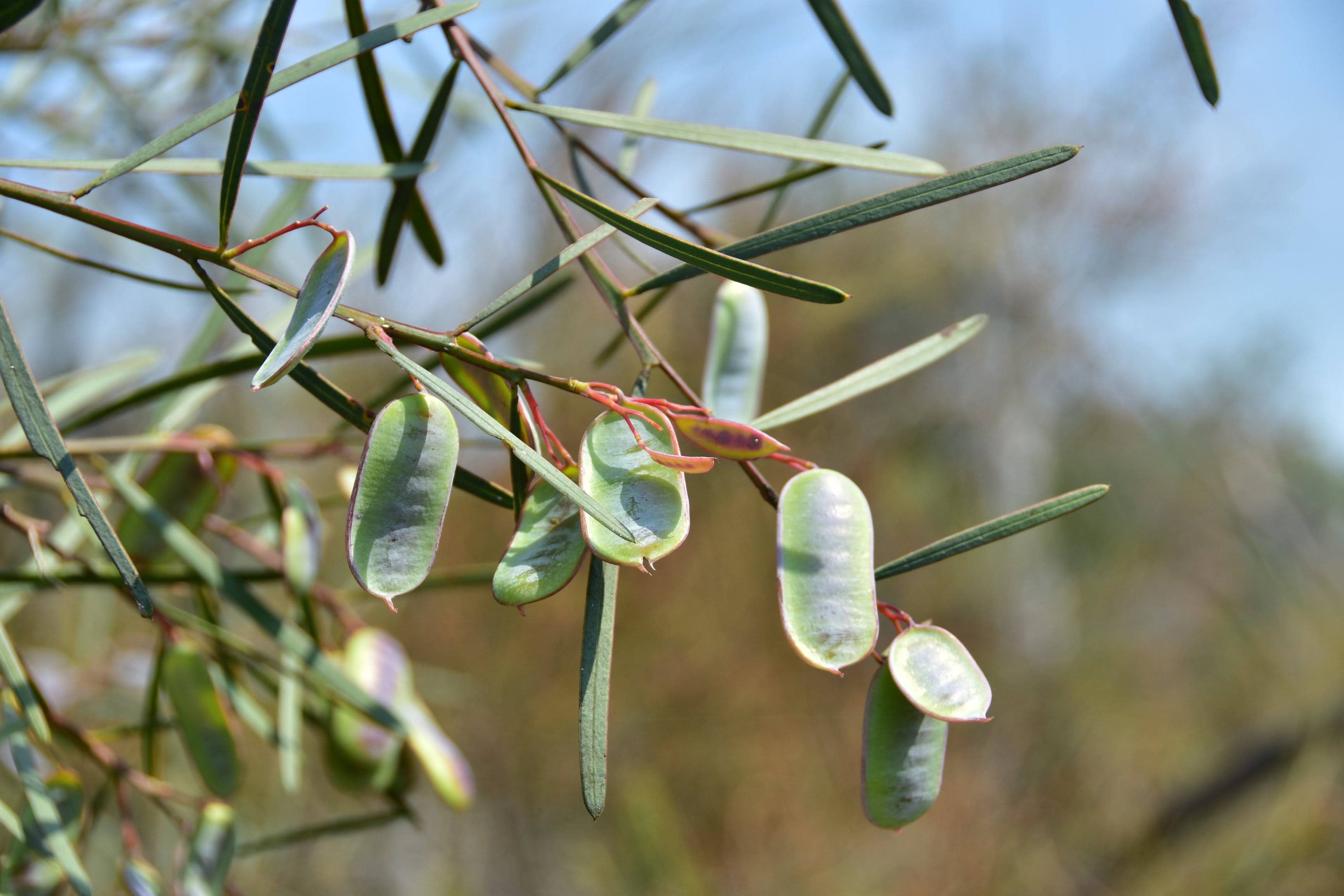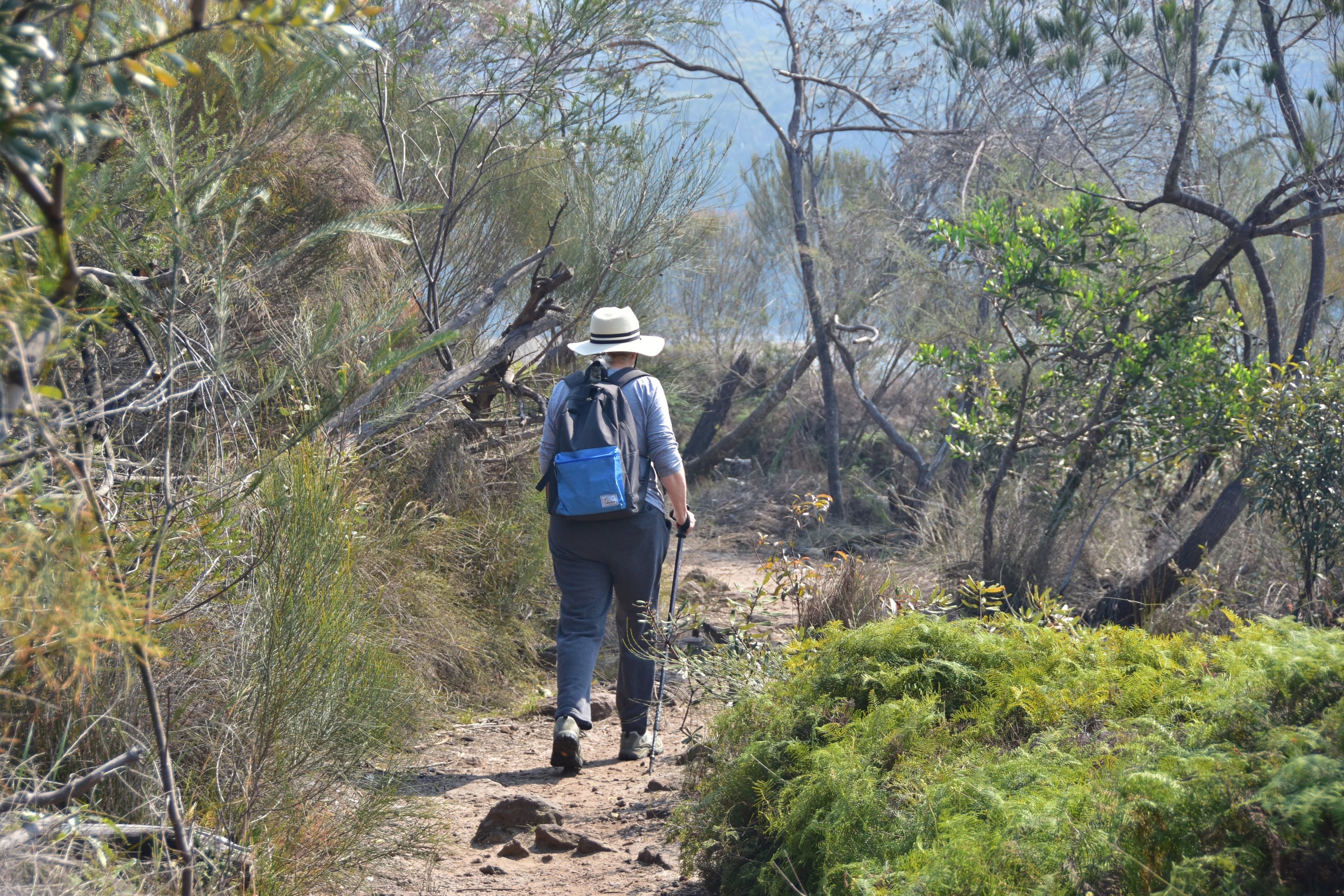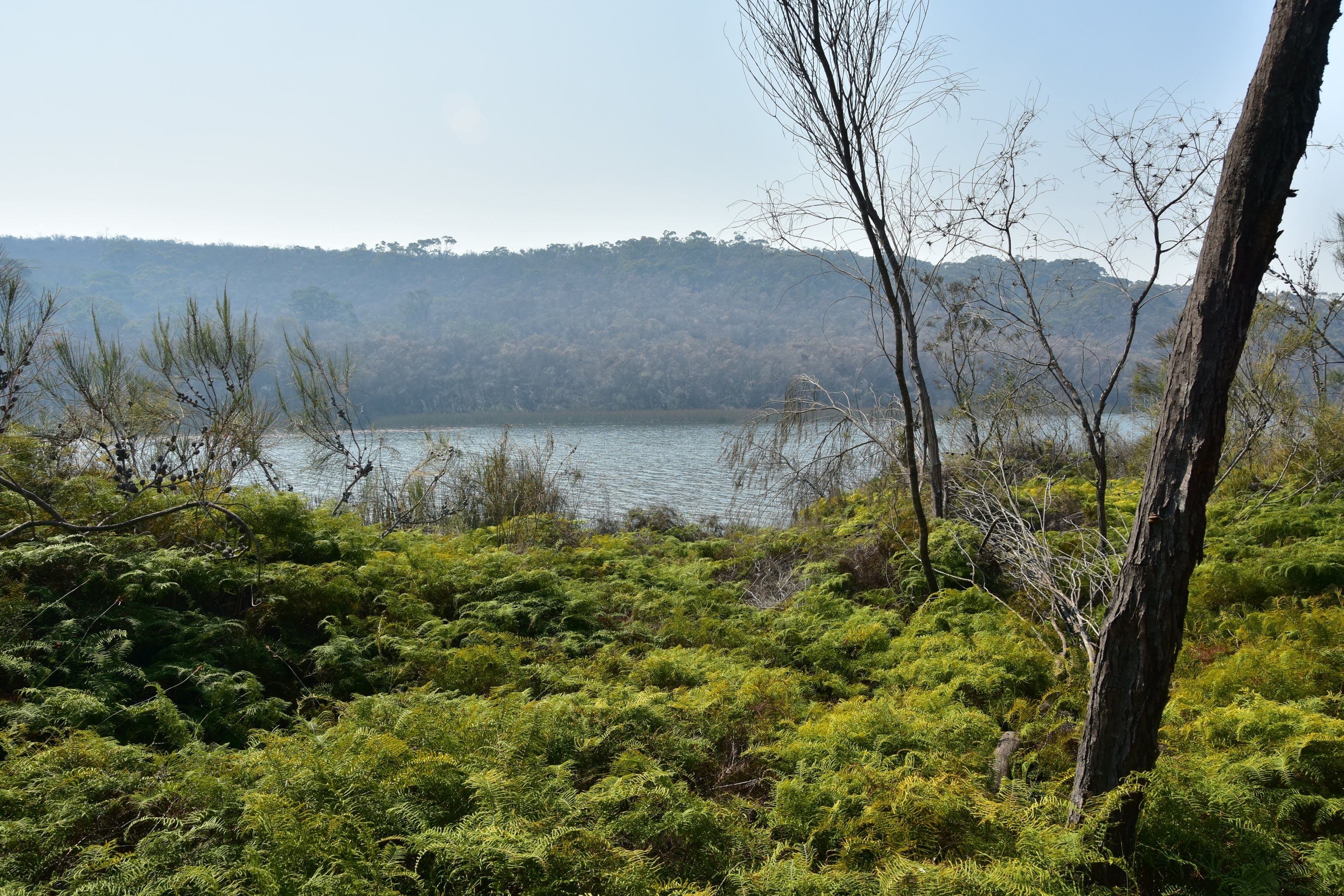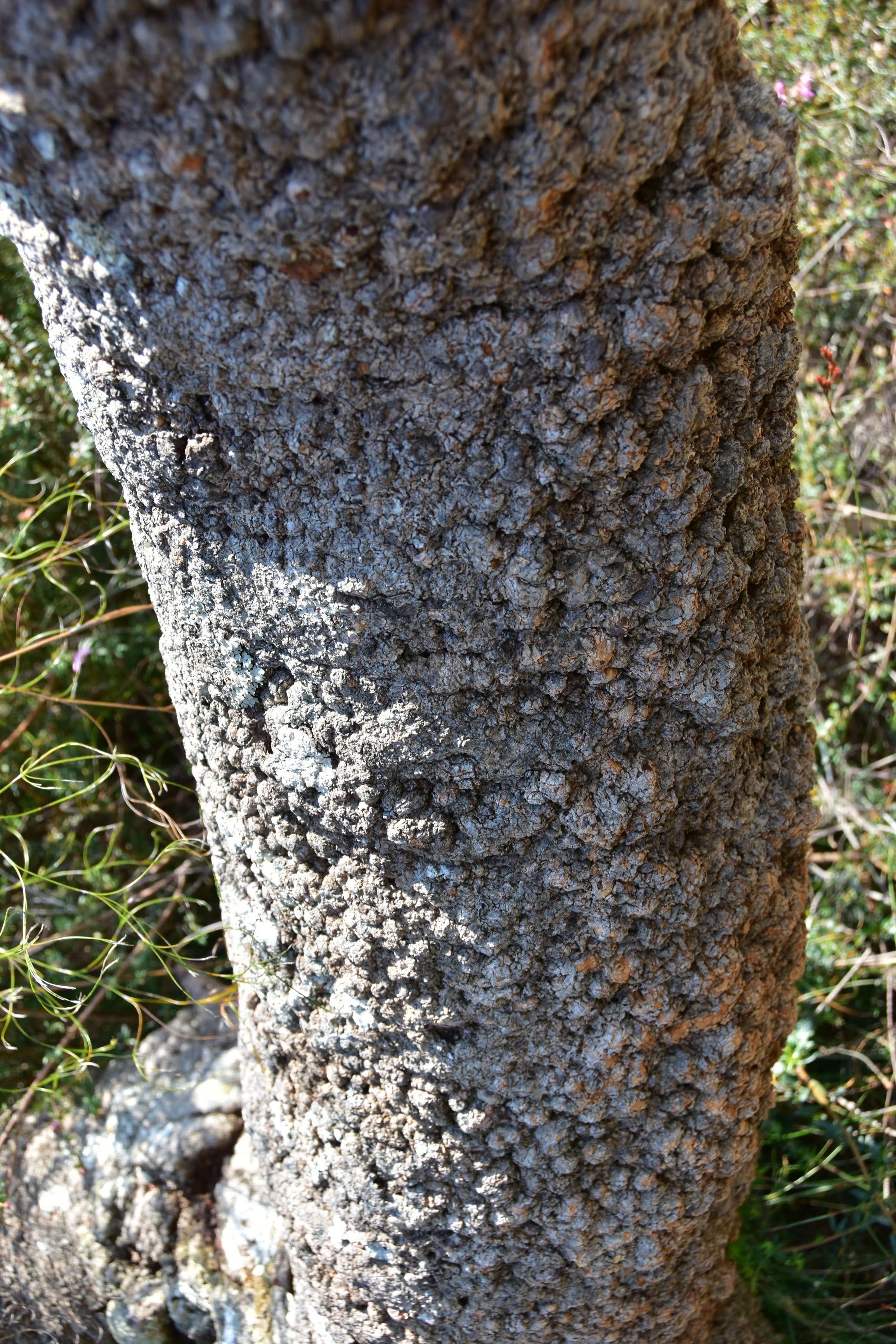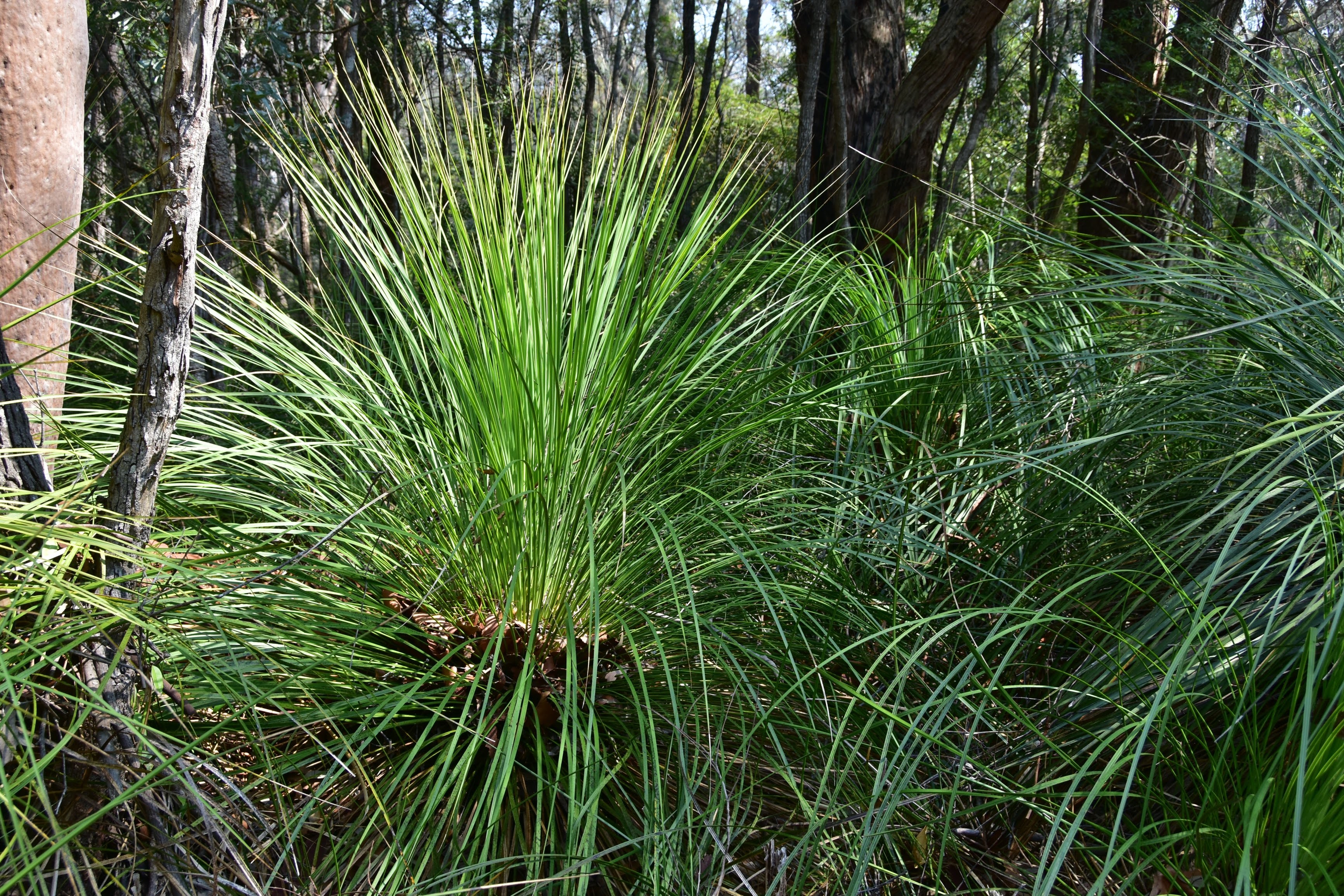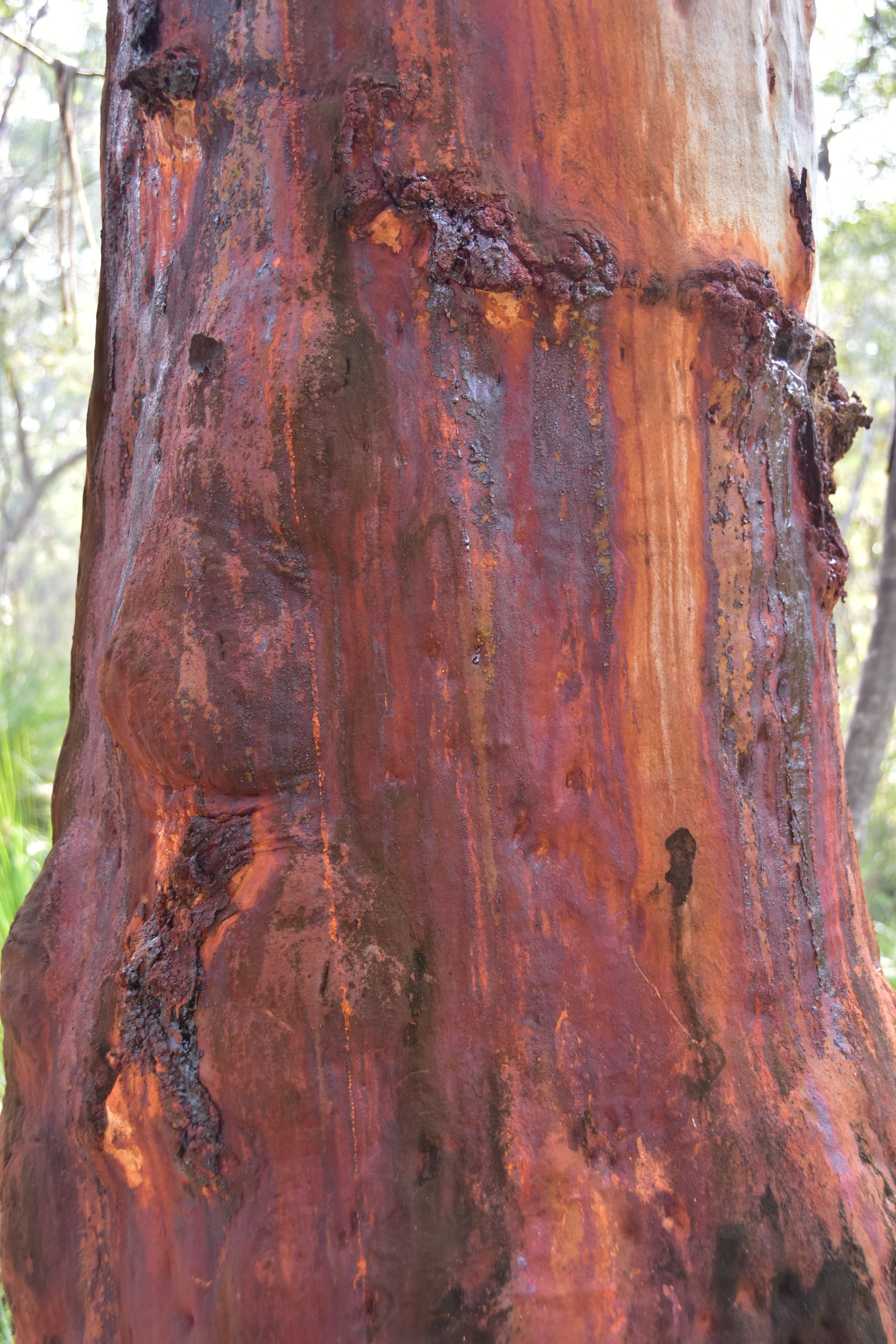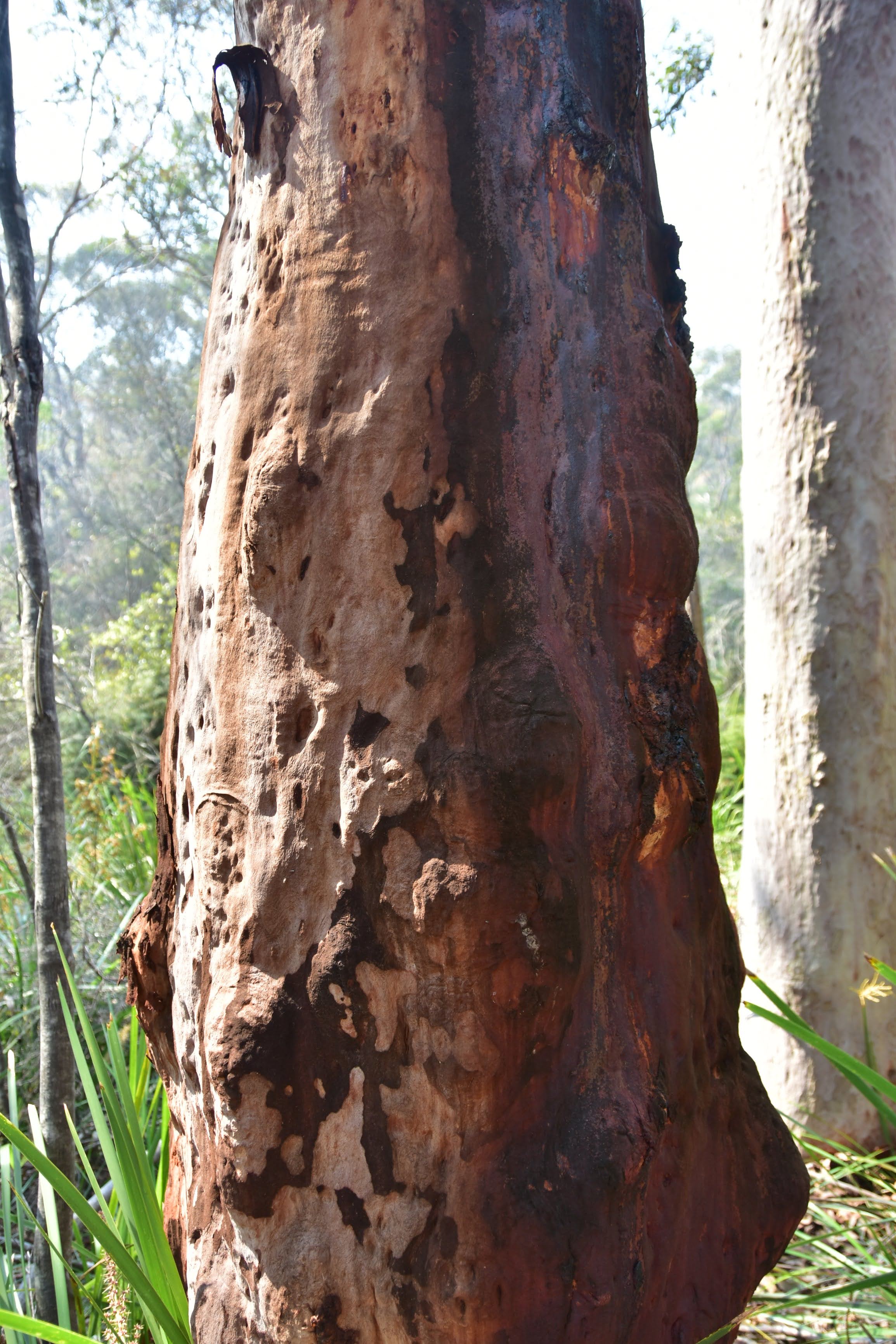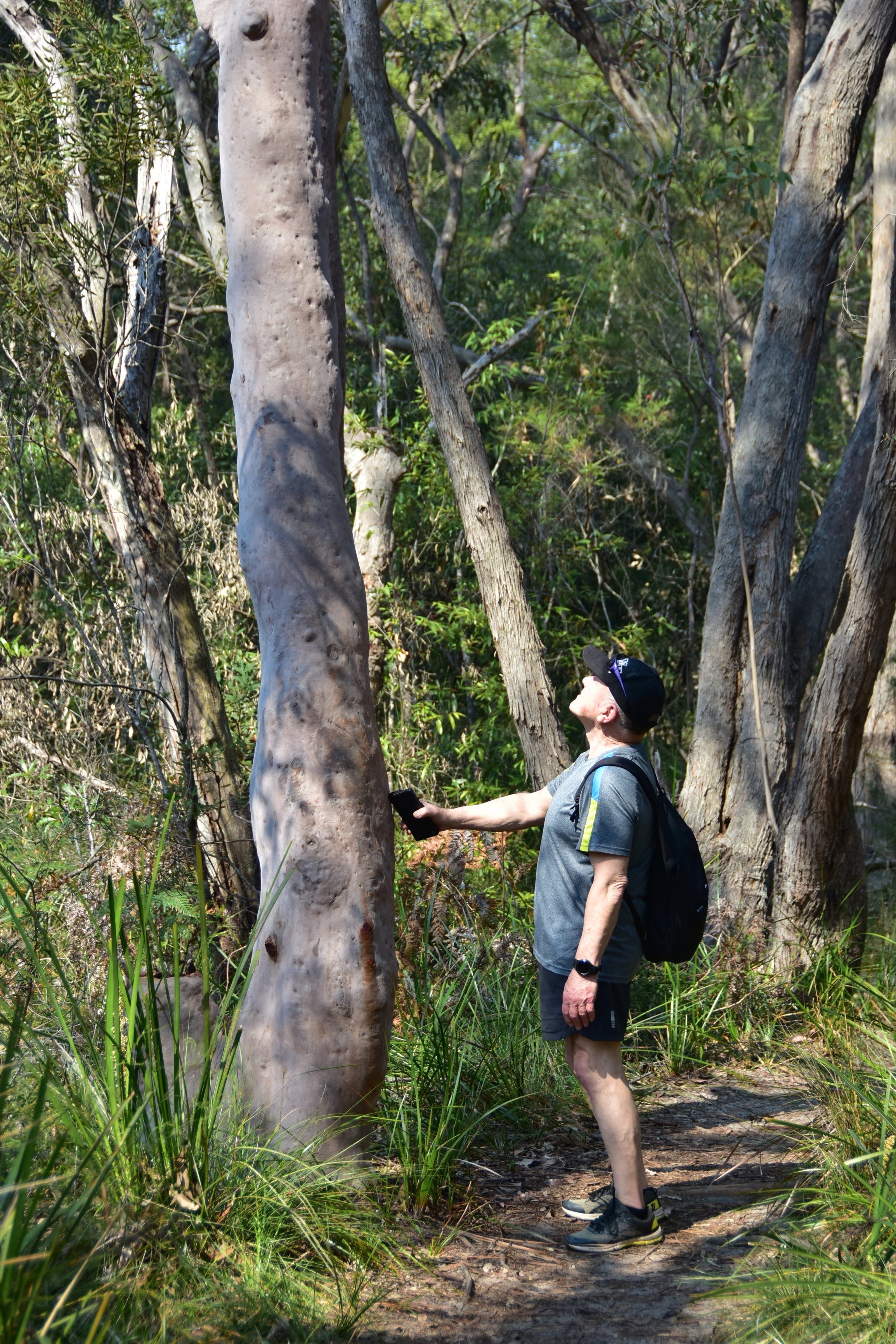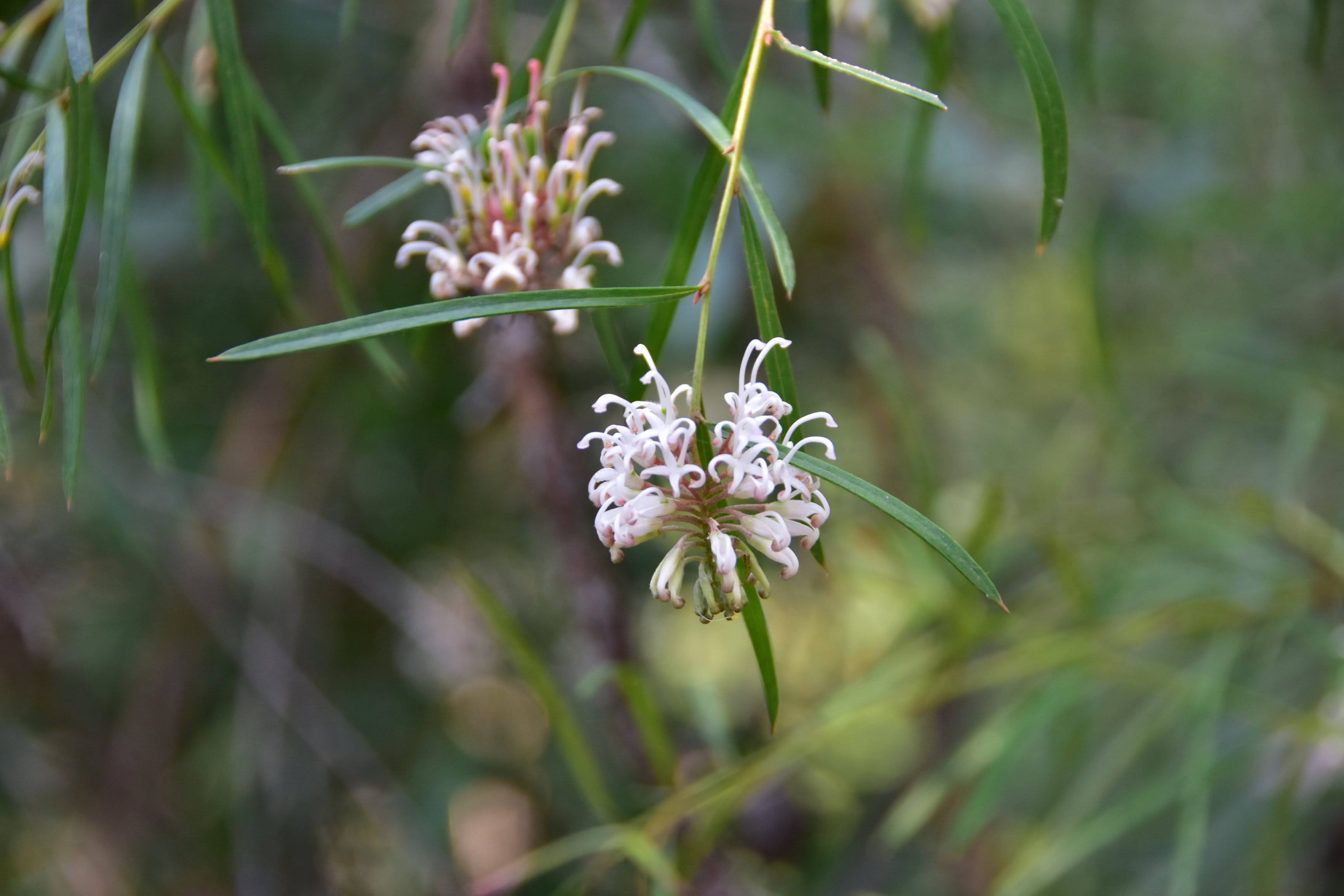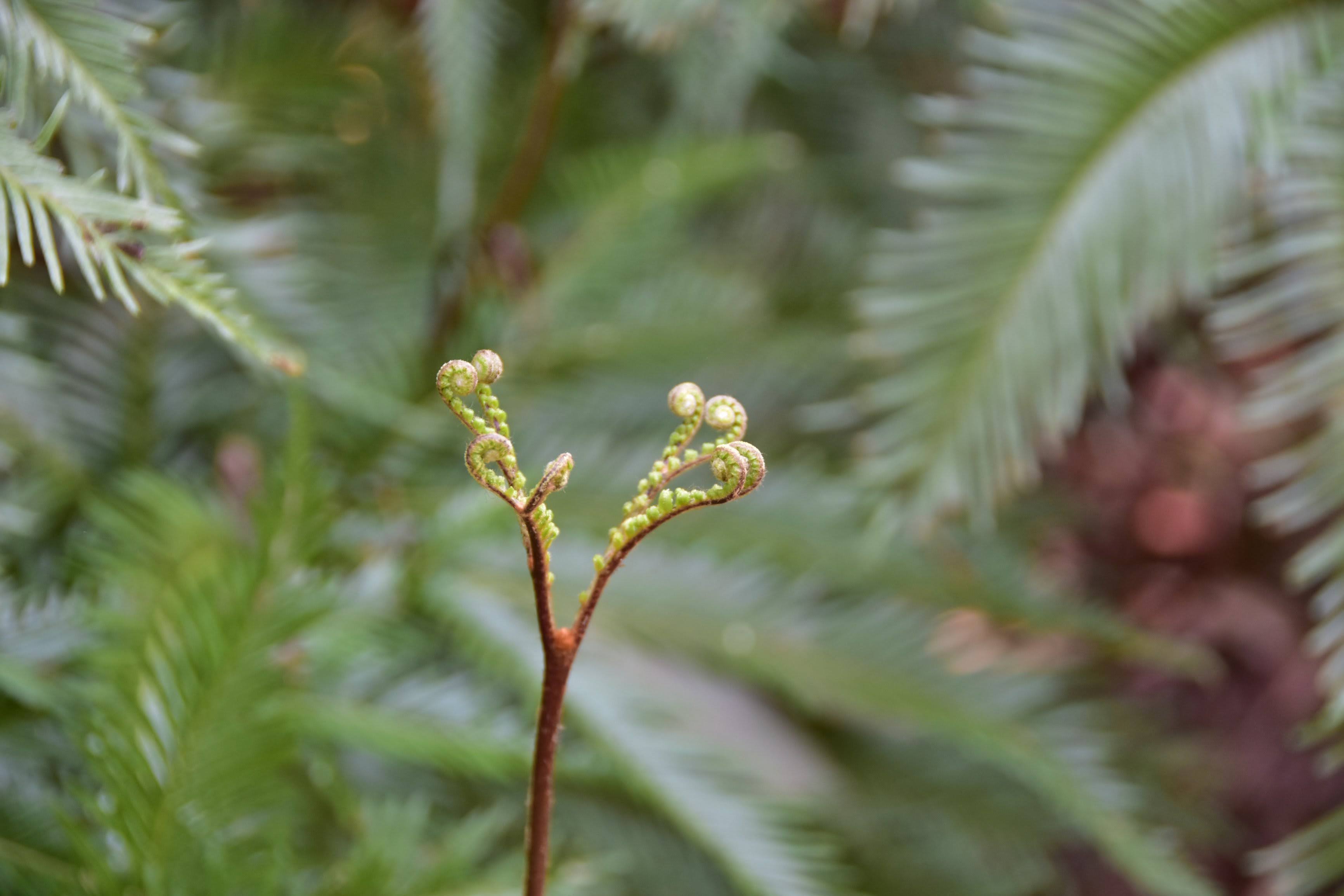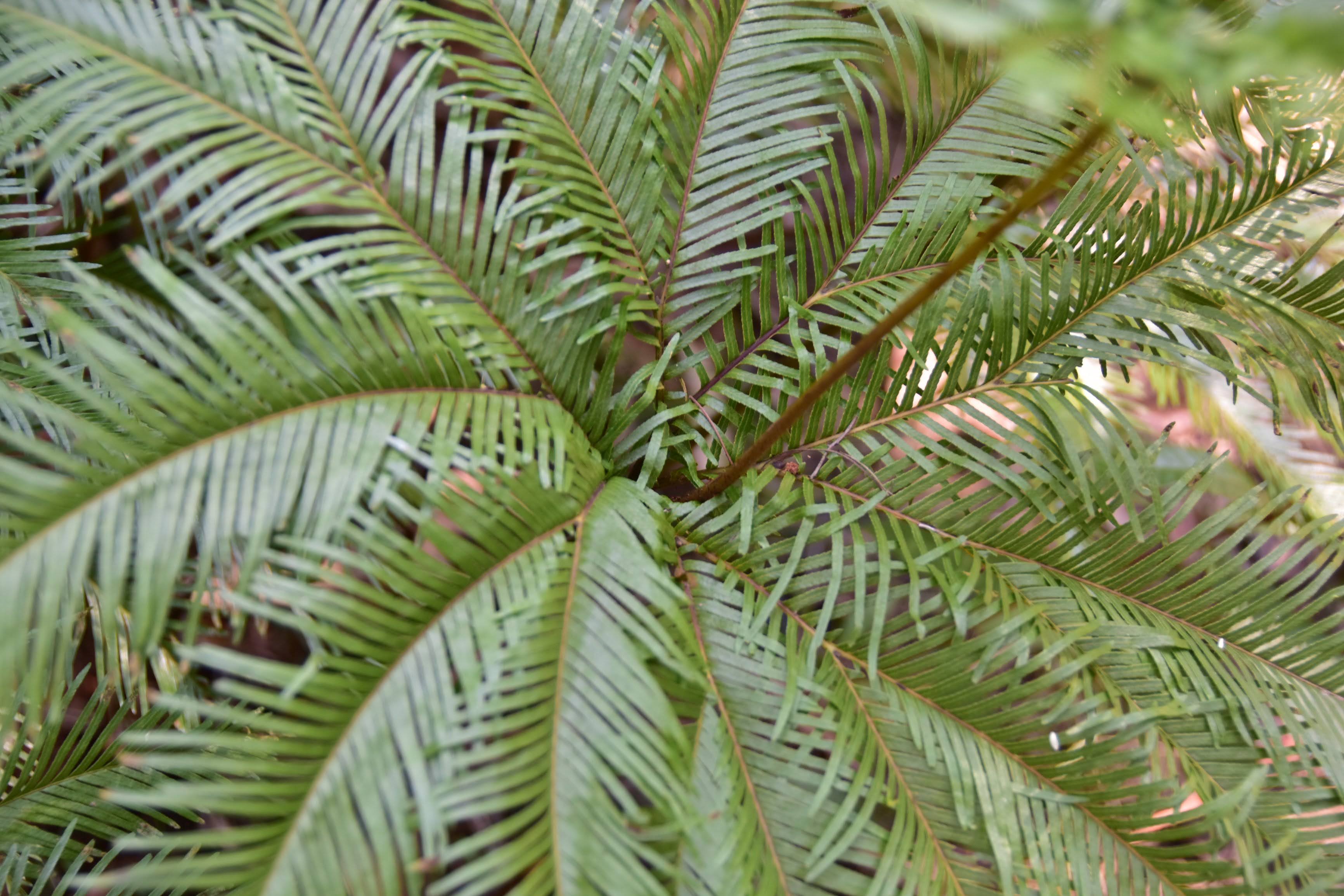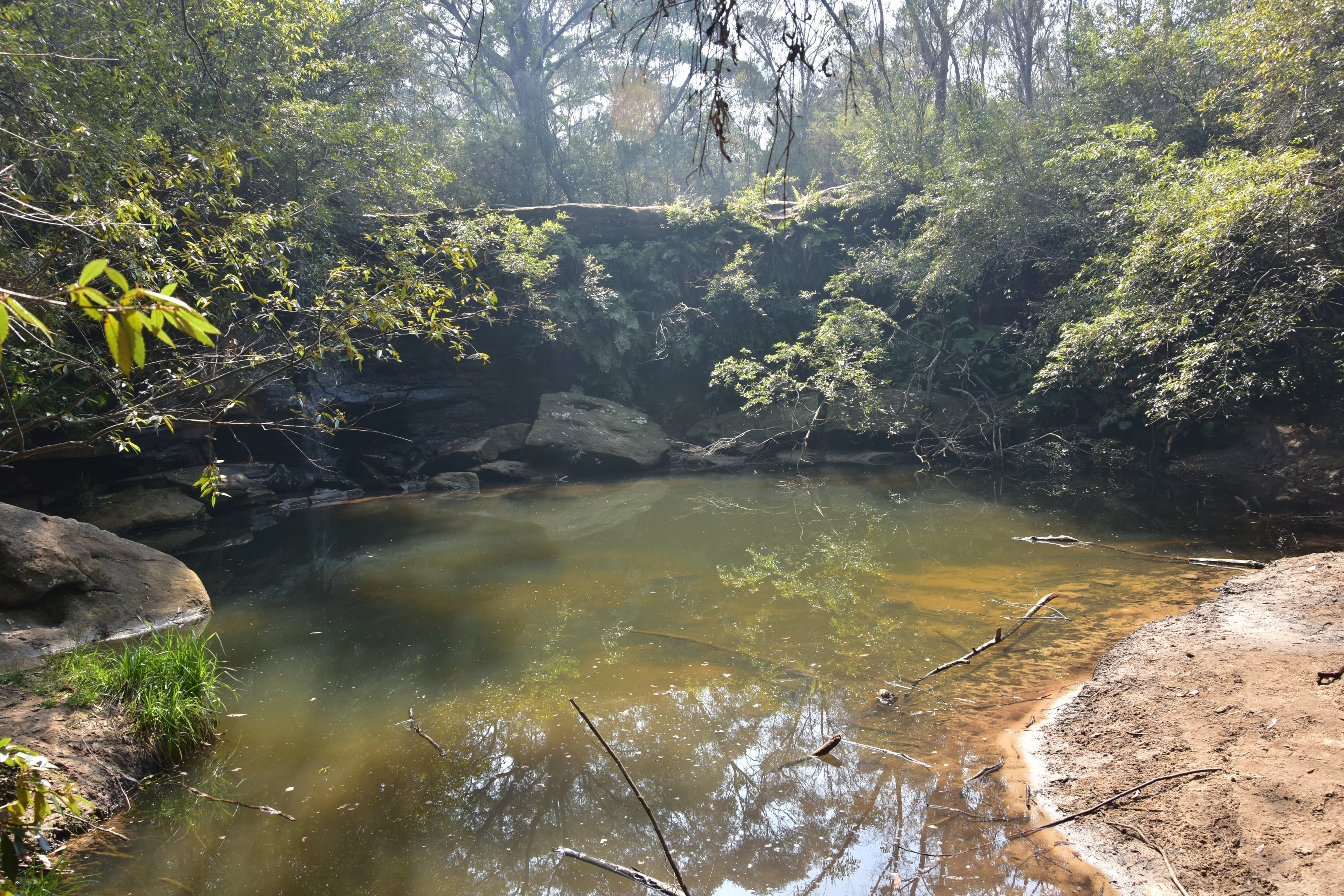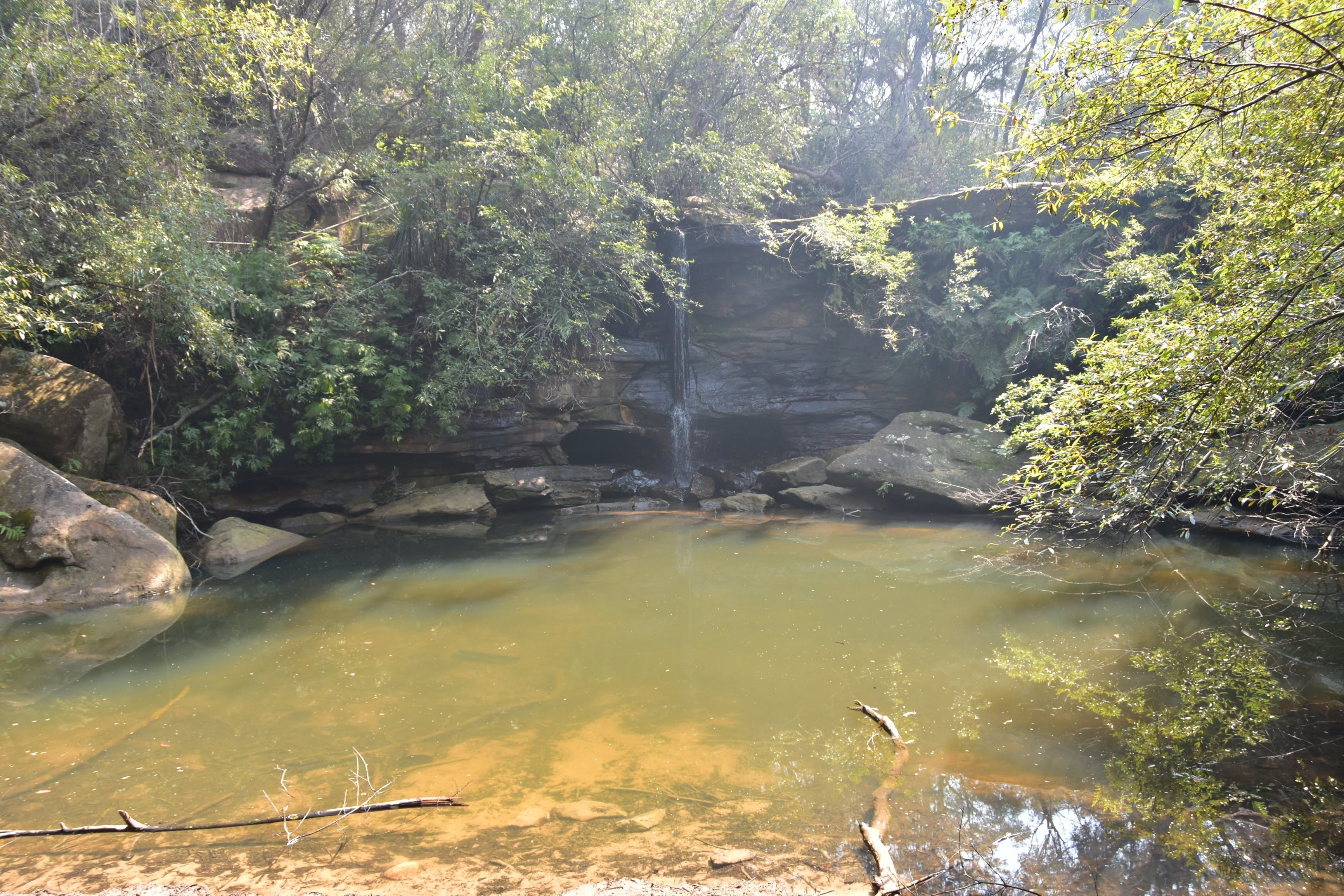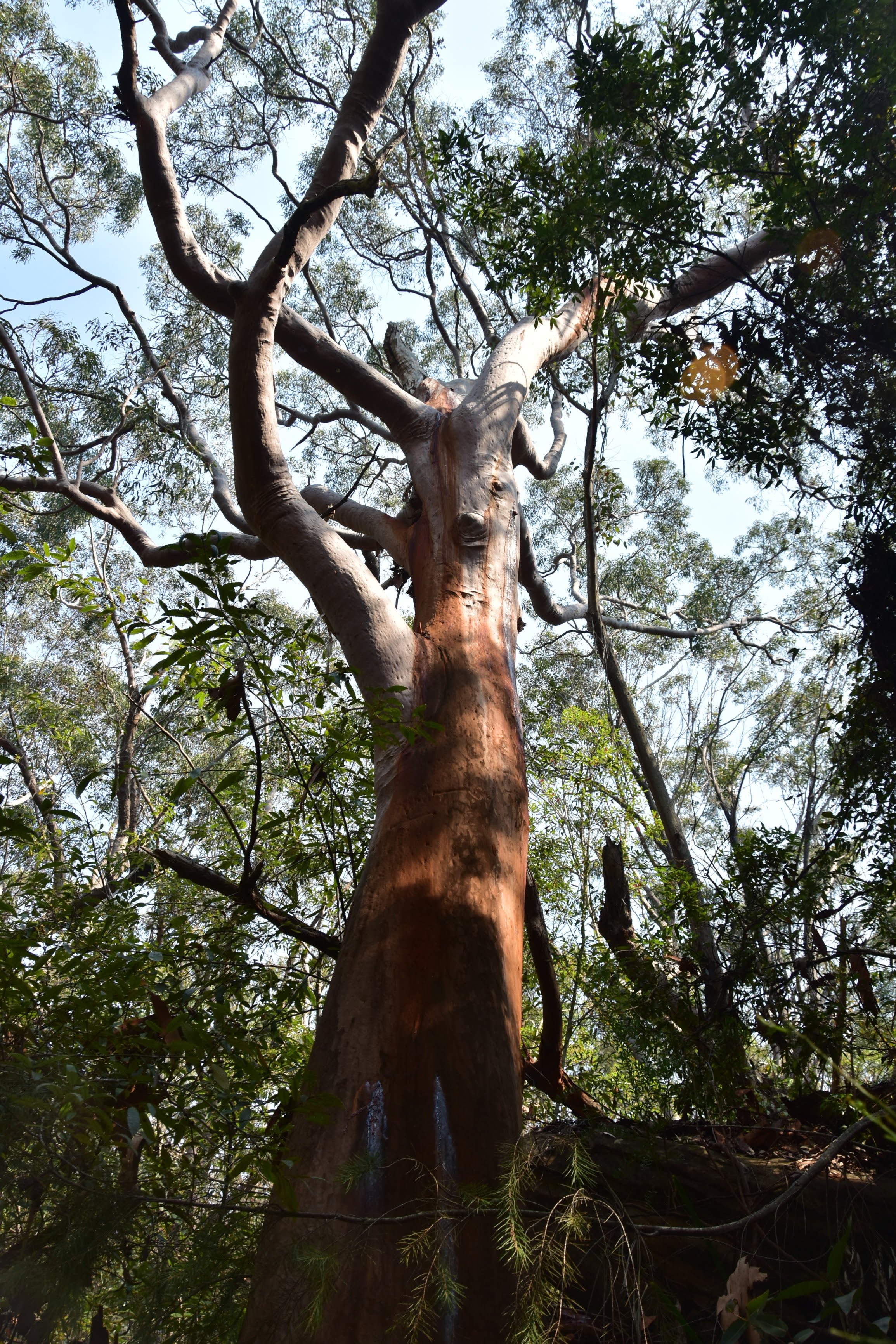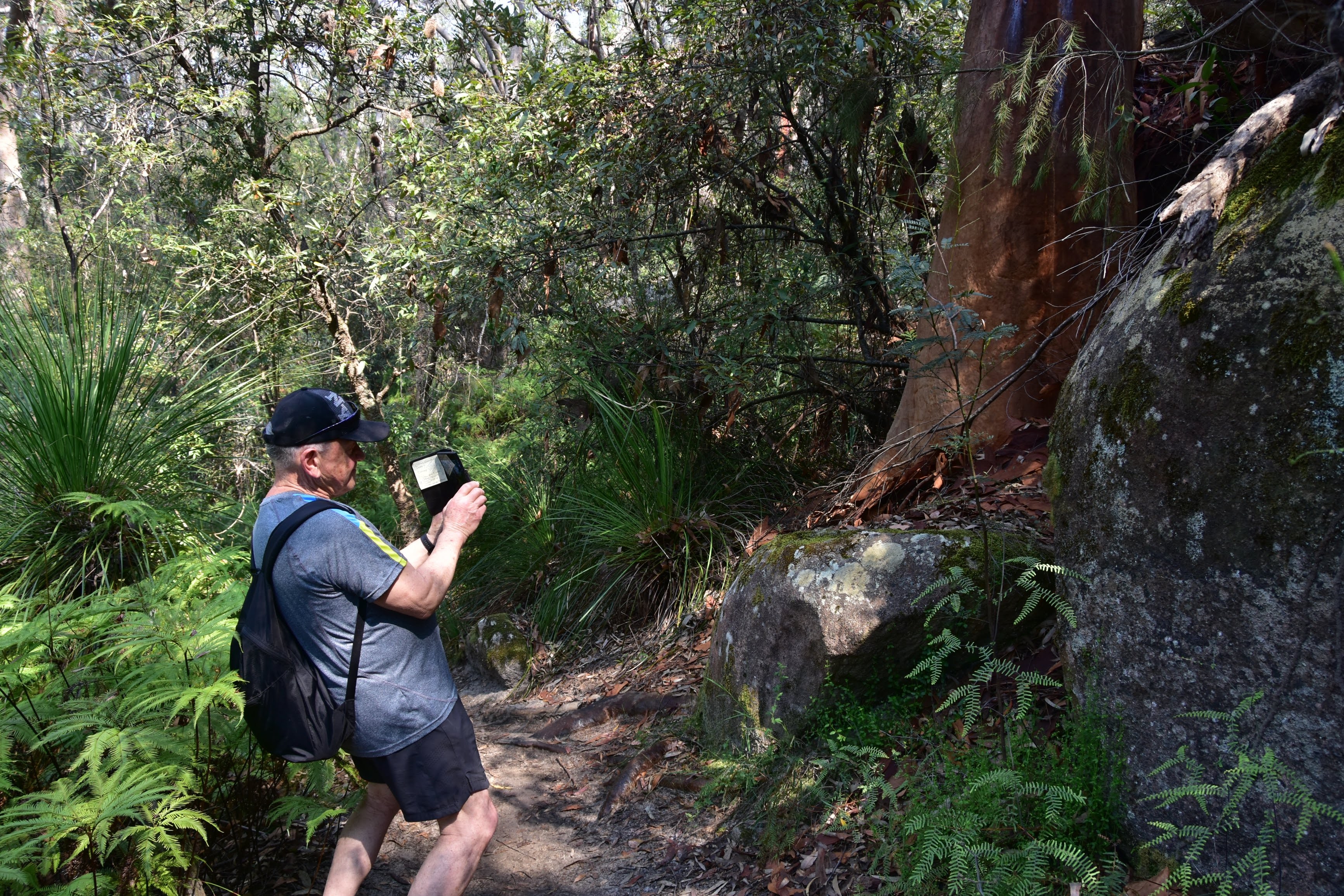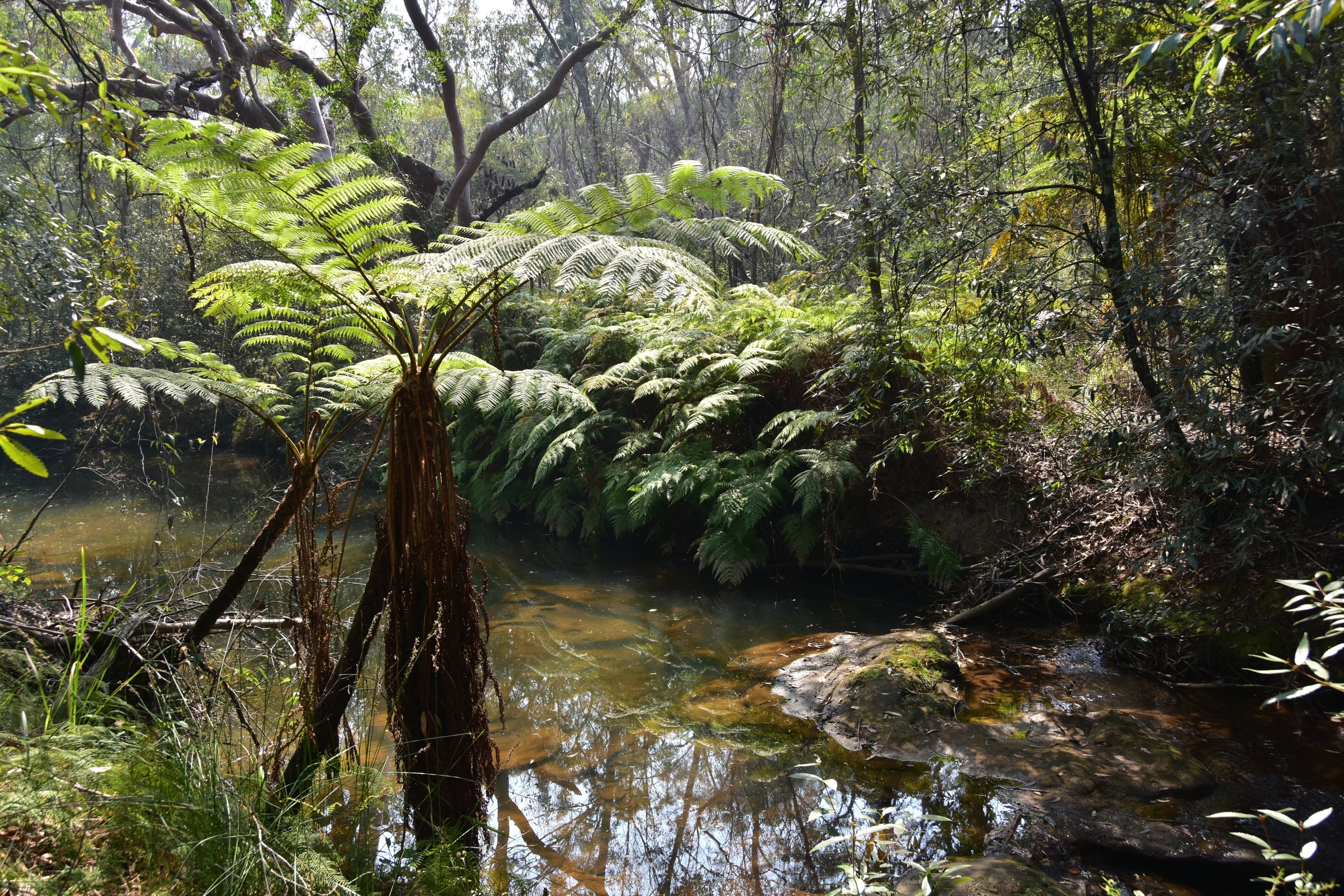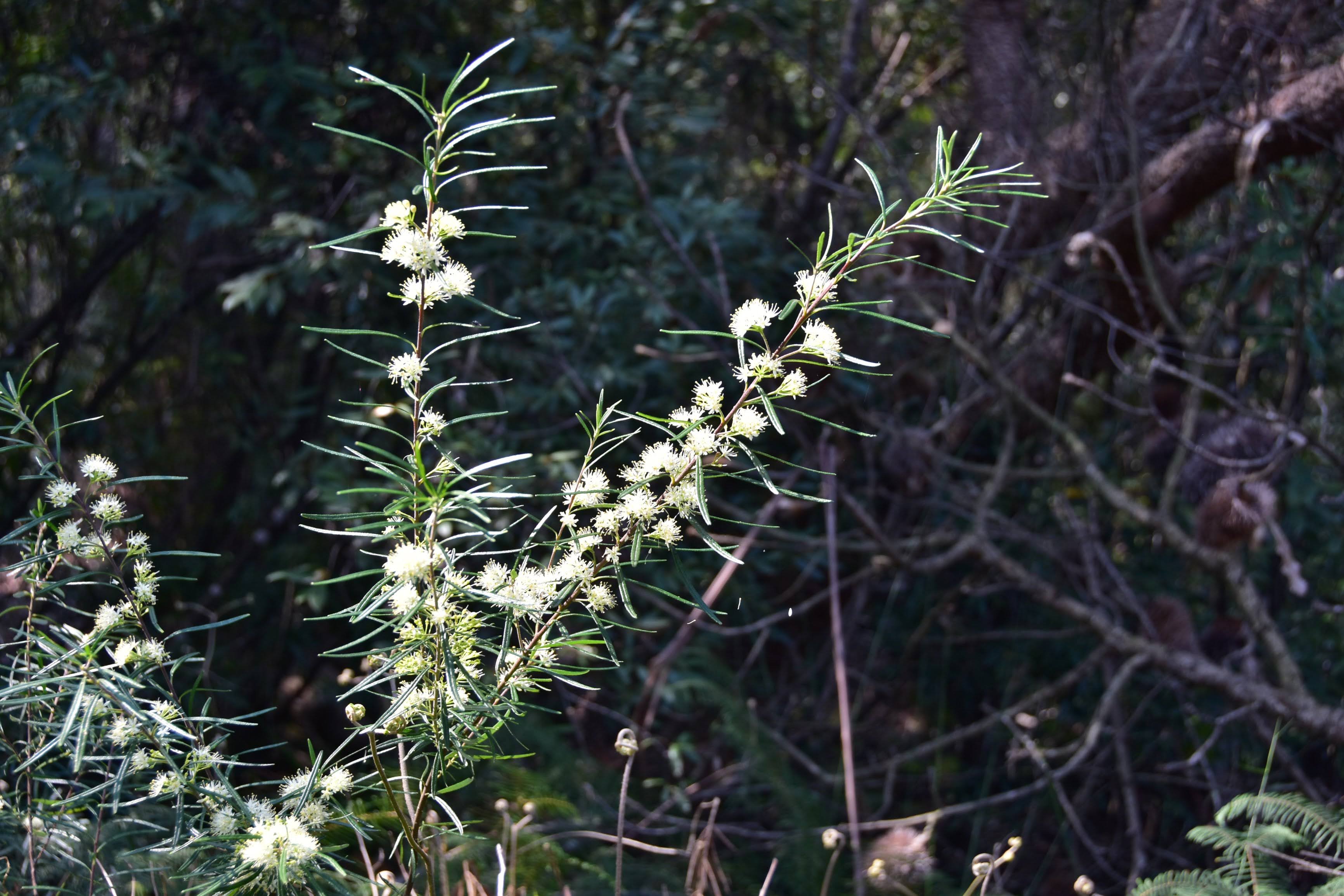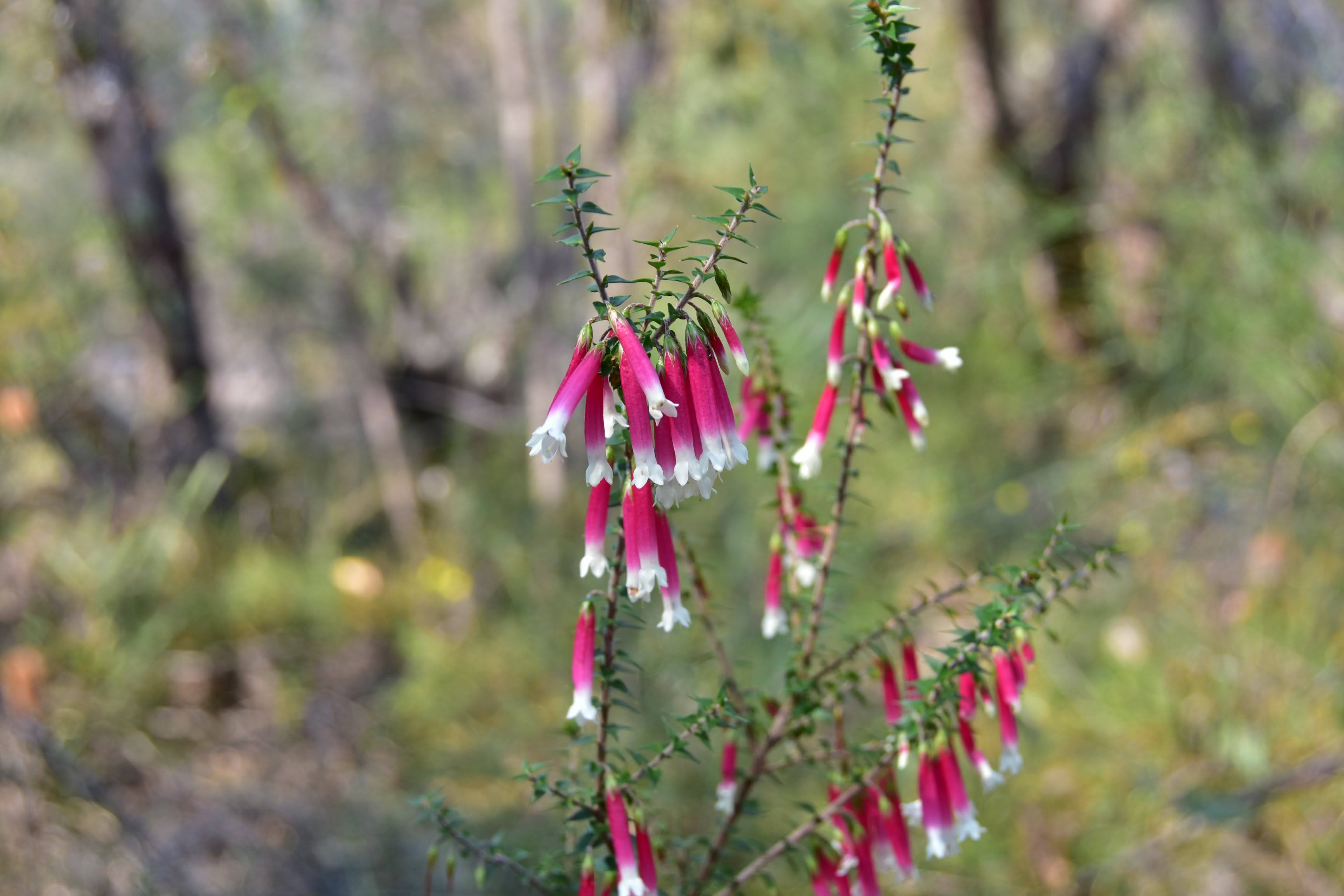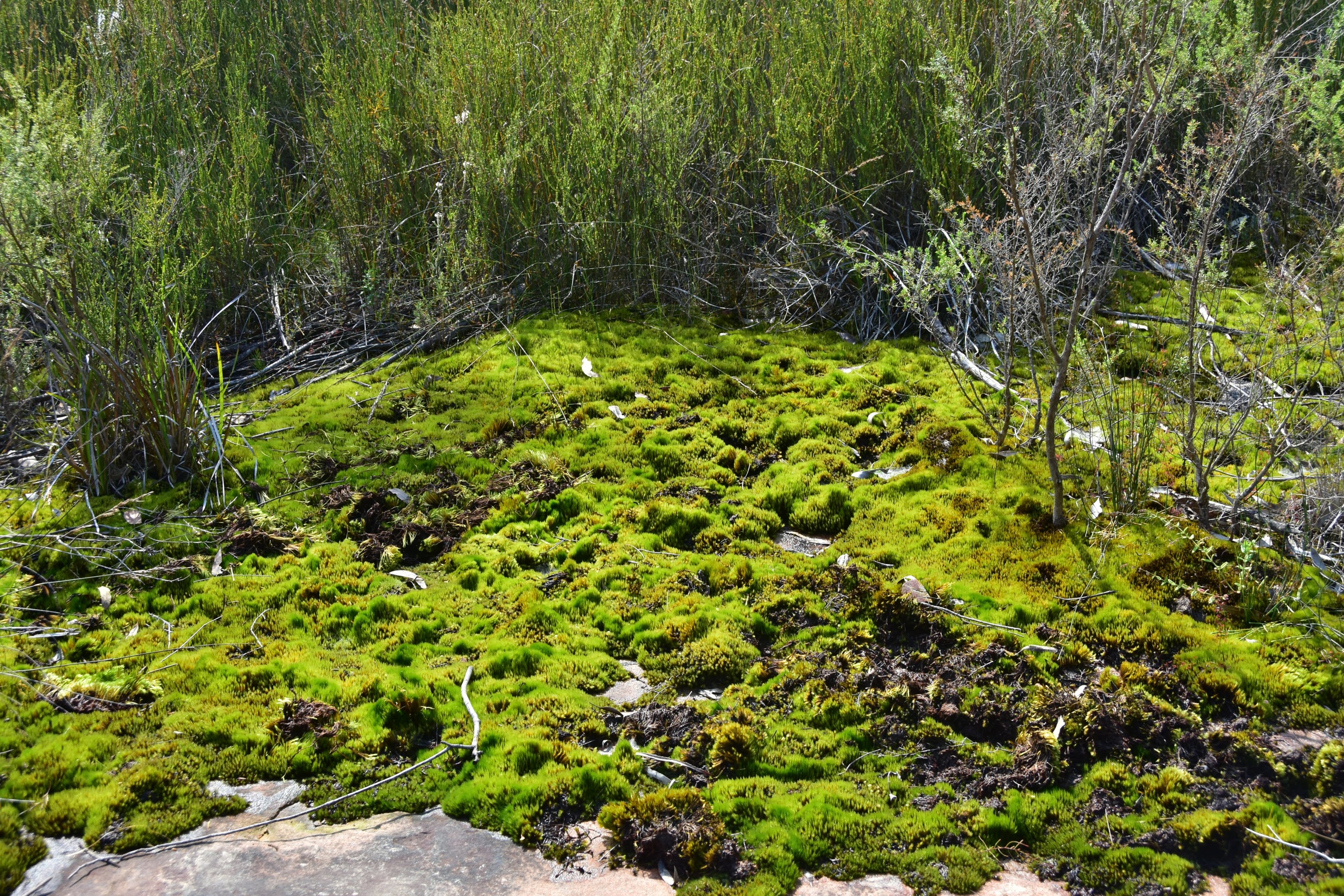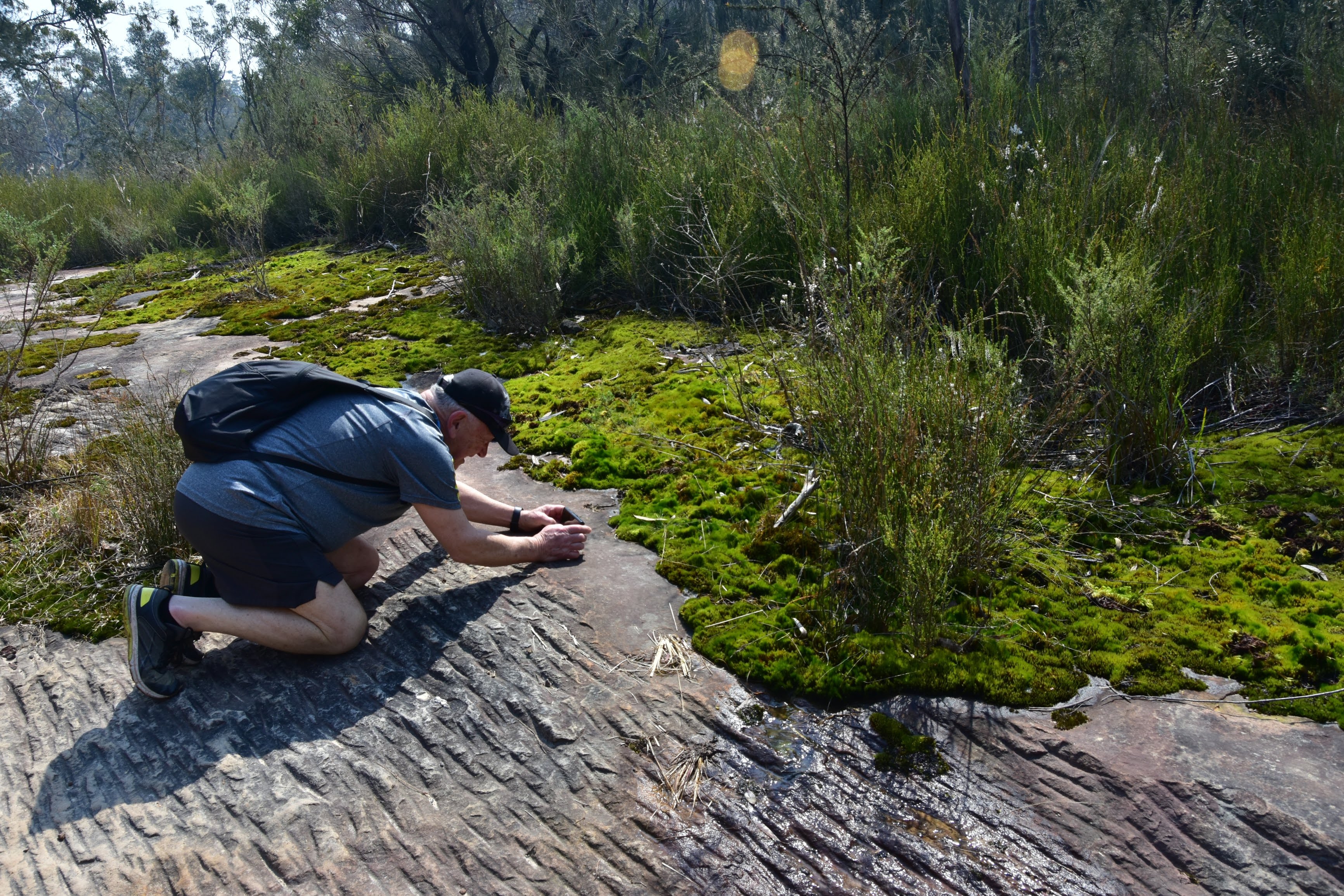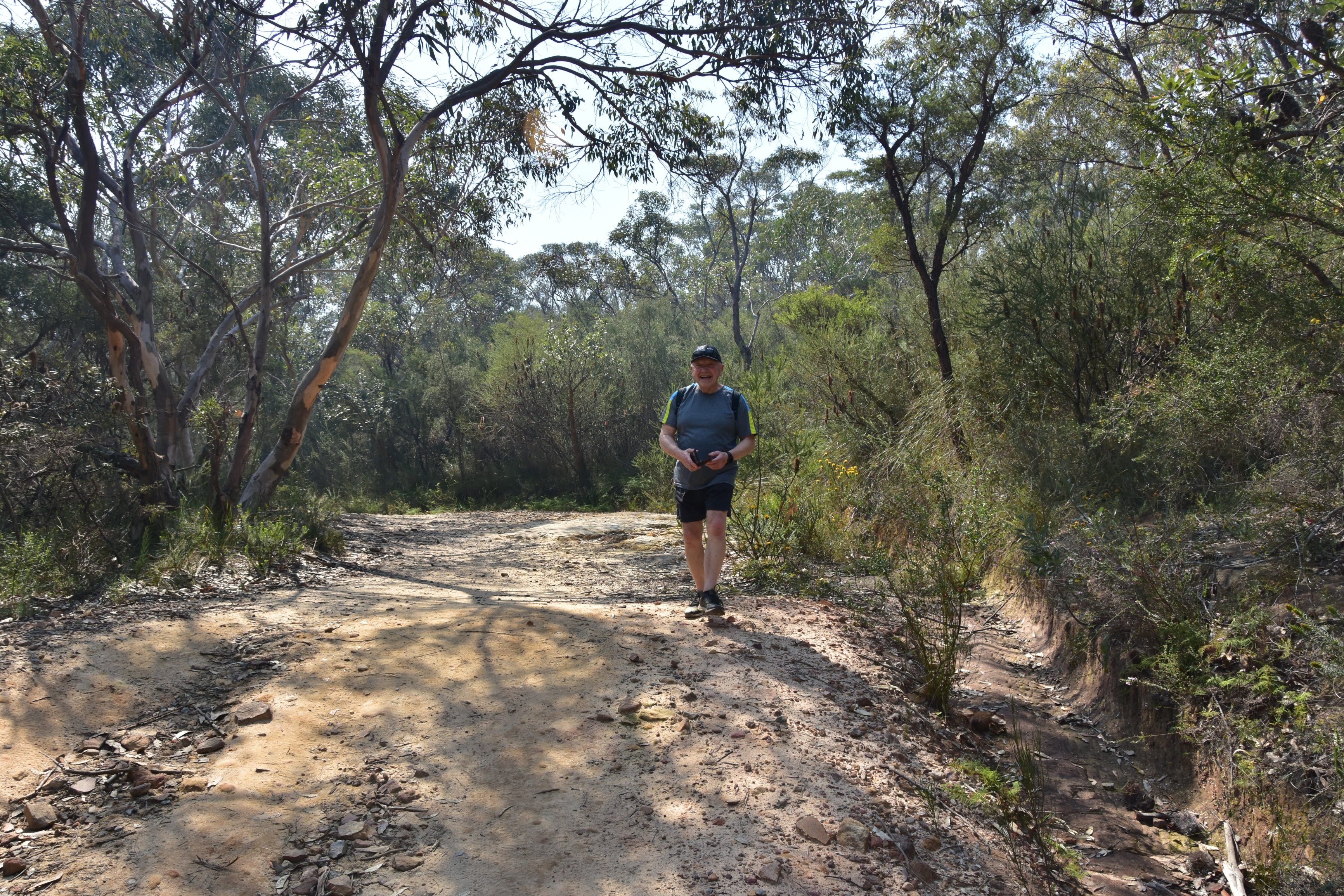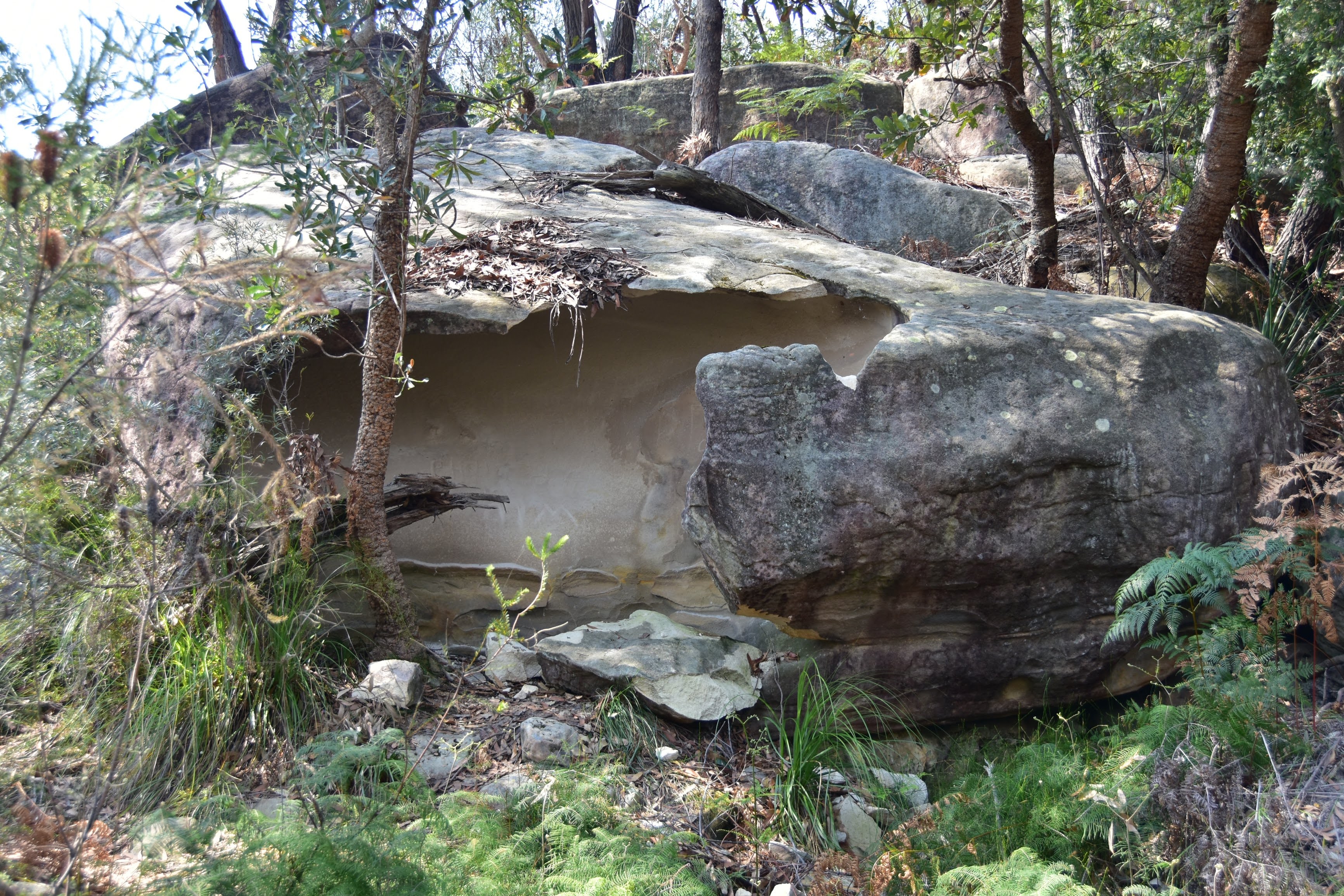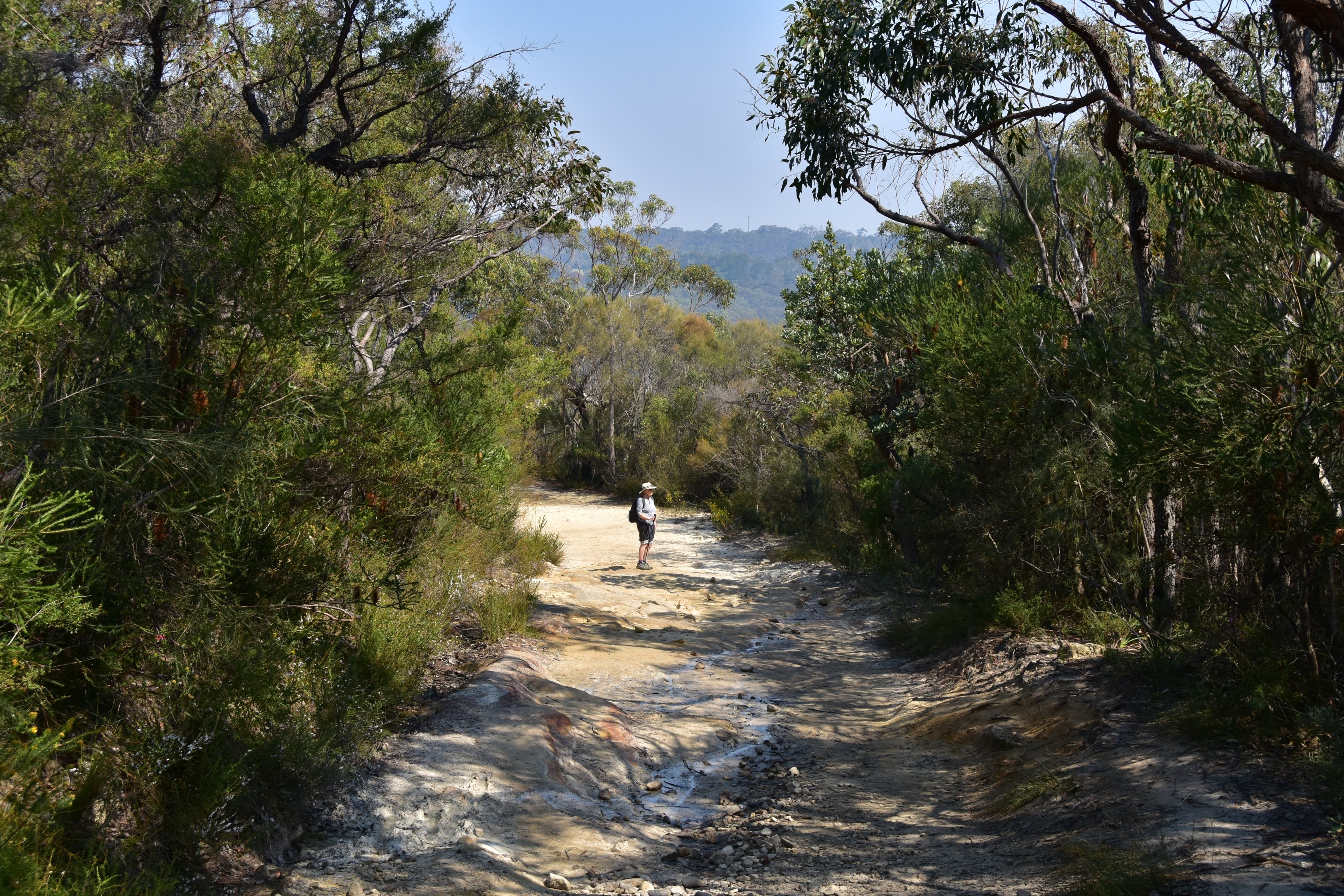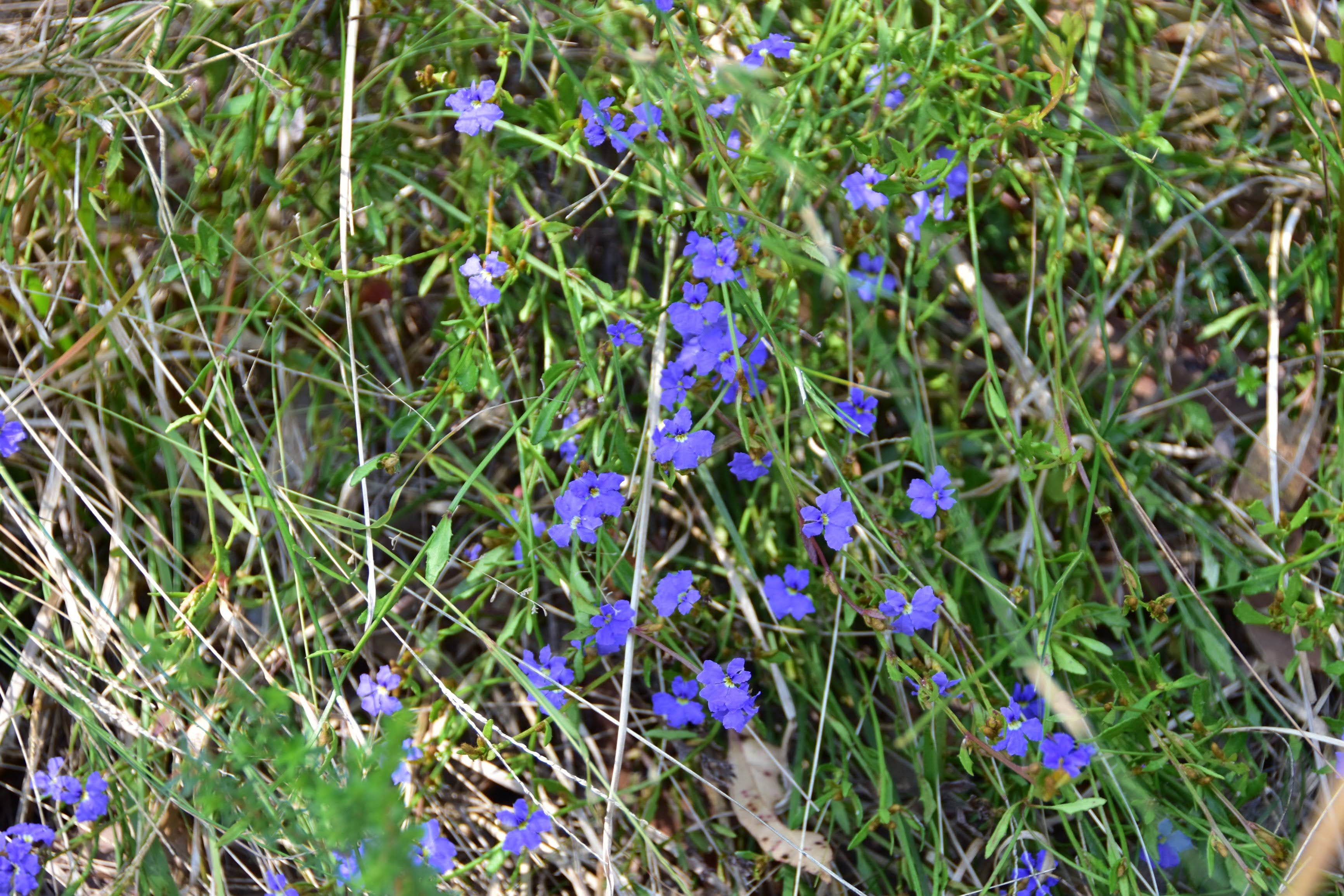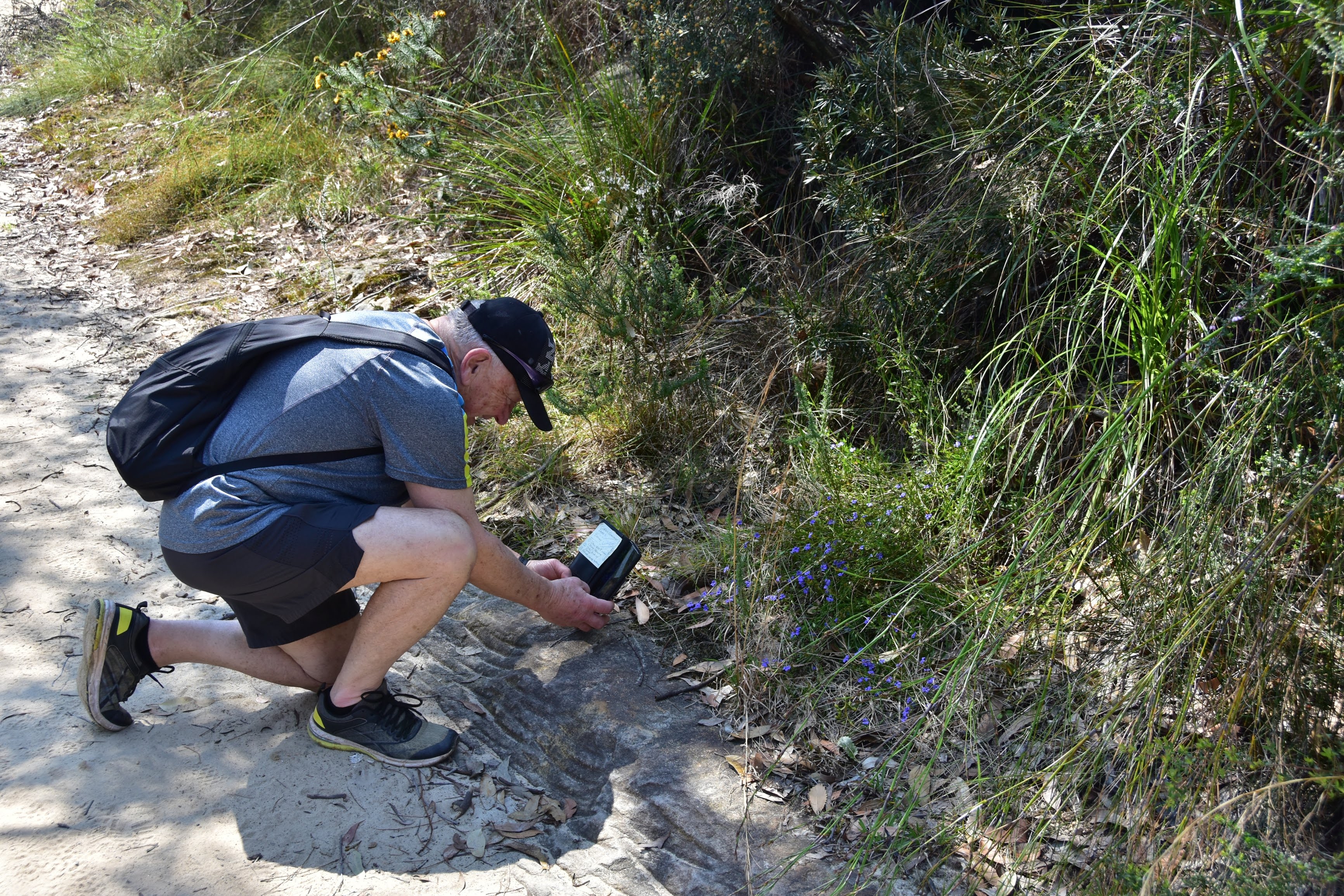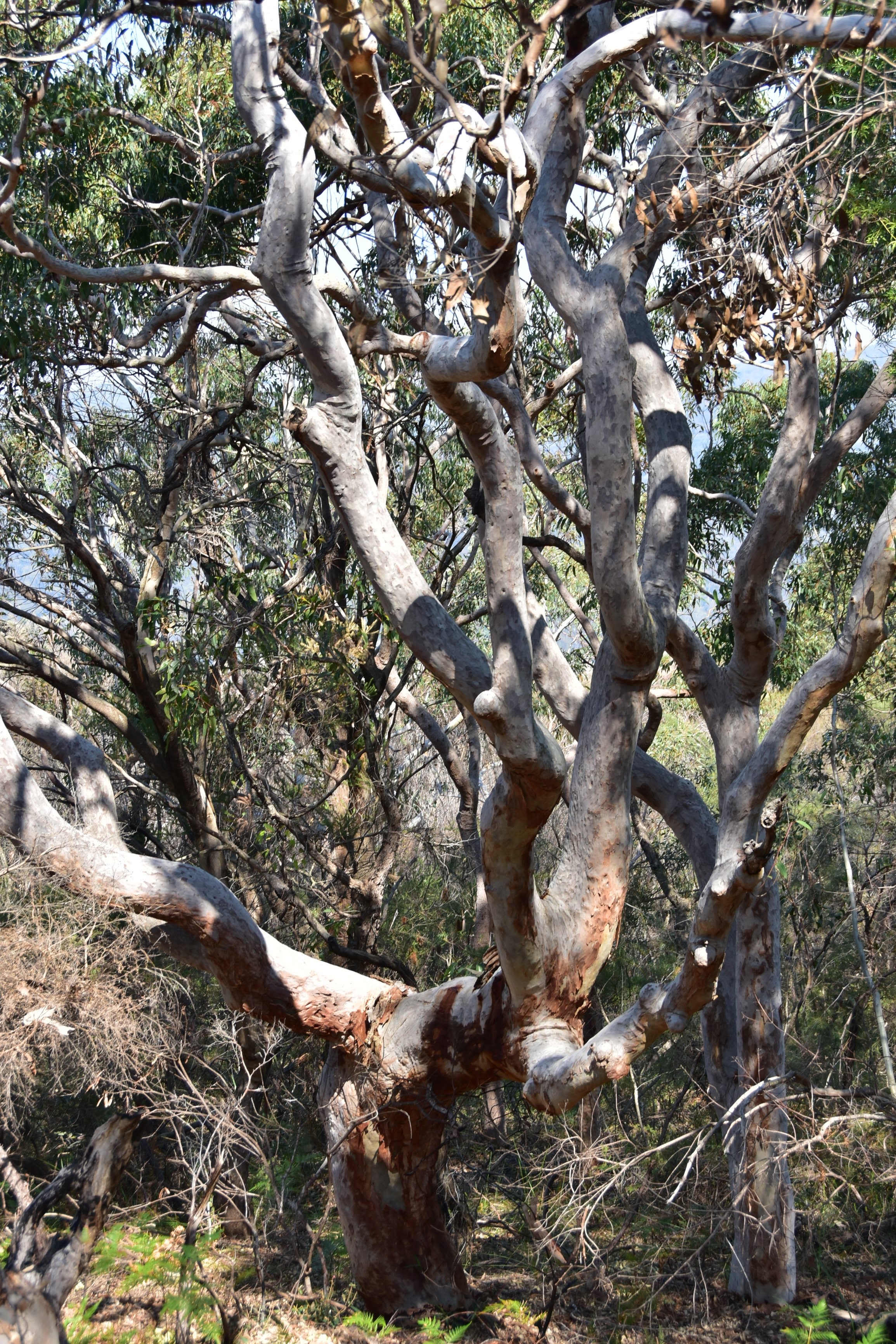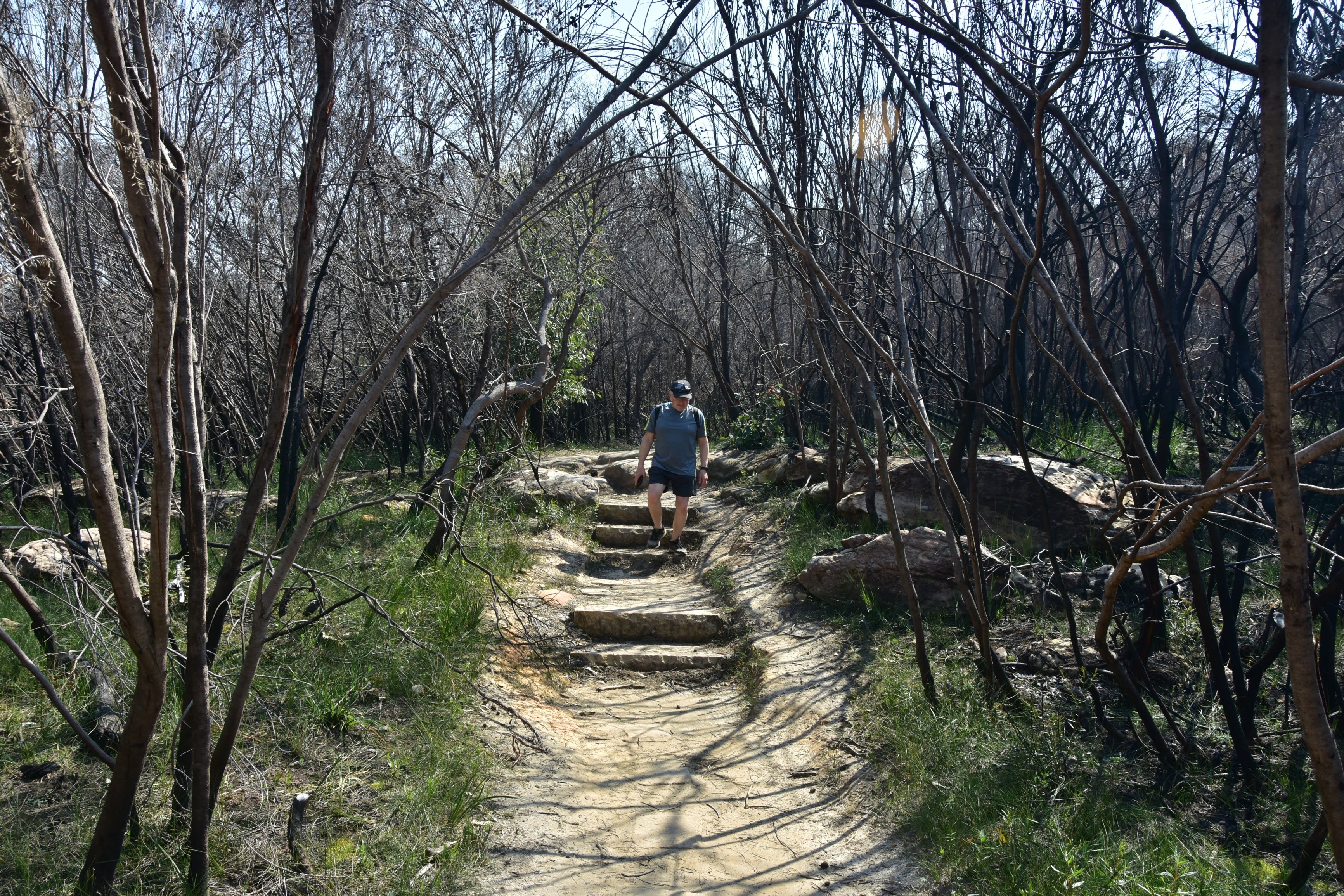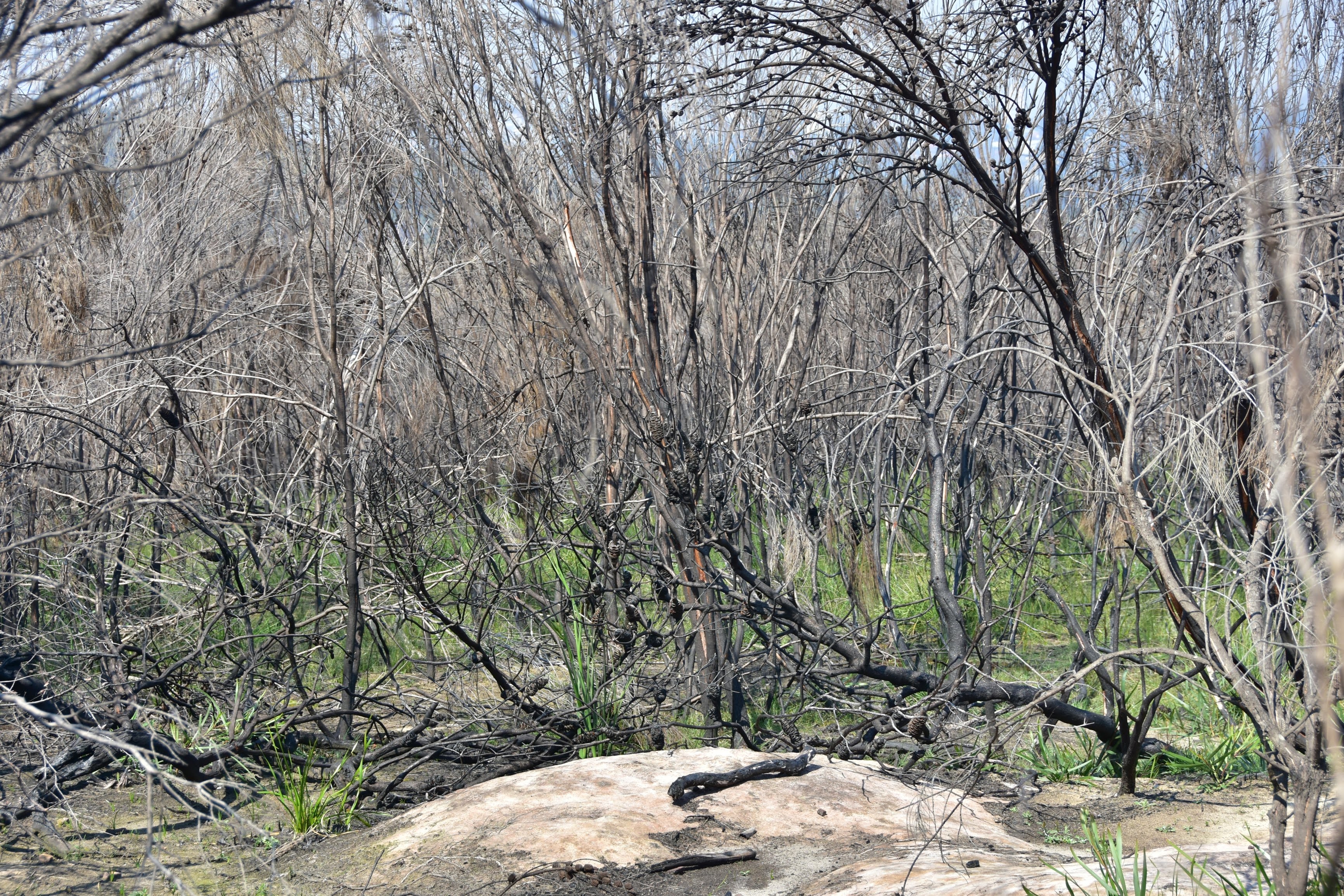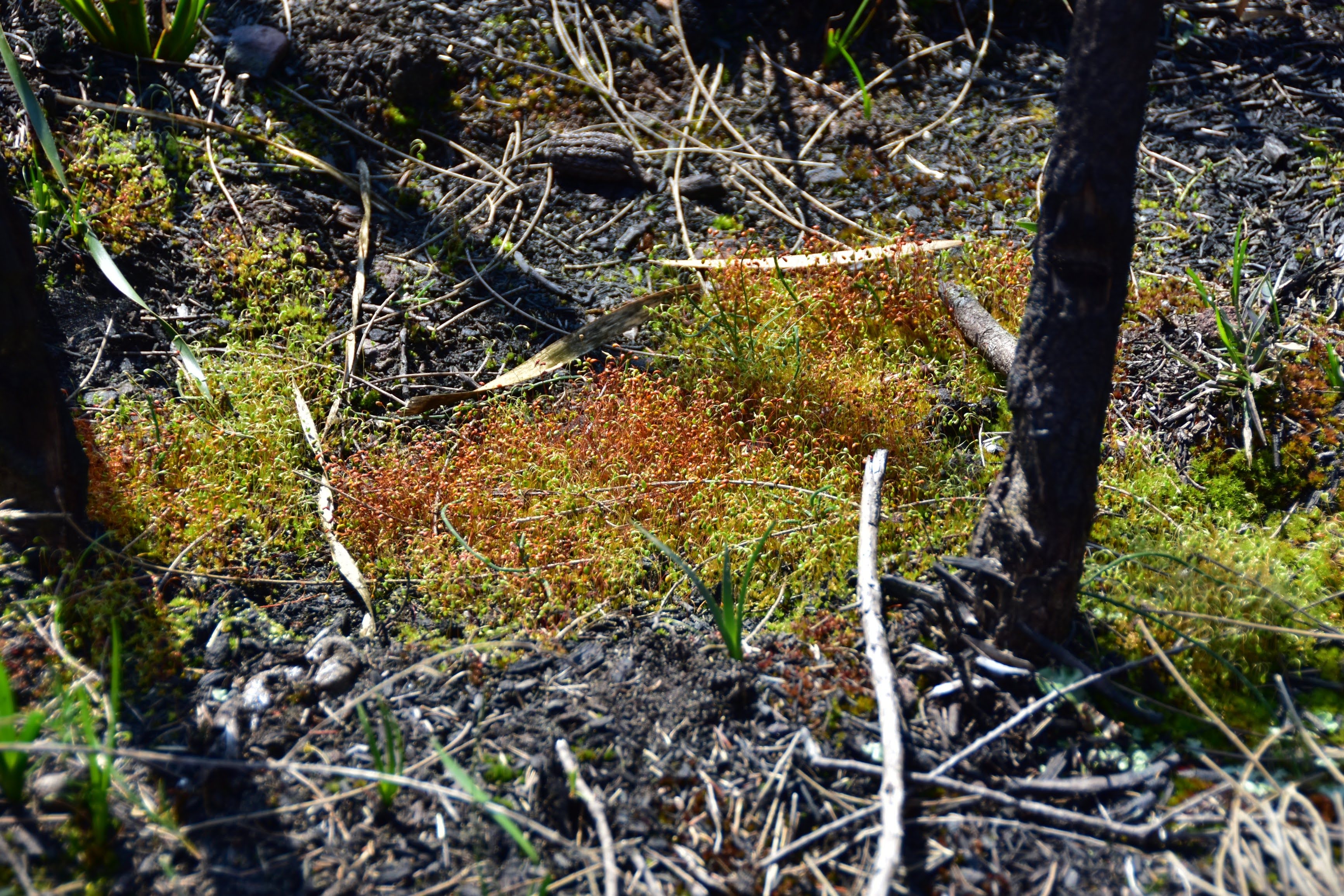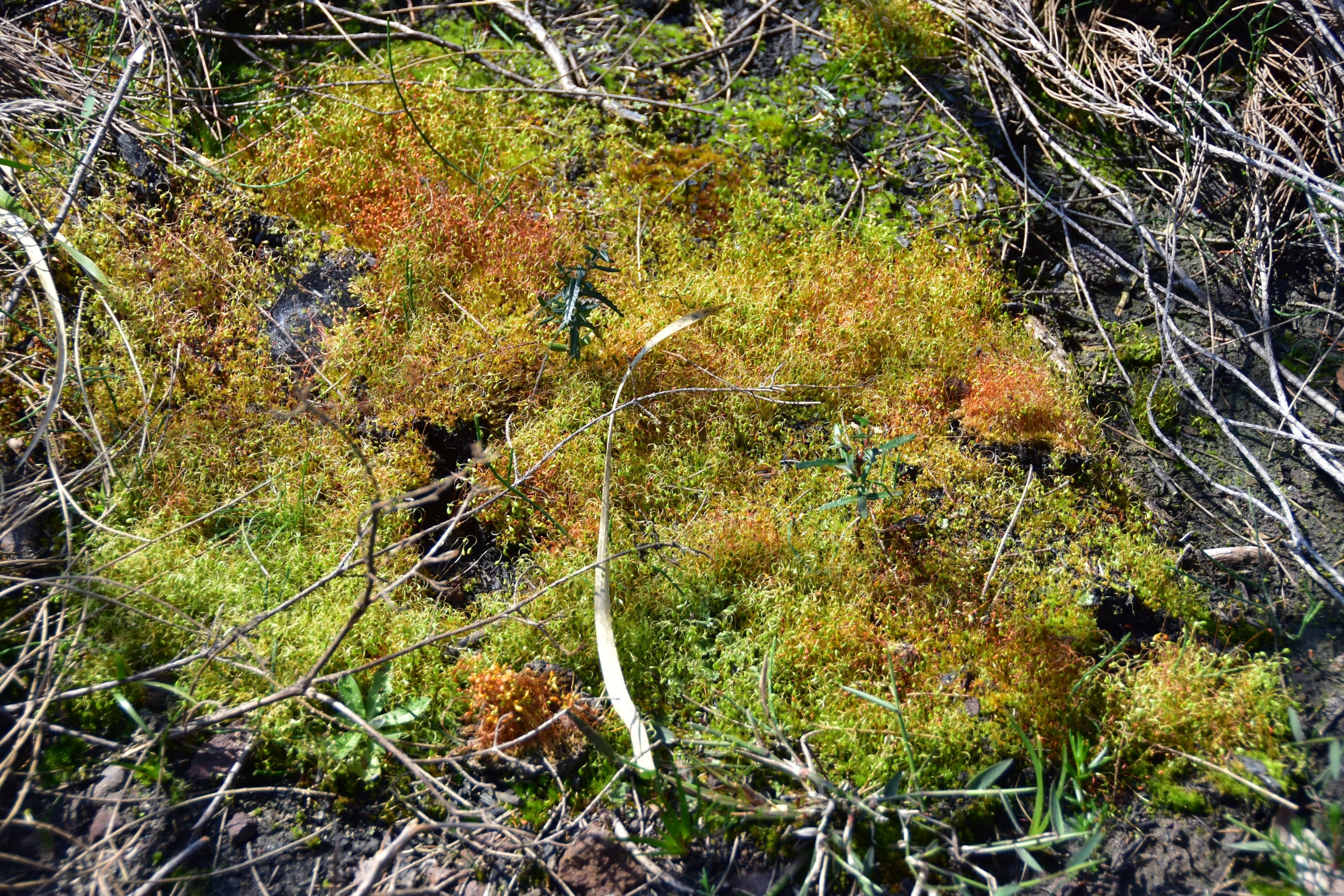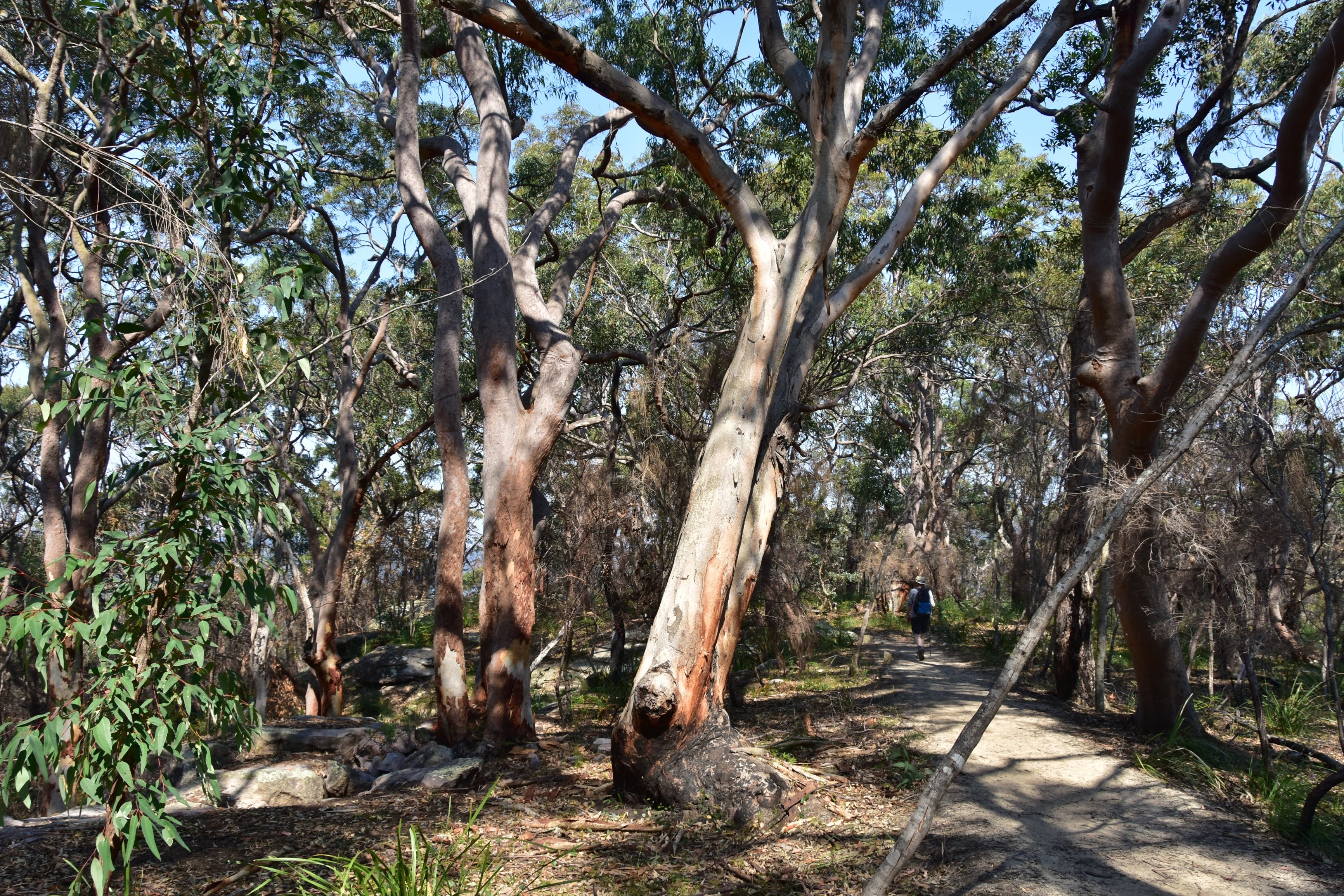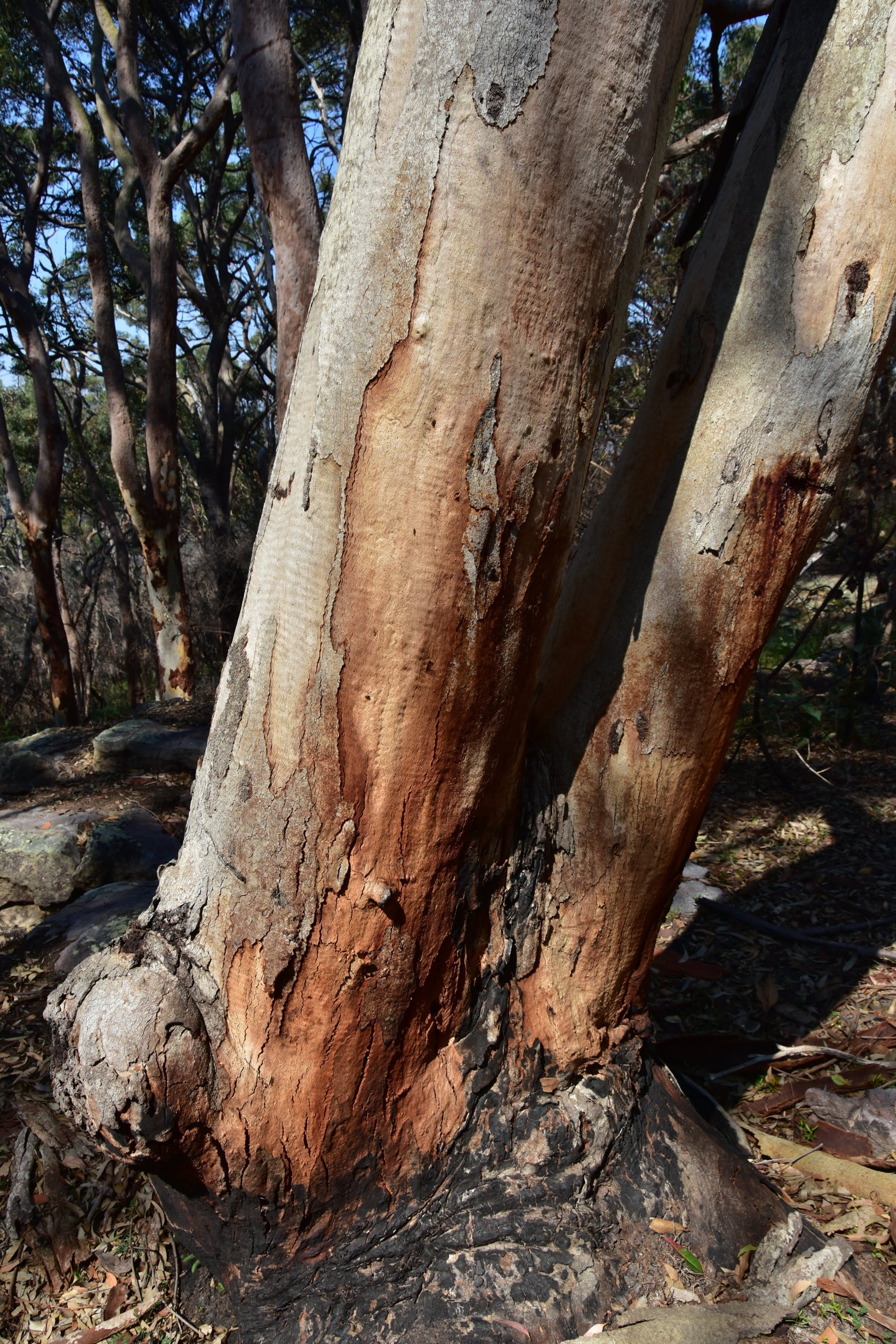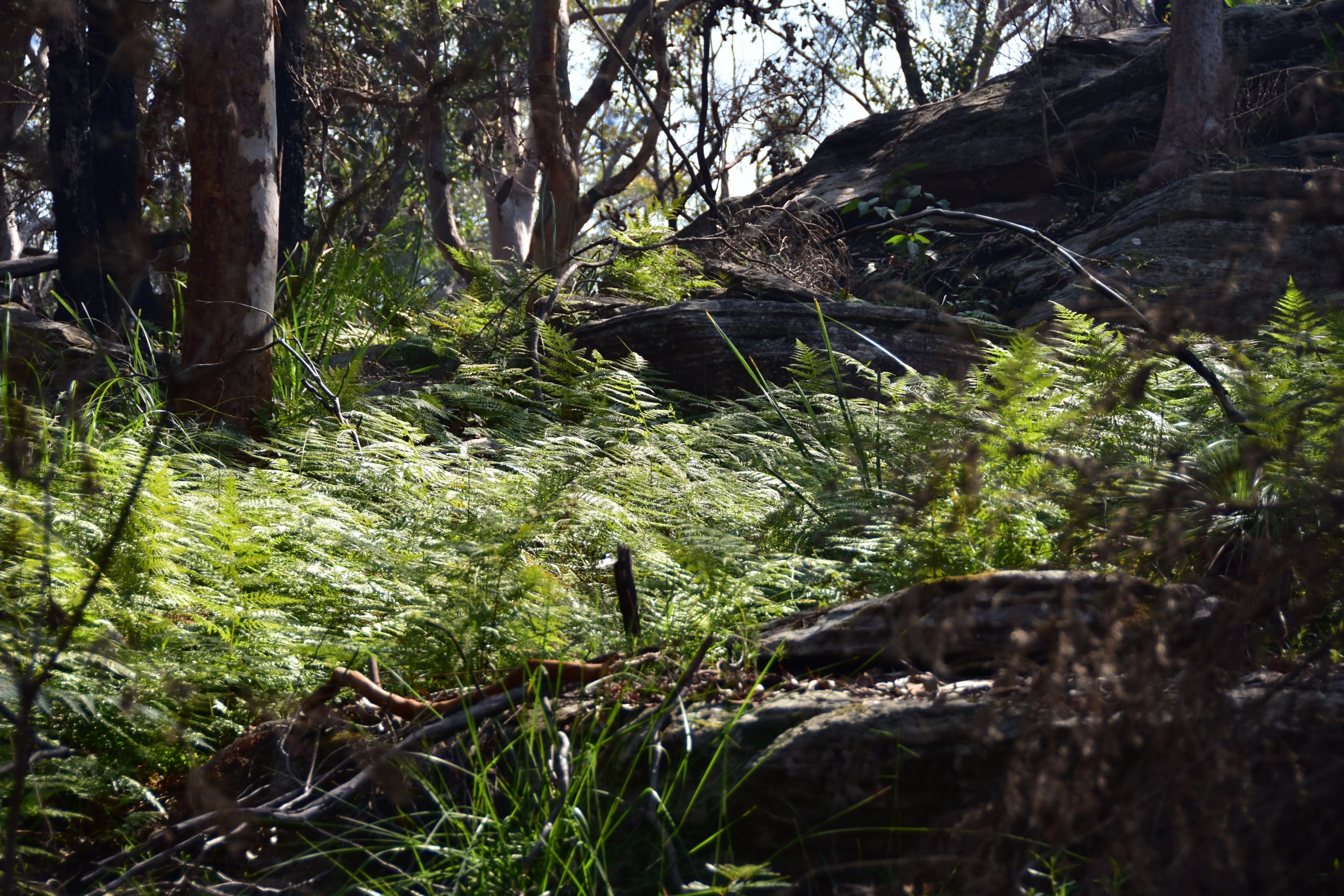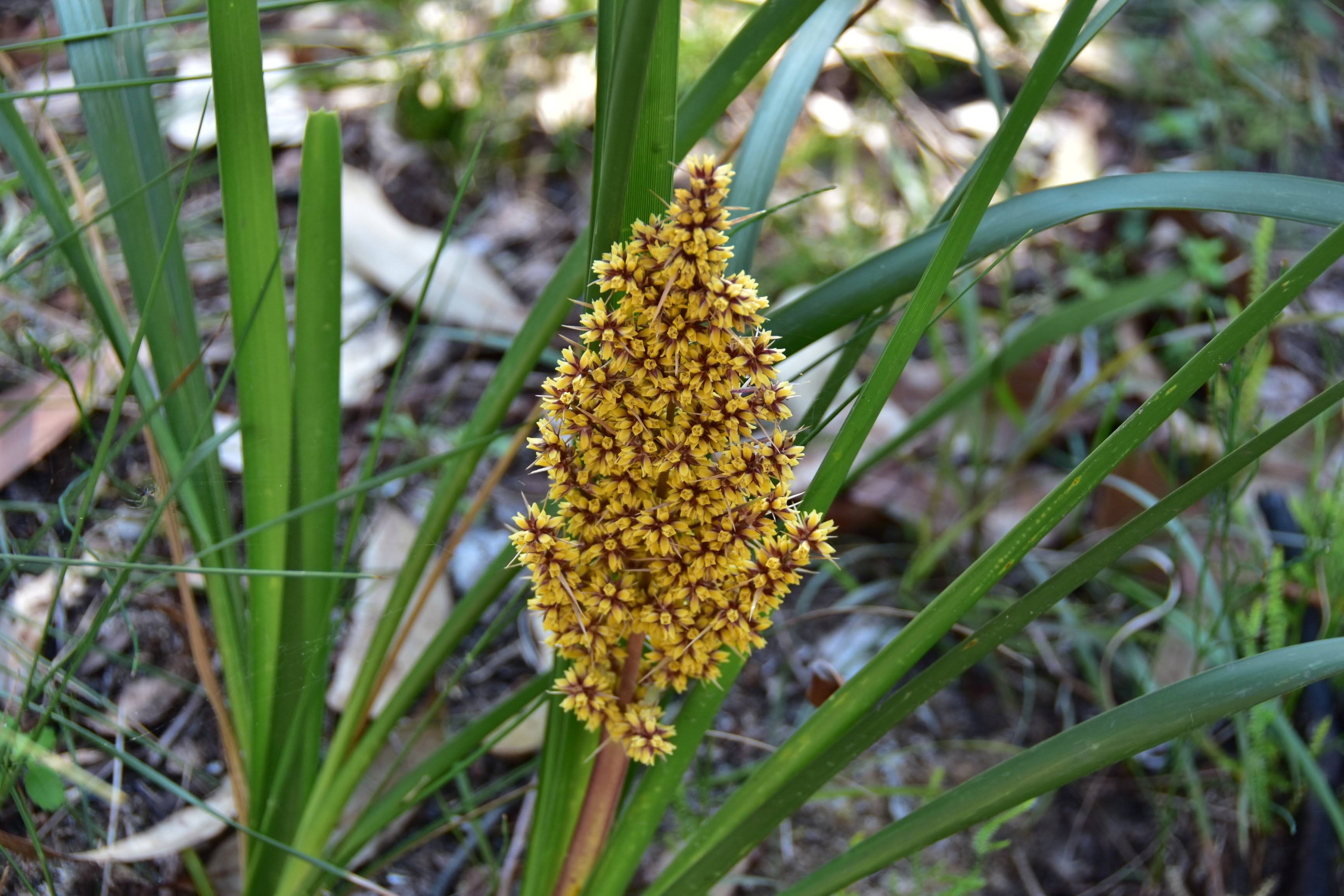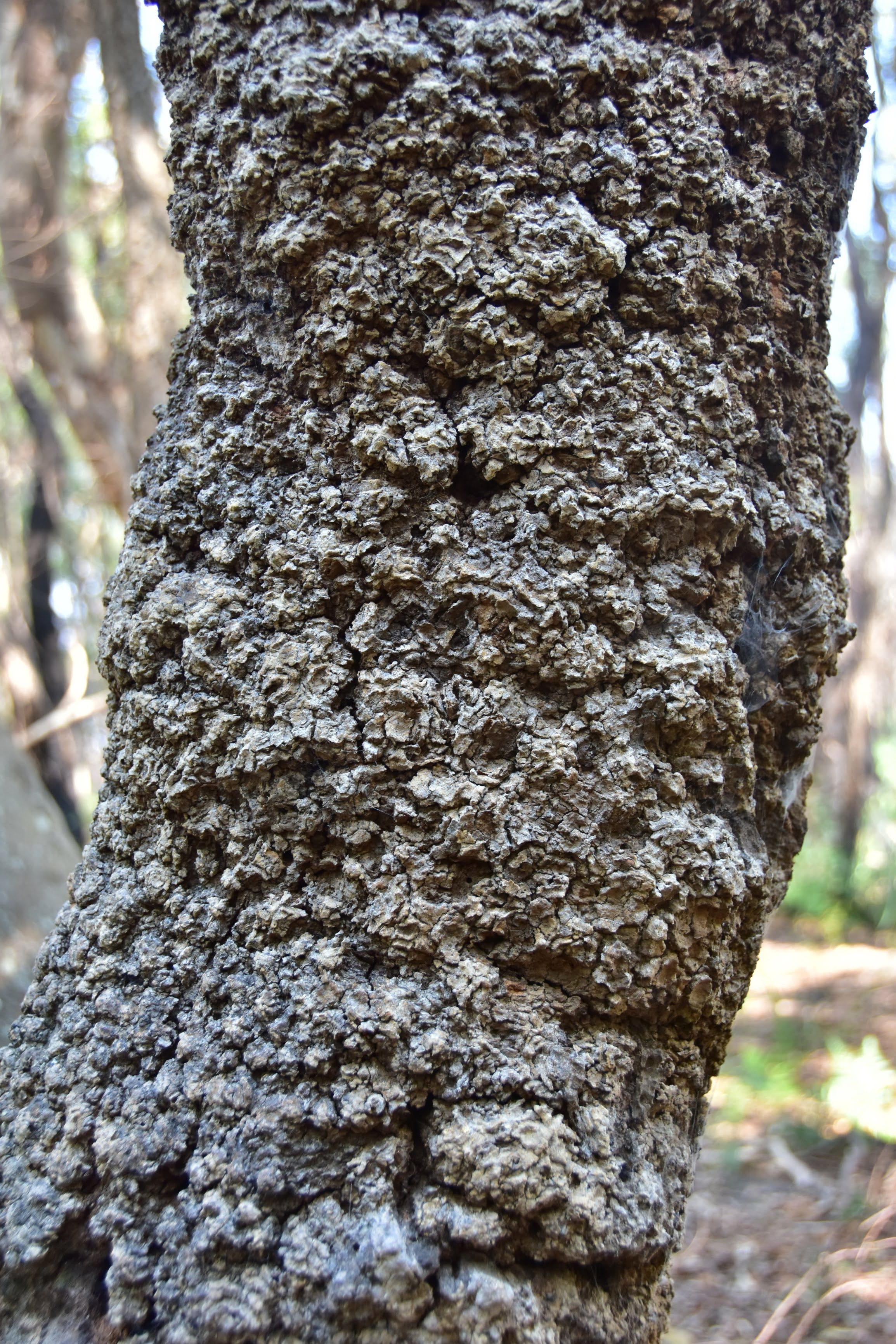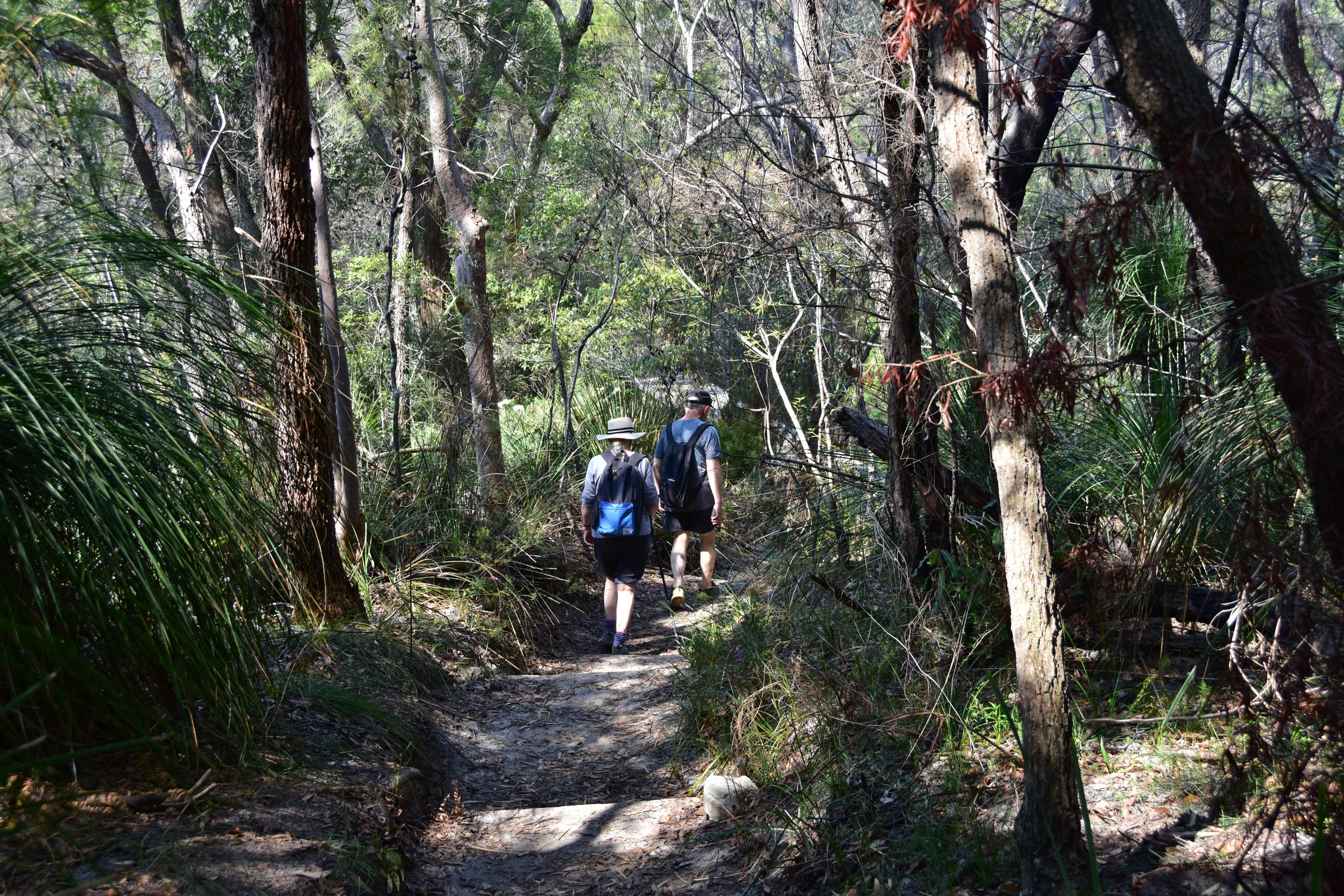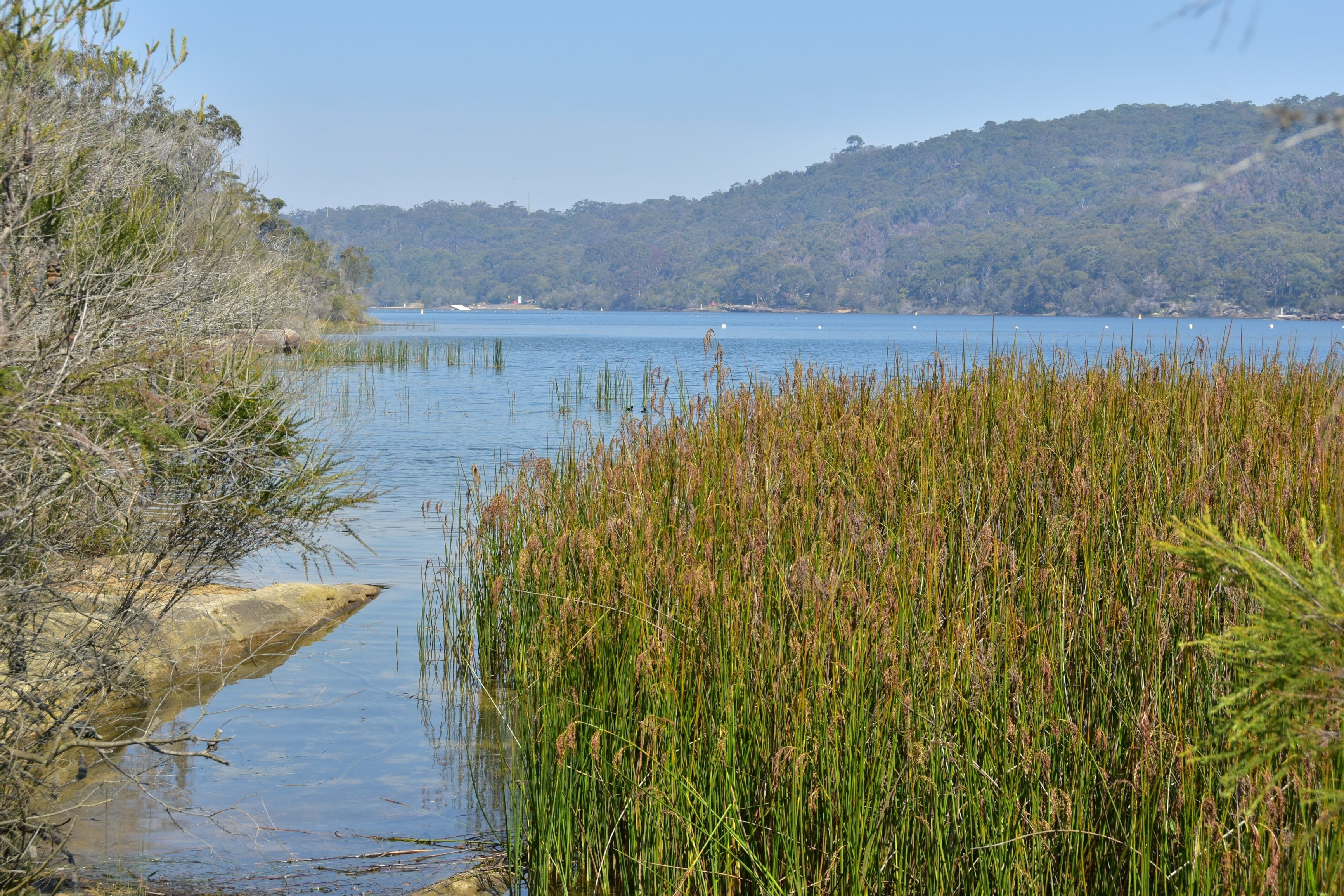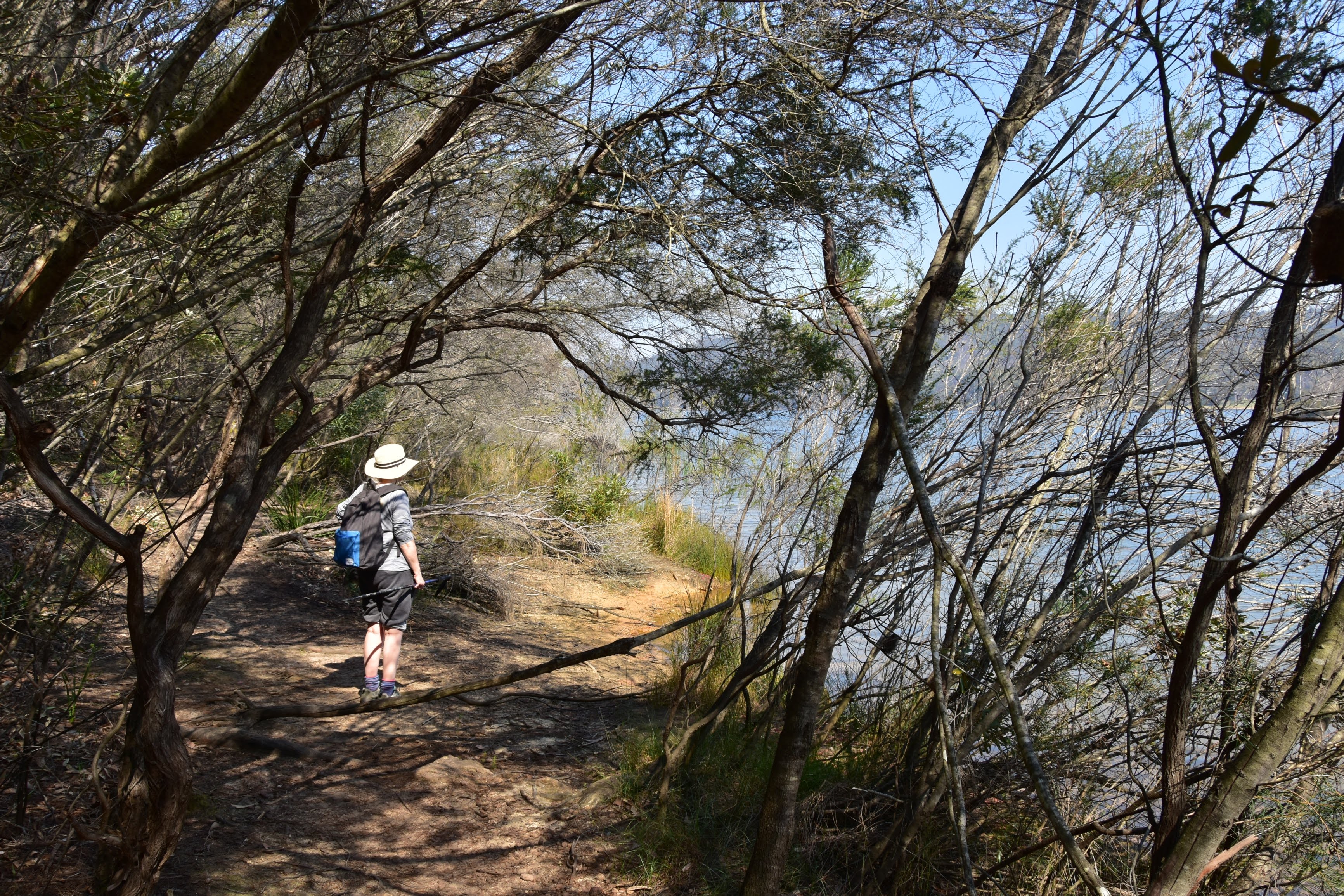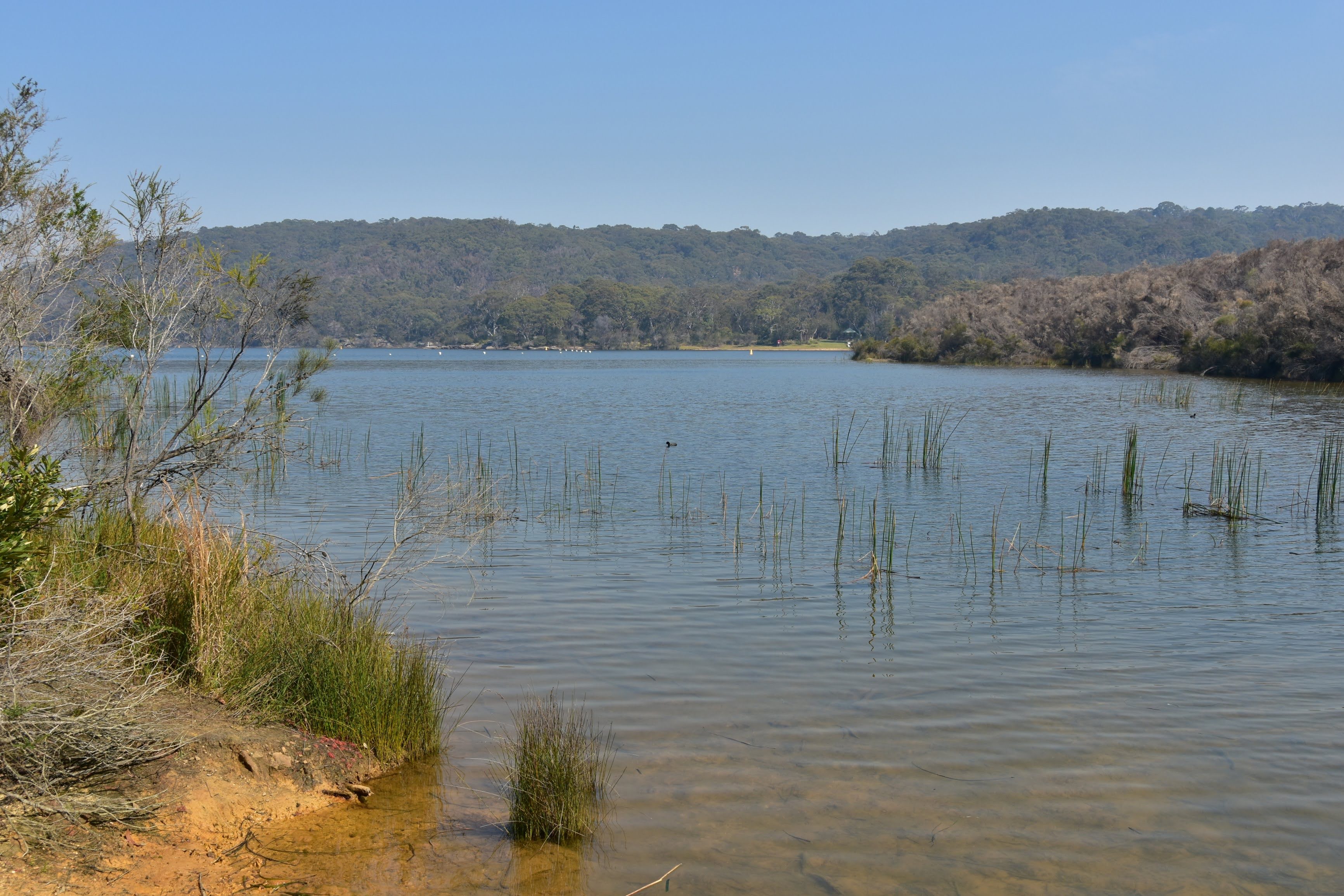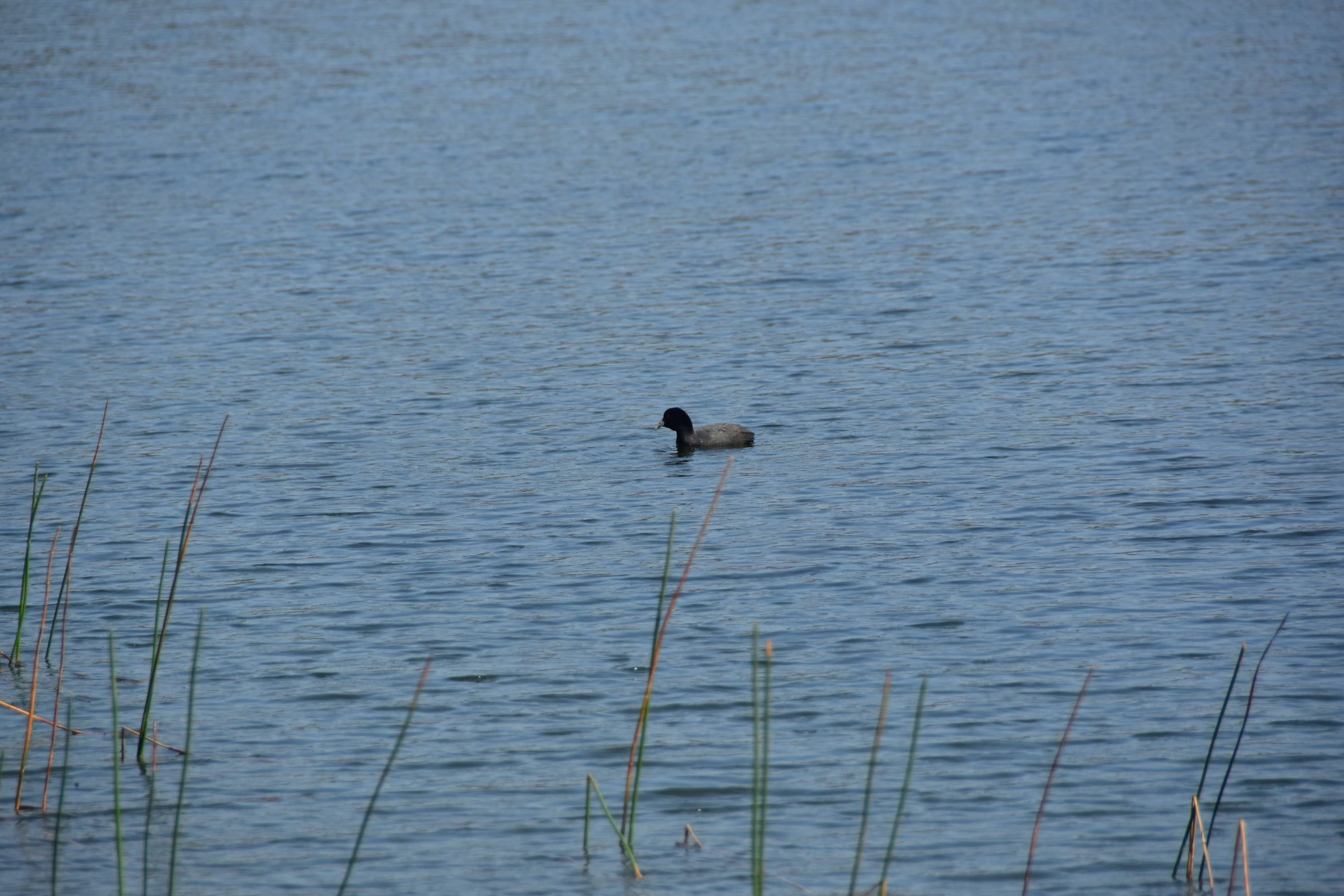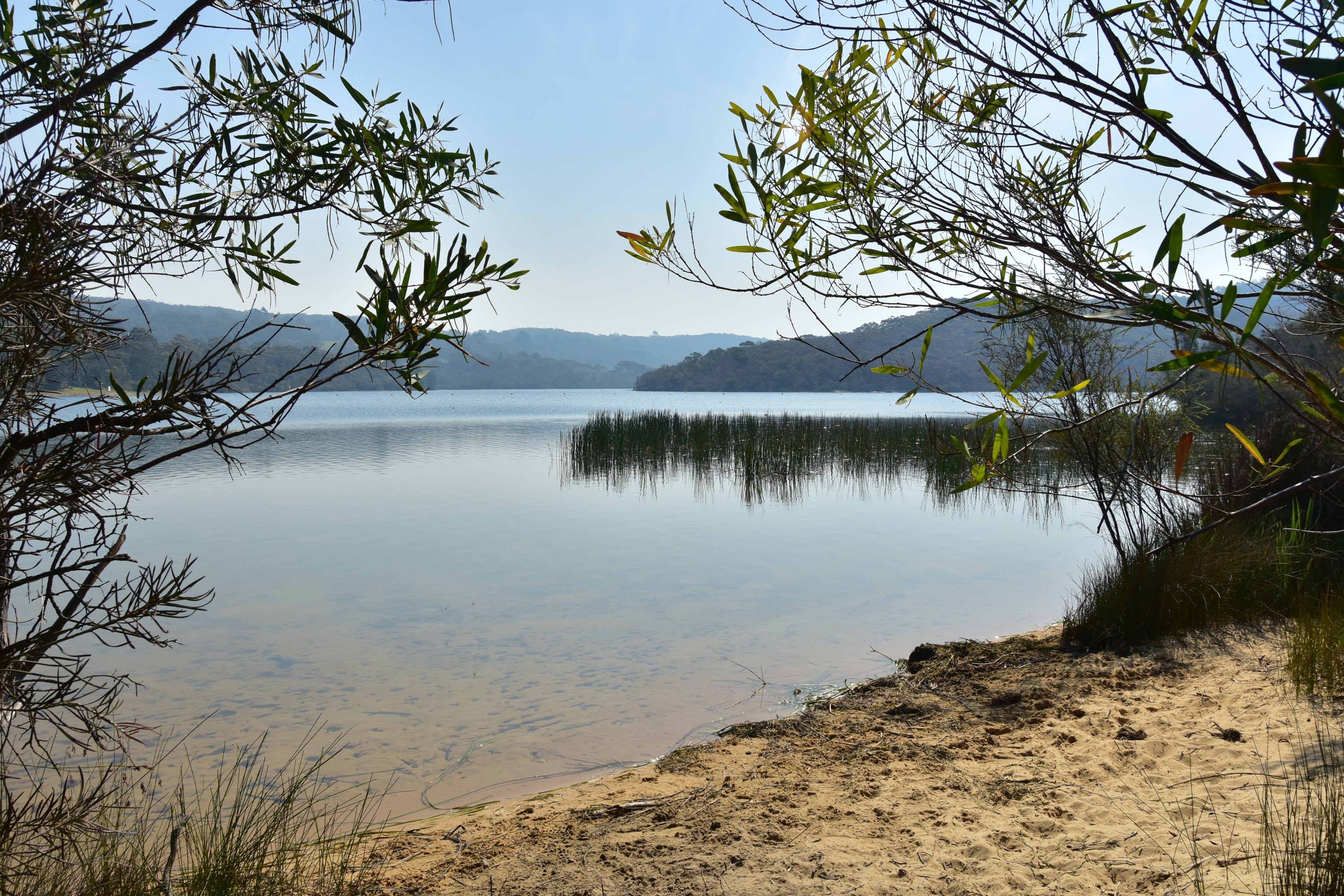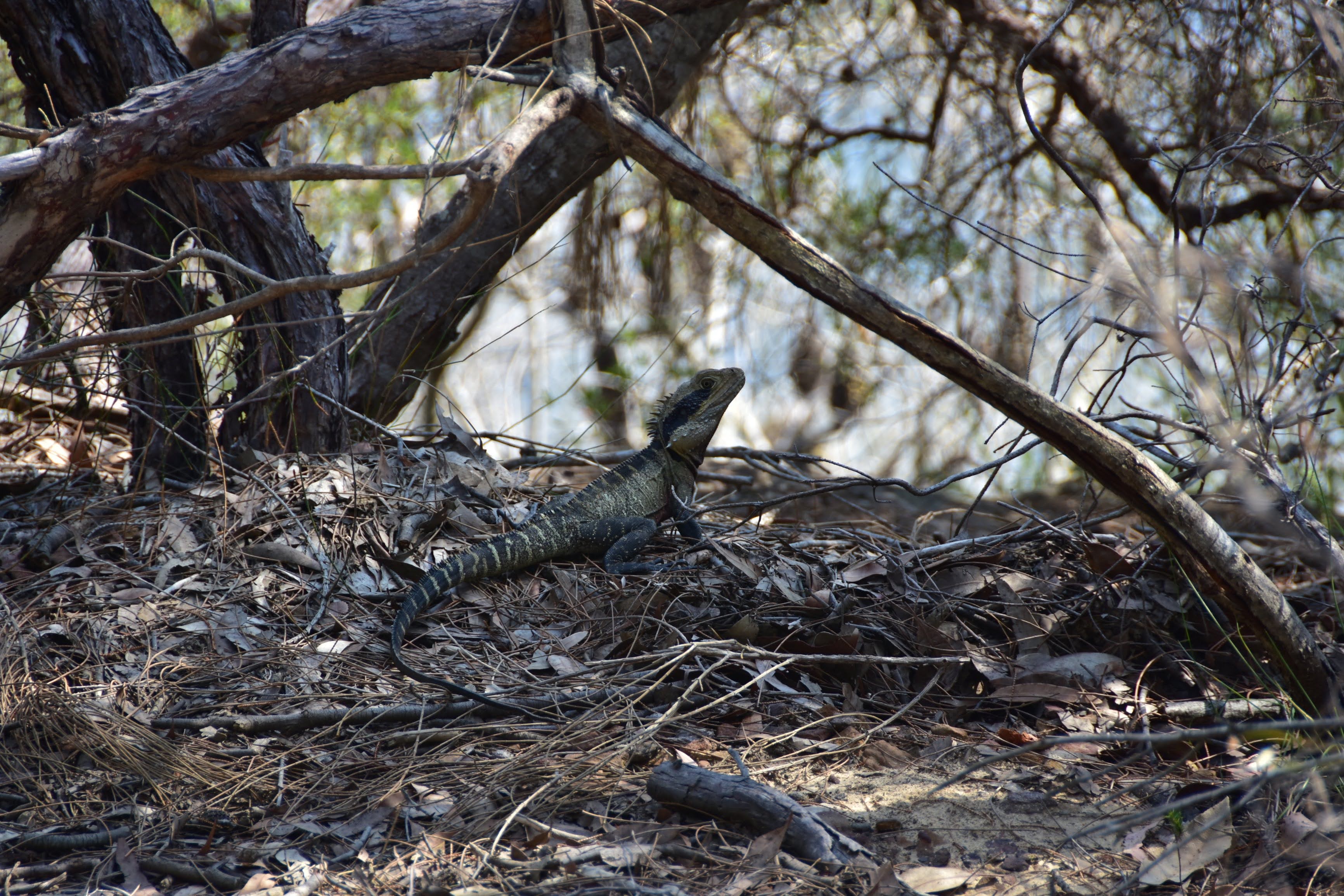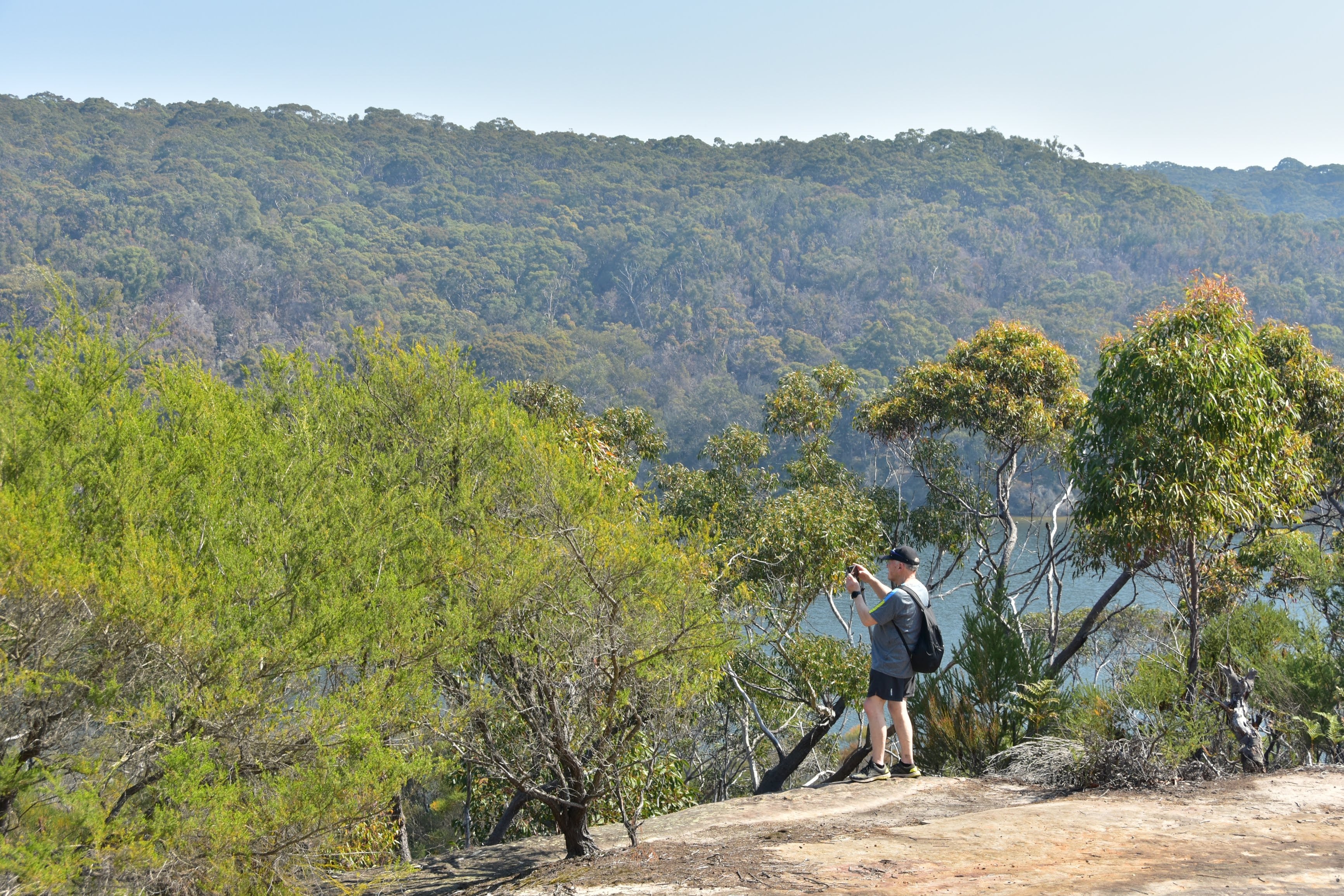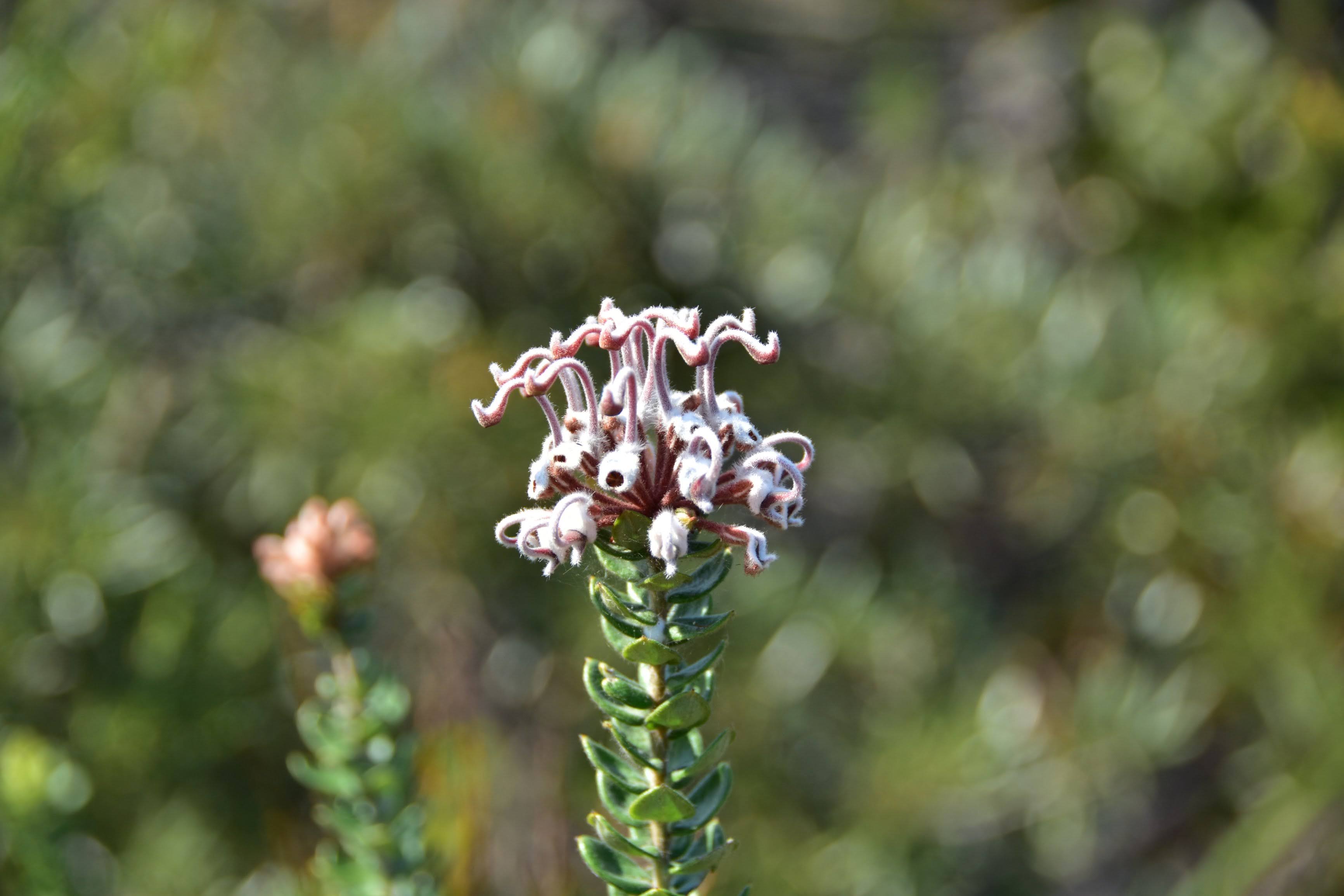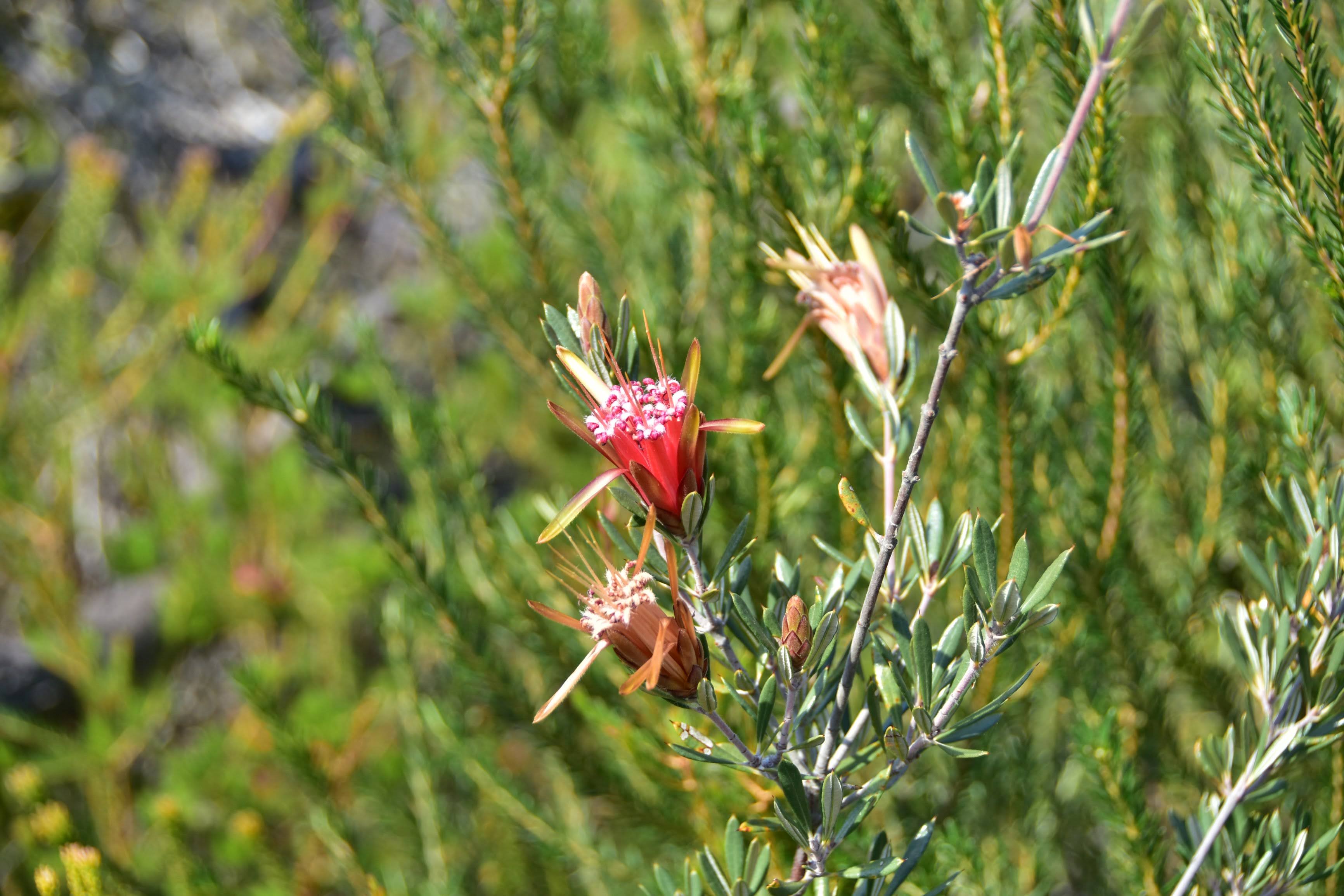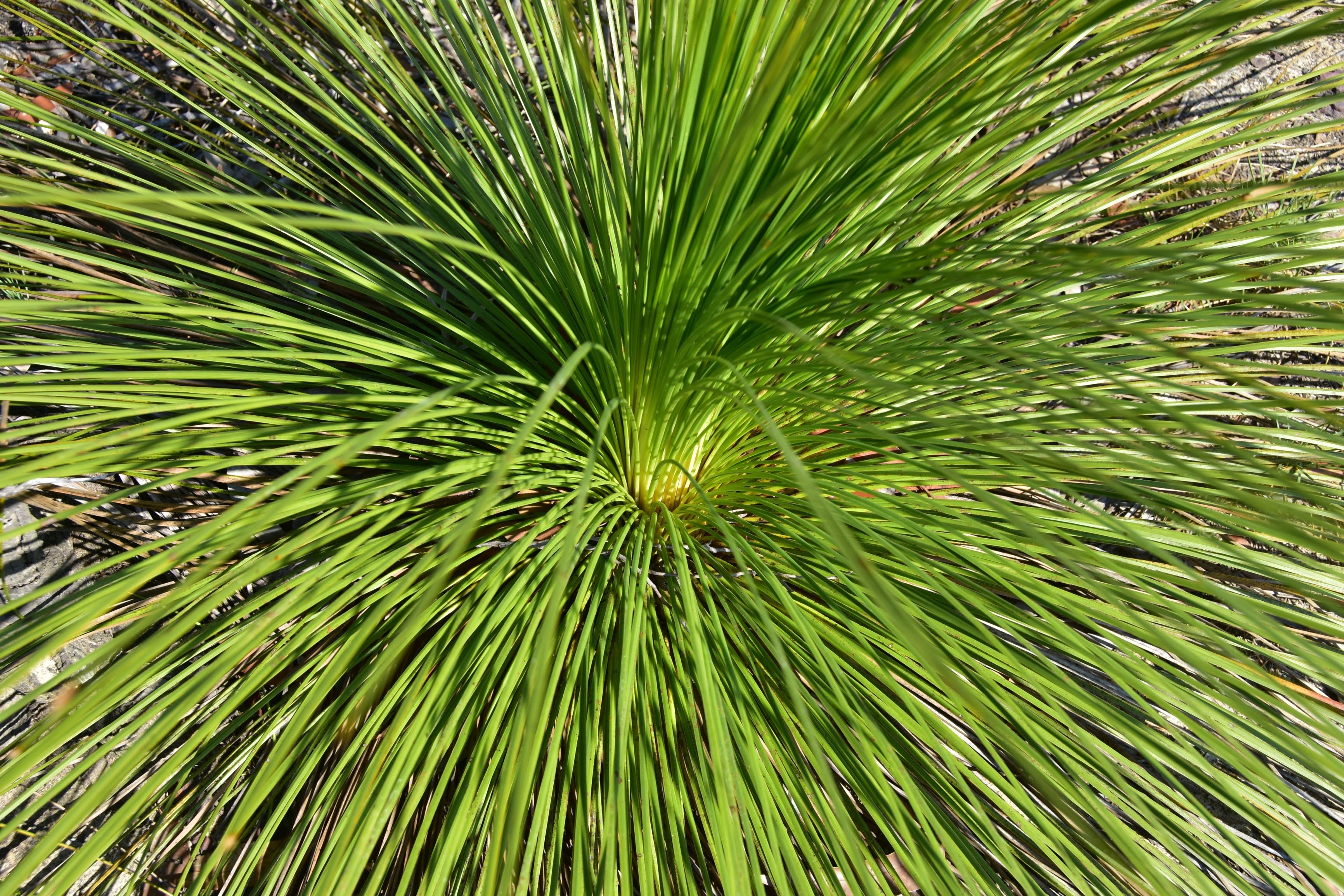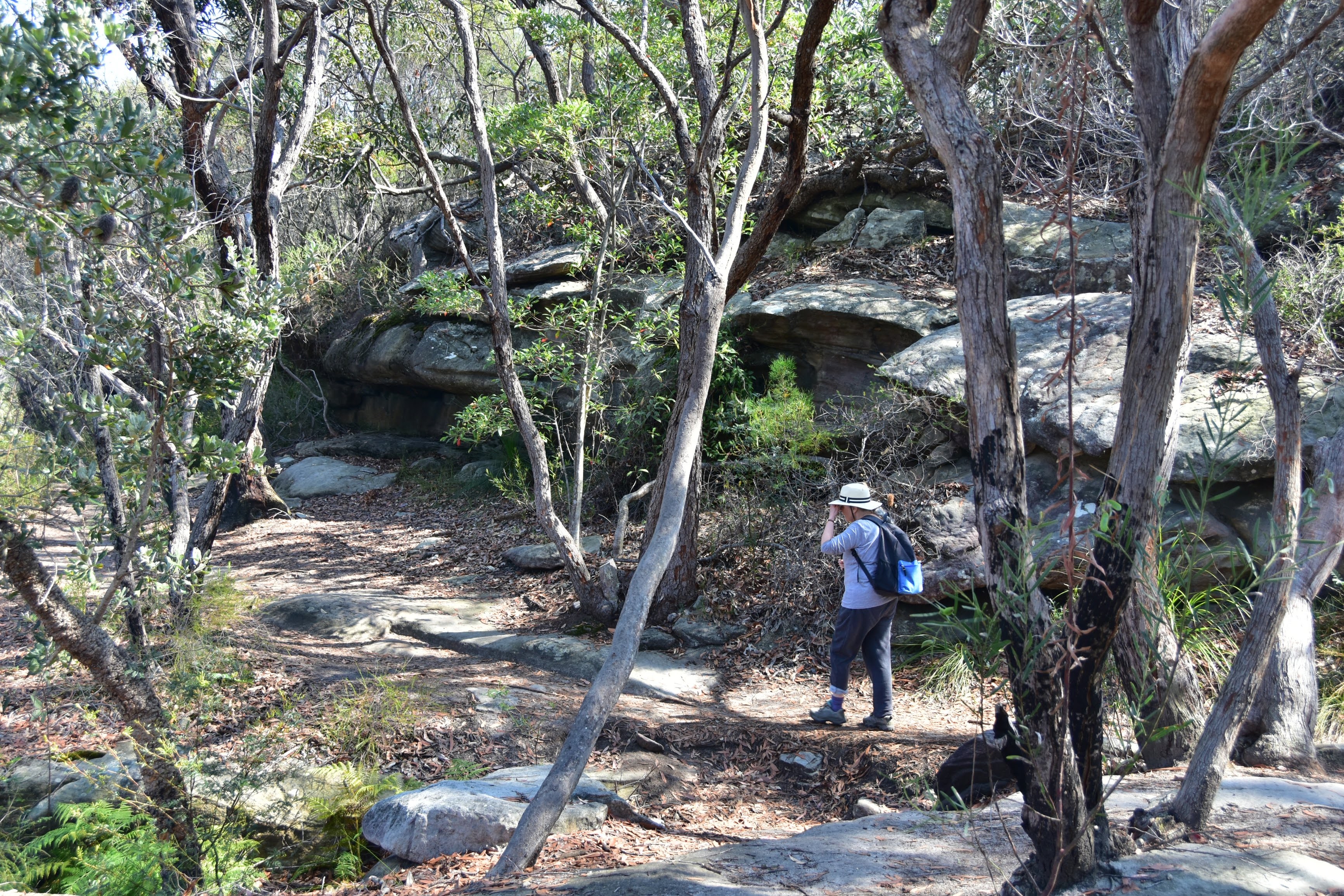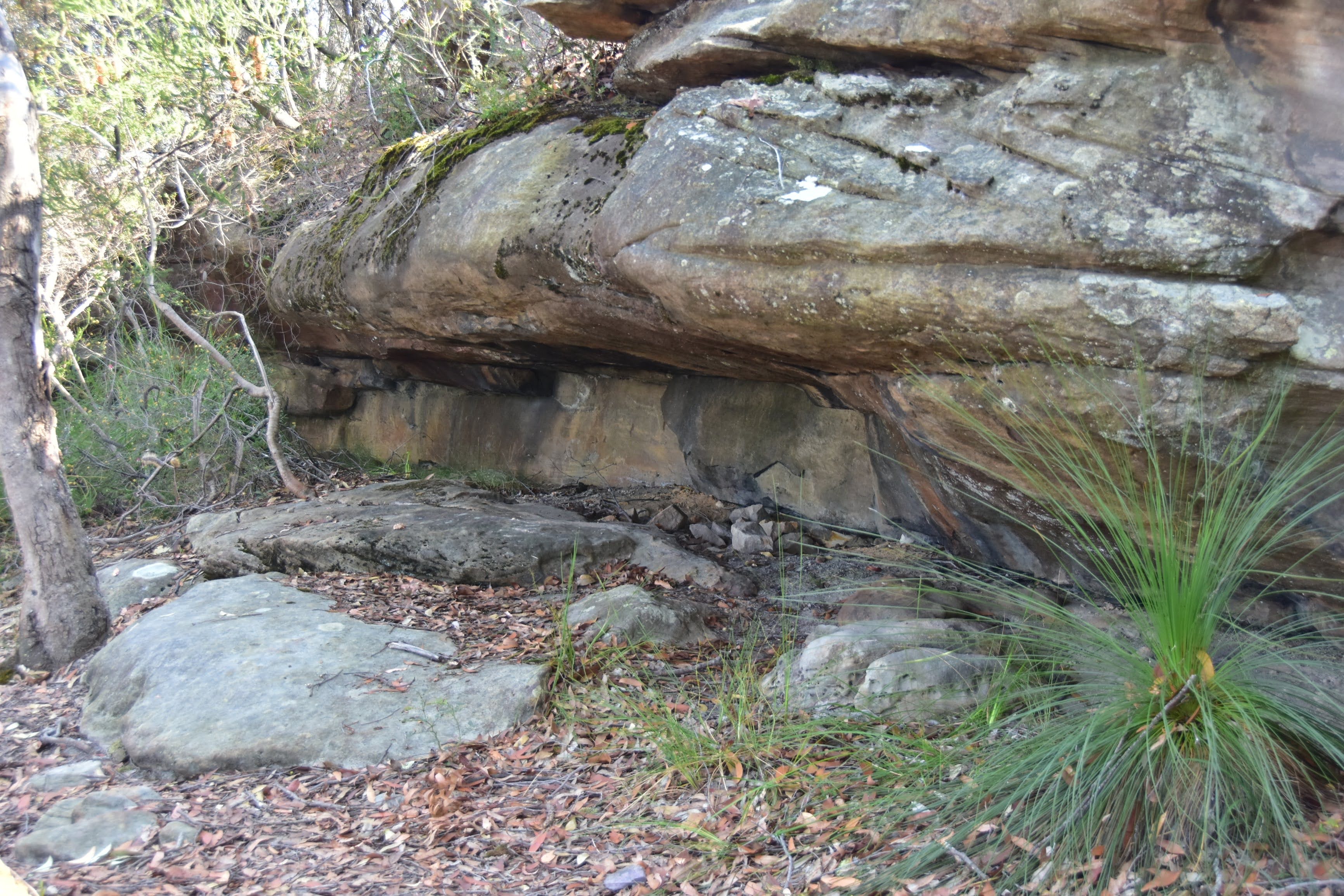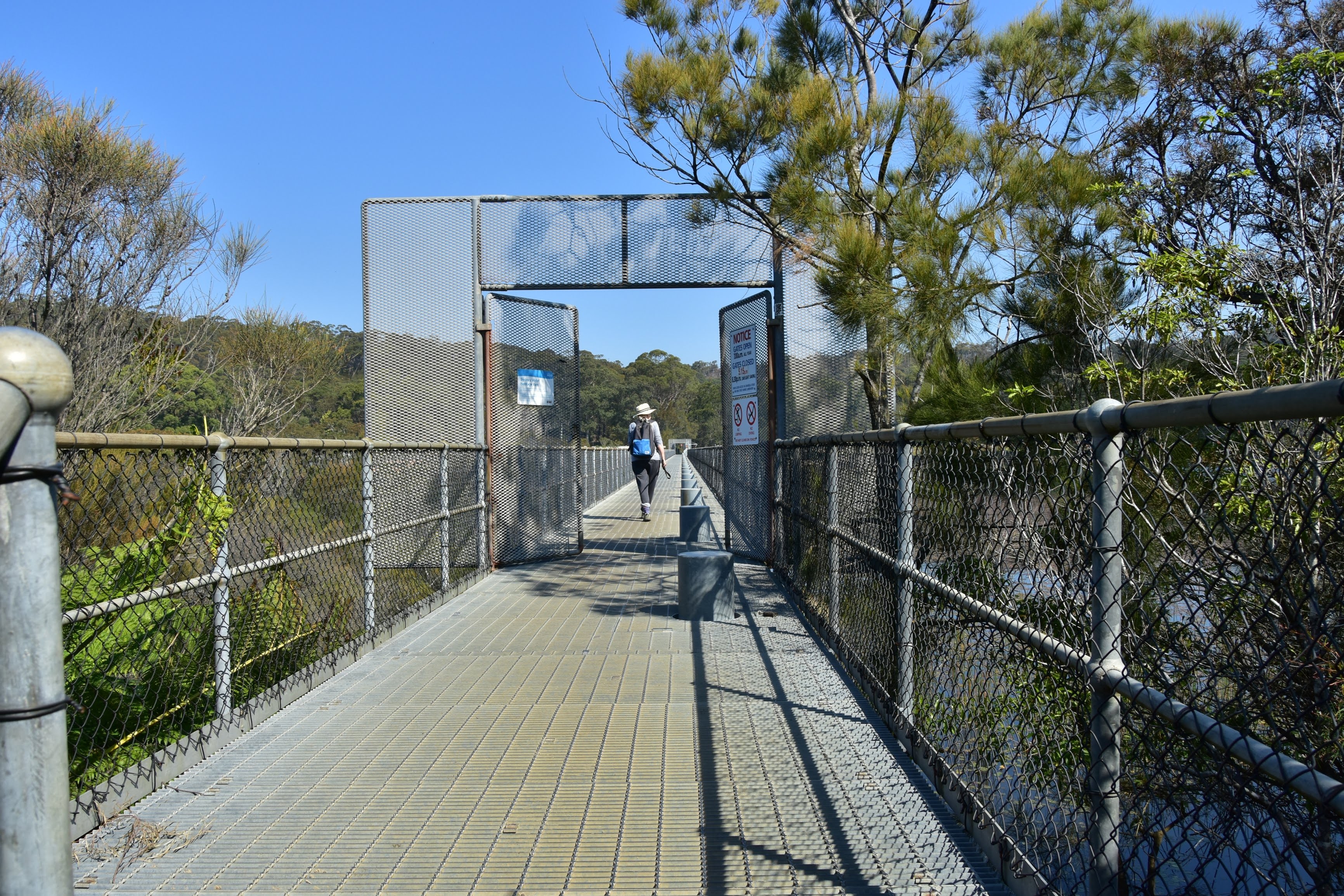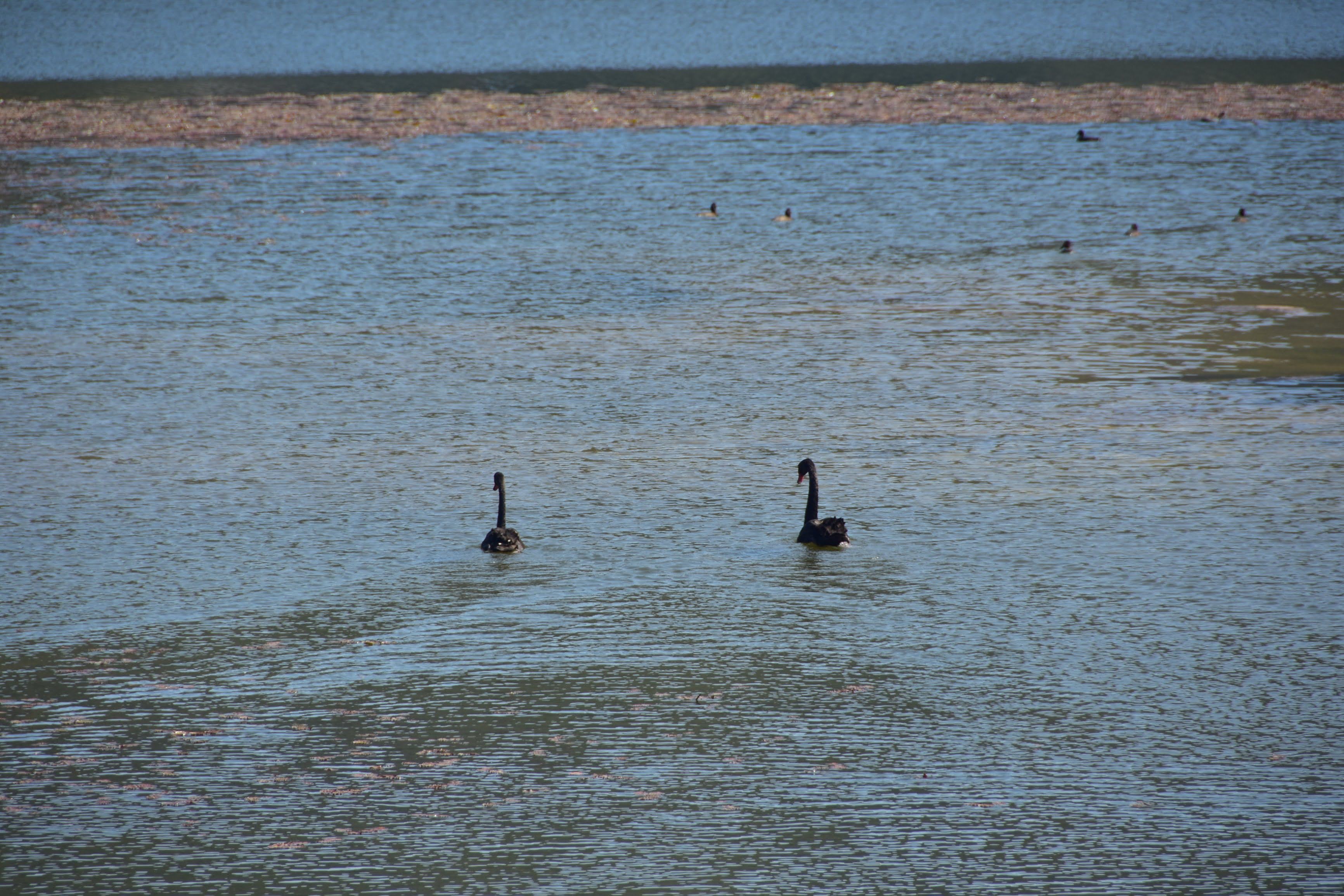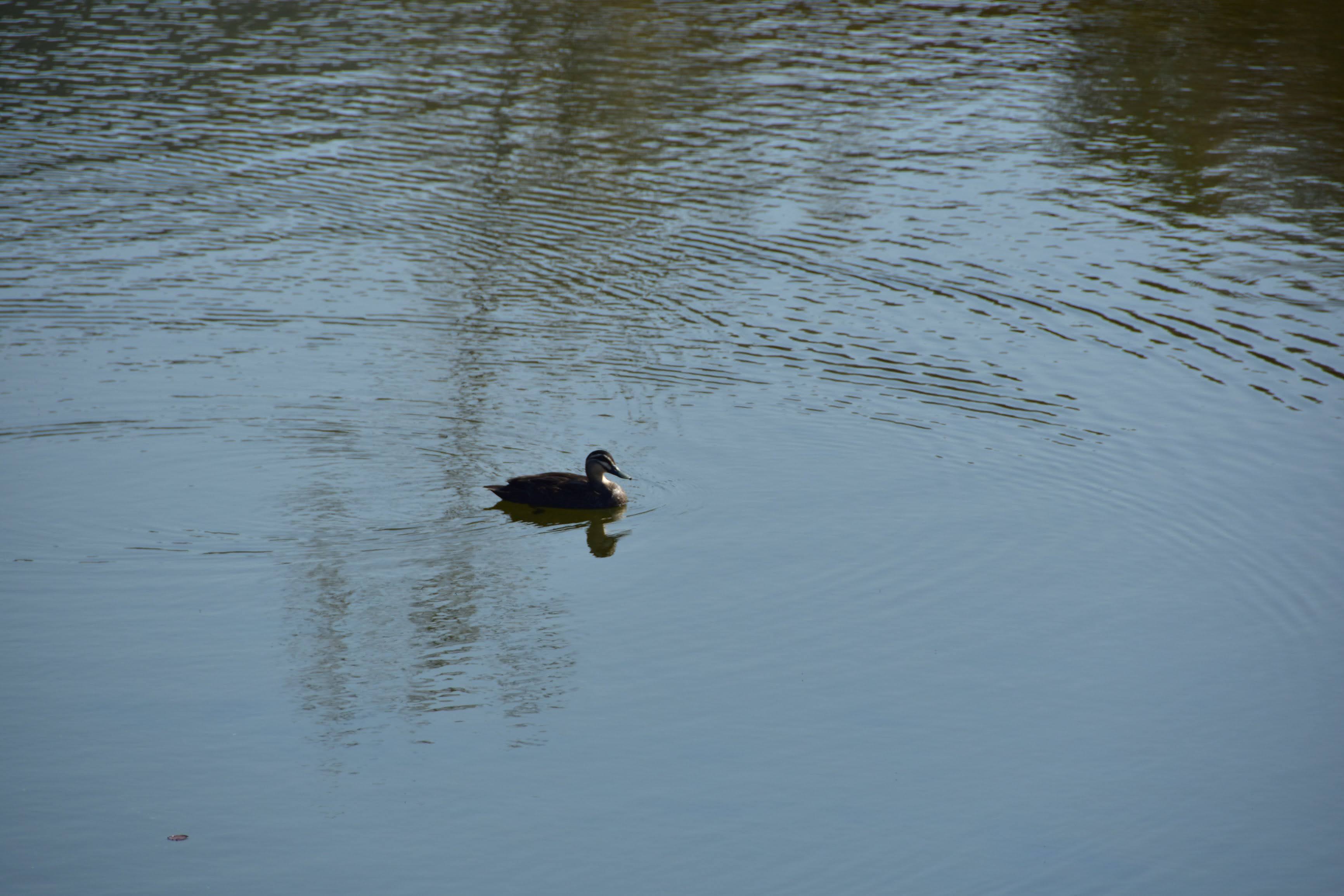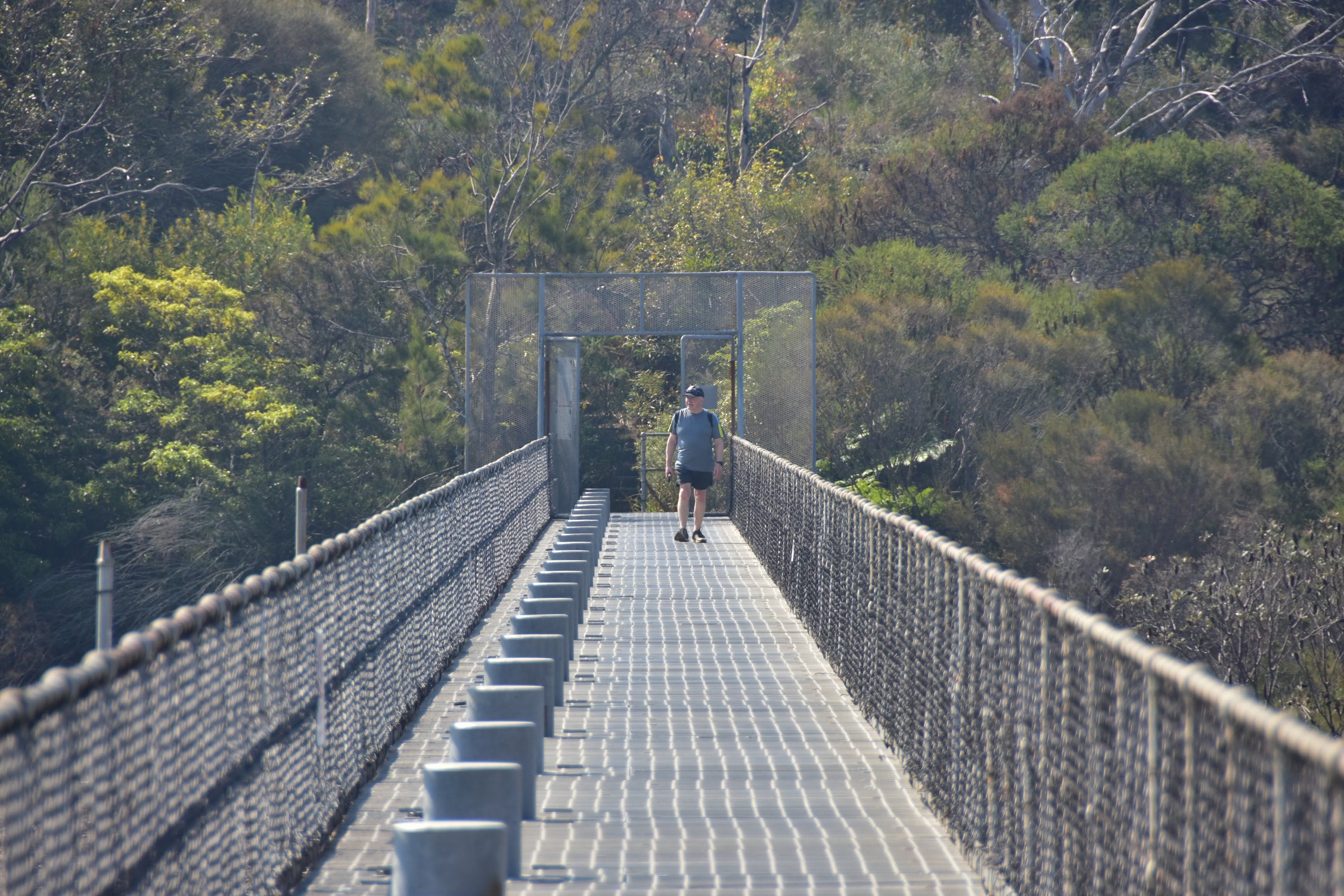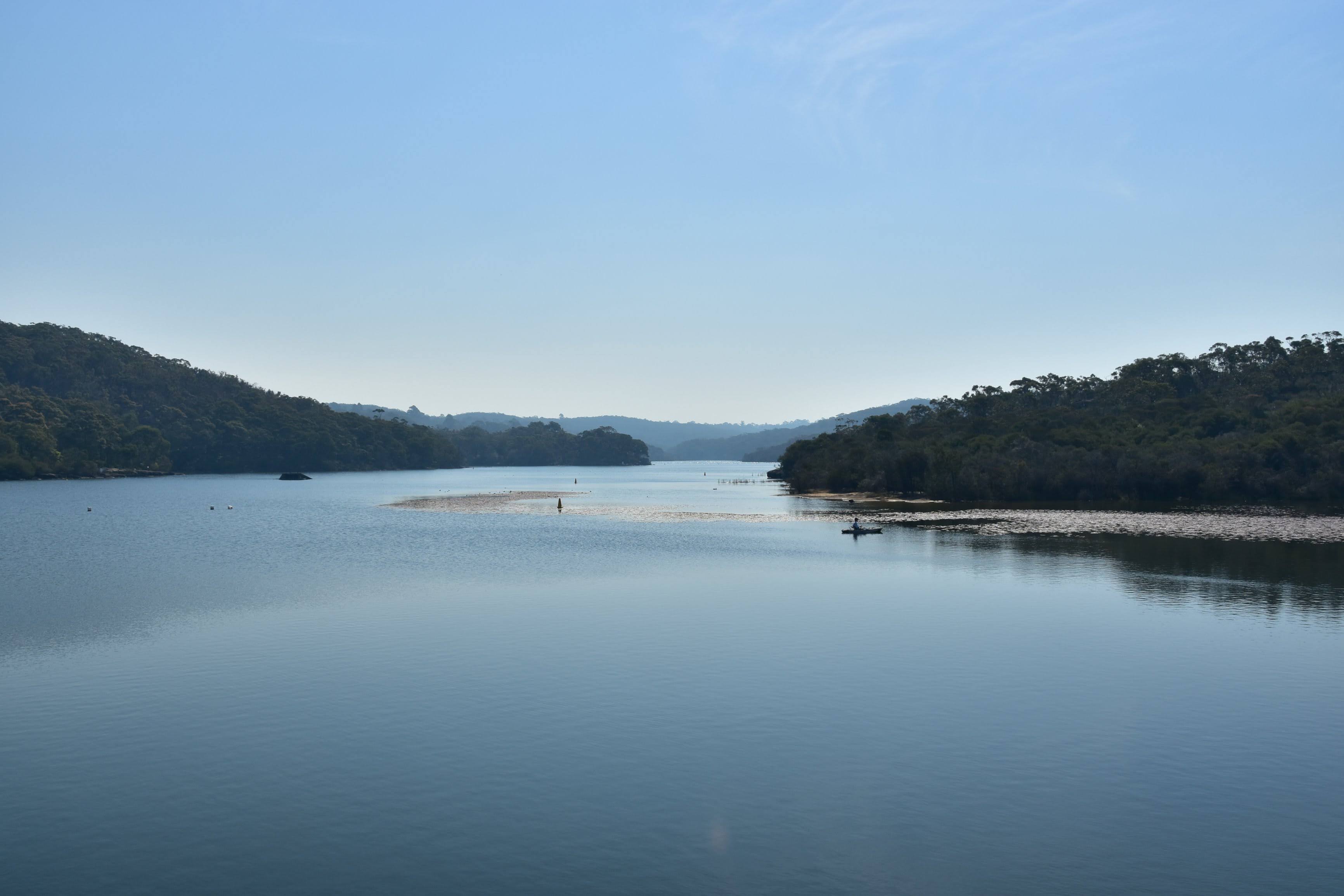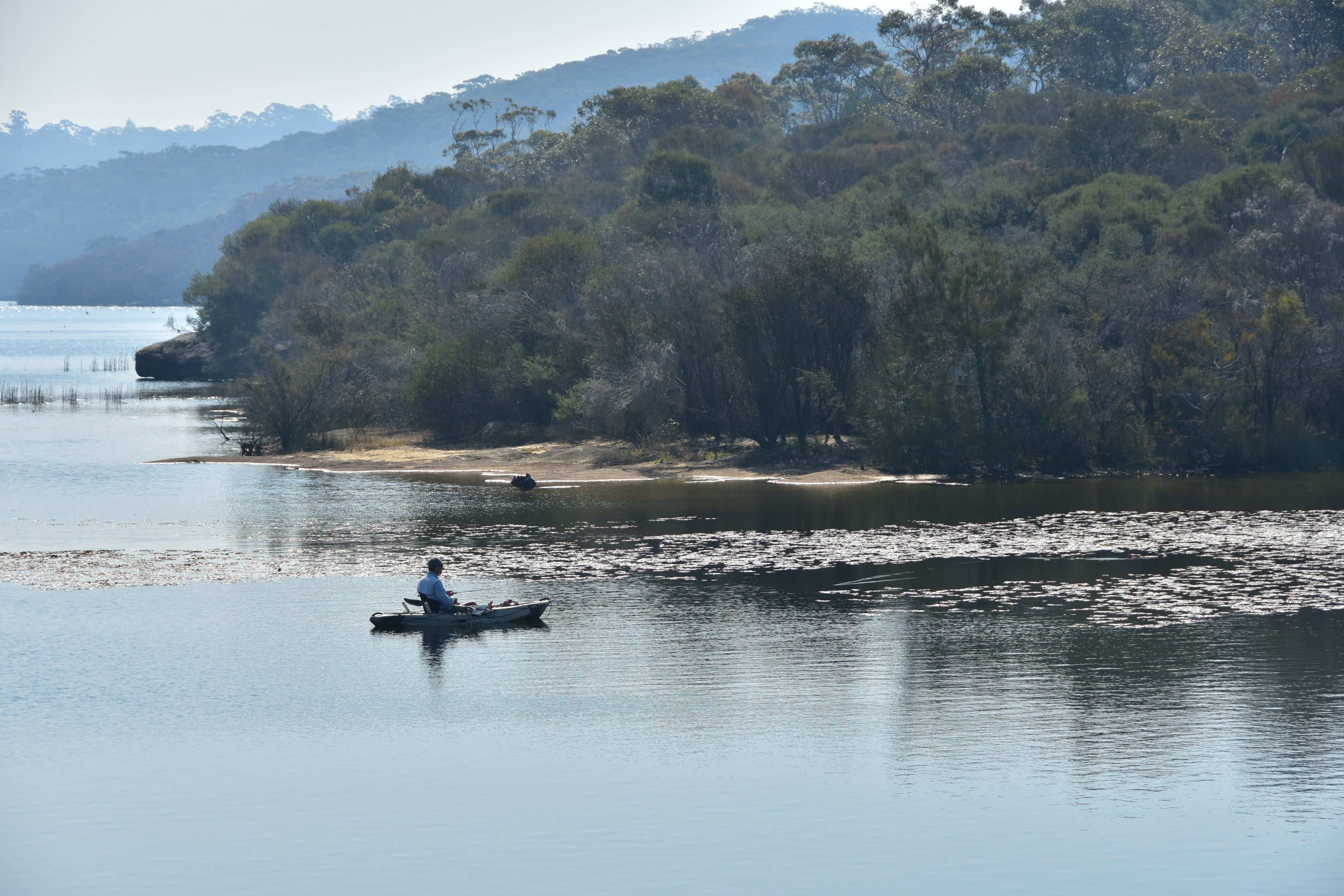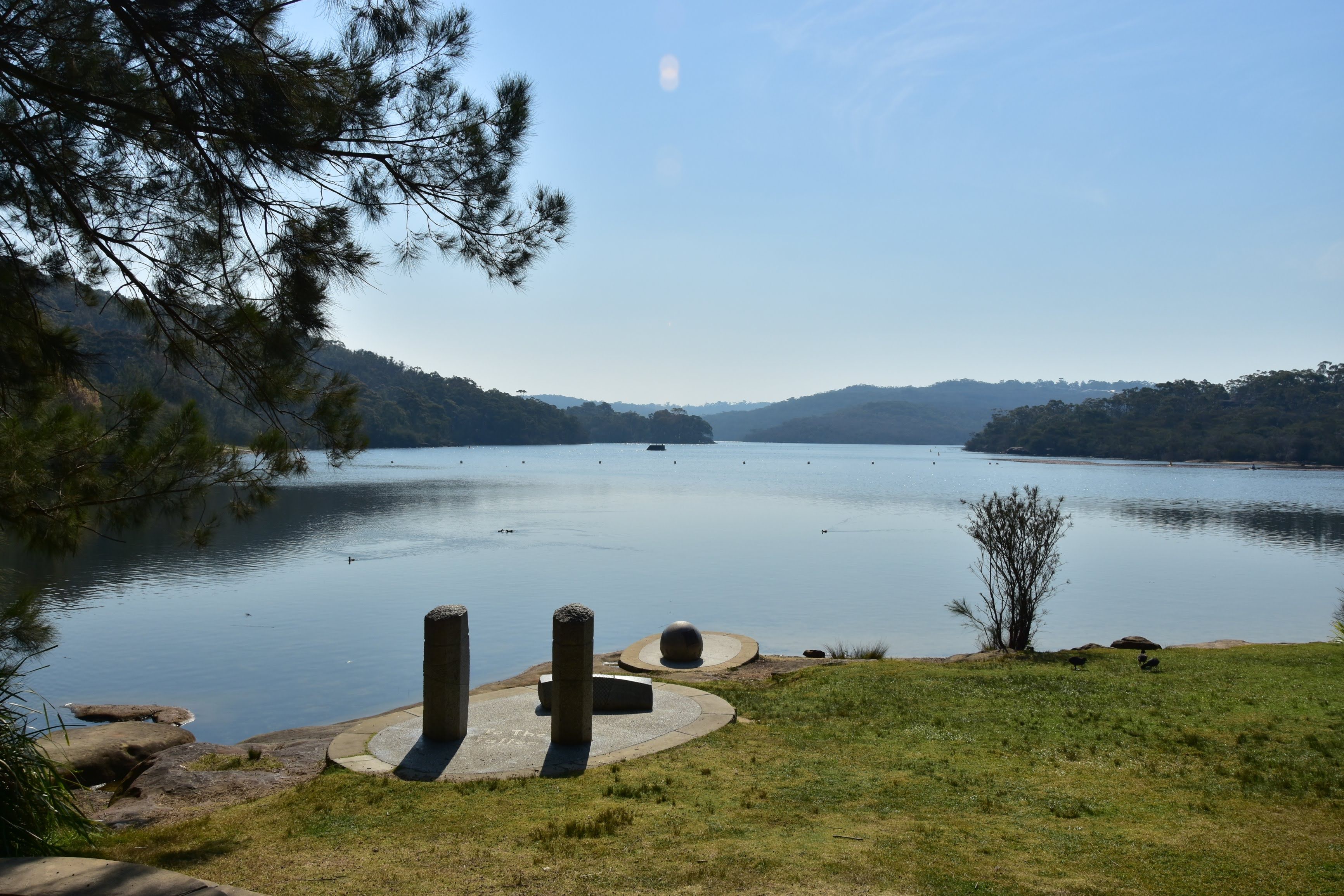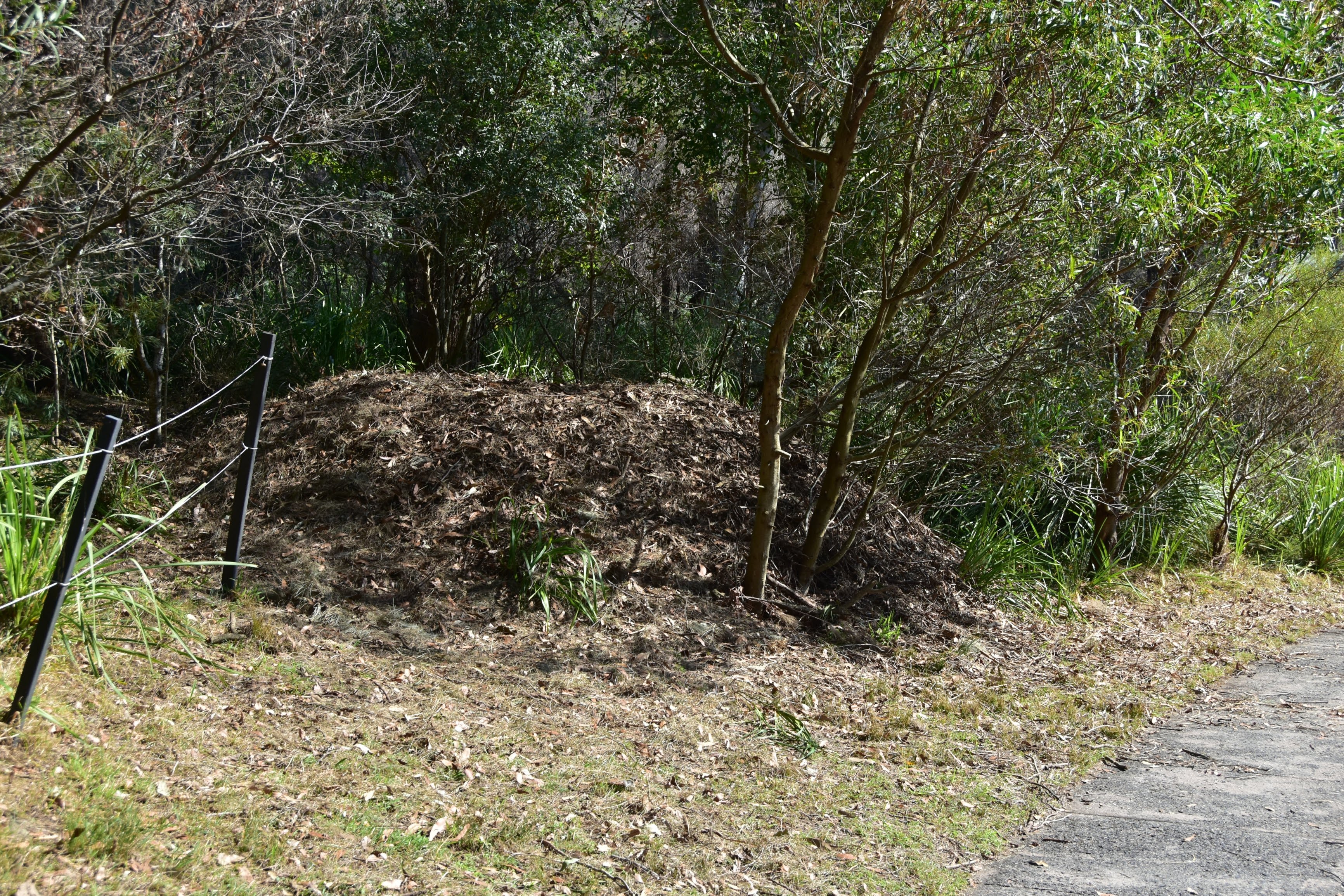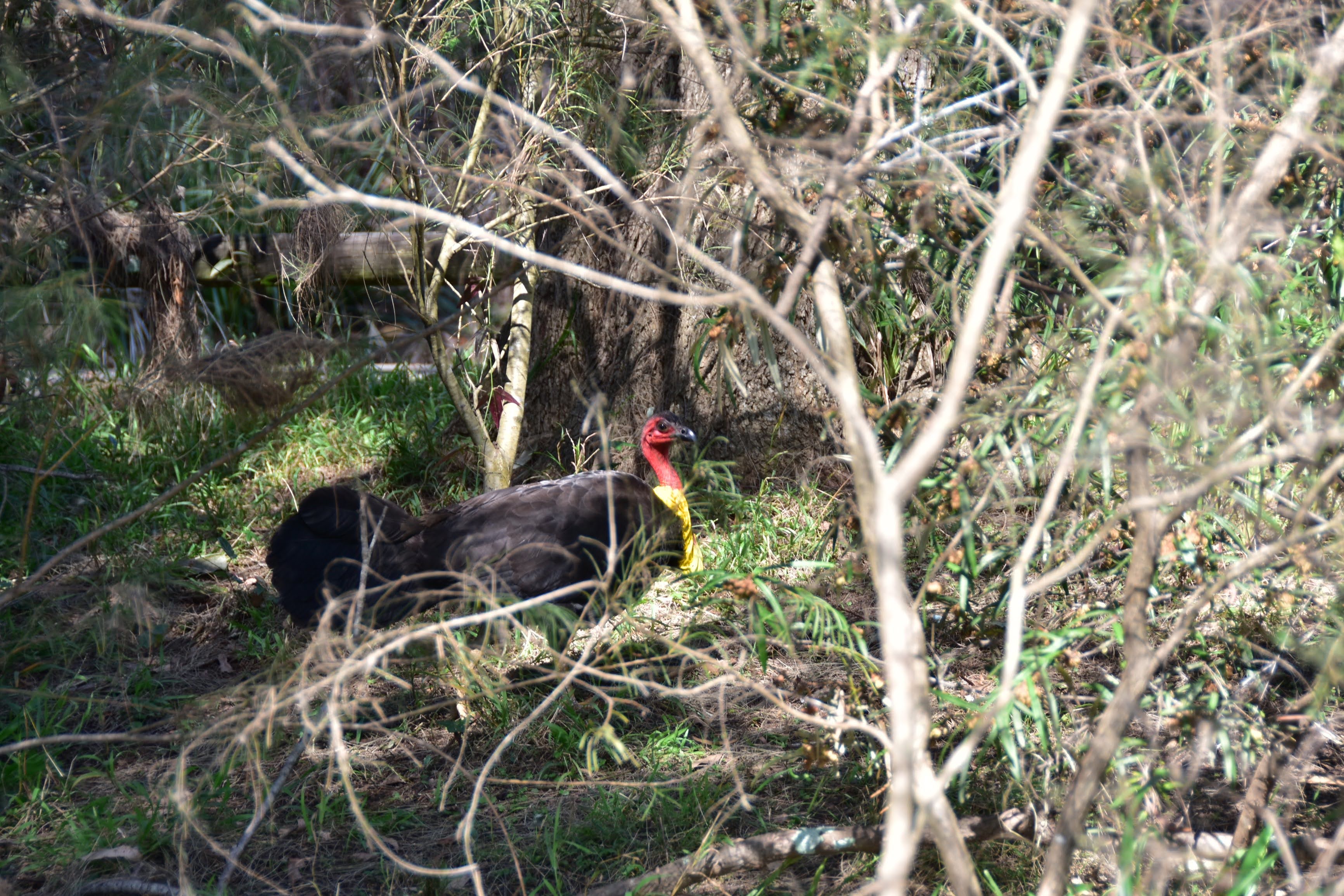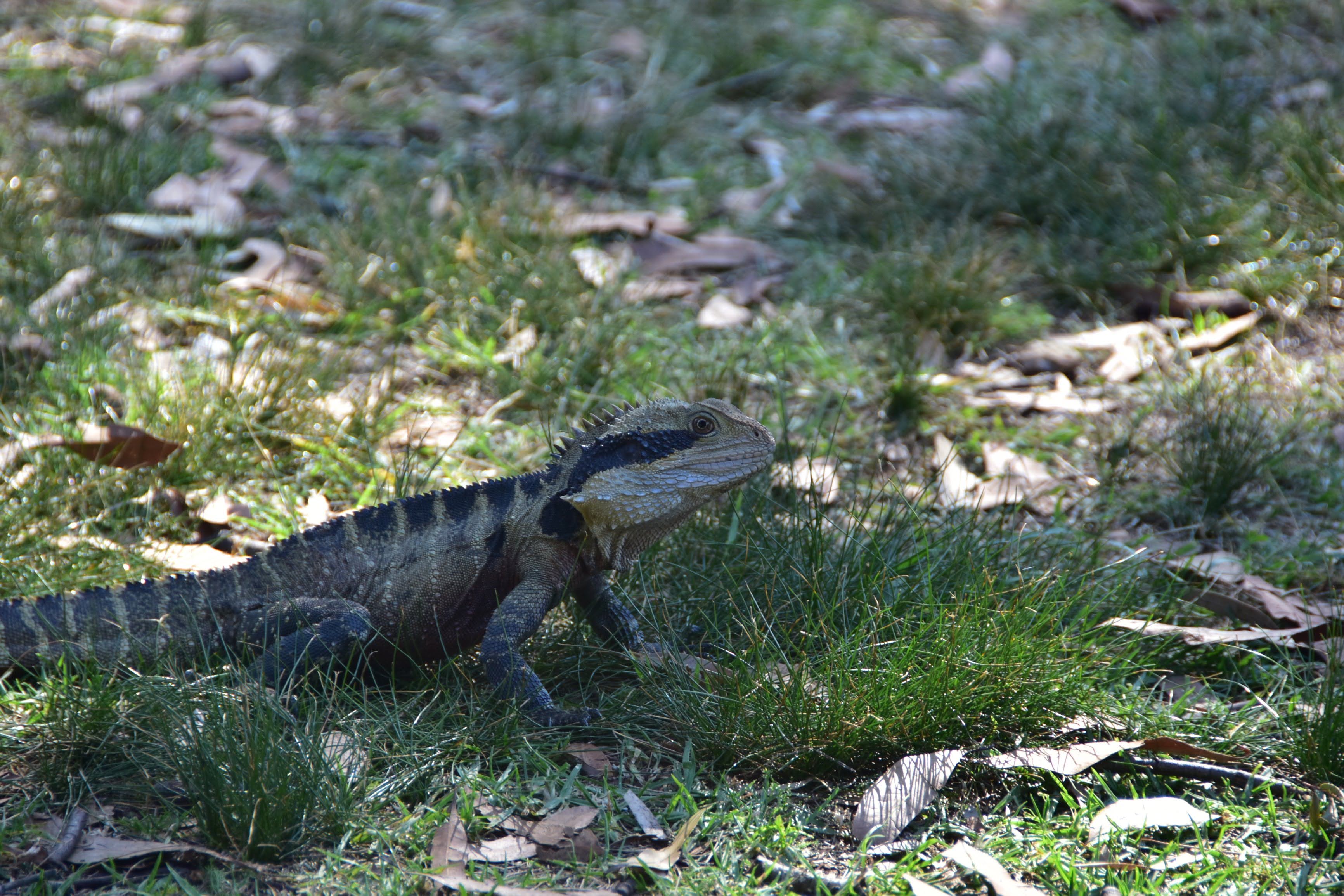 Manly Dam Panoramas
by Kevin Murray, September 2023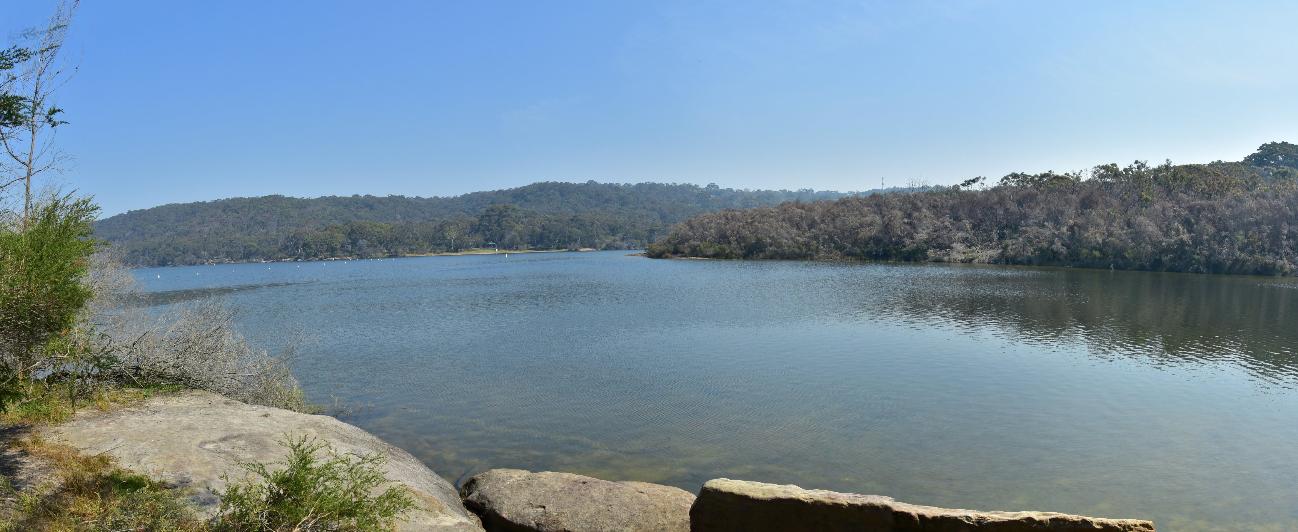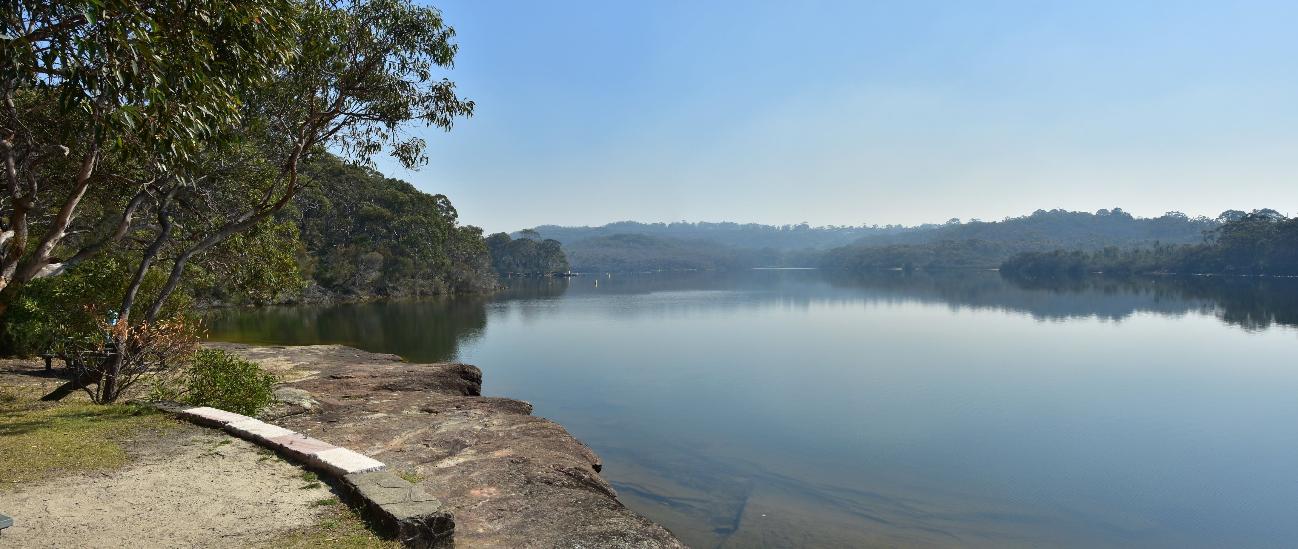 Manly Dam 2023
Photos by Joe Mills