September 9 - 15, 2018: Issue 375

A Few Enjoy Pittwater Spring 2018 Notes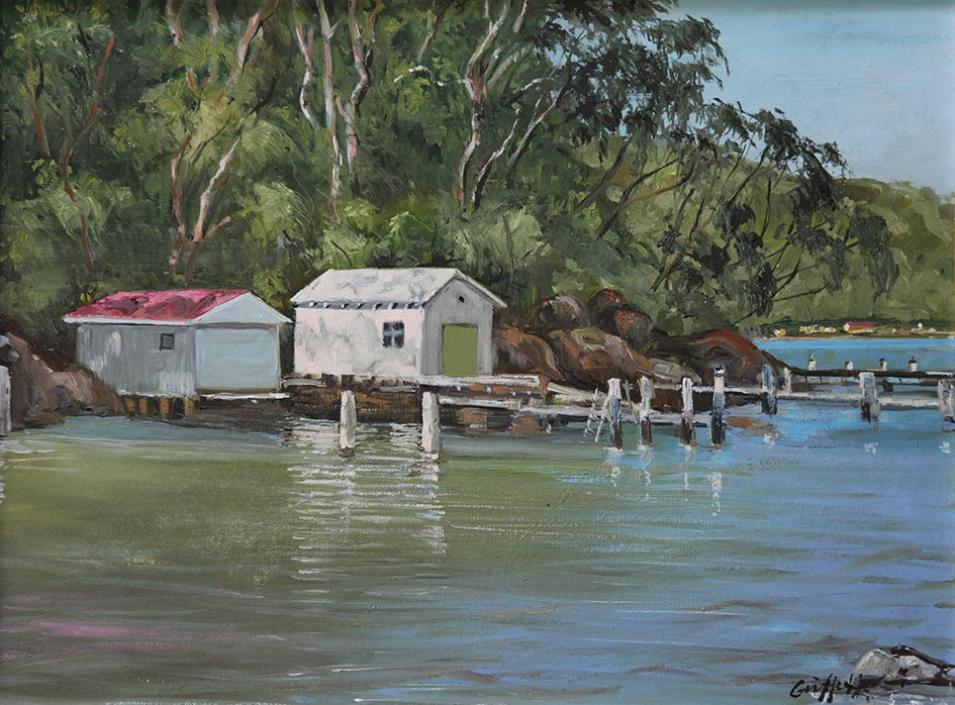 Scotland Island Boatsheds by the wonderful Pamela Griffith: pamelagriffith.com (mum of Selena Griffith/Cr. of Pittwater Council)
This Painting is in the ASMA exhibition at Lane Cove Gallery this month.
AUSTRALIAN SOCIETY OF MARINE ARTISTS
Marine Art Today
5 - 29 September
The Australian Society of Marine Artists is a national organisation supporting the work of Australian artists working within the genre of maritime and marine art.
This exhibition showcases the work of ASMA members illustrating maritime heritage, coastlines and waterways across Australia.
​The exhibition theme 'Marine Art Today' emphasises the continuation of and dedication to the marine art tradition, and highlights the relevance of this artistic genre in the contemporary context.
For more information about the Australian Society of Marine Artists visit: marineartistsaustralia.com.au
Gallery Lane Cove
164 Longueville Road,
Lane Cove
Pittwater Kayak Tours - Spring 2018 At 50% Off
Spring is here! So to celebrate we're offering 50% off during September. Just use the code SPRING2018 to receive your discount when booking. We open again this weekend so why not grab a friend and come on down and join us for a morning tour on Saturday or Sunday at 9am, SPRING2018 must be booked and used by the end of September so hurry up and book now!
Just book online at www.pittwaterkayaktours.com.au choose a date that suits and book in.
No experience necessary.
Photo from first tour of Spring 2018: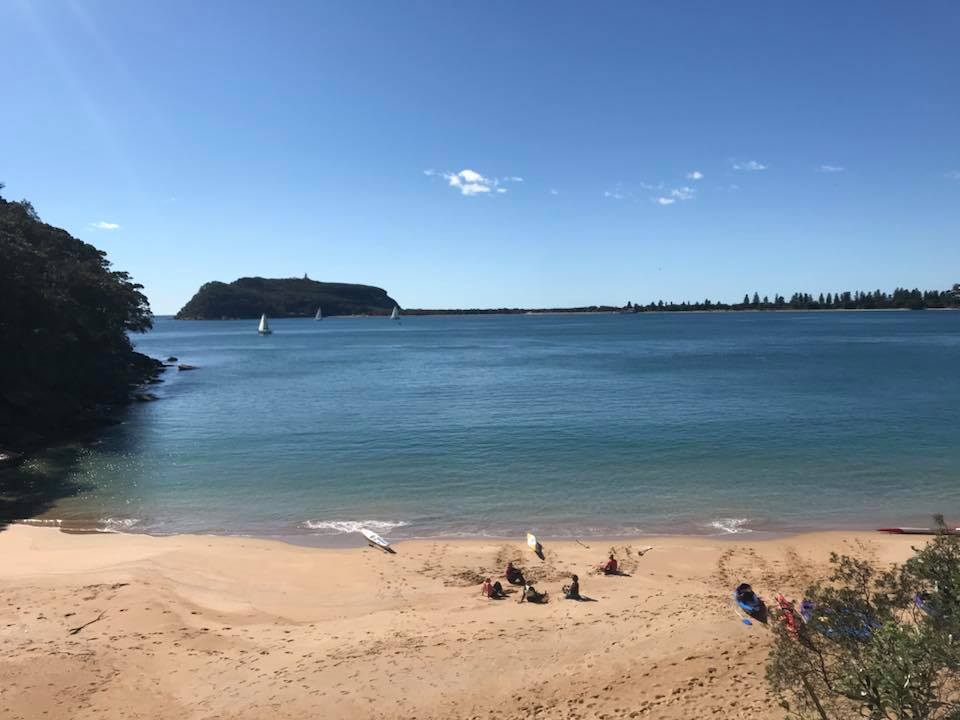 Pittwater YHA: Your Home Away From Home On The Western Shores
If you want to get away for more than a day's paddling adventure, jump on a Church Point Ferry and head over to the Pittwater YHA above glorious Morning Bay - guaranteed peace, space and pristine national park at your fingertips.

They'll even throw in 15% off all beds, just to make it that bit sweeter. Use TAXMAN at checkout from now 'til 30 October.
Friends, it's time to explore your own backyard! Visit: www.yha.com.au/pittwater

Breeding Season For Pittwater's Wildlife
This Royal Spoonbill spotted Friday morning in Careel Creek displays the signs of being in its breeding season.
The Royal Spoonbill (Platalea regiais) is a large white waterbird with black, spatulate (spoon-shaped) bill, facial skin, legs and feet. During the breeding season, it has a distinctive nuchal (back of head or nape of neck) crest, which can be up to 20 cm long in male birds (usually shorter in females). The crest can be erected during mating displays to reveal bright pink skin underneath. Breeding adults also have a creamy-yellow wash across the lower neck and upper breast and a strip of bright pink skin along the edge of the underwings which is obvious when the bird opens its wings. The facial skin is black with a yellow patch above the eye and a red patch in the middle of the forehead, in front of the crest feathers.
Be great if we could all be a bit mindful that we live in an environment populated with other animals of the furred, feathered and scaled kind this season and give them a bit of space and respect.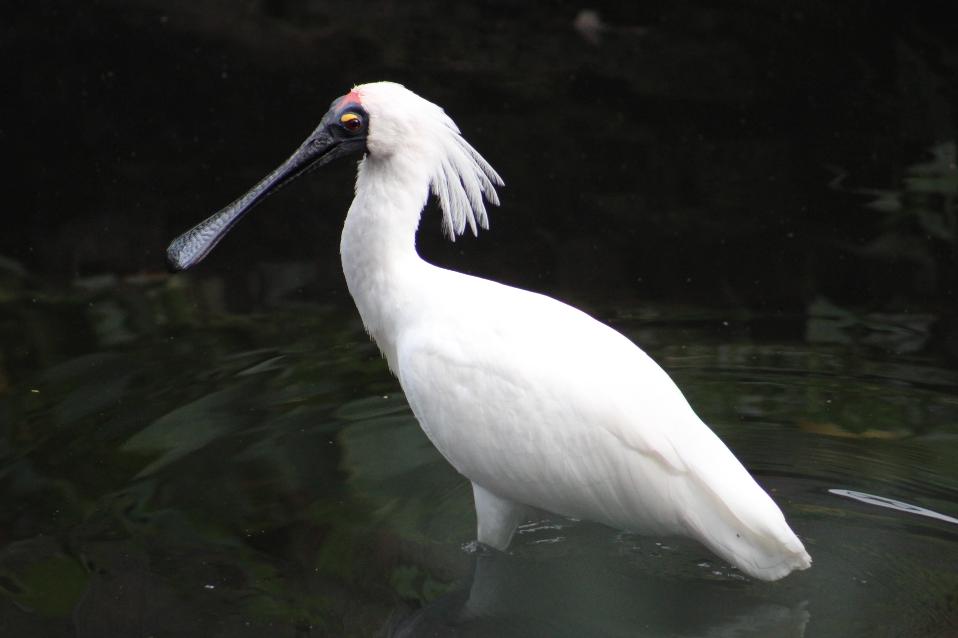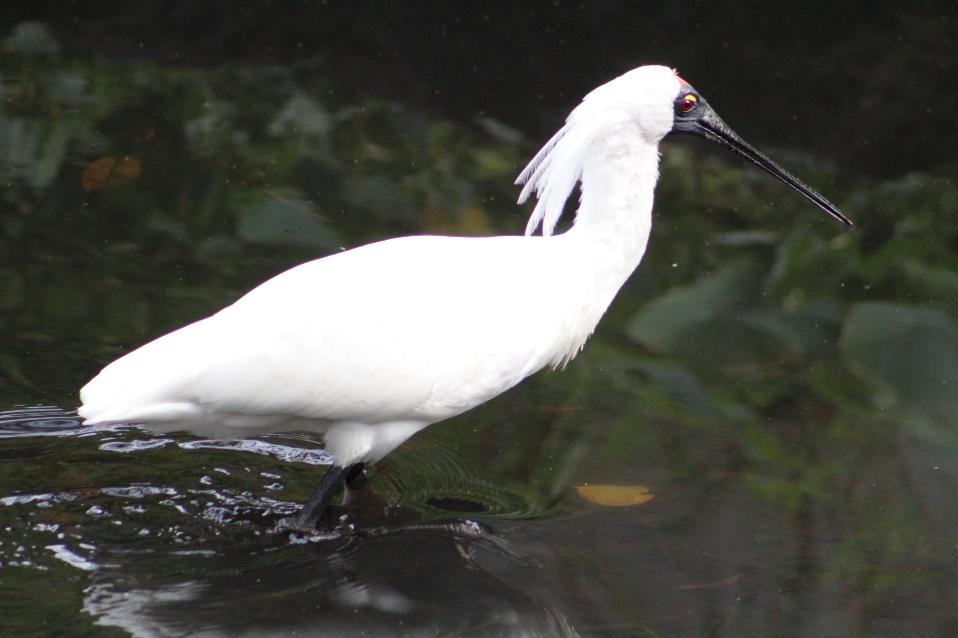 Also, a White-faced Heron(
Egretta novaehollandiae
) fishing on the beach rockshelf.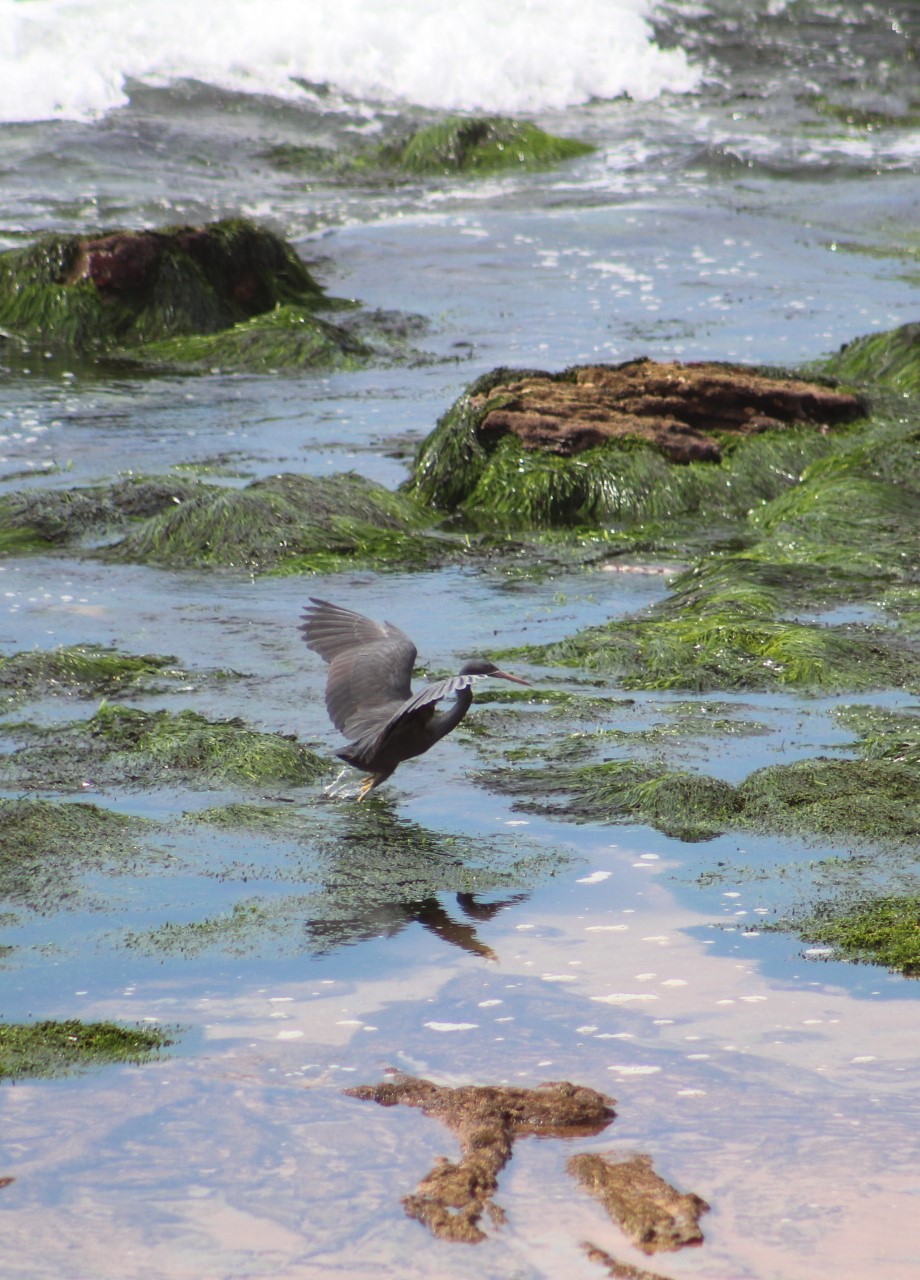 Flowering In Pittwater: First Week Of Spring 2018