February 13 - 19, 2022: Issue 526
A Diamond Within A Diamond, Albeit A Bit Rough Around The Edges, We Are On The Precipice Of Losing Two Little Jewels Of The Northern Beaches
by Ed Rolfe
Narrabeen RSL (The Razza!!) has stood in the valley supporting and serving its community for over 65 years.
First opening its doors in 1956, Narrabeen RSL has evolved from a limited holes golf course; through being one of Australia's biggest women's bowling clubs; to becoming one of Sydney's iconic venues for live music.
Over the years, The Razza has headlined an extensive list of our favourite artists, such as:
Australian: International:
You Am I The Wailers
The Rubens Donavon Frankenreiter
Lime Cordiale Strung Out
Delta Riggs Unwritten Law
British India The Growlers
Thirsty Merc Guttermouth
The Beautiful Girls
Frenzal Rhomb
Butterfingers
Trophy Eyes
The Superjesus
Dragon
Jebediah
I did say it was an extensive list: And there's many, many more!!
And, to my personal delight, nights of Ska/Reggae music performed by bands such as Monkey Spanner (oh, what a journey down foot-stomping ska-boy-memory-lane that night was!!).
Of course we mustn't forget to mention the great bistro, serving a wide range of delicious dishes, and; the cruisiest of venues serving cocktails and craft beers – Sunk Bar (this is where this author's heavy heart really sits…).
Sunk Bar is unique – in many ways; and in ways that are so pertinent and critical "in these unprecedented times"!
With an indoor area reserved for bar service and access to the toilets and lawn bowl sets; 90% of the venue is outdoors – with well spaced-apart tables and seating. With the recent addition of a giant marquee to the front of the bar, there is now heaps of covered seating areas for the extensive array of shabby/pre-loved lounge suites and huge arm chairs. Sunk Bar is so cruisey!! QR code menus at each table mean you can order and pay for your food, and have it served to you, without leaving your seat. (If I had my way, drinks would be managed in the same way – gone, could be, the days of lining up for the bar!!...)
Prior to the pandemic, it took one solitary formal complaint, about noise levels, to send the Razza on a spiralling descent of financial strife. Severely limiting all live music (and with it, the singing and dancing that has become synonymous to The Razza…).
Then, along came the pandemic lock-downs; and a few more proverbial nails were hammered into the proverbial coffin… Raising rents and an unreasonable landlord appear to be the final nails…
With the on-going risk of the Omicron strain and subsequent variants, and the potential threat of further/on-going restrictions relating to numbers and spacing of people in hospitality venues, The Razza, through Sunk Bar, represents the most COVID-compliant and 'friendly' venue you could imagine. And it's right here, on our very doorsteps!!
It would be sad to lose it to a block of units... And remember – it's not just an RSL and basement bar that we'd be losing. We'd also be losing one of Sydney's best (and most reasonably priced) live music venues.
Many 'sub-branches' also call The Razza home. Clubs and community members that will need to find a new home include:
Fishing Club
Darts Club
Bachelors Golf
Bridge Club
Northern Beaches Jive
Tango Tuesdays
The following pictures depict what The Razza and Sunk Bar should look like EVERY weekend. It was a delight to see such a great turn-out by/response from the community; but it's a shame that an announcement of temporary closure is what was needed to draw in the crowds...
IF The Razza survives and opens its doors again in the near future; I implore all community members, be they 2101 residents or from further afield in the Northern Beaches, to remember what a jewel we have - and to make a point of frequenting it as much as possible.
If the Club management approve it, perhaps we should start a 'GoFundMe' fundraiser?...
Narrabeen RSL Sunday February 6th, 2022: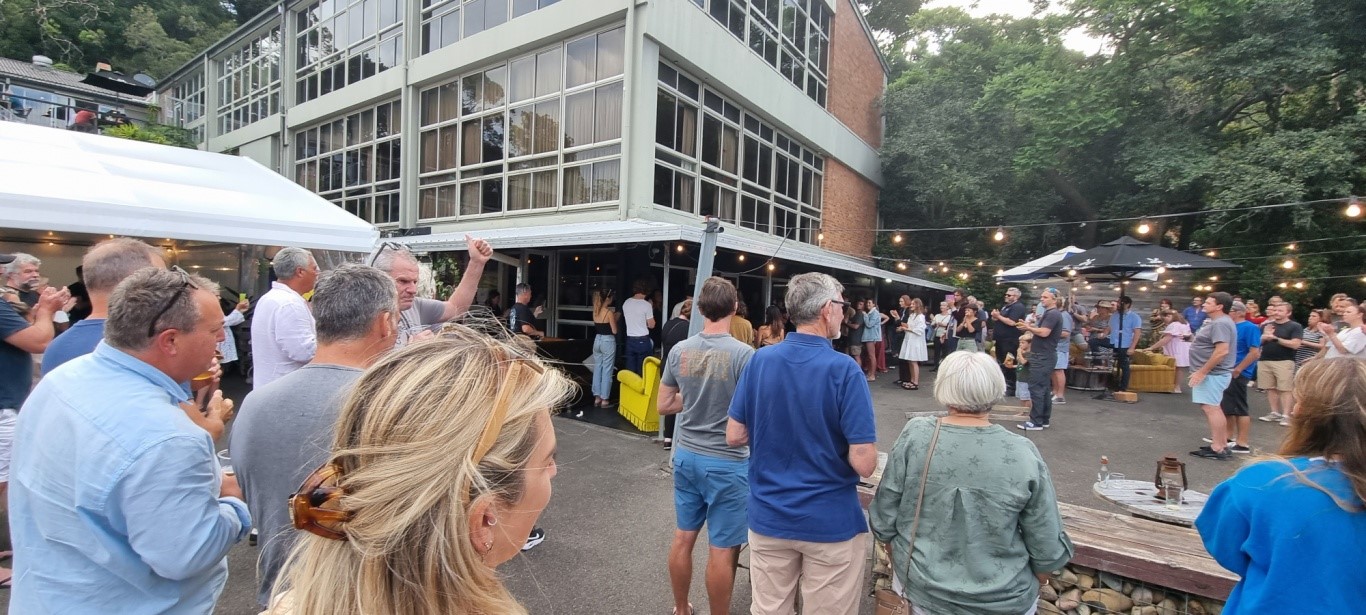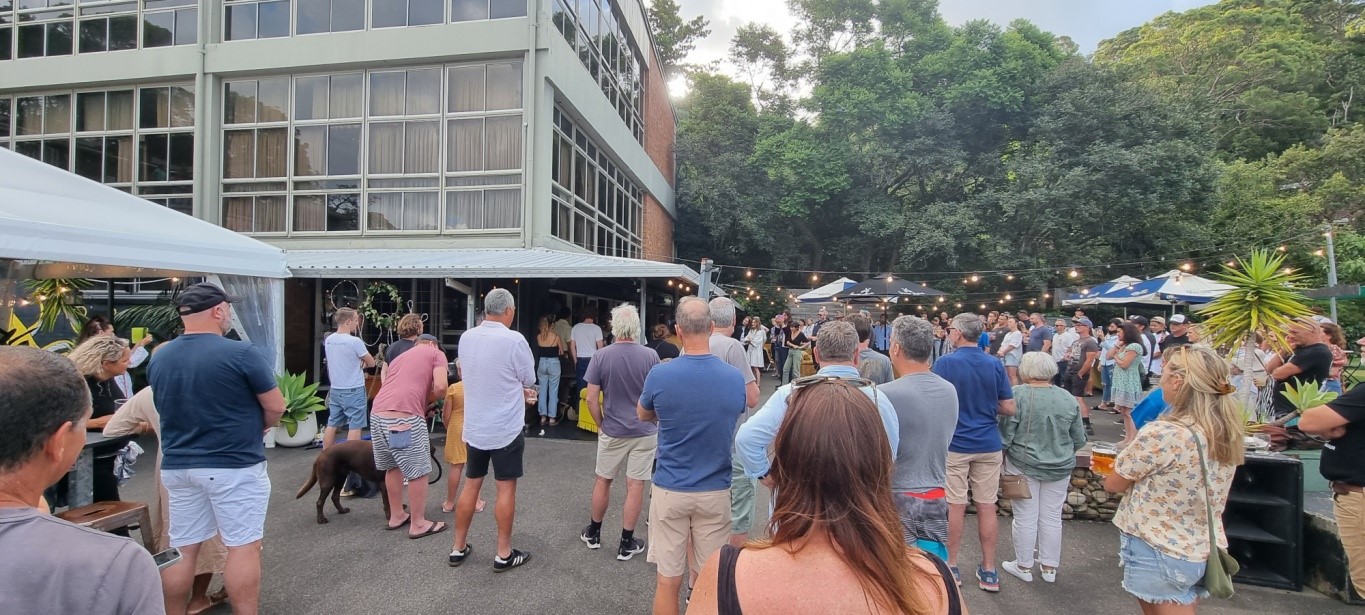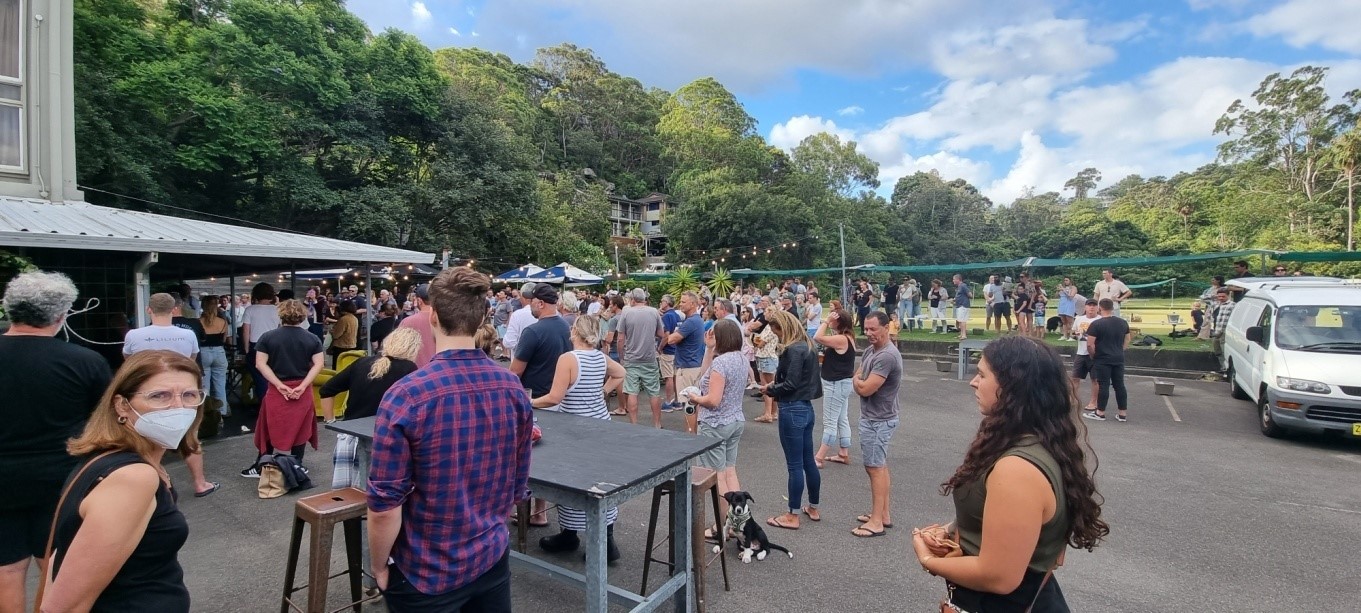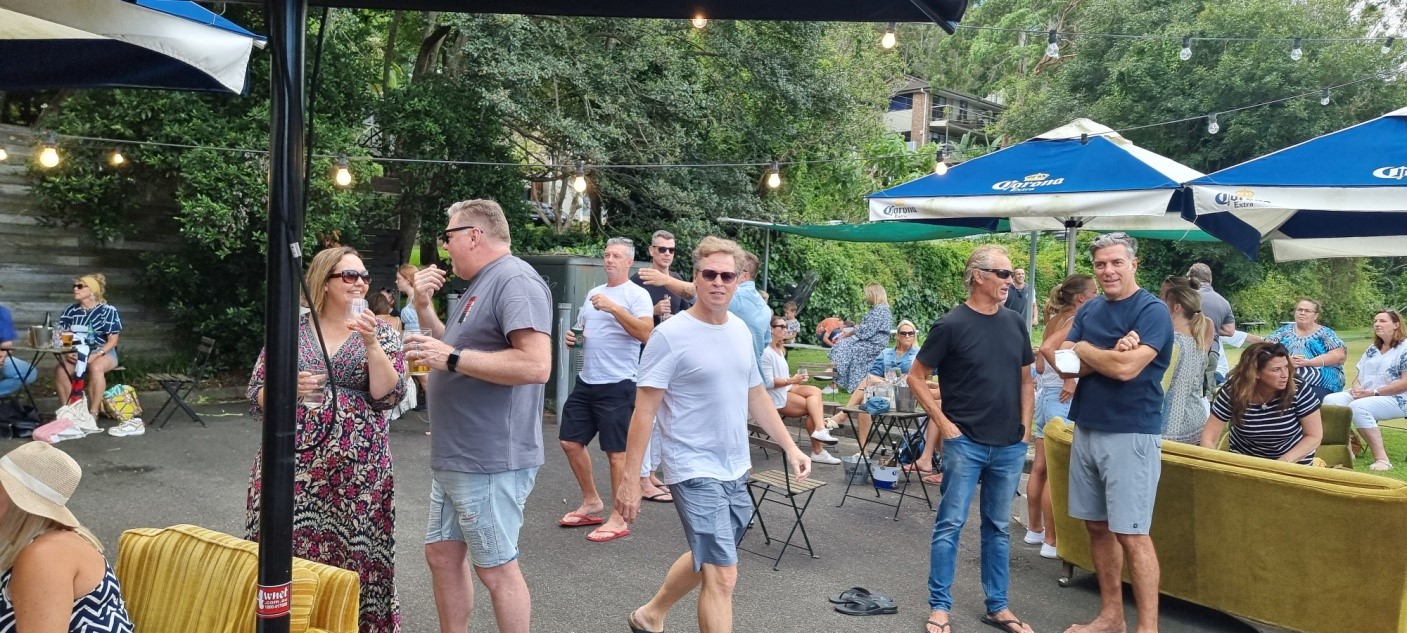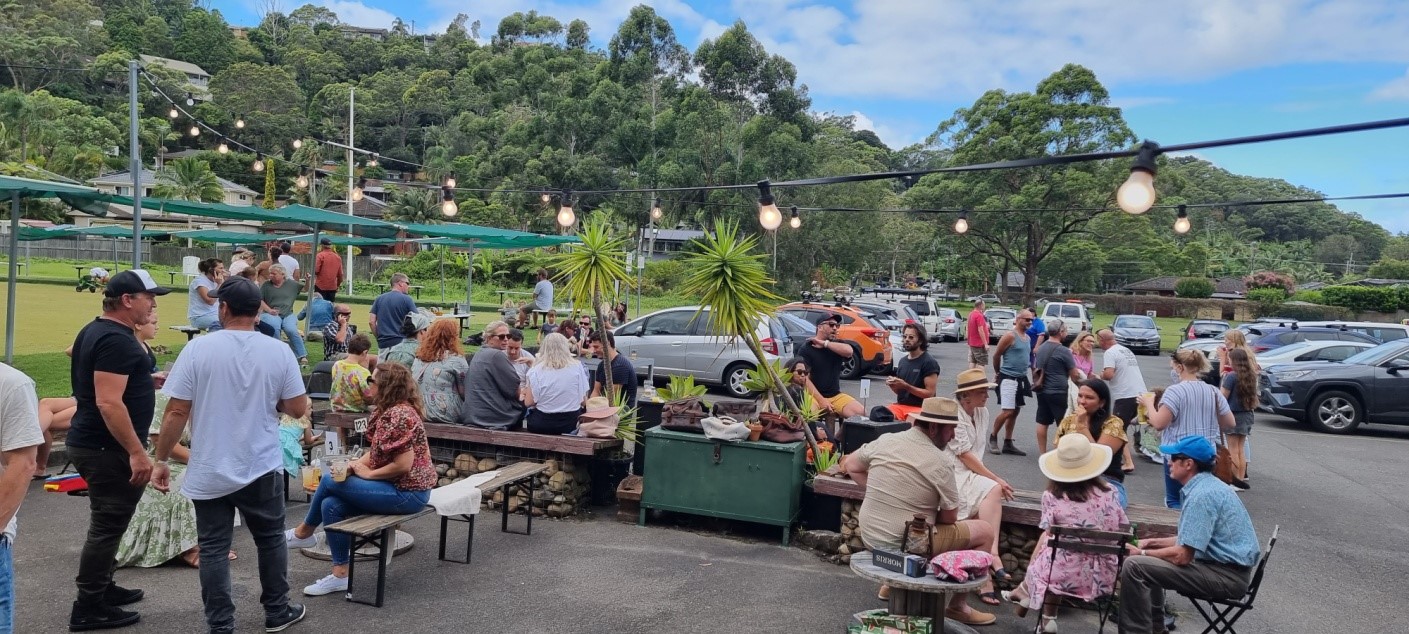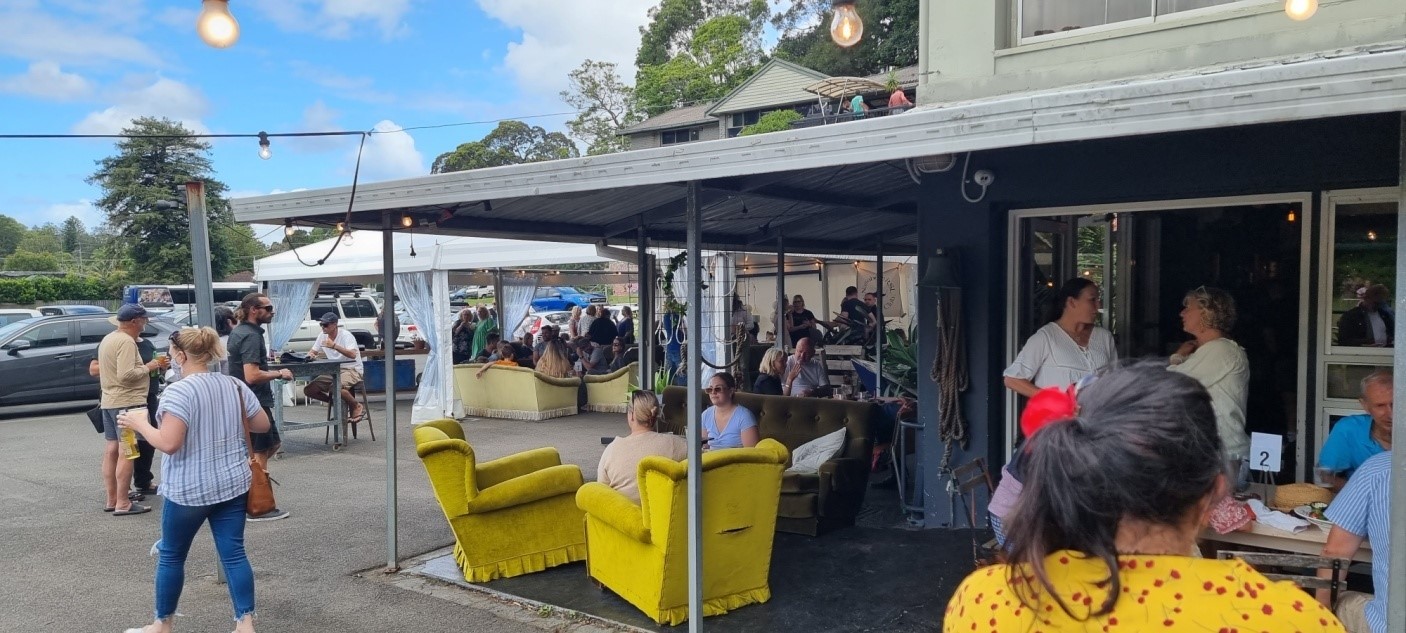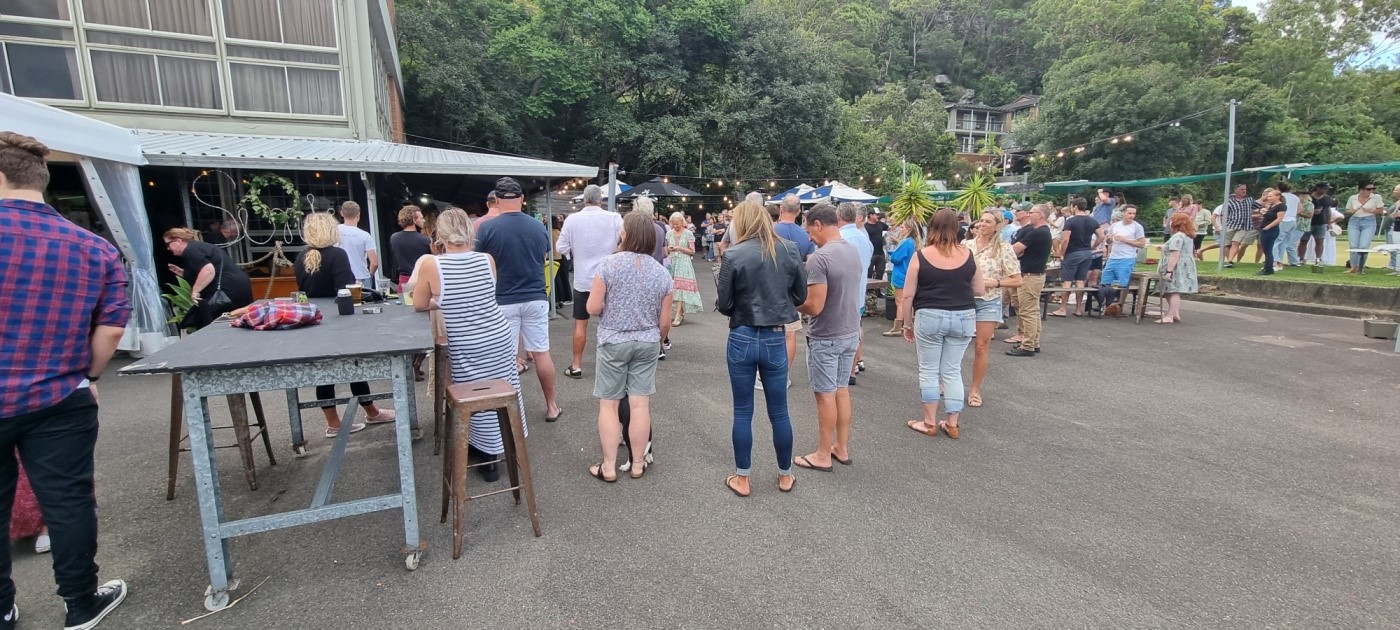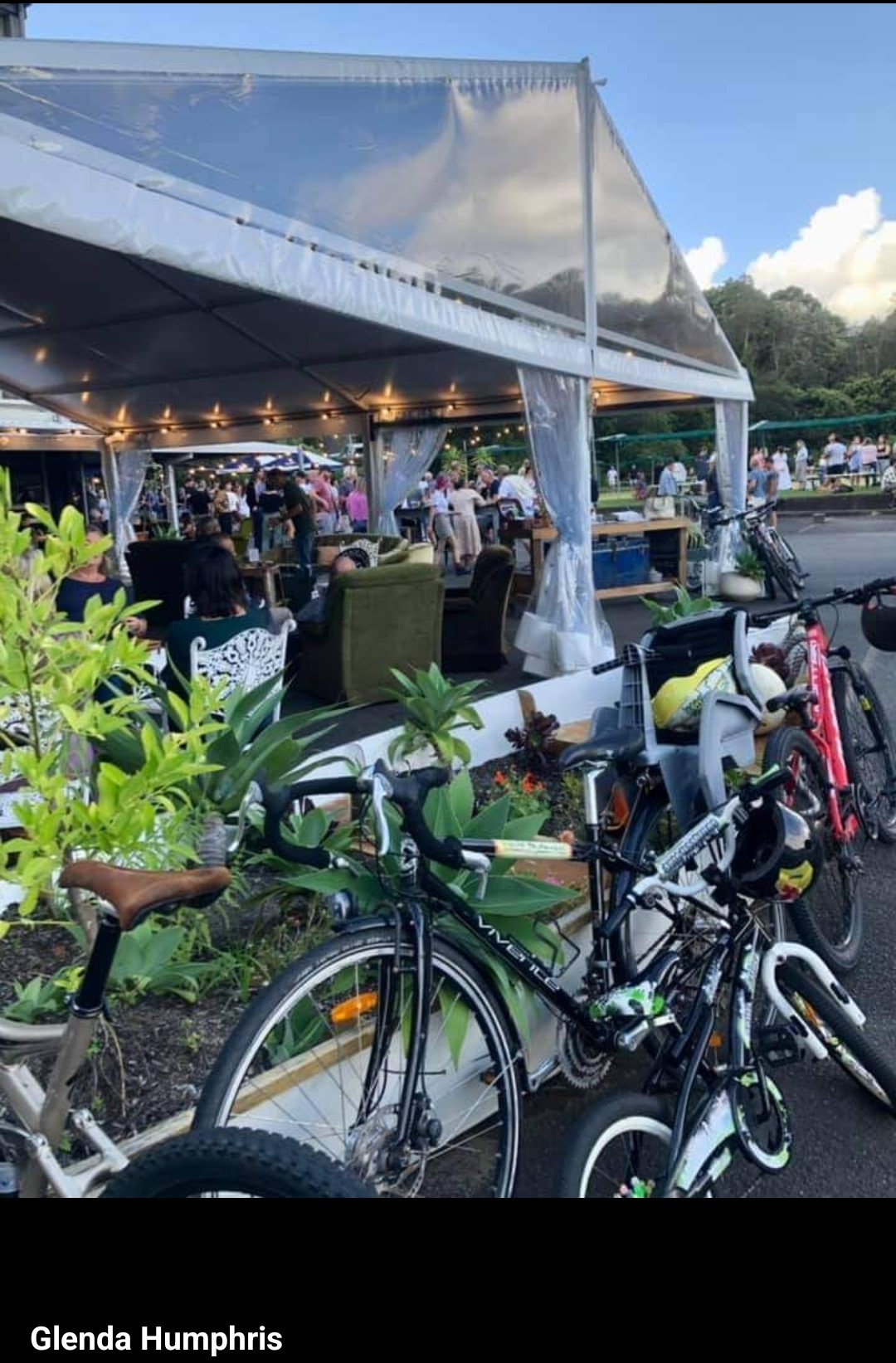 Narrabeen RSL Closure Announcement
Thursday February 3rd, 2022
The Board of Directors at Narrabeen RSL have made the difficult decision to temporarily close The Razza from Sunday February 6th.
Whilst we hope this isn't farewell, we face an uncertain future; an ongoing pandemic, restrictions on singing and dancing, minimal government support as well as difficult landlord and rent negotiations.
Narrabeen RSL has stood in this valley supporting and serving its community for over 65 years. It has been a privilege and an honour to be part of something that spans generations and captures the essence of both the past and future of Narrabeen.
We invite you ALL, members and guests that have helped make this Club what it is to come along on Sunday and raise your glass to the friendliest little club on the peninsula. To all the singing, dancing, good times and bad that The Razza has always managed to be there for.... just up the road or down the hill.
WE WILL BE OPEN THURSDAY TILL SUNDAY FEBRUARY 6TH 3-7PMSUNK HOURS SATURDAY 5TH & SUNDAY 6TH 2-7PM
The President, BOD, Management and staff thanks you for your ongoing support throughout this difficult time.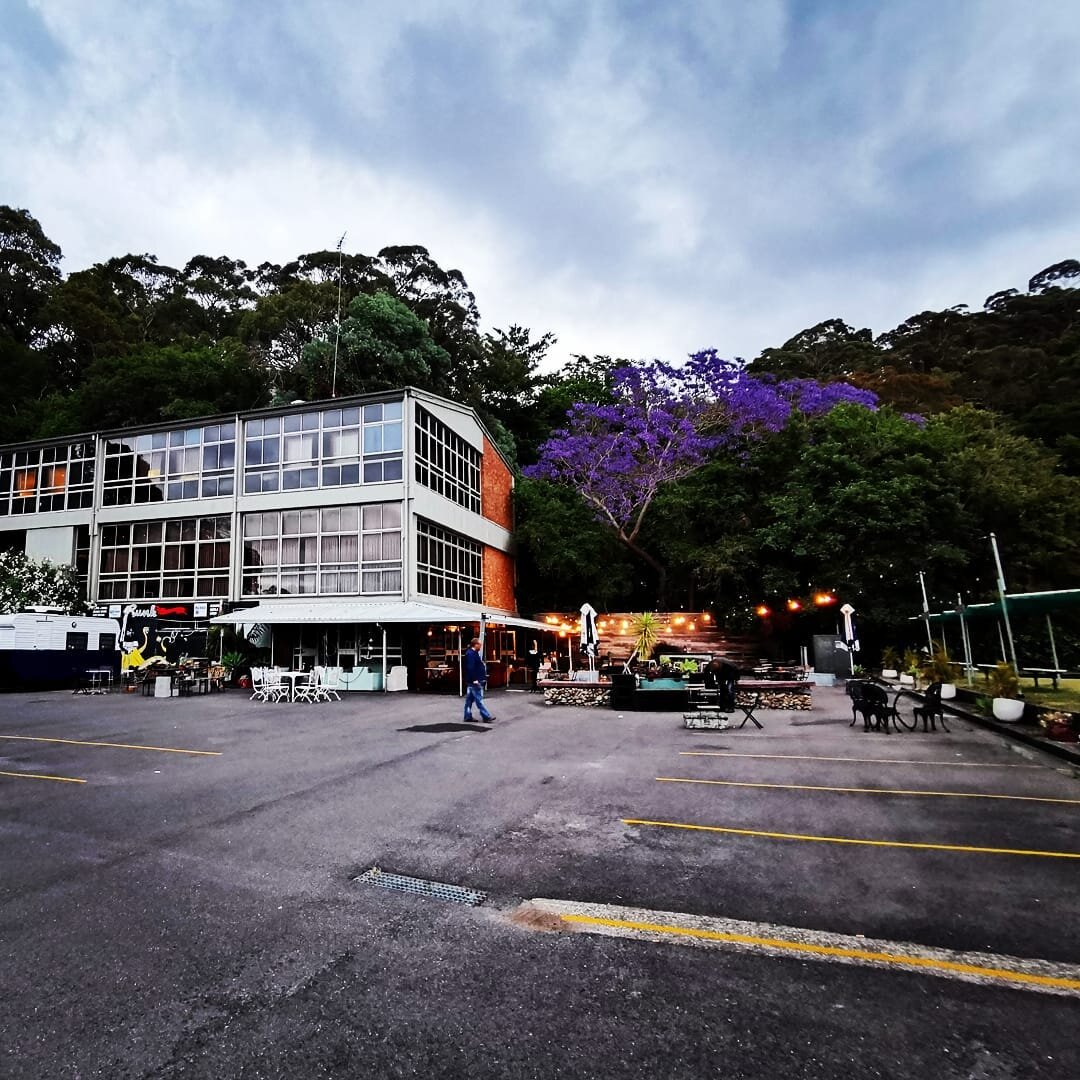 Photo credit: Narrabeen RSL