8,000 Northern Beaches Premises Are Finally Connected To The NBN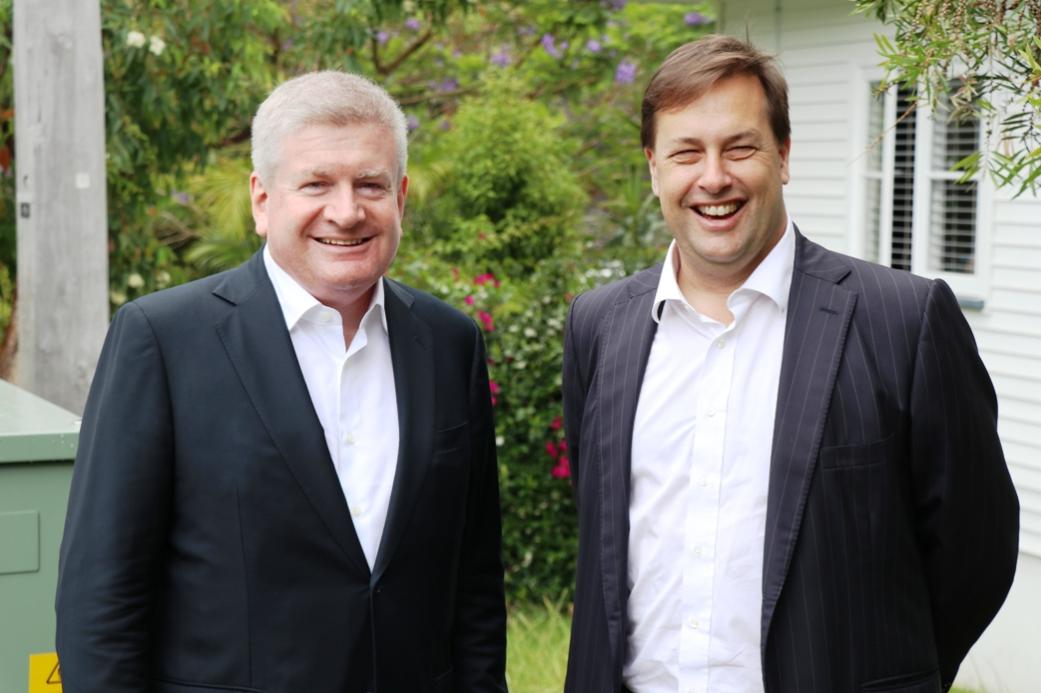 8,000 Northern Beaches premises are finally connected to the NBN
6th December, 2016
Local Member for Mackellar, Jason Falinski, and Minister for Communications, the Hon. Mitch Fifield, officially switched on the NBN for Avalon, Bilgola, Palm Beach, Whale Beach, Bilgola, Clareville and parts of Newport in Avalon this morning, making superfast broadband available to more than 8,000 homes and businesses.
"The Australian Government's National Broadband Network will boost productivity and provide a platform for innovation to ensure the economic and social benefits of the internet are available to every Australian," Minister Fifield said. "The development of digital technologies has reduced business costs, changed how our children study and learn, and created many more ways to engage socially."
Jason Falinski added: "we have been fighting for better connectivity on the Northern Beaches for a long time. As at the election the NBN was not available in Mackellar. I have personally pushed to have the roll out accelerated in our area. The NBN represents a vital piece of infrastructure needed to keep our thriving businesses growing, enabling work from home, which will reduce traffic congestion, and for schools to provide a 21st century education to our children."
"Since being elected, I have spoken to countless residents and business owners in Mackellar about what bringing connectivity would mean to them. I am very proud to stand here with the Minister today to show you that the Turnbull Government, our Government, is delivering for the Northern Beaches."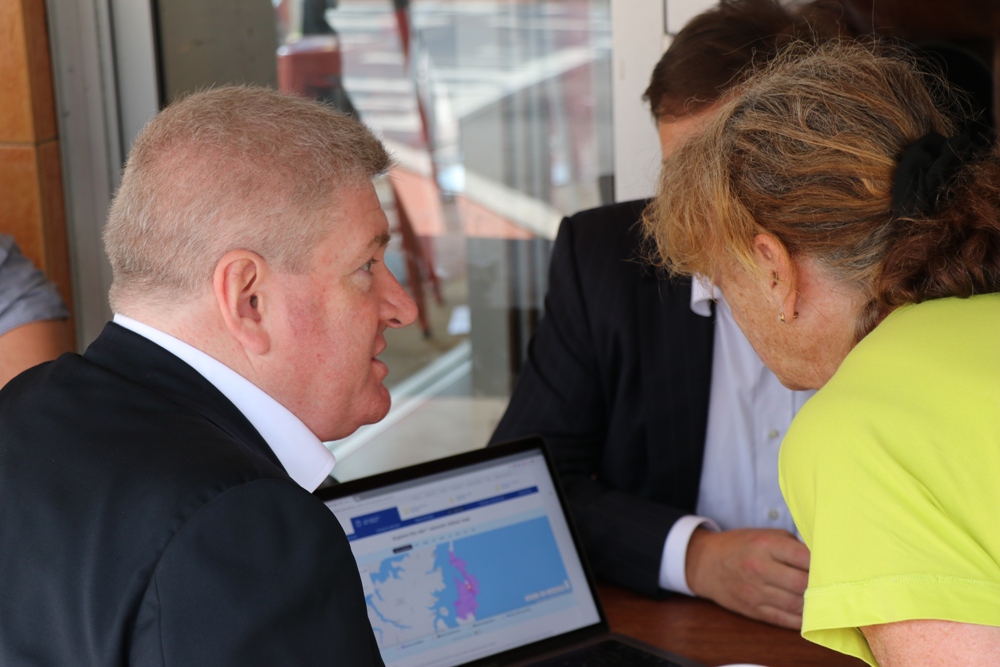 Homes and business in the area will be connected to the nbn using fibre to the node (FTTN) technology. FTTN offers average wholesale broadband speeds of around 70 megabits per second (Mbps), with many premises able to access speeds of up to 100 Mbps. nbn will ensure that at least 90 per cent of the fixed-line footprint will have access to wholesale download speeds of 50 Mbps.
It typically takes a couple of weeks to connect up to the nbn after placing an order. More information on how to connect to the nbn is available at www.nbnco.com.au
From Office of
Jason Falinski MP
Federal Member for Mackellar