January 18 - 24, 2015: Issue 198
$660,000 For Narrabeen Lagoon Improvements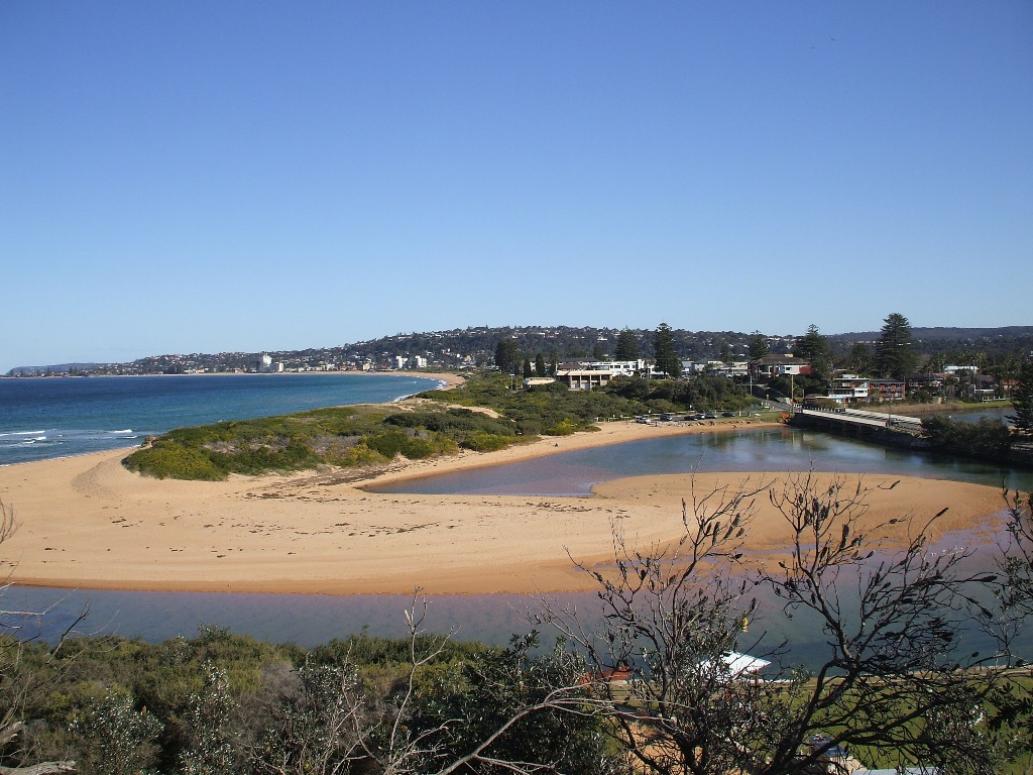 $660,000 For Narrabeen Lagoon Improvements
16 January 2015
Member for Pittwater and NSW Environment Minister Rob Stokes has announced $660,000 for improvements to the entrance of Narrabeen Lagoon.
Over time the entrance of the Lagoon becomes in-filled with marine sand, which significantly increases the risk of flooding to properties and roads in surrounding areas.
Warringah Council has received the funding for the project which will result in the removal of approximately 45,000 cubic metres of sand from the Lagoon's ocean entrance.
"Narrabeen Lagoon is one of the most spectacular areas of our community but regular maintenance is needed to ensure its ongoing health and functionality," Rob Stokes said today.
"Over summer Narrabeen Lagoon is a hive of activity with thousands of local families enjoying its beaches and reserves.
"Ensuring the lagoon is regularly flushed and alleviating flood risks to surrounding homes is absolutely necessary.
"There's around 1500 properties and numerous local roads that are susceptible to the lagoon's water levels during periods of heavy rain.
"Once completed this project will deliver a range of social and environmental benefits to our community," Rob Stokes said.
The latest State of the Beaches report released in October confirmed significant water quality improvements at Birdwood Park – Narrabeen Lagoon's main swimming area.
This improvement in water quality from 'poor' to 'good' follows substantial improvements to local wastewater infrastructure – including the $32 million upgrade of the Warriewood Wastewater Treatment Plant completed in April 2013.
_______________________________
Pittwater Online inquired where the dredged sand would be moved to - apparently Warringah Council reuses this at Narrabeen and Collaroy for replenishment.