January 27 - February 2, 2013: Issue 95
35th Warriewood to Mona Vale Ocean Swim
Known as the Don Jenkin Memorial Swim, the 35th Warriewood-Mona Vale Ocean Swim, with a distance of 1.6km was held last Sunday, 20th of January 2013. Over $20, 000 was raised with 571 Finishers - M - 396, F – 175. 18 year old Matt Jepson was the first male to finish in a time of 18:43 and 17 year old Jiorja Ralston the first female in a time of 21:04.

In 1977 Mona Vale SLSC held its first Marathon Ocean Swim from Warriewood with 20 swimmers taking part. Named after founder, life member and champion swimmer Don "Doc" Jenkin, years later it continues as one of Mona Vale SLSC's biggest fund raisers. It was one of the first swims held in Australia, and has been replicated by many other clubs to assist with their own fund raising events. MVSLSC also holds the "Cold Water Classic" winter solstice swim as a popular additional fund raiser. This year it will be run on Sunday June 23rd.
Full results at: http://oceanswims.com.au/images/downloads/monavaleres13oall.htm
Mona Vale SLSC: monavaleslsc.org.au/
Michael Mannington's Volunteer Photography Public Gallery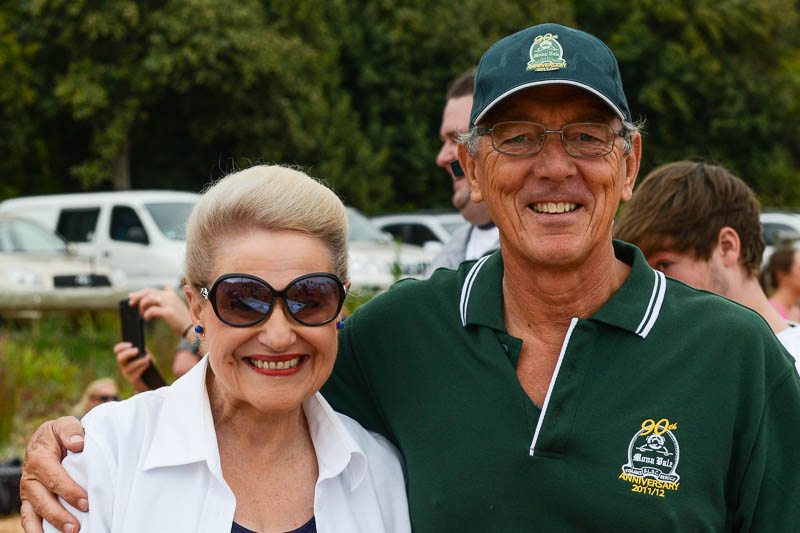 Hon. Bronwyn Bishop and Alan Mason, Past President and Life Member MVSLSC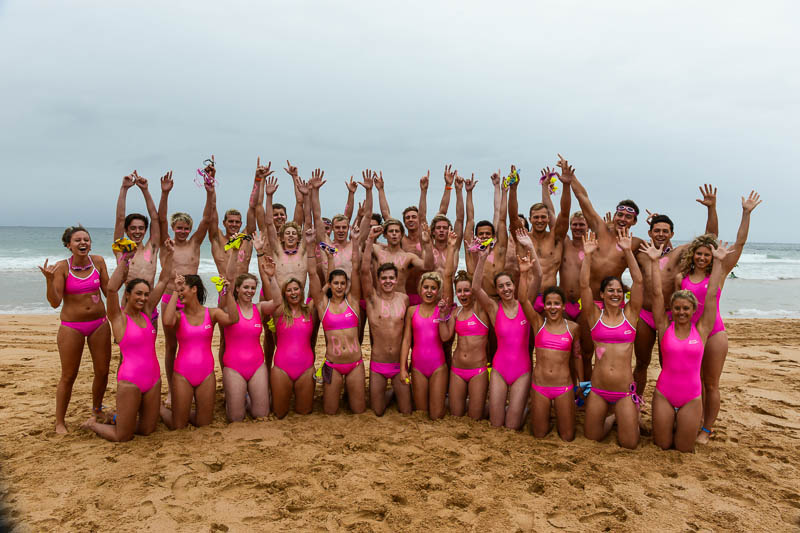 Babewatch is a charity ocean swimming team straight out of a David Hasselhoff dream. Over summer we hit the Sydney ocean swimming circuit supporting kids touched by cancer.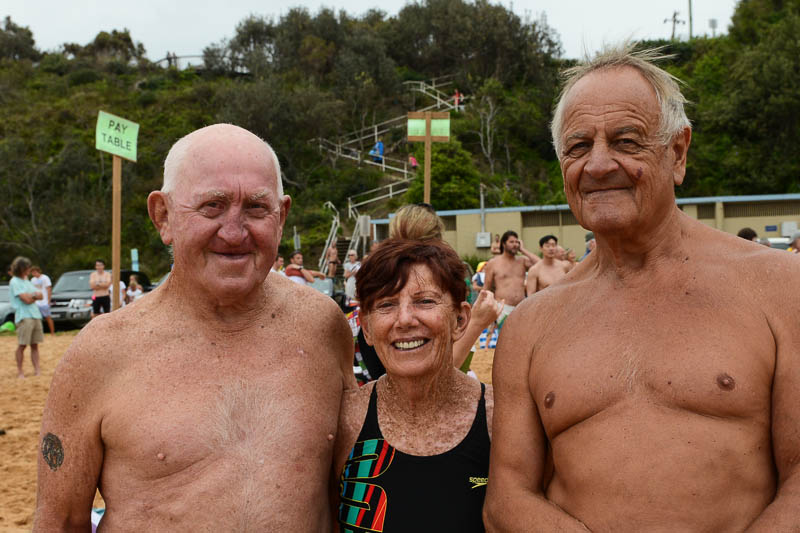 Ron and Fran White with Norm McTyre competing in the overs 70's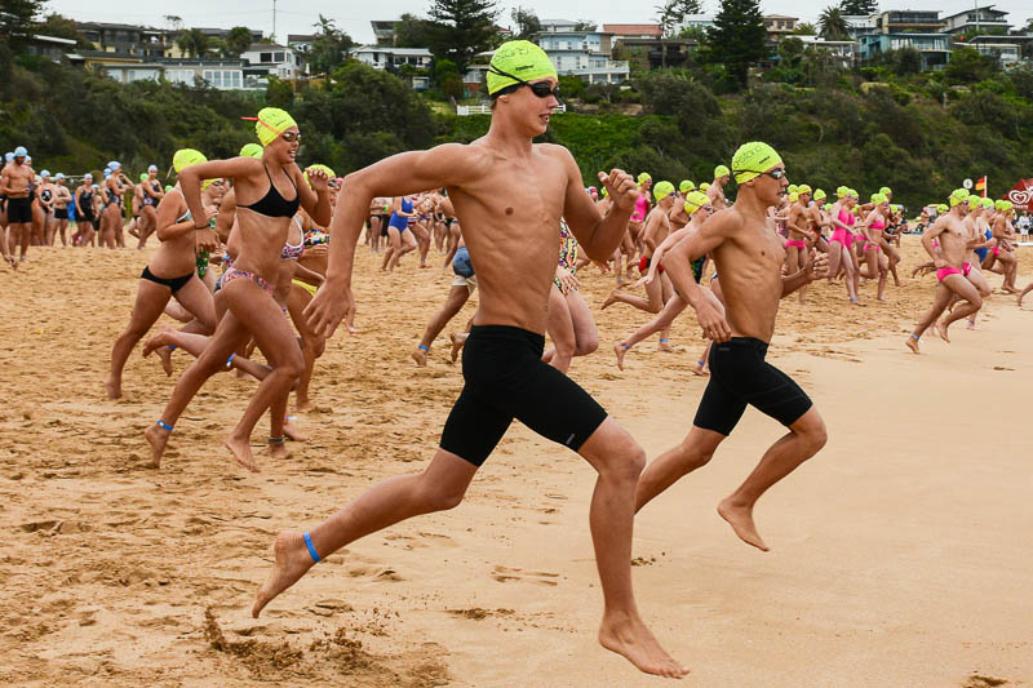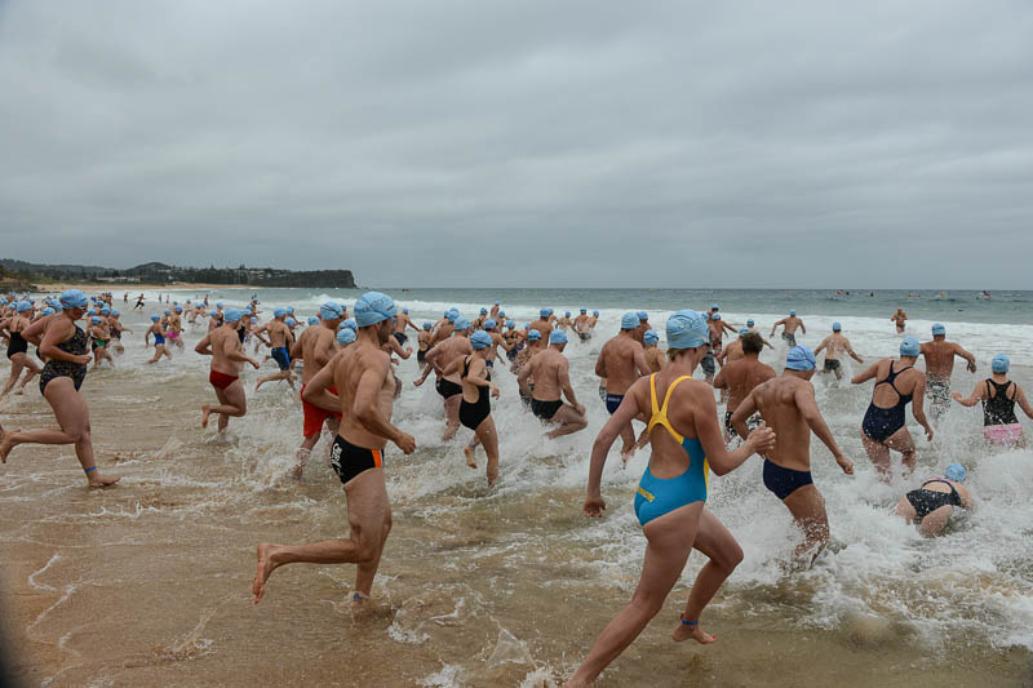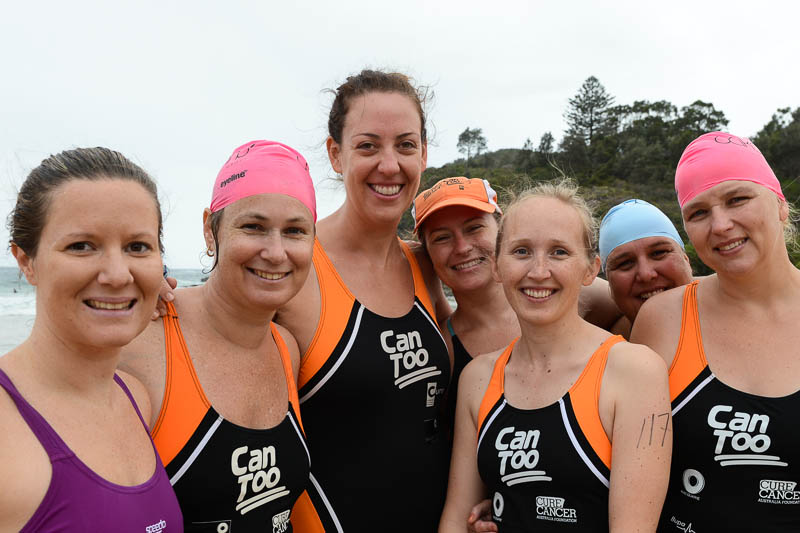 CanToo team. Can Too is a non-profit program that matches fitness incentives with a good cause! and has raised over $10 million dollars providing vital seed funding to support young researchers with innovative ideas.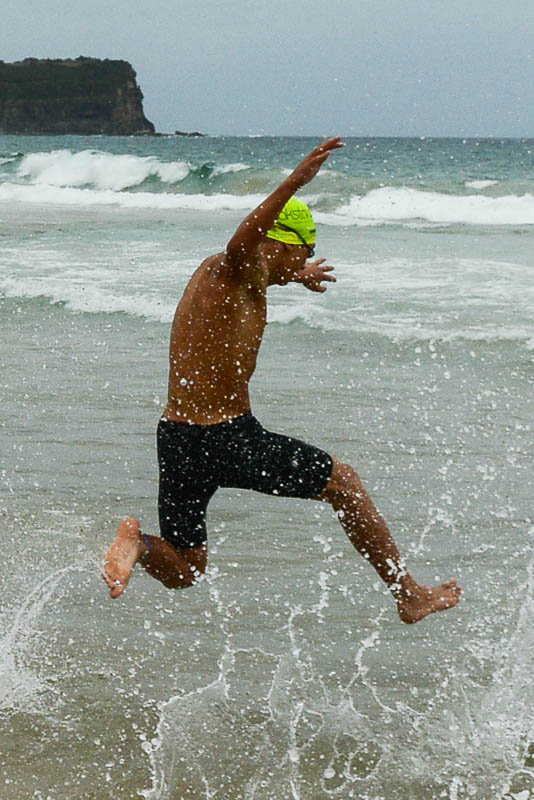 Photographs by Michael Mannington, 2013.