November 2 - 8, 2014: Issue 187
New $30 Million Community Health Building For Mona Vale Hospital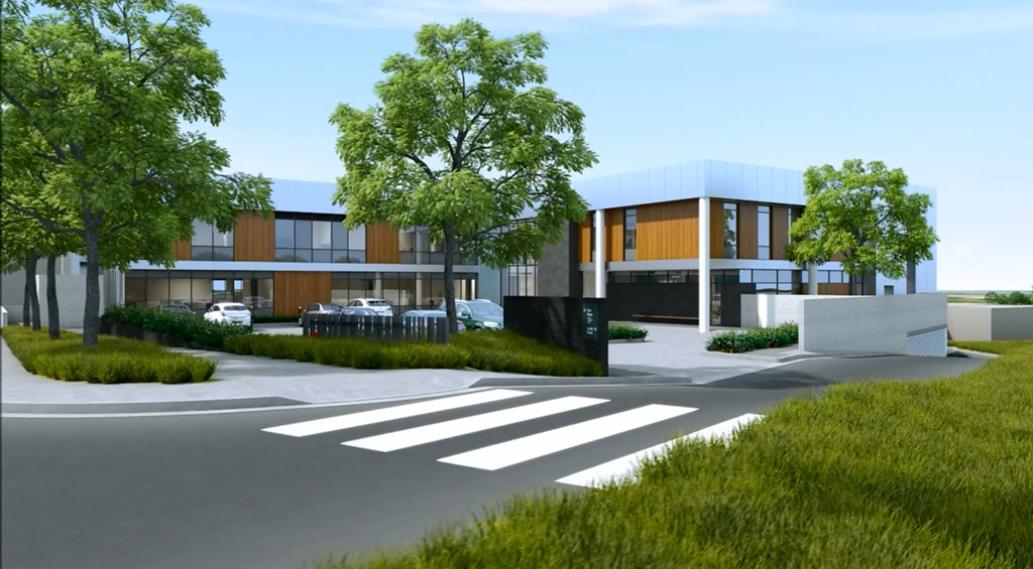 MVH Community Health Building - front.
New $30 Million Community Health Building For Mona Vale Hospital
30 October 2014
Member for Pittwater Rob Stokes today announced planning approval has been received for Mona Vale Hospital's new multi-storey community health building.
Over $30 million has been allocated for this major infrastructure project which will be constructed on the eastern side of the hospital's campus.
The 4,100 square metre building will provide a comprehensive range of essential health services including;
• Adult and paediatric dental
• Adult and paediatric occupational therapy
• Paediatric speech pathology
• Acute Post-Acute Care (APAC)
• Chronic disease clinical services (including cardiac rehabilitation)
• Musculoskeletal physiotherapy
• Child and family health
• Adult, child and adolescent mental health
• Drug and alcohol counselling
• Community nursing, aged care and carer support
• Rehabilitation
"This multi-storey building will be a fantastic new addition to Mona Vale Hospital," Rob Stokes said today.
"It's really exciting to see major improvements continuing to be rolled out at Mona Vale Hospital after so many years of inaction and uncertainty.
"Community health services are vital for local families and soon they'll be provided from a large, modern and purposely designed building.
"The current community health building at Mona Vale Hospital is completely inadequate to cater for increasing demand and the continuing expansion of services.
"More than 100 health staff will work in the new building which is expected to take around 12 months to construct and will include state-of-the-art treatment and consultation facilities.
"Over recent years more than $50 million has been allocated towards major infrastructure and service improvements at Mona Vale Hospital and this has been great news for our whole community.
"The upcoming construction of the new Northern Beaches Hospital at Frenchs Forest means Mona Vale Hospital will be tightly networked with a major metropolitan hospital that's much closer to home.
"Mona Vale Hospital's role will transform post 2018 and see it specialise in high level sub-acute services including rehabilitation, family and community health, palliative care and 24hr urgent care.
"This is a positive vision for Mona Vale Hospital and a massive leap forward from the uncertain situation we faced only a few years ago.
"It's great to see another major infrastructure project approved for Mona Vale Hospital and I look forward to construction getting underway," Rob Stokes said.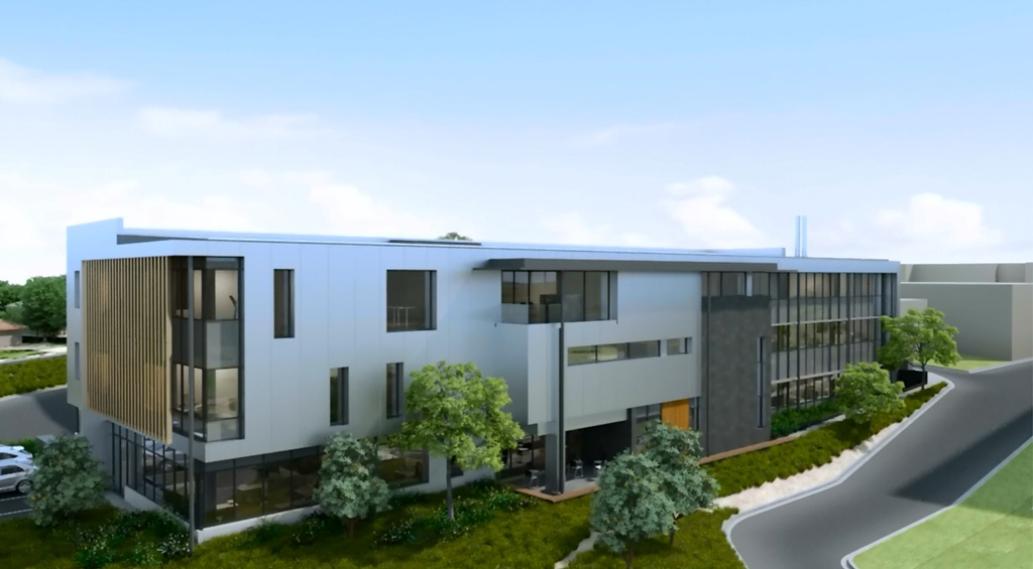 MVH Community Health Building - Exterior.