November 27 - December 3, 2022: Issue 564

305 Squadron, Australian Air Force Cadets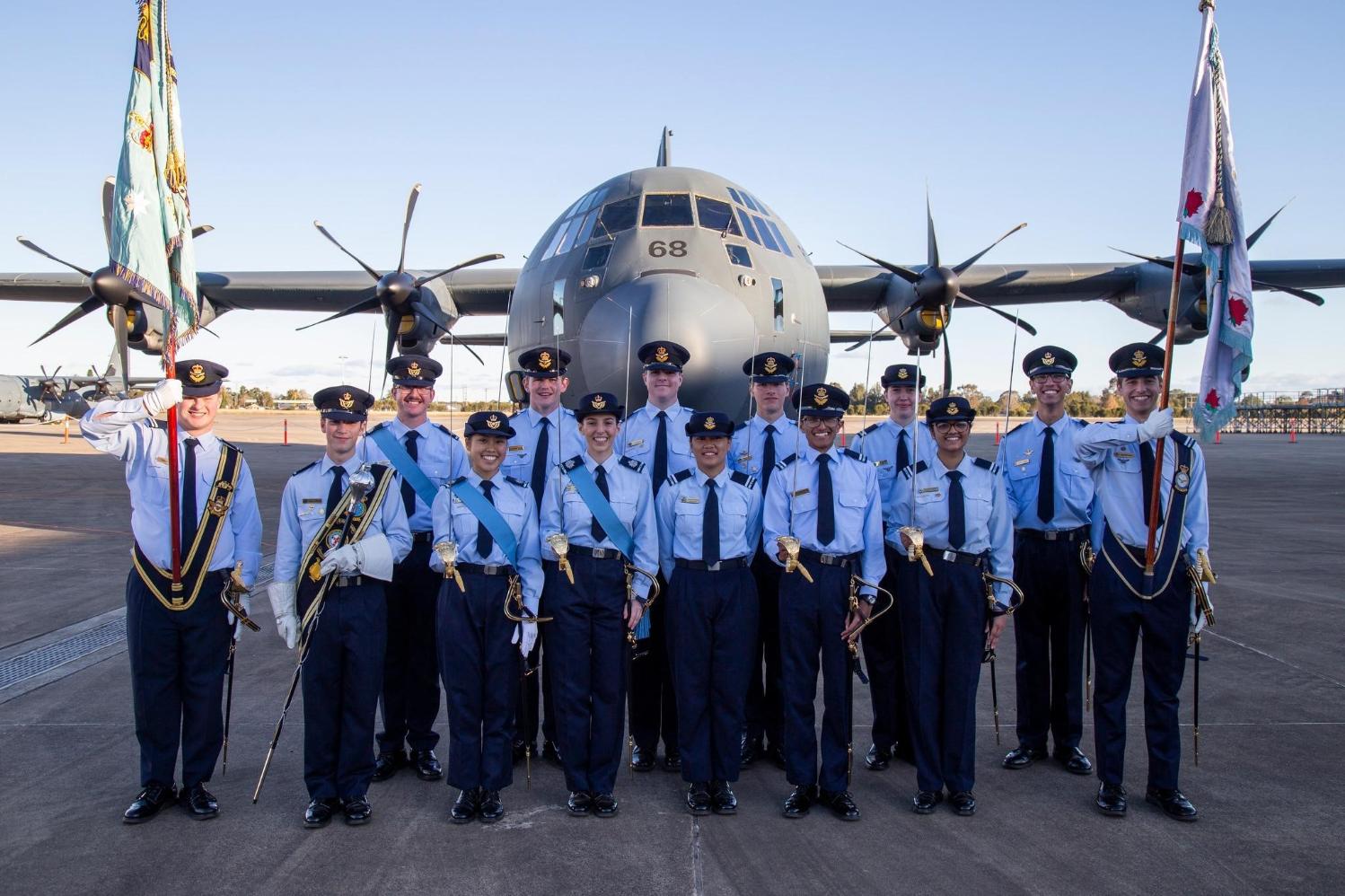 The Australian Air Force Cadets, formed in 1941 (then as the Air Training Corp) is an inclusive, aerospace-focused youth development organisation supported and administered by the Royal Australian Air Force, as part of the broader Australia Defence Force Cadets program.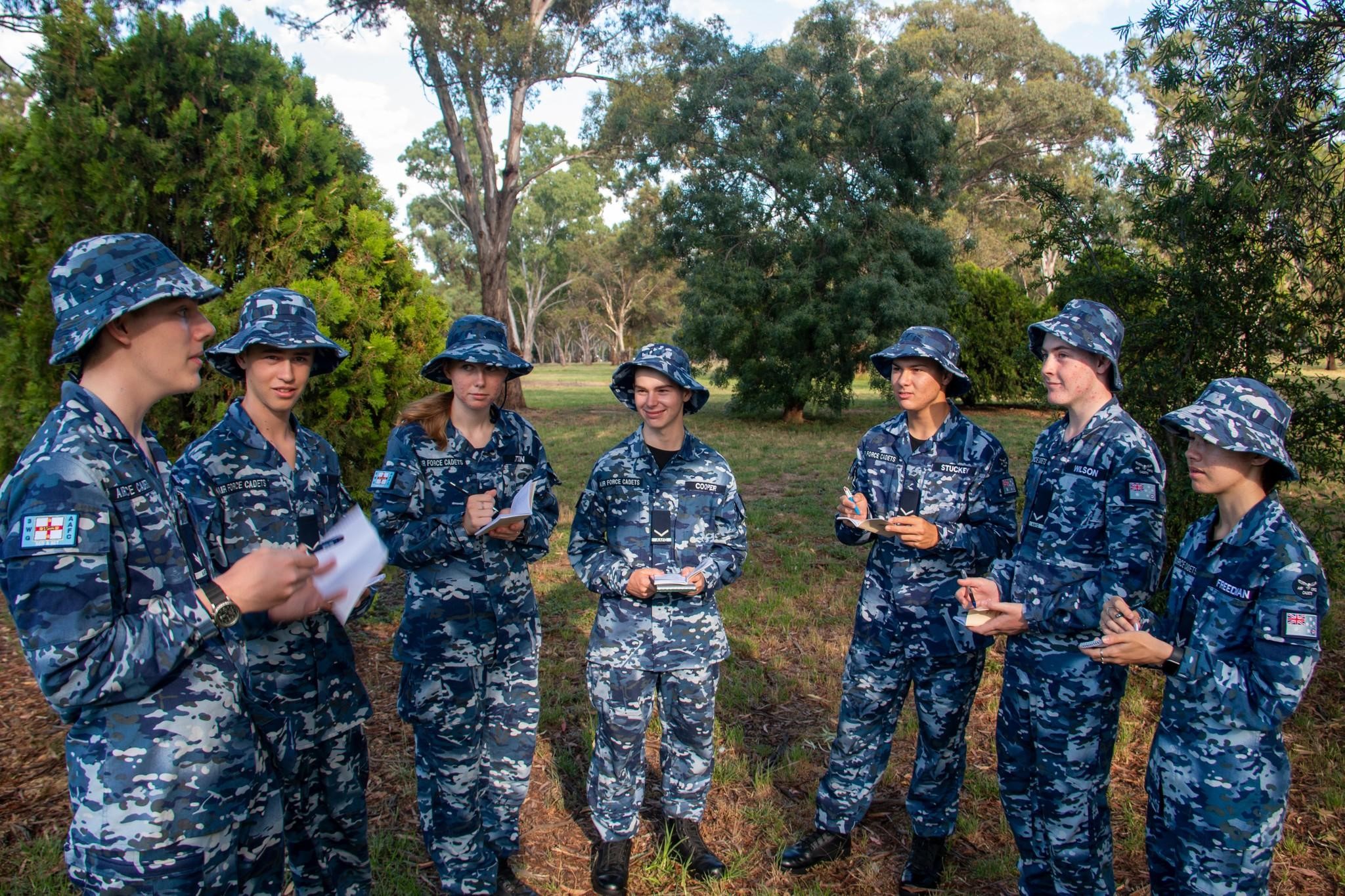 Although it has evolved in the many years since its formation 1941, and continues to evolve with a renewed focus on S.T.E.M. education, the Australian Air Force's objectives are currently:
To give cadets a foundation of Royal Australian Air Force (RAAF) knowledge and discipline
To develop qualities of leadership, self-reliance and initiative
To develop character and good citizenship in the widest sense
To develop an interest in the RAAF and aviation generally
To instil a knowledge of aviation history, and
To encourage cadets to continue an active interest in aviation into their adult life.
More information about the Australian Air Force Cadets can be found at: www.airforcecadets.gov.au/who-we-are
No. 305 (City of Northern Beaches) Squadron, Australian Air Force Cadets meets every Thursday evening in Dee Why. There, our cadets learn multiple subjects, including aviation theory, fieldcraft and drill and ceremonial (which includes marching).
305 Squadron accepts recruits between the ages of 13 and 17 and teaches them valuable life skills, allowing cadets to develop qualities including leadership, self-reliance, discipline, confidence, self-respect, good communication, teamwork, and citizenship. We provide experiences and opportunities which you won't find anywhere else. Our cadets experience a small taste of what the air force is like and will make friends for life.
In addition to our weekly training, we offer many extracurricular activities on the weekends including:
Visits to a Air Force Bases, and their aircraft hangars;
Camping and field training;
Pilot experience weekends where our cadets learn to fly planes as young as 14 years old;
Safe firearm shooting; and
Community and ceremonial events.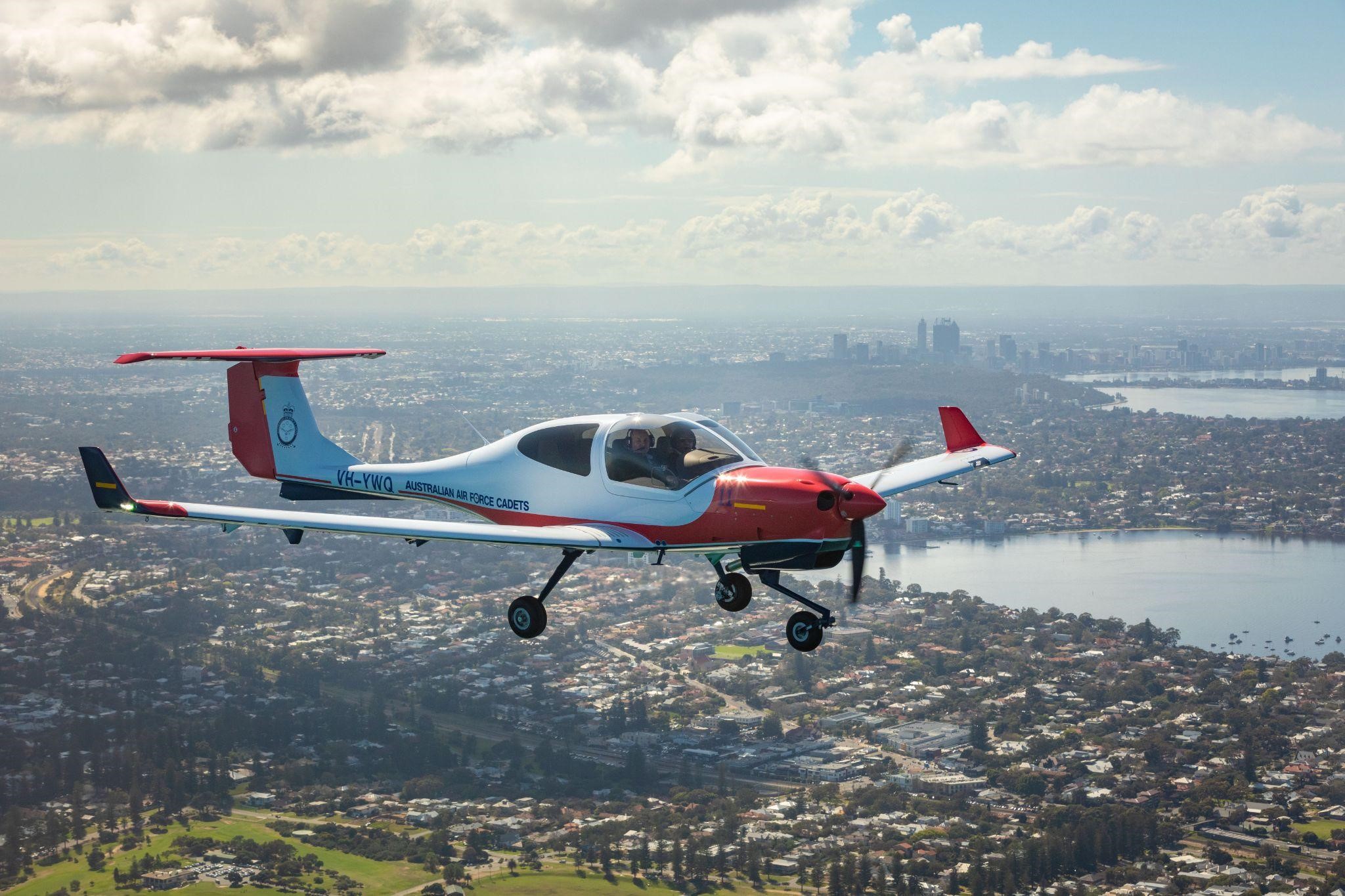 305 Squadron has a long history on the Northern Beaches, celebrating its 71st anniversary in 2022. After moving locations several times during its history, it settled at The Pittwater House School and enjoyed a close association with the school between 2001 and 2016. Since then, 305 Squadron has moved to the Dee Why Multi-User Depot, which it shares with the Army.
The cadets of 305 Squadron can be seen formed up at ceremonial events across the Northern Beaches, including ANZAC Day Services at Dee Why RSL, Avalon RSL, Manly Corso, and the Harbord Diggers Club.
Over 305 Squadron's rich history it has developed the motto "quinta fuerit primma" which translates to "the fifth shall certainly be first". This motto capture both the history of 305 Squadron (as the 5th squadron in NSW) and the aspiration of its members --- to be first among equals.
305 Squadron welcomes engagement with the local community. To get in touch, please send an email to our commanding officer Gregg Barr-Jones at co.305@airforcecadets.gov.au
In late January 2023, 305 Squadron will be running an information night for prospective recruits. To register your interest and receive updates on the date of the information night, please register an expression of interest in joining 305 Squadron at: airforcecadets.gov.au/how-to-join