July 16-22 2023: Issue 590
2023 Sharkskin NSW IRB State Championships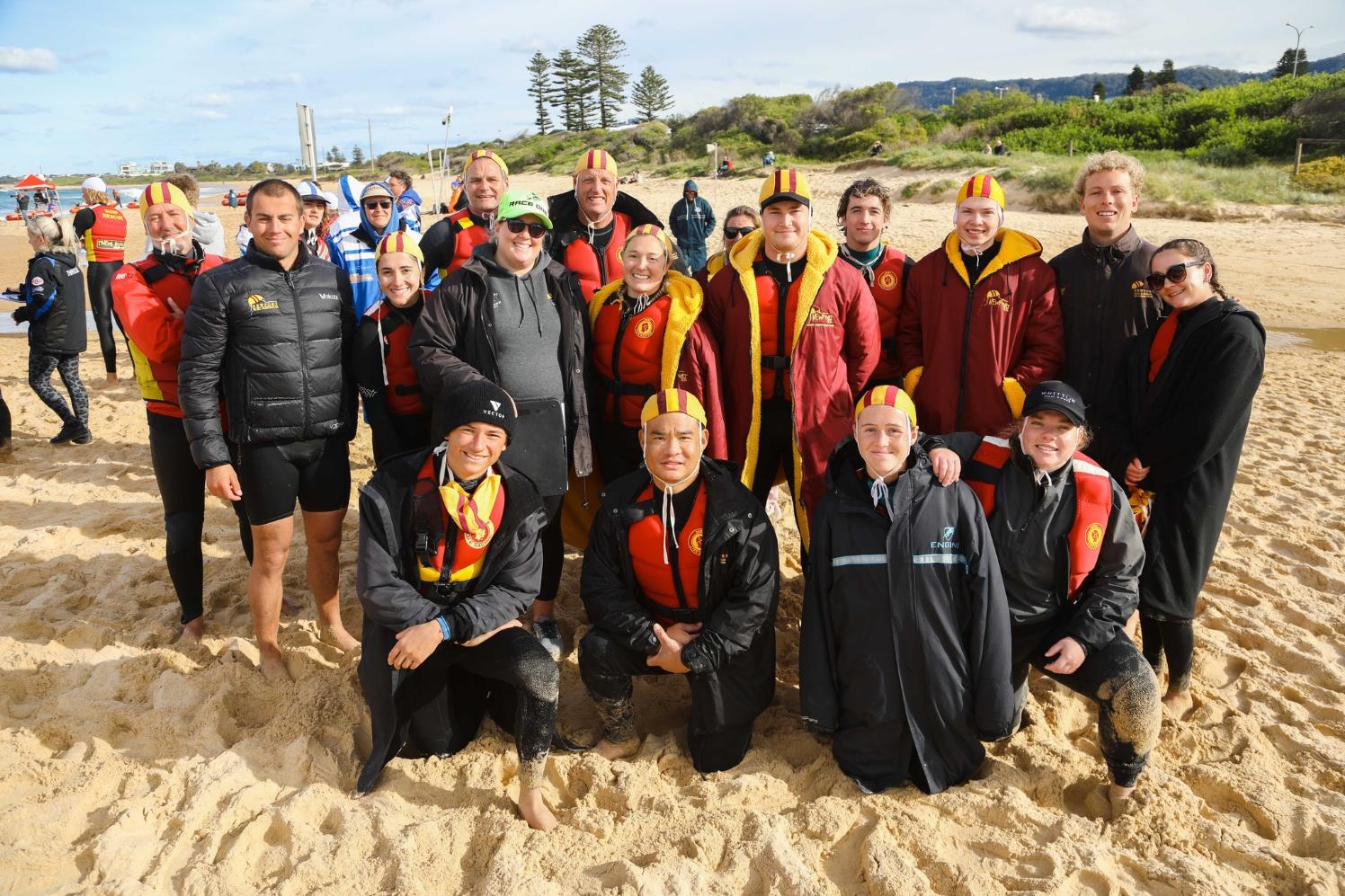 Newport SLSC IRB Team racers at 2023 State Championships. Photo: Malcom Trees.
A clean slate and pristine conditions greeted the state's best and most passionate Inflatable Rescue Boat racers as the 2023 Sharkskin NSW IRB Championships descended on the Central Coast's Ocean Beach over the weekend of July 7-9, 2023.
Coming into the 2023 States Competition teams had completed 5 rounds of the 2023 Sharkskin NSW IRB Premiership Series, with host clubs Warilla Barrack Point SLSC, Queenscliff SLSC, Bulli SLSC, Broulee Surfers SLSC, and South West Rocks SLSC ensuring racers visited a variety of NSW beaches and competed in a range of conditions.
While overall results from the series were announced during a presentation ceremony on Saturday afternoon, by far the revelation of the last two months has been Caves Beach SLSC, Surf Life Saving NSW reported.
For many years the Hunter club nipped at the heels of competition heavyweights, Kiama Downs SLSC only to fall short at the final hurdle, however the script was flipped entirely on its head from the moment racing began in Warilla on the last weekend in April.
Caves Beach was victorious in three of the first four series legs, picking up decent overall point score victories on the South Coast in week one, and then later in Bulli and Broulee. Their only stumble was a narrow second to Kiama Downs in tricky conditions at Queenscliff Beach.
A squad 46-strong made the short trip south with the hopes of not only being crowned series winners, but State Champions as well.
While momentum and, by extension, form certainly falls in their favour, history isn't quite as generous. Kiama Downs had picked up six of the last seven State Championship titles and has proven as a club that they perform best under pressure on the big stage.
That pressure may be stronger than ever, though, particularly if Caves Beach wa crowned Premiership series champions on Saturday afternoon. The South Coast club has IRB success in its DNA and did not want to leave the Central Coast entirely empty handed.
Leading the local hopes, Terrigal SLSC figured as the team with the most potential to upset the established order, having rounded out the podium on two occasions during the series.
North Avoca SLSC and home club, Ocean Beach SLSC each fielded teams as well.
Sydney Northern Beaches, Sydney, and Illawarra Branch also had reason for optimism, with Newport SLSC, South Maroubra SLSC and Thirroul SLSC, respectively, all likely to have their moments on the water across the weekend.
Newport SLSC and Terrigal SLSC remained in a ding-dong battle for the final podium place for much of this Winter Rounds, with just nine points separating the pair heading into Round 4. That margin hadn't moved for nearly a month after both registered the same total – 99 points – in Round 3.

However, a hoodoo of nearly a decade was broken on the Central Coast on Sunday July 9 as Caves Beach SLSC emerged victorious from the 2023 Sharkskin NSW Inflatable Rescue Boat (IRB) Championships.
In doing so, the Hunter club ended an eight-year run of Kiama Downs SLSC dominance and brought up its first Championships overall point score win since 2015.
On that day, Caves Beach shared the podium with second-placed South Maroubra SLSC and Kiama Downs, and history nearly repeated itself at Ocean Beach on Sunday, though this time the minor placings were flipped as Kiama Downs was forced to settle for second.
It's a position that's unfamiliar to the South Coast club historically but became increasingly common as first the Sharkskin NSW IRB Premiership season, and then the Championships at the weekend, played out. Experience and talent aside, Kiama Downs simply couldn't match Caves Beach's weight in numbers and unbridled enthusiasm.
Inclusive of the five-leg NSW IRB Premiership series, for which Caves Beach was also crowned champions on Saturday afternoon, having waited patiently for the announcement for over a fortnight following the final event in South West Rocks, and the Championships run over the weekend, the Hunter club finished as the overall point score leader on five of a possible six occasions.
"We've got a young team and we've been slowly building up over the years, and we're bigger than ever now," competitor, Liam Kleyn said of his club. "It's all sort of come together this year.
"The younger generation coming in has created a good culture, and we've also had a few people come back this year which has really helped as well."
The achievement, in no small part, comes thanks to the efforts of Coach and Team Manager, Scott Bryant, who has been part of the team for many years.
"He's just so inclusive and happy to have anyone and everyone come down," fellow Caves Beach competitor, Elisha Angel said.
"He's the driving force behind the team, he's the glue that holds everything together," added Liam.
South Maroubra, meanwhile, pulled together a performance that exceeded expectations – the Sydney club finishing third ahead of both Newport SLSC and Terrigal SLSC who figured ahead of the weekend as the likely chances to threaten IRB racing's veritable power couple.
Instead, the two clubs fell down the leaderboard with Newport finishing the best of the pair in fifth, behind a very impressive Thirroul SLSC.
"We brought a good team this year, some carnivals we were competing with nine in the past so it's good to have bigger numbers," Thirroul competitor, Kinley Morgan said.
"The team is so chill, it's great to be a part of and there's so much support," added teammate, Jack Crick.
Avalon Beach SLSC's IRB team report they also brought home the bling (2 Gold and 1 Silver) from the State carnival.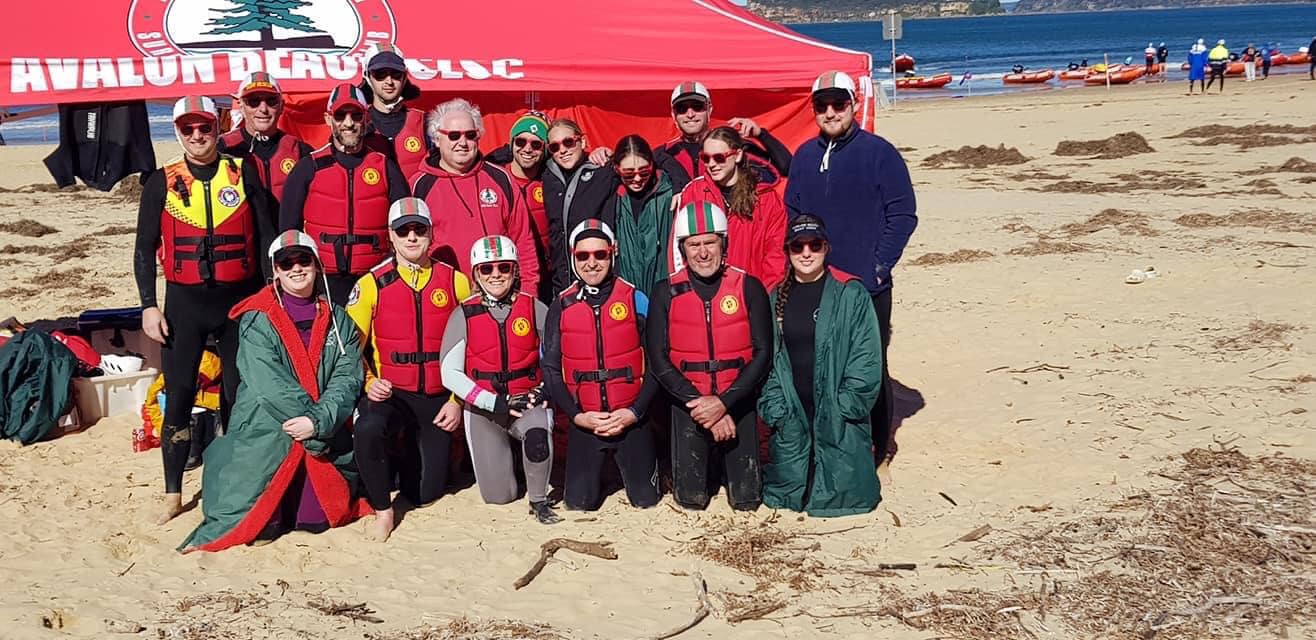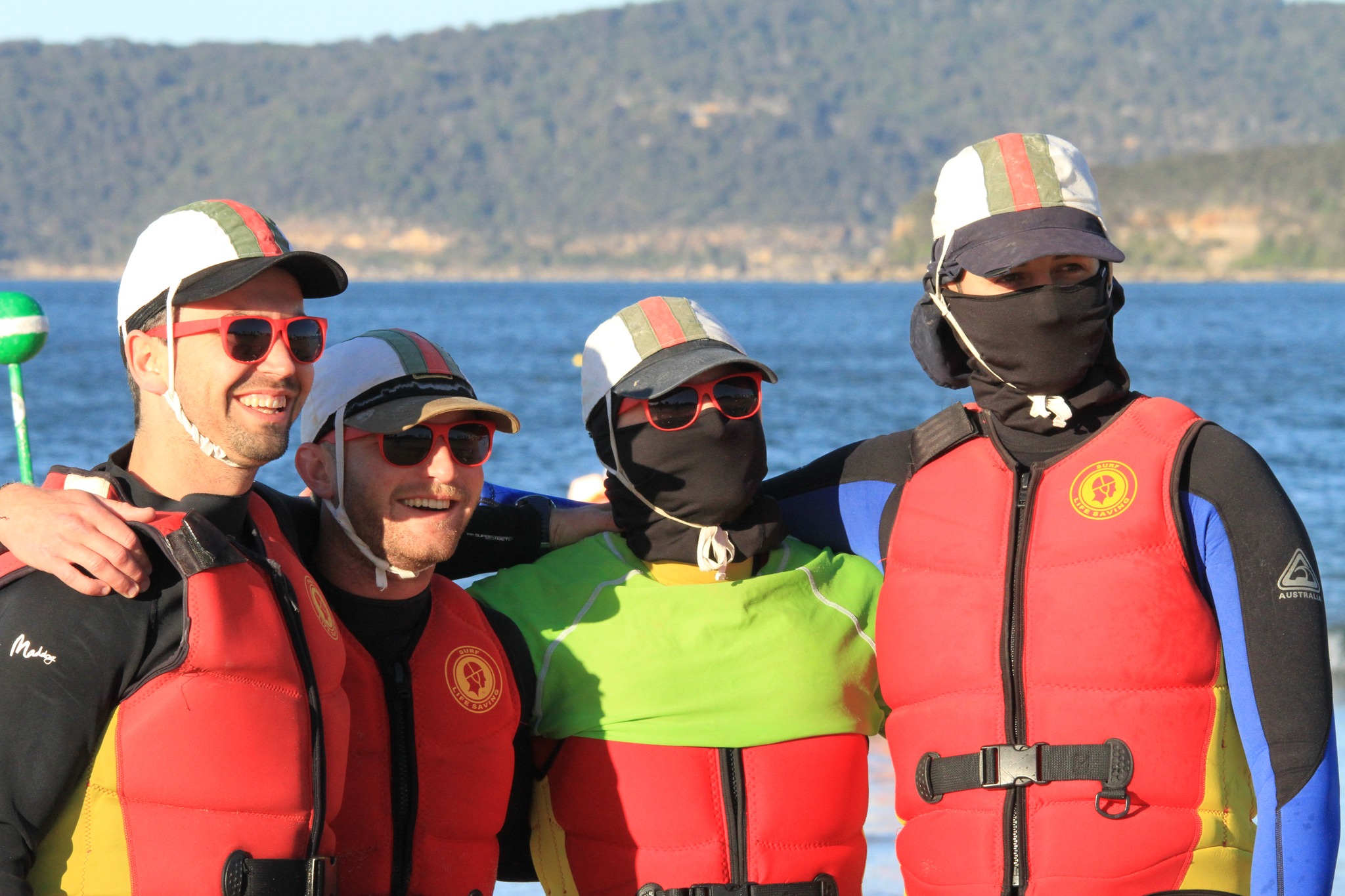 In the 2023 Sharkskin NSW IRB Premiership Series Newport finished 3rd in the premiership point score over the past 5 rounds and 5th for the State point score, both times being the top Sydney Northern Beaches Branch club.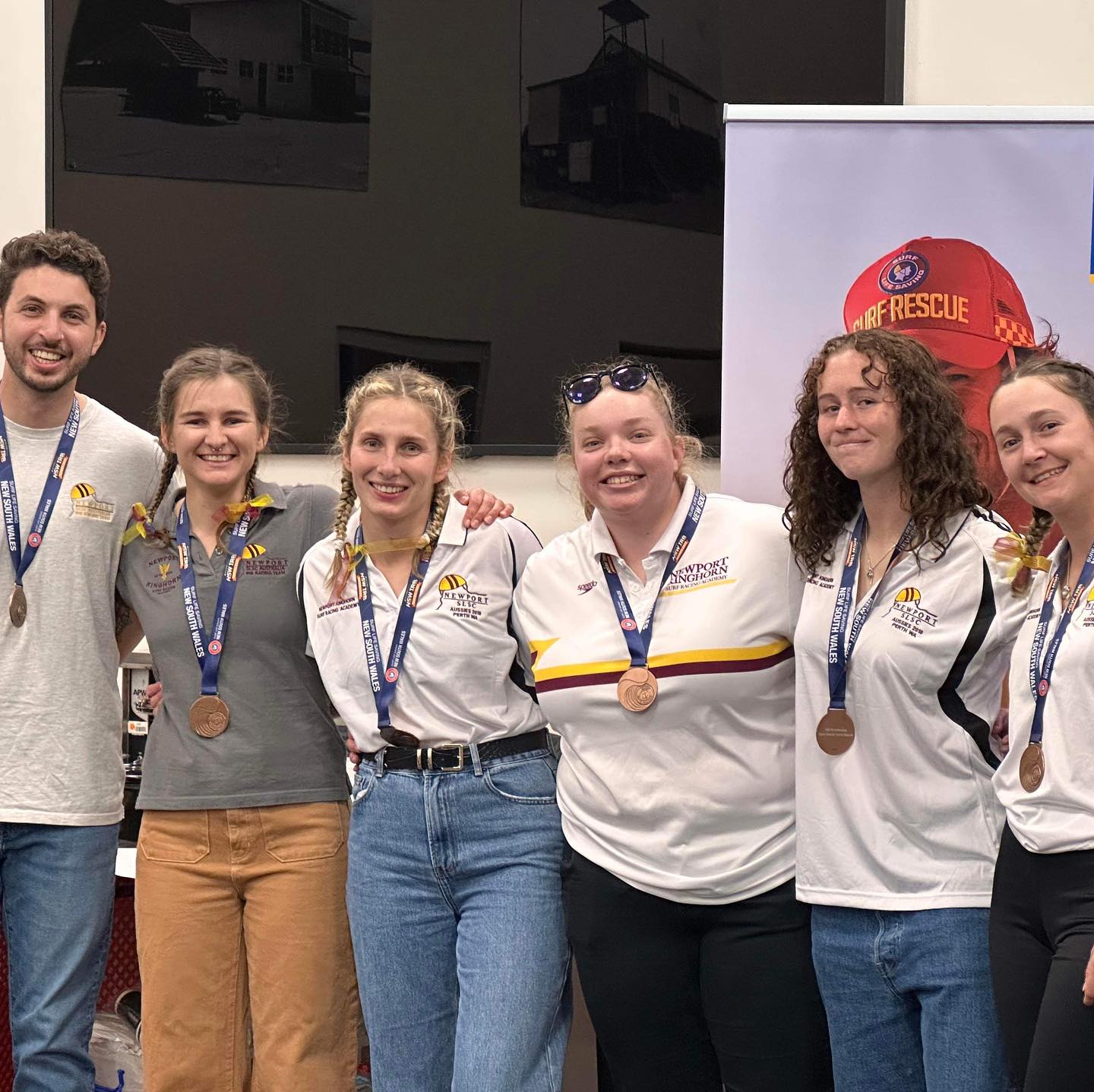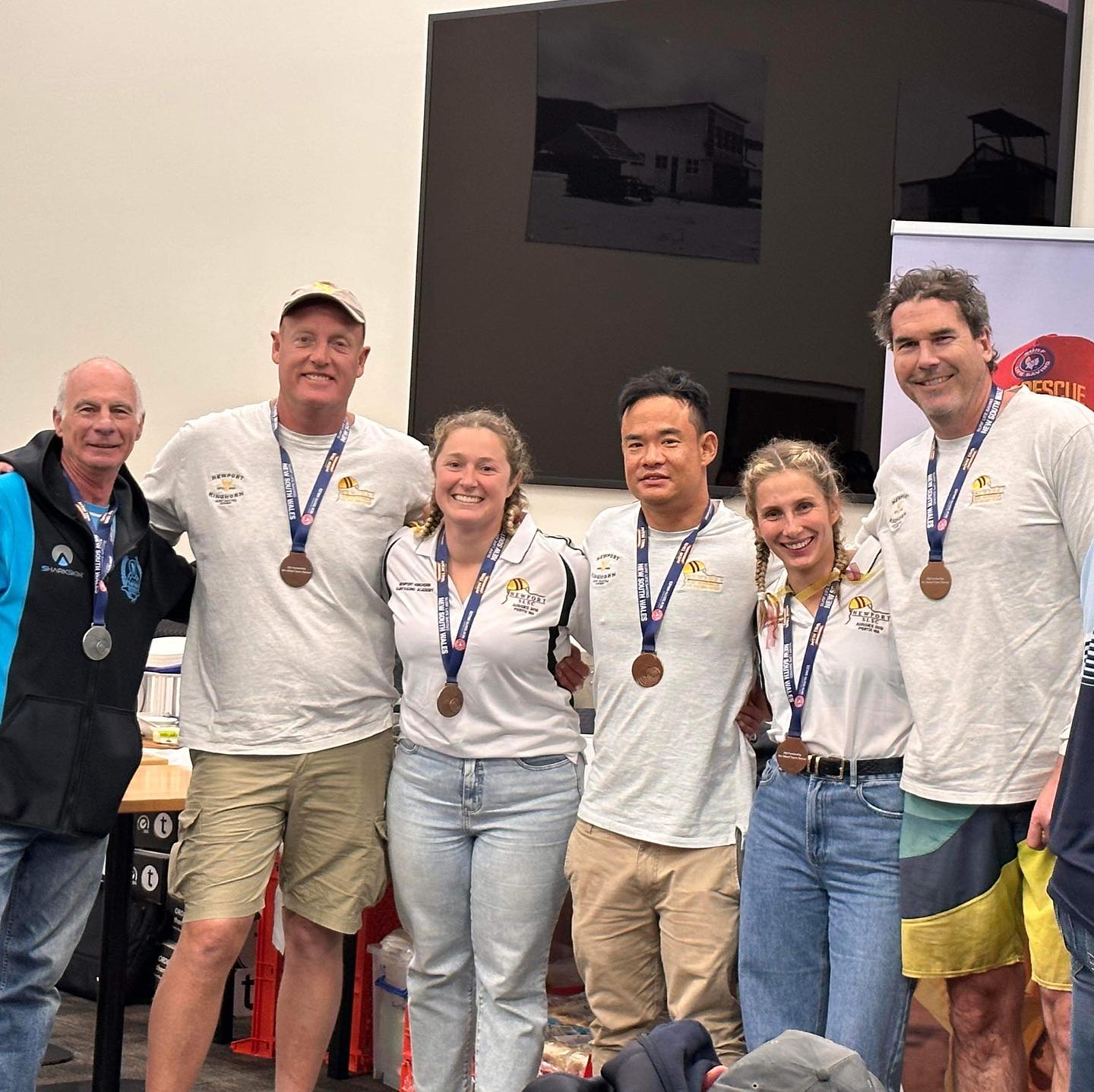 Queenscliff came next among local clubs, followed by Bungan SLSC, Mona Vale SLSC and Avalon Beach SLSC, where the idea of using rubber duckies for rescues was born.
Following the end of racing on Sunday, the NSW IRB Interstate Team and NSW IRB Development Team was announced ahead of the Australian IRB Championships at Kingscliff on the NSW North Coast from 20-23 July. This year the NSW IRB Team includes Newport SLSC Members: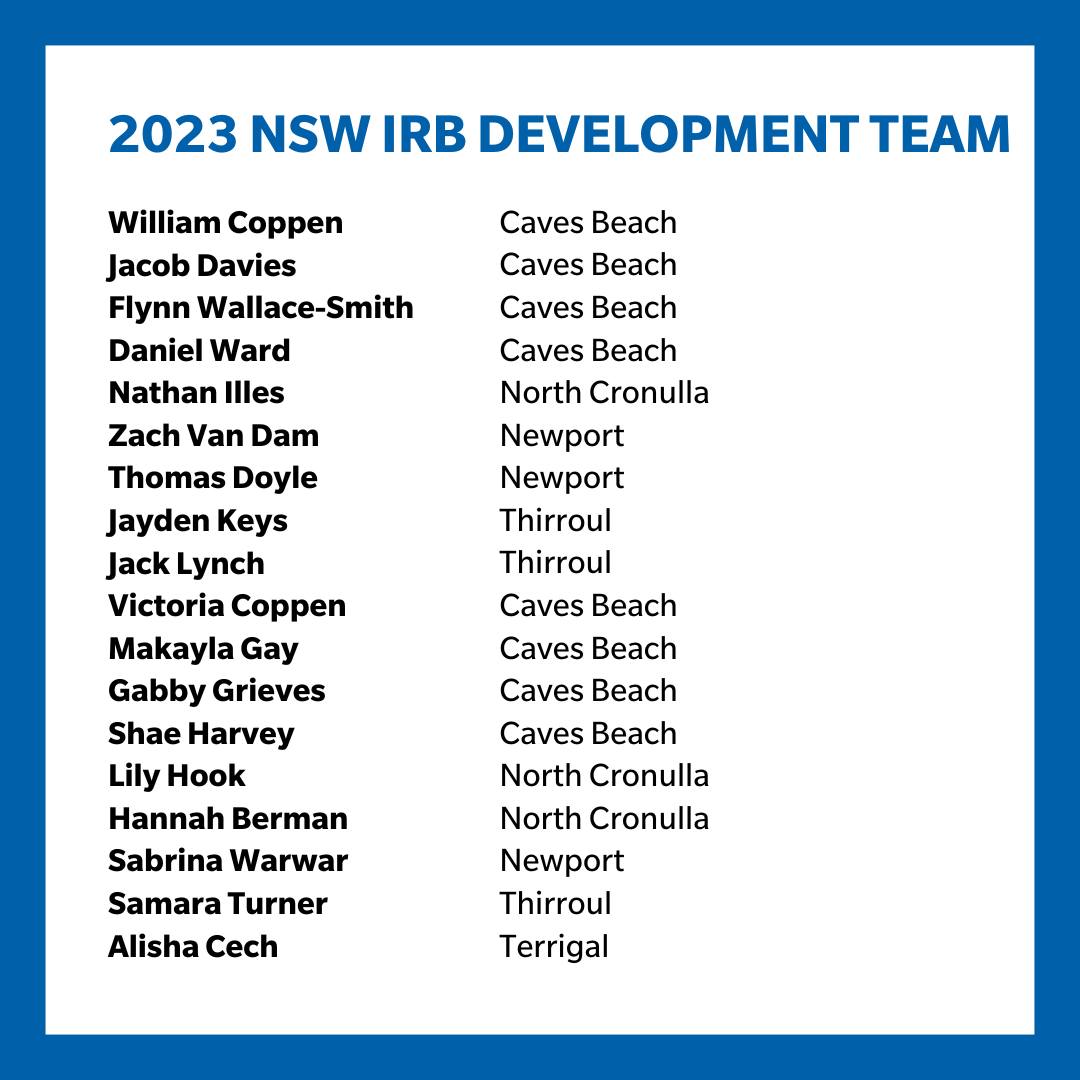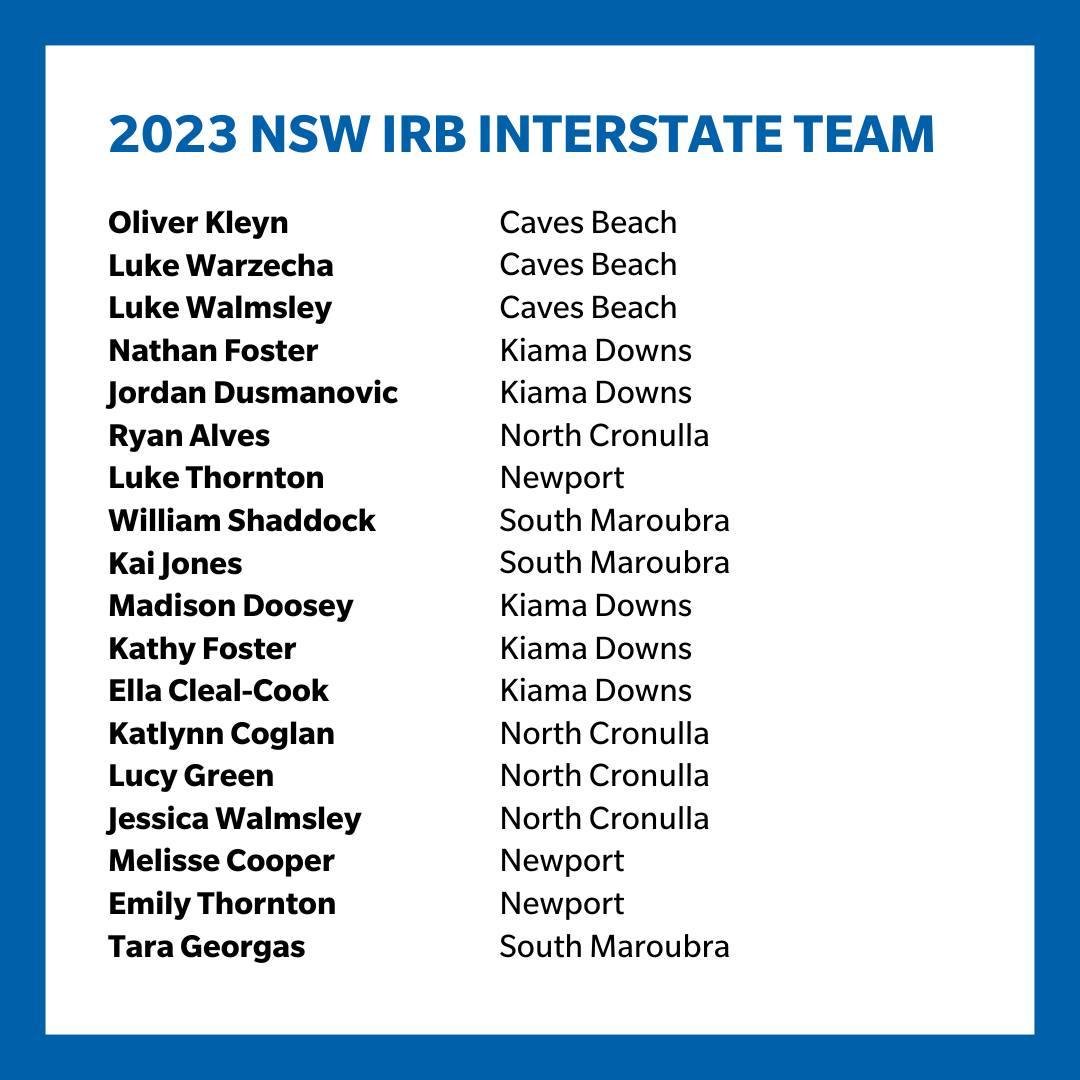 2023 IRB Rounds Information:
Premiership Round 1: Warilla Barrack Point SLSC, 29-30 April 2023
Premiership Round 2: Queenscliff SLSC, 13-14 May 2023
Premiership Round 3: Bulli SLSC, 27-28 May 2023
Premiership Round 4: Broulee Surfers SLSC, 10-11 June 2023
Premiership Round 5: South West Rocks SLSC, 24-25 June 2023
Results for all rounds available at: www.surflifesaving.com.au/event/2023-sharkskin-nsw-irb-premiership-series/
State Championship: Ocean Beach, July 7-9 2023 results: www.surflifesaving.com.au/members/resources/2023-sharkskin-nsw-irb-championships-final-results

Report: Surf Life Saving NSW. Photos: Malcom Trees.
2023 Sharkskin NSW IRB State Championships Video By Surf Life Saving NSW + More Pics From The 2023 IRB Season