March 3 - 9, 2019: Issue 395
2019 NSW Surf Life Saving Championships Kicks Off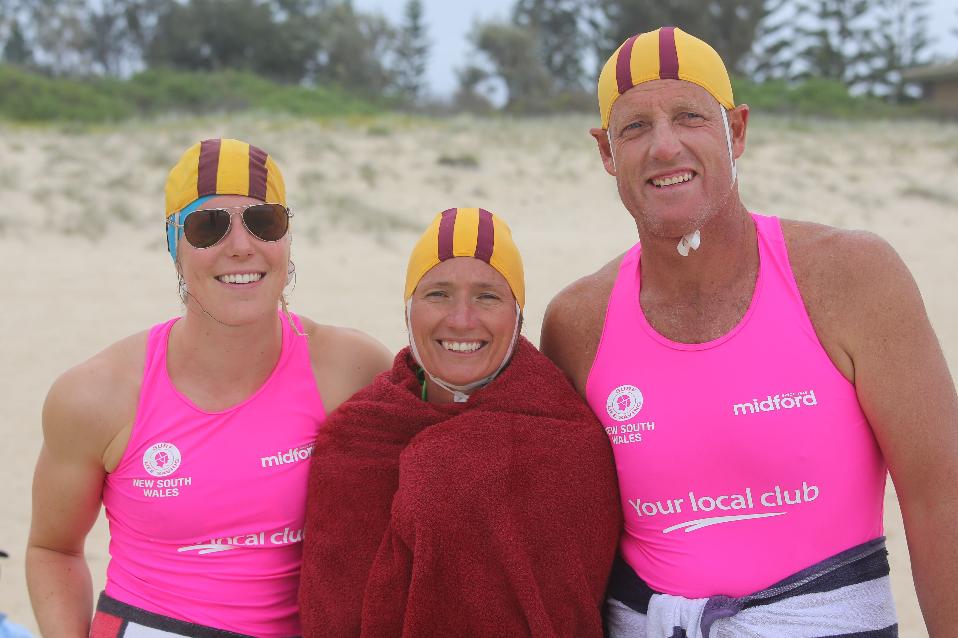 FIRST STATE TITLES AWARDED IN TRICKY CONDITIONS​
Tuesday 26 February 2019 - By Surf Life Saving NSW
The 2019 NSW Surf Life Saving Championships proudly supported by Your local club Patrol Competition and Champion Lifesaver kicked off 10 big days of events at Swansea Belmont SLSC.
Adrienne Lowe (Dee Why SLSC) has been an official for over 10 years and was the sectional referee at the weekend's event, "I think that the lifesaving events are great because they relate heavily to what happens on the beach and are really beneficial for our members. It's such a rewarding event to be part of."
The Patrol Competition was first up on Saturday. Known as one of the most highly technical events, it's been developed to challenge its competitor's understanding of core lifesaving skills.
Freshwater SLSC took out their third straight Open title and the first gold medal of State Champs, with Bronte SLSC taking silver and Newport SLSC bronze.
Julia Baker from the winning Freshwater team said, "The conditions were challenging with big waves making the water sections tough for all four teams. It's a fun event and we were really happy with how we competed.
"Our hard work paid off thanks to Lindsay Davis, our coach. She's been involved for years and has put so much time and effort into our team training us up to three times a week.
"It was really nice to go in and do our best and get rewarded with the State Title. The top three teams qualify for the Australian Titles and last year we got a bronze, but this year we're going for the gold."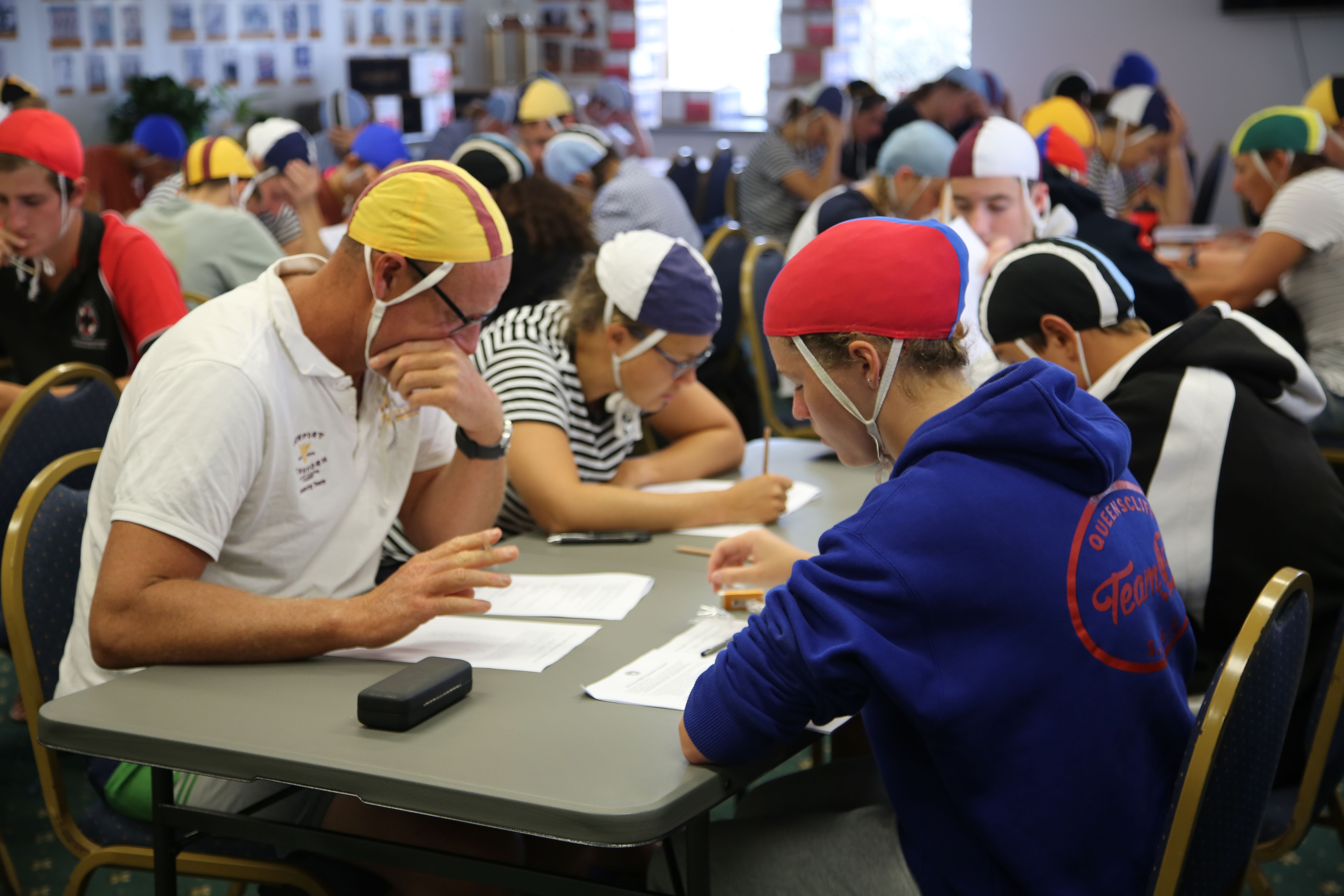 On Sunday the events continued with the Champion Lifesaver event. It is a cumulative point based competition for individuals (both male and female) in the U15, 17, 19, Open, 30-39 and 40+ Age groups.
The event consists of three parts with a maximum of 120 points awarded; a multiple-choice exam, CPR scenarios, and a skills competition in a Beach Sprint, Surf Race, Board Race, and Tube Race.
To be crowned champion, a lifesaver must perform at a highly competent level throughout the entirety of the event with the competitor's skills judged at every turn.
Surf Life Saving Sydney Northern Beaches clubs Collaroy, Freshwater and North Steyne. lead the way with a clean sweep of medals in the Open Mens division.
Jemma Smith (Umina SLSC) is the 2018 Australian Young Athlete of the Year and proved to be a force on the beach being crowned 2019 Open Women's Champion Lifesaver adding to her repertoire as an elite athlete and Ironperson.
"I love this event, it tests you out as an all-round competitor and it's great to combine all your skills as a patrolling member with racing," said Jemma.
"A lot of people are here to contest both events this weekend. We've got a team of just under 10 from Umina here. For a lot of them, it's their first event and it's exciting to see lots of younger members coming through.
"I've been competing in this event since I was in the Under 14s and I'll be back next year."
The First Aid competition will be held over the 2-3 March during the Age weekend of the State Championships to conclude the Lifesaving events.
2019 PATROL COMPETITION OPEN RESULTS
1. Freshwater SLSC - Julia Baker, James Crittenden, Tahlia Dearden, Jordan Dobson, Paul Milinkovic, Lucas Phillips.
2. Bronte SLSC - Indiana Flexman, Stephen Iannazzo, Rebecca Johnson, William McCance, Maxwell Serpa Gonzalez, Luke van Meel.
3. Newport SLSC - Rebecca Capell, Thomas Doyle, Paul Jeremy, Phoebe Savage, Geordie Smith, Guyren Smith, Keelan Smith, Marvin Smith, Chloe Van Dam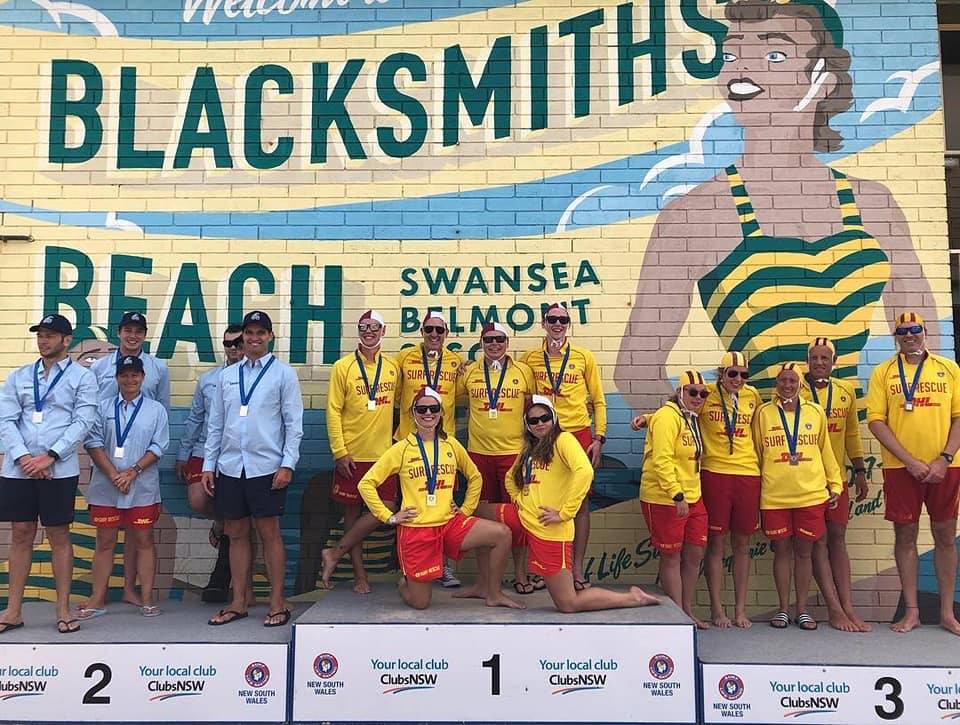 2019 CHAMPION LIFESAVER RESULTS
U15 MALE
Matthew Kearney, Umina SLSC
Samuel Capell, Newport SLSC
Jackson O'Mara, Avoca Beach SLSC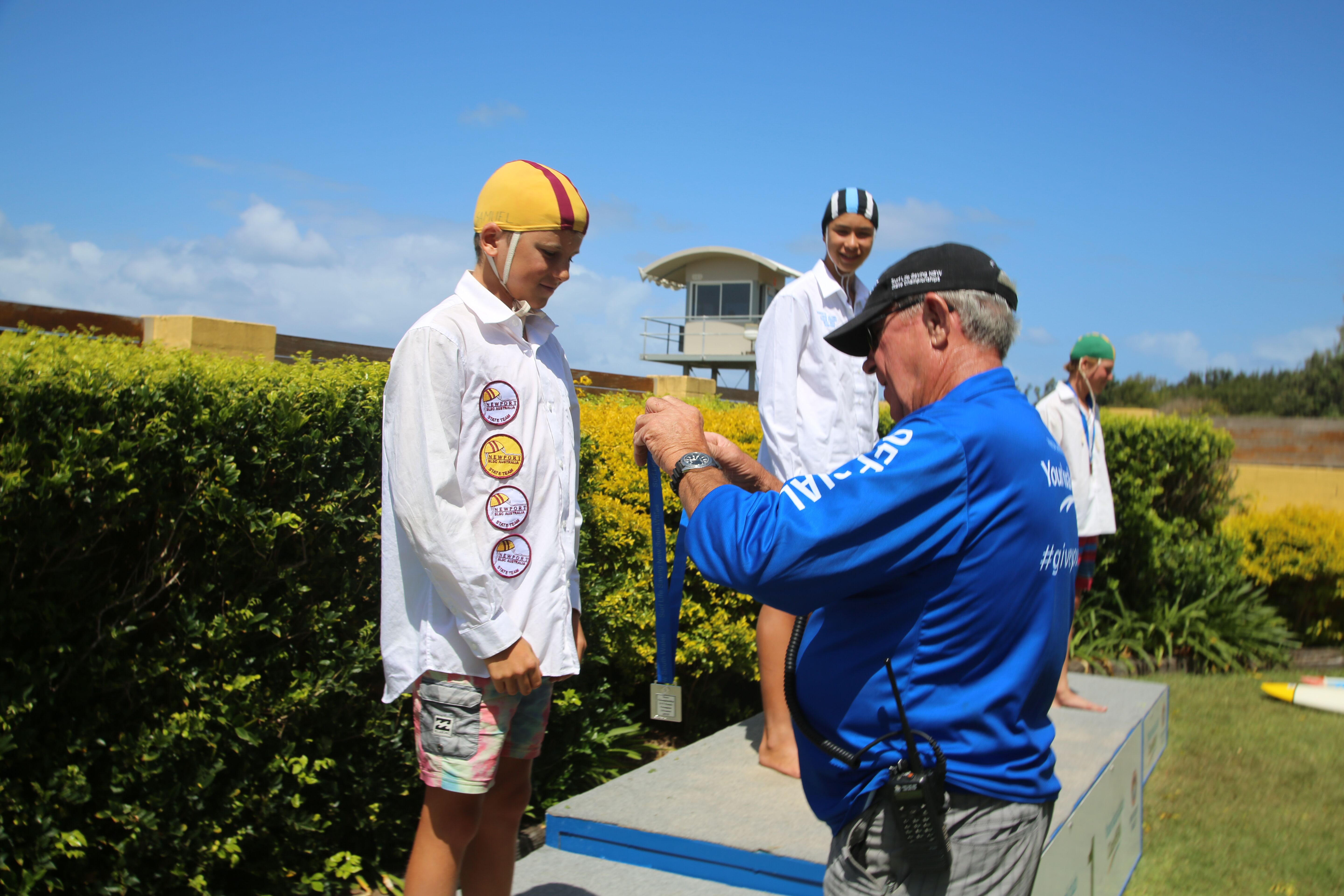 U15 FEMALE
Bethwyn Caller, Umina SLSC
Ebony Rayner, Umina SLSC
Shana Crowe, Cronulla SLSC
U17 MALE
Joseph Jenkins, North Steyne SLSC
James Simmonds, Newport SLSC
Luca White, Manly LSC
U17 FEMALE
Kirsten Miller, Umina SLSC
Emily Thornton, Queenscliff SLSC
Tamsyn Gould, Terrigal SLSC
U19 MALE
Christopher Curulli, Manly LSC
Ewan Cooper-Frater, North Steyne SLSC
Sean Bond, Coogee SLSC
U19 FEMALE
Andrea Malm, Freshwater SLSC
Georgina Ryan, Bronte SLSC
Andi Illidge, Coogee SLSC
OPEN MALE
Jake de Kort, Collaroy SLSC
Lucas Phillips, Freshwater SLSC
Shannon Job, North Steyne SLSC
OPEN FEMALE
Jemma Smith, Umina SLSC
Phoebe Savage, Newport SLSC
Emma Grand, Coogee SLSC
30-39 MALE
Stephen Lannazzo, Bronte SLSC
30-39 FEMALE
Tara Johnson, Stockton SLSC
Kristy McIntyre, Bondi Surf Bathers LSC
Shelley Smith, Umina SLSC
40+ MALE
Guyren Smith, Newport SLSC
Mark Fabik, Bondi Surf Bathers LSC
Damon Somerfield, Bondi Surf Bathers LSC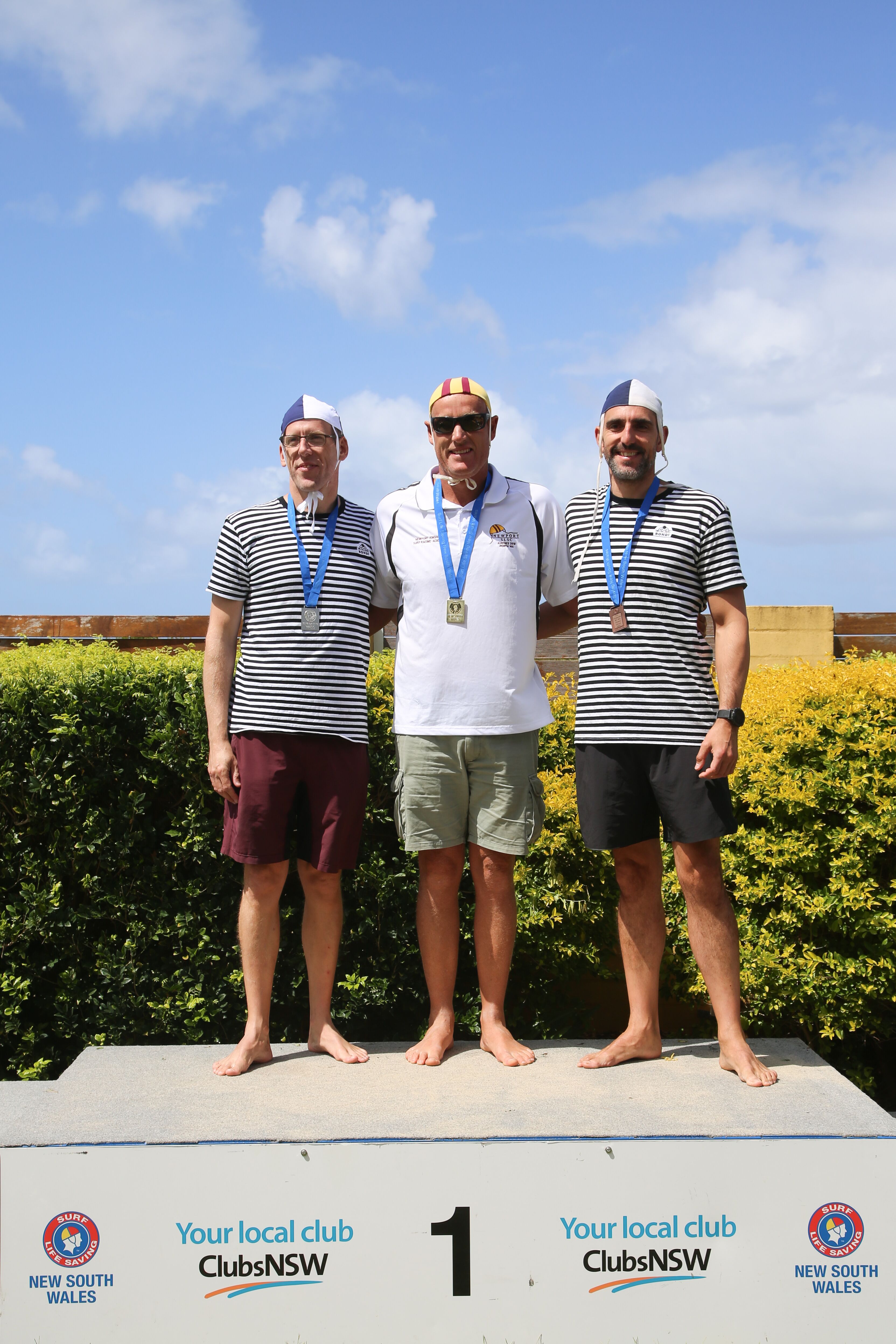 40+ FEMALE
Kerry Armstrong-Smith, Umina SLSC
Christine Bishop, Umina SLSC
Rebecca Capell, Newport SLSC
The 2019 NSW Surf Life Saving Championships proudly supported by Your local club continues this weekend at Swansea Belmont SLSC with the Juniors and Inclusive events and from 6-10 March with Masters and Opens. You can watch all the action from the event live on SLSNSW Facebook on 2-3 March.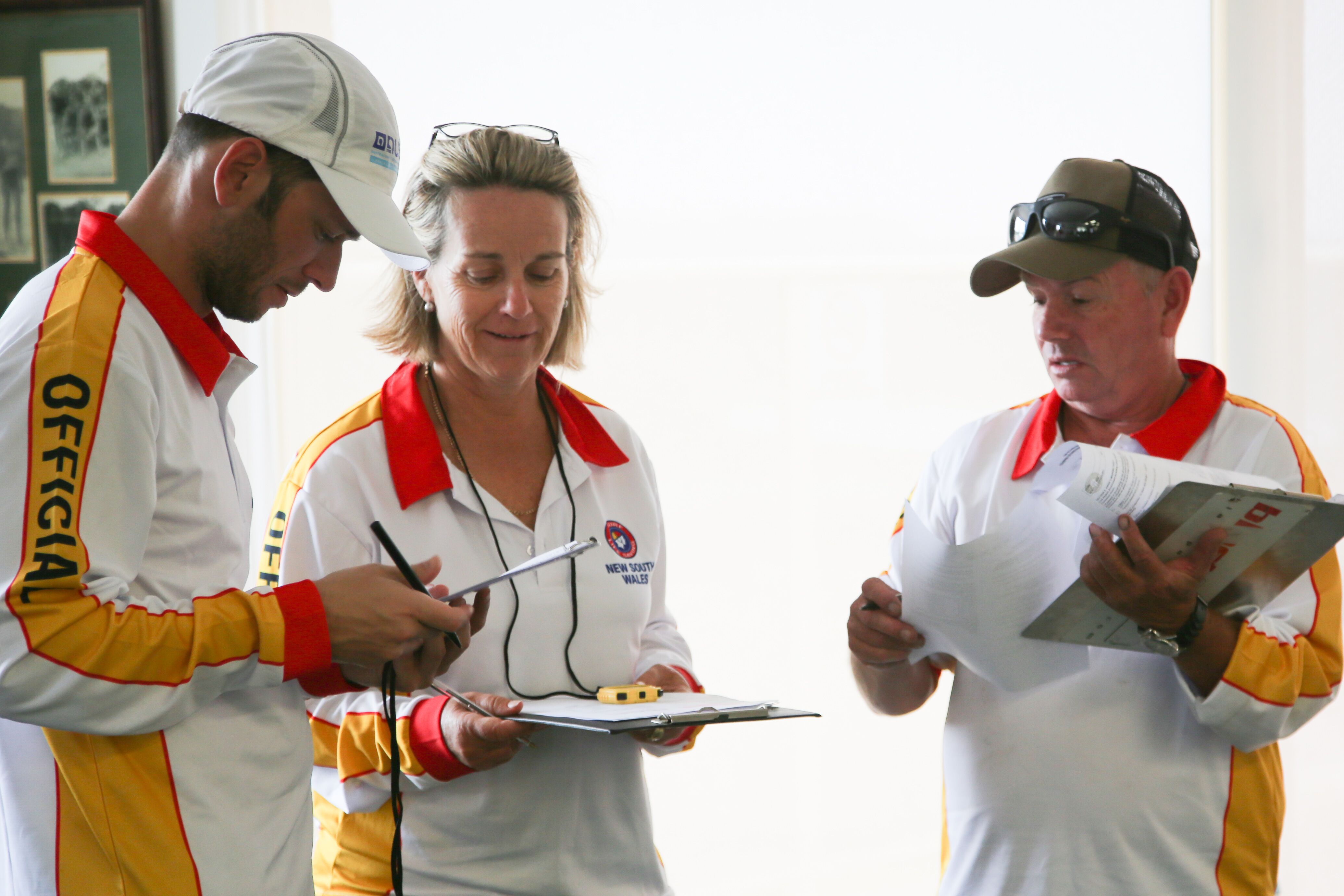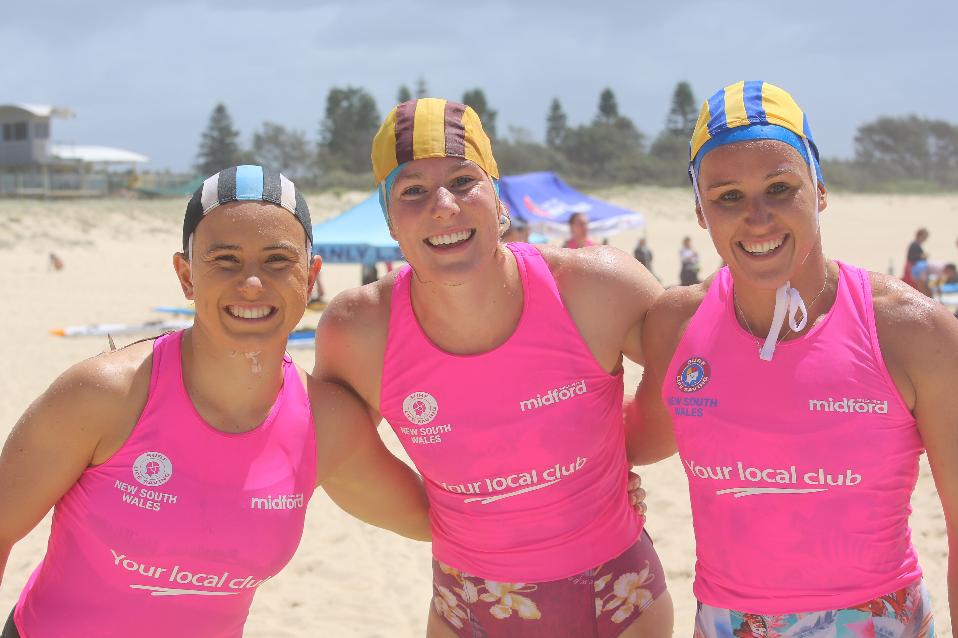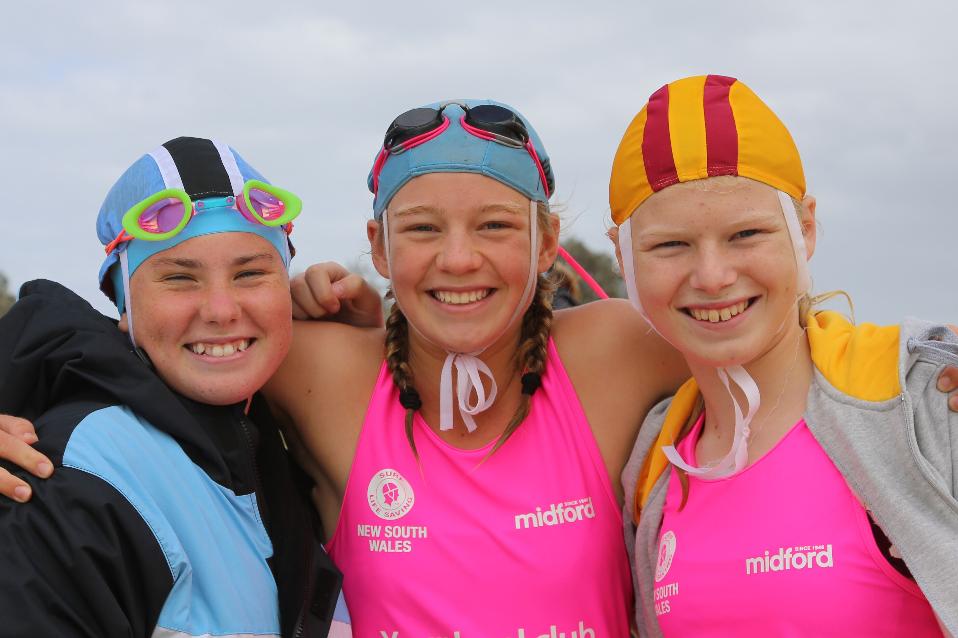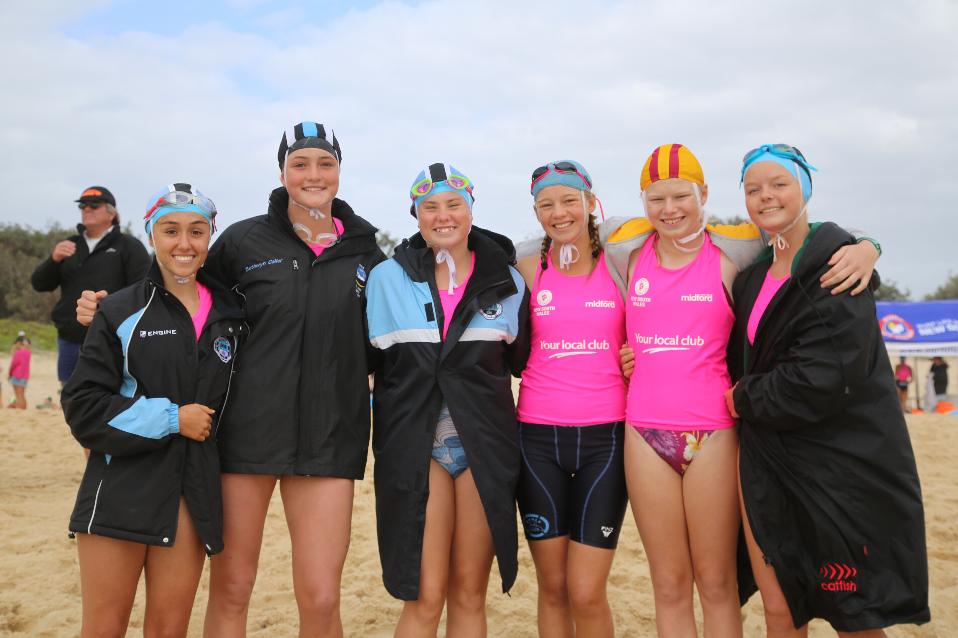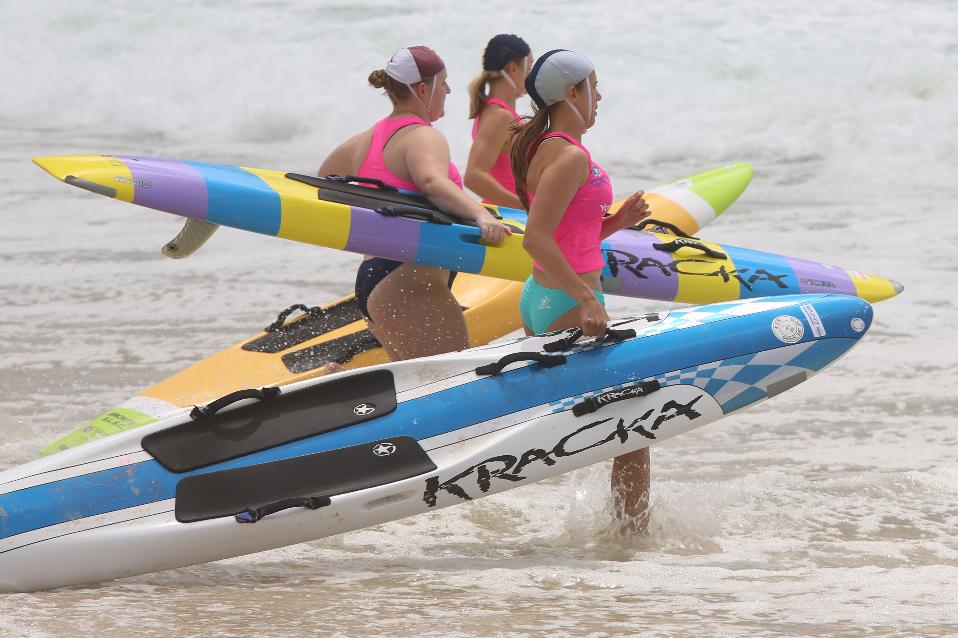 photos by Surf Life Saving NSW