September 9 - 15, 2018: Issue 375
2018 Newport Sculpture Trail: Artists Sought - theme 'spirit'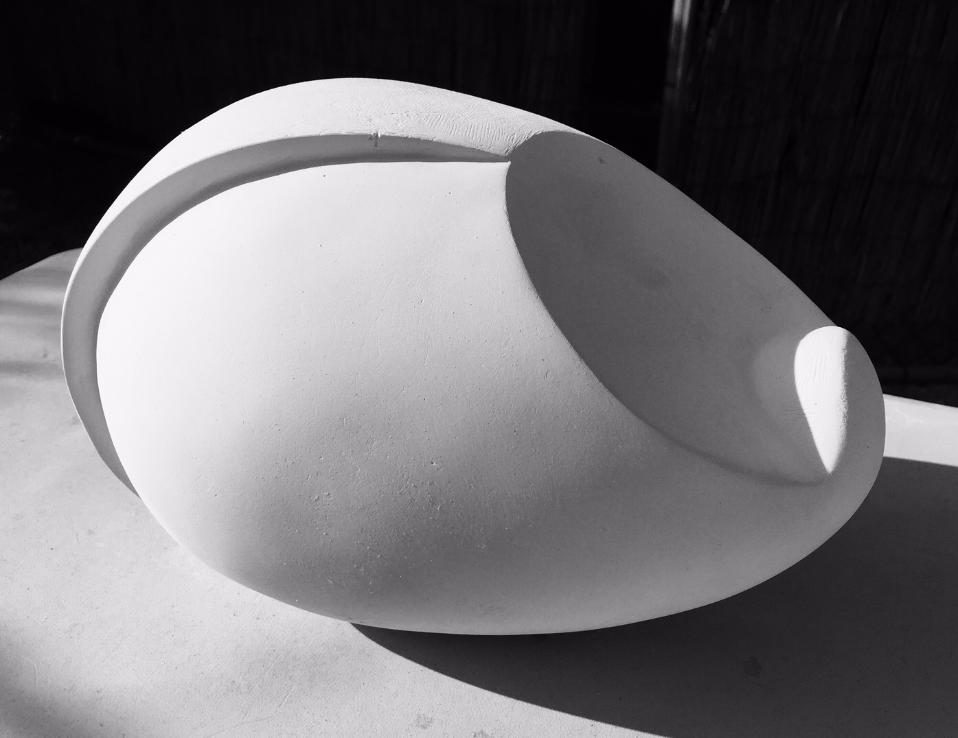 2018 Newport Sculpture Trail: Artists Sought
We are excited to be celebrating the 6th year of the Newport Sculpture Trail, which is now part of the newly formed Totem Arts Festival.
The Totem Arts Festival is dedicated to establishing a robust and creative social presentation for the communities of the Northern Beaches. Our goal is to provide local, national and eventually international artists with an avenue to showcase their work and respond creatively to evolving social and cultural trends.
This year, we invite emerging and established artists to respond to our 2018 theme of "Spirit" with sculpture, performance or installation art.
The 2018 Newport Sculpture Trail runs from Friday 26th October till Sunday 11th November and will take place in Newport village. Artists are invited to exhibit their art works at approximately 30 designated shop and laneway sites. Artworks may be offered for sale (with no commission).
Artists selected, will be required to install their artworks at their designated sites between 9am and 4pm on Friday the 27th of October. Performance/installation artists will be designated with dates and times for the duration of their works.
There will be a curatorial selection by Sydney Art Space for the winner of this year's event of $1000, in addition to a people's choice award with a cash prize of $500.
Currently being developed as a major long term contemporary arts festival, Totem Arts Festival aims is to energise the cultural offerings for communities on the northern end of the peninsula.

Working closely with local artists, community groups and business, an exciting calendar of events has been prepared that will engage local schools, families and artists. The festival this year will include pop-up activities and workshops including waste-to-art sculptures, wearable art, music and performance art.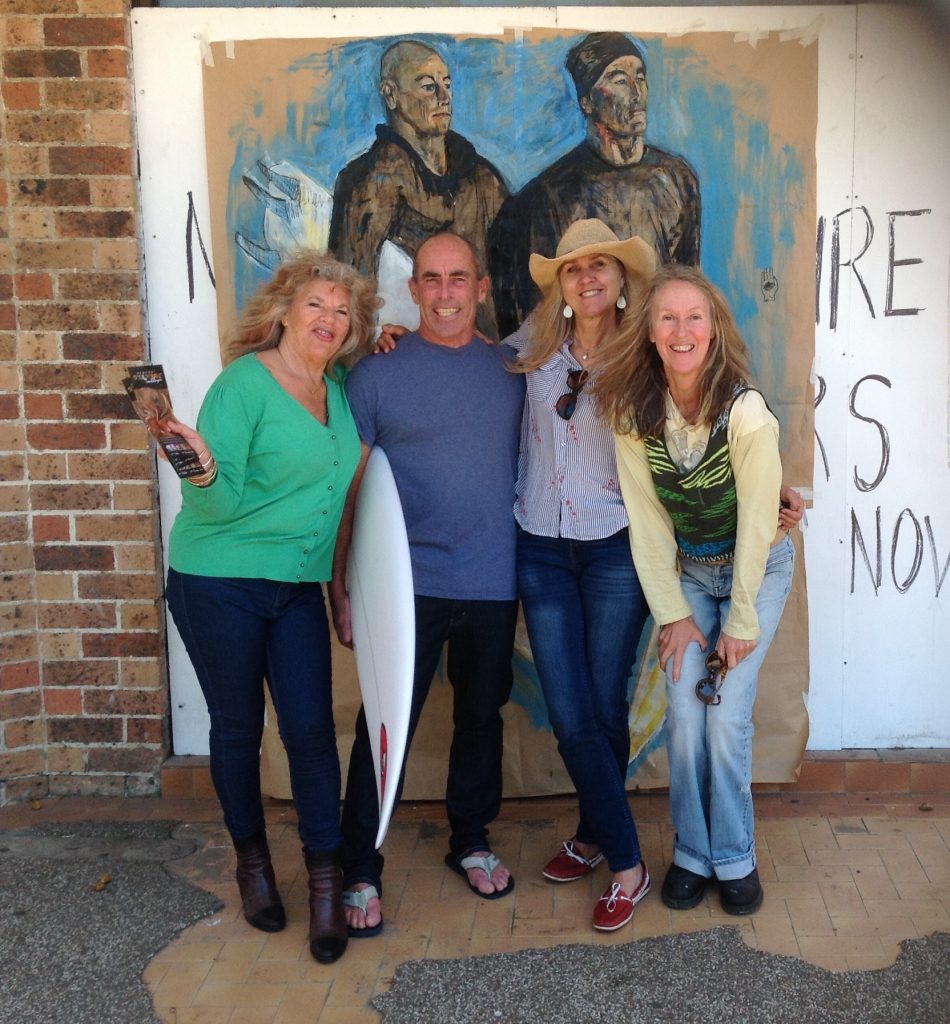 Live mural painting was just one of the features of the 2017 Sculpture Trail. Pictured are, co founder Patsy Clayton-Fry, surfer and writer Nick Carroll, painter Christina Ambrose-Keyes and curator Christine Simpson.

All artists, including students, are encouraged to apply, with the final selection determined by an established curator. Applications close on September 23rd.

Artist entry fee is $50. Interested artists are required to complete the online form at totemartsfestival.org.au