September 25 - October 1, 2016: Issue 282

2016 3 Way Inter-Club Fishing Competition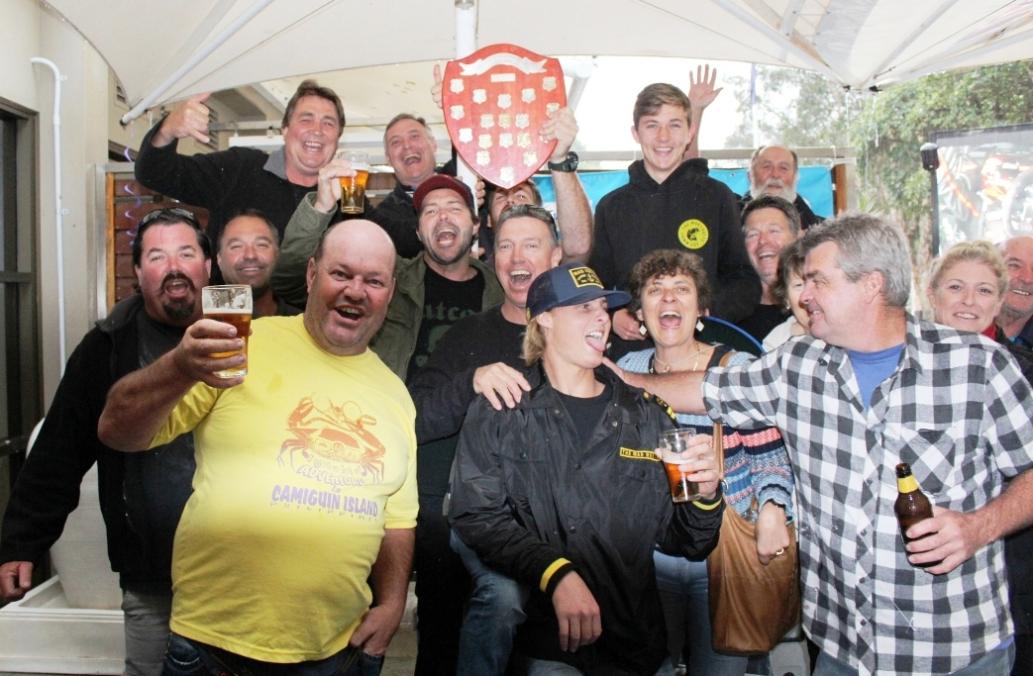 3 Way Fishing Competition 2016: Narrabeen RSL Fishing Club – Newport Arms Fishing Club – Avalon Beach RSL Fishing Club
"Did you catch anything?" was the first query to one fishing club member last Sunday as the Weigh In for the annual 3 Way Fishing Competition between Narrabeen RSL, Newport Arms and Avalon Beach RSL fishing clubs began at host club Avalon Beach RSL.
A burst of laughter was greeted with, "No, you don't understand – our members actually catching a fish can sometimes be a struggle!"
Hmmmm…
While another gentleman lists the catch for two of them; '15 flathead, look at the size of these flatties, 3 barracouta, a couple of bream…'
A fisher from an opposing club scoffs, 'We've got more than that!'
Everyone is 'quietly confident' prior to the Weigh Ins.
There is friendly ribbing on the 'size' of some specimens, each must be measured immediately after being taken from the water to ensure it meets regulatory protocols as set by the NSW Government's DPI, and the weight marked on individual scores sheets if it is one of the 'Mystery Fish' for this year's competition to see if theirs is the biggest, produces a quiet watching and waiting among all those witnessing the weighs ins.
The three clubs also have inter-club rules they administer for themselves. For instance, in 2016 members were capped at 10 Flathead per person as the bag limit – in 2017 this will be reduced to 5 Flathead per fisher to stop so many of these being drawn from the seas. These recreational fishermen, women and children are intent on ensuring others can follow and enjoy what they enjoy.
They are catching some decent sized fish too; Mark proudly shows a 3.6kg Snapper…
"Where did you catch that?" the crowd gathered watching the weigh-in asks.
"Off 'Never You Mind' Reef!"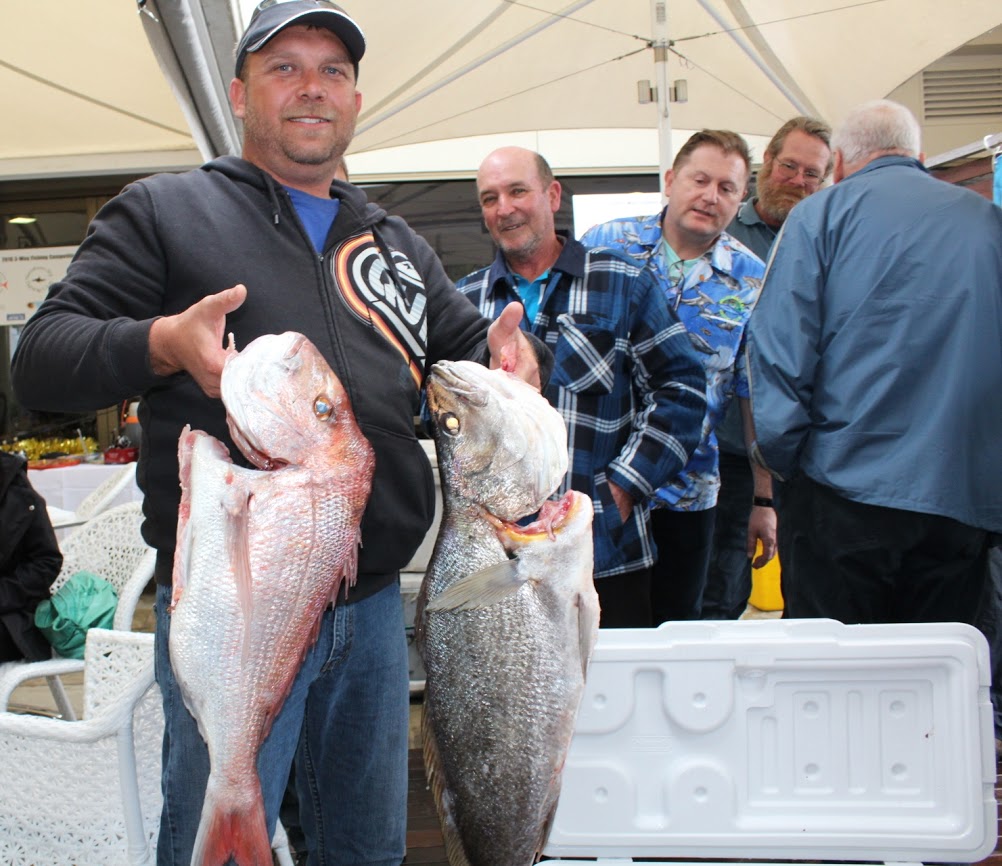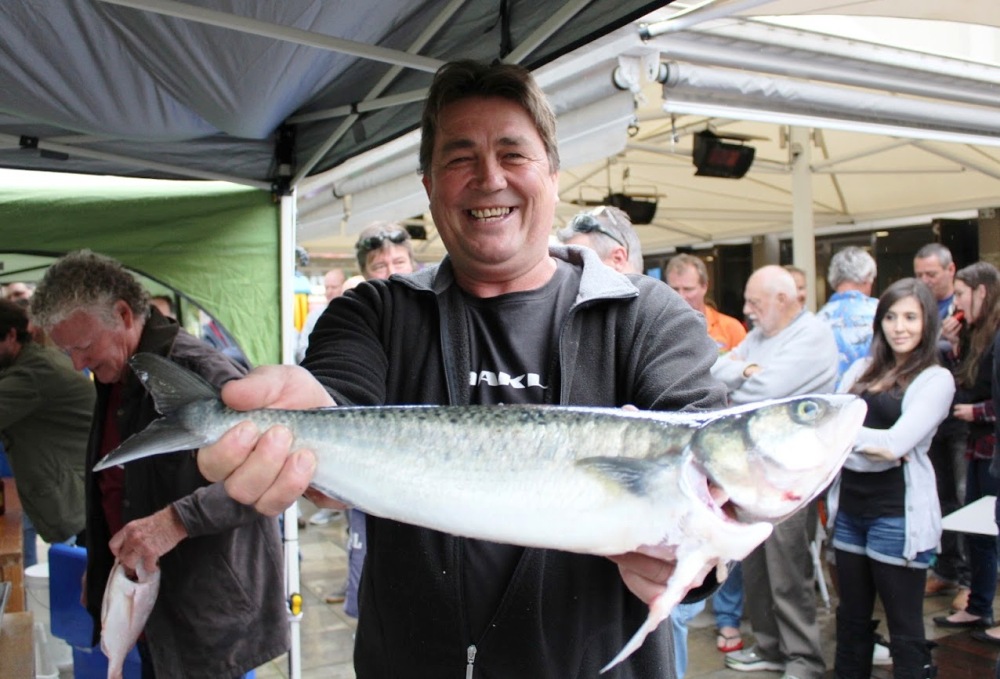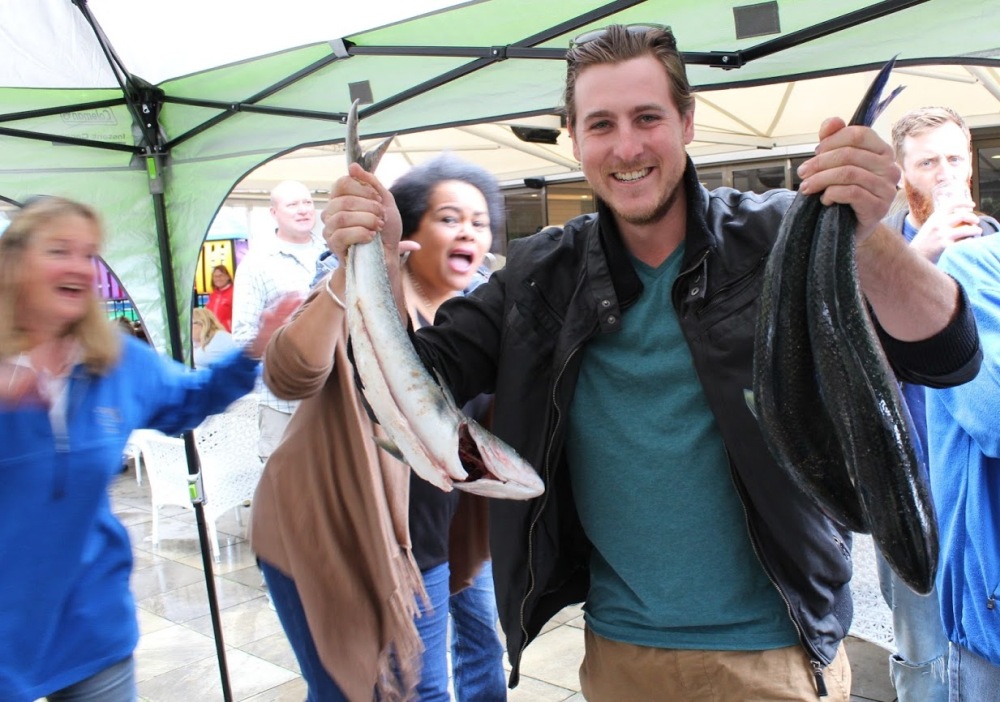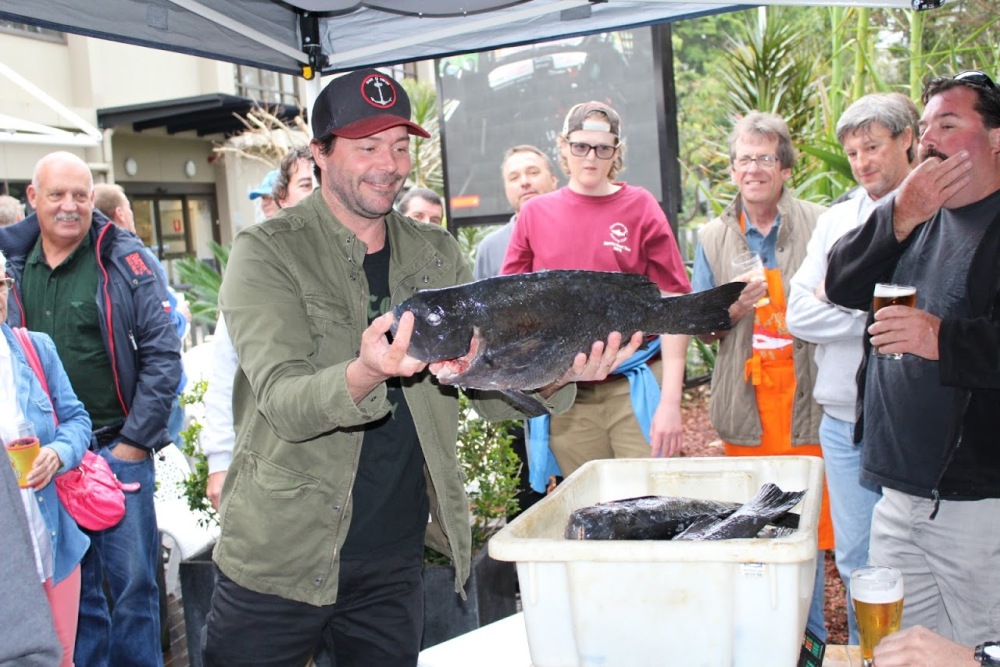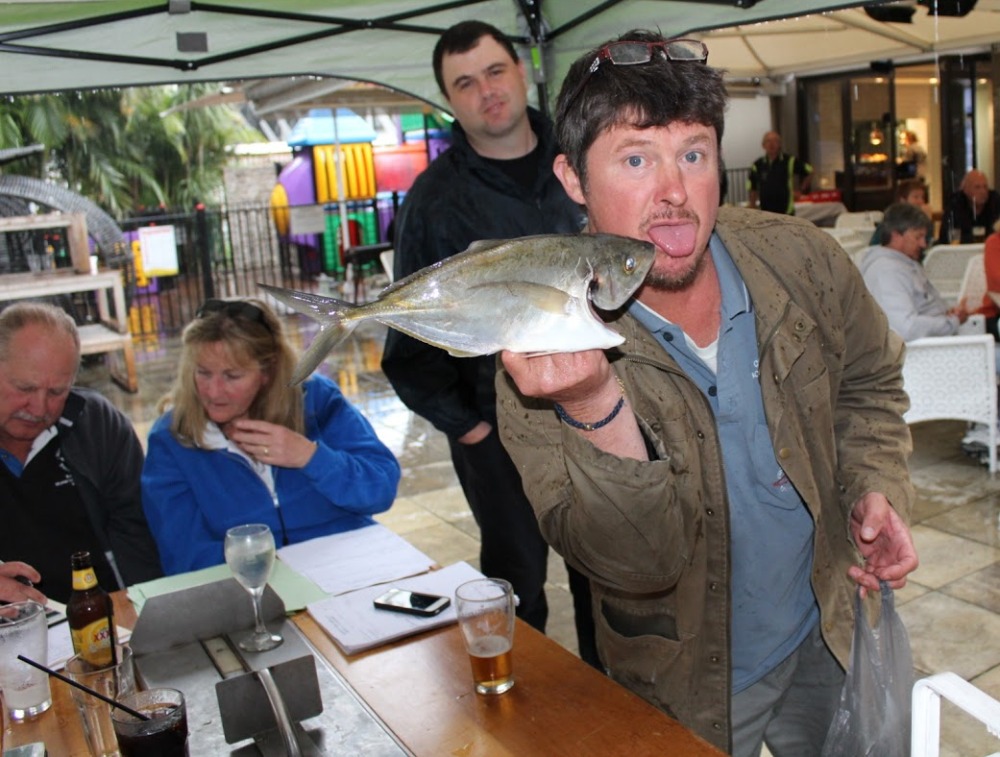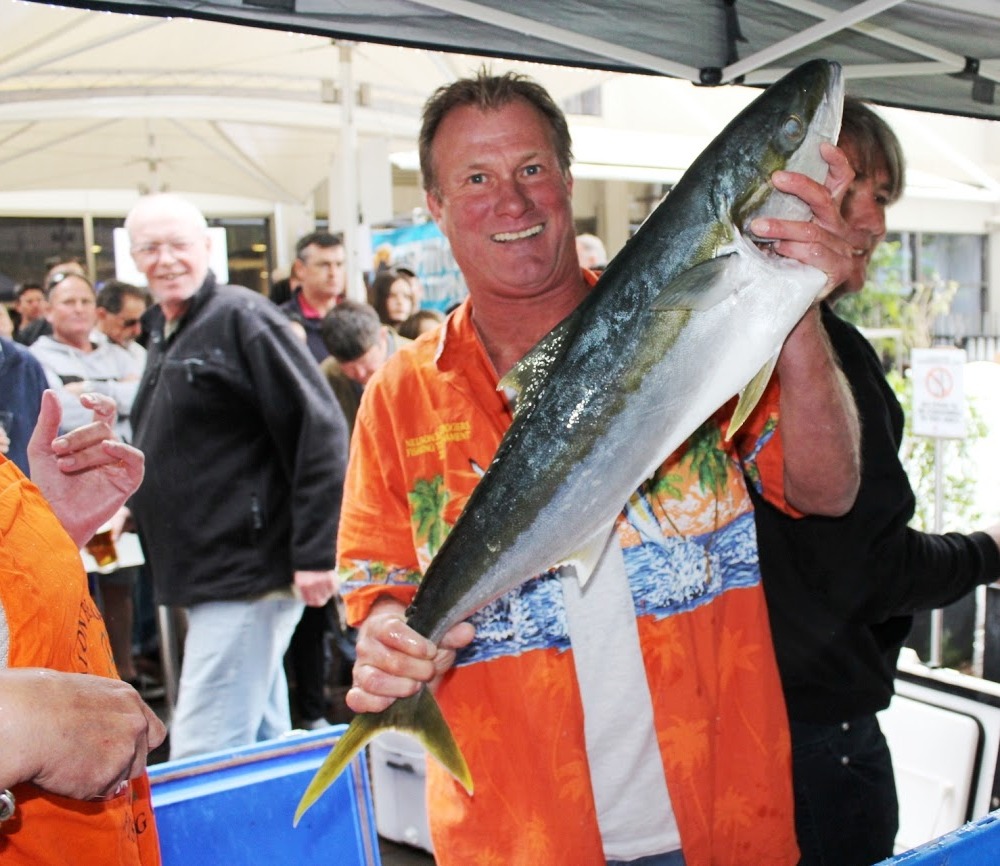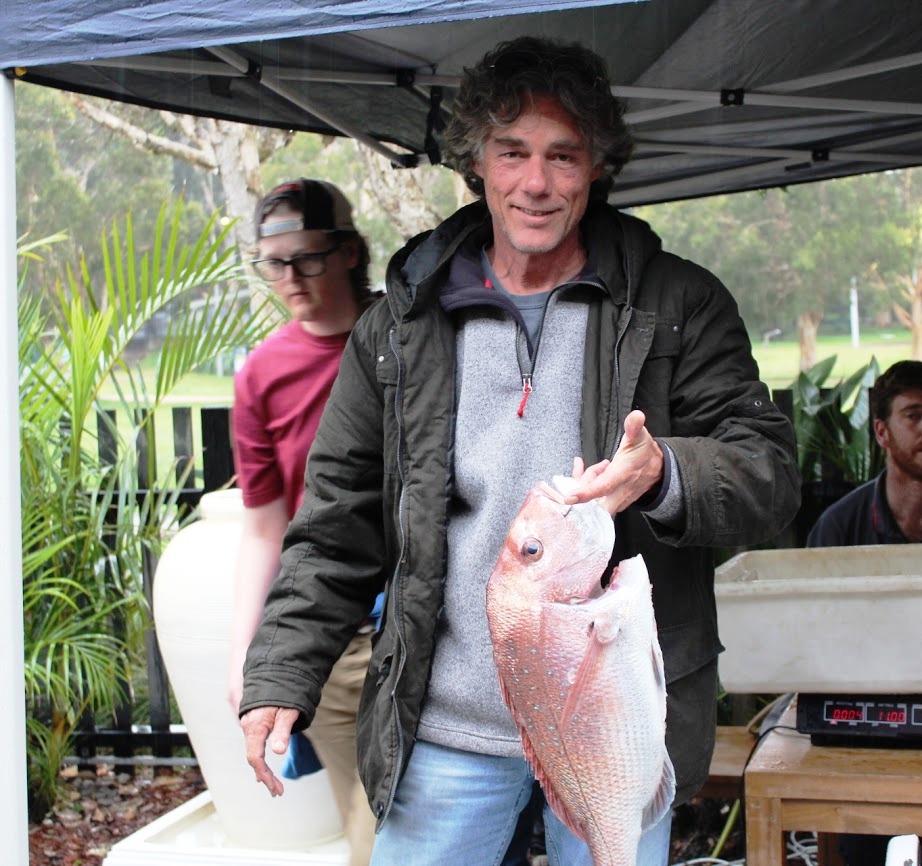 What do they do with the fish? One fisherman has a lovely Russian Blue cat, 'Alvy', weighing a mere 9 and half kilos, alike a small dog, only bigger. Alvy's owner has an upright freezer with drawers – one for flathead, one for bream etc. and he and Alvy have fish morning and evening – yum!
We ask the ladies if they like the fishing:
Rose, her first 3 Way Comp., says "Loved it. I spent the last two days on the water, just beautiful. We need more ladies fishing!"
There's a real all in family aspect to these clubs, while one dad plays noughts and crosses with his children as the Weigh In goes on, another two families youngsters are scaling playground equipment together.
A break from the measuring and weighing of fish takes place while all those gathered eat great food prepared by this year's host club members Liz and John Hamilton of Avalon Beach RSL Fishing Club. Healthy salads by the platter, sausages for the children, roasted beef, fresh rolls, plates are piled high and drinks refreshed.
The Weigh In resumes with the last club's members bringing forth their fish. Some beautiful colours – the spectacular orange and fanned wings with markings of the Gurnard, or what's called a 'Dusky' flathead.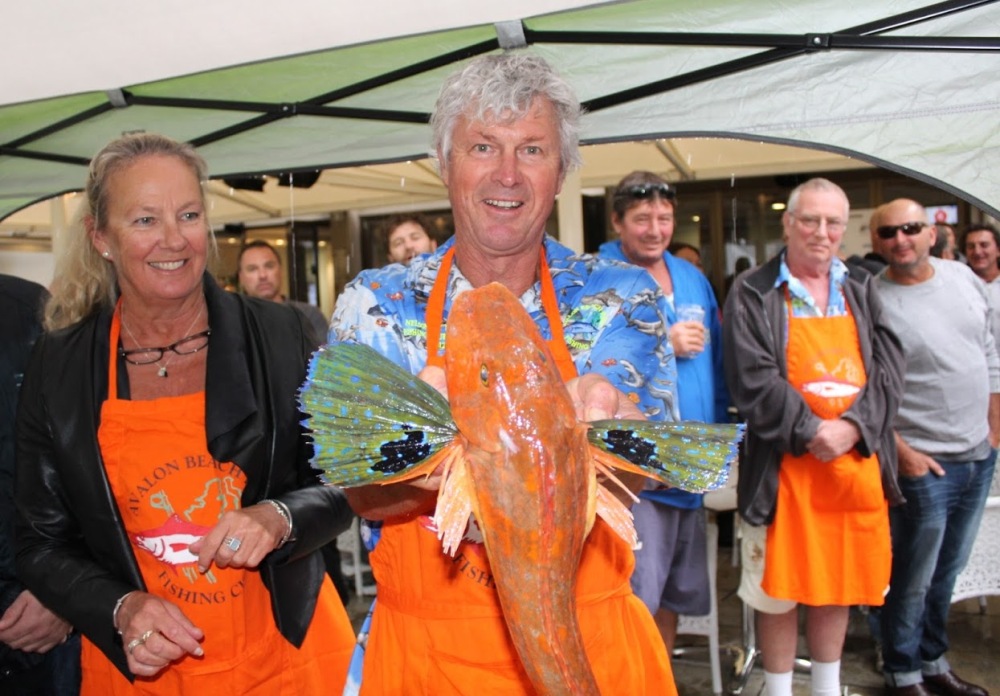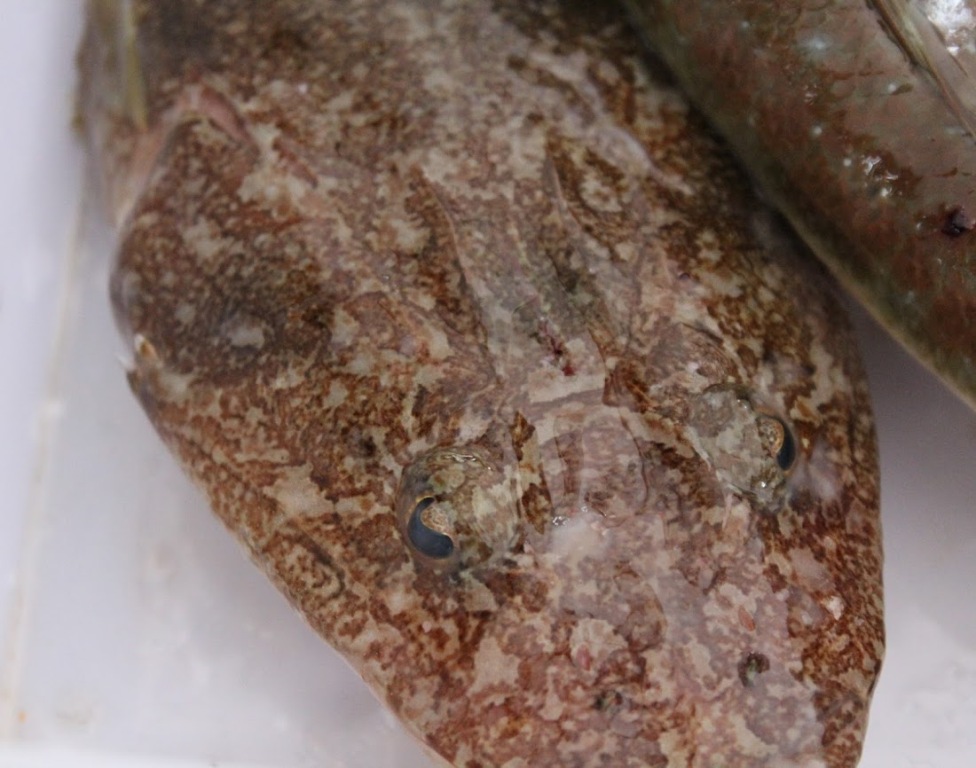 Finally the Weigh In part of proceedings is completed and Raffle prizes, great raffle prizes, are called out for those who have bought tickets. Although more than one tries to make off with the shield, after relenting they choose from among things for fishing with from hats, to thermos to fishing gear itself.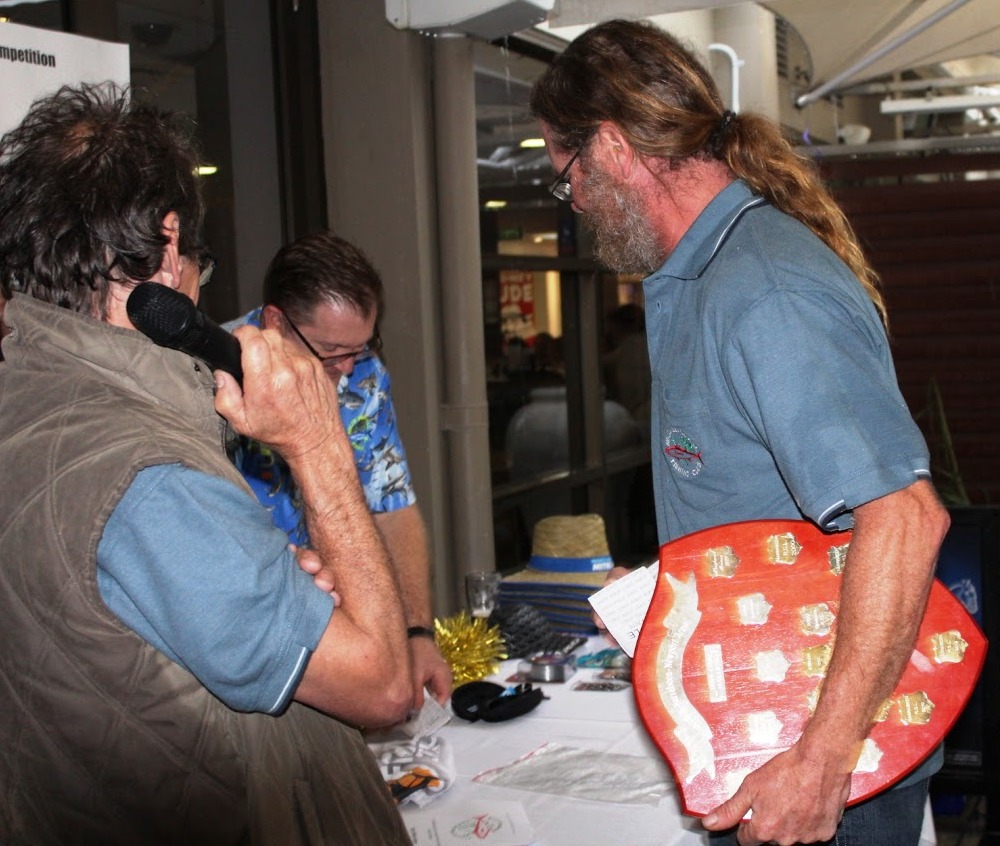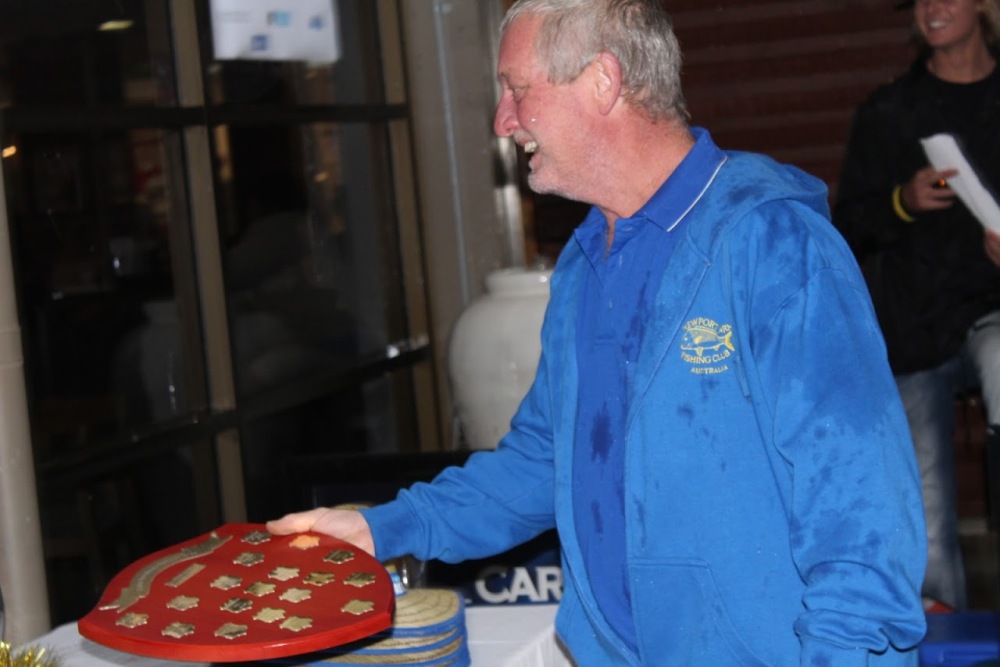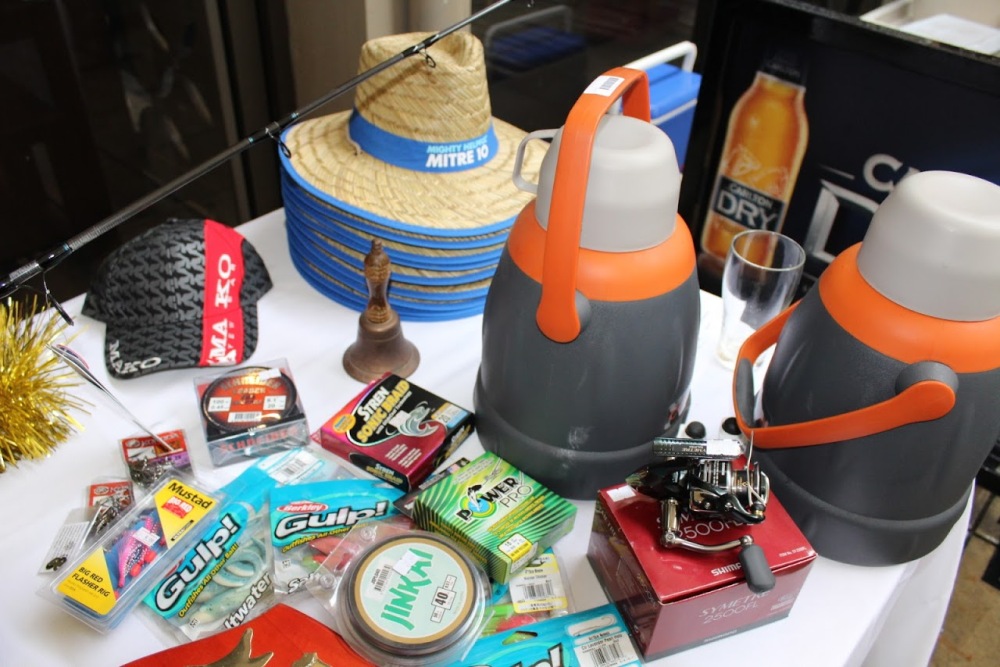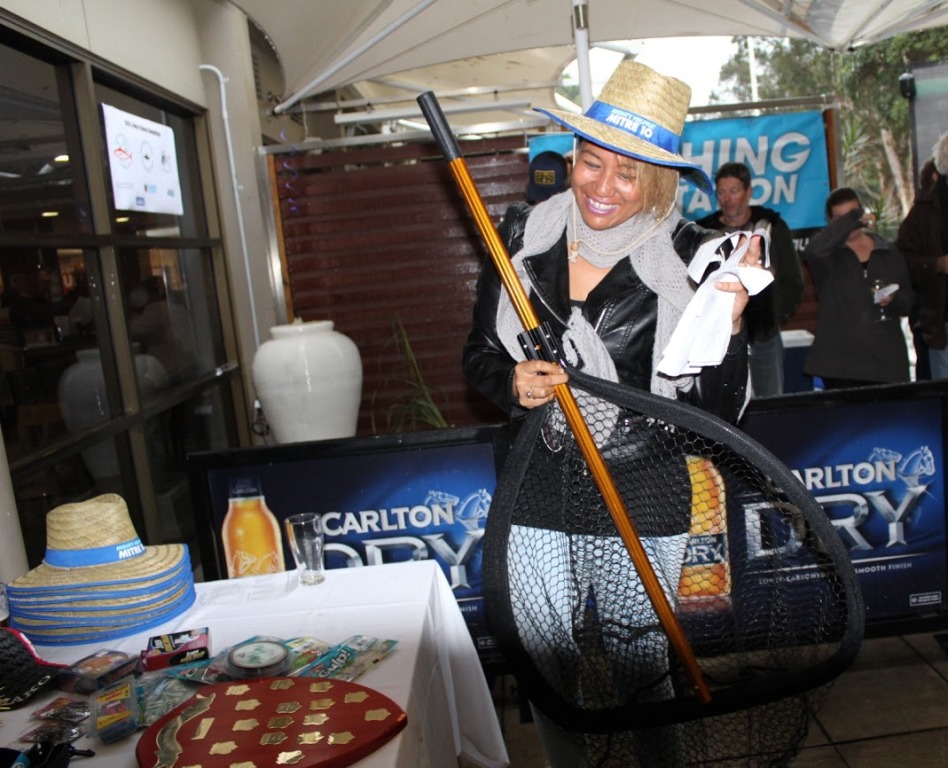 Host club Avalon then calls out the winners, listed below, leaving the announcement of this year's winner until last. Avalon Beach RSL Fishing Club President Terry Crawford shakes hands with each winner and hands them a prize.
Narrabeen RSL Fishing Club wins the 2016 shield, with the hoots and cheers beginning as soon as second place is announced. This marks the 12th time this club has won the Inter-club competition since the Comp. began in 1998. Mr. Steve Law, President of the club, is pretty darn happy, along with his cheering and jumping around fellow Narrabeen fishers.
A short time later the eskies are loaded back aboard the Narrabeen RSL bus and as they leave the car park you can hear them singing, singing some old sea shanty or a song of victory – whichever it was they're happy, the other clubs members happy too – it's been another great 3 Way Fishing Competition this year, has brought together mates young and not so young for some friendly catching up and two days out in the elements – bliss!
As one Avalon member remarks on the get-together for the feast and Weigh In, "That was four hours of noisy chaotic fun and I loved every minute of it!"
Pittwater Online Album pictures for your own Family Albums
HERE
- happy snaps from the Weigh In run below - please excuse the fishers penchant to muck about in the background of this pictures...
Club Scores – Boats and Individuals
Narrabeen RSL Fishing Club 1500.6
Avalon Beach RSL Fishing Club 1255.3
Newport Arms Fishing Club 564
Winners
Leatherjacket: Neil (boat -Spy)
Bream: Indna
Flathead: Cliffy (this was a great sized 1.2 kilo fish)
Individual Score
Chris Pearson 252
Rob Dean 140
Damen Hooka 63
Kristine 123
Harry 69
Patric 19
Indna 51.3
Liz 43.7
Myra 41.9
Andrew Wiseman 182.8
Neil (Spy) 137.9
Jack Maitland (Spy) 136.7
Jason Hamas 159
Mark Hayes 144
Chris (Cataract) 106.6
Boat Scores
Cataract 274
Reel Time 235
Billie 193
Totally Hooked 233
Sicka Flex 208
K-More 201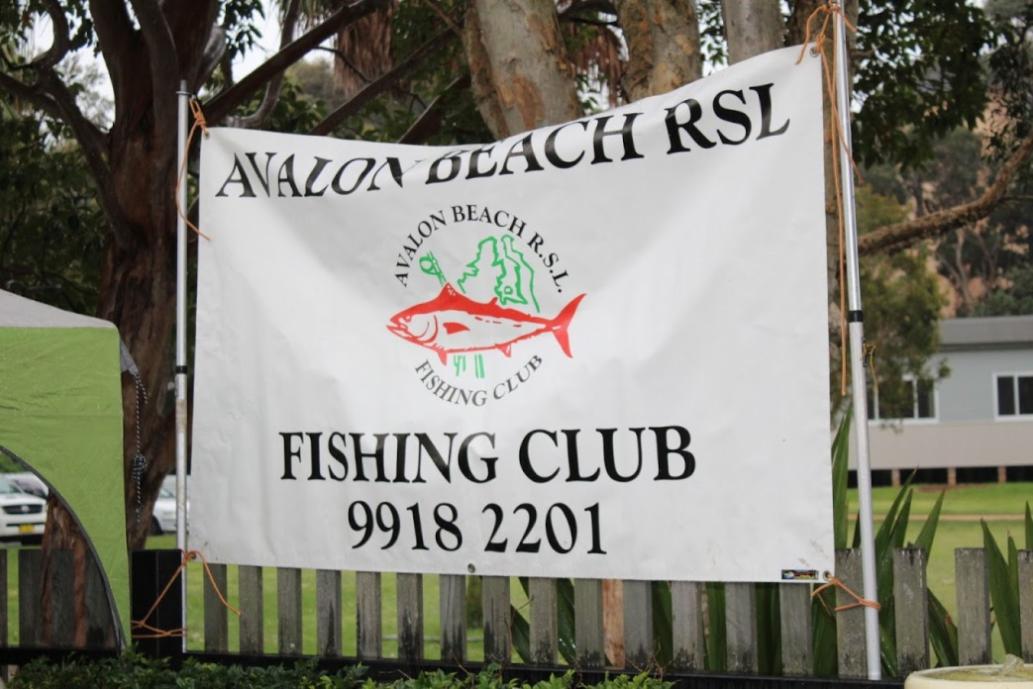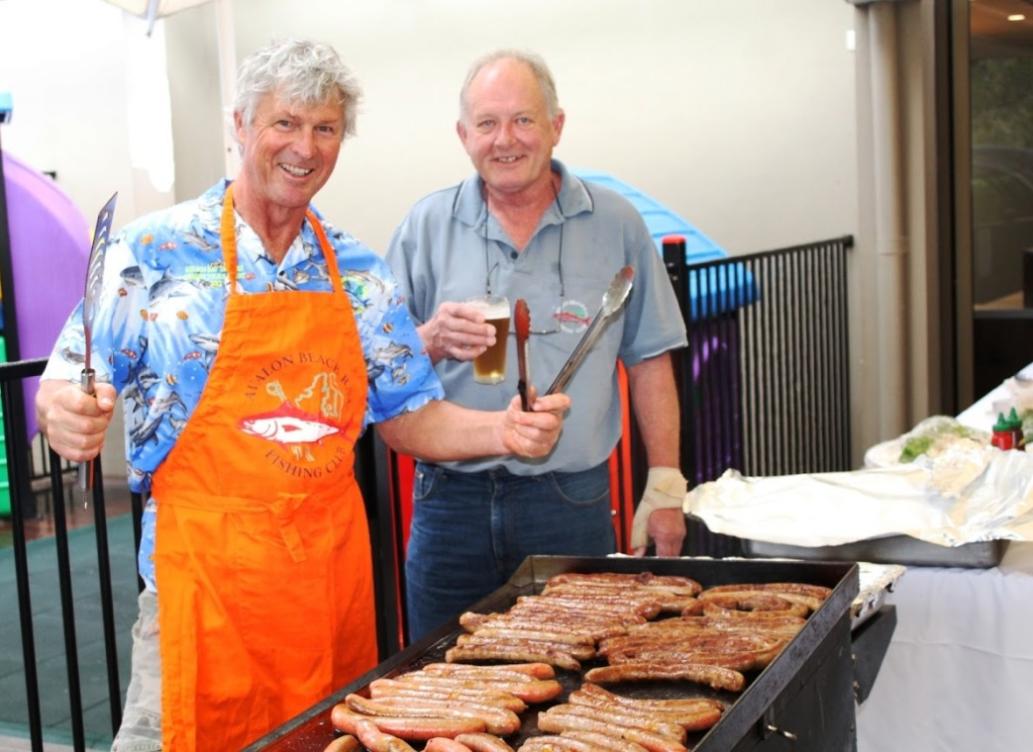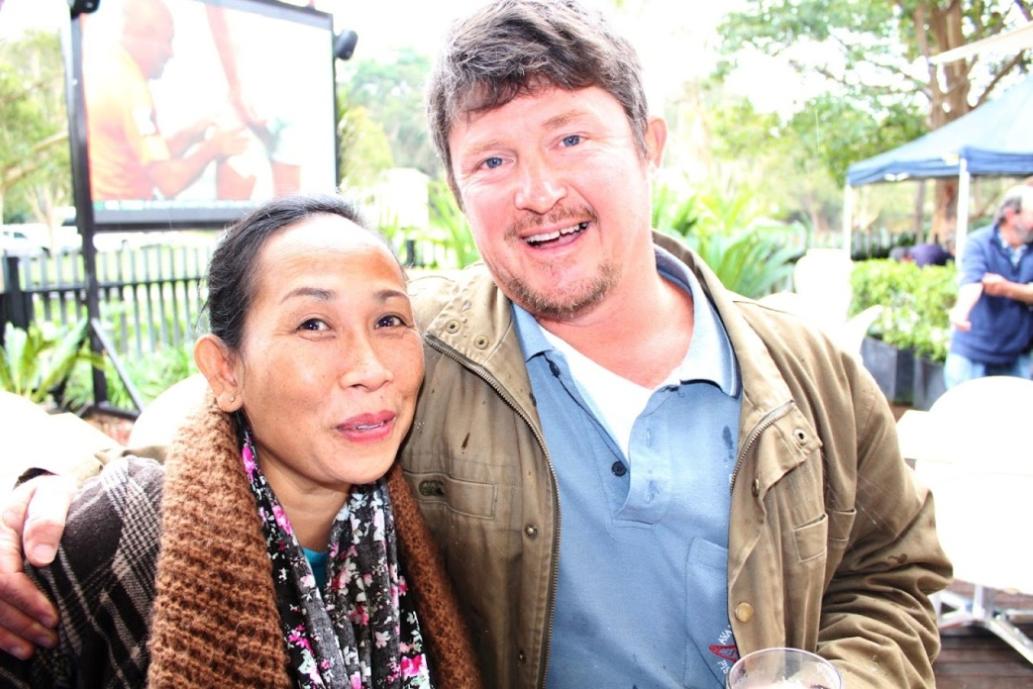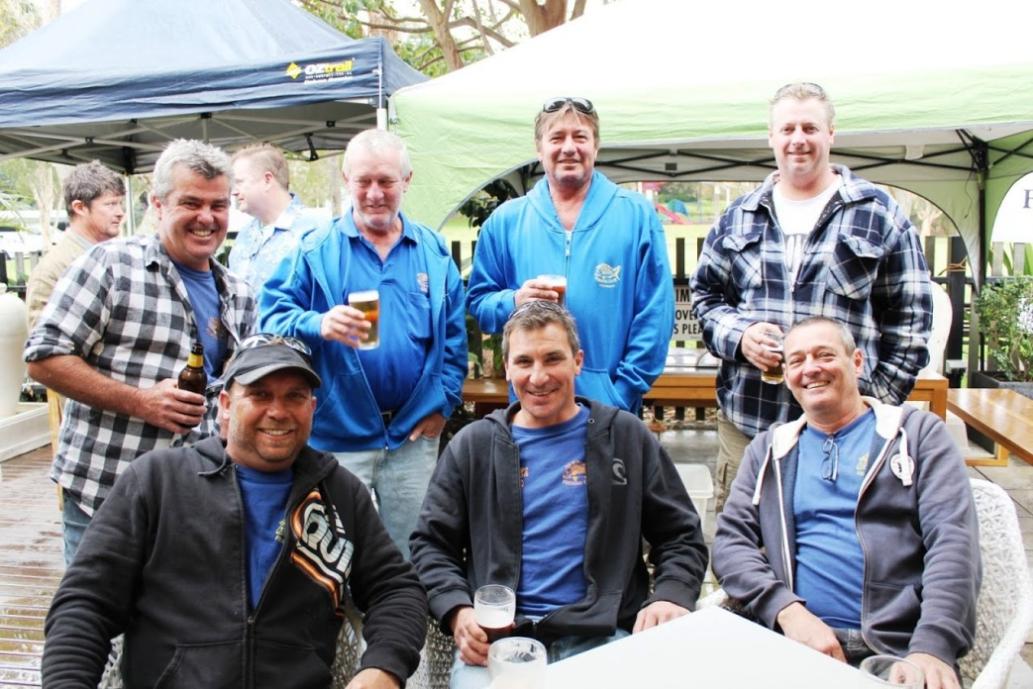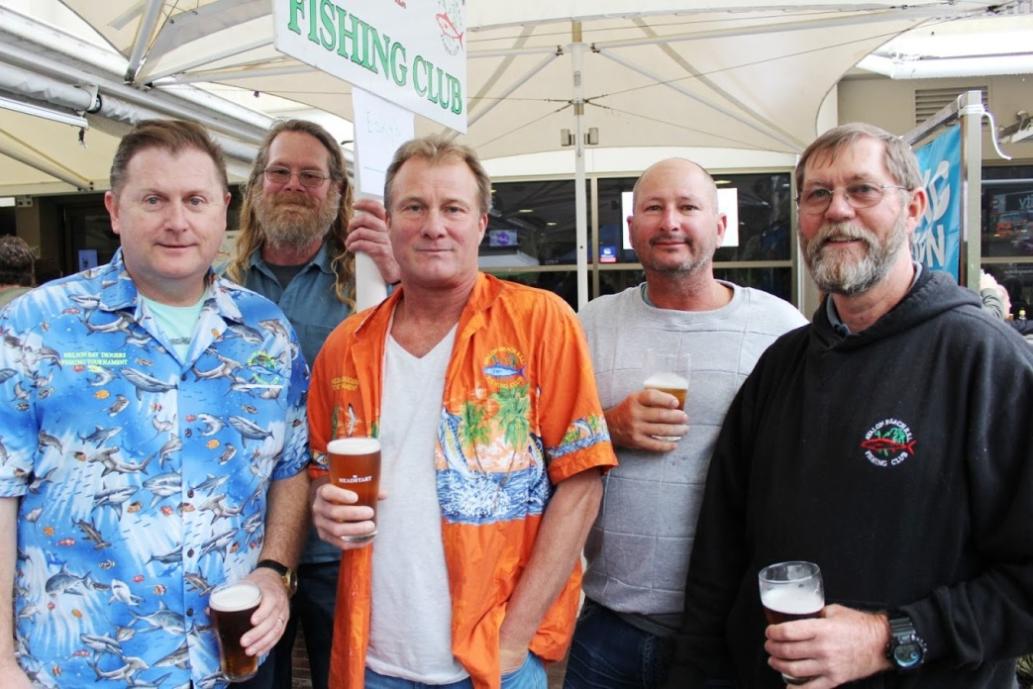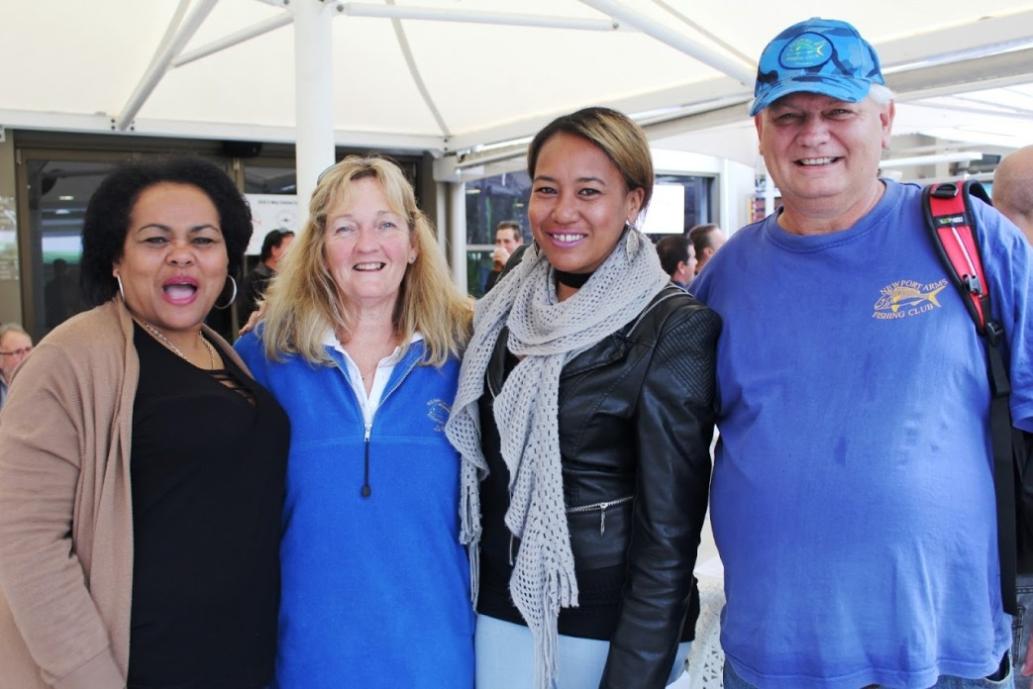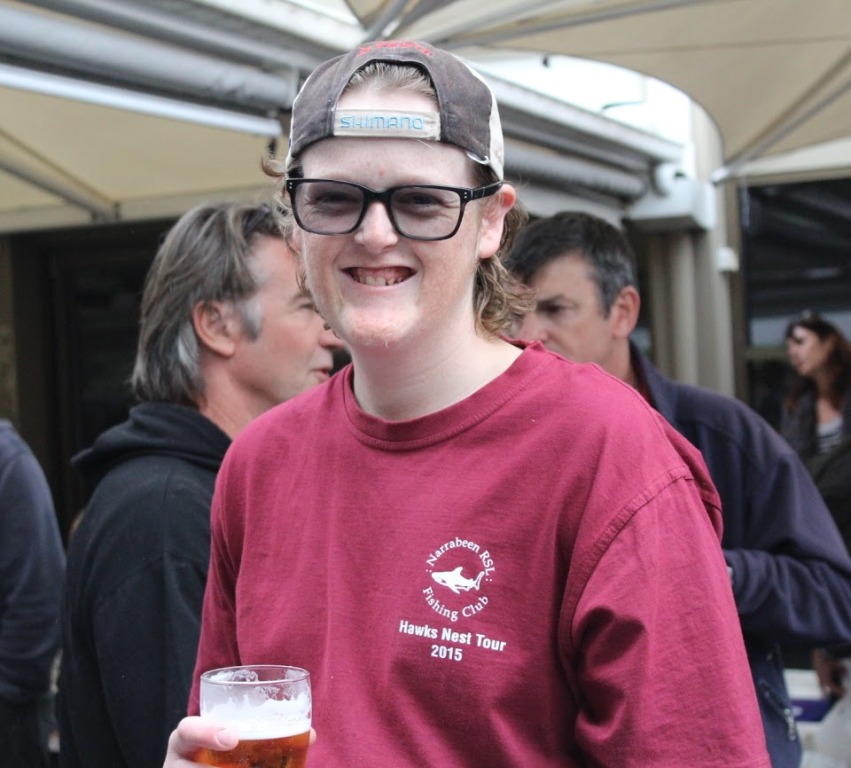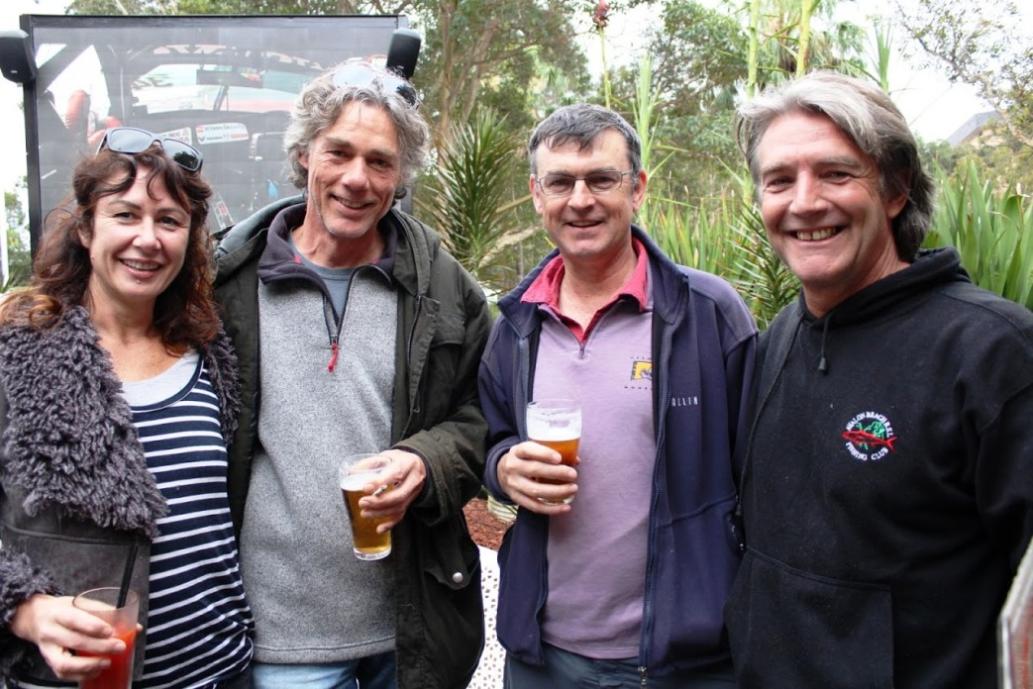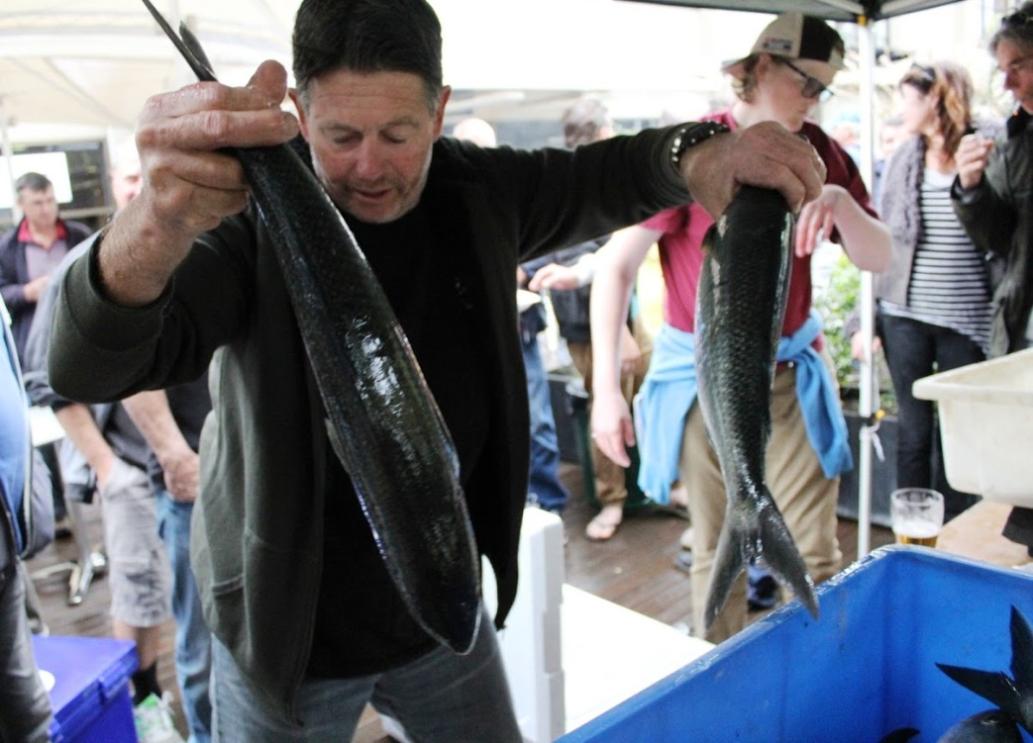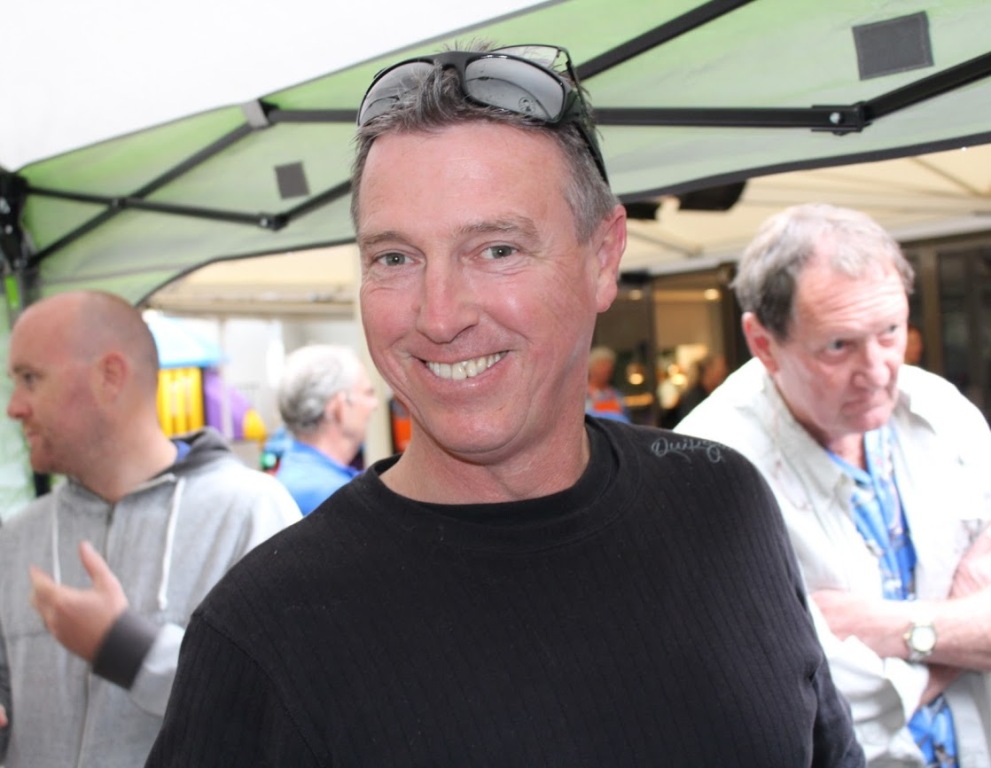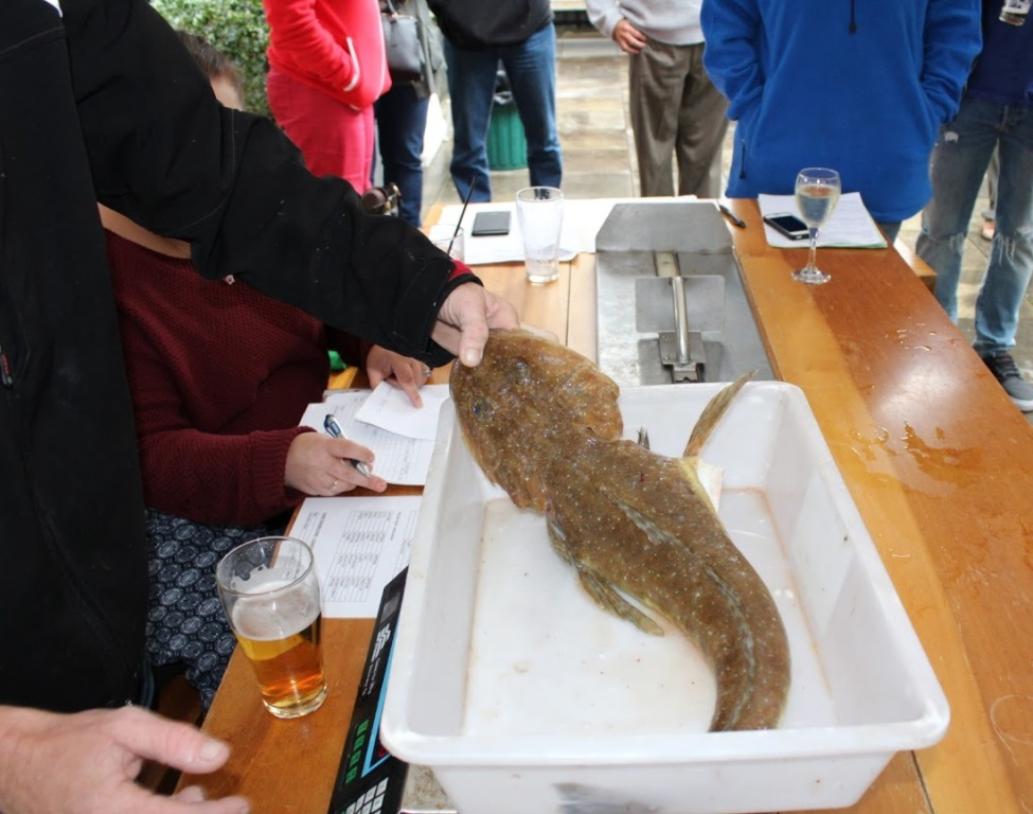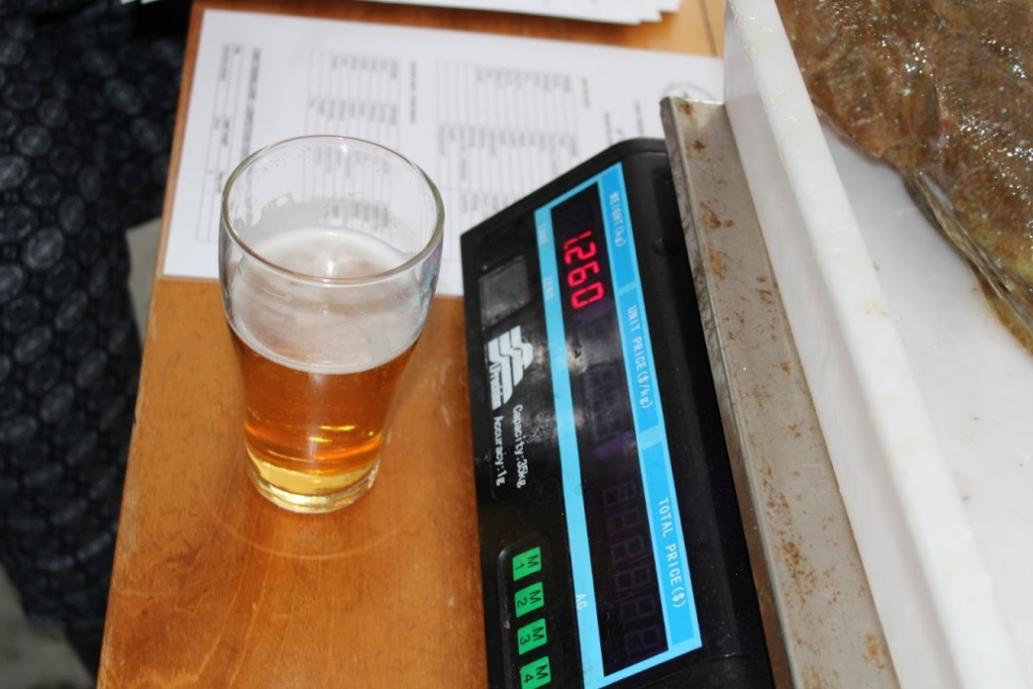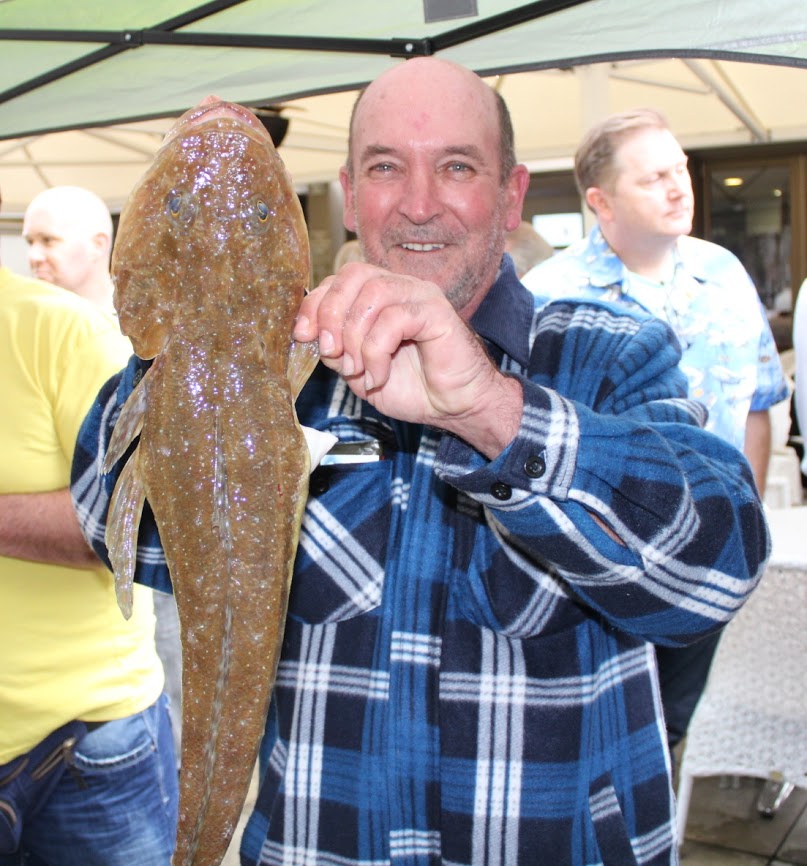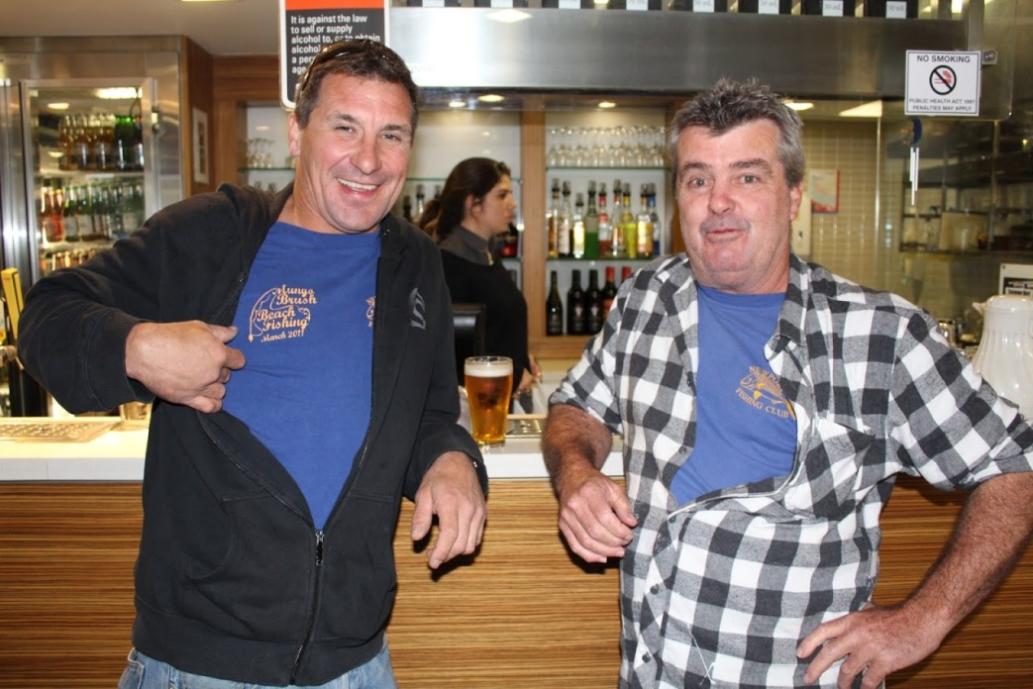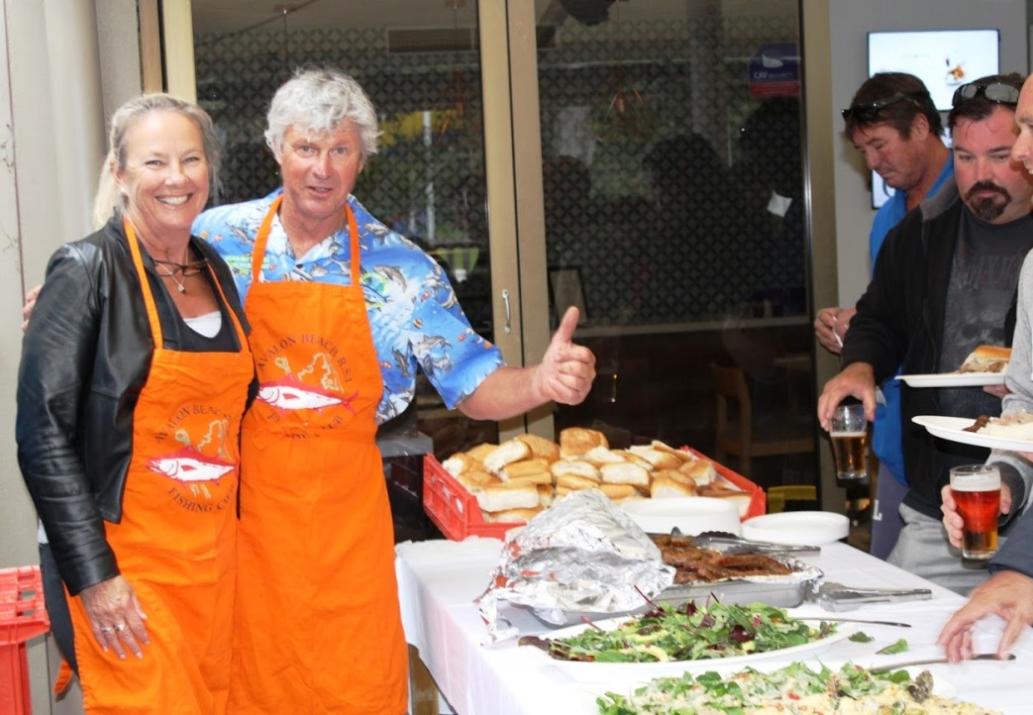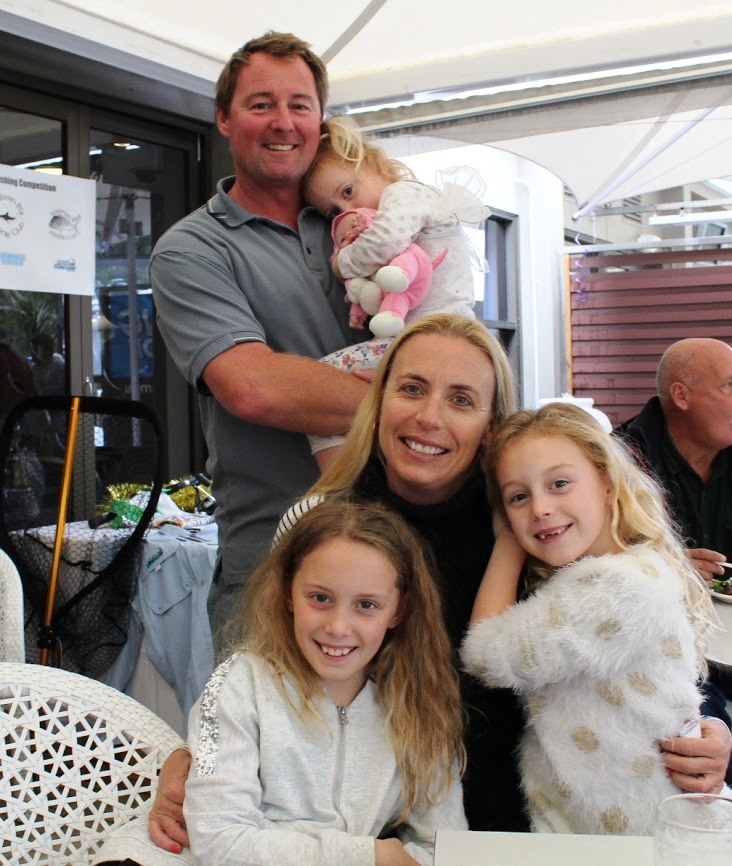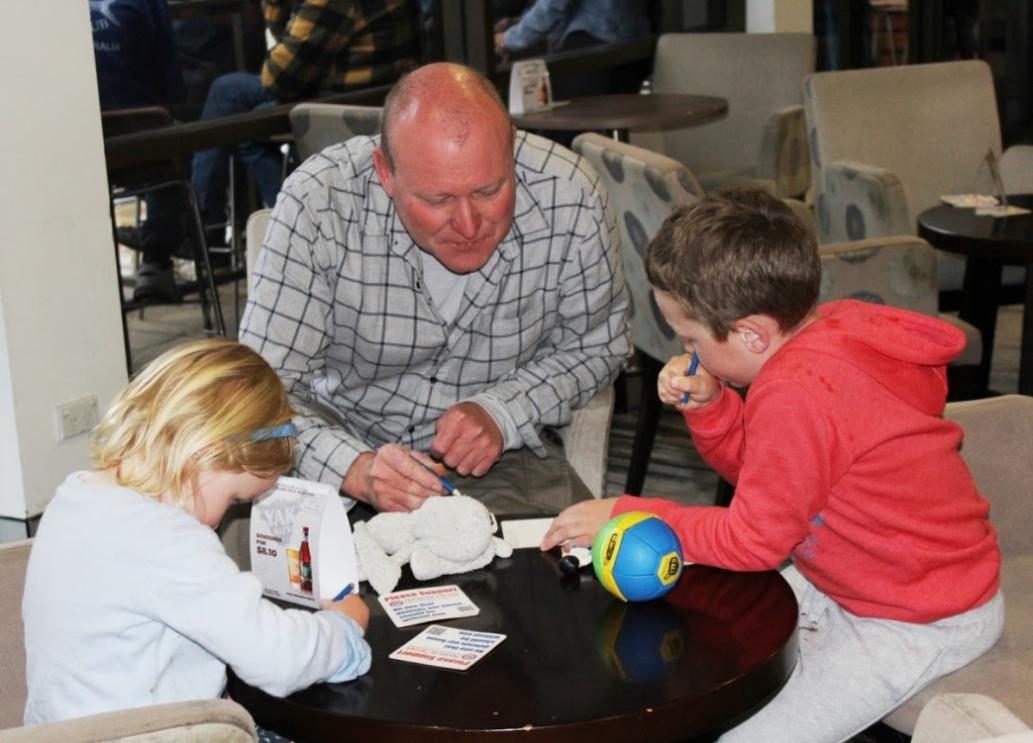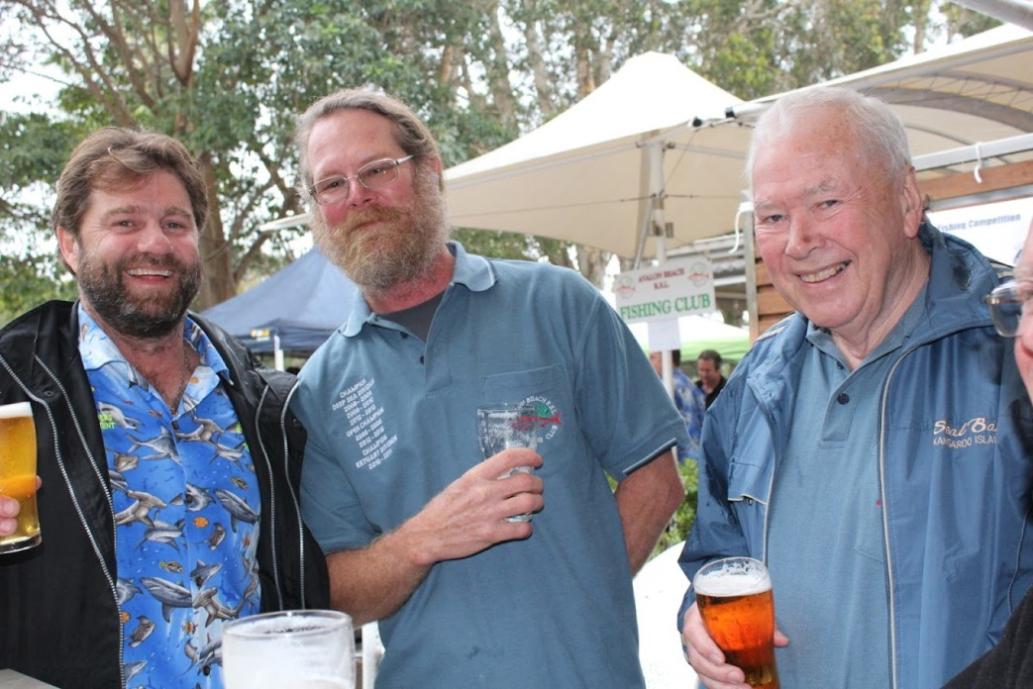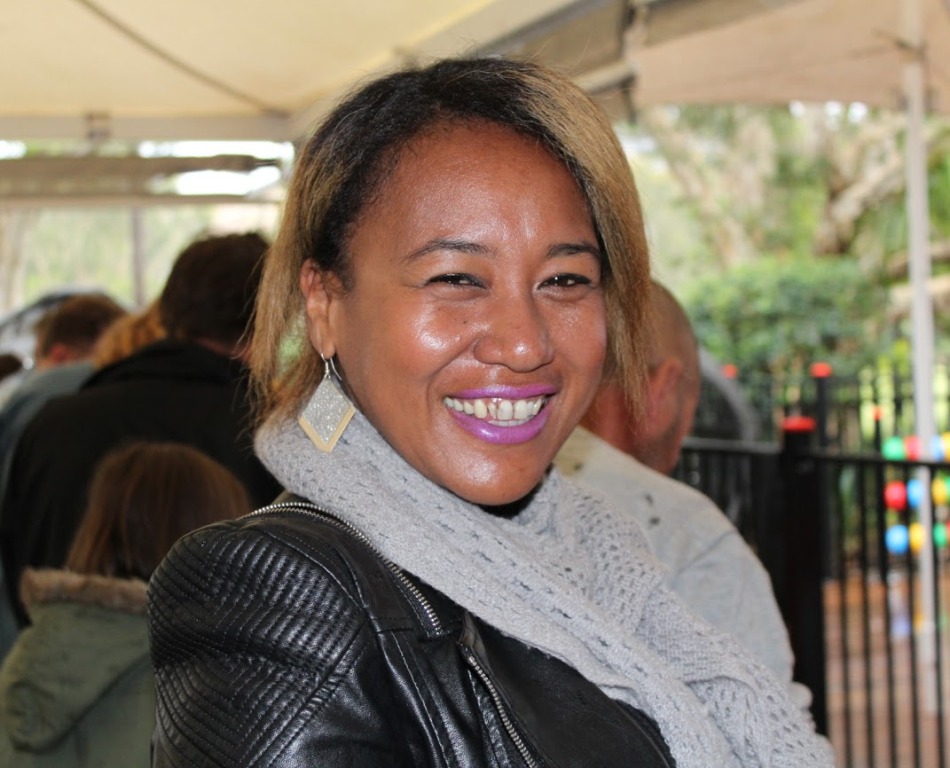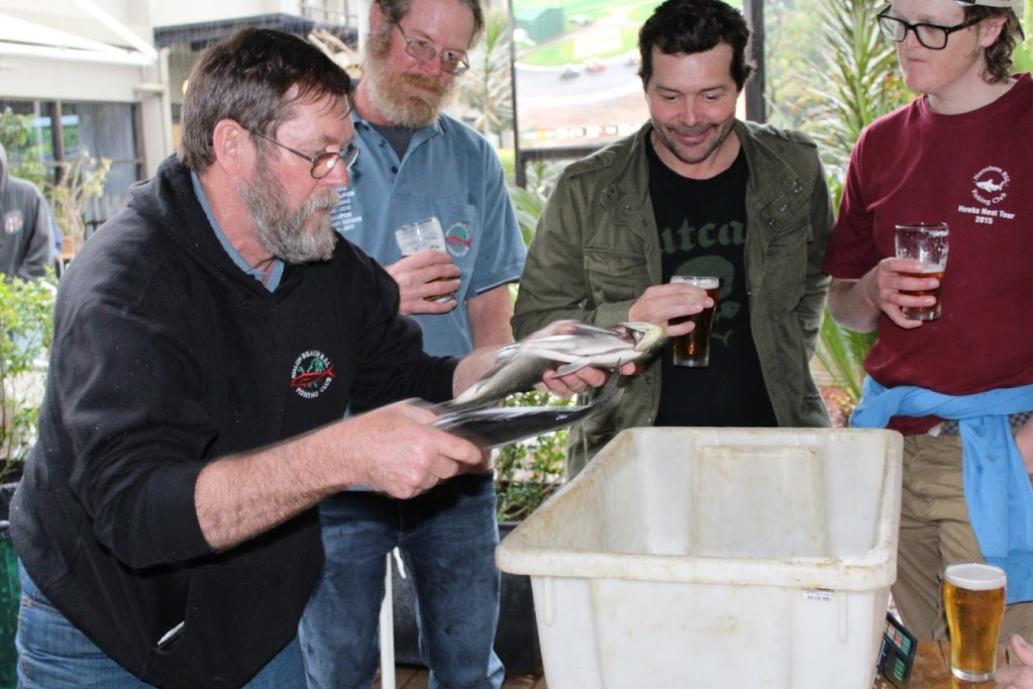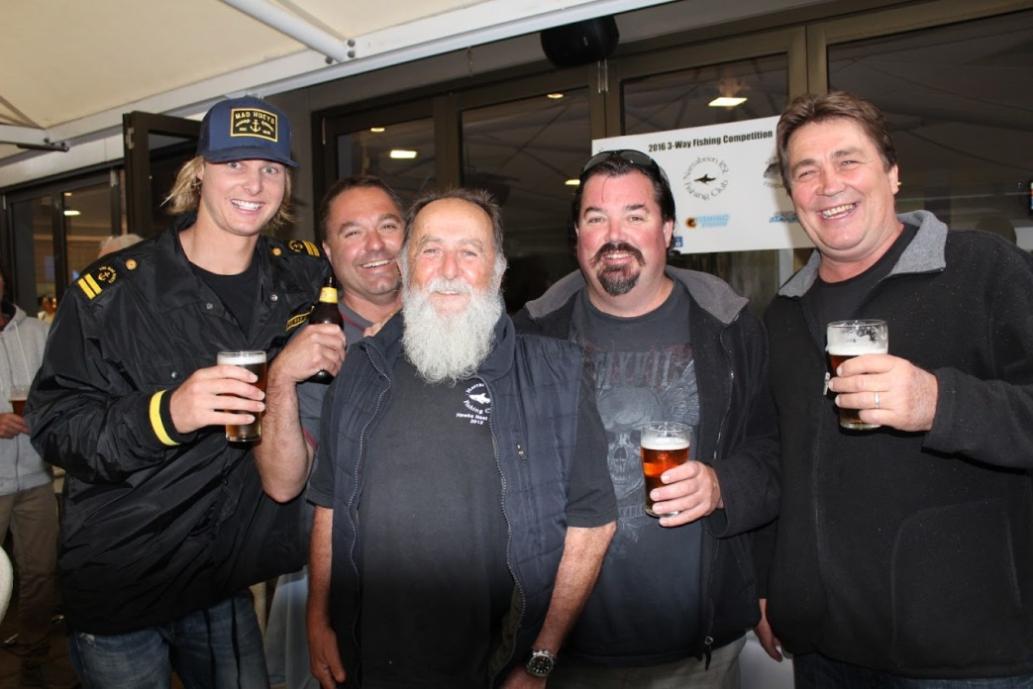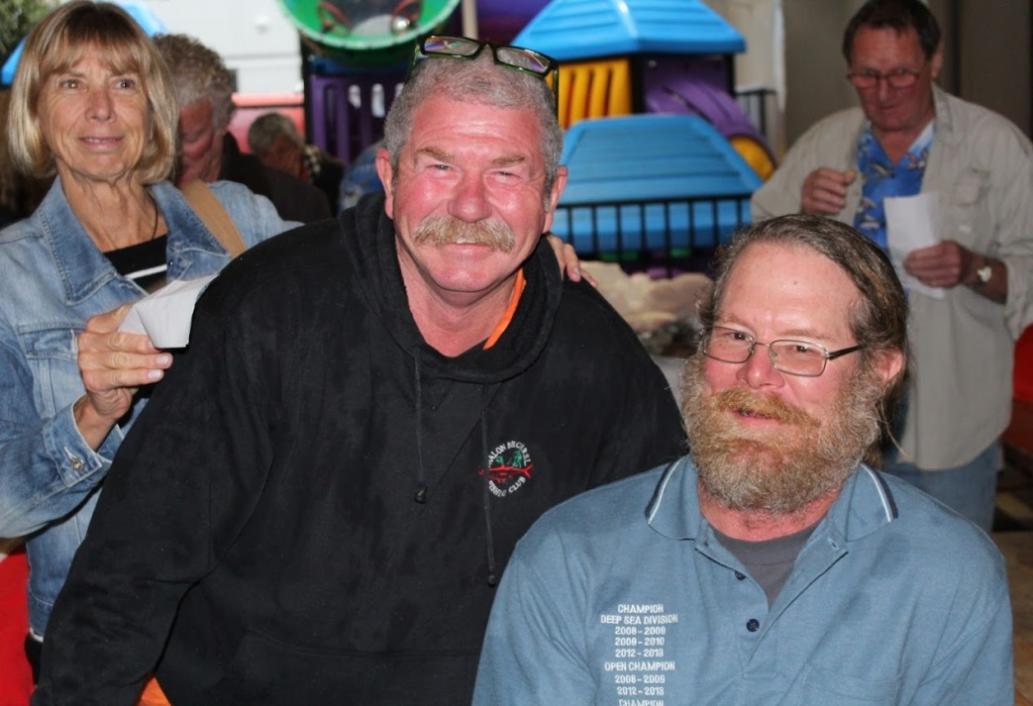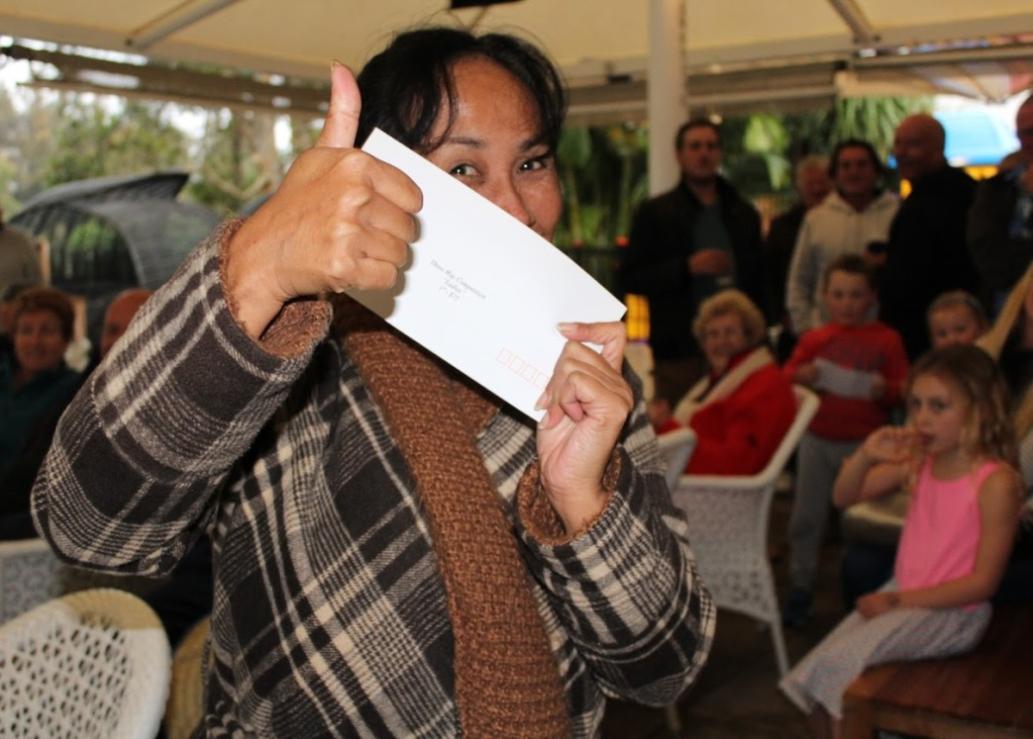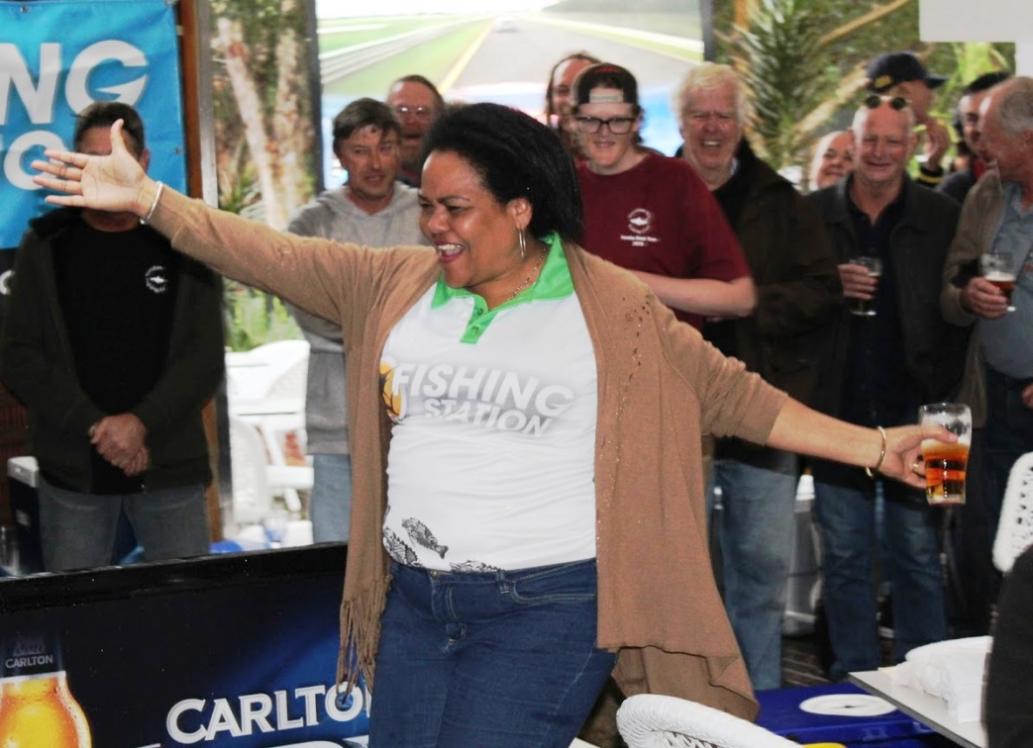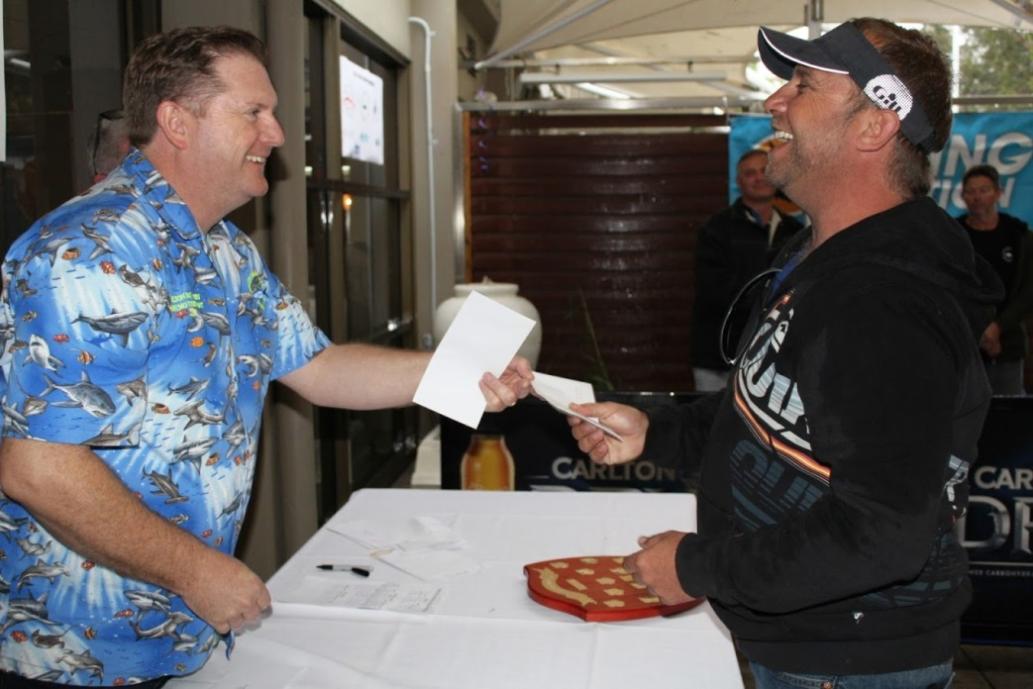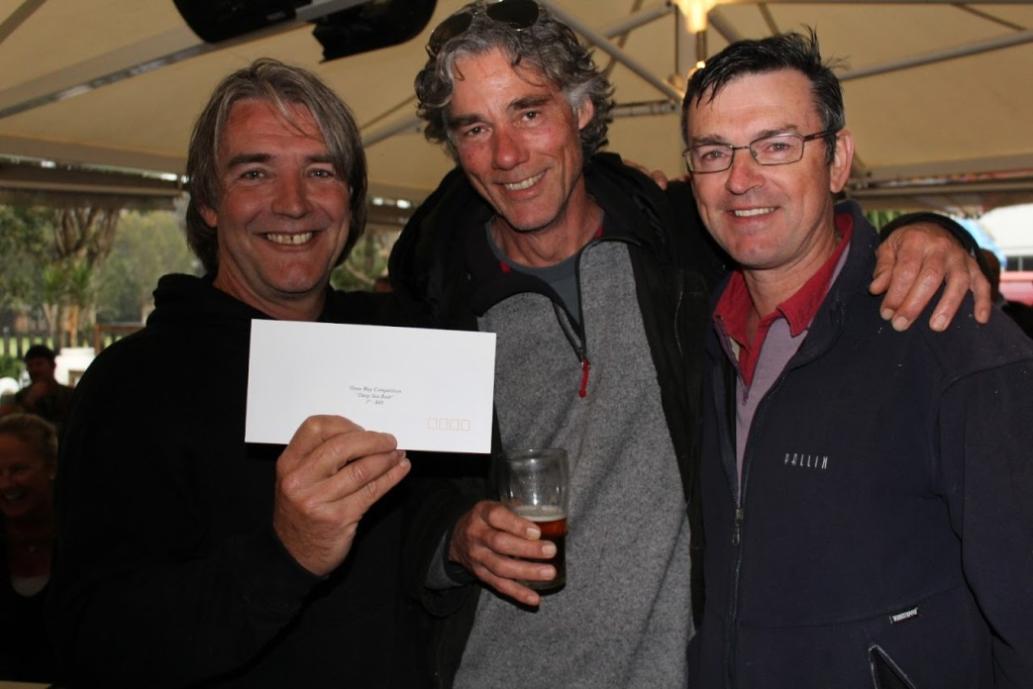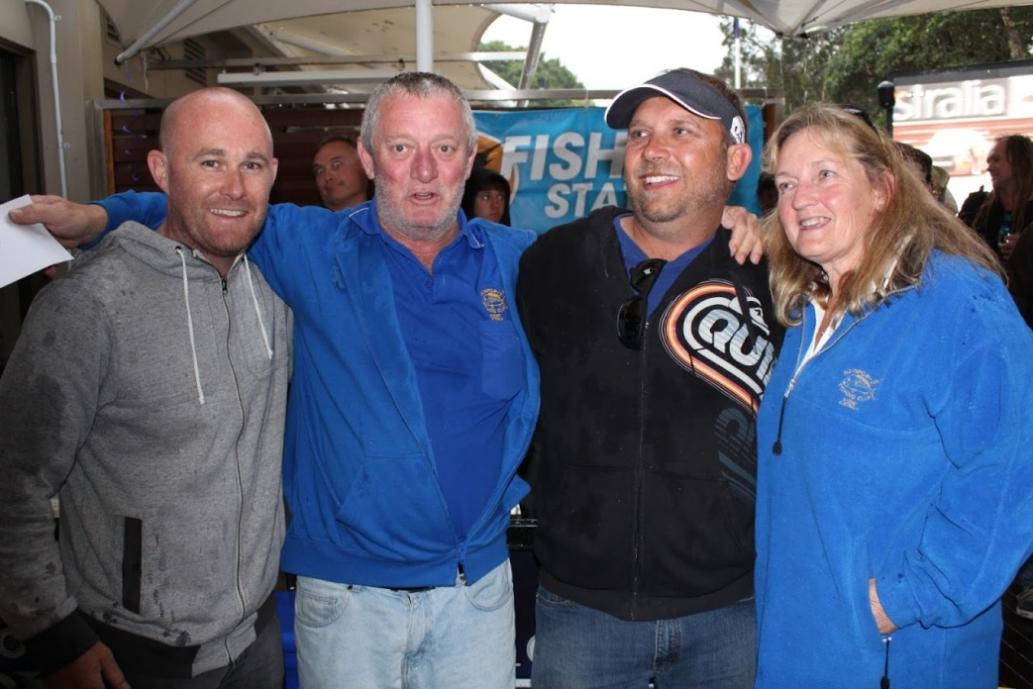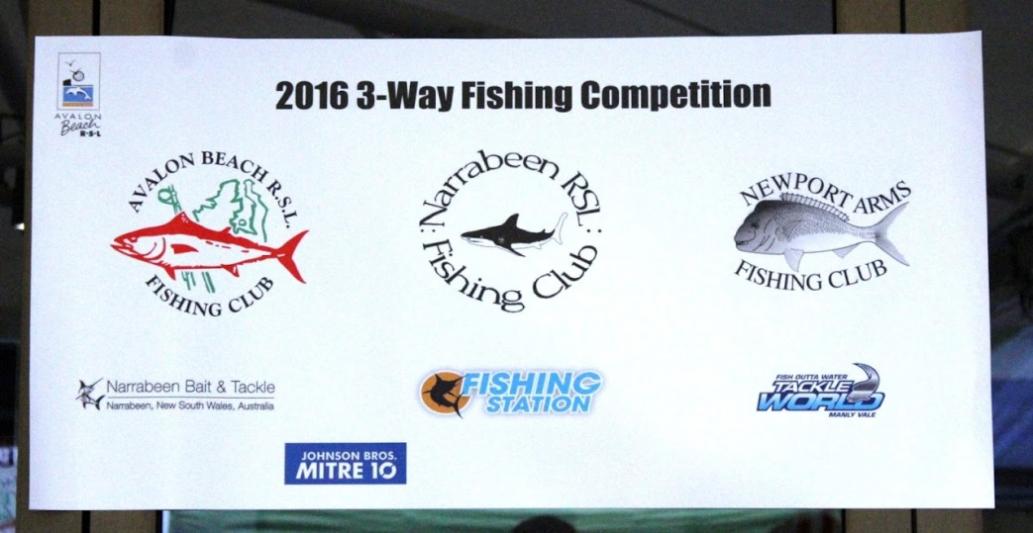 Pictures by

A J Guesdon

, 2016