July 3 - 9, 2011: Issue 13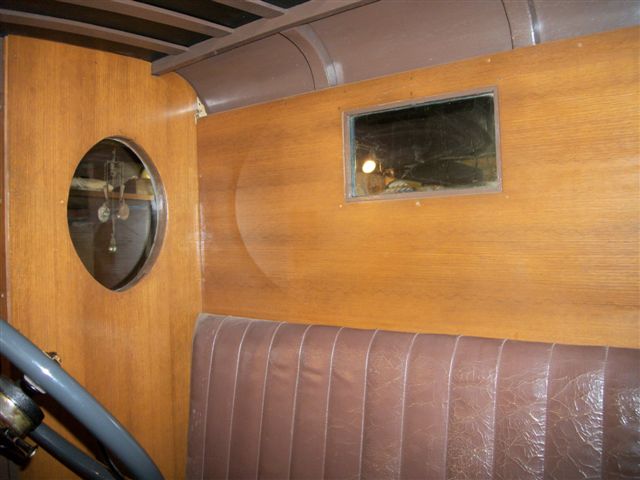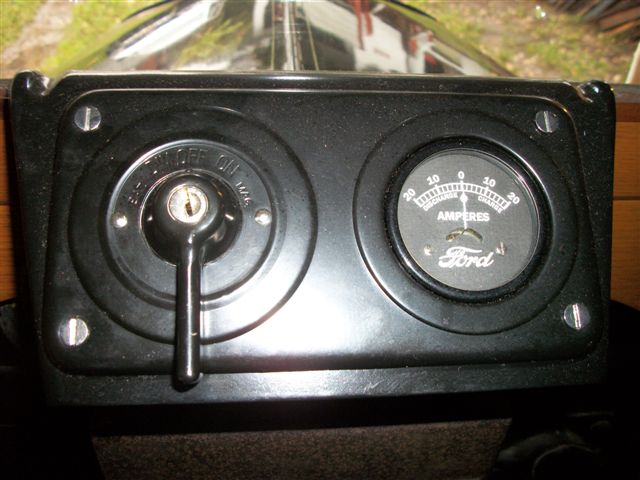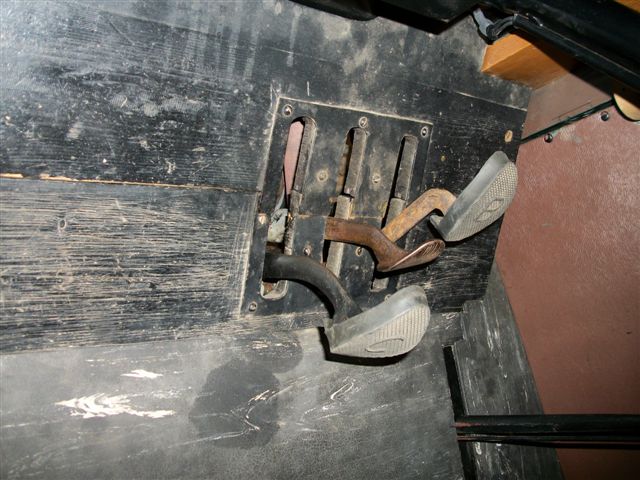 Copyright Pittwater Online News, 2011. All Rights Reserved.
1926 Model T Ford Truck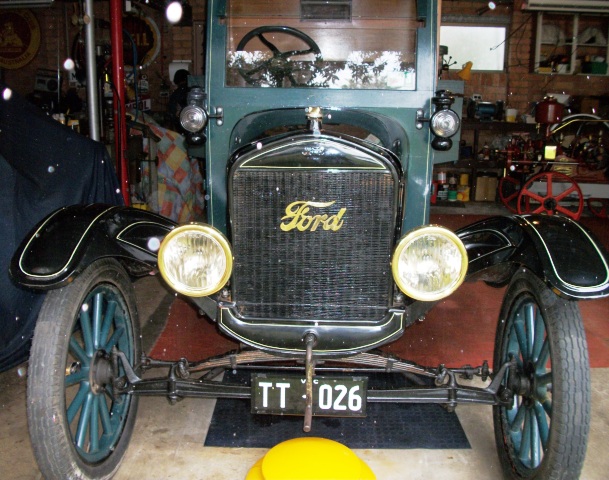 Trevor: This is the original pin-striping and I restored the door to its original complete with signage. They don't have a clutch or accelerator; there's three pedals in there; the middle pedal you push in and that's reverse, the left pedal is first gear; and when you want to go into first gear you've got to hold it flat to the floor, when you let it out you're back in neutral, and when you push it down you go forward again. The lever on the far side is the handbrake.. when you bring it vertical, that's neutral, when you put it forward that's in second gear. It takes a bit of getting used to when you're driving, you've got to think about what you're doing.
It's in its original colour.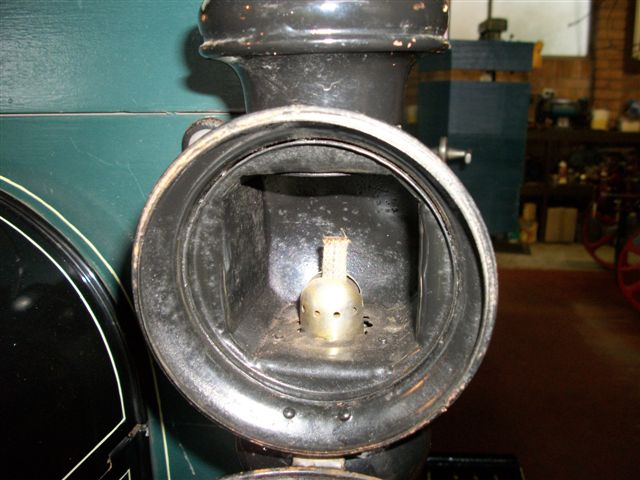 At the front is a kerosene lamp, this is for when you're parked. The headlights are at the front here. These don't have stop lights, they did have one tail-light, due to there not being many cars around in those days.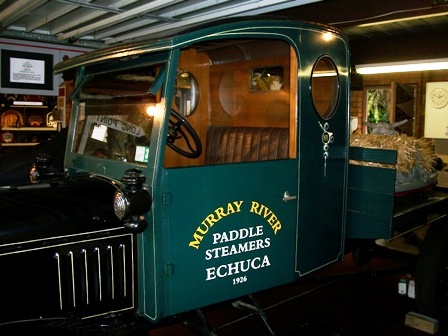 When they came out from Canada they were chassis and bodies and gearbox and wheels, and the cabins were built by coachbuilders out here and they put trays on them to whatever specifications you wanted. So every coach built was a bit different.
The windscreen tilts and there's no windscreen wipers either. It goes at 15 mph at top speed.