July 31 - August 6, 2022: Issue 548
$11.4 million to boost Northern Beaches youth mental health services: details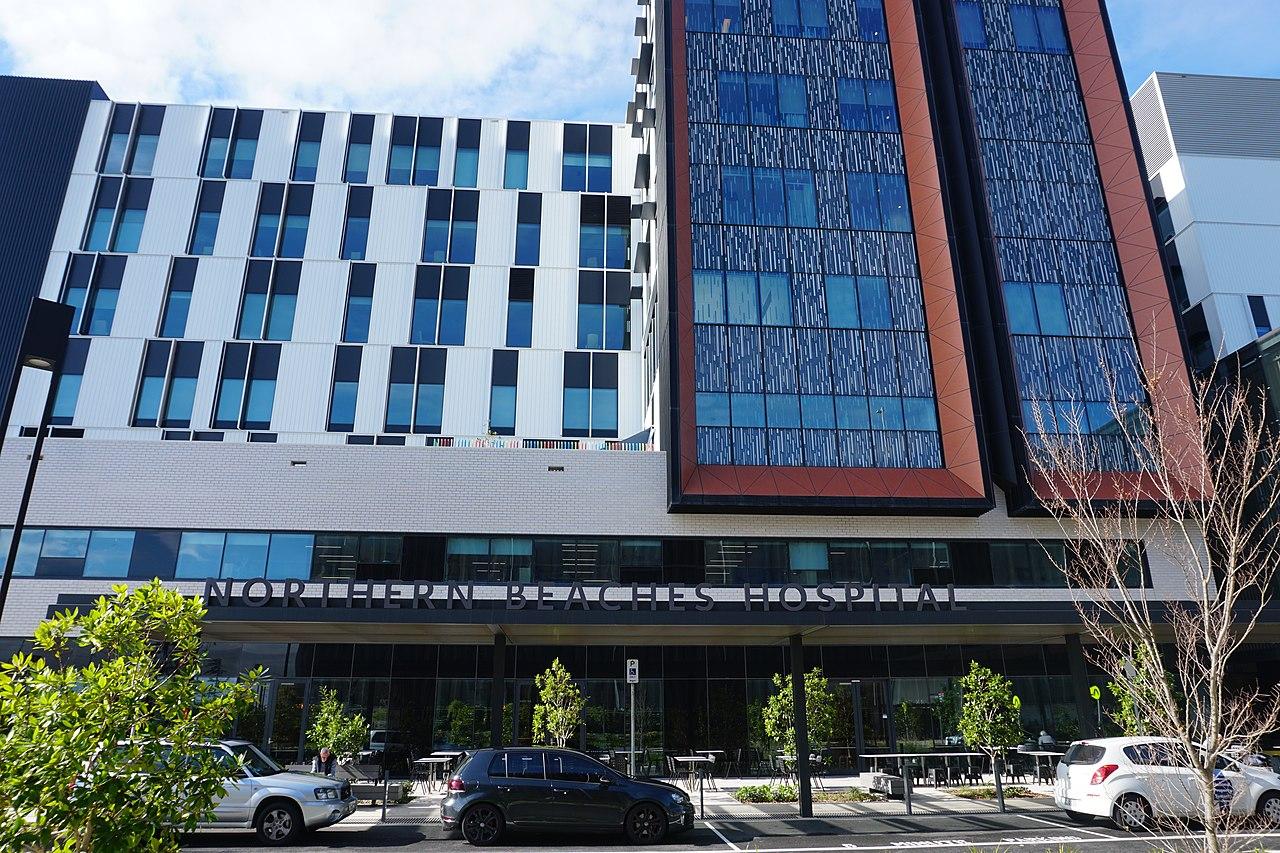 Photo of NB Hospital by Cabrils.
Children and young people in the Northern Beaches will benefit from significantly enhanced mental health services with a $11.4 million investment under the 2022-23 NSW Budget.
Health Minister Brad Hazzard announced on July 23rd the funding will be used to expand hospital and community services, including establishing acute paediatric specialist mental health beds at Northern Beaches Hospital and supporting local community mental health and drug and alcohol treatment services.
"This significant additional funding for child and youth mental health services on the Beaches will help ensure the appropriate treatment and support is available to young people and their families in a more timely manner," Mr Hazzard said.
"This will significantly increase capacity and reduce wait times by enabling a comprehensive child and youth mental health service to operate on the Beaches seven days a week as well as the establishment of a new youth drug and alcohol treatment service."
The $11.4 million for child and youth mental health services in the Northern Beaches includes:
$7.5 million to establish four dedicated acute paediatric specialist mental health beds at Northern Beaches Hospital, which will provide for the establishment and operation of the beds.
$1.4 million to employ additional staff, including senior multi-disciplinary clinicians, to support Northern Beaches Child Youth Mental Health Service in the Brookvale Community Health Centre.
$1.1 million to recruit additional staff, including peer workers and clinicians, to support and operate the Northern Beaches Youth Response Team service out of Mona Vale Community Health Centre seven days a week.
$1 million to develop a new youth drug and alcohol community treatment service in Northern Sydney Local Health District, including employing senior medical, nursing and allied health clinicians to operate the service.
$365,000 to provide a full-time child and youth psychiatrist at Northern Beaches Hospital.
The Youth Response Team (YRT) is based at Macquarie Hospital in North Ryde and provides outreach services to young people across the region, including the Northern Beaches, which is one of the highest users of the service, comprising about 40 per cent of referrals to the outreach service. The YRT has a 97 per cent success rate of diverting young people from emergency departments.
Minister for Mental Health Bronnie Taylor said youth mental health and suicide prevention is a high priority for the NSW Government as demand for support has been increasing over the past couple of years.
"We have seen a significant increase in mental health and self-harm presentations for young people to emergency departments across NSW," Mrs Taylor said.
"In response, the NSW Government has been investing significantly in improving child and youth mental health services and supports to reduce the number of mental health presentations.
"This includes the establishment of 25 'Safeguards' Child and Adolescent Mental Health Response Teams, which will provide rapid, short-term acute care for children and adolescents, a much-needed alternative to hospital and one that will reduce repeated emergency department attendances, with at least one team currently operating in Northern Sydney LHD."
The NSW Government is investing $2.9 billion to provide mental health services and support for people across NSW as part of the 2022-2023 NSW Budget.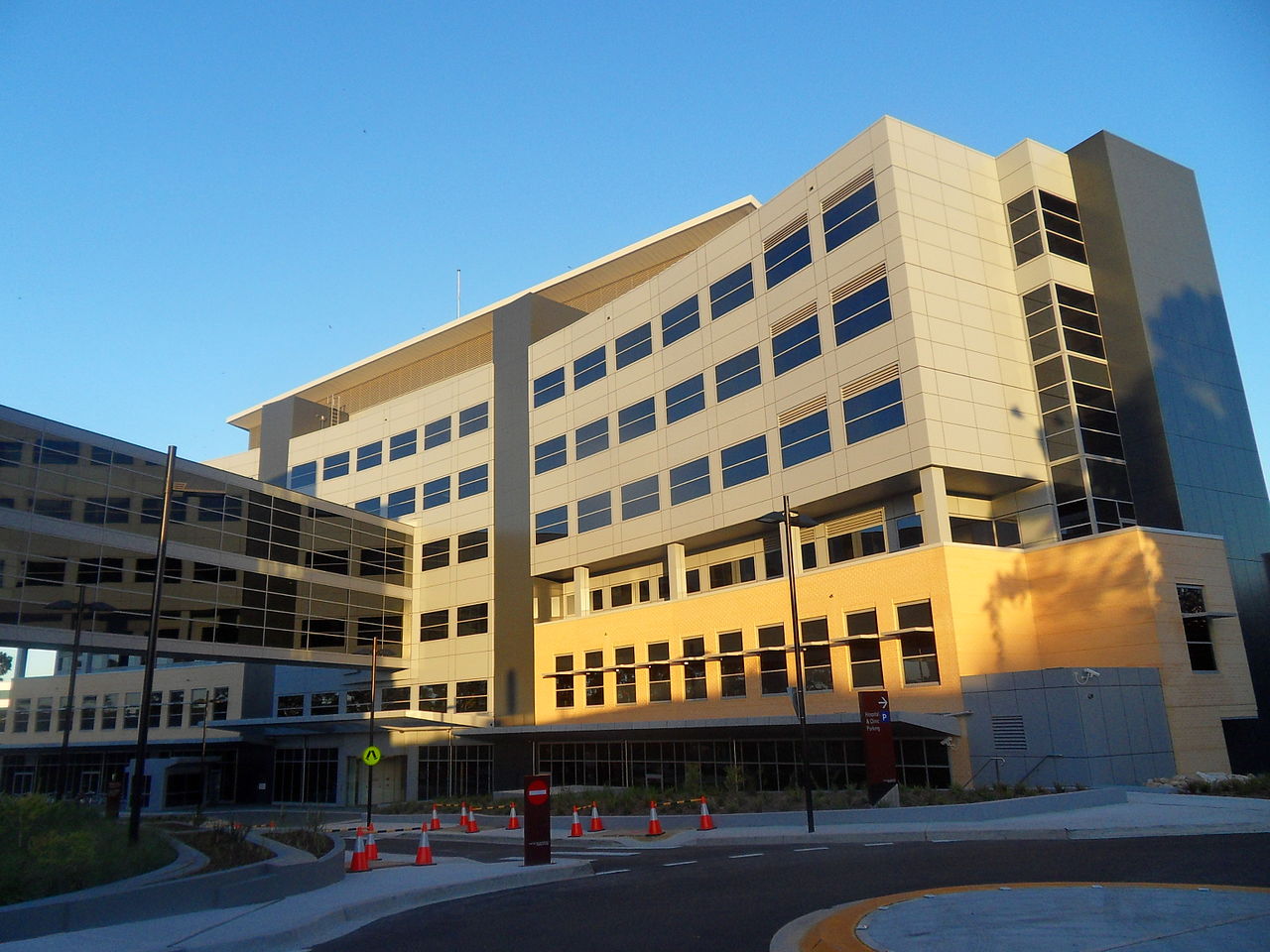 Macquarie University Hospital - photo by MW12310