September 9 - 15, 2012: Issue 75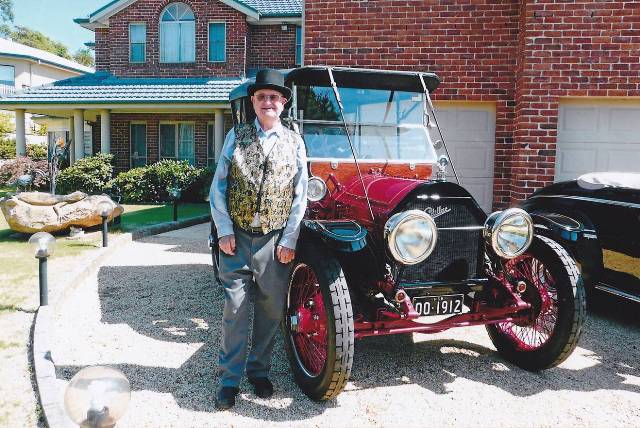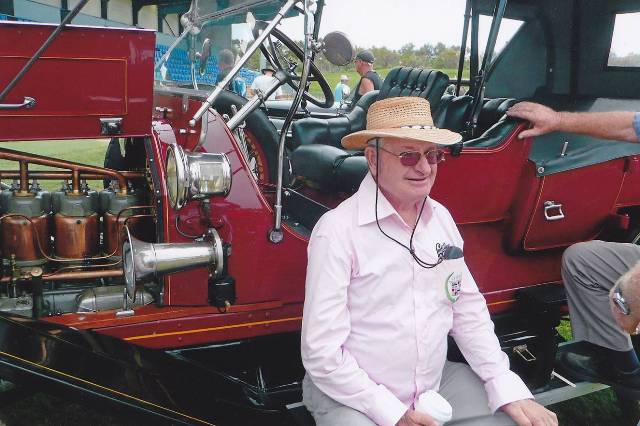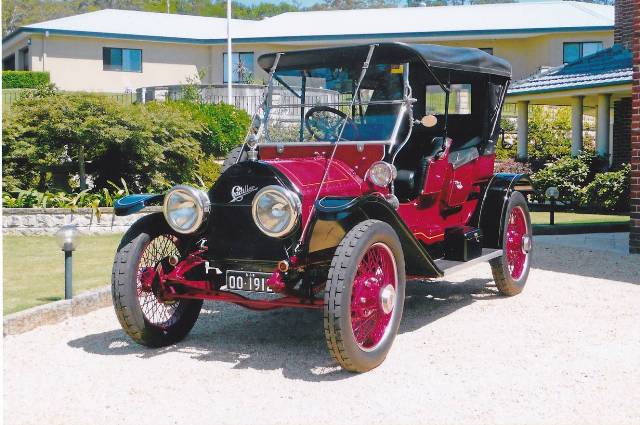 Copyright Lisa Ratcliff, 2012. All Rights Reserved.
Vintage Car Centenary Celebration
By Lisa Ratcliff
Car hobbyist Jeff Shields has more than one important connection to Mona Vale Public School (MVPS). He attended as a student from 1948 – 1950 and he is the proud owner of a 1912 Cadillac, built the same year classes began at the school's Waratah Street site.
Seventy-four year-old Shields and his beloved black and maroon Cadillac will feature as part of the school's centenary highlight, Festival Day on September 15, and Vintage Motor Show organised by the Pittwater Motor Enthusiasts Association (PMEA).
Due to the connection to the founding year at Waratah St., Shields' American Cadillac and a 1912 Triumph motorcycle will be displayed on the main oval. The remaining vehicles, representing various makes and models from 1909 to the 1970s, will be on show in the staff car park during Festival hours, from 10am to 3pm.
Shields began his schooling in Oberon and transferred to MVPS in 1948 at the start of grade four. The family moved to Gordon Road, now Mona Vale Road, near the Samuel Street intersection, an easy walk over the hill to MVPS.
Moving to Mona Vale was the Shields family's second time on the Peninsula. His mum and older twin brother and sister lived at Narrabeen at the time the last of the trams ran from Manly to Narrabeen and while his father served in World War II.
Of getting to school and home each day Jeff Shields remembers, 'there were no school buses. Most of the kids walked to school, there was only a handful driven by their parents'.
Students in the late 1940s didn't wear a school uniform, boys were dressed in a shirt and shorts while sports day consisted of walking to Mona Vale sea pool to learn how to swim.
Another marked difference between school policy then and now is that in Shields' day pupils were caned for misbehavior. Shields refers to the cane as 'a lump of timber' and remembers 'some kids were given it every morning as a warning'. Shields made sure he didn't fall into this category, finishing school with only one strike against his name.
Music is a huge part of MVPS's extracurricular activities in this centenary year, whereas recorder playing was the extent of the music program during Shields' school days. He does have a vivid memory of 'a boy the same size as his bugle' playing The Last Post for the school's 75th anniversary celebration.
Shields was actively involved in the 1987 75th anniversary, responding to a call from historian and long-time teacher, Beverley Lewis, for help gathering the names of those from the Northern Beaches who had died serving their country to be added to the school's honour roll.
Jeff Shields remained in the family home for 23 years and has never left the northern beaches. He was a market gardener in Warriewood Valley for 35 years and a nurseryman for 20 years. His current house has six garages for his three cars including his Cadillac, a Land Cruiser for day-to-day driving and an A Model Ford, built in 1928.
Given the Cadillac's age, parts are hard to come by, which is where Shields' two engineer friends come in handy. 'Mostly we make the parts, which is easier when you have two mates who are engineers,' he laughs.
These days Shields rarely takes the Cadillac out, and when he does he needs a driver. Polio epidemics in Australia in the 1930s-1950s affected thousands and the year after leaving primary school Shields contracted the disease, which has affected the strength in his arms.
Shields has kept in touch with a handful of his former schoolmates and says he's revving them up about attending Festival Day. His older brother is travelling from the Gold Coast to be part of the school's birthday celebrations as are many former students, some making the effort to travel from overseas.
Other PMEA members who are former students will be exhibiting their prized cars on Festival Day, just one of the many activities planned for September 15. The PMEA donates at least 25% of membership fees to local community and charity groups. For more information on PMEA go to http://www.pittwatermotorclub.org.au/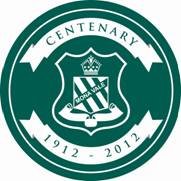 MVPS centenary website www.mvps100.org